Two months ago, Memorial was the favorite to win another Green Country Conference boys basketball title with Edison and Central regarded by most as the Chargers' top challengers.
And although Memorial (19-4), a three-time defending Class 5A state champion, is enjoying another stellar season and is the East's No. 1 seed in 5A, the Green Country championship belongs to Webster for the first time since joining the conference 11 years ago.
The Warriors, 18-4 and ranked No. 5 in 4A, clinched the title Tuesday night with an 82-57 victory over Hale.
It's the first conference title for Webster since sharing the Metro Lakes crown with Tahlequah in 1992.
"We're proving everyone else wrong and showing them what we're capable of," said Webster junior guard Anthony Pritchard, who scored 17 points.
Since their only GCC loss to Edison on Dec. 17, the Warriors are 13-1 — with their only setback coming in triple overtime against 6A No. 11 Broken Arrow. Webster's other two losses this season were against the 6A East's No. 2 seed Jenks. Losing to Broken Arrow proved to be a turning point.
"That Broken Arrow game hurt so much," Webster coach Scott Bowman said. "We led the whole game and gave away a 10-point lead. We learned from it, because we don't want that taste again. We've practiced harder."
Added senior center Byron Cox, "We knew we had to stop being too comfortable in the fourth quarter. We have to keep the same intensity as we come out with in the first quarter."
Webster's eight-game winning streak includes a 69-57 win over Memorial on Feb. 1 at the BOK Center. That game proved to be the difference in the GCC race.
"That was big," Pritchard said. "We knew going into the game we were the underdogs, so we had to come out and prove a point."
Tuesday's title-clinching win came on Webster's Senior Night. Before the game, national motivational public school speaker Reggie Dabbs performed the National Anthem on his saxophone. That, along with a large crowd on Webster's side of Bill Allen Field House, led to a big-time atmosphere.
"It was a lot of fun," said Cox, who scored all of his season-high 11 points — four times his season average — in the first half to propel Webster to a 41-19 lead.
Webster has its most regular-season wins since 1971.
"It's an exciting time on the west side," Bowman said.
Pritchard, who in 2018 helped Webster post its first state tournament victory since 1969, wants to make more history for the Warriors. Allen coached Webster to its only state basketball title in 1966.
"Winning the conference championship is a good goal, but the main focus is to win the gold ball," Pritchard said.
Metro wideouts sign
Metro Christian receiver Blaze Munoz's decision to return to football last spring after a two-year absence paid off when he signed last week with Southern Nazarene.
"It sure did," said Munoz, who had 58 catches for 1,259 yards and 13 touchdowns to help Metro win the 2A state title in 2019. "When I came back it felt like I had never left. I just loved it and it's amazing."
Another Metro receiver, Carson Callaway, signed with Drake, where he will catch passes from Jenks career passing yardage leader Ian Corwin.
"I got to meet him on my visit," said Callaway, an All-State selection who had 60 catches for 1,328 yards and 17 TDs in 2019. "I liked getting to know him. I had lunch with him and he's a real cool guy."
More signing notes
Northeastern State, coming off two winless seasons, signed two of the area's top running backs — Muskogee's Jimmie Coleman and Tahlequah's Dae Dae Leathers. Coleman rushed for 1,905 yards and 21 TDs last season while Leathers produced 1,568 rushed for 1,568 yards and 22 TDs. Leathers is Tahlequah's career rushing leader...
Sperry's Walker Niver, a two-time All World defensive line selection, signed Wednesday with Pittsburg State. …
Jake Tuttle, an All-State running back who was the District 5A-4 MVP for Collinsville in 2018, signed with Truman State (in Kirksville, Missouri). He played in 2019 for prep school Choate Rosemary Hall in Connecticut, where he was an All-Central New England selection. …
At Collinsville, three-time state wrestling champion Caleb Tanner and shortstop Isaac Webb each signed Wednesday with Oklahoma. …
Bixby's signing day ceremony was rescheduled for 3 p.m. Thursday at Whitey Ford Fieldhouse.
More honors for Scott
Terry Scott, who coached Central to three state boys basketball titles and was added to the Tulsa Public Schools Athletics Hall of Fame in 2019, will be inducted into the Greater Chattanooga (Tennessee) Hall of Fame on Feb. 24.
Last week, Scott and seven others were honored by Middle Tennessee State as TrueBlue Pioneers in conjunction with Black History Month. Scott was the third black scholarship men's basketball player at MTSU, signed in 1966 by Ken Trickey, who coached Oral Roberts University to the Elite Eight in '74 — Scott was an assistant on that team.
Lincoln Christian adds athletic center
Lincoln Christian recently opened a Women's Athletic Center. The facility is 8,800 square feet with strength and conditioning equipment, a gym and women's locker room. The weight room can accommodate up to 72 athletes with eight Dynamic racks. The gym will host basketball games, practices, camps and other events.
Jenks assists Moore
The Jenks cross country and track teams are selling "Run Moore" shirts for $17 at customink.com to raise funds for the families of the victims involved in the Feb. 3 crash in which a vehicle struck six Moore High School cross country athletes, killing two and injuring four others. The funds will be paid directly to the Jenks Cross Country Booster Club to contribute to the Moore High School Student Relief Fund.
Broken Arrow's Jared Hill and Claremore's Sylvia Admire: Feb. 13 wrestler and swimmer of the week

Collinsville's Ethan Cole: Feb.11 boys basketball player of the week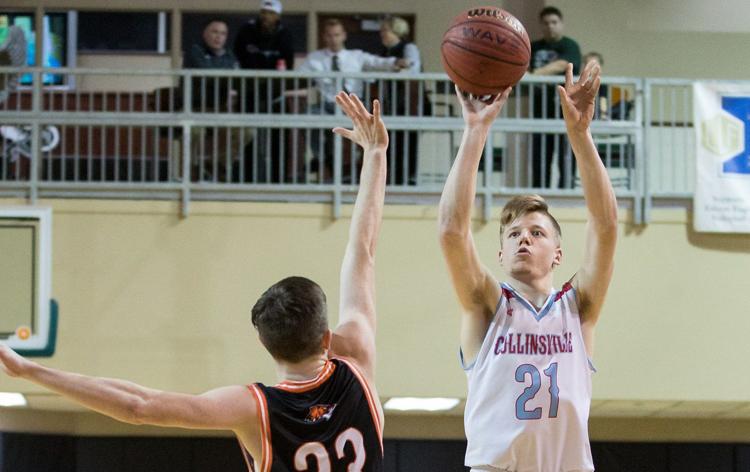 Claremore's Hailey Grant: Feb. 11 girls basketball player of the week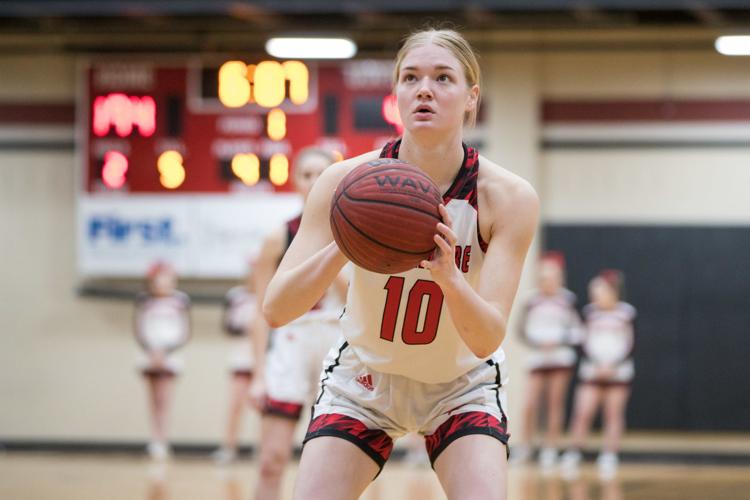 Pryor's Ethan Chavez: Feb. 6 wrestler of the week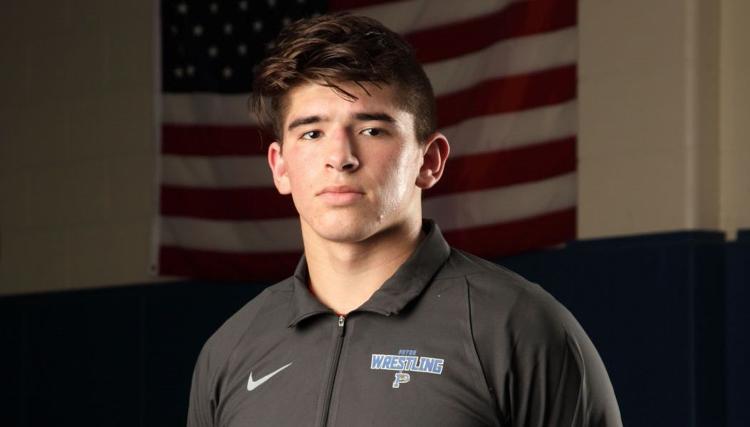 Broken Arrow's Rachel Kramer: Feb. 6 swimmer of the week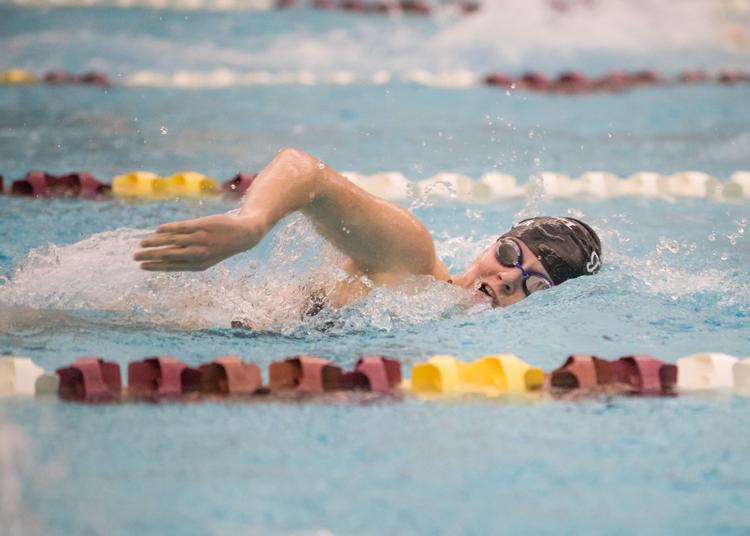 Webster's Anthony Pritchard: Feb. 4 boy's basketball player of the week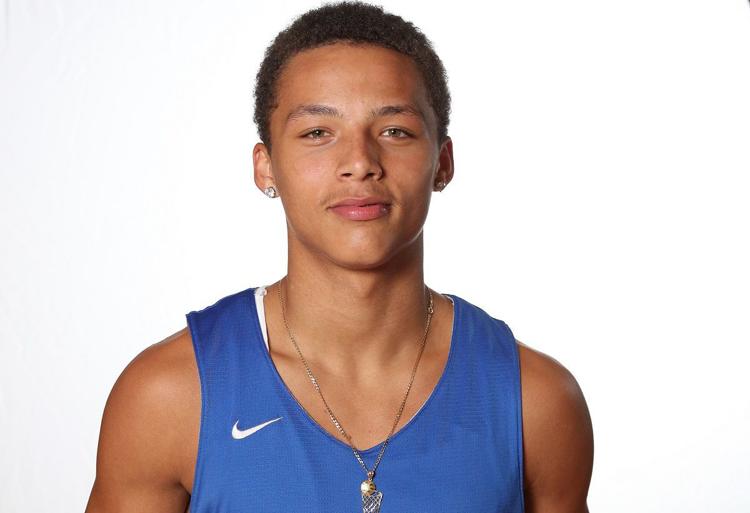 Union's Mae Redmond: Feb. 4 girl's basketball player of the week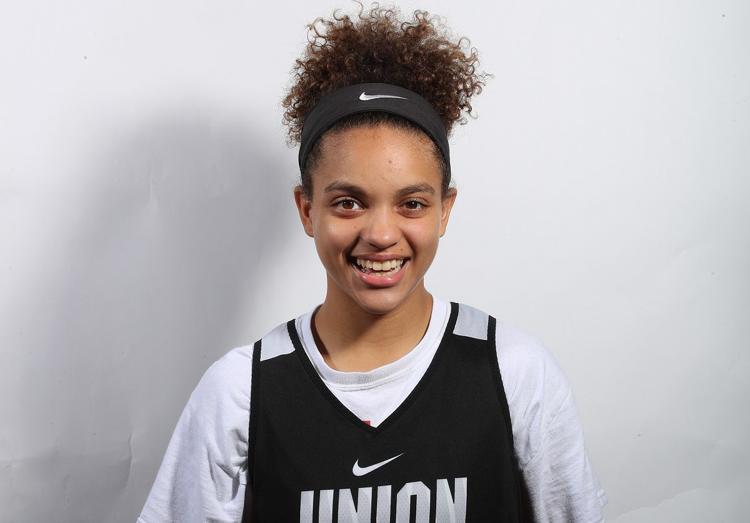 Broken Arrow's Bryce Mattioda: Jan. 30 wrestler of the week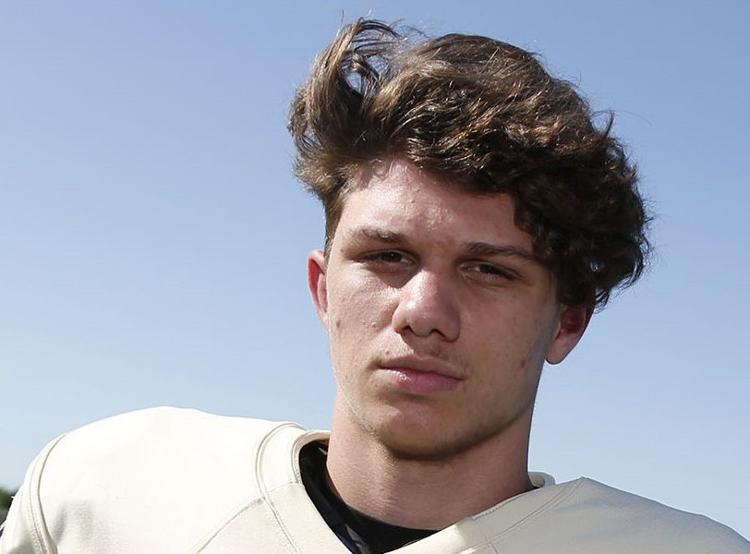 Fort Gibson's Colin Martin: Jan. 30 swimmer of the week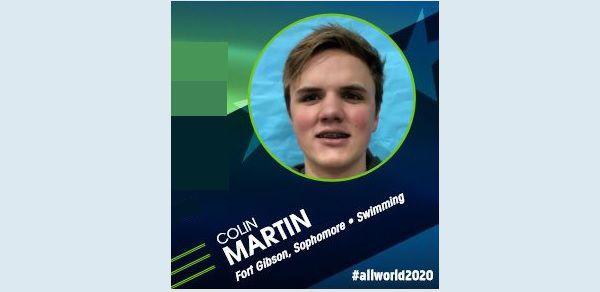 Jenks' Anfernee Nelson: Jan. 27 boys basketball player of the week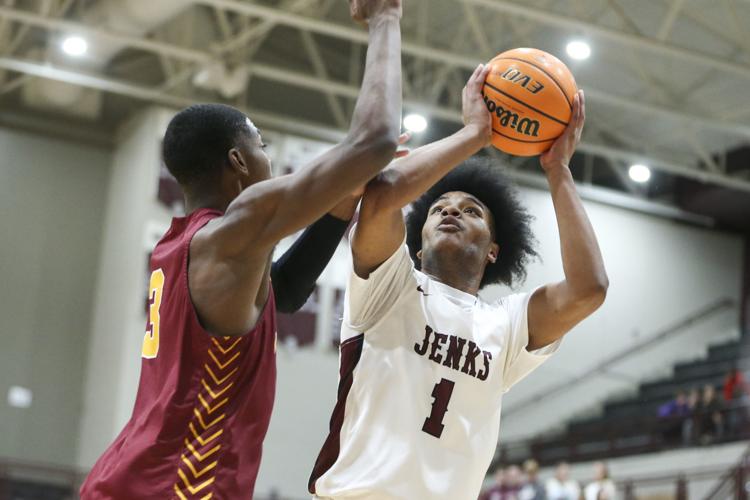 Oologah's Karly Wadsworth: Jan. 27 girls basketball player of the week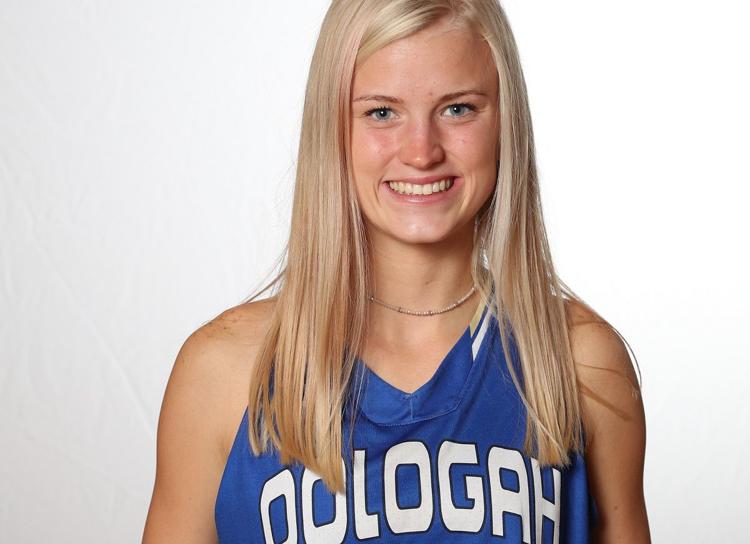 Glenpool's Mike Edwards: Jan. 23 wrestler of the week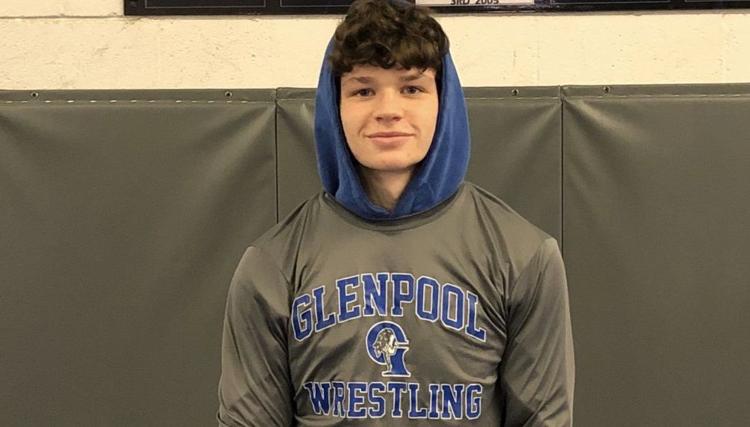 Bixby's Kendall Stieben: Jan. 23 swimmer of the week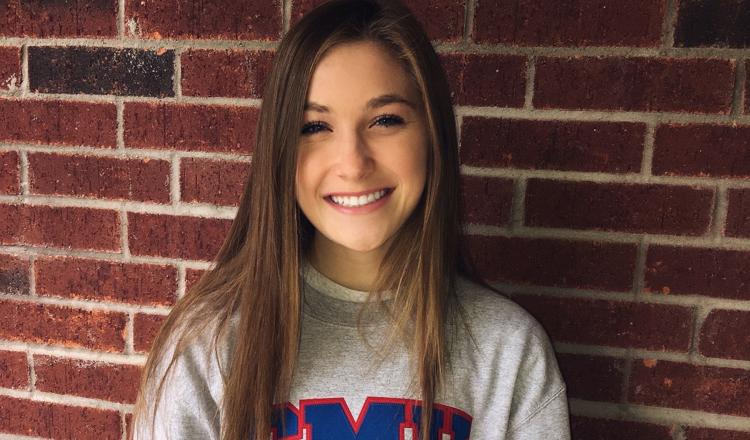 Memorial's Kavon Key: Jan. 21 boys basketball player of the week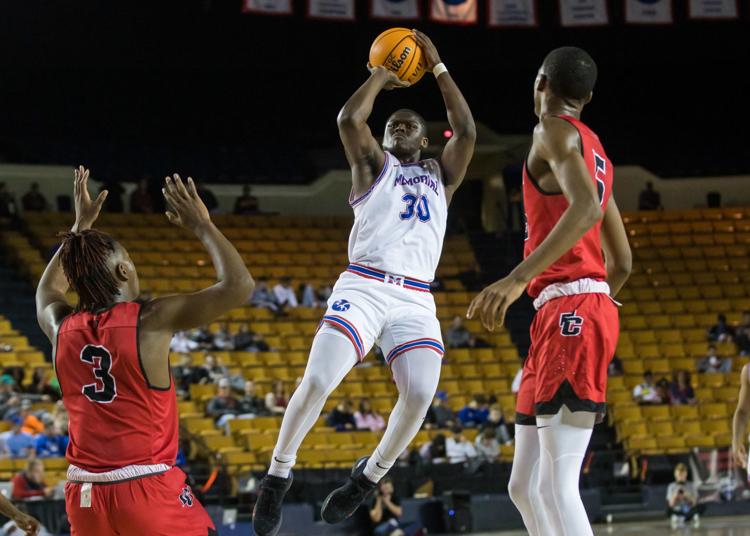 Verdigris' Lexy Borgstadt: Jan. 21 girls basketball player of the week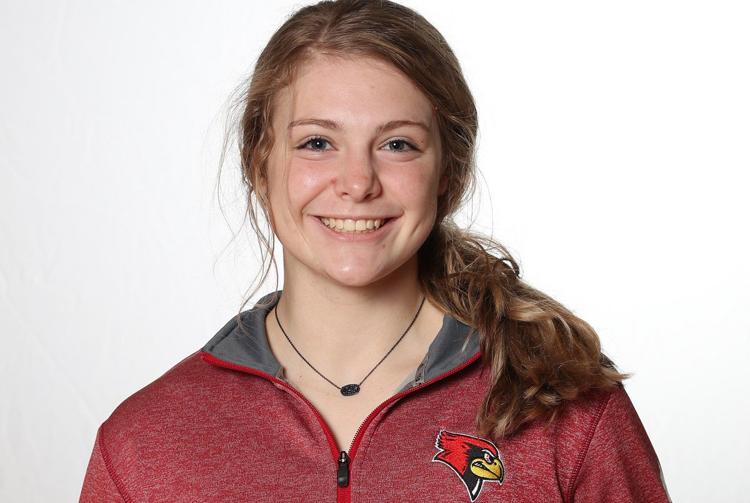 Broken Arrow's Emmanuel Skillings: Jan. 16 wrestler of the week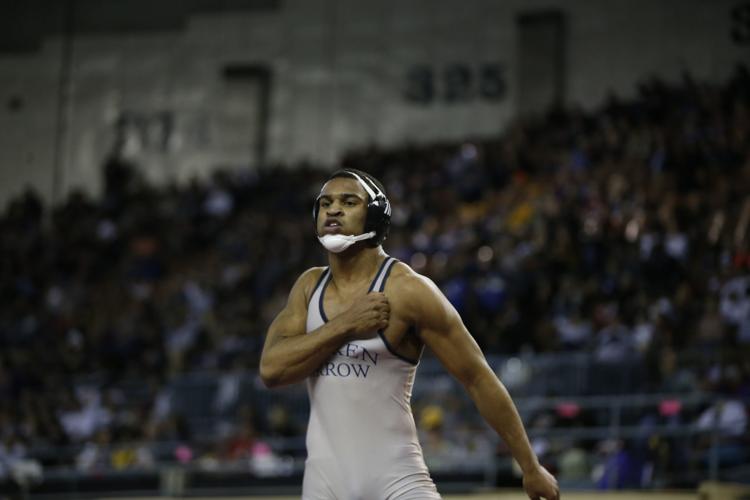 Union's Danny Sibley: Jan. 16 swimmer of the week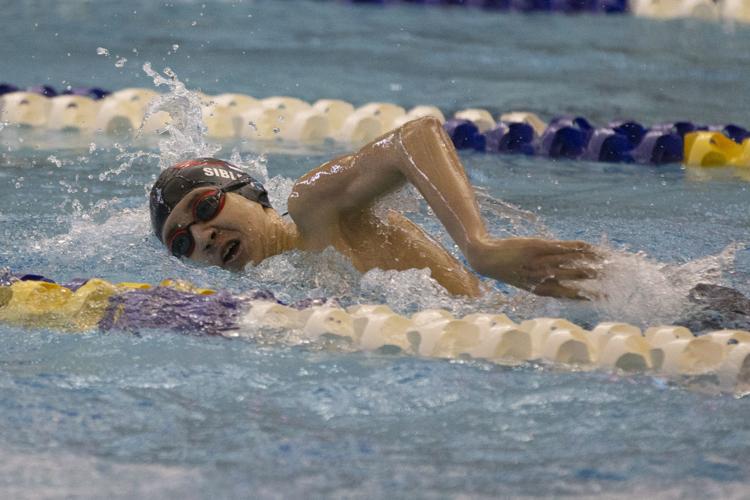 Regent Prep's Nate Beitel: Jan. 14 boys basketball player of the week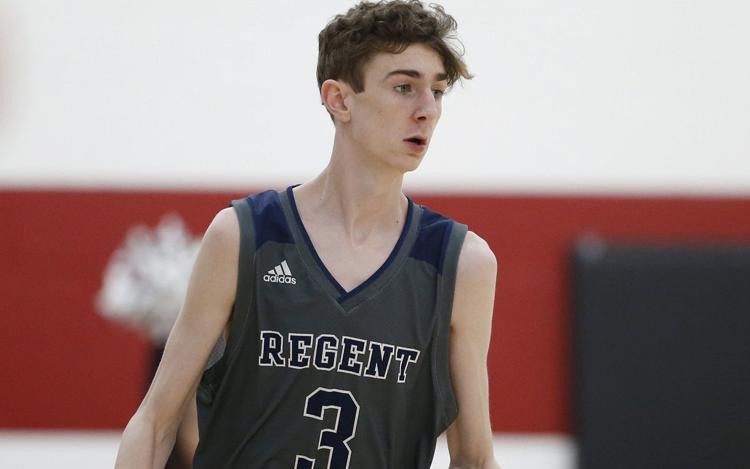 Sapulpa's Temira Poindexter: Jan. 14 girls basketball player of the week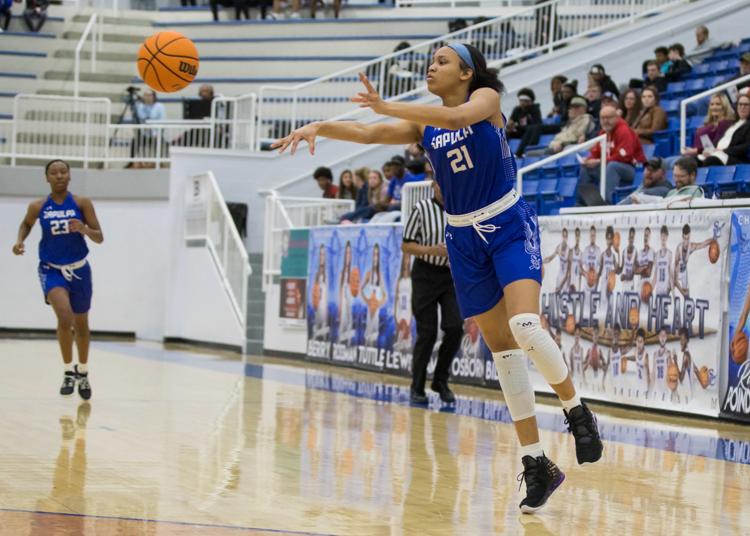 Jenks' Laney Fenton: Jan. 9 swimmer of the week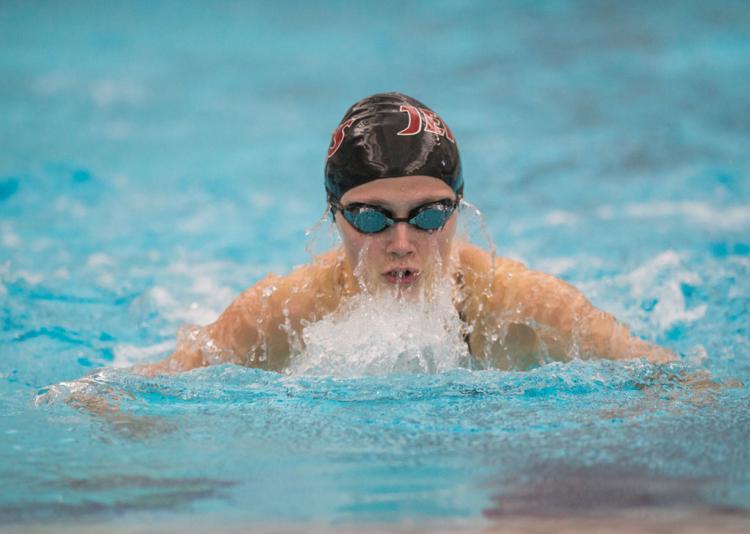 OKPrepsExtra.com: Home to everything high school sports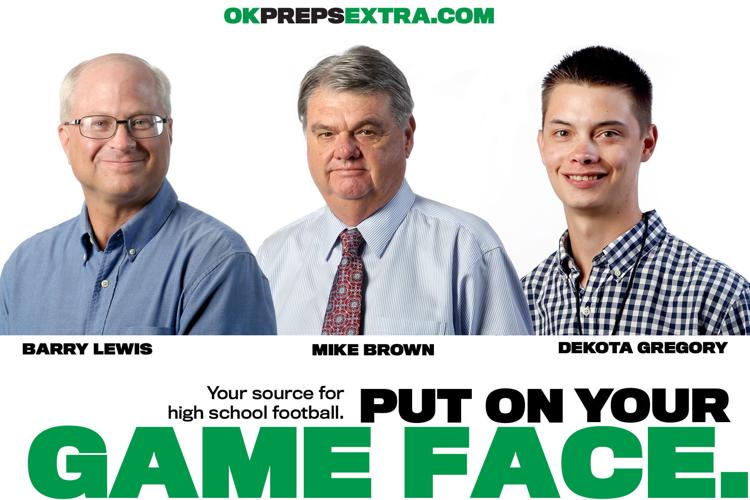 Tyler Lockett will be the keynote speaker at the 2020 All-World Awards