McLain High School graduate and NFL running back Josh Jacobs has thanked his father, Marty, for his sacrifices in a most generous way, by buying his dad a house.
The Oakland Raiders running back tweeted Tuesday regarding the purchase.
Years ago, Jacobs and his father were at one point homeless, living in Marty's Suburban for a short time. Marty was divorced and had custody of Josh and his four siblings.
The Oakland Raiders tweeted a video of Marty's reaction to his new house:
Now, Marty has a new $310,000 house in Owasso, according to land records.
Josh starred at McLain High School before signing with Alabama in 2016 and then became the 24th overall selection in the NFL draft by the Raiders in 2019.
Jacobs rushed for 1,150 yards and seven touchdowns during his rookie season, despite missing three of Oakland's final four games and being limited in others with a right shoulder injury. He ranked third in the NFL with 88.5 rushing yards per game and his 1,150 yards led all rookies. 
Oakland went 7-9 this past season.
Jacobs was an under-the-radar recruit in 2016 with little consideration from colleges before gaining the attention of Nick Saban and the Crimson Tide. 
---
---
Gallery: Josh Jacobs' career in photos
Josh Jacobs in the NFL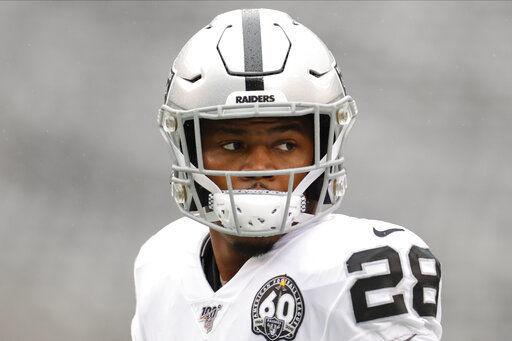 Josh Jacobs in the NFL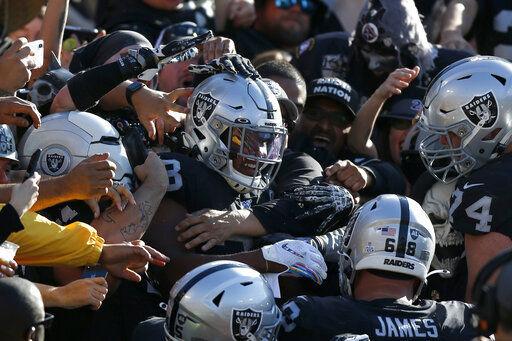 Josh Jacobs in the NFL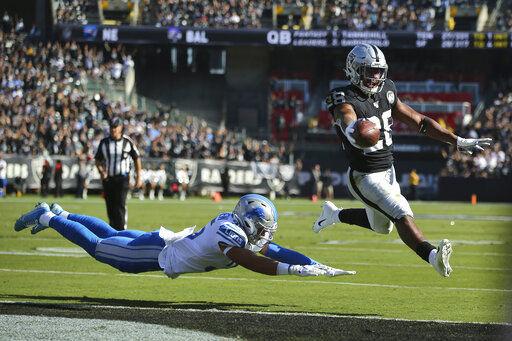 Josh Jacobs in the NFL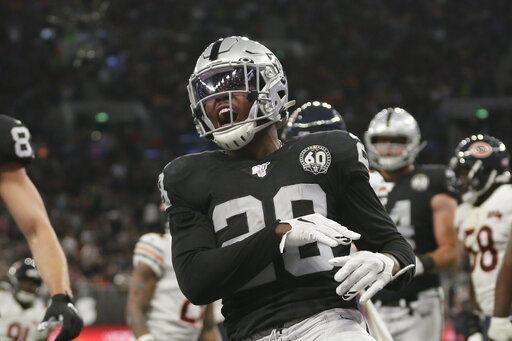 Josh Jacobs at the NFL Draft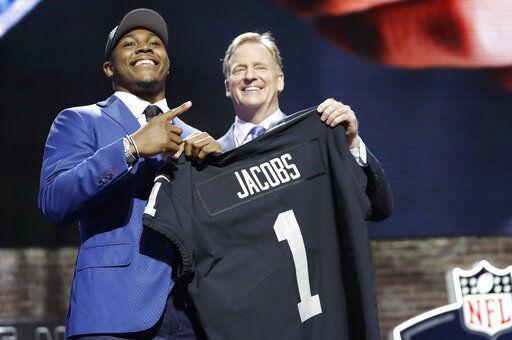 Josh Jacobs at Alabama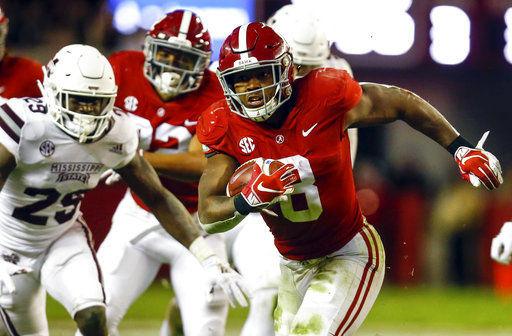 Josh Jacobs at Alabama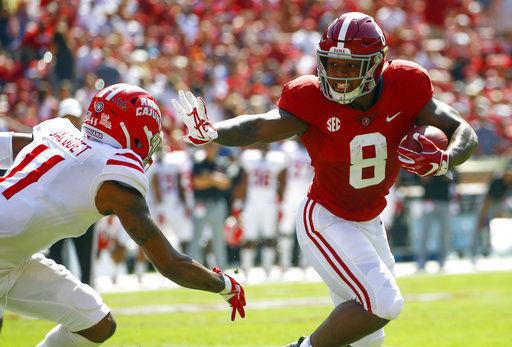 Josh Jacobs at Alabama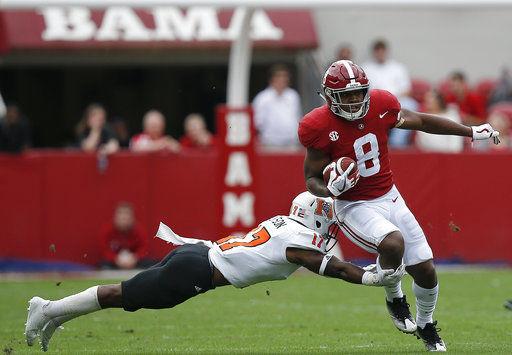 Josh Jacobs in 2016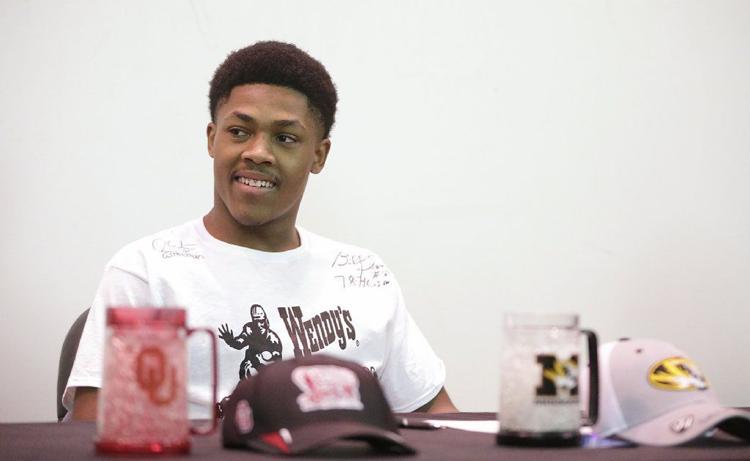 Josh Jacobs in 2016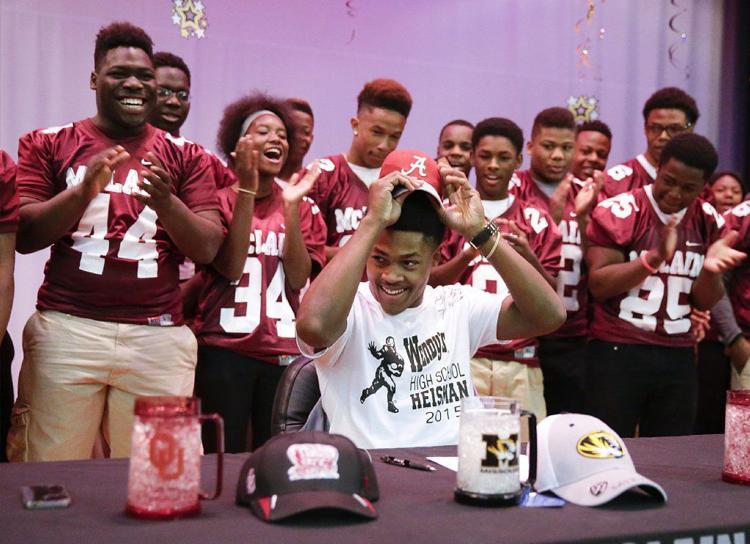 Josh Jacobs in 2016
Josh Jacobs in 2016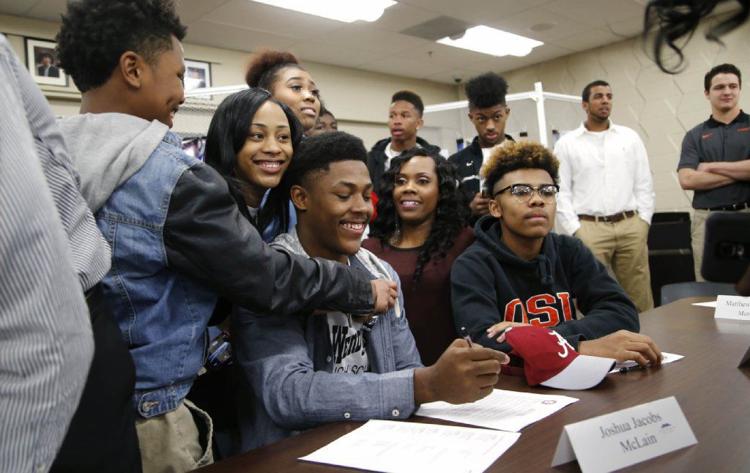 Josh Jacobs in 2016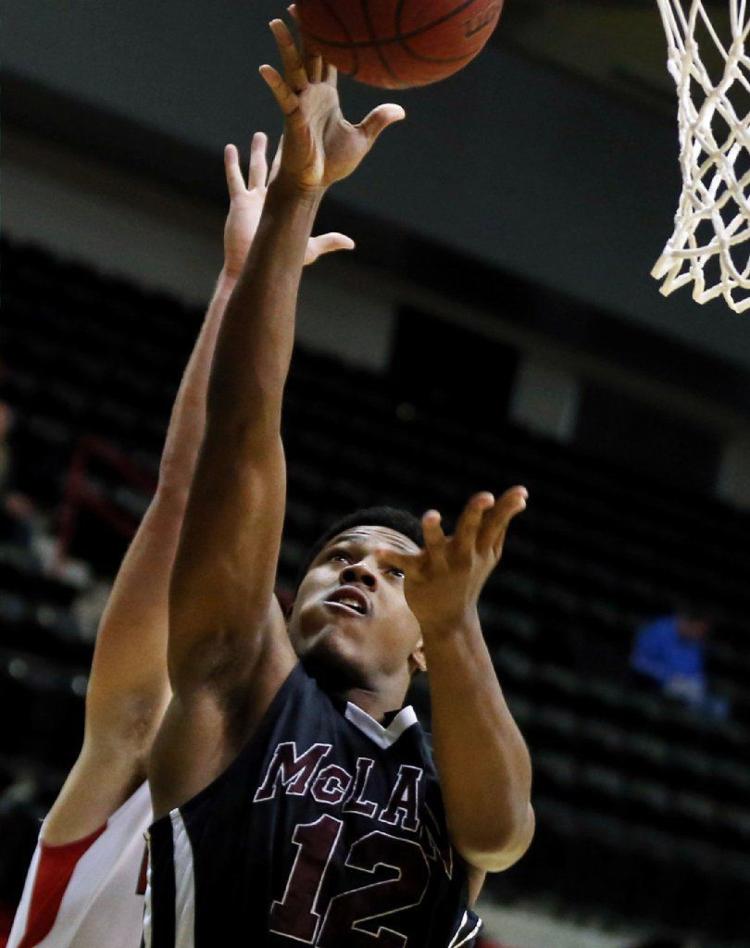 Josh Jacobs in 2016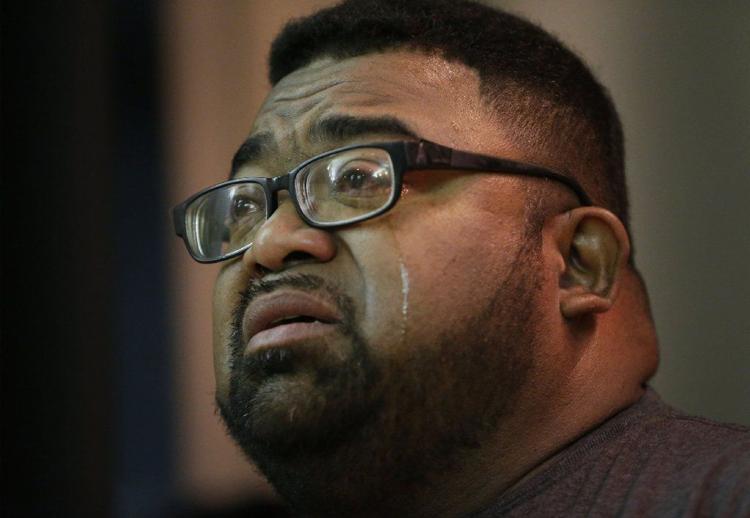 Josh Jacobs in 2016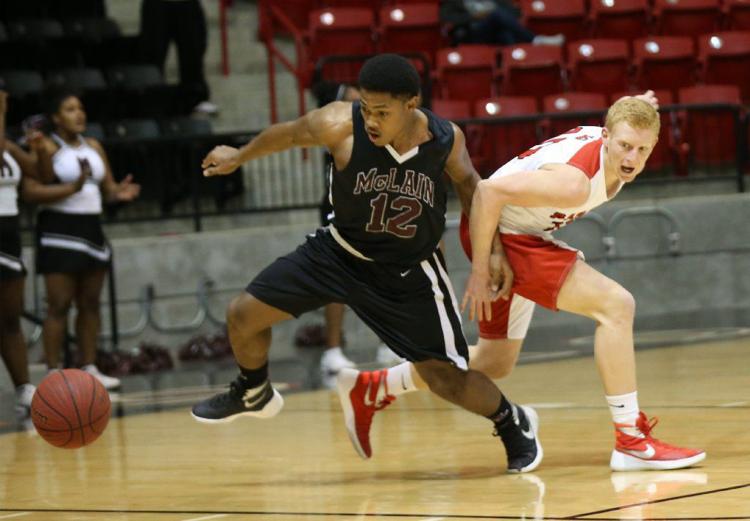 Josh Jacobs in 2015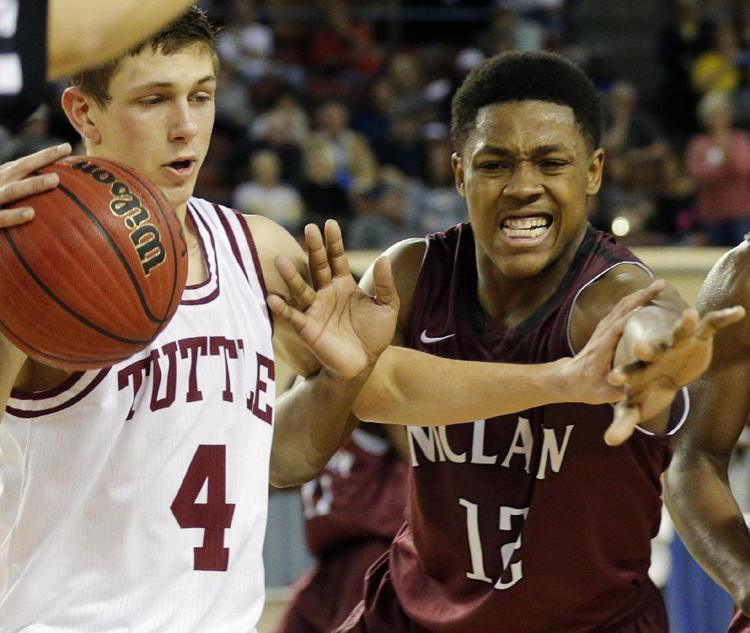 Josh Jacobs in 2015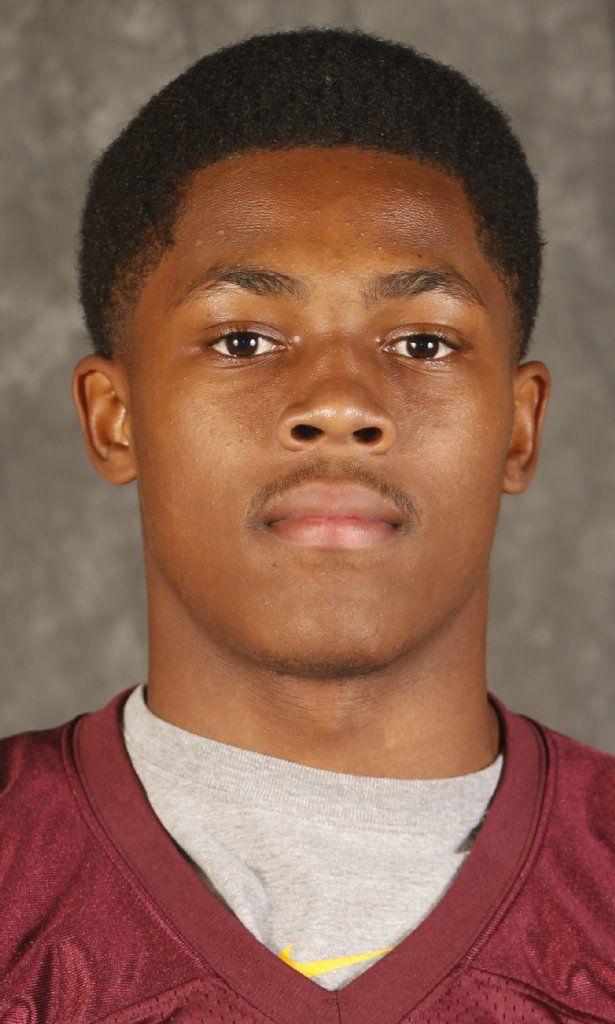 Josh Jacobs in 2015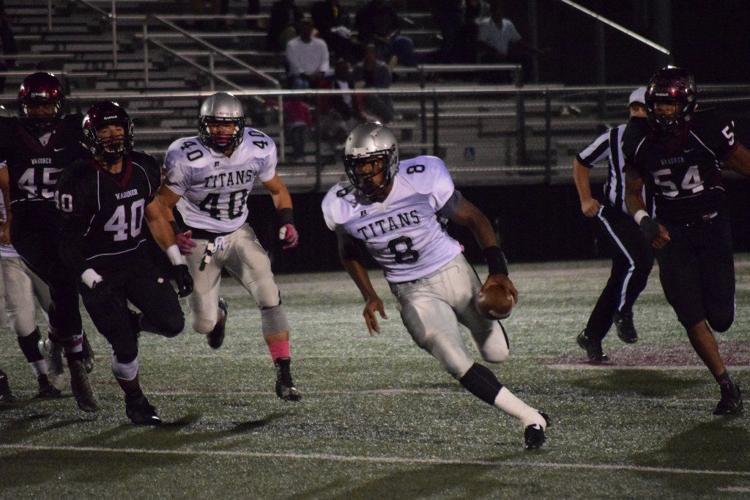 Josh Jacobs in 2015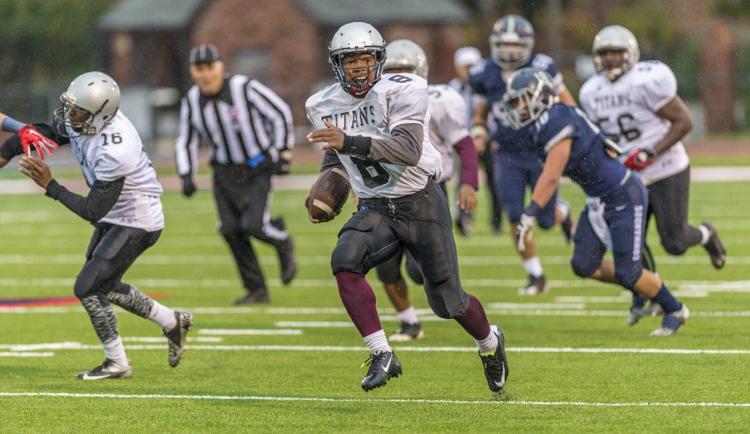 Josh Jacobs in 2015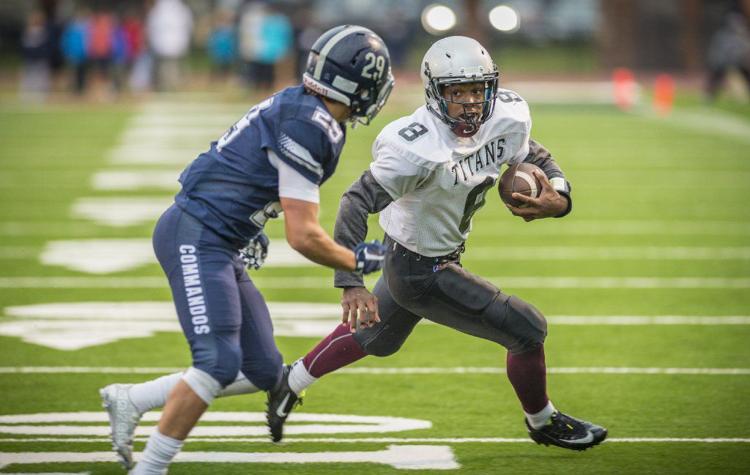 Josh Jacobs in 2015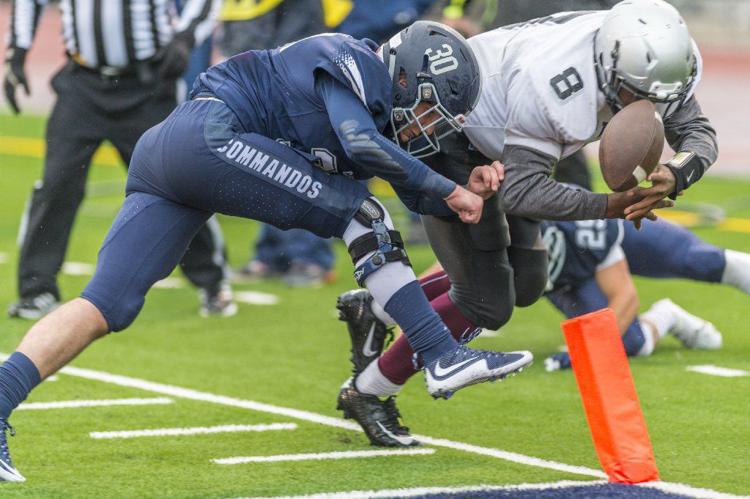 Josh Jacobs in 2015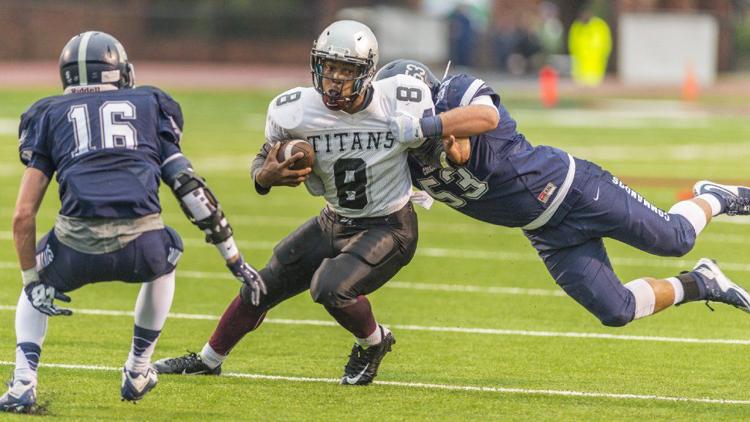 Josh Jacobs in 2015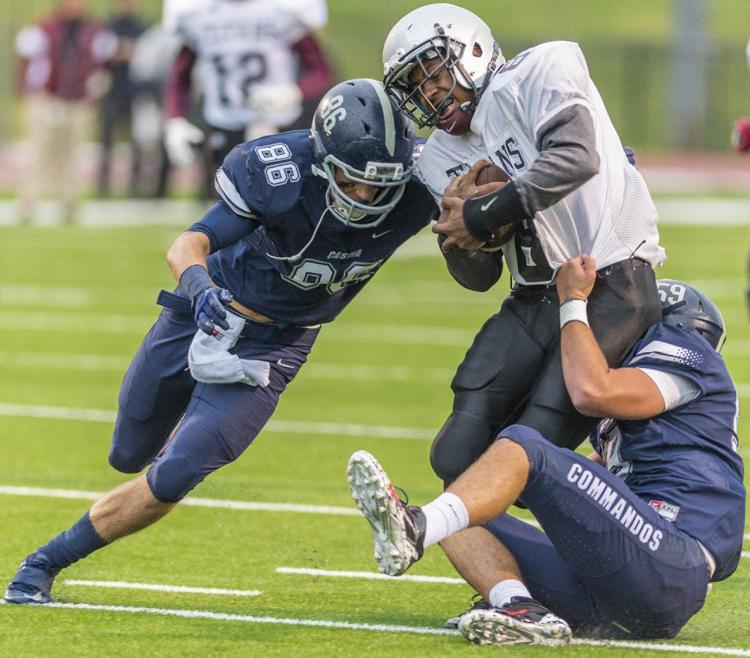 Josh Jacobs in 2015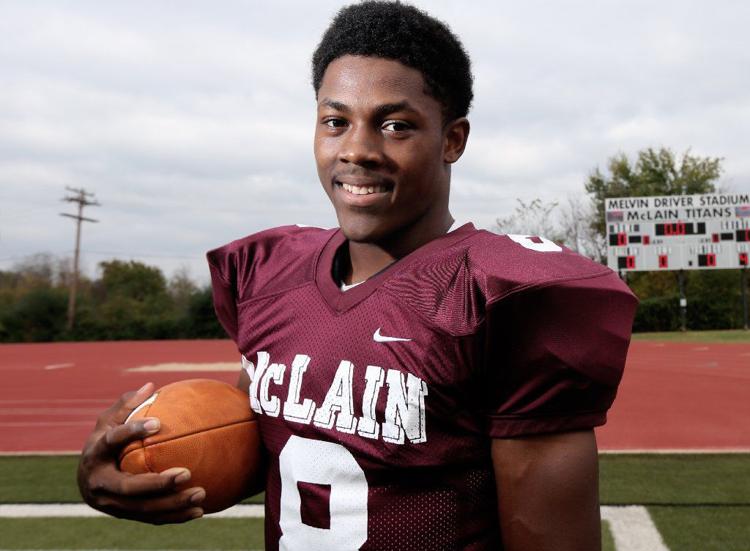 Josh Jacobs in 2015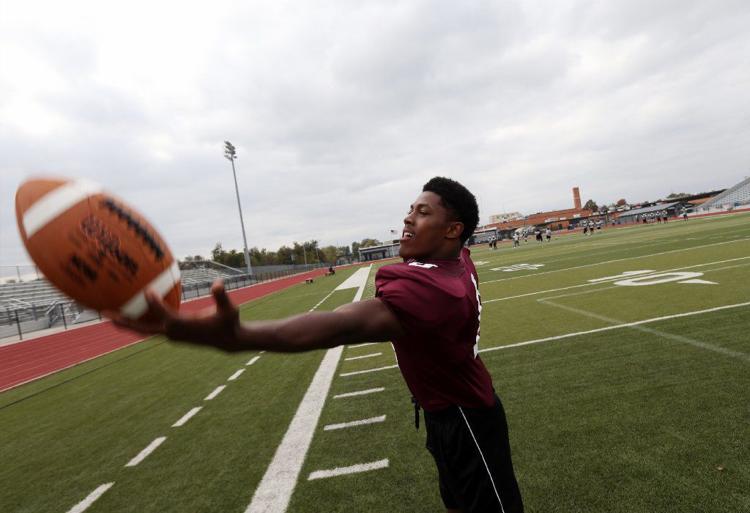 Josh Jacobs in 2015
Josh Jacobs in 2015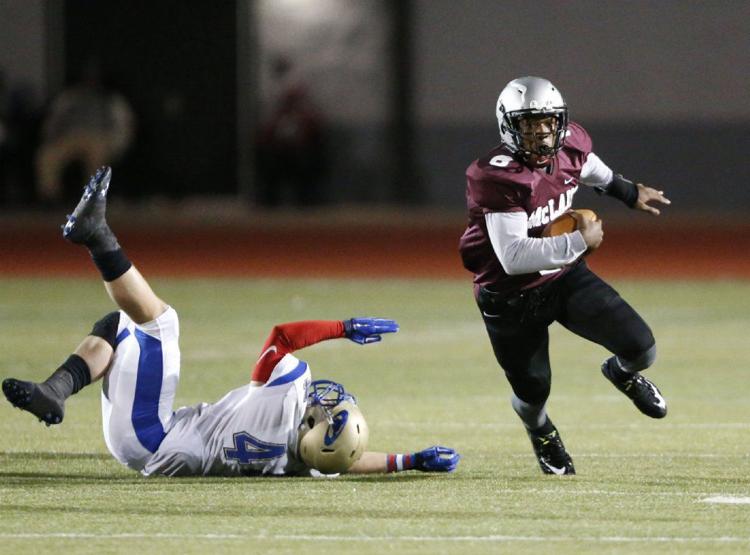 Josh Jacobs in 2015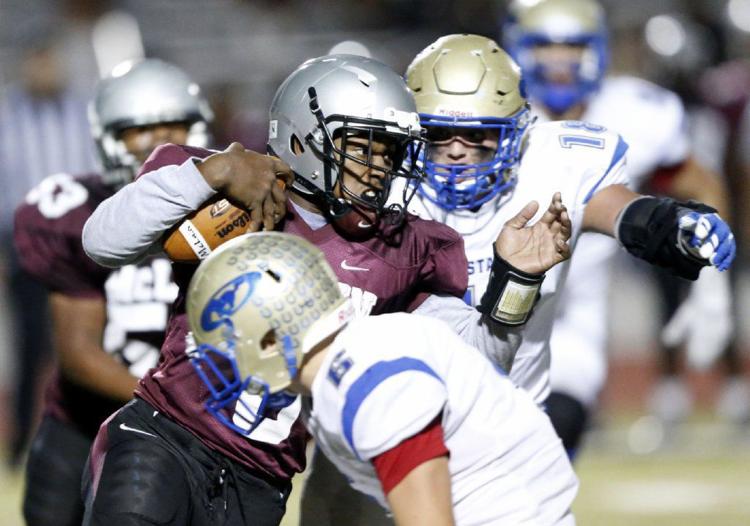 Josh Jacobs in 2015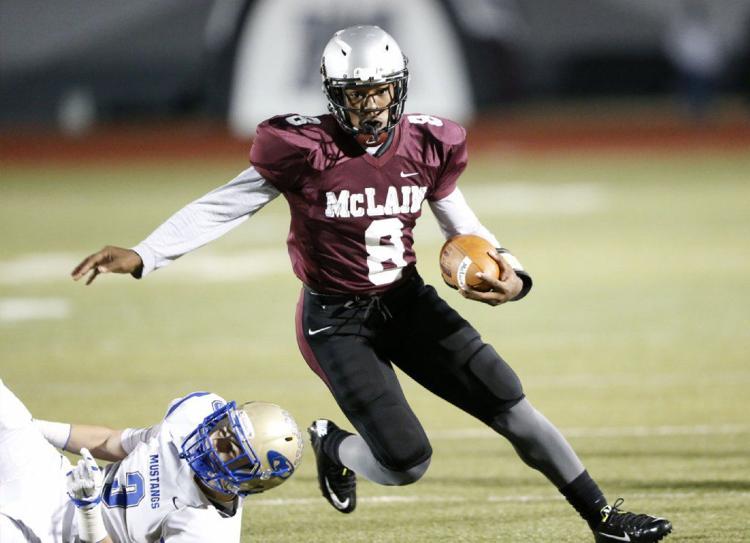 Josh Jacobs in 2015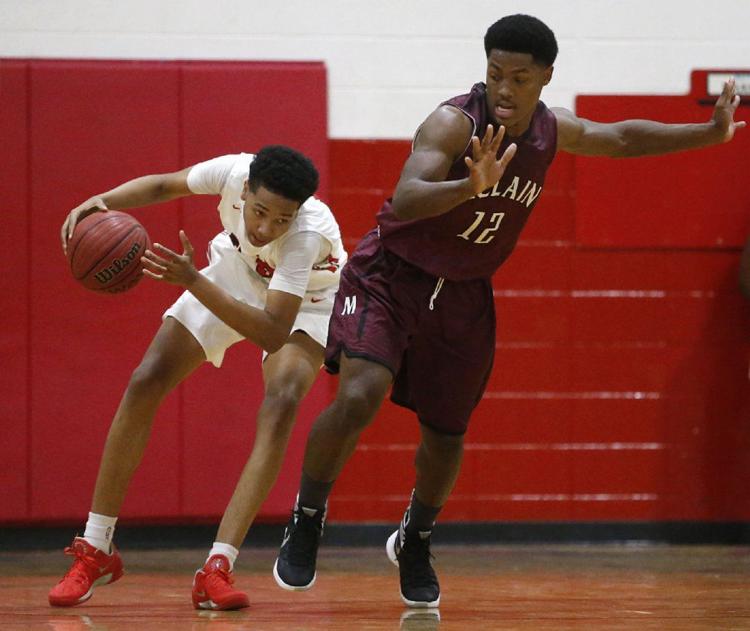 Josh Jacobs in 2015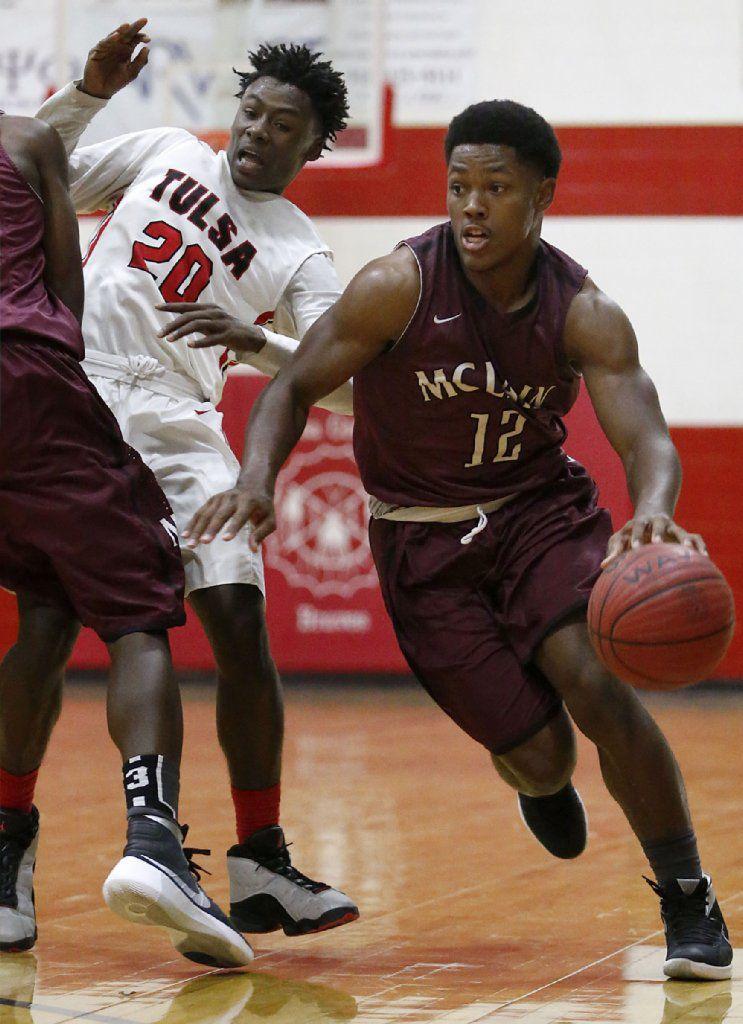 Josh Jacobs in 2014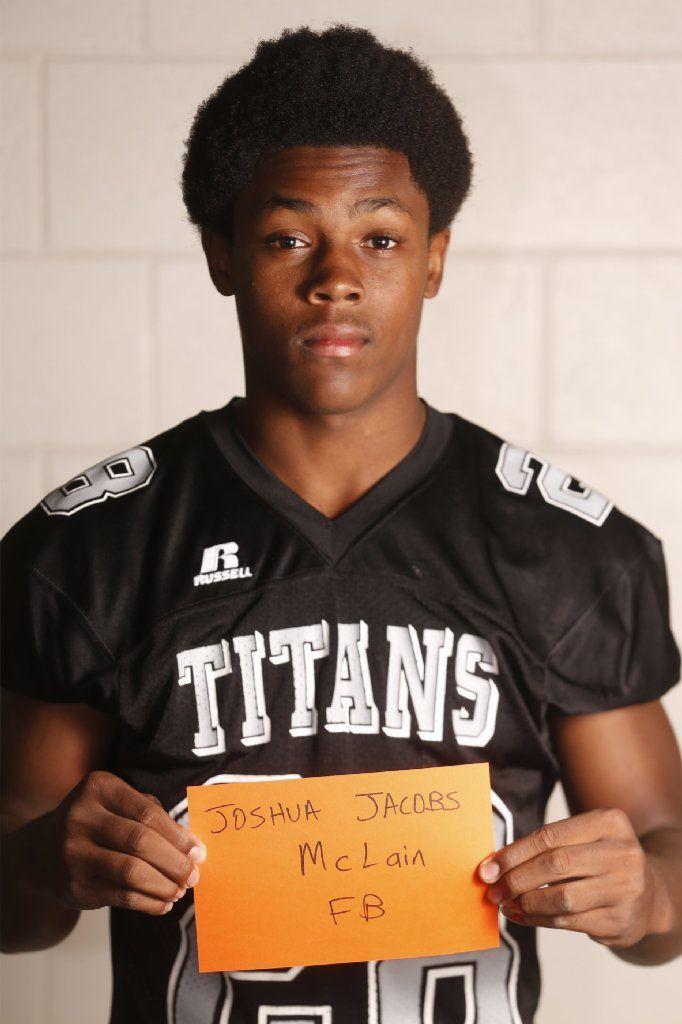 Josh Jacobs in 2013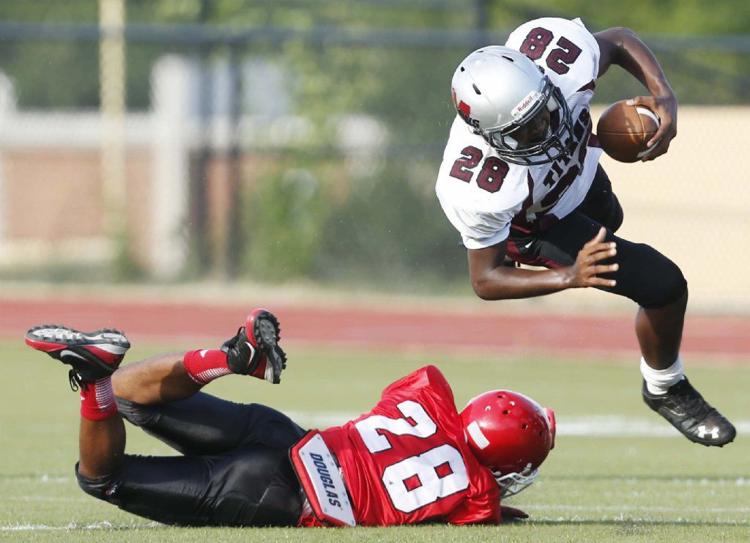 Josh Jacobs in 2013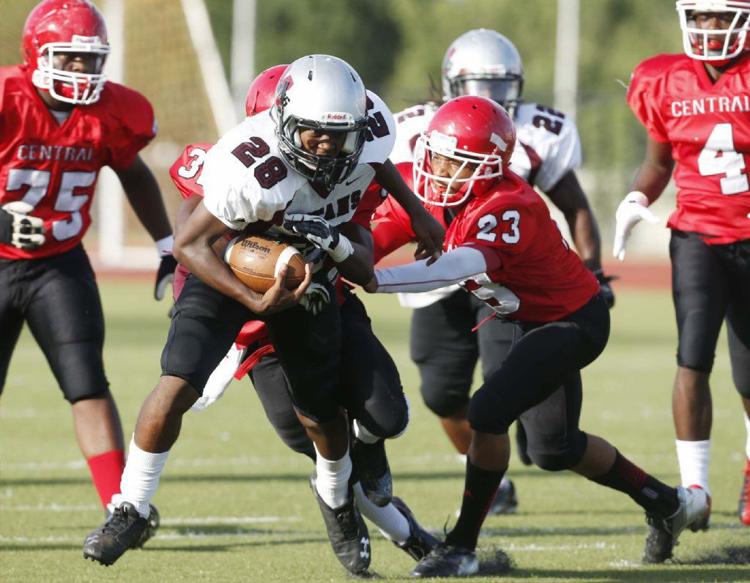 Journalism worth your time and money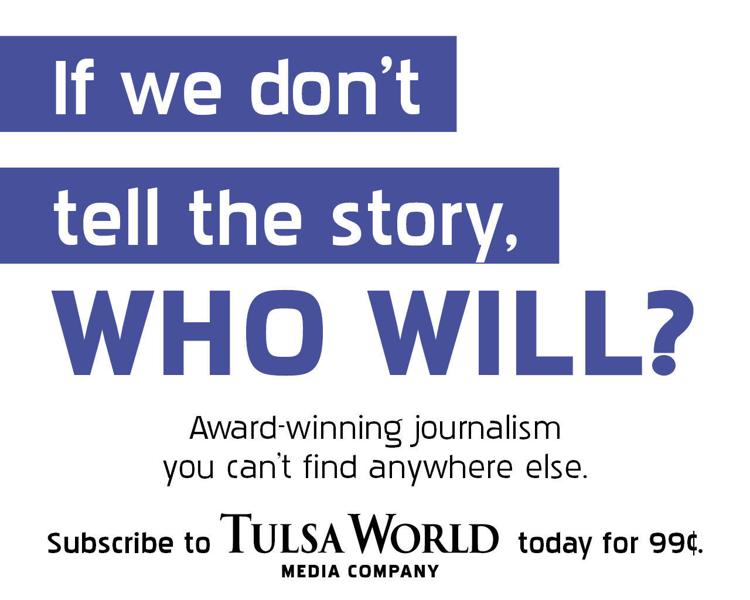 February 2016: McLain running back Josh Jacobs picks Alabama
Blessed just bought my pops a house 🏠🤞🏽💯

— Josh Jacobs (@iAM_JoshJacobs) January 7, 2020