The state's top governing officer for high school athletic competition admitted he had a heavy heart over Wednesday's decision by the state board of education to close schools through the remainder of the academic year.
However, Oklahoma Secondary School Activities Association executive director David Jackson said he understood why the decision had to be made.
The move, approved unanimously in response to the spreading coronavirus pandemic, also prohibits extracurricular activities, meaning an end to OSSAA-sanctioned sports for the remainder of the 2019-20 school year.
"I think (the board) made a decision that we all expected to be made and we fully support that decision," Jackson said.
"We do feel for the students that will probably not get to play their state basketball tournaments or have a spring season and … spring championships. We know how important those activities are for those students, but we are absolutely in favor of making every effort to keep people safe and healthy," Jackson said.
Jackson said the OSSAA will release a full statement following the organization's March board meeting. The virtual meeting is scheduled for 10 a.m. Thursday.
On March 16, the state board closed schools until April 6. Wednesday's action extends closures to May 8-15, or whenever the academic year ends for a particular district.
The 6A-5A-4A-3A-2A basketball state tournaments were postponed on March 12, about 90 minutes before the scheduled tipoff of first-round games in Tulsa and Oklahoma City.
On Monday, state superintendent Joy Hofmeister announced a proposal to extend the closures and for districts to go to distance-learning models (such as, but not limited to, online instruction) for the remainder of the academic year.
Until then, the OSSAA had remained hopeful of rescheduling the basketball state tournaments and continuing the spring sports seasons as scheduled after April 6.
Oklahoma has crowned basketball state champions every year since 1918 and crowned or acknowledged girls basketball champions every year but one since 1919.
Meeting virtually for the first time Wednesday, the state board approved Hofmeister's proposal 7-0 after about 45 minutes of discussion.
Stuck at home with no sports: Fill the time with Mike Brown's favorite sports movies
The favorites: Raging Bull
The favorites: Moneyball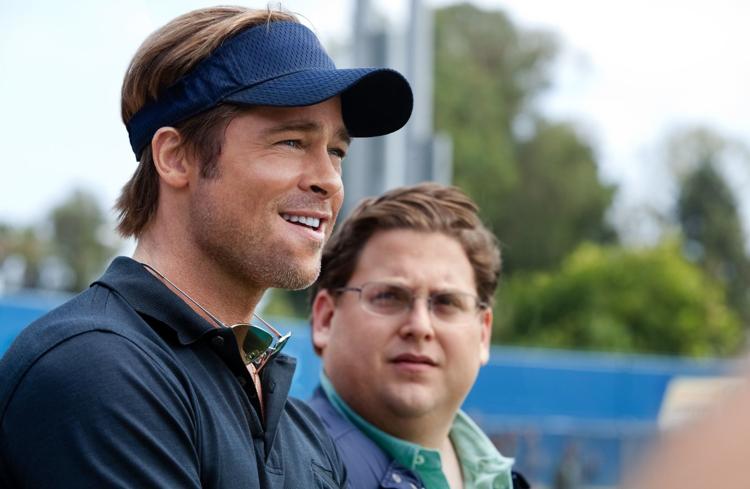 The favorites: North Dallas Forty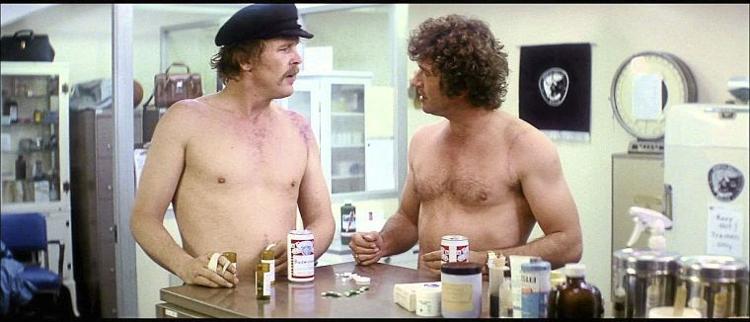 The favorites: The Male Animal
The overrated: Major League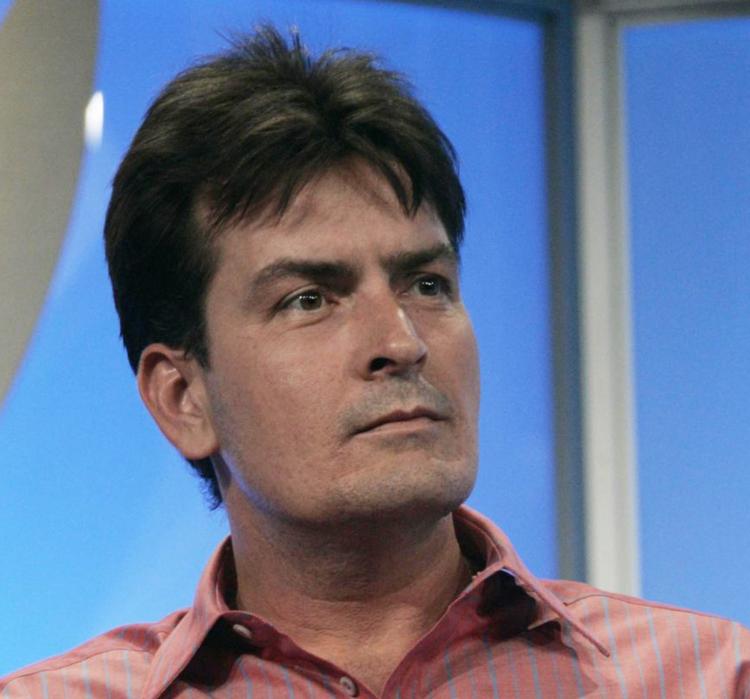 The favorites: Bull Durham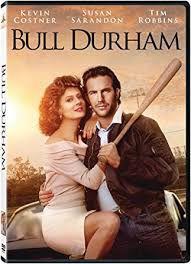 The overrated: Friday Night Lights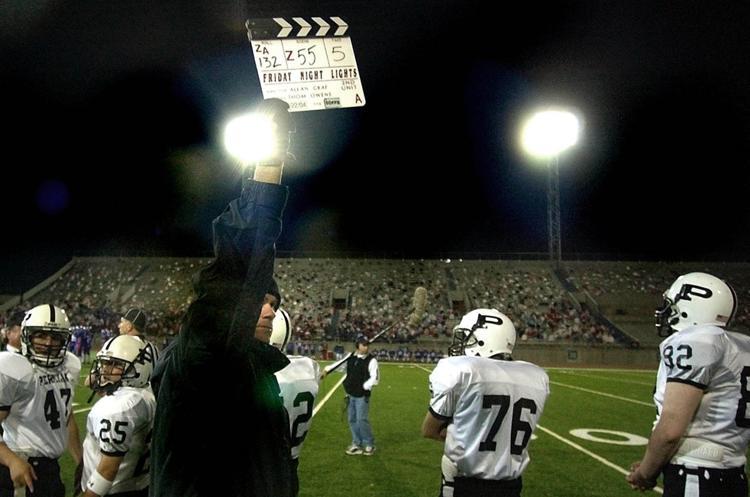 The overrated: Varsity Blues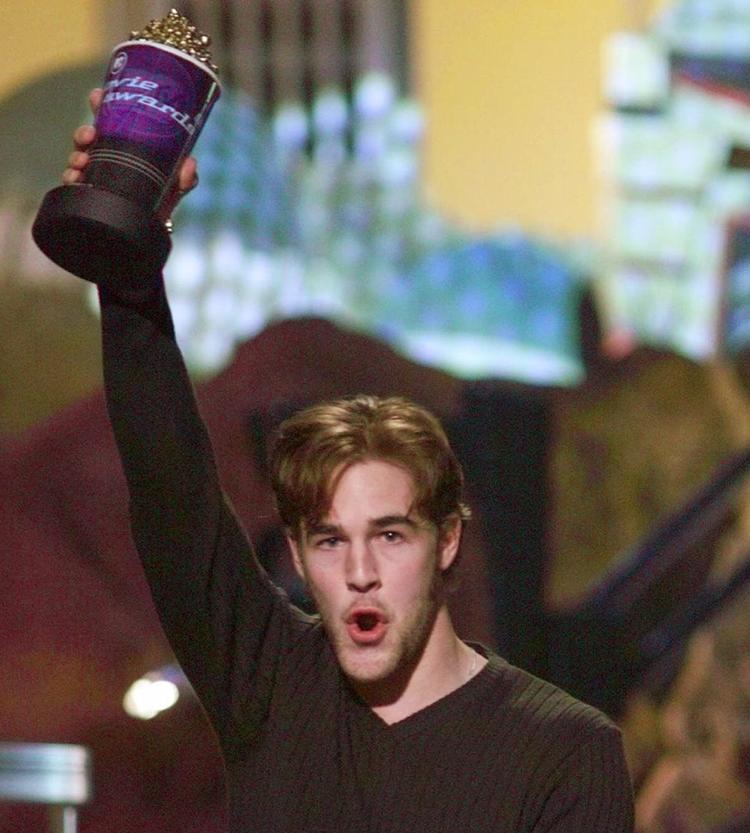 The overrated: Field of Dreams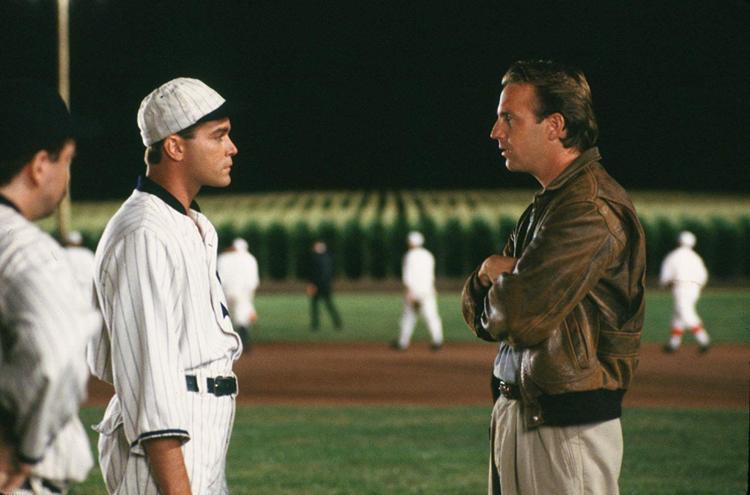 The overrated: Hoosiers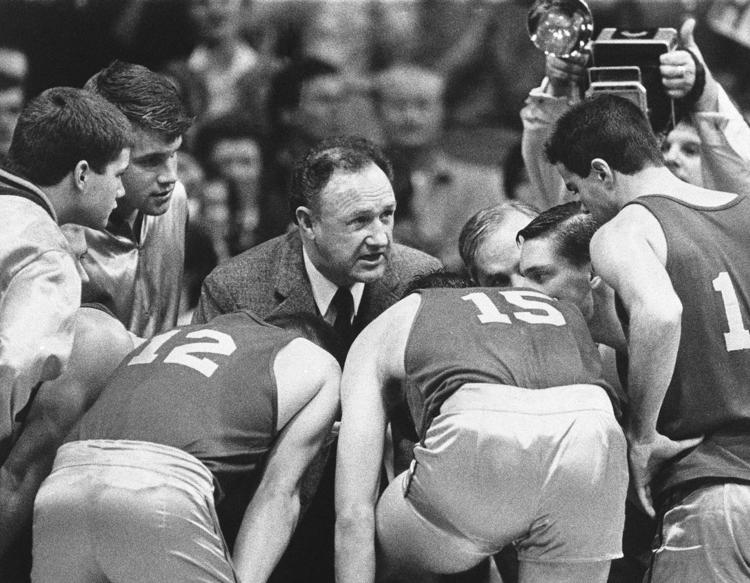 OKPrepsExtra.com: Home to everything high school sports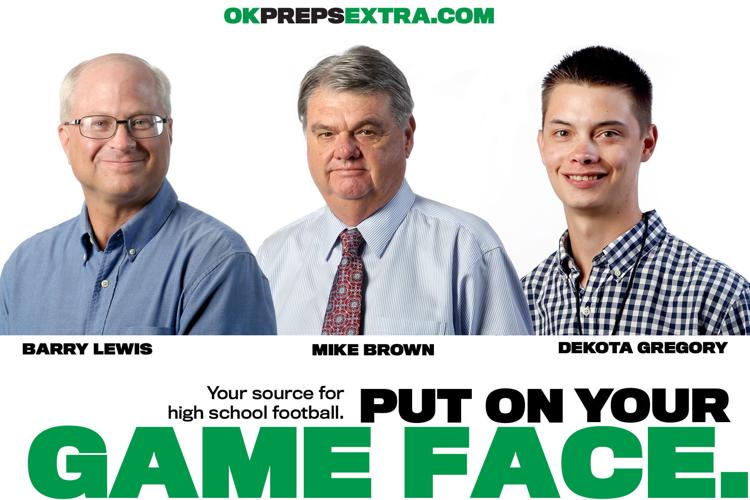 Bars, restaurants and entertainment venues are closed indefinitely because of the COVID-19 threat.
Spring has sprung in Tulsa, but since the Philbrook Museum of Art and its gardens are closed, enjoy these pictures.
OSUSportsExtra.com: Home to everything orange and black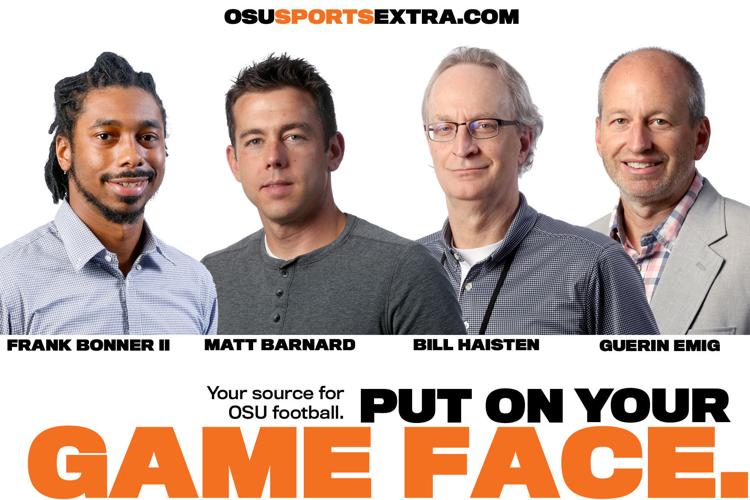 OUSportsExtra.com: Home to everything crimson and cream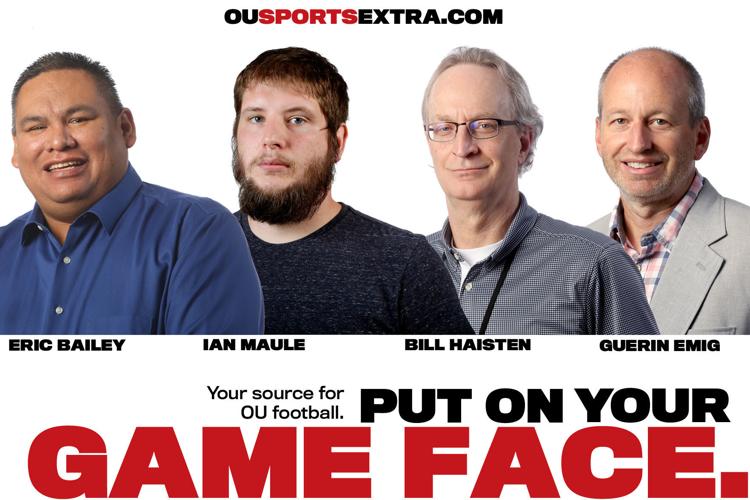 TUSportsExtra.com: Home to everything Golden Hurricane
Complete coverage of COVID-19