It's official: The remaining high school basketball state tournaments and spring activities in Oklahoma have been canceled.
With great reluctance Thursday, the Oklahoma Secondary School Activities Association board of directors approved a decision that was made for it.
During a teleconference with about 100 listeners logged into an OSSAA live stream, the board voted 13-0 on executive director David Jackson's recommendation to cancel OSSAA-sponsored activities for the remainder of the academic year.
The vote was largely a formality. On Wednesday, the state board of education extended school closures through May 8-15 as part of continuing efforts to stem the spread of the coronavirus.
The state board's move prohibited extracurricular activity, making it effectively impossible for the OSSAA to carry on with athletics and other activities.
Until Monday, the OSSAA had held out hope of rescheduling the 6A-5A-4A-3A-2A basketball tournaments, postponed on March 12, and continuing spring sports activities (baseball, soccer, golf, track and tennis) as scheduled after April 6.
But Jackson said state superintendent Joy Hofmeister's proposal to extend school closings from April 6 "changed things for us."
"With the things we were hearing from health professionals about what this virus looks like, and with closing schools through May 8, which is probably optimistic (for the end of the threat in Oklahoma), that puts us in the middle of our spring championships and we haven't had a regular season," Jackson said.
Shutting down, he said, "seemed like the responsible thing to do."
Board members voiced strong support in discussion before the vote was taken.
"I feel for these kids and these seniors who have worked so hard, but as tough as this is, it's the right thing to do," said Darren Melton, Broken Arrow associate director of athletics and former coach and AD at Lincoln Christian School.
Glenpool superintendent Jerry Olansen said, "It's a sad situation, but the safety of our student athletes should and always will come first with this group, I know."
"The hardest decisions are usually the easiest to get right," Oktaha superintendent Jerry Needham said.
El Reno superintendent Craig McVay said: "It is crushing, but if you make the wrong decision on this, people could die and that's pretty simple."
McVay urged the OSSAA staff to begin formulating a summer competition or festival, "something we could do to give the (athletes) some hope."
But that absolutely isn't going to happen, said Cecilia Robinson-Woods, board president and Millwood superintendent. She stressed that the cancellations mean an end to OSSAA-sponsored activities for 2019-20.
"(Jackson) and I have been very clear about that," Robinson-Woods said. "Putting out that there is a potential of something (OSSAA-related) happening in the summer sends the wrong message. Coaches and kids would want to be out there practicing, and we can't afford for teams to be practicing around what the governor and the president have put out in regards to order and safety."
In a statement on the OSSAA website, no member school activities are permitted until local, state and federal guidlines allow for safe participation.
Until further notice, school personnel are prohibited from working with student athletes in any sort of OSSAA-member school activity.
Activities include practice, instruction, training, weight lifting, tryouts, competition or travel. "Personnel" is defined as certified, adjunct or volunteer coaches, as well as teachers, directors or instructors.
Jackson said he felt "blessed" that the crisis hadn't come a week earlier and forced cancellation of the Class A and B state tournaments in Oklahoma City.
Hydro-Eakly (A) and Lomega (B) girls and Garber (A) and Duke (B) boys were crowned champions in their respective classes on March 7.
Jackson told the board that the OSSAA wants to provide individual medals for members of teams who qualified for the 6A-5A-4A-3A-2A state tournaments and now aren't able to participate.
"We want them to have something to take with them and we felt as a staff that it was the least we could do," he said.
Gallery: How coronavirus has affected life around Tulsa
COVID-19 in Tulsa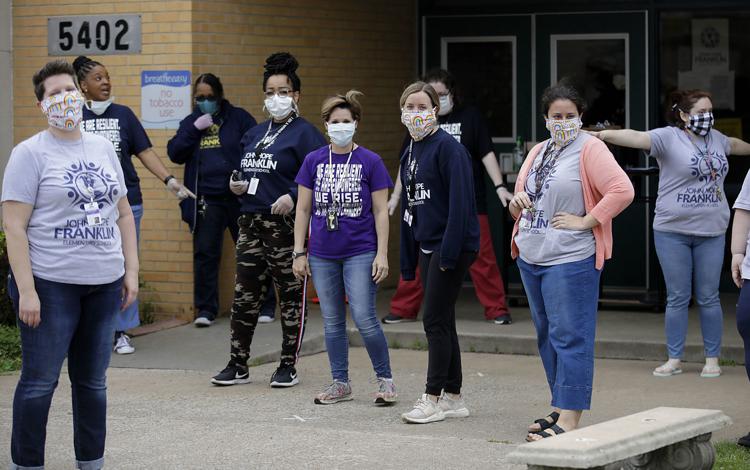 COVID-19 in Tulsa
COVID-19 in Tulsa
COVID-19 in Tulsa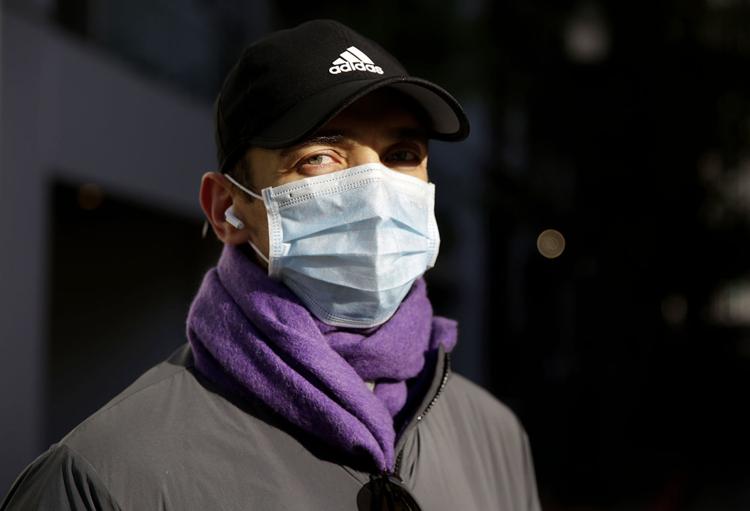 COVID-19 in Tulsa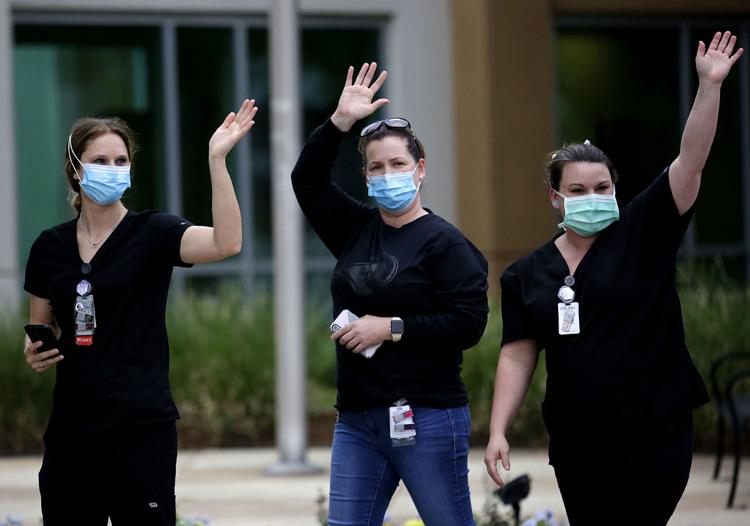 COVID-19 in Tulsa
COVID-19 in Tulsa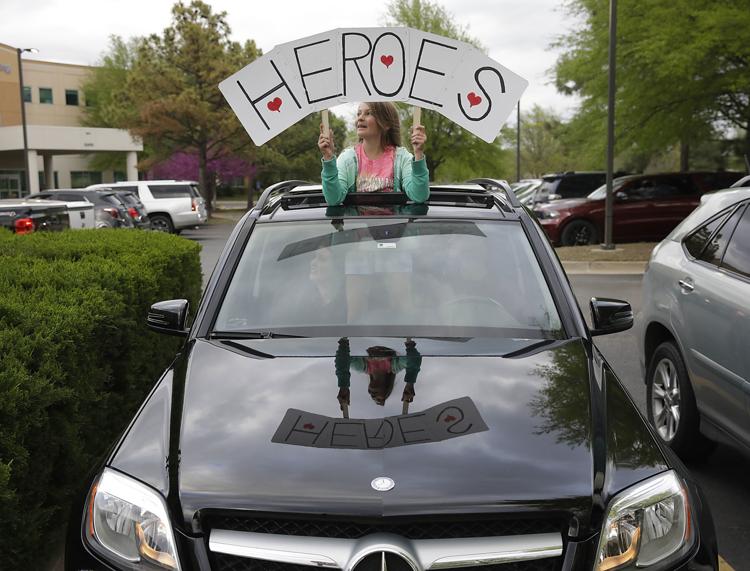 COVID-19 in Tulsa
COVID-19 in Tulsa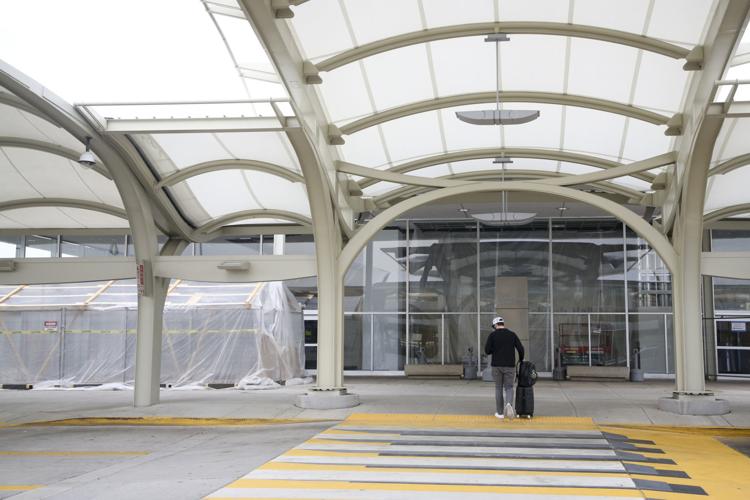 COVID-19 in Tulsa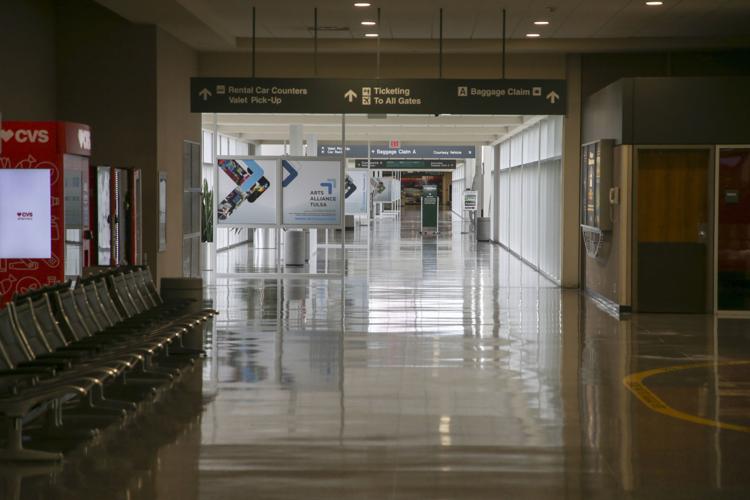 COVID-19 in Tulsa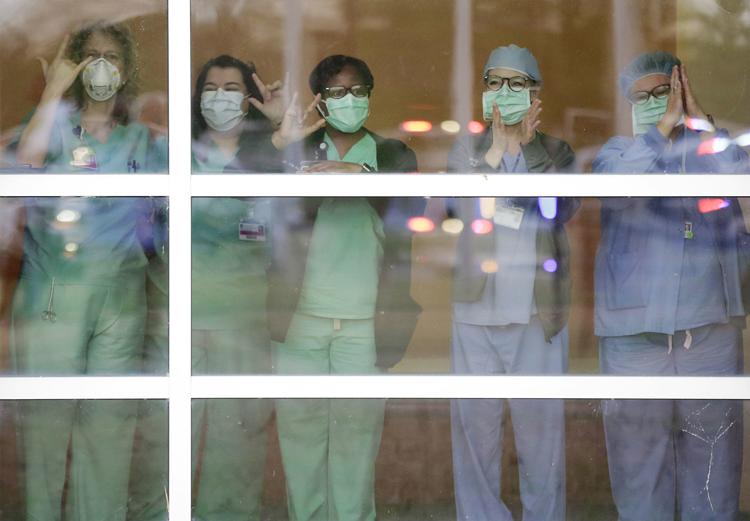 COVID-19 in Tulsa
COVID-19 in Tulsa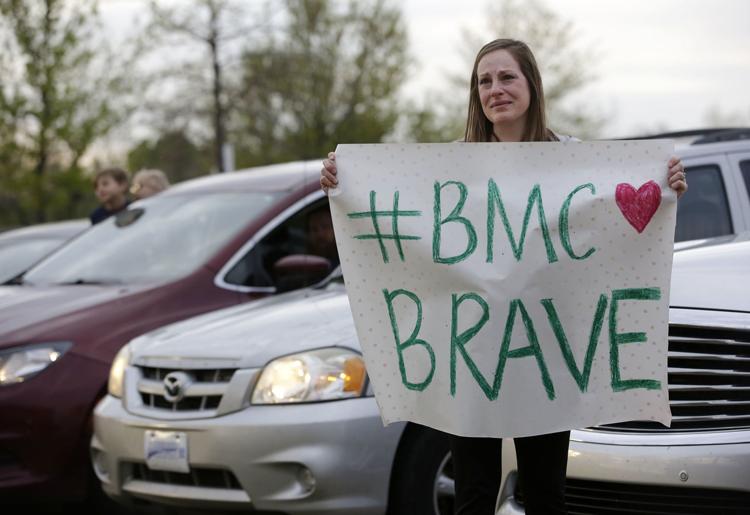 COVID-19 in Tulsa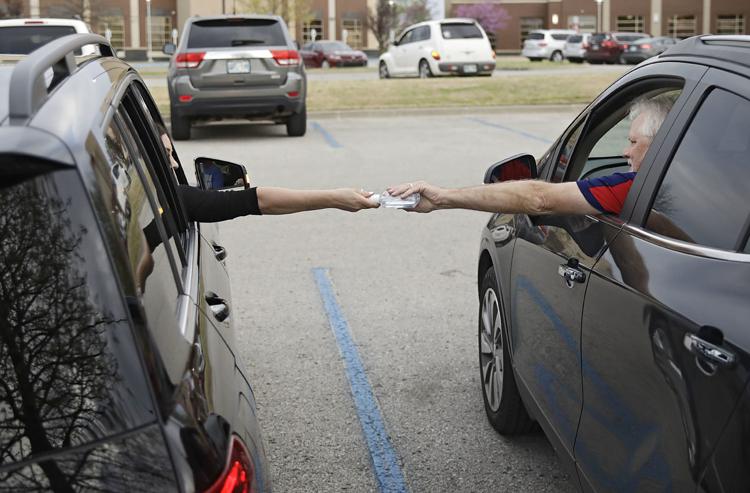 HEADLIGHTS FOR HOPE
COVID-19 in Tulsa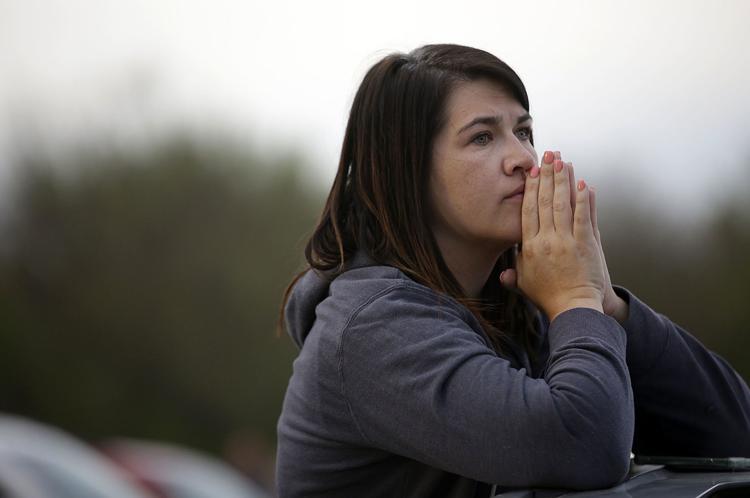 COVID-19 in Tulsa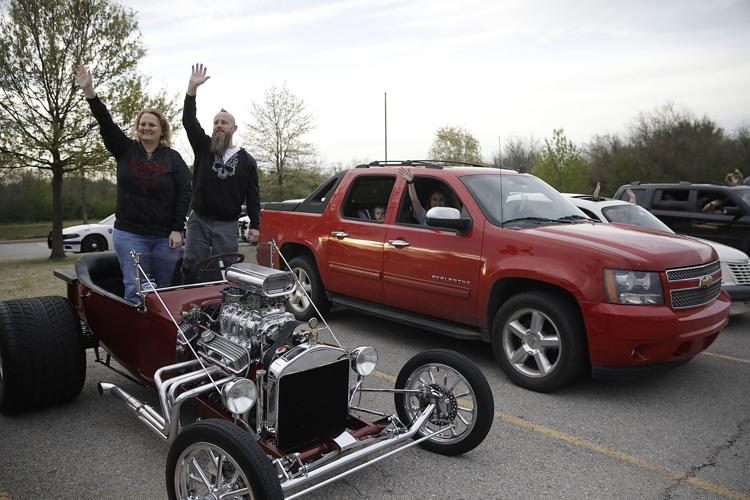 COVID-19 in Tulsa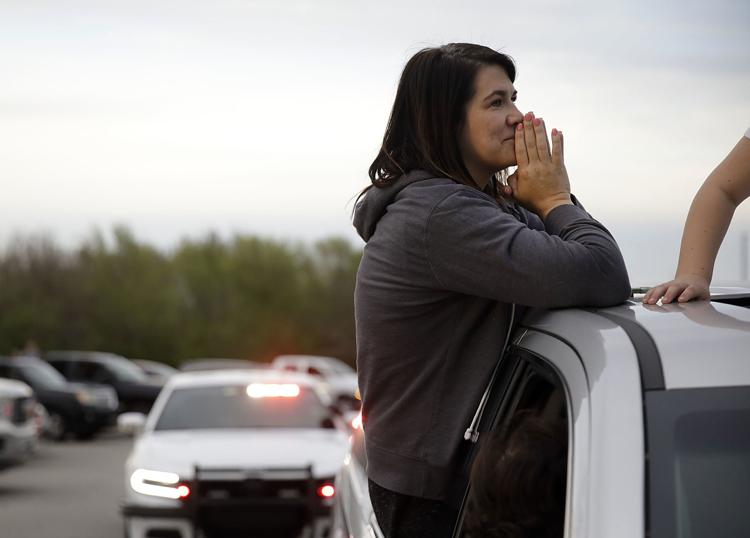 COVID-19 in Tulsa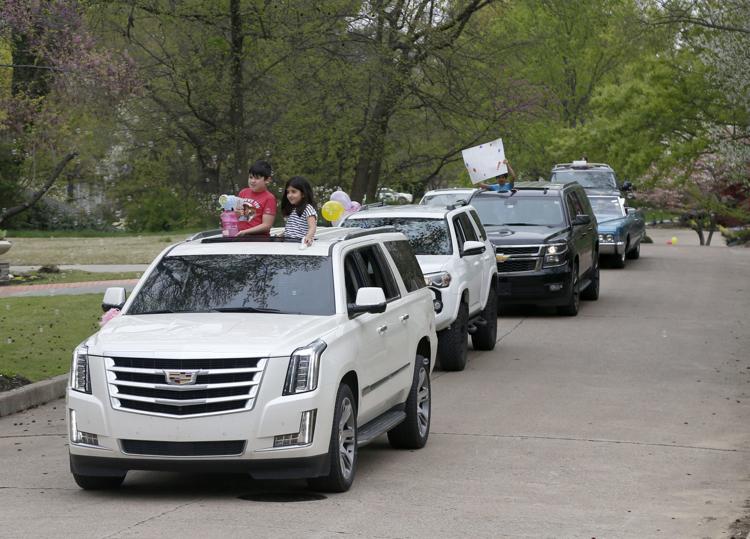 COVID-19 in Tulsa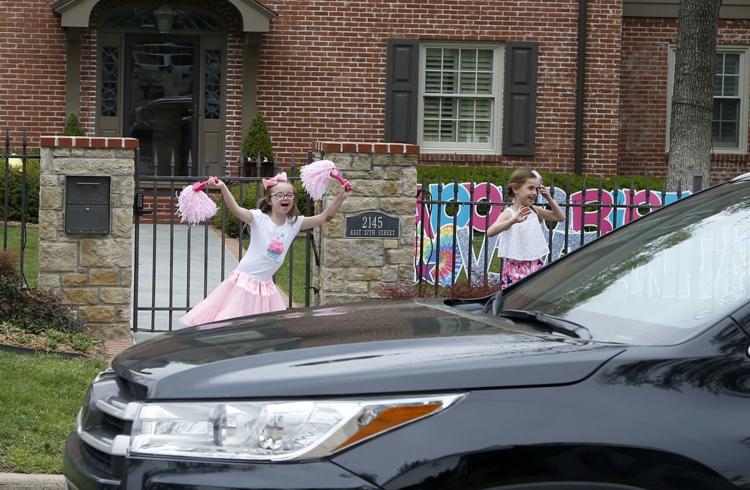 COVID-19 in Tulsa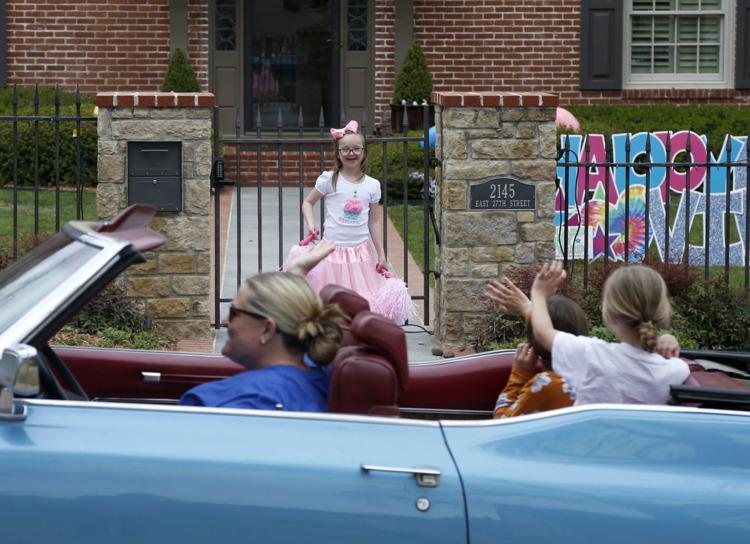 COVID-19 in Tulsa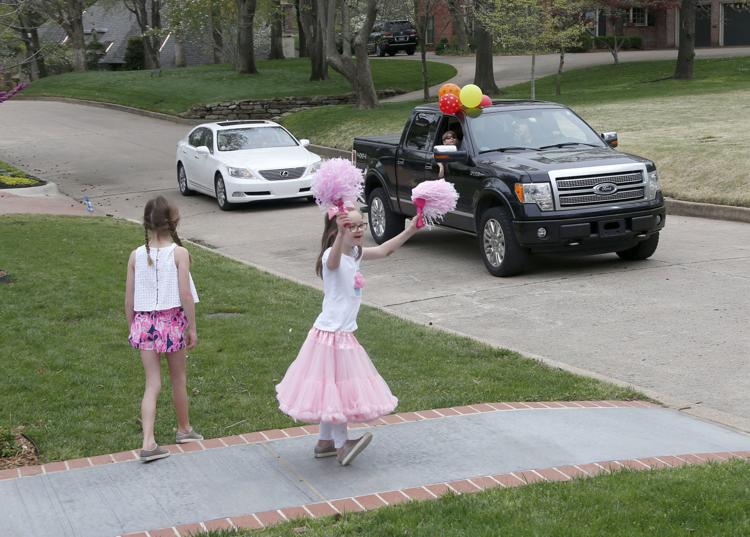 COVID-19 in Tulsa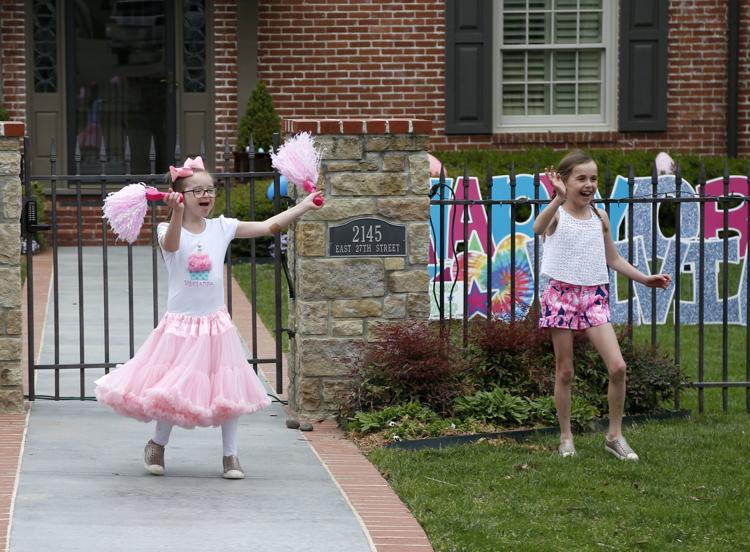 COVID-19 in Tulsa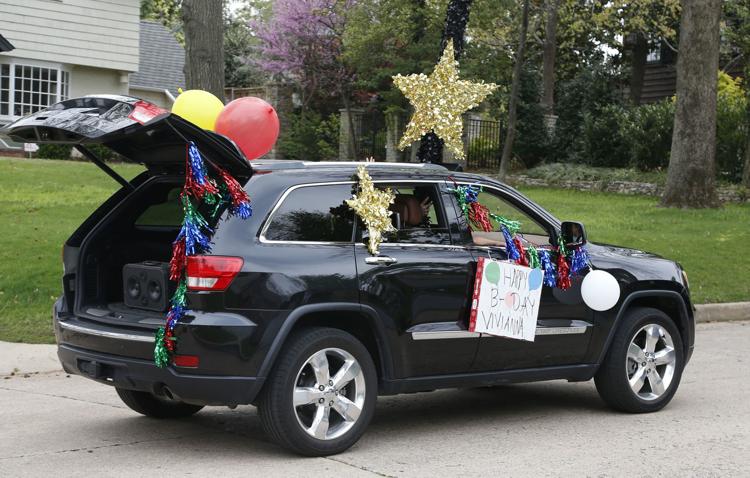 COVID-19 in Tulsa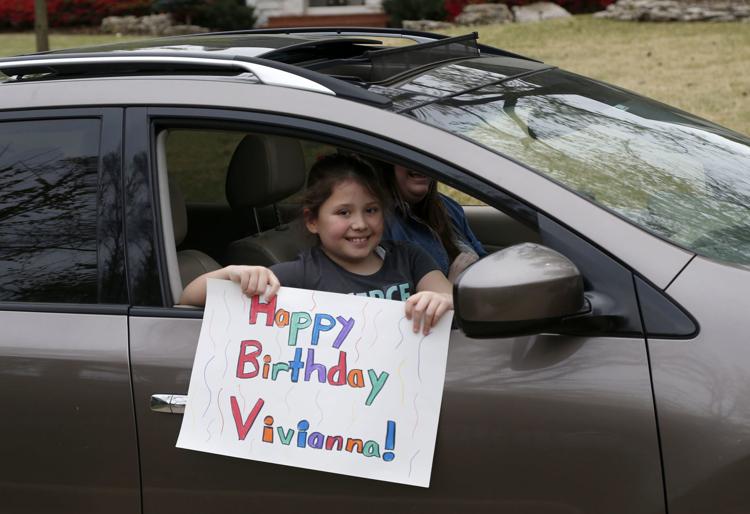 COVID-19 in Tulsa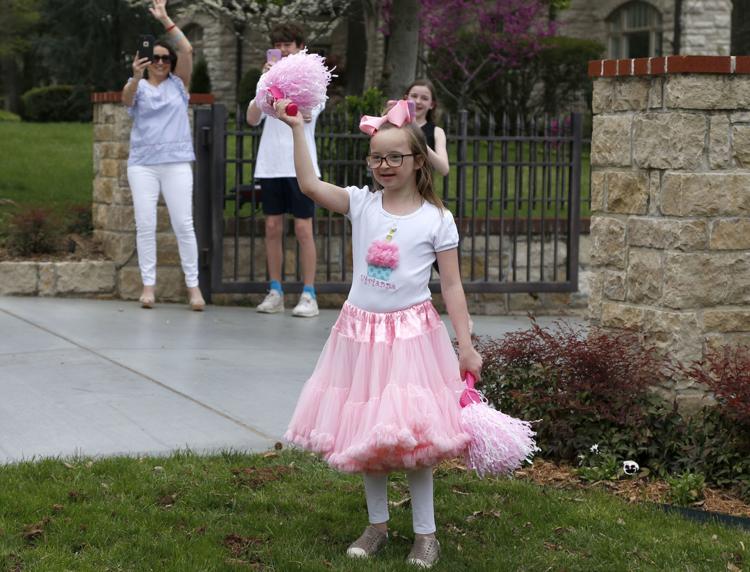 COVID-19 in Tulsa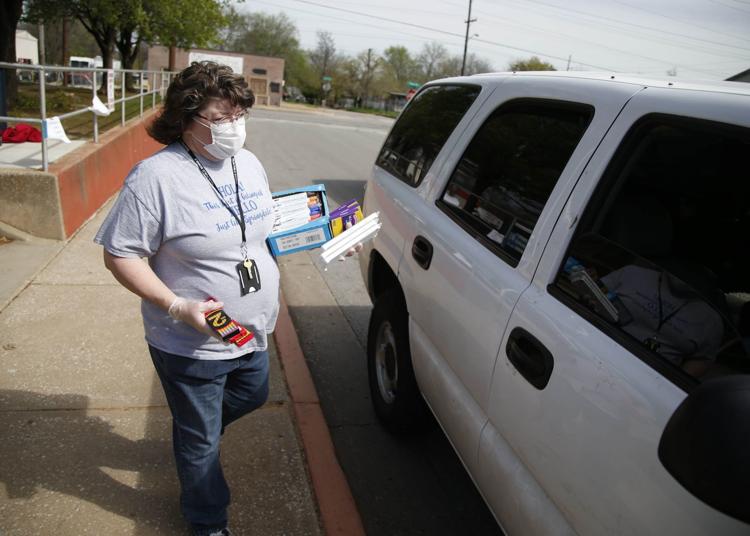 COVID-19 in Tulsa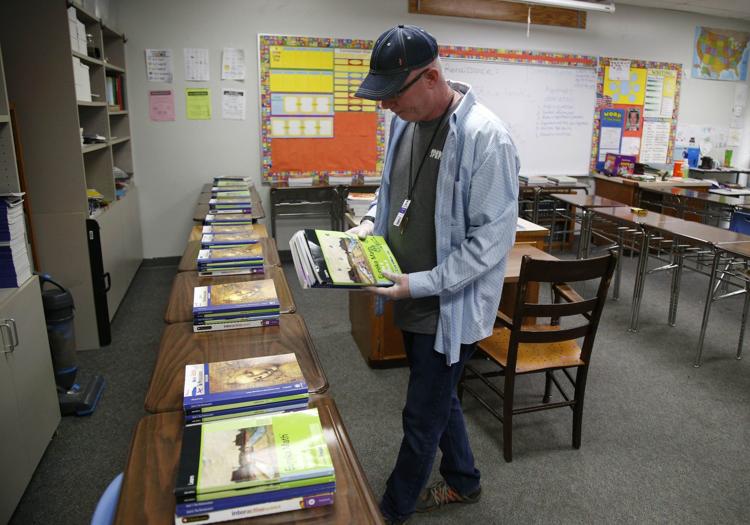 COVID-19 in Tulsa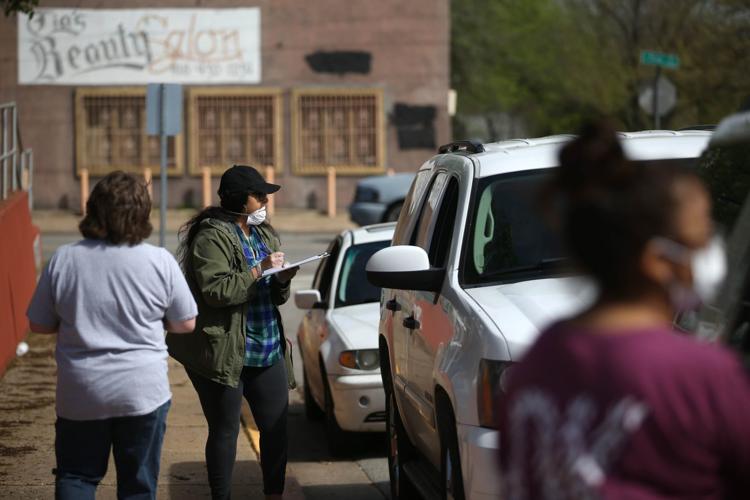 COVID-19 in Tulsa
COVID-19 in Tulsa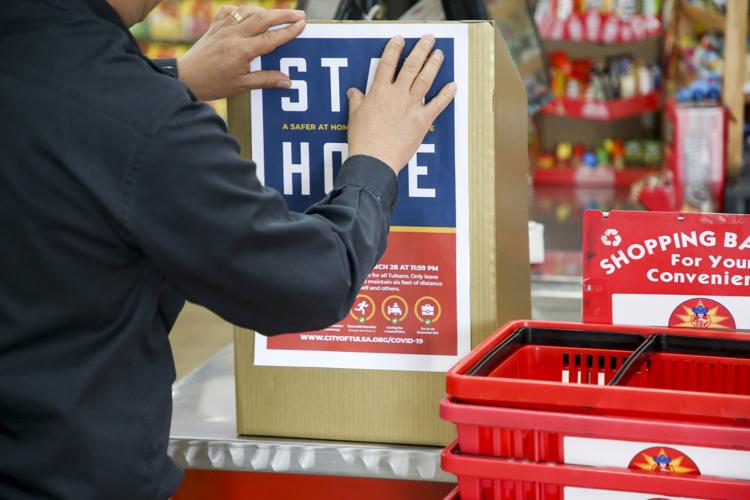 COVID-19 in Tulsa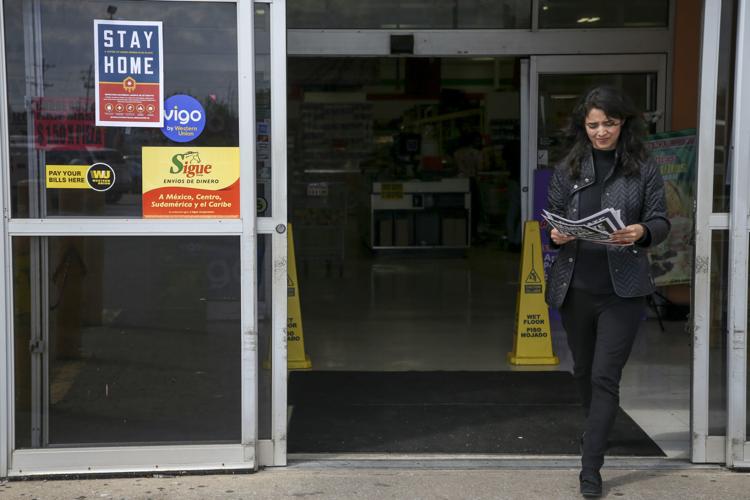 COVID-19 in Tulsa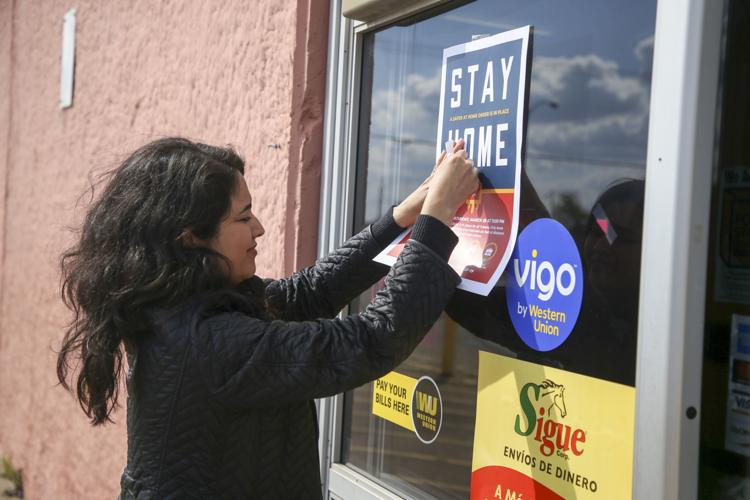 COVID-19 in Tulsa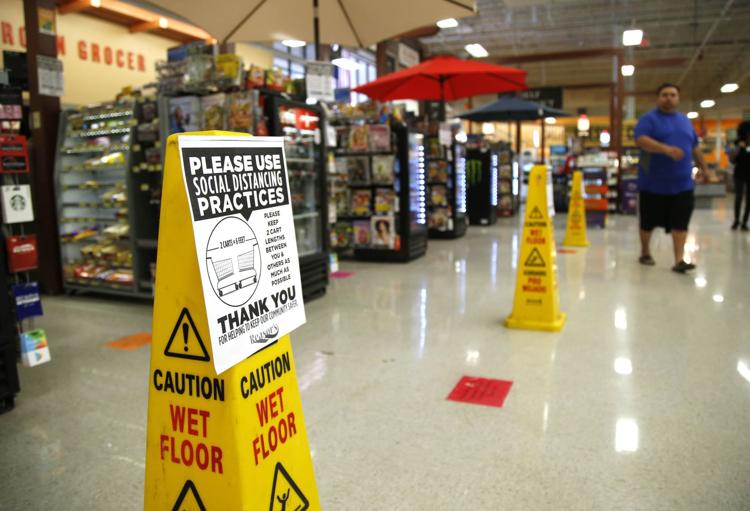 COVID-19 in Tulsa
COVID-19 in Tulsa
COVID-19 in Tulsa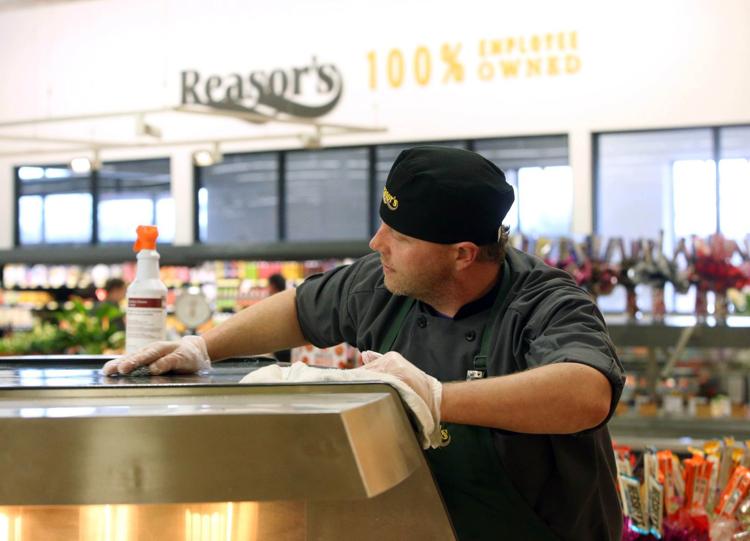 COVID-19 in Tulsa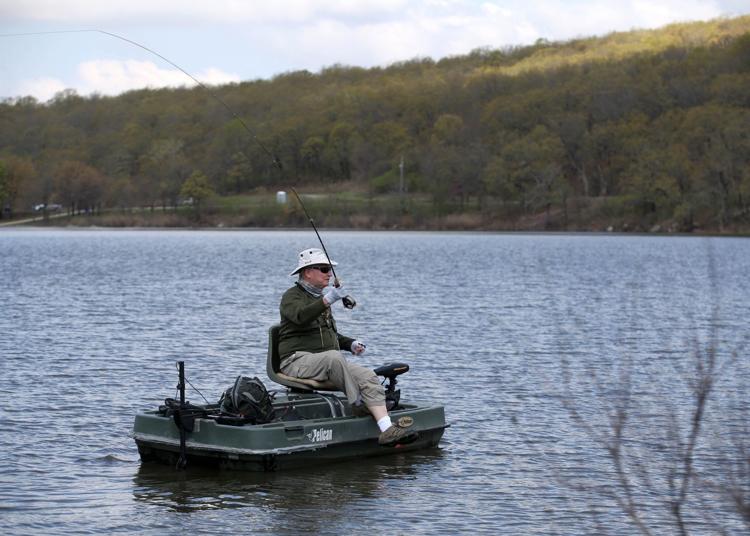 COVID-19 in Tulsa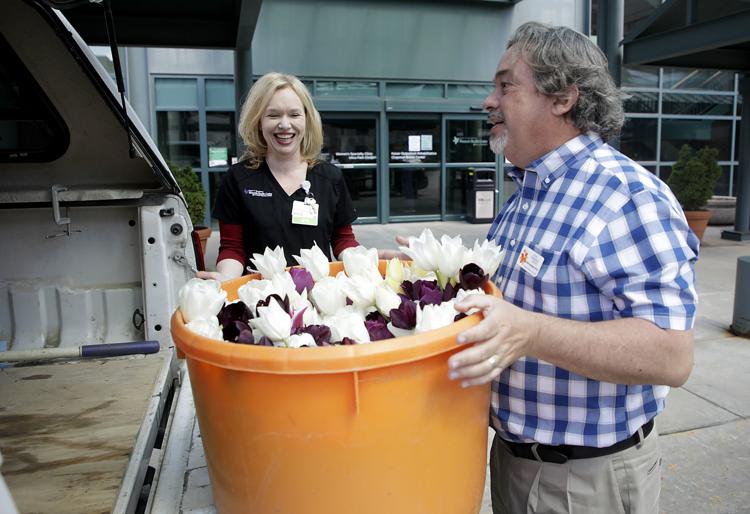 COVID-19 in Tulsa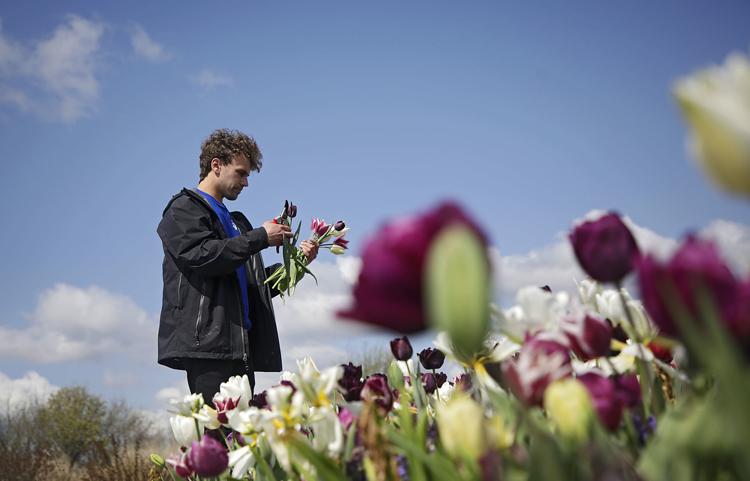 COVID-19 in Tulsa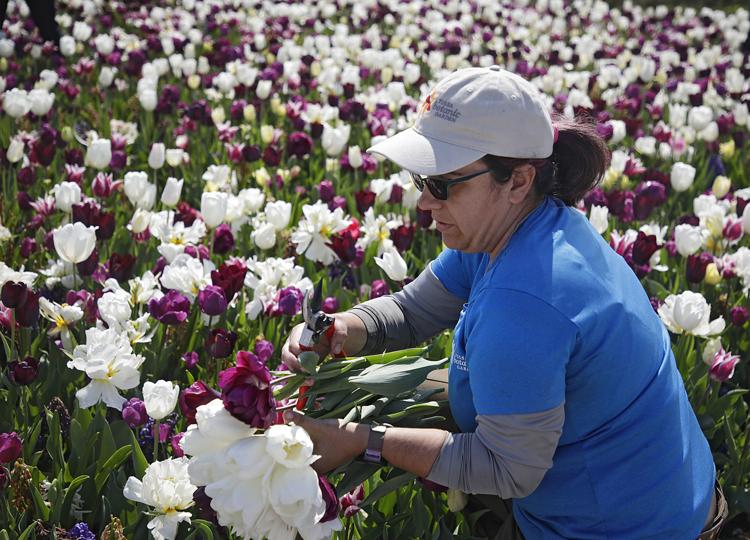 COVID-19 in Tulsa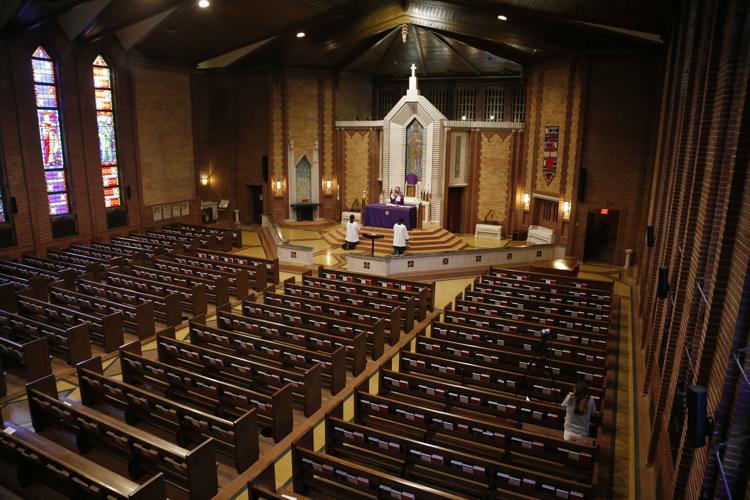 COVID-19 in Tulsa
COVID-19 in Tulsa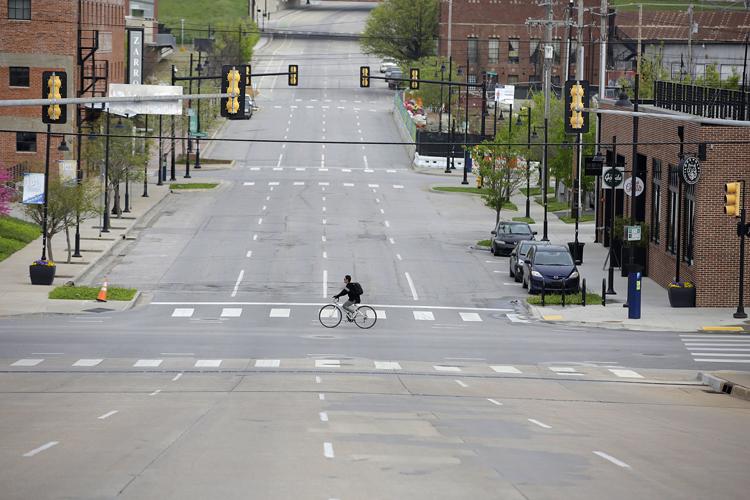 COVID-19 in Tulsa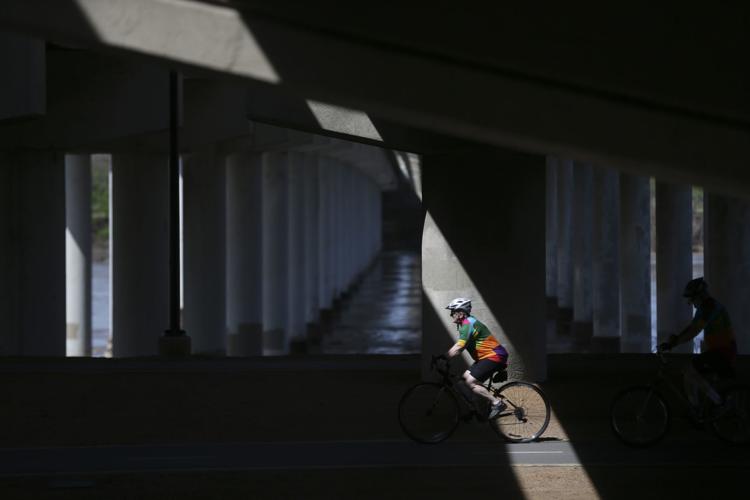 COVID-19 in Tulsa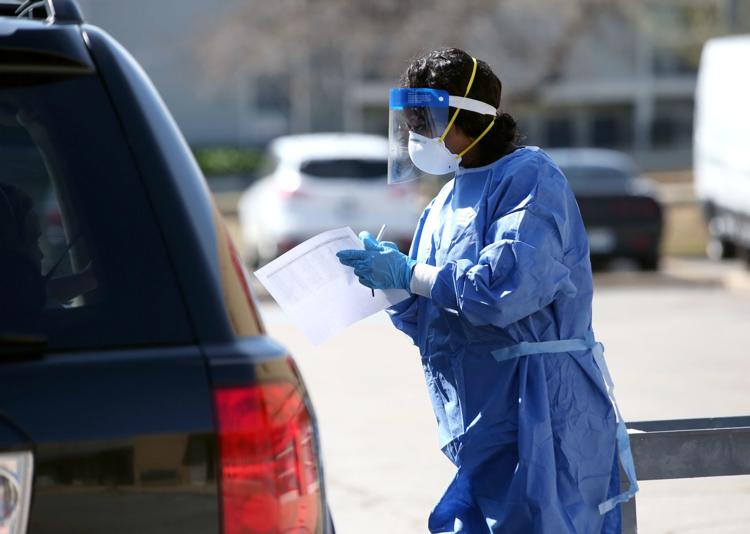 COVID-19 in Tulsa
COVID-19 in Tulsa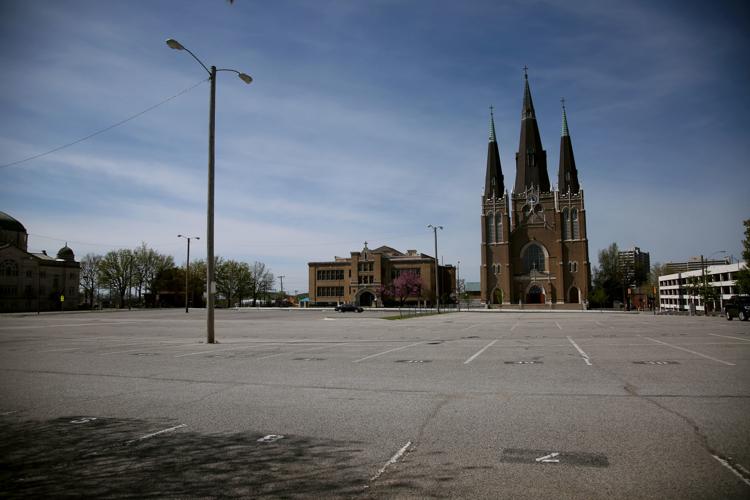 COVID-19 in Tulsa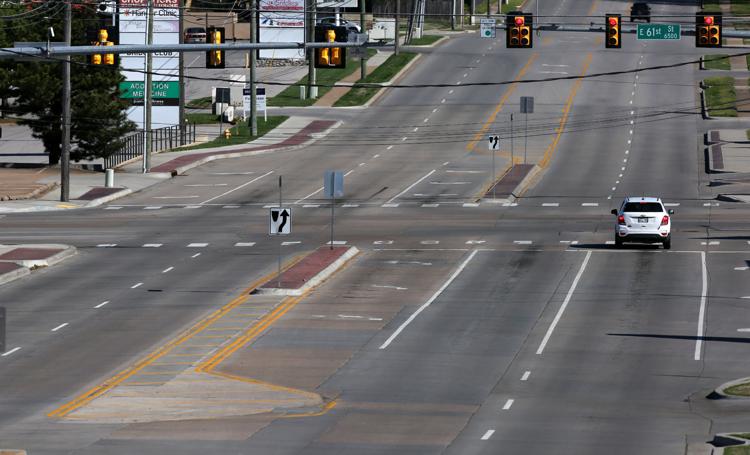 COVID-19 in Tulsa
COVID-19 in Tulsa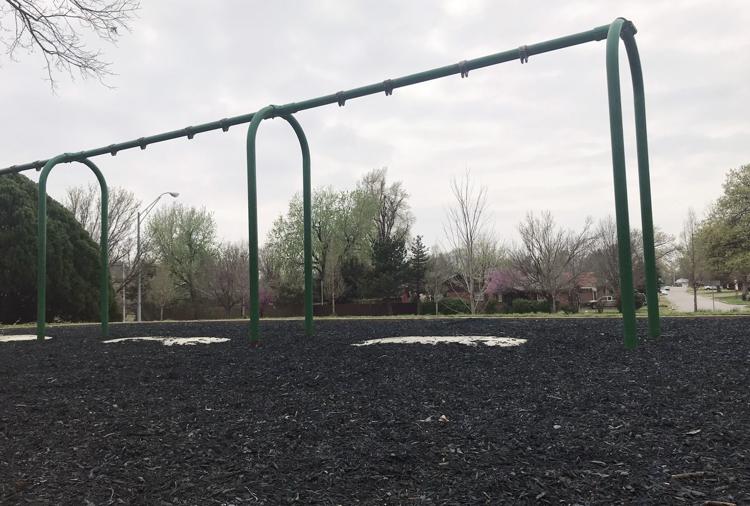 COVID-19 in Tulsa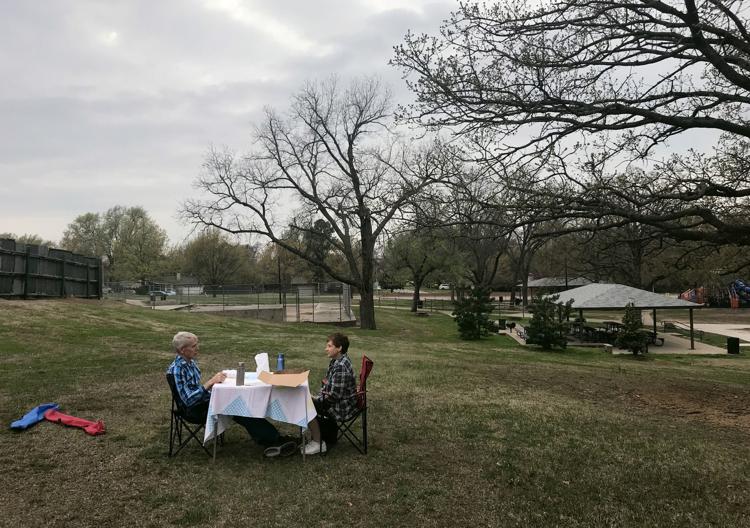 COVID-19 in Tulsa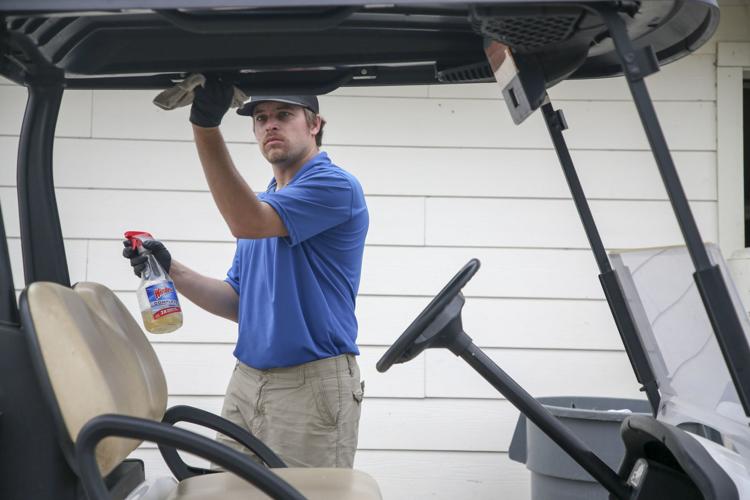 COVID-19 in Tulsa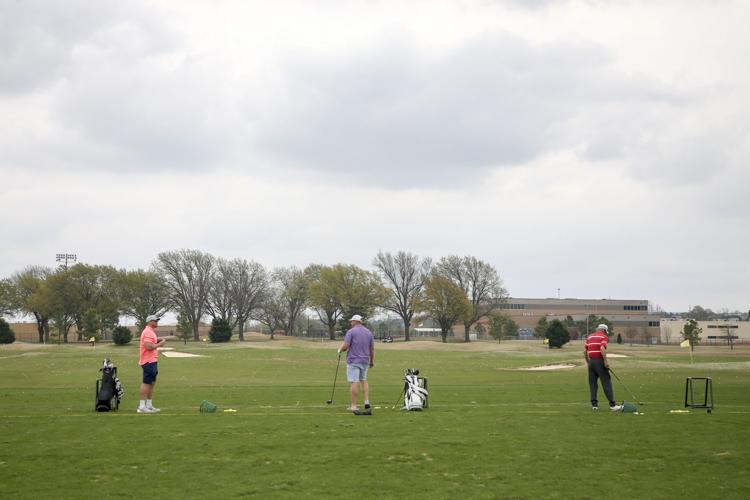 COVID-19 in Tulsa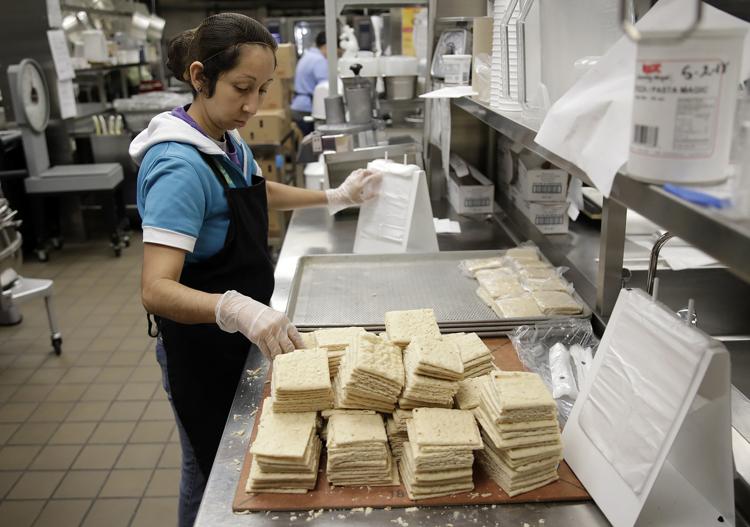 COVID-19 in Tulsa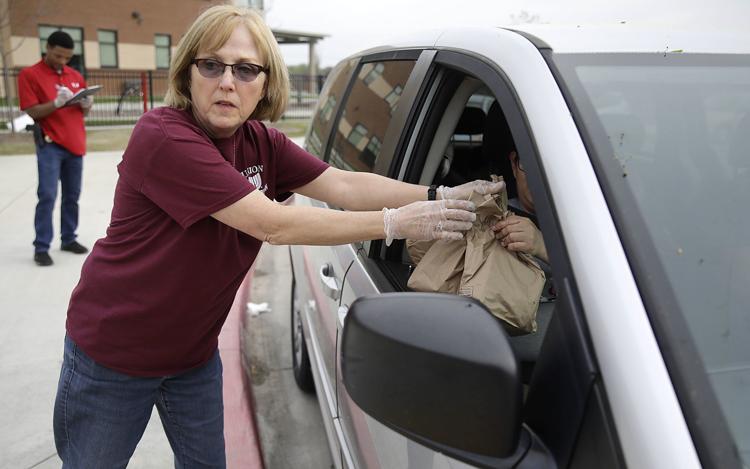 COVID-19 in Tulsa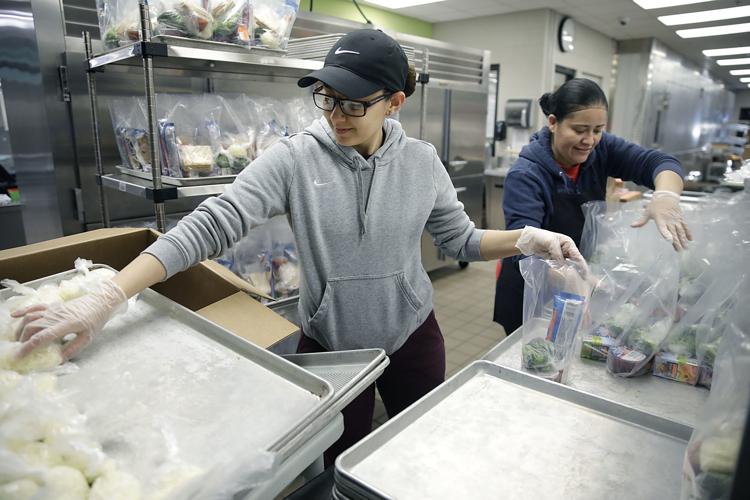 COVID-19 in Tulsa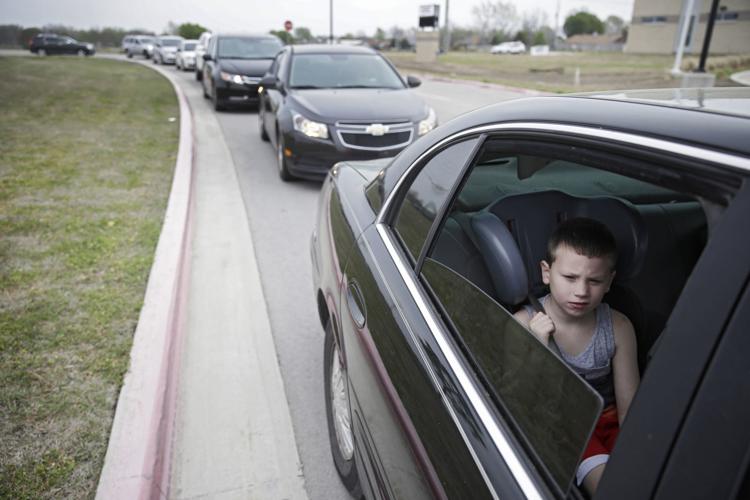 COVID-19 in Tulsa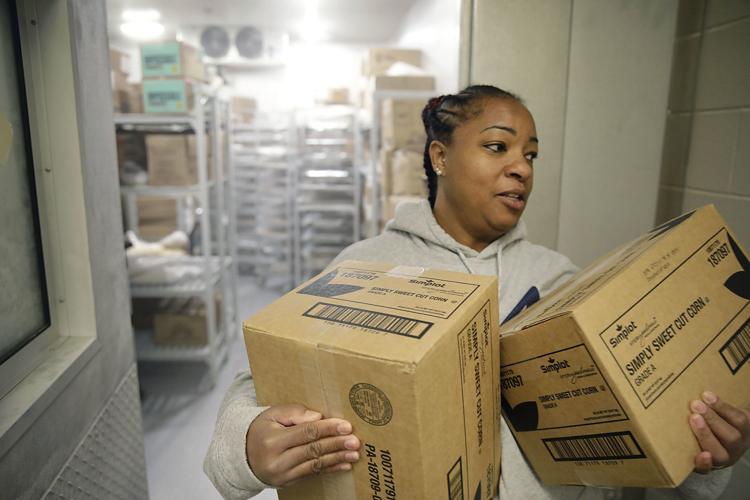 COVID-19 in Tulsa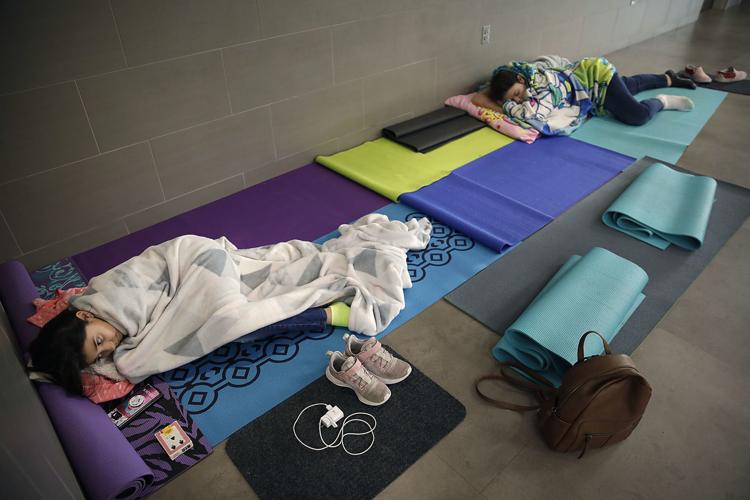 COVID-19 in Tulsa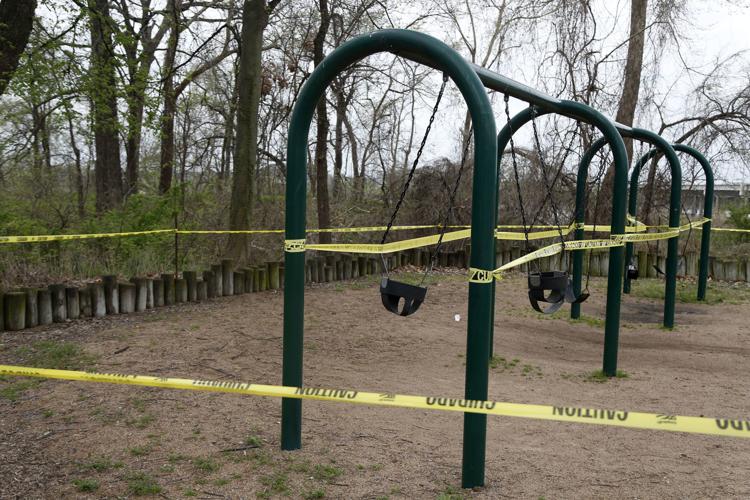 COVID-19 in Tulsa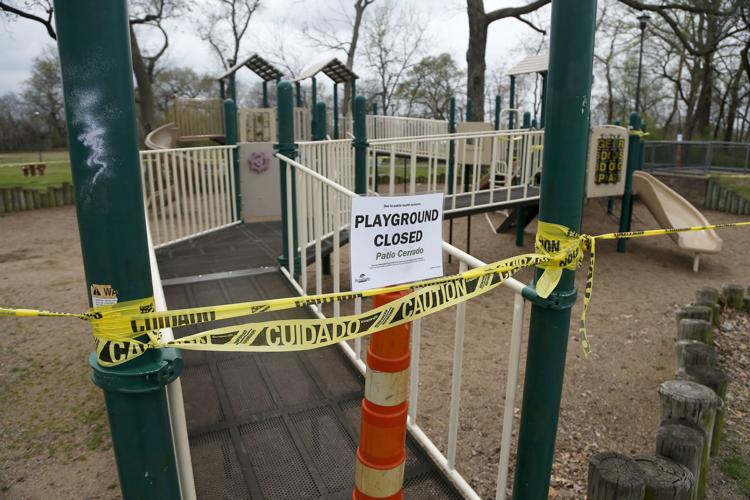 COVID-19 in Tulsa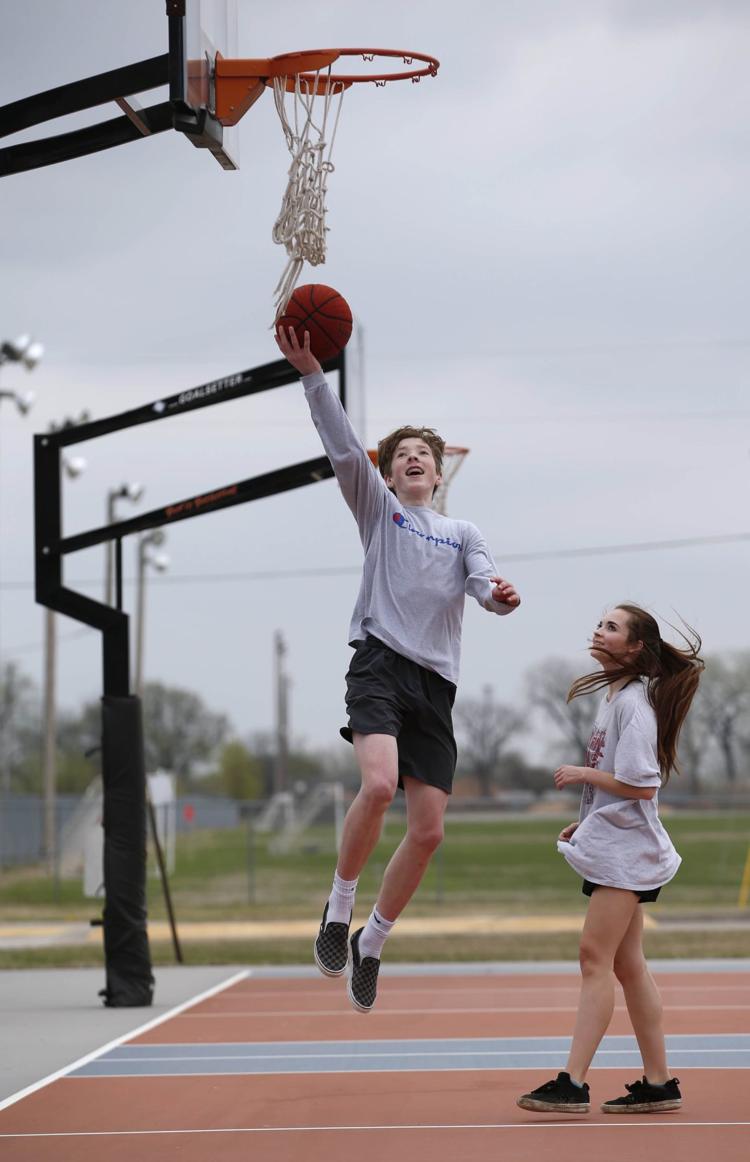 COVID-19 in Tulsa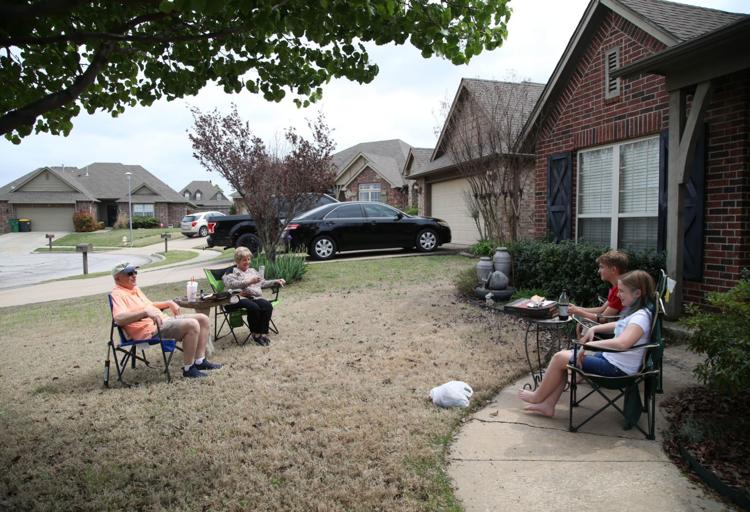 COVID-19 in Tulsa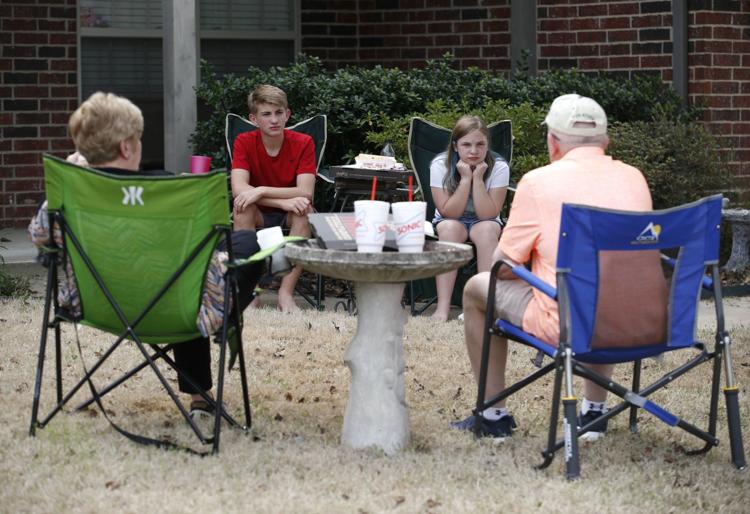 COVID-19 in Tulsa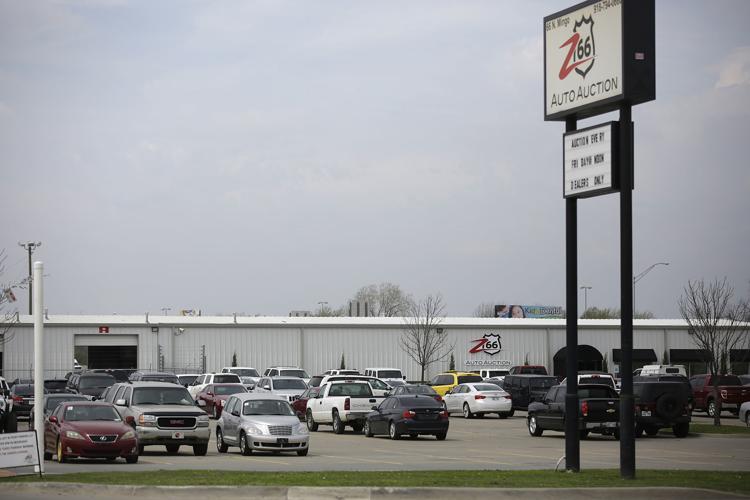 COVID-19 in Tulsa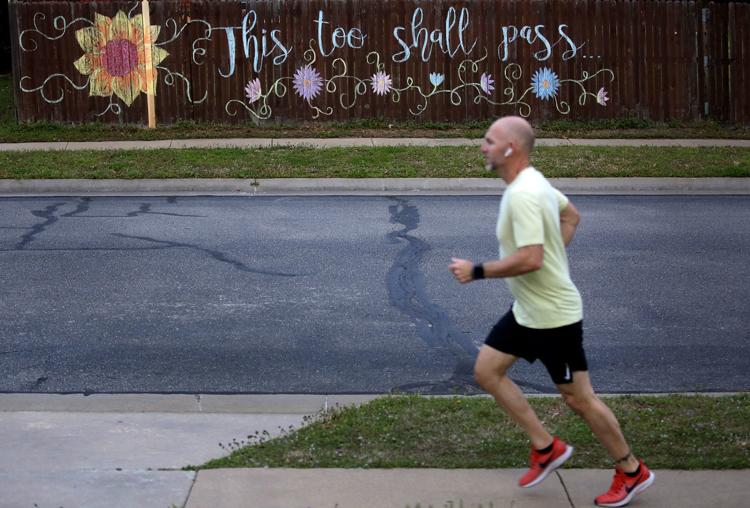 COVID-19 in Tulsa
COVID-19 in Tulsa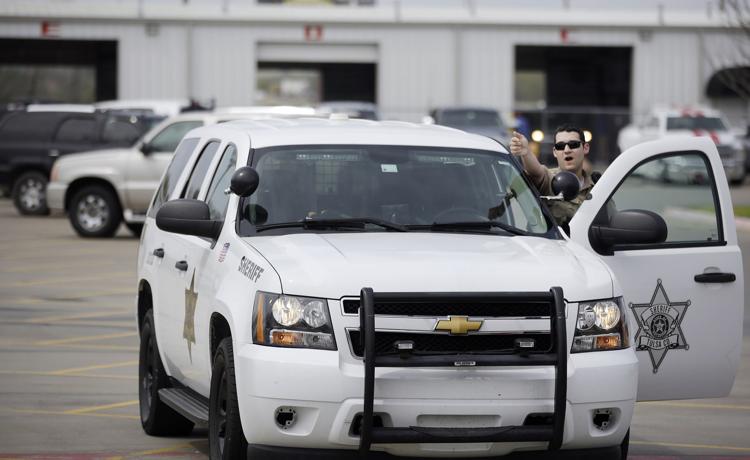 COVID-19 in Tulsa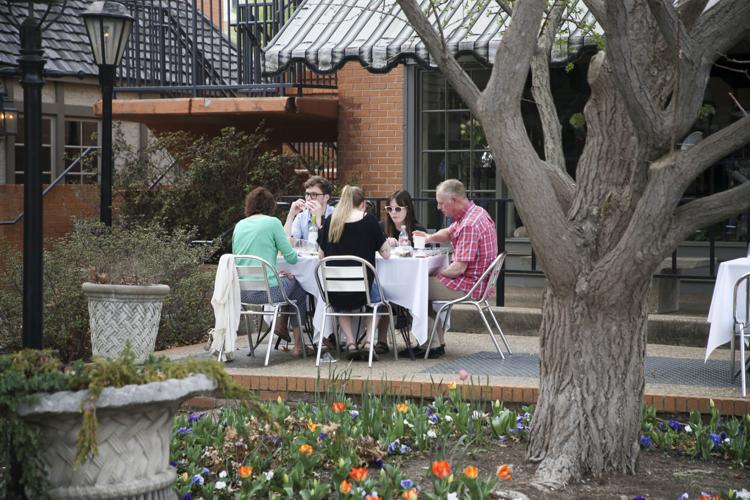 COVID-19 in Tulsa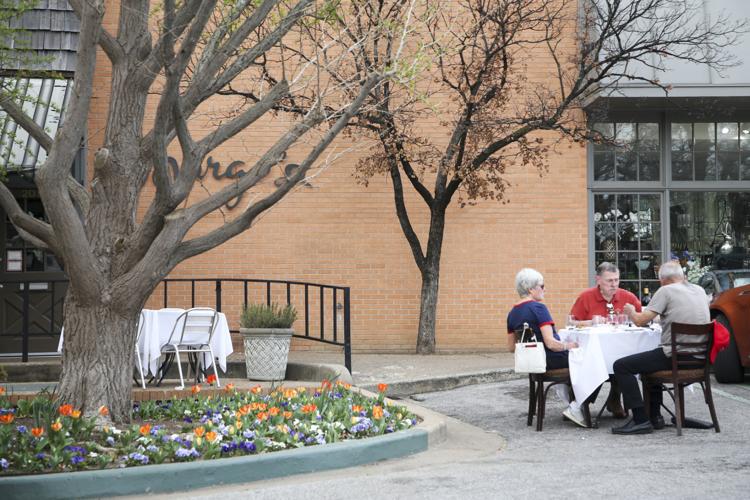 COVID-19 in Tulsa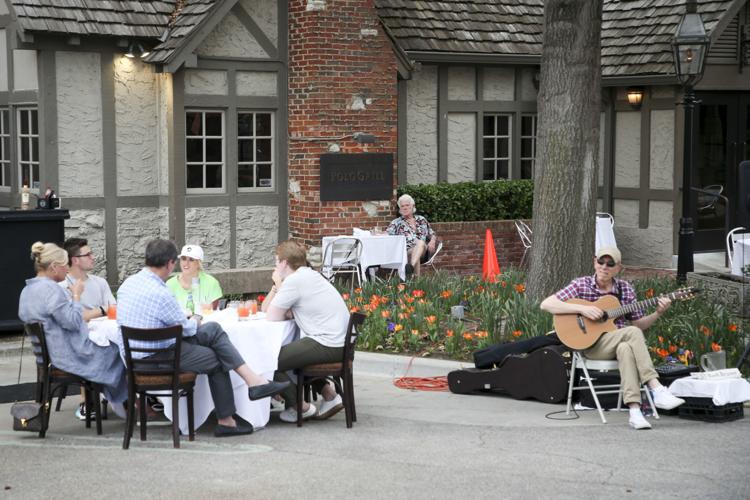 COVID-19 in Tulsa
COVID-19 in Tulsa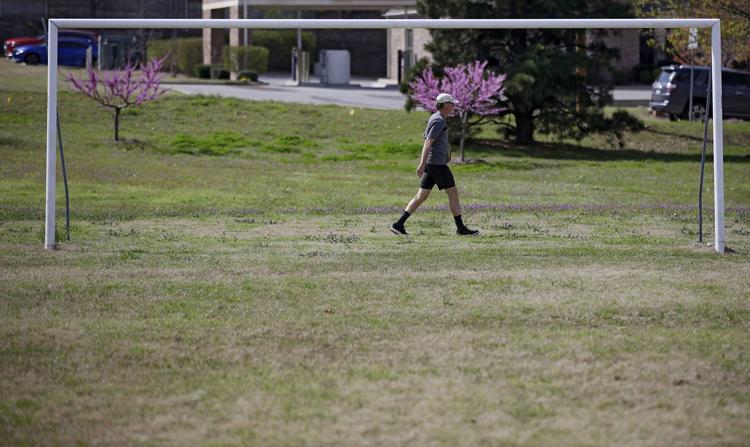 COVID-19 in Tulsa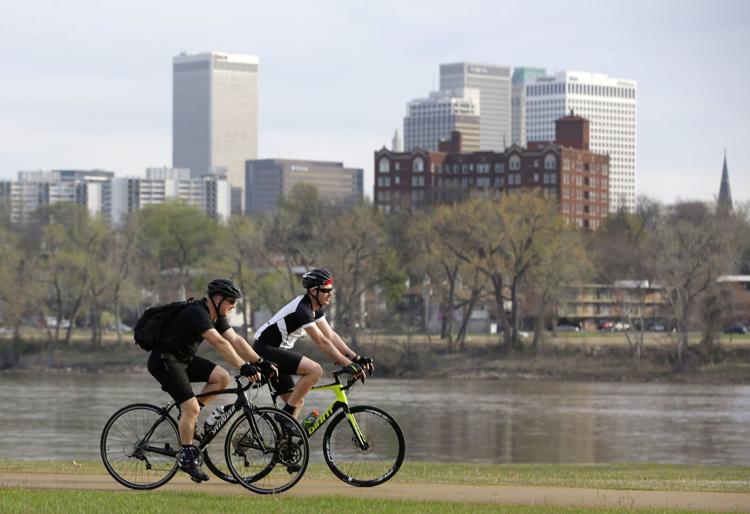 COVID-19 in Tulsa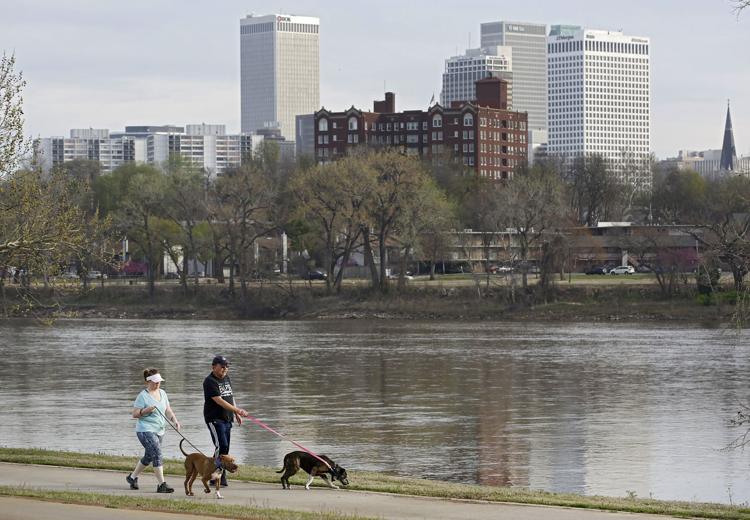 COVID-19 in Tulsa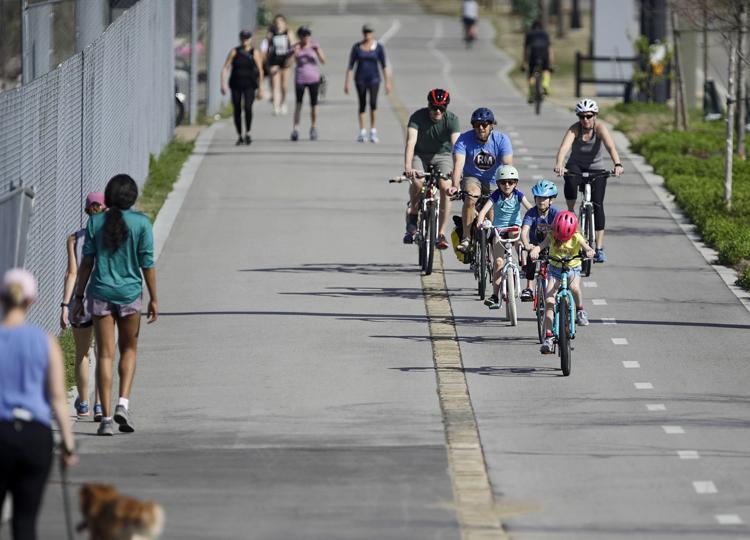 American Airlines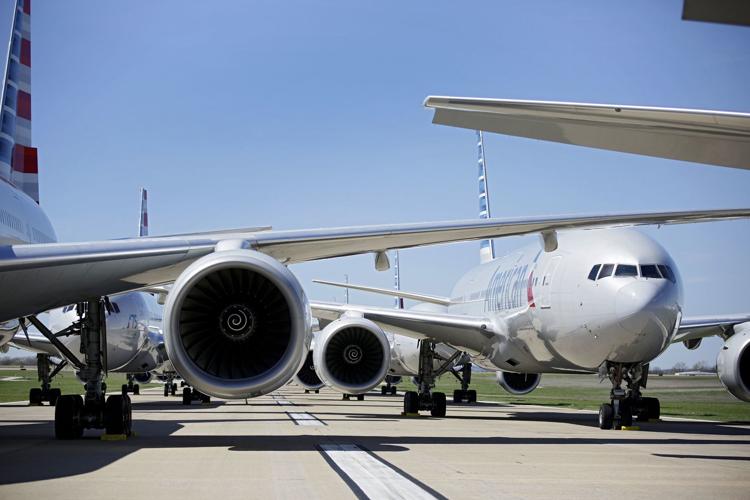 COVID-19 in Tulsa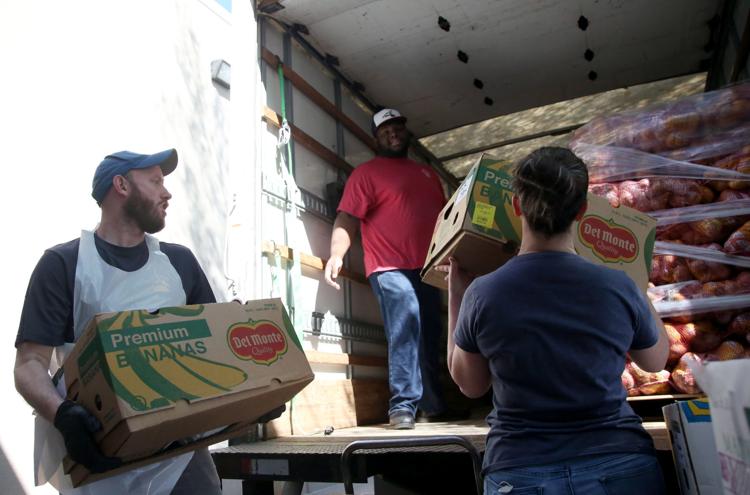 COVID-19 in Tulsa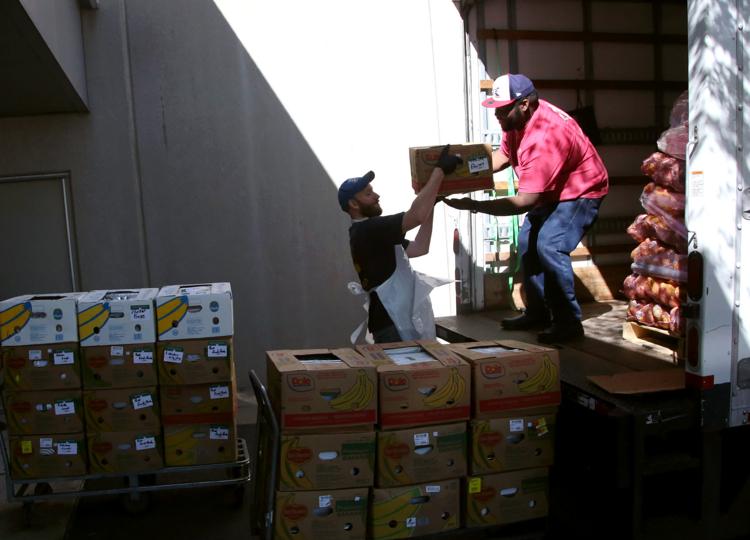 COVID-19 in Tulsa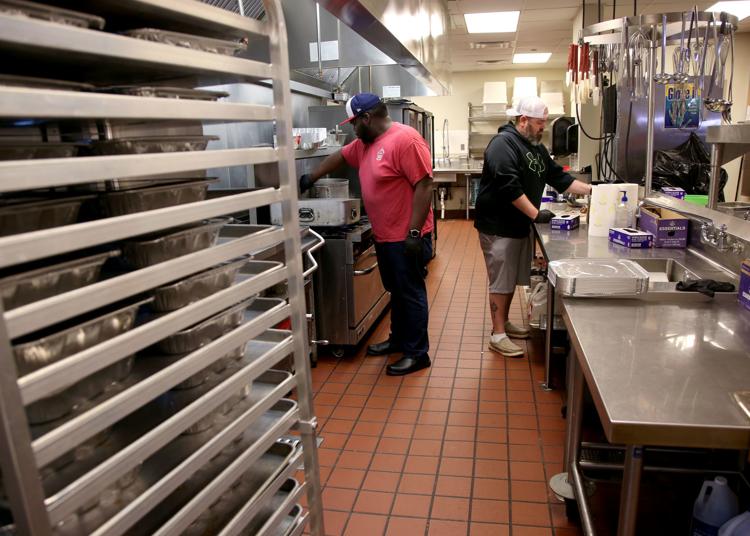 COVID-19 in Tulsa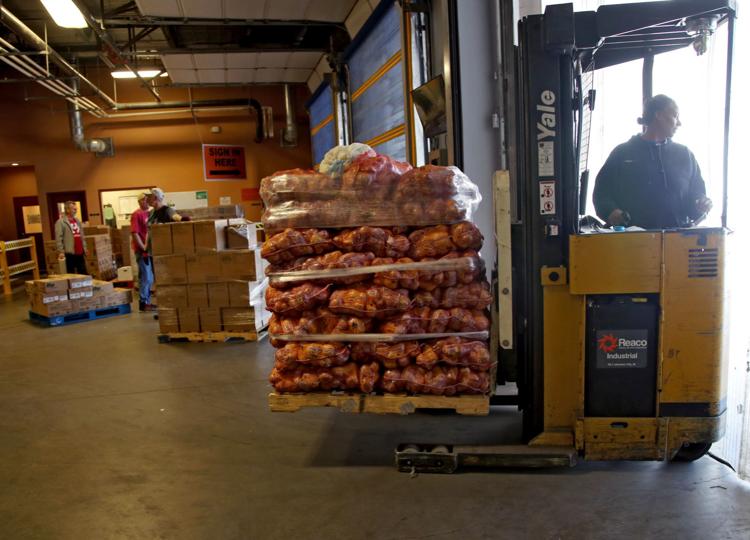 COVID-19 in Tulsa
COVID-19 in Tulsa
COVID-19 in Tulsa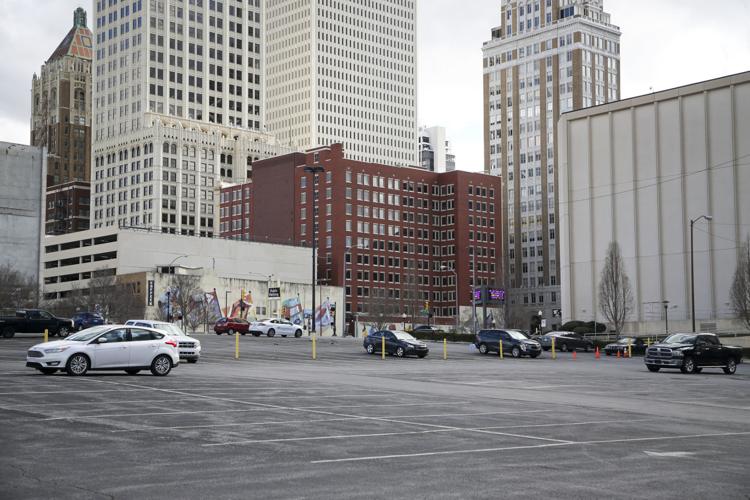 COVID-19 in Tulsa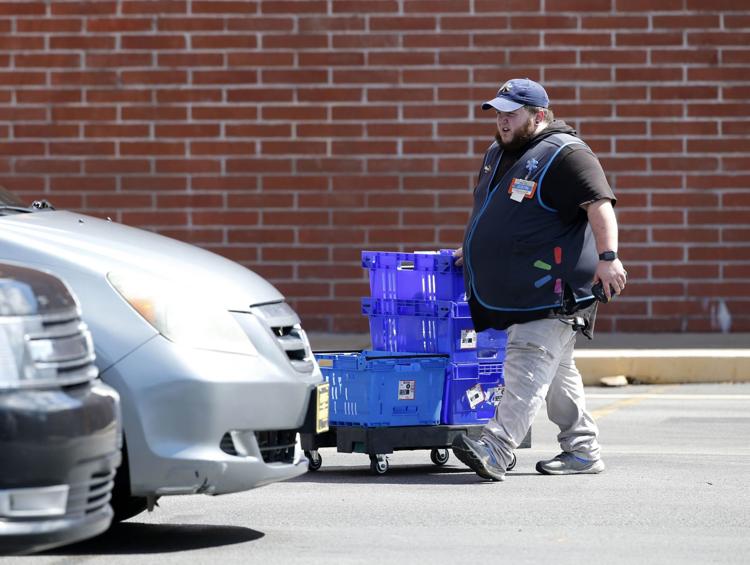 COVID-19 in Tulsa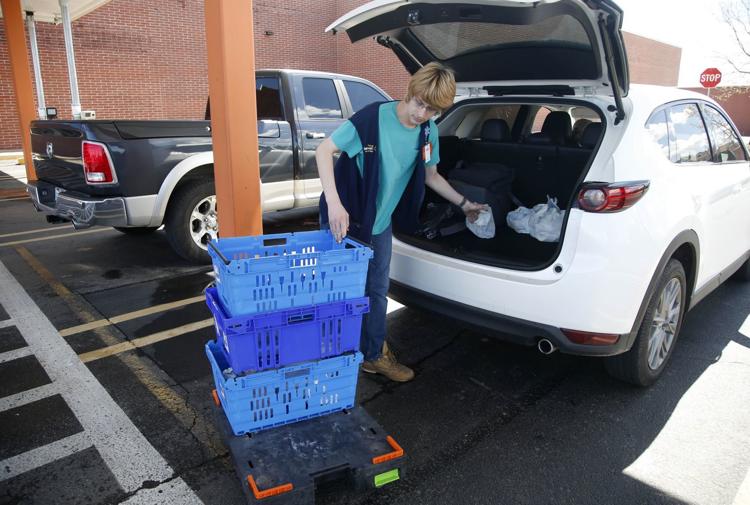 COVID-19 in Tulsa
COVID-19 in Tulsa
COVID-19 in Tulsa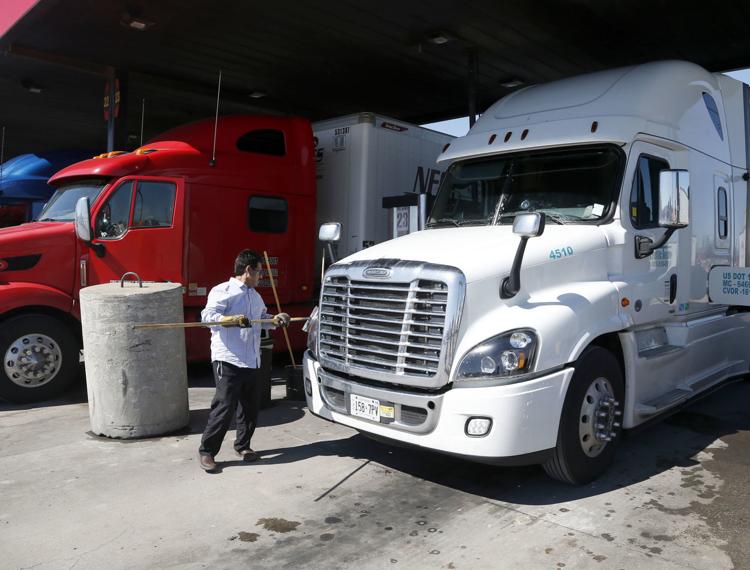 COVID-19 in Tulsa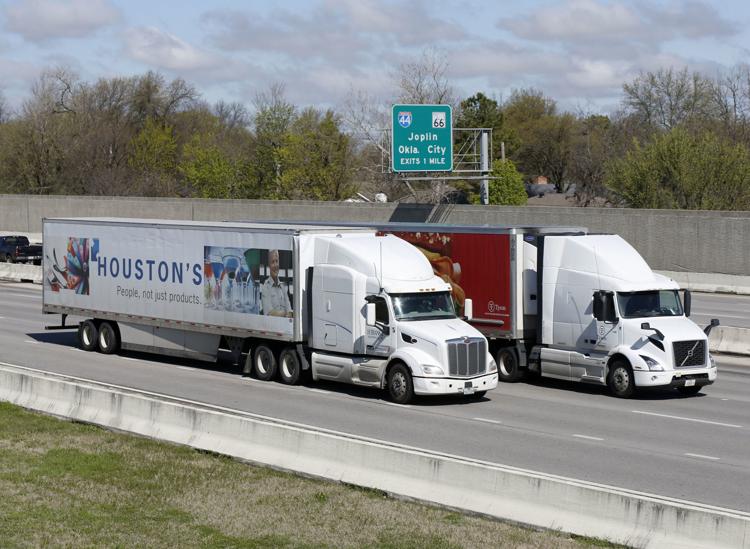 COVID-19 in Tulsa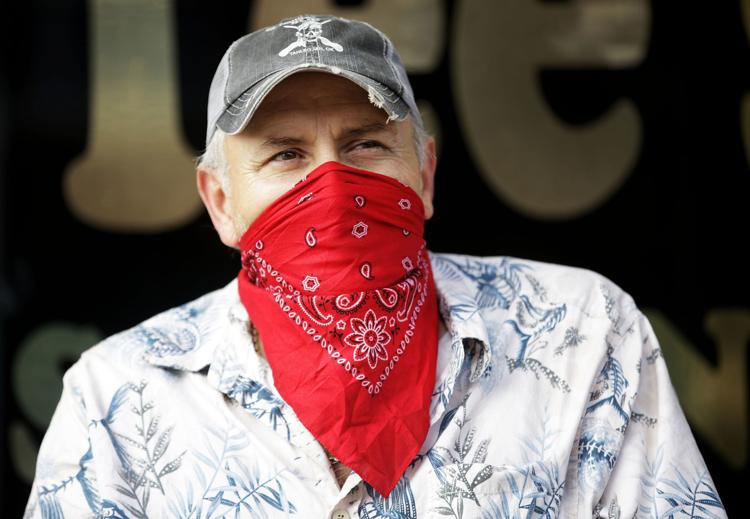 COVID-19 in Tulsa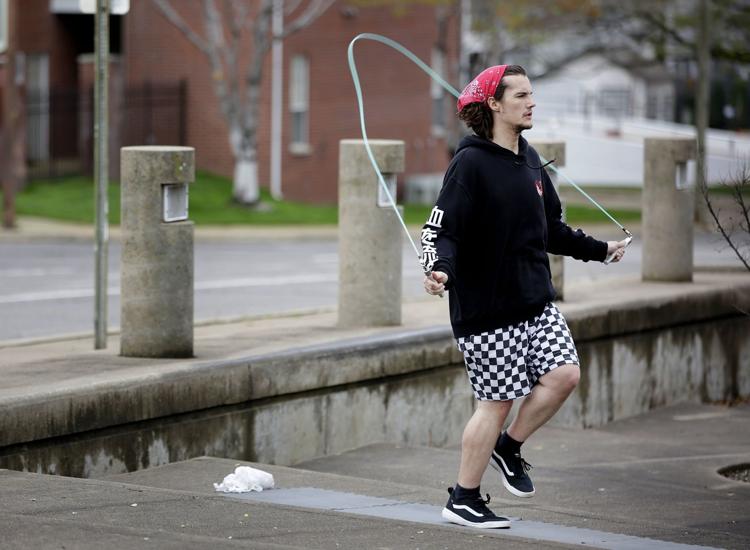 COVID-19 in Tulsa
COVID-19 in Tulsa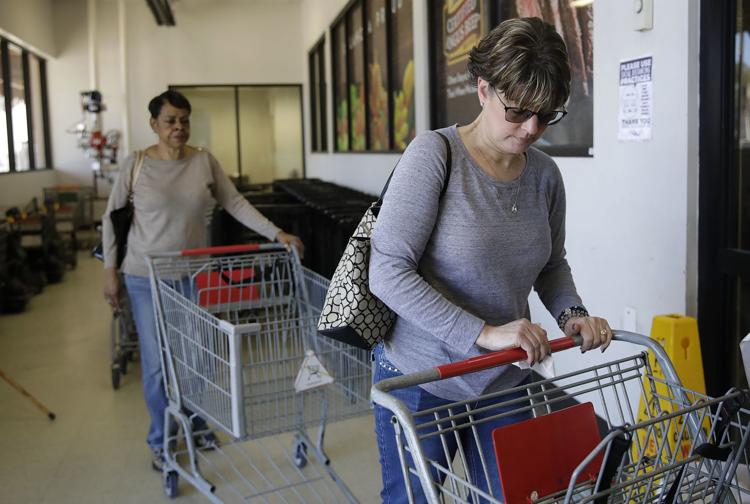 COVID-19 in Tulsa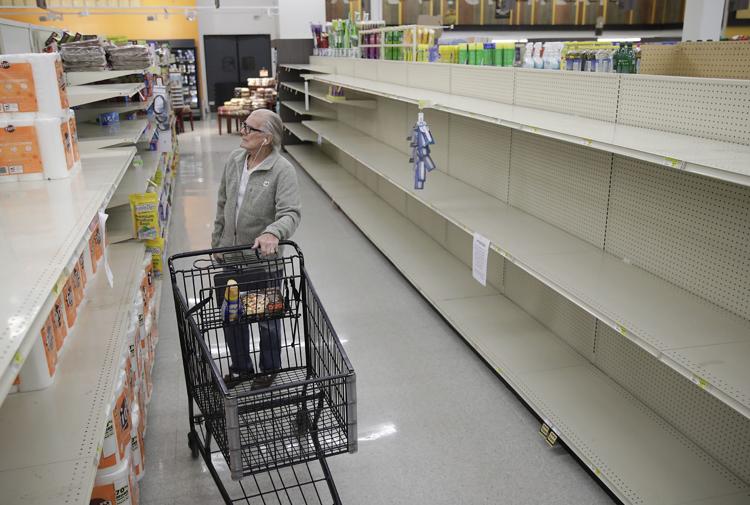 COVID-19 in Tulsa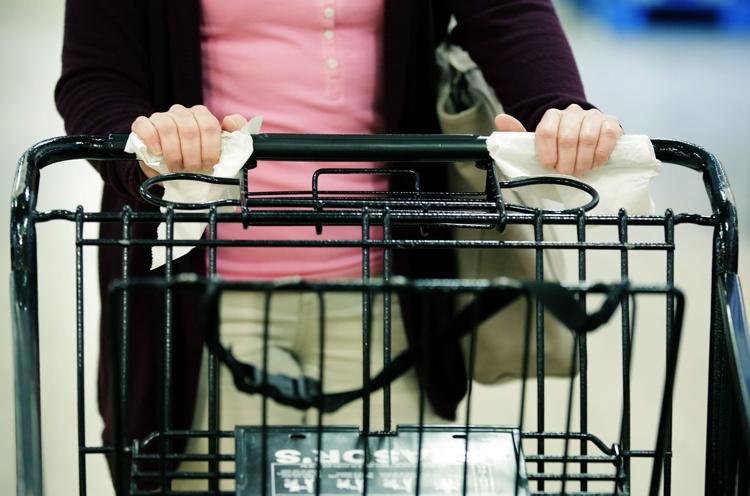 COVID-19 in Tulsa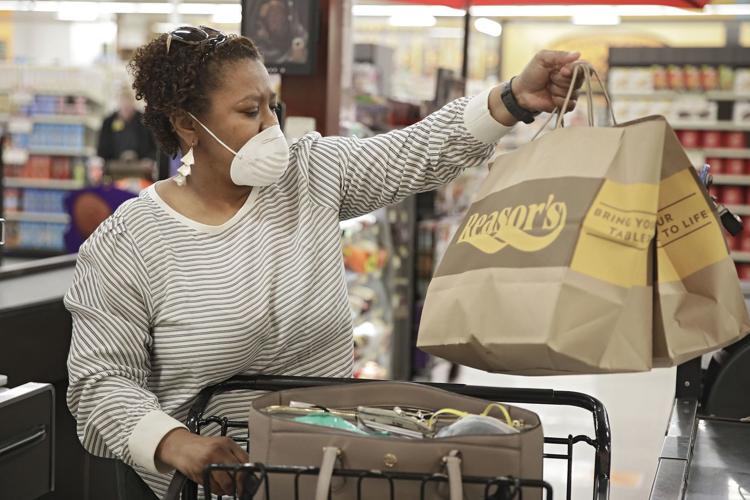 COVID-19 in Tulsa
COVID-19 in Tulsa
COVID-19 in Tulsa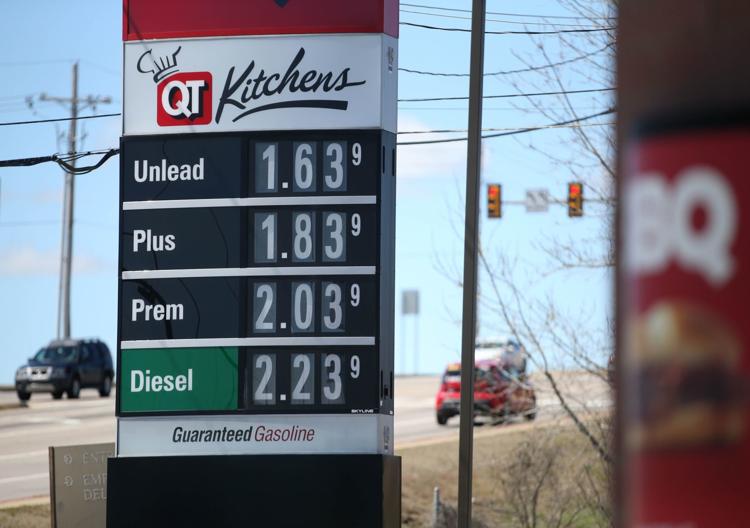 Bixby City Council meets about coronavirus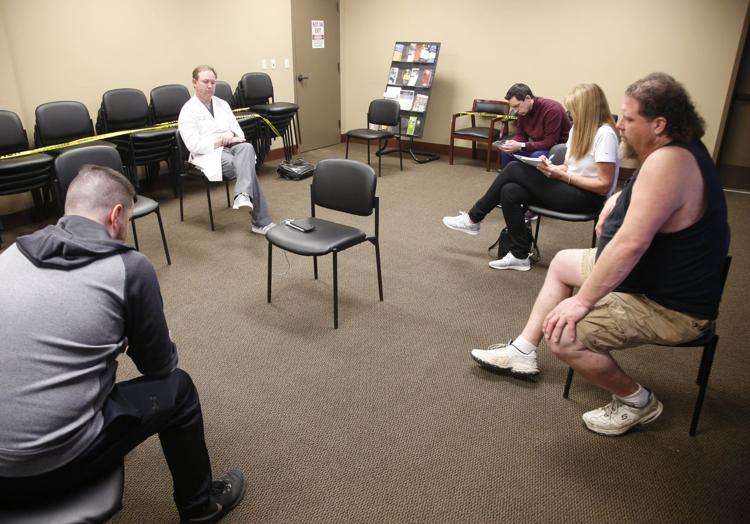 Bixby City Council meets about coronavirus
COVID-19 in Tulsa
COVID-19 in Tulsa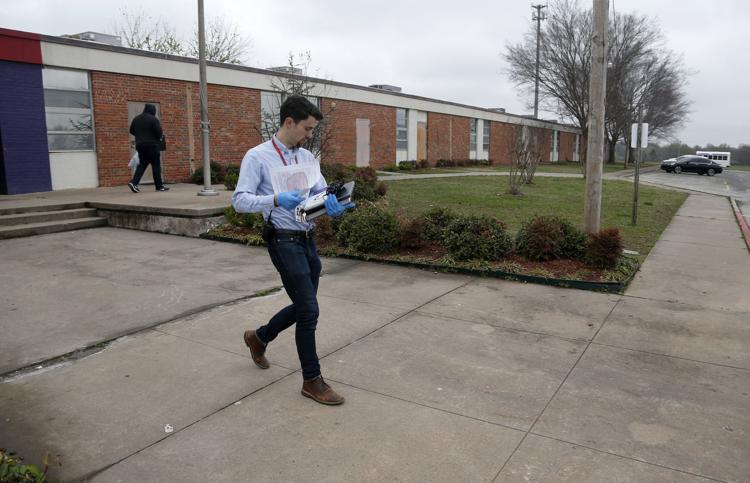 COVID-19 in Tulsa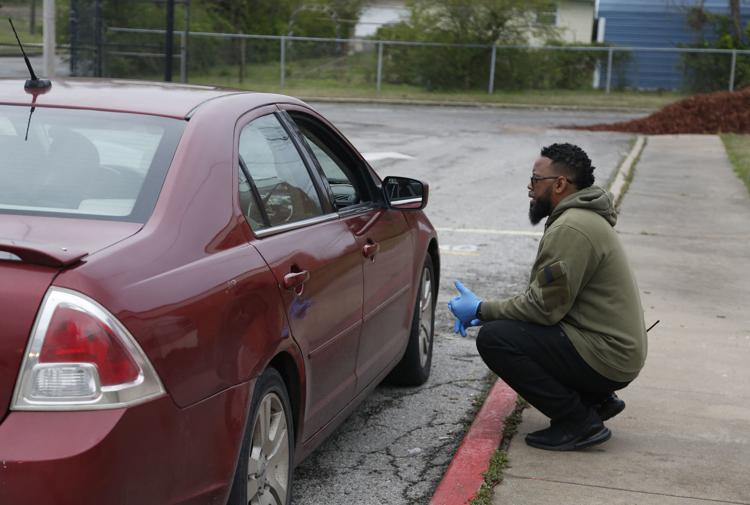 COVID-19 in Tulsa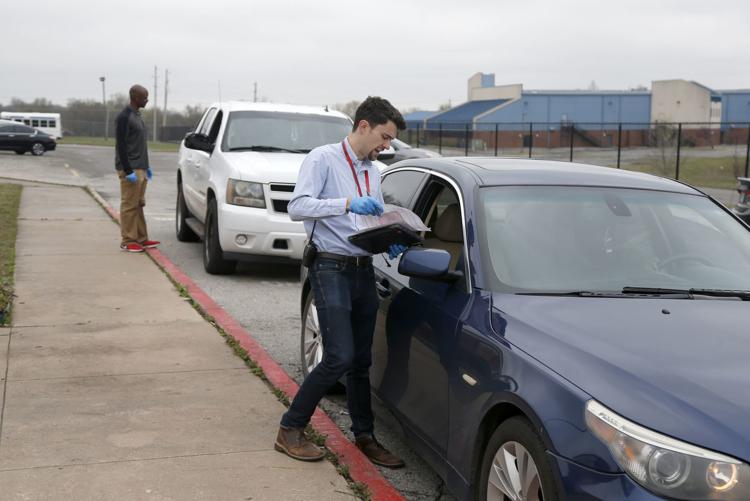 COVID-19 in Tulsa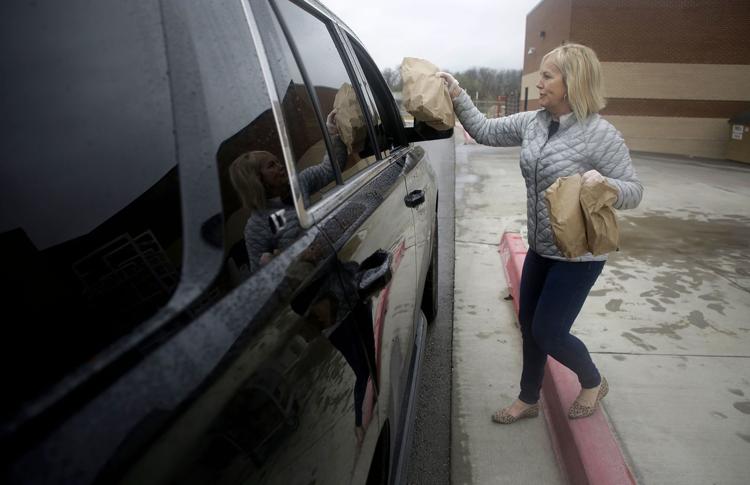 COVID-19 in Tulsa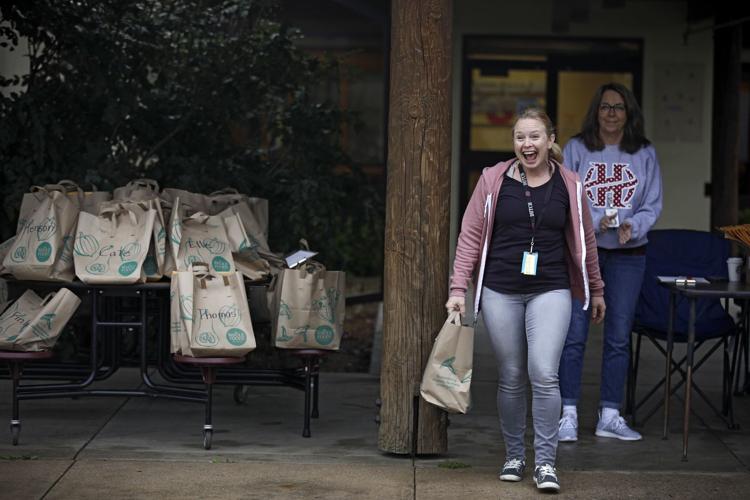 COVID-19 in Tulsa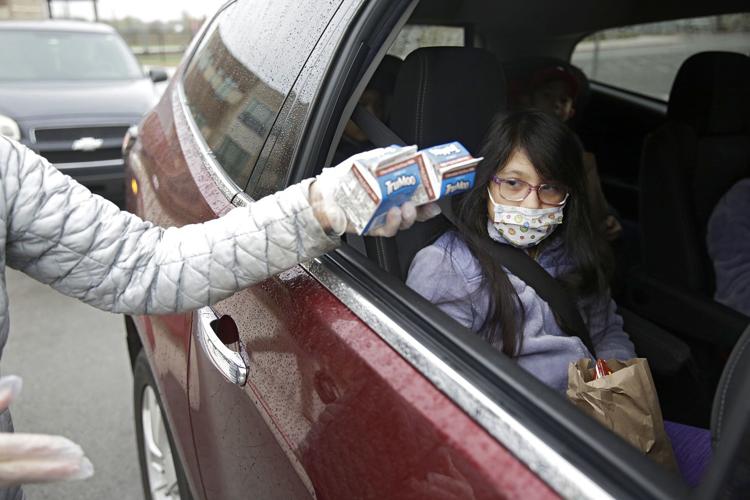 COVID-19 in Tulsa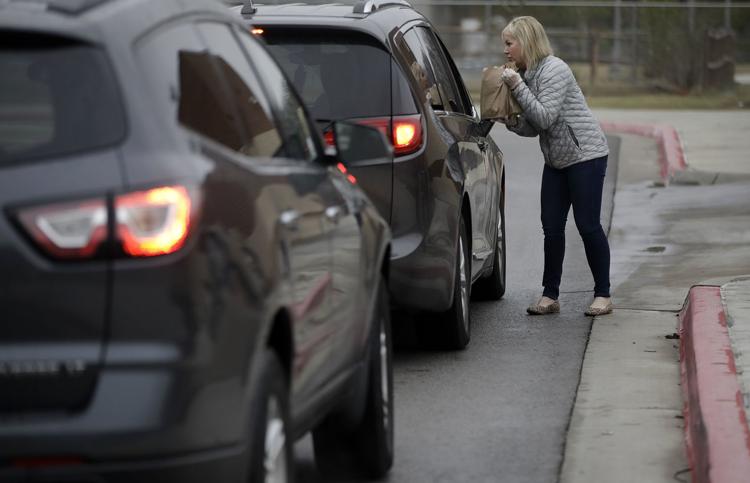 COVID-19 in Tulsa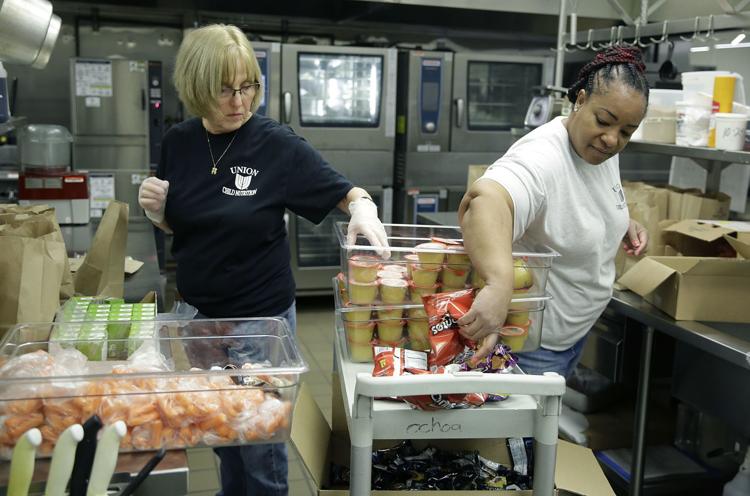 COVID-19 in Tulsa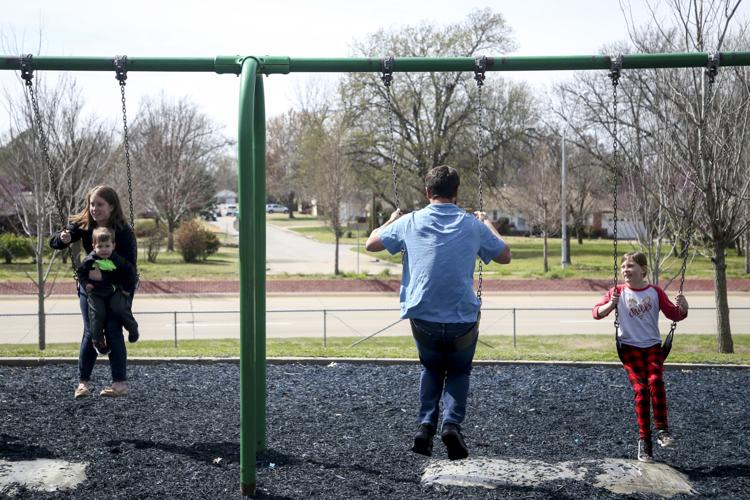 COVID-19 in Tulsa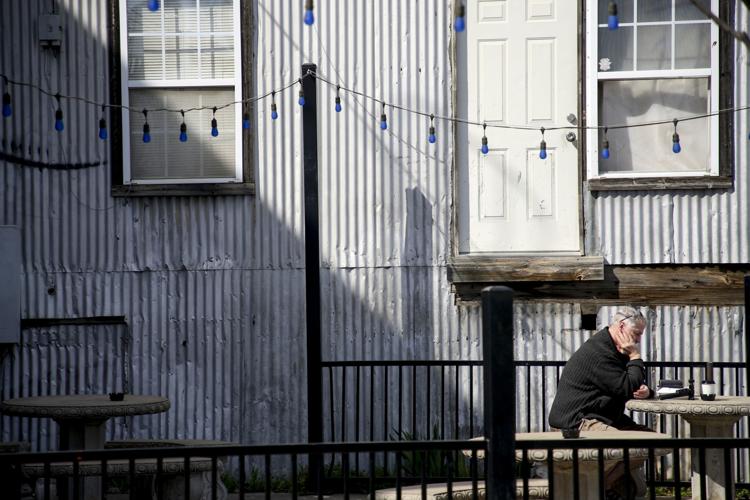 COVID-19 in Tulsa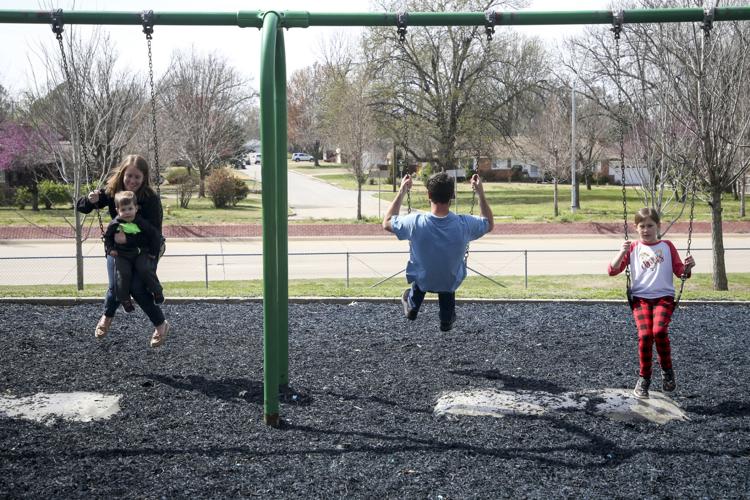 COVID-19 in Tulsa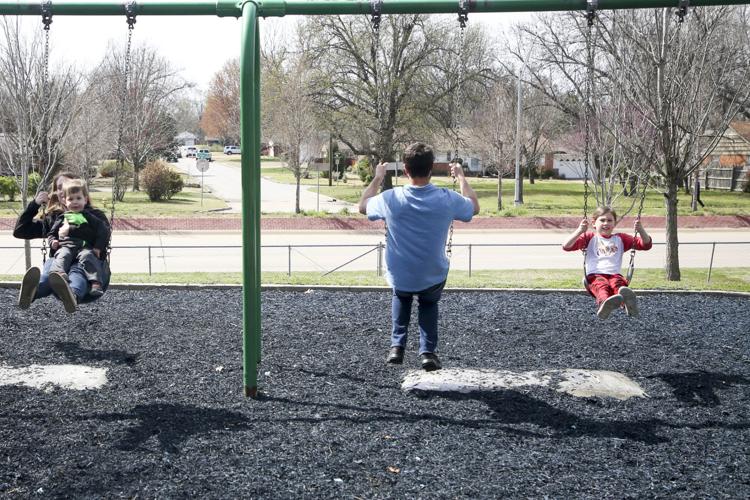 COVID-19 in Tulsa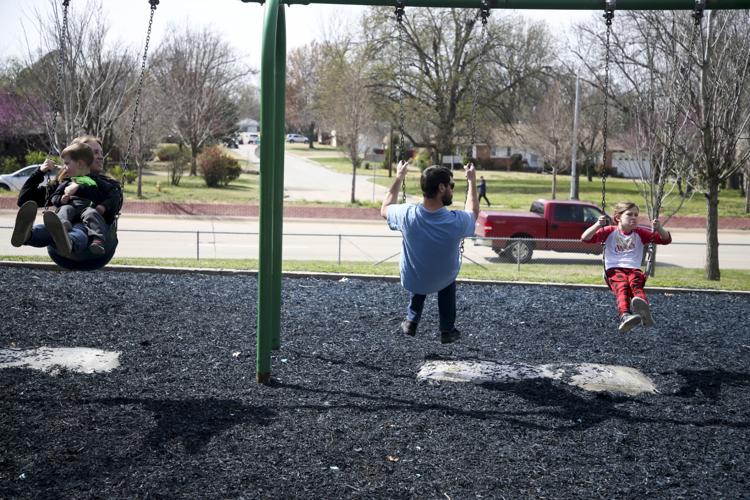 COVID-19 in Tulsa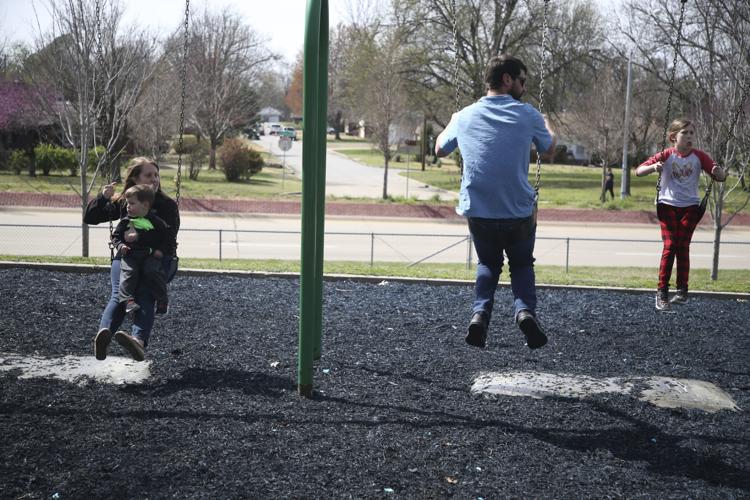 COVID-19 in Tulsa
COVID-19 in Tulsa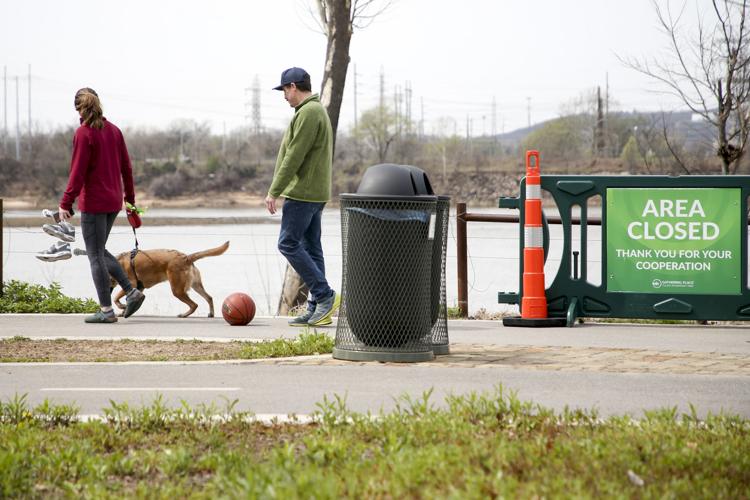 COVID-19 in Tulsa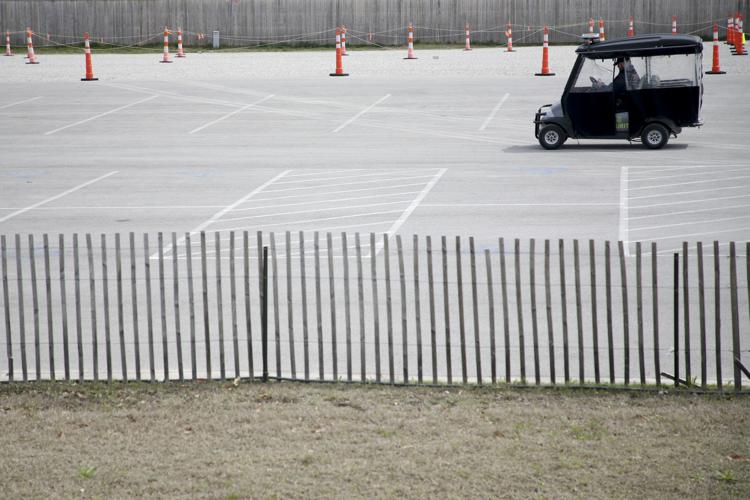 COVID-19 in Tulsa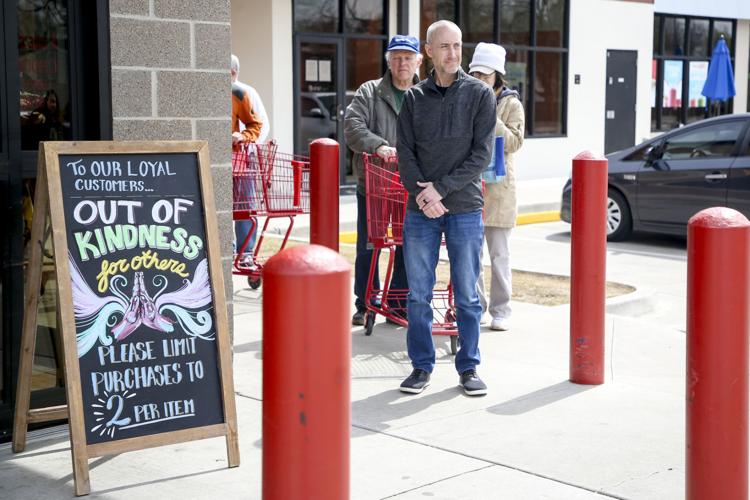 COVID-19 in Tulsa
COVID-19 in Tulsa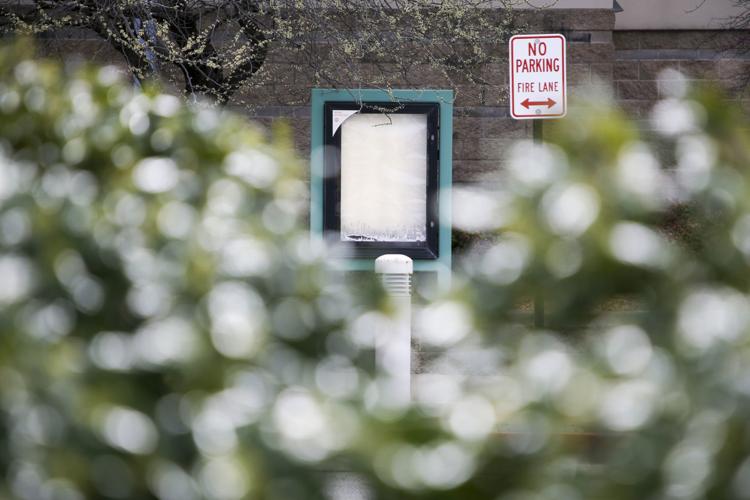 COVID-19 in Tulsa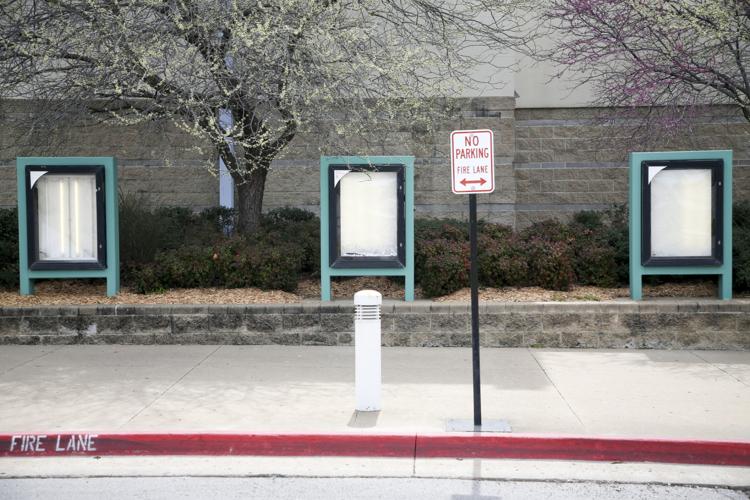 COVID-19 in Tulsa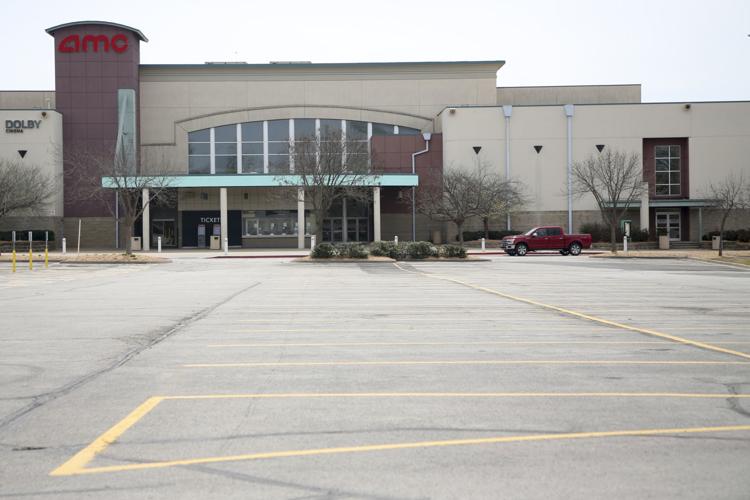 COVID-19 in Tulsa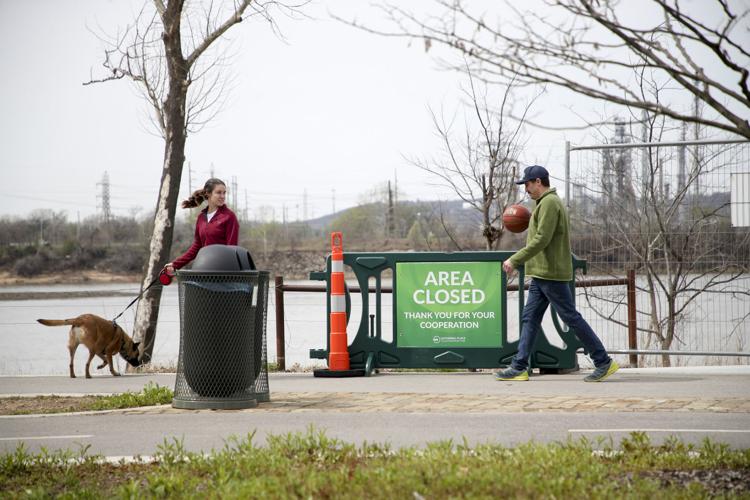 COVID-19 in Tulsa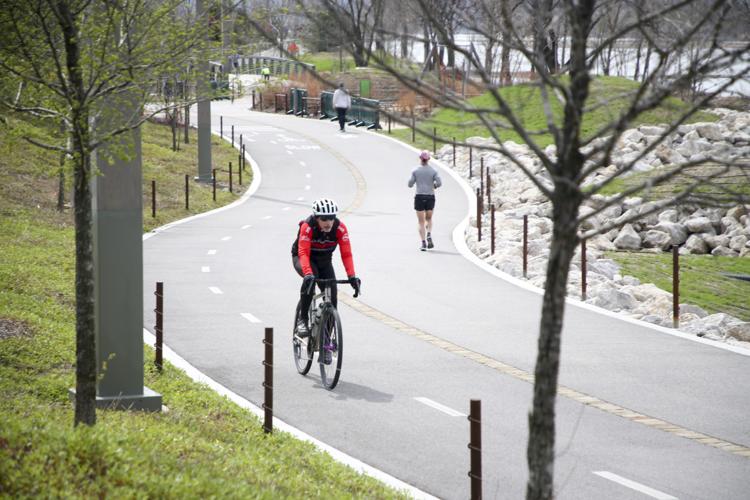 COVID-19 in Tulsa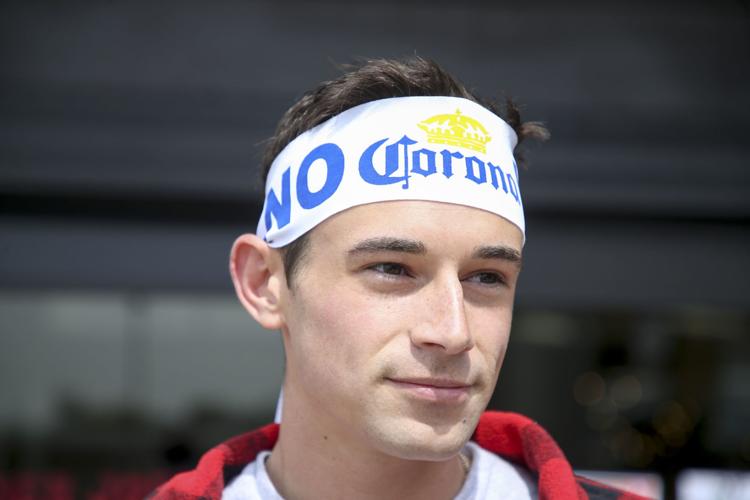 COVID-19 in Tulsa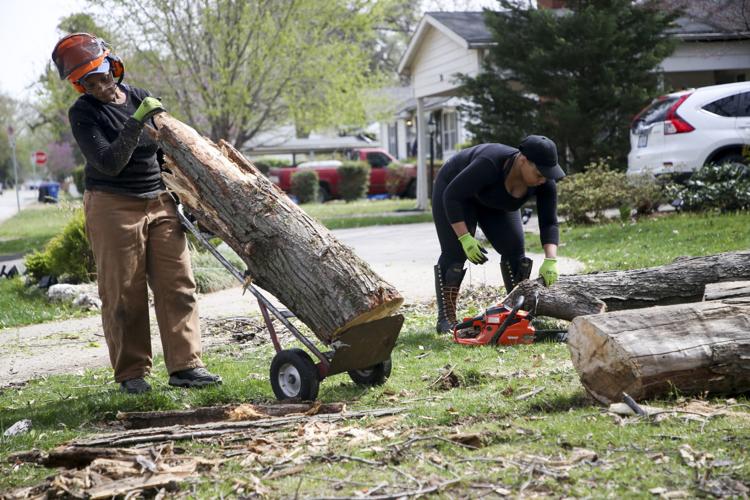 COVID-19 in Tulsa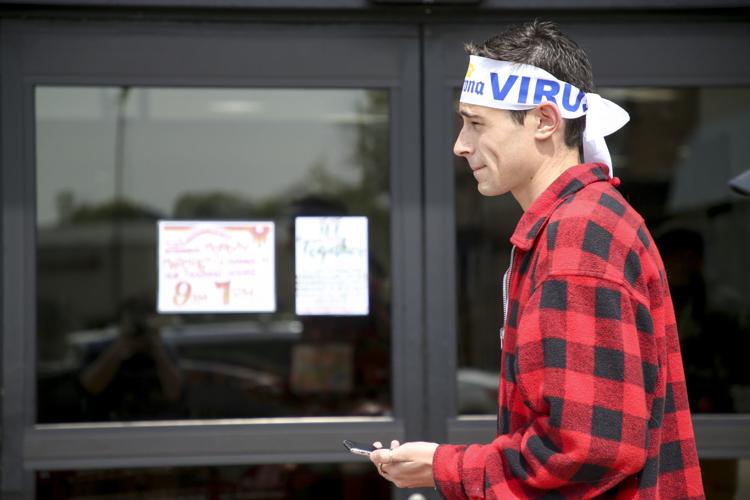 COVID-19 in Tulsa
COVID-19 in Tulsa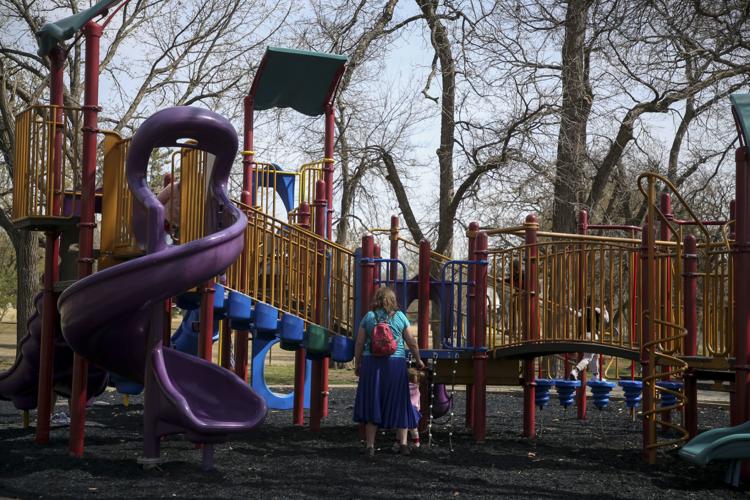 COVID-19 in Tulsa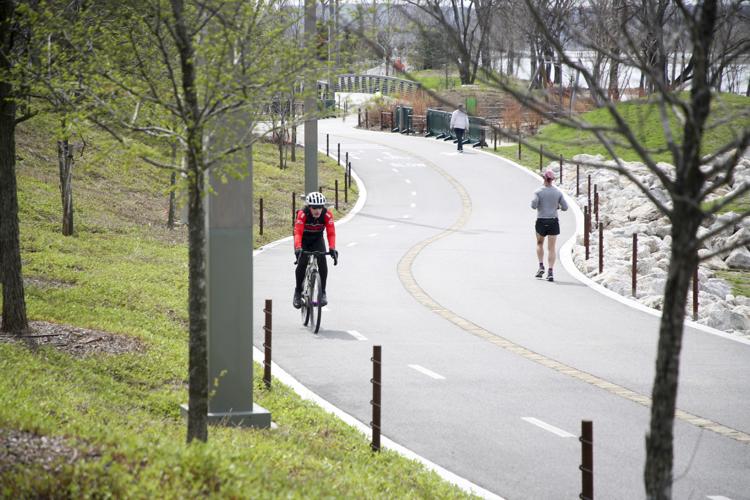 COVID-19 in Tulsa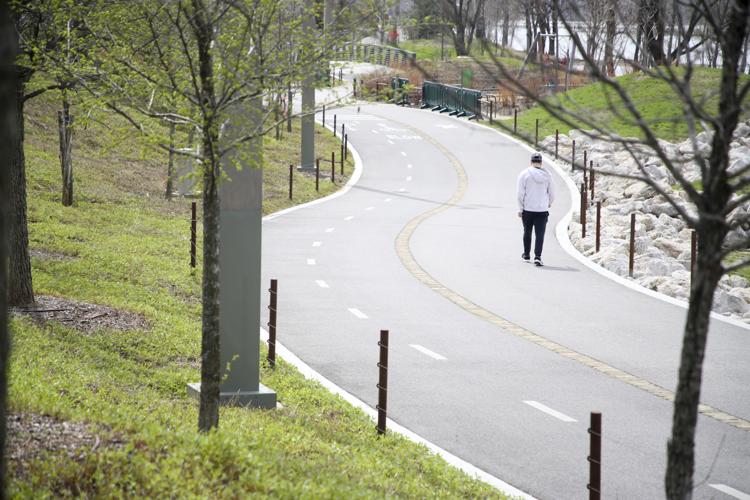 COVID-19 in Tulsa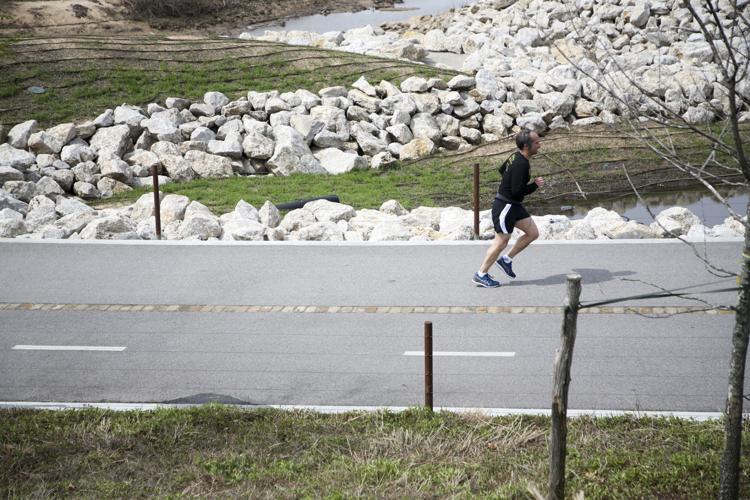 COVID-19 in Tulsa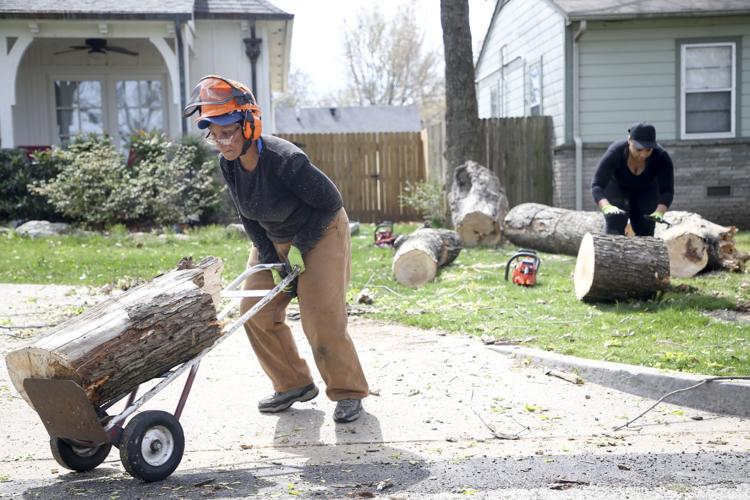 COVID-19 in Tulsa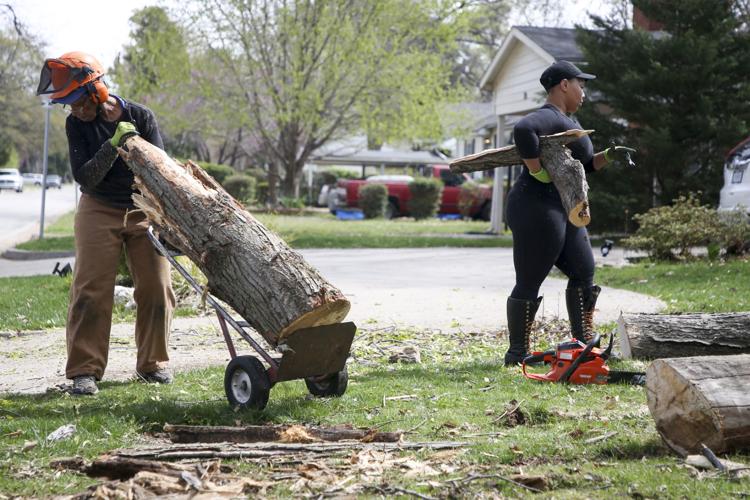 COVID-19 in Tulsa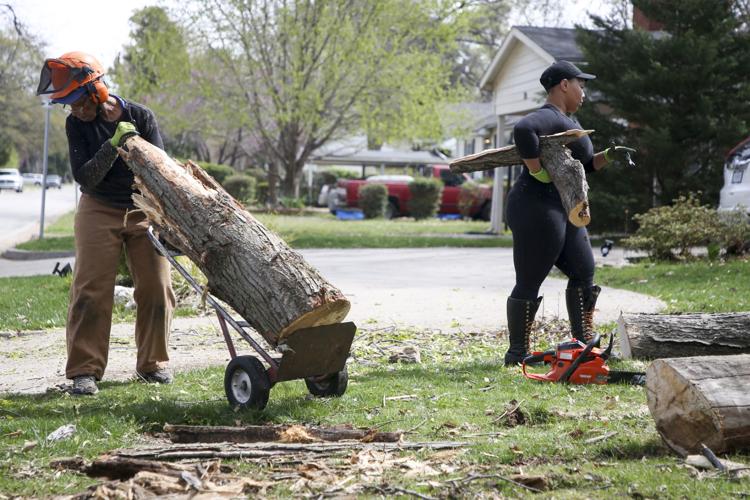 COVID-19 in Tulsa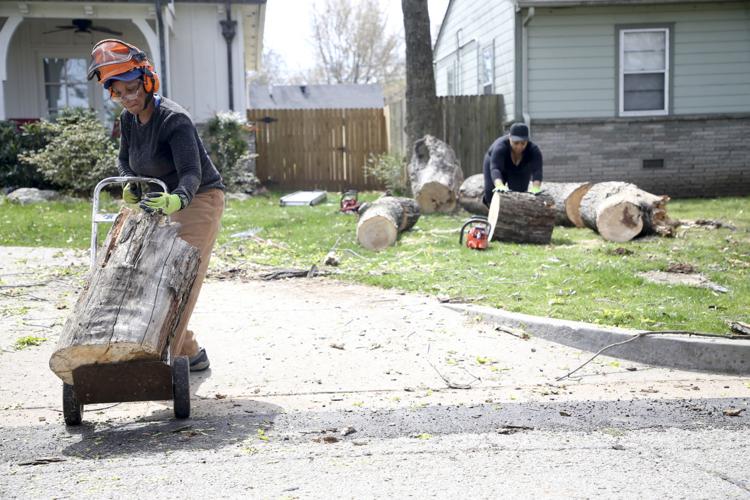 COVID-19 in Tulsa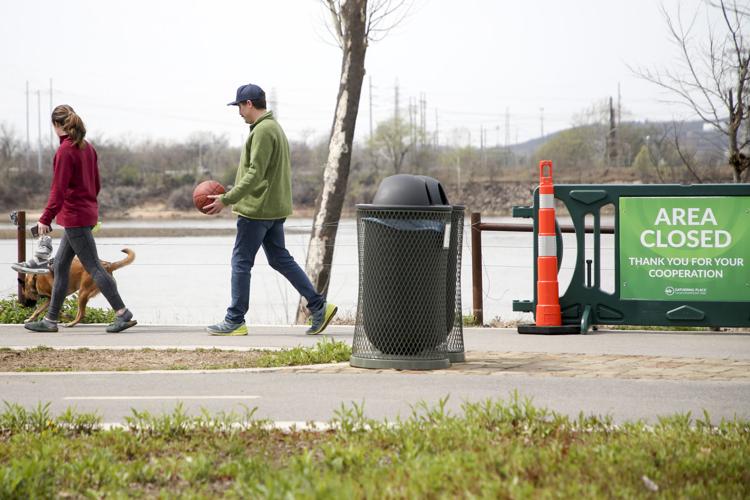 COVID-19 in Tulsa
COVID-19 in Tulsa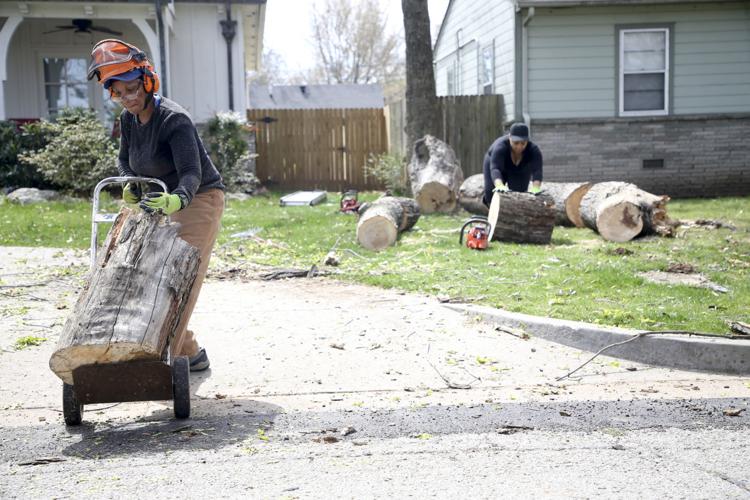 COVID-19 in Tulsa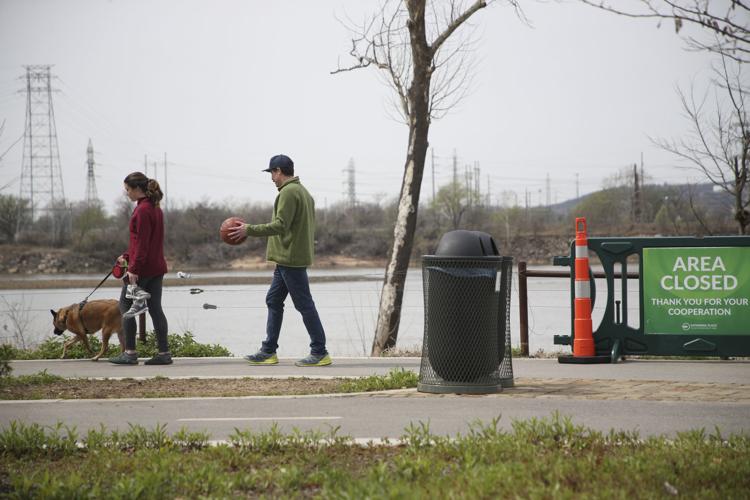 COVID-19 in Tulsa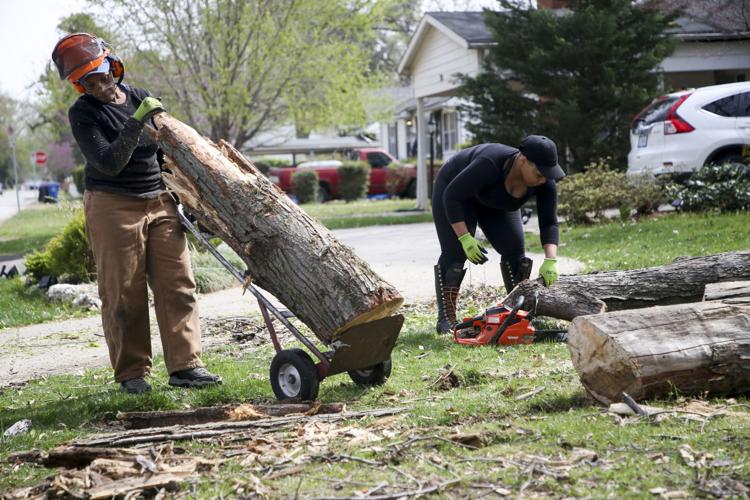 COVID-19 in Tulsa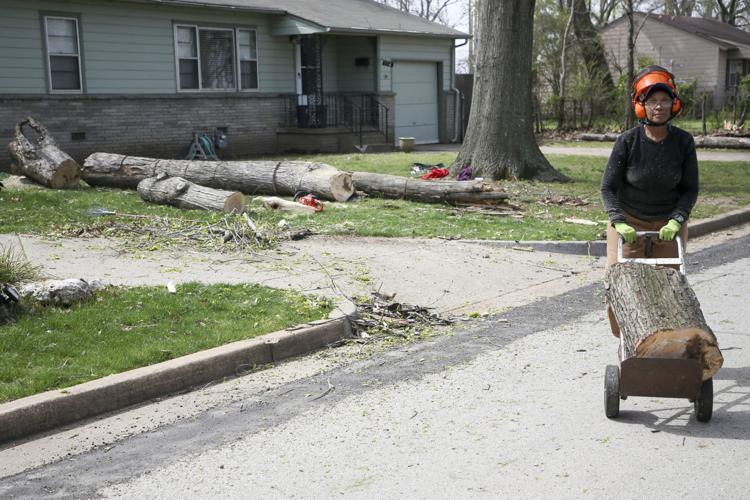 COVID-19 in Tulsa
COVID-19 in Tulsa
COVID-19 in Tulsa
COVID-19 in Tulsa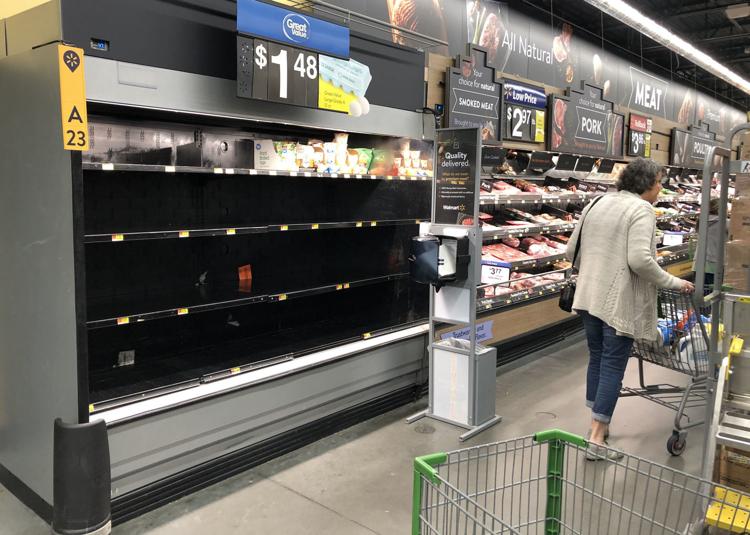 COVID-19 in Tulsa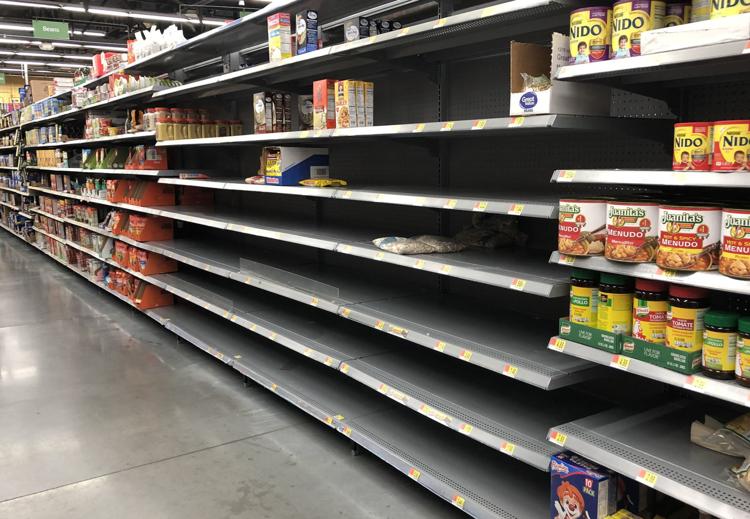 COVID-19 in Tulsa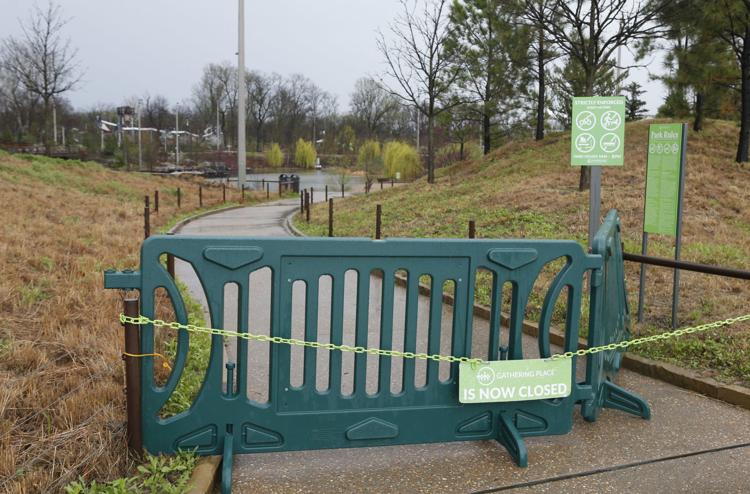 COVID-19 in Tulsa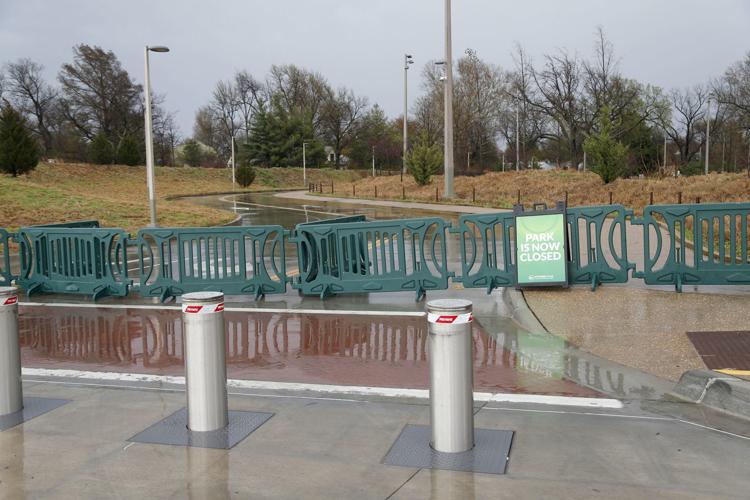 COVID-19 in Tulsa
COVID-19 in Tulsa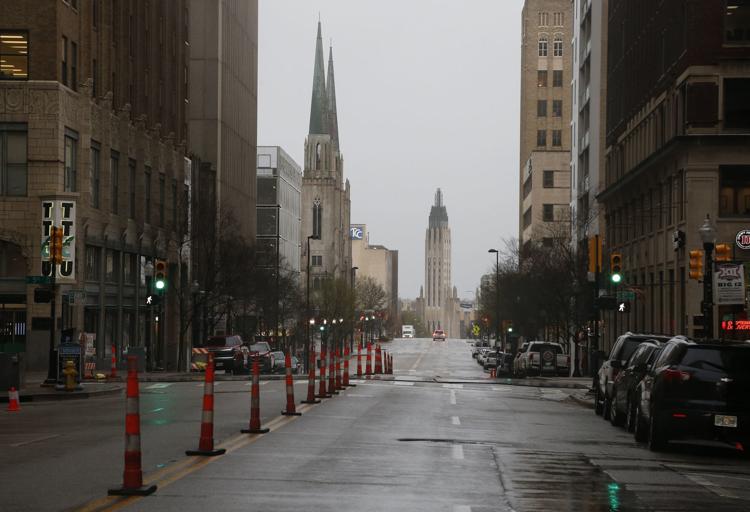 COVID-19 in Tulsa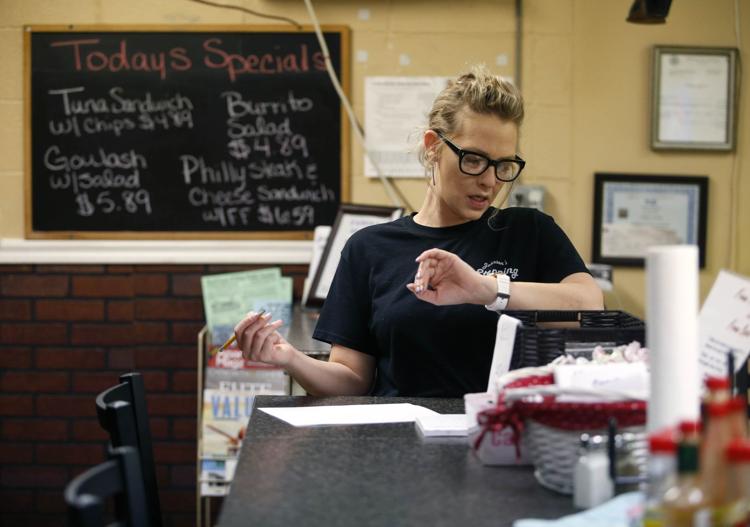 COVID-19 in Tulsa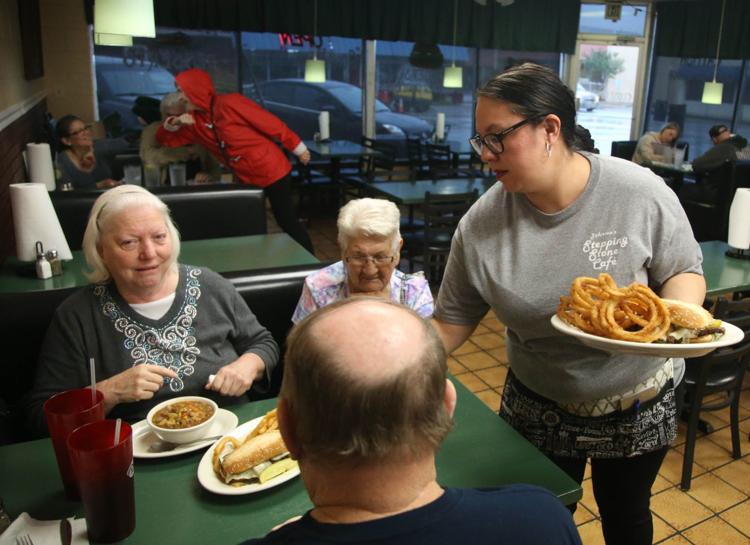 COVID-19 in Tulsa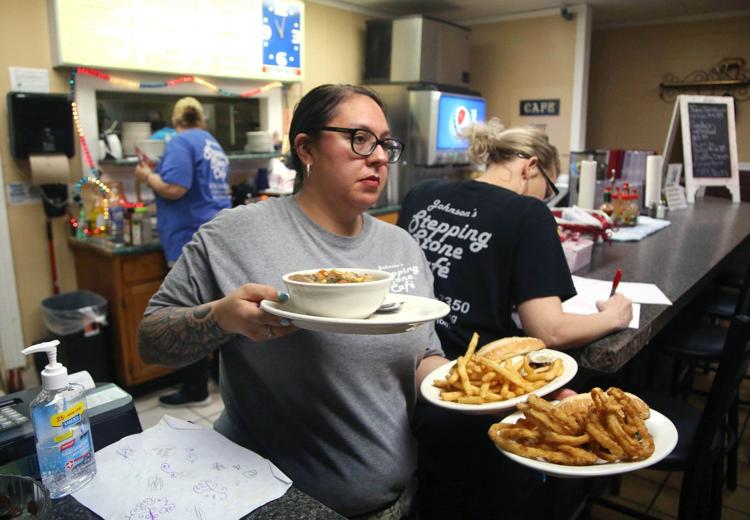 COVID-19 in Tulsa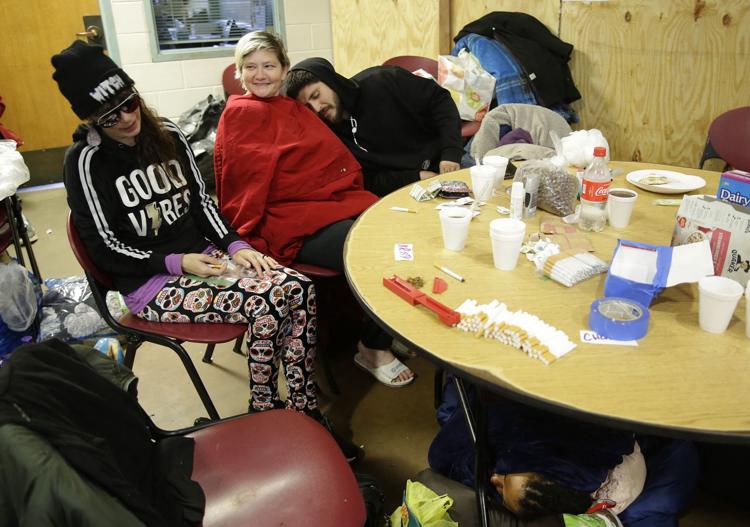 COVID-19 in Tulsa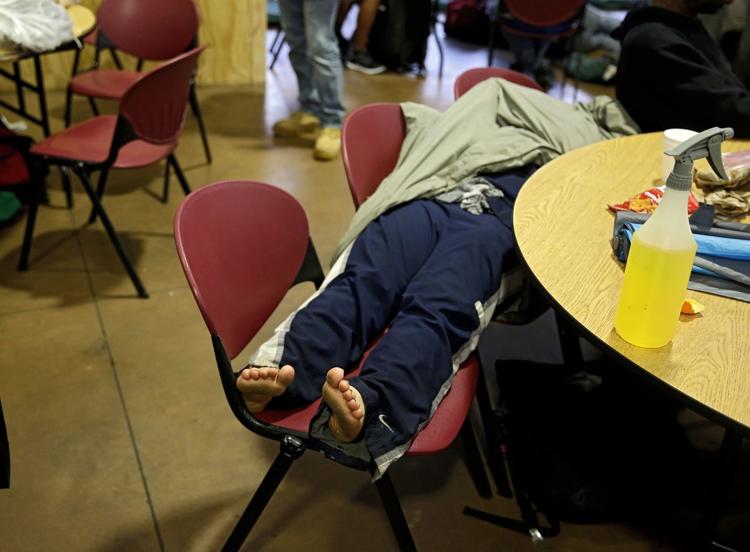 COVID-19 in Tulsa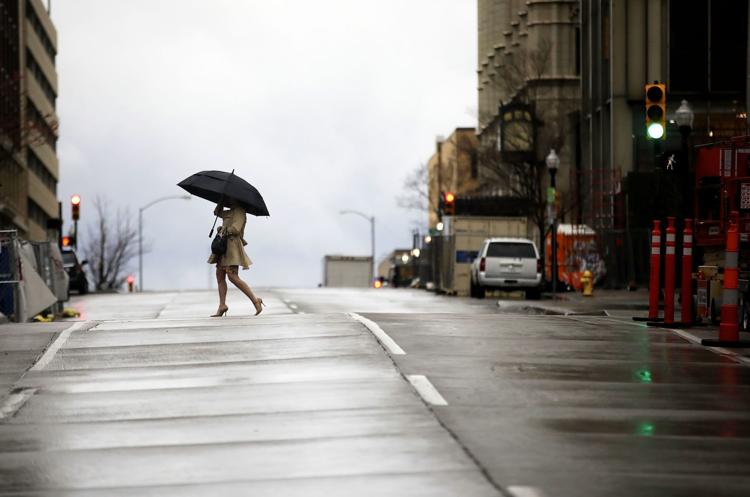 COVID-19 in Tulsa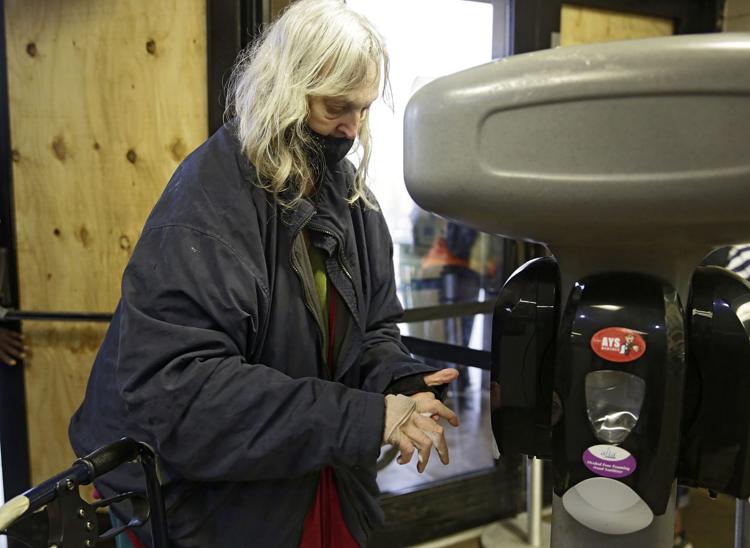 COVID-19 in Tulsa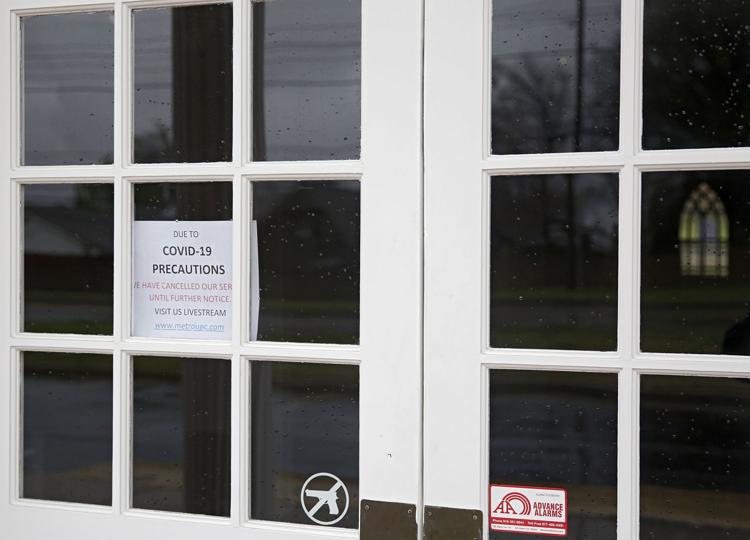 COVID-19 in Tulsa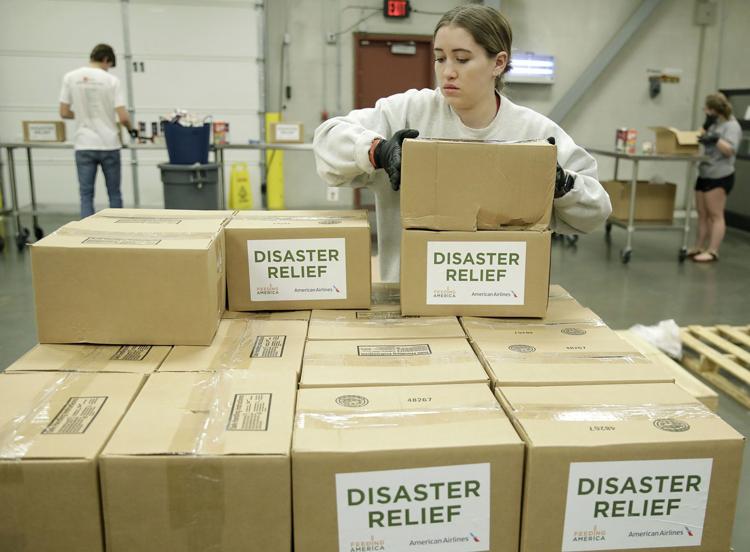 COVID-19 in Tulsa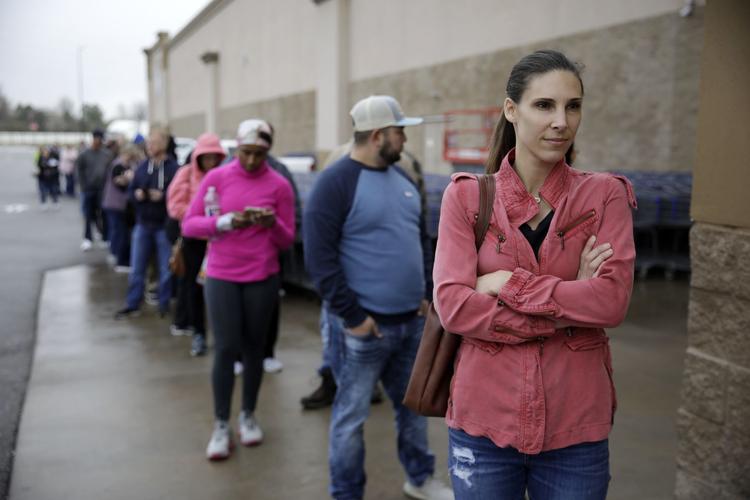 COVID-19 in Tulsa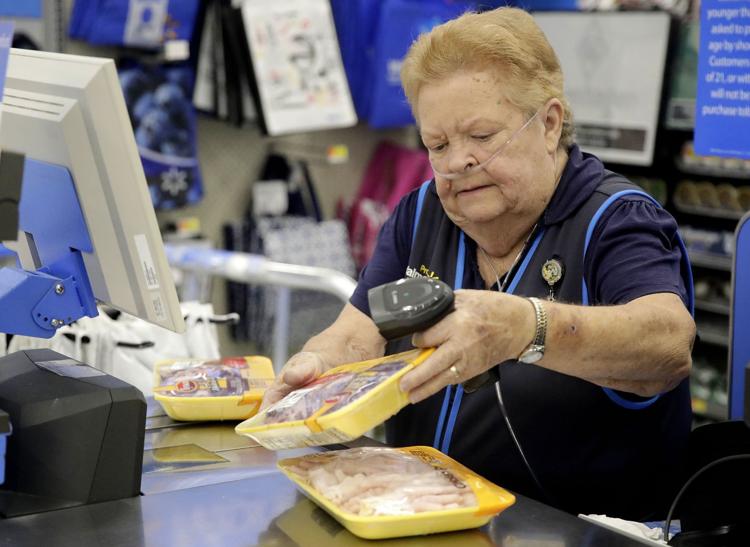 COVID-19 in Tulsa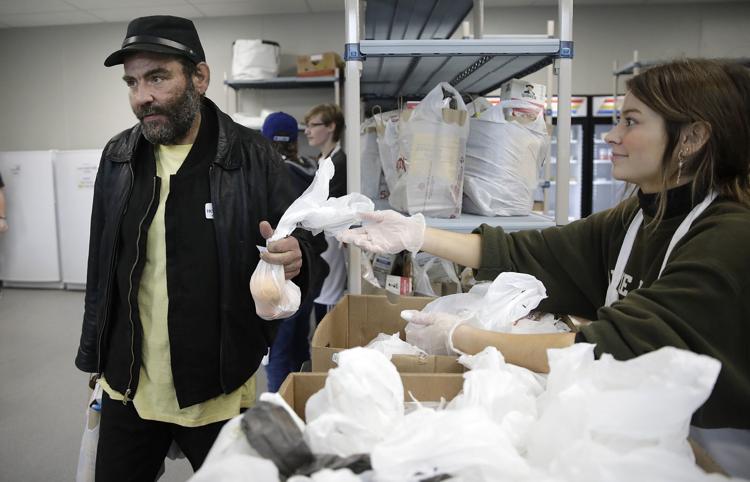 COVID-19 in Tulsa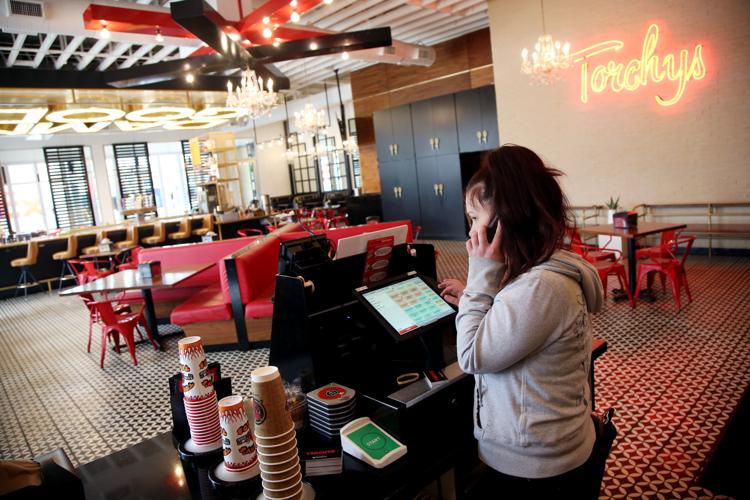 COVID-19 in Tulsa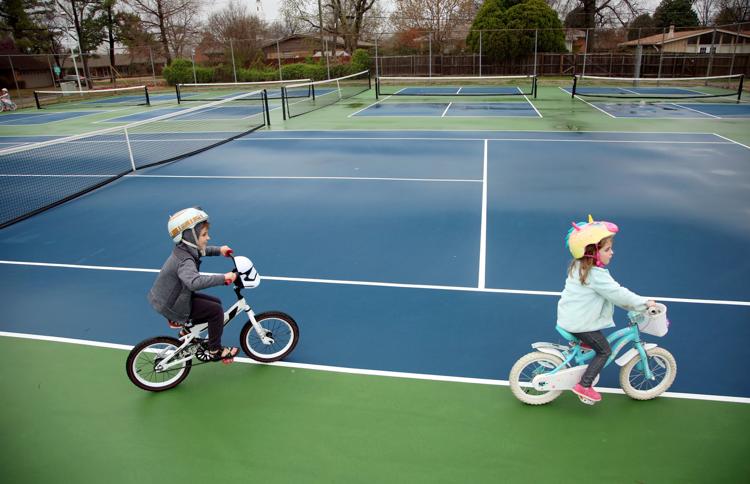 Lassalle's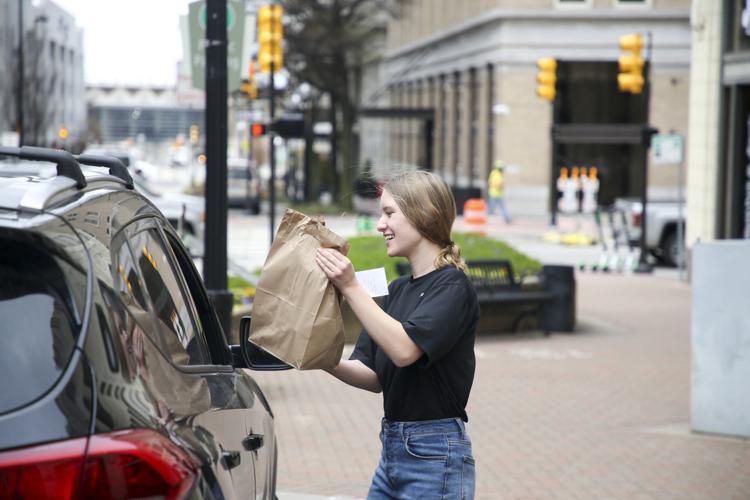 COVID-19 in Tulsa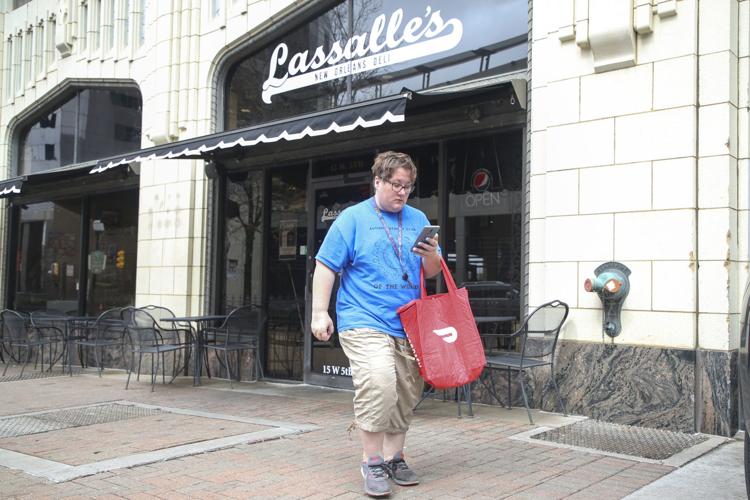 COVID-19 in Tulsa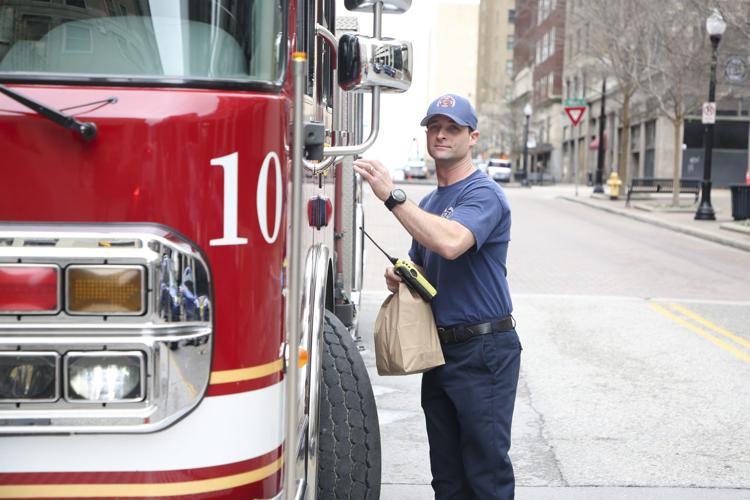 COVID-19 in Tulsa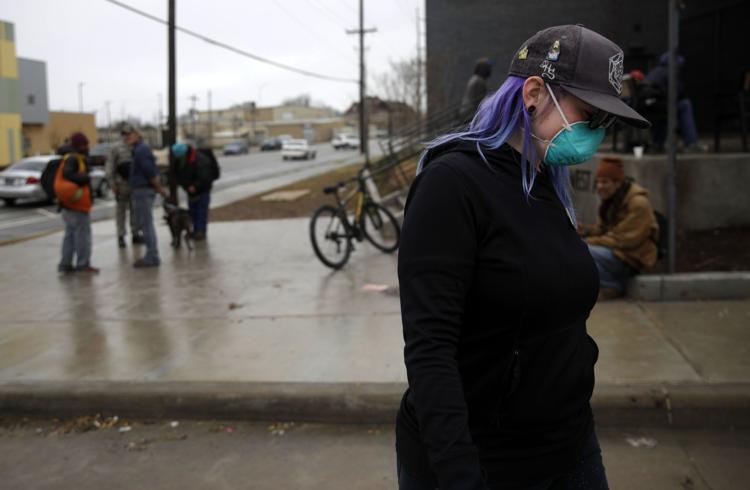 COVID-19 in Tulsa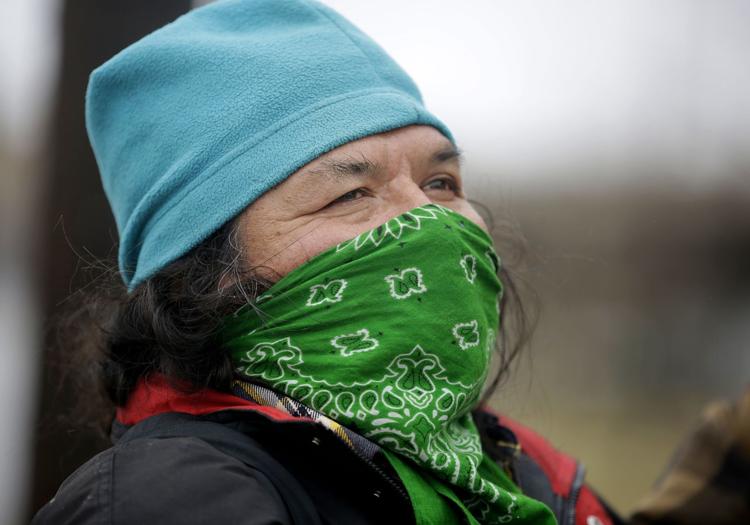 COVID-19 in Tulsa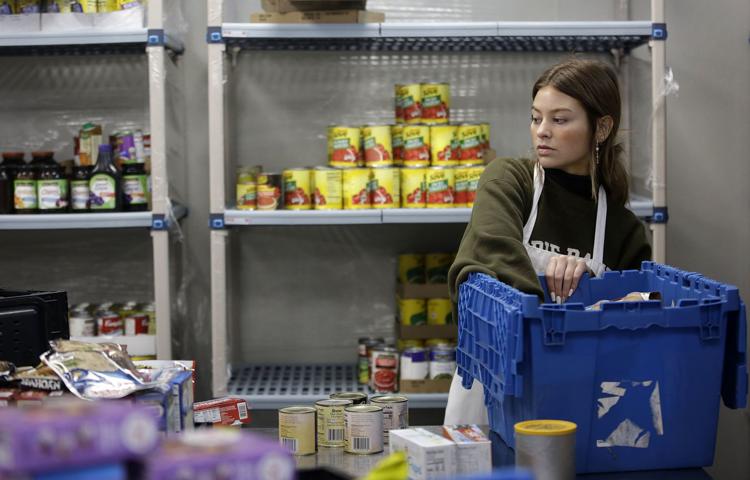 COVID-19 in Tulsa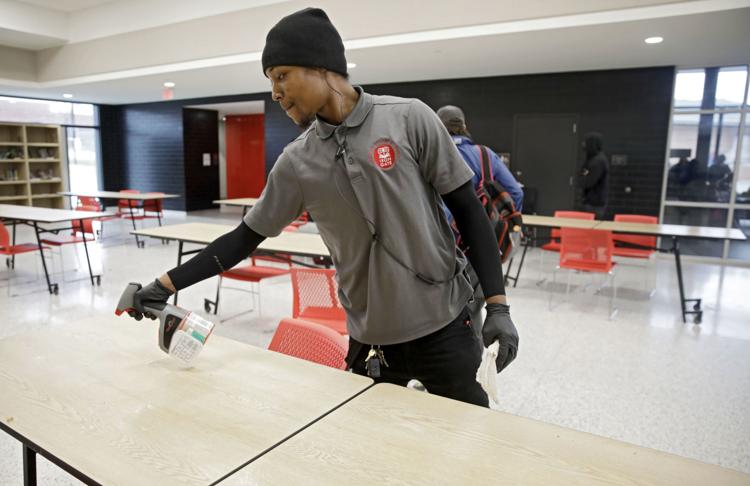 COVID-19 in Tulsa
COVID-19 in Tulsa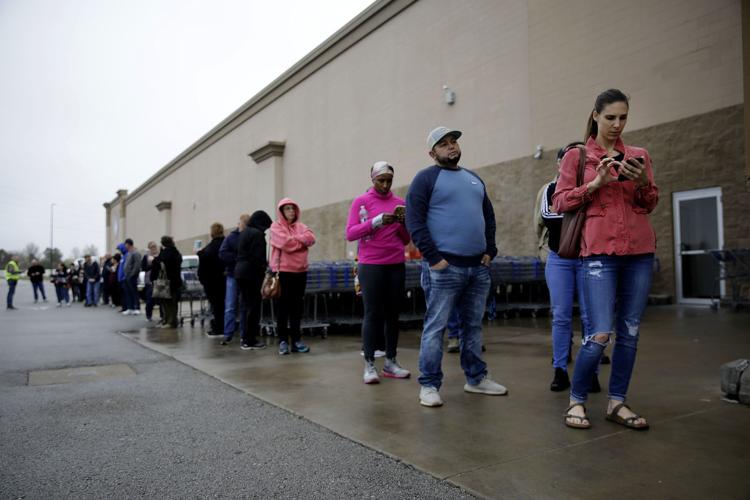 COVID-19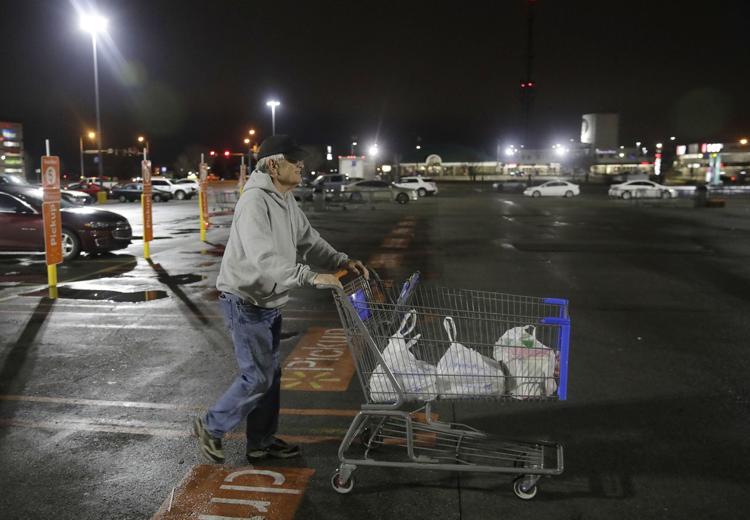 COVID-19 in Tulsa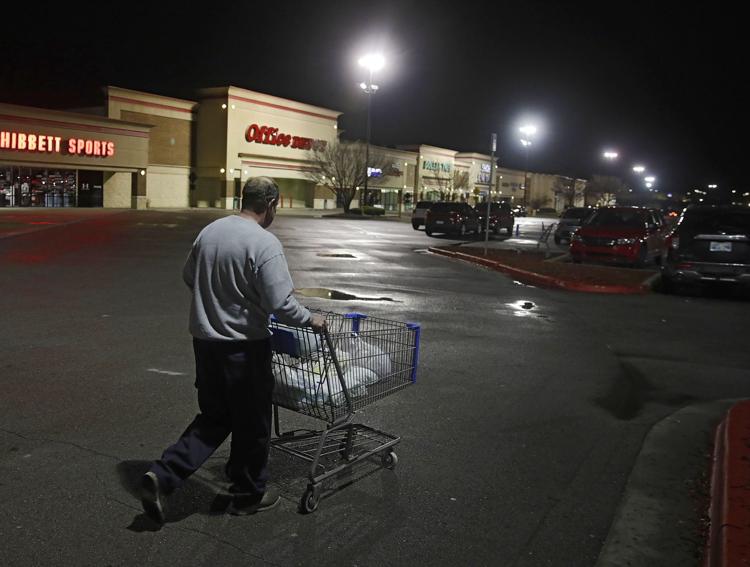 COVID-19 in Tulsa
COVID-19 in Tulsa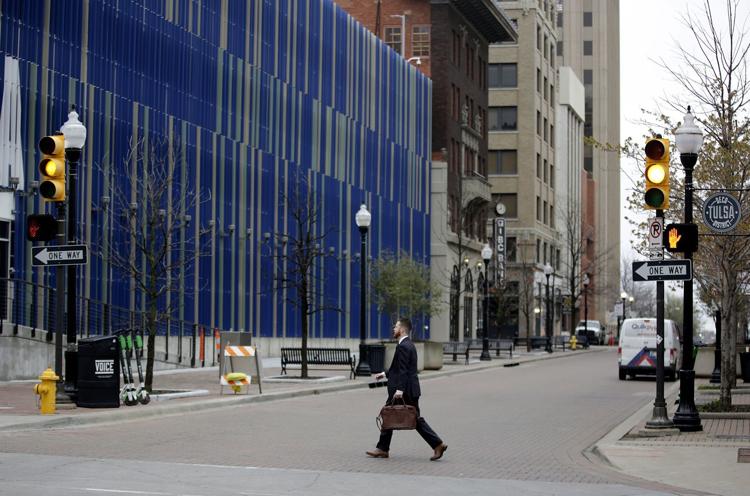 COVID-19 in Tulsa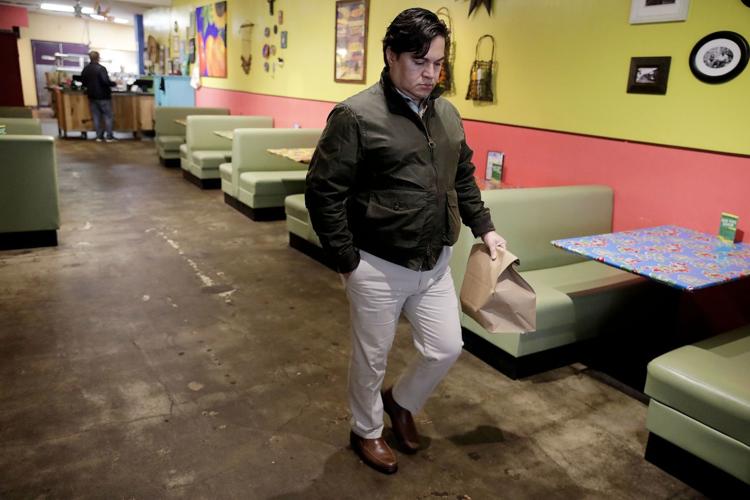 COVID-19 in Tulsa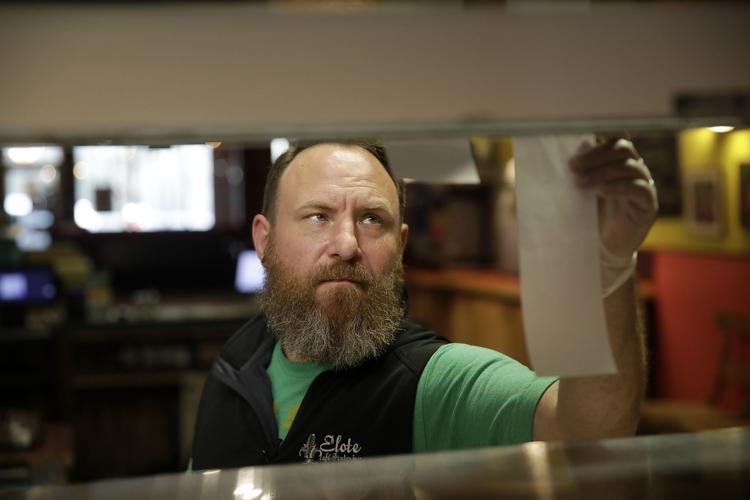 COVID-19 in Tulsa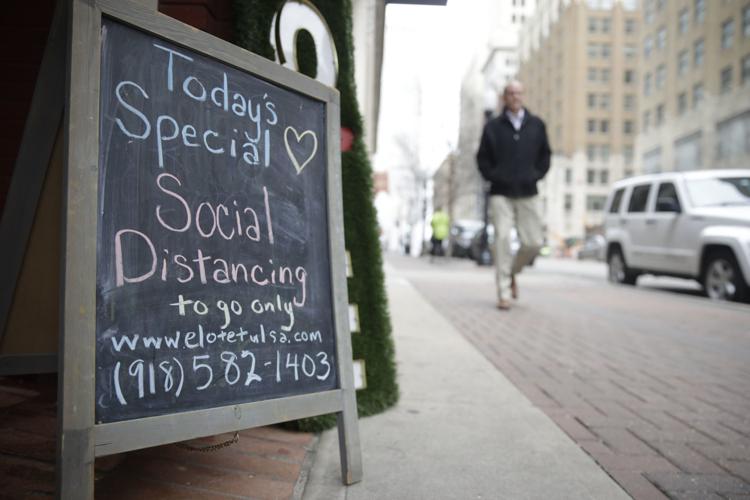 COVID-19 in Tulsa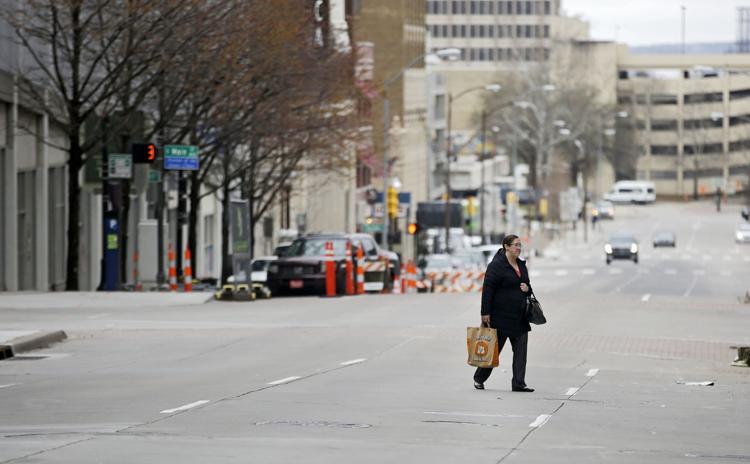 COVID-19 in Tulsa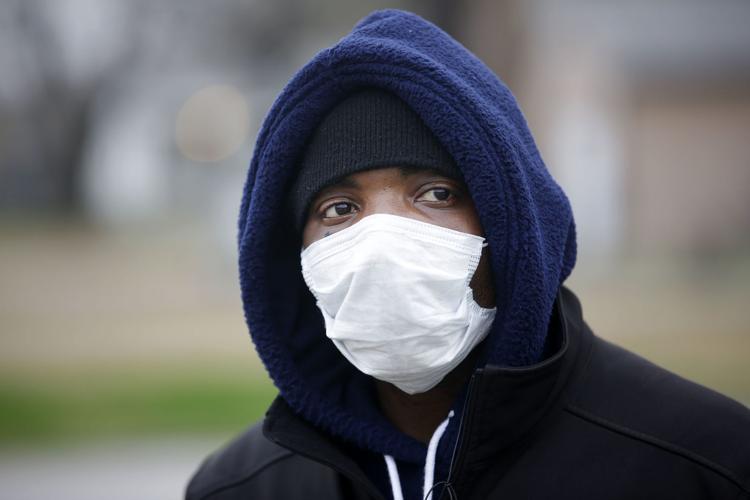 COVID-19 in Tulsa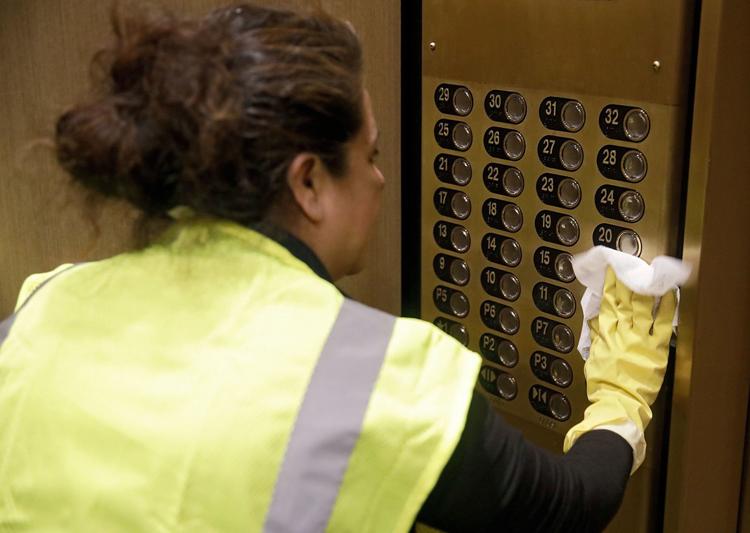 COVID-19 in Tulsa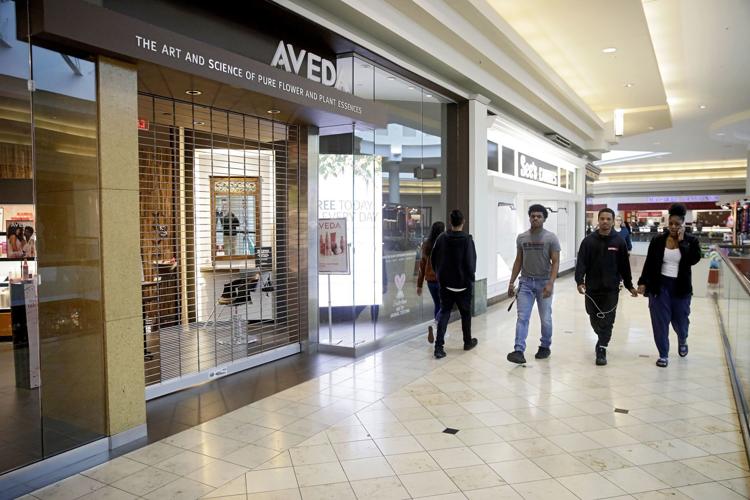 COVID-19 in Tulsa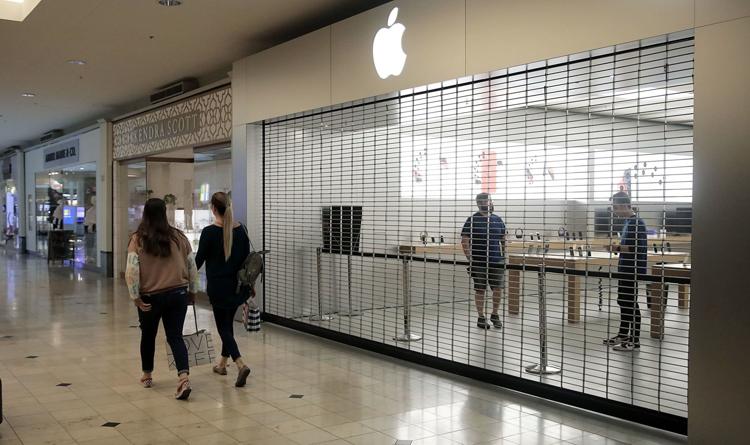 COVID-19 in Tulsa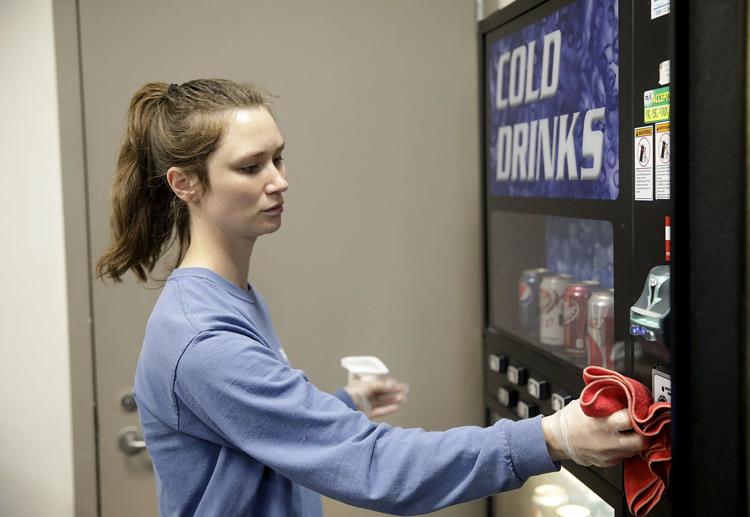 COVID-19 in Tulsa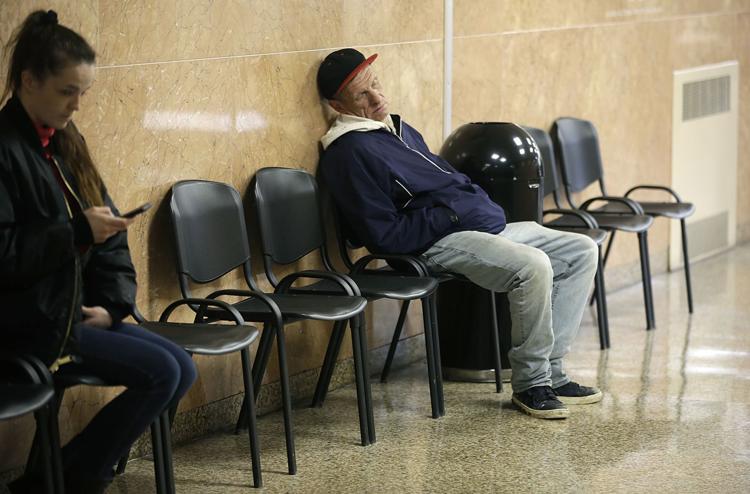 Complete coverage of COVID-19
COVID-19 in Tulsa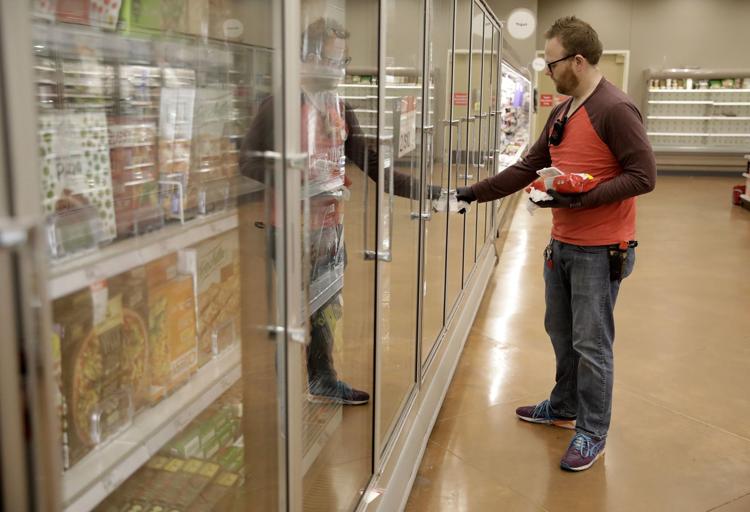 COVID-19 in Tulsa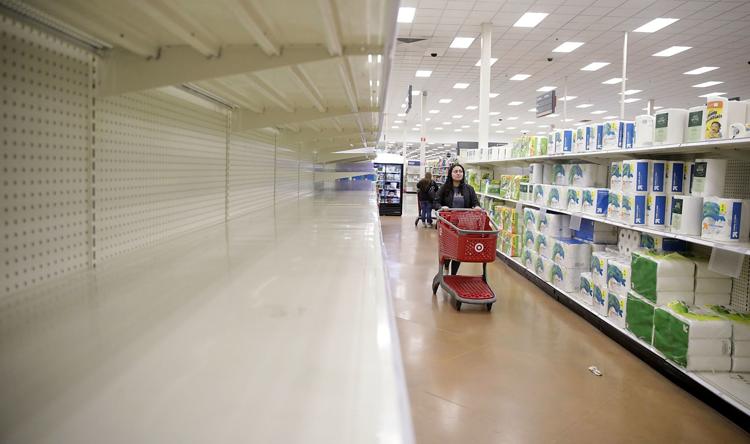 COVID-19 in Tulsa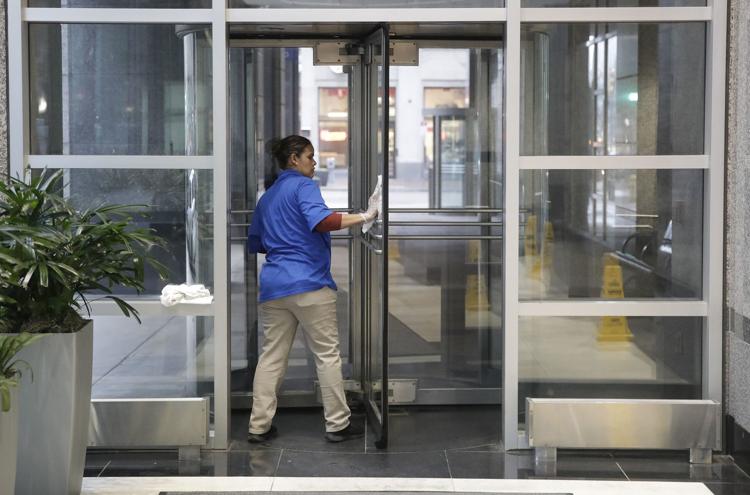 COVID-19 in Tulsa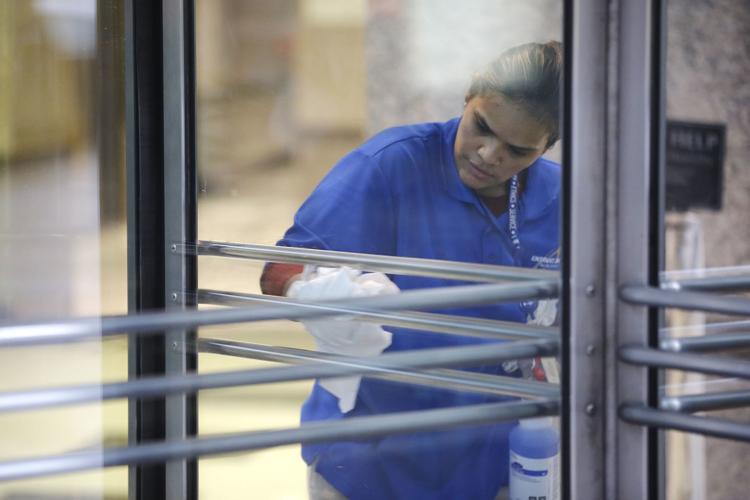 COVID-19 in Tulsa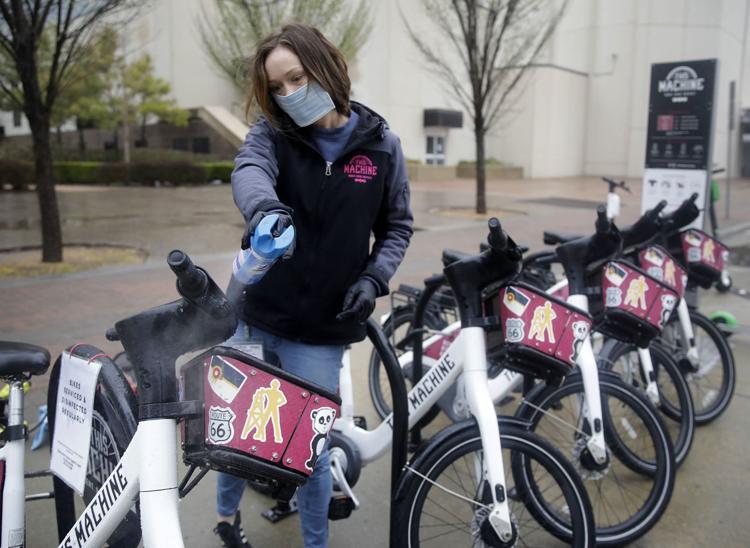 COVID-19 in Tulsa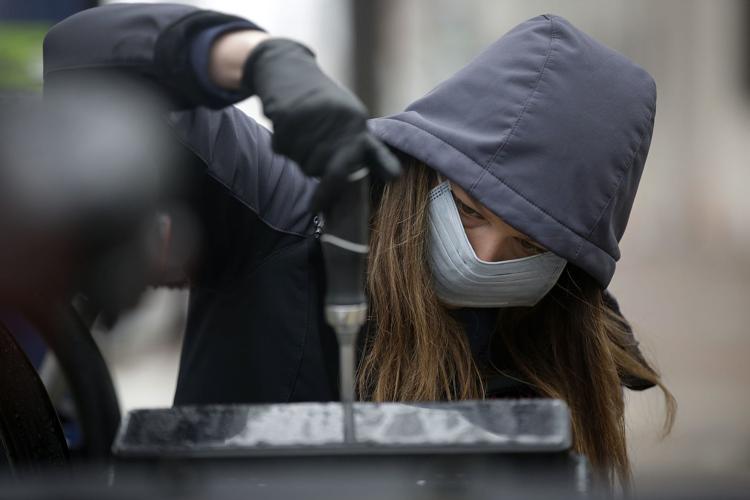 COVID-19 in Tulsa