See each season's All-State football player of the year since 1958
Each season since 1958, the Tulsa World named its All-State football Player of the Year. Since beginning the All-World Awards banquet after the 2016-17 season, the Tulsa World named our All-State player of the year after the banquet.
---
2019 All-State football Player of the Year will be announced in June
2018: Noah Cortes, Broken Arrow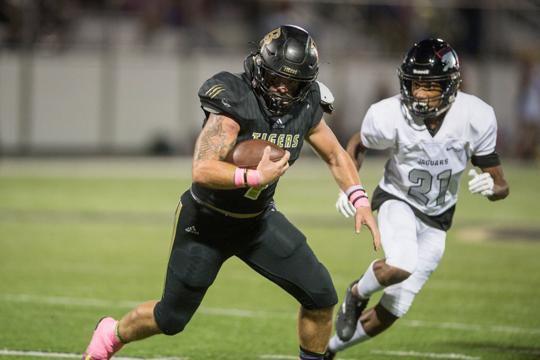 2017: Jason Taylor II, Midwest City Carl Albert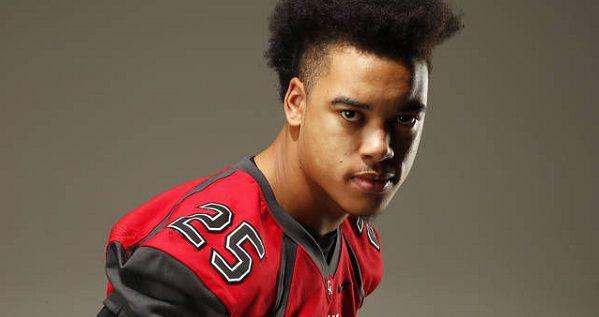 2016: Malcolm Rodriguez, Wagoner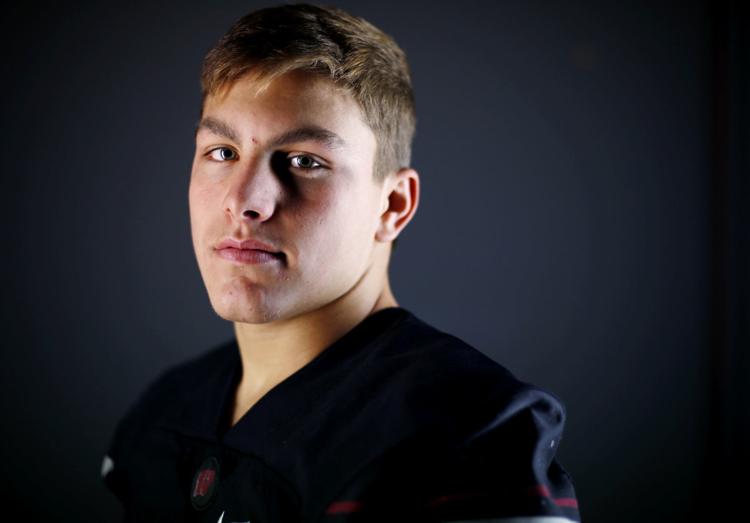 2015: Dillon Stoner, Jenks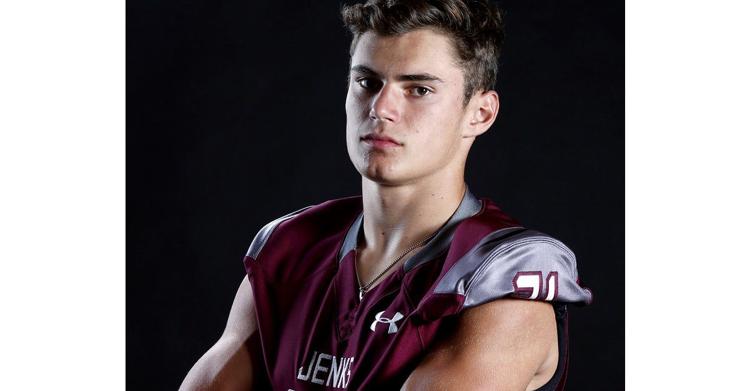 2014: Mason Fine, Locust Grove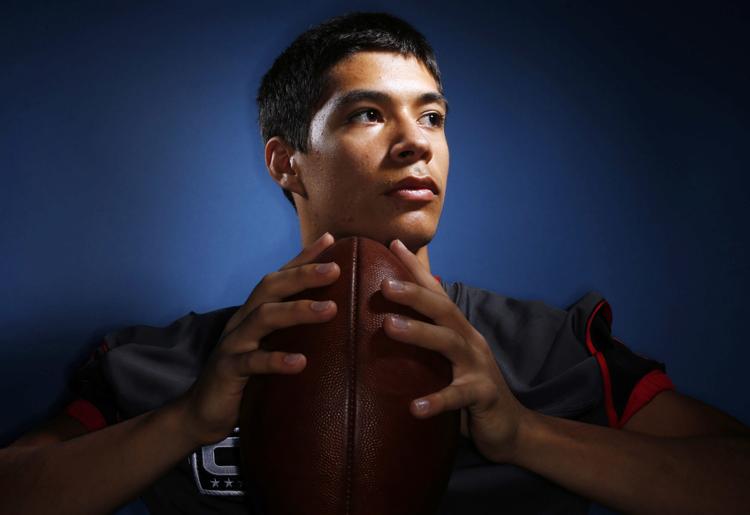 2013: Steven Parker, Jenks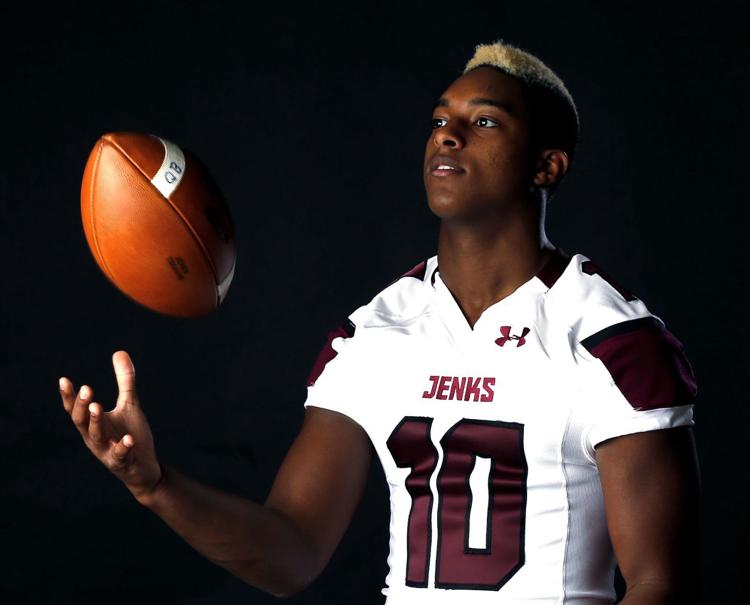 2012: Trey'Vonne Barr'e, Jenks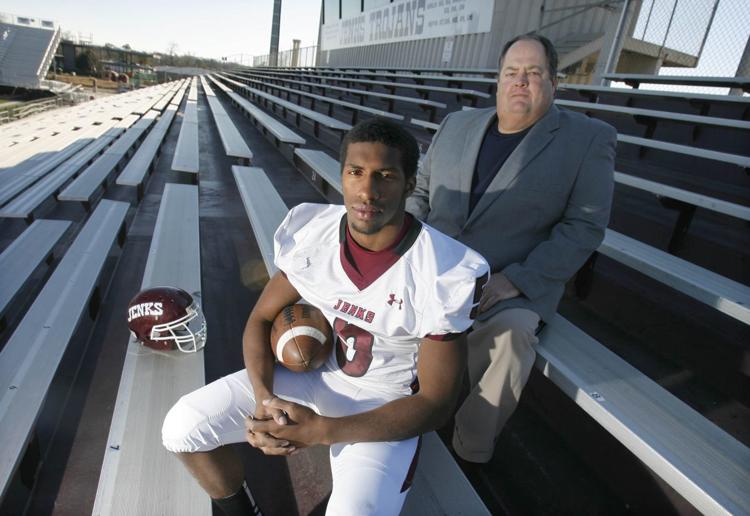 2011: Kevin Peterson, Wagoner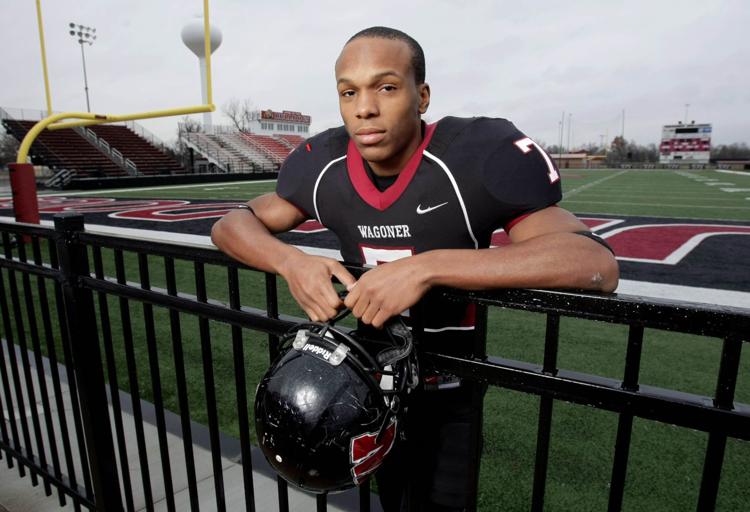 2010: Derrick Alexander Jr., Booker T. Washington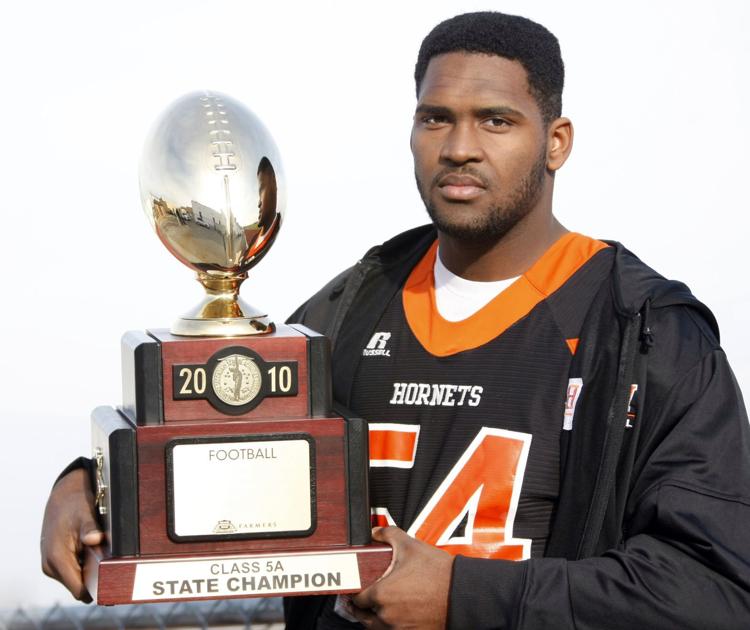 2009: Demarco Cobbs, Central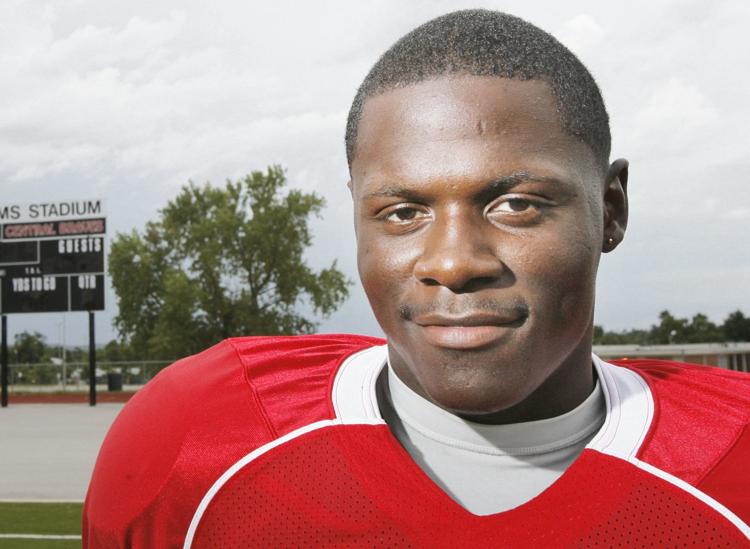 2008: Michael Doctor, Booker T. Washington
2007: Mark Ginther, Jenks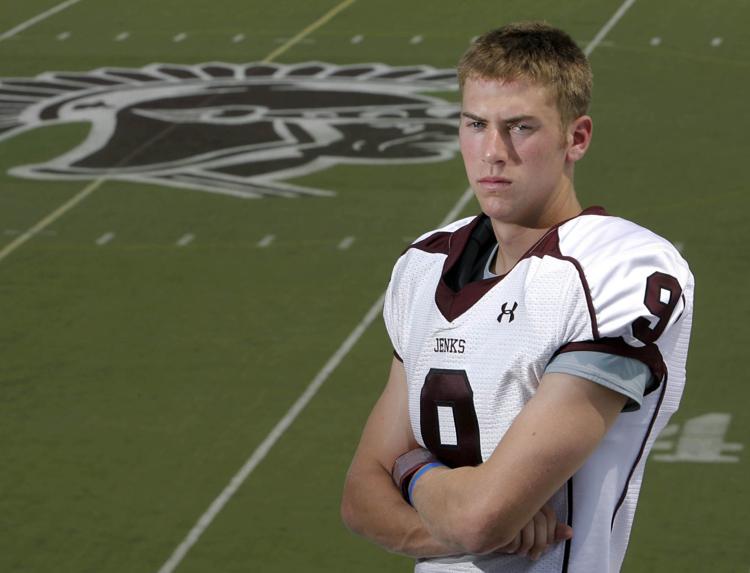 2006: Tanner Shuck, Jenks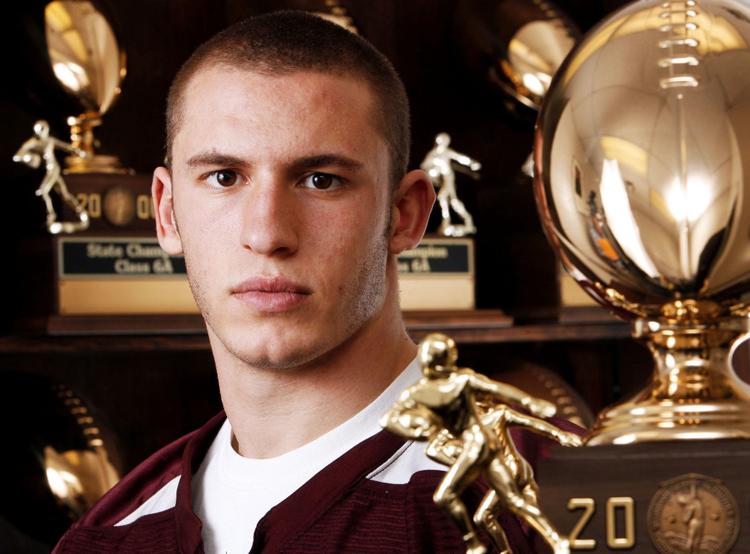 2005: Dominique Franks, Union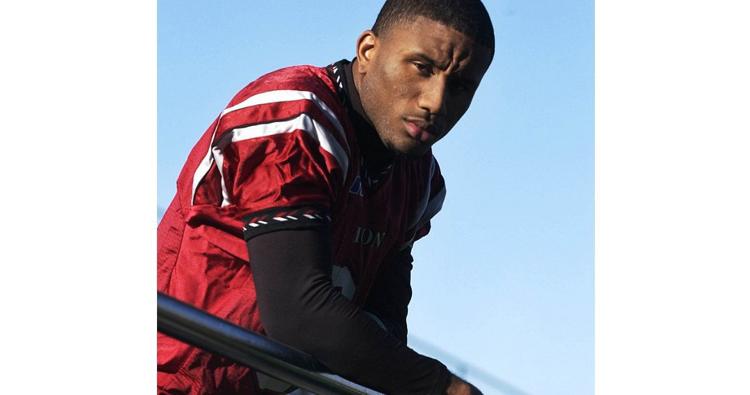 2004: Felix Jones, Booker T. Washington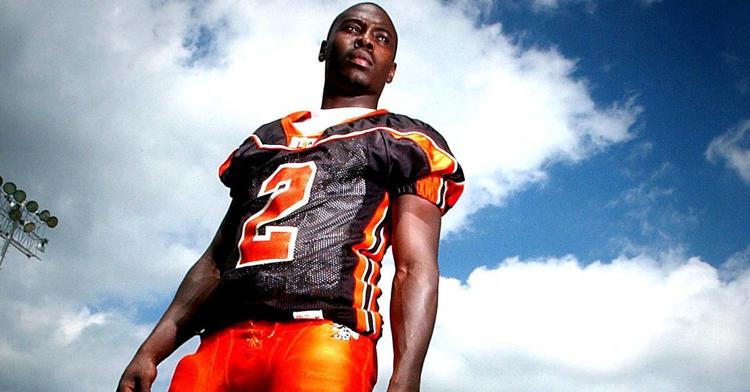 2003: Zach Snider, Union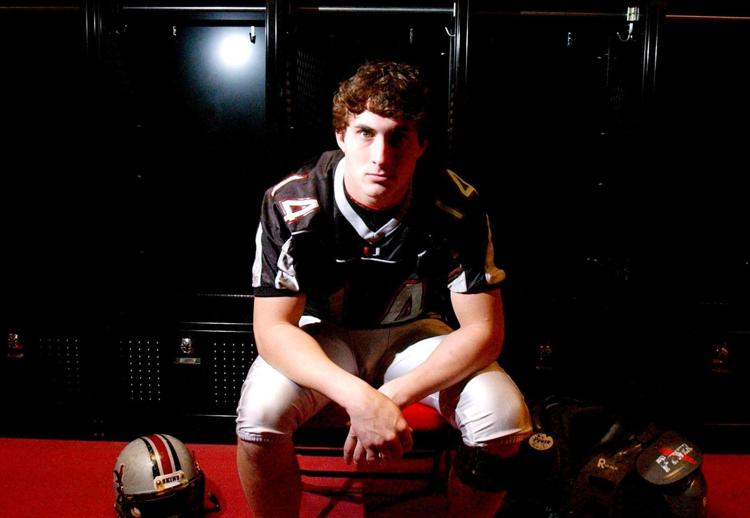 2002: Courtney Tennial, Glenpool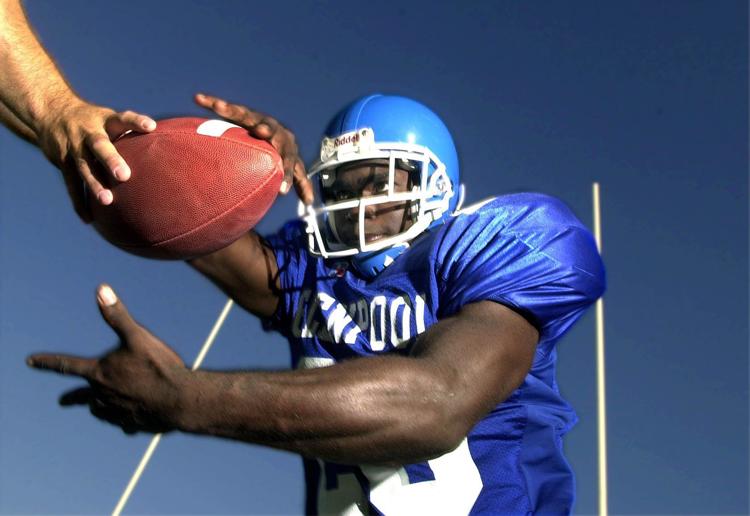 2001: Garrett Mills, Jenks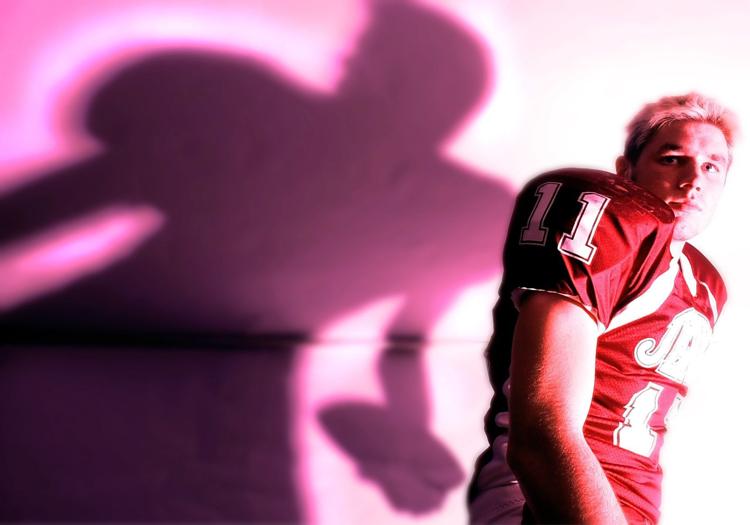 2000: Kejuan Jones, Jenks
1999: Brian Odom, Ada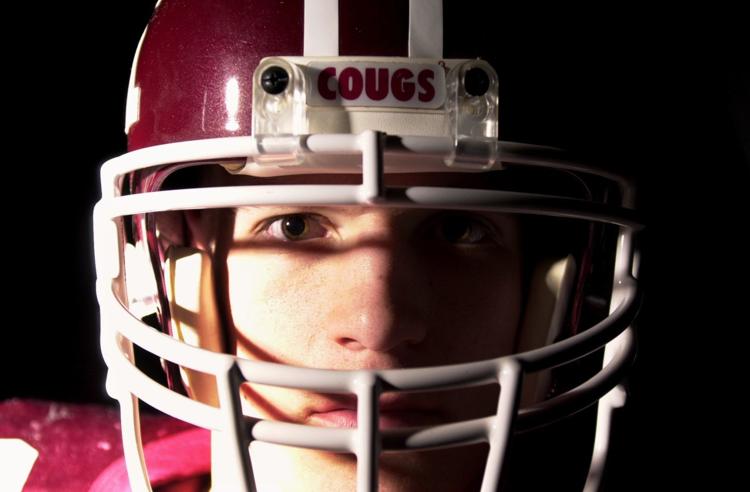 1998: Josh Blankenship, Union (left); and Ben Bowling, Jenks (right)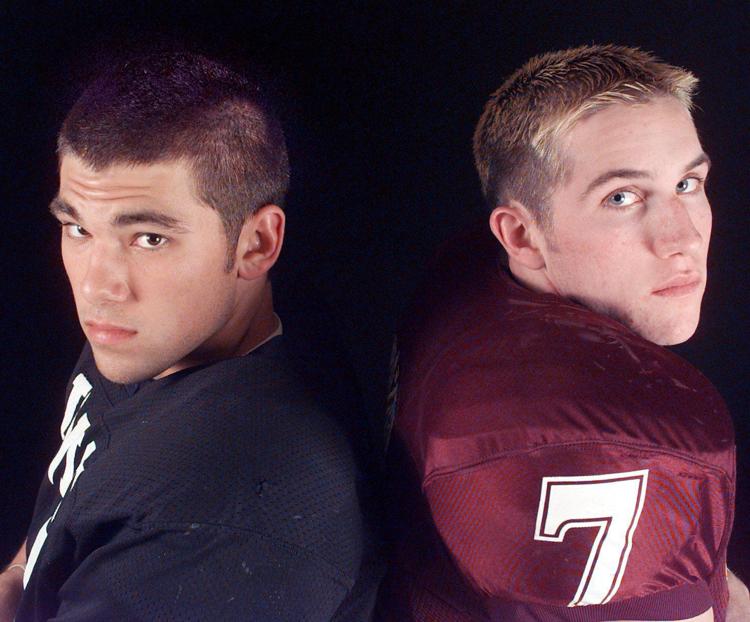 1997: Matt Holliday, Stillwater (left); and Rocky Calmus, Jenks (right)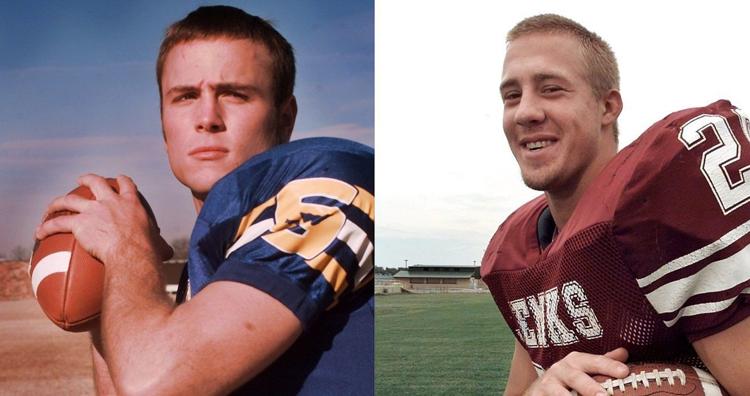 1996: Cory Callens, Jenks (left); and Jarrod Reese, Seminole (right)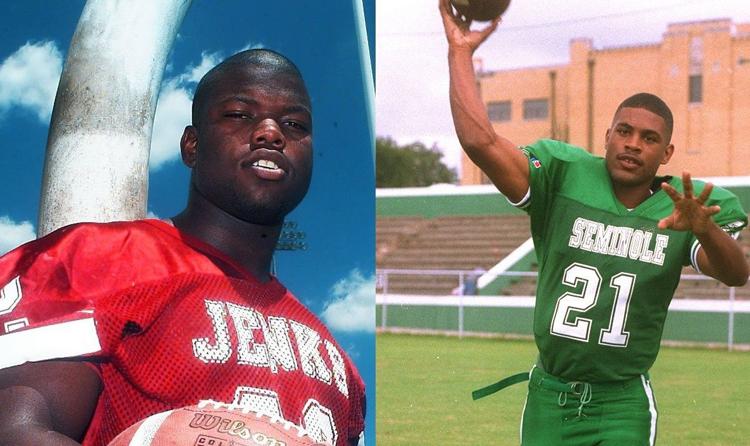 1995: Justin Matthews, Oklahoma City Marshall
1994: Justin Fuente, Union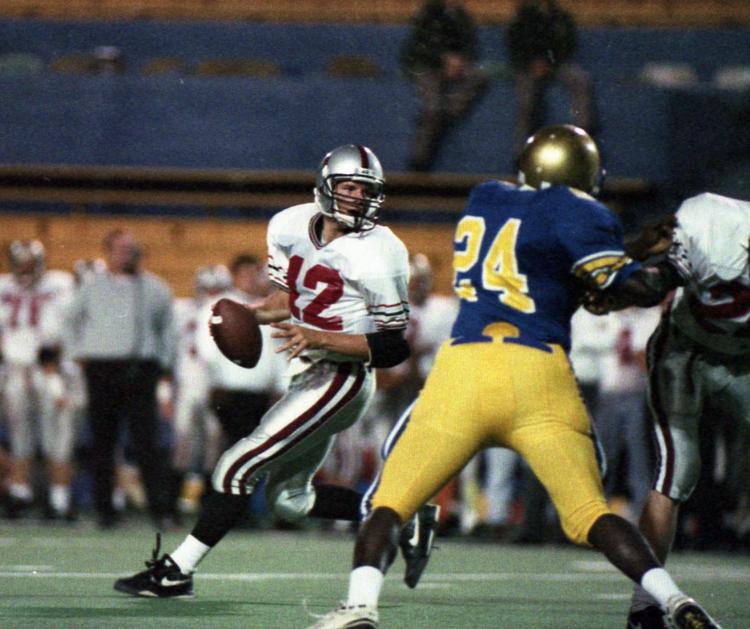 1992: James Allen, Wynnewood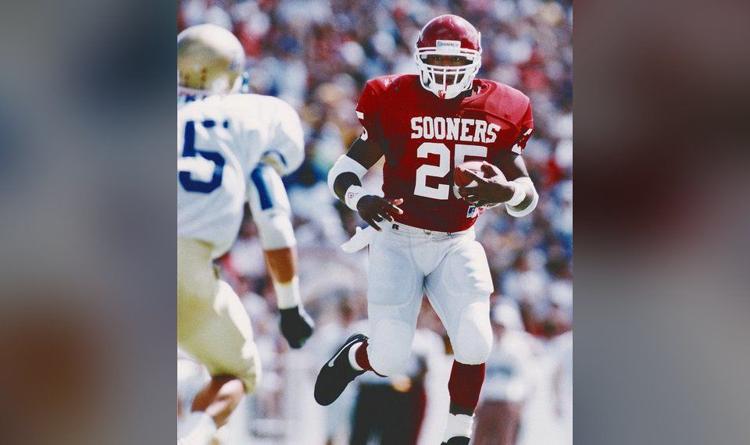 1991: Brad Woodward, Dewey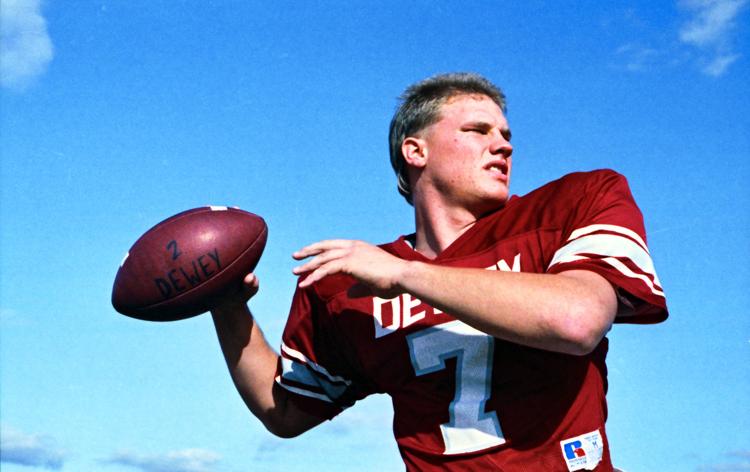 1990: Rafael Denson, Ardmore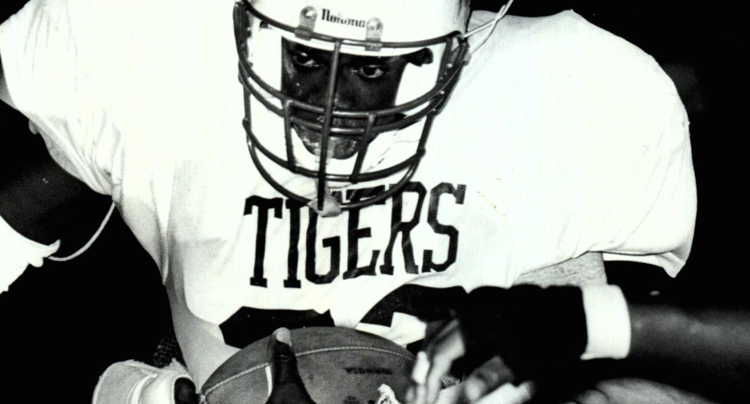 1989: Cale Gundy, Midwest City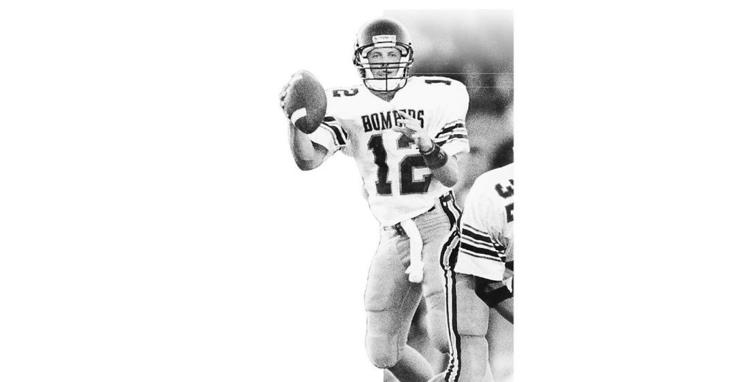 1988: Aaron Goins, Owasso (pictured); and Dewell Brewer, Lawton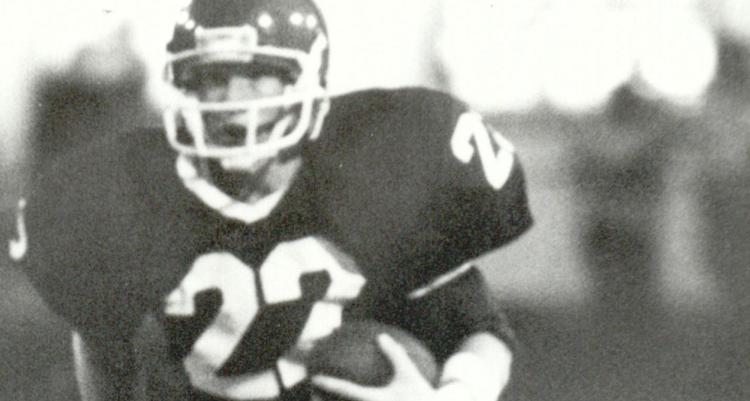 1987: Dewell Brewer, Lawton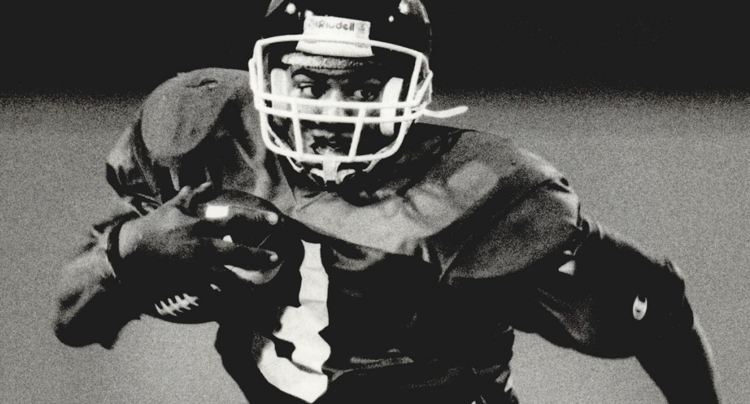 1986: Glen Bell, Muskogee; and Ben Morrison, McLain (pictured)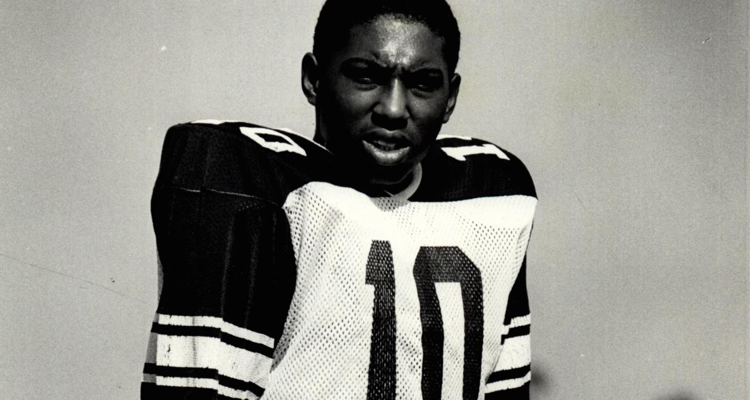 1985: Mike Gundy, Midwest City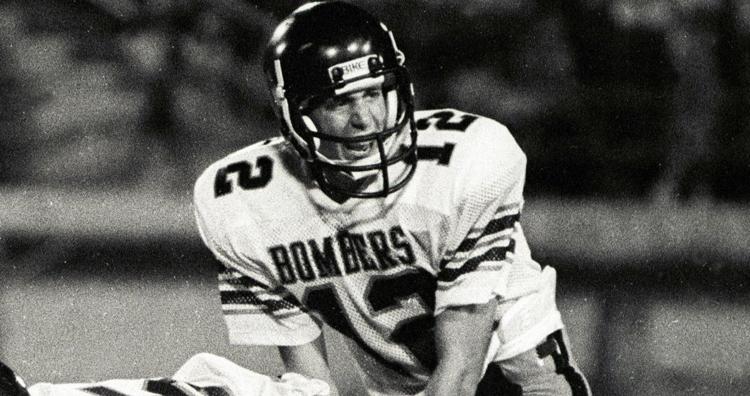 1984: Melvin Gilliam, Booker T. Washington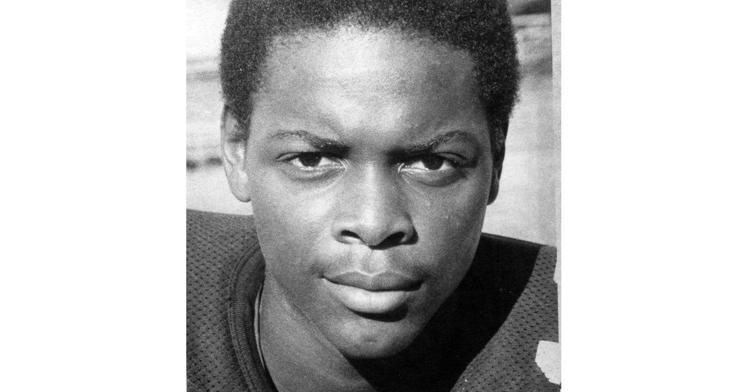 1983: Lydell Carr, Enid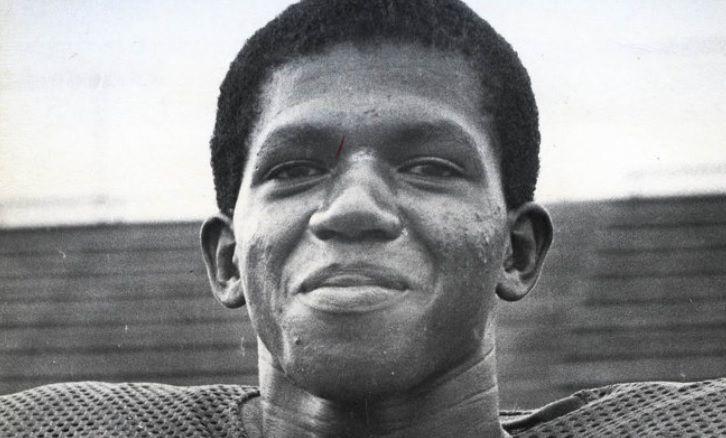 1982: David Vickers, Hale (pictured at left in 2017)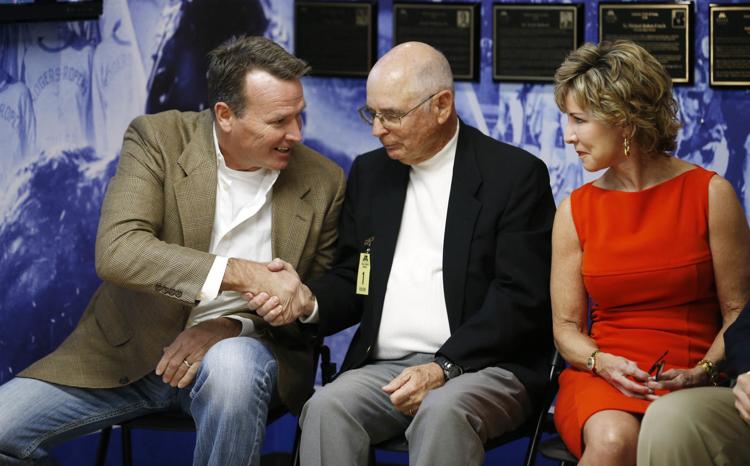 1981: Kevin Andrews (left) and Craig Vosburgh (right), Bishop Kelley
1980: Bobby Wright, Vian (center); and Craig Benson, Sallisaw (right)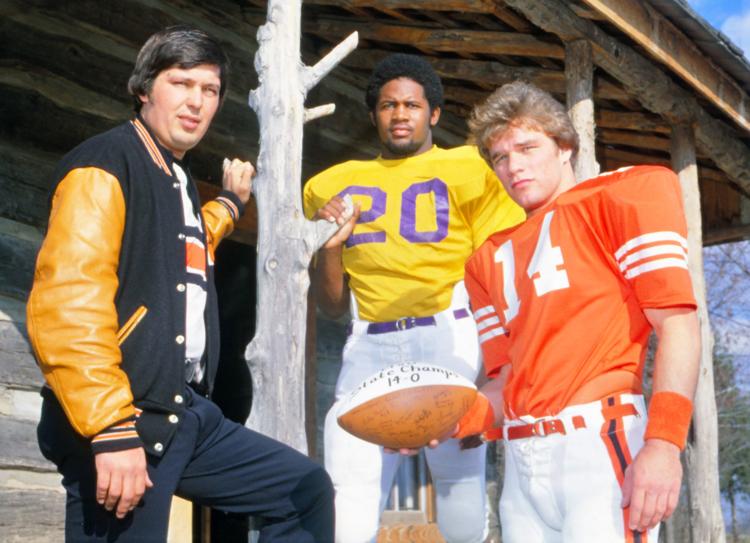 1979: Ricky Bryan, Coweta (pictured at left); and Kenny Kinnard, Claremore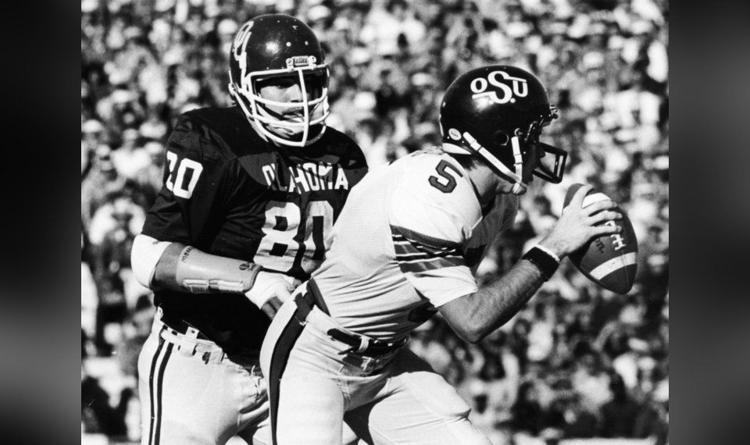 1978: Reuben Jones, McLain
1977: Bobby Grayson, Beggs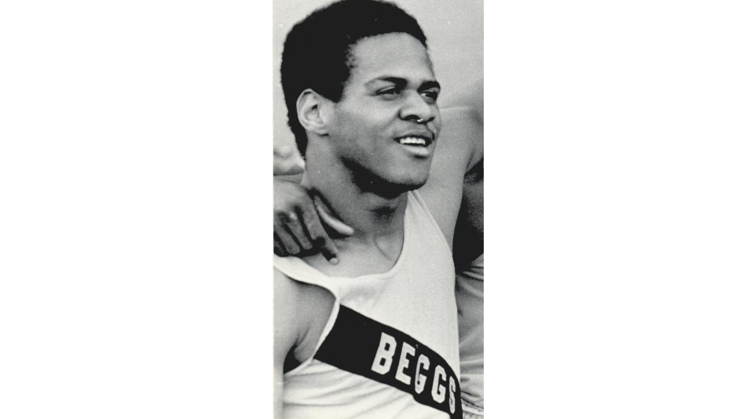 1976: Arthur Crosby, Fairfax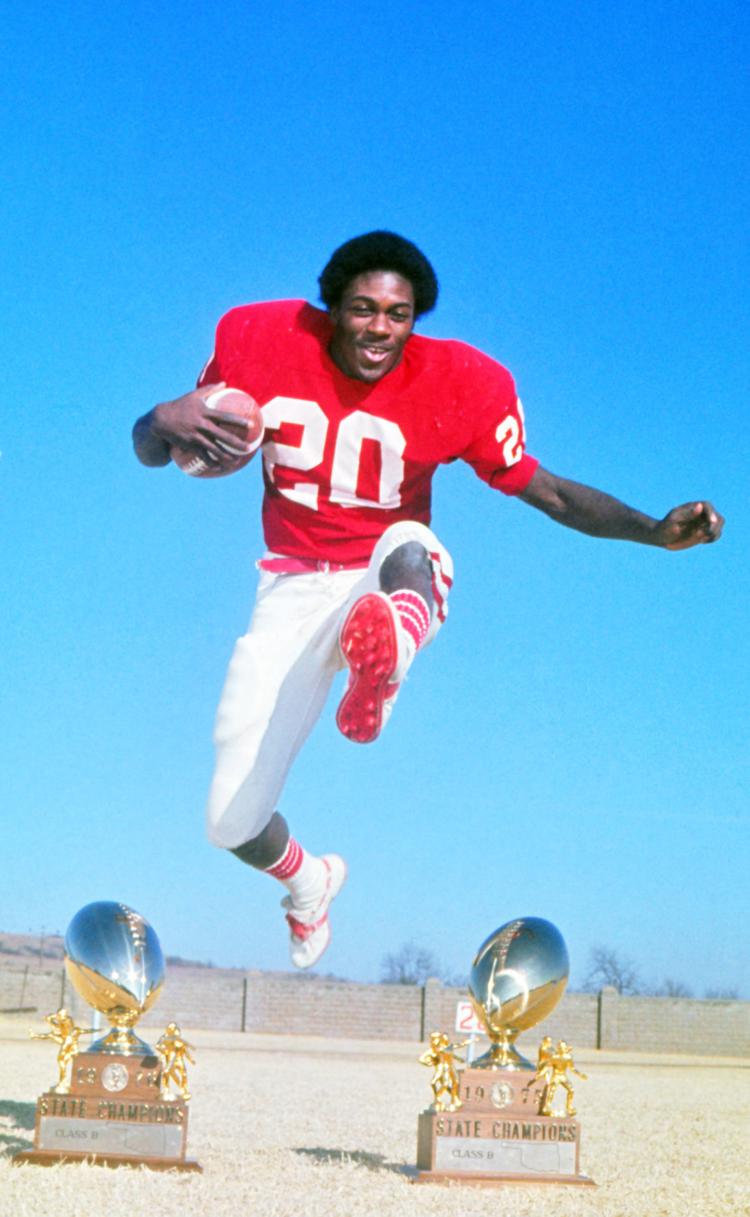 1975: Bruce Taton, Hale; and J.C. Watts, Eufaula (pictured)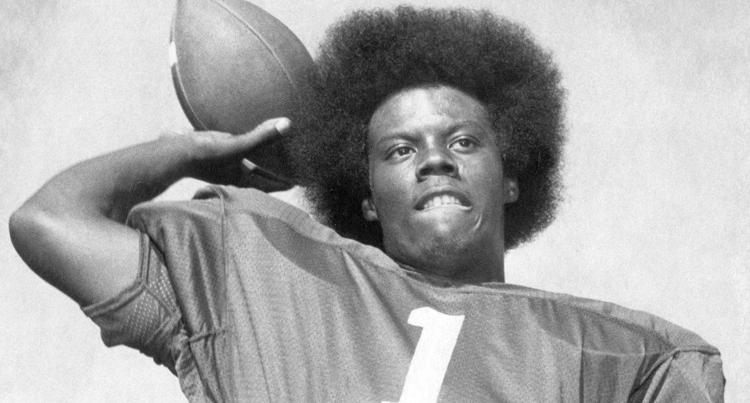 1974: Mike Gaither, Memorial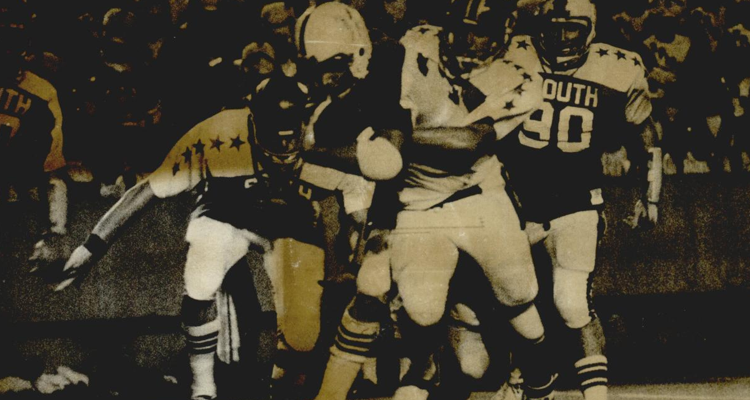 1972: Steve Ramsey, Hale (No. 20 pictured)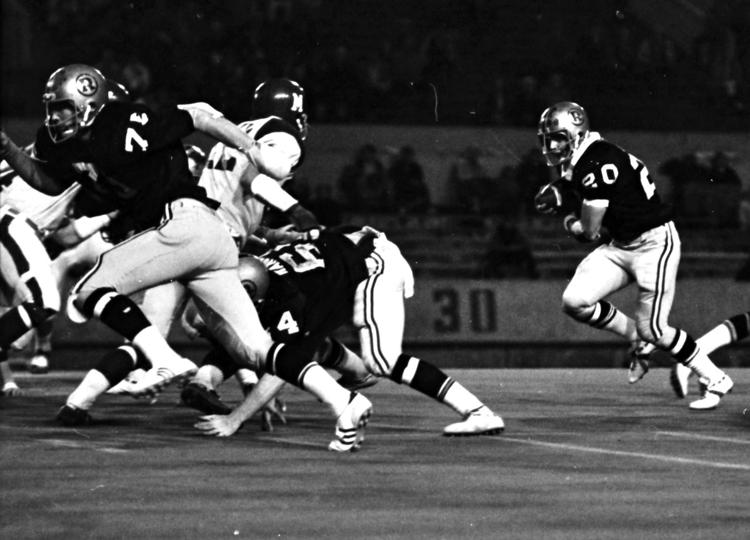 1971: Lee Roy Selmon, Eufaula (pictured); and Larry Briggs, Vian
1970: Randy Hughes, Memorial (No. 19 pictured)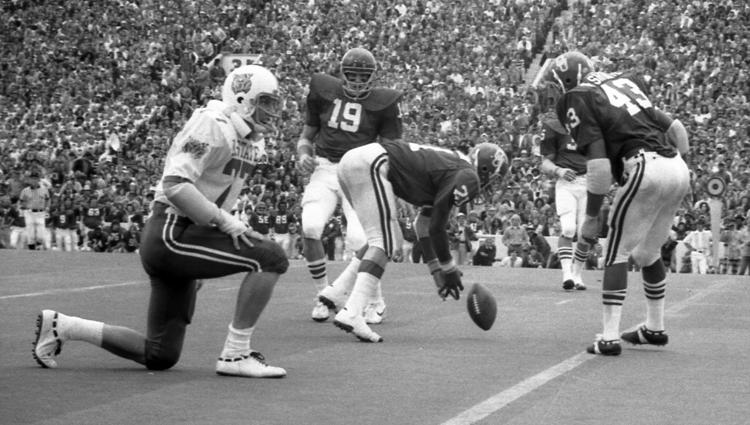 1969: John Winesberry (later known as Shaheed Nuriddin), Booker T. Washington; and Grant Burget, Stroud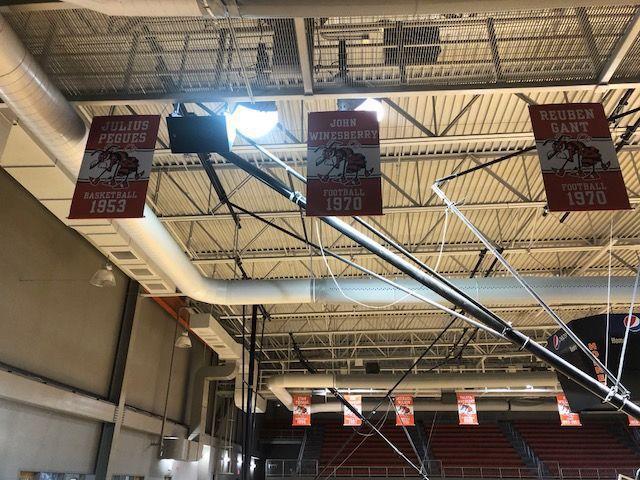 1968: James Williams, Clinton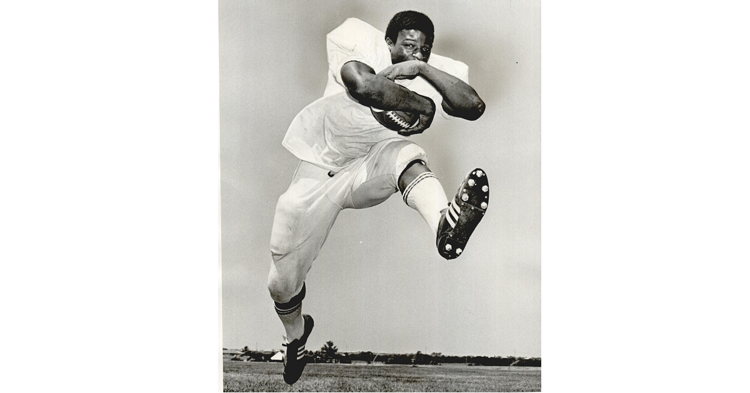 1964: Richard Escoe, Enid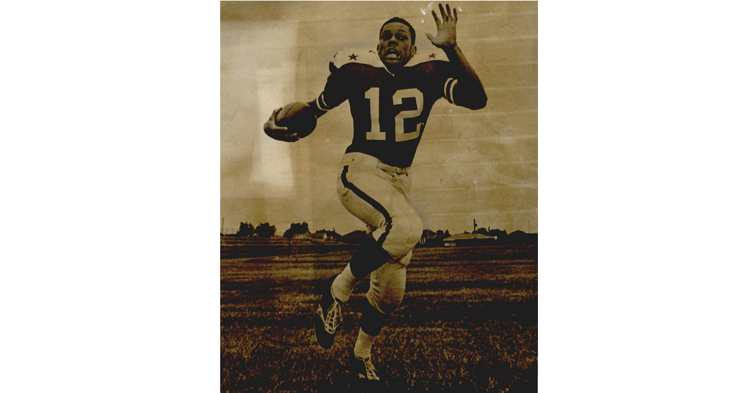 1965: Steve Owens, Miami (pictured); and Joey Grayson, Rogers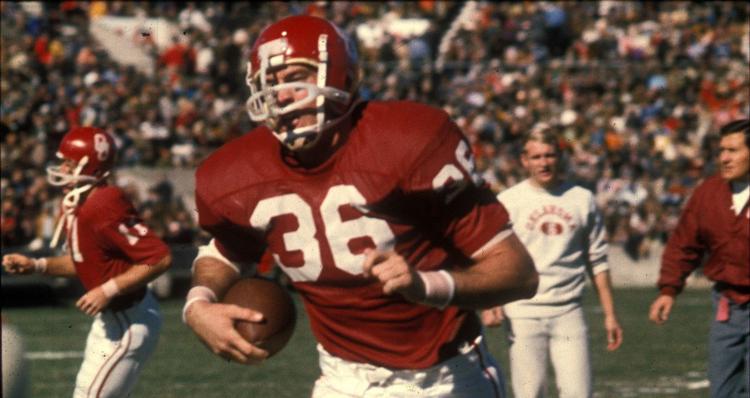 Missing photos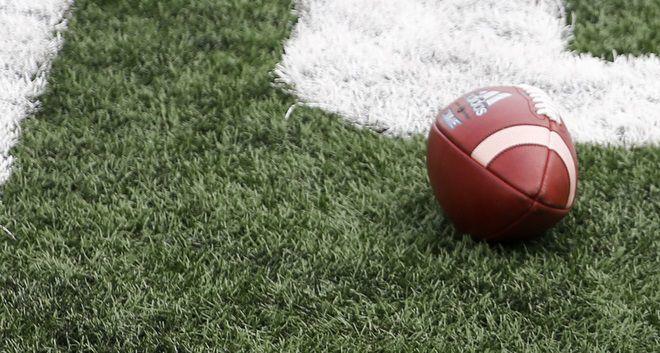 OKPrepsExtra.com: Home to everything high school sports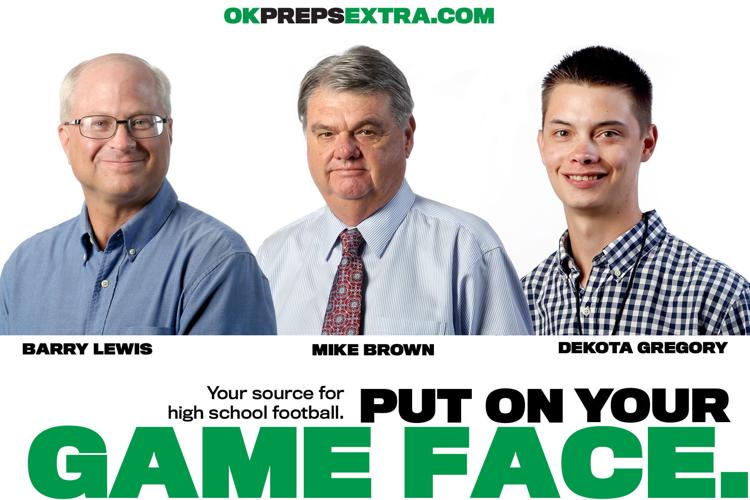 Tyler Lockett will be the keynote speaker at the 2020 All-World Awards
As featured on
The running back is the first Broken Arrow player to win the World's state award since it was started in 1958.
The first summertime dead period for high school athletes came and went earlier this month w…
From luxurious Grand Lake resorts and boats to the best places to fish.
"MORE THAN PAINTING" Drywall, Carpentry, Siding, Commercial & Residential 40 yrs experience & BBB RI#100118 - Call 918-607-2716
918-859-4959 All Phases Interior & Exterior Residential & Commercial Improving Northeast Oklahoma area homes for over 40 years. Free Estimates, 100% financing available. Senior & Veteran Discount Why not give us a call, it may cost less than you think! Summer Savings!! 30% OFF!
BUSY BOY TREE SERVICE Free Est. Pro Trimming/tree removal. Work Guaranteed. Ins. Reasonable. 918-650-8333 www.busyboytreeservice.com