Stories from Signing Day: Read the stories behind the signatures from Tulsa-area high school athletes
Cynthia Armas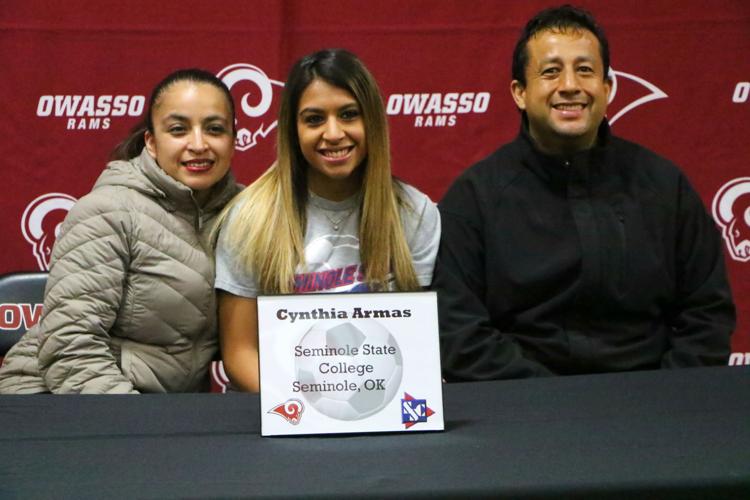 Jack Barkley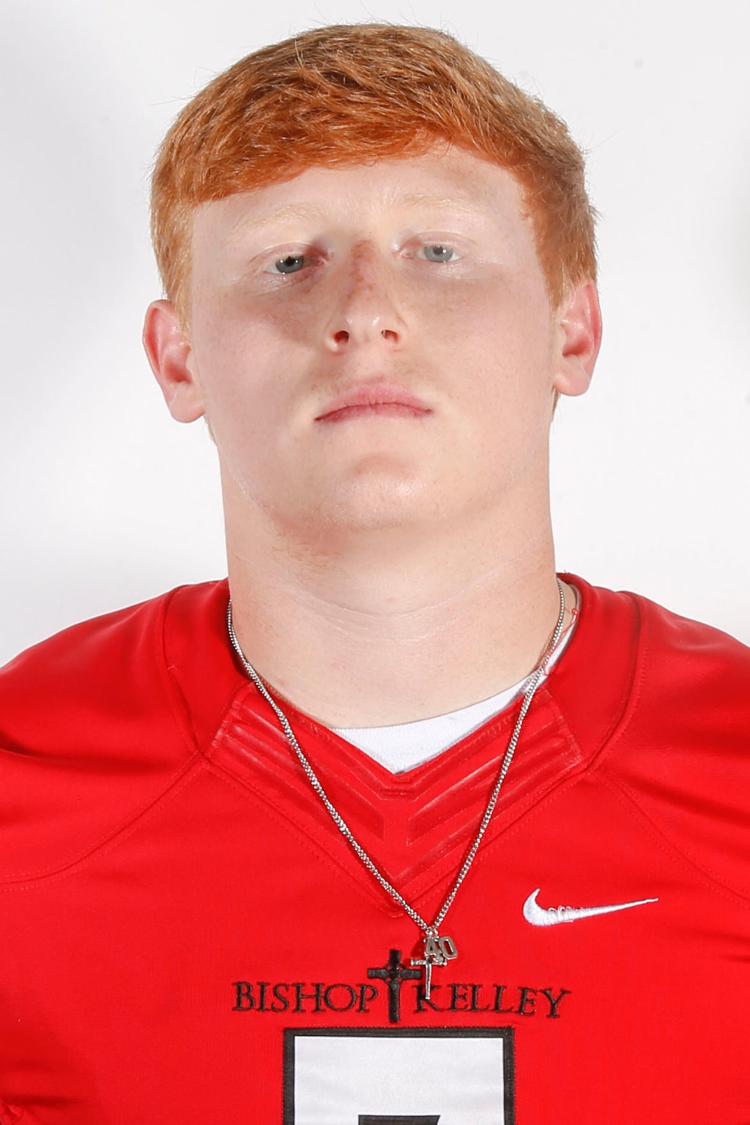 Jacob Bruce
Julian Clarke/Braden Phipps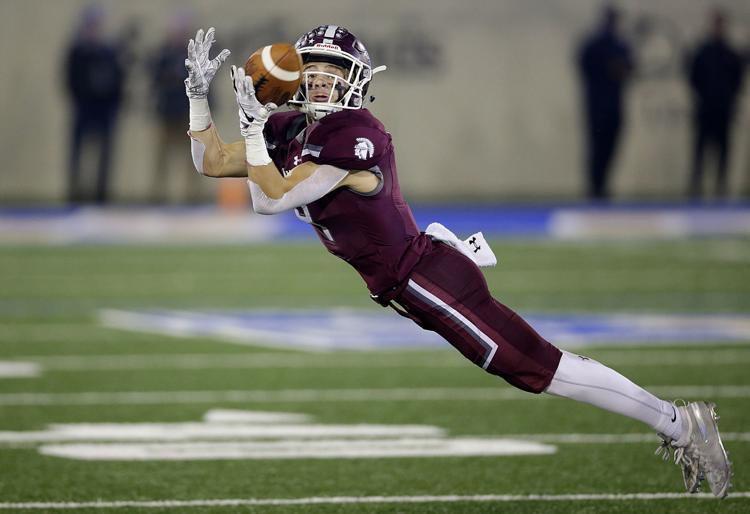 Ian Corwin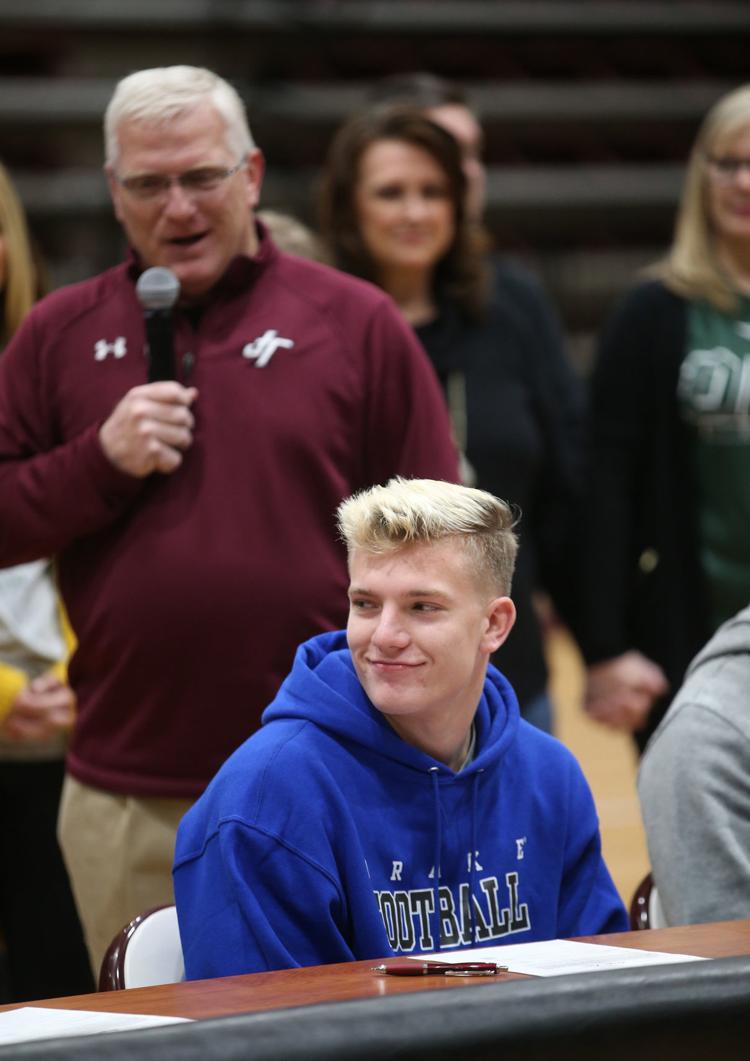 Eric Crumb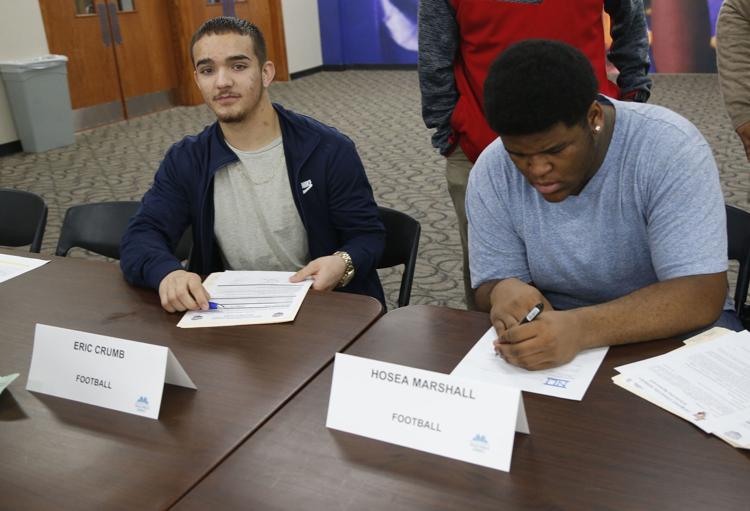 Olin Ferguson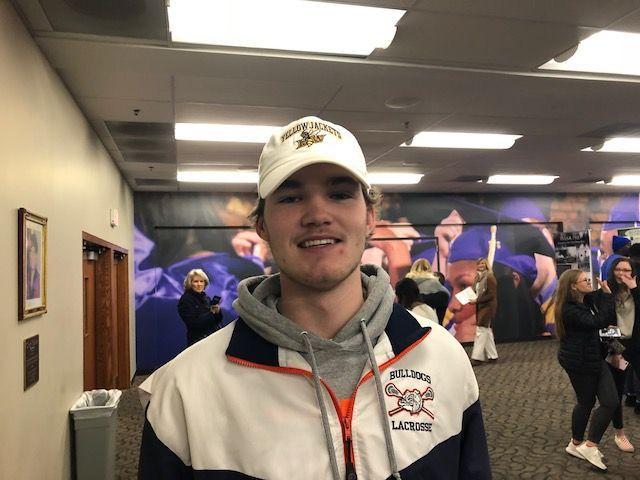 Jacob Fuller and Elijah Tomlin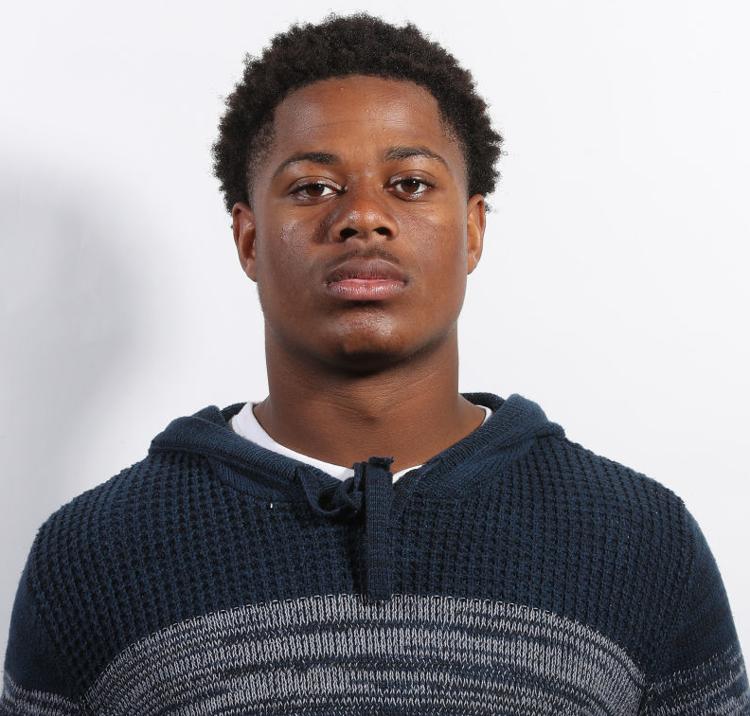 Earenest Grayson III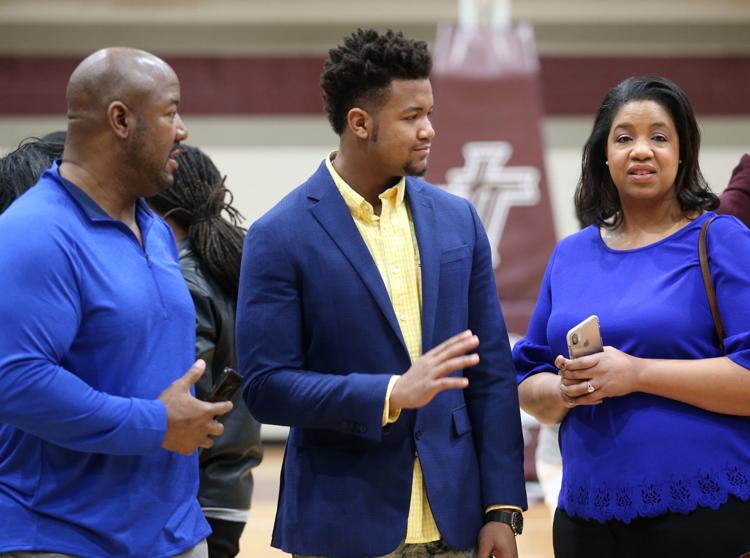 Thomas Grayson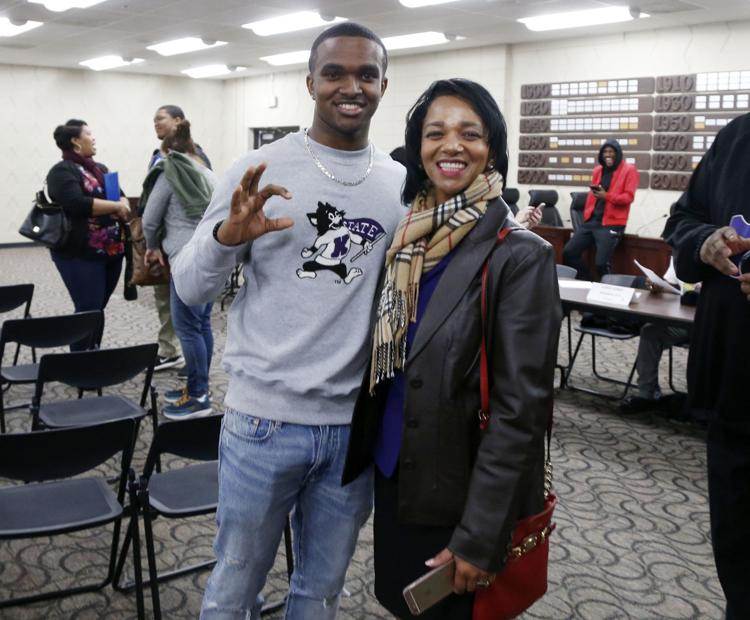 Megan Haines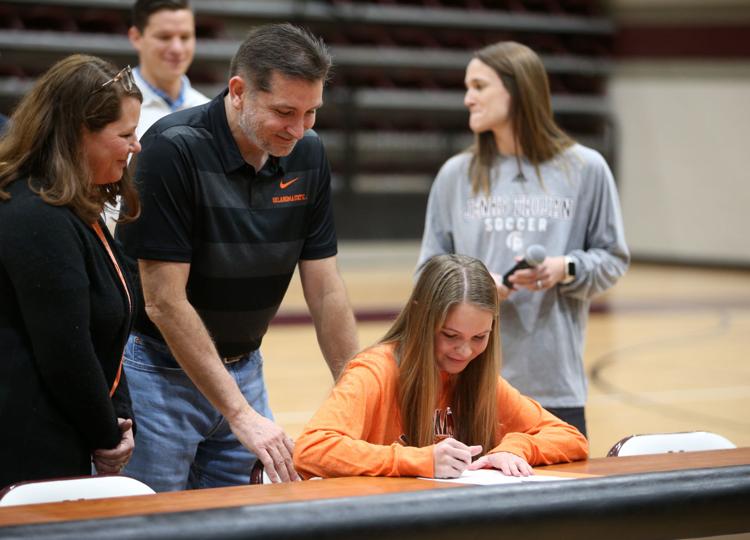 Ethan Hall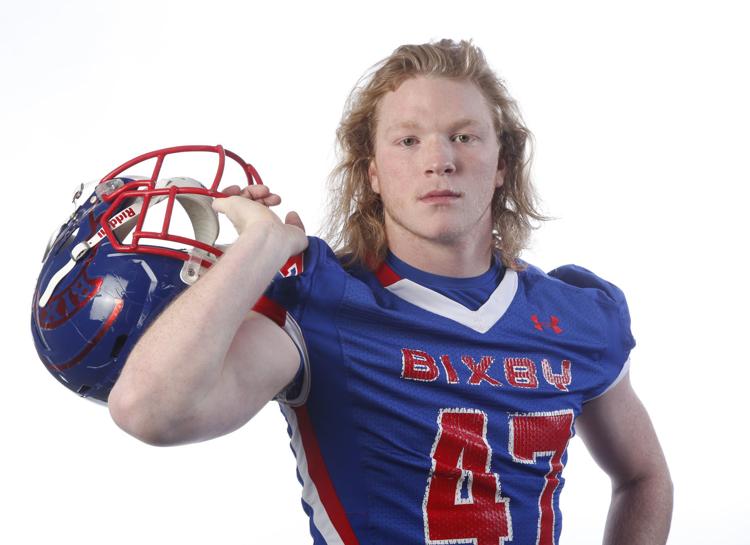 Mojo Harris/Jamoni Jones
KeJuan Hay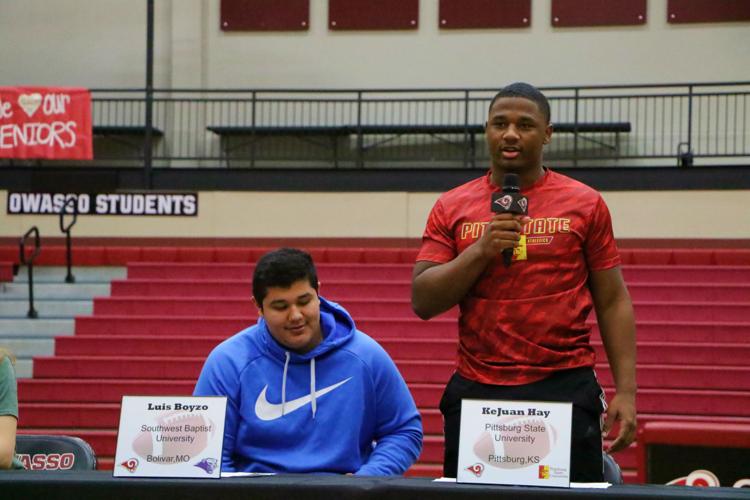 Noah Hernandez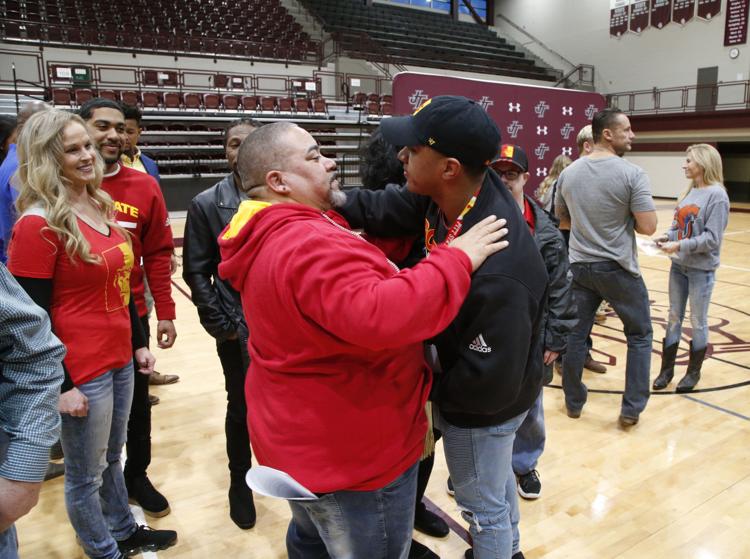 McKinzie Horsley
Matt Kaiser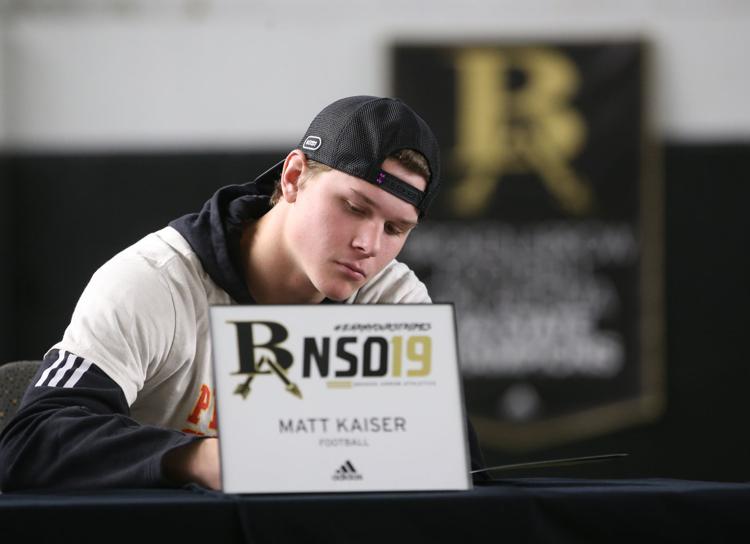 Ainslie Lane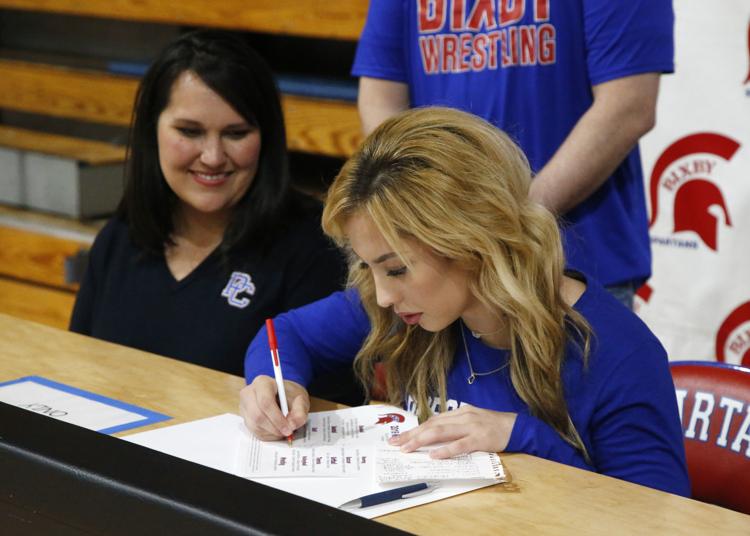 Faith Lewis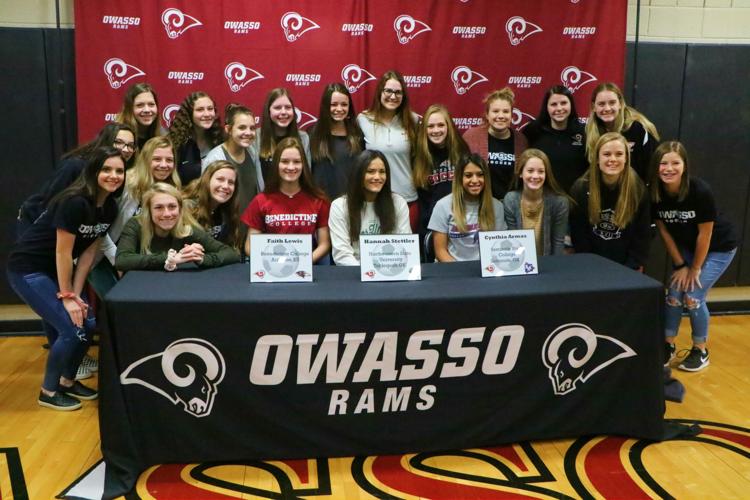 JT McCloud
Mary Olmos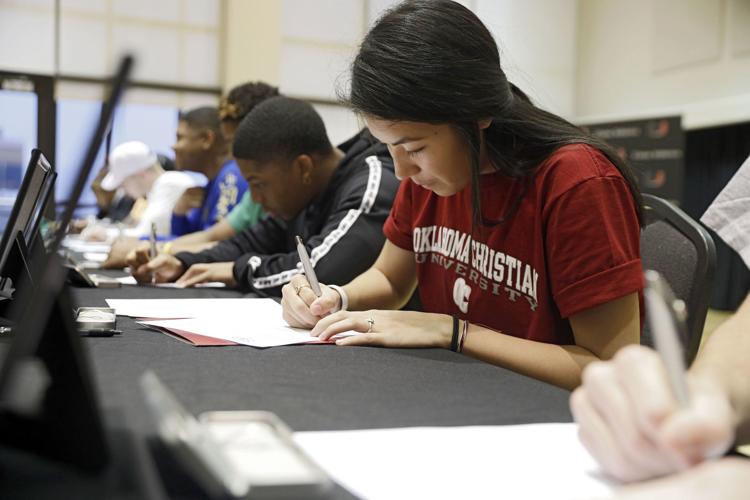 Noah Rauschenberg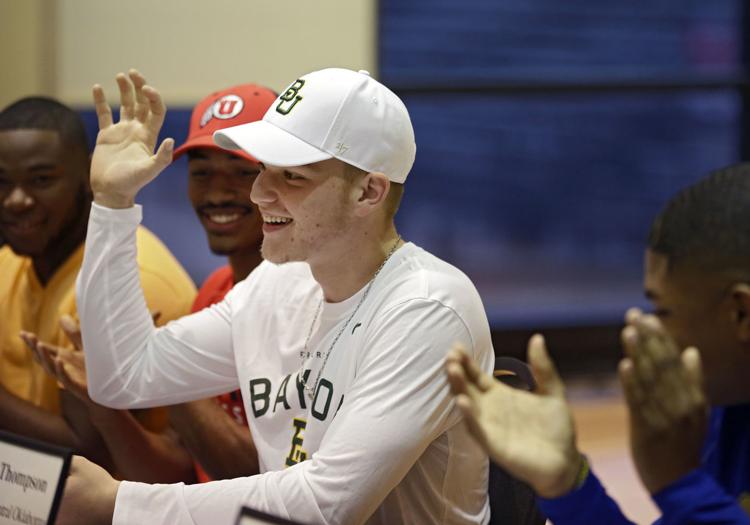 Beau Teel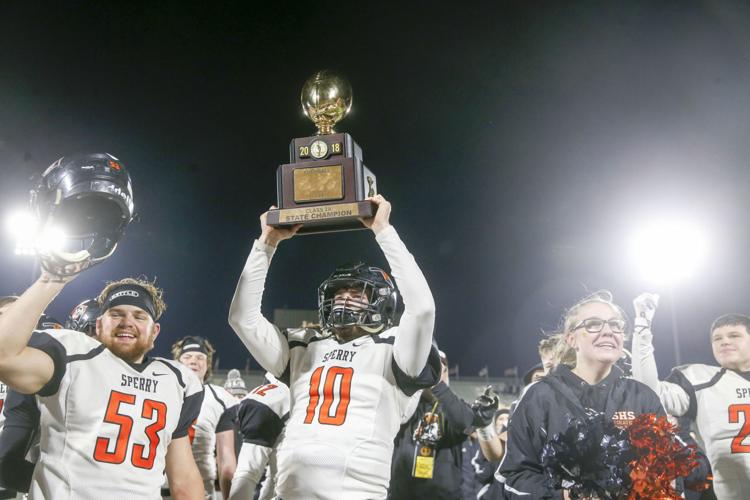 Tyler Wayland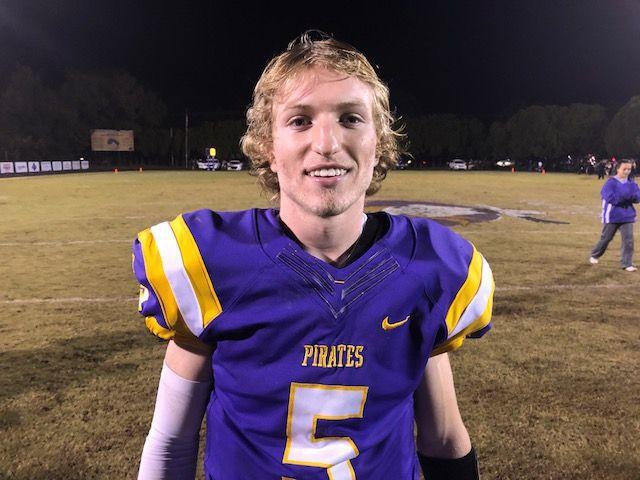 Noah West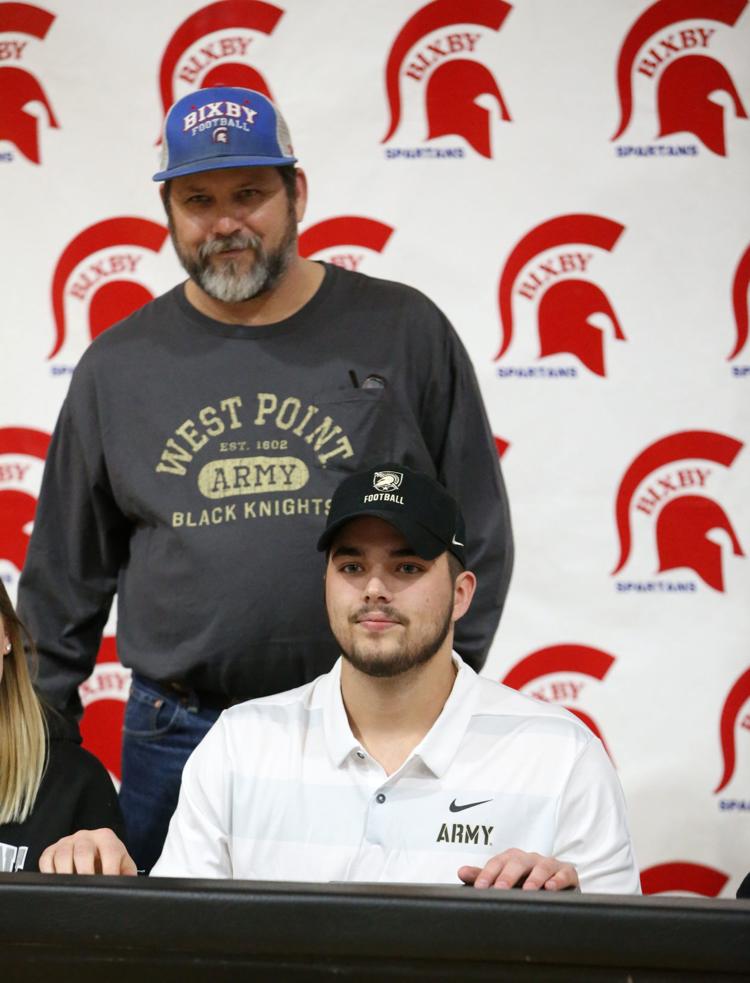 DeAndre Young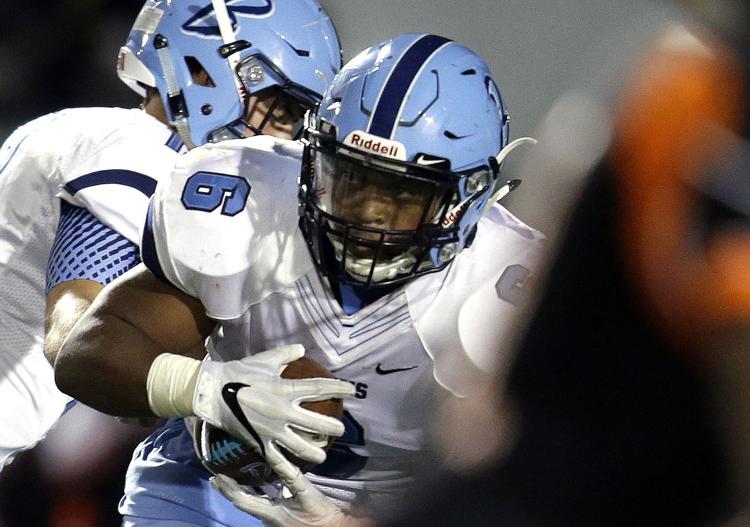 Journalism worth your time and money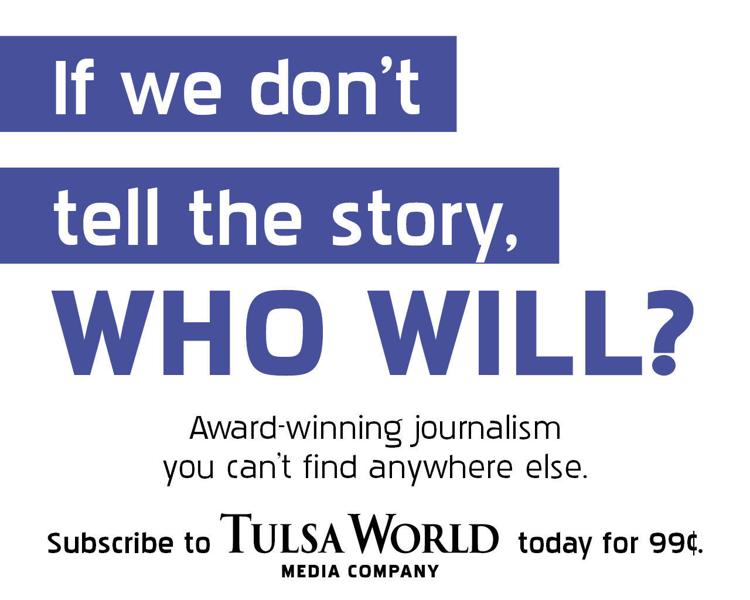 Celebrate how far we've come in the region and get excited about the future in these two special editions
Tulsans share their stories of love — for each other, as well as for their pets.
Same Day Service & Repair No Job too Small Home or Business Licensed, Bonded, Insured Lic#12899
Mailboxes, Split Walls, TuckPointing, Reface Brick, Fire Places, Mudcaps, etc. Free Est., 38yrs, Tulsa/BA and surrounding areas.
Decorative/Traditional: Foundations, driveways, sidewalks, patios, overlays, stamped & stained/colored, polished. BBB accredited. Free est. Ins.
Cast your vote every hour! Each vote cast qualifies for a chance to win 2 VIP tickets to the…