All-State girls basketball player of the year: See each season's honoree since 2000
In honor of All-State week, the Tulsa World has named Holland Hall graduate Gabby Gregory as the 2019 All-State player of the year.
Gregory averaged 22.7 points and 10.5 rebounds as a senior, scored 30 or more nine times and led her team into the state tournament for the third straight year. As a junior, the 6-foot forward averaged 31.2 points and 11.6 rebounds.
---
2019: Gabby Gregory, Holland Hall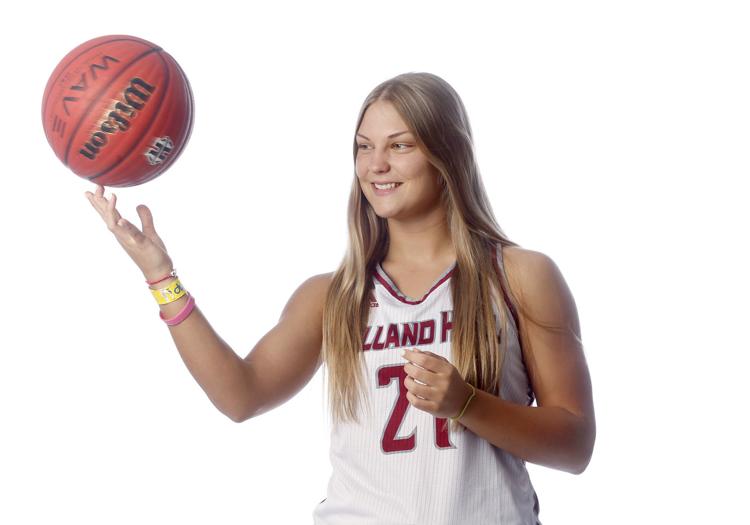 2018: Gabby Gregory, Holland Hall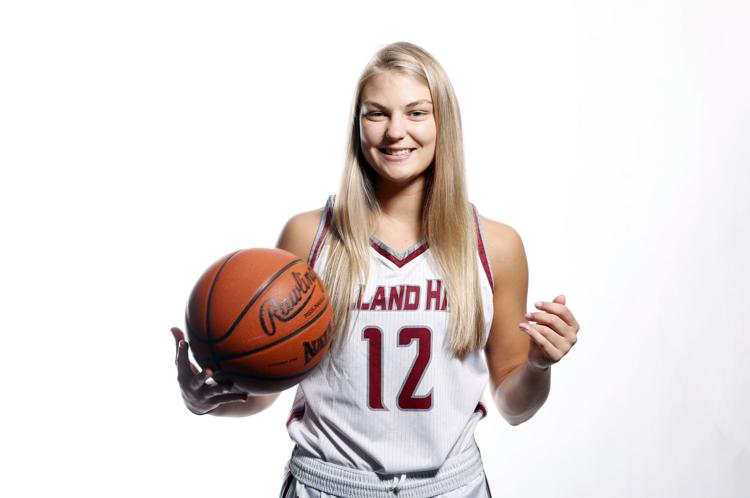 2017: Ana Llanusa, Choctaw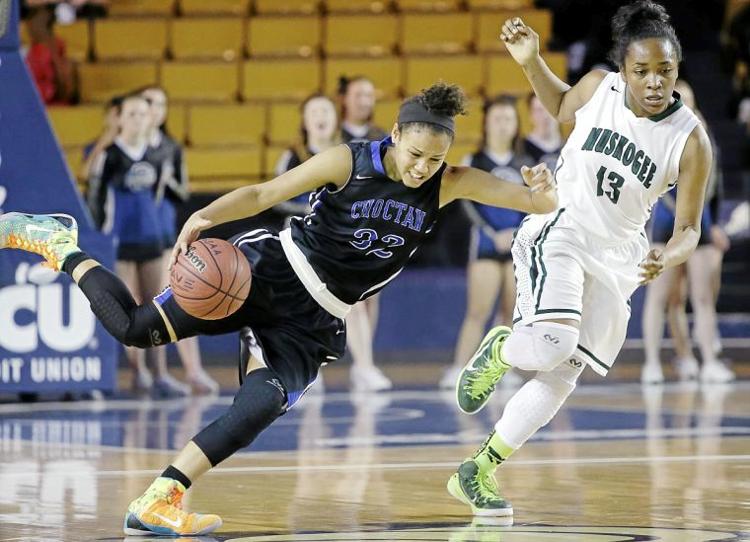 2016: Aaliyah Wilson, Muskogee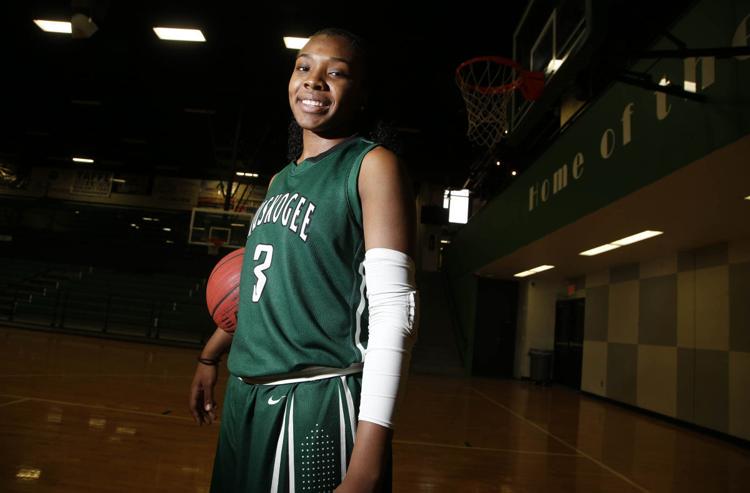 2015: Rylie Torrey, Locust Grove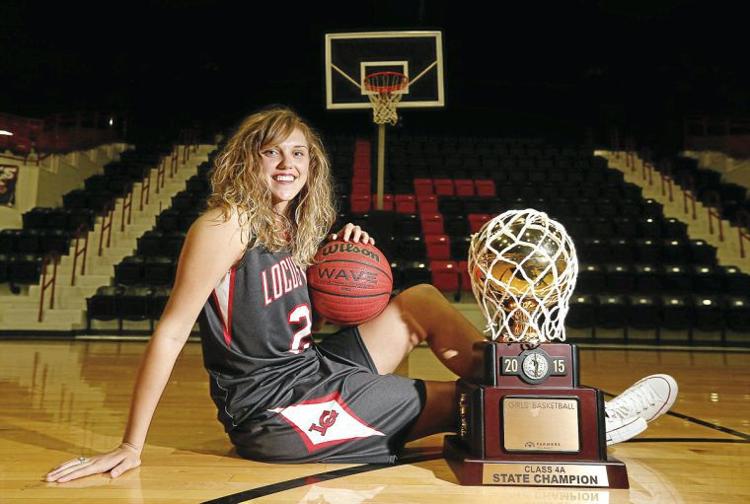 2014: Toree Thompson, Broken Arrow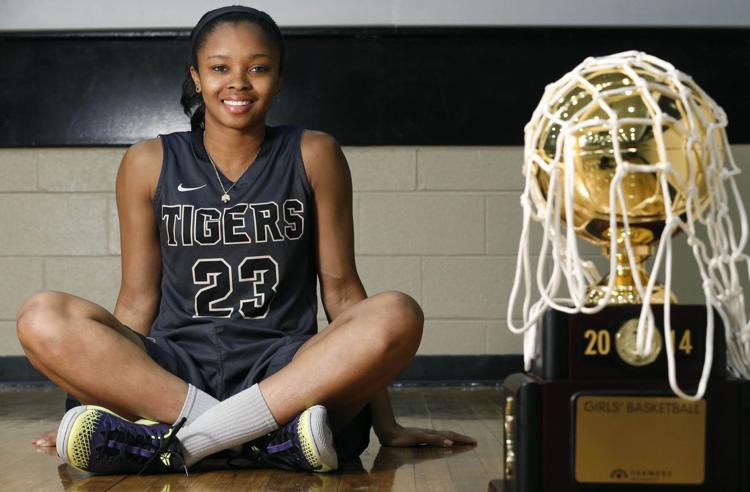 2013: Jessica Washington, Jenks
2010: Richa Jackson, Midwest City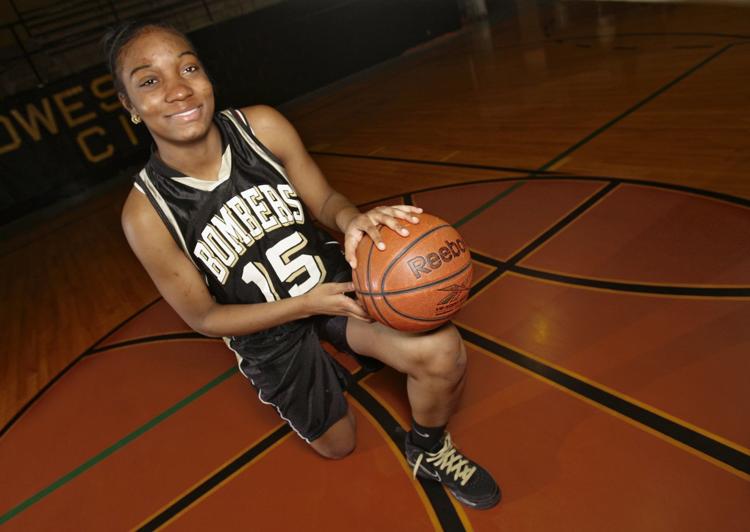 2009: Taleya Mayberry, B.T. Washington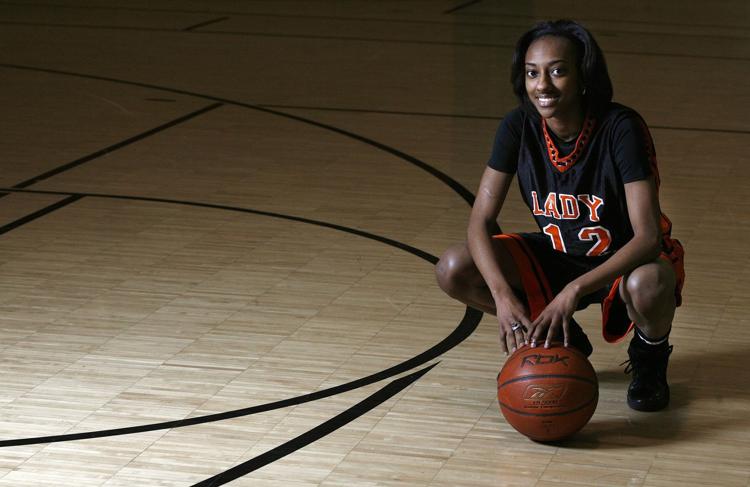 2008: Alyssia Brewer, Sapulpa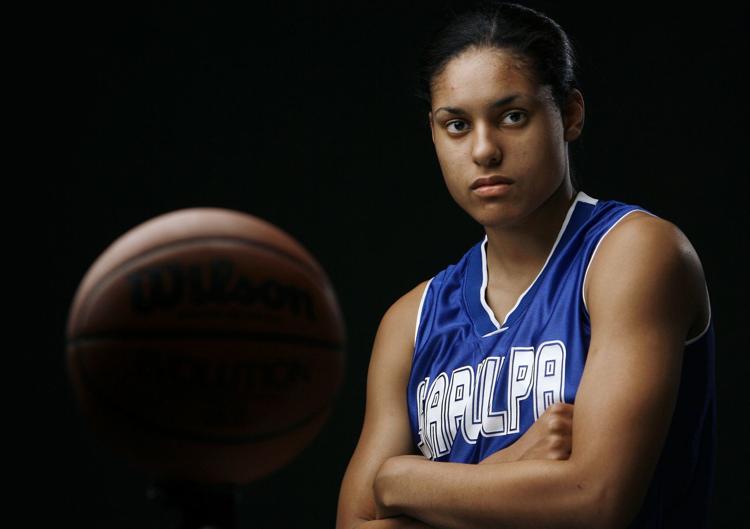 2007: Angel Goodrich, Tahlequah Sequoyah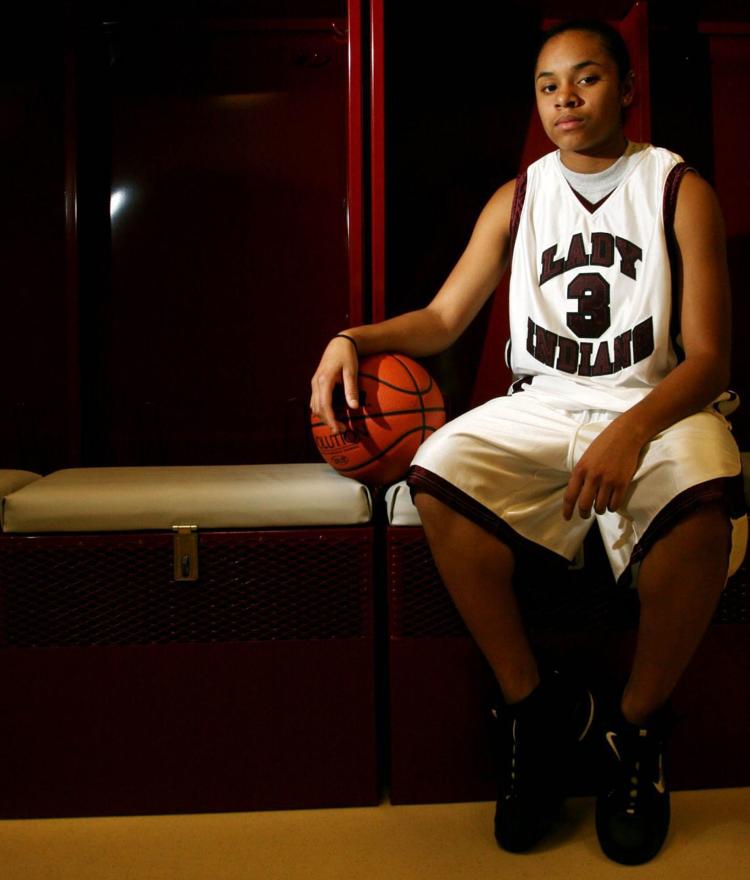 2006: Rose Hammon, Depew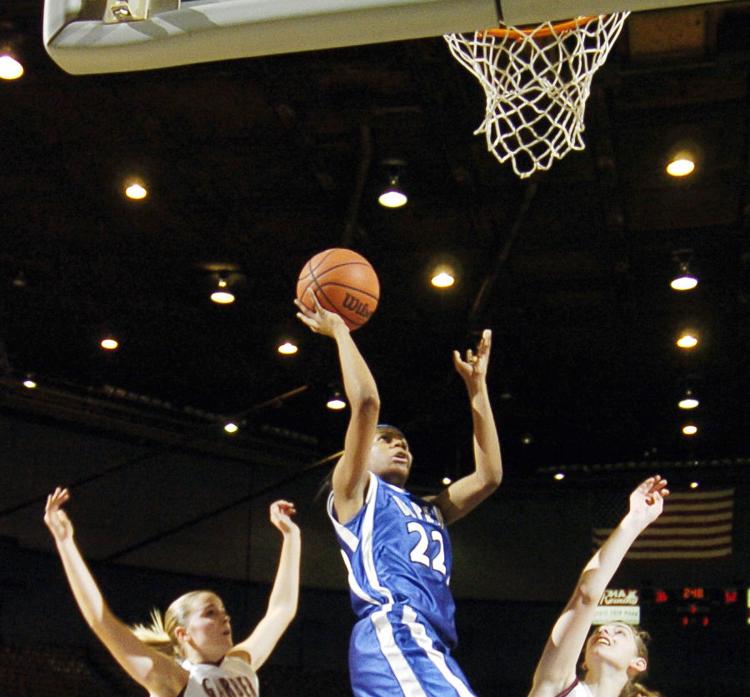 2005: Earnesia Williams, Sapulpa
2004: Stephanie McGhee, Howe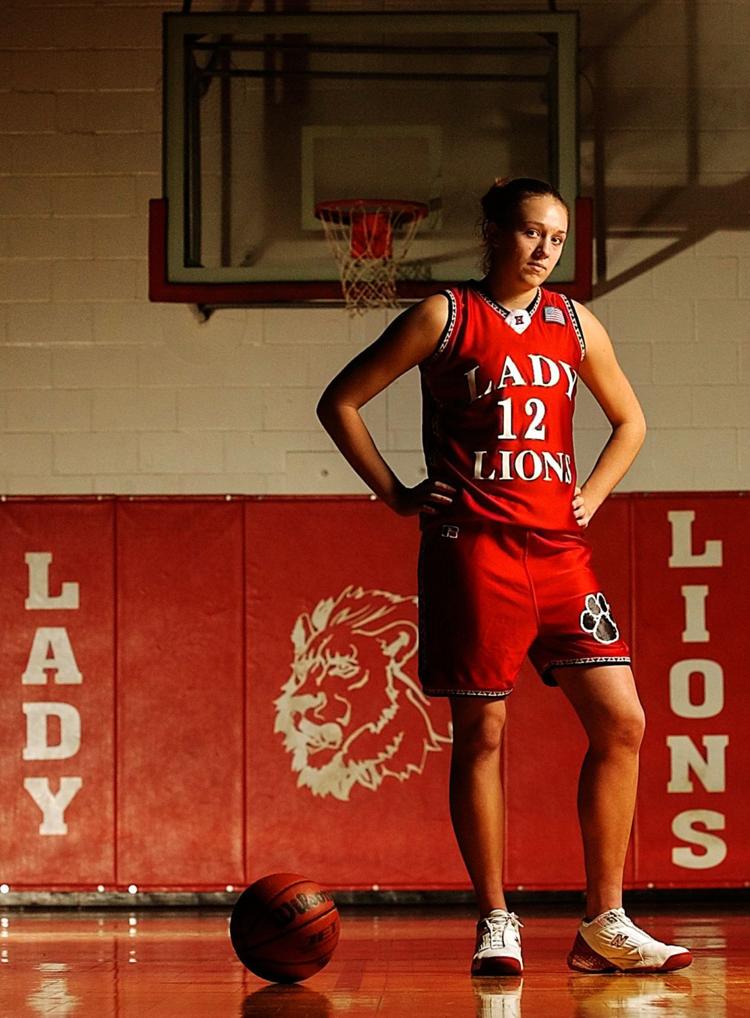 2003: Twiggy McIntyre, Sapulpa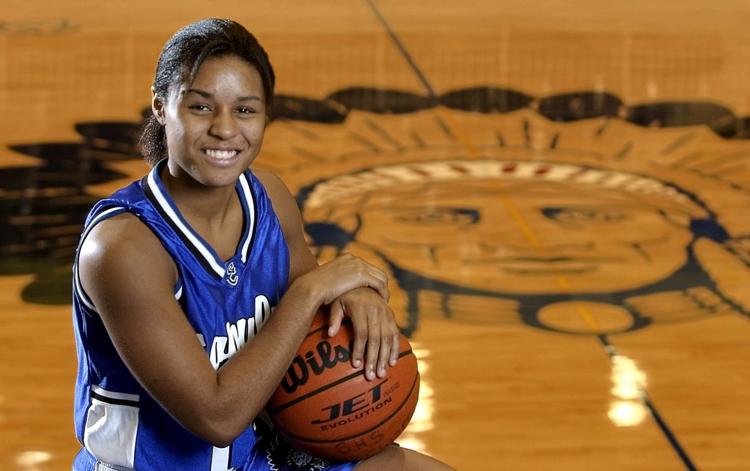 2002: Laura Andrews, Washington (Okla.)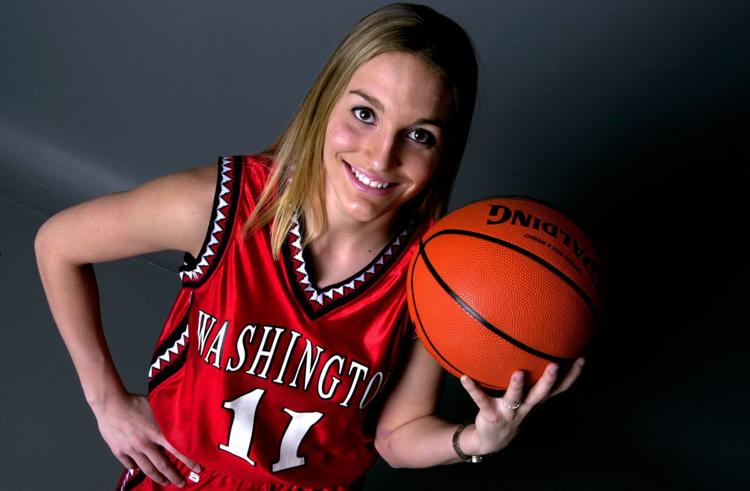 2001: Kala Bowers, Woodward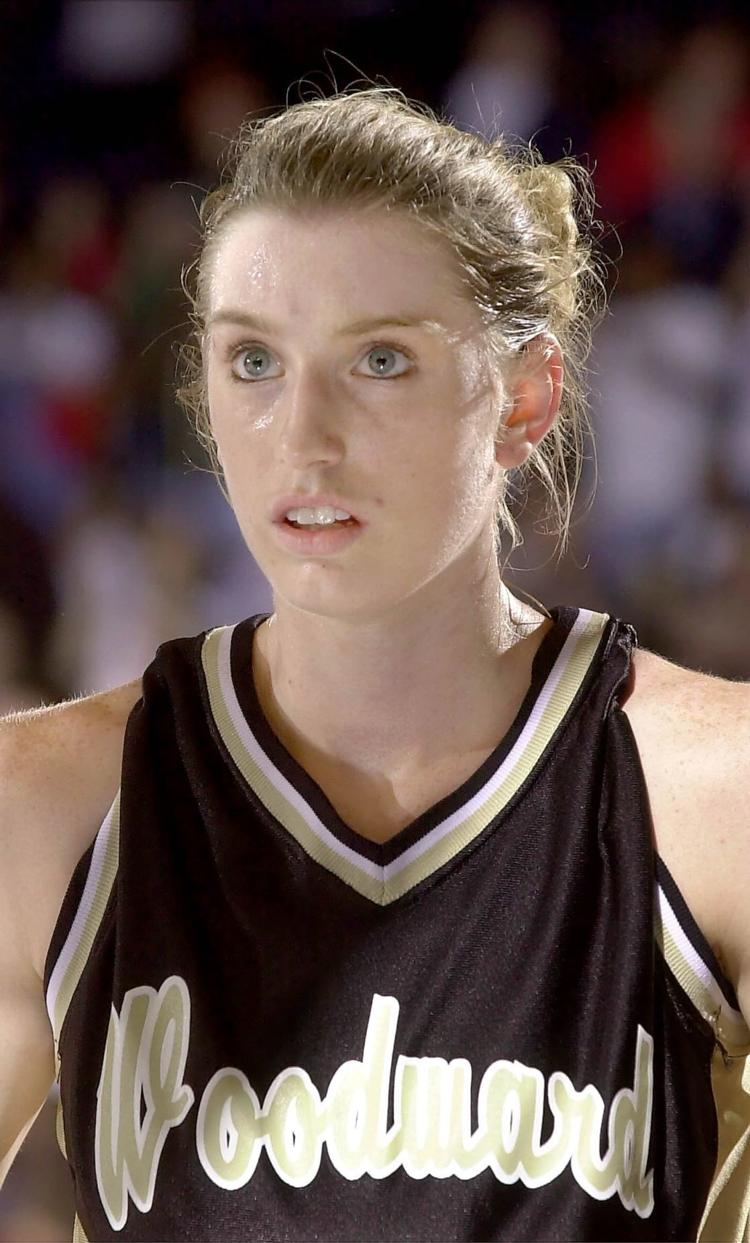 2000: Iciss Tillis, Cascia Hall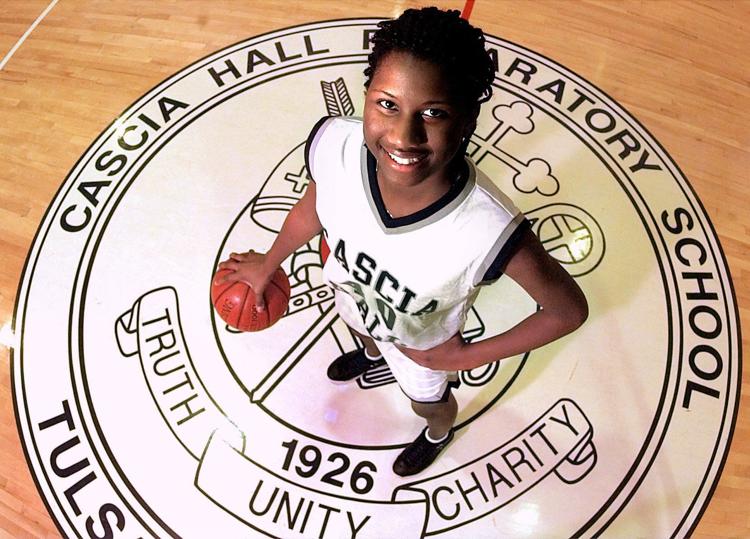 OKPrepsExtra.com: Home to everything high school sports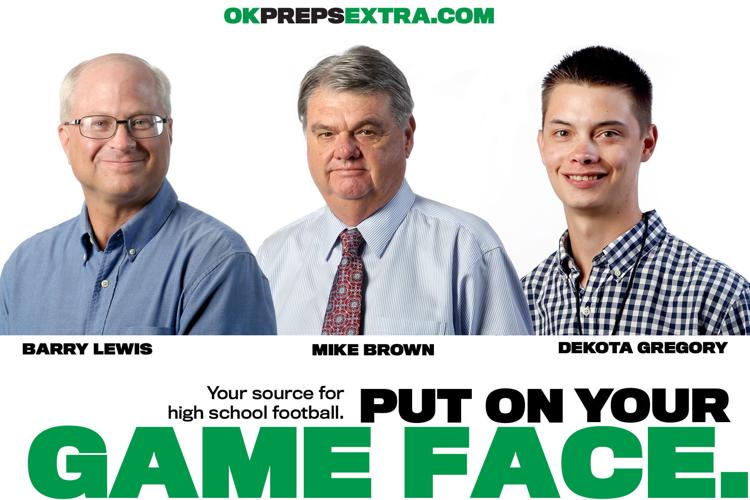 See the new McLain High School field house