Throwback Tulsa: Five years ago, Oklahoma high school football split Class 6A
Oklahoma high school football's kickoff is later this month.
The state's top class, 6A, started in 1992. However, 6A split into 6AI and 6AII in 2014, five years ago.
The first 6AII season included Muskogee, Sapulpa, Ponca City and Claremore in the east division, and Enid, Lawton Ike and Putnam West in the west division.
The first participants in 6AII's postseason were Bartlesville, Booker T. Washington, Choctaw, Midwest City, Sand Springs, Stillwater, runner-up Lawton and eventual champion, Bixby.
Take a look back at photos from the 2014 6AII playoff games here.
Quarterfinal scores: Sand Springs 29, Midwest City 28; Bixby 61, Stillwater 28; Lawton 56, Bartlesville 24; Booker T. Washington 45, Choctaw 14
Semifinal scores: Bixby 41, Sand Springs 14; Lawton 42, Booker T. Washington 27
Championship game: Bixby 35, Lawton 21
Class 6AII's 2014 season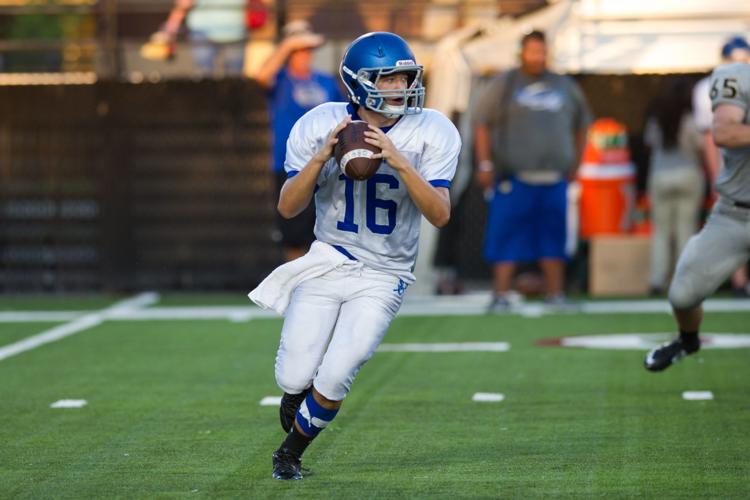 Class 6AII's 2014 season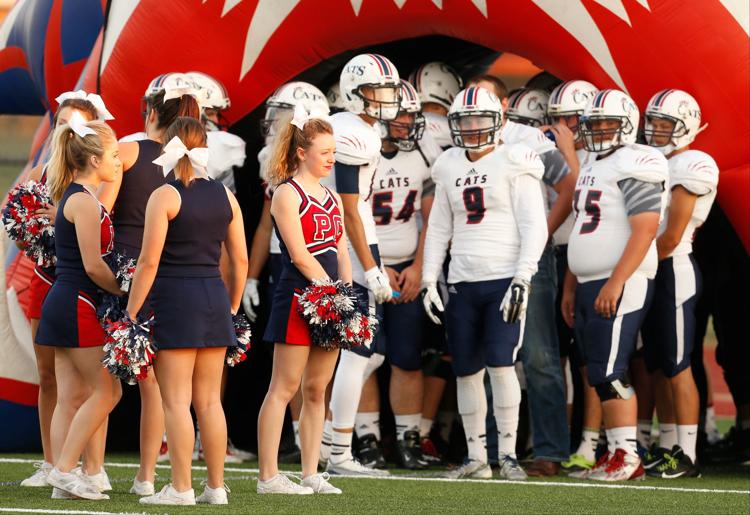 Class 6AII's 2014 season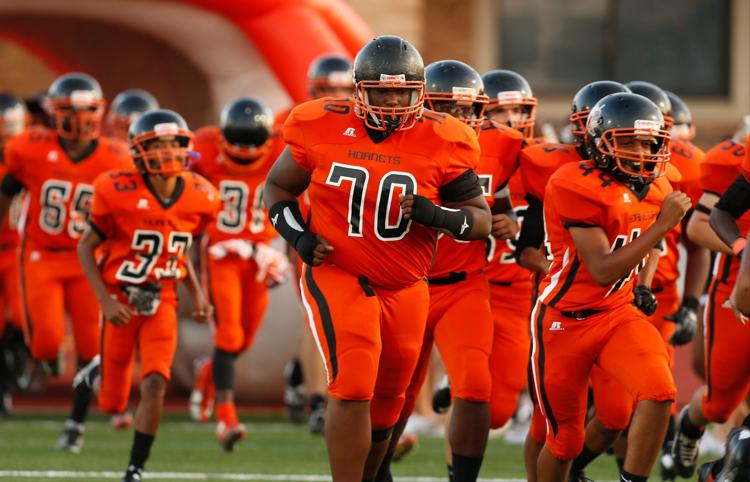 Class 6AII's 2014 season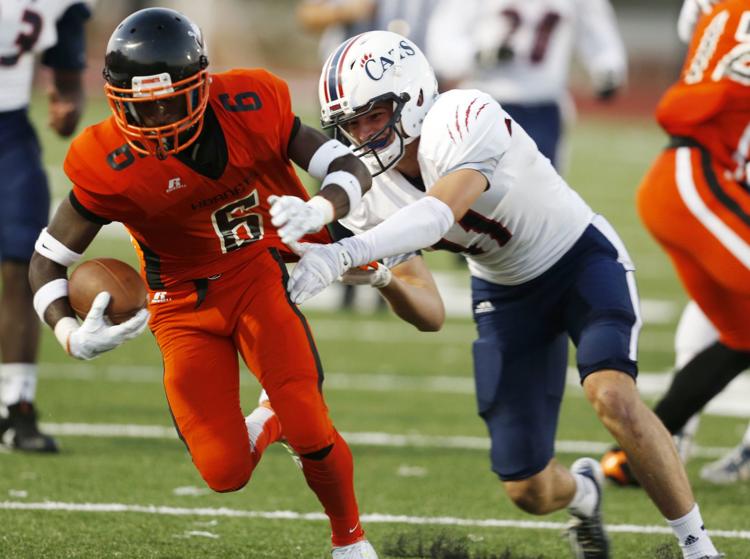 Class 6AII's 2014 season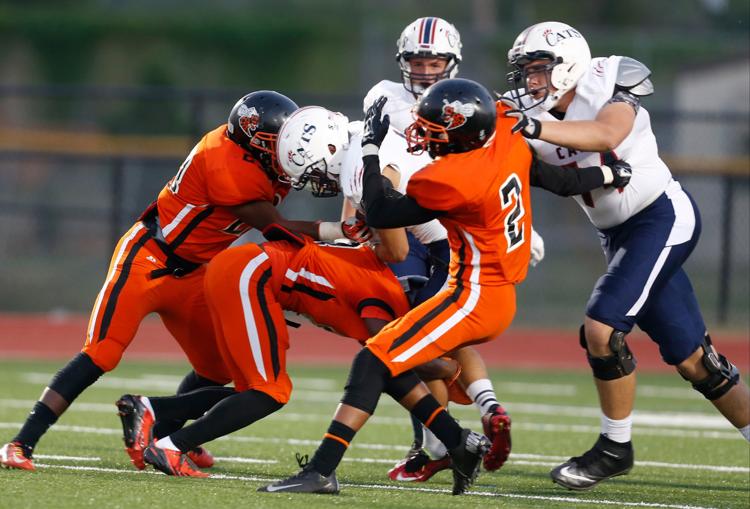 Class 6AII's 2014 season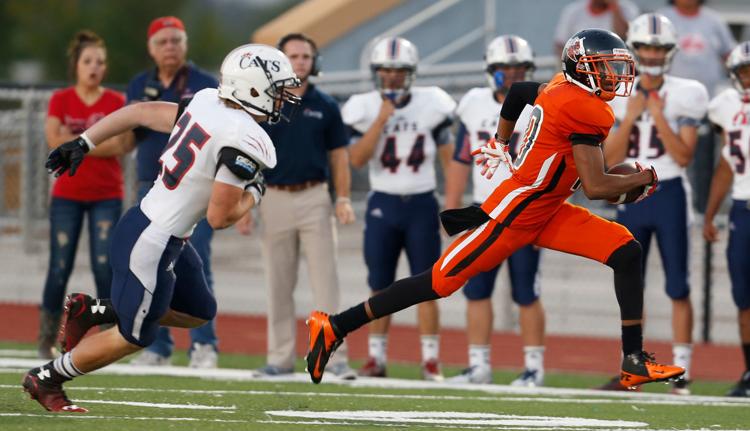 Class 6AII's 2014 season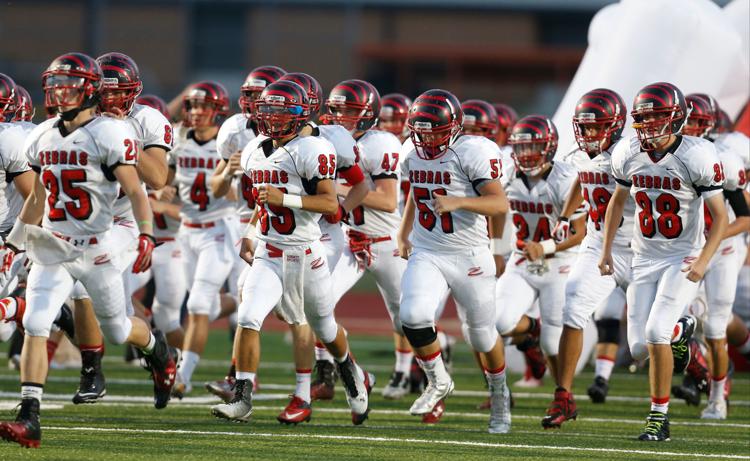 Class 6AII's 2014 season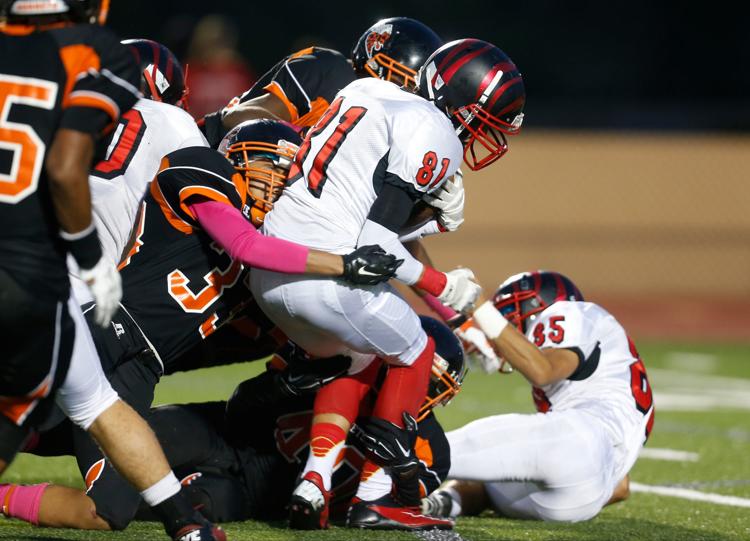 Class 6AII's 2014 season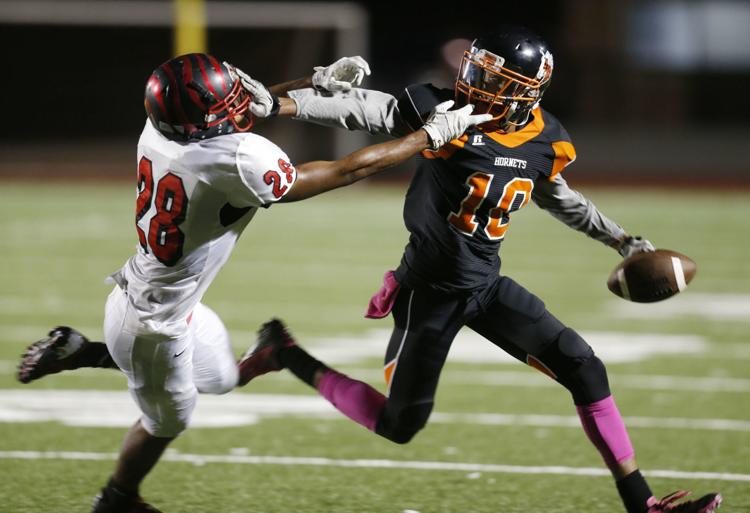 Class 6AII's 2014 season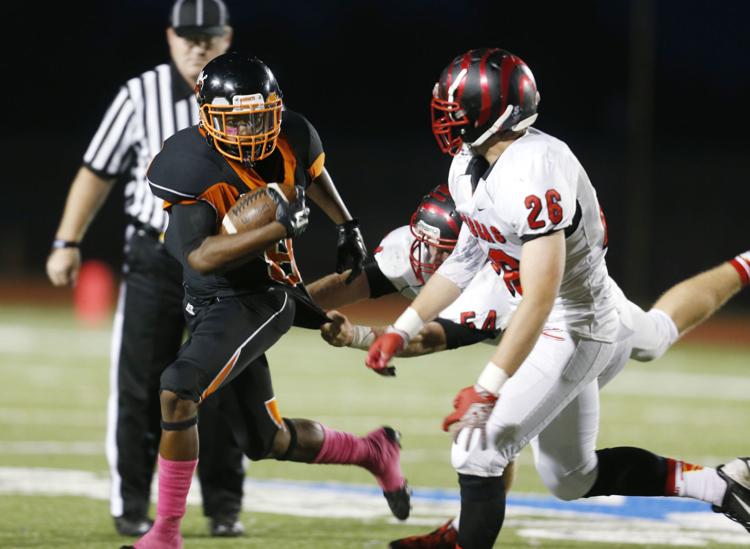 Class 6AII's 2014 season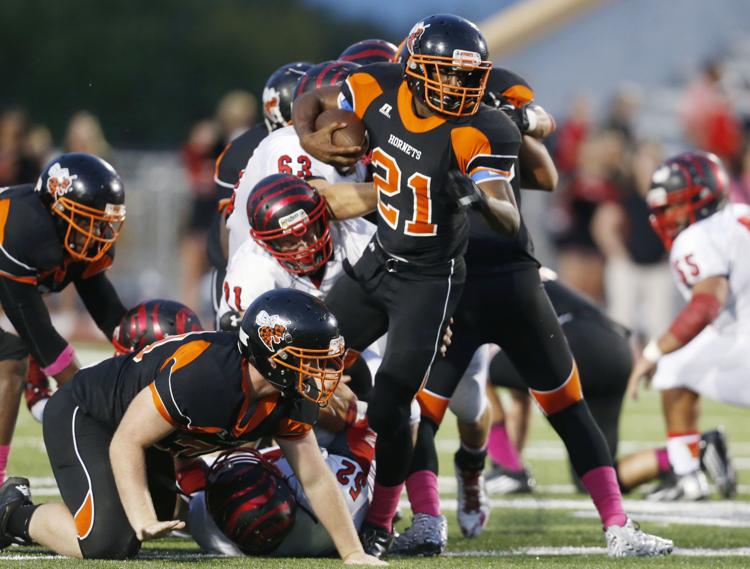 2014 Class 6AII quarterfinals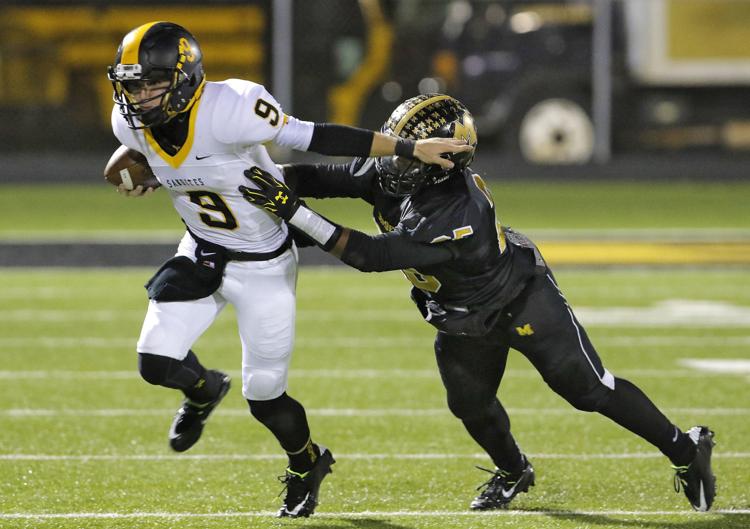 2014 Class 6AII quarterfinals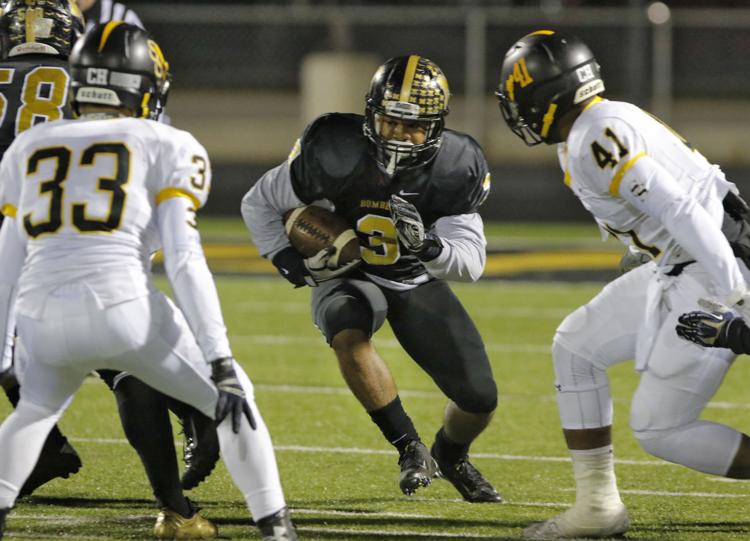 2014 Class 6AII quarterfinals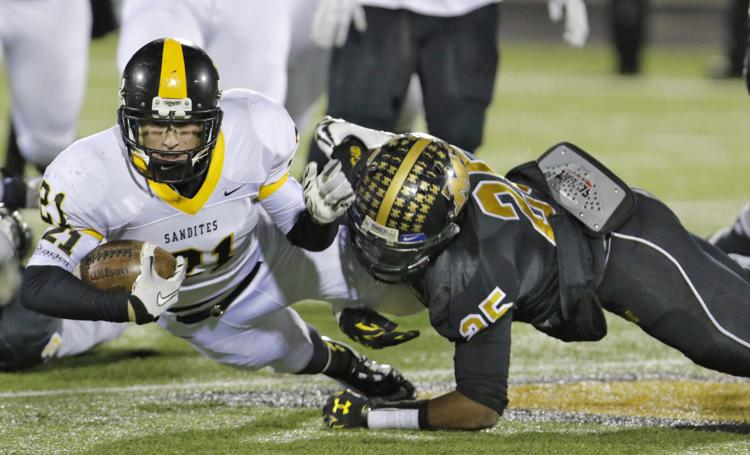 2014 Class 6AII quarterfinals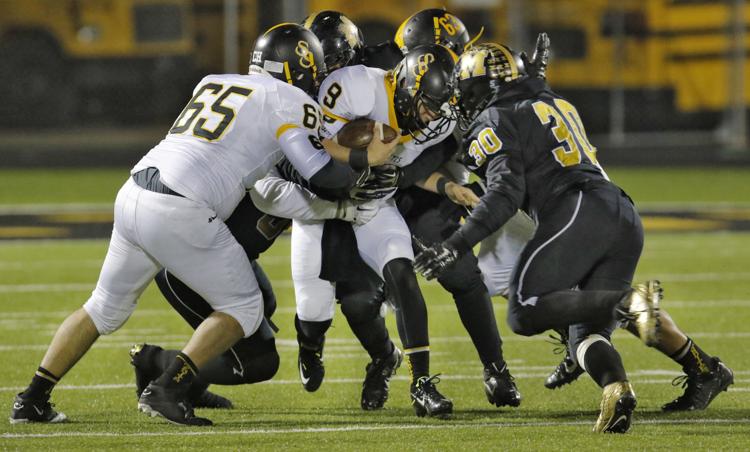 2014 Class 6AII quarterfinals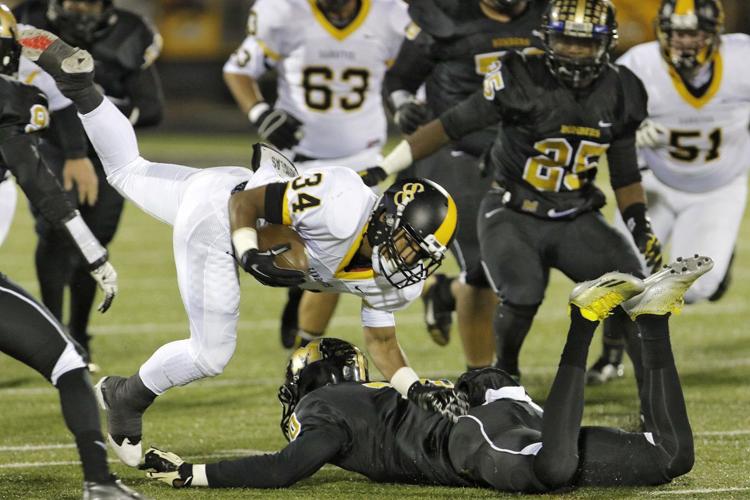 2014 Class 6AII semifinals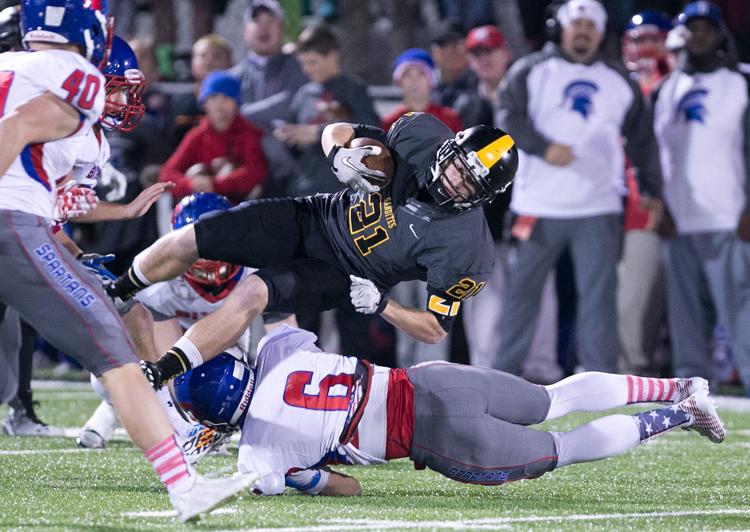 2014 Class 6AII semifinals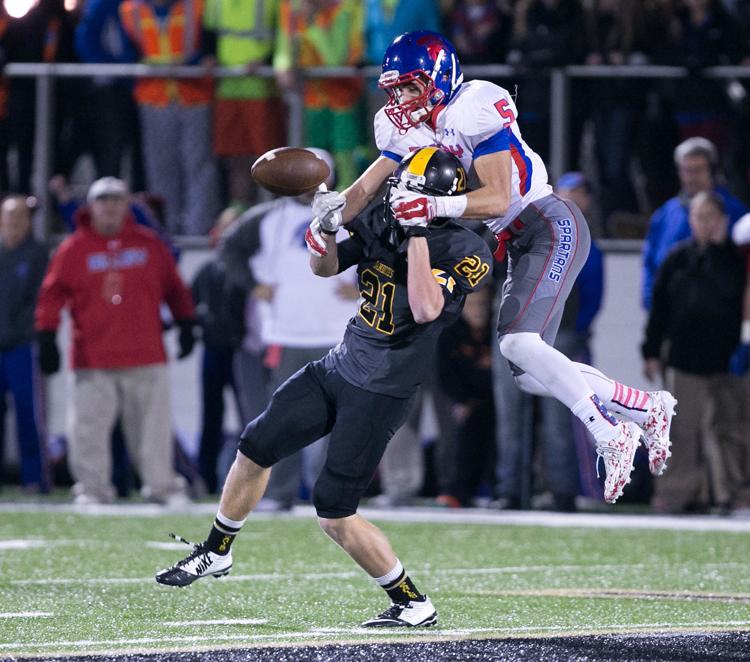 2014 Class 6AII semifinals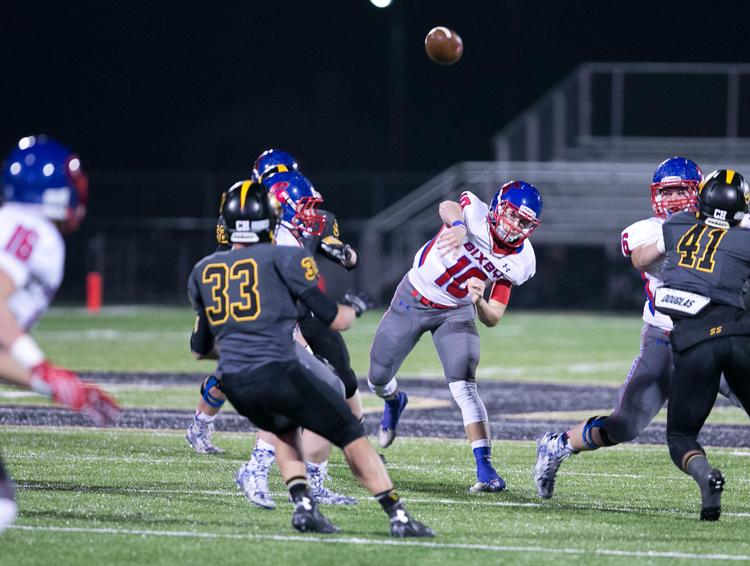 2014 Class 6AII semifinals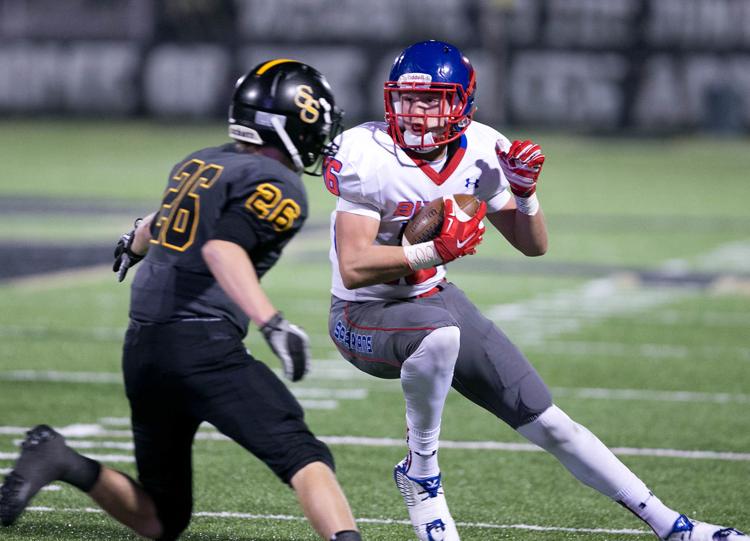 2014 Class 6AII semifinals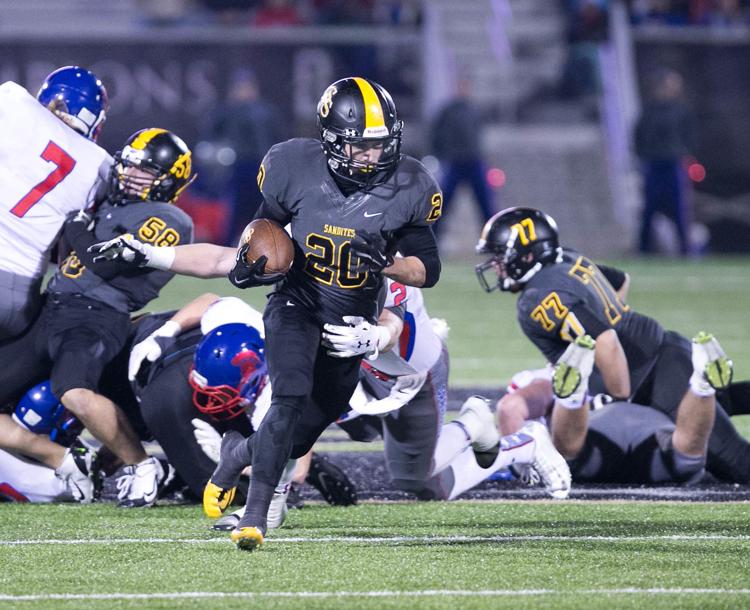 2014 Class 6AII semifinals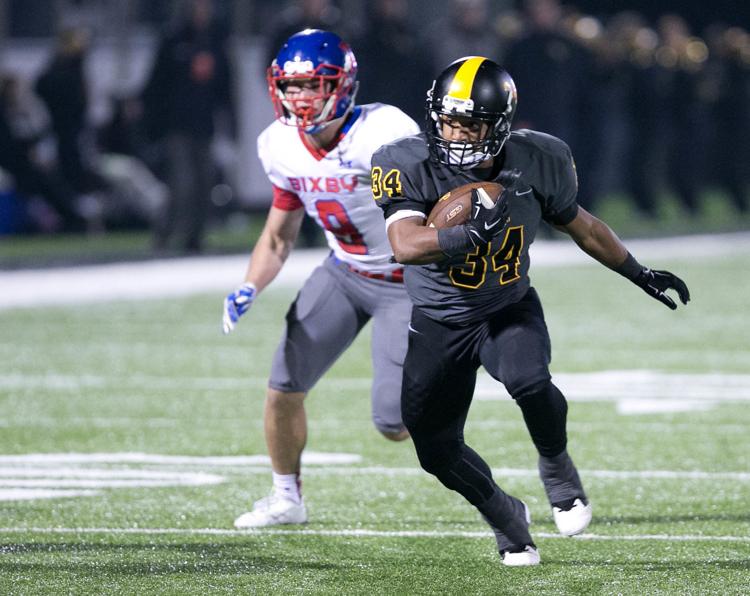 2014 Class 6AII semifinals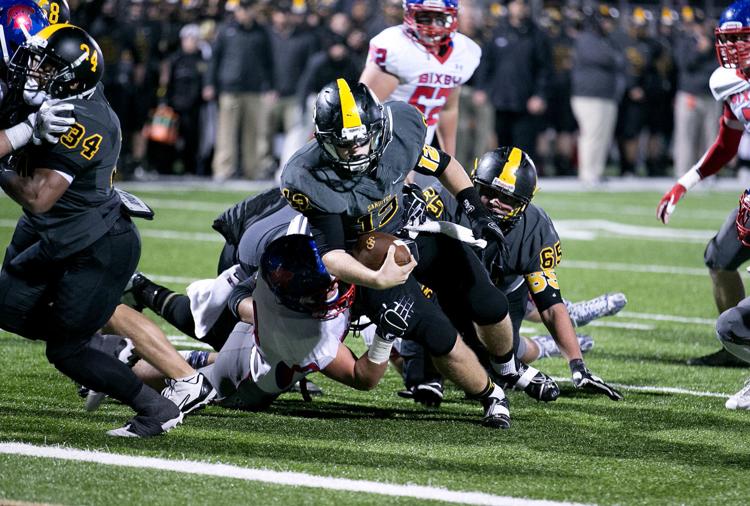 2014 Class 6AII semifinals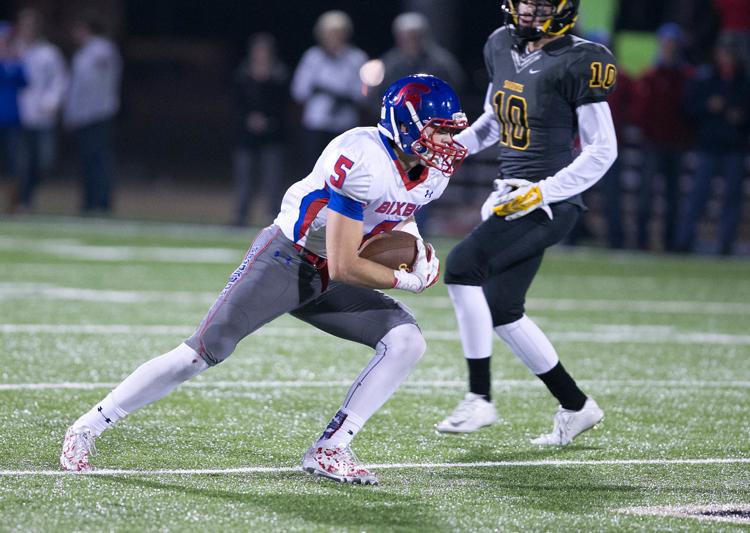 2014 Class 6AII semifinals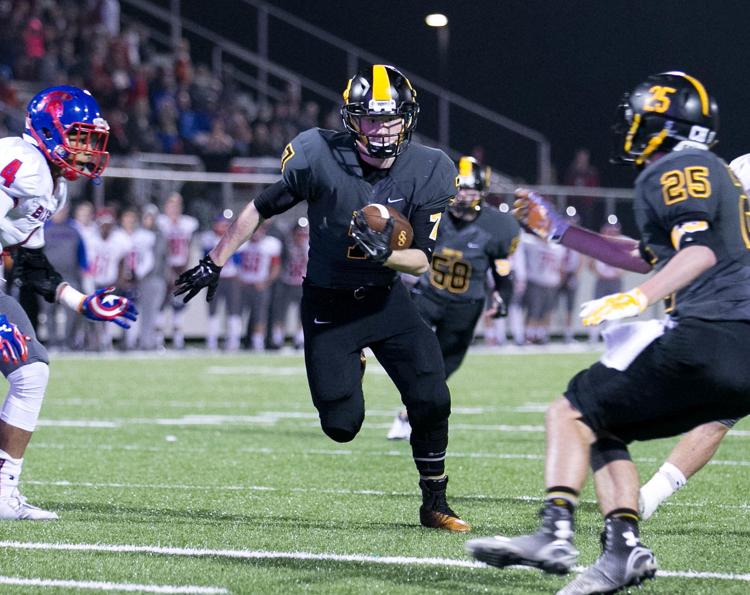 2014 Class 6AII championship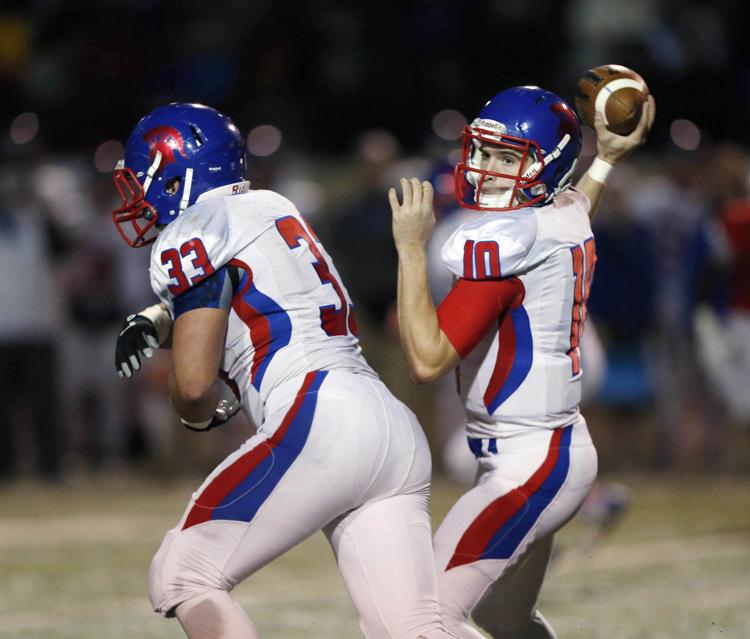 2014 Class 6AII championship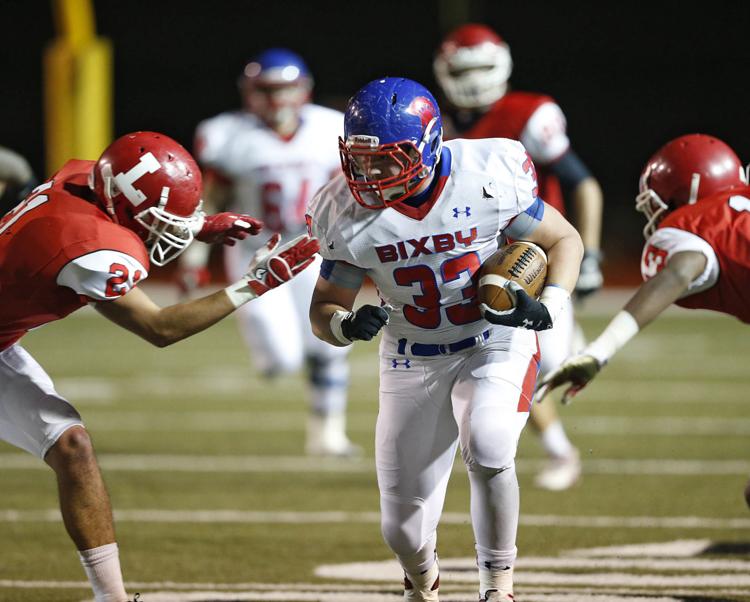 2014 Class 6AII championship
2014 Class 6AII championship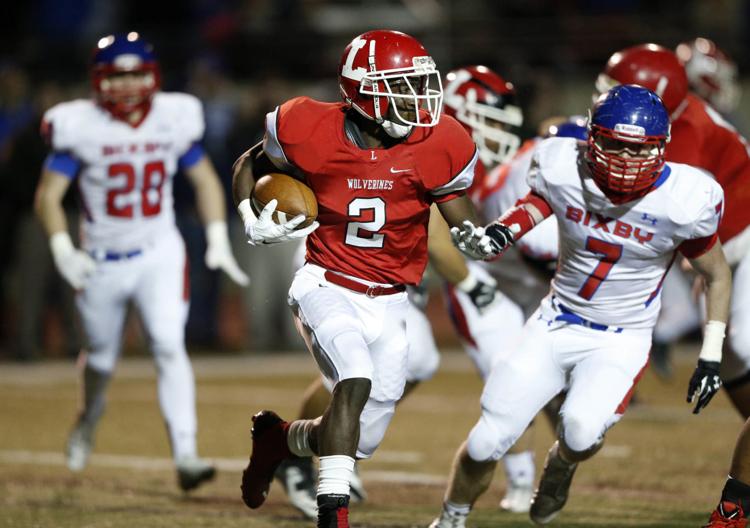 2014 Class 6AII championship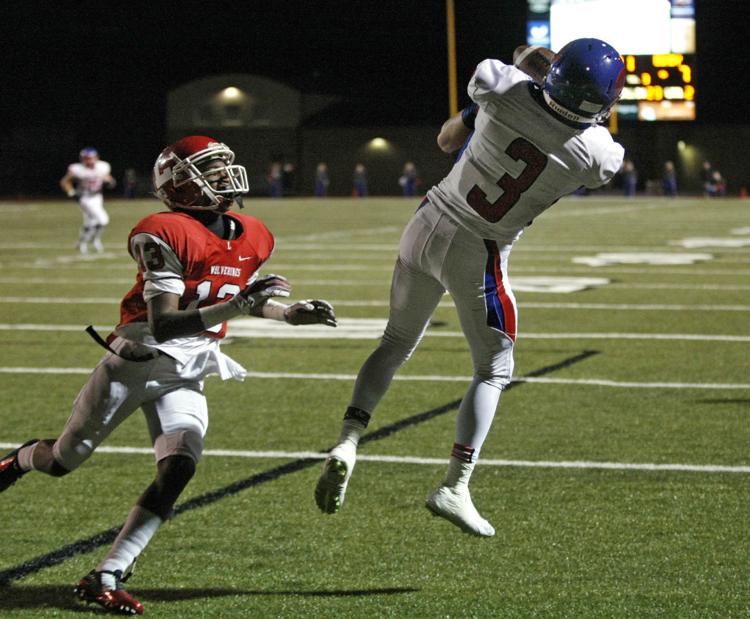 2014 Class 6AII championship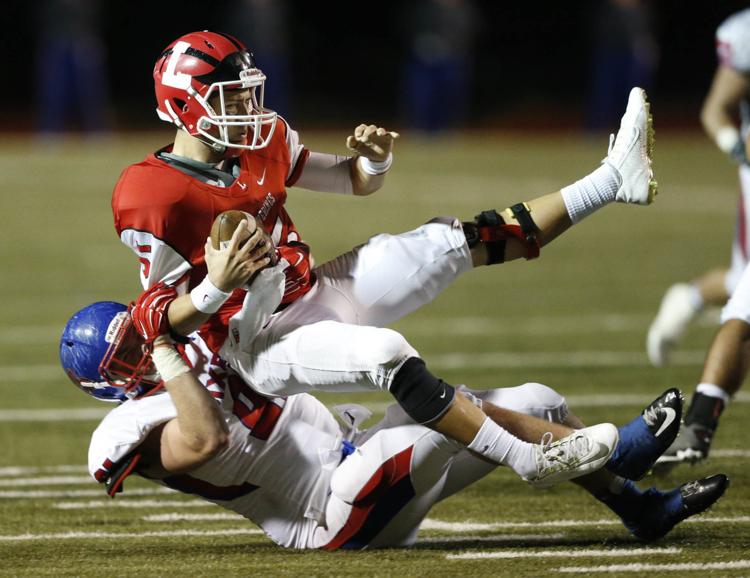 2014 Class 6AII championship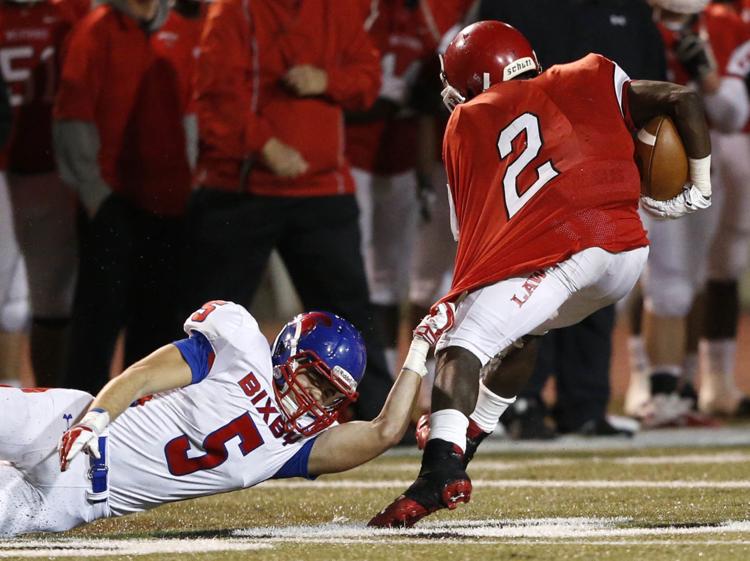 2014 Class 6AII championship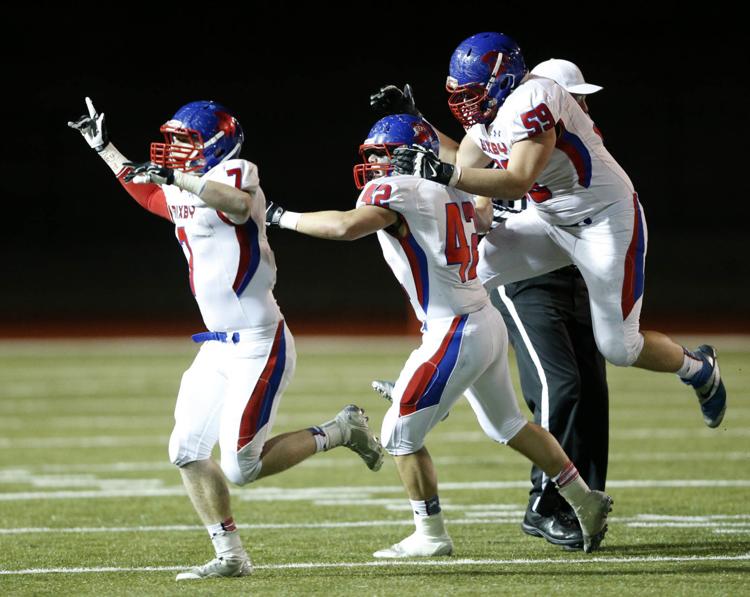 2014 Class 6AII championship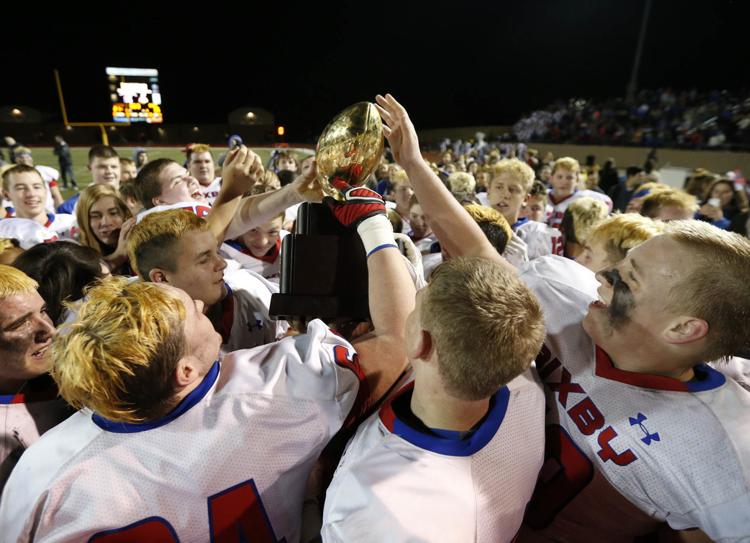 2014 Class 6AII championship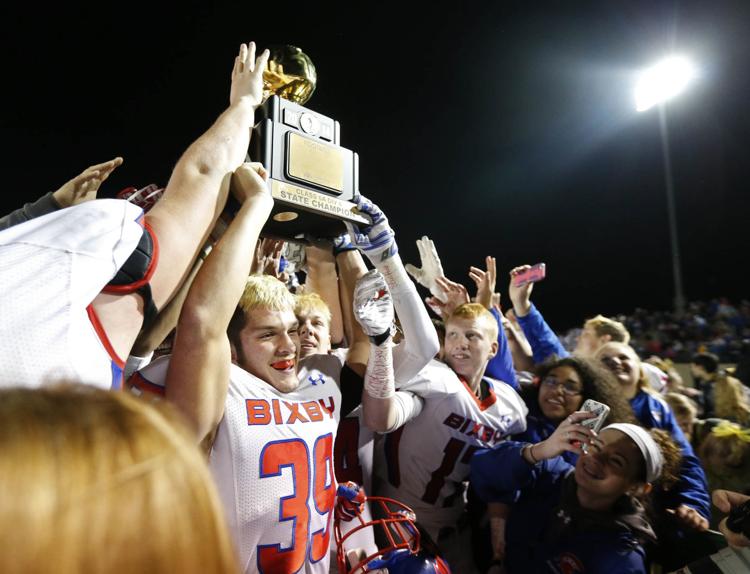 2014 Class 6AII championship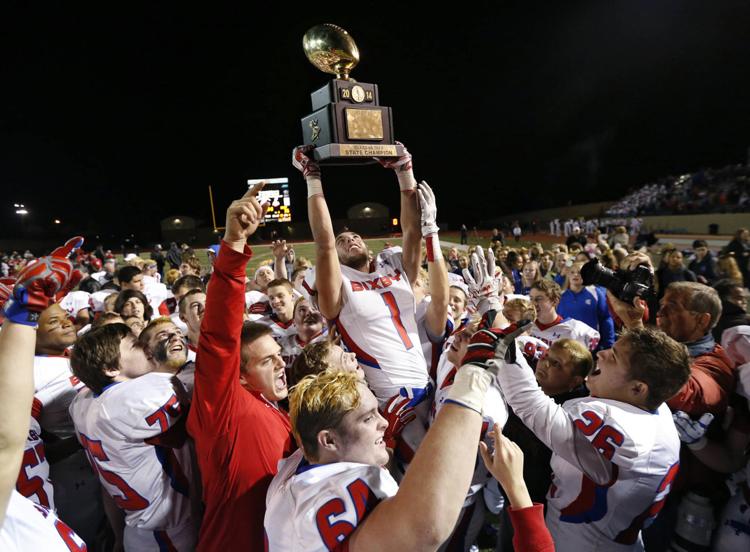 All World Awards Football Finalists 2019
OKPrepsExtra.com: Home to everything high school sports