Oklahoma high school football's first week, known as "Zero Week," begins Thursday, Aug. 29.
Each season since 1958, the Tulsa World named its All-State football Player of the Year. Since beginning the All-World Awards banquet after the 2016-17 season, the Tulsa World named our All-State player of the year after the banquet.
Here's a look back at each player honored from the past 61 seasons.
2018: Noah Cortes, Broken Arrow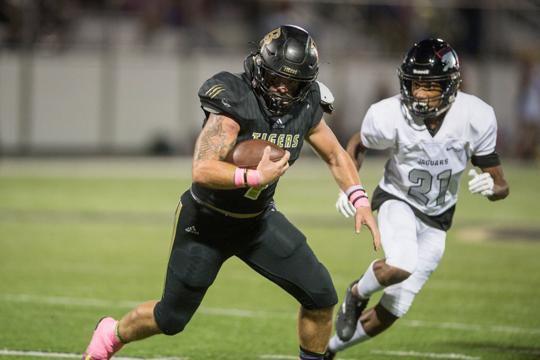 2017: Jason Taylor II, Midwest City Carl Albert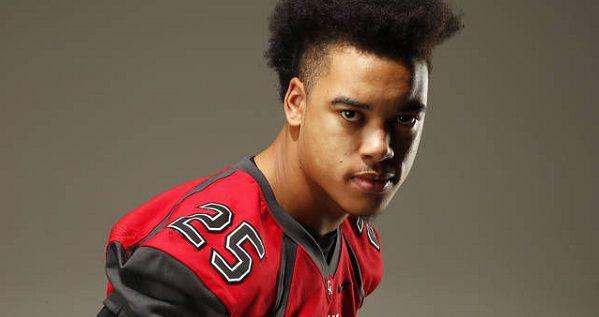 2016: Malcolm Rodriguez, Wagoner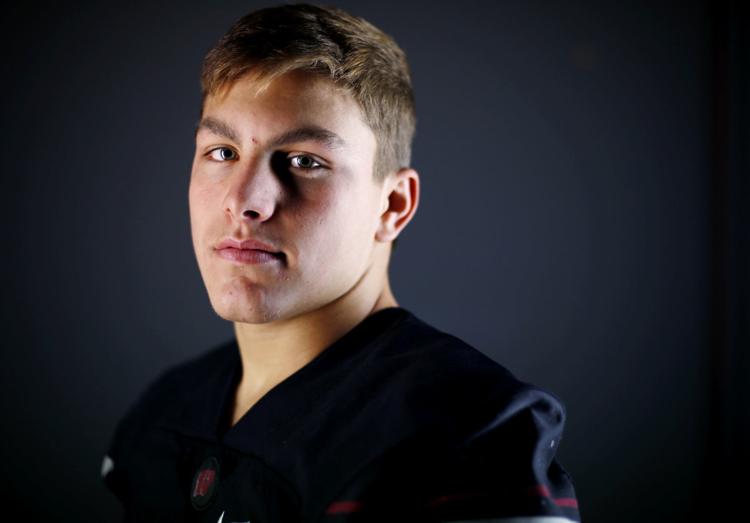 2015: Dillon Stoner, Jenks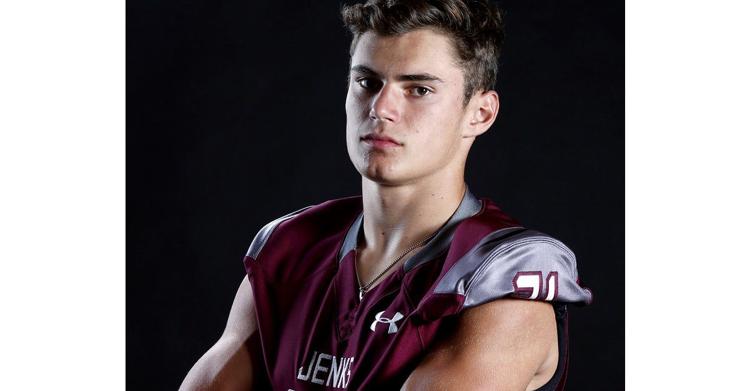 2014: Mason Fine, Locust Grove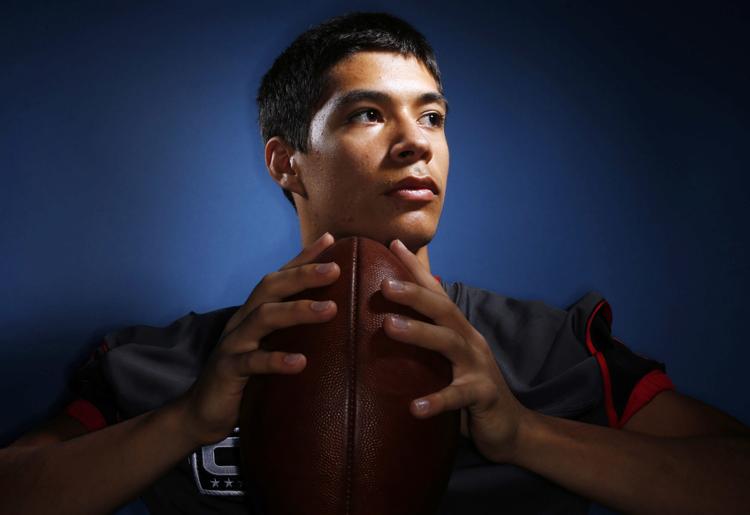 2013: Steven Parker, Jenks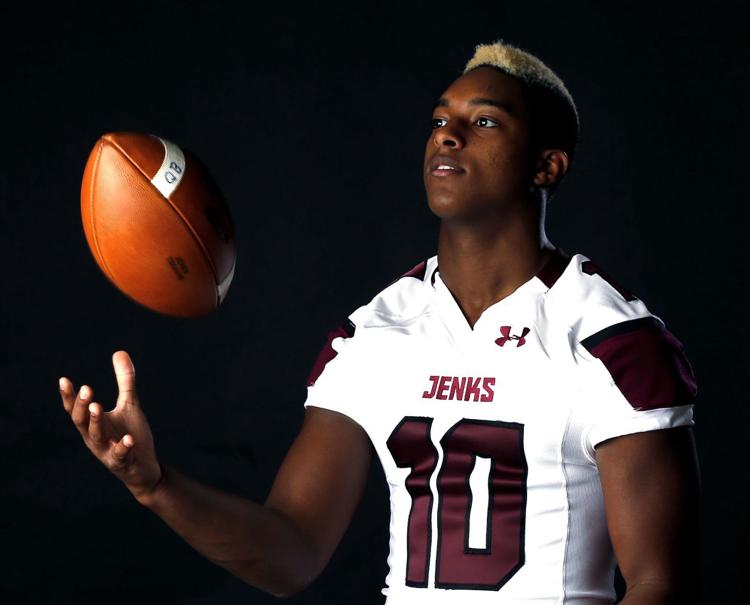 2012: Trey'Vonne Barr'e, Jenks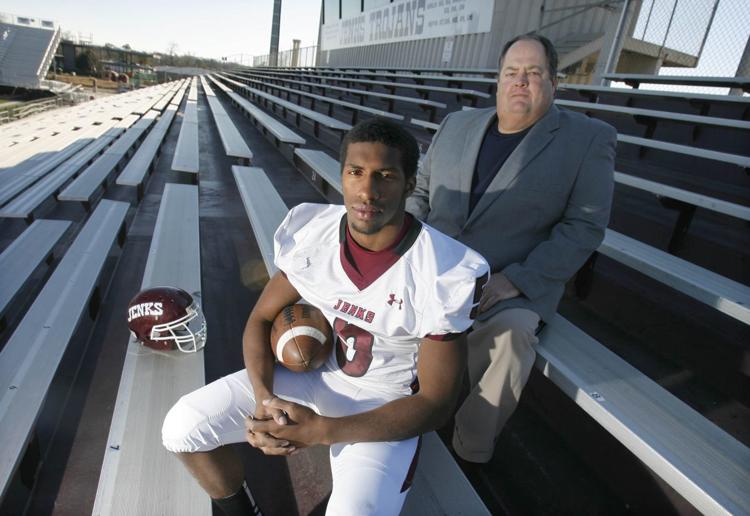 2011: Kevin Peterson, Wagoner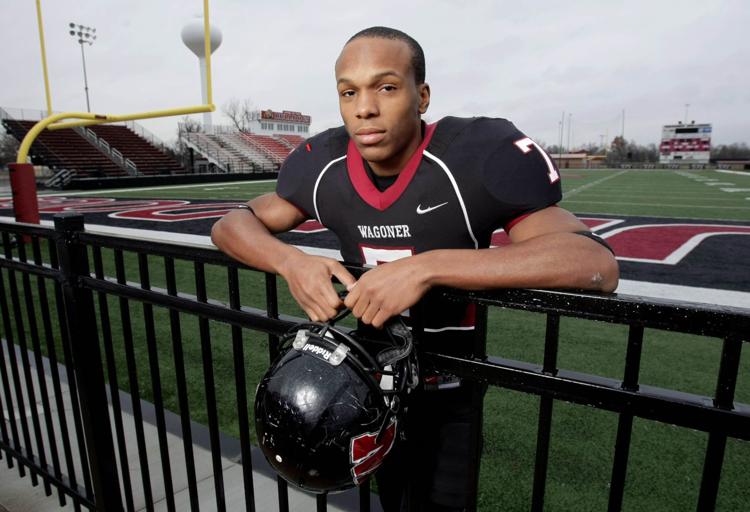 2010: Derrick Alexander Jr., Booker T. Washington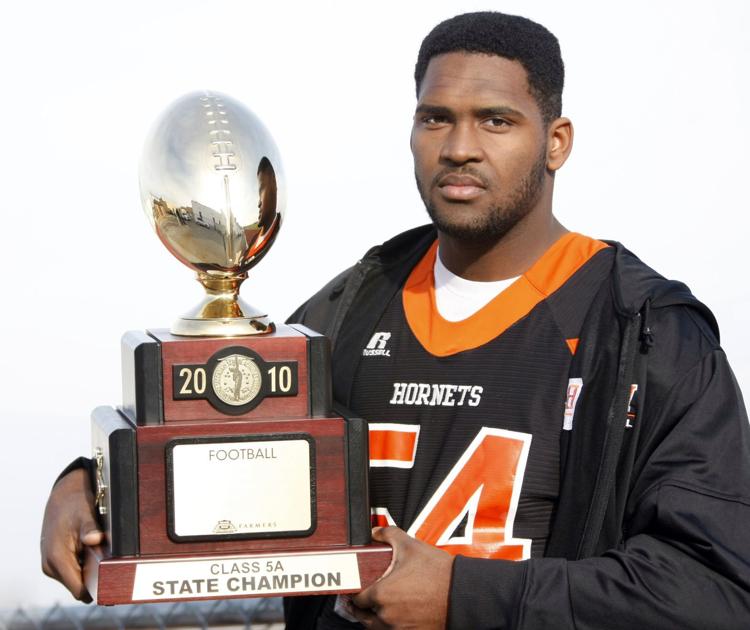 2009: Demarco Cobbs, Central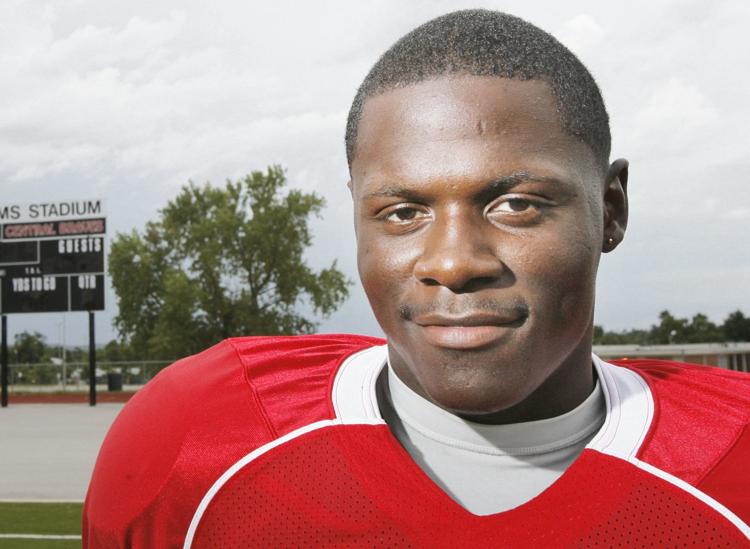 2008: Michael Doctor, Booker T. Washington
2007: Mark Ginther, Jenks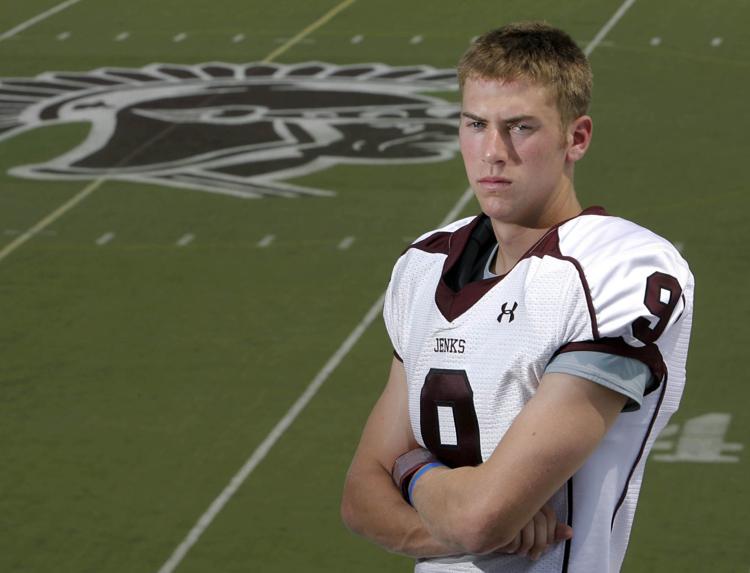 2006: Tanner Shuck, Jenks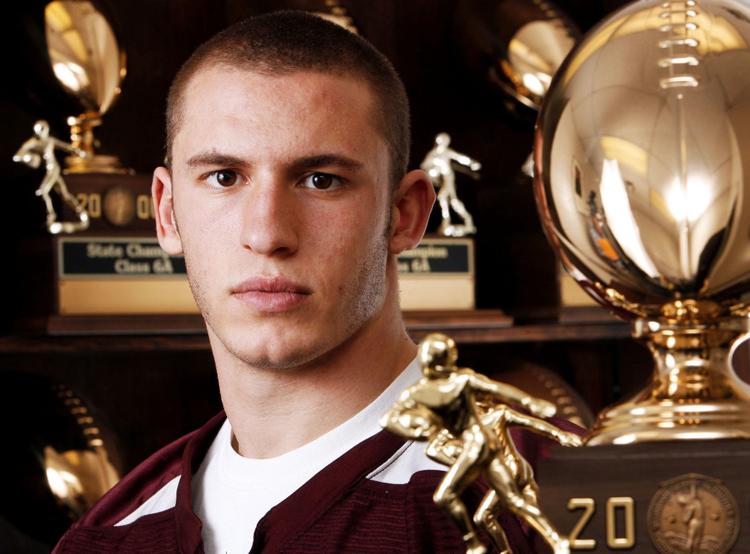 2005: Dominique Franks, Union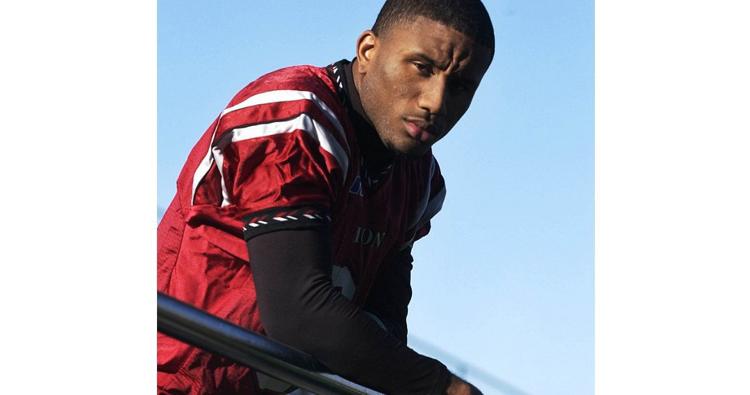 2004: Felix Jones, Booker T. Washington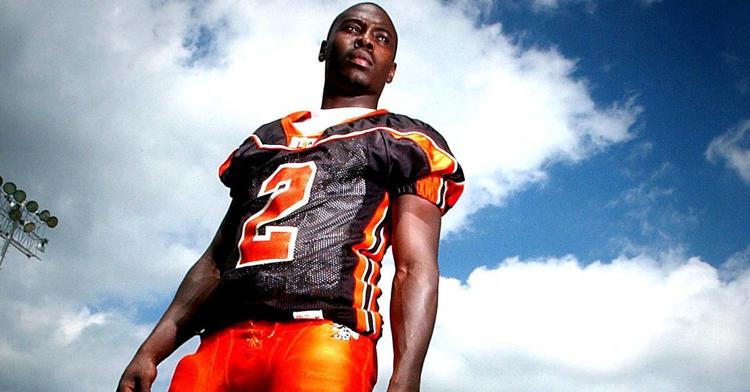 2003: Zach Snider, Union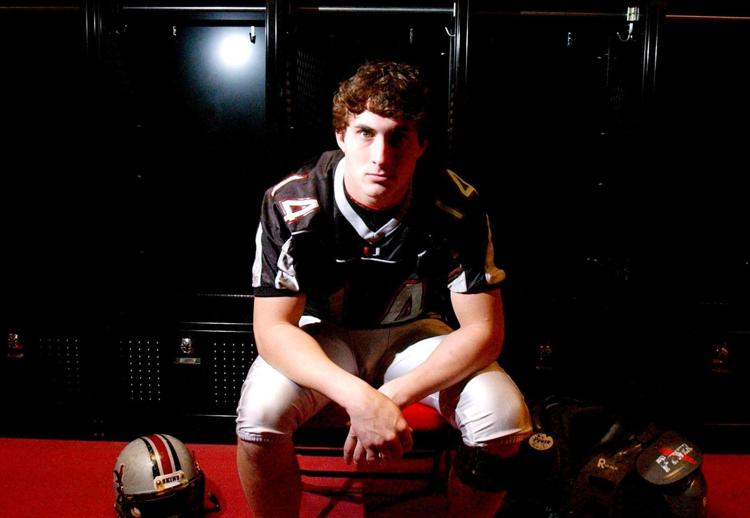 2002: Courtney Tennial, Glenpool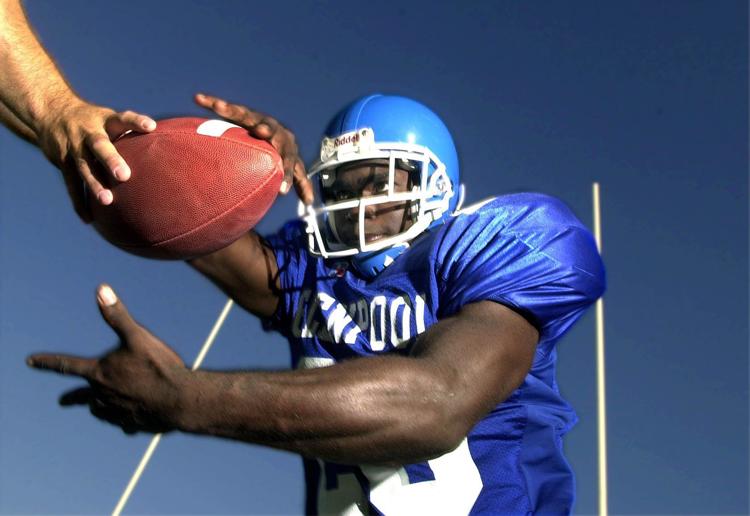 2001: Garrett Mills, Jenks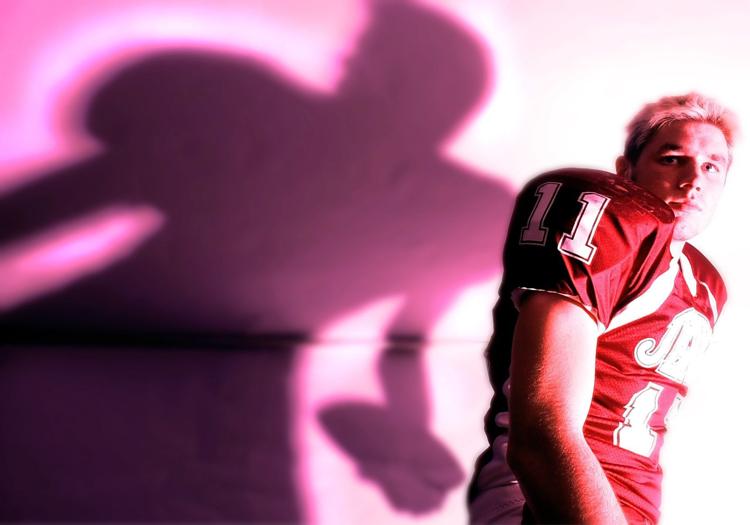 2000: Kejuan Jones, Jenks
1999: Brian Odom, Ada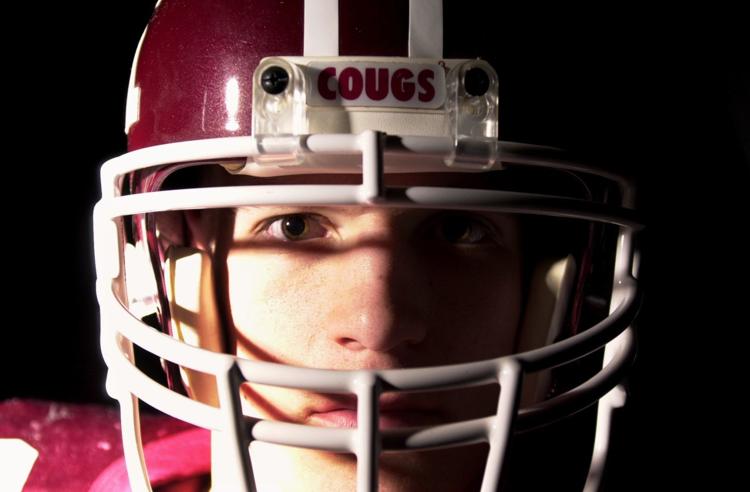 1998: Josh Blankenship, Union (left); and Ben Bowling, Jenks (right)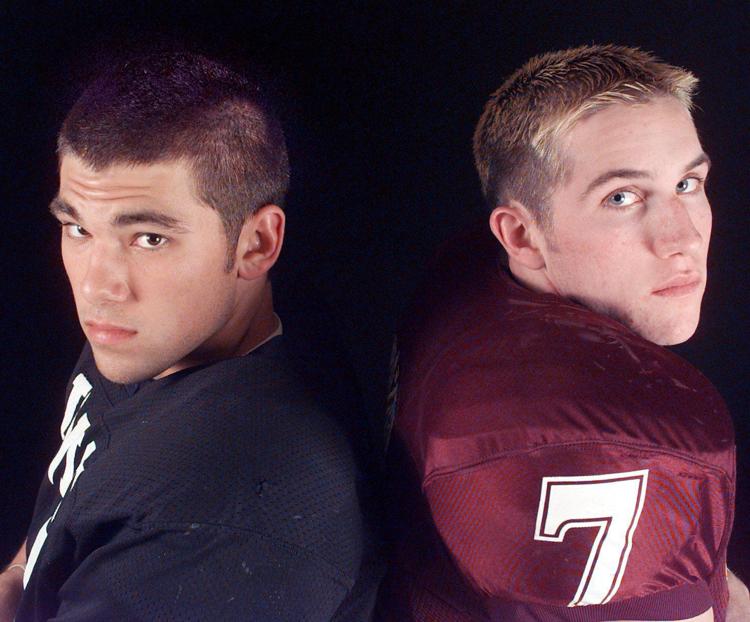 1997: Matt Holliday, Stillwater (left); and Rocky Calmus, Jenks (right)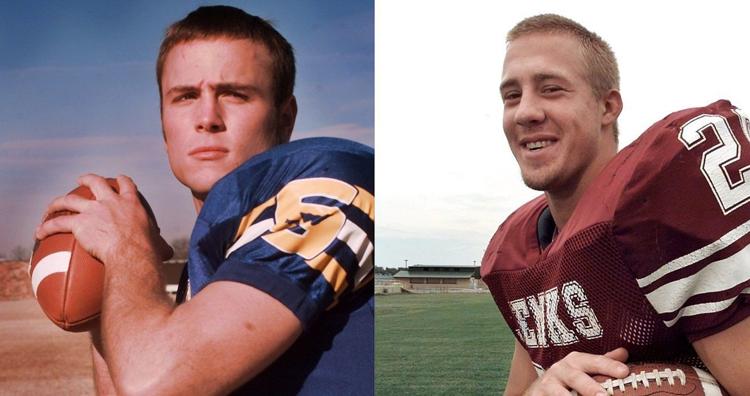 1996: Cory Callens, Jenks (left); and Jarrod Reese, Seminole (right)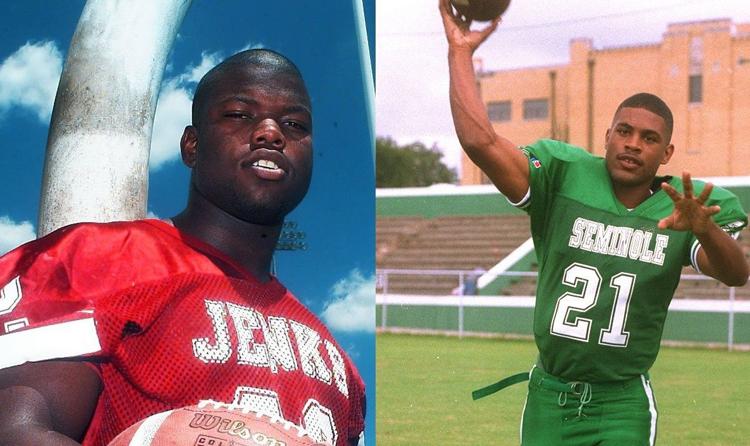 1995: Justin Matthews, Oklahoma City Marshall
1994: Justin Fuente, Union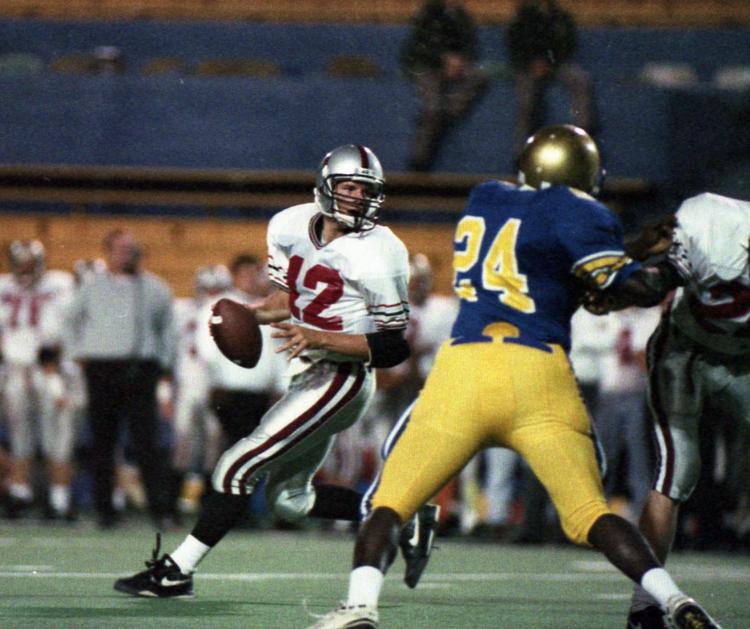 1992: James Allen, Wynnewood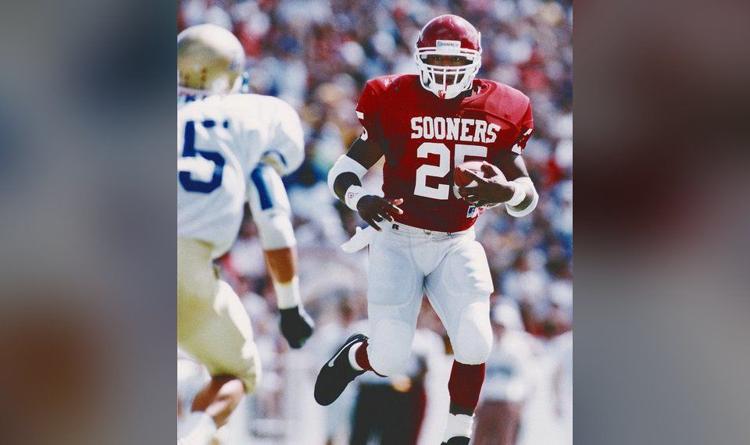 1991: Brad Woodward, Dewey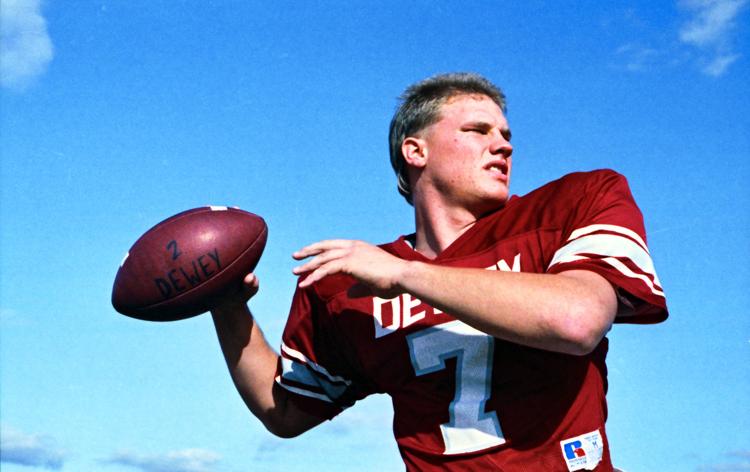 1990: Rafael Denson, Ardmore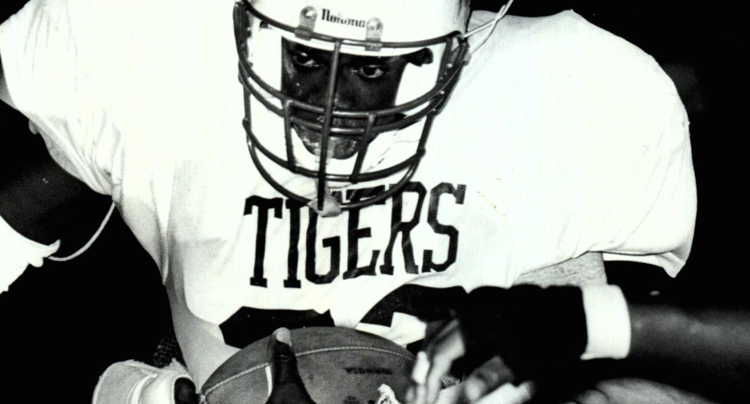 1989: Cale Gundy, Midwest City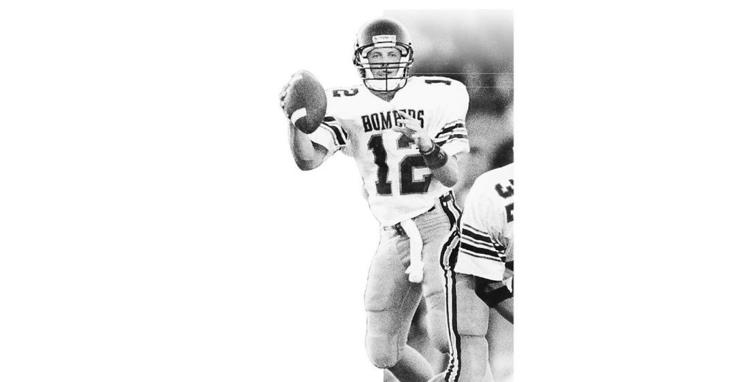 1988: Aaron Goins, Owasso (pictured); and Dewell Brewer, Lawton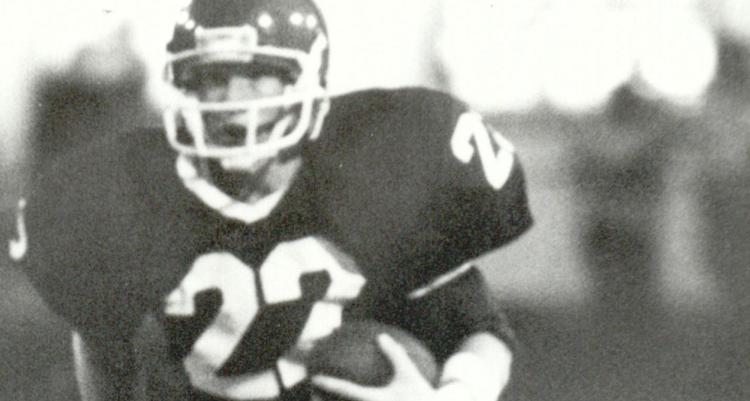 1987: Dewell Brewer, Lawton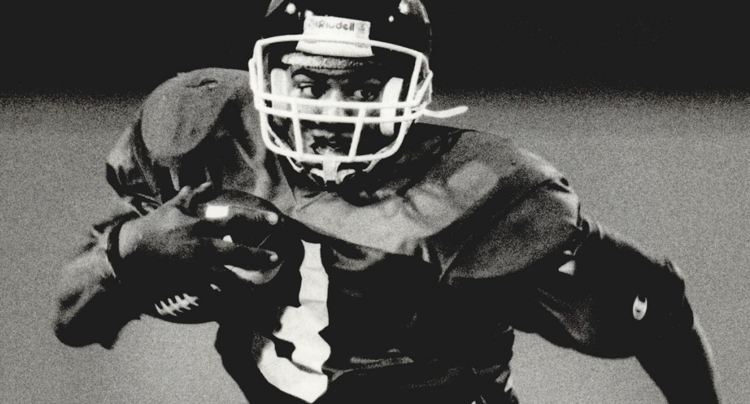 1986: Glen Bell, Muskogee; and Ben Morrison, McLain (pictured)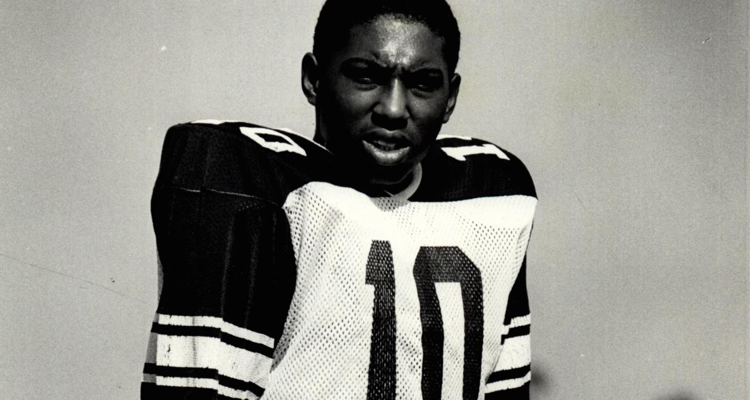 1985: Mike Gundy, Midwest City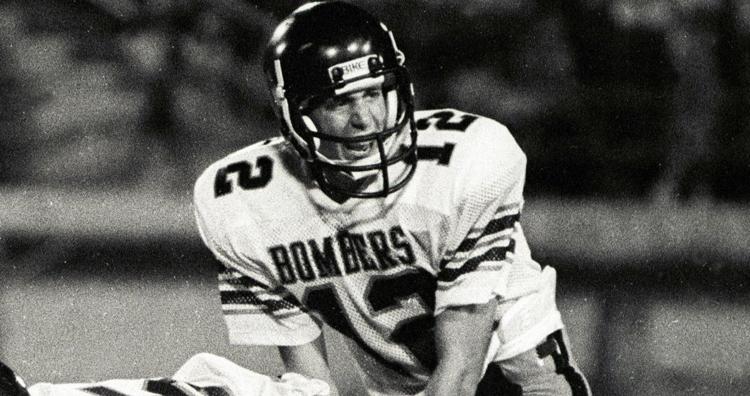 1984: Melvin Gilliam, Booker T. Washington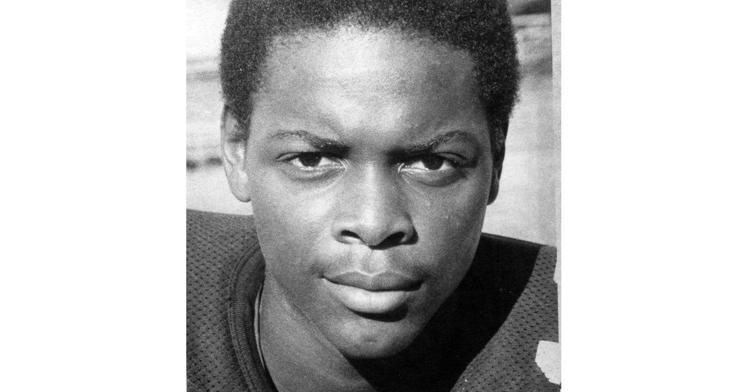 1983: Lydell Carr, Enid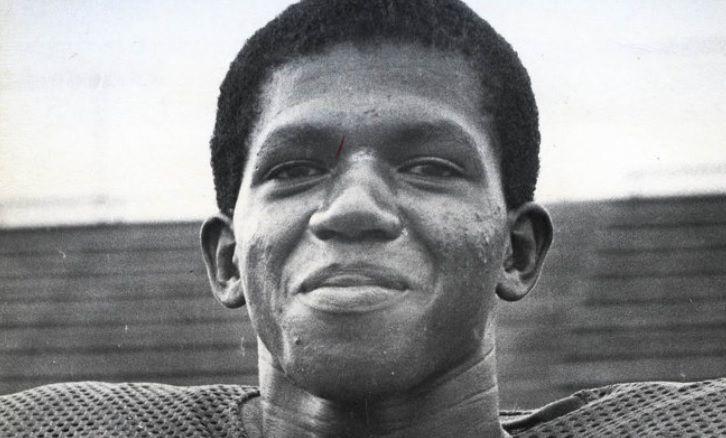 1982: David Vickers, Hale (pictured at left in 2017)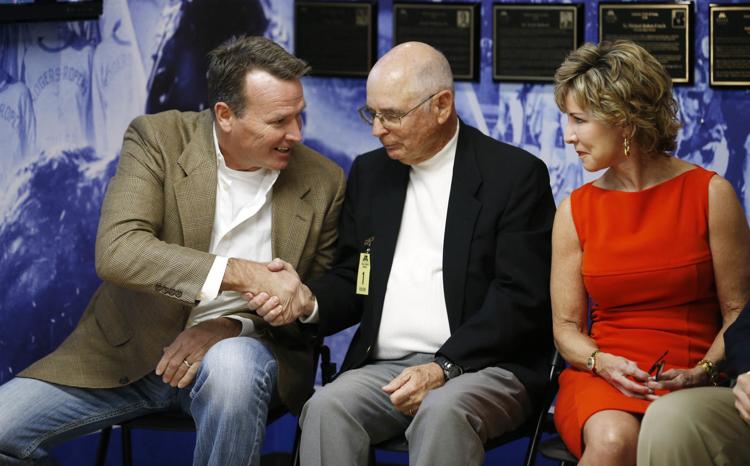 1981: Kevin Andrews (left) and Craig Vosburgh (right), Bishop Kelley
1980: Bobby Wright, Vian (center); and Craig Benson, Sallisaw (right)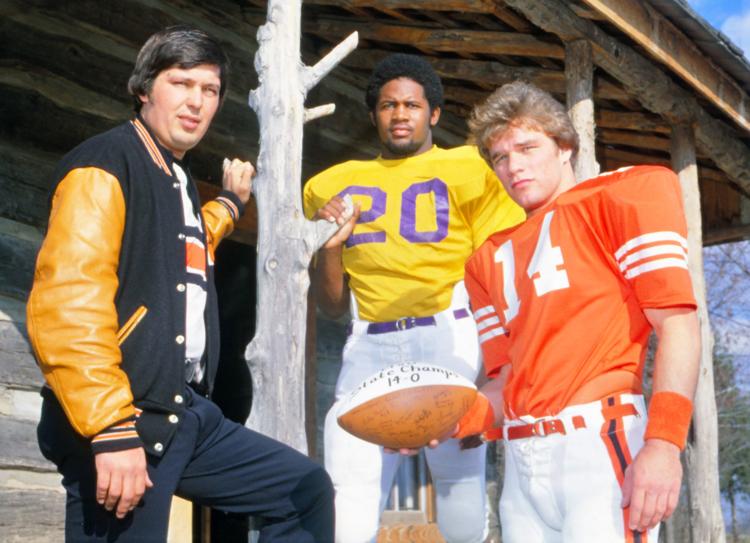 1979: Ricky Bryan, Coweta (pictured at left); and Kenny Kinnard, Claremore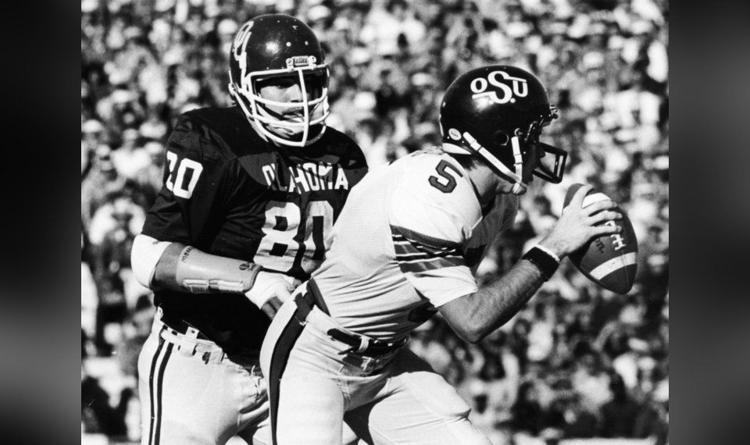 1978: Reuben Jones, McLain
1977: Bobby Grayson, Beggs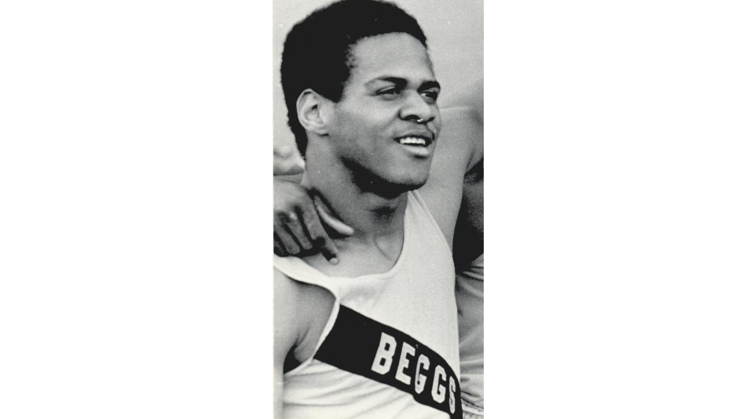 1976: Arthur Crosby, Fairfax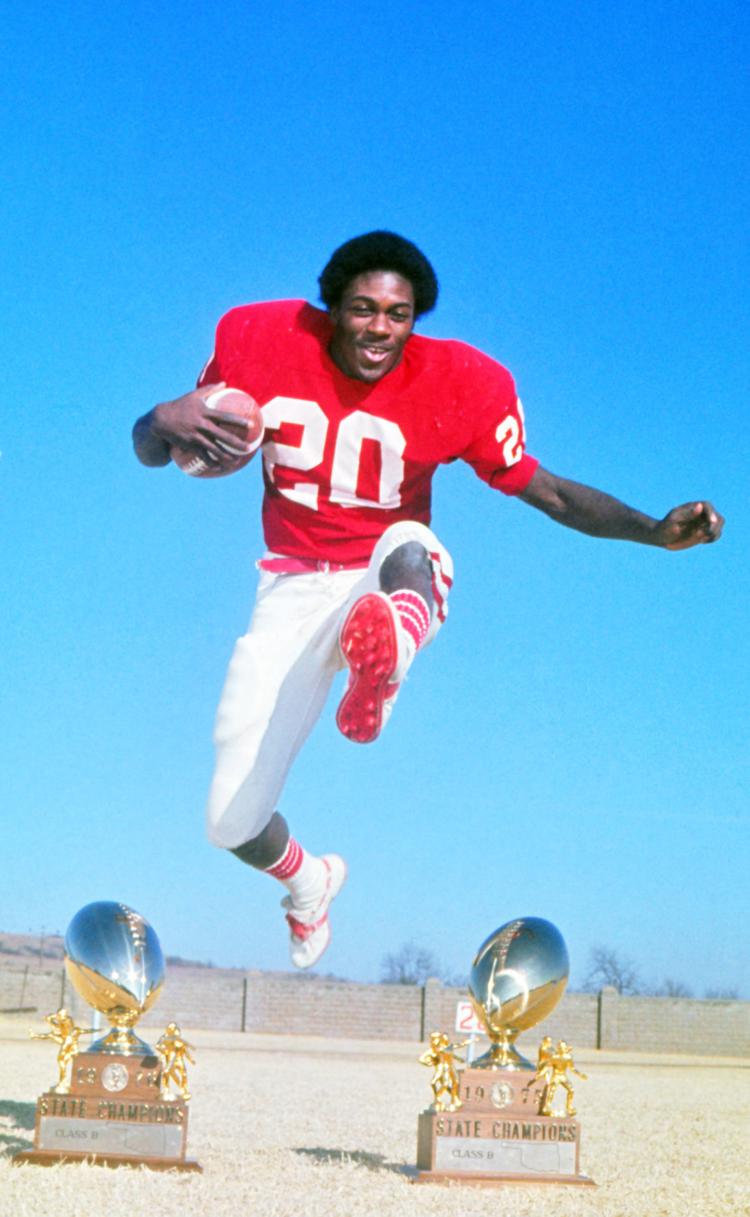 1975: Bruce Taton, Hale; and J.C. Watts, Eufaula (pictured)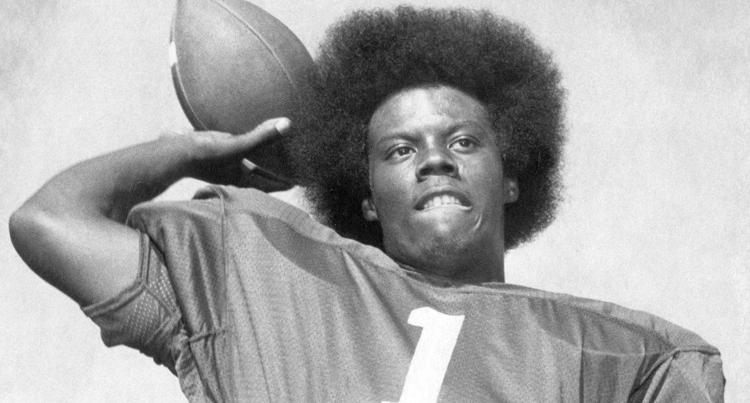 1974: Mike Gaither, Memorial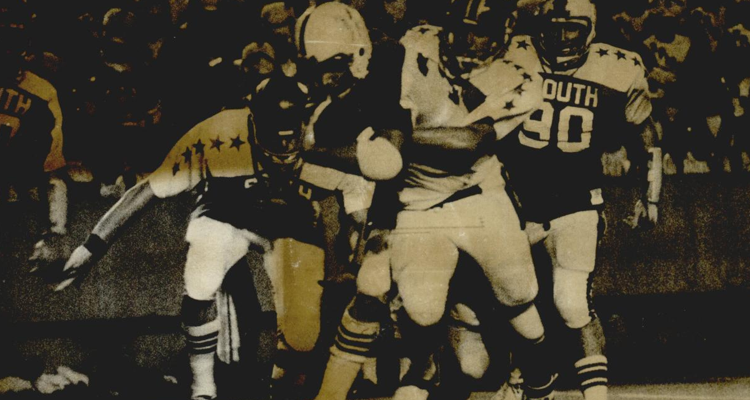 1972: Steve Ramsey, Hale (No. 20 pictured)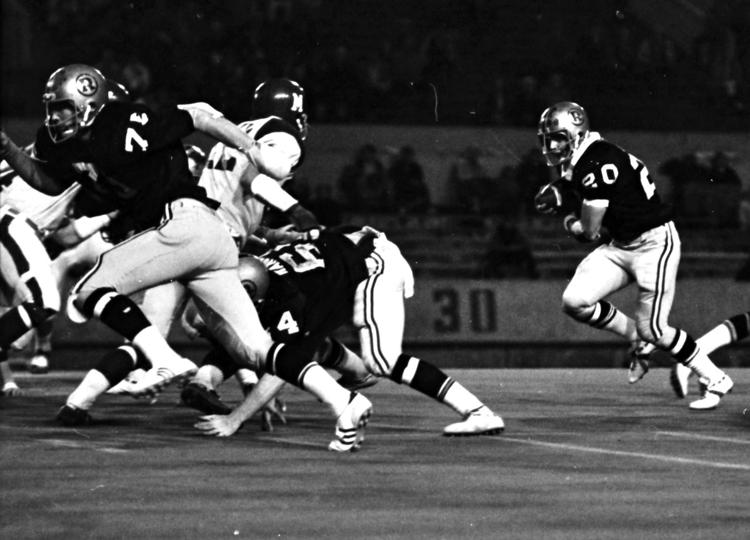 1971: Lee Roy Selmon, Eufaula (pictured); and Larry Briggs, Vian
1970: Randy Hughes, Memorial (No. 19 pictured)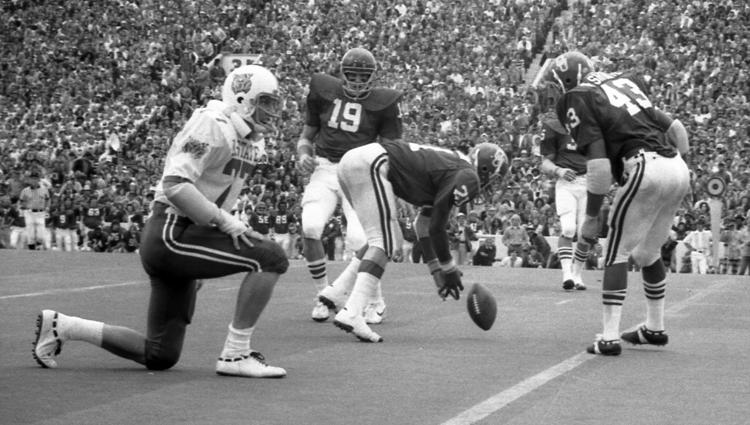 1969: John Winesberry (later known as Shaheed Nuriddin), Booker T. Washington; and Grant Burget, Stroud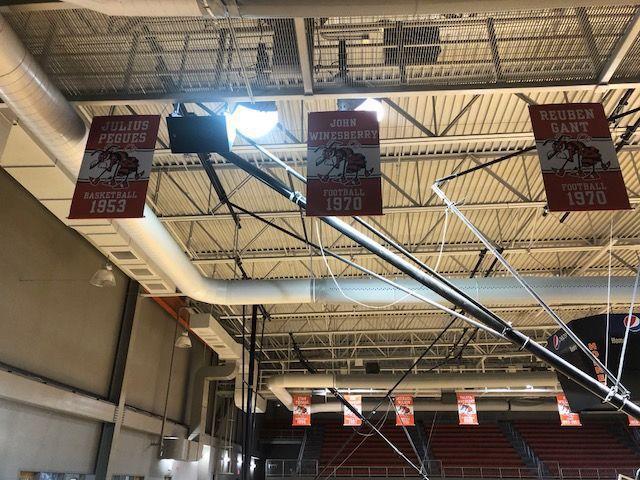 1968: James Williams, Clinton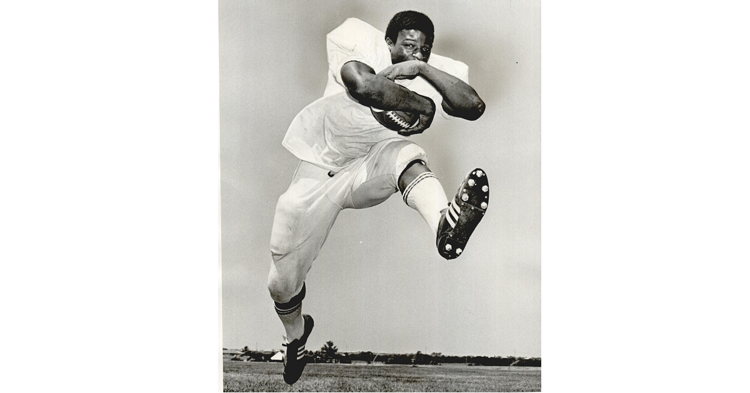 1964: Richard Escoe, Enid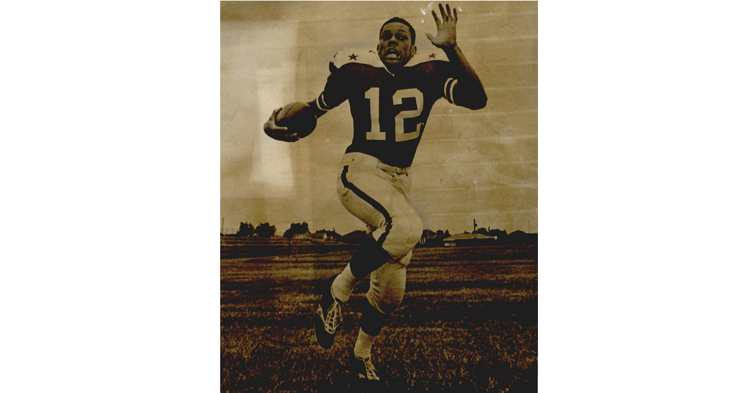 1965: Steve Owens, Miami (pictured); and Joey Grayson, Rogers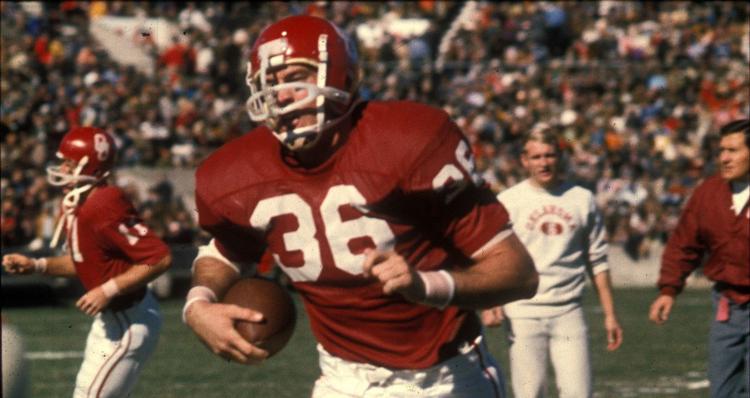 Missing photos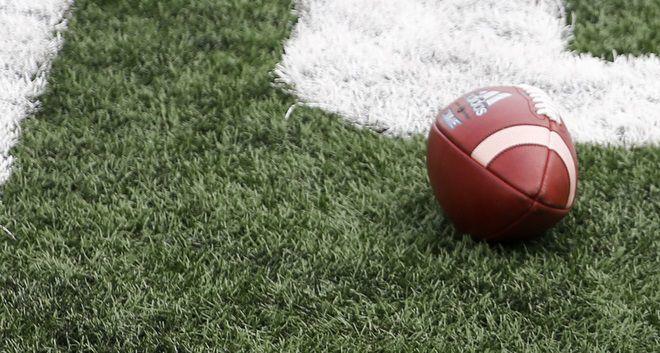 OKPrepsExtra.com: Home to everything high school sports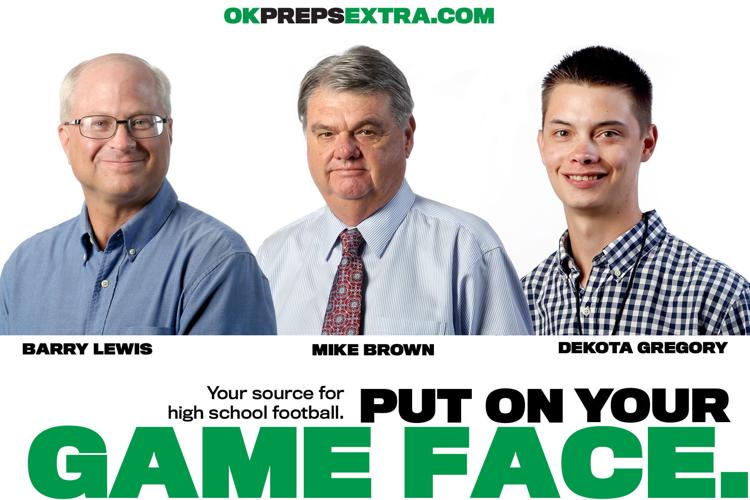 Tyler Lockett hosts football camp in Tulsa