View from the field: See our photos as Broken Arrow beats Union
By Brett Rojo For the Tulsa World
Broken Arrow vs. Union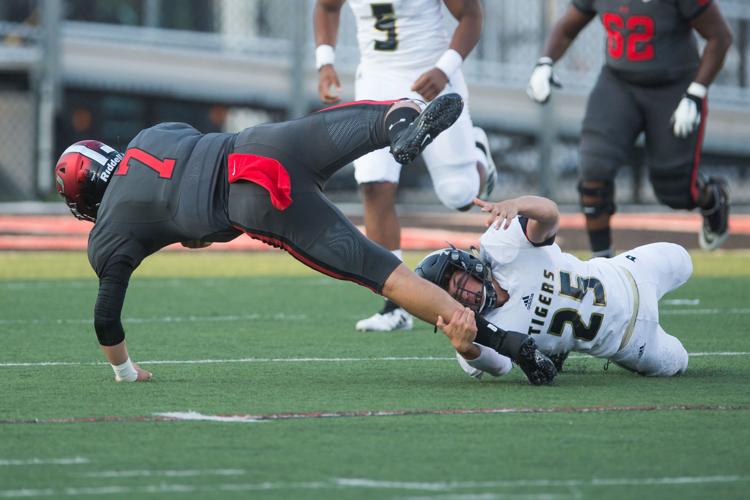 Broken Arrow vs. Union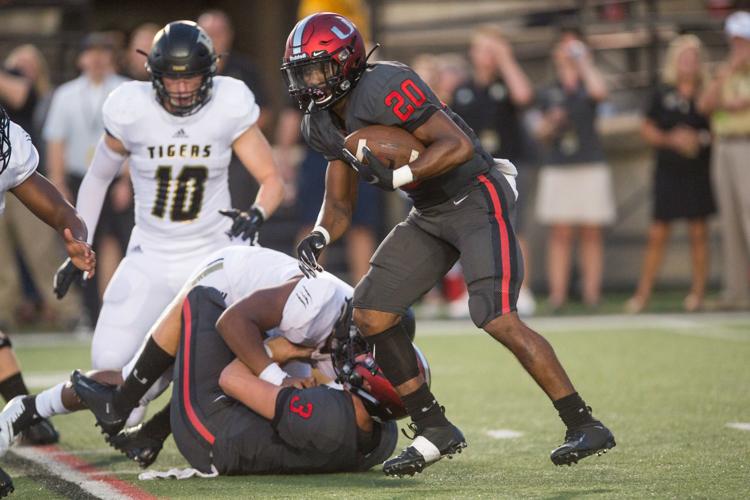 Broken Arrow vs. Union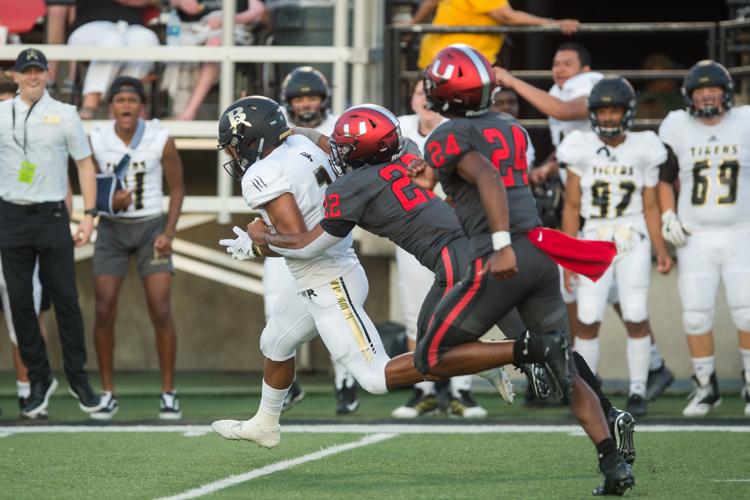 Broken Arrow vs. Union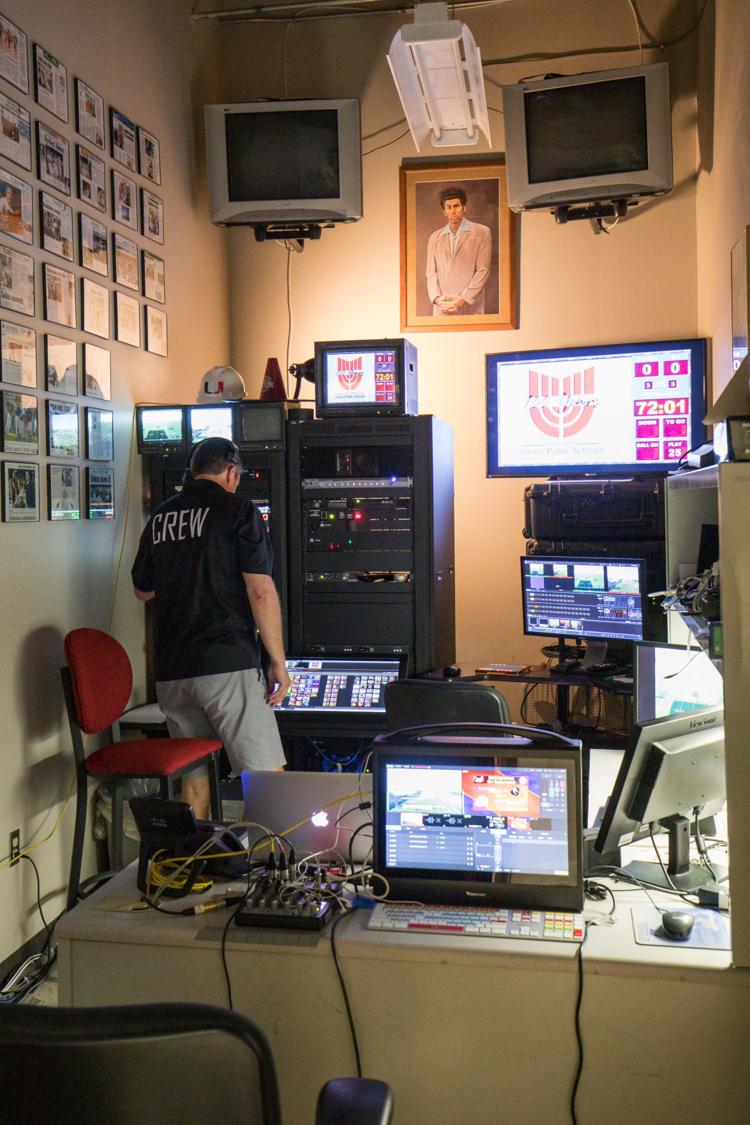 Broken Arrow vs. Union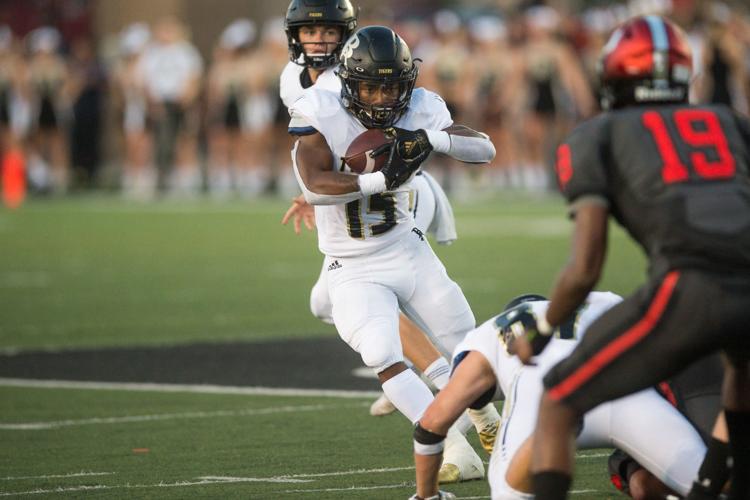 Broken Arrow vs. Union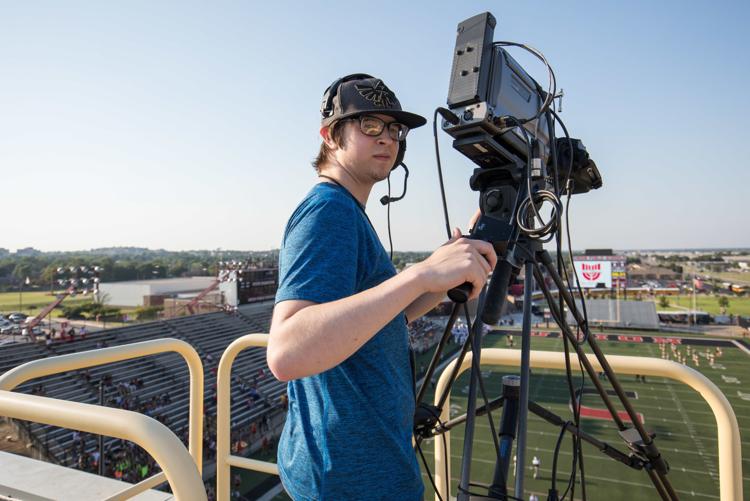 Broken Arrow vs. Union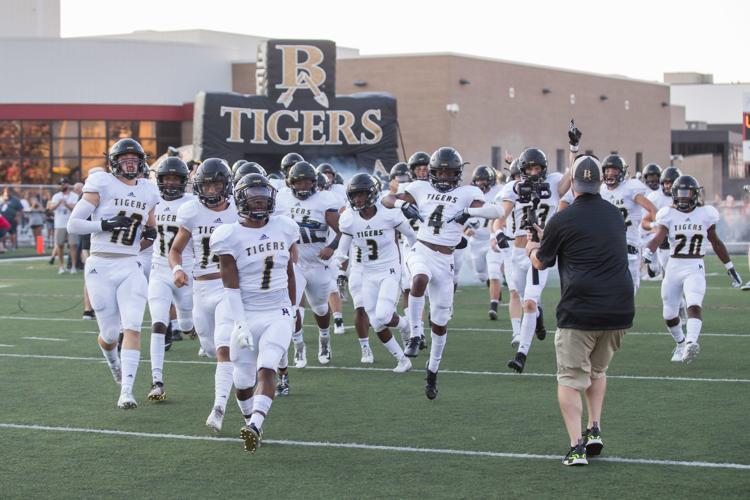 Broken Arrow vs. Union
Broken Arrow vs. Union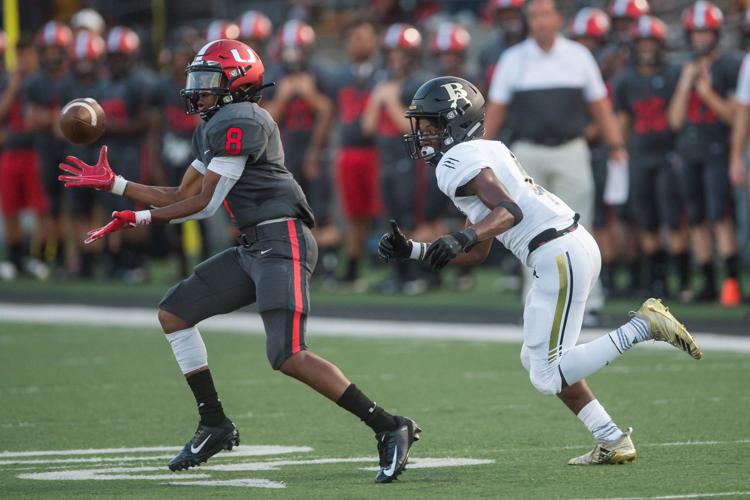 Broken Arrow vs. Union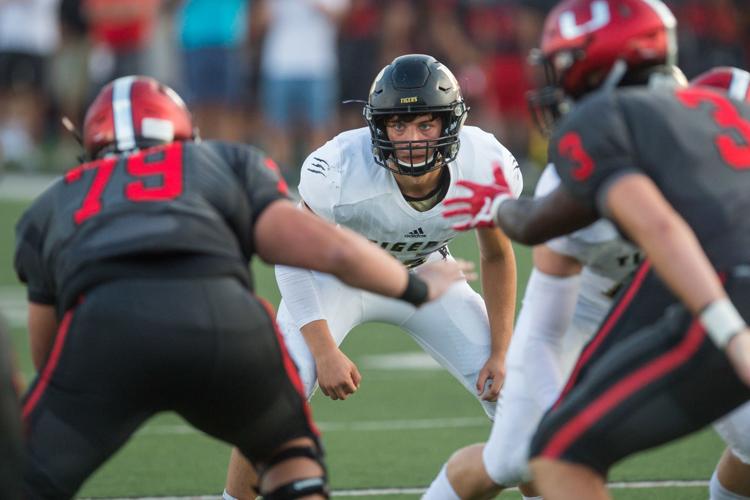 Broken Arrow vs. Union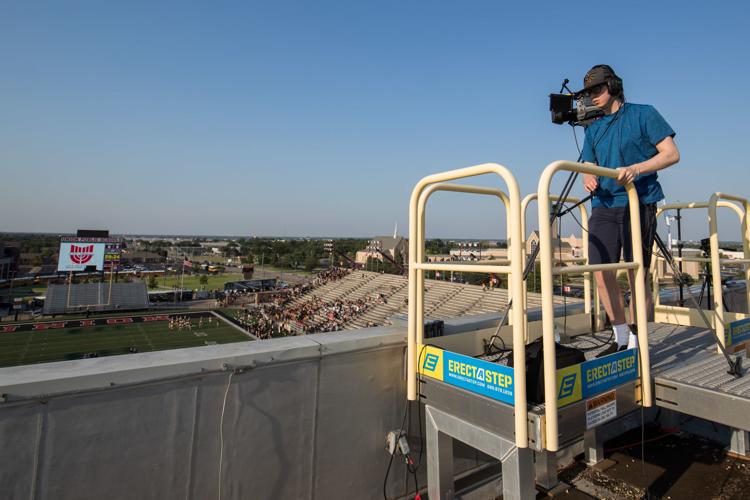 Broken Arrow vs. Union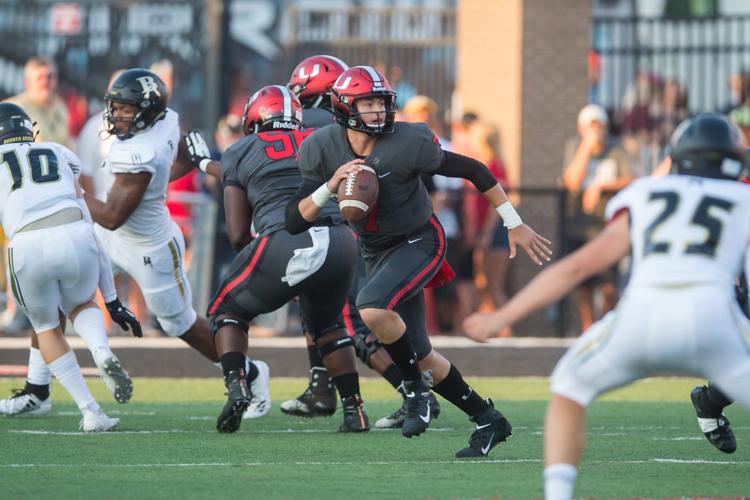 Broken Arrow vs. Union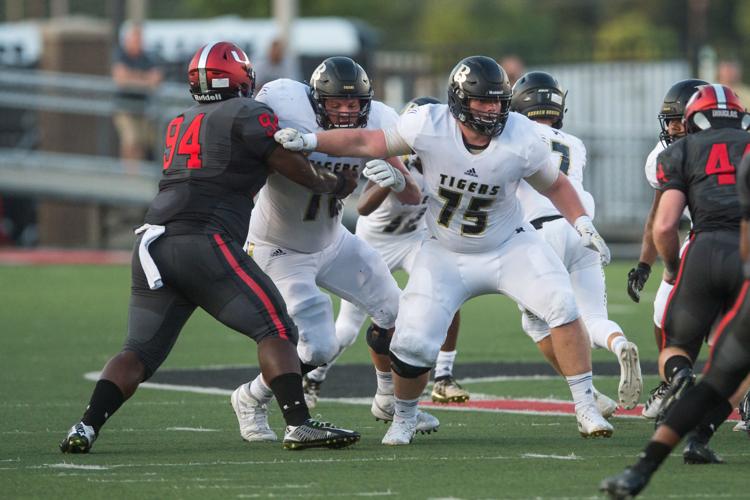 Broken Arrow vs. Union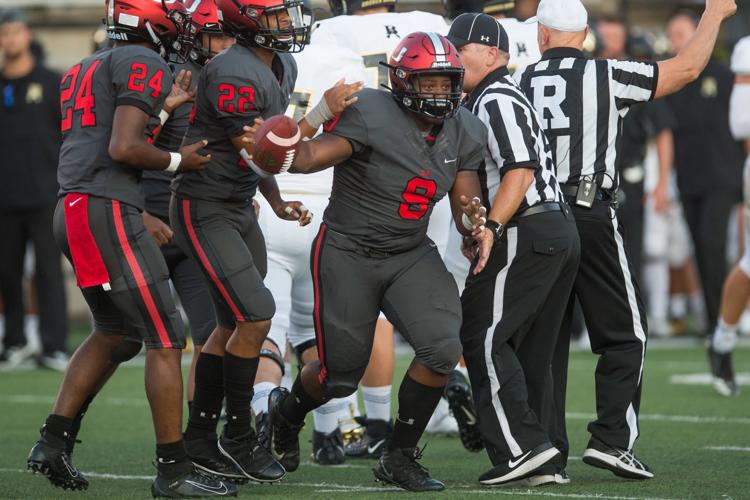 Broken Arrow vs. Union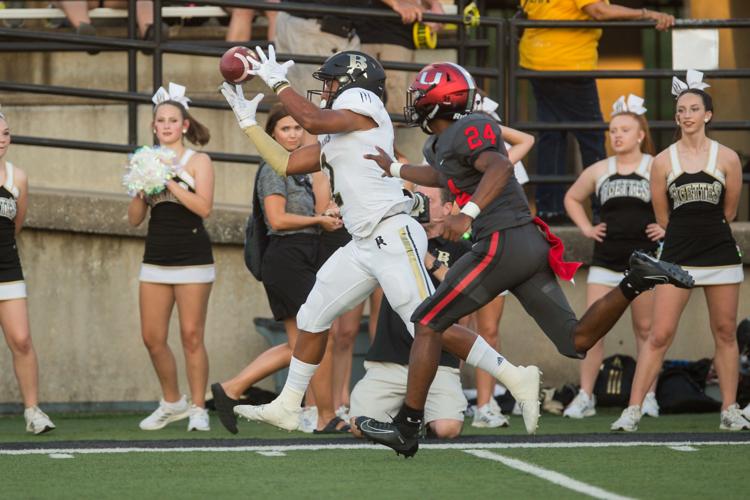 Broken Arrow vs. Union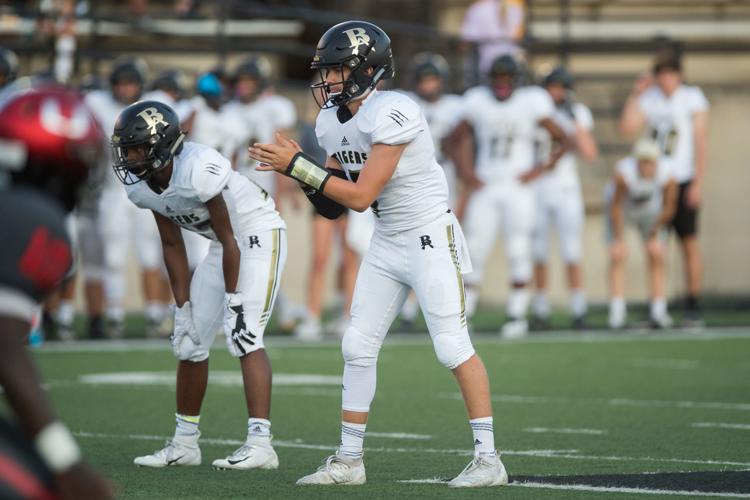 Broken Arrow vs. Union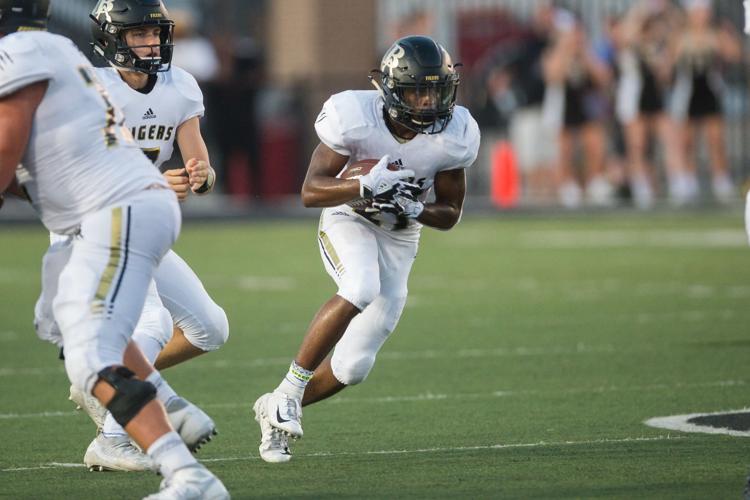 Broken Arrow vs. Union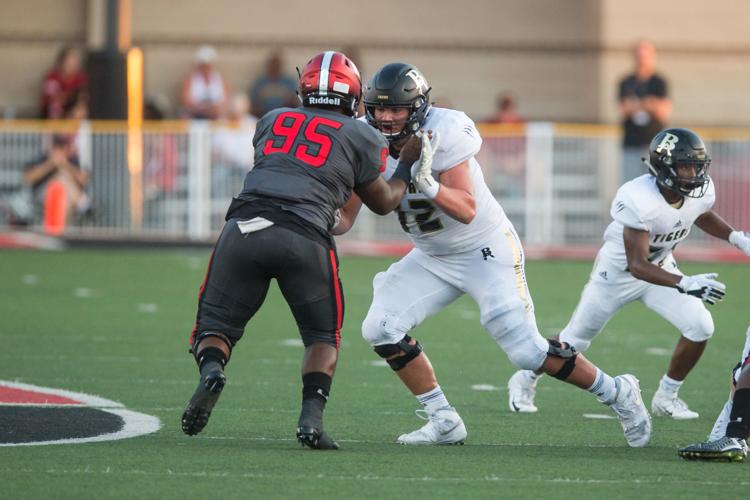 Broken Arrow vs. Union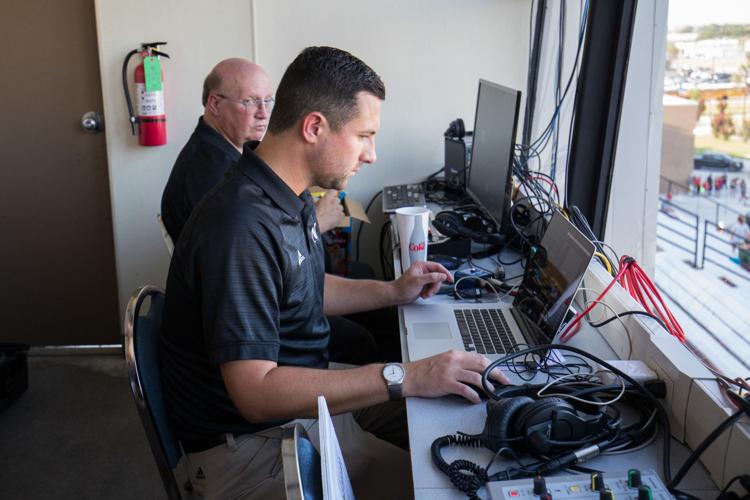 Broken Arrow vs. Union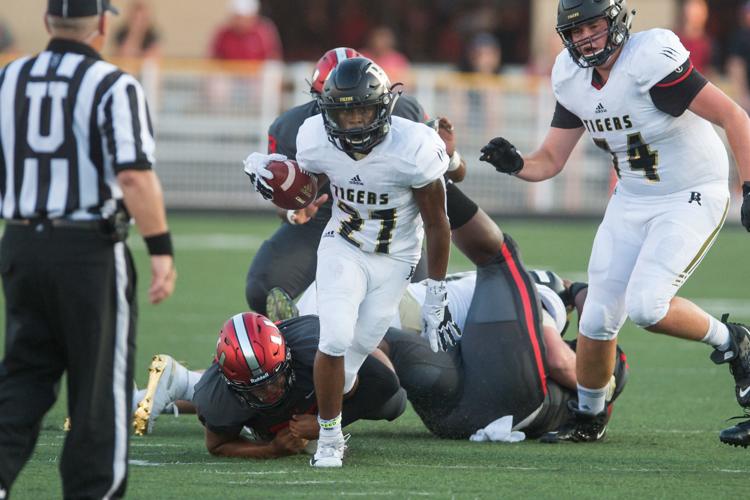 Broken Arrow vs. Union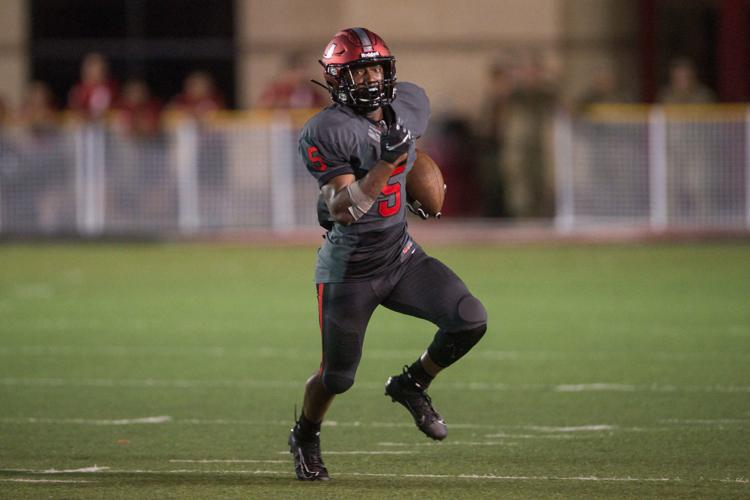 Broken Arrow vs. Union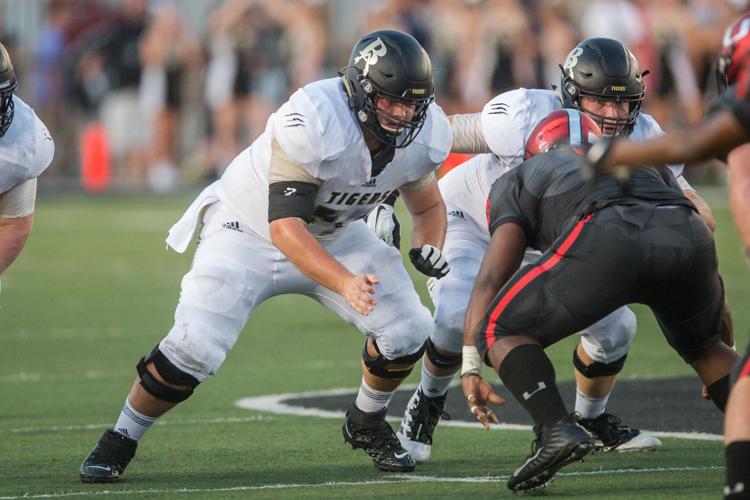 BA vs Union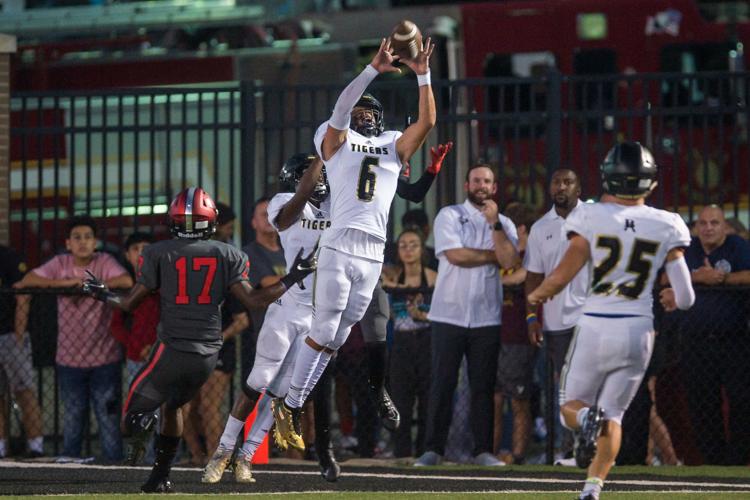 Broken Arrow vs. Union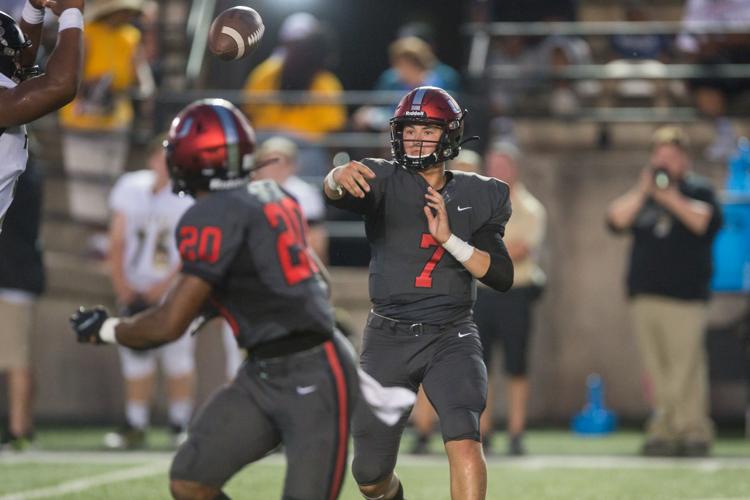 BA vs Union
Broken Arrow vs. Union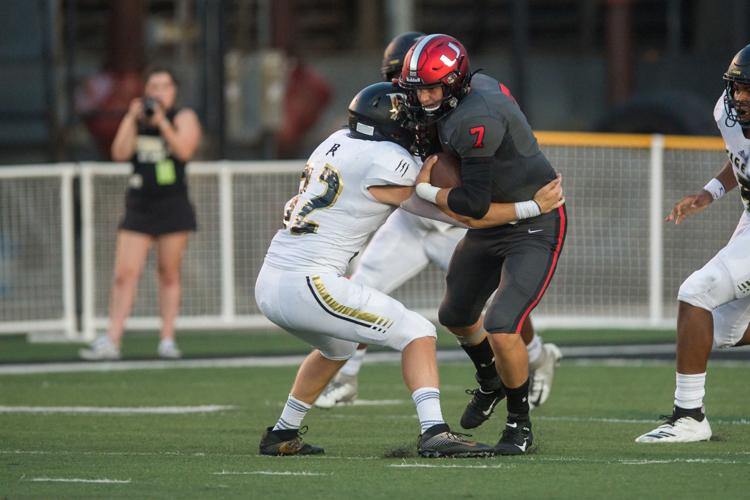 Broken Arrow vs. Union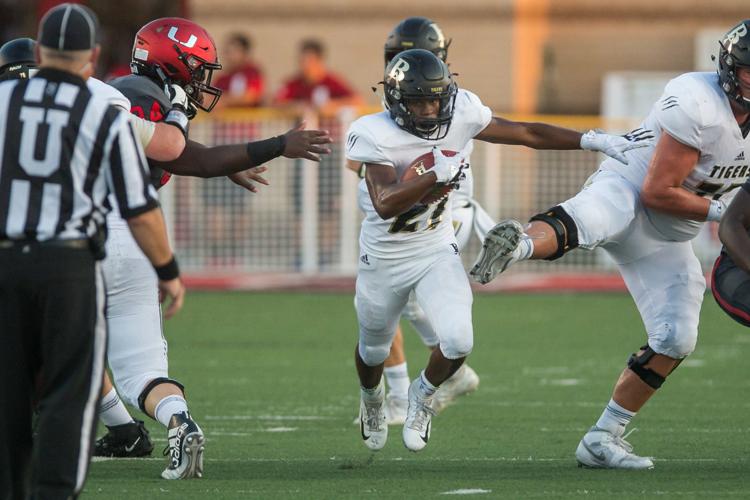 Broken Arrow vs. Union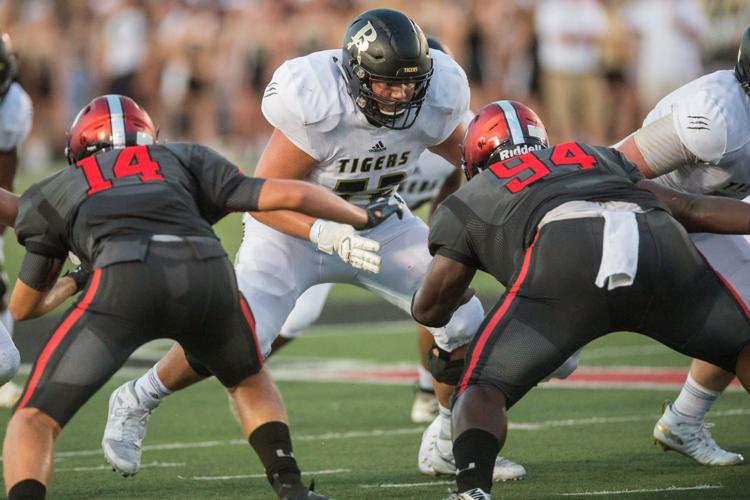 Broken Arrow vs. Union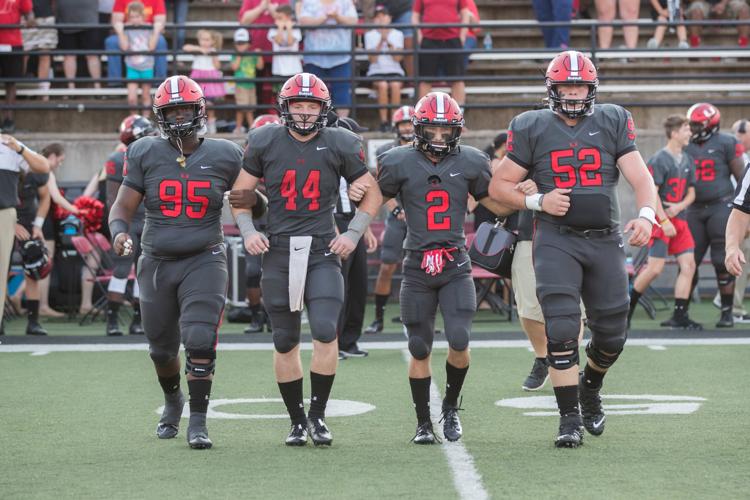 Broken Arrow vs. Union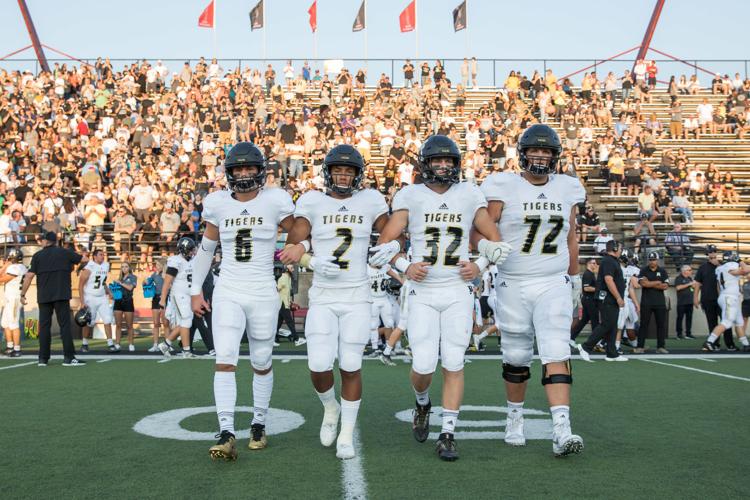 Broken Arrow vs. Union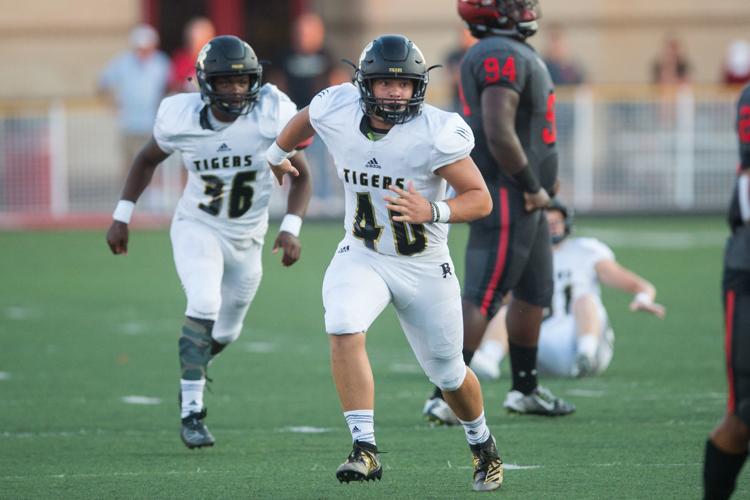 Broken Arrow vs. Union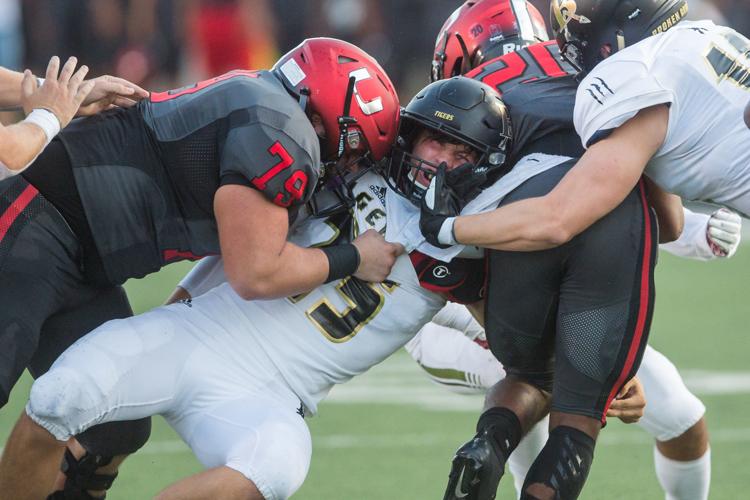 BA vs Union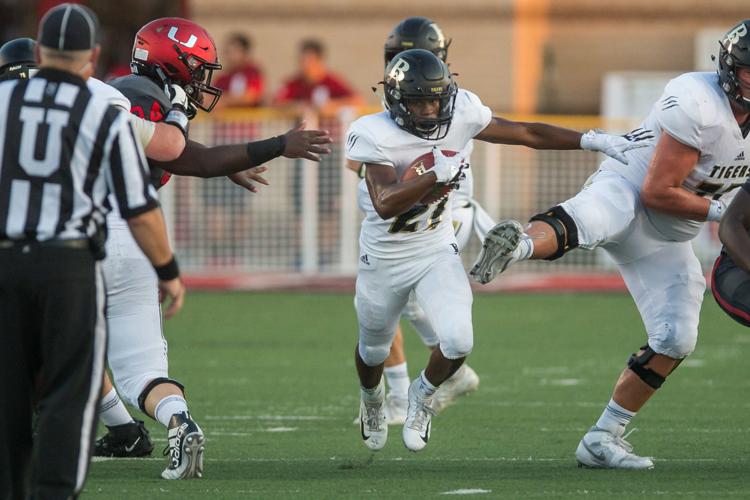 Broken Arrow vs. Union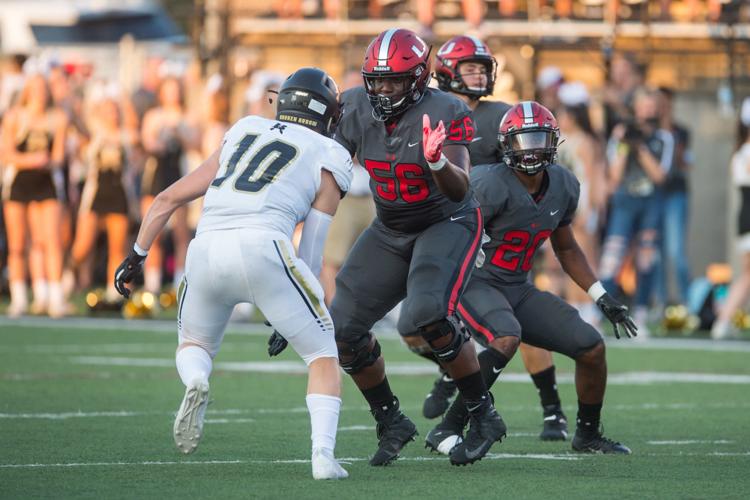 Broken Arrow vs. Union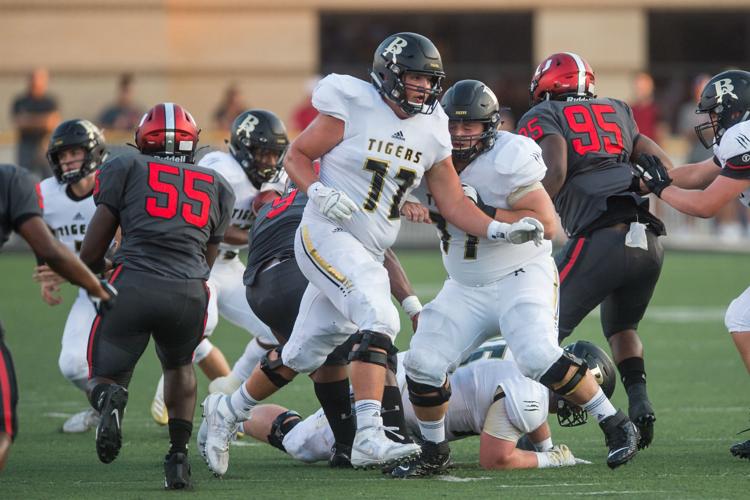 Broken Arrow vs. Union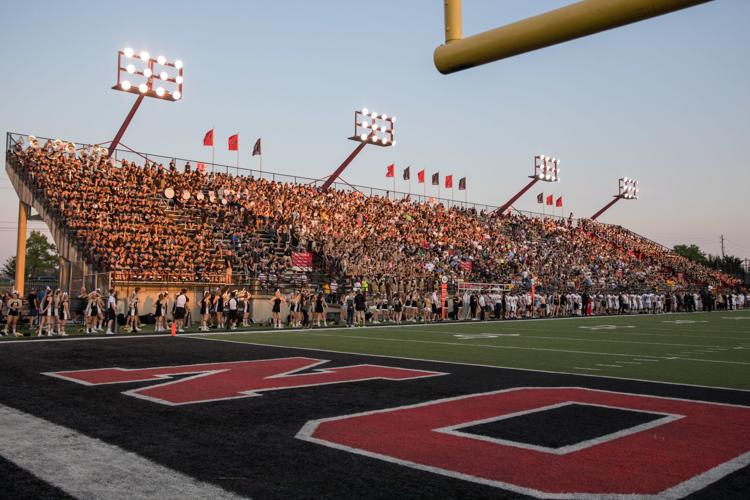 Broken Arrow vs. Union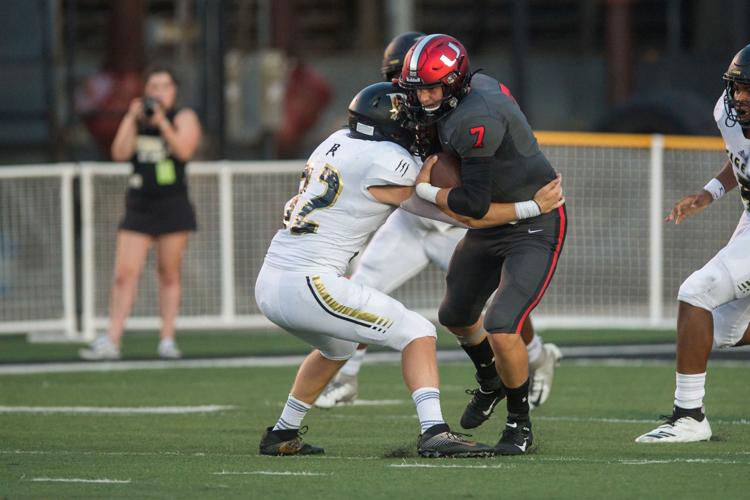 Broken Arrow vs. Union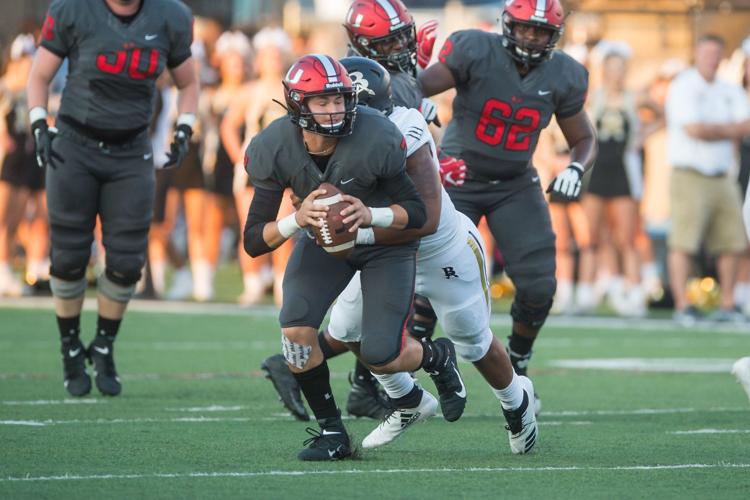 BA vs Union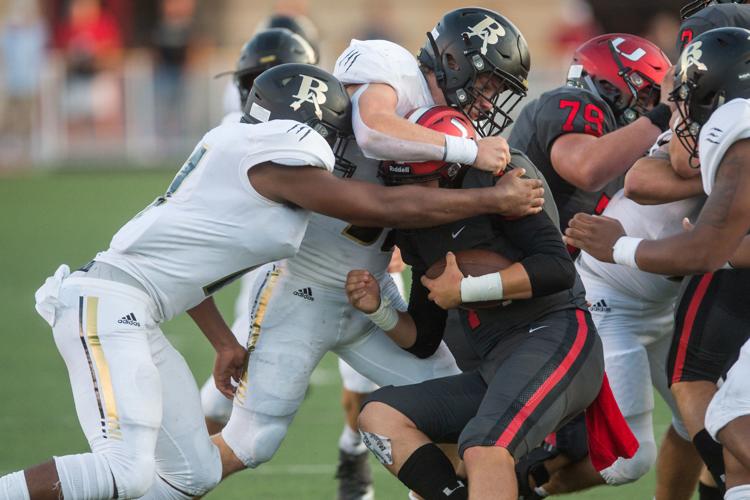 Broken Arrow vs. Union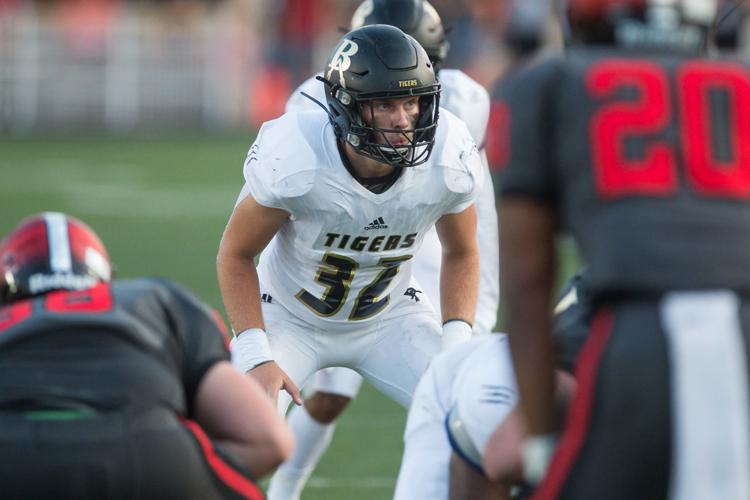 Broken Arrow vs. Union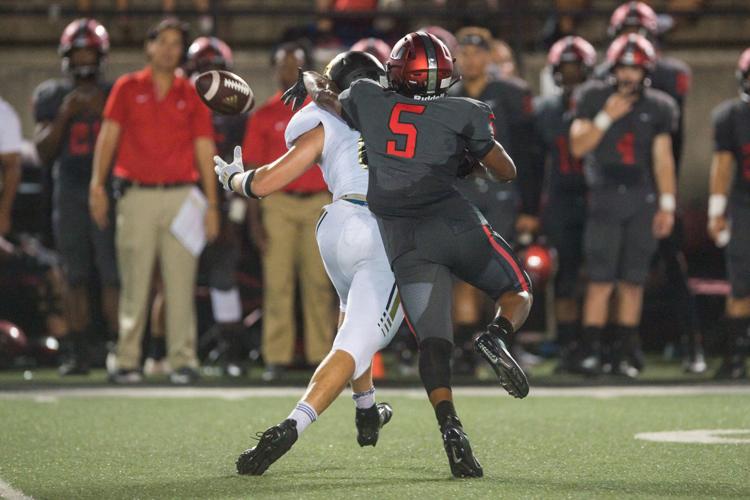 Broken Arrow vs. Union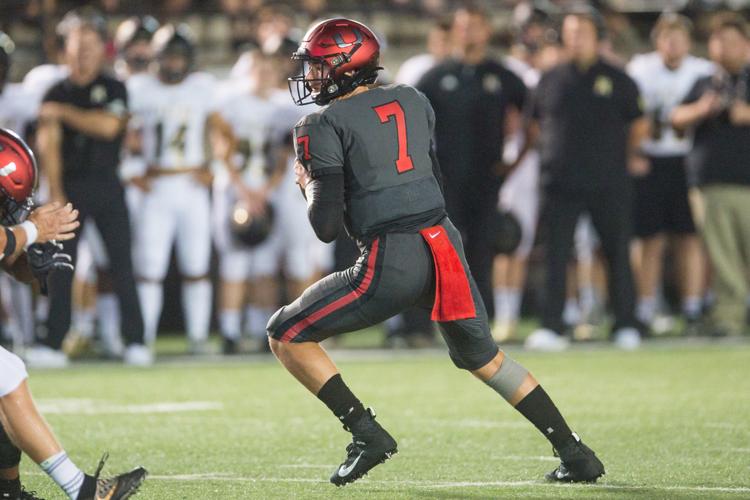 Broken Arrow vs. Union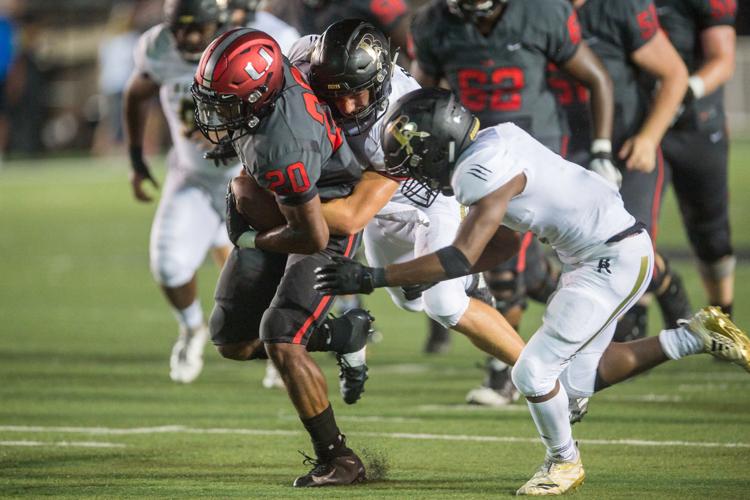 Broken Arrow vs. Union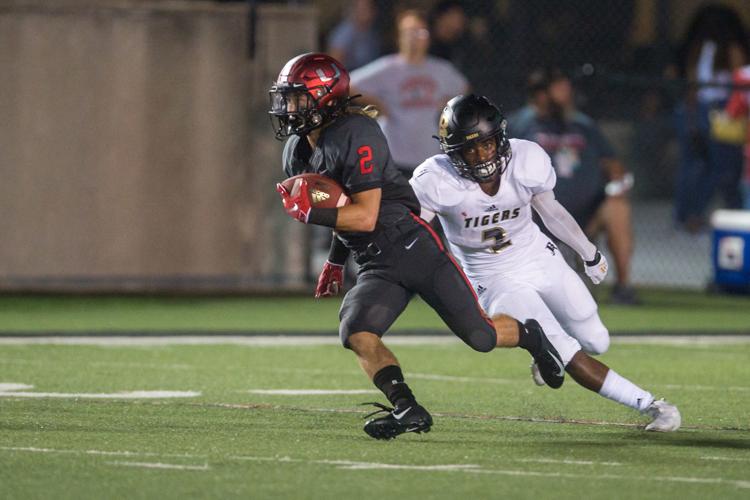 Broken Arrow vs. Union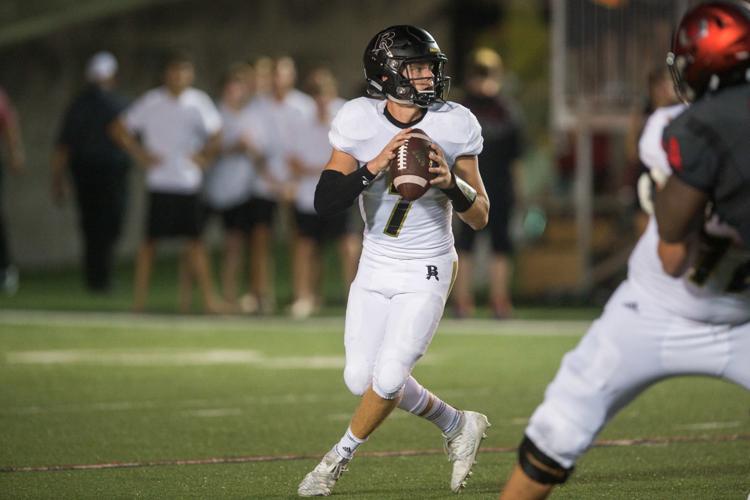 Broken Arrow vs. Union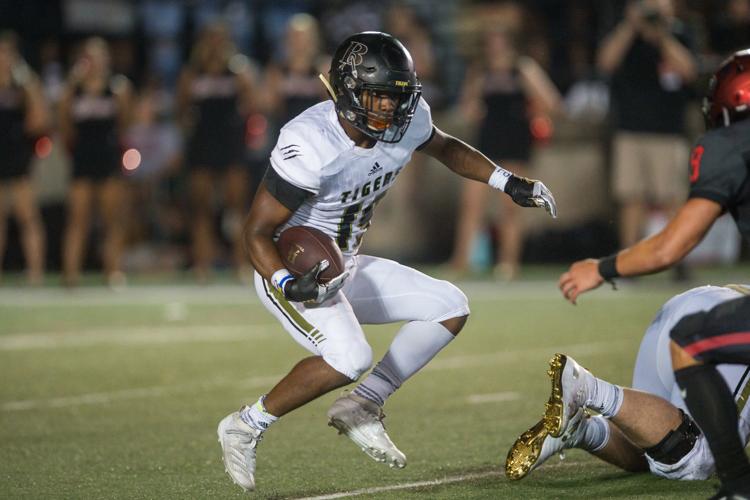 Broken Arrow vs. Union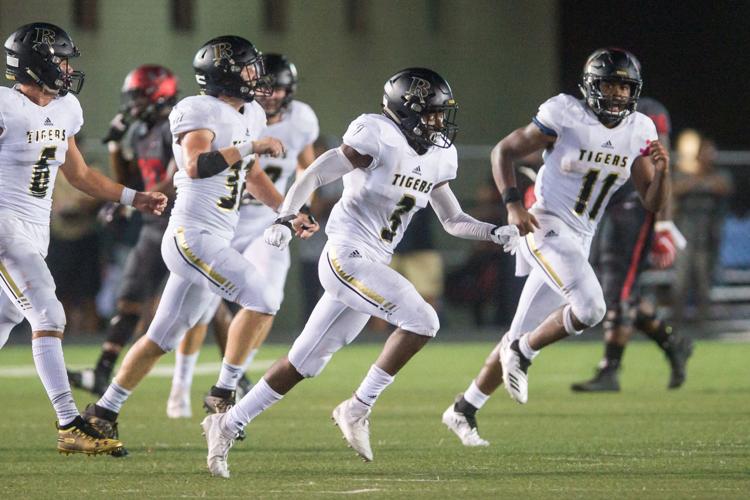 Broken Arrow vs. Union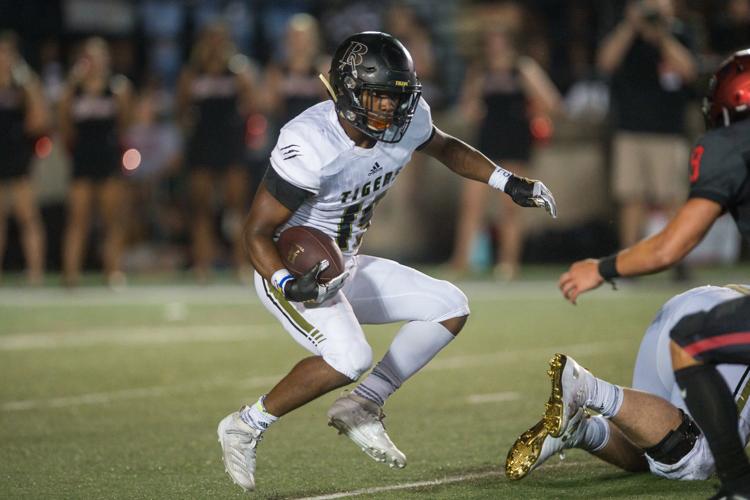 Broken Arrow vs. Union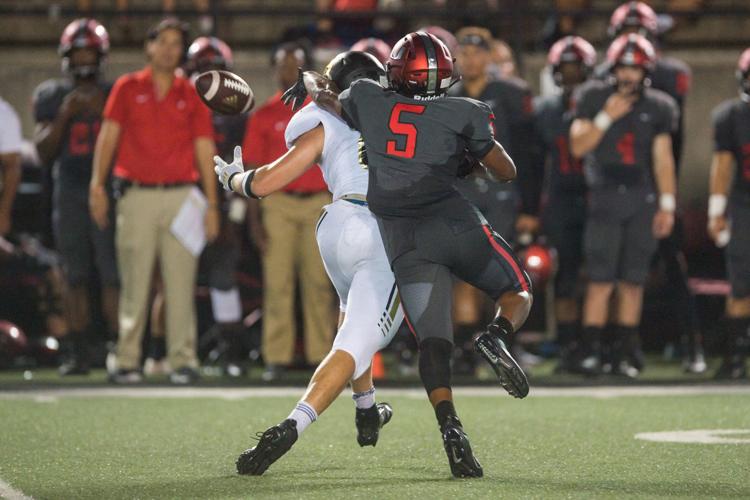 Broken Arrow vs. Union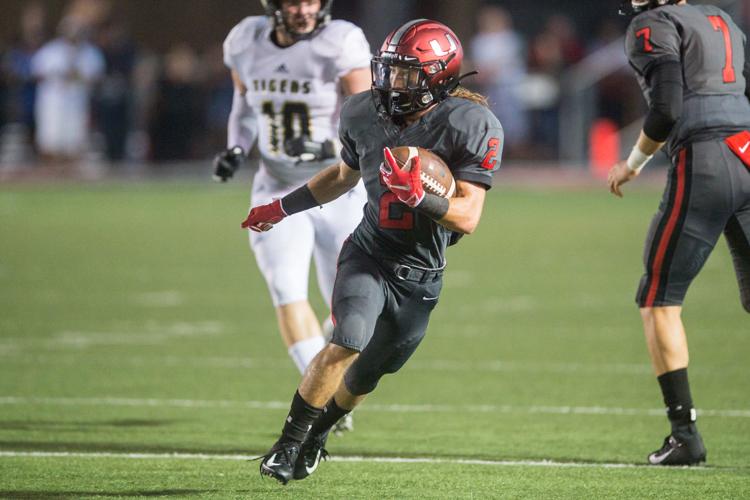 Broken Arrow vs. Union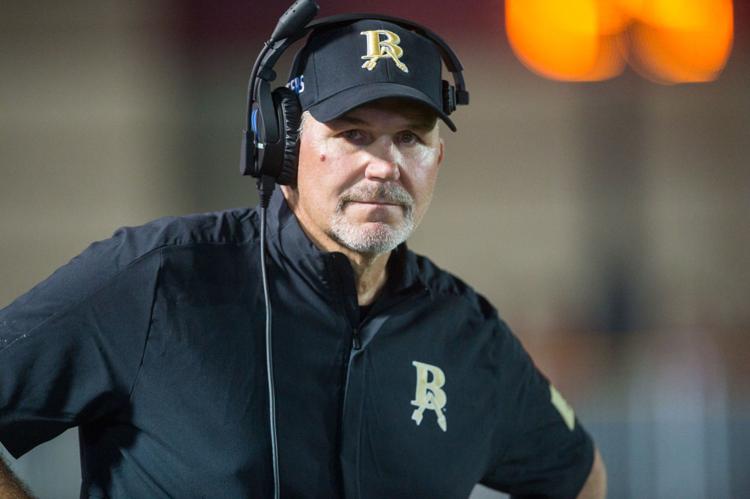 Broken Arrow vs. Union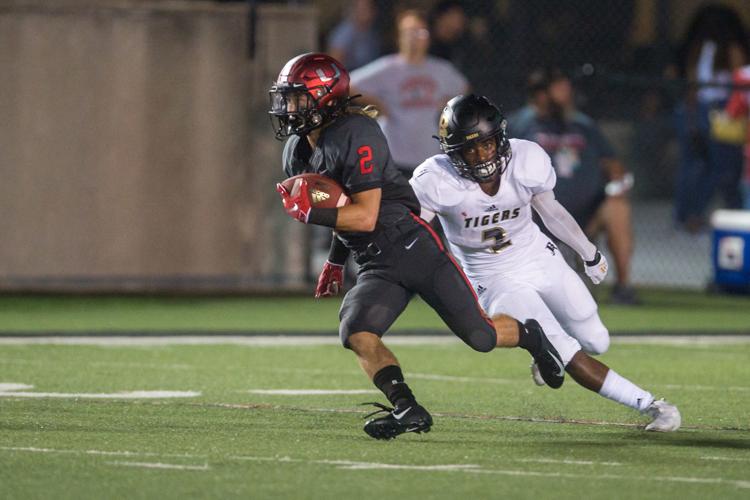 Broken Arrow vs. Union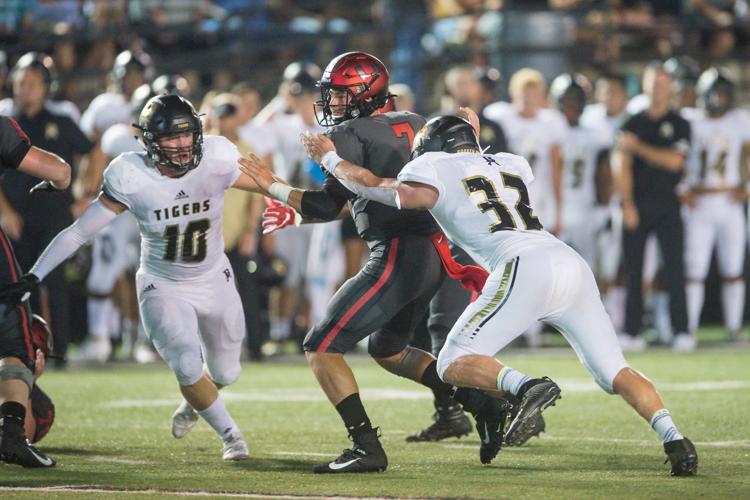 Broken Arrow vs. Union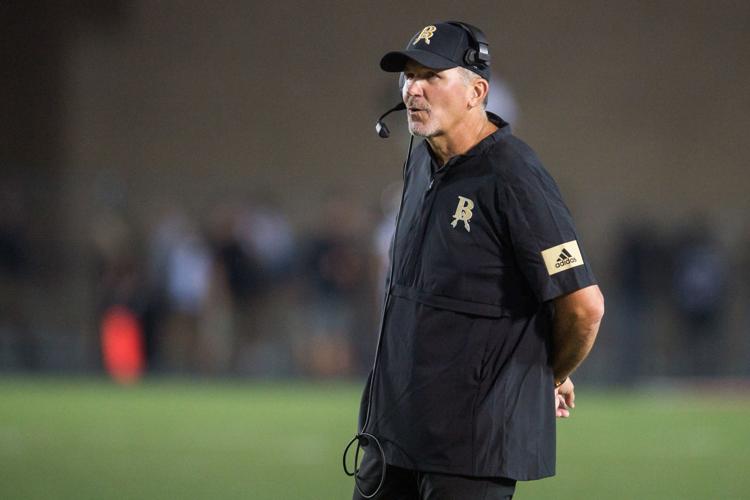 Broken Arrow vs. Union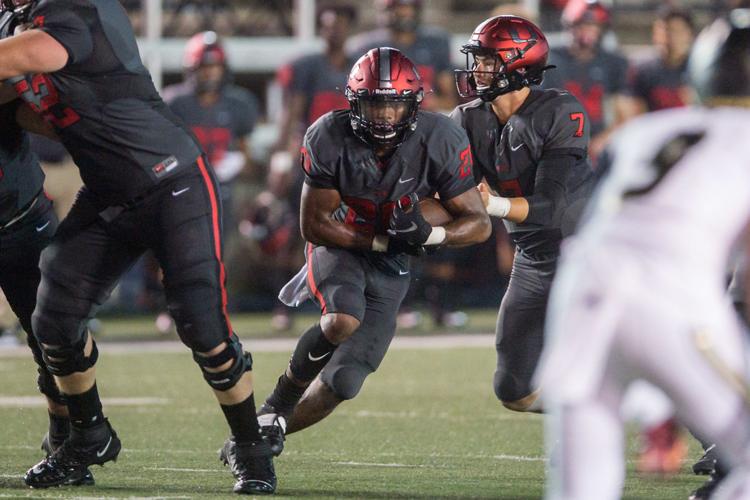 Broken Arrow vs. Union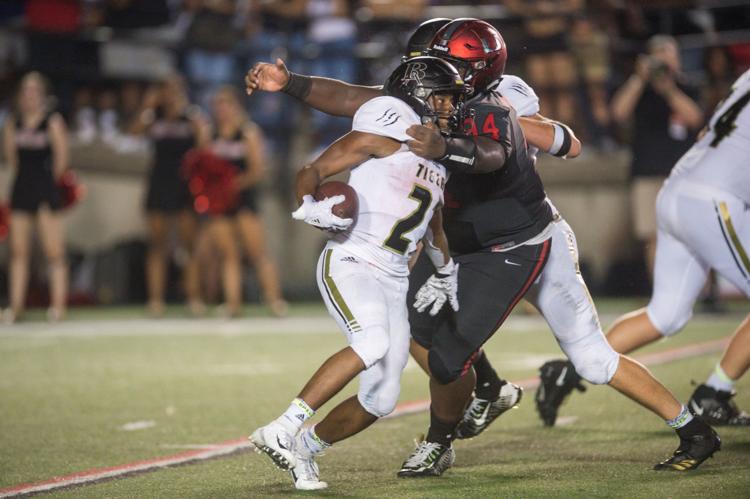 Broken Arrow vs. Union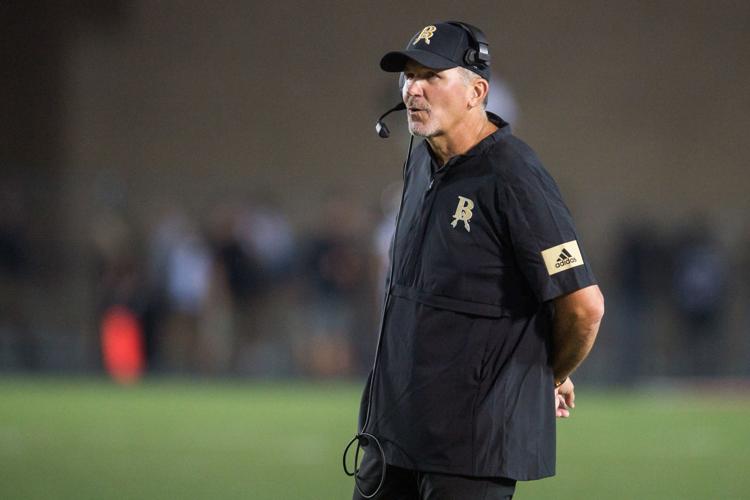 Broken Arrow vs. Union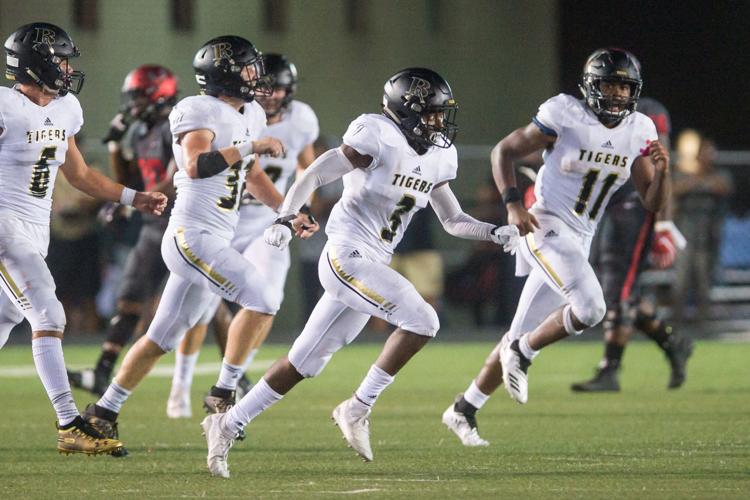 Broken Arrow vs. Union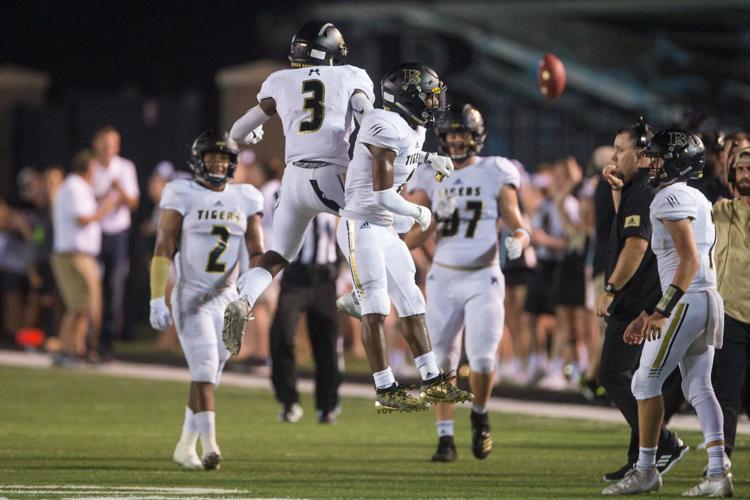 Broken Arrow vs. Union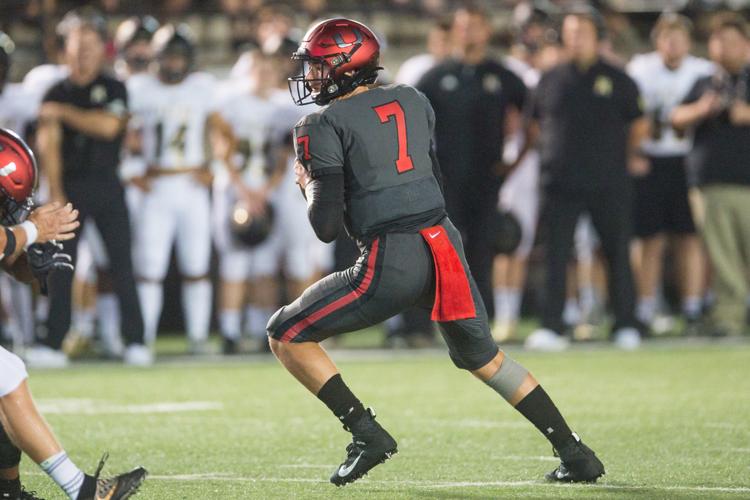 Broken Arrow vs. Union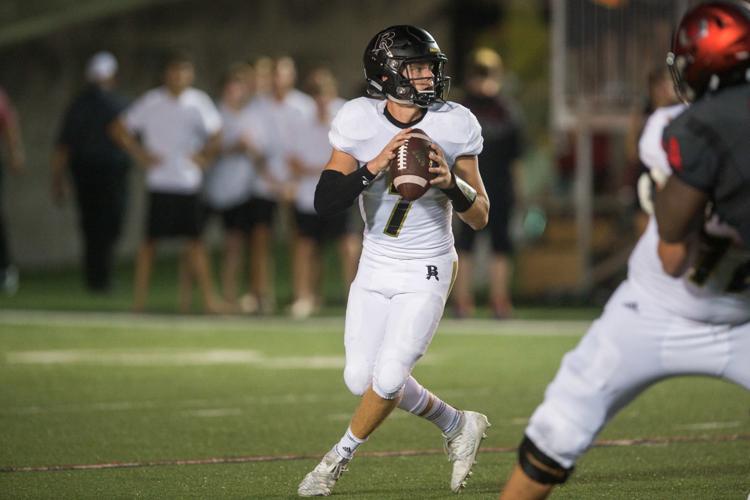 Broken Arrow vs. Union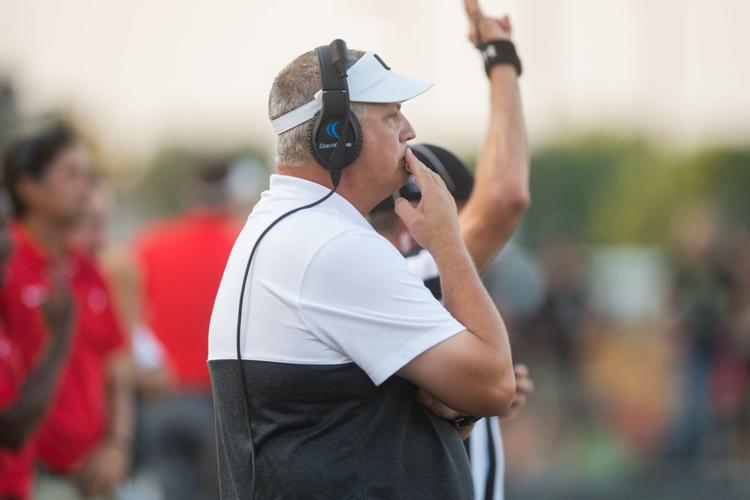 Broken Arrow vs. Union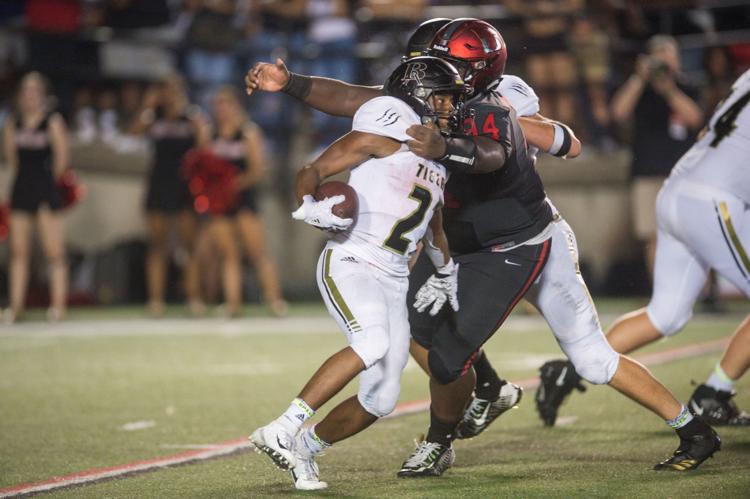 Broken Arrow vs. Union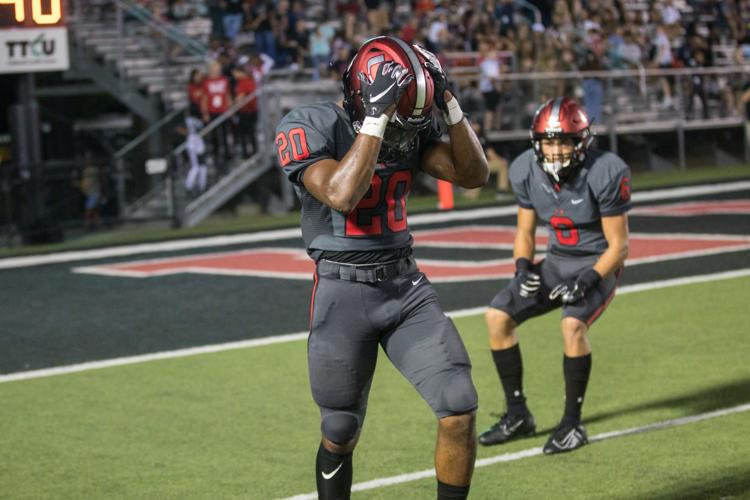 Broken Arrow vs. Union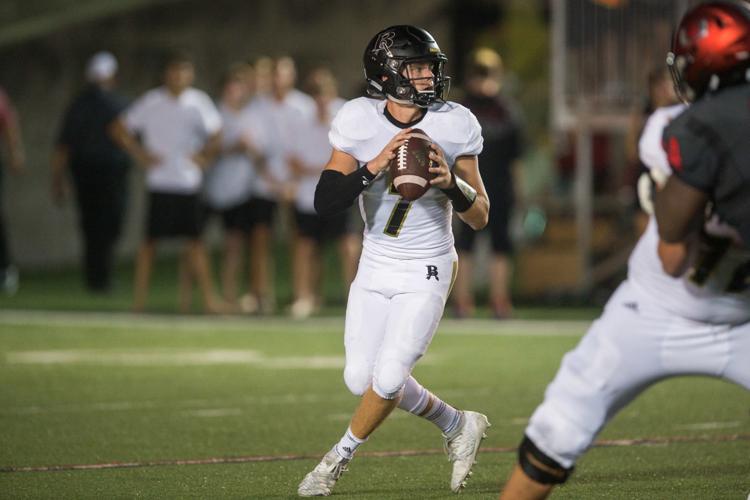 Broken Arrow vs. Union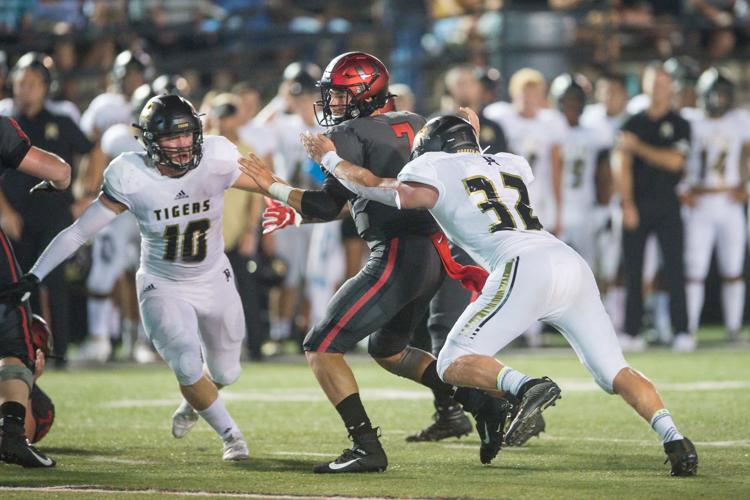 Broken Arrow vs. Union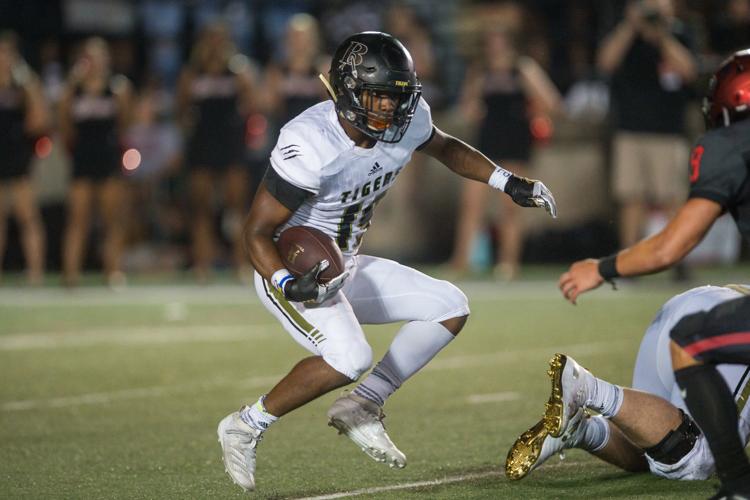 Broken Arrow vs. Union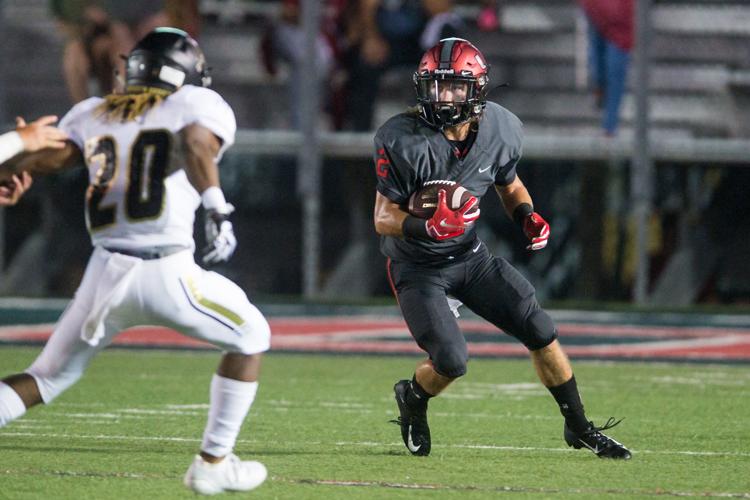 Broken Arrow vs. Union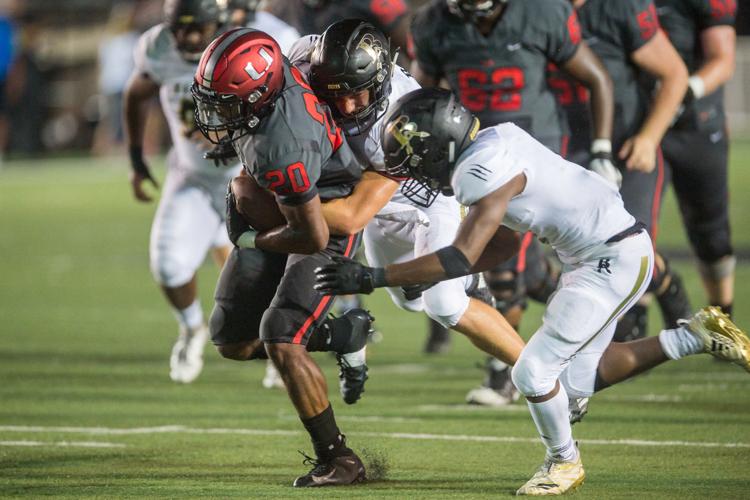 Broken Arrow vs. Union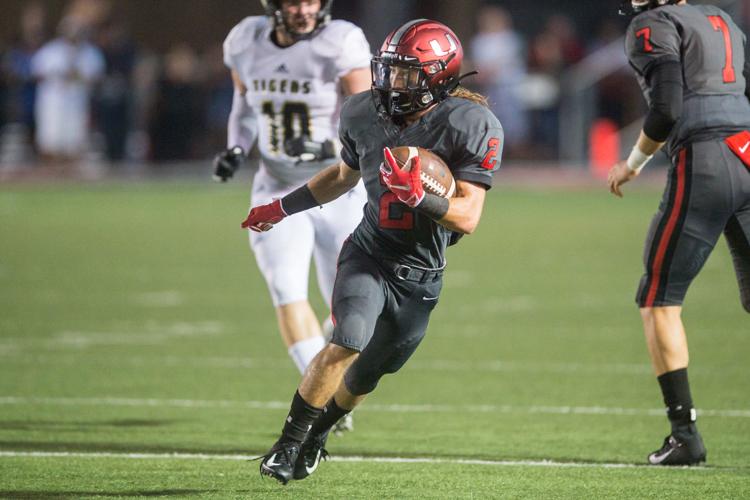 Barry Lewis and Nathan Thompson break down Week 1
OKPrepsExtra.com: Home to everything high school sports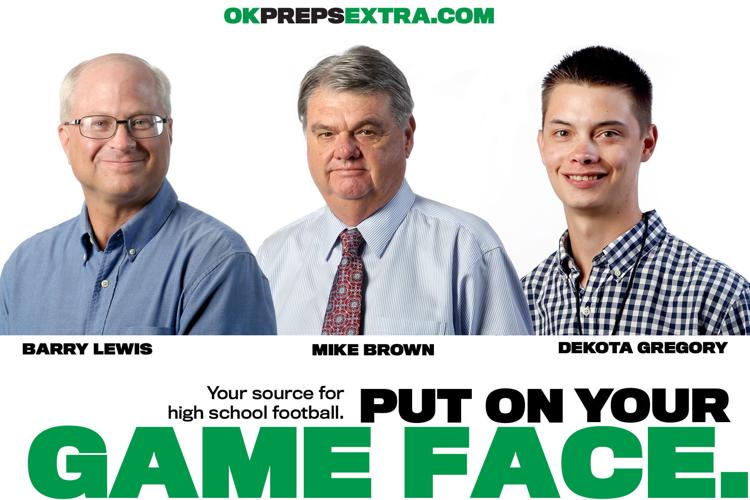 As featured on
Broken Arrow held Union to 104 yards of offense on its way to a 14-0 victory over the Redski…
Central, Chelsea and Hominy post big victories.
Tulsans share their stories of love — for each other, as well as for their pets.
Spring Special! Patio Covers, Open, Screened or Enclosed w/windows, Sunrooms & Decks. Kitchens, Bathrooms, Additions, Siding & Roofing. We do it all! Over 40 years in business! Vet & Senior Discounts! Credit cards accepted. Free Estimates! Call now, 918-271-0050.
918-806-2157 - On Facebook, 30yrs exp. Free Est. Int/Ext., Decks, fencing, carports, patio covers, all types of concrete, wood rot, replacement & painting. Financing Avail.
BUSY BOY TREE SERVICE Free Est. Pro Trimming/tree removal. Work Guaranteed. Ins. Reasonable. 918-650-8333 www.busyboytreeservice.com
Cast your vote every hour! Each vote cast qualifies for a chance to win 2 VIP tickets to the…