In addition, Bill Knight Lincoln and Bill Knight Ford will present the weekly Players and Athletes of the Week during the high school sports seasons.
Each Saturday, we'll post an online poll of eight candidates on whom to vote. Voting ends 3 p.m. Tuesdays.
The readers' and Tulsa's World staff's choice for Bill Knight Automotive Player of the Week will be published in Wednesday's Tulsa World and online.
---
Bill Knight Automotive Player of the Week winner, readers choice: Regent Prep senior quarterback Braden Gilbert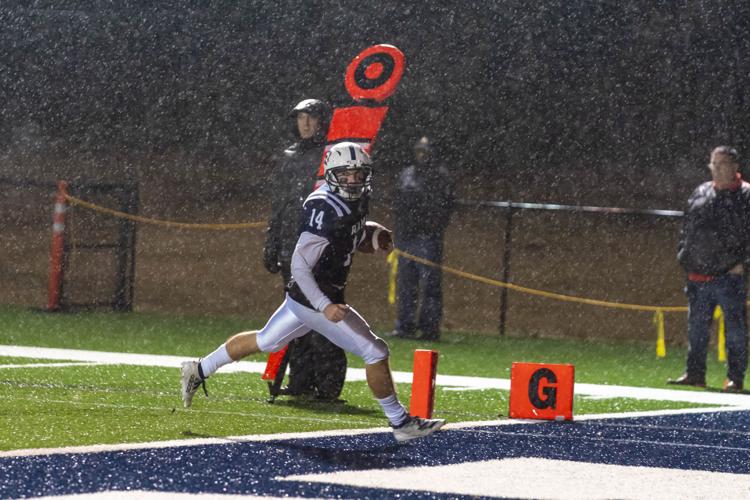 Bill Knight Automotive Player of the Week winner, staff choice: Pawnee junior quarterback Blake Skidgel
Bill Knight Automotive Player of the Week nominee: Rejoice Christian senior running back Nate Anderson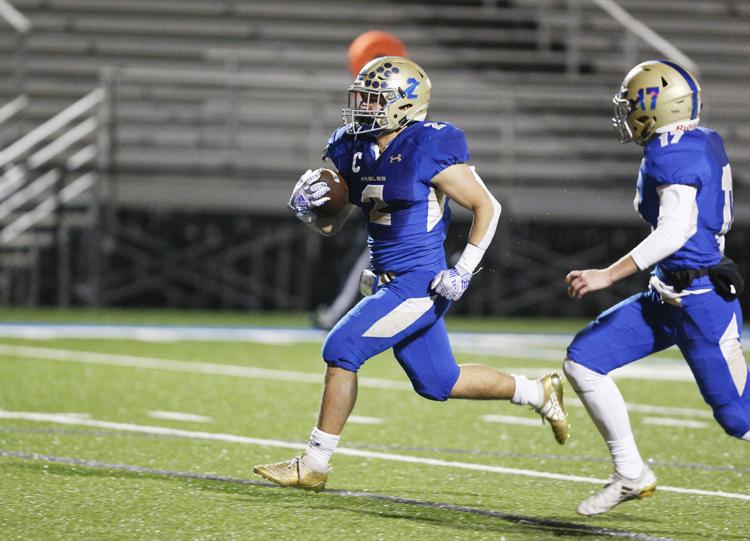 Bill Knight Automotive Player of the Week nominee: Poteau senior RB/LB Mason Barcheers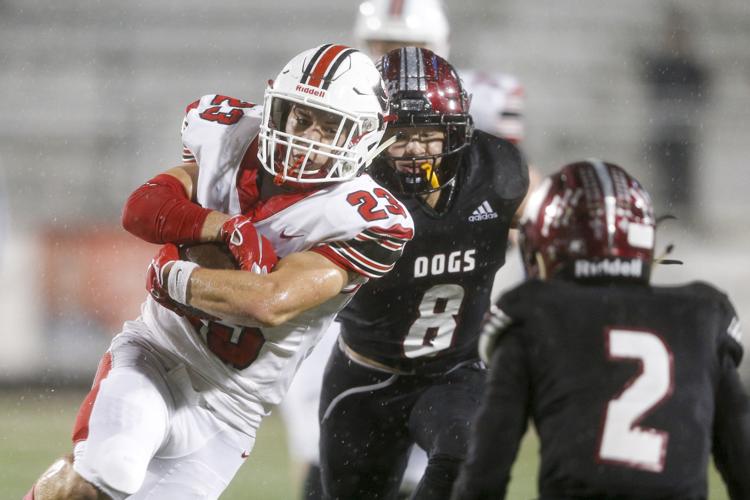 Bill Knight Automotive Player of the Week nominee: Beggs sophomore running back CJ Brown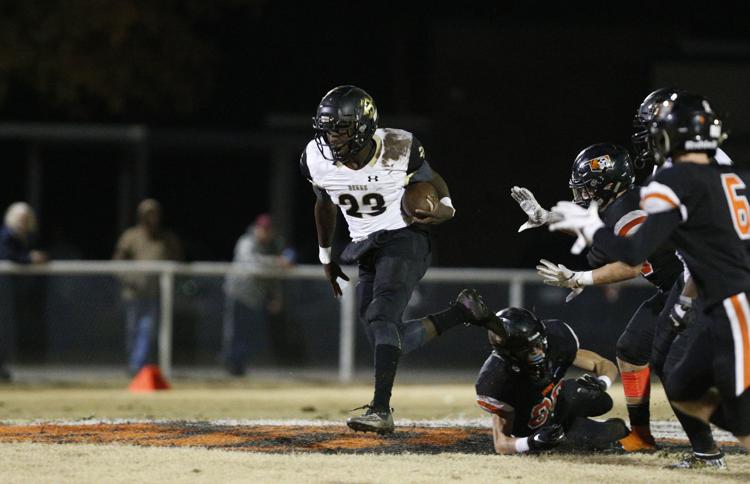 Bill Knight Automotive Player of the Week nominee: Metro Christian senior wide receiver Carson Callaway
Bill Knight Automotive Player of the Week nominee: Lincoln Christian junior WR/DB Kolbe Katsis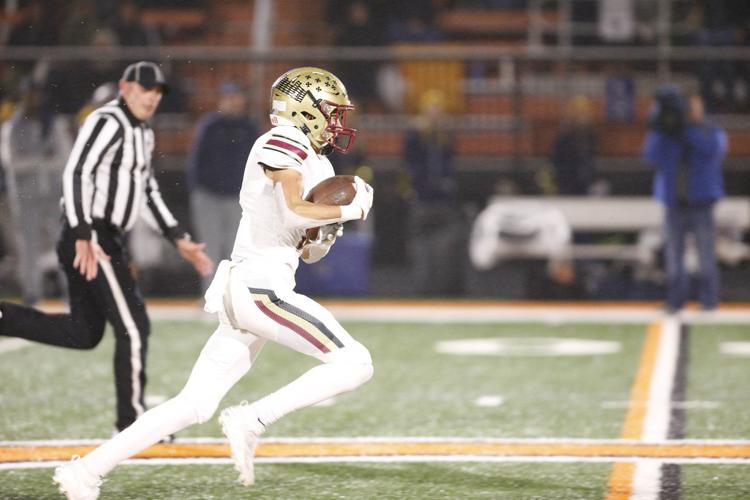 Bill Knight Automotive Player of the Week nominee: Metro Christian senior quarterback Asher Link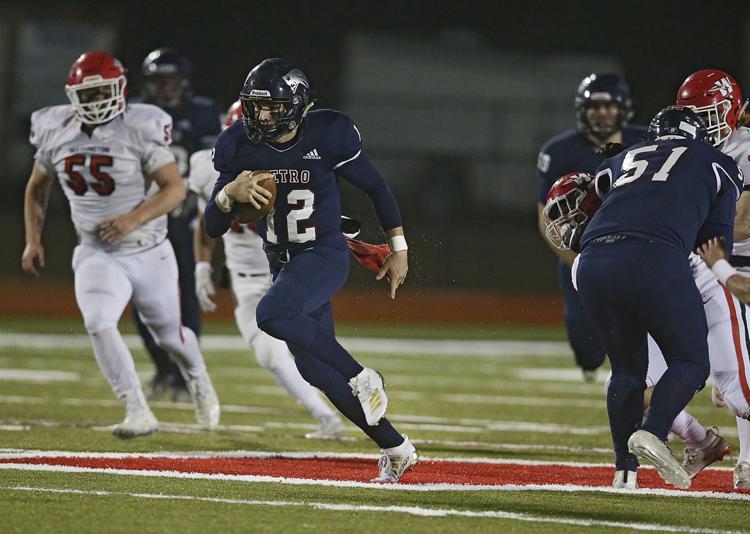 Other top performers: Carson Funk, Tyler Harrison and Cole Yancey, Davenport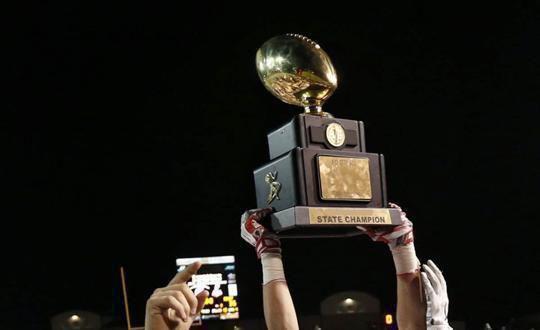 Other top performers: Connor Johnson and Josh Kaste, Lincoln Christian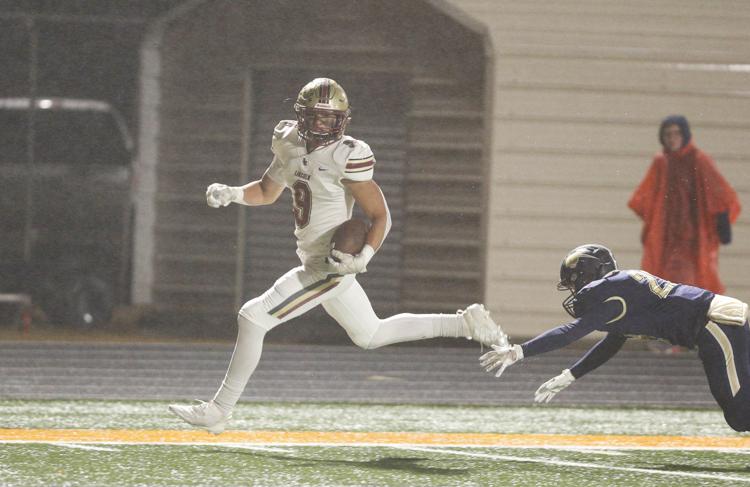 Other top performers: Jesse Pendergrass, Beggs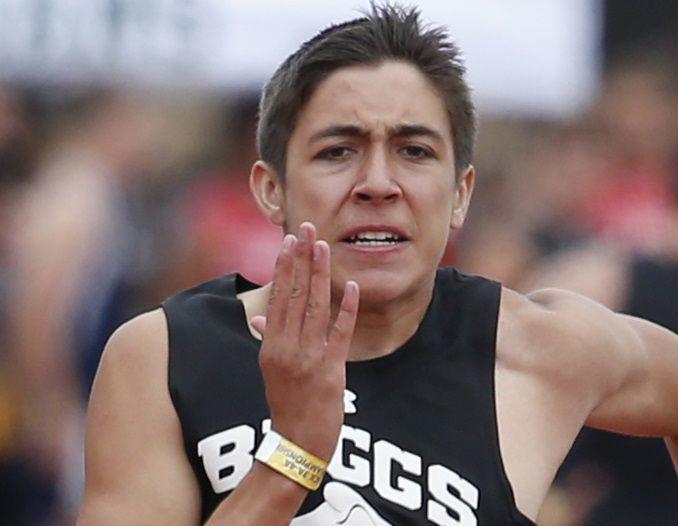 Other top performers: Harrison Smith, Regent Prep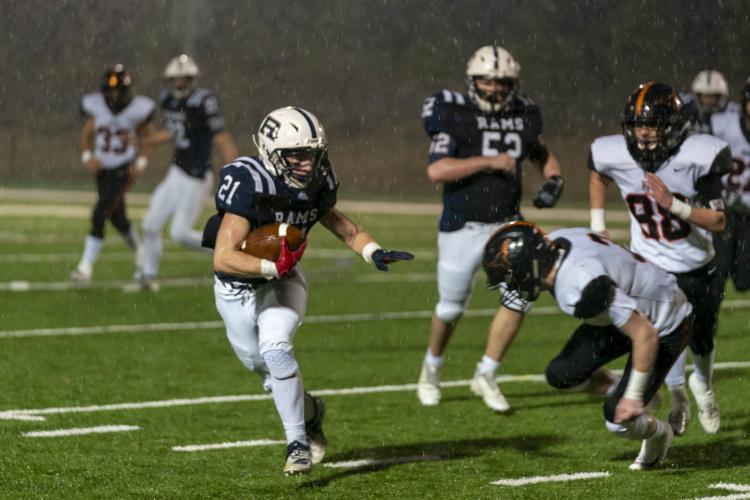 OKPrepsExtra.com: Home to everything high school sports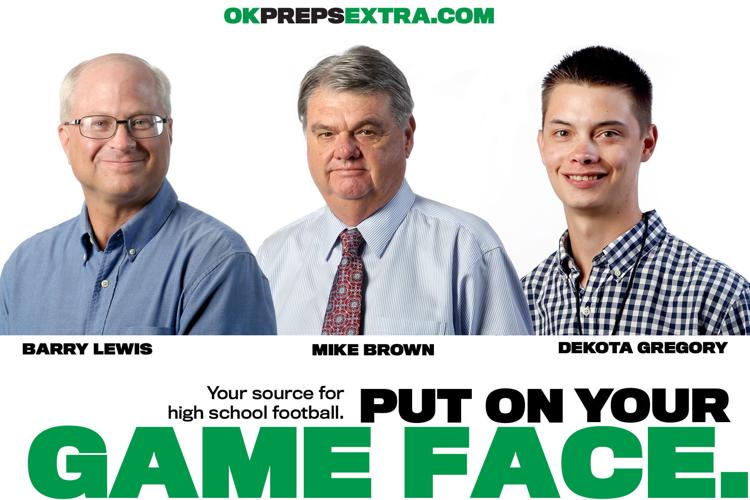 Bill Knight Automotive to sponsor All World Awards