Week 1: A historic night, as Broken Arrow, Bixby post wins for the record books
Broken Arrow held Union to 104 yards of offense on its way to a 14-0 victory over the Redskins on Friday night.
But the biggest win of the evening came in Jenks, as Bixby blitzed the Trojans 57-7 behind four touchdown runs from Braylin Presley.
Owasso and 

Booker T. Washington were also big winners Friday night.
Click the link to check out all the Week 1 scores and get all the coverage from Friday below.
Broken Arrow 14, Union 0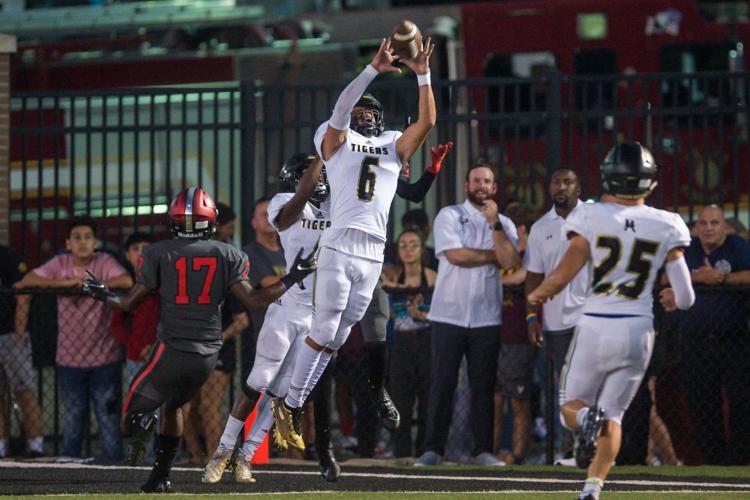 Broken Arrow gets 'statement win' with shutout of Union, 14-0
Bixby 57, Jenks 7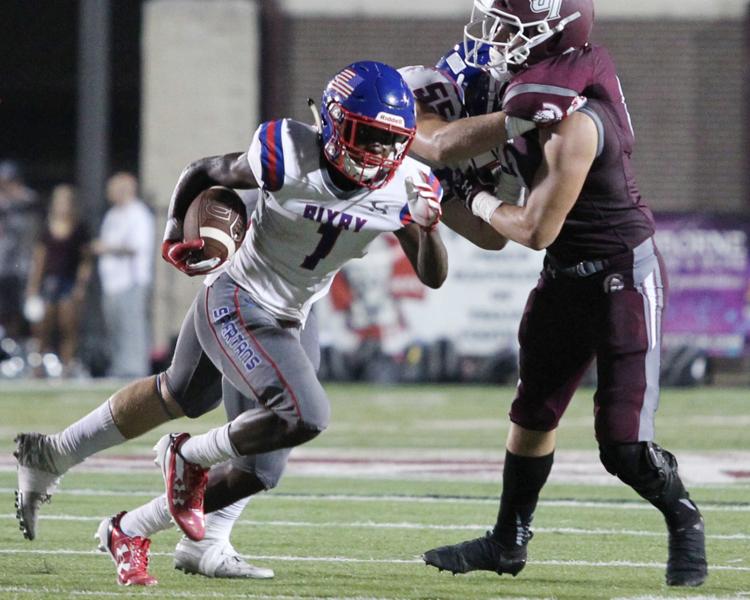 Related: Bixby blows out Jenks, 57-7
Owasso 51, Fayetteville, Ark. 19
Related: Owasso turns in dominating performance to top Fayetteville 51-19
More coverage from Friday night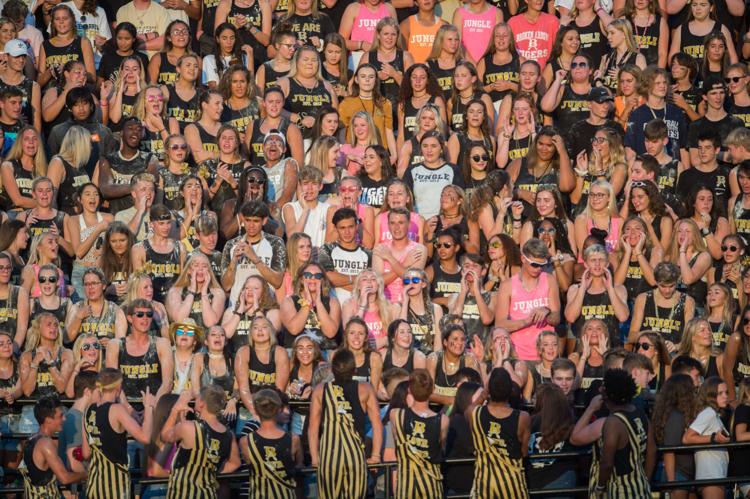 Follow the action on Twitter
While some teams played in Week Zero, for many teams, Week 1 will be the opening week of Oklahoma high school football season.
All games are 7 p.m. Friday unless noted.
Many Oklahoma high school football teams will have their first game in Week 1. Here's an updated look at Class 6AI to C rankings from Tulsa Wo…
NFL's Week 11 begins tonight, when the Pittsburgh Steelers visit the Cleveland Browns for Thursday Night Football.
Each week, readers can help select the Player of the Week by voting at OKPrepsExtra.com.
Tulsa World high school sports beat writers Mike Brown and Barry Lewis break down the area districts, as well as Class 6AI to A contenders and…
This summer, the Tulsa World spoke to coaches, trainers and administrators from more than 20 area schools, as well as industry professionals a…
Week 1 highlights: Top-ranked Broken Arrow blanks No. 4 Union, 14-0
OKPrepsExtra.com: Home to everything high school sports