Booker T. Washington's Bryce Thompson is a five-star basketball recruit and considered one of the top 20 senior prospects in the country. On Tuesday morning, he announced his decision to play basketball at Kansas, choosing the Jayhawks over finalists Oklahoma, Oklahoma State and North Carolina. Wednesday is the first day recruits may sign with colleges.
In his words, Thompson explains why he selected KU.
It's Kansas. It's a great, storied program with a Hall of Fame coach. I built a relationship with the coaching staff over a long period of time during my recruiting process.
I enjoyed my time with the players while on my official visit. I like their uptempo style of play and hope to contribute as a freshman. Lawrence is a four-hour drive from home. So it's close, but not too close.
I leaned on my parents when coming to this decision. As former college athletes, they've been through the recruiting process and I trust them to highlight areas I may have missed. We took most visits as a family and debriefed after each one. I'm grateful to have my family to lean on through this process. They know my goals and are committed to helping me position myself to achieve them. I don't take them for granted.
My first memory with coach Bill Self was in the Union High School gym when I was (a third-grader). Kansas was in Tulsa for a postseason game and I got to take a picture with him. That was my first time to meet coach Self in person. It's crazy how it's all come back full circle and now I'm about to sign with Kansas.
While recruiting me, coach Self showed me the whole blueprint of where I could fit in. He showed clips of their style of play and clips of my style, then explained how my game fit. He talked about the strength of their schedule. Kansas played Duke last week at The Garden. I'd love to display my talents on a stage that large.
Coach Self talked about developing players for the next level. He talked about how Frank Mason and Devonte' Graham developed their games as Jayhawk guards and went on to earn multiple college basketball honors. He talked about how their work ethic and the instruction of the coaches created something special.
Coach Self coached my dad at Tulsa. That means a lot. Their relationship has remained strong since my dad graduated in 1998. As one of coach Self's players, my dad knows coach Self's level of expectation and the intensity he requires each time players take the floor. Coach Self is the type of coach I want to play for.
I am aware of the controversy currently surrounding Kansas. It did concern me a bit at the beginning, until I went on my visit and I was able to talk face-to-face with some of the administration, including athletic director Jeff Long.
My mom doesn't play. She asked every question in the book. Mr. Long was able to answer them directly and stayed on point. He didn't veer off into some other conversation. I appreciated that.
Playing in Allen Fieldhouse will be amazing. I'm excited to play in front of 16,000-plus fans who love the game, are loud and are unwavering in their support. I look forward to adding to the Kansas tradition, as I have at Booker T. Washington.
I couldn't have gone wrong with any of my finalists: Kansas, Oklahoma, Oklahoma State and North Carolina. Each has a great staff and skilled players. I've often been told that I have great options. I agree, and it's something that I don't take for granted. I'm appreciative for all the college coaches who invested their time in me during this recruiting process.
2019 6A boys basketball postseason tournament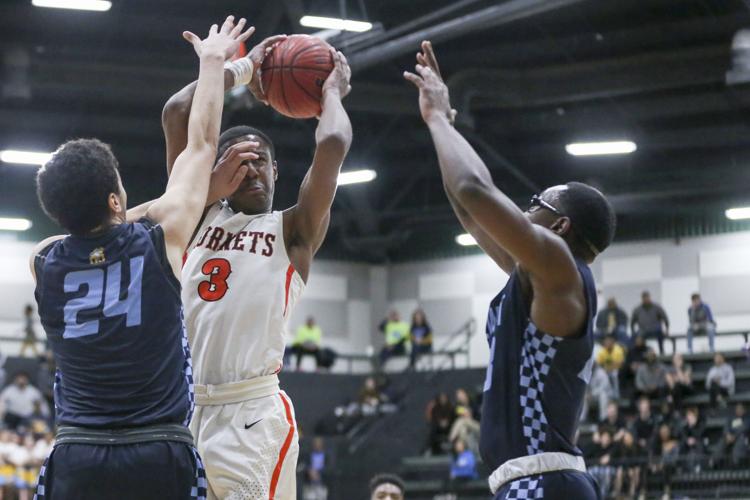 2019 6A boys basketball postseason tournament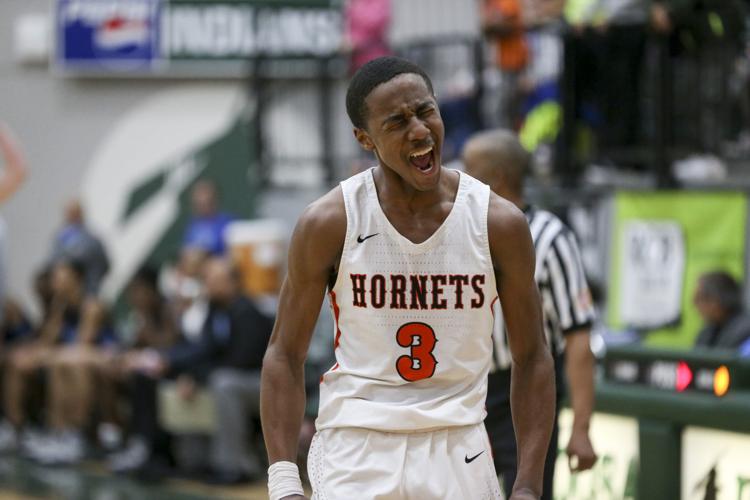 2019 6A boys basketball postseason tournament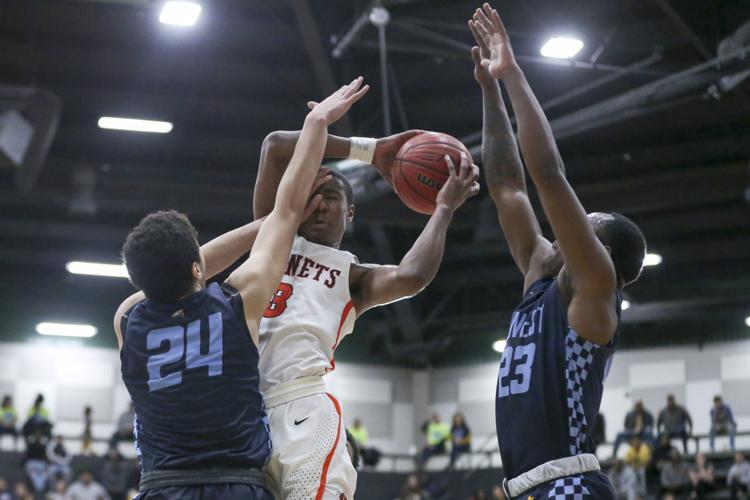 2019 6A boys basketball postseason tournament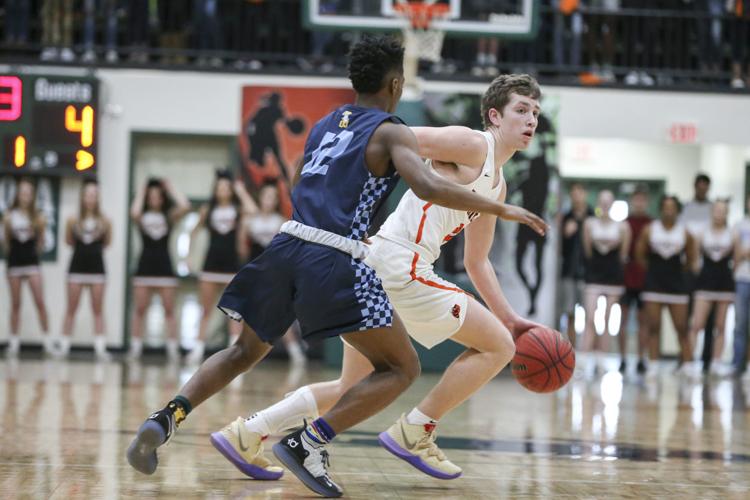 2019 6A boys basketball postseason tournament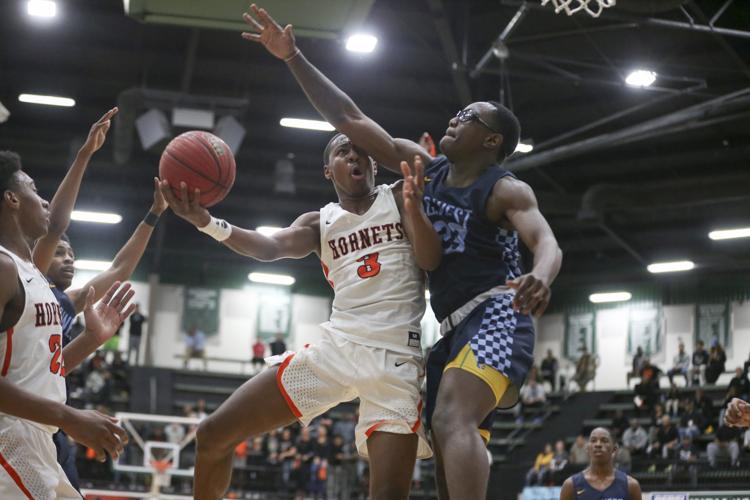 2019 6A boys basketball postseason tournament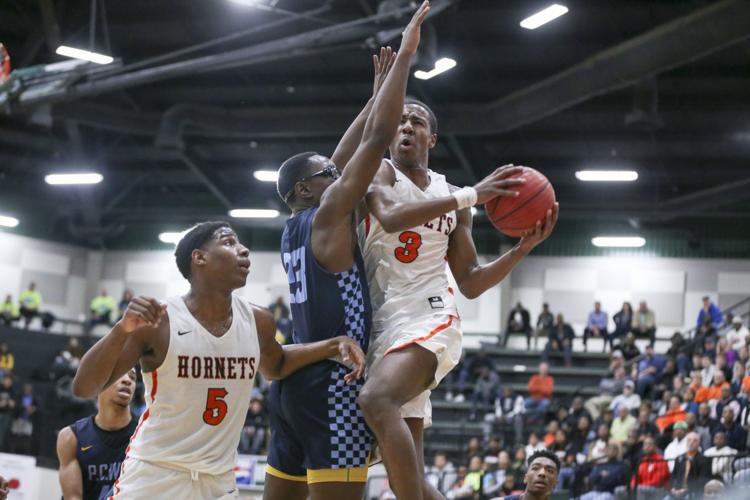 2019 6A boys basketball postseason tournament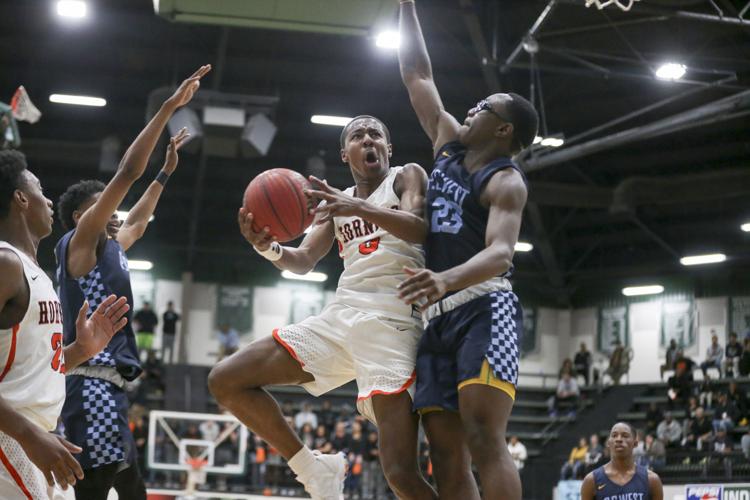 2019 6A boys basketball postseason tournament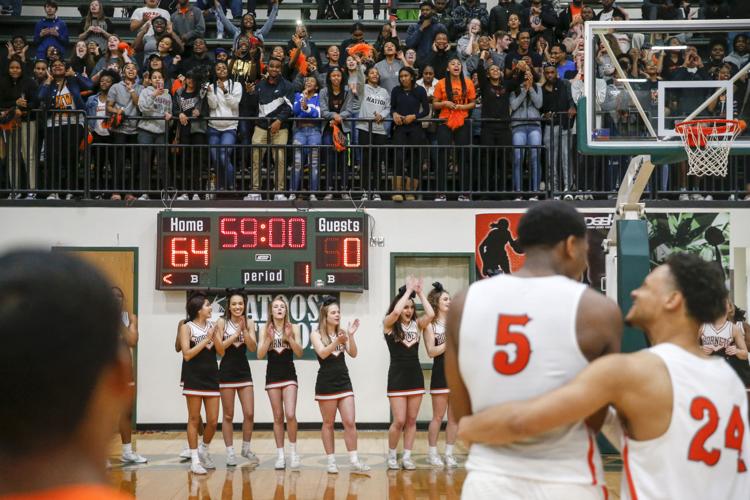 2019 6A boys basketball postseason tournament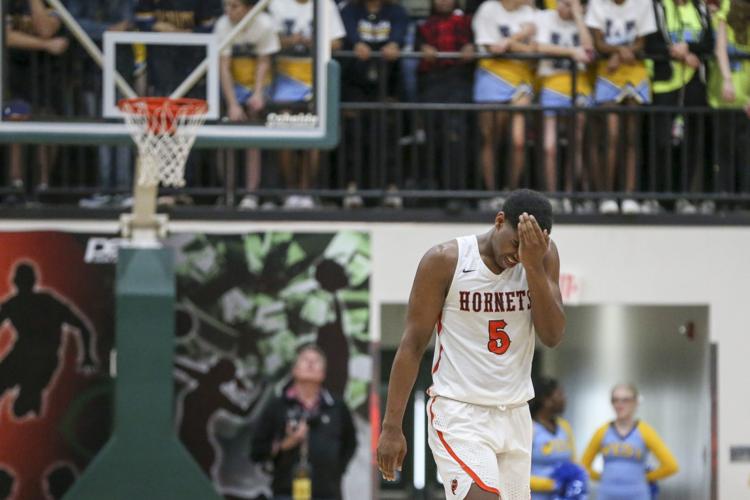 2019 6A boys basketball postseason tournament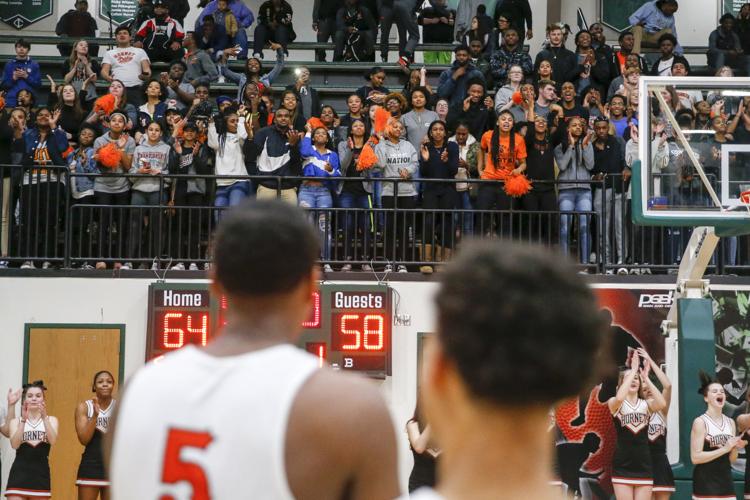 2019 6A boys basketball postseason tournament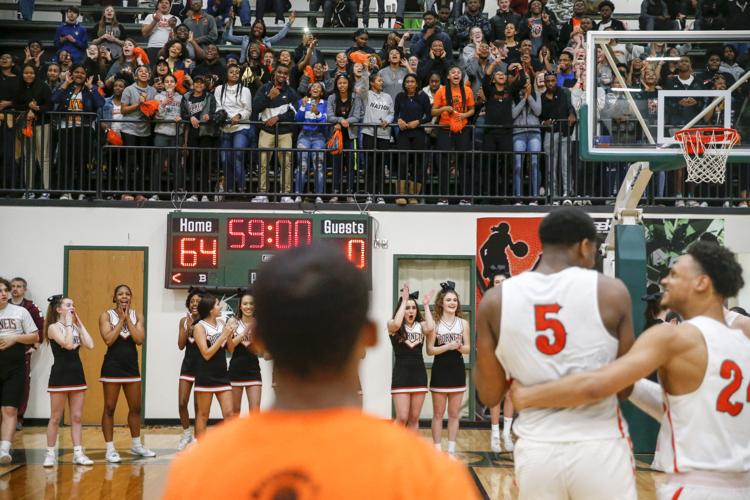 2019 6A boys basketball postseason tournament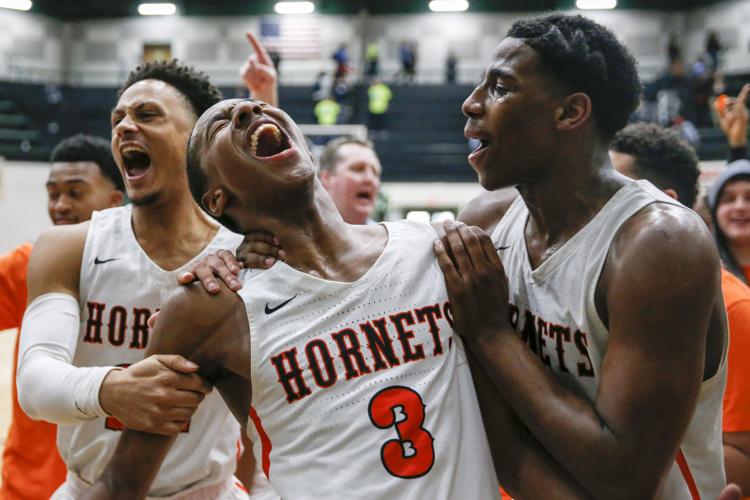 2019 6A boys basketball postseason tournament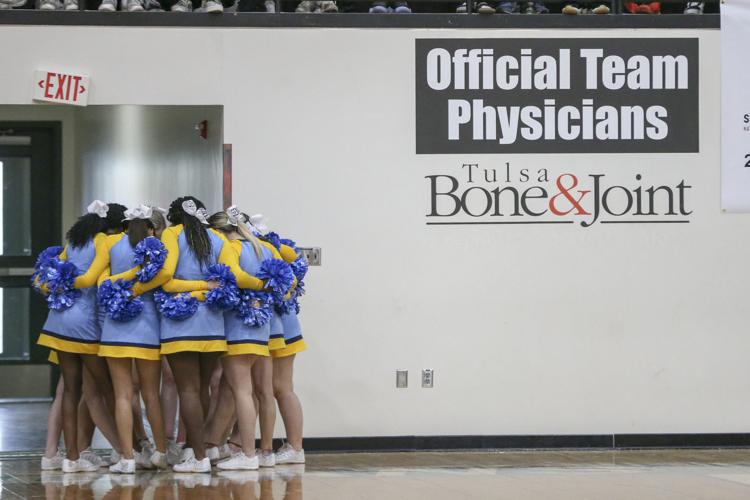 2019 6A boys basketball postseason tournament
2019 6A boys basketball postseason tournament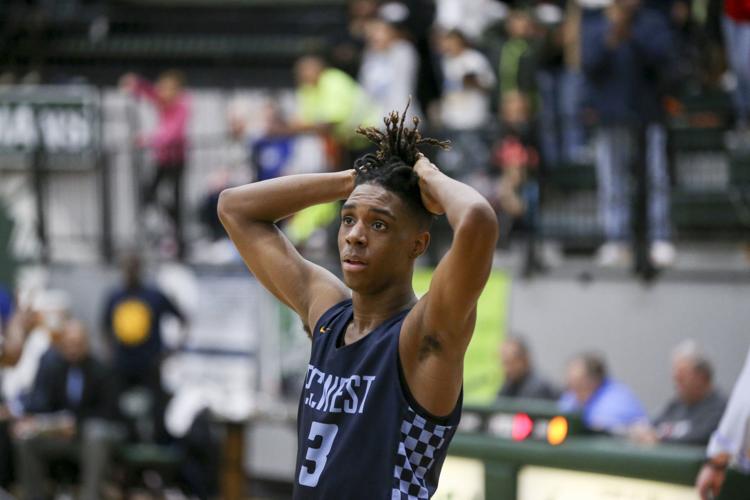 2019 6A boys basketball postseason tournament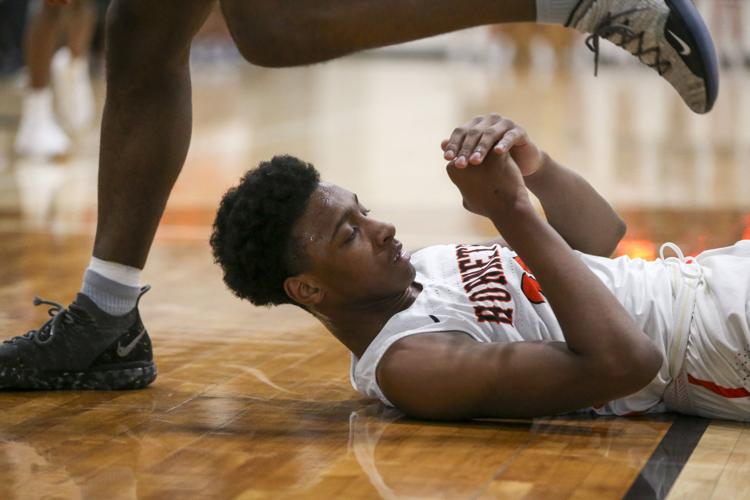 2019 6A boys basketball postseason tournament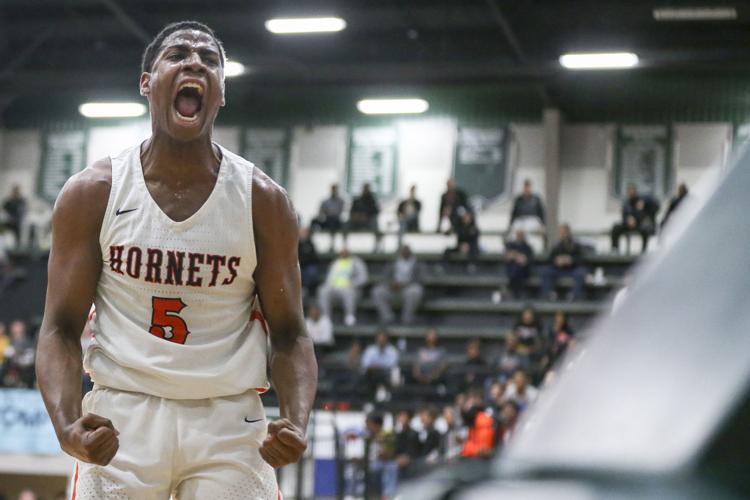 2019 6A boys basketball postseason tournament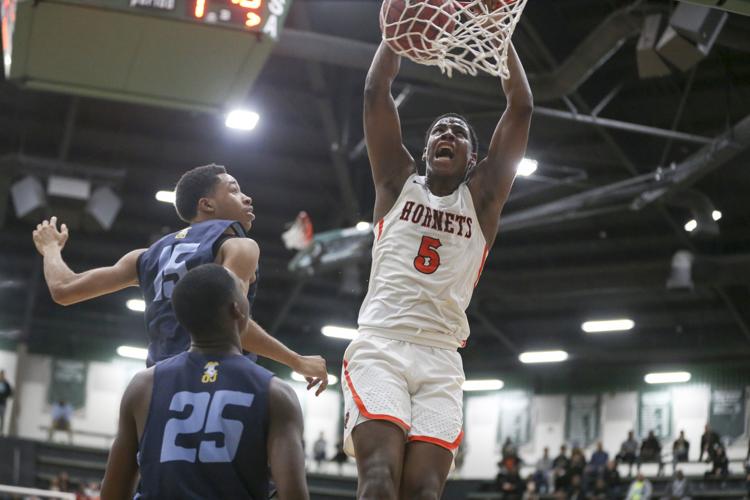 2019 6A boys basketball postseason tournament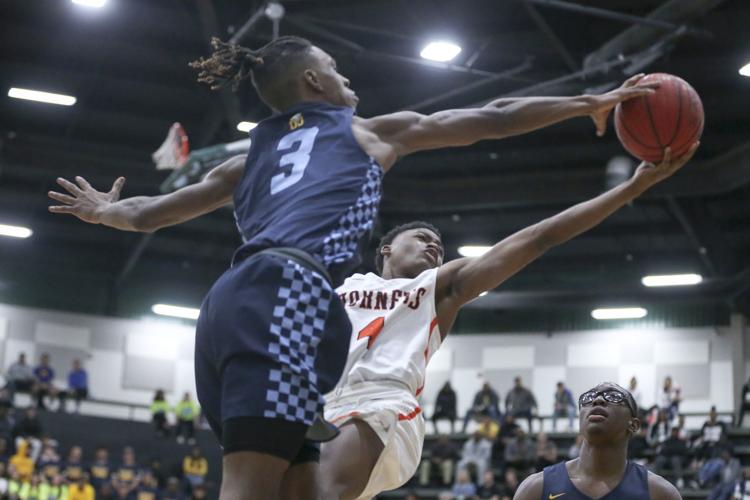 2019 6A boys basketball postseason tournament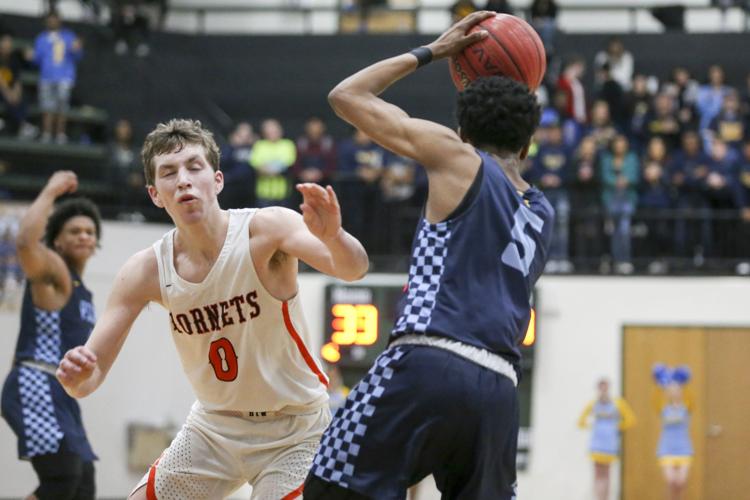 2019 6A boys basketball postseason tournament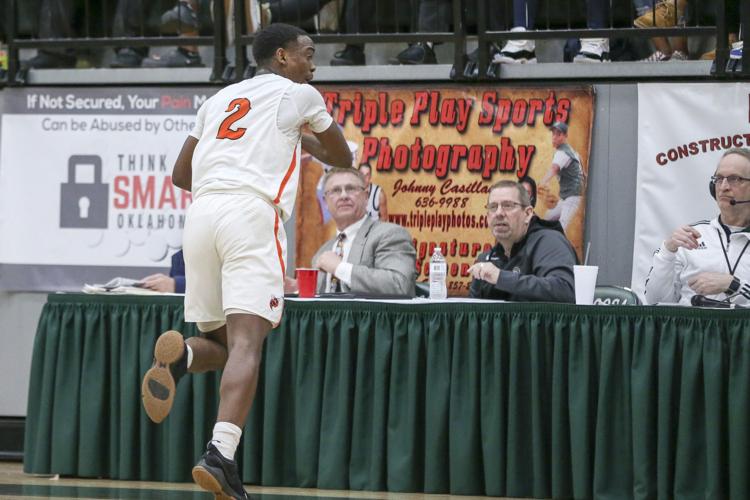 2019 6A boys basketball postseason tournament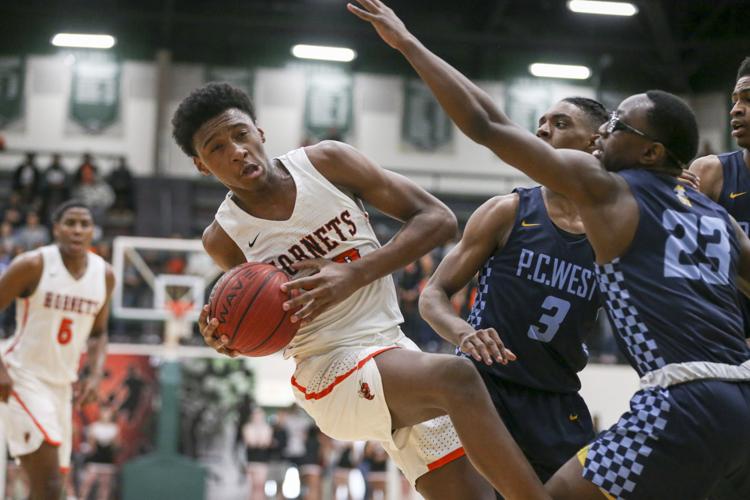 2019 6A boys basketball postseason tournament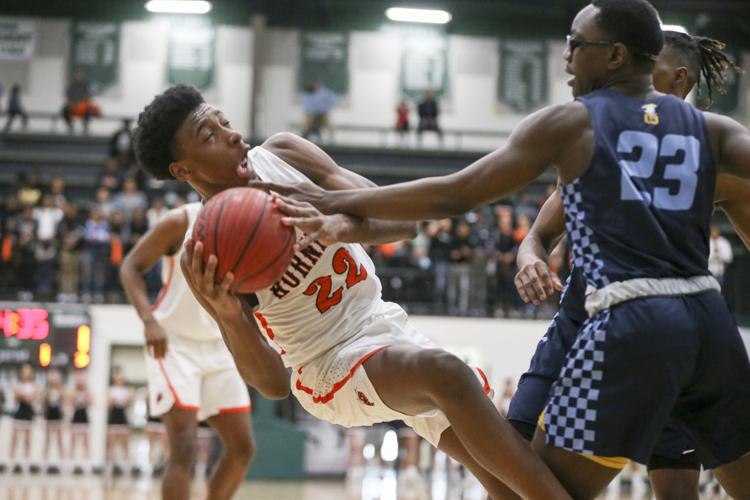 2019 6A boys basketball postseason tournament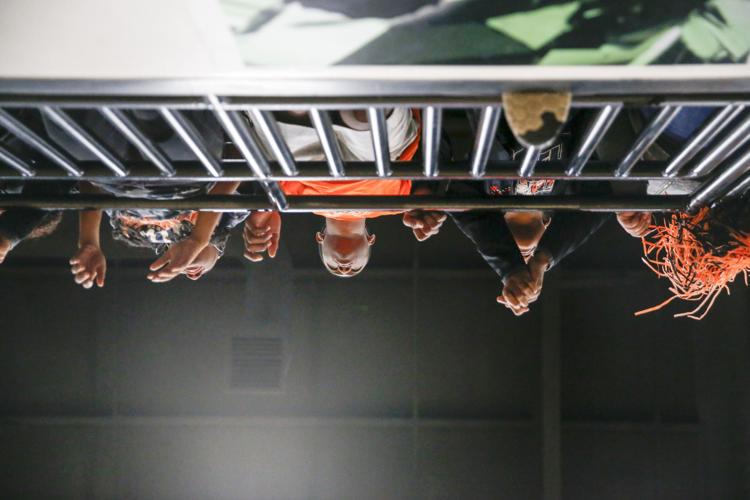 2019 6A boys basketball postseason tournament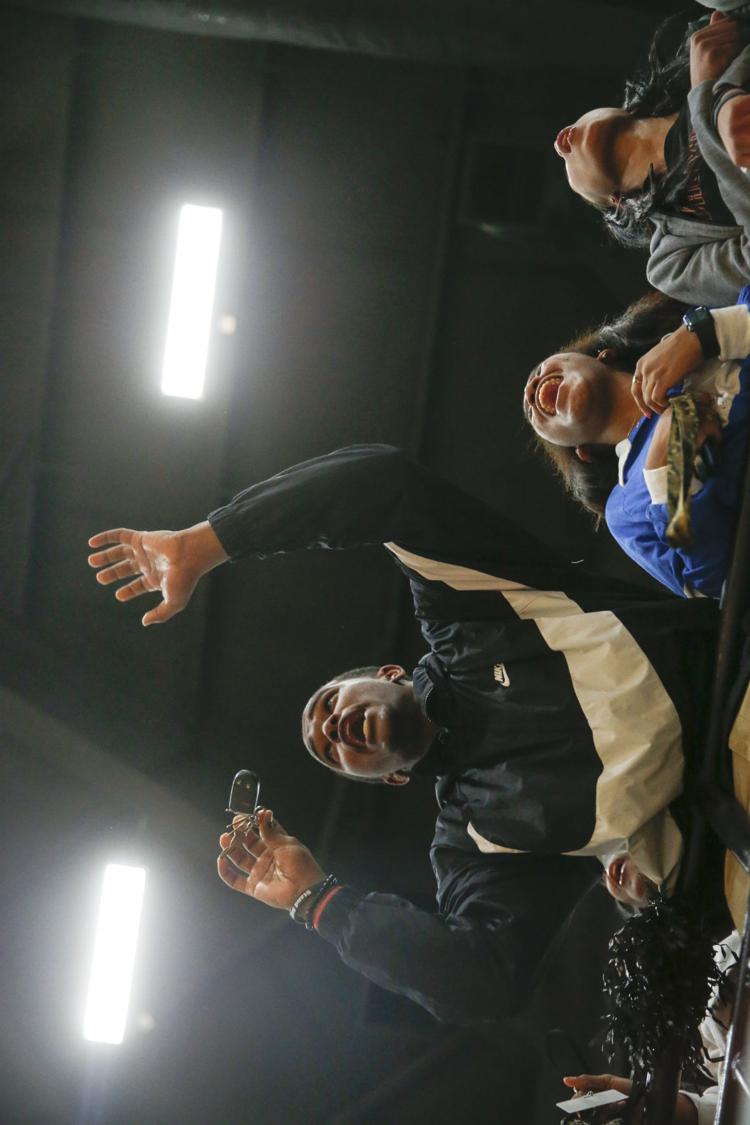 2019 6A boys basketball postseason tournament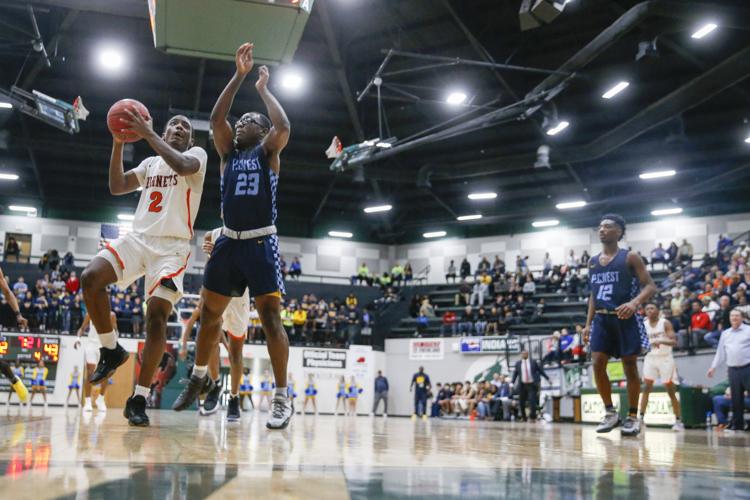 2019 6A boys basketball postseason tournament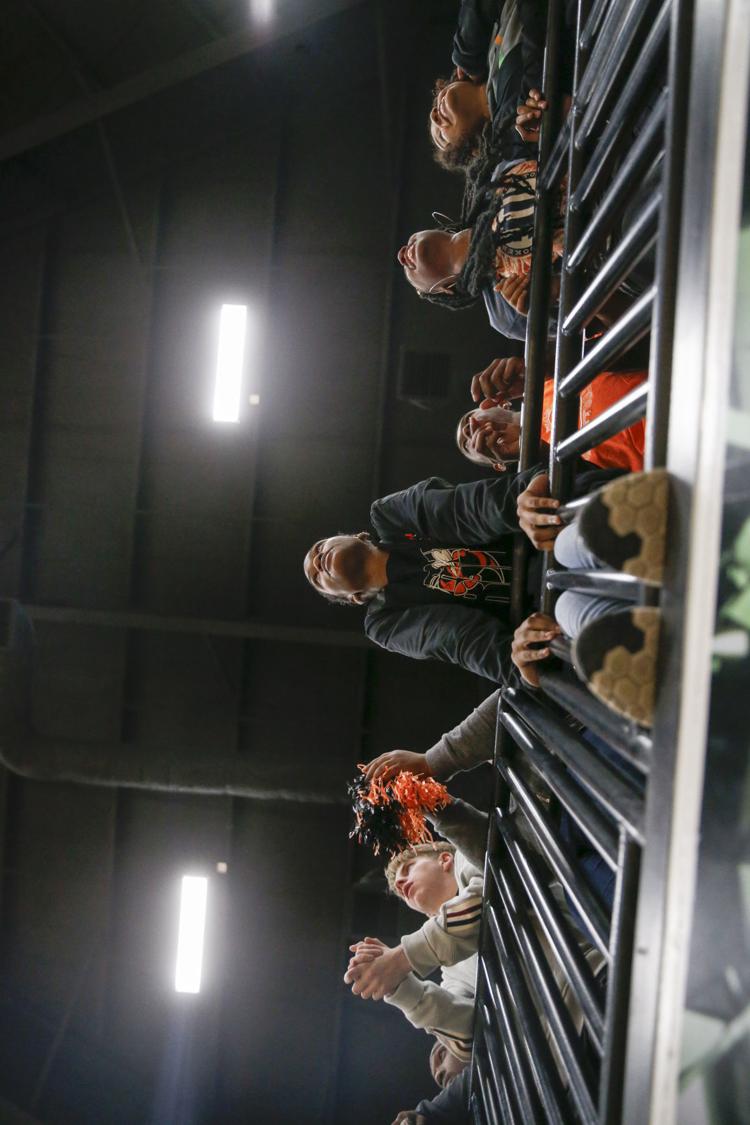 2019 6A boys basketball postseason tournament
2019 6A boys basketball postseason tournament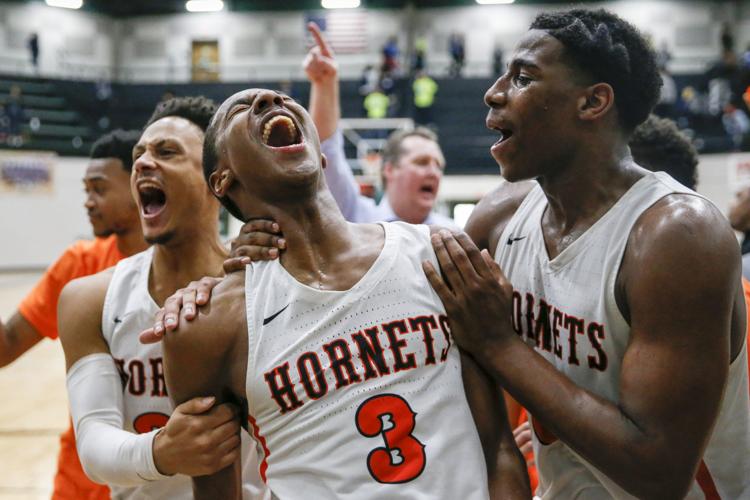 OKPrepsExtra.com: Home to everything high school sports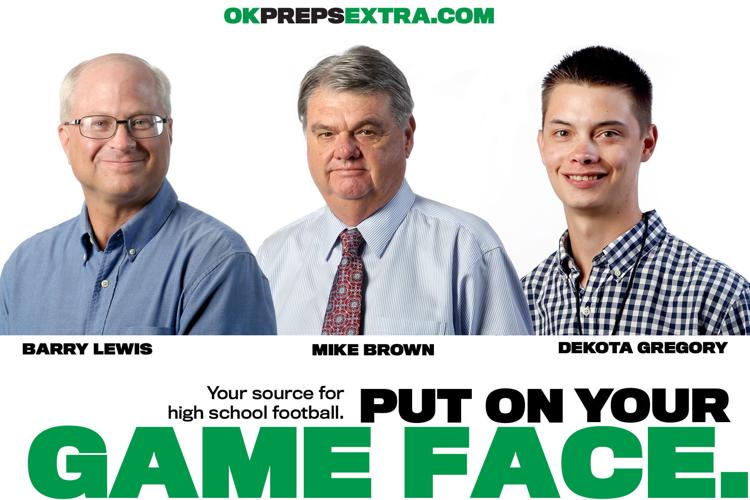 March 2019: Booker T. Washington wins in dramatic fashion