Bedlam 2017 gallery: OSU hosts ESPN GameDay ahead of OU's 62-52 victory
OU's football players — equally excited and exhausted — lumbered off the Boone Pickens Stadium field on the night of 2017's Bedlam in Stillwater.
The Sooners' 62-52 victory over Oklahoma State featured an explosion of offense. Everything was high gear. Nothing idled in neutral as neither defense could solve its opponent all evening.
Bedlam 2017's ESPN College GameDay at OSU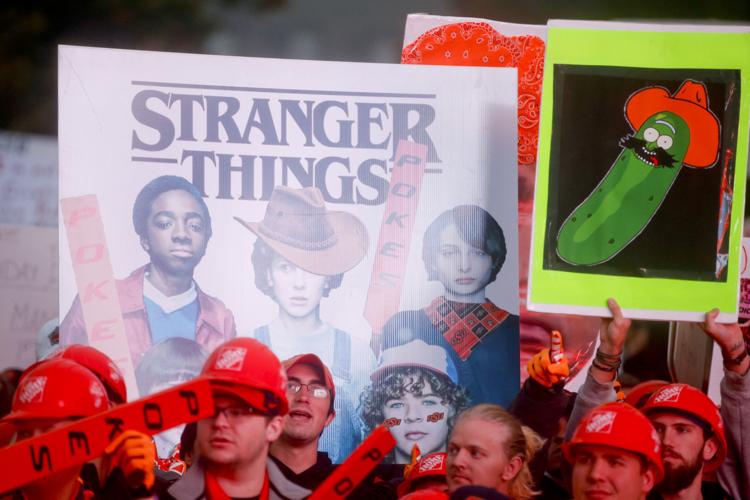 Bedlam 2017's ESPN College GameDay at OSU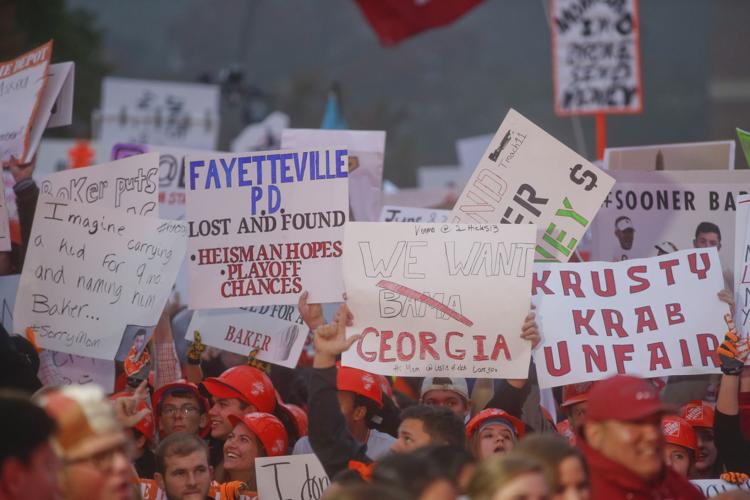 Bedlam 2017's ESPN College GameDay at OSU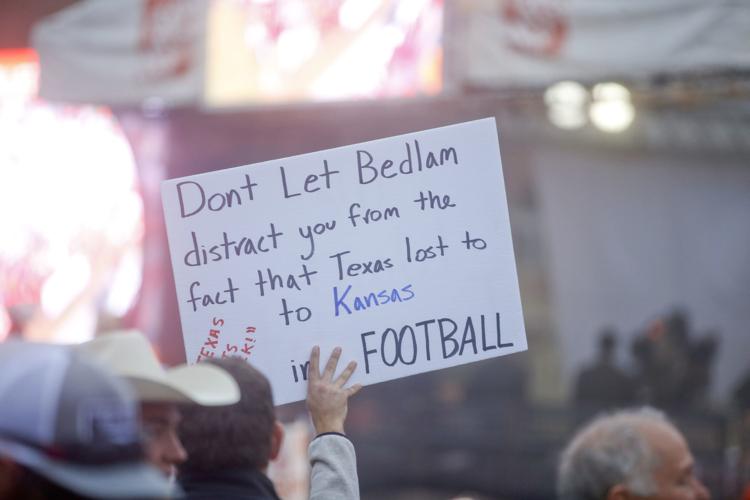 Bedlam 2017's ESPN College GameDay at OSU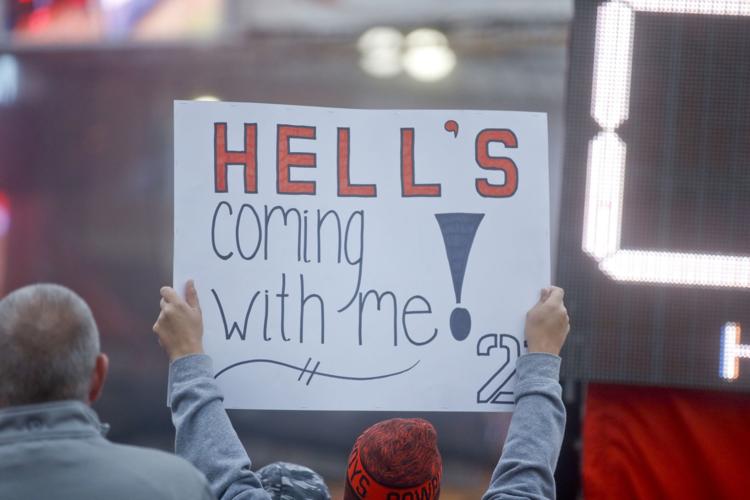 Bedlam 2017's ESPN College GameDay at OSU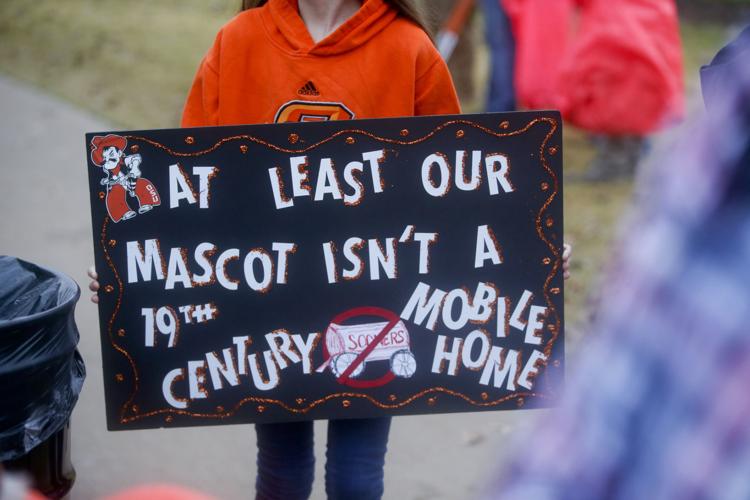 Bedlam 2017's ESPN College GameDay at OSU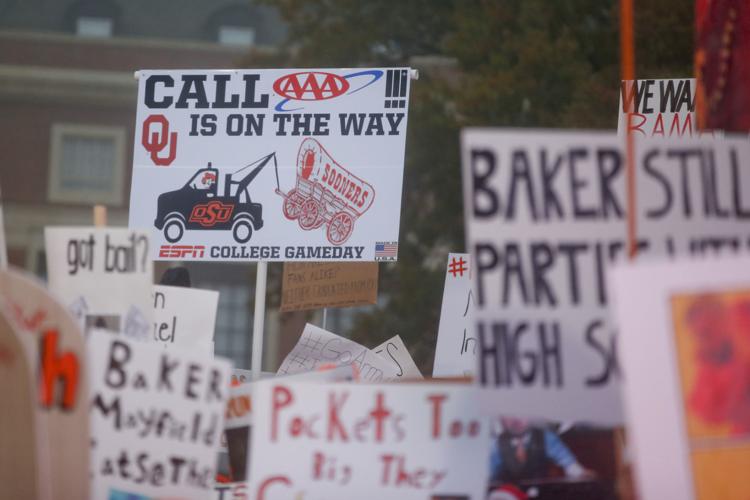 Bedlam 2017's ESPN College GameDay at OSU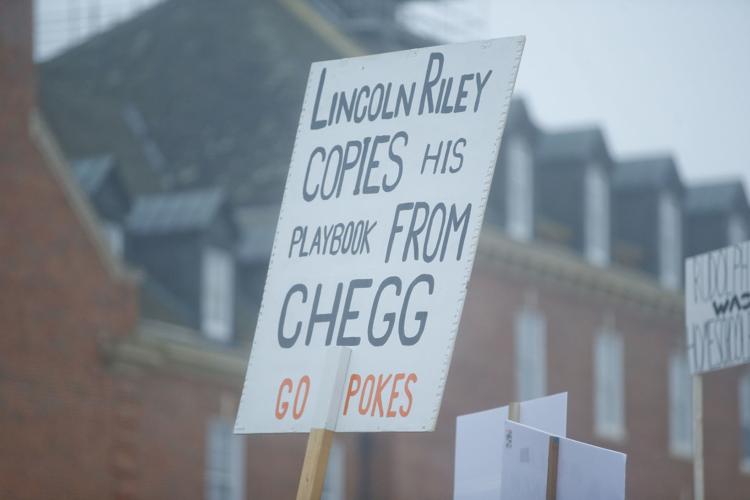 Bedlam 2017's ESPN College GameDay at OSU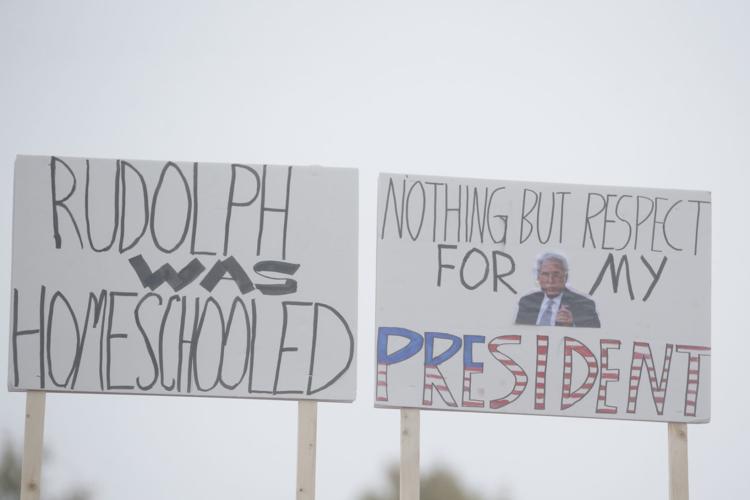 Bedlam 2017's ESPN College GameDay at OSU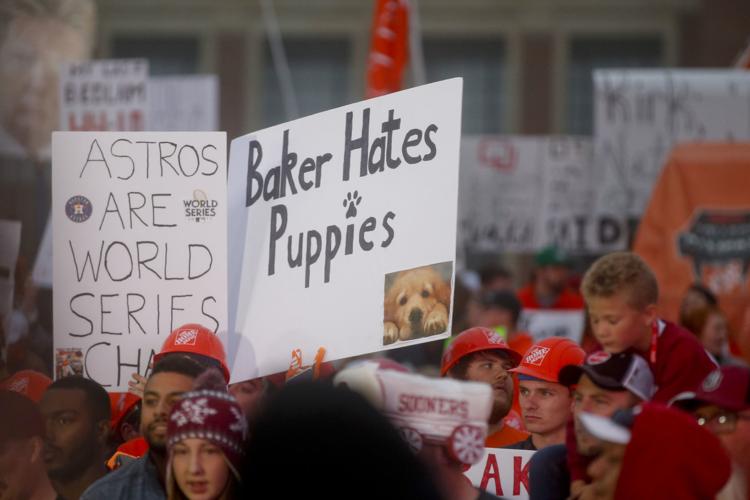 Bedlam 2017's ESPN College GameDay at OSU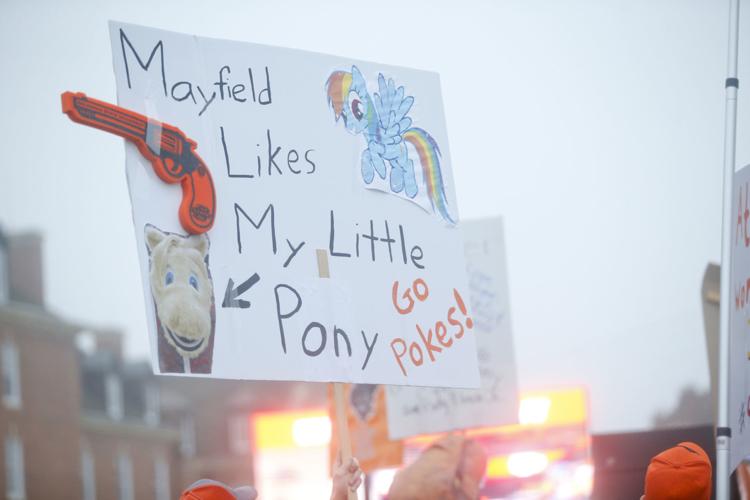 Bedlam 2017's ESPN College GameDay at OSU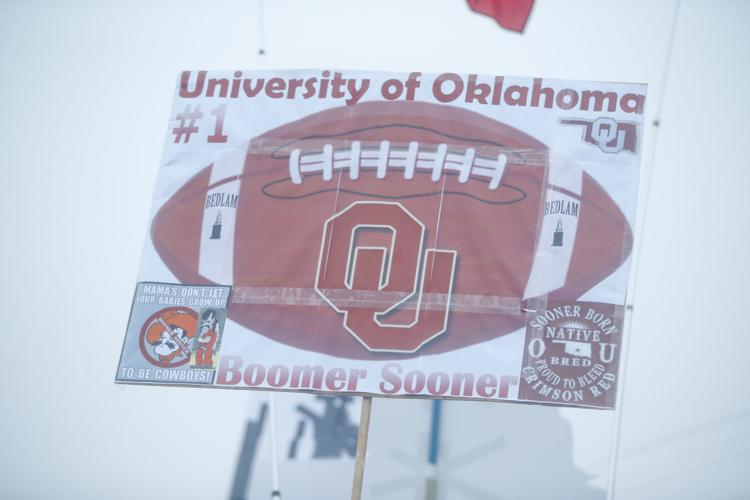 Bedlam 2017's ESPN College GameDay at OSU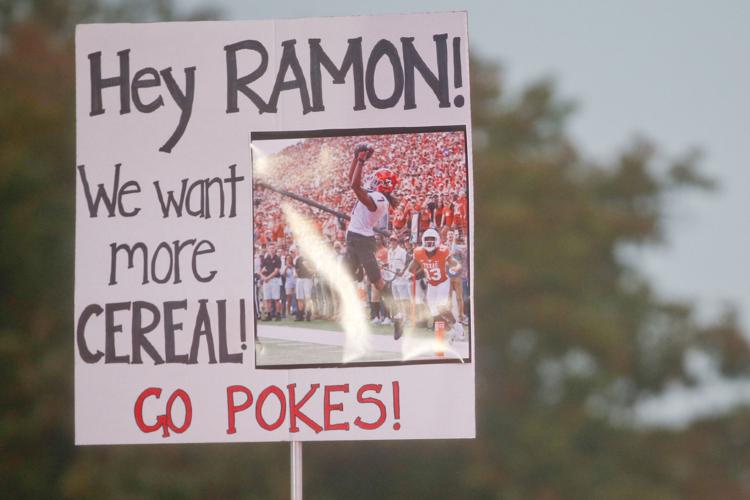 Bedlam 2017's ESPN College GameDay at OSU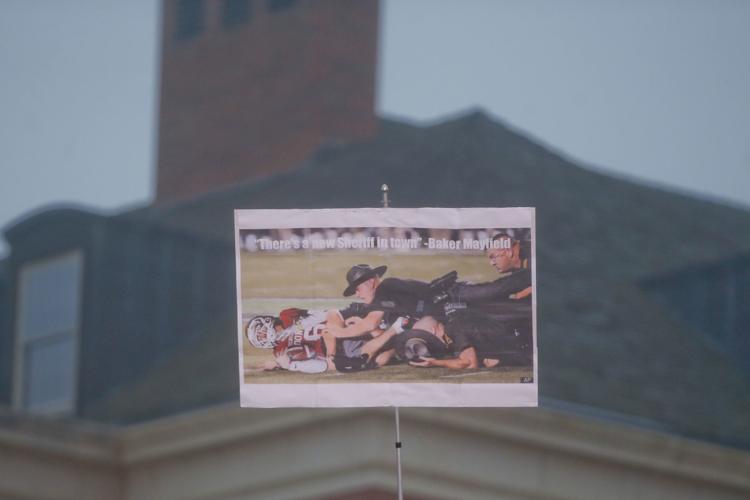 Bedlam 2017's ESPN College GameDay at OSU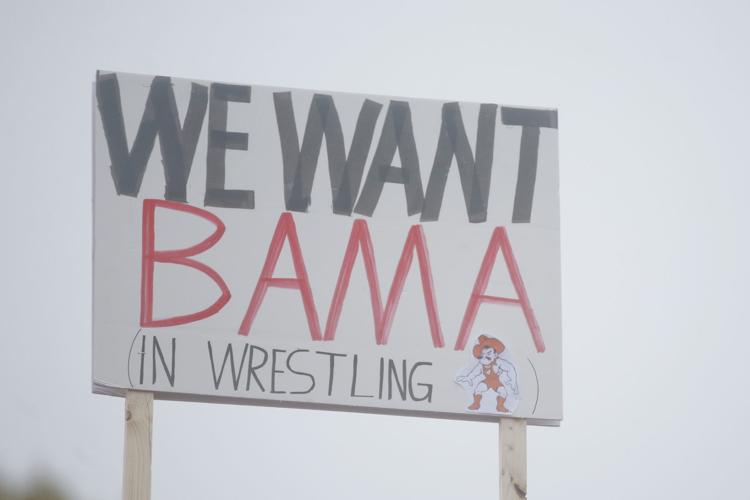 Bedlam 2017's ESPN College GameDay at OSU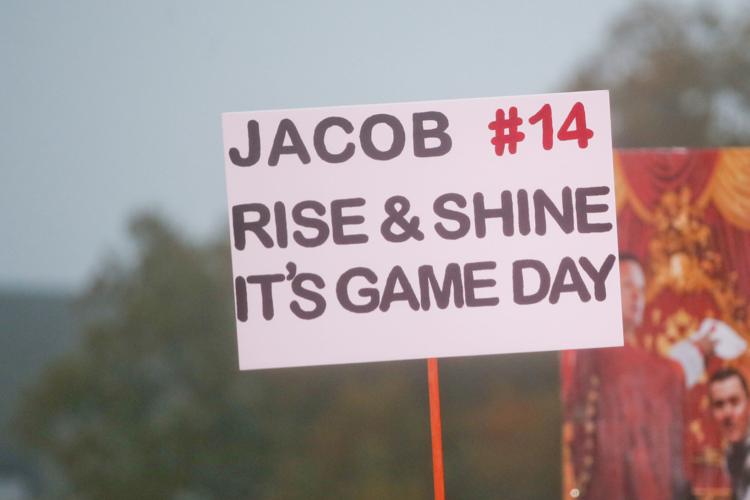 Bedlam 2017's ESPN College GameDay at OSU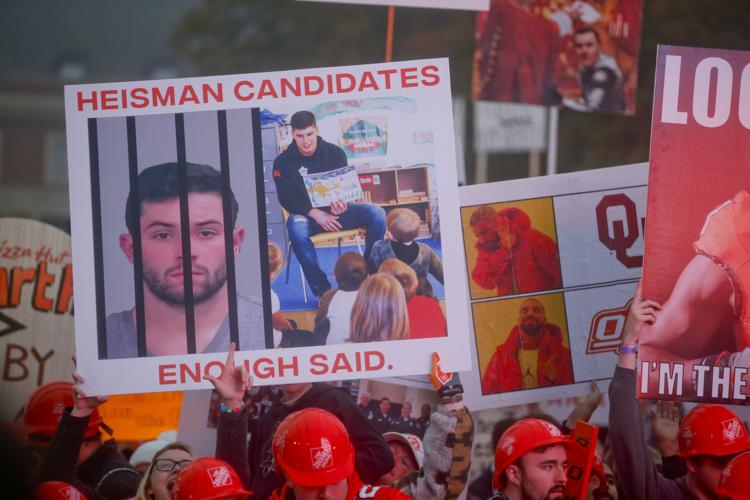 Bedlam 2017's ESPN College GameDay at OSU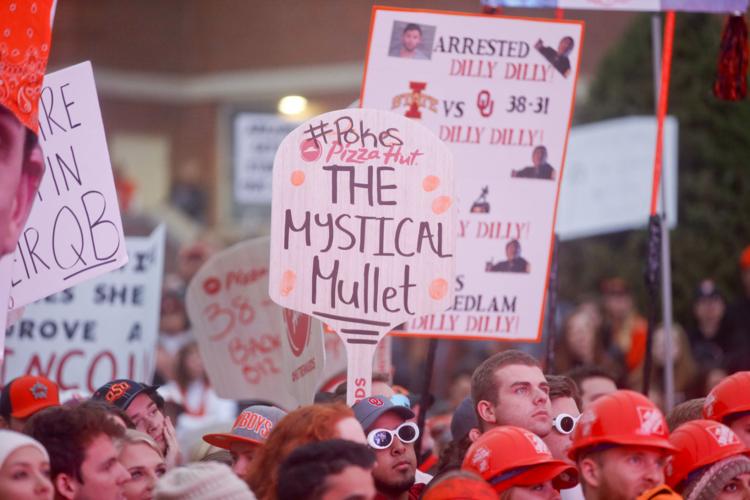 Bedlam 2017's ESPN College GameDay at OSU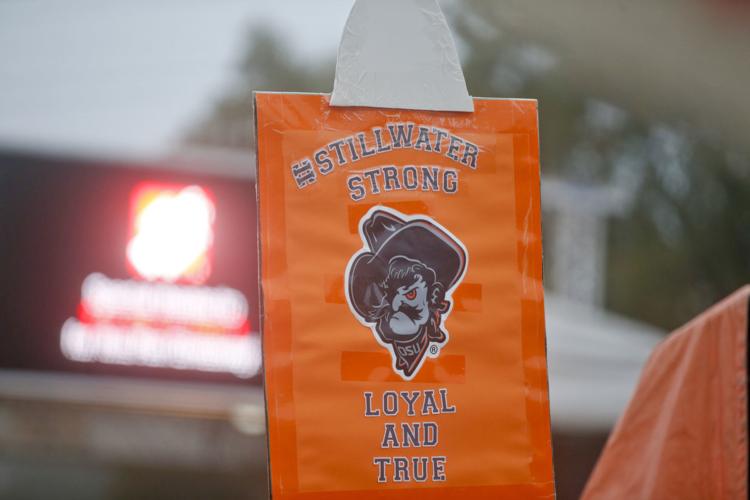 Bedlam 2017's ESPN College GameDay at OSU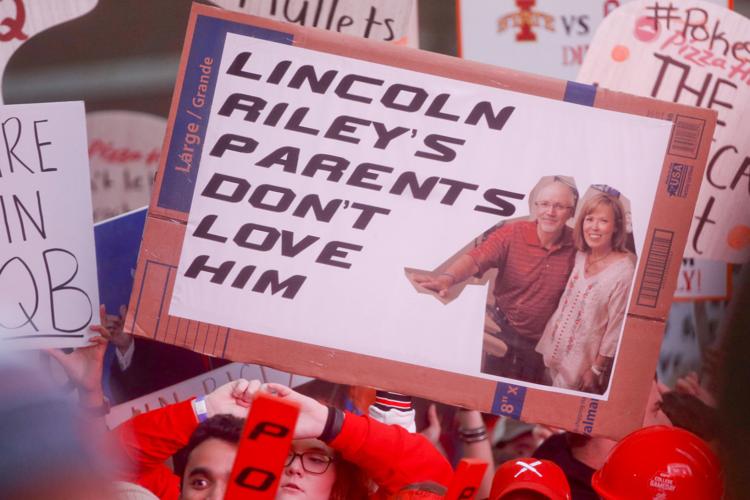 Bedlam 2017's ESPN College GameDay at OSU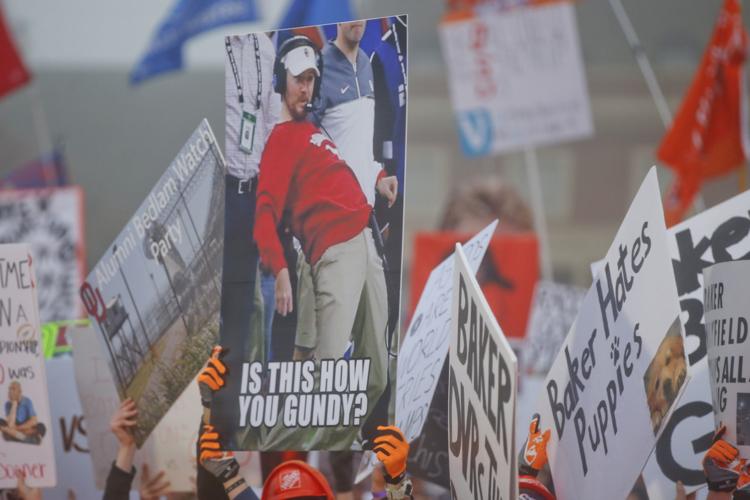 Bedlam 2017's ESPN College GameDay at OSU
Bedlam 2017's ESPN College GameDay at OSU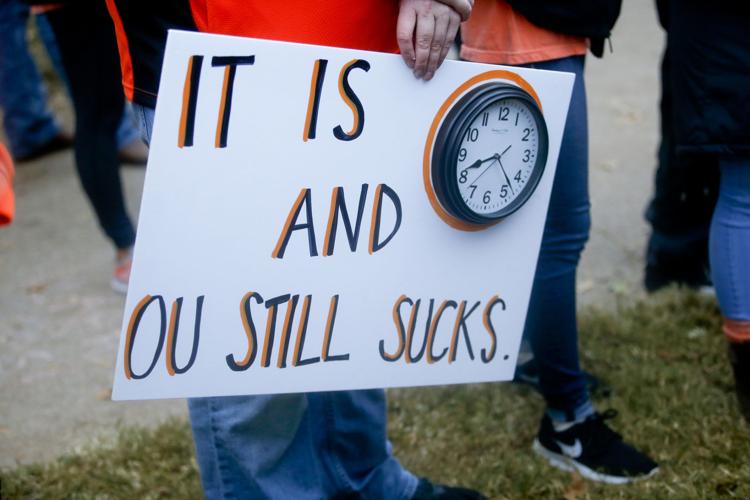 Bedlam 2017's ESPN College GameDay at OSU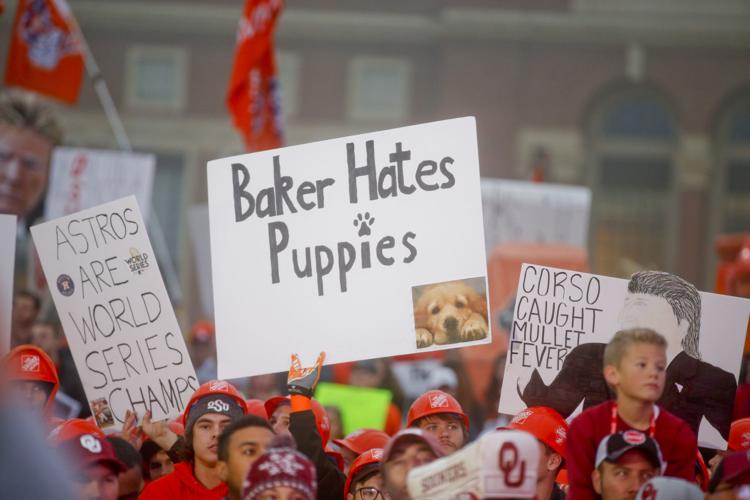 Bedlam 2017's ESPN College GameDay at OSU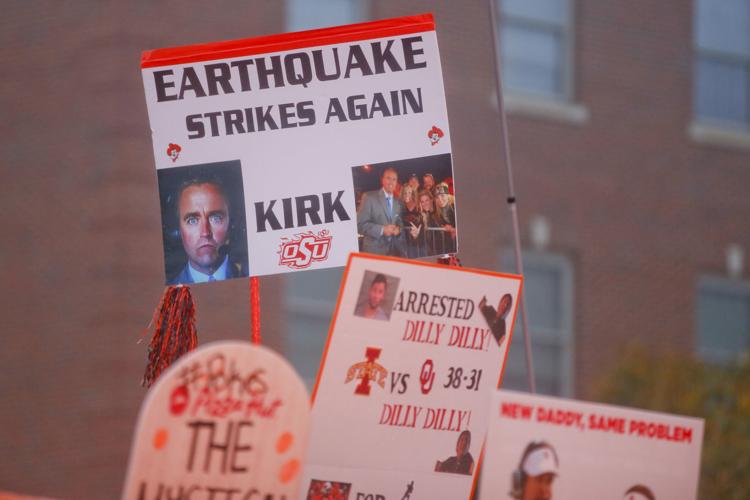 Bedlam 2017's ESPN College GameDay at OSU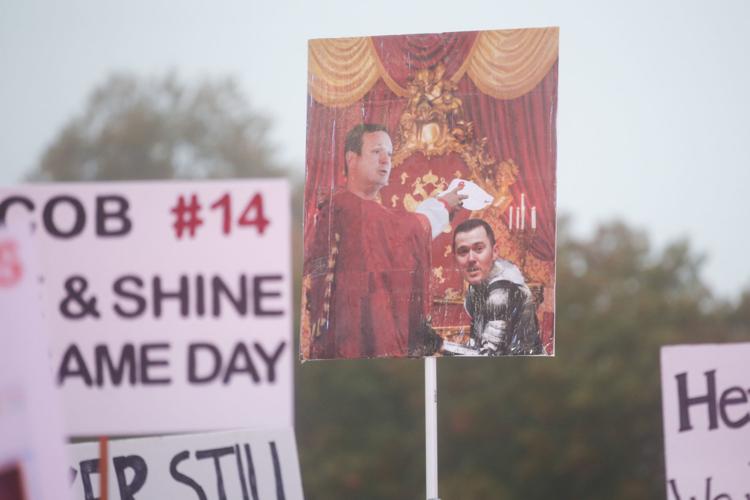 Bedlam 2017's ESPN College GameDay at OSU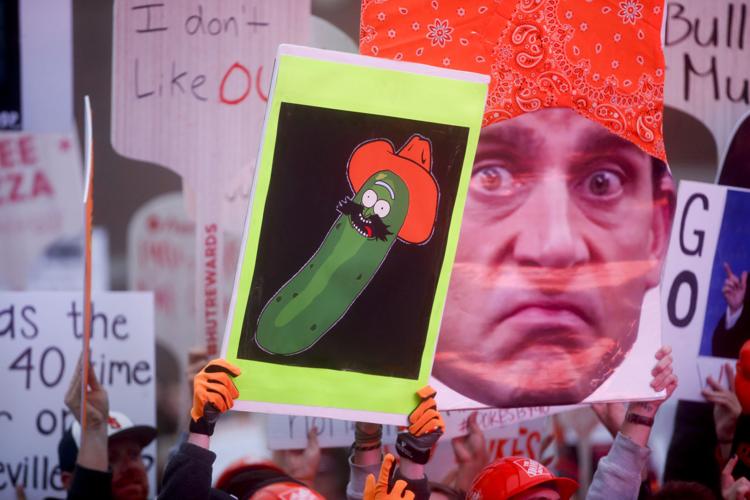 Bedlam 2017's ESPN College GameDay at OSU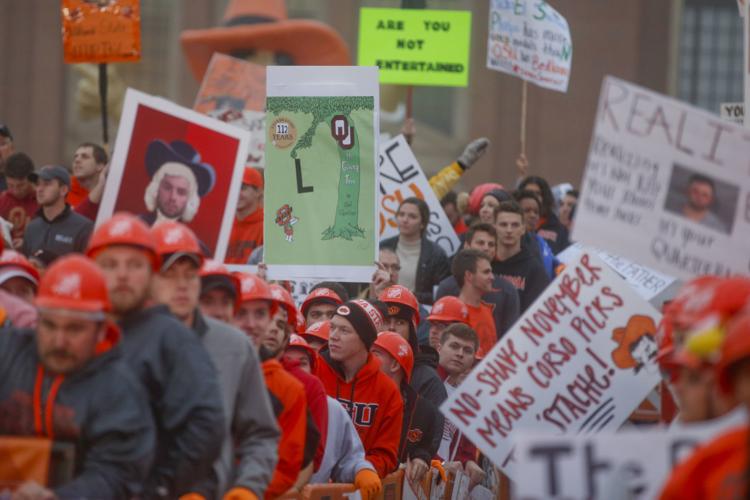 Bedlam 2017's ESPN College GameDay at OSU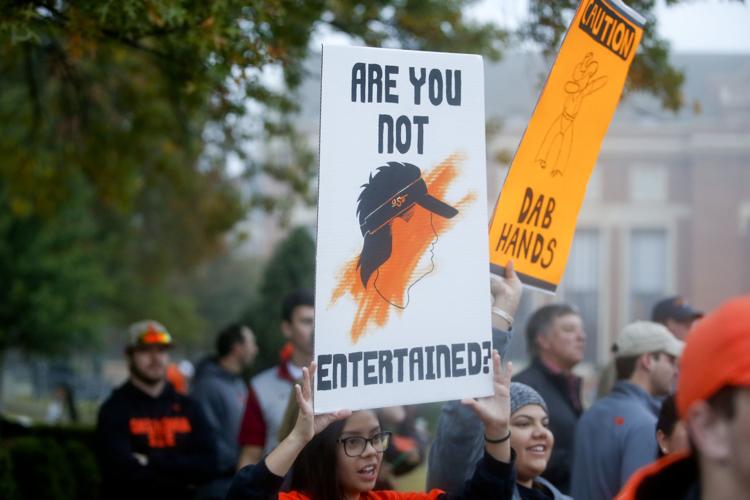 Bedlam 2017's ESPN College GameDay at OSU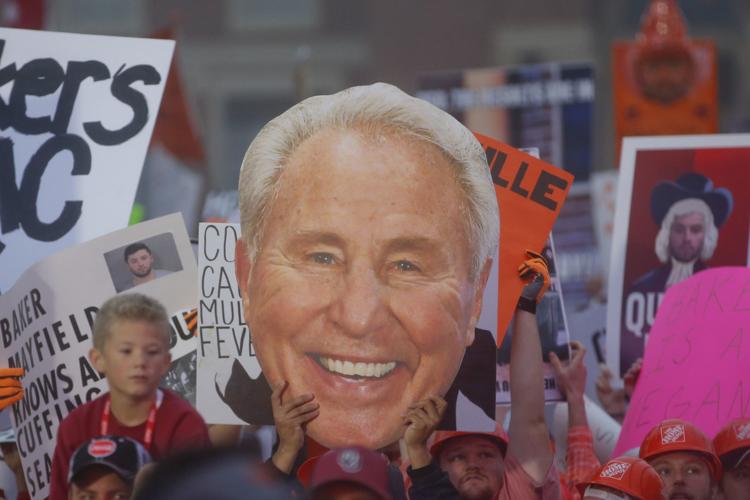 Bedlam 2017's ESPN College GameDay at OSU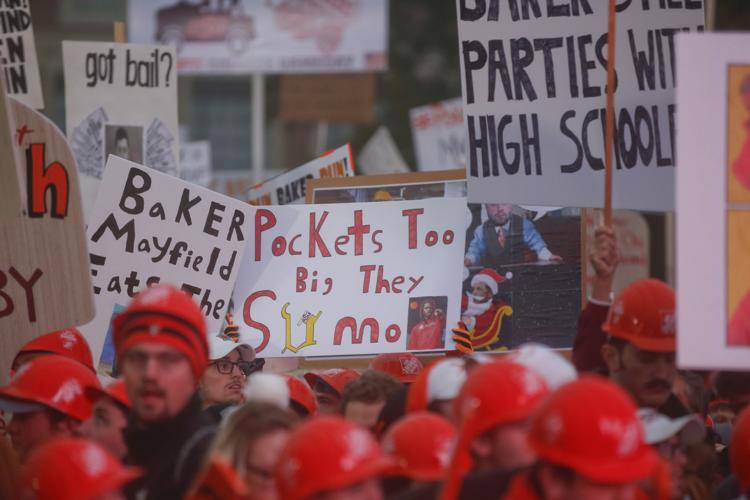 Bedlam 2017's ESPN College GameDay at OSU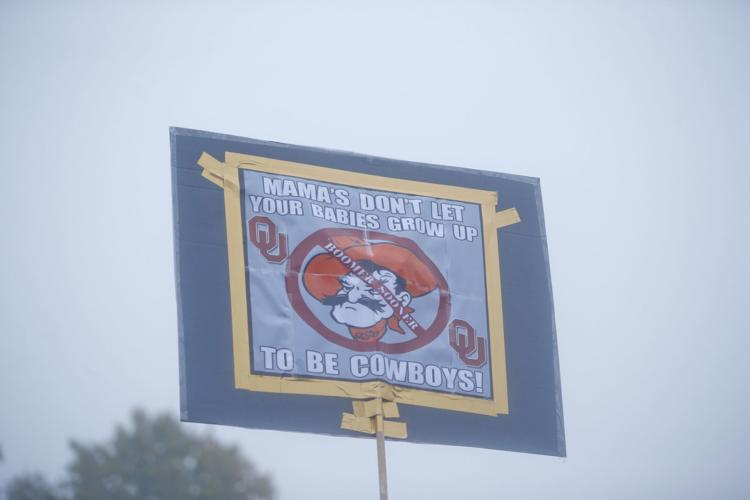 Bedlam 2017's ESPN College GameDay at OSU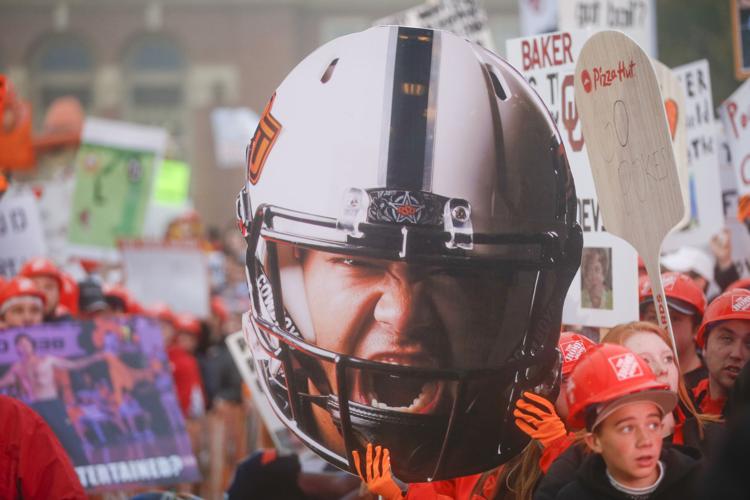 Bedlam 2017's ESPN College GameDay at OSU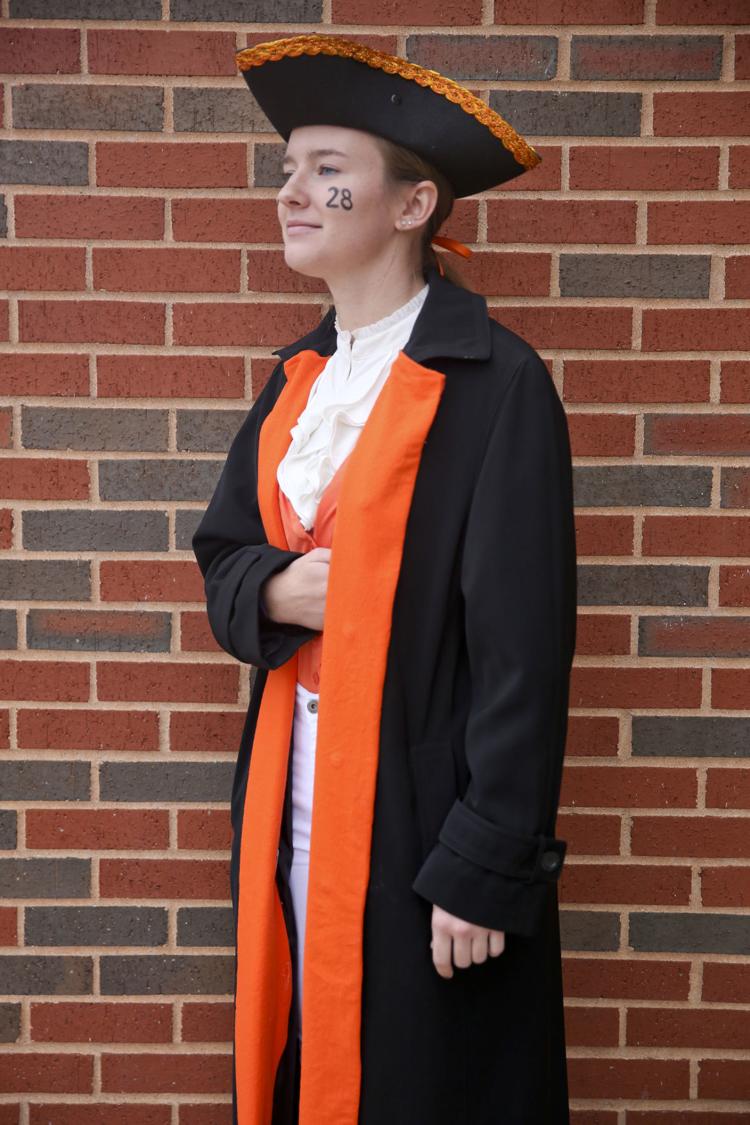 Bedlam 2017's ESPN College GameDay at OSU
Bedlam 2017's ESPN College GameDay at OSU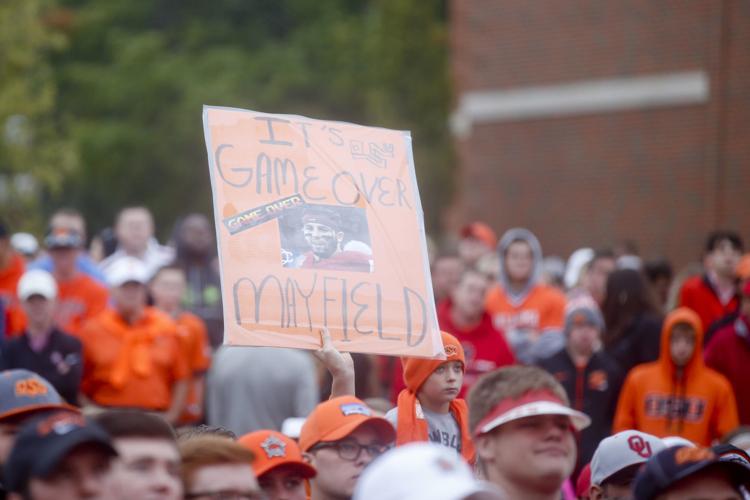 Bedlam 2017's ESPN College GameDay at OSU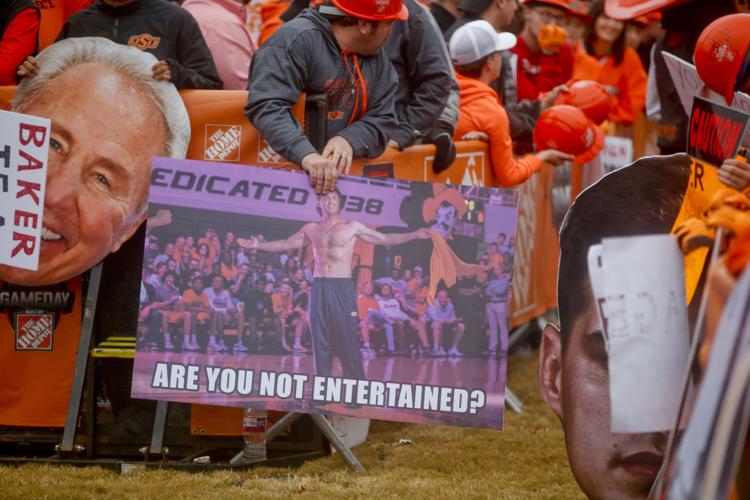 Bedlam 2017's ESPN College GameDay at OSU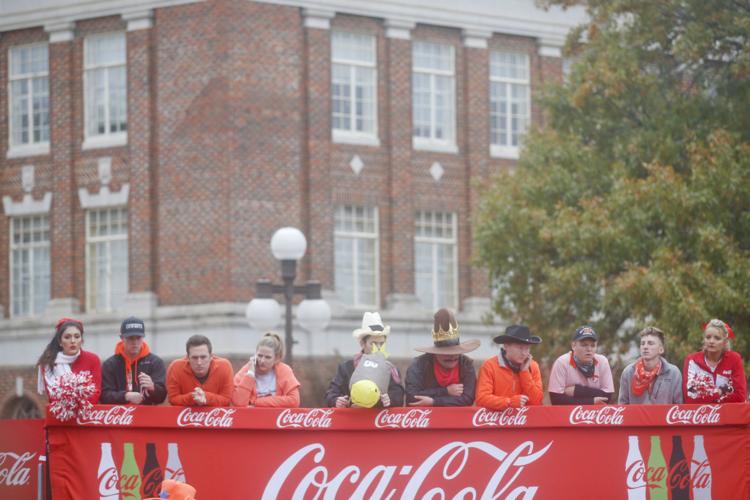 Bedlam 2017's ESPN College GameDay at OSU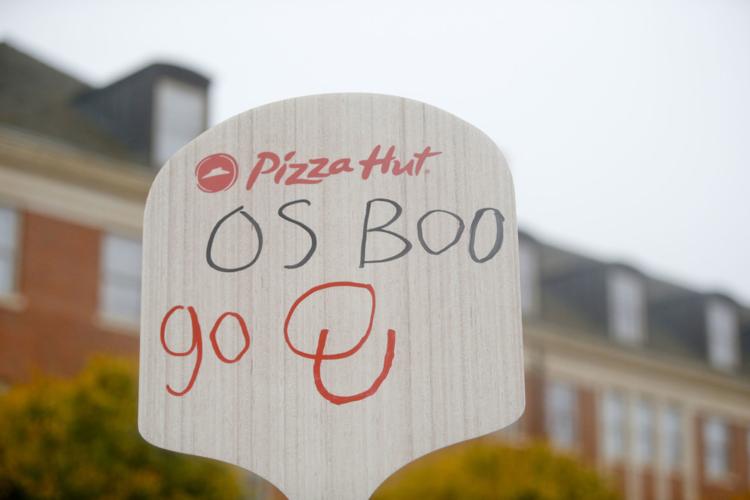 Bedlam 2017's ESPN College GameDay at OSU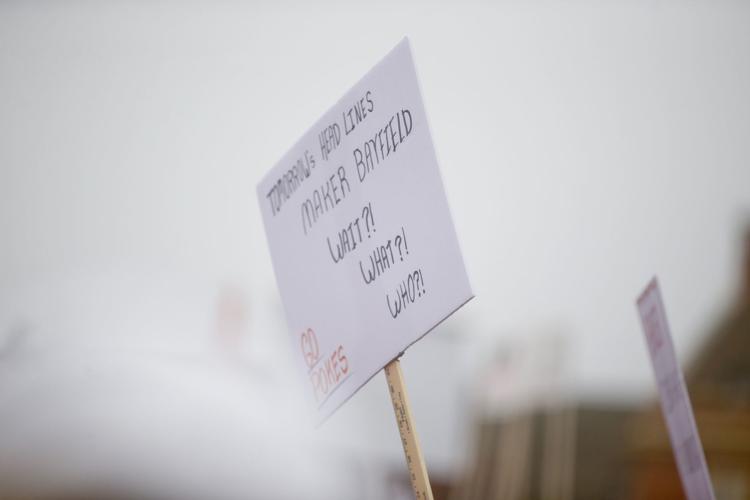 Bedlam 2017's ESPN College GameDay at OSU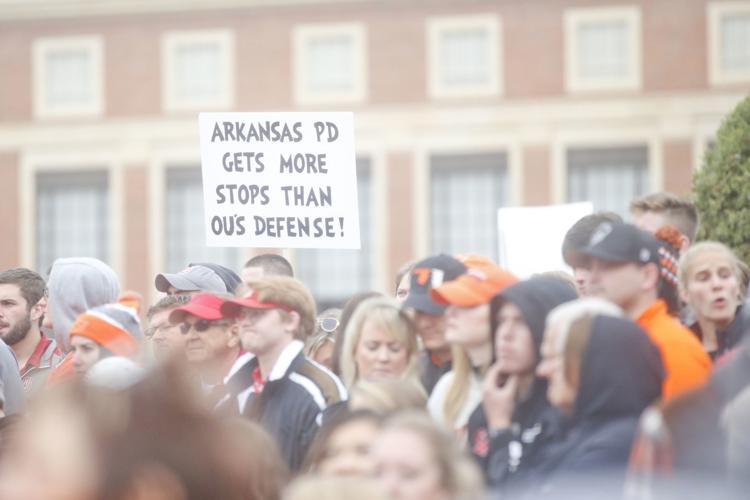 Bedlam 2017's ESPN College GameDay at OSU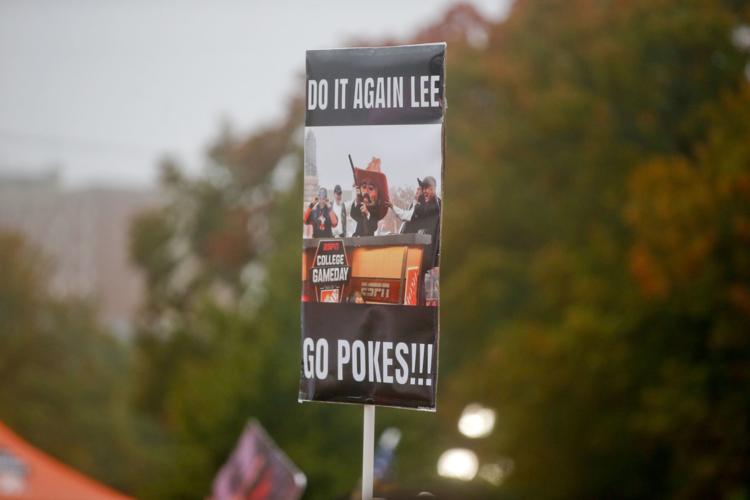 Bedlam 2017's ESPN College GameDay at OSU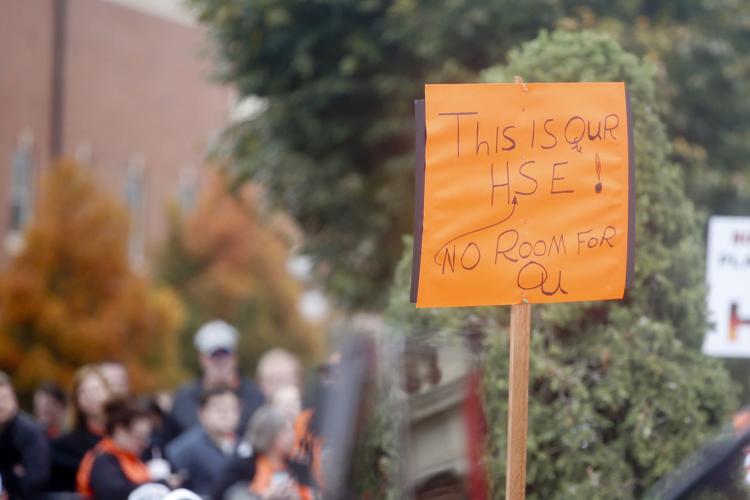 Bedlam 2017's ESPN College GameDay at OSU
Bedlam 2017's ESPN College GameDay at OSU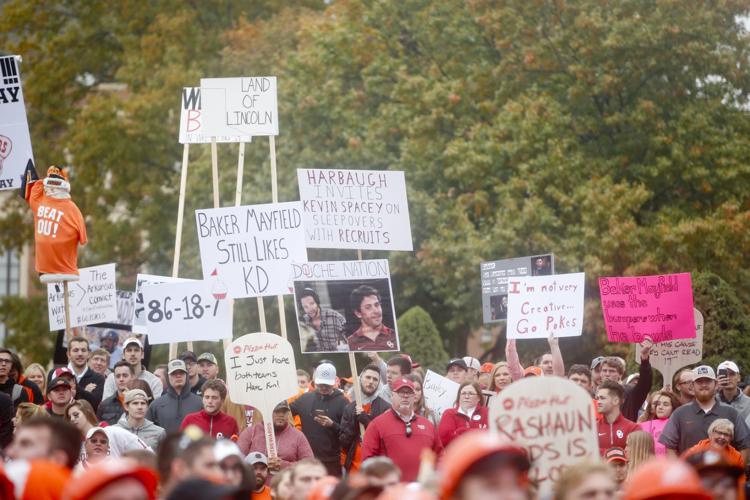 Bedlam 2017's ESPN College GameDay at OSU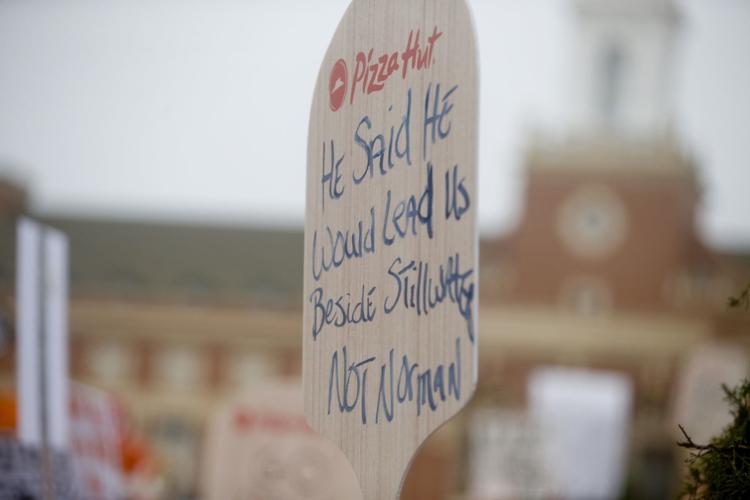 Bedlam 2017's ESPN College GameDay at OSU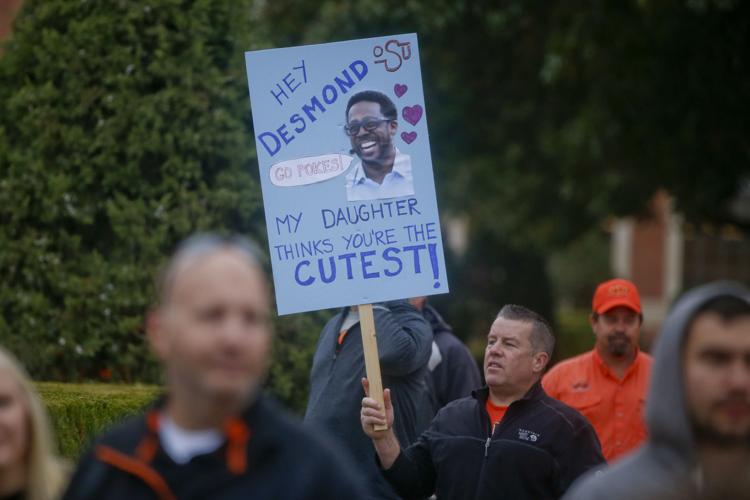 Bedlam 2017's ESPN College GameDay at OSU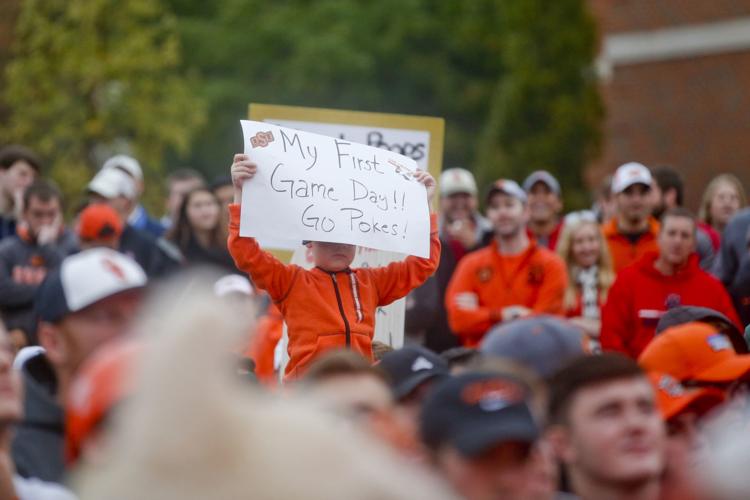 Bedlam 2017's ESPN College GameDay at OSU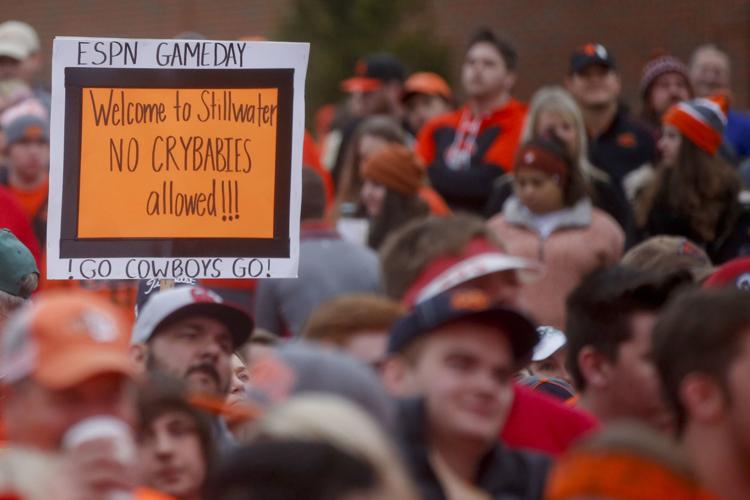 Bedlam 2017's ESPN College GameDay at OSU
Bedlam 2017's ESPN College GameDay at OSU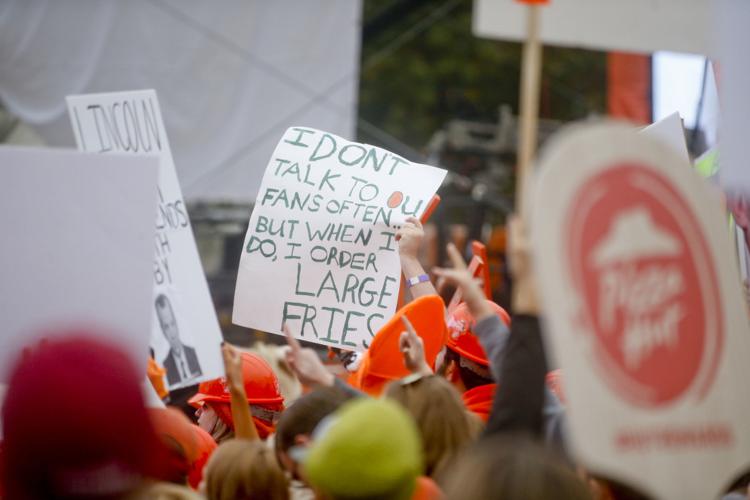 Bedlam 2017's ESPN College GameDay at OSU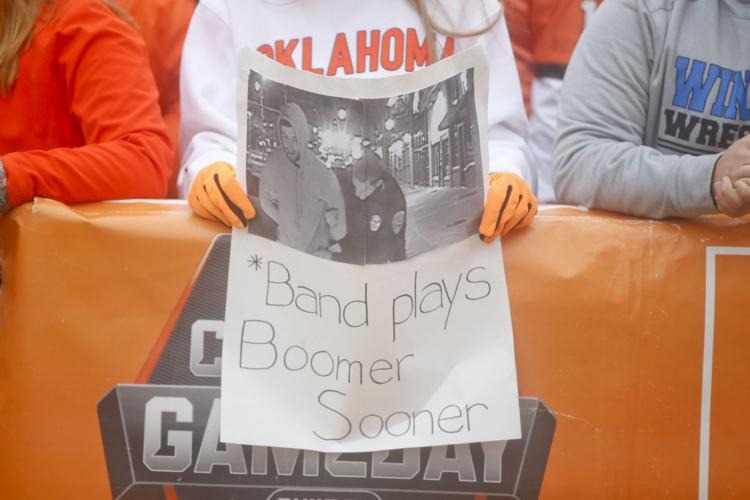 Bedlam 2017's ESPN College GameDay at OSU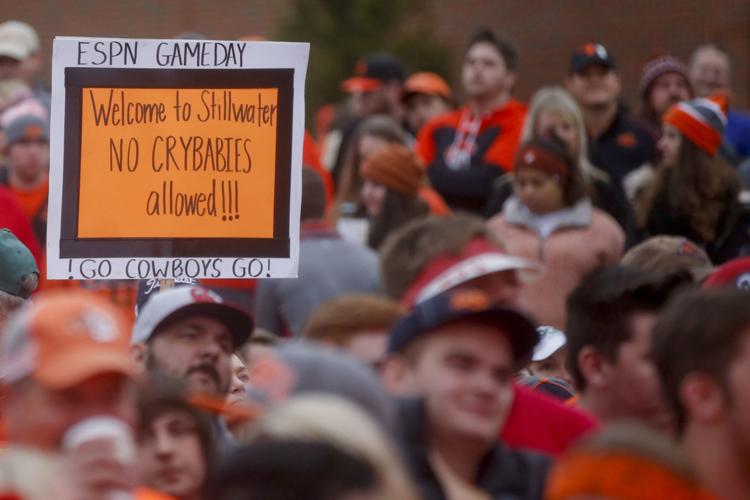 Bedlam 2017's ESPN College GameDay at OSU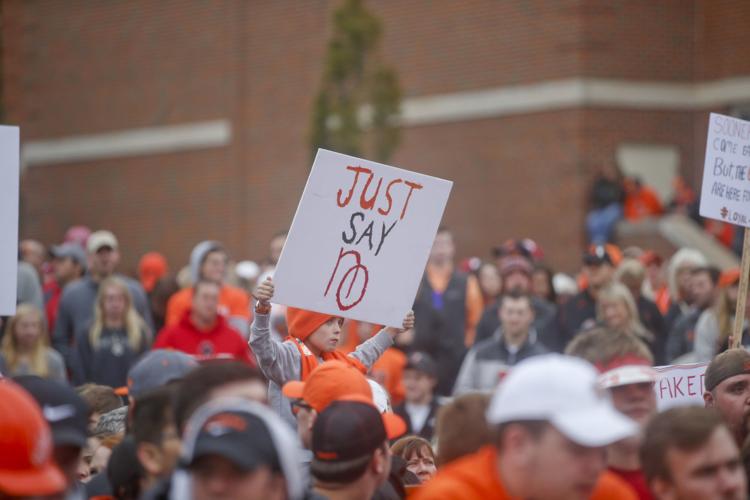 Bedlam 2017's ESPN College GameDay at OSU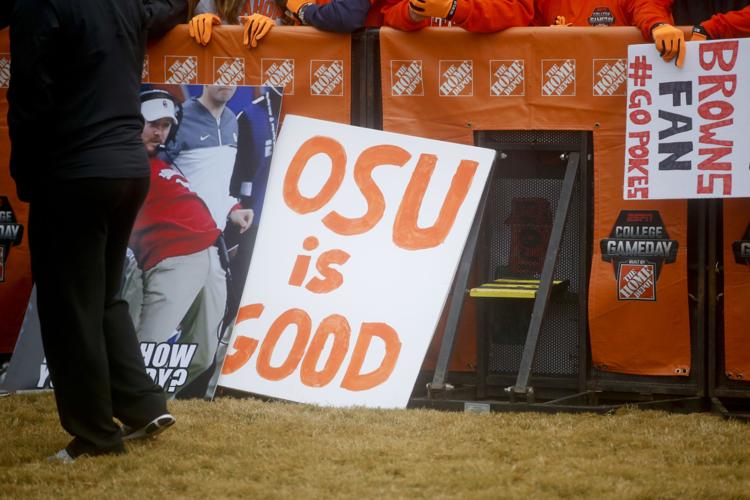 Bedlam 2017's ESPN College GameDay at OSU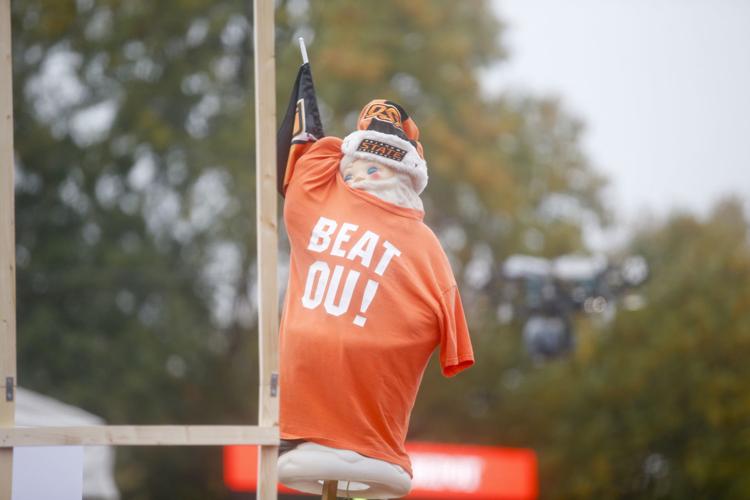 Bedlam 2017's ESPN College GameDay at OSU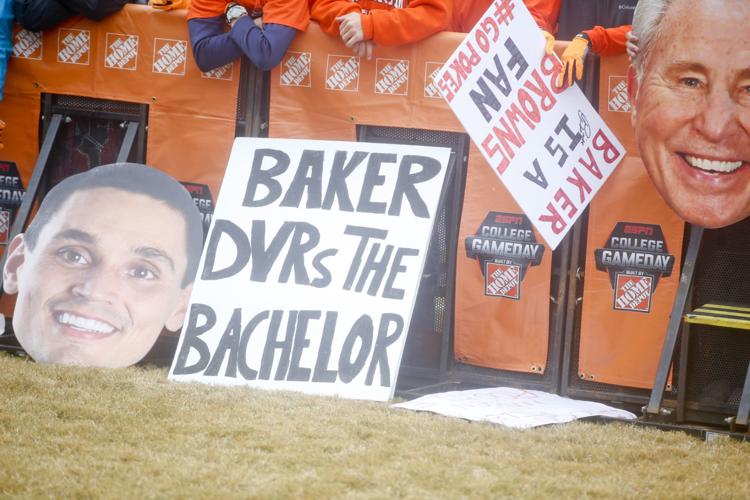 Bedlam 2017's ESPN College GameDay at OSU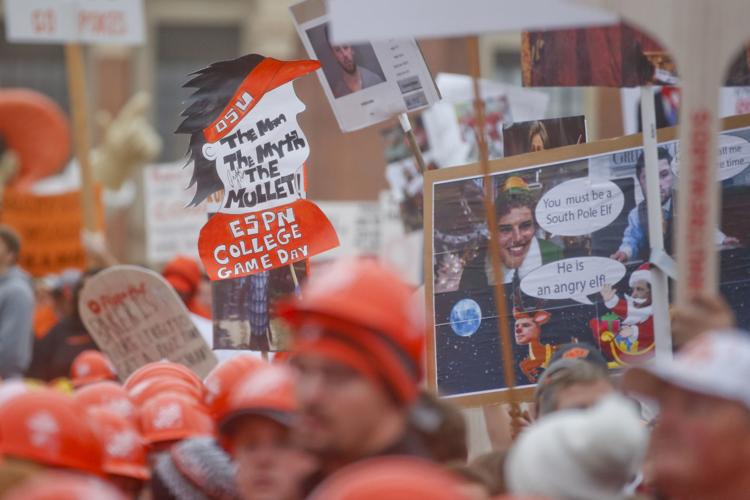 Bedlam 2017's ESPN College GameDay at OSU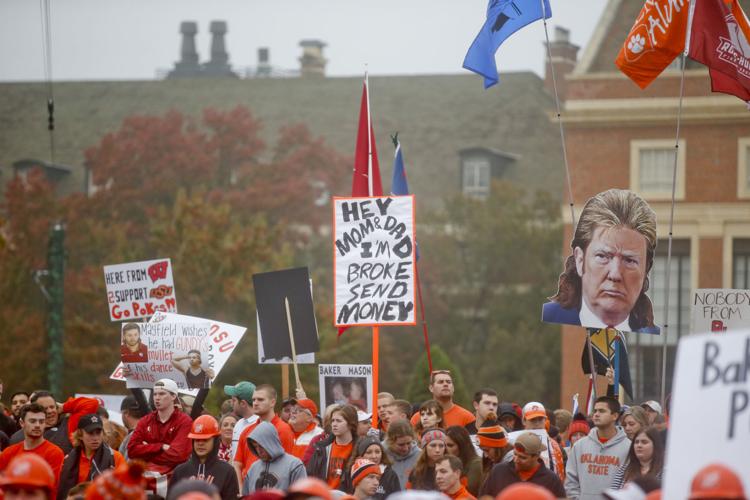 Bedlam 2017's ESPN College GameDay at OSU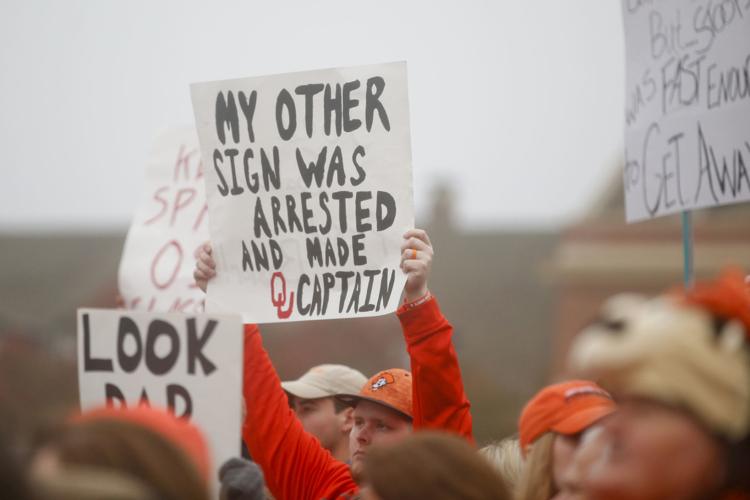 Bedlam 2017's ESPN College GameDay at OSU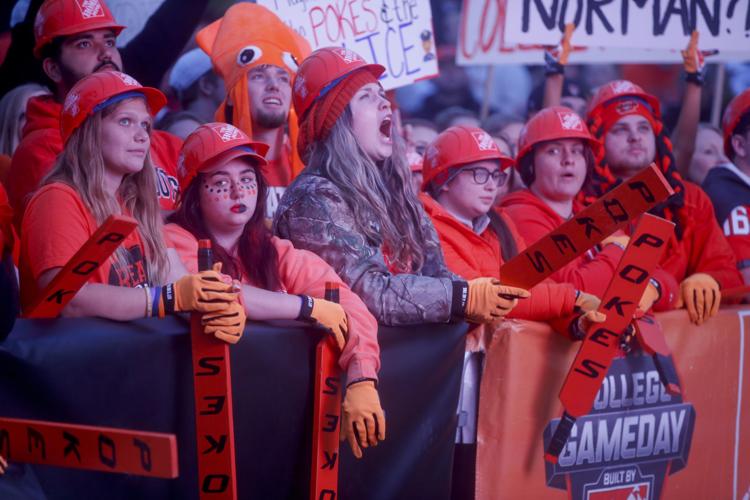 Bedlam 2017's ESPN College GameDay at OSU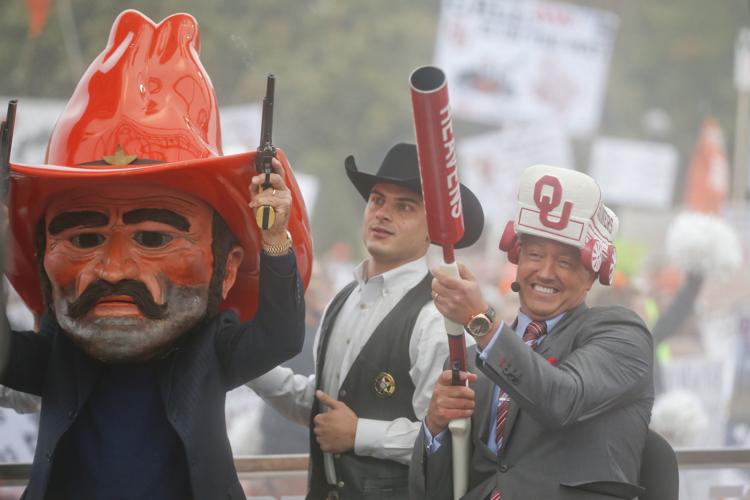 Bedlam 2017's ESPN College GameDay at OSU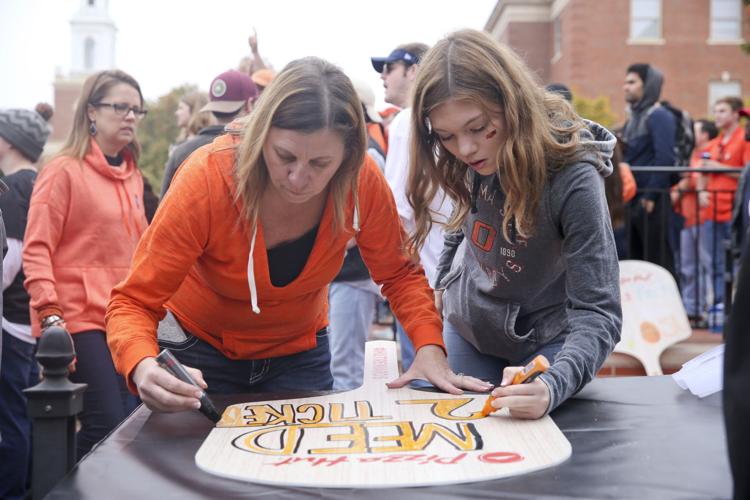 Bedlam 2017's ESPN College GameDay at OSU
OUSportsExtra.com: Home to everything crimson and cream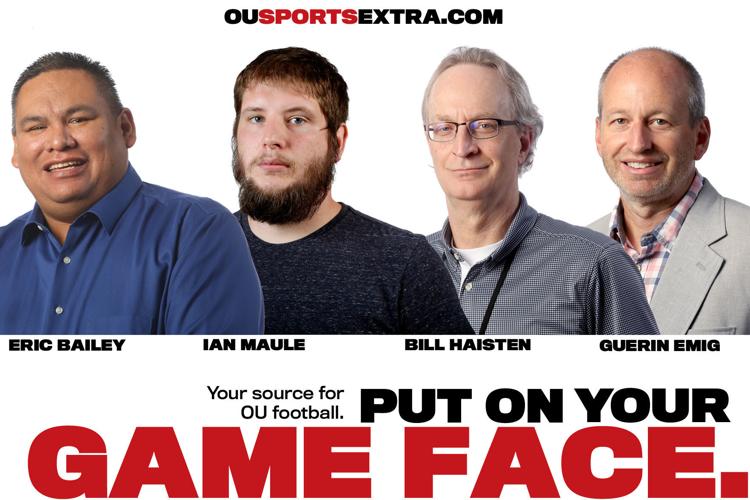 OSUSportsExtra.com: Home to everything orange and black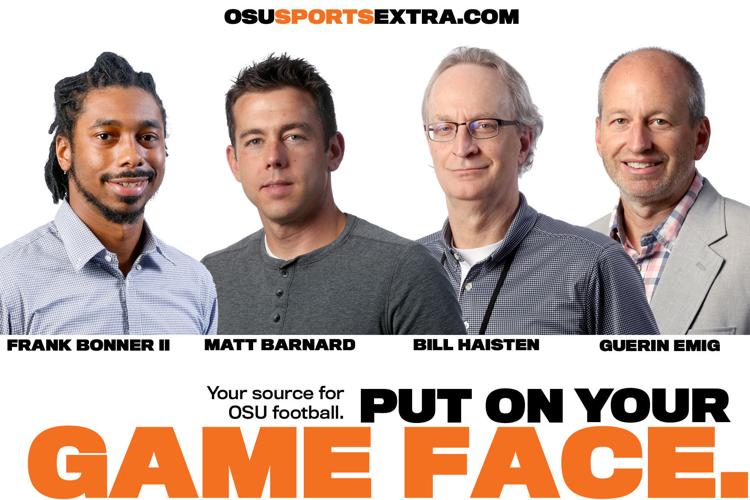 Highlights from OSU's win over Kansas