Bedlam 2018 gallery: Sooners stop late two-point try to hold off Cowboys 48-47
Bedlam came down to that nail-biting, I-can't-look moment that college football fans in our state have become adapted to watching.
One play nearly shattered Oklahoma's dreams of a College Football Playoff bid. A two-point conversion with 1:03 remaining in regulation would have taken a large chomp out of the Sooners' goals of a fourth consecutive Big 12 championship.
When Tre Brown deflected Oklahoma State quarterback Taylor Cornelius' try for a game-winning conversion, the OU cornerback was joined by Parnell Motley and Kenneth Murray in a celebration dash that streaked past the OSU bench.
Oklahoma 48, Oklahoma State 47.
Bedlam 2018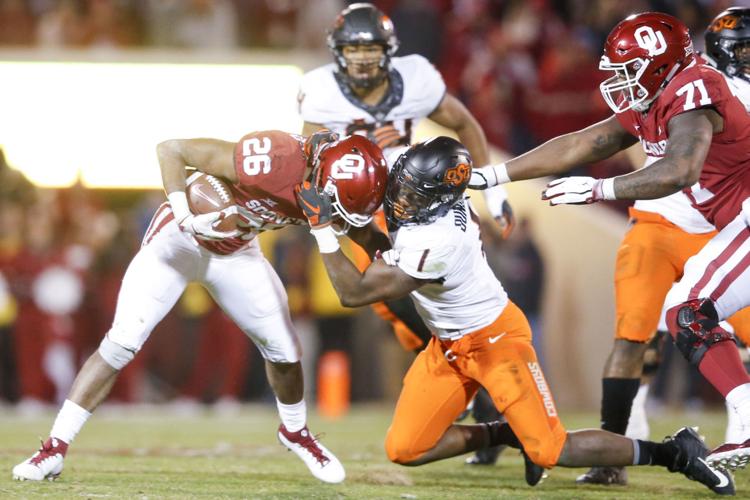 Bedlam 2018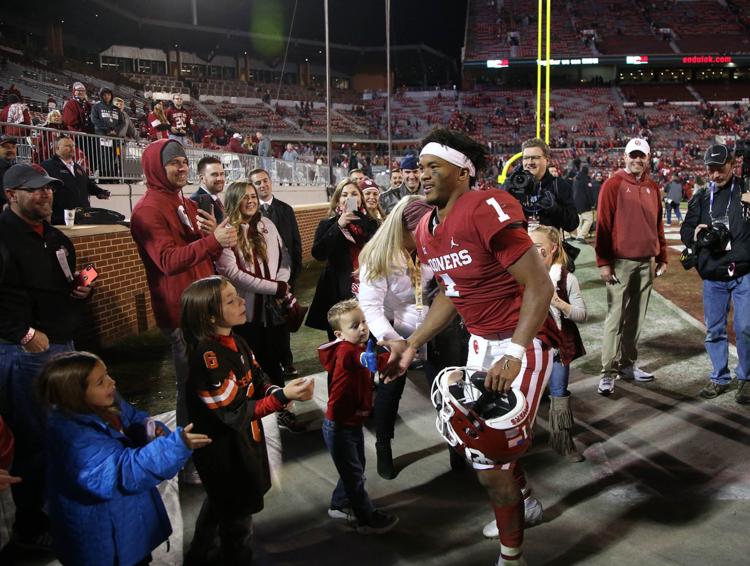 Bedlam 2018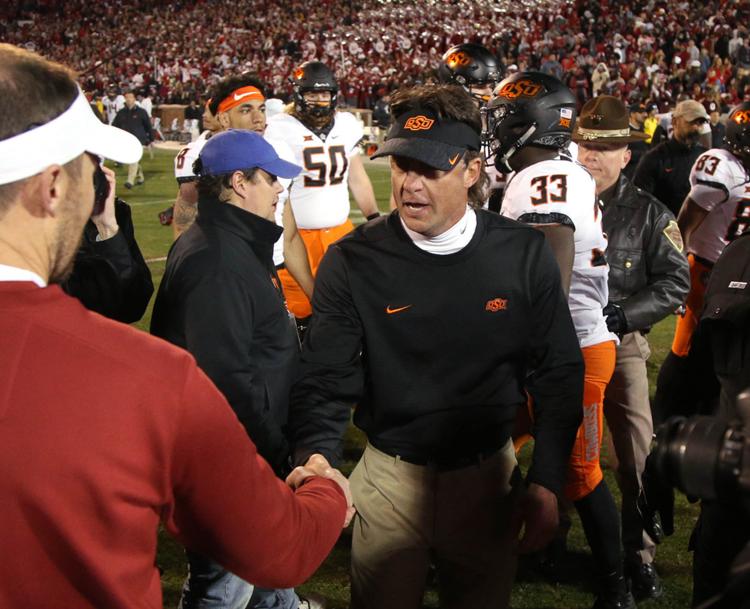 Bedlam 2018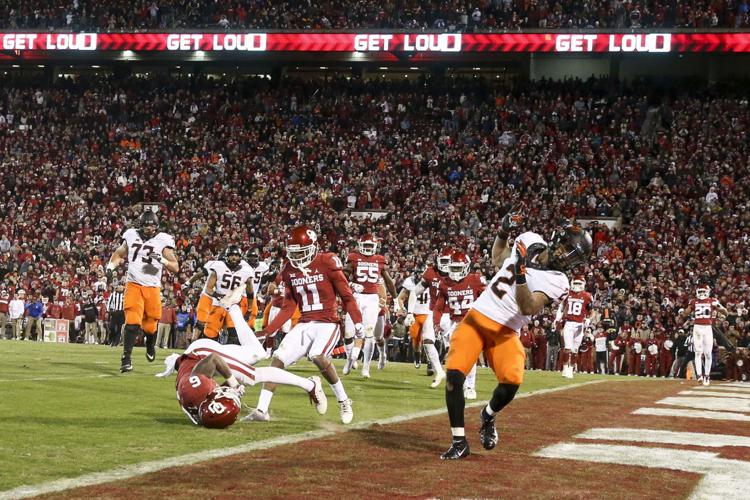 Bedlam 2018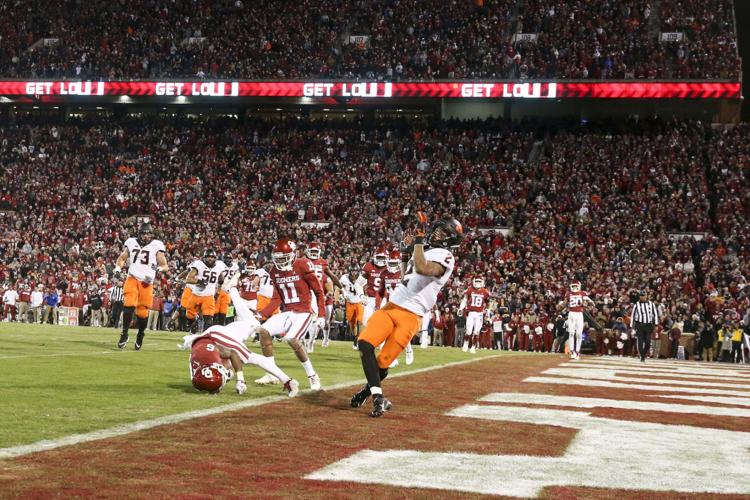 Bedlam 2018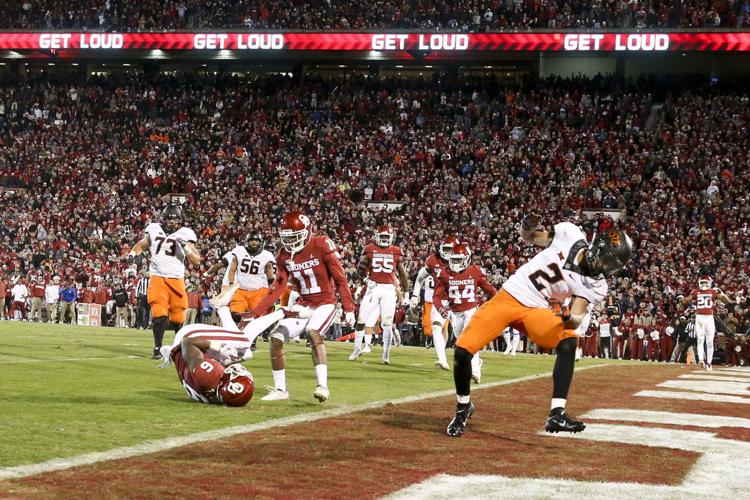 Bedlam 2018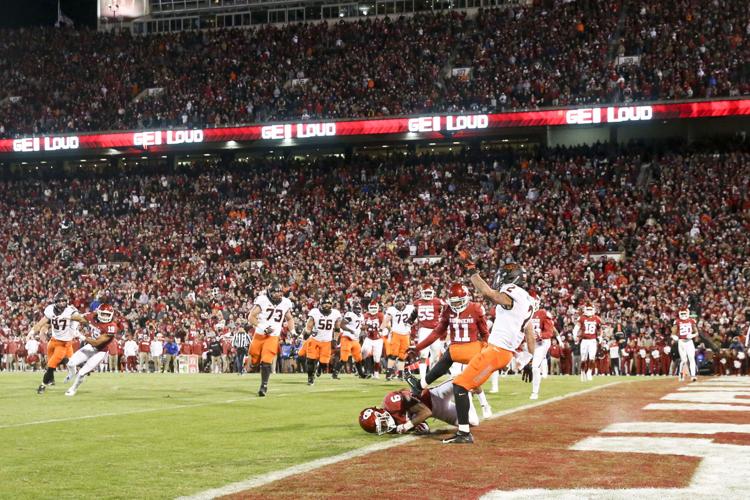 Bedlam 2018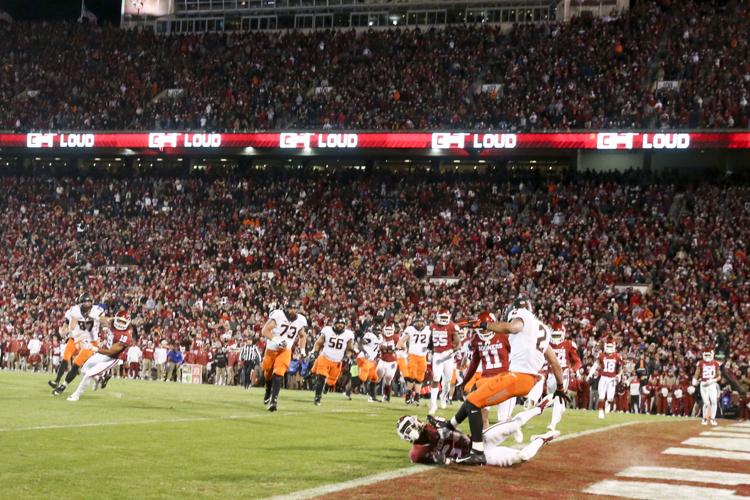 Bedlam 2018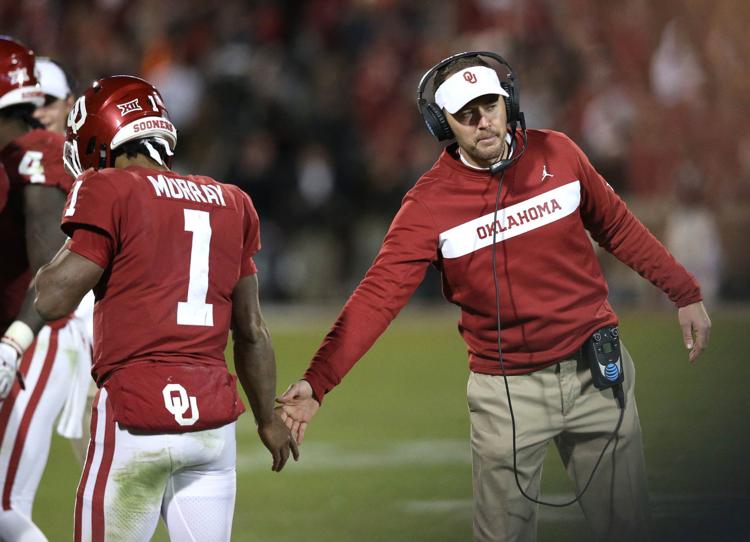 Bedlam 2018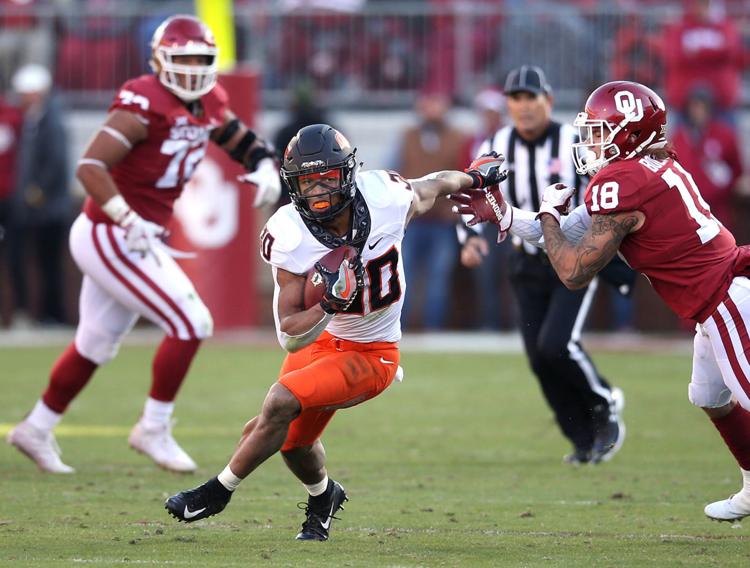 Bedlam 2018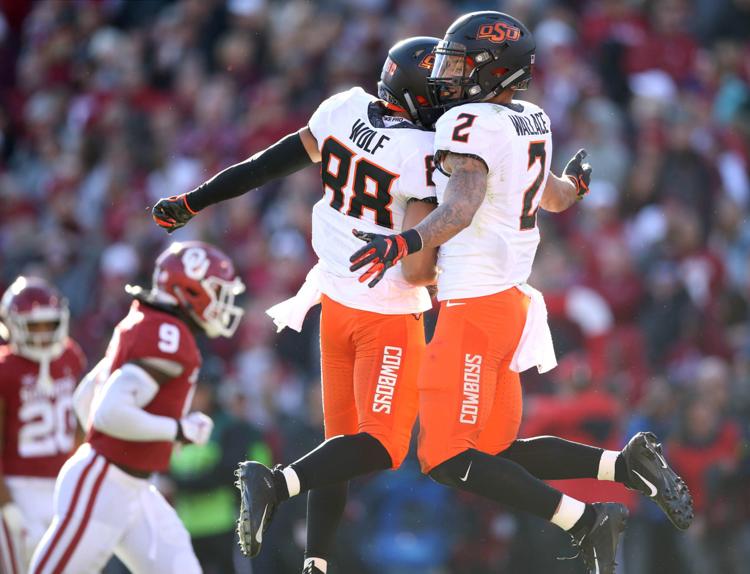 Bedlam 2018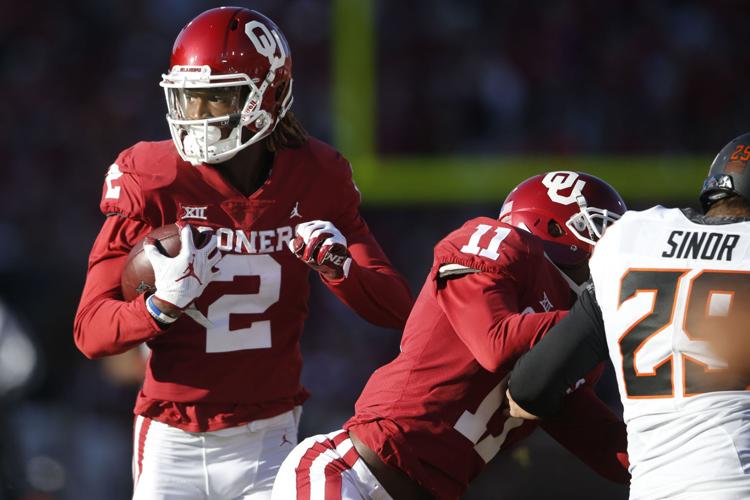 Bedlam 2018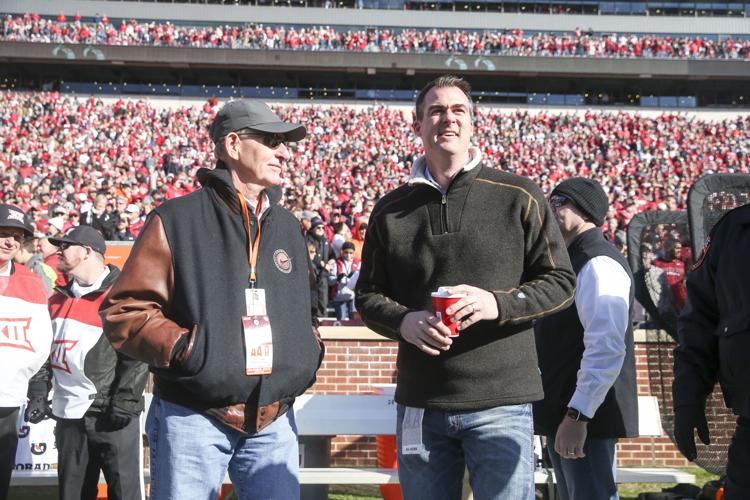 Bedlam 2018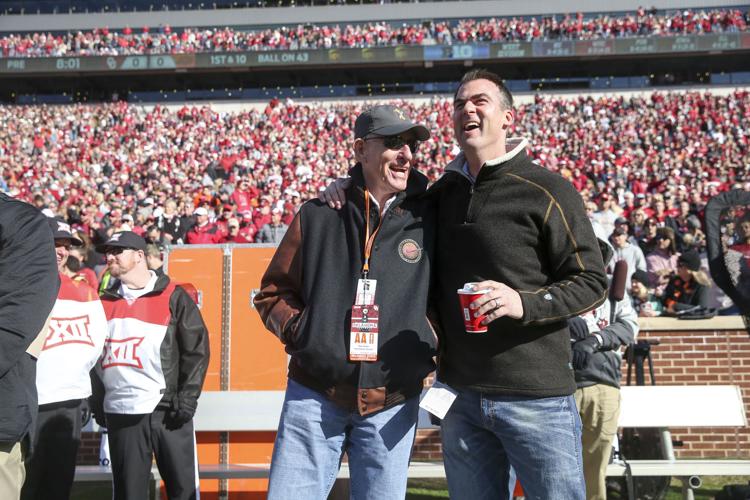 Bedlam 2018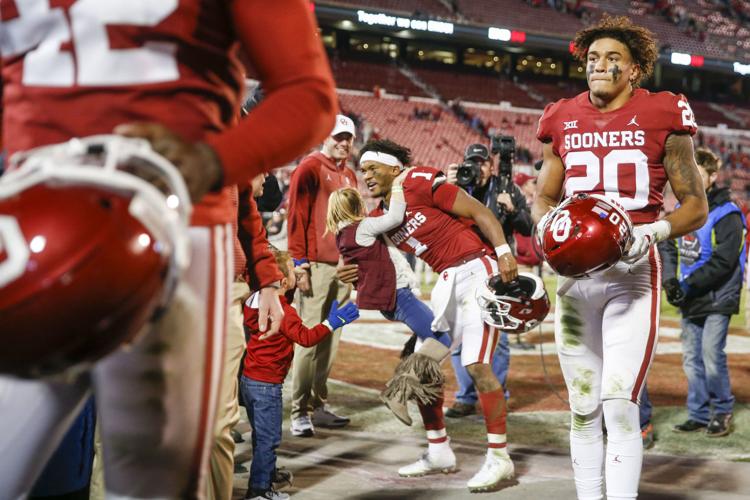 Bedlam 2018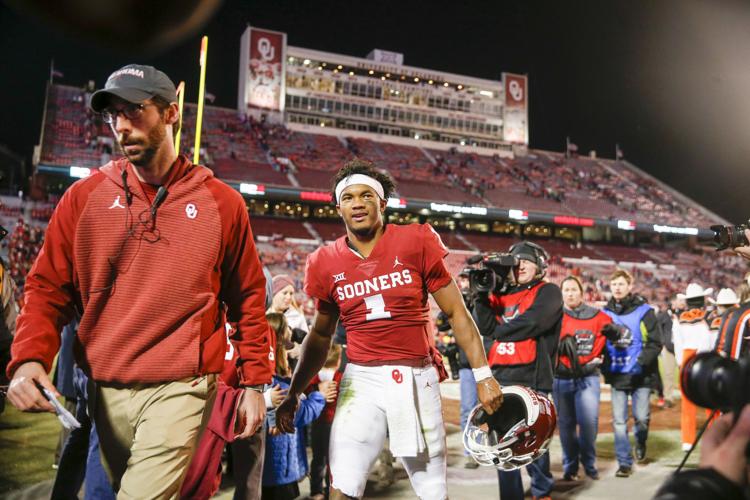 Bedlam 2018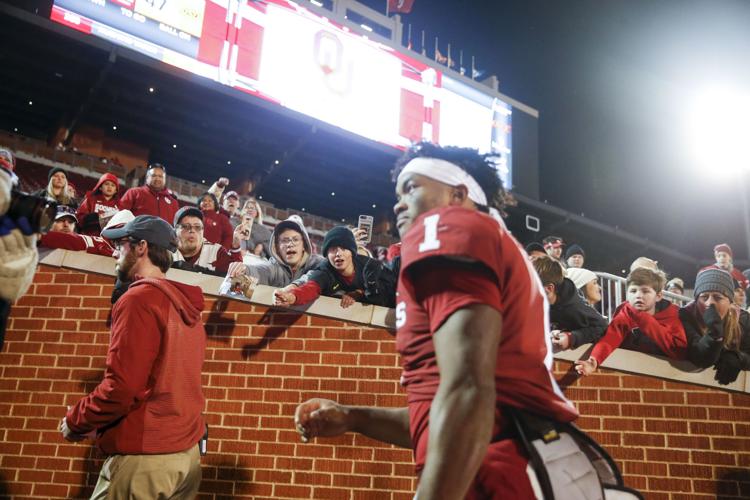 Bedlam 2018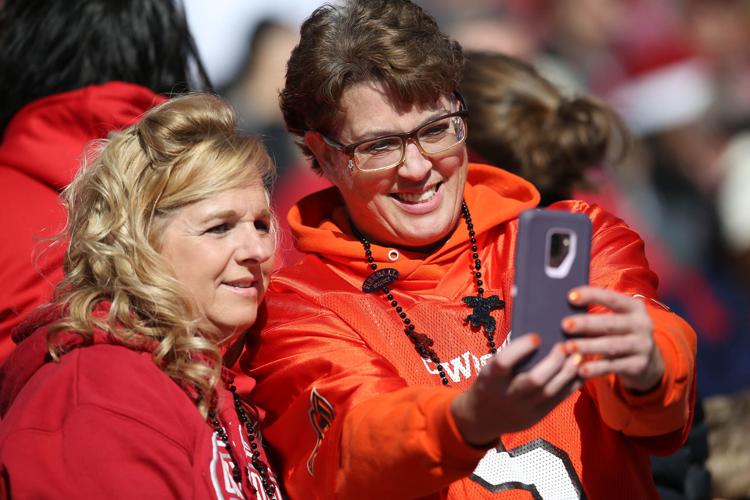 Bedlam 2018
Bedlam 2018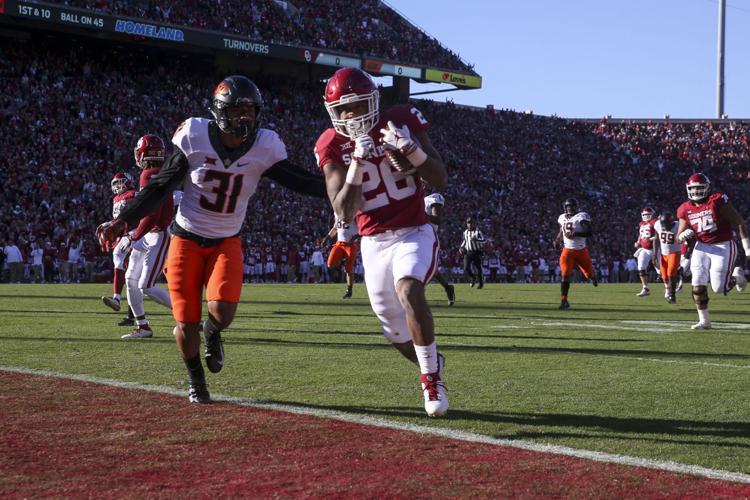 Bedlam 2018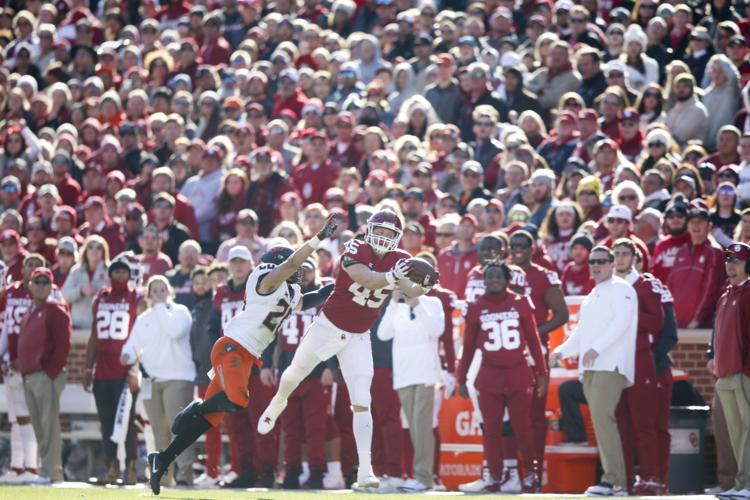 Bedlam 2018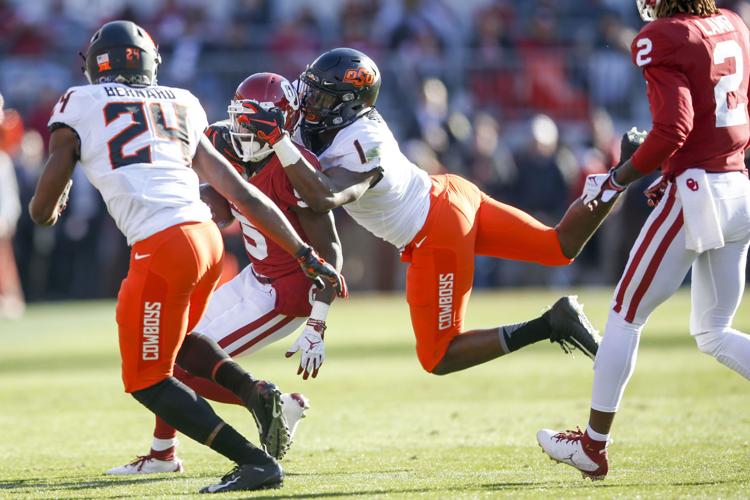 Bedlam 2018
OSU at OU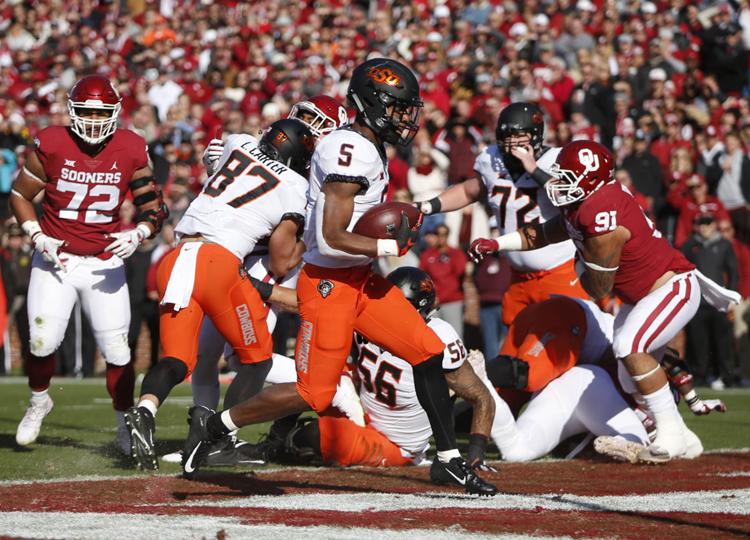 OSU at OU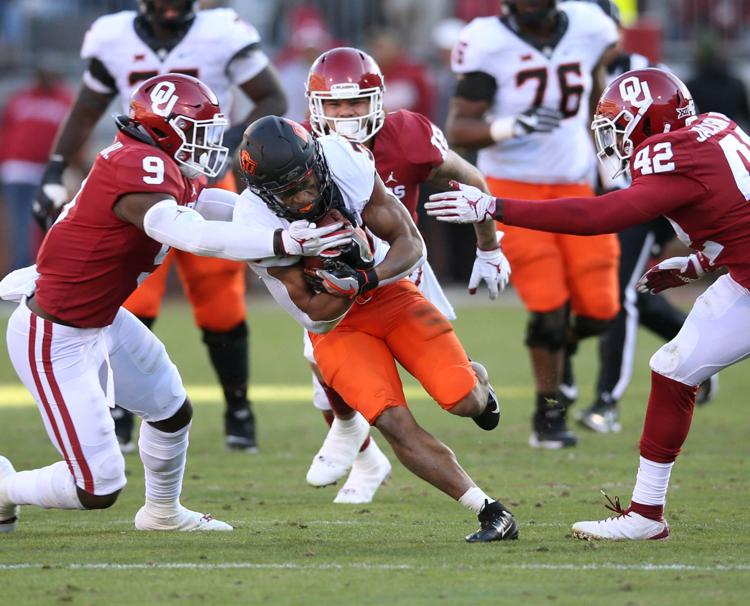 OSU at OU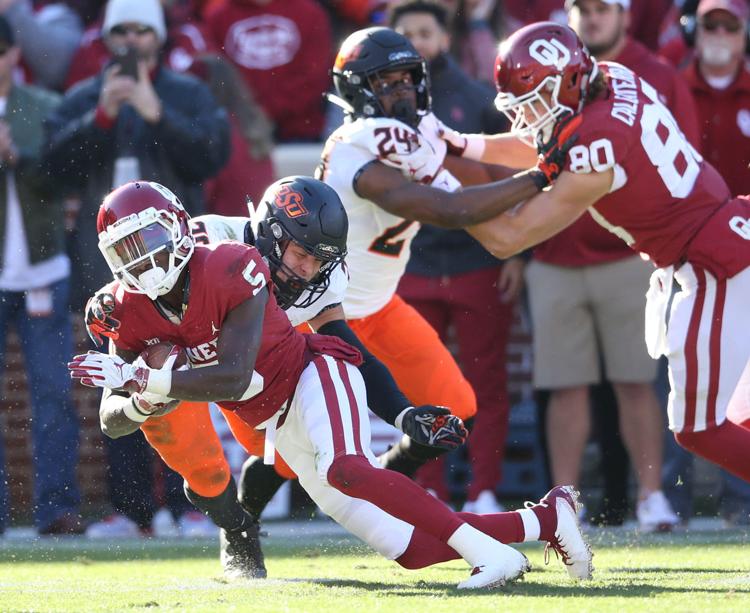 OSU at OU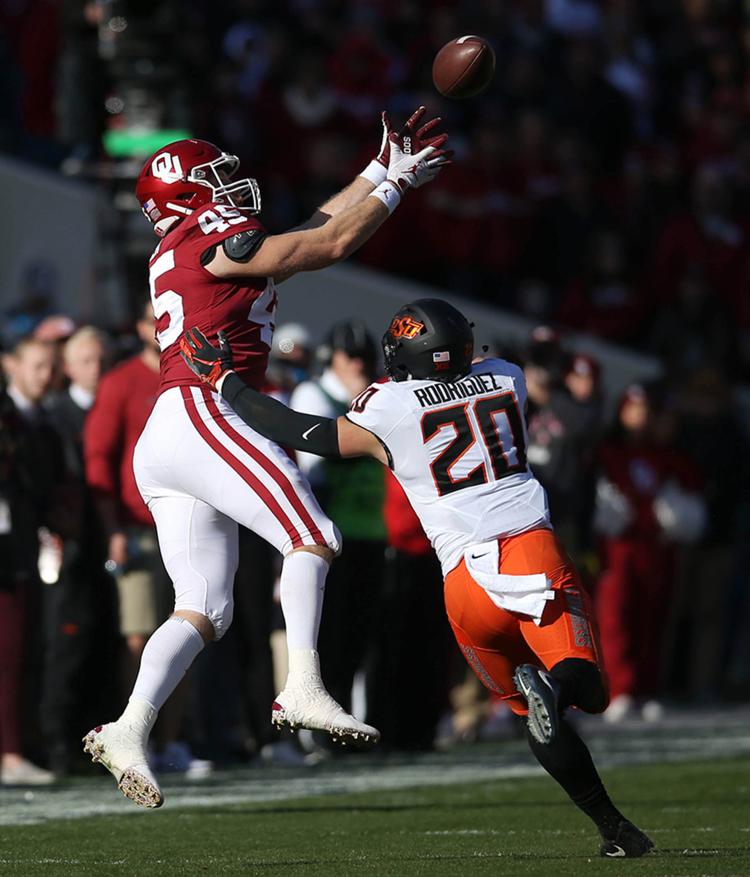 OSU at OU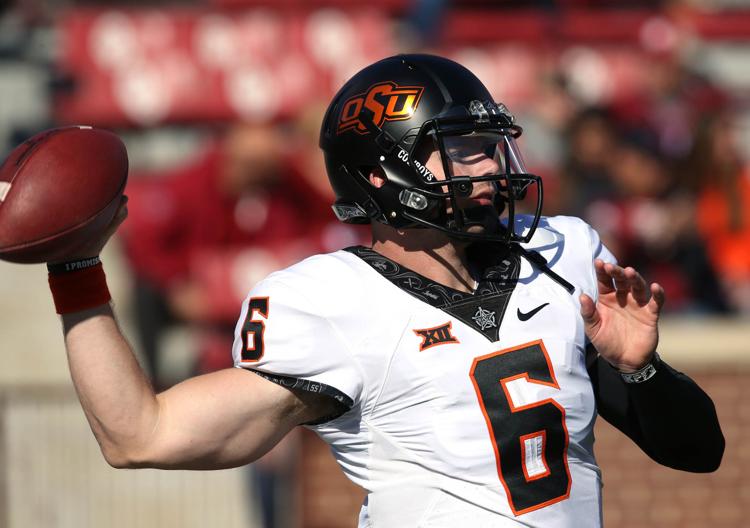 OSU at OU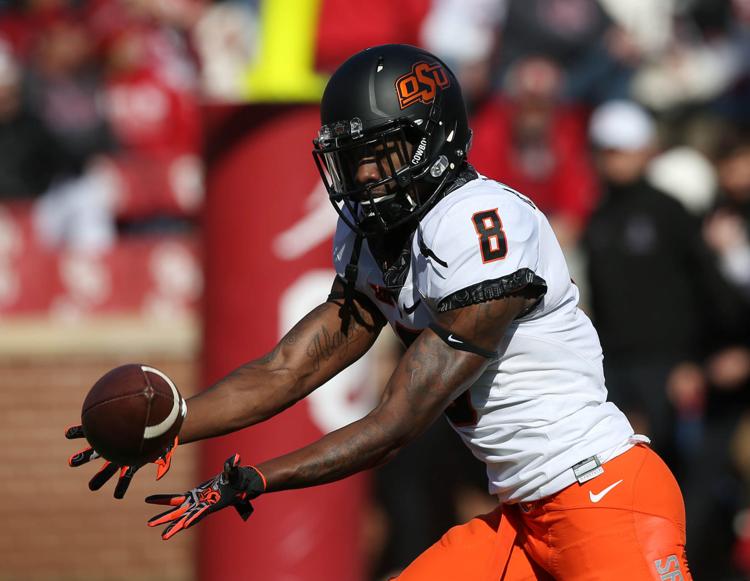 OSU at OU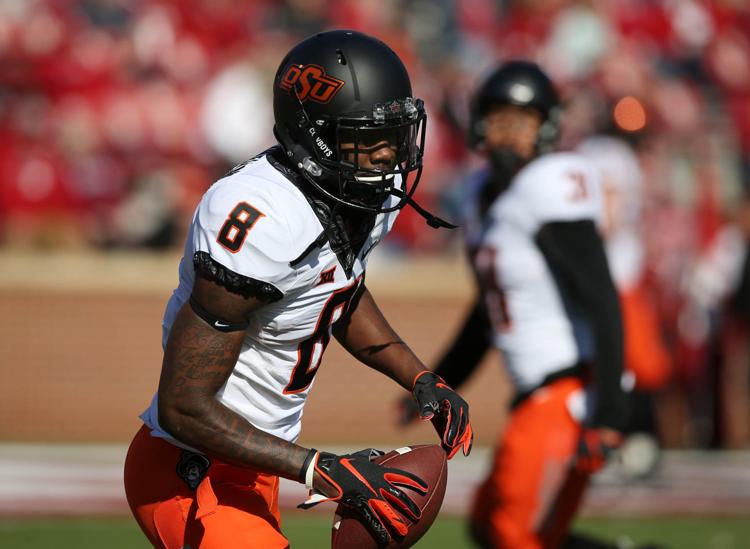 OSU at OU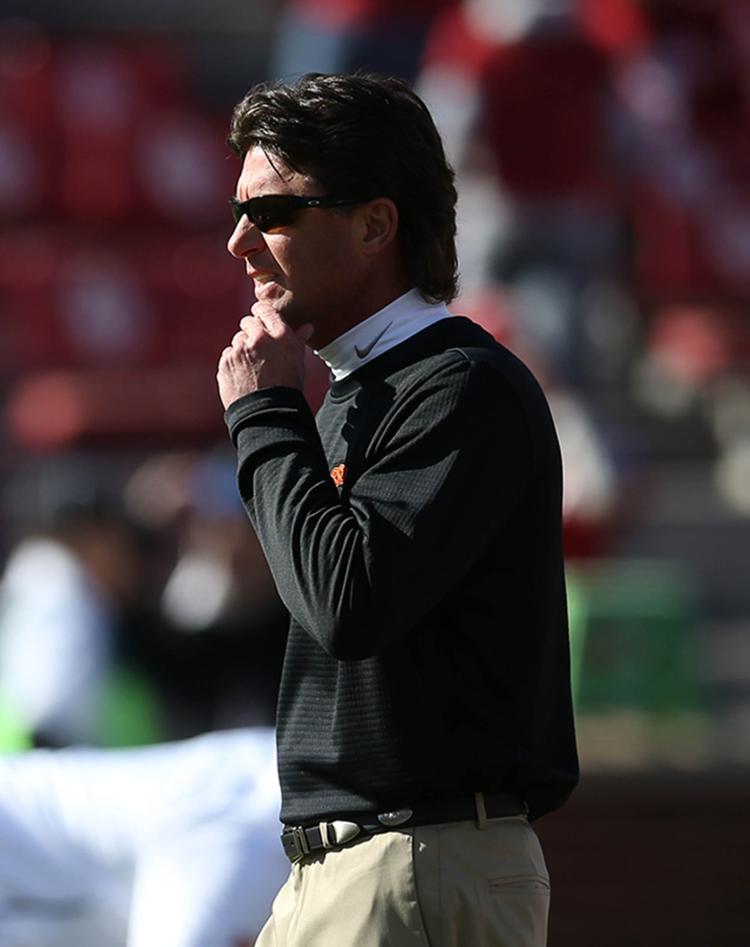 OSU at OU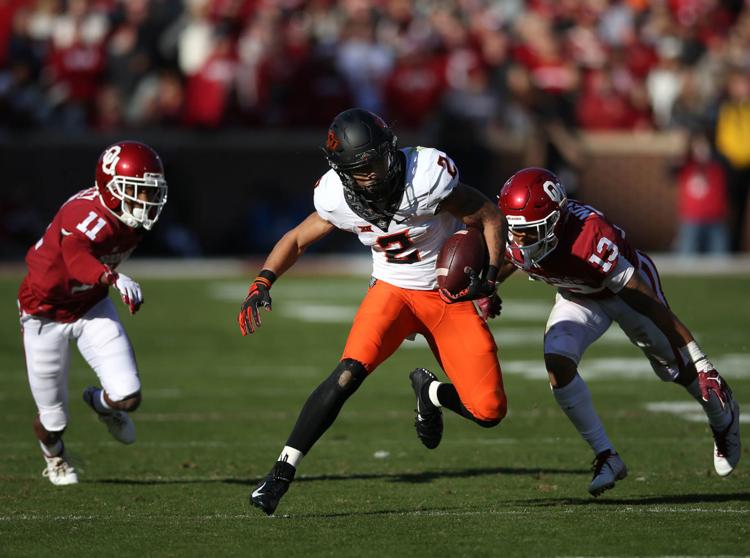 OSU at OU
OSU at OU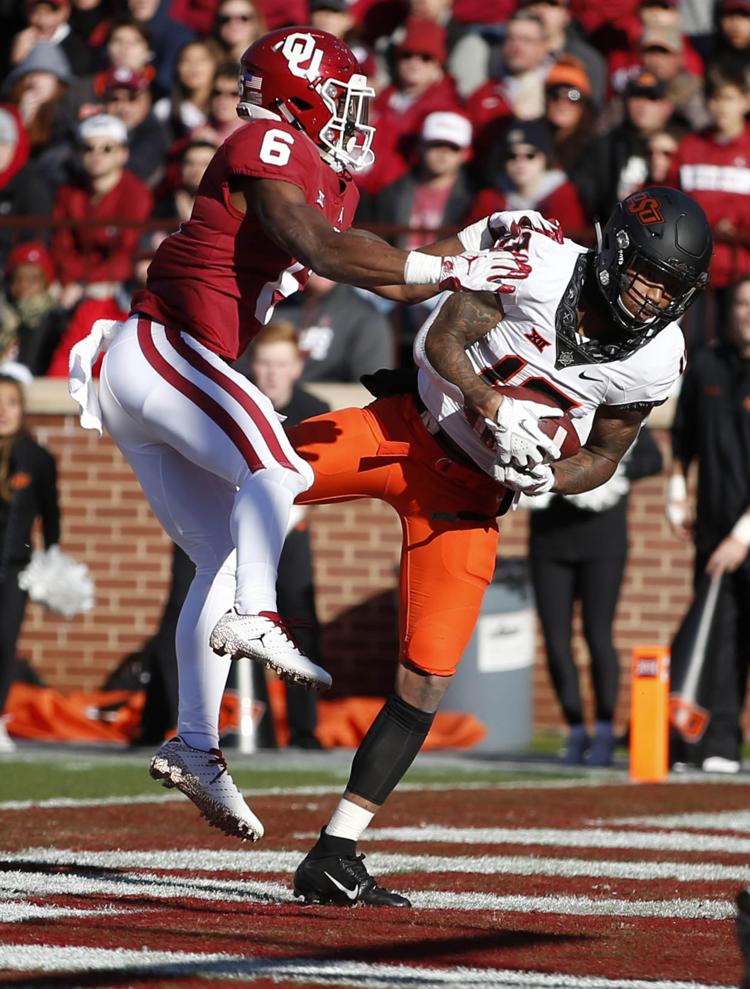 OSU at OU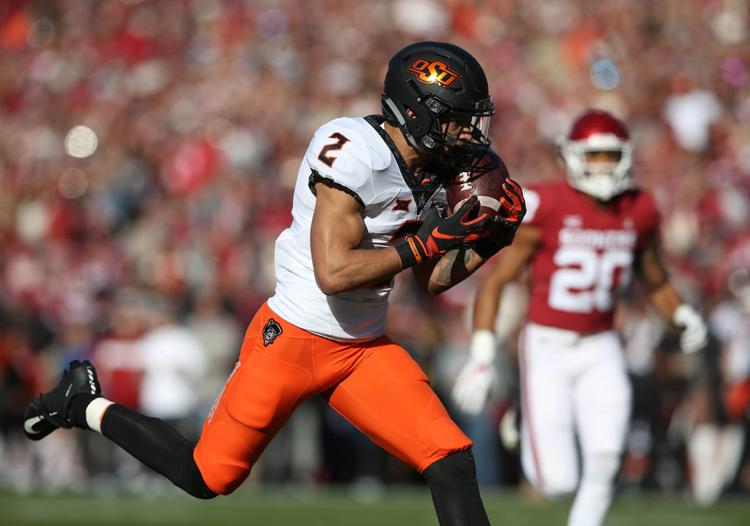 OSU at OU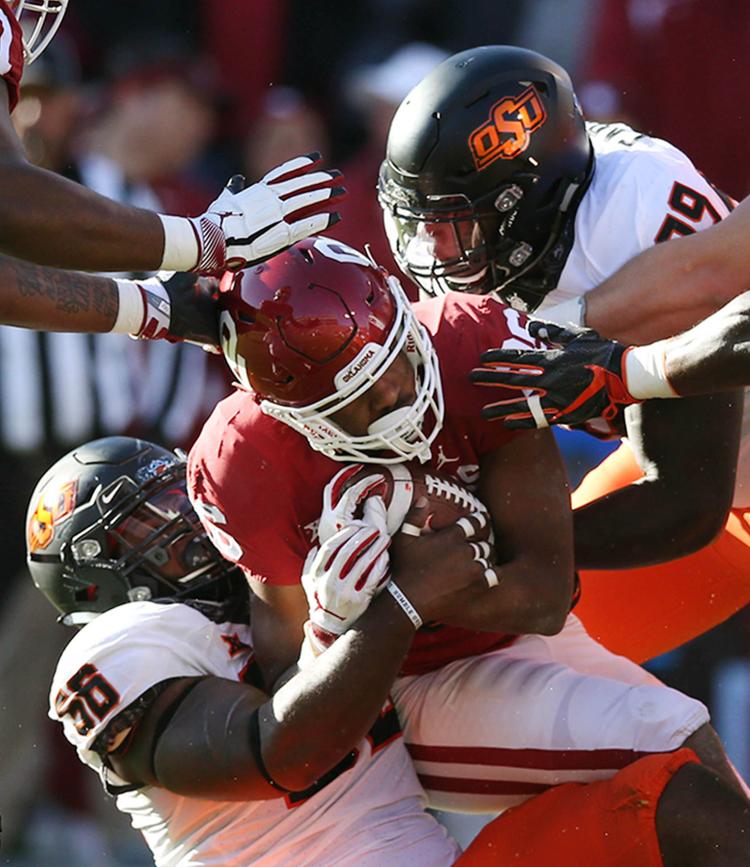 Bedlam 2018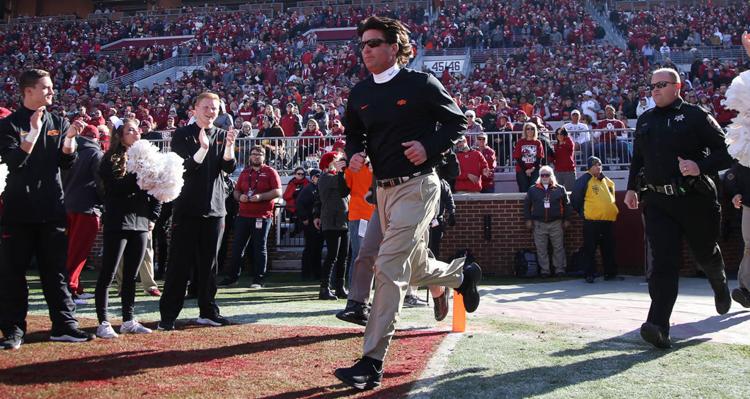 OSU at OU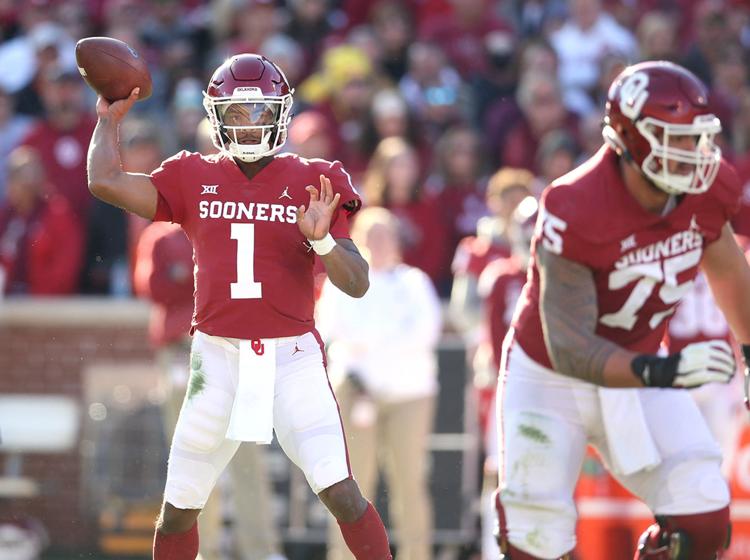 OSU at OU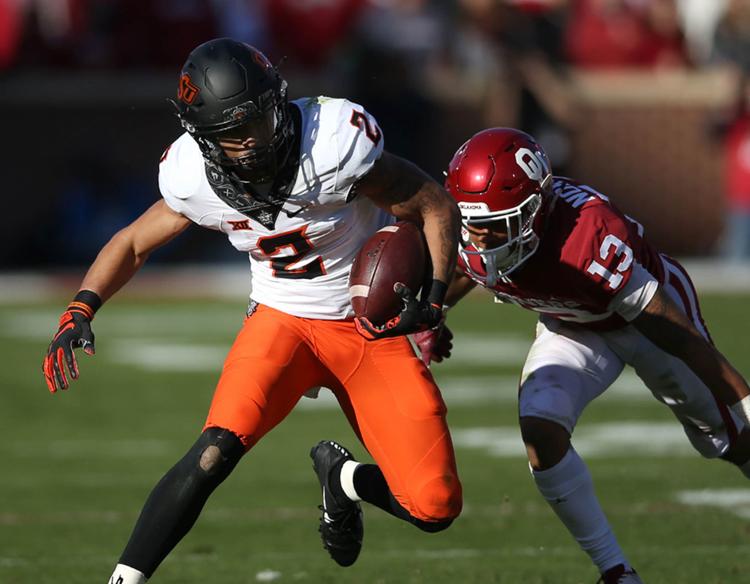 OSU at OU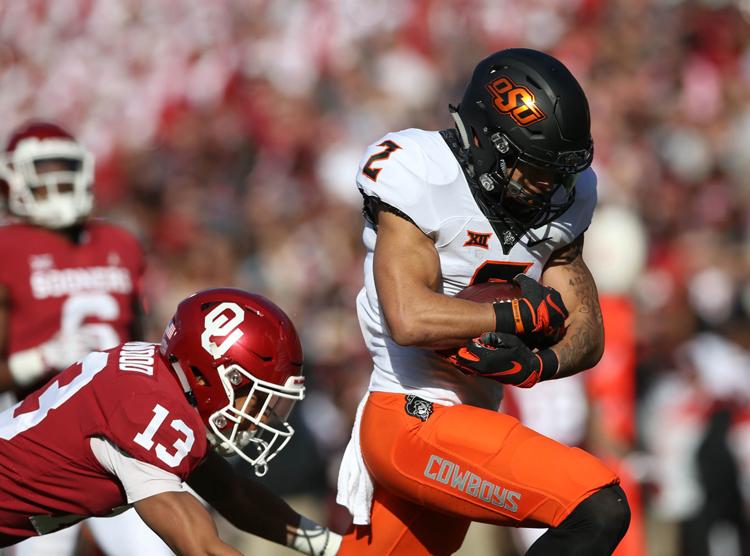 Bedlam 2018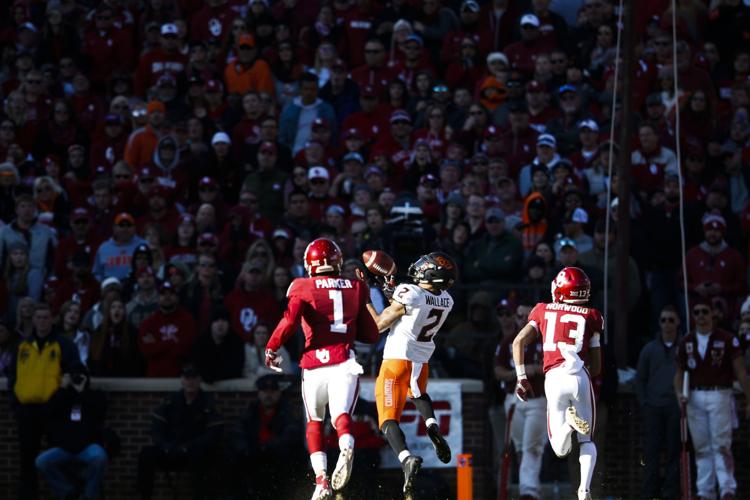 Bedlam 2018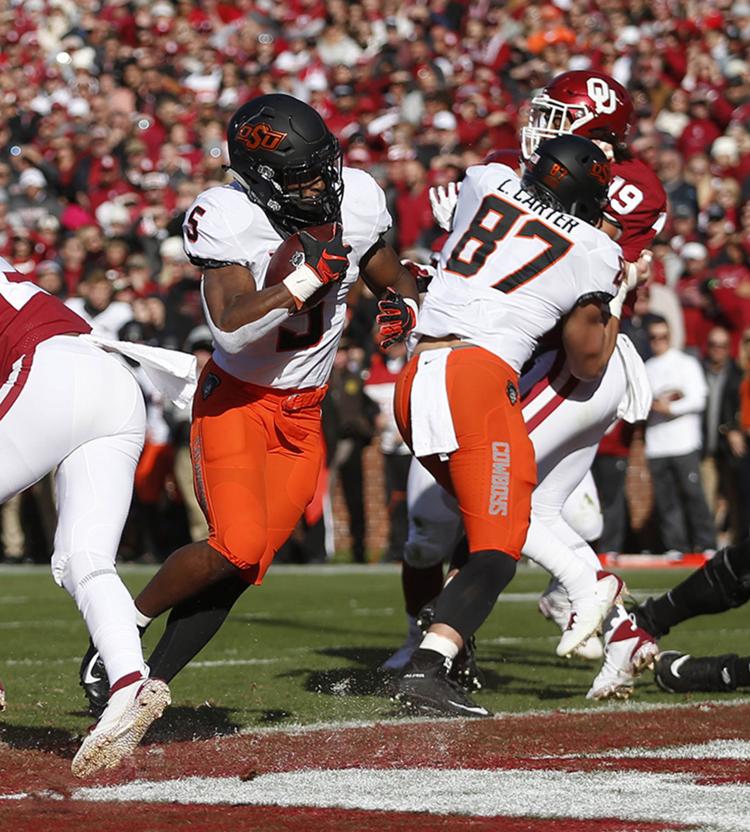 Bedlam 2018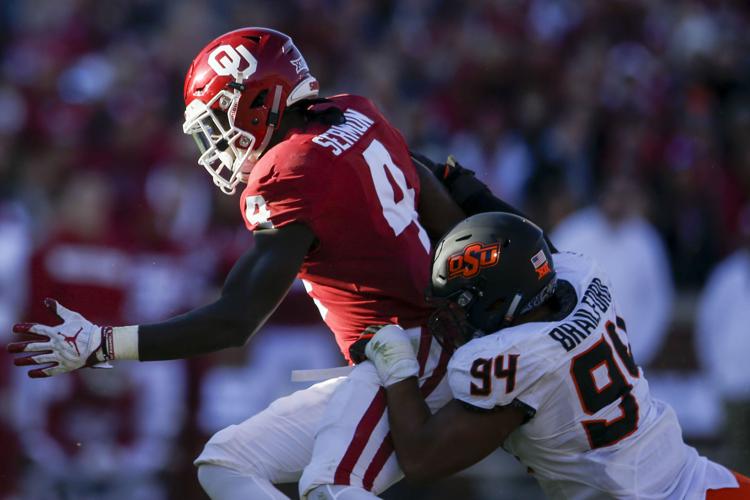 Bedlam 2018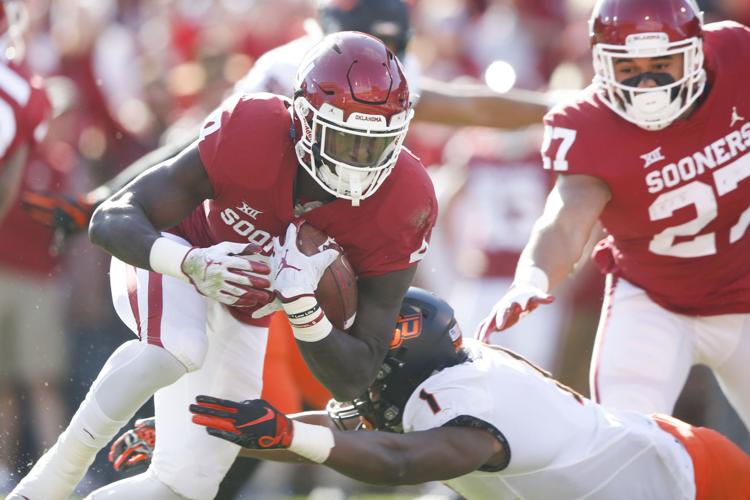 Bedlam 2018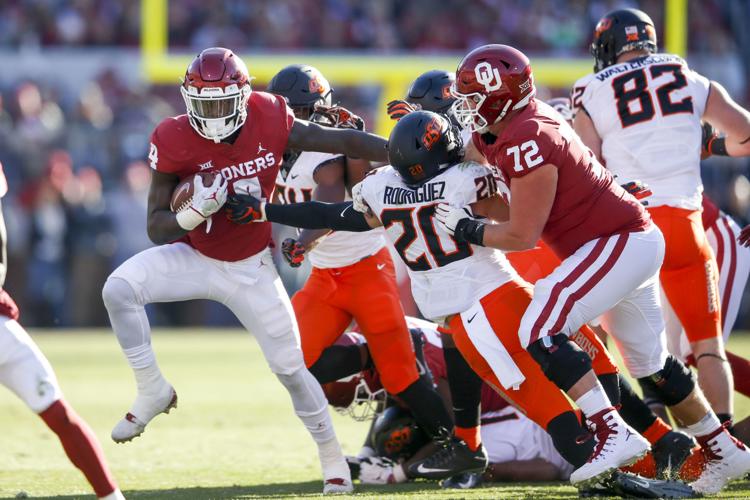 Bedlam 2018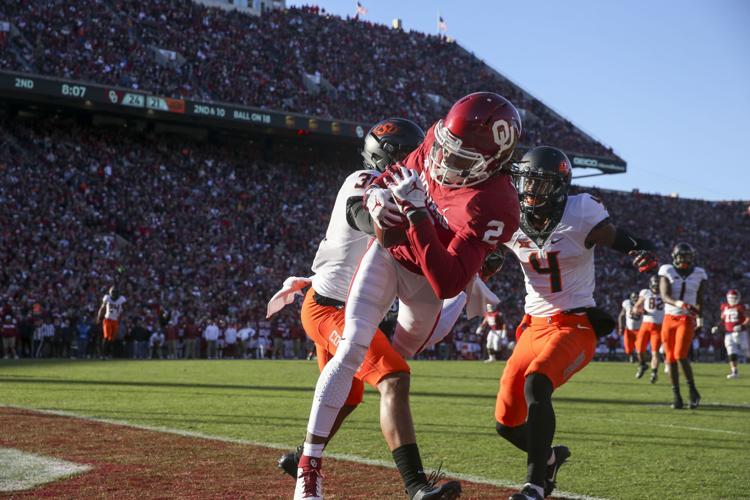 Bedlam 2018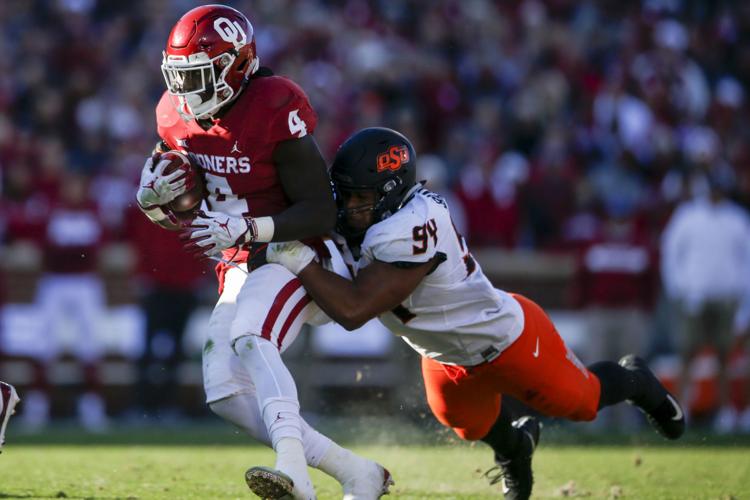 Bedlam 2018
Bedlam 2018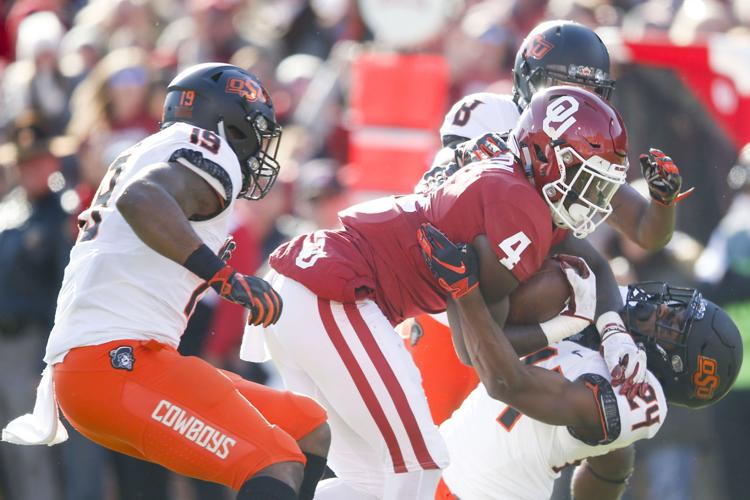 Bedlam 2018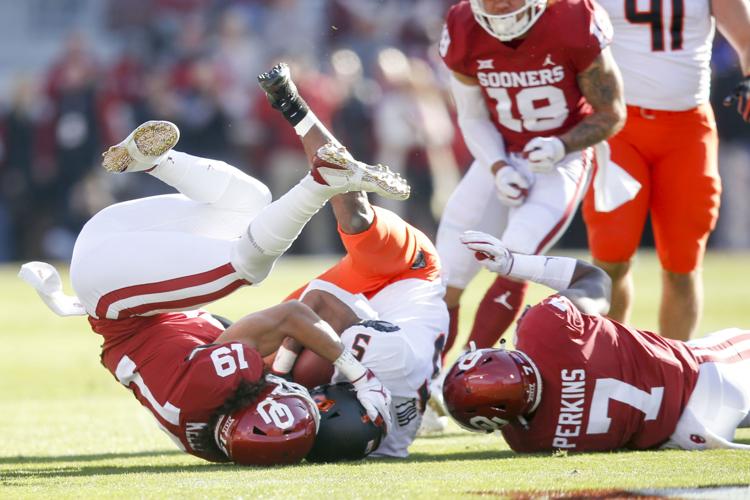 Bedlam 2018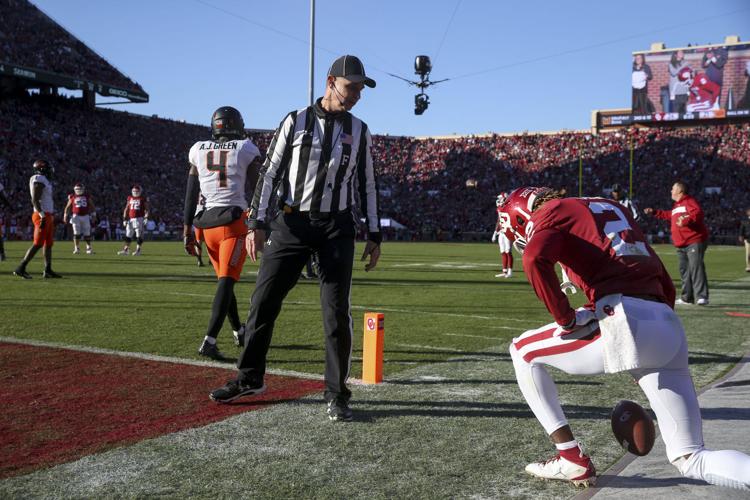 Bedlam 2018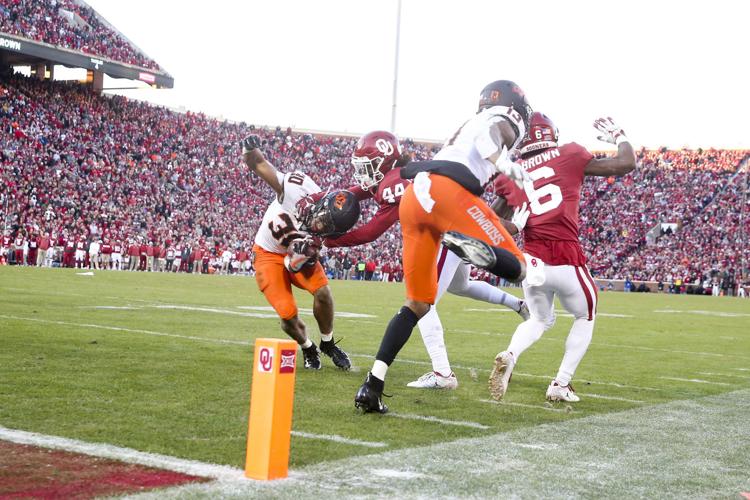 Bedlam 2018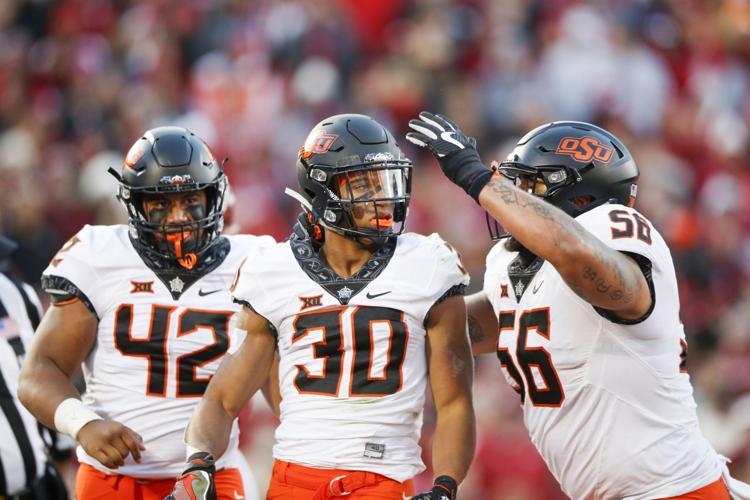 Bedlam 2018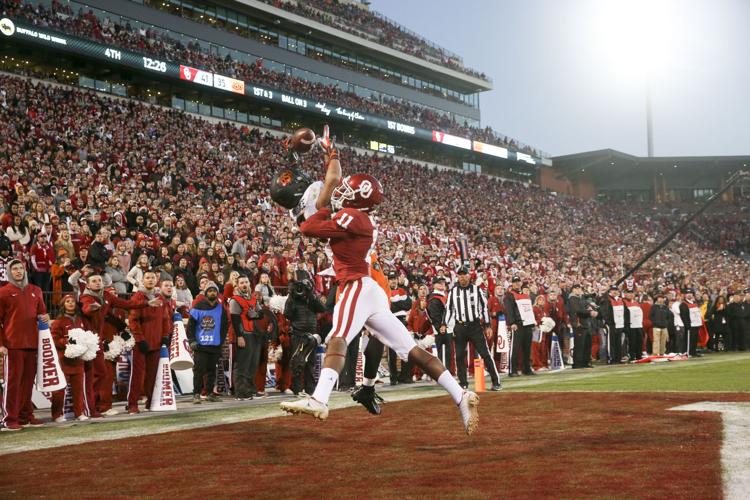 Bedlam 2018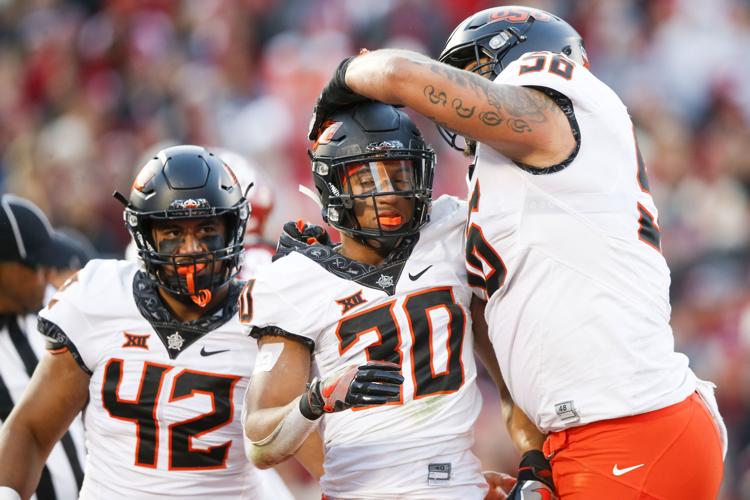 Bedlam 2018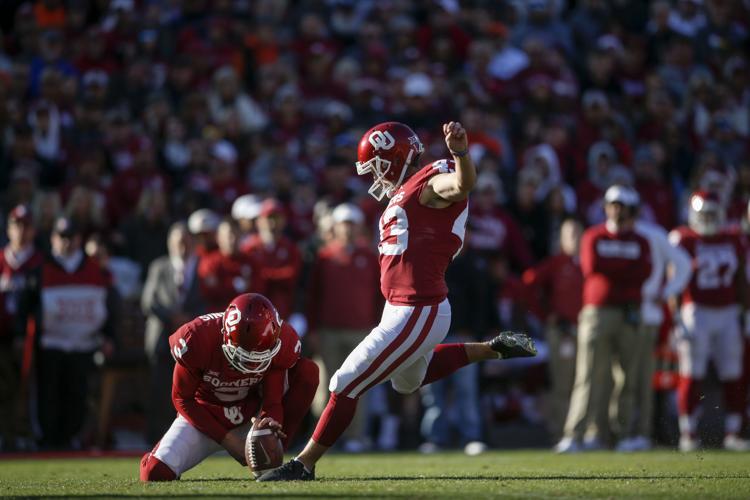 Bedlam 2018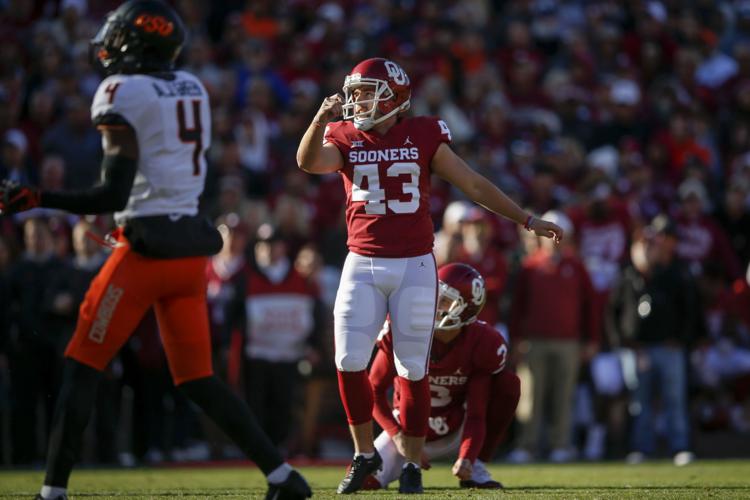 Bedlam 2018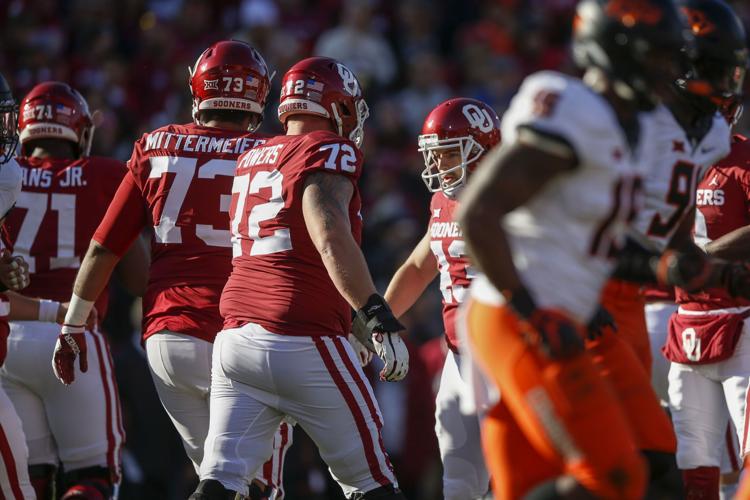 Bedlam 2018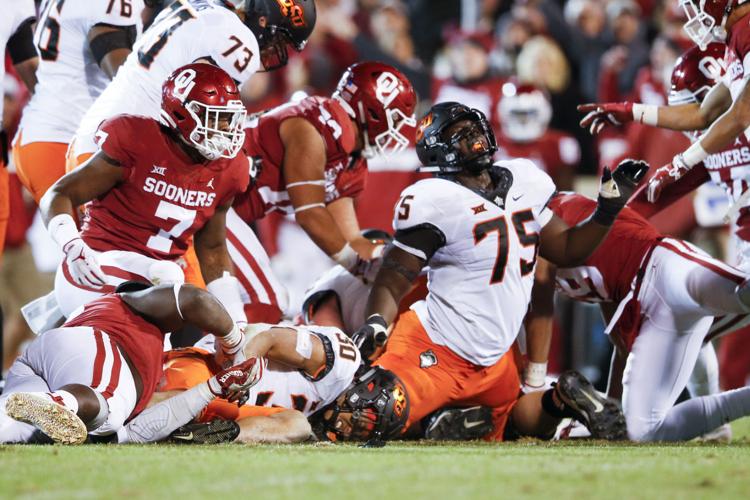 Bedlam 2018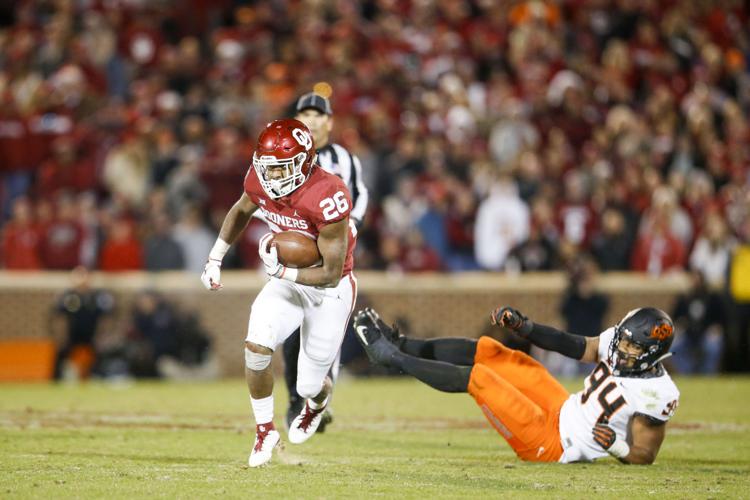 Bedlam 2018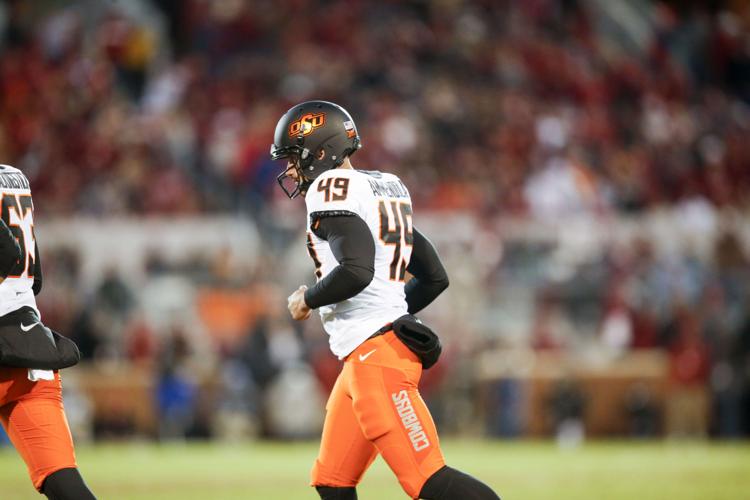 Bedlam 2018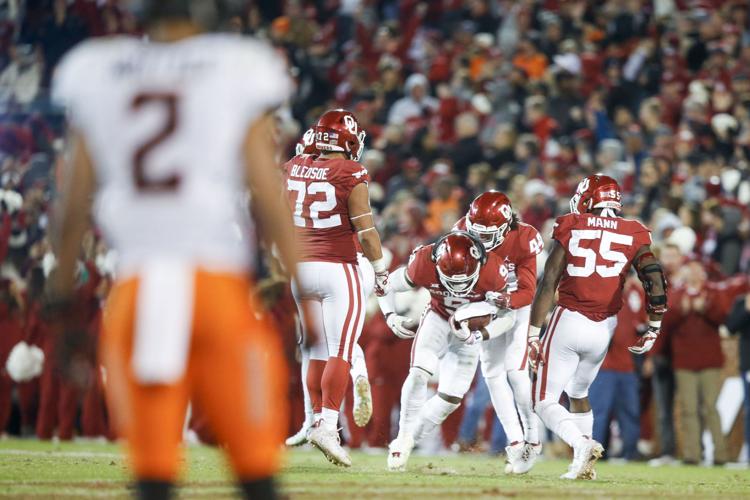 Bedlam 2018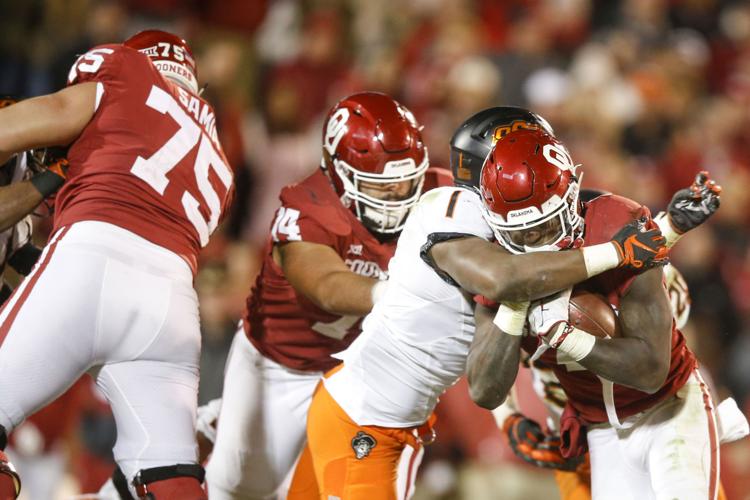 Bedlam 2018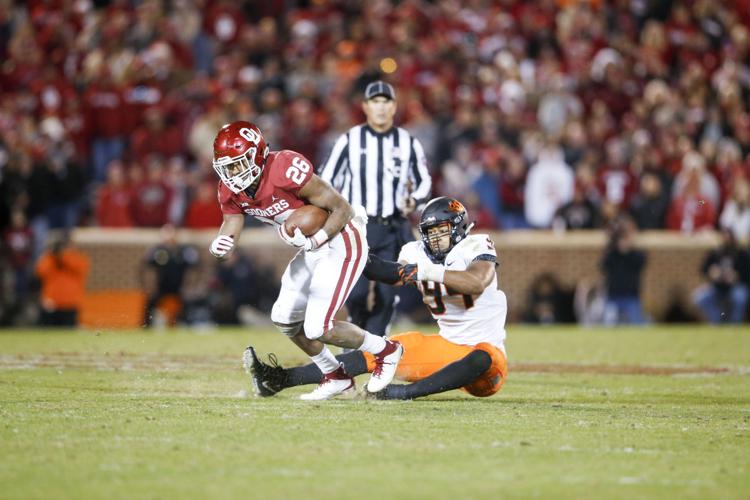 Bedlam 2018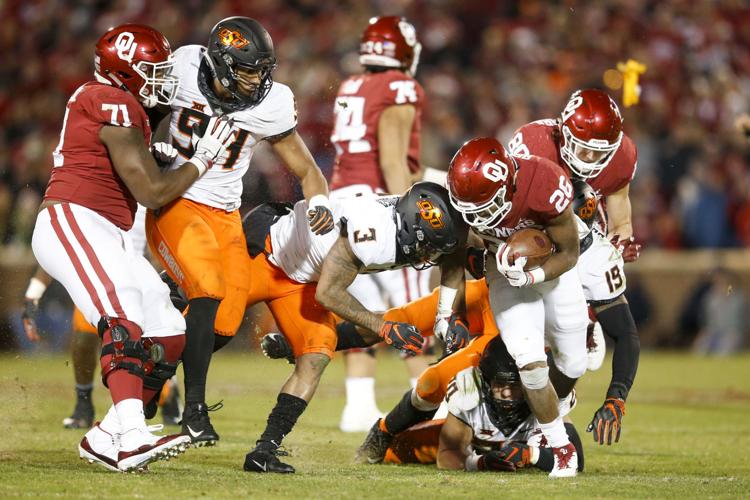 Bedlam 2018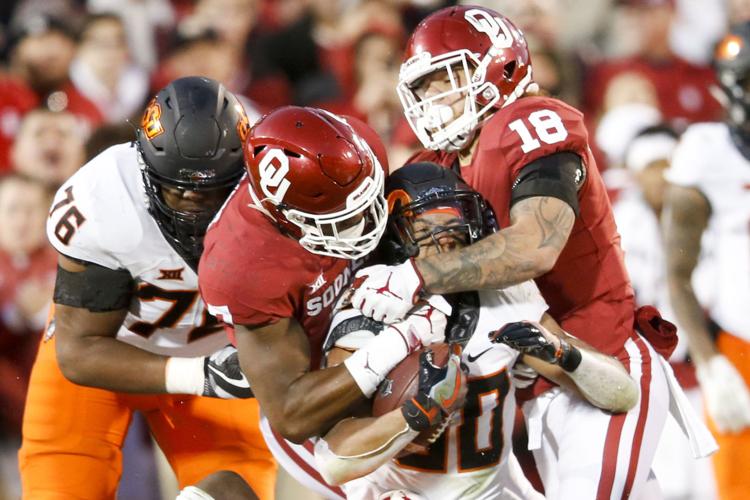 Bedlam 2018
Bedlam 2018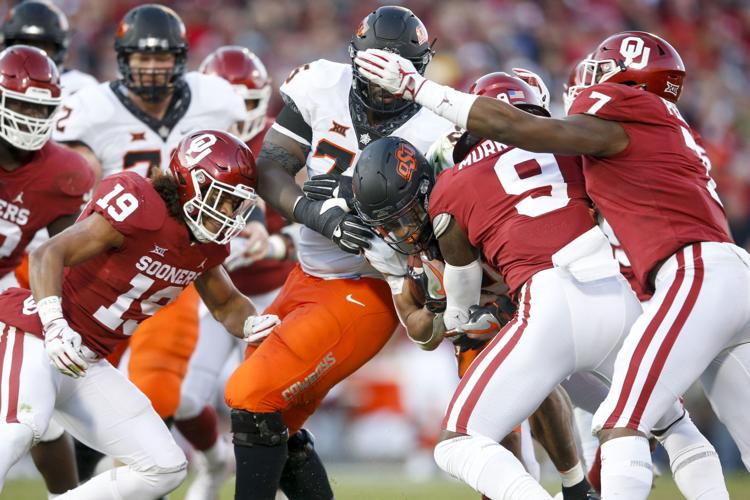 Bedlam 2018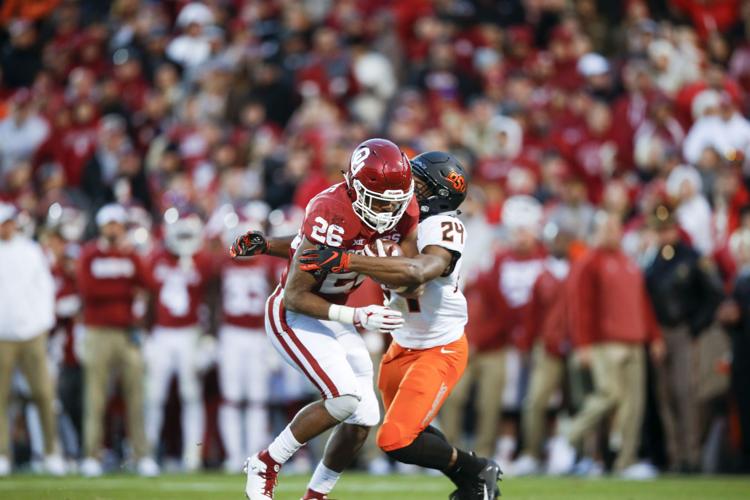 Bedlam 2018
Bedlam 2018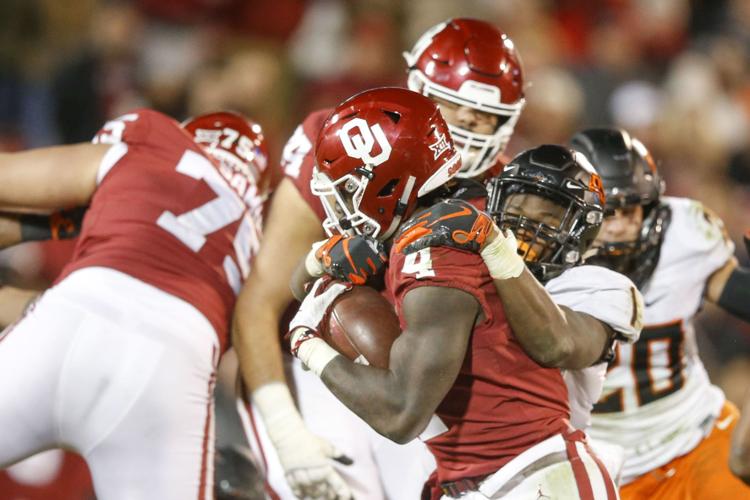 Bedlam 2018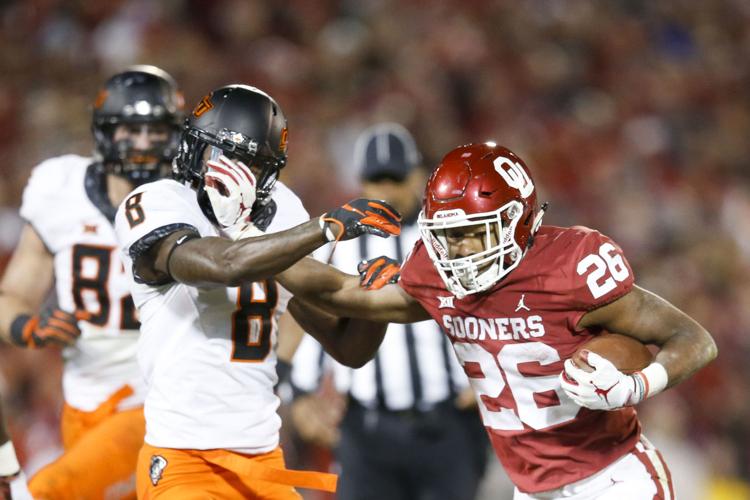 Bedlam 2018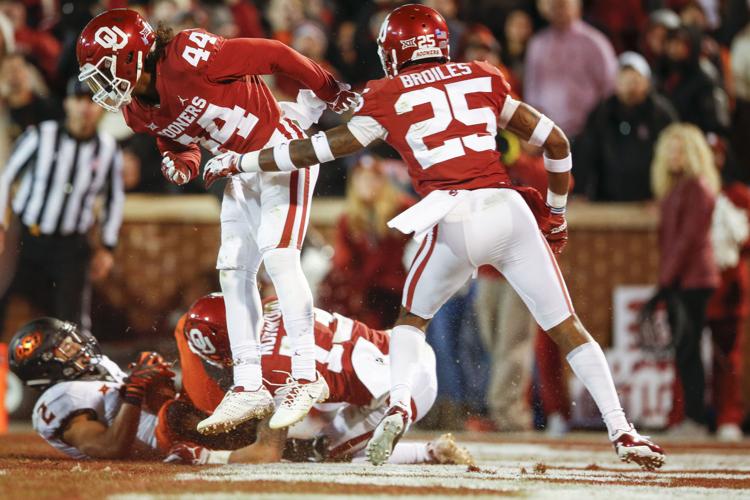 Bedlam 2018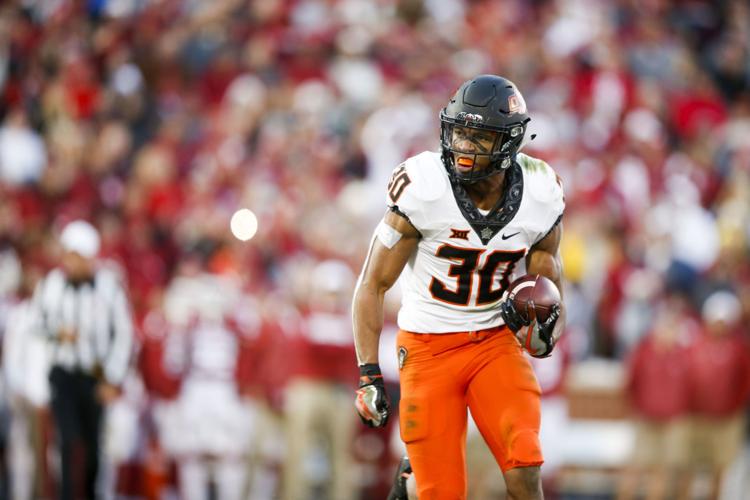 Bedlam 2018
Bedlam 2018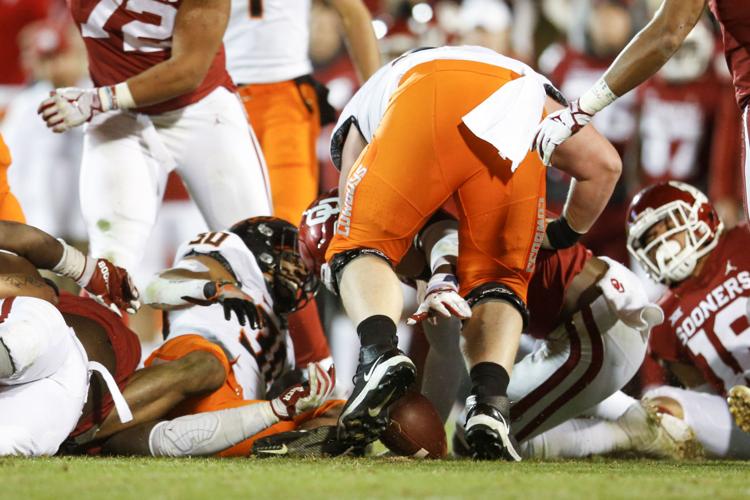 Bedlam 2018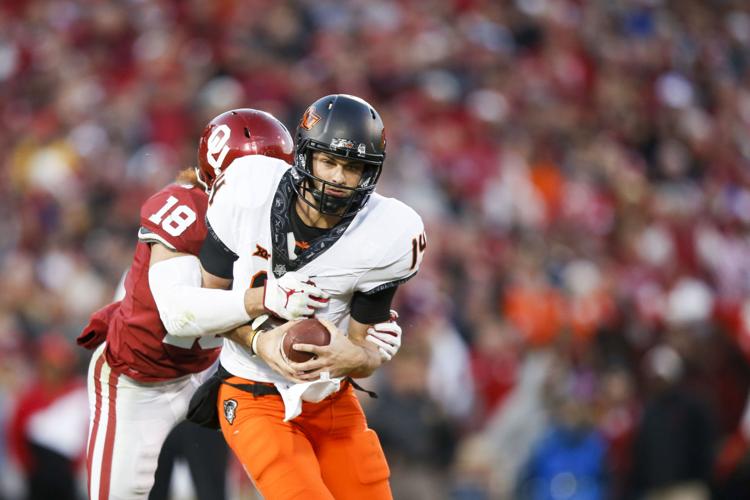 Bedlam 2018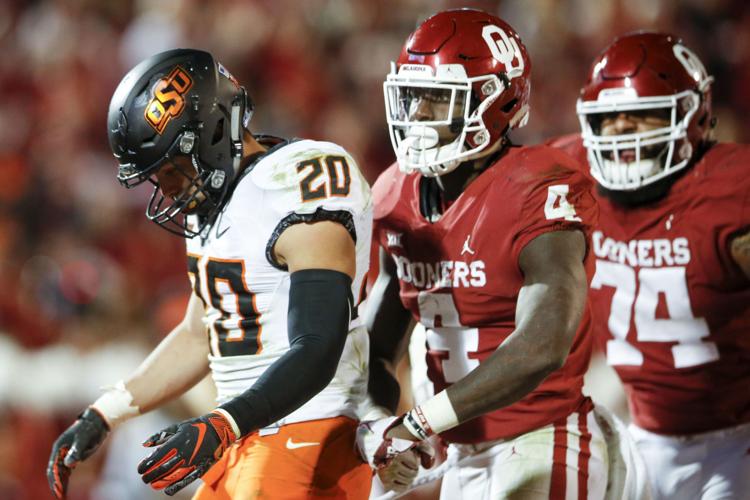 Bedlam 2018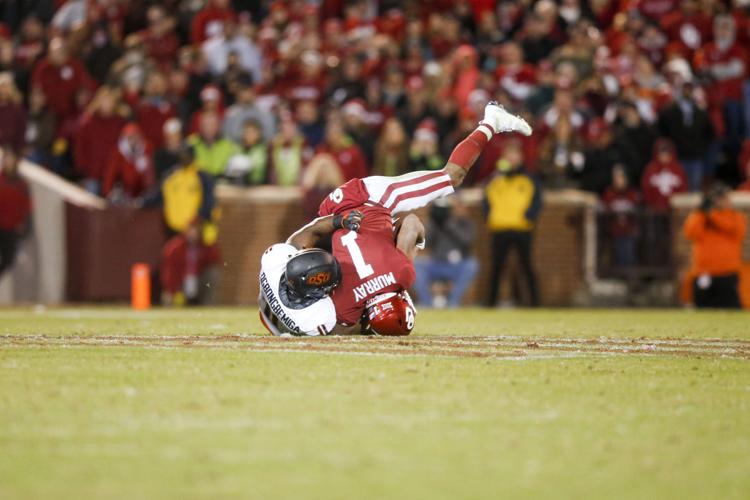 Bedlam 2018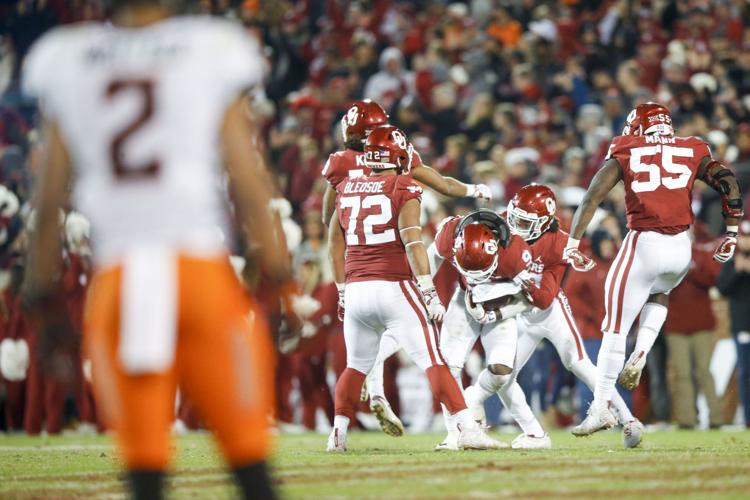 Bedlam 2018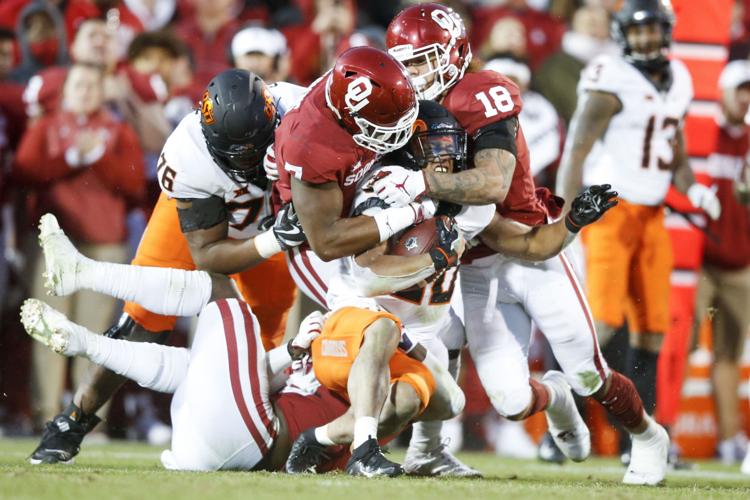 Bedlam 2018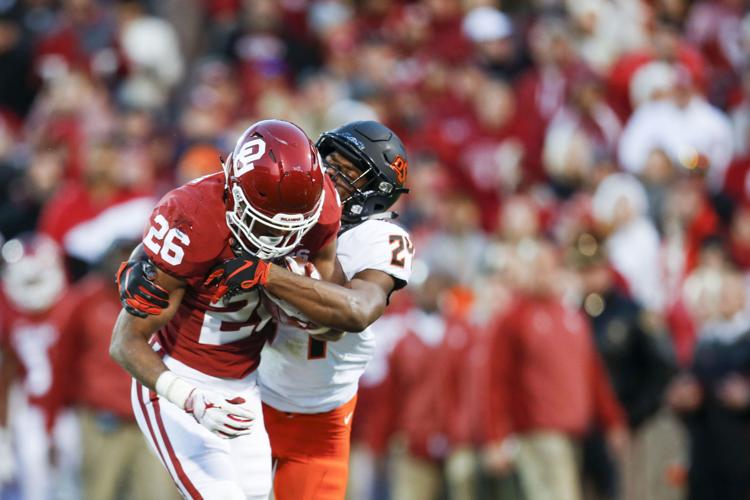 Bedlam 2018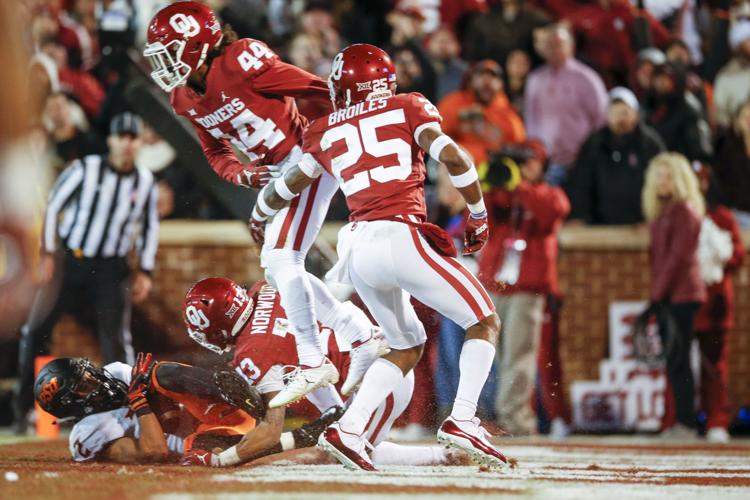 Bedlam 2018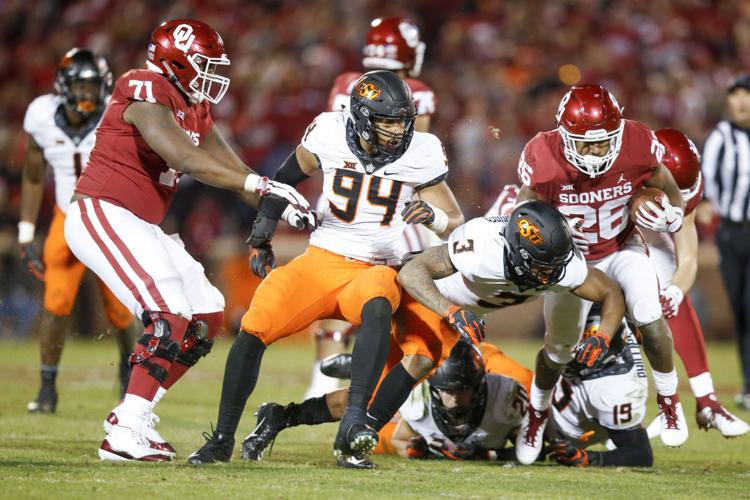 Bedlam 2018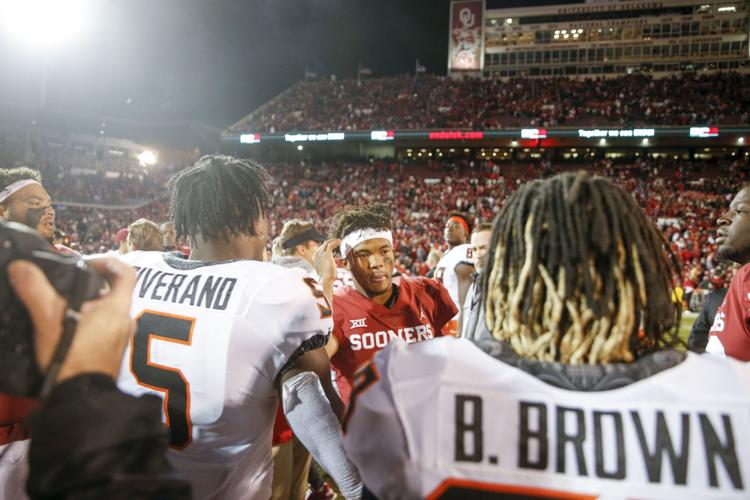 Bedlam 2018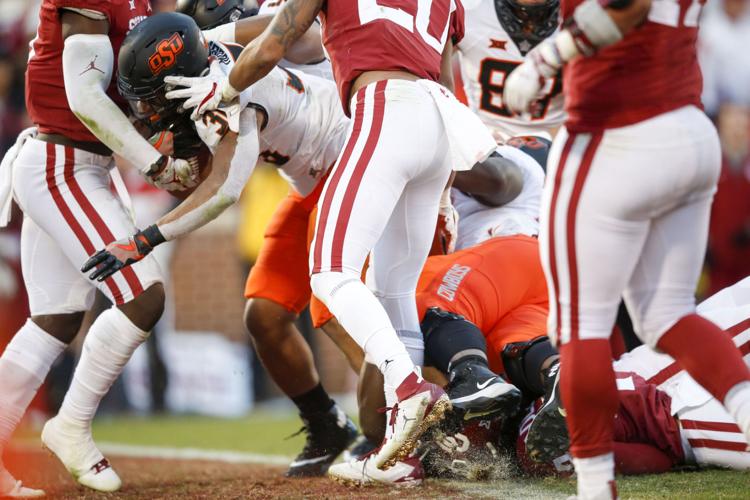 OSU at OU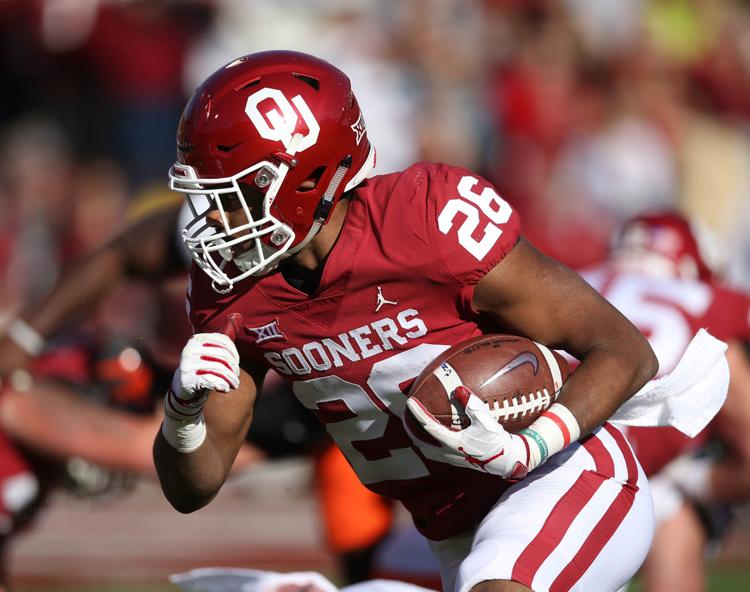 OSU at OU
OSU at OU
OSU at OU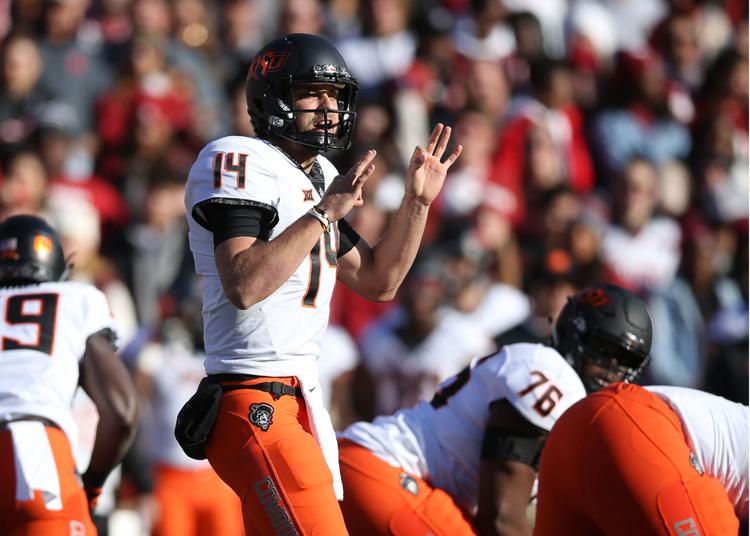 OSU at OU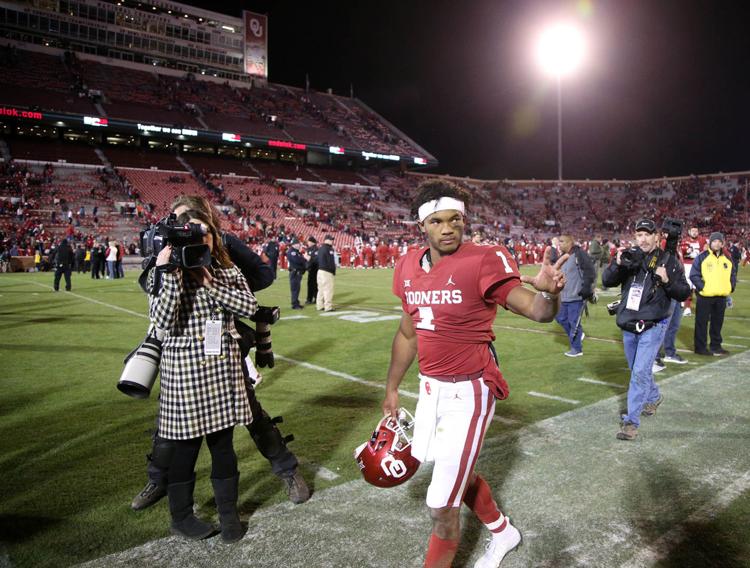 OSU at OU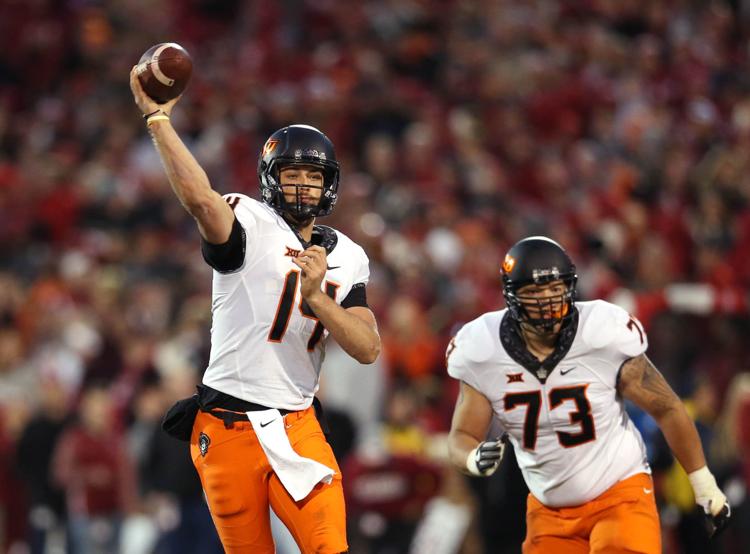 OSU at OU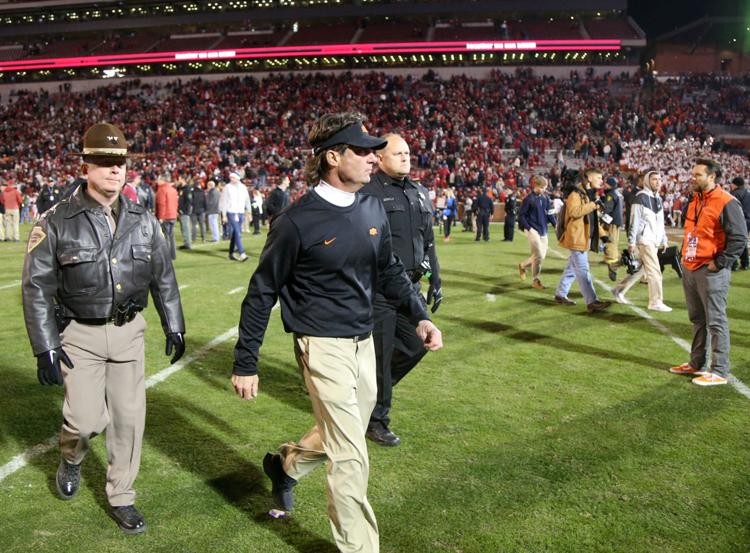 OSU at OU
OSU at OU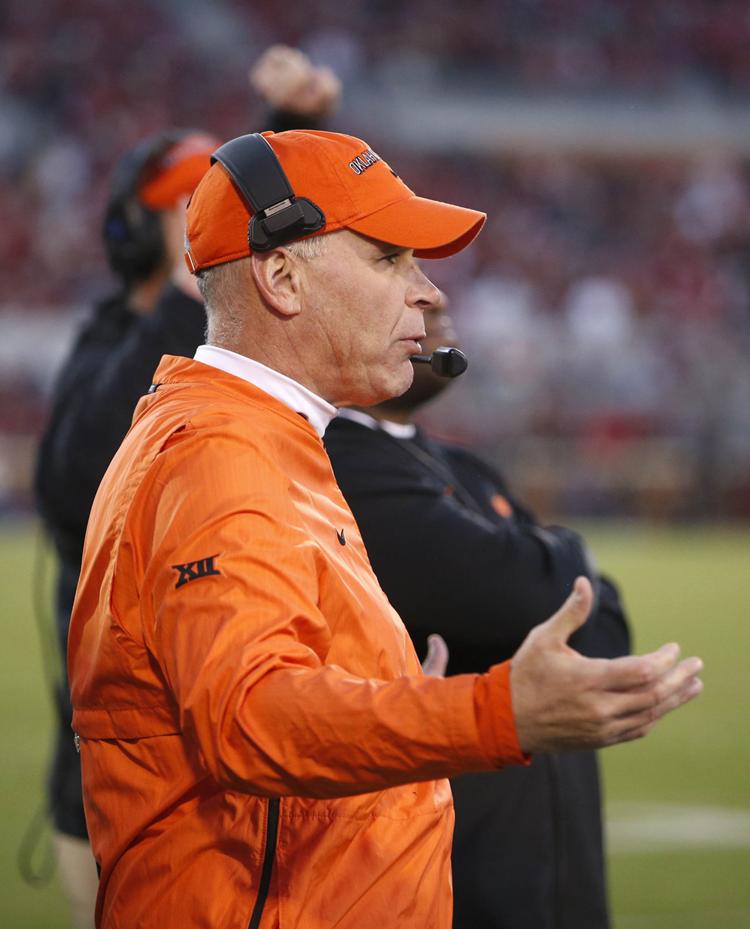 OSU at OU
OSU at OU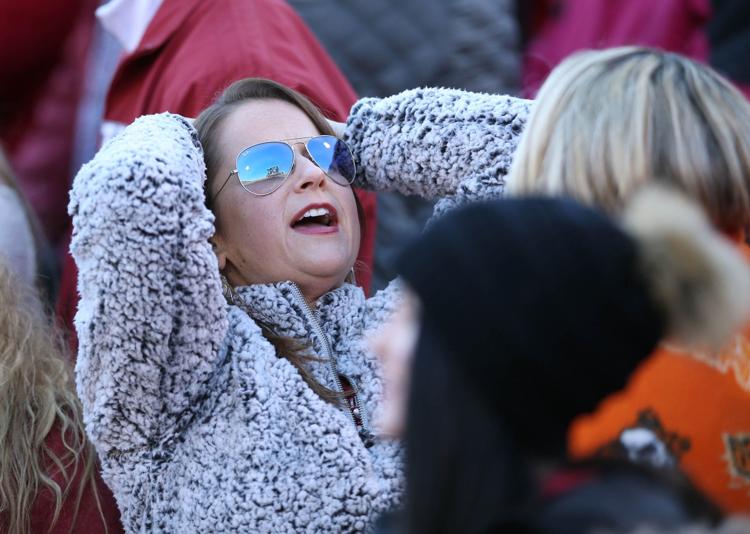 OSU at OU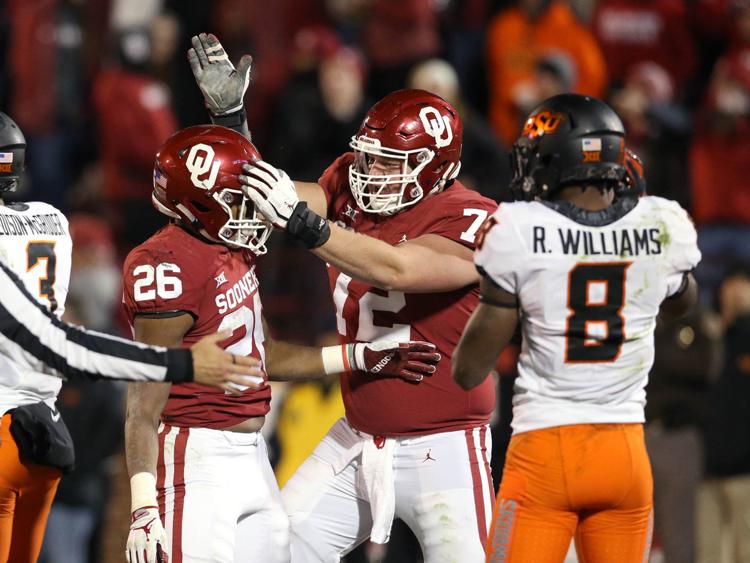 OSU at OU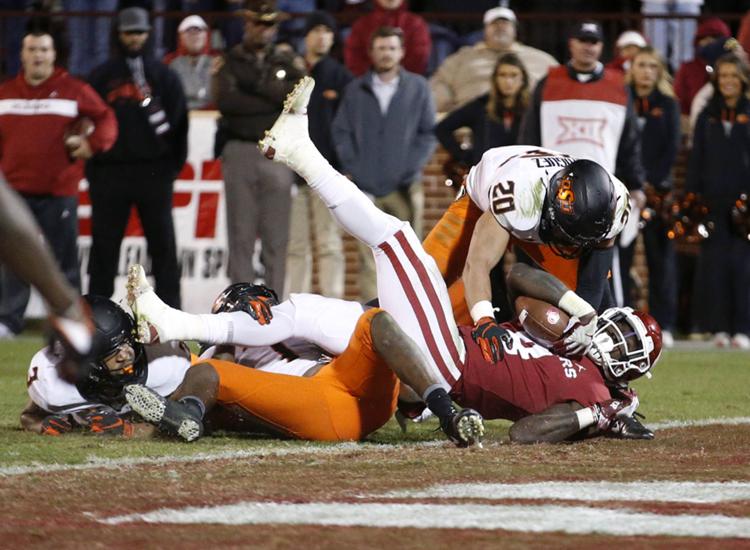 OSU at OU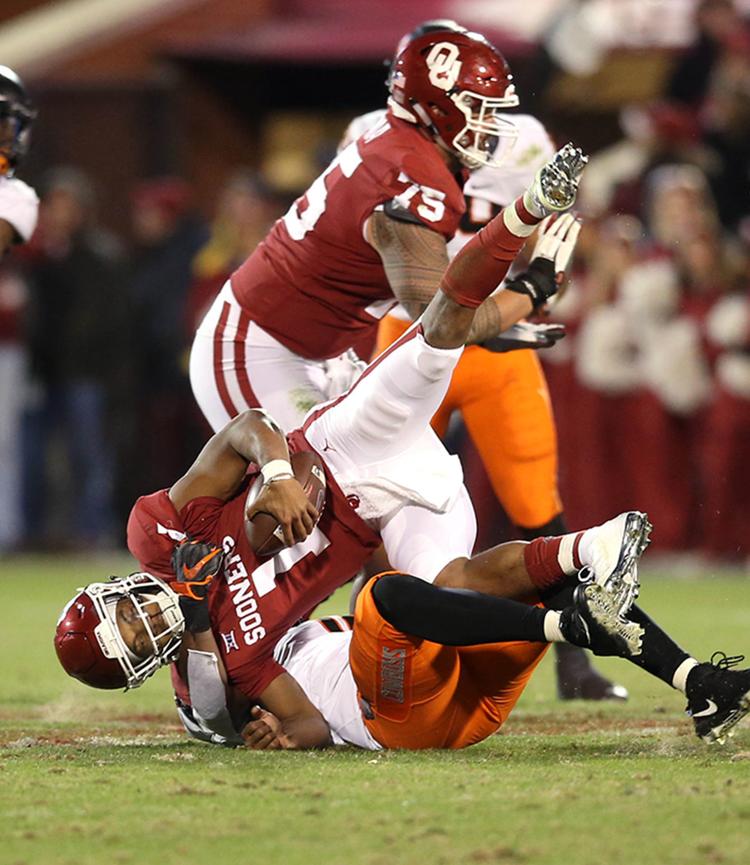 OSU at OU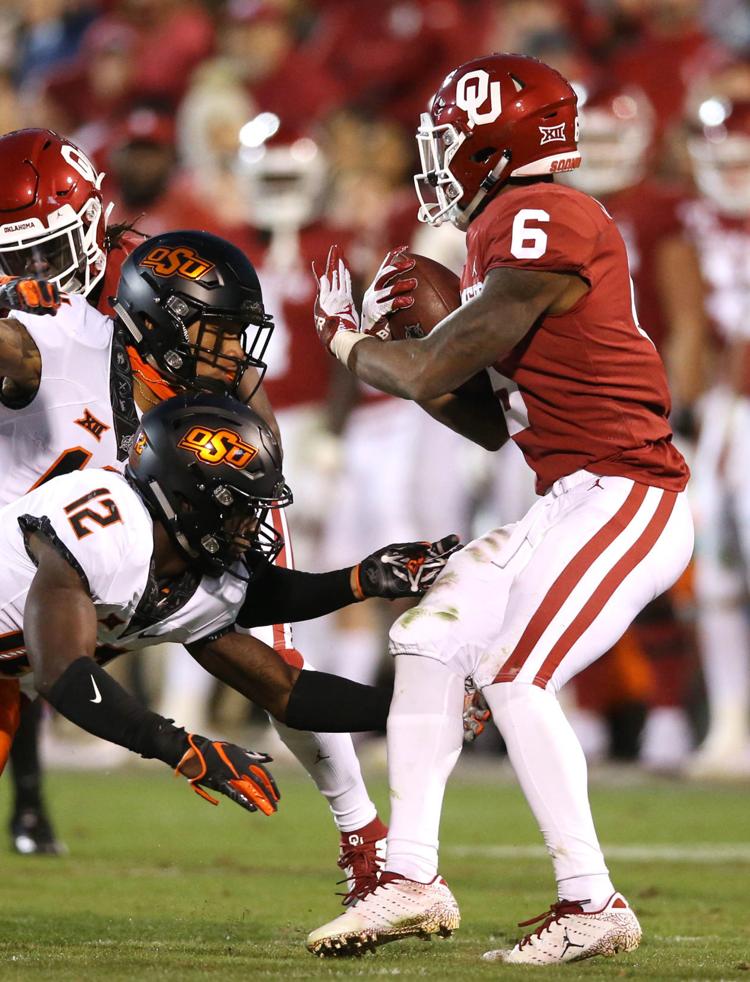 OSU at OU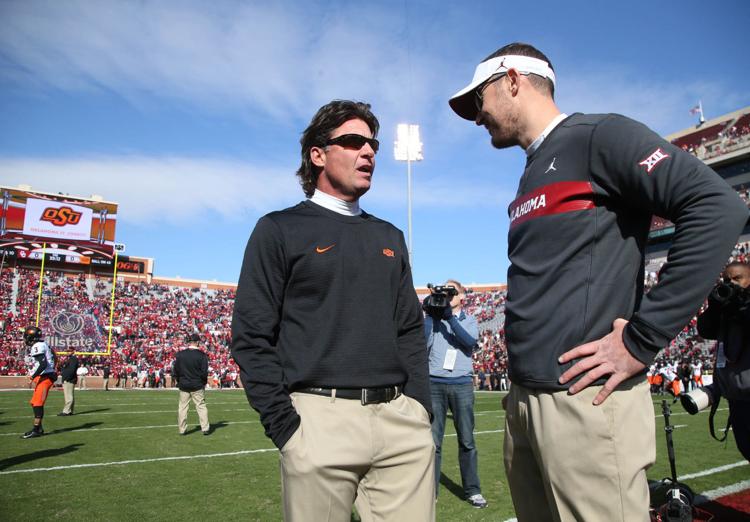 OSU at OU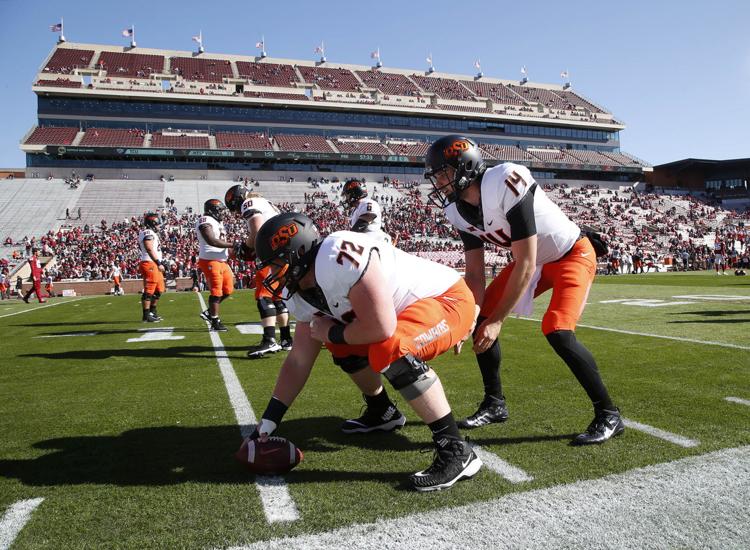 OUSportsExtra.com: Home to everything crimson and cream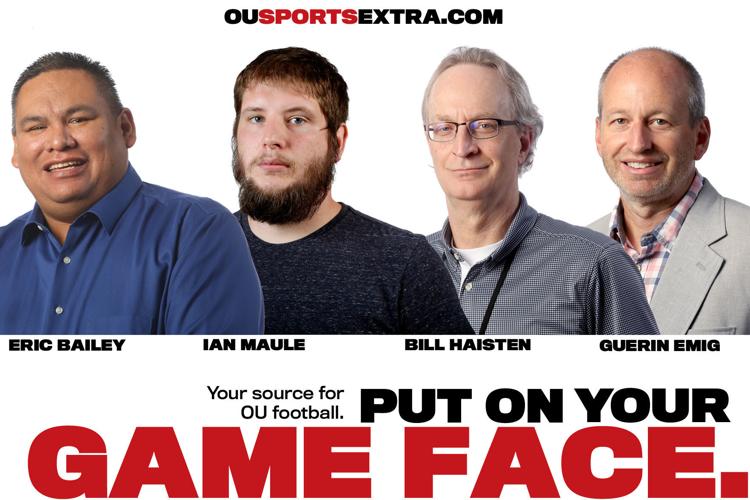 OSUSportsExtra.com: Home to everything orange and black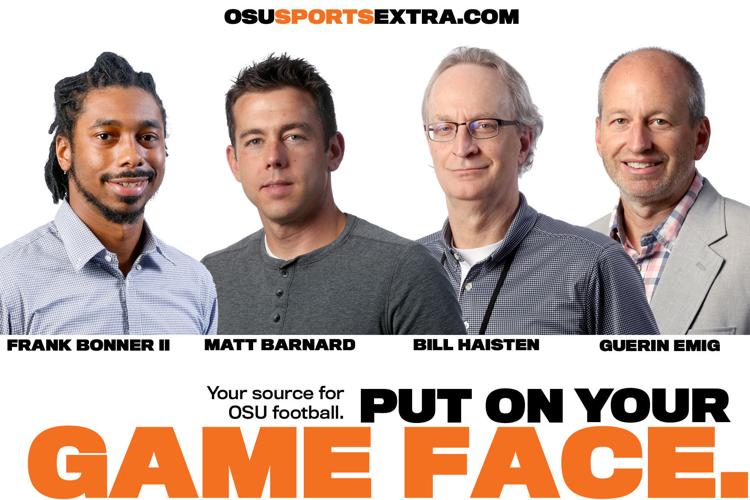 Highlights from OSU's win over Kansas