Big 12 basketball rankings: OSU in last after pitiful conference play start
My first Big 12 Conference basketball poll finds a familiar team at the top – Kansas. The Jayhawks deserve to be there, given their No. 3 AP poll ranking and No. 2 position according to the NCAA Evaluation Tool (NET), which is the new RPI in case you have forgotten.
KU has the league's best point guard in Devon Dotson and the best big man in Udoka Azubuike.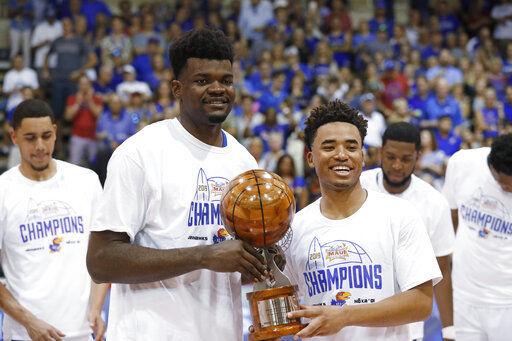 Keep that in mind moving forward, especially...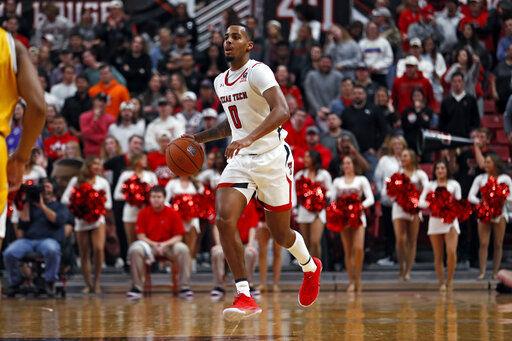 1 – Kansas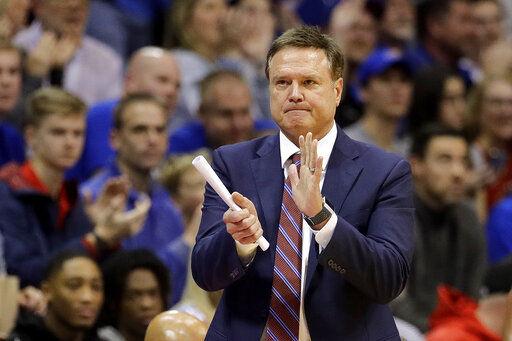 2 – Baylor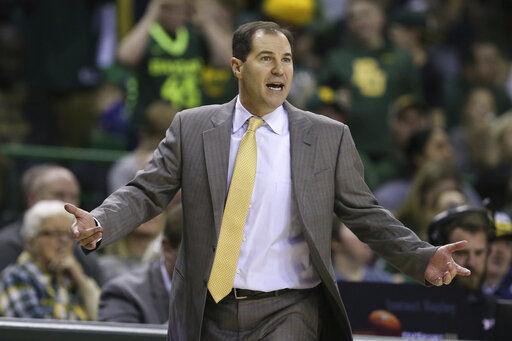 3 – Texas Tech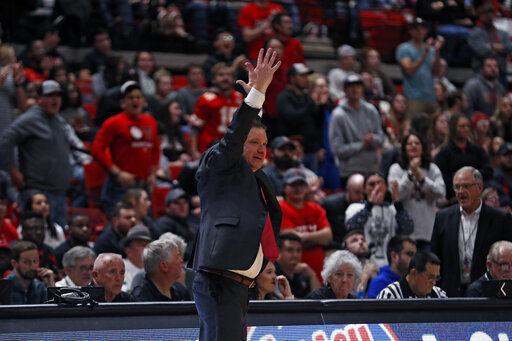 4 – West Virginia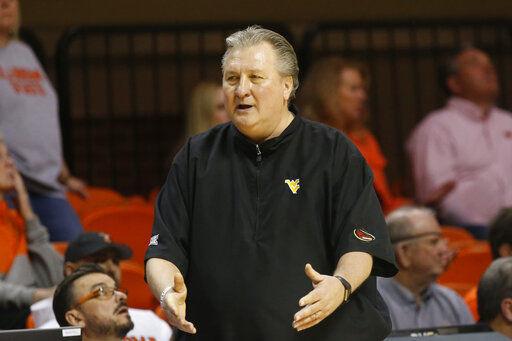 5 – Oklahoma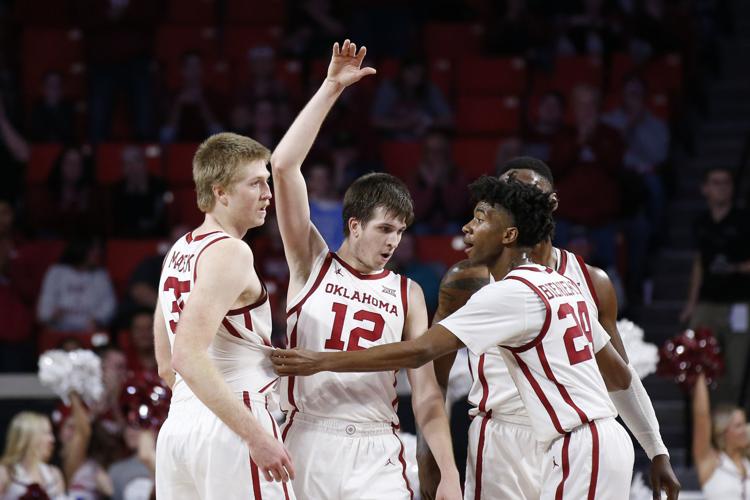 6 – Texas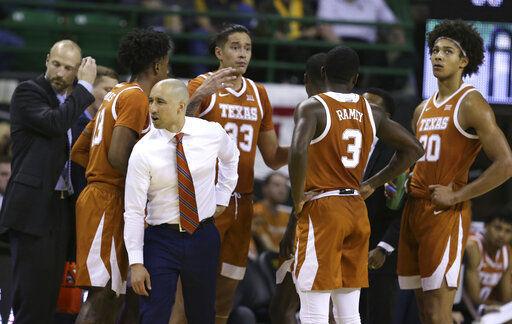 7 – TCU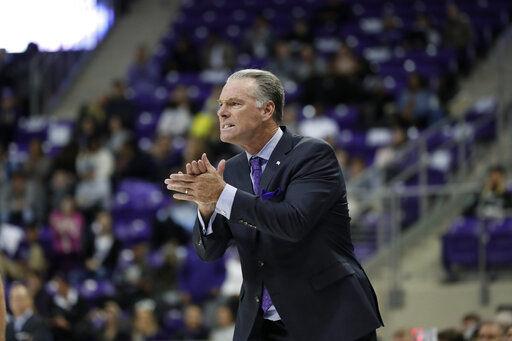 8 – Iowa State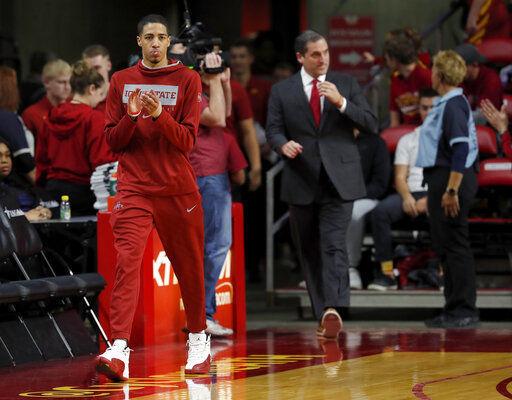 9 – Kansas State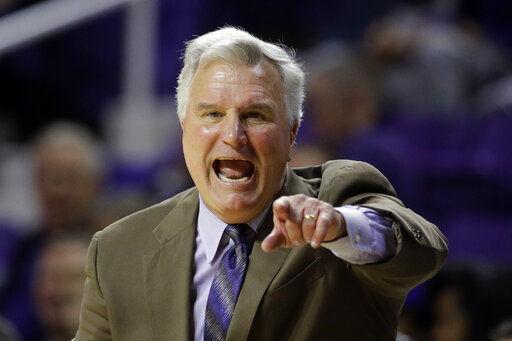 10 – Oklahoma State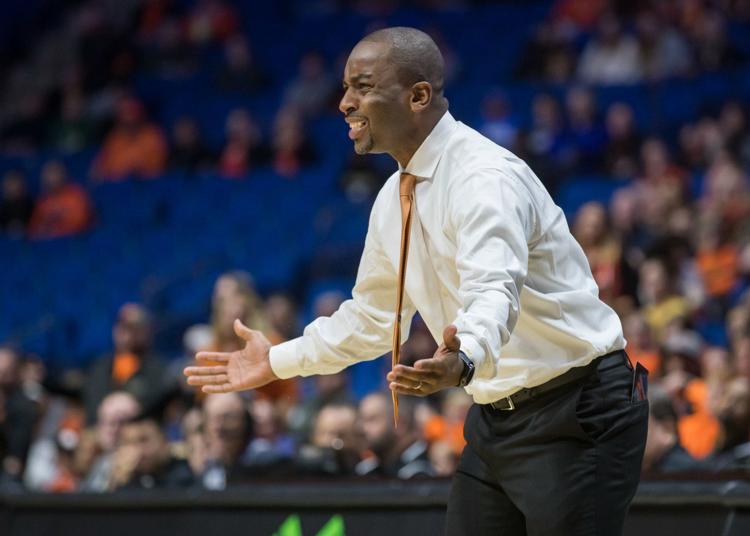 OUSportsExtra.com: Home to everything crimson and cream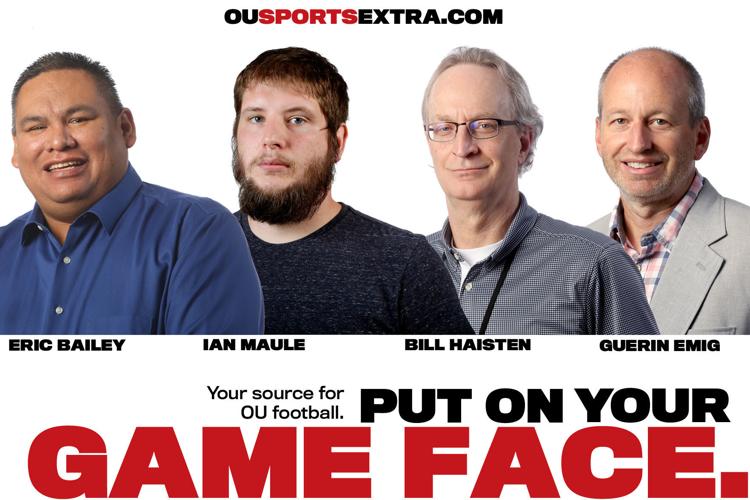 OSUSportsExtra.com: Home to everything orange and black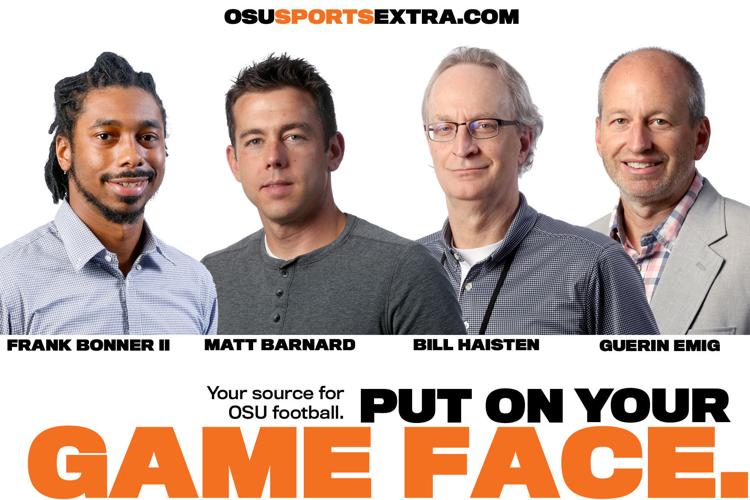 Tyler Lockett will be the keynote speaker at the 2020 All-World Awards