---
Before the updated team rankings, Guerin Emig notes the established four tiers of the Big 12 Conference as November approaches...
Playoff worthy: Oklahoma Sooners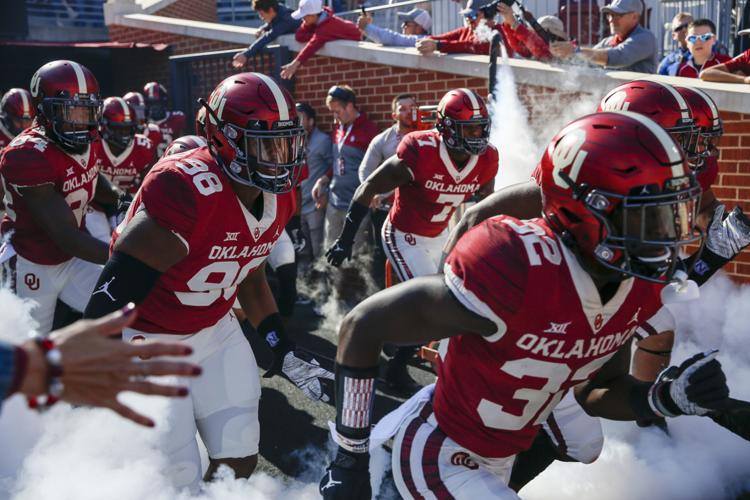 Sugar/Alamo Bowl worthy: Baylor, Iowa State and Texas.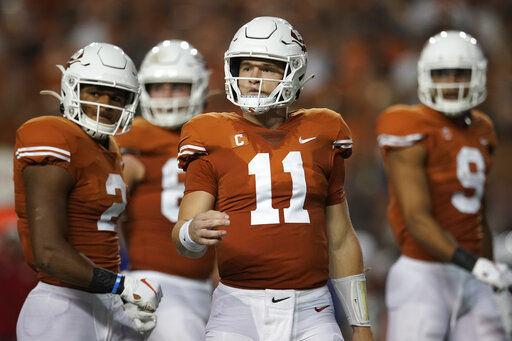 Fighting for the Cheez-It Bowl: Texas Tech, Oklahoma State, Kansas State and TCU.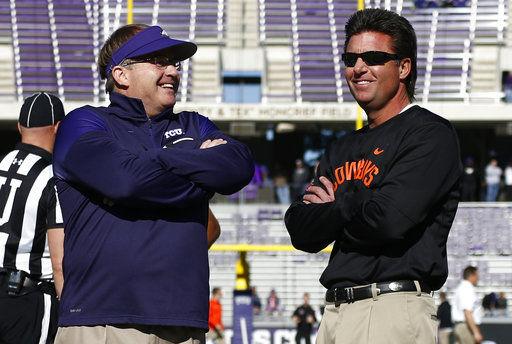 Nothing doing: West Virginia and Kansas.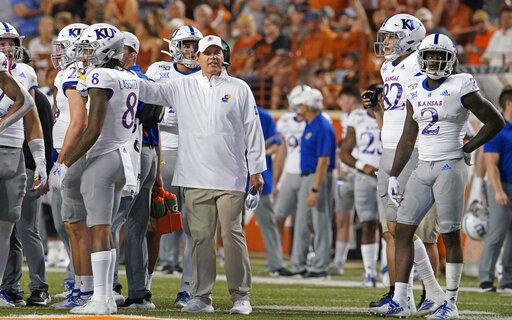 1 – Oklahoma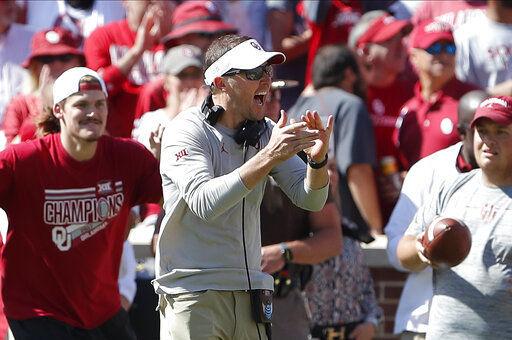 2 – Baylor
3 – Iowa State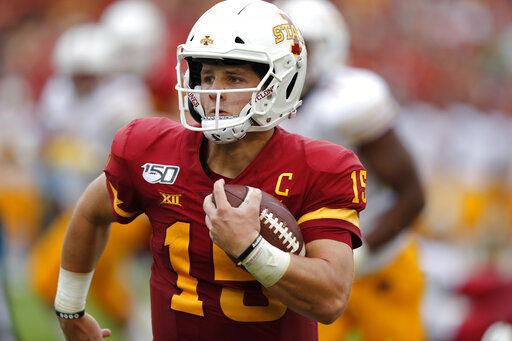 4 – Texas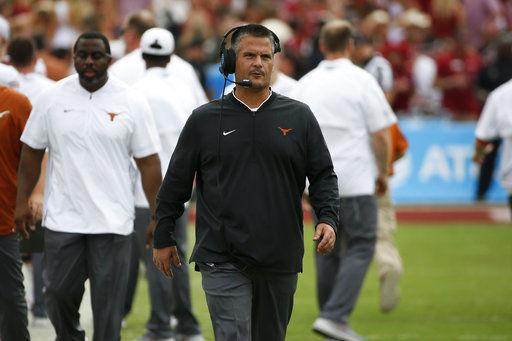 5 – Texas Tech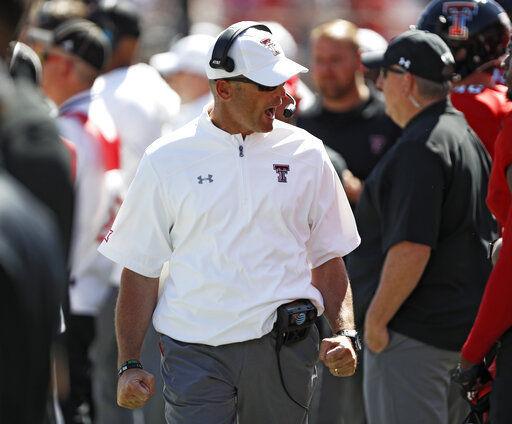 6 – Oklahoma State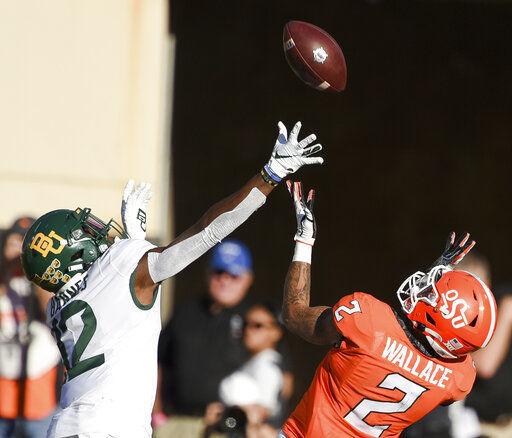 7 – Kansas State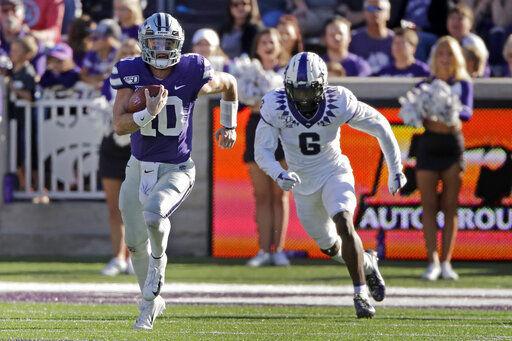 8 – TCU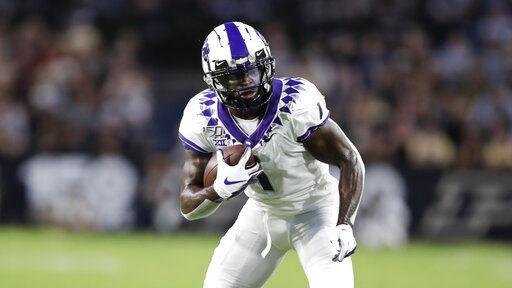 9 – West Virginia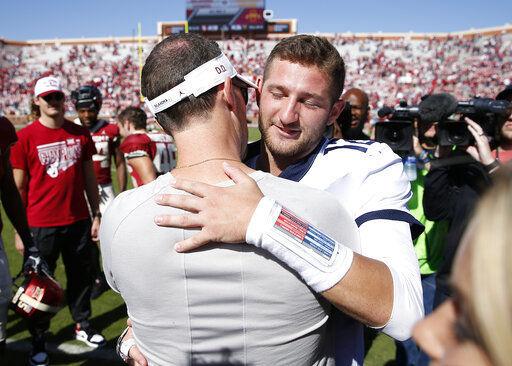 10 – Kansas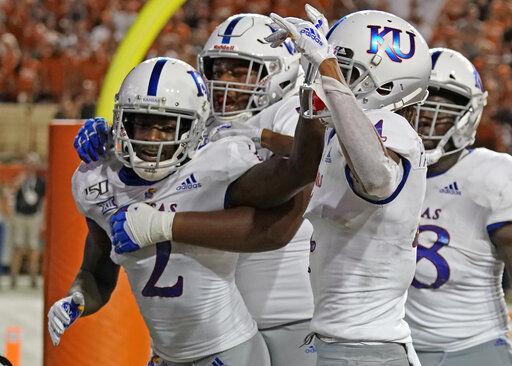 OUSportsExtra.com: Home to everything crimson and cream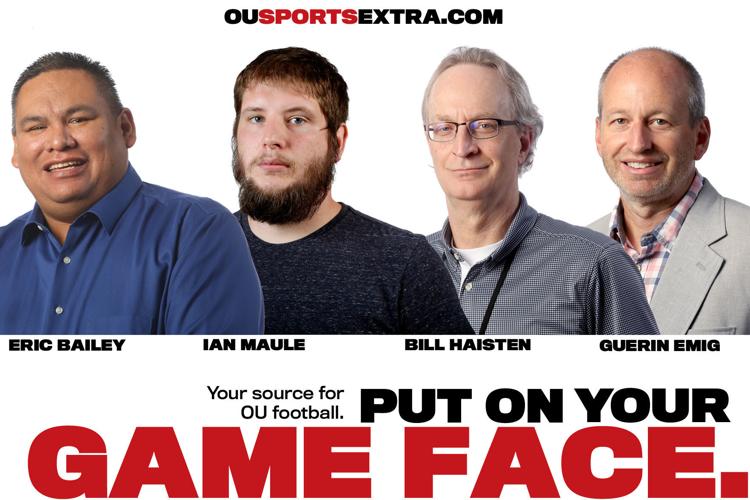 OSUSportsExtra.com: Home to everything orange and black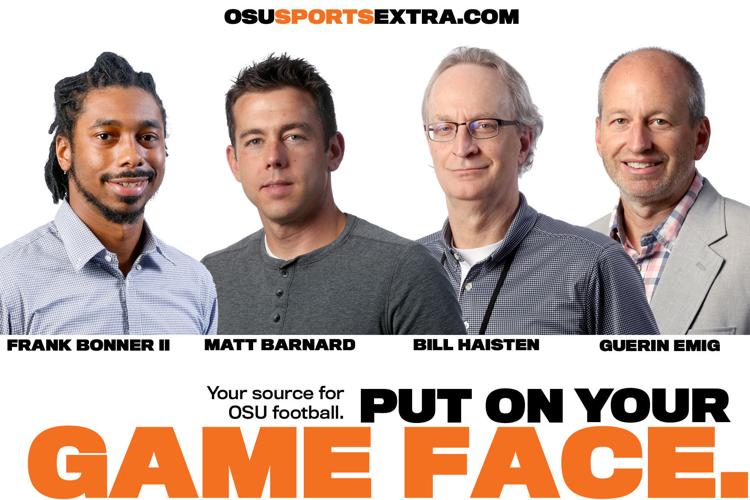 Sooners shake off slow start to beat West Virginia