Big 12 rankings: Plus, each team's championship game record since the conference began in 1996
Oklahoma's dominance of the Big 12 Conference is such that we hardly notice it anymore.
Consider that the Sooners clinched a spot in the league championship game Saturday night by beating TCU, and over the 45 minutes reporters talked with coaches in players in postgame, the only time that feat was mentioned was voluntarily by head man Lincoln Riley.
"We get to play in the Big 12 Championship game in a couple of weeks, which is significant," Riley said during his opening statement. "It's a big, big deal. Winning 10 games and getting to play in your conference championship is huge."
As fans and media unspooled OU's performance against TCU thread by thread, then turned their attention to College Football Playoff implications, Riley was absolutely right to at least mention an accomplishment that was practically buried under everything else.
Maybe it would get more play if OU didn't bury the rest of the Big 12.
First, a look at championship game's history...
The Oklahoma Sooners are 9-1 in the Big 12 championship game
Texas: 3-2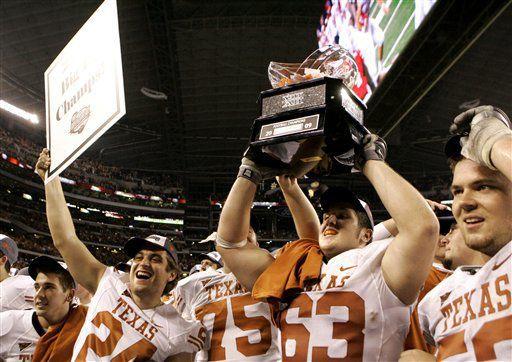 Nebraska: 2-4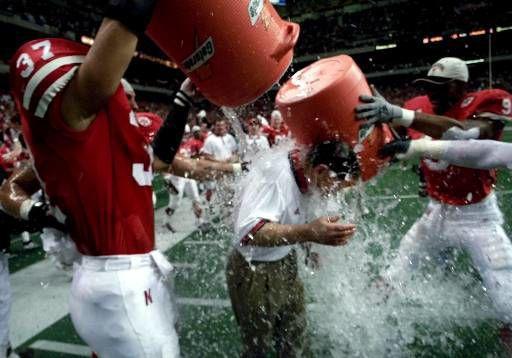 Kansas State: 1-2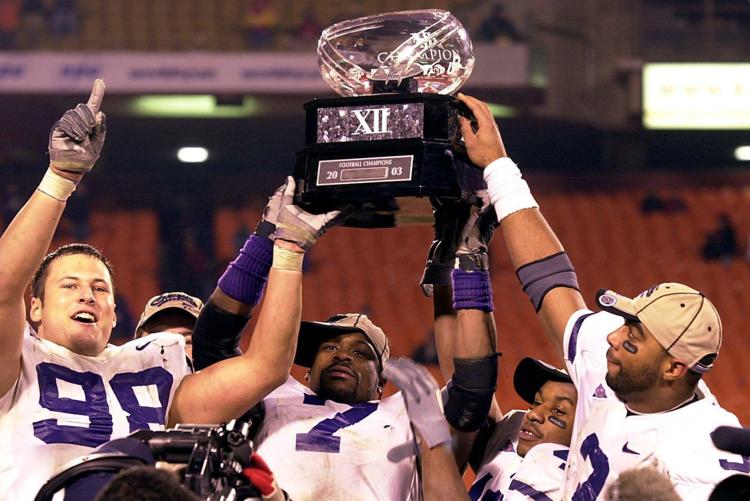 Colorado: 1-3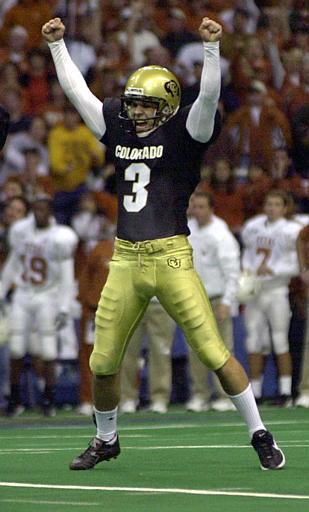 Texas A&M: 1-1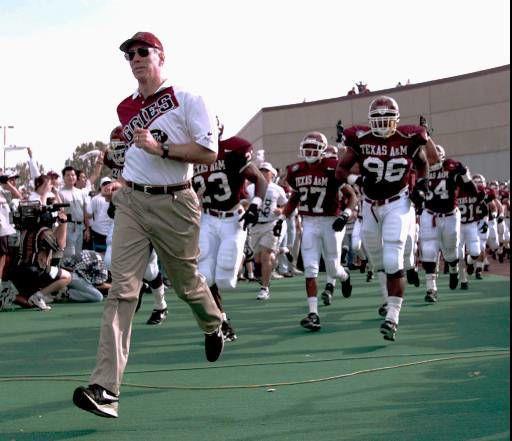 Missouri 0-2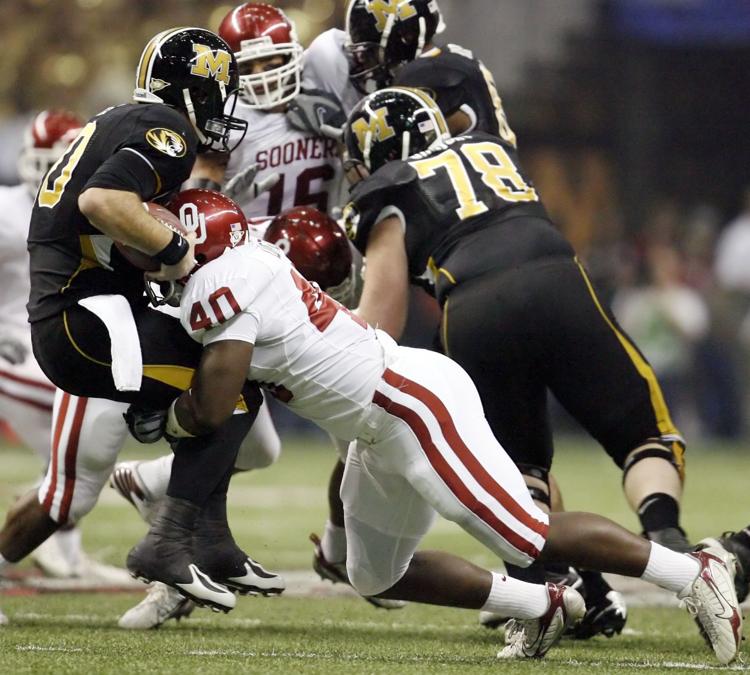 TCU 0-1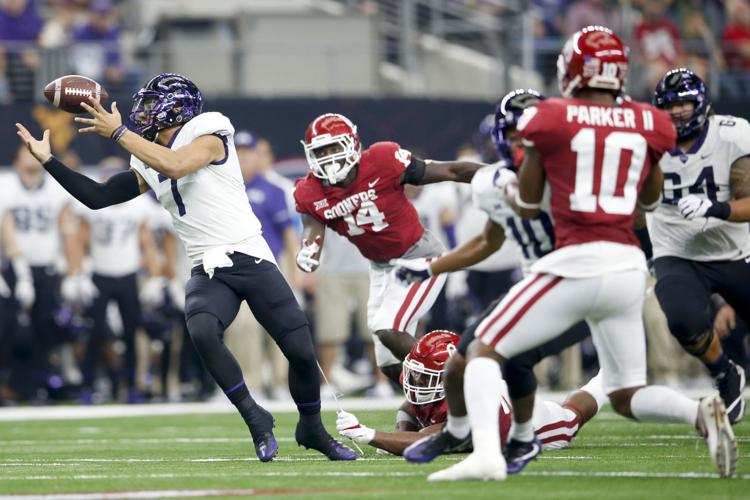 Other Big 12 titles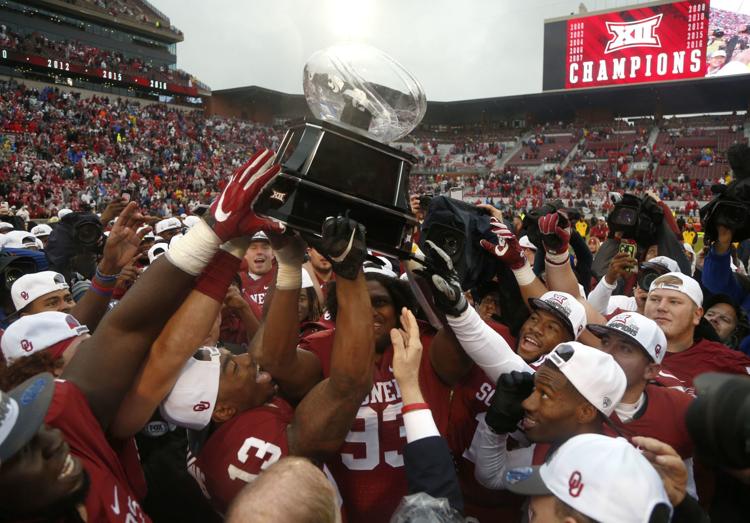 1 – Oklahoma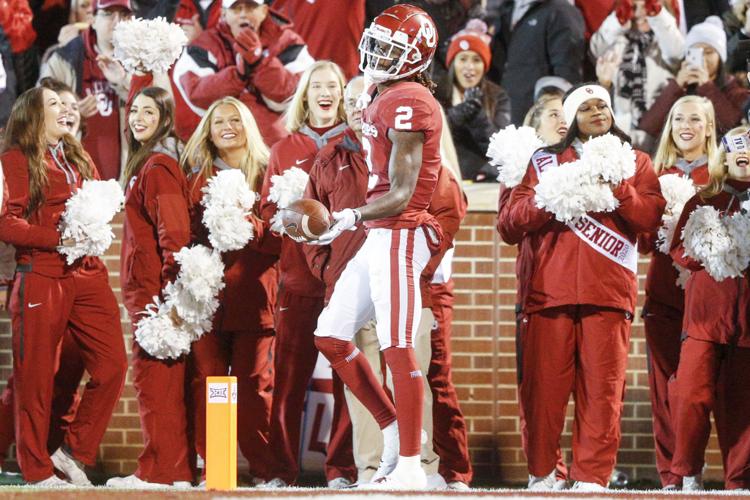 2 – Baylor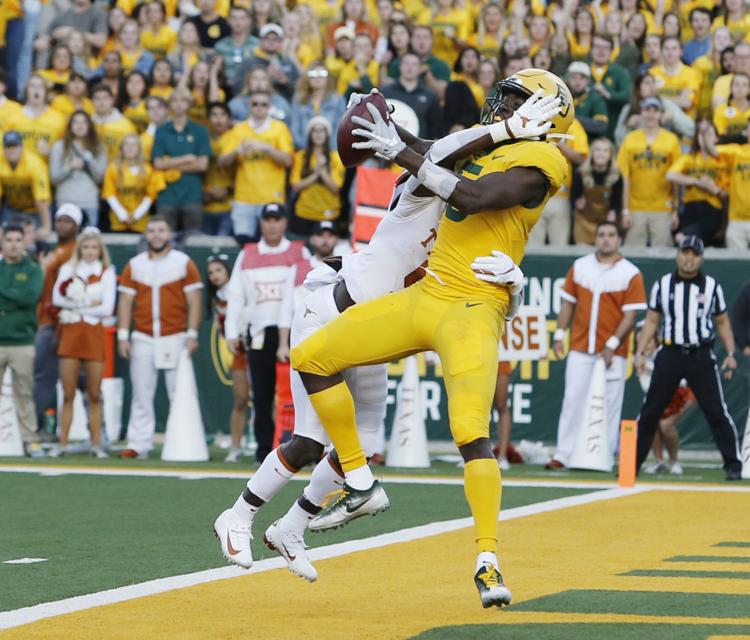 3 – OSU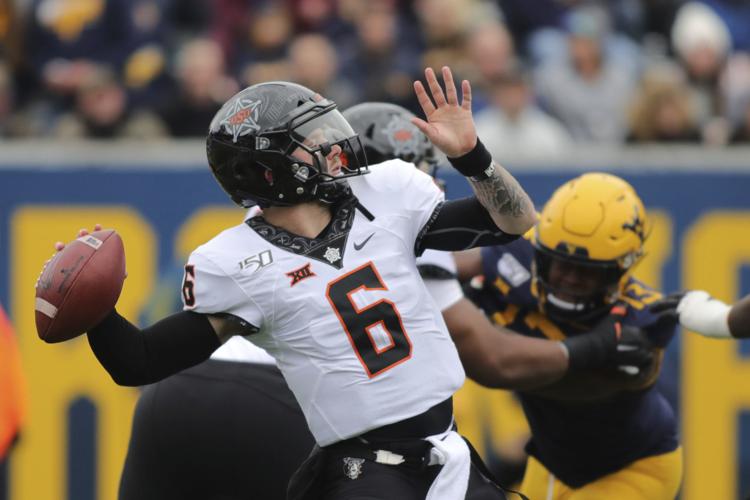 4 – Iowa State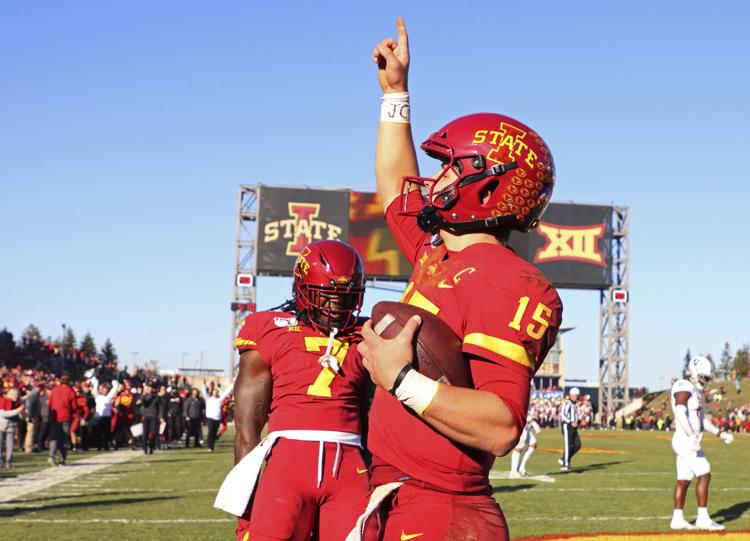 5 – Kansas State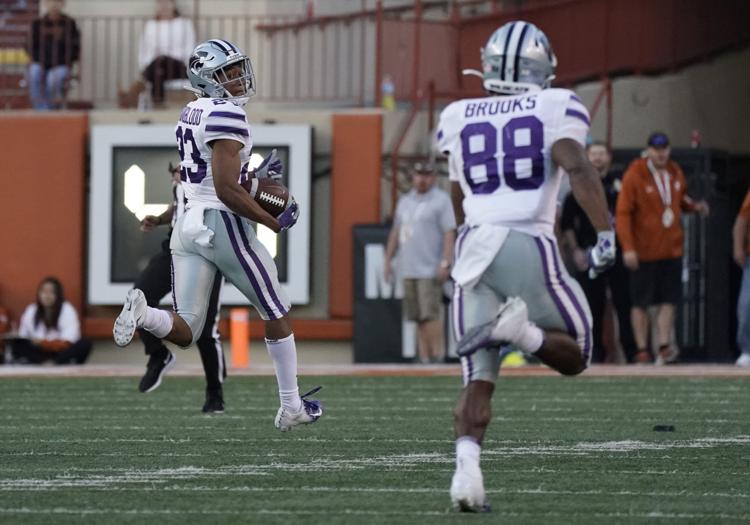 6 – TCU
7 – Texas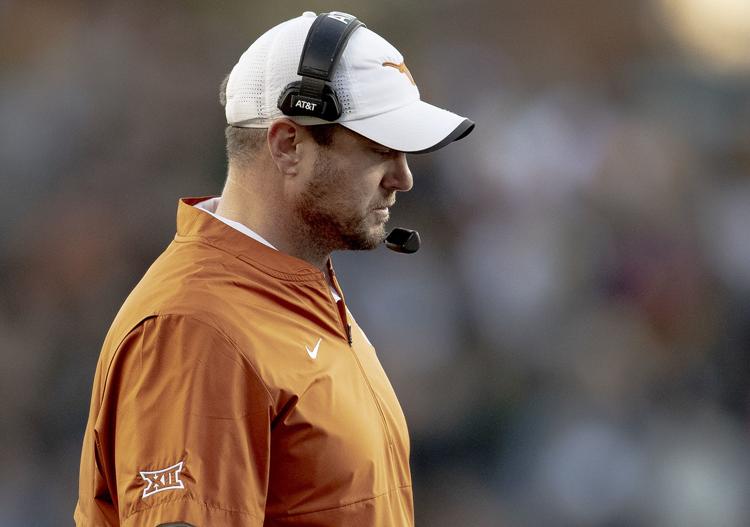 8 – West Virginia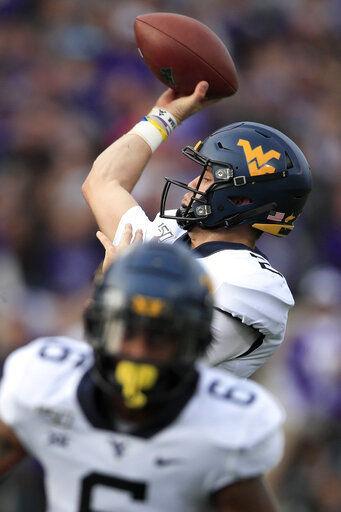 9 – Texas Tech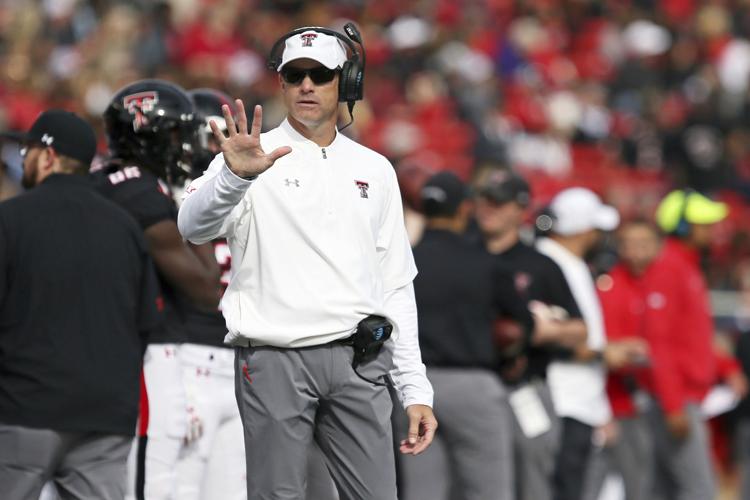 10 – Kansas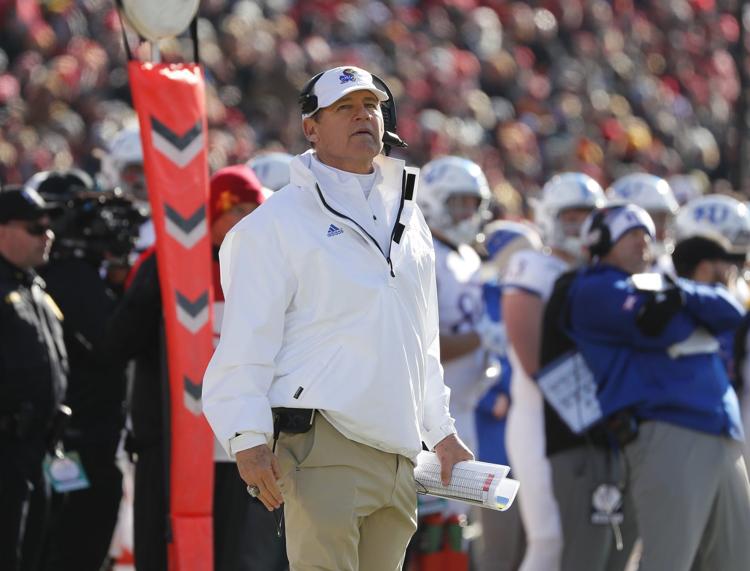 OUSportsExtra.com: Home to everything crimson and cream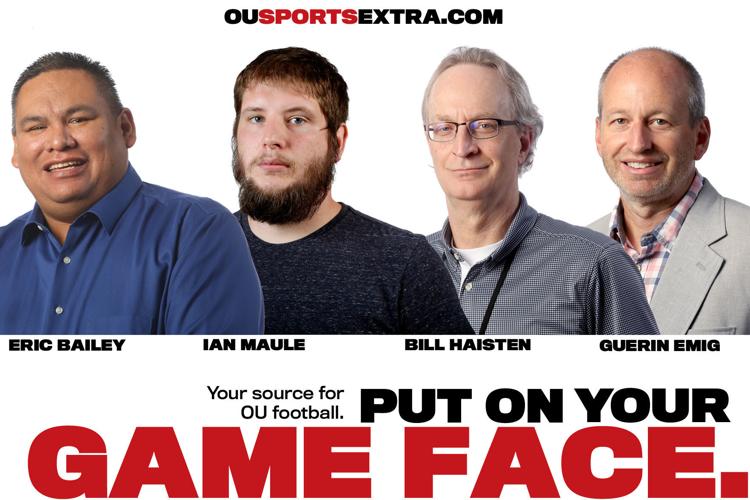 OSUSportsExtra.com: Home to everything orange and black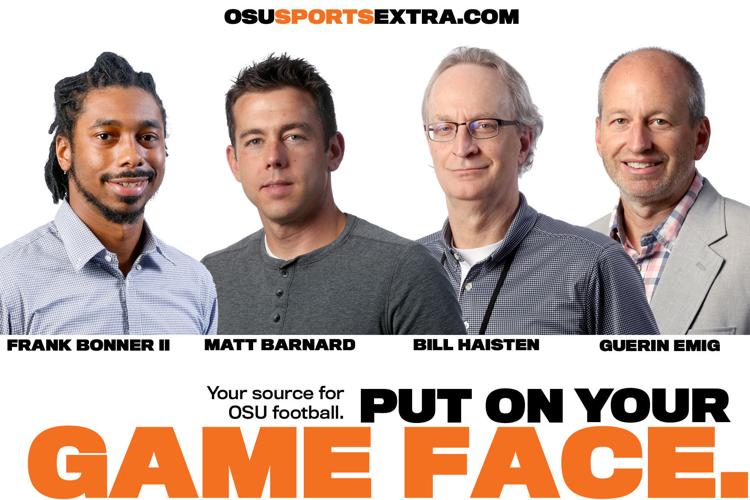 Highlights from OSU's win over Kansas