---
Before the updated team rankings, Guerin Emig talks about the Texas Longhrons...
What's wrong with Texas?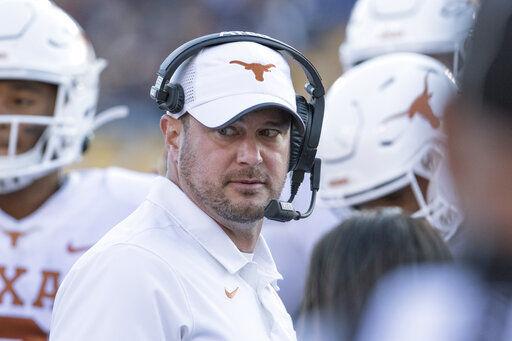 The Longhorns are 5-3 overall and 3-2 in the Big 12 Conference.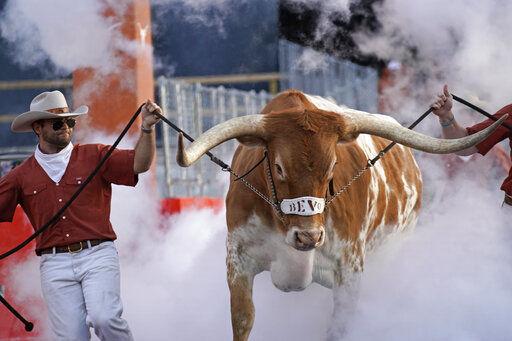 The 2019 Longhorns...
The coach could always count on his quarterback, at least. And then came the TCU game,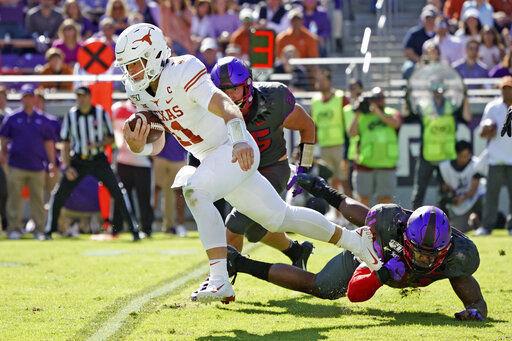 Barring a drastic turnaround, there will be no Red River rematch for the Big 12 championship.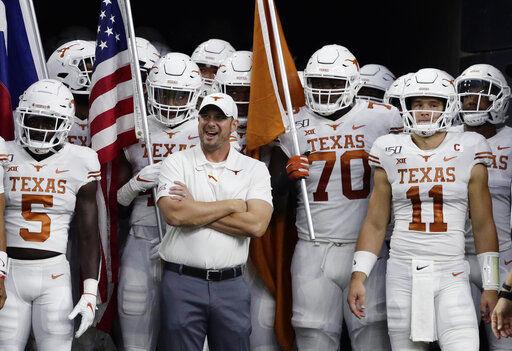 1 – Baylor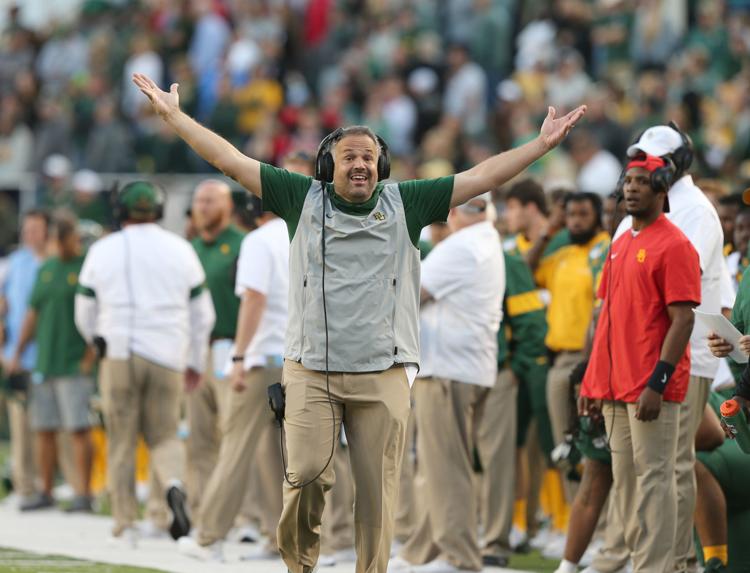 2 – Oklahoma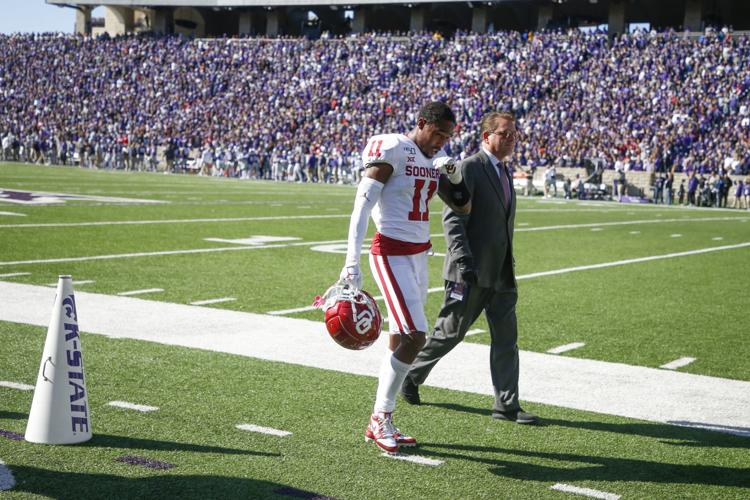 3 – Oklahoma State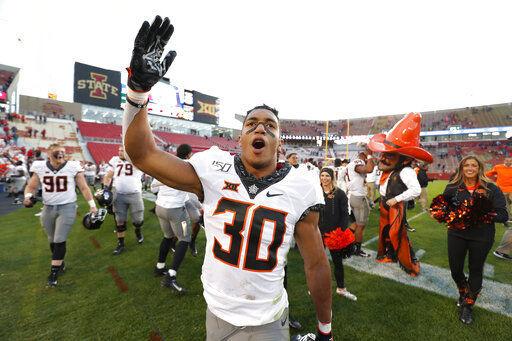 4 – Kansas State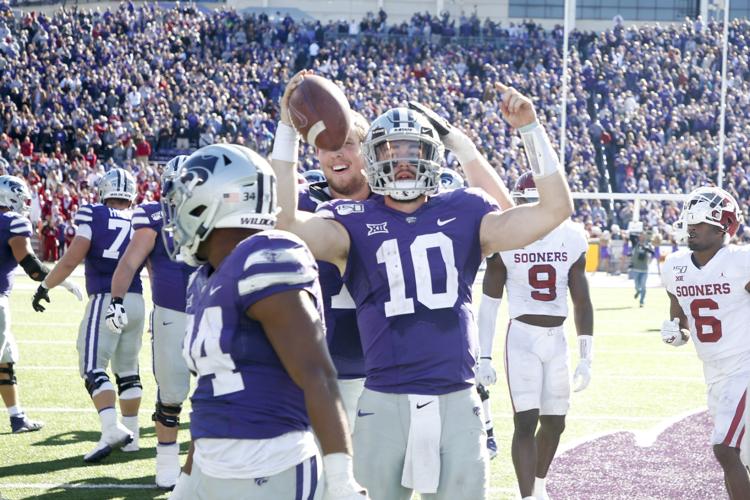 5 – Iowa State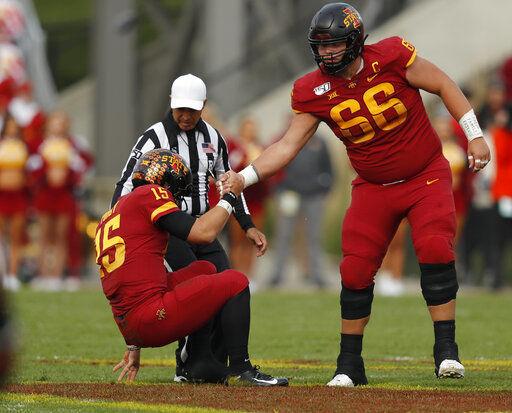 6 – TCU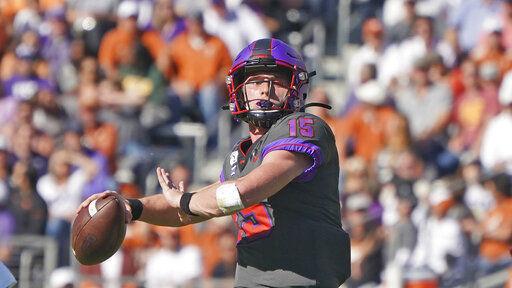 7 – Texas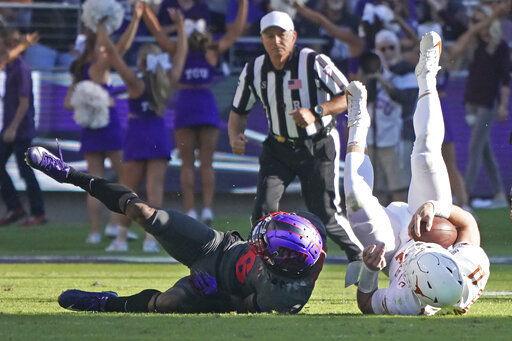 8 – West Virginia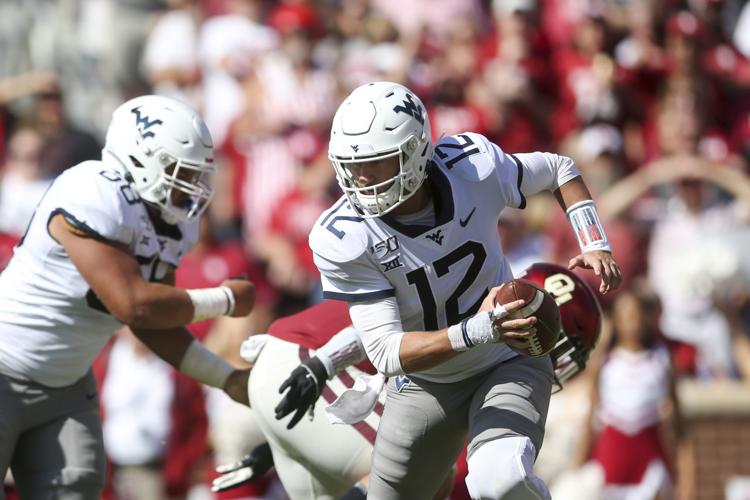 9 – Kansas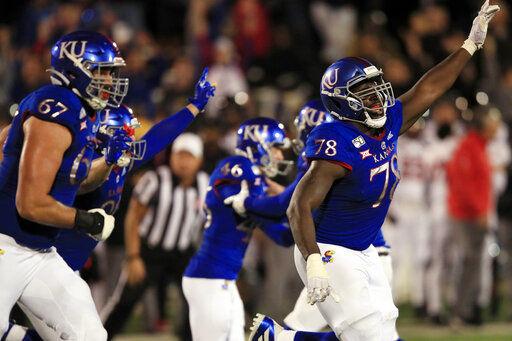 10 – Texas Tech
OUSportsExtra.com: Home to everything crimson and cream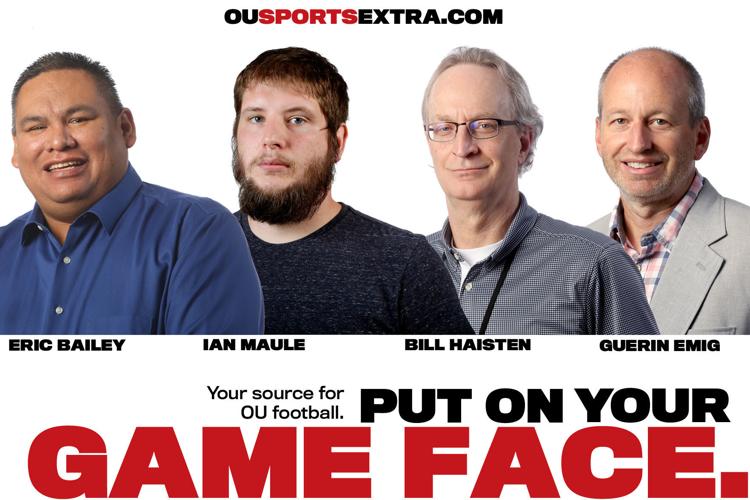 OSUSportsExtra.com: Home to everything orange and black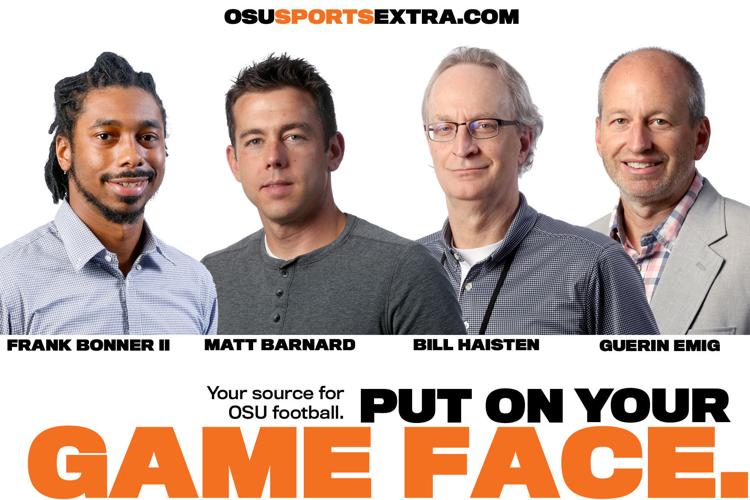 Kansas State ruins Oklahoma's perfect season