Last year's Major League All-Star Game included five players whose path to the big time included stints with the Tulsa Drillers.
ONEOK Field opened in 2010 and during its first decade, Drillers fans were treated to watching perform for the home future stars who would go on to win a National League MVP award (Cody Bellinger), an NL Rookie of the Year award (Corey Seager), a perennial Gold Glove third baseman (Nolan Arenado), a perennial All-Star outfielder (Charlie Blackmon) and one of baseball's top young pitchers (Walker Buehler).
Drillers alumni Seager and Trevor Story have combined to win the past four Silver Slugger awards for NL shortstops..
And those are just a few of the major league standouts who have played for the Drillers in the past 10 years.
"It's remarkable how good it's been," Drillers president/general manager Mike Melega said. "It's amazing how fortunate Tulsans have been to see this level of talent."
Added Drillers broadcaster Dennis Higgins, who has been in pro baseball for three decades: "The talent level the last five years with the Dodgers has been fantastic."
Holiday weekends have usually been a special time in pro baseball. If it wasn't for the shutdown due to the COVID-19 pandemic, the Drillers would have been hosting the Corpus Christi Hooks this weekend with fireworks every night.
Without actual games being played, to help fill the void it seems like an appropriate time to unveil the Tulsa World's All-Decade team from ONEOK Field's first decade.
A 25-man roster has been chosen with a starting lineup of position players, plus two starting pitchers (right-handed and left-handed), and a manager. Although major league success was a factor in selections, performances with the Drillers also were weighed heavily, which leads to a few players included who didn't reach the majors or who haven't achieved success in the majors yet.
Three-time Cy Young Award winner Clayton Kershaw, Jason Giambi, Troy Tulowitzki and other major league standouts who played for the Drillers on rehab assignments were not eligible for this team.
"You could put together a World Series-caliber team, with the lineup and bench," Melega said.
"I would go to battle with this team."
Below are capsules on the starting lineup, with the rest of the All-Decade roster below that.
Starting lineup: Matt Beaty, 1B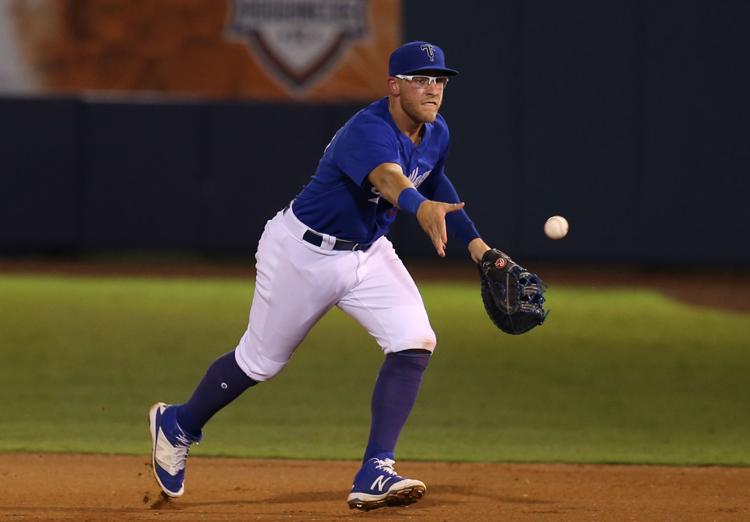 Tulsa Drillers president/GM Mike Melega on ONEOK Field's all-decade team
Starting lineup: Willie Calhoun, 2B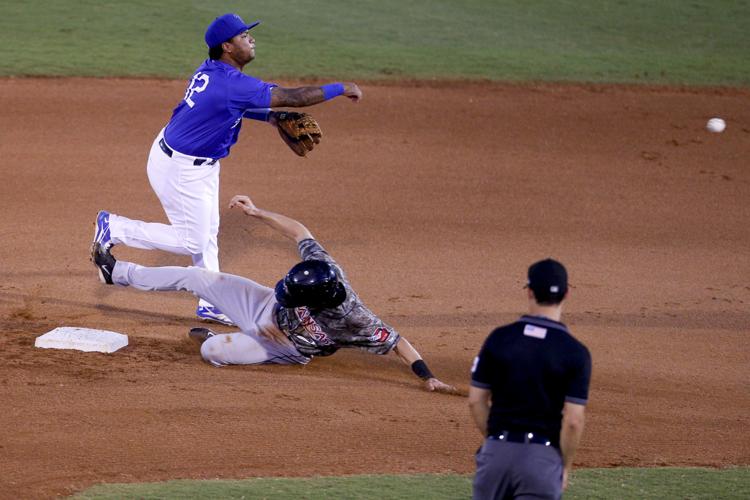 Starting lineup: Gavin Lux, SS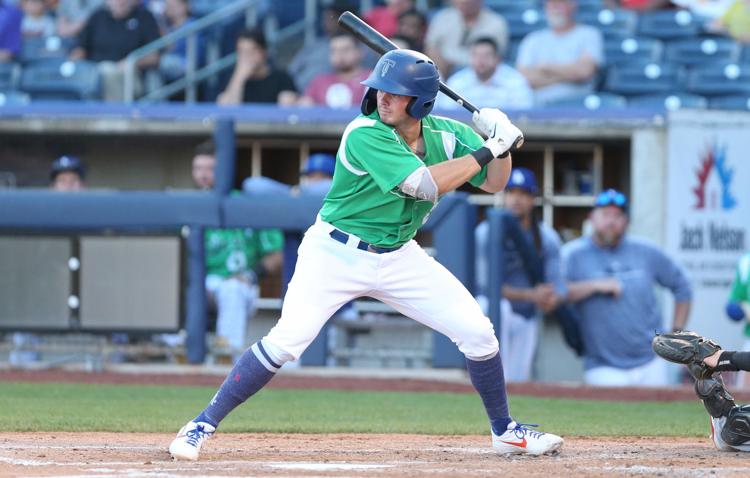 Starting lineup: Nolan Arenado, 3B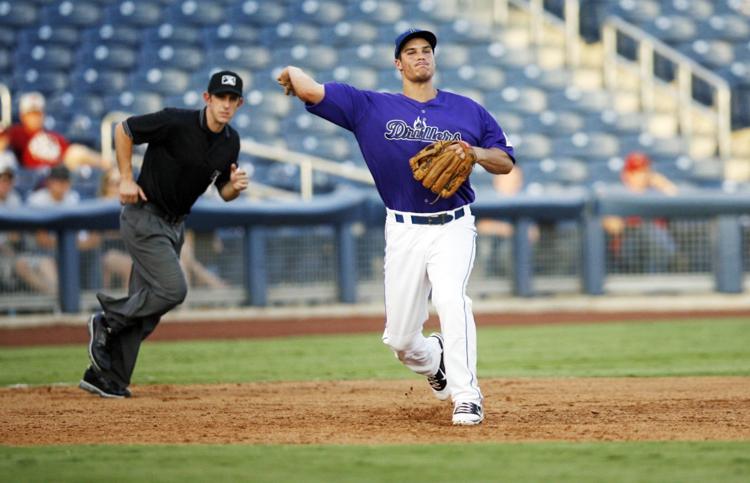 Starting lineup: Cody Bellinger, OF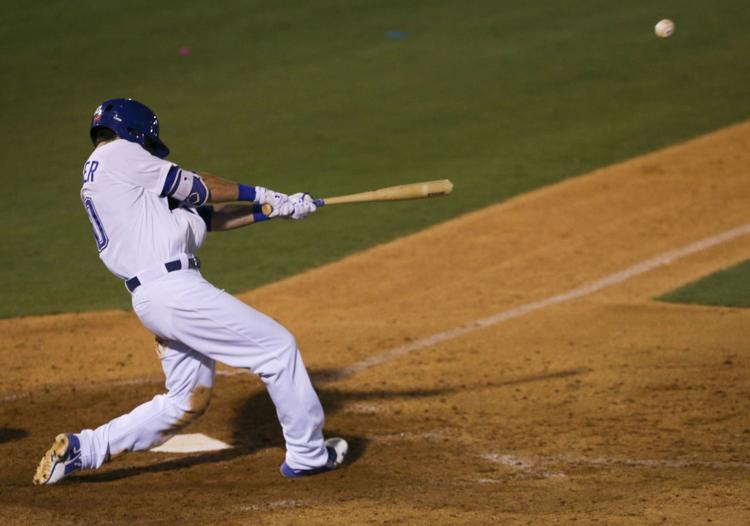 Starting lineup: Charlie Blackmon, OF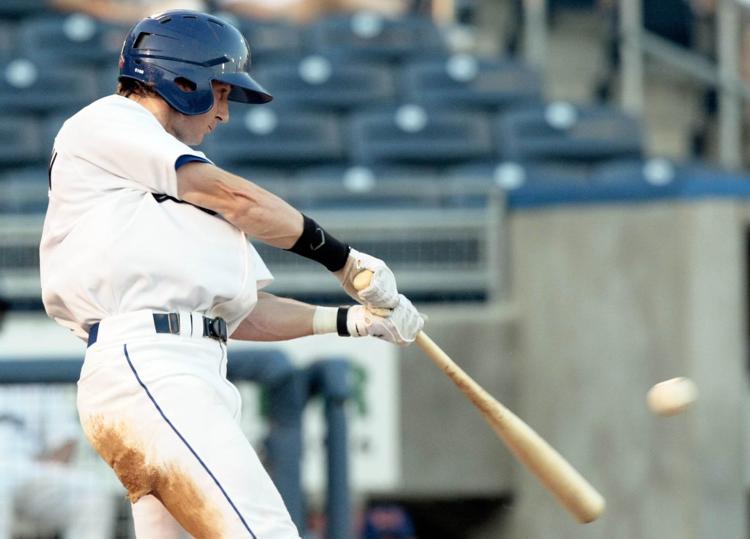 Starting lineup: Tim Wheeler, OF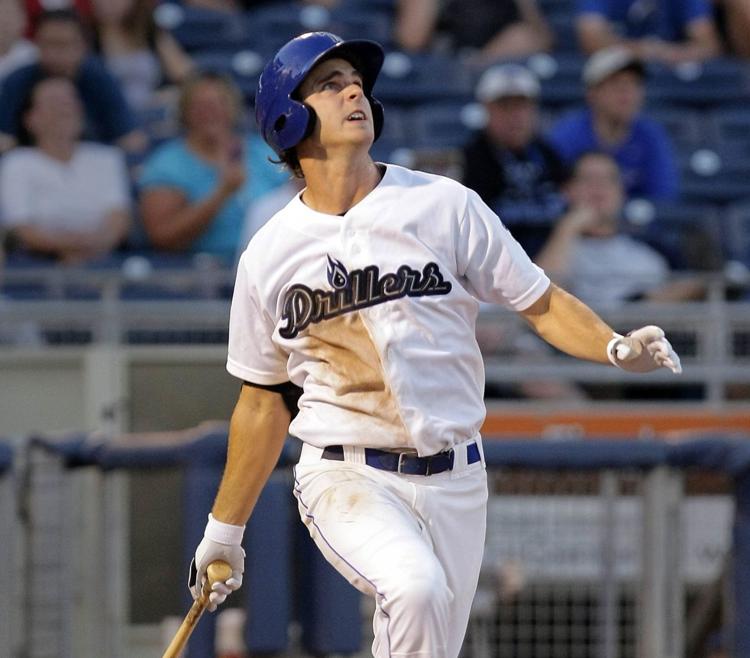 Starting lineup: Wilin Rosario, C
Starting lineup: Corey Seager, DH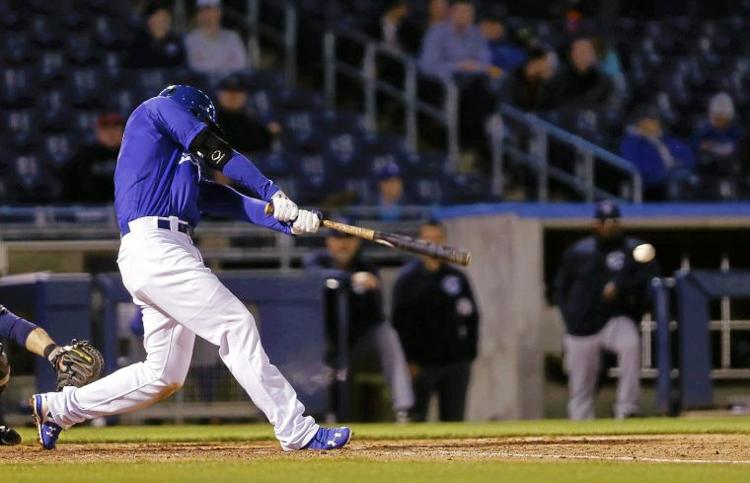 Starting lineup: Chase De Jong, RHP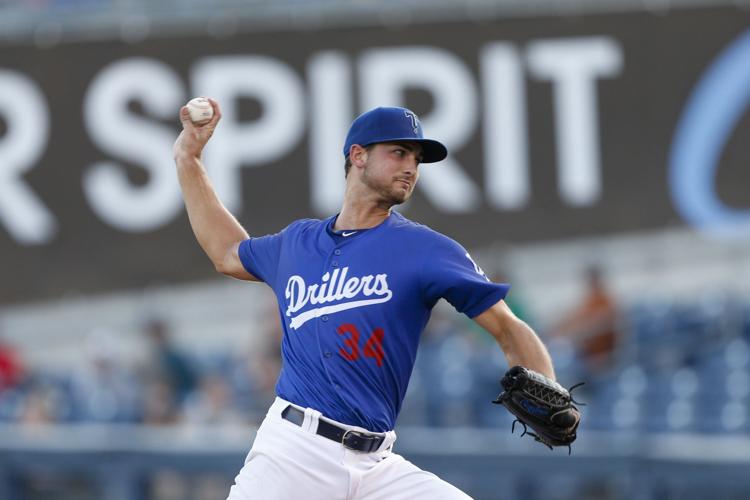 Starting lineup: Tyler Anderson, LHP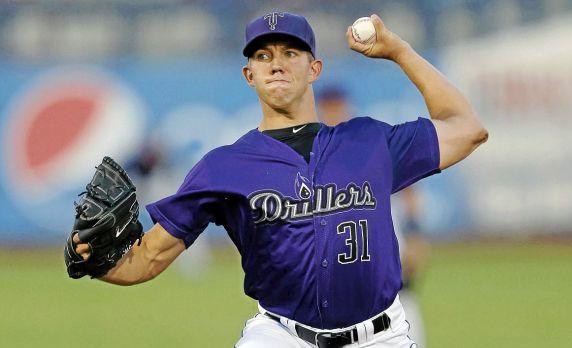 Starting lineup: Scott Oberg, reliever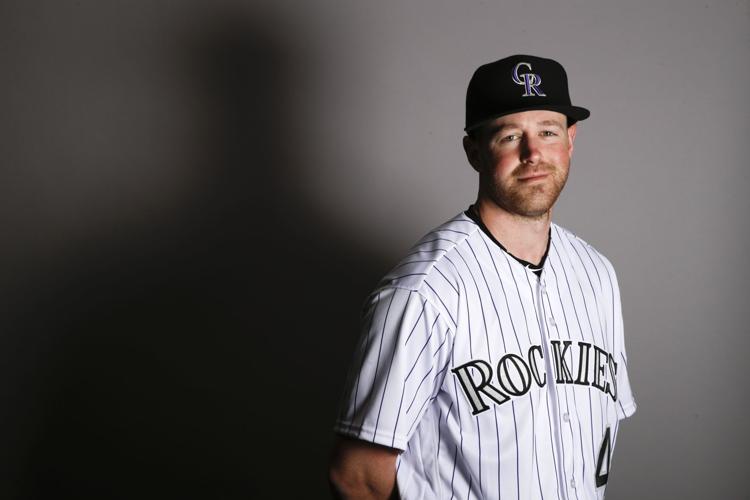 Starting lineup: Scott Hennessey, manager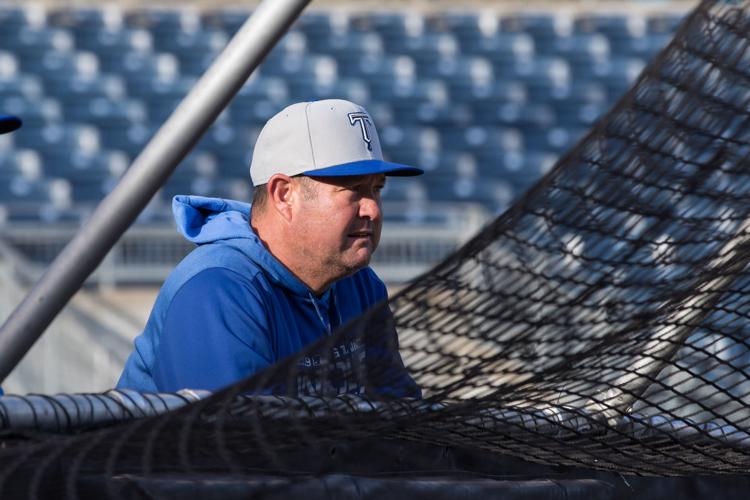 All-Decade team roster: Position players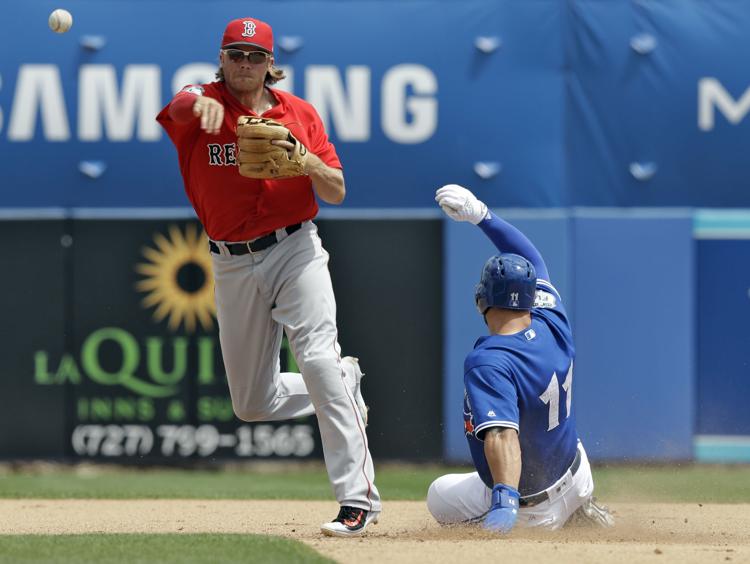 All-Decade team roster: Pitchers