Gallery: Take a look at the Oklahoma Sooners 2020 football recruiting class
Who are the next Oklahoma Sooners? Here's an updated look at OU football's 2020 commits according to 247 Sports and Rivals.
Verbal commitments are non-binding. Class of 2020 high school football recruits can sign Letters of Intent during the early signing period, beginning Dec. 18, 2019. Another signing period for football recruits begins with National Signing Day on Feb. 5, 2020.
According to Rivals, OU has the No. 10-ranked class, while Rivals ranks OU's class as No. 14, as of July 12.
RB Jase McClellan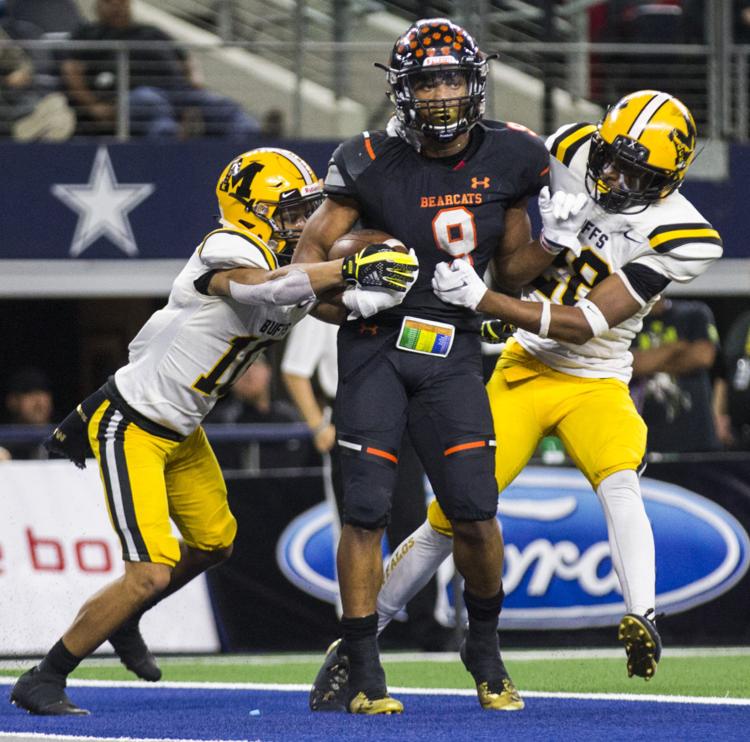 OG Andrew Raym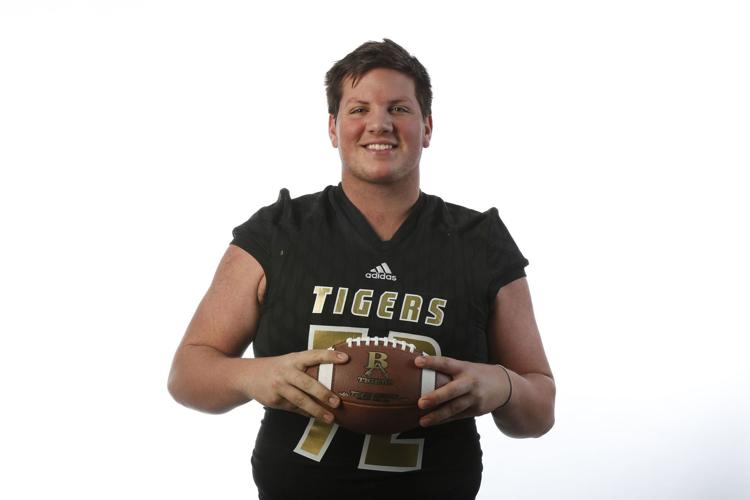 TE Jalin Conyers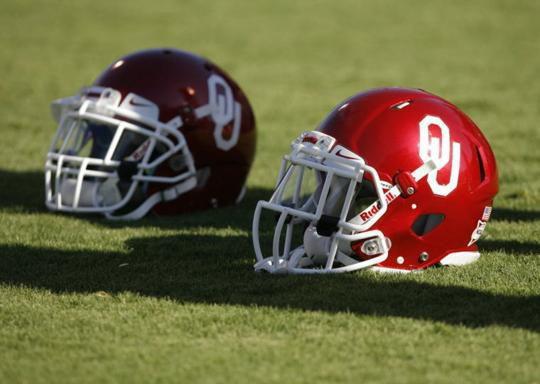 S Bryson Washington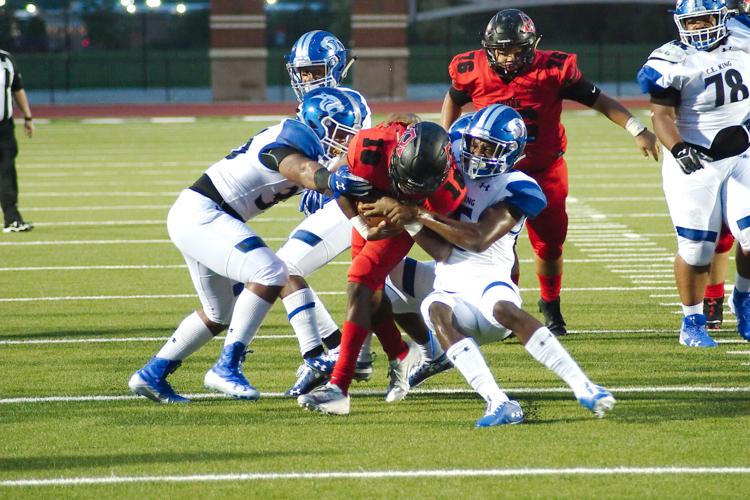 OT Nate Anderson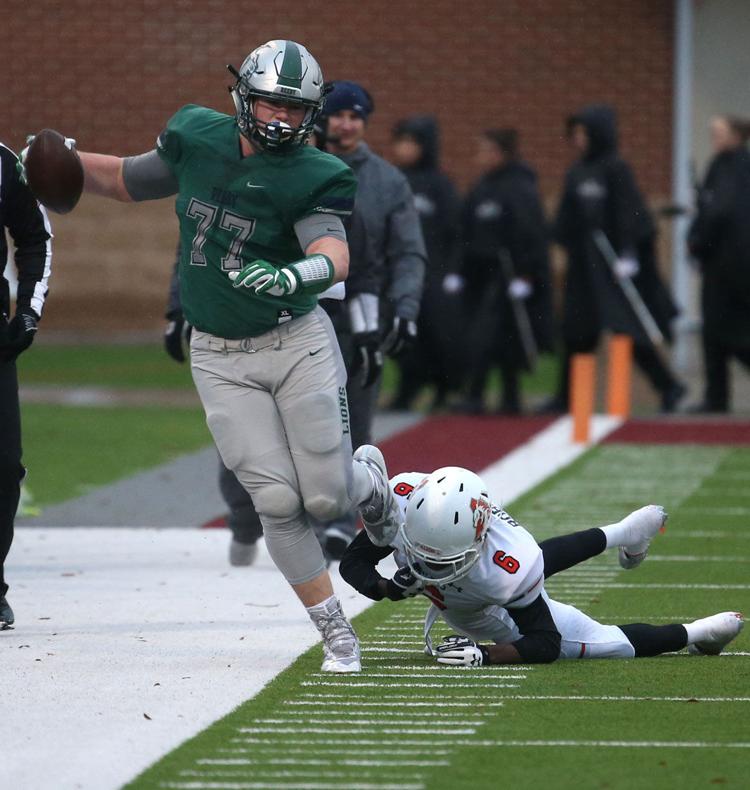 CB Ryan Watts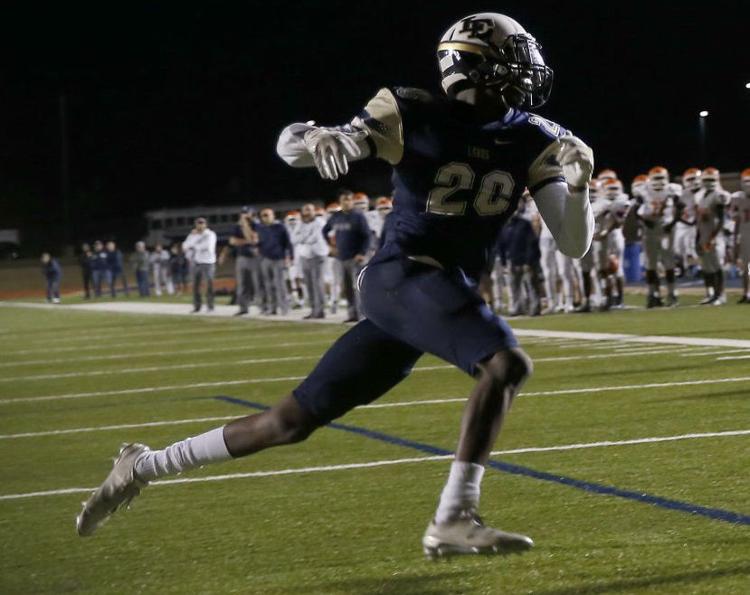 RB Seth McGowan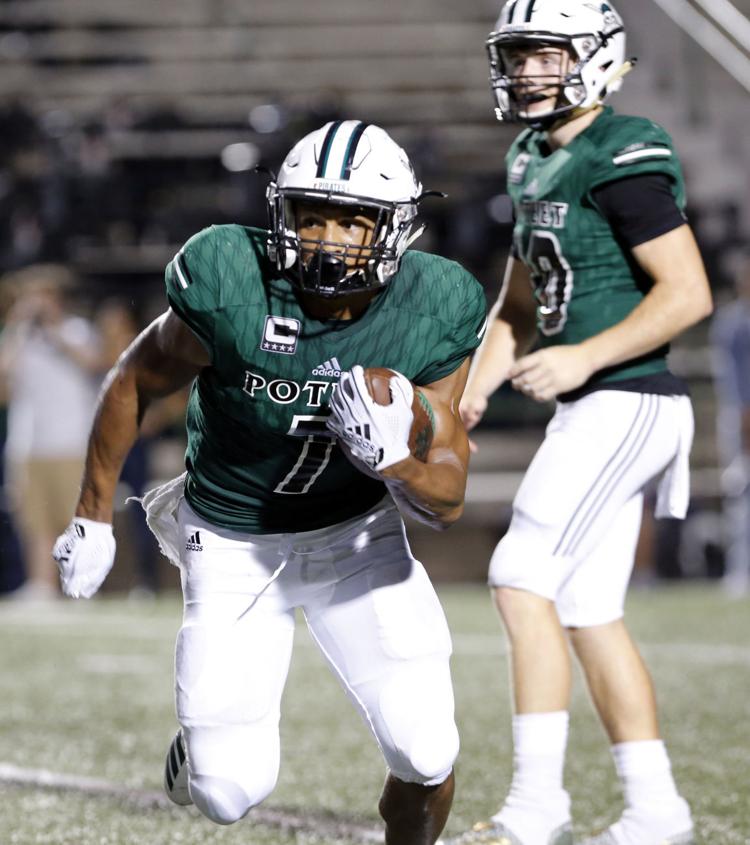 ATH Davon "DJ" Graham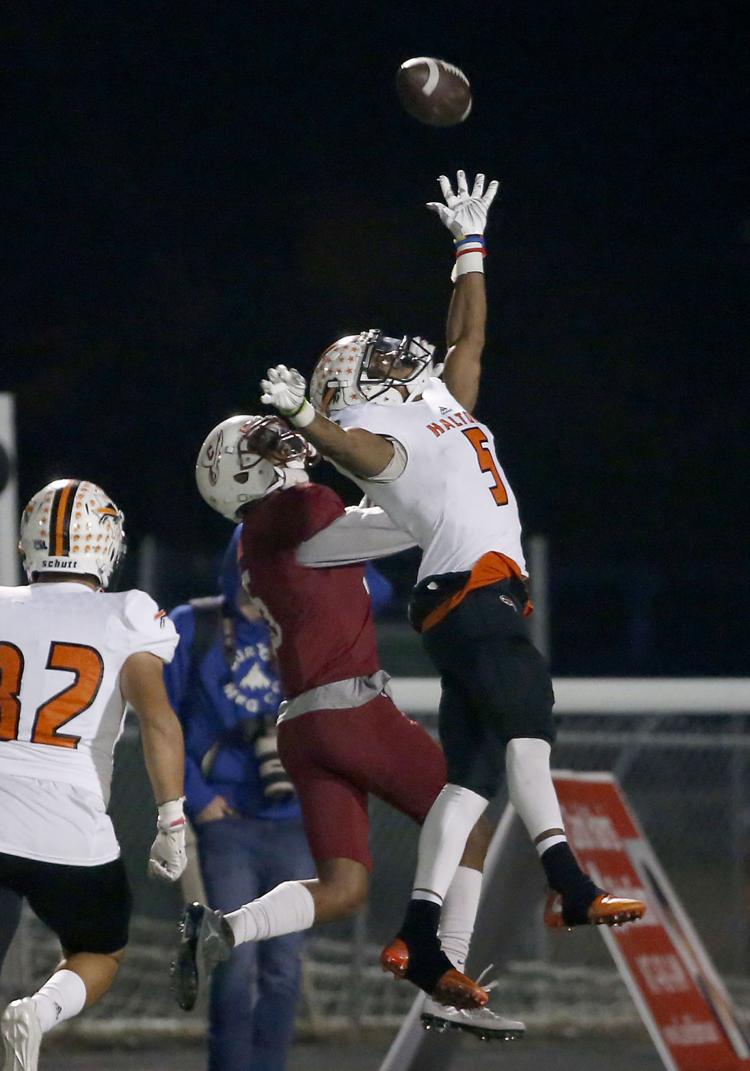 ATH Michael Henderson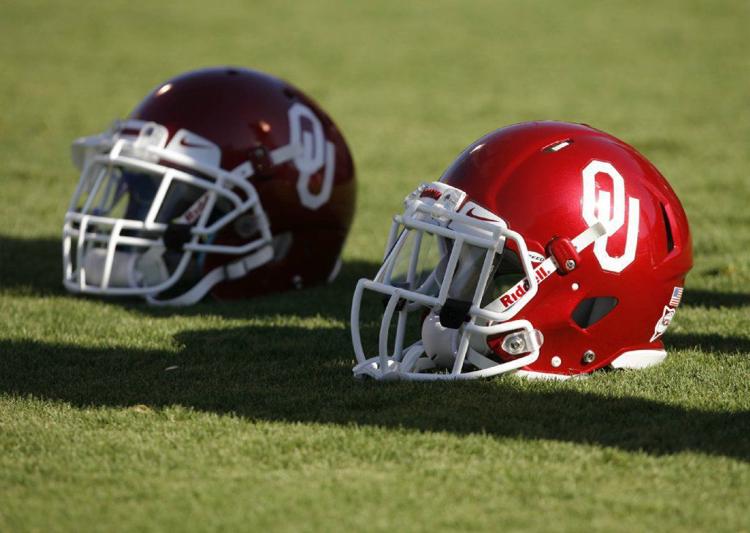 OT Noah Nelson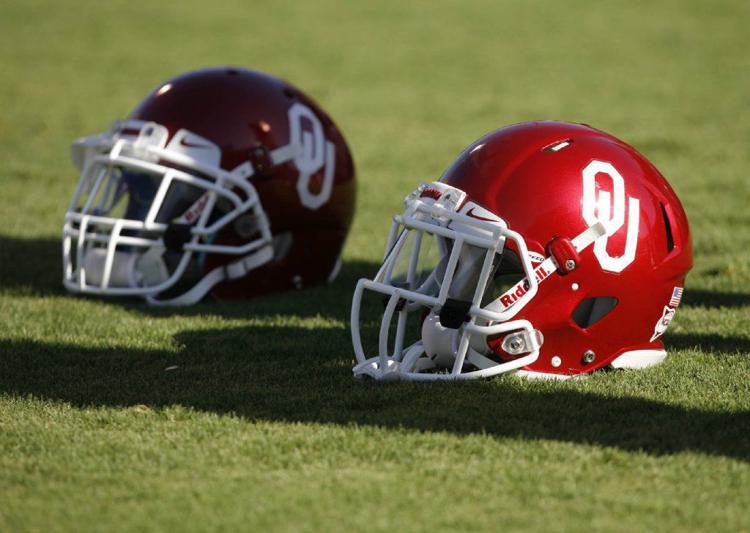 WR Trevon West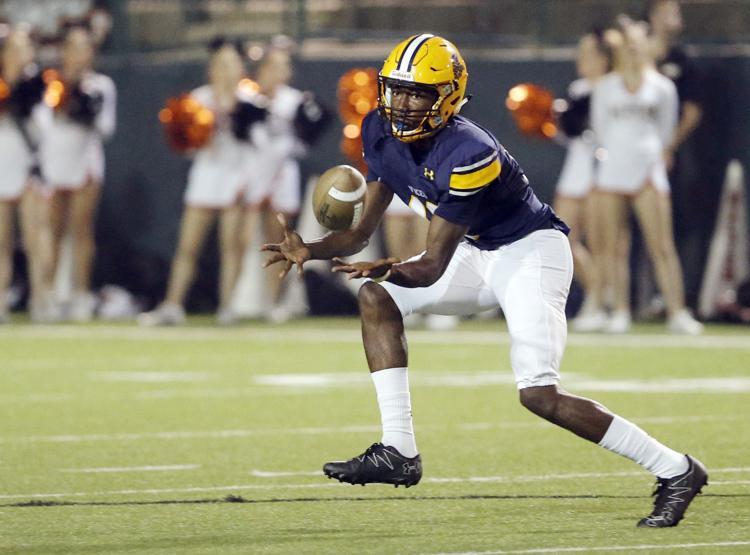 DT Perrion Winfrey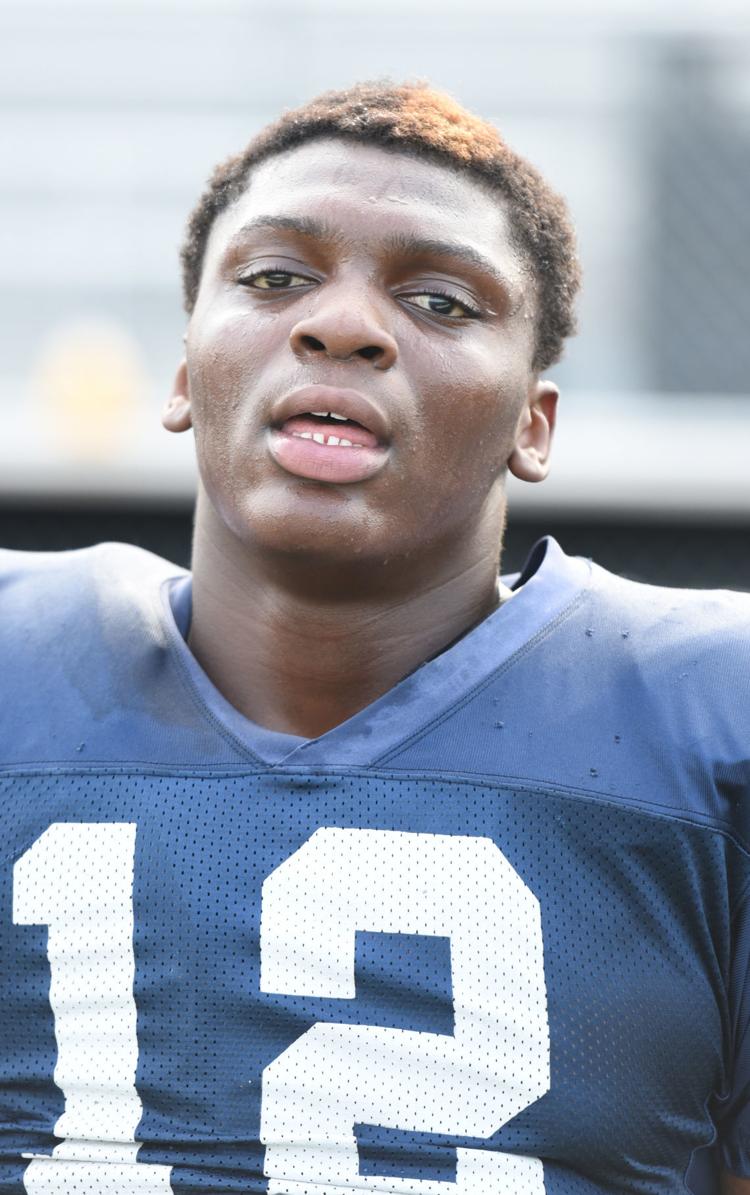 LB Edgerrin Cooper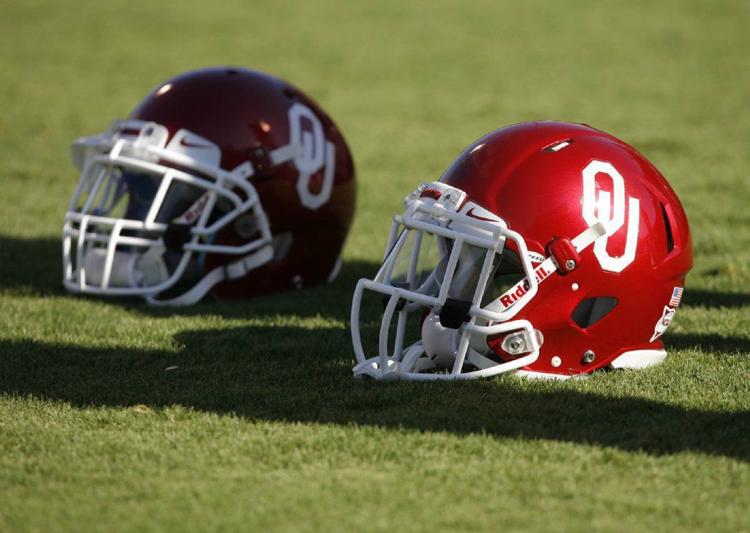 OLB Brynden Walker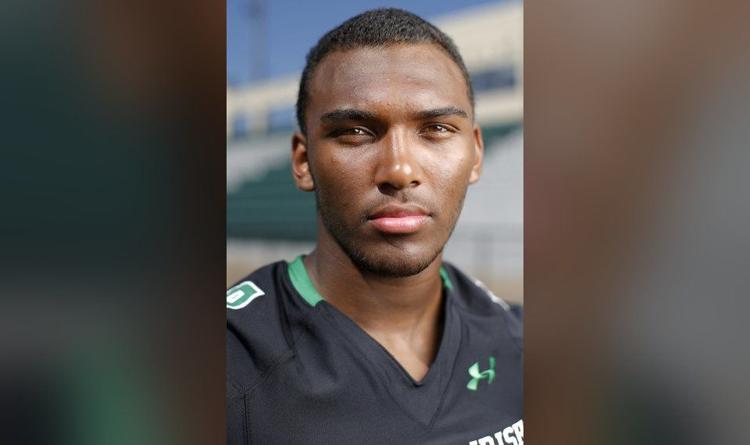 WR Brian Darby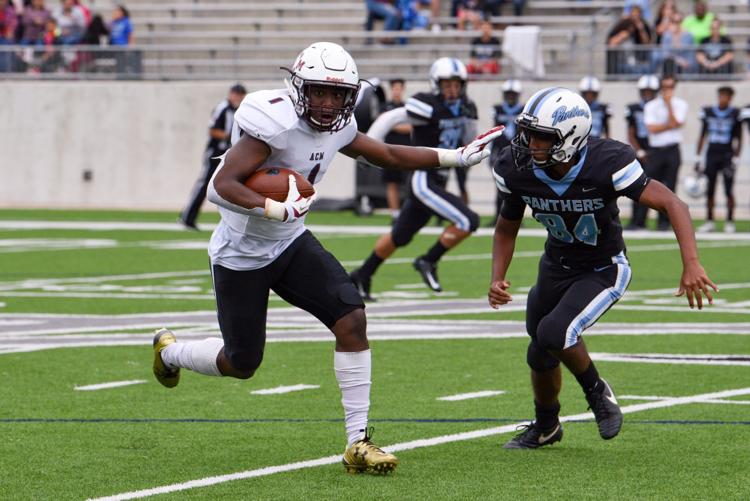 Who are the top high school football recruits in Oklahoma? Here's the best future college players, according to 247 Sports and Rivals.
This season, college football will have an early signing period from Dec. 20-22, with regular National Signing Day on Feb. 7. Here's a look at…
National Signing Day is Feb. 1 and OU's class is very highly rated one. 
Journalism worth your time and money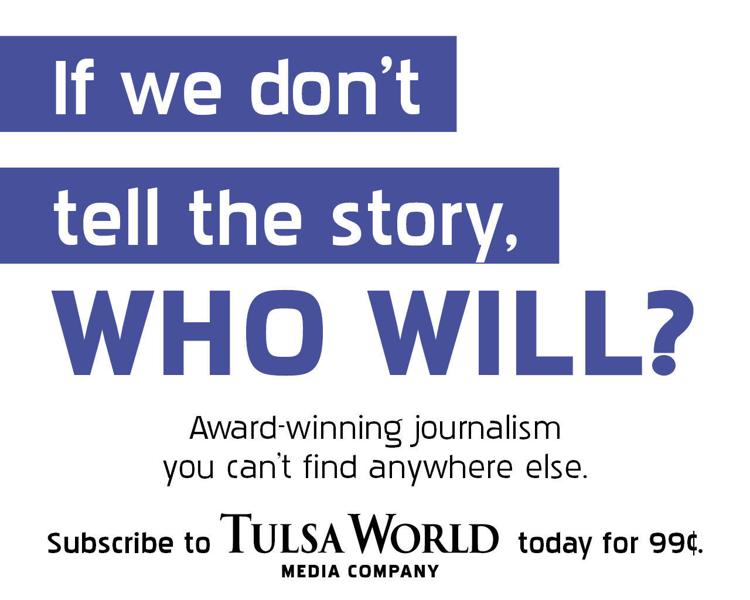 Watch Billy Sims take pitch from Baker Mayfield with lead blocker Barry Switzer