Gallery: A look back at Josh Jacobs' career, from Tulsa McLain to Alabama to the NFL
The running back out of Alabama grew up in Tulsa and played at McLain High School.
---
---
The 5-foot-10, 219-pound Jacobs was selected 24th by the Raiders and appeared in 42 games at Alabama. He scored 15 touchdowns last season for the Crimson Tide, including 11 rushing. He had 1,315 all-purpose yards and averaged 30.6 yards on kickoff returns — the second-best single-season mark in school history.
Here's a look at his career so far:
Josh Jacobs in the NFL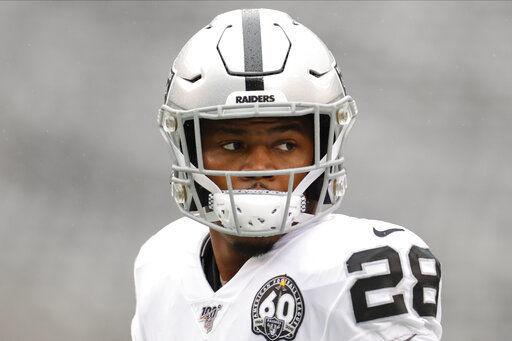 Josh Jacobs in the NFL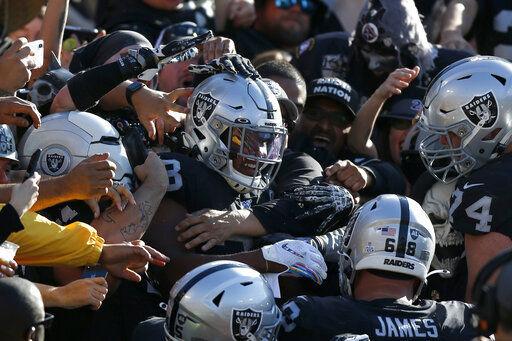 Josh Jacobs in the NFL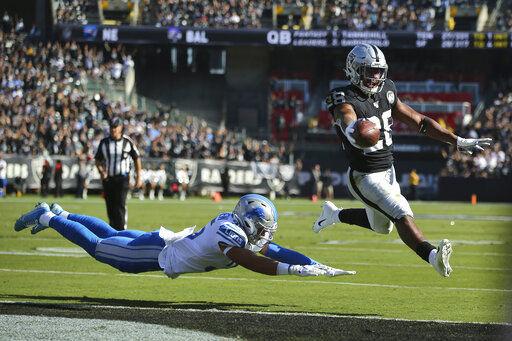 Josh Jacobs in the NFL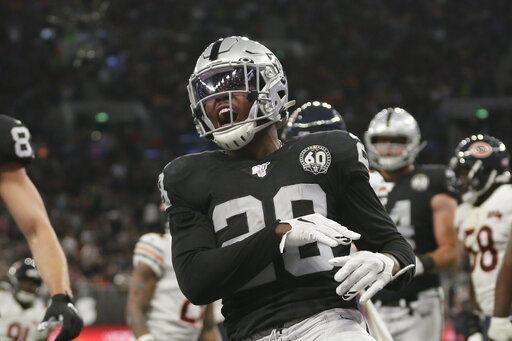 Josh Jacobs at the NFL Draft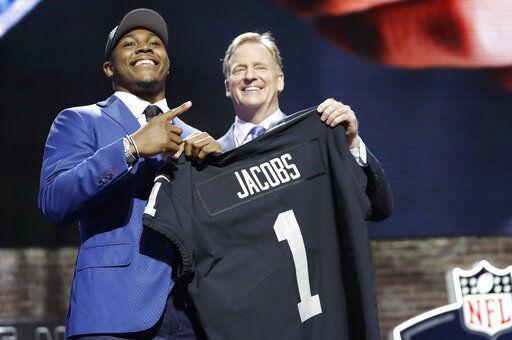 Josh Jacobs at Alabama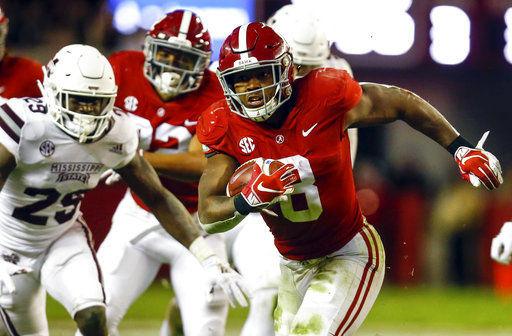 Josh Jacobs at Alabama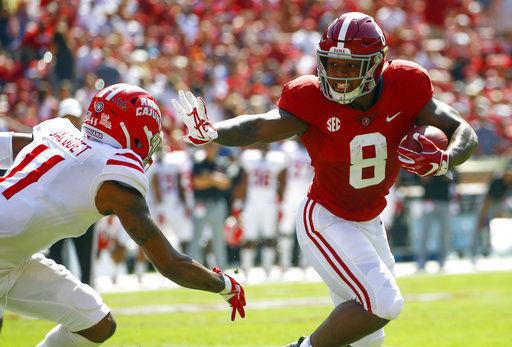 Josh Jacobs at Alabama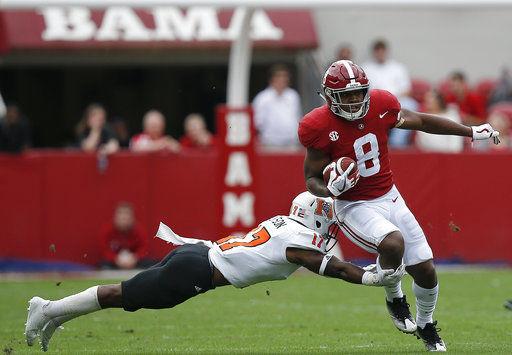 Josh Jacobs in 2016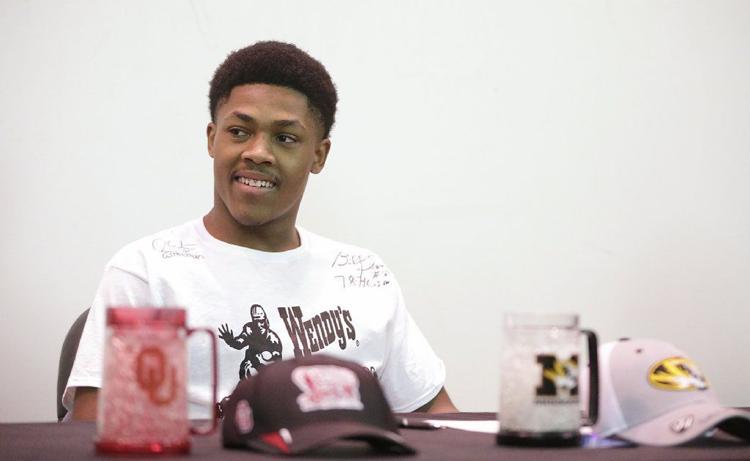 Josh Jacobs in 2016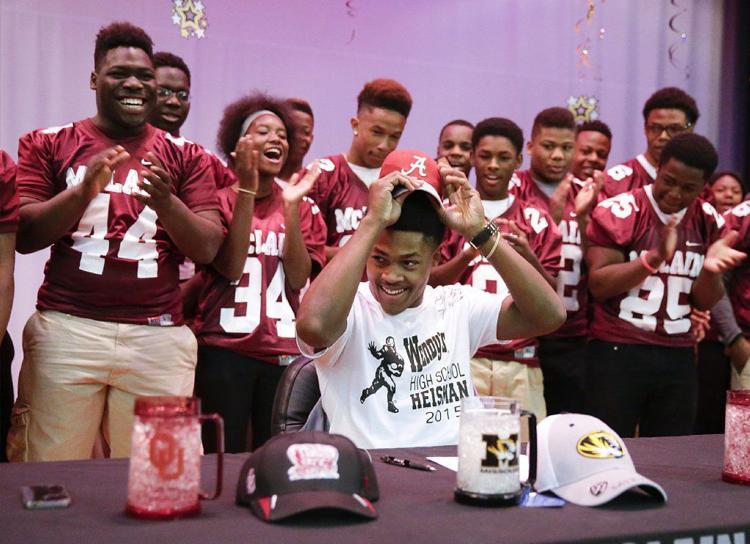 Josh Jacobs in 2016
Josh Jacobs in 2016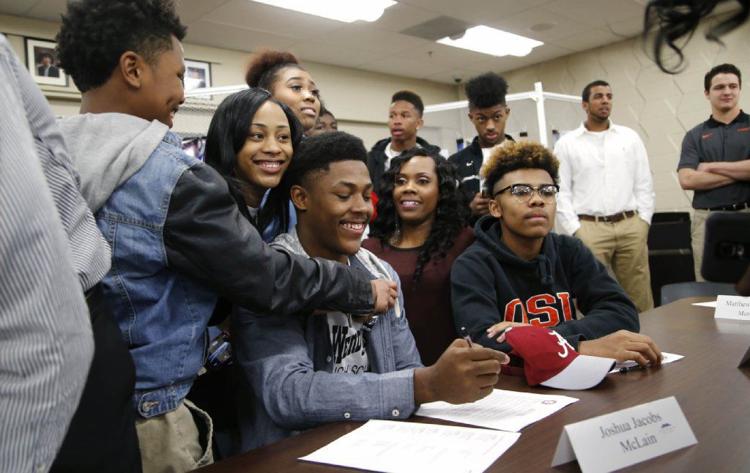 Josh Jacobs in 2016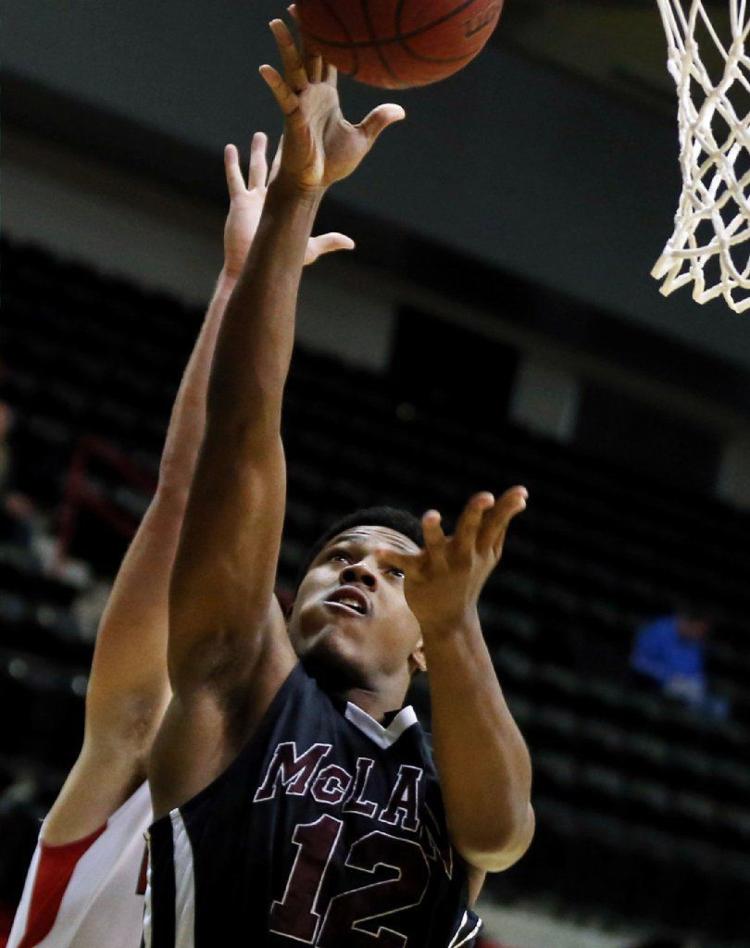 Josh Jacobs in 2016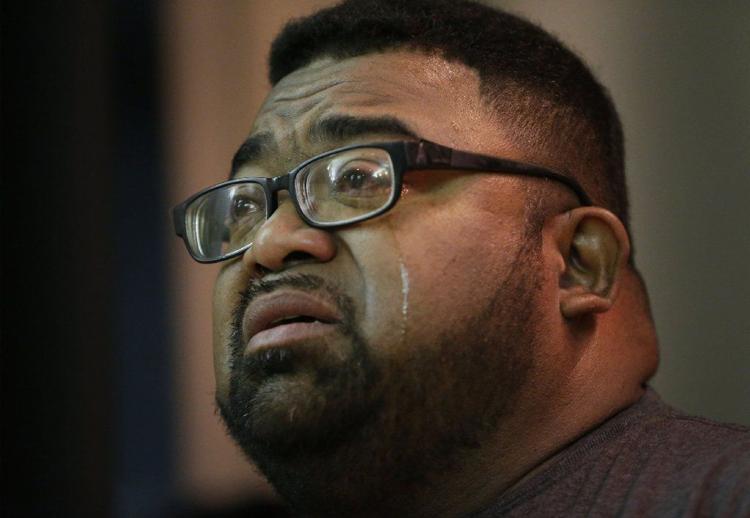 Josh Jacobs in 2016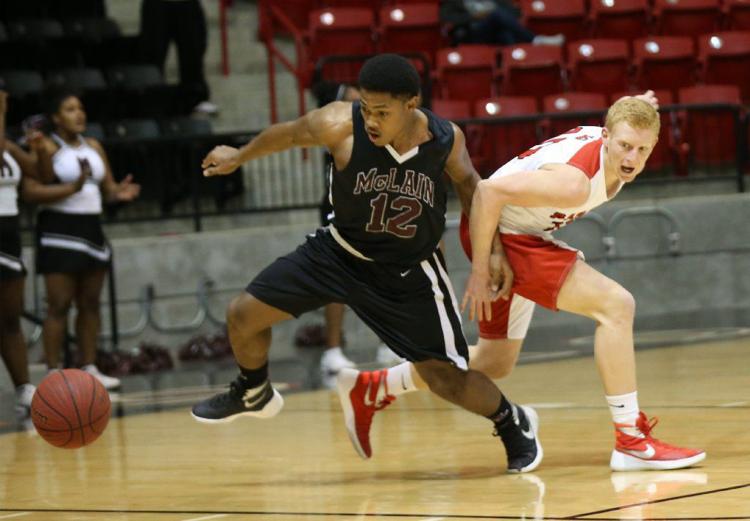 Josh Jacobs in 2015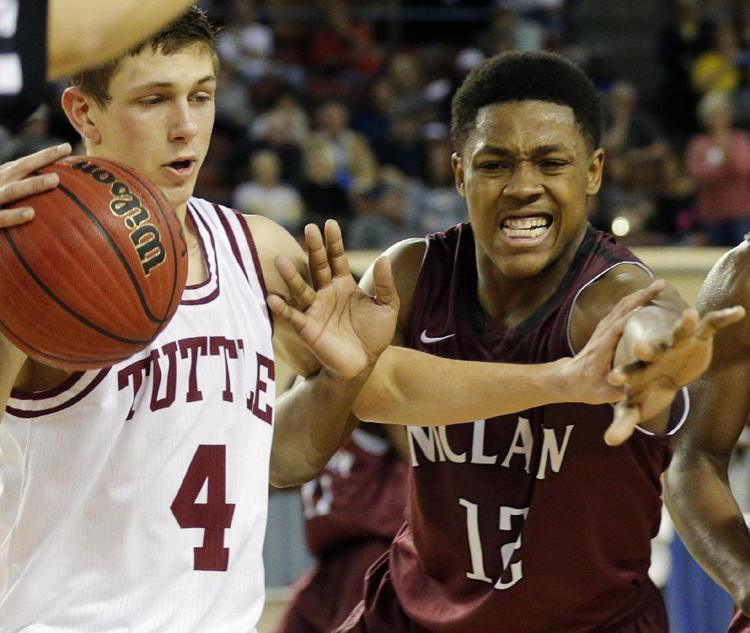 Josh Jacobs in 2015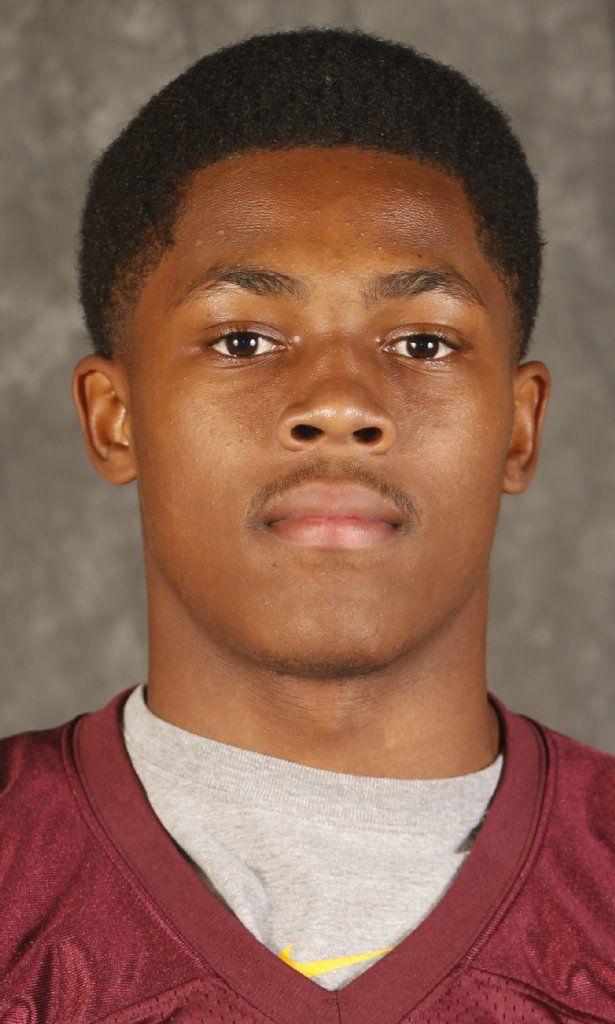 Josh Jacobs in 2015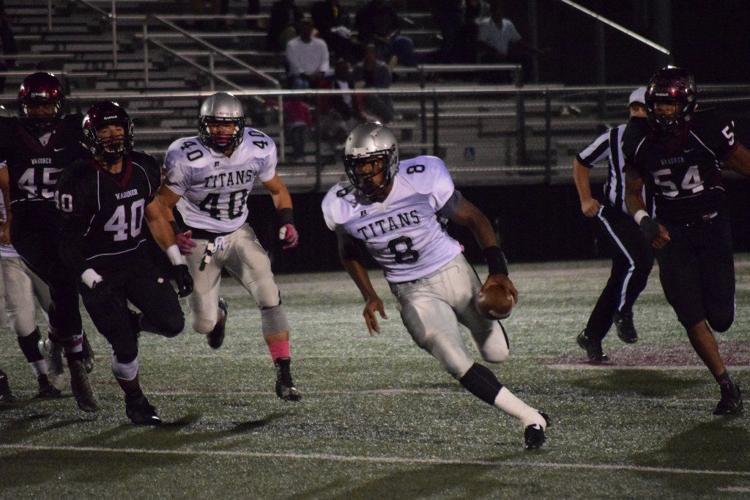 Josh Jacobs in 2015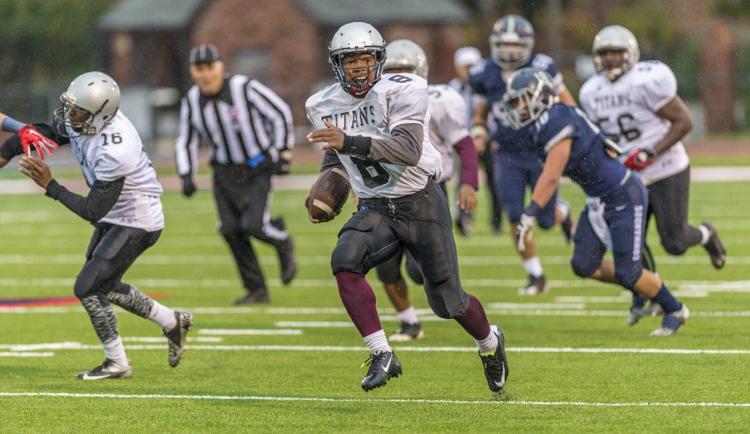 Josh Jacobs in 2015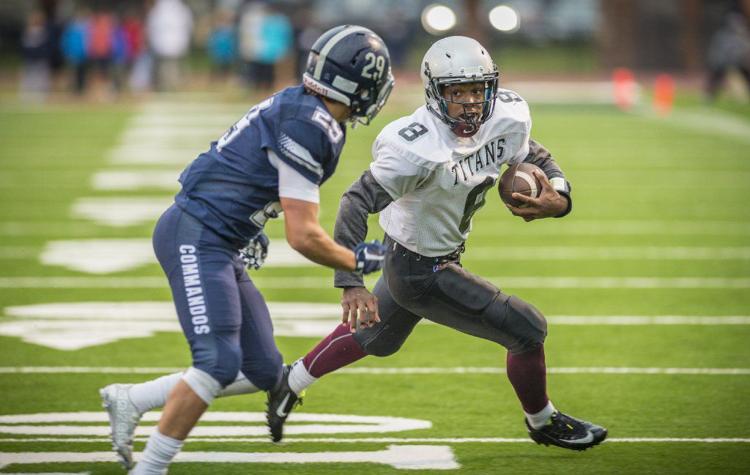 Josh Jacobs in 2015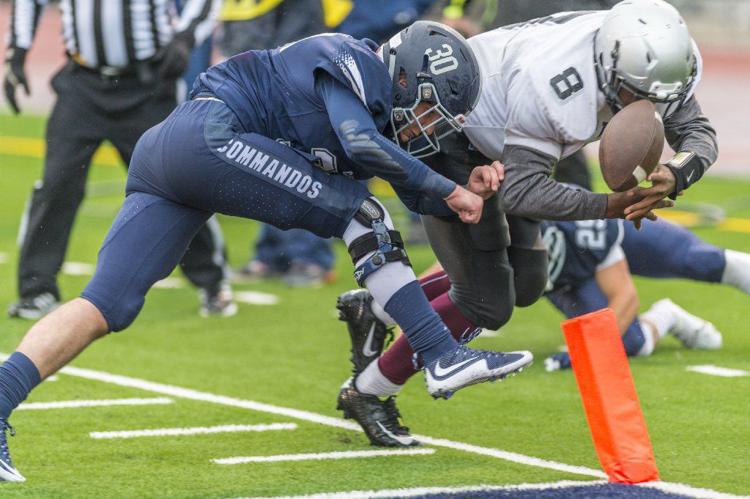 Josh Jacobs in 2015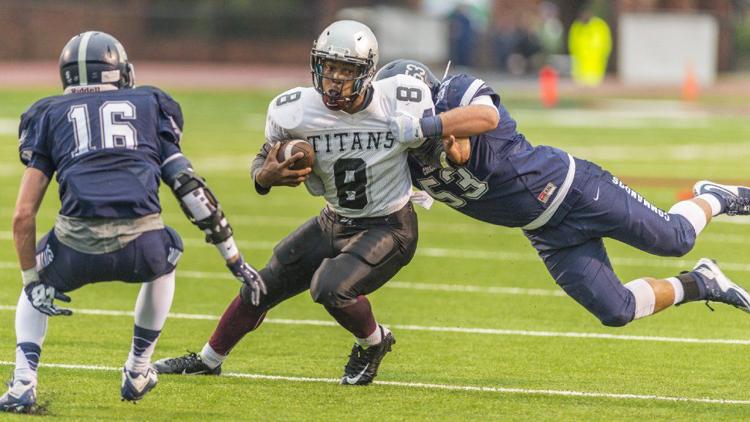 Josh Jacobs in 2015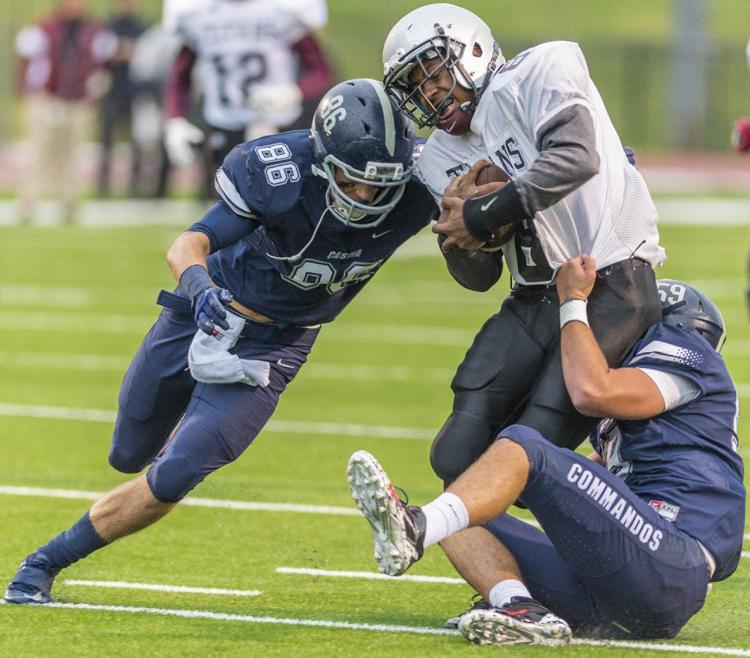 Josh Jacobs in 2015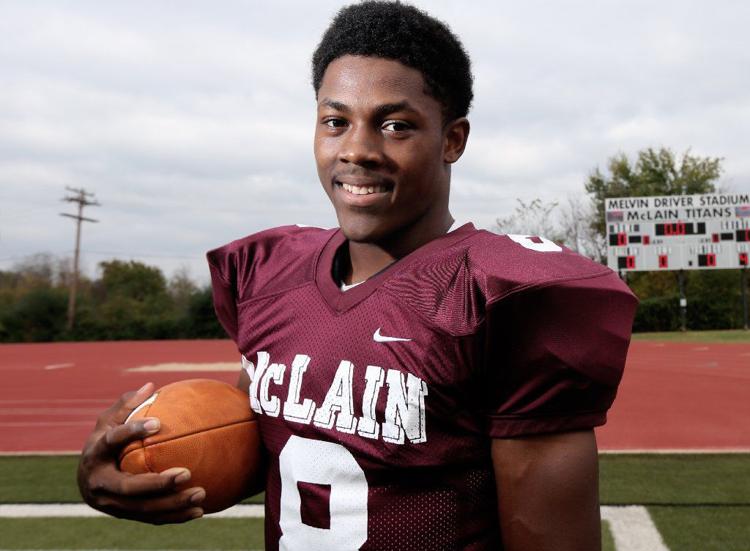 Josh Jacobs in 2015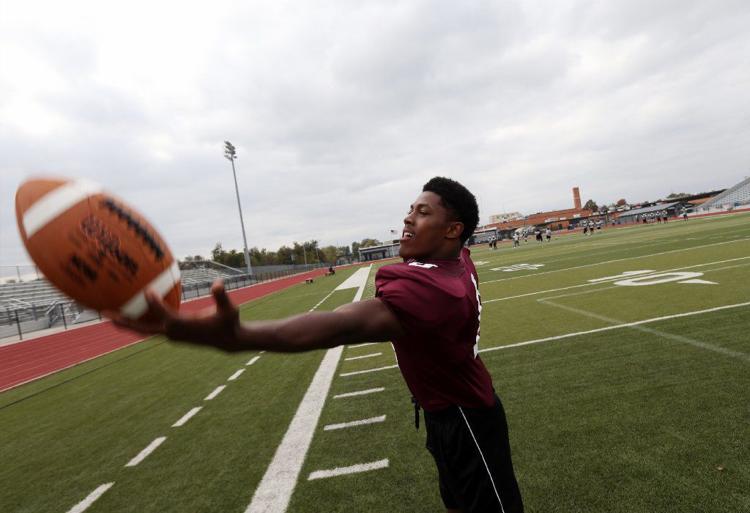 Josh Jacobs in 2015
Josh Jacobs in 2015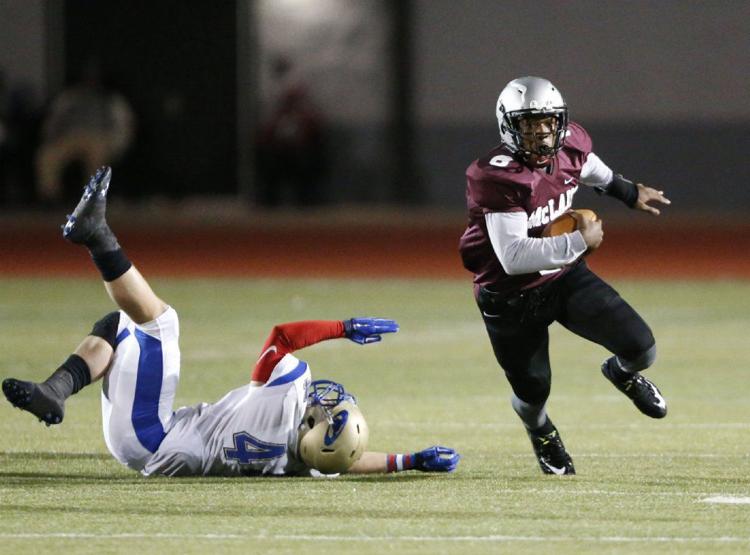 Josh Jacobs in 2015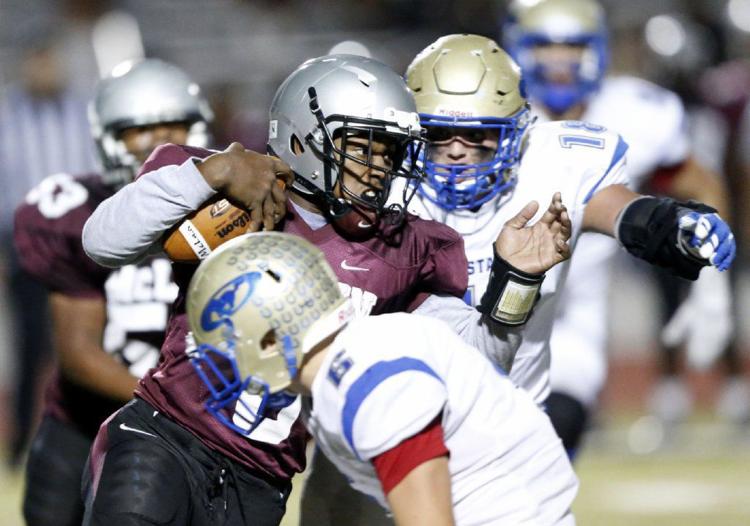 Josh Jacobs in 2015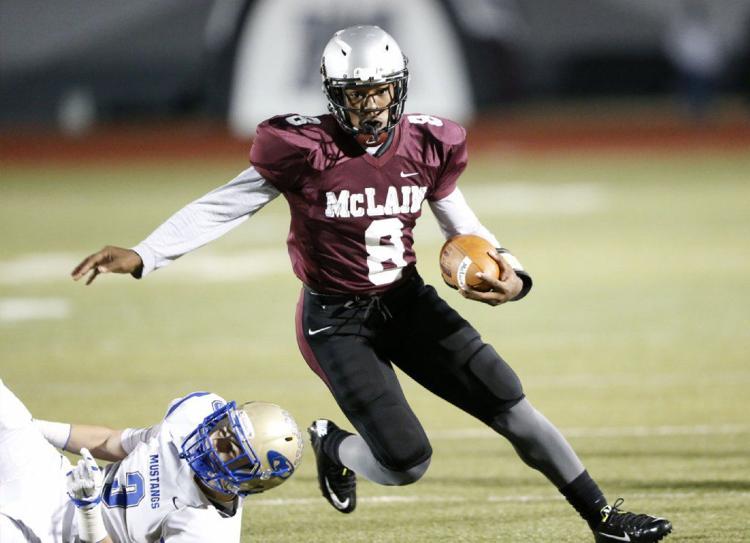 Josh Jacobs in 2015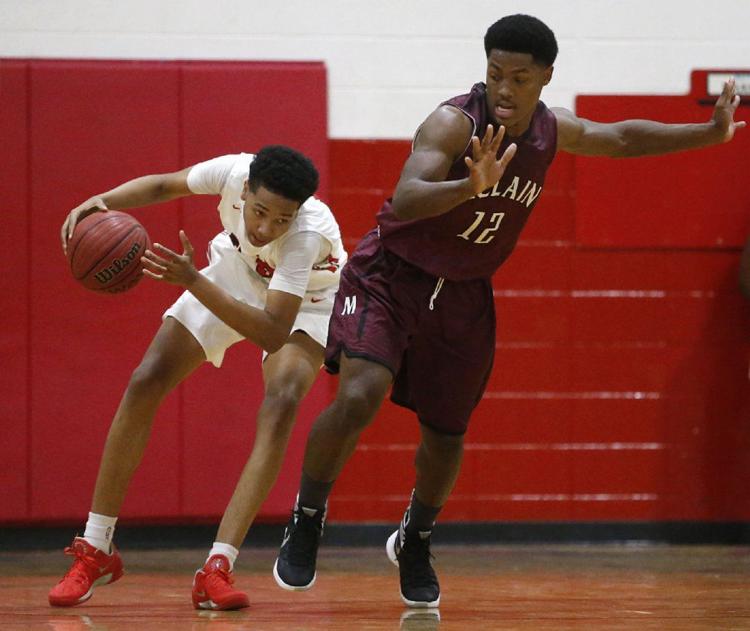 Josh Jacobs in 2015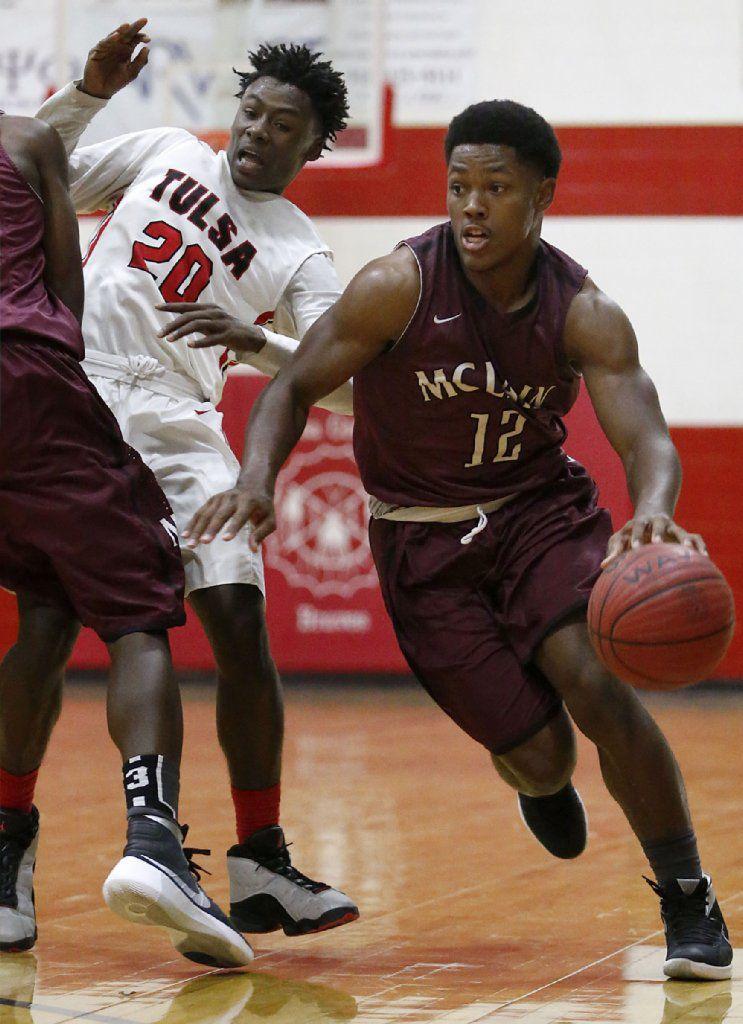 Josh Jacobs in 2014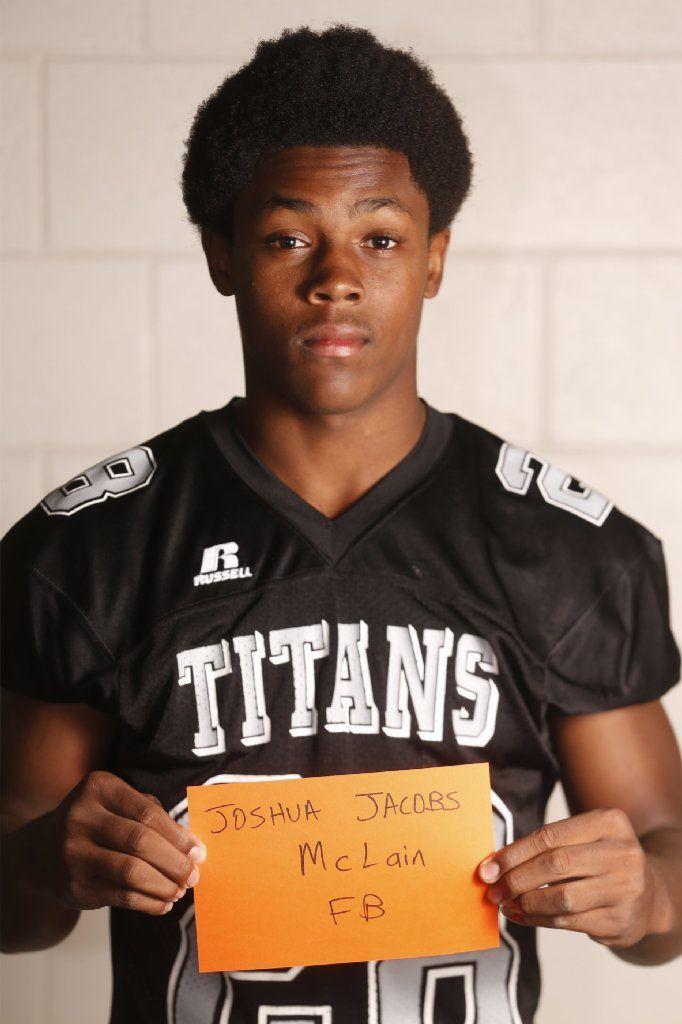 Josh Jacobs in 2013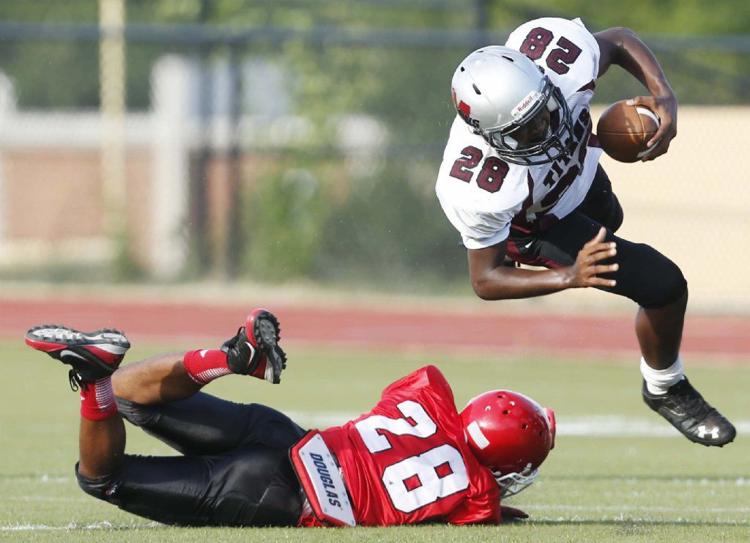 Josh Jacobs in 2013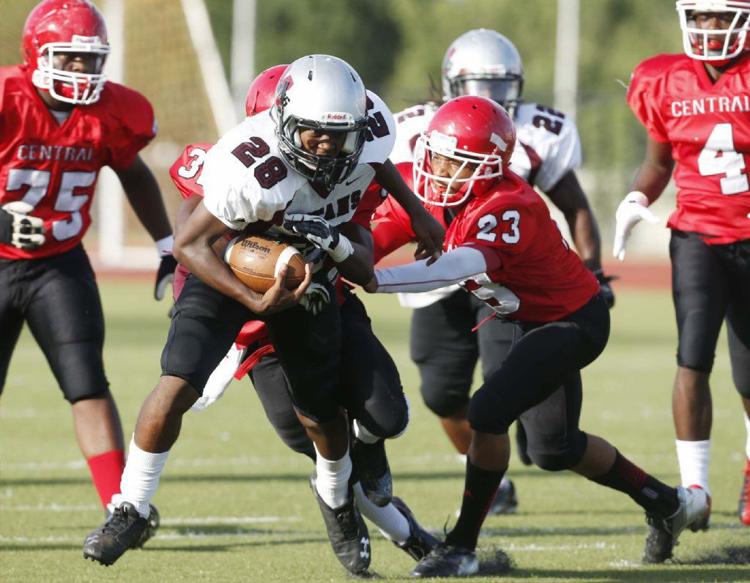 Journalism worth your time and money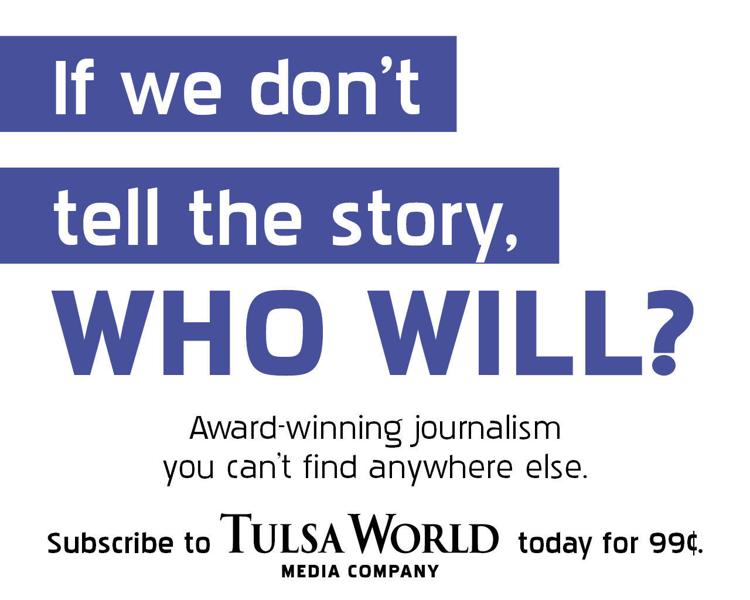 February 2016: McLain running back Josh Jacobs picks Alabama