Gallery: New OU assistant Alvin 'Pooh' Williamson
Williamson, a Beggs native, spent the past season as an assistant coach on Jim Larranaga's staff at the University of Miami. Prior to that, he spent time on his mentor, Tubby Smith's, staff at Texas Tech (2013-16) and Memphis (2016-18).
Take a look back at his career so far here.
Alvin "Pooh" Williamson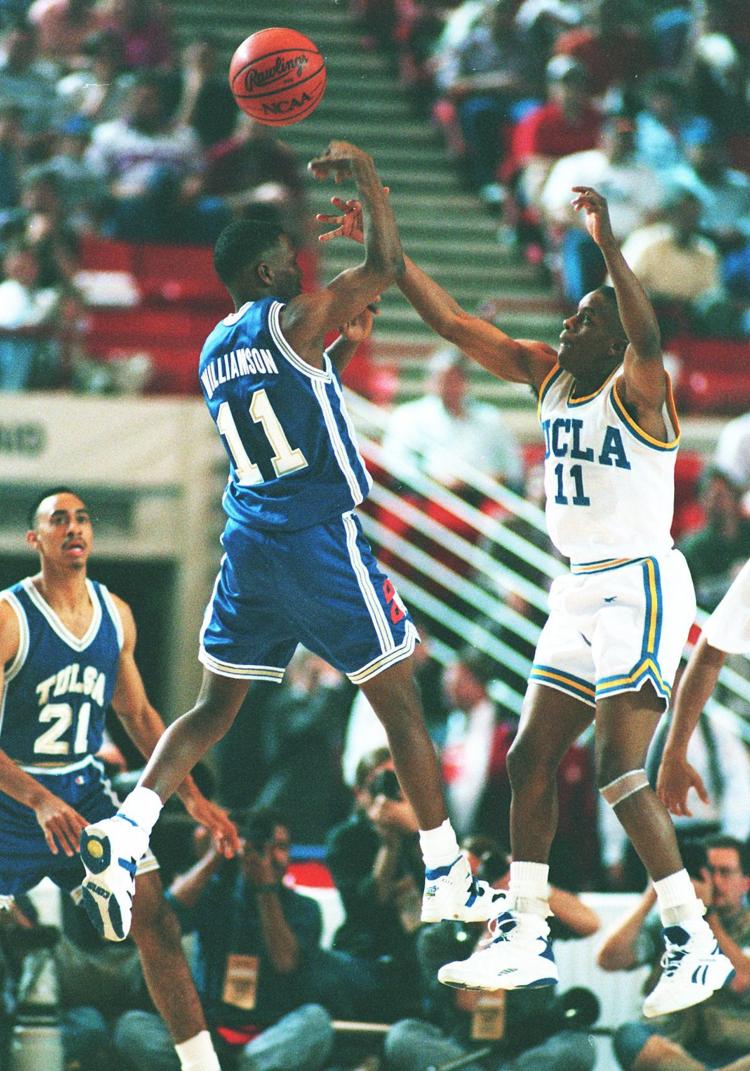 Alvin "Pooh" Williamson
Alvin "Pooh" Williamson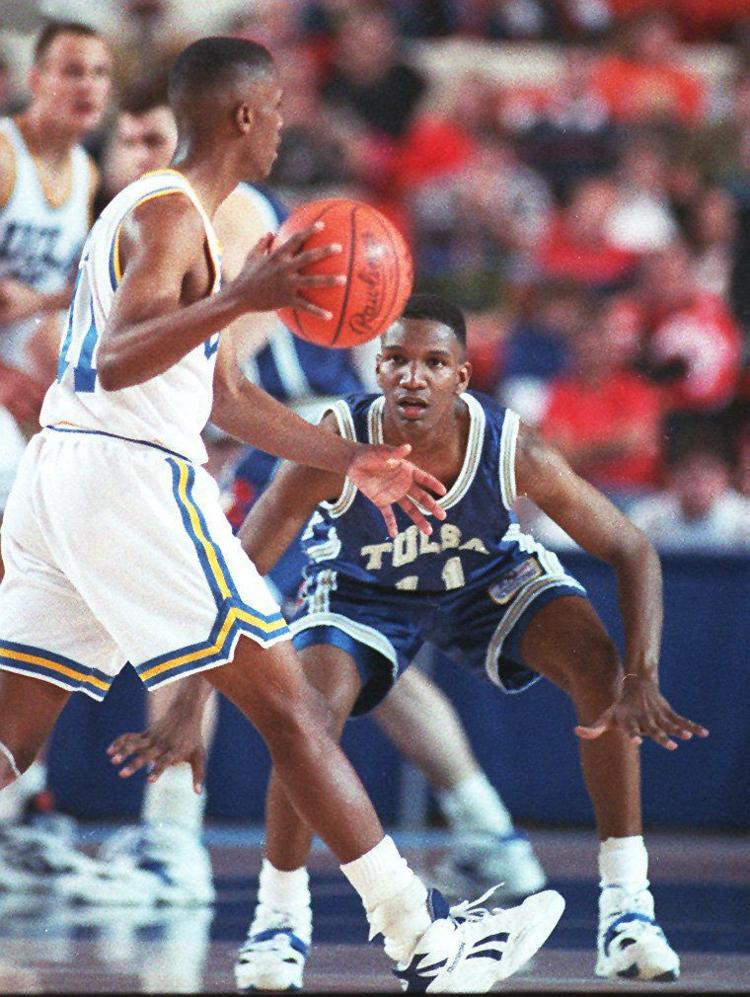 Alvin "Pooh" Williamson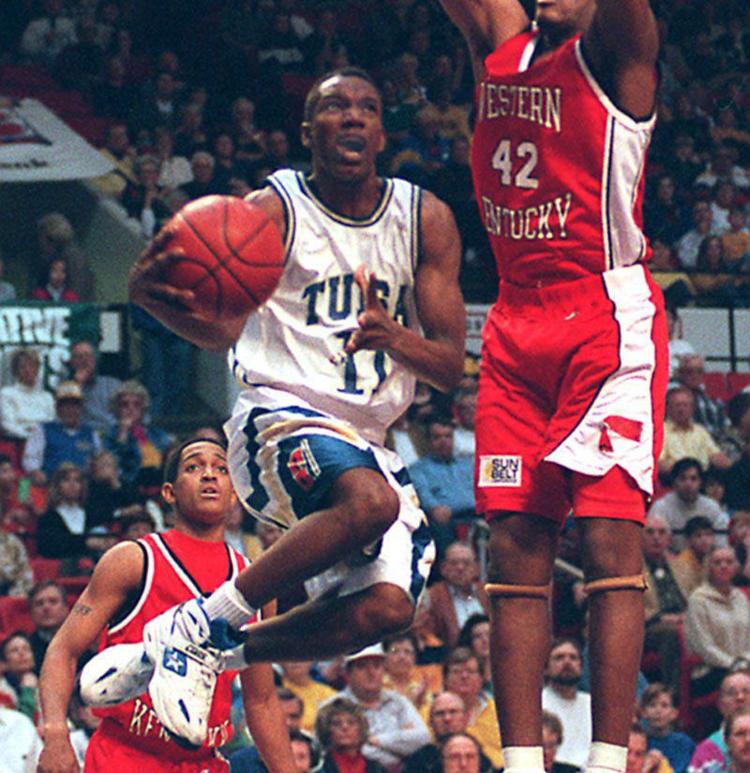 Alvin "Pooh" Williamson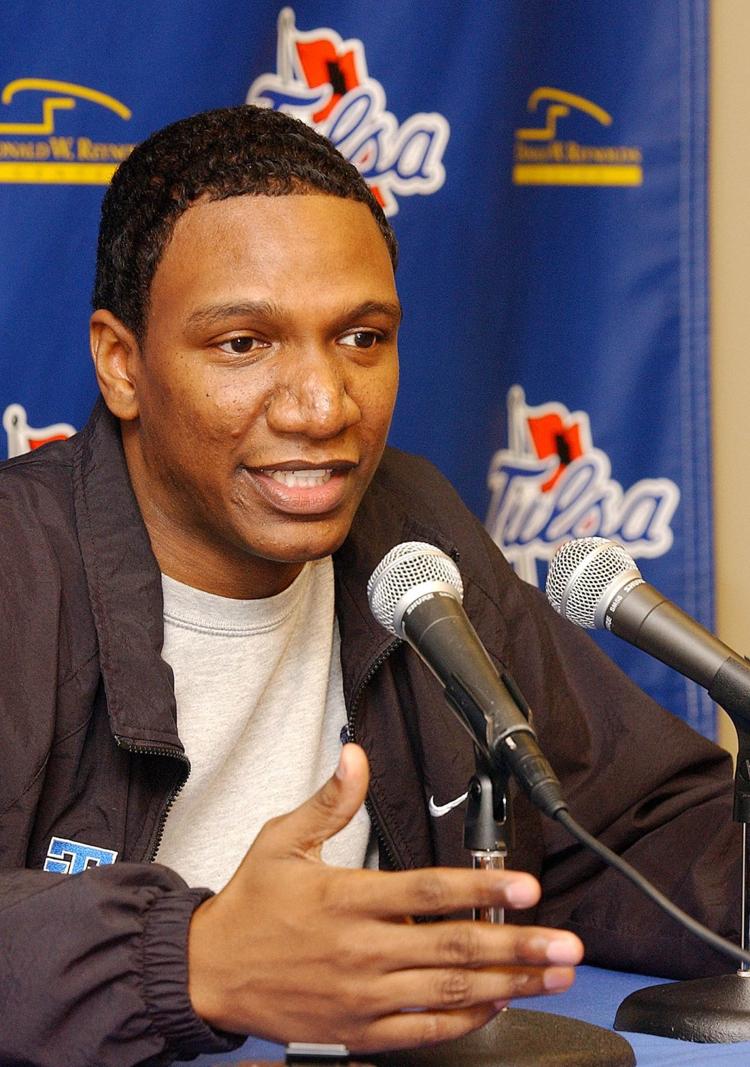 Alvin "Pooh" Williamson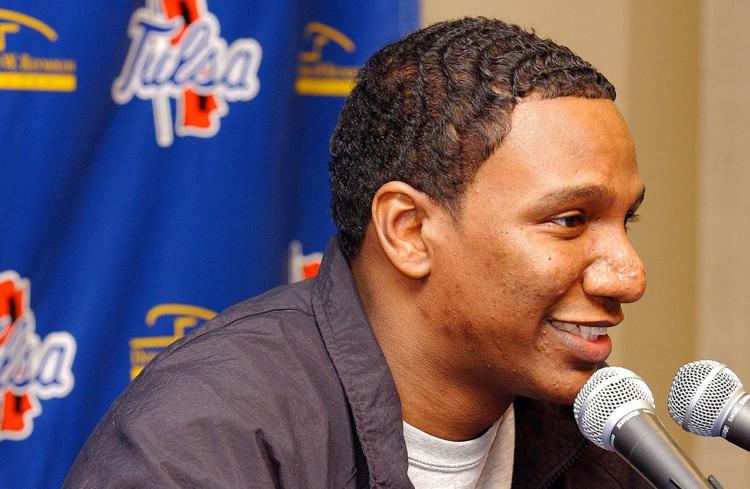 Alvin "Pooh" Williamson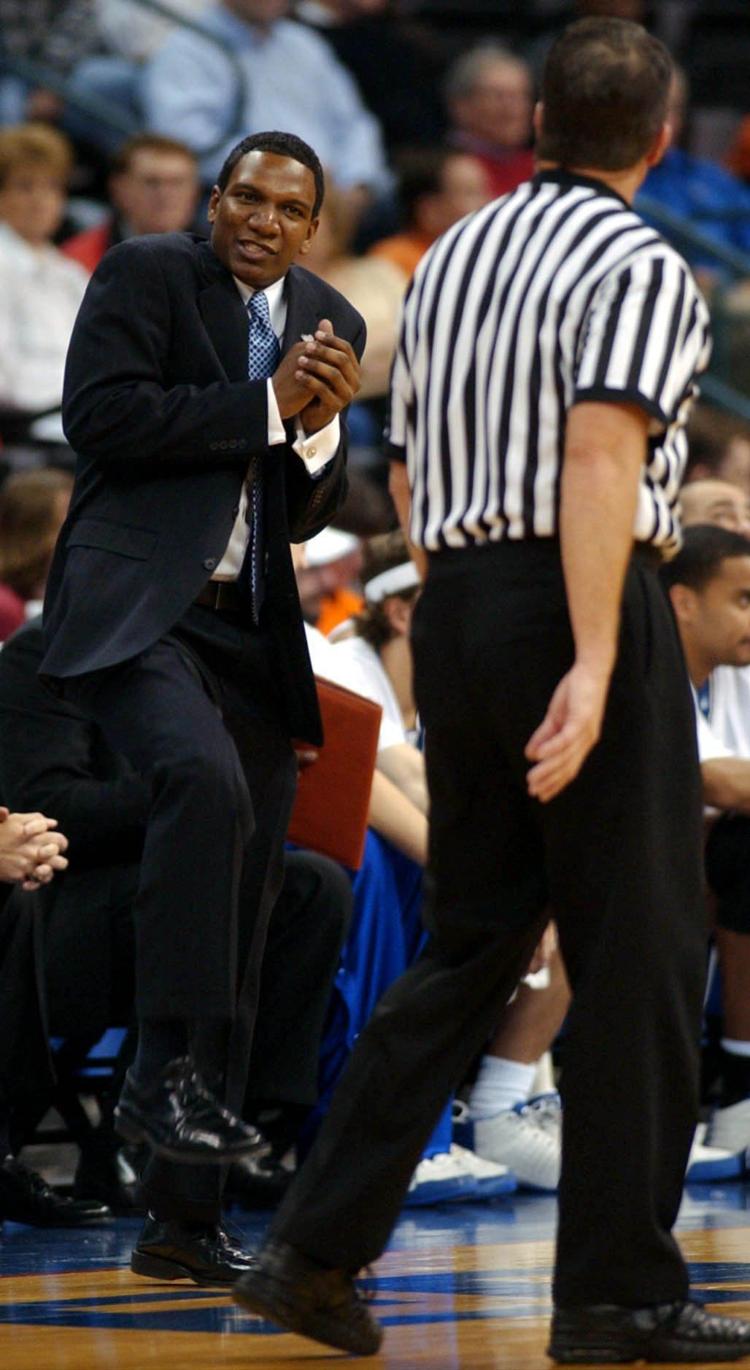 Alvin "Pooh" Williamson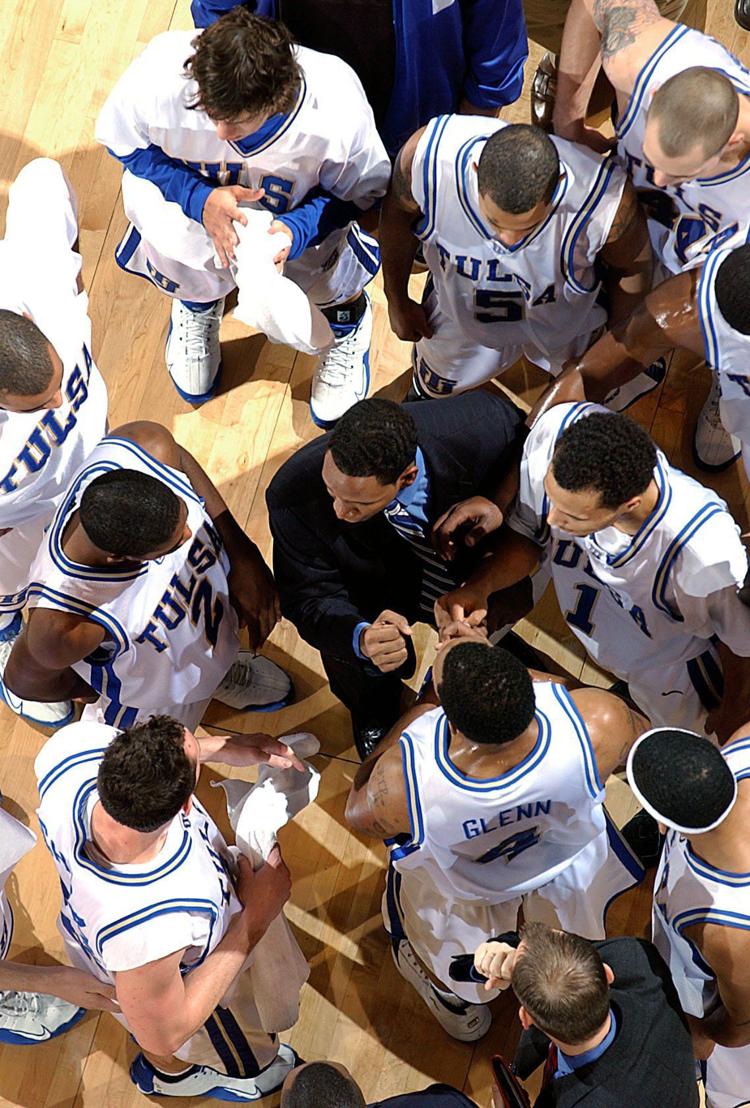 Alvin "Pooh" Williamson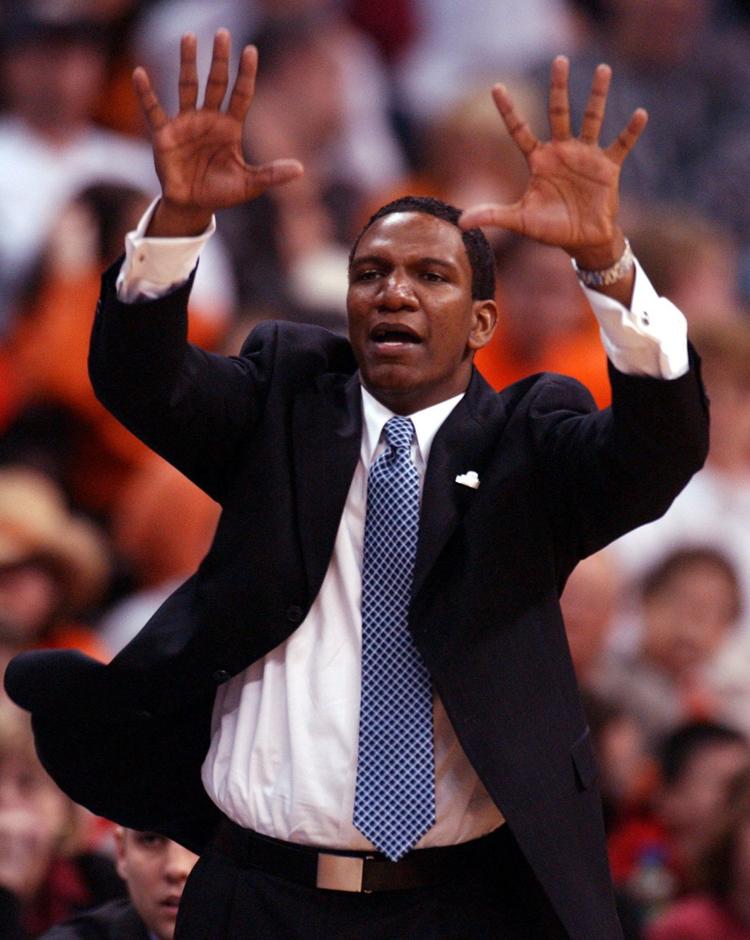 Alvin "Pooh" Williamson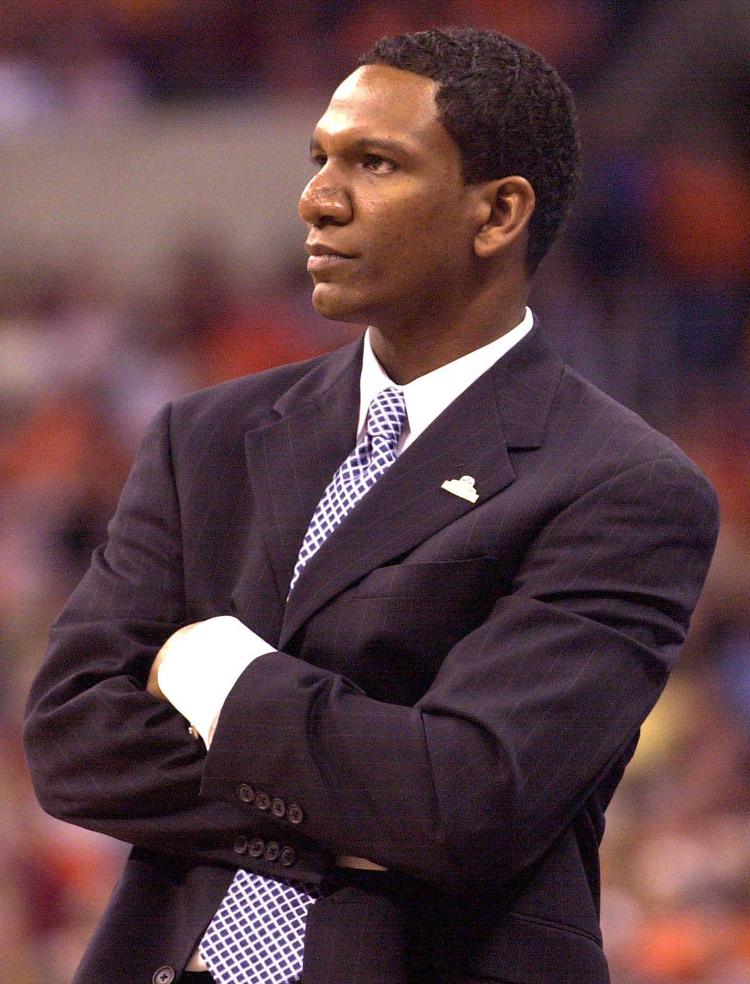 Alvin "Pooh" Williamson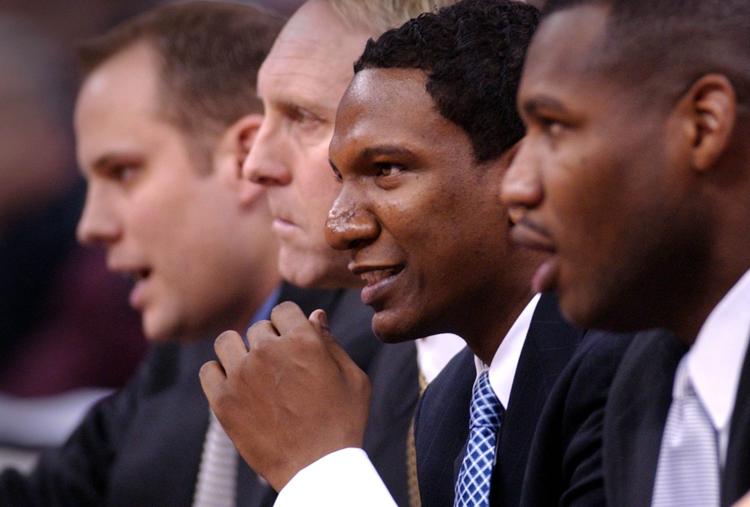 Alvin "Pooh" Williamson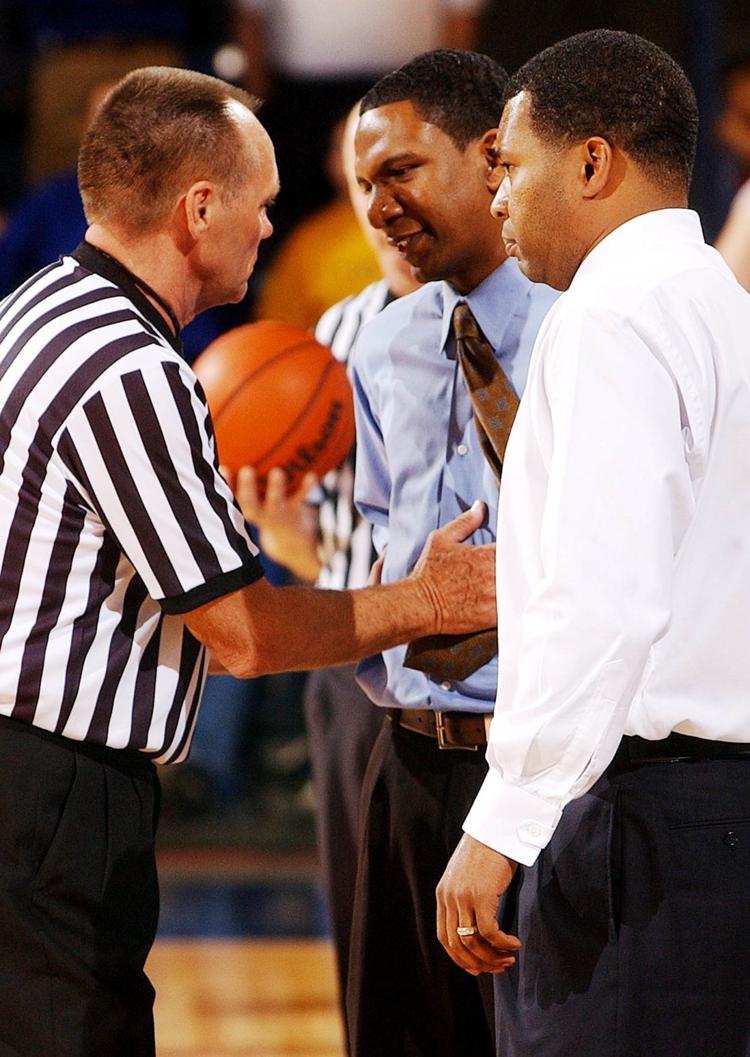 Alvin "Pooh" Williamson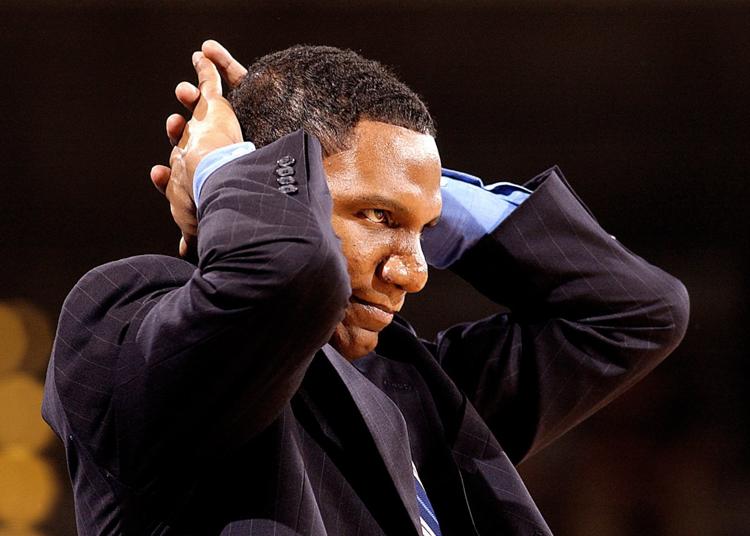 Alvin "Pooh" Williamson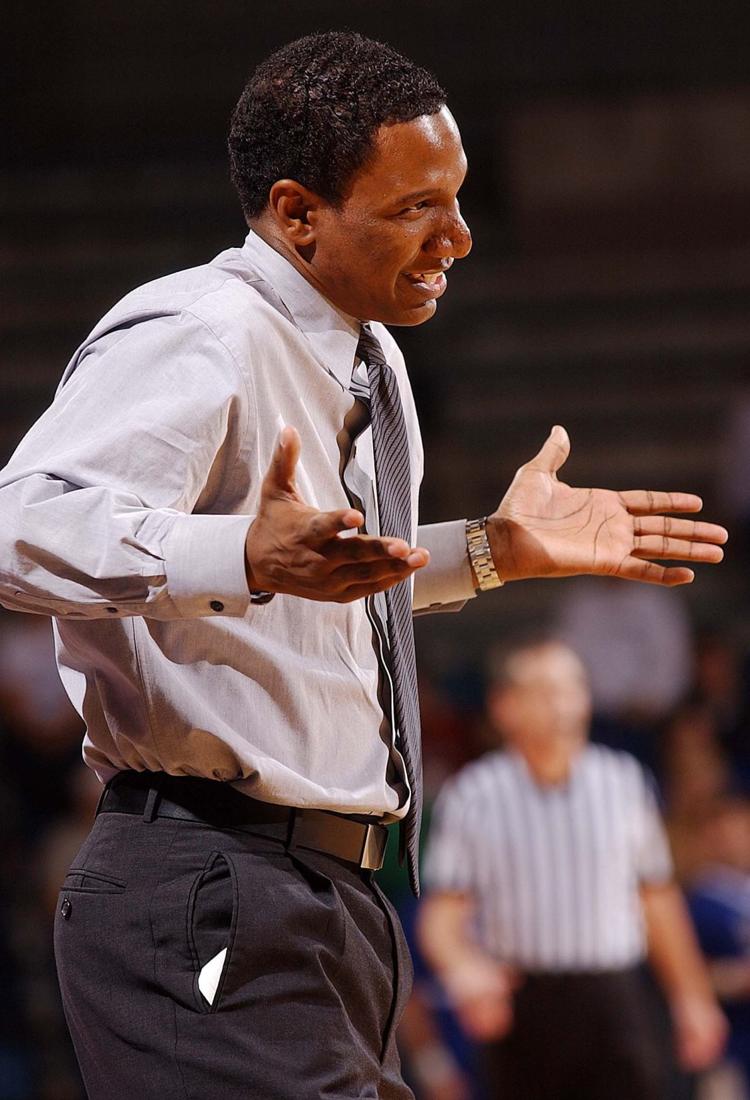 Alvin "Pooh" Williamson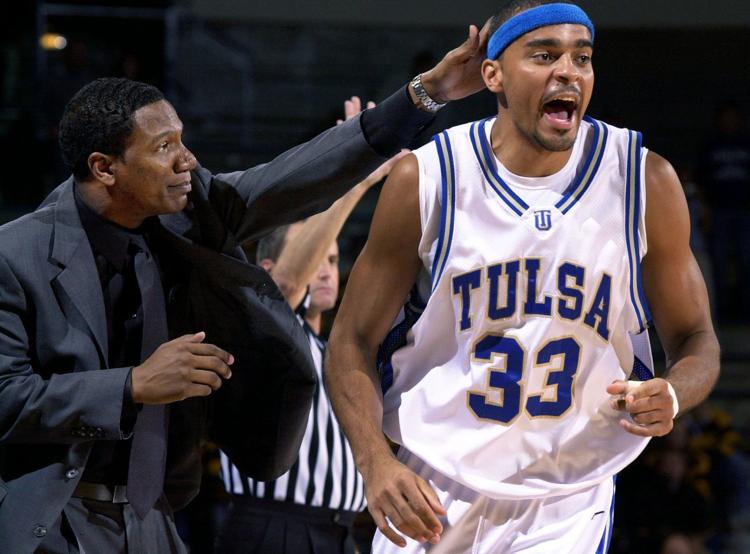 Alvin "Pooh" Williamson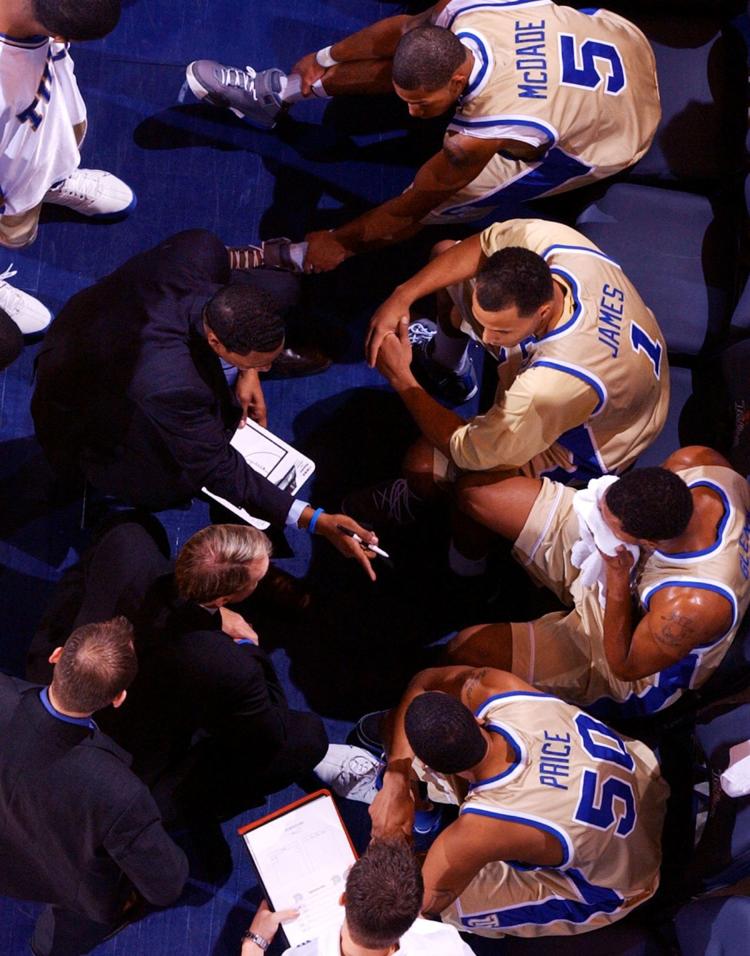 Alvin "Pooh" Williamson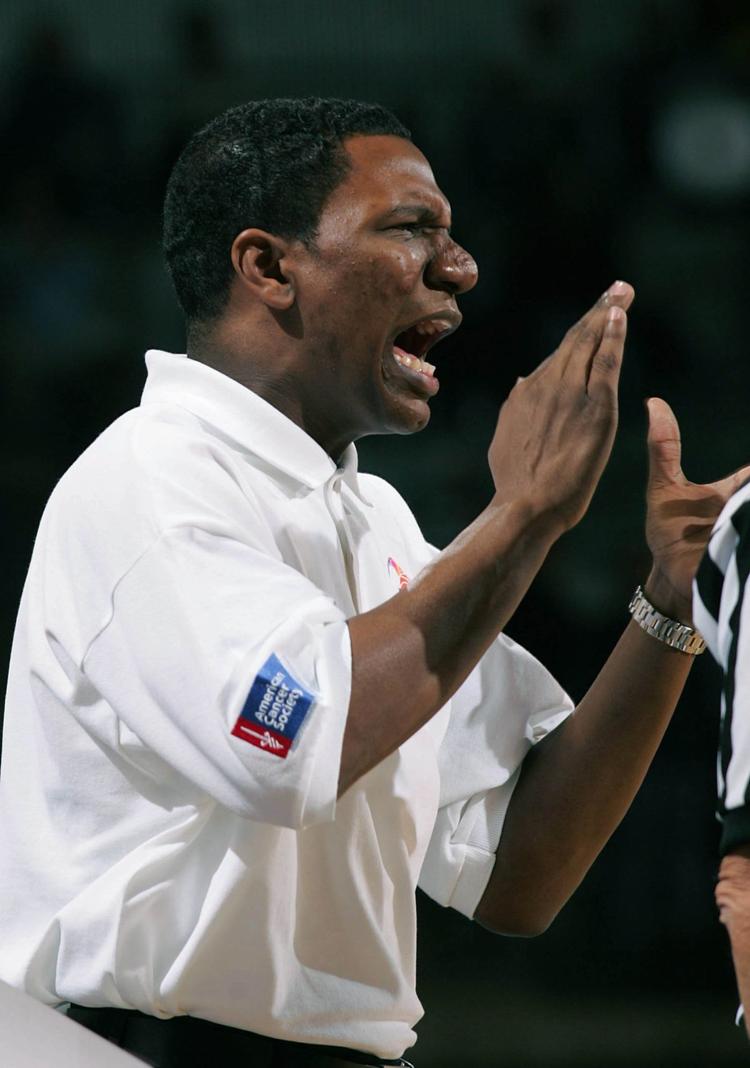 Alvin "Pooh" Williamson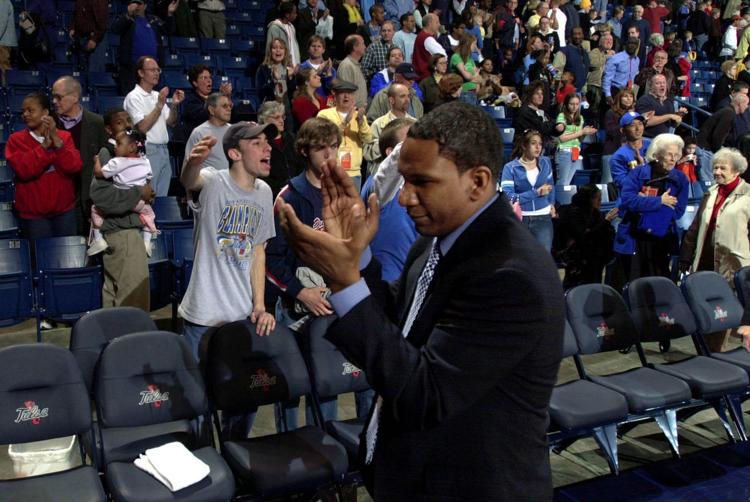 Alvin "Pooh" Williamson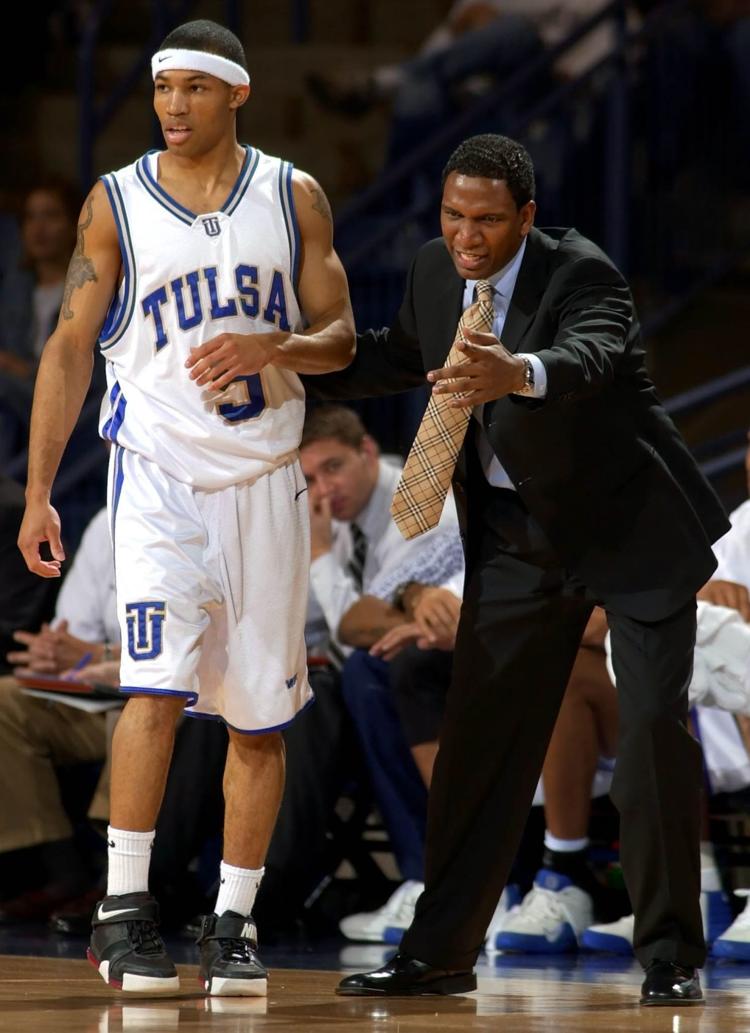 Alvin "Pooh" Williamson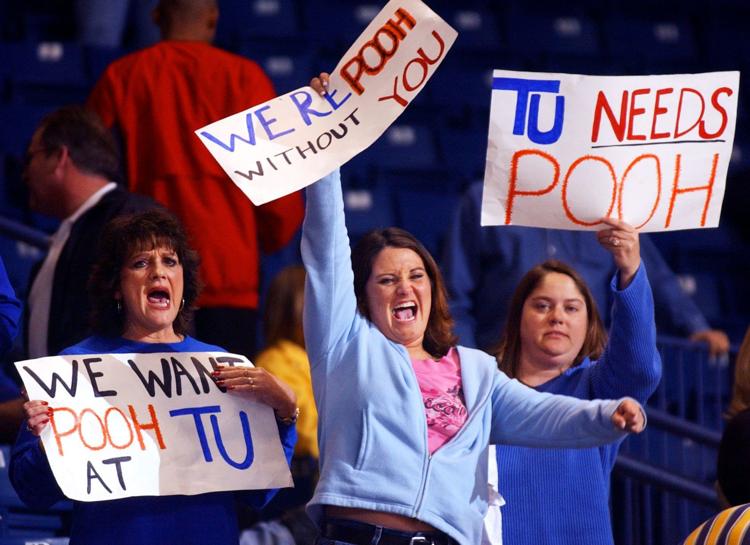 Journalism worth your time and money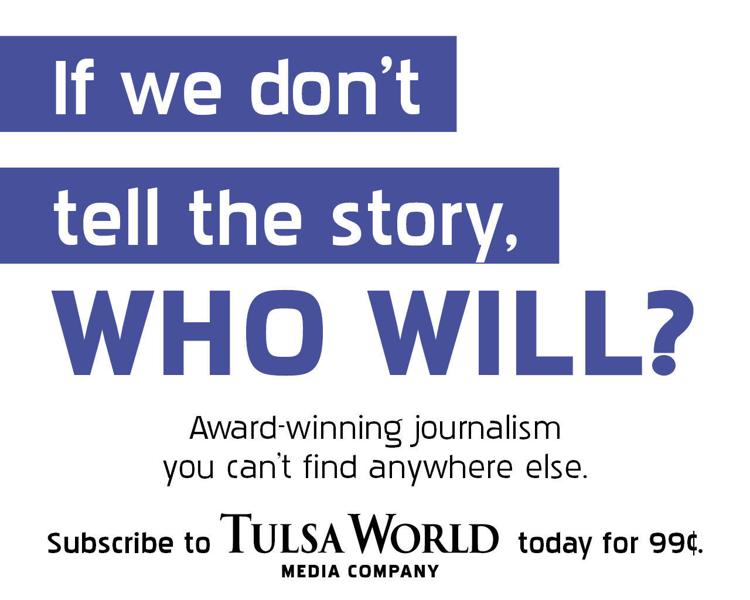 Featured Sports Video: Get your tickets to the 2019 All-World Awards dinner