Gallery: Oklahoma high school spring football preview
Most Oklahoma high school football teams began spring practice last week.
Teams have a 21-day window to hold 10 practices, for a maximum of two hours, during the spring. The number of those that are full contact is limited to six — and they can't be held on consecutive days.
Some teams will wrap up practice this week and others will continue into next week. This kicks off the Tulsa World's 2019 high school football coverage that will include the All-World preseason position rankings series that starts with the announcement of the finalists on June 2. - Barry Lewis, Tulsa World high school sports writer
Five Storylines: 1. How will Broken Arrow handle the pressure of being a state champion, and can it repeat?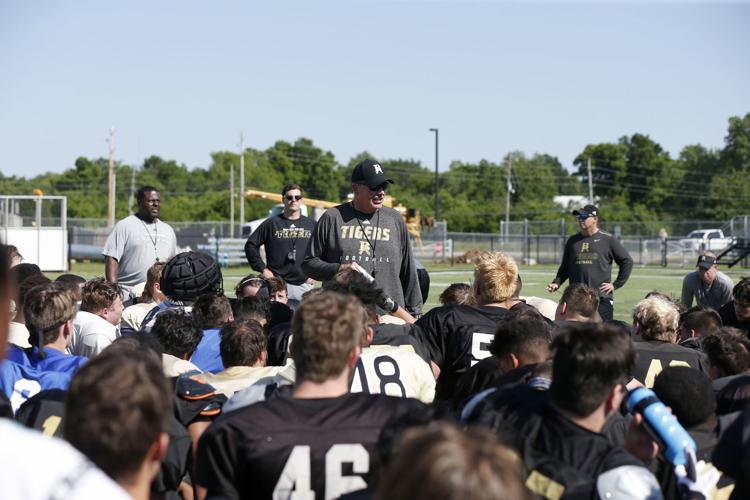 Key returnee: Senior linebacker Campbell Yeager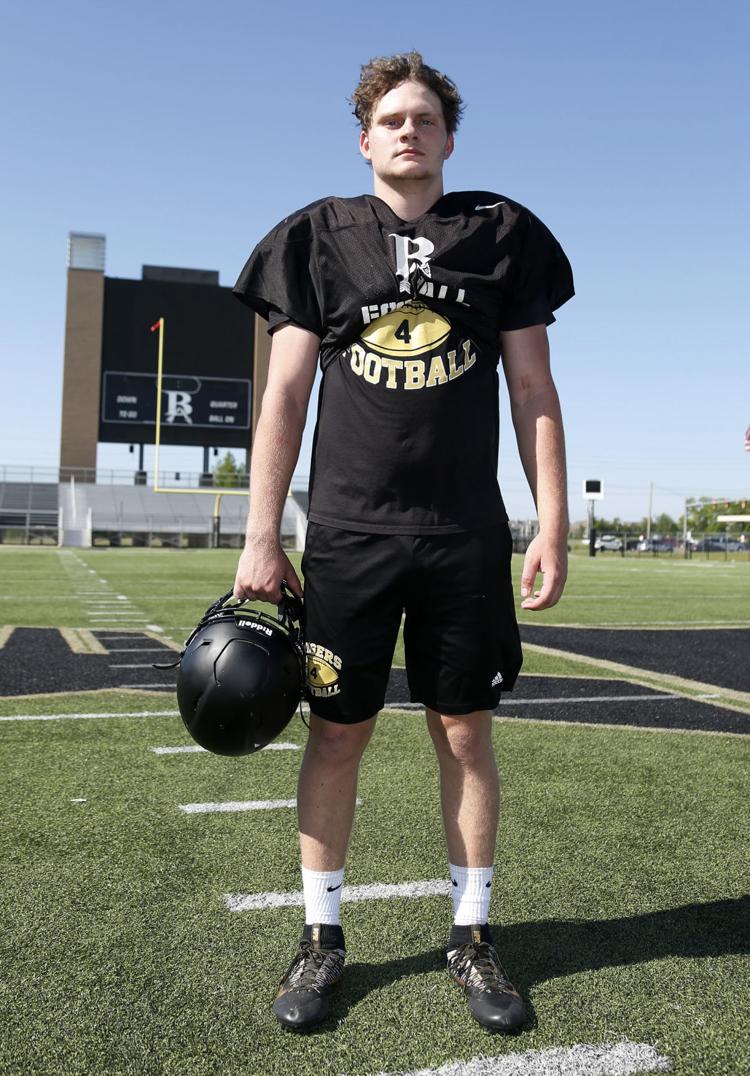 Is Owasso the top contender to dethrone Broken Arrow?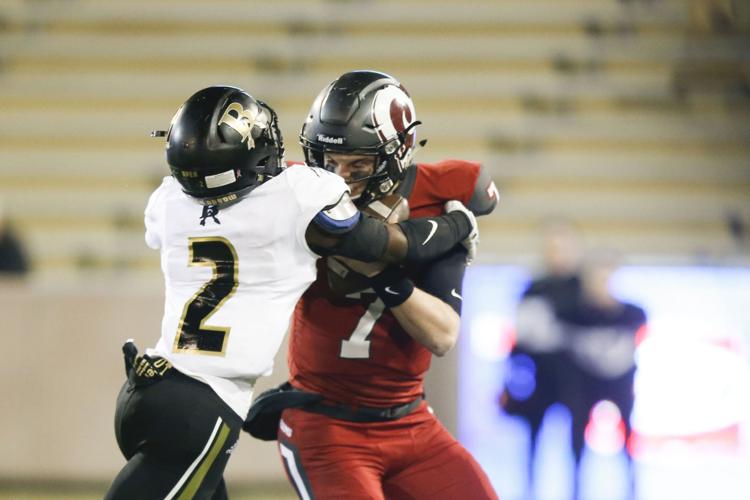 Jenks has a lot of starters to replace from 2018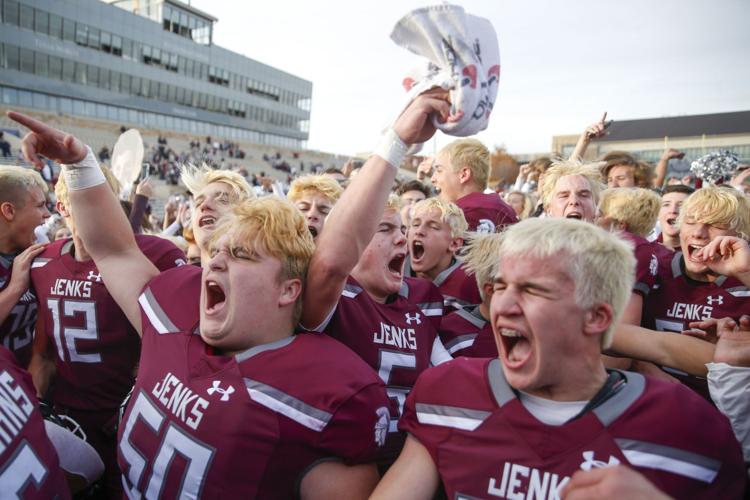 Union looking to replace several major college signees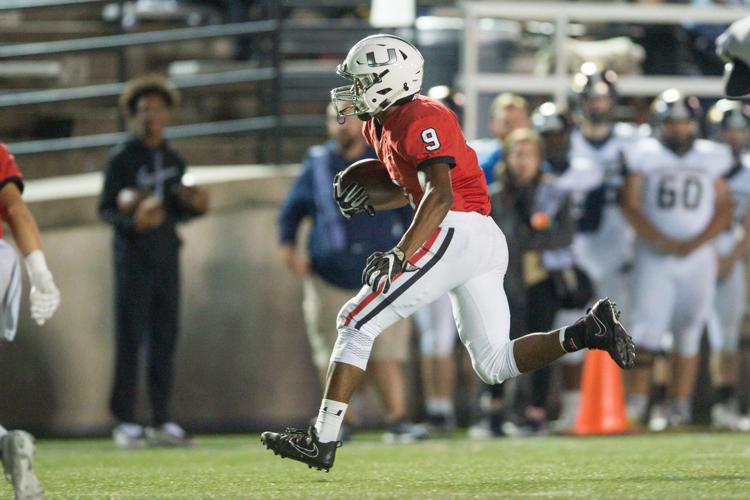 Five storylines: 2. Many powerhouses have QB battles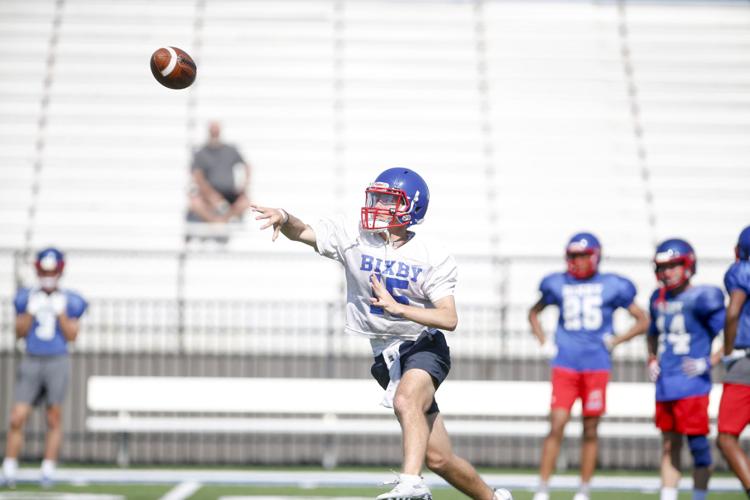 Broken Arrow quarterback competition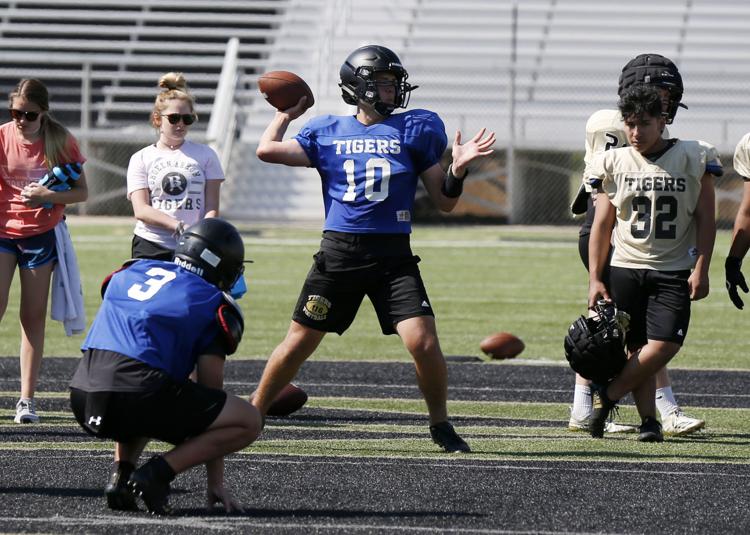 Multiple other contenders in line to replace starting quarterbacks
Five storylines: 3. QBs on the move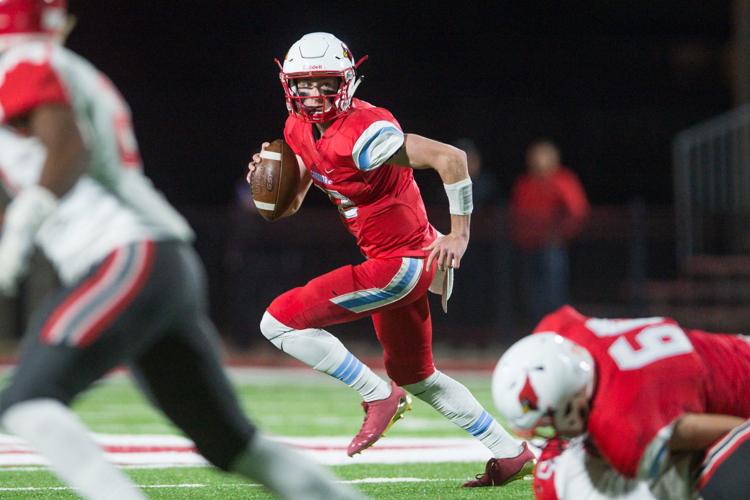 Jenks quarterback battle also includes a transfer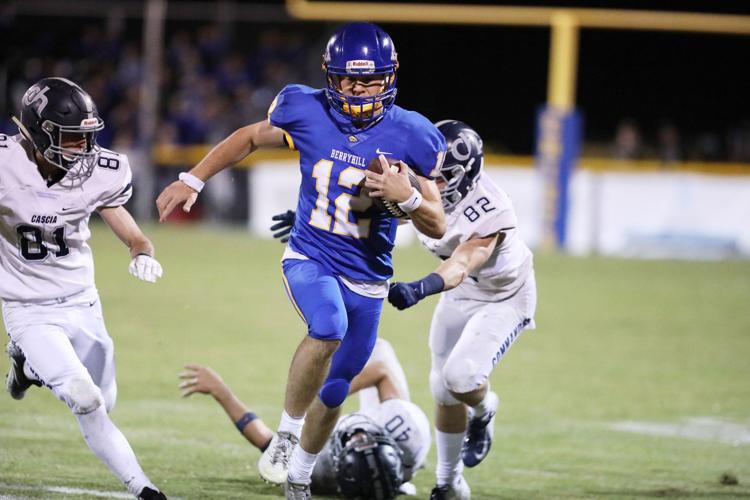 Coweta quarterback transfer part of Union quarterback competition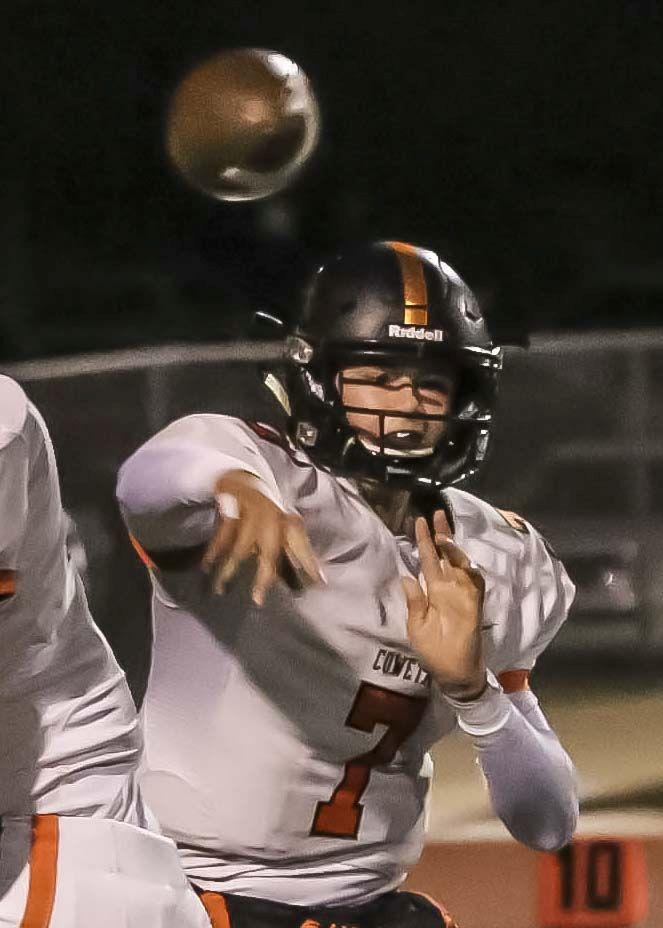 Five storylines: 4. Can perennial 4A power Wagoner contend again?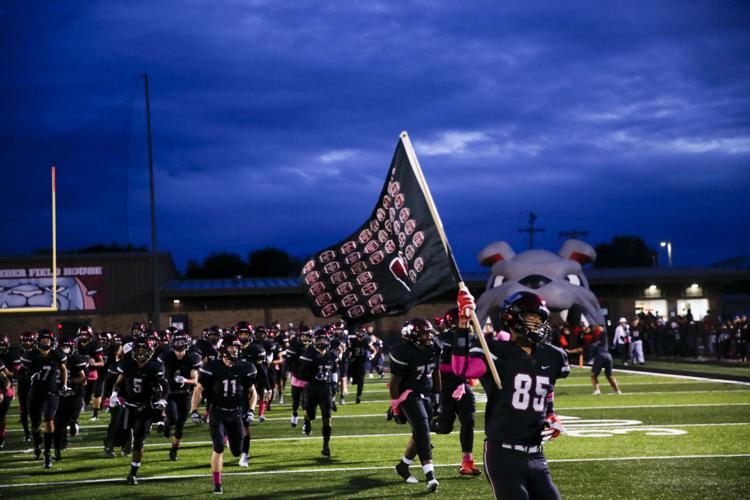 Key returnees for Wagoner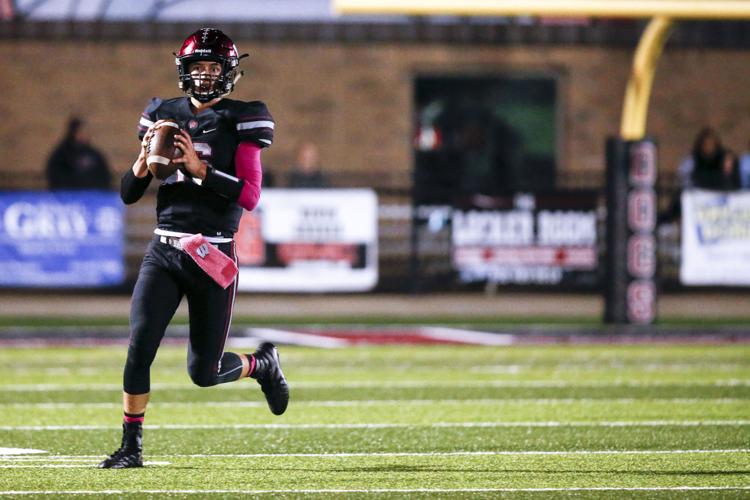 Five storylines: 5. Late coaching changes in TPS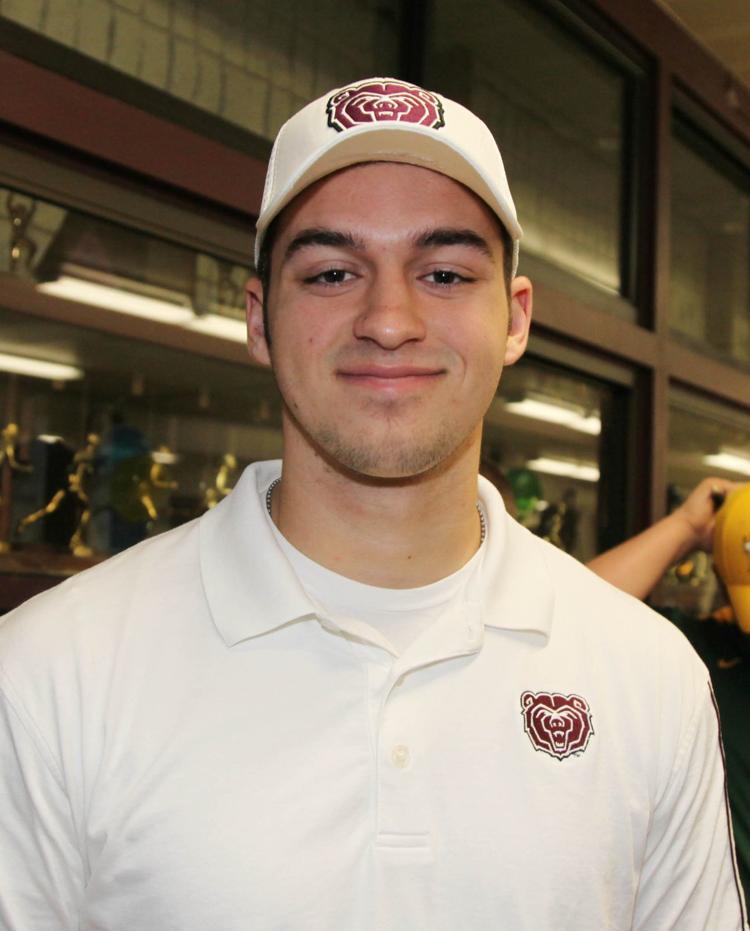 Will Rogers has a new head coach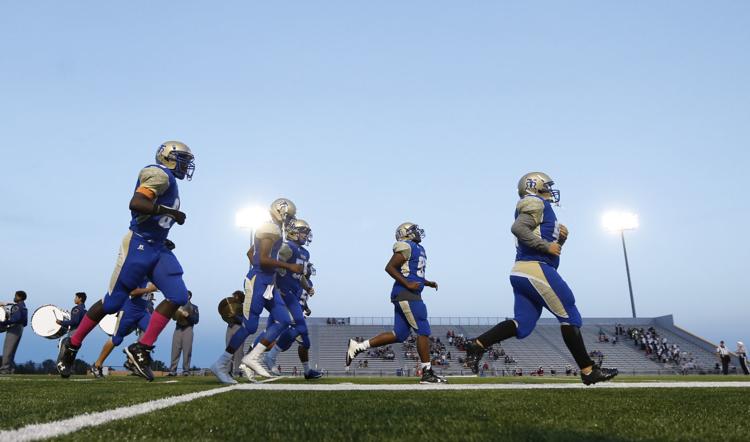 Several TPS head coaches entering fourth season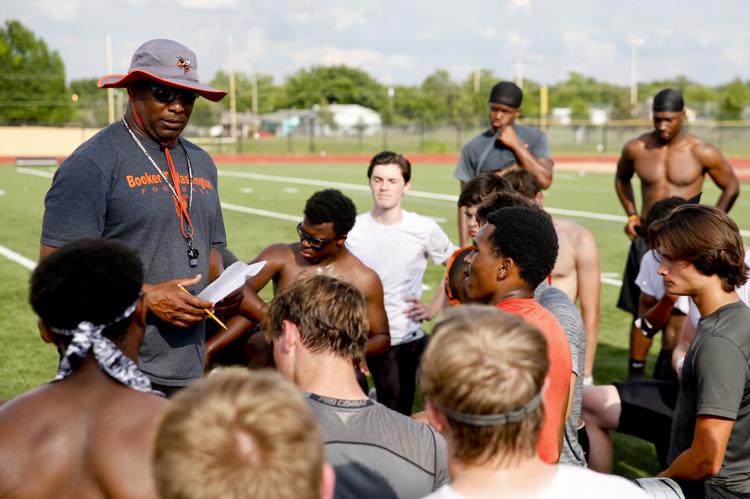 Players to watch: Krishawn Brown, LB, Booker T. Washington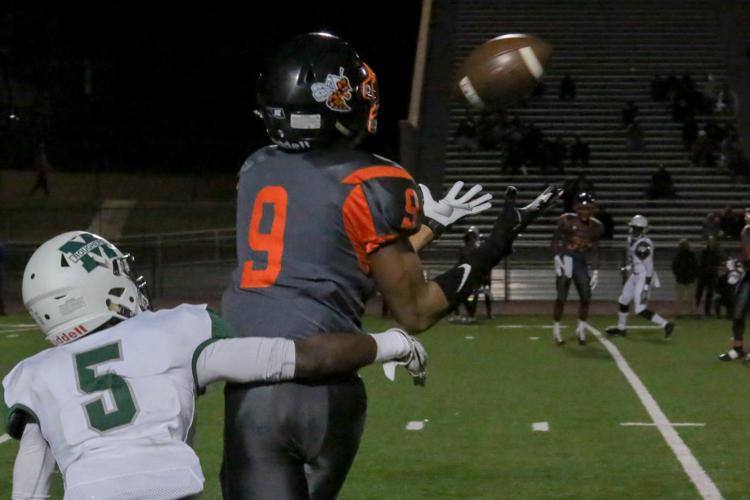 Players of watch: Jace Hightower, RB, Claremore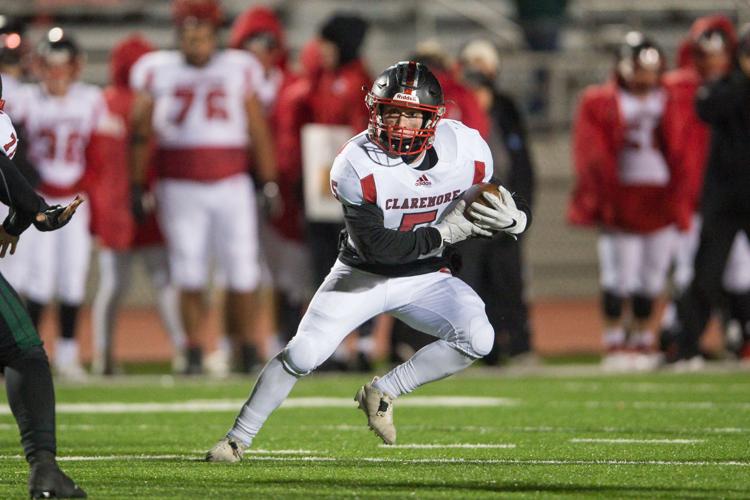 Players to watch: Isaiah Keller, WR, Broken Arrow
Players to watch: Seth Long, Athlete, Bartlesville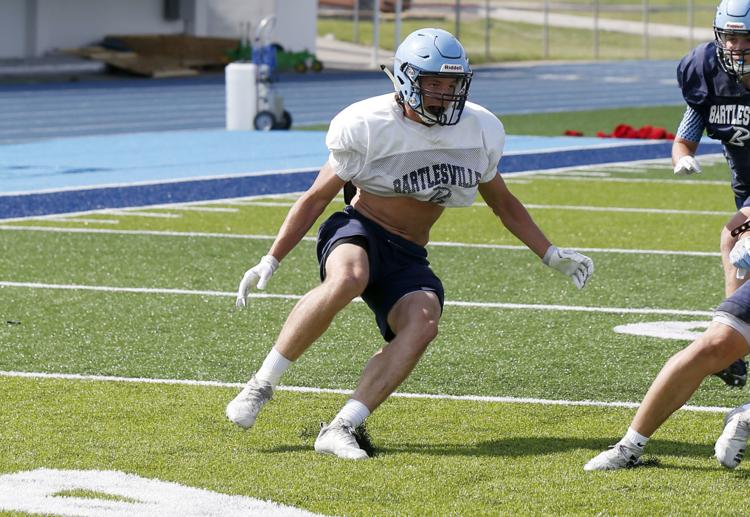 Players to watch: Jordan Reagan, CB, Bixby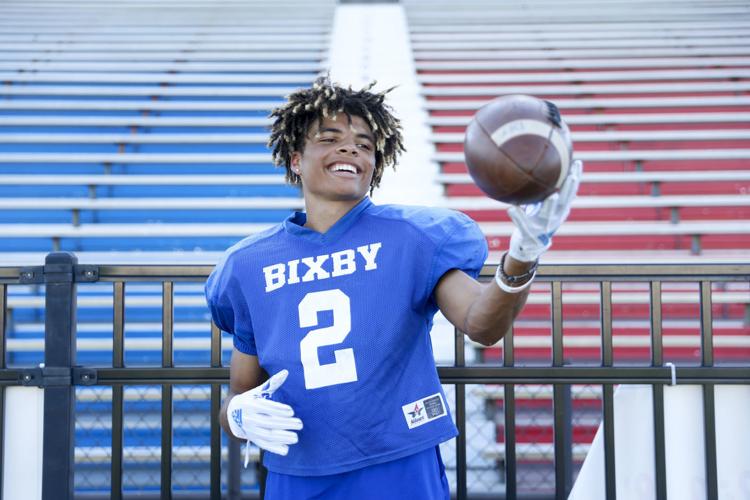 Catching up with state champions 6AI: Broken Arrow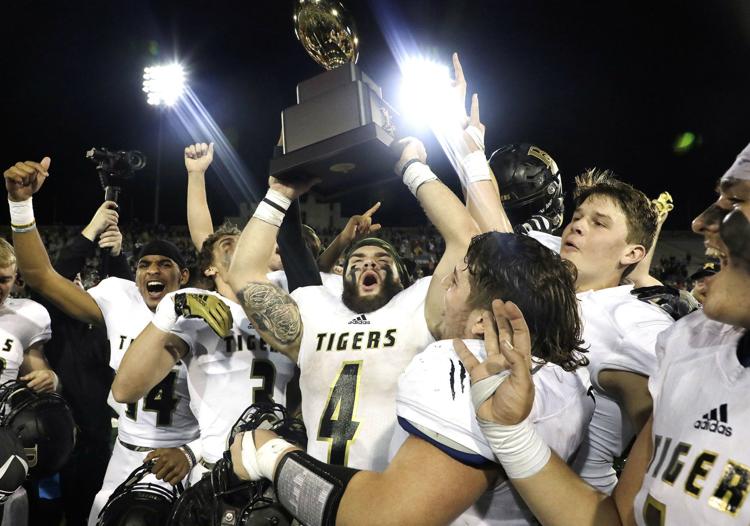 Catching up with state champions: 6AII: Bixby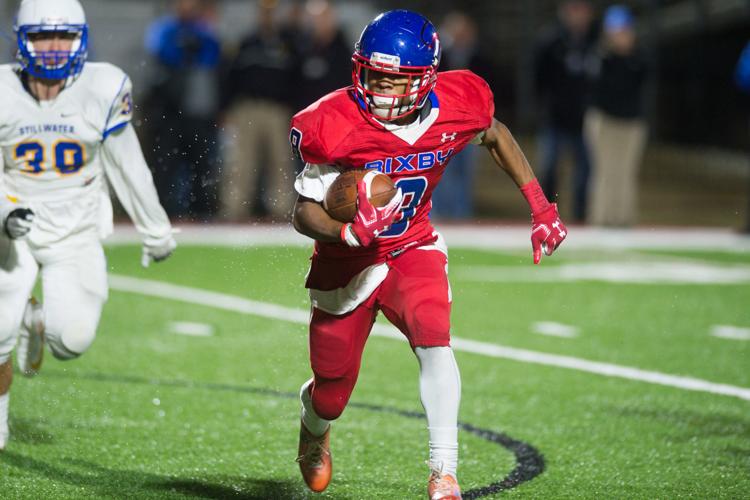 Catching up with state champions: 2A: Sperry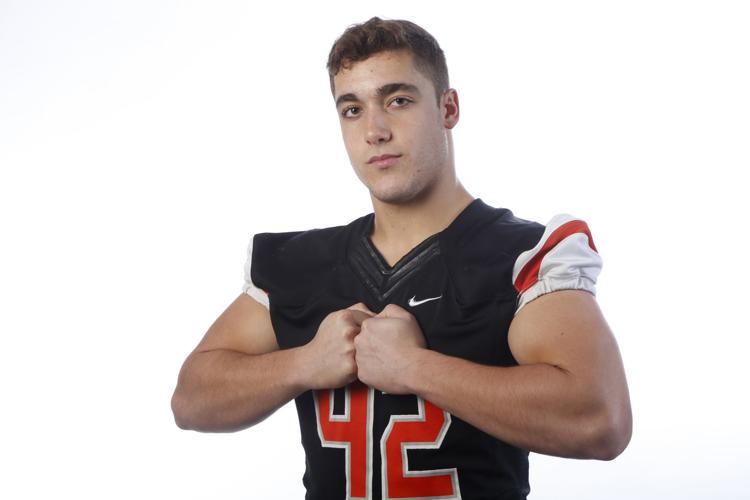 Key dates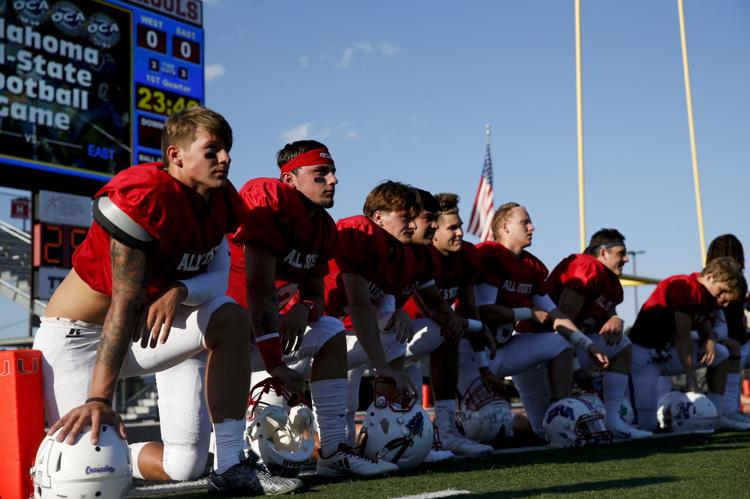 Journalism worth your time and money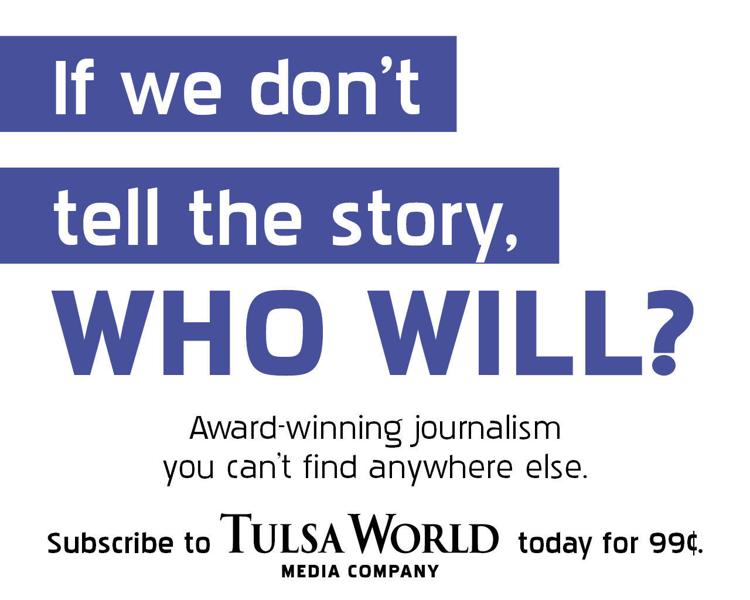 Get your tickets to the 2019 All-World Awards dinner
As featured on
Here are our 2019 All-World Preseason Football Contest nominees, where readers select the be…
From luxurious Grand Lake resorts and boats to the best places to fish.
Tree Trimming & Removal, free est., free stump grinding. Senior/Vet Discounts. Certified Arborist & Fully Ins.
Best roof prices in Oklahoma Repairs or total replacement Free estimate and inspections 918-510-2163
Home/Business Electrical - New & Repair Service., No Job Too Small, 36 yrs exp. CC's okay - Lic. #112759 www.knoxelectricok.com