Gallery: Photos from the 2019 TU spring game
Tulsa spring game
Tulsa spring game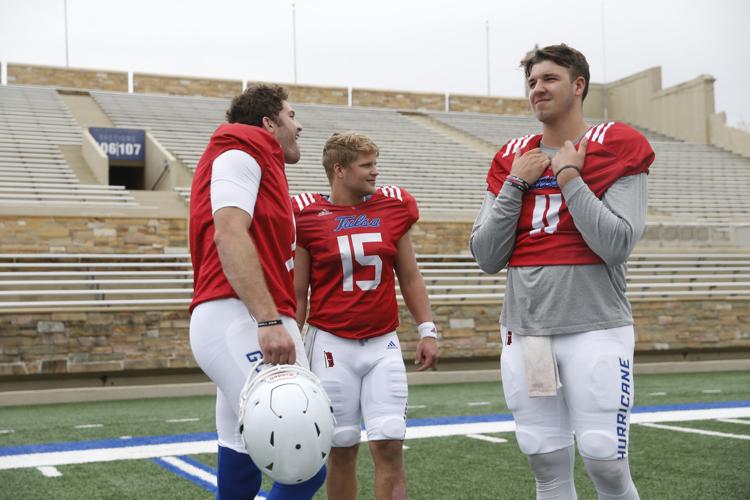 Tulsa spring game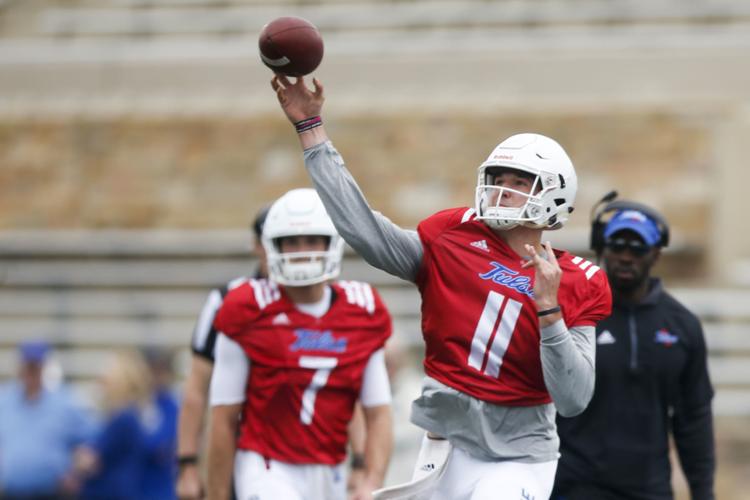 Tulsa spring game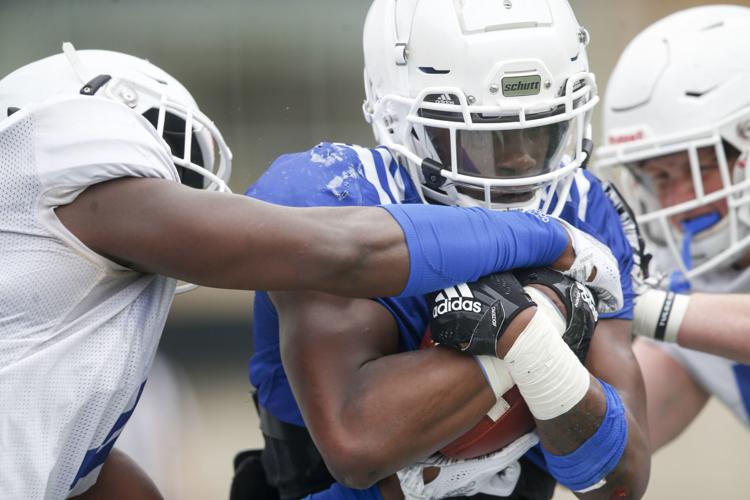 Tulsa spring game
Tulsa spring game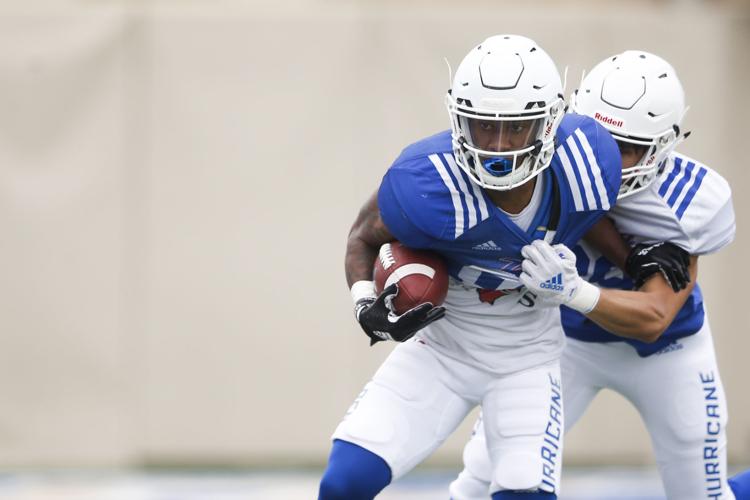 Tulsa spring game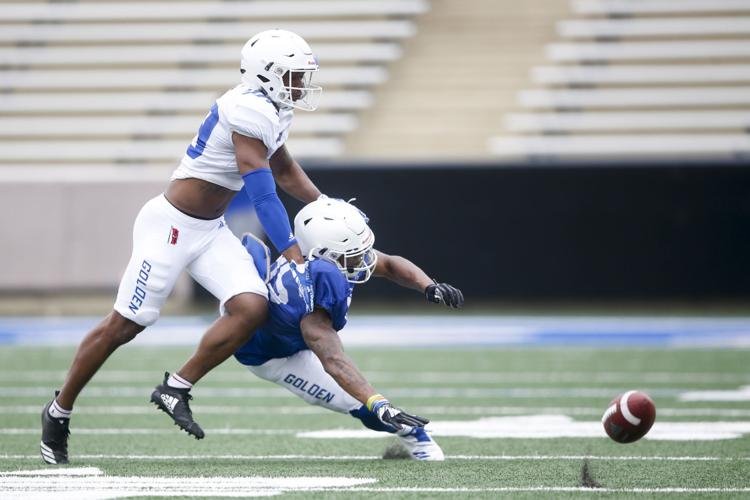 Tulsa spring game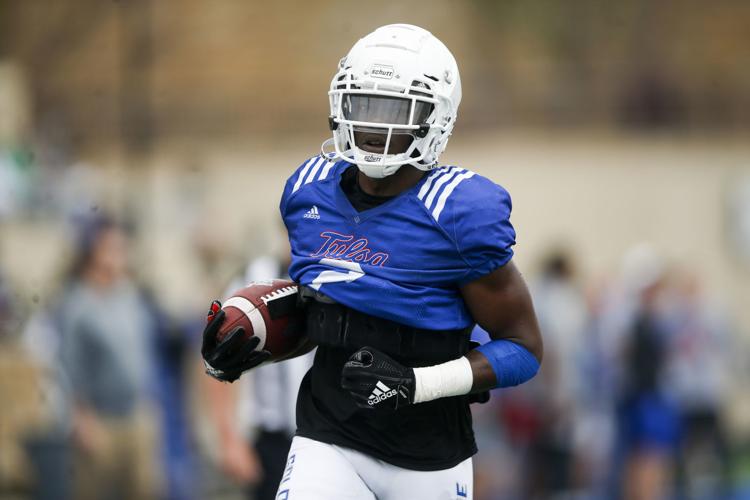 Tulsa spring game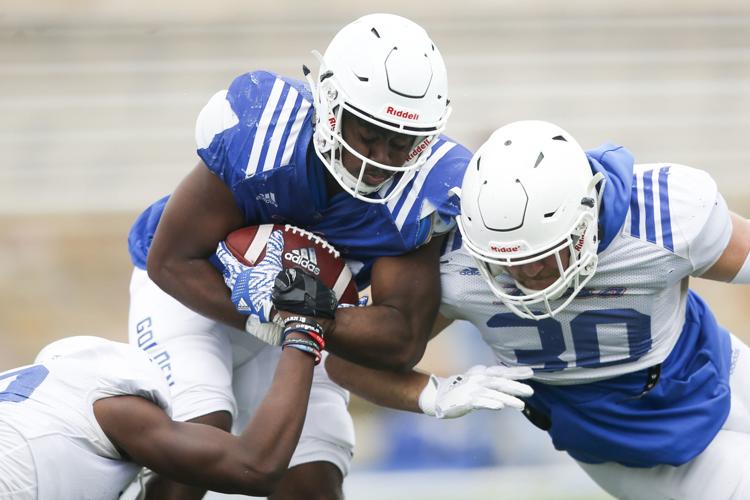 Tulsa spring game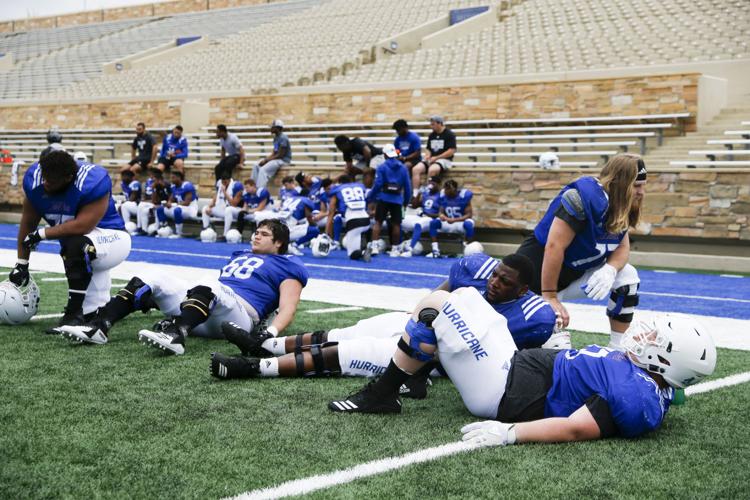 Tulsa spring game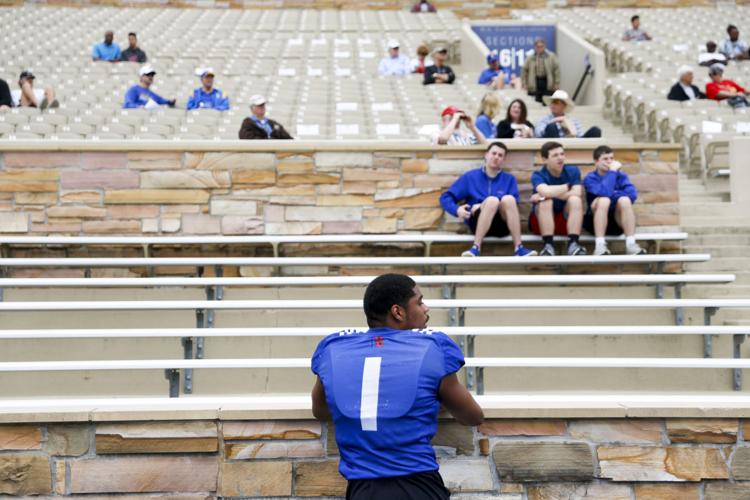 Tulsa spring game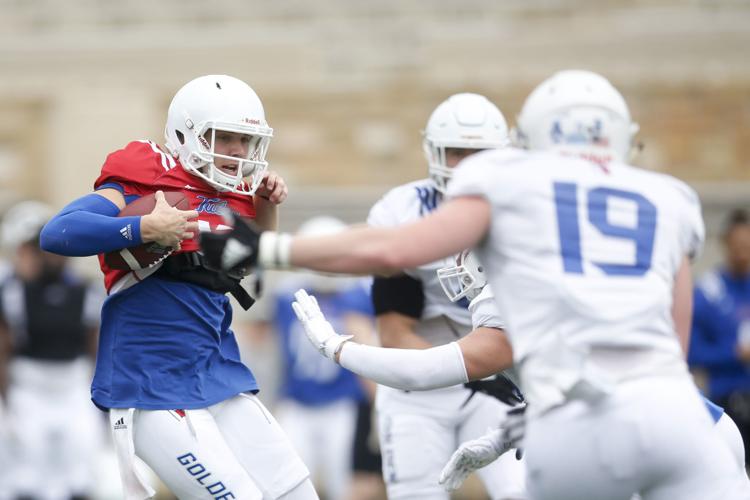 Tulsa spring game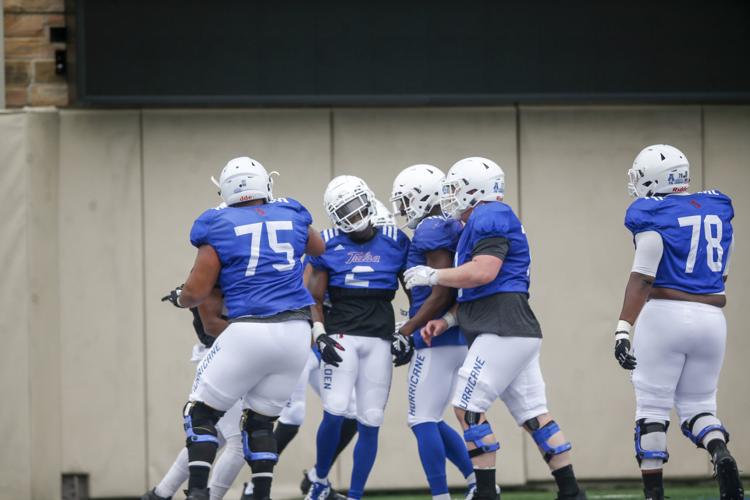 Tulsa spring game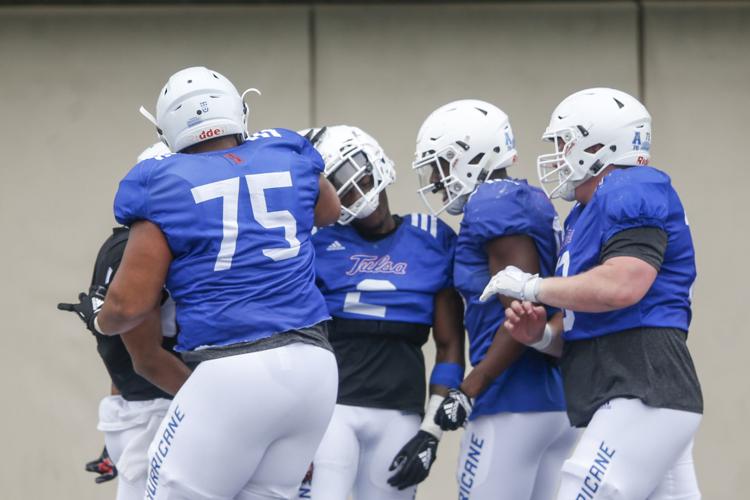 Tulsa spring game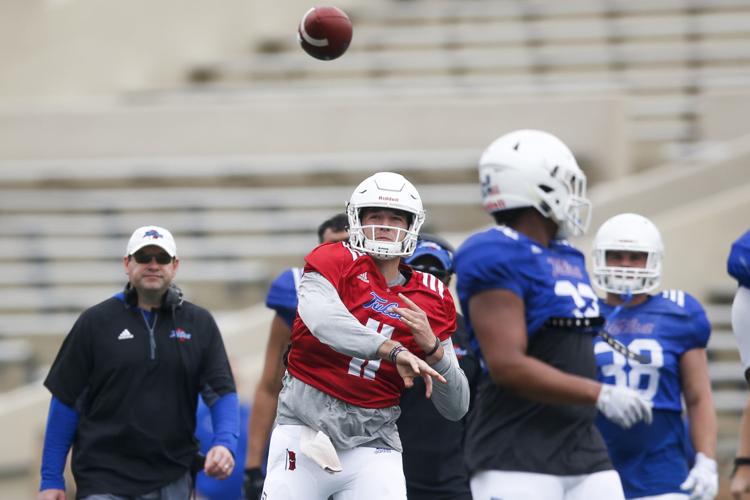 Tulsa spring game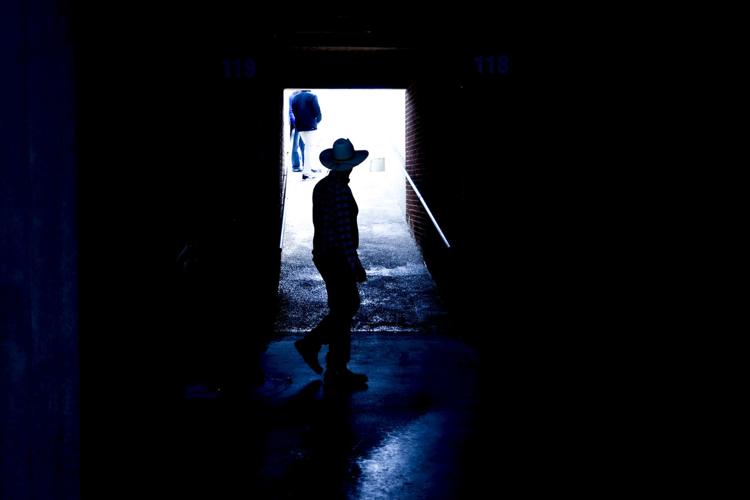 Tulsa spring game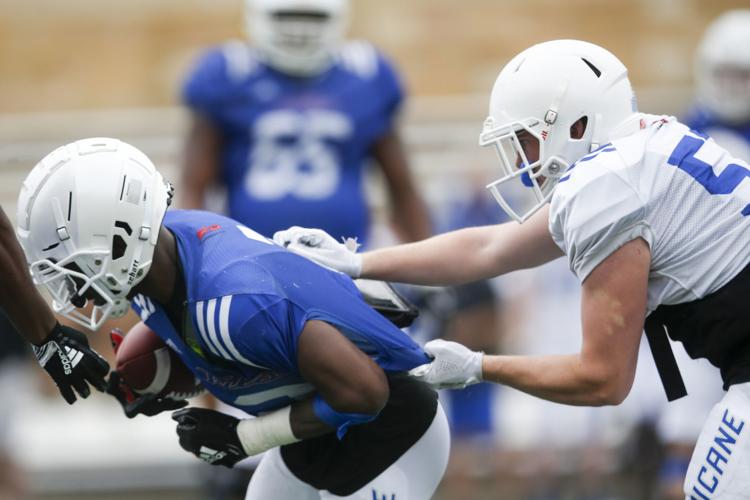 Tulsa spring game
Tulsa spring game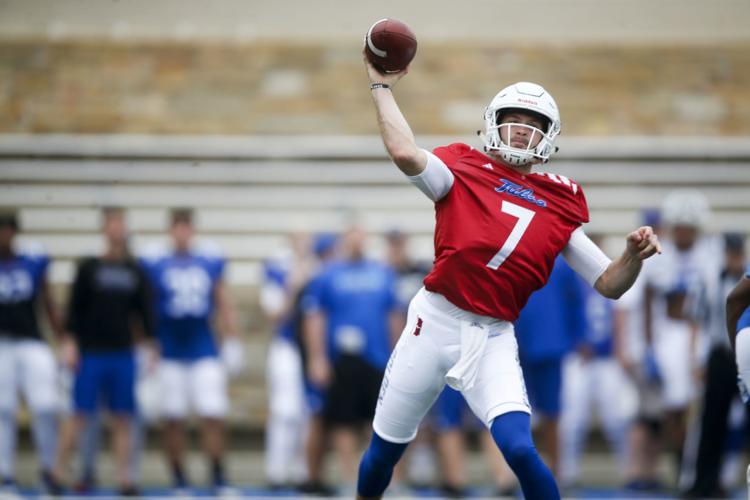 Tulsa spring game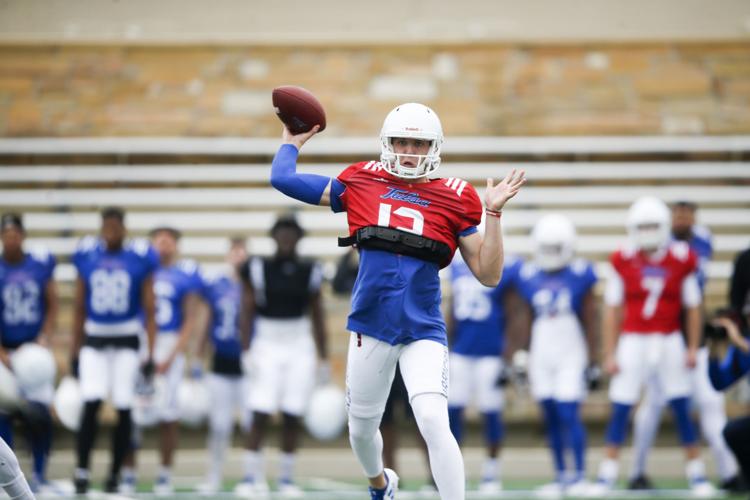 Tulsa spring game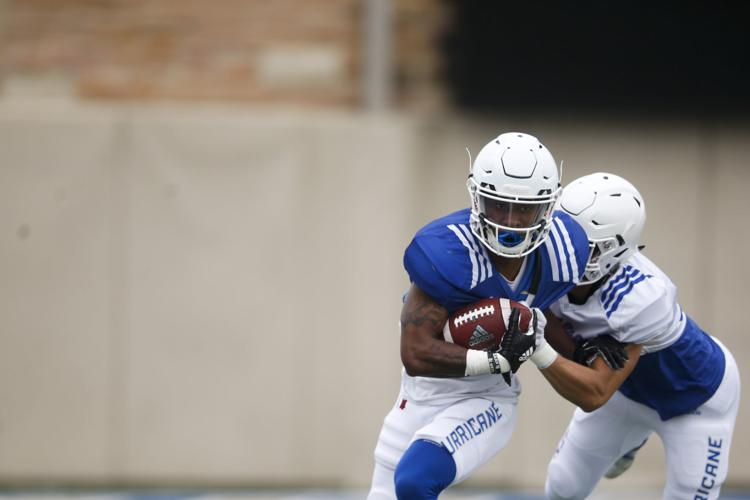 Tulsa spring game
Tulsa spring game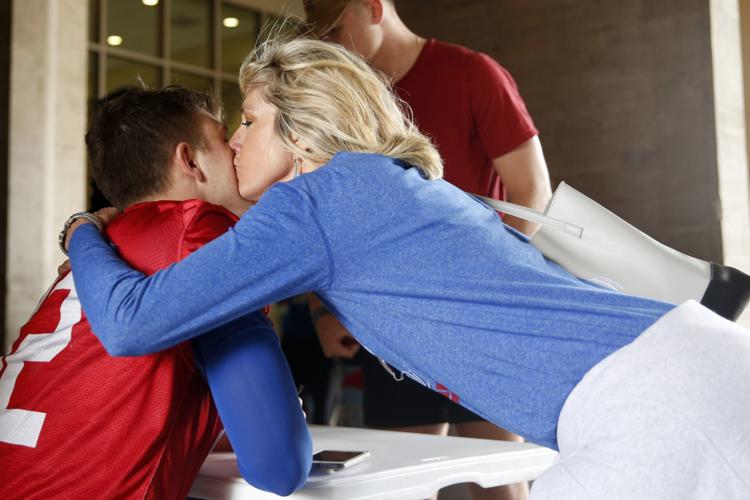 Tulsa spring game
Tulsa spring game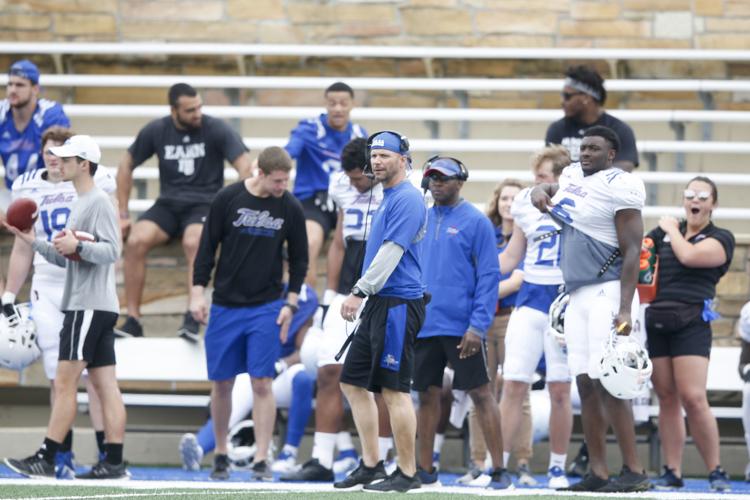 Tulsa spring game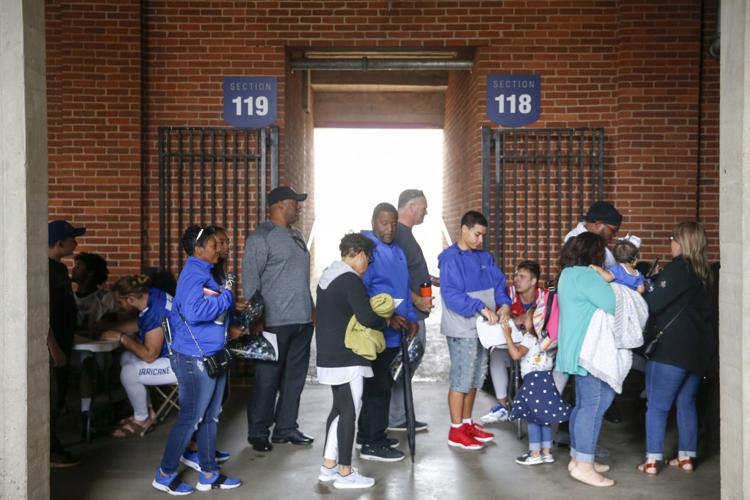 Tulsa spring game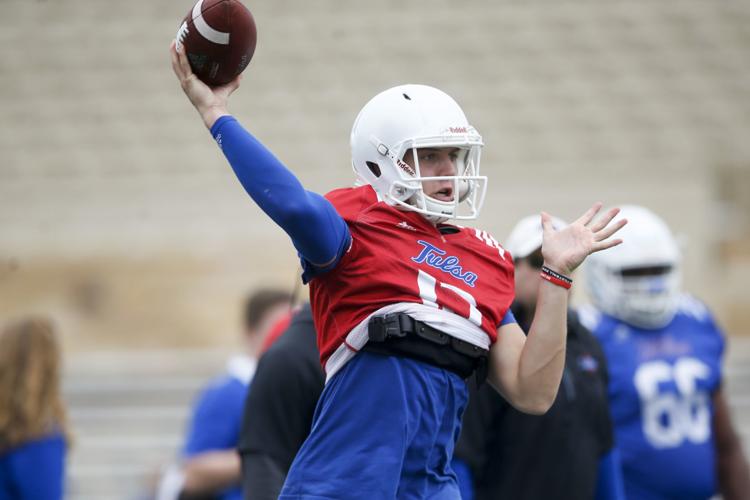 Tulsa spring game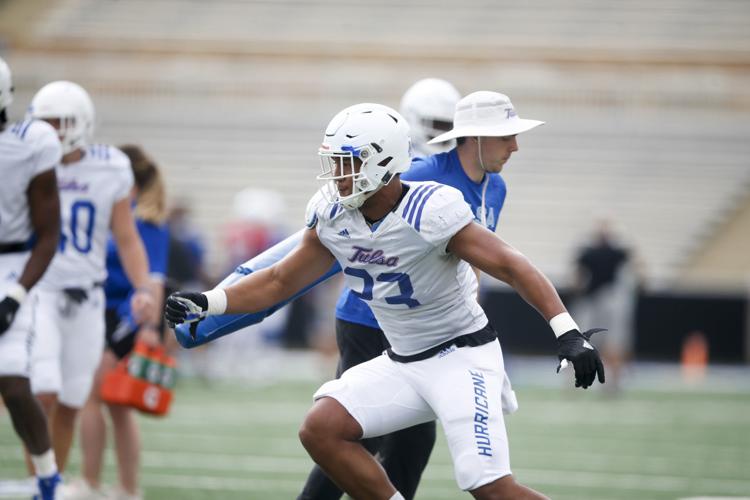 Tulsa spring game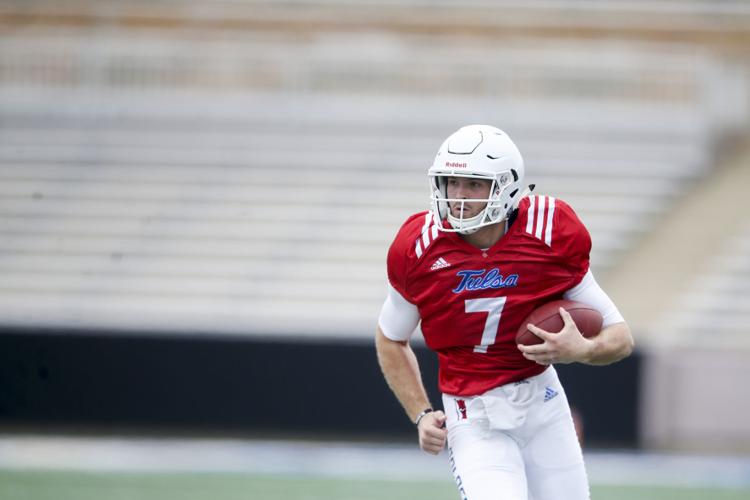 Tulsa spring game
Tulsa spring game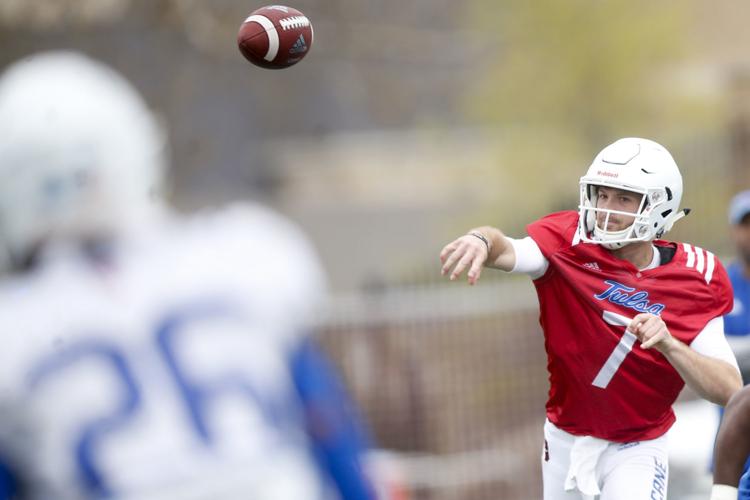 Tulsa spring game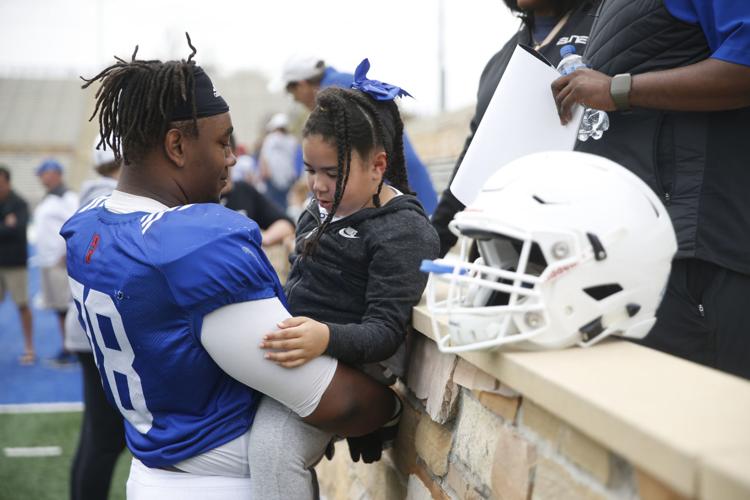 Tulsa spring game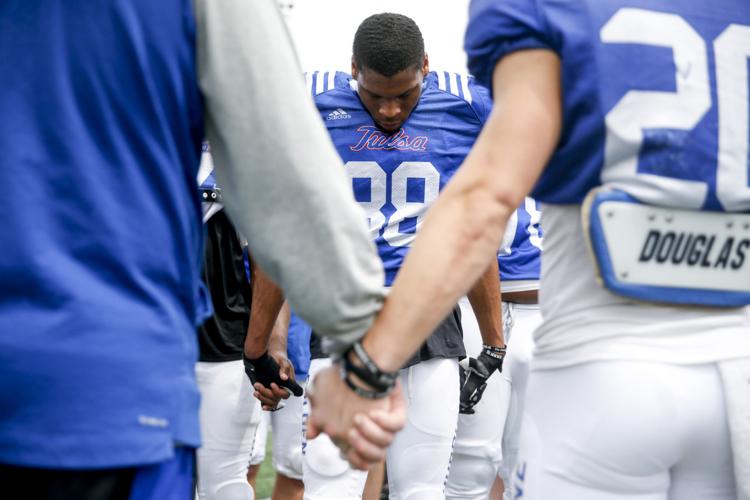 Tulsa spring game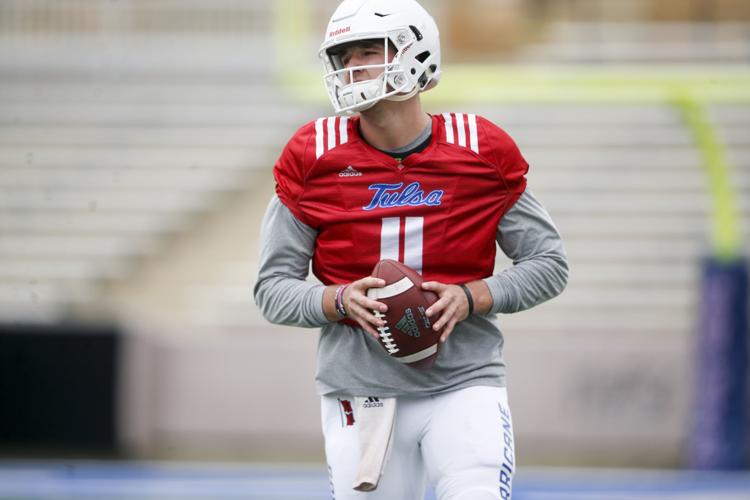 Tulsa spring game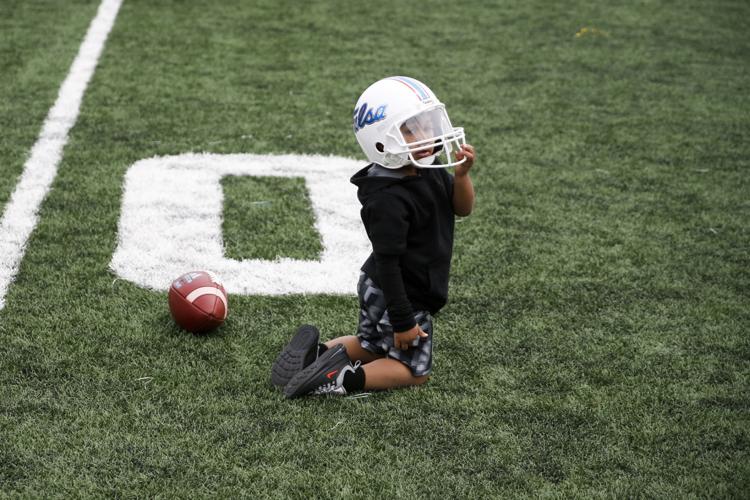 Tulsa spring game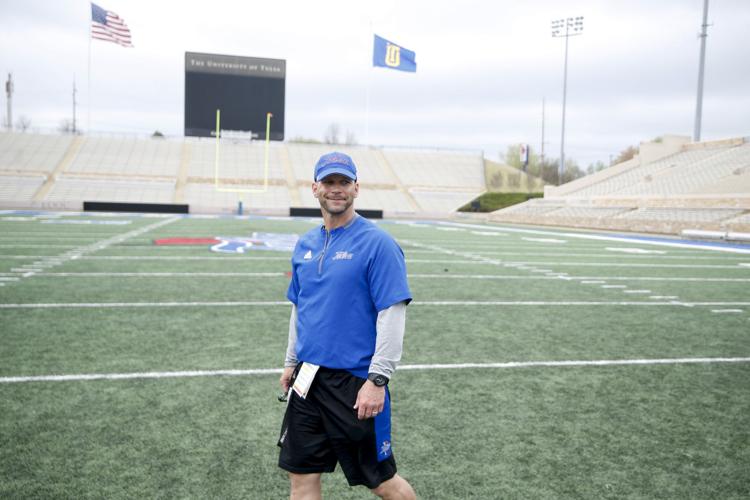 Tulsa spring game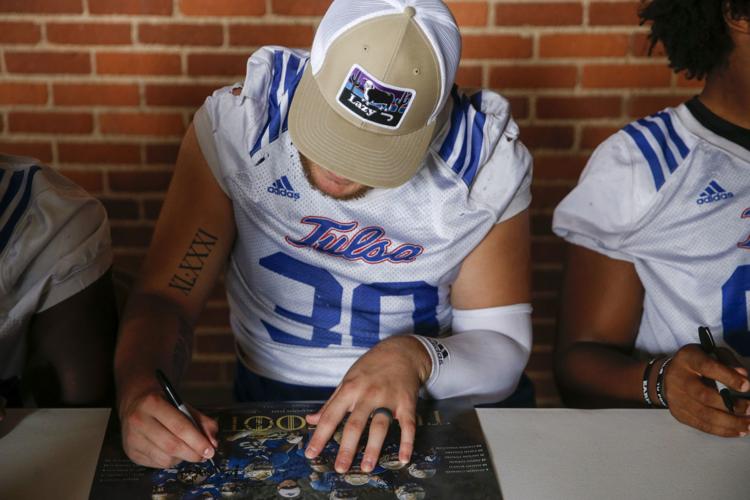 Tulsa spring game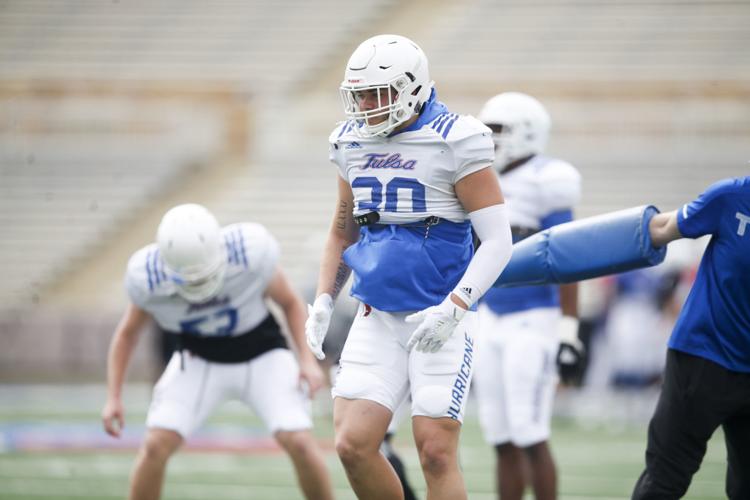 Tulsa spring game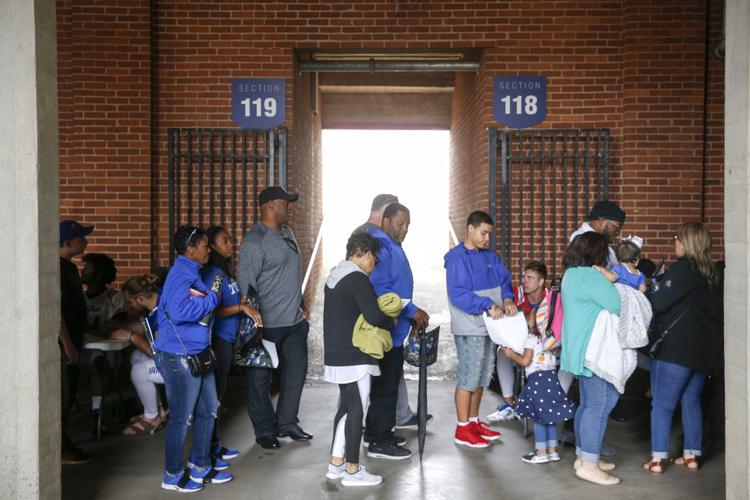 Tulsa spring game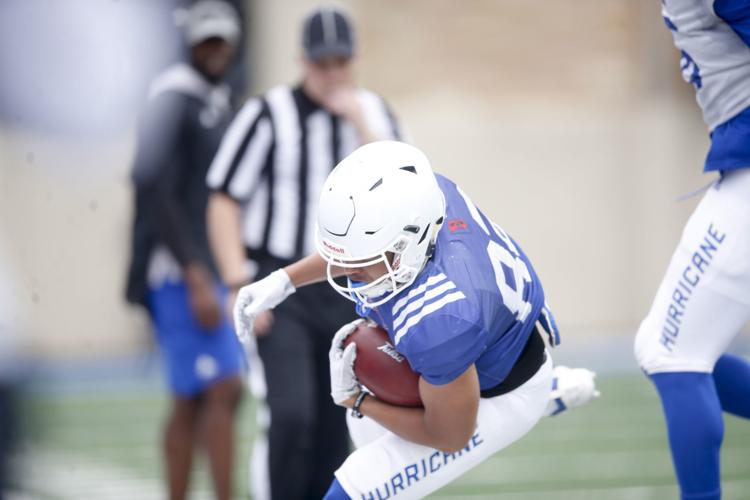 TUSportsExtra.com: Home to everything Golden Hurricane
From December Signing Day: Philip Montgomery talks about TU's early signing day
From luxurious Grand Lake resorts and boats to the best places to fish.
BIG MONEY FOR YOUR VEHICLES! Even If Wrecked Or Disabled! Cash Paid, Free Tow Away, & Fast Pick Up. John, (918) 633-5578.
Trimming, Removal, Stump Grinding. Insured, Senior & Veteran Discounts. Free Estimates. 918-437-5027
918-806-2157 - On Facebook, 30yrs exp. Free Est. Int/Ext., Decks, fencing, carports, patio covers, wood rot, replacement & painting.