Gallery: 247Sports and Rivals' top Class of 2020 state of Oklahoma football recruits
Who are the top high school football recruits in Oklahoma? Here's the best future college players, according to 247 Sports and Rivals (list updated on Sept. 20).
Verbal commitments are non-binding. Class of 2020 high school football recruits can sign Letters of Intent during the early signing period, beginning Dec. 18, 2019. Another signing period for football recruits begins with National Signing Day on Feb. 5, 2020.
Broken Arrow offensive guard Andrew Raym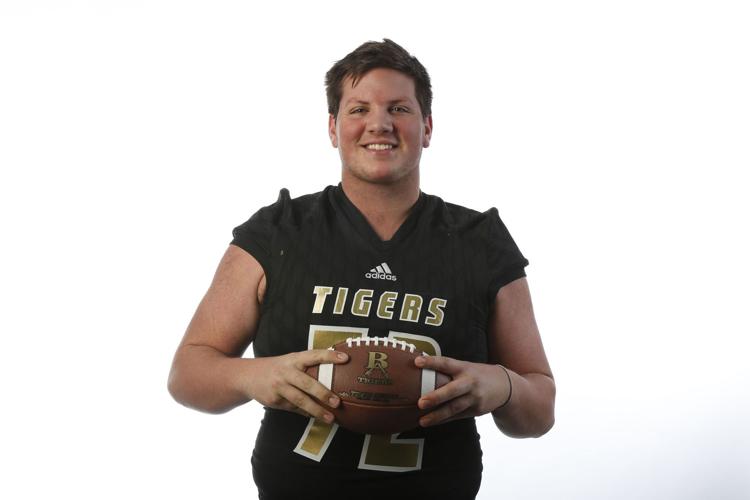 Booker T. Washington (Tulsa) wide receiver JJ (Javian) Hester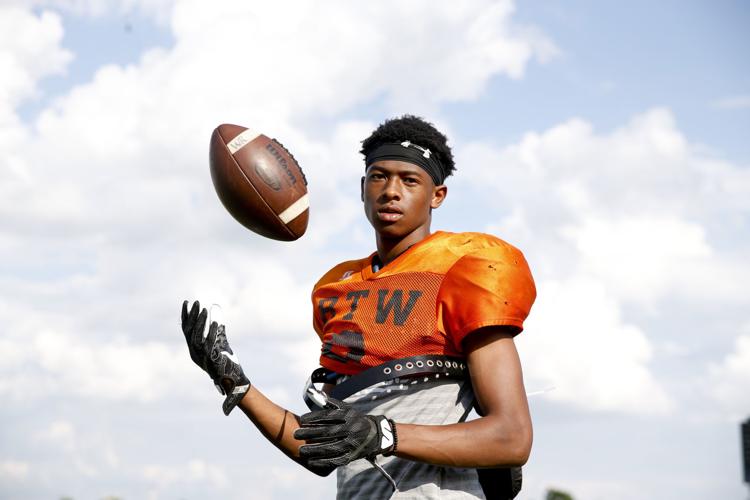 Broken Arrow safety Myles Slusher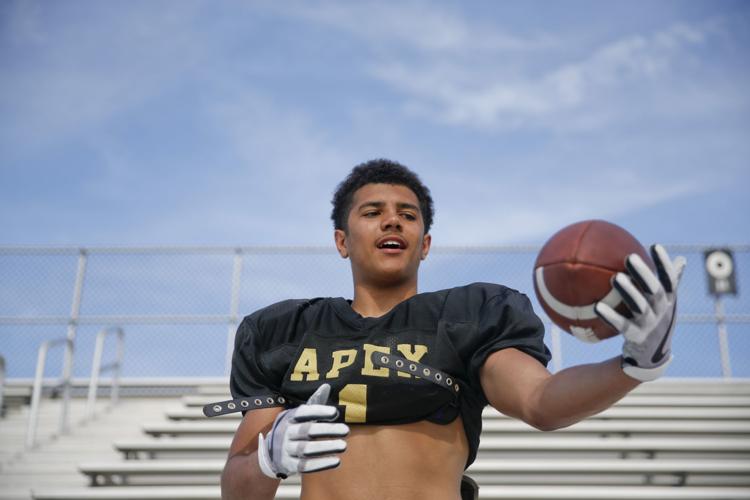 Plainview (Ardmore) offensive guard Eli Russ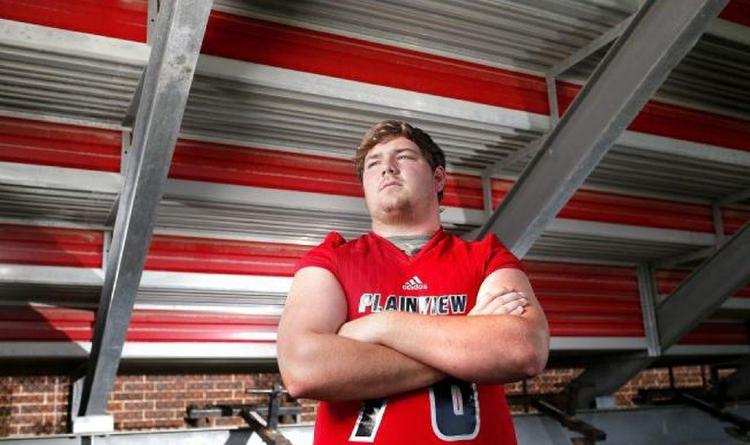 Sapulpa dual threat quarterback Eli Williams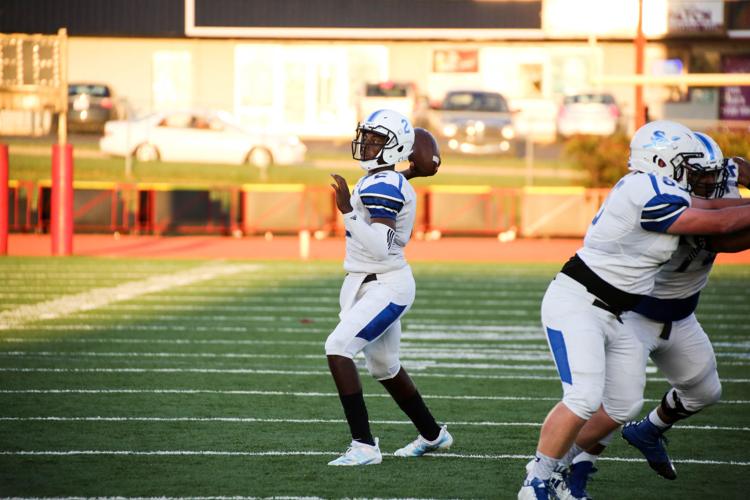 Edison (Tulsa) running back Sevion Morrison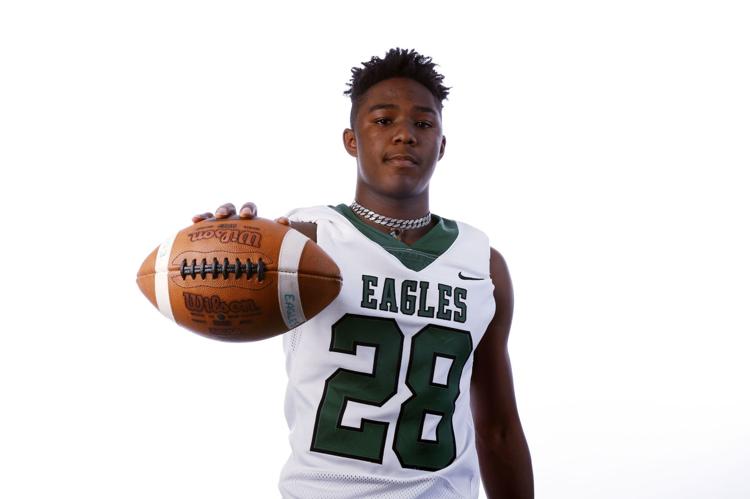 Bishop McGuinness (Oklahoma City) running back Dominic Richardson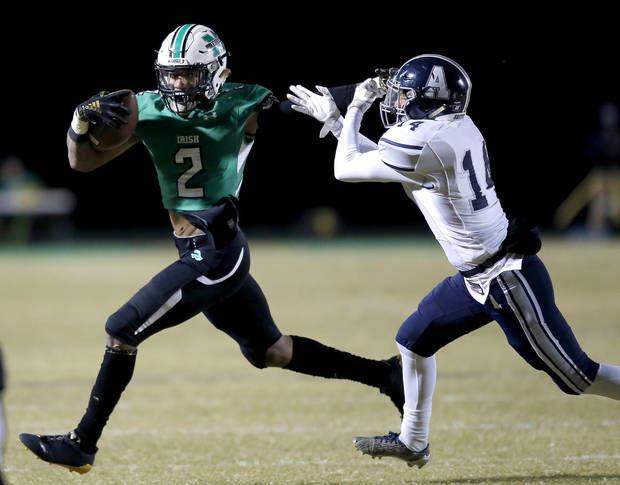 Bishop McGuinness (Oklahoma City) outside linebacker Brynden Walker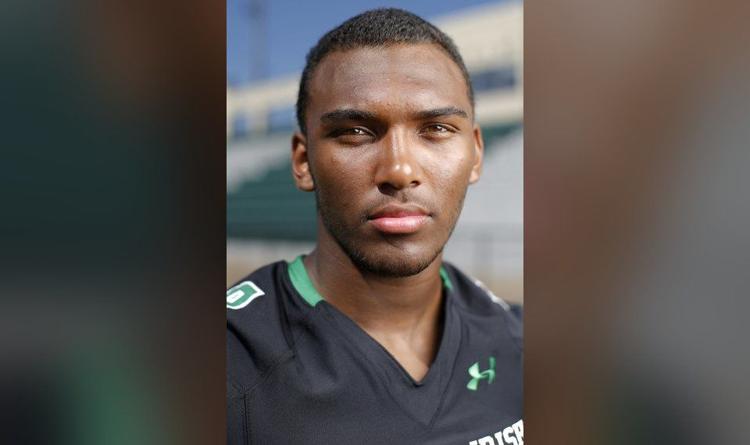 Booker T. Washington (Tulsa) outside linebacker Krishawn Brown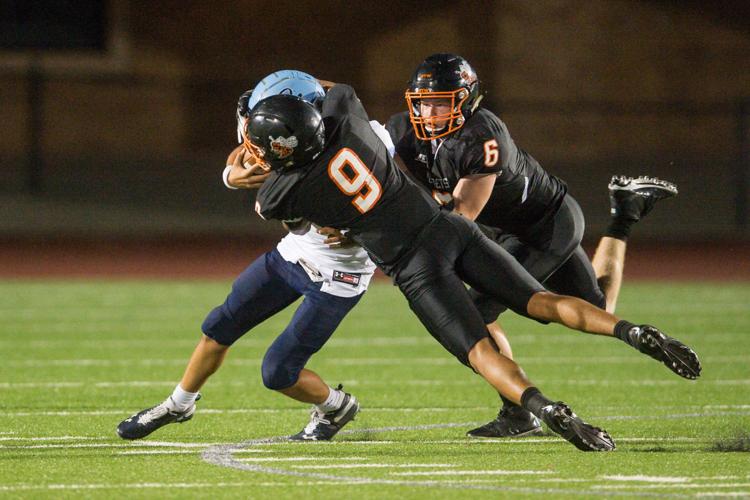 Owasso running back Isaiah Jacobs
Owasso cornerback Duece Mayberry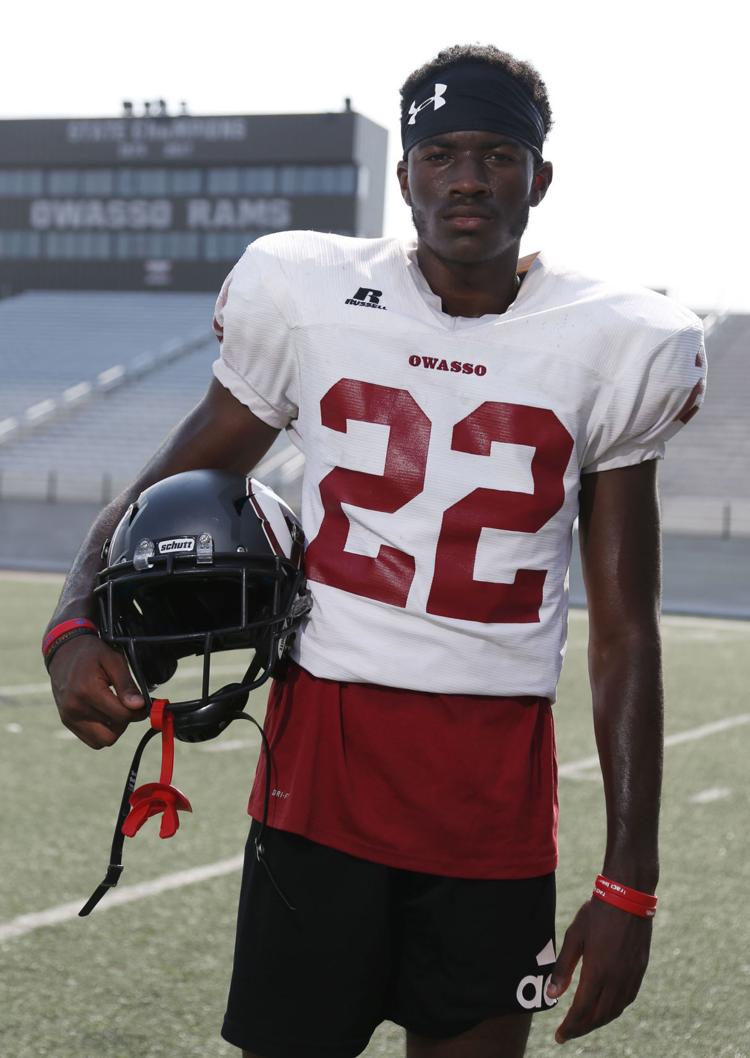 Plainview (Ardmore) wide receiver Blake Nowell
Bixby athlete Brennan Presley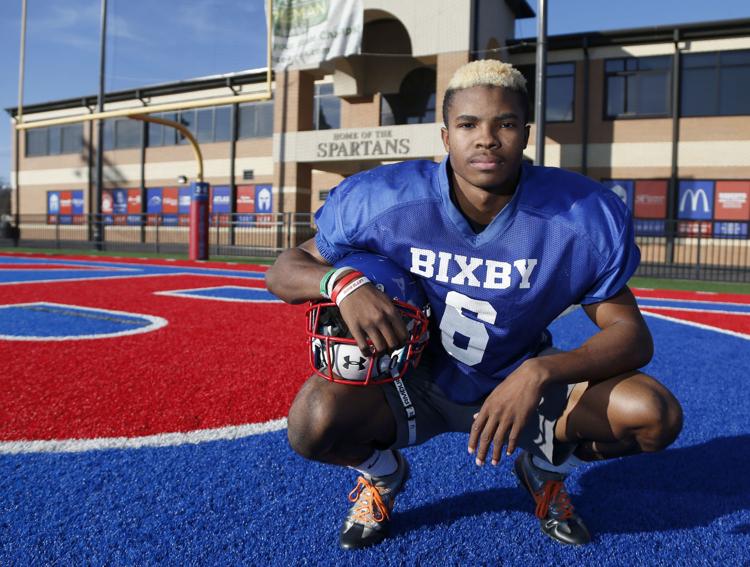 Midwest City linebacker Jacobi Johnson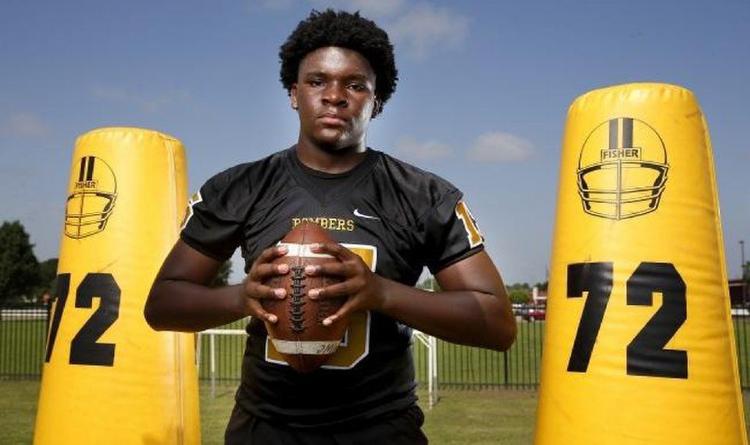 Norman offensive lineman Ben Sparks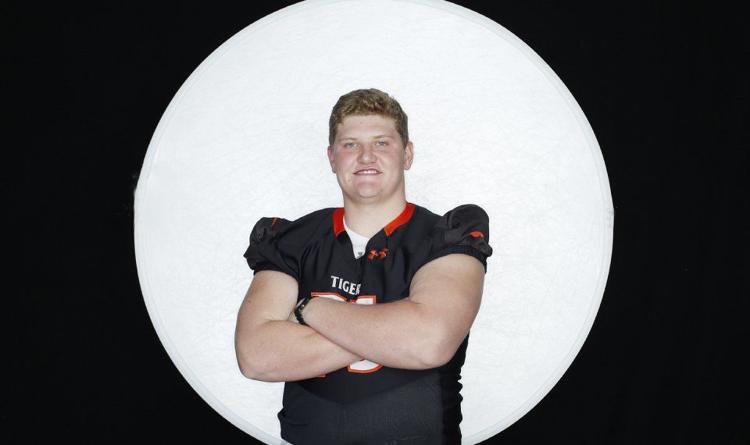 Norman inside linebacker Cole Thompson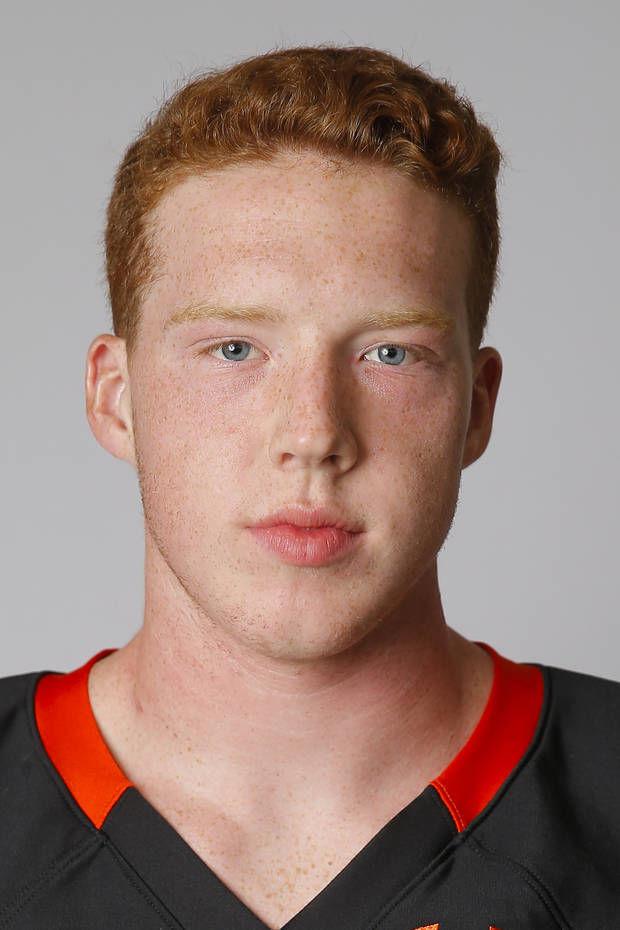 Choctaw inside linebacker Jeff Roberson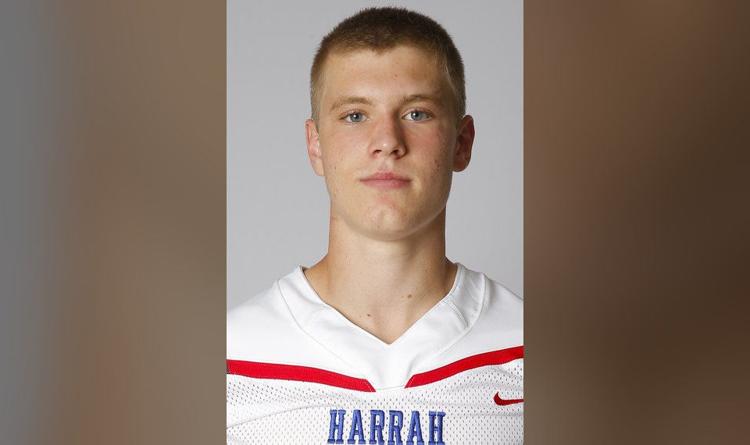 Norman North tight end Jake Roberts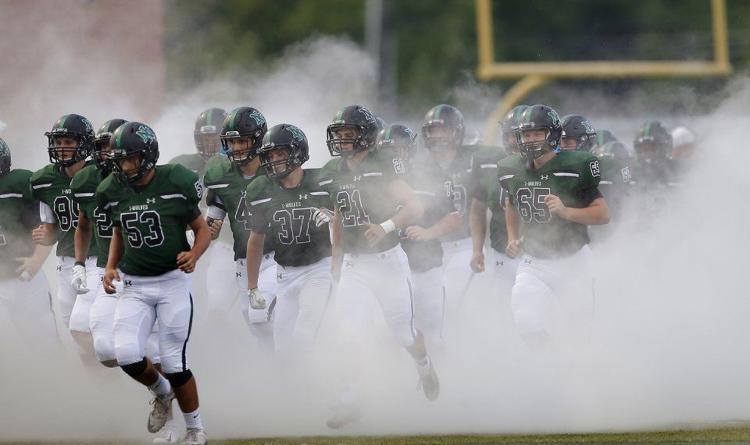 Bixby cornerback Jordan Reagan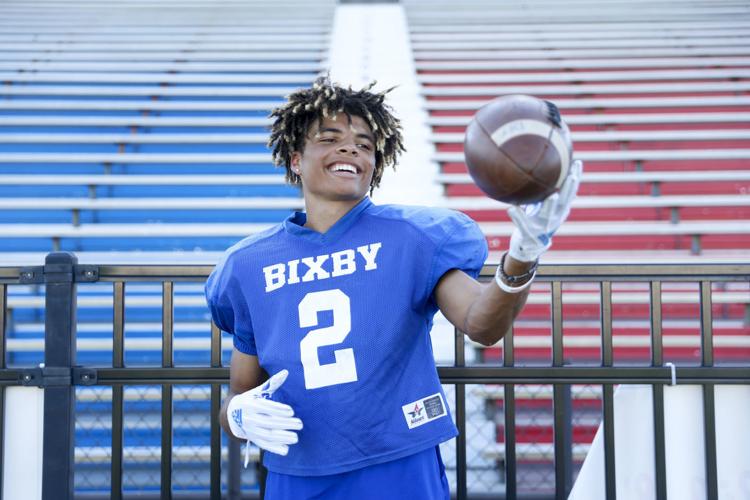 Lawton safety Chateau Reed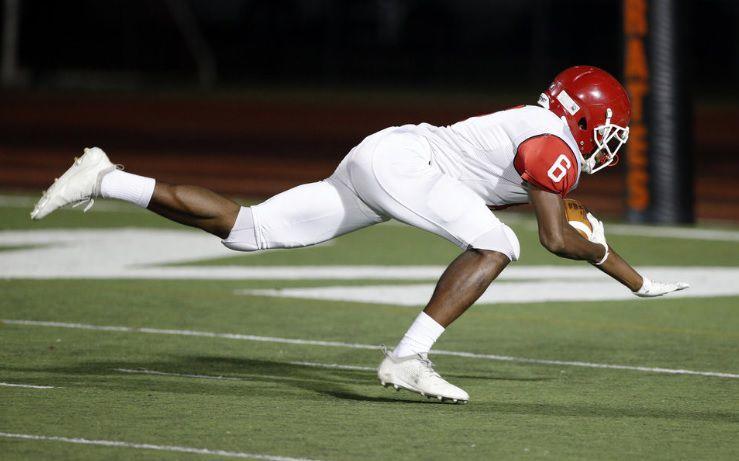 Bishop Kelley (Tulsa) safety Zach Middleton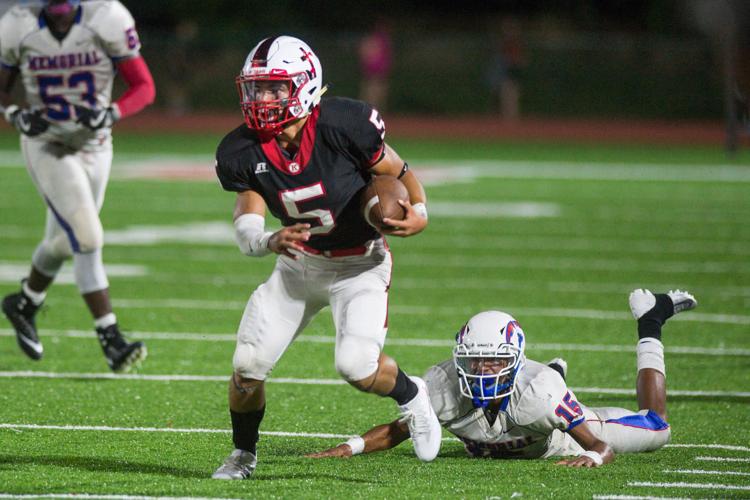 Verdigris offensive tackle Austin Woods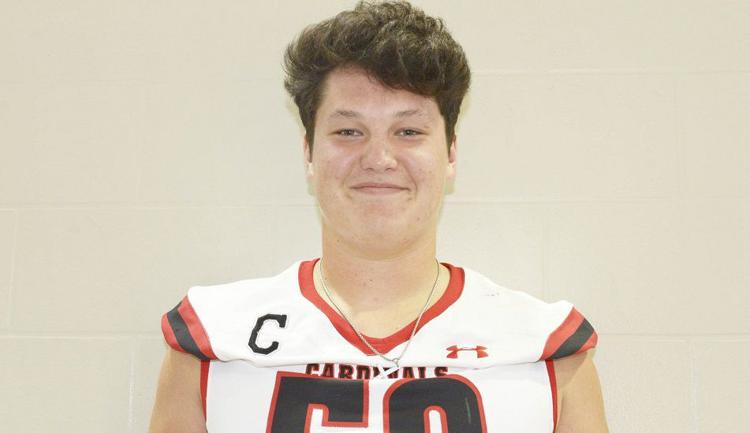 Stillwater wide receiver Anthony Bland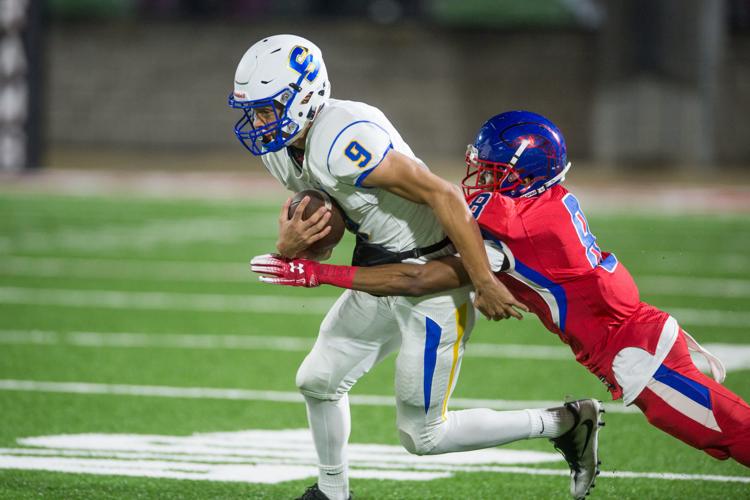 Moore athlete Daniel Hishaw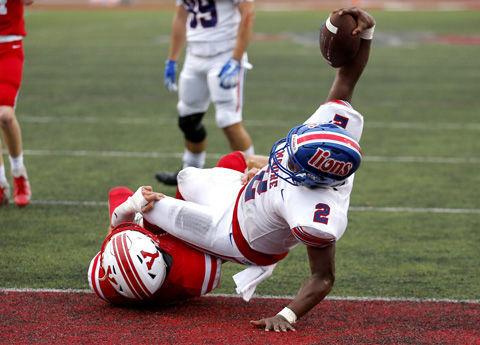 Westmoore (Oklahoma City) weakside defensive end Nikale Davis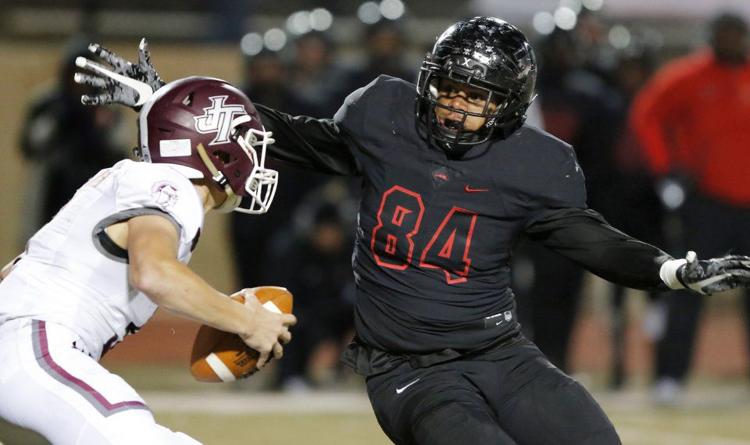 Checotah wide receiver Jacob Barrett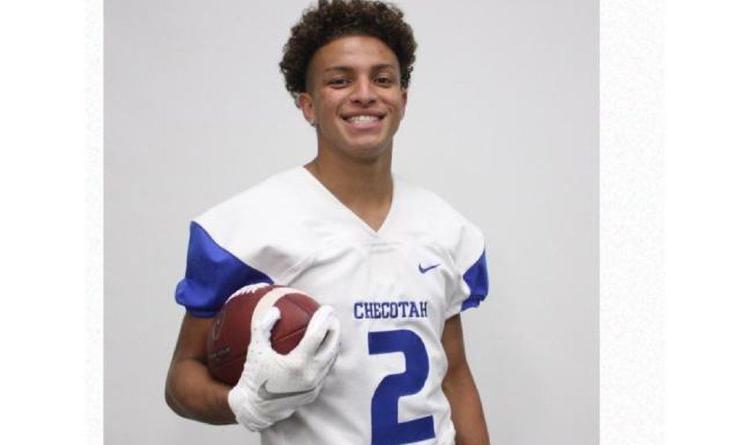 Union (Tulsa) center Gabe Cantu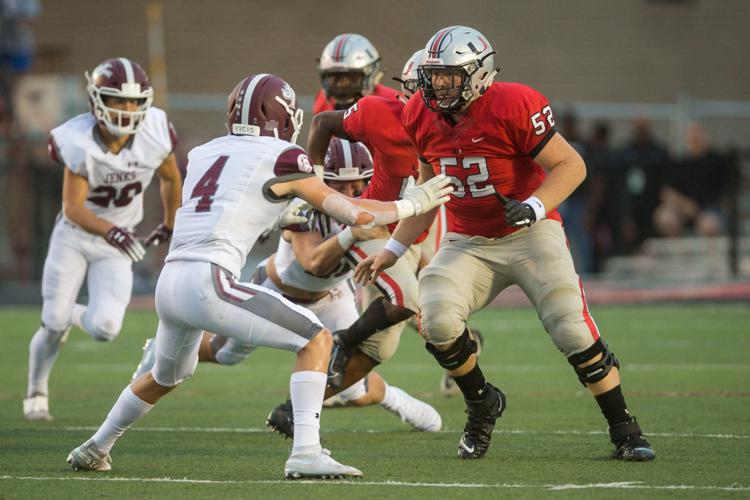 Carl Albert (Oklahoma City) inside linebacker Reise Collier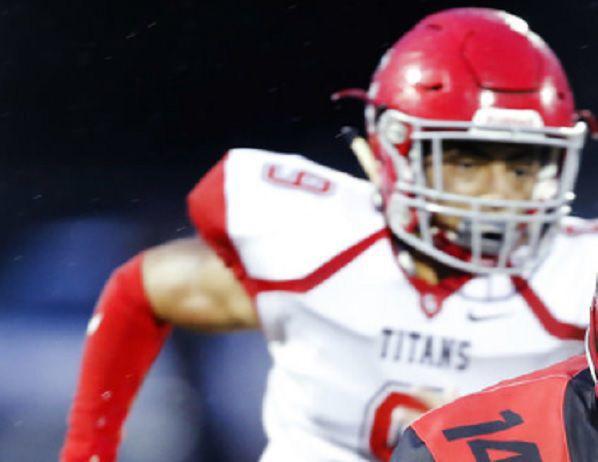 Carl Albert (Midwest City) cornerback Rico Windham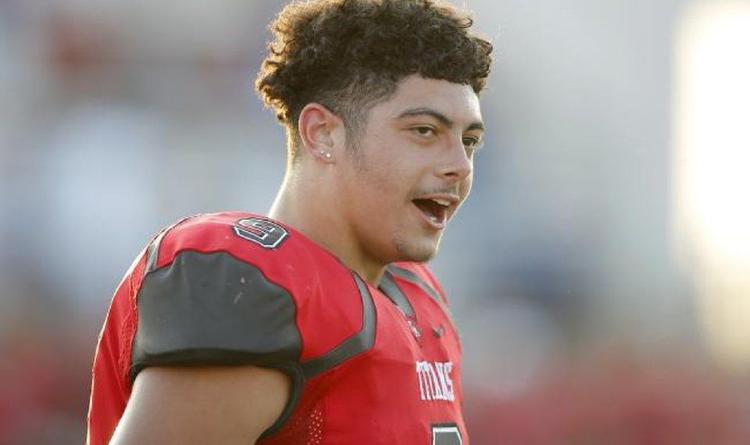 Union (Tulsa) wide receiver Kyler Pearson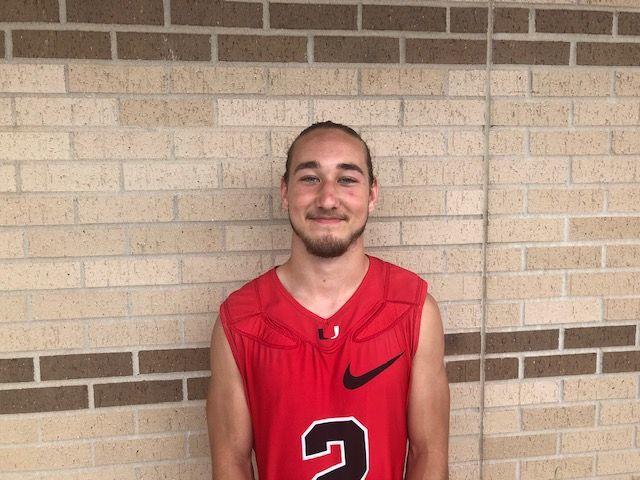 Bishop Kelley (Tulsa) wide receiver Cori Lewis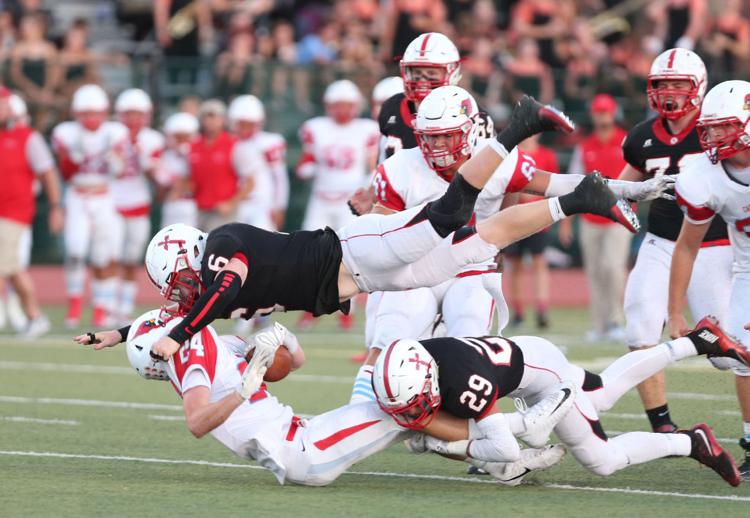 Owasso defensive end Haydon Grant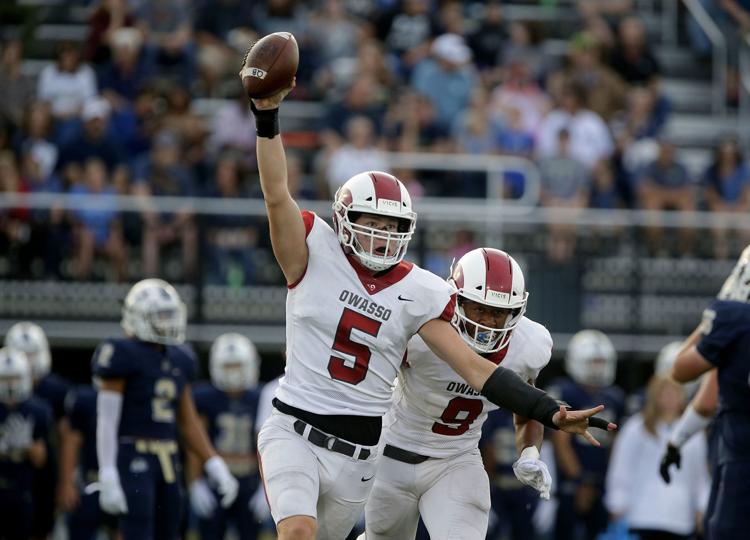 Bishop McGuinness (Oklahoma City) kicker Zach Schmit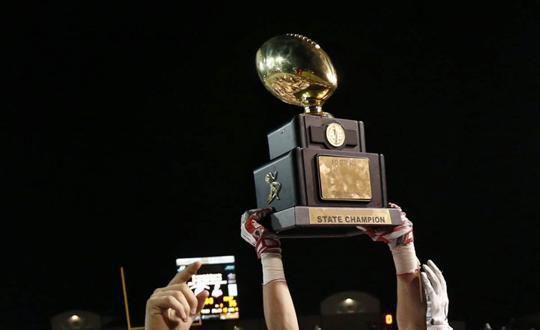 Durant quarterback Jaxon Ingram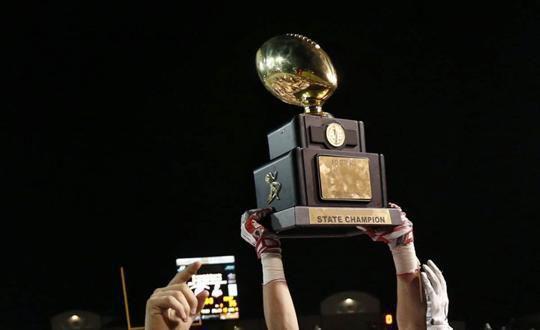 OKPrepsExtra.com: Home to everything high school sports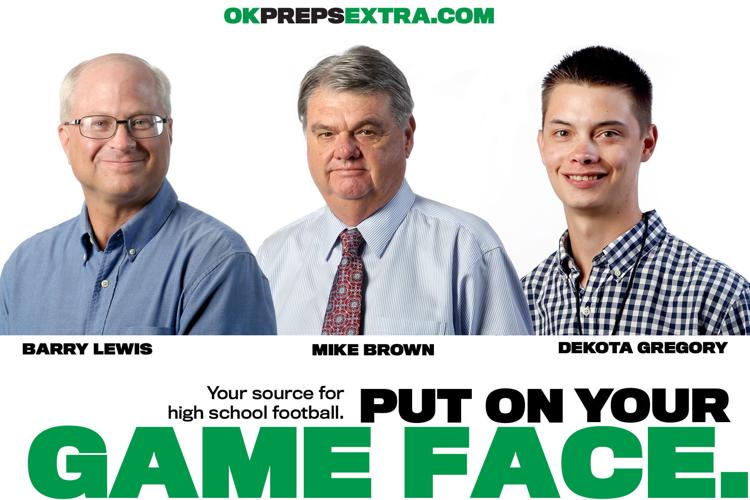 Video: Barry Lewis breaks down Week 2 with Heather Geller