Gallery: Vote now on the 2019 All-World preseason football contest
Our All-World Preseason Football Contest is back, giving readers the chance throughout the summer to select the best high school football players in the Tulsa area.
A total of 80 players — 10 at each of eight positions — have been selected as candidates.
Nominees were picked on the basis of past performance, projected 2019 accomplishments and college potential. Players from all grades are eligible and may only be selected at one position.
Voting began June 2. On Aug. 1, the candidates for each position will be cut to the top five votegetters. Voting for the top five will continue through 3 p.m. Aug. 13. The winners will be announced in the Aug. 25 sports section.
Our position-by-position rankings, as well as features on select players, will be published later in the summer.
You may vote once a day per device, and we recommend voting early and often.
You can scroll below to see the candidates and cast a vote. You can also go to OKPrepsExtra.com to vote and also see weekly updates on who is in the lead, as well as unbeatable high school sports coverage from the Tulsa World.
QB: Ben Ward, Cleveland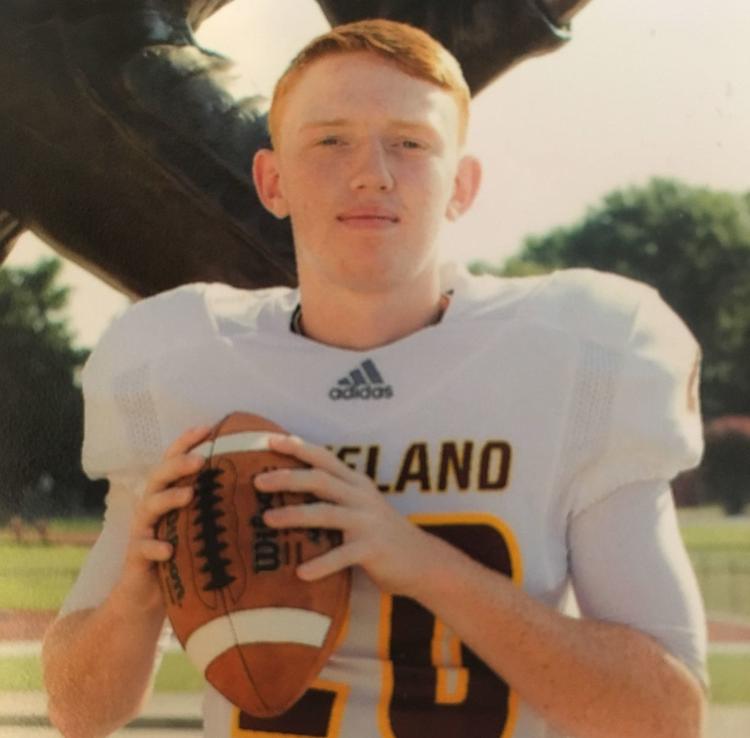 QB: Ty Williams, Muskogee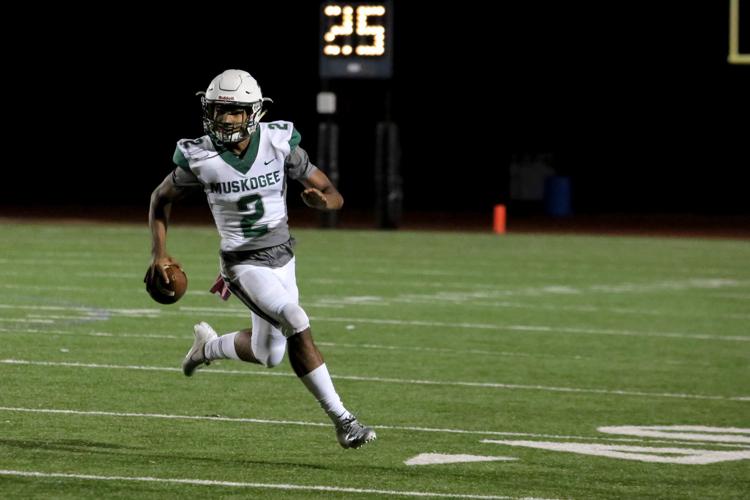 QB: Gentry Williams, Booker T. Washington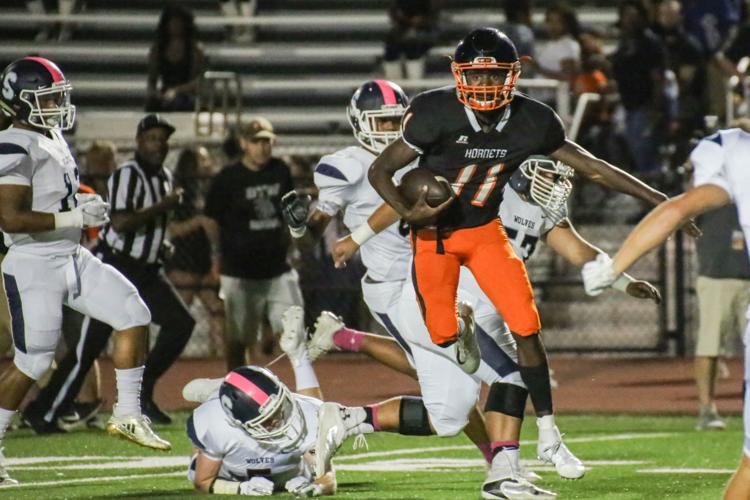 QB: JD Geneva, Union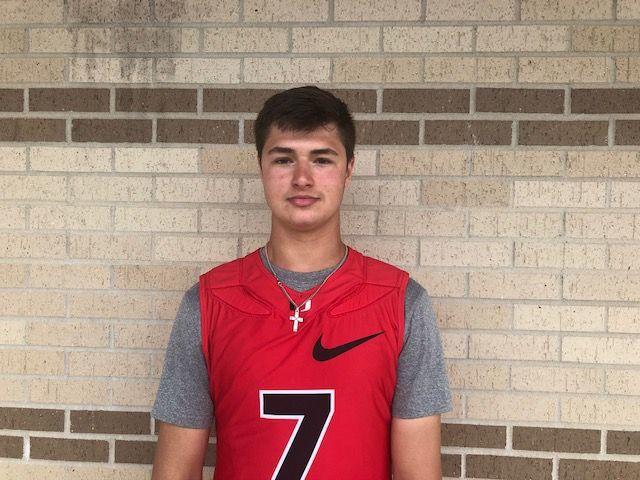 QB: Riley Walker, Rejoice Christian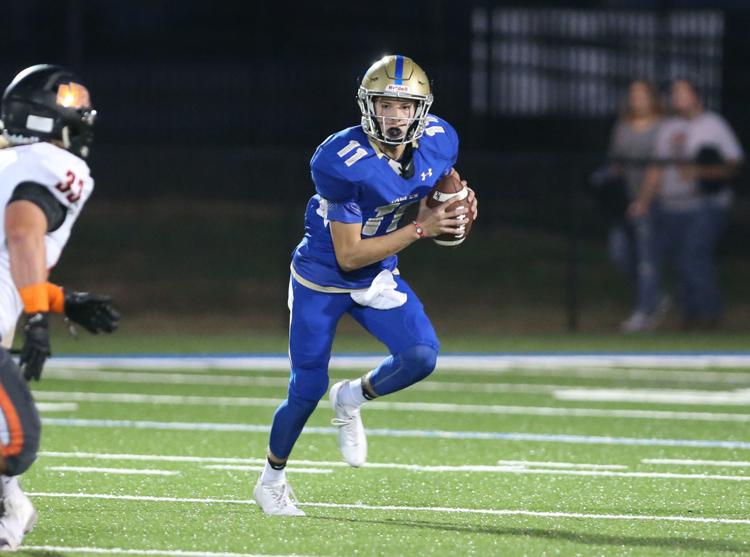 QB: Mason Williams, Bixby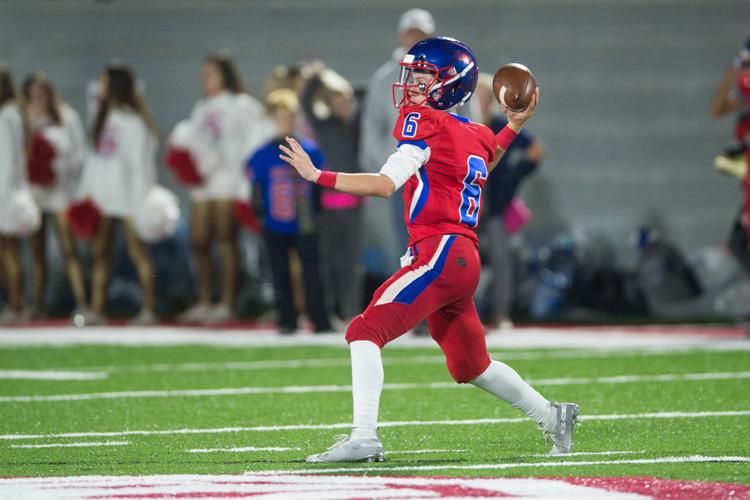 QB: Eli Williams, Sapulpa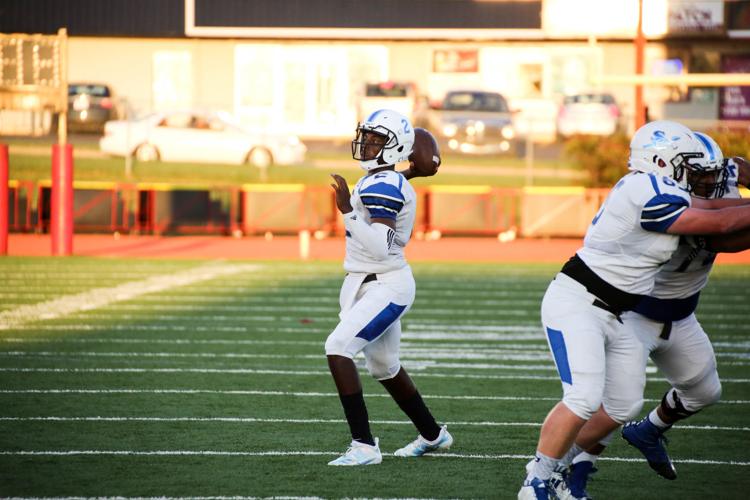 QB: Asher Link, Metro Christian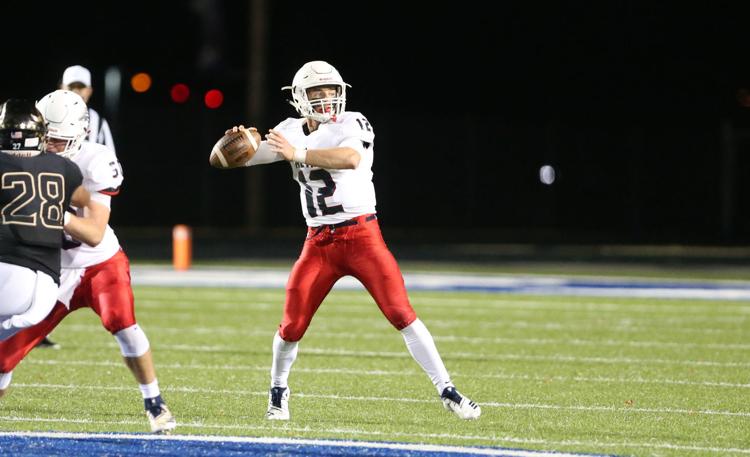 QB: Braden Gilbert, Regent Prep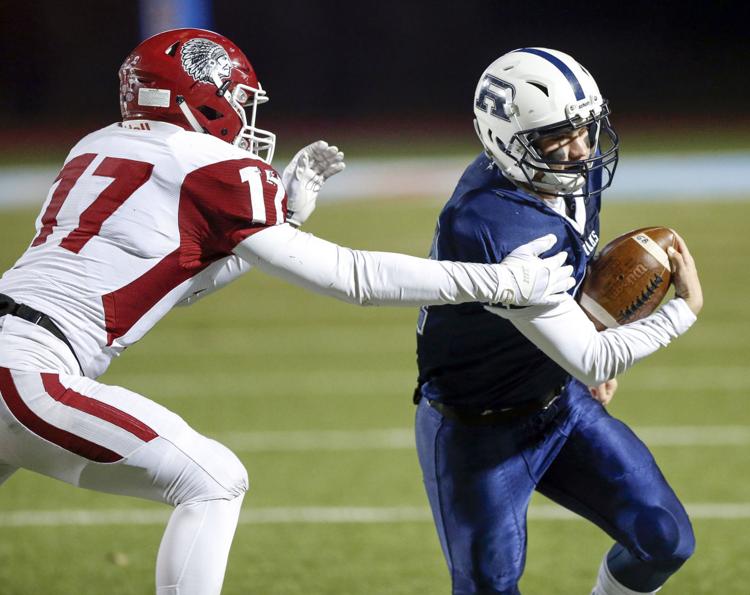 QB: Gunnar Gundy, Stillwater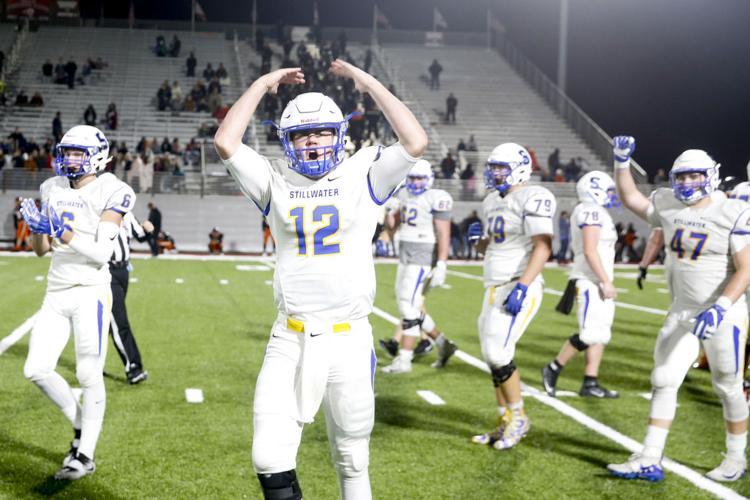 RB: Te'Zohn Taft, Sapulpa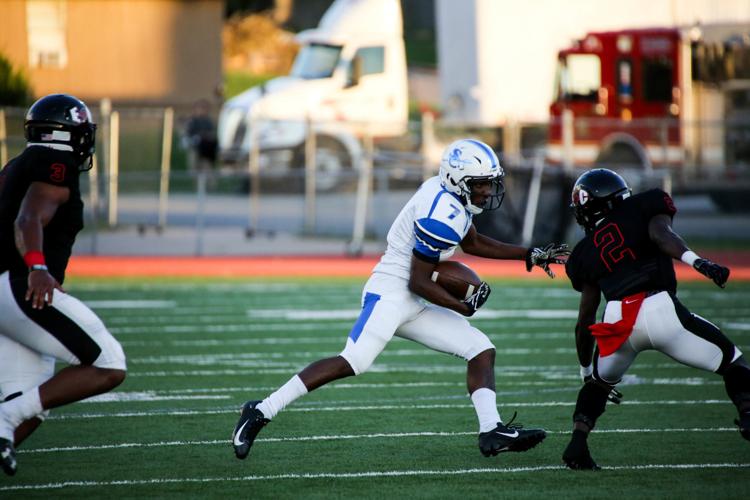 RB: Jimmie Coleman, Muskogee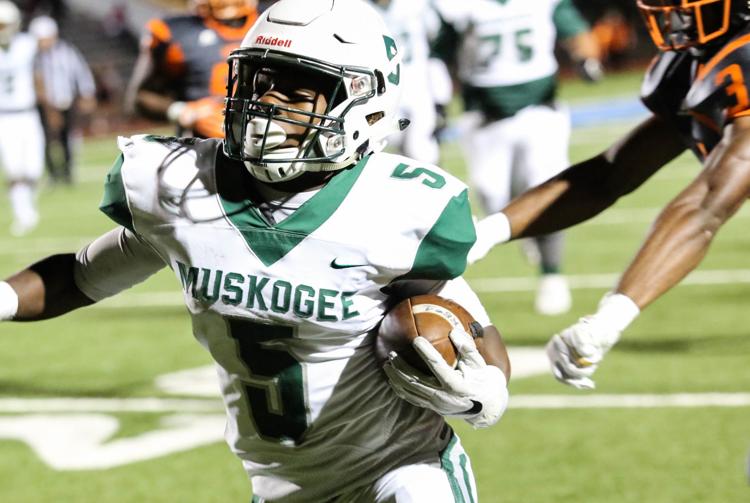 RB: Makai Blades, Glenpool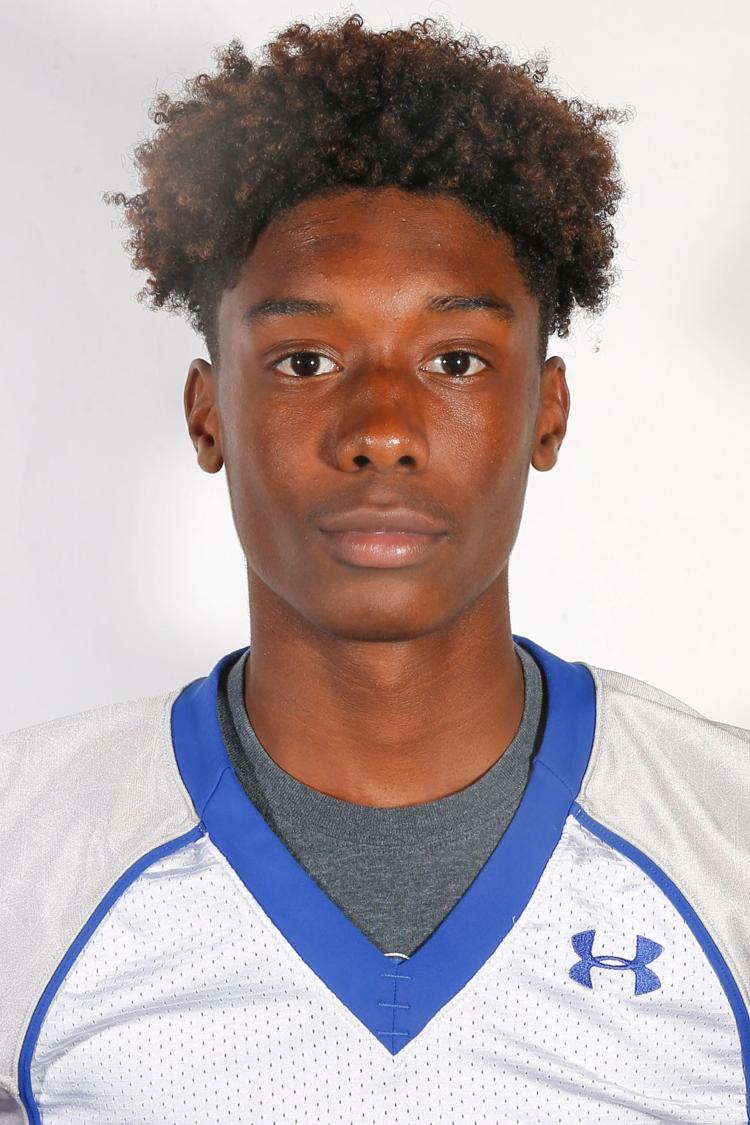 RB: AJ Green, Union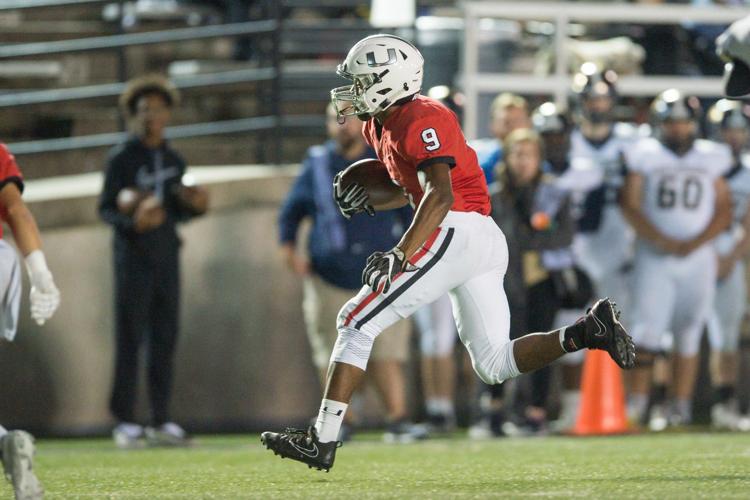 RB: Dae Dae Leathers, Tahlequah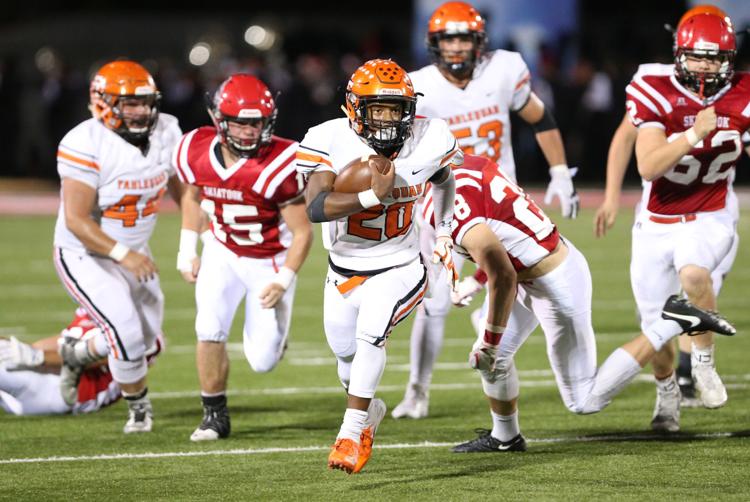 RB: Sevion Morrison, Edison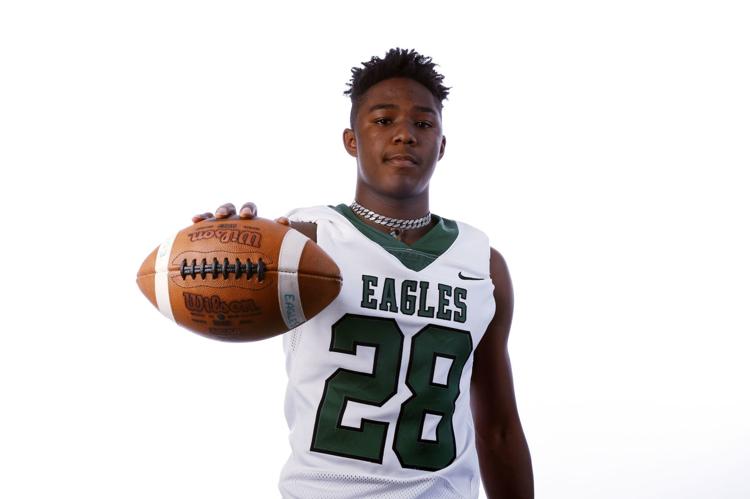 RB: Isaiah Jacobs, Owasso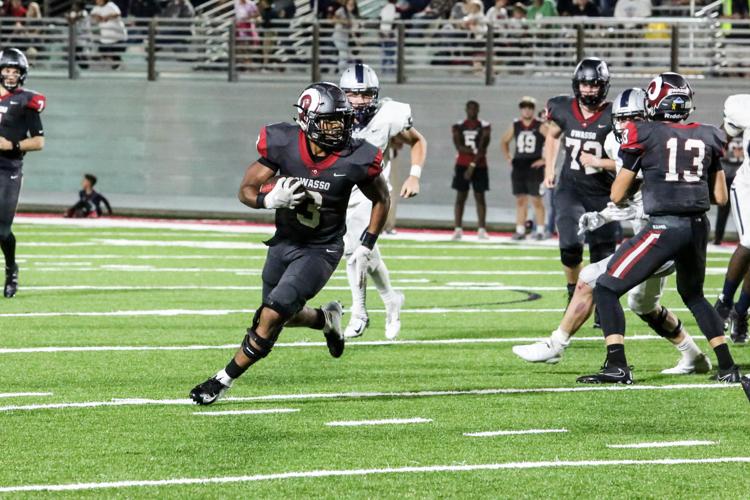 RB: Jace Hightower, Claremore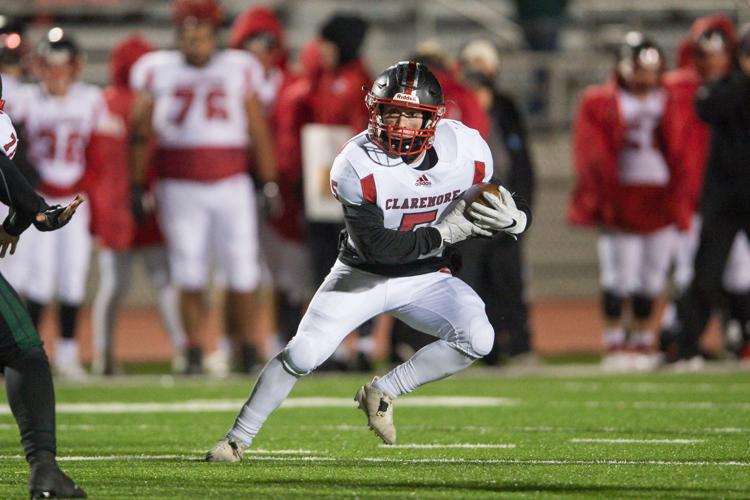 RB: Zach Middleton, Bishop Kelley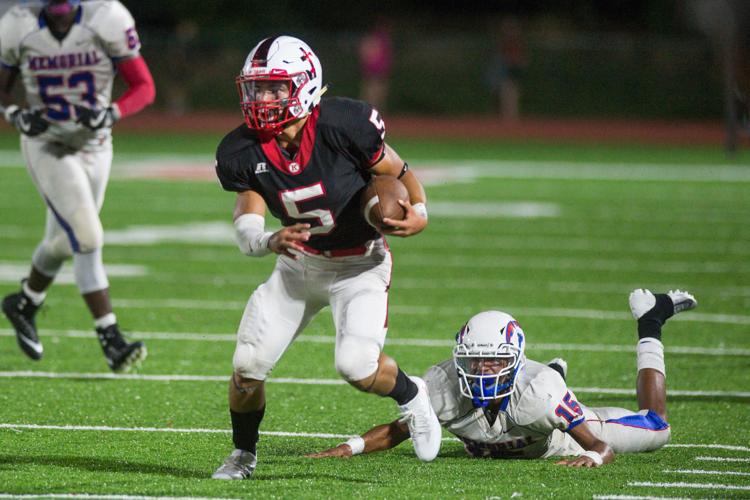 RB: Qwontrel Walker, Stillwater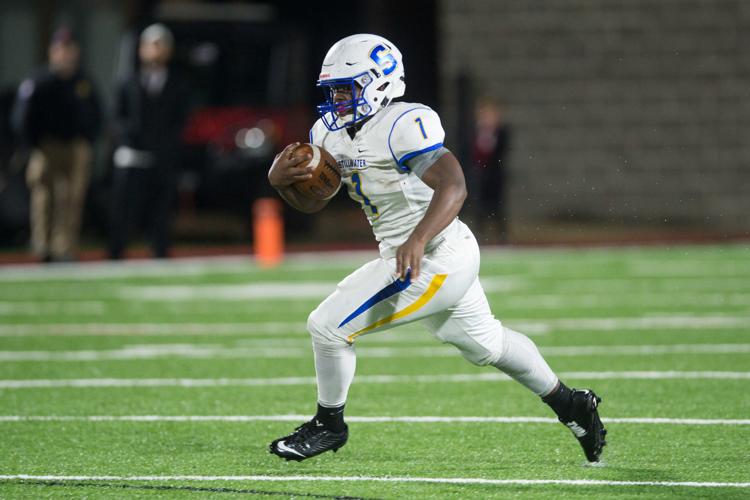 WR: Brennan Presley, Bixby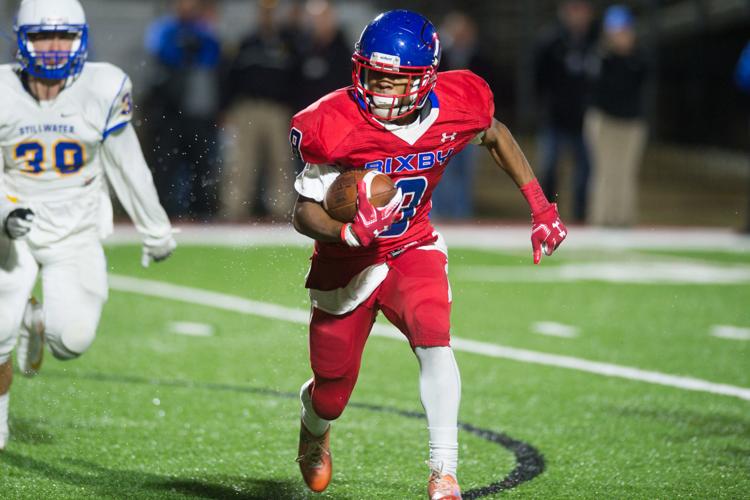 WR: Jack Wright, Regent Prep
WR: Cori Lewis, Bishop Kelley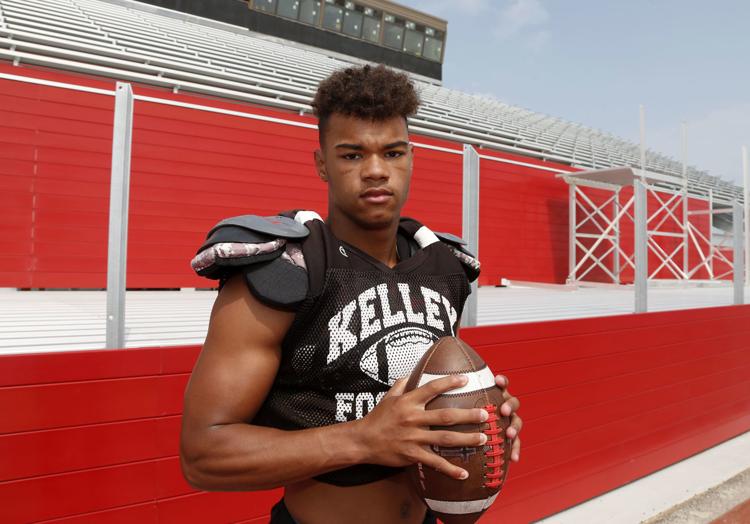 WR: Javian "JJ" Hester, Booker T. Washington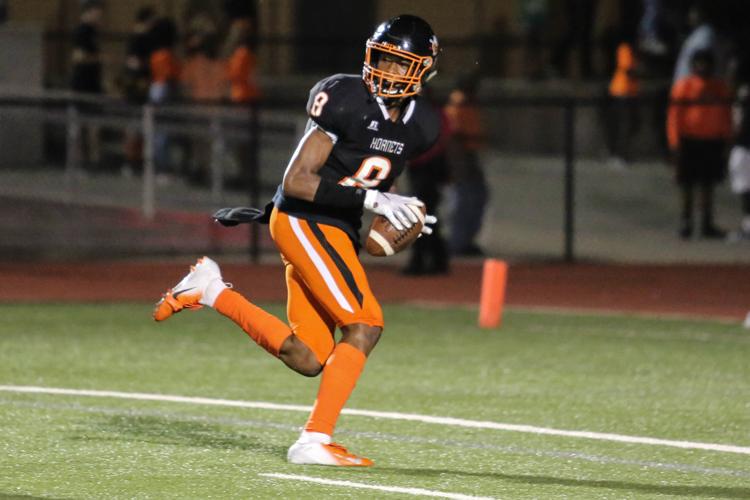 WR: Anthony Bland, Stillwater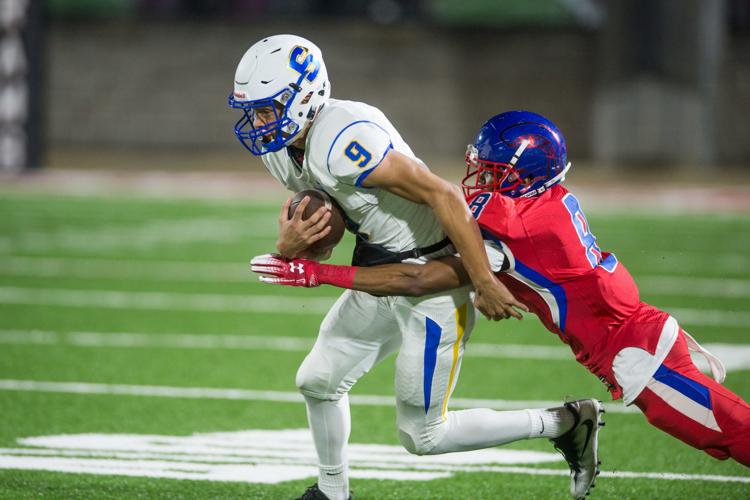 WR: Dylan Kedzior, Claremore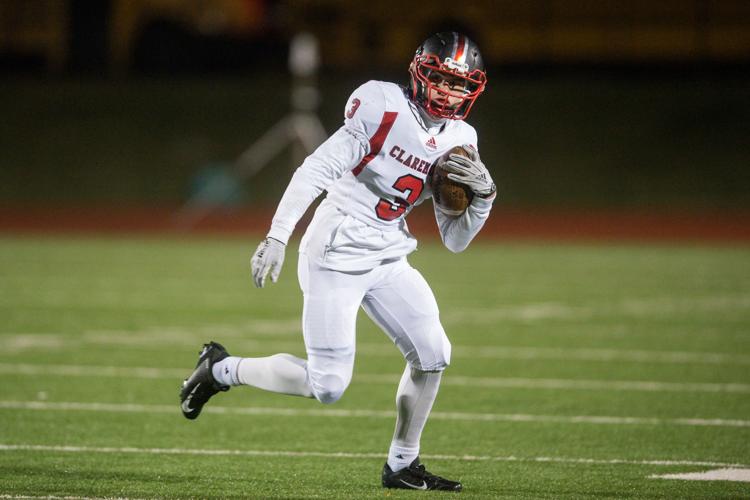 WR: Kyler Pearson, Union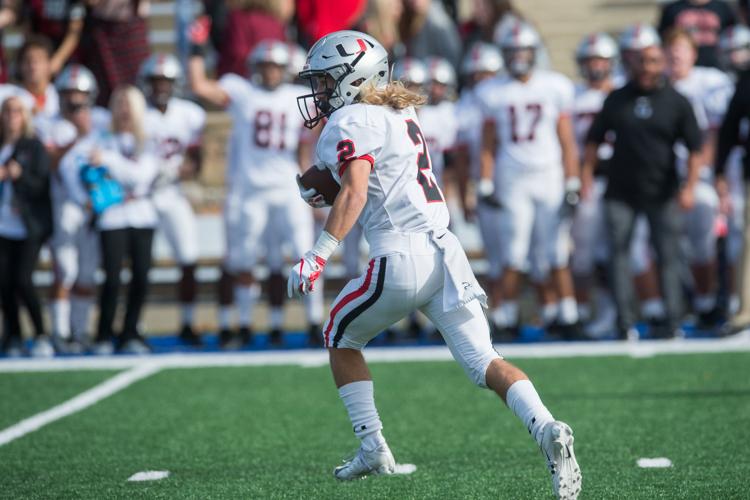 WR: Mario Kirby, Owasso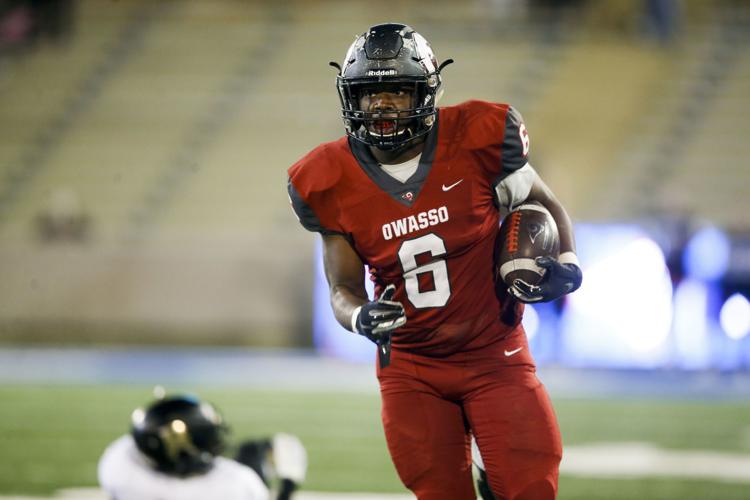 WR: Sam Brueggemann, Lincoln Christian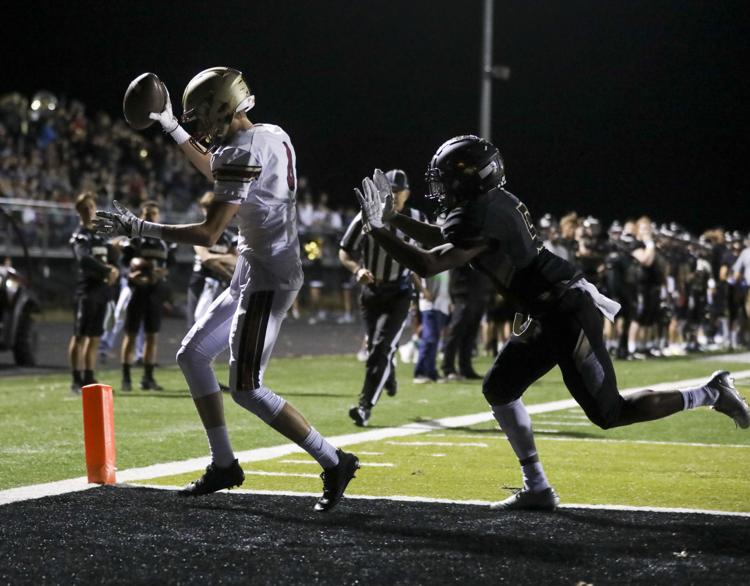 WR: Carson Callaway, Metro Christian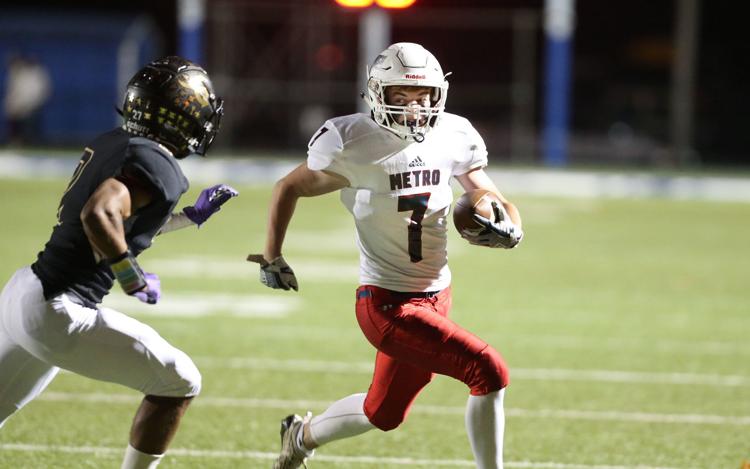 OL: Andrew Raym, Broken Arrow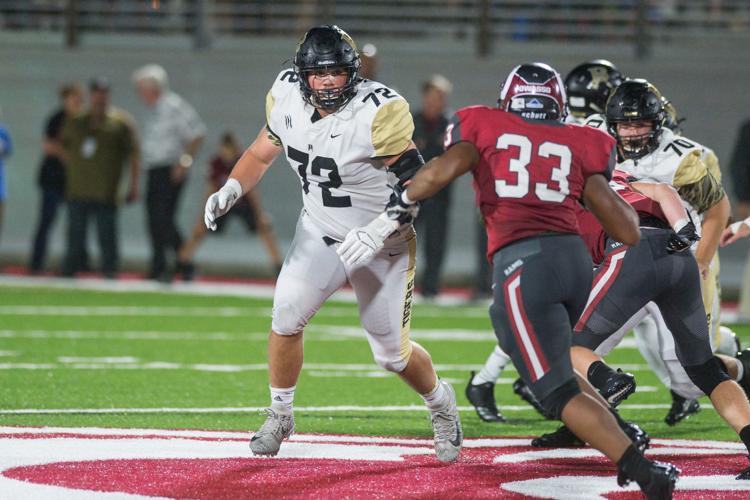 OL: Trevor Burckhartzmeyer, Broken Arrow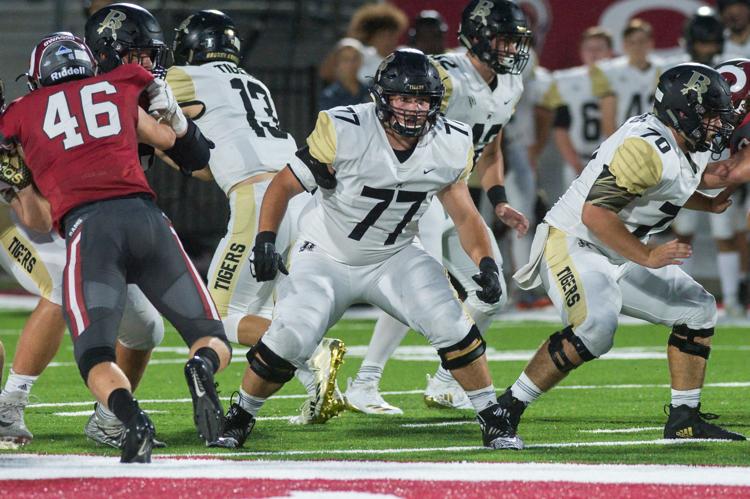 OL: Kobe Williams, Bixby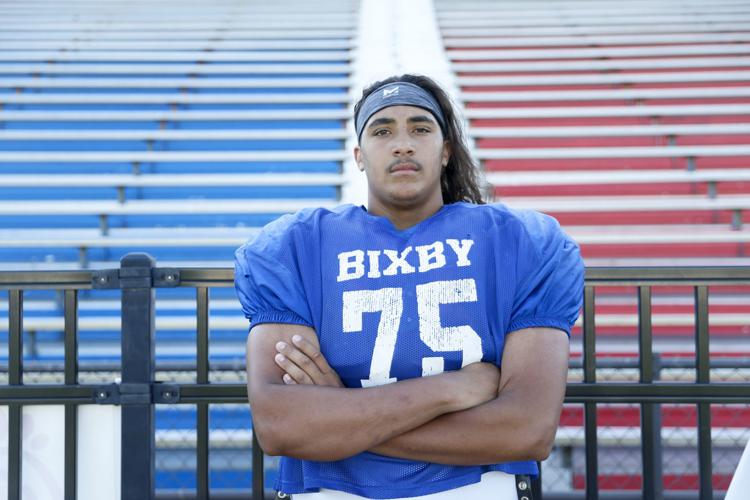 OL: Levi Juby, Sperry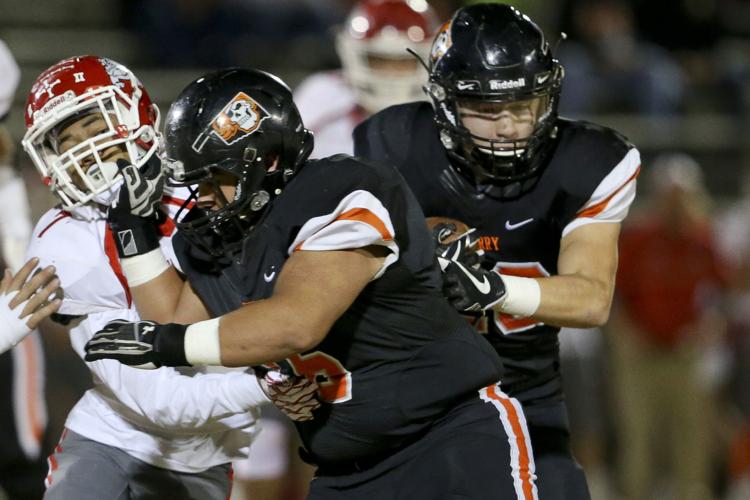 OL: Gabe Cantu, Union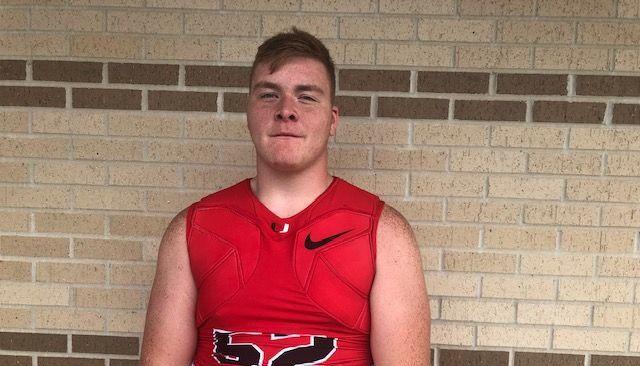 OL: Jake Henry, Union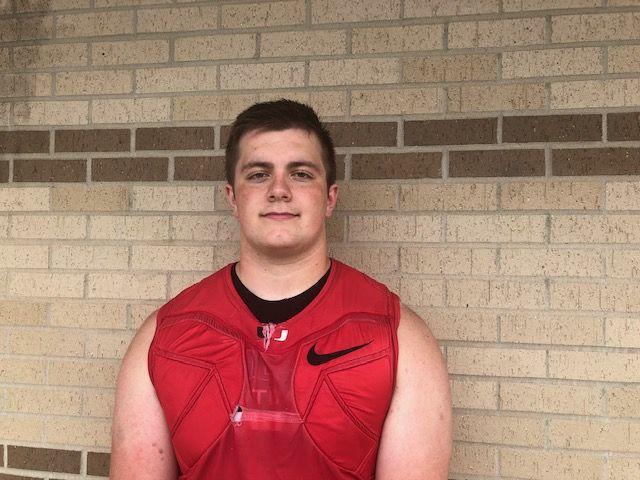 OL: Austin Woods, Verdigris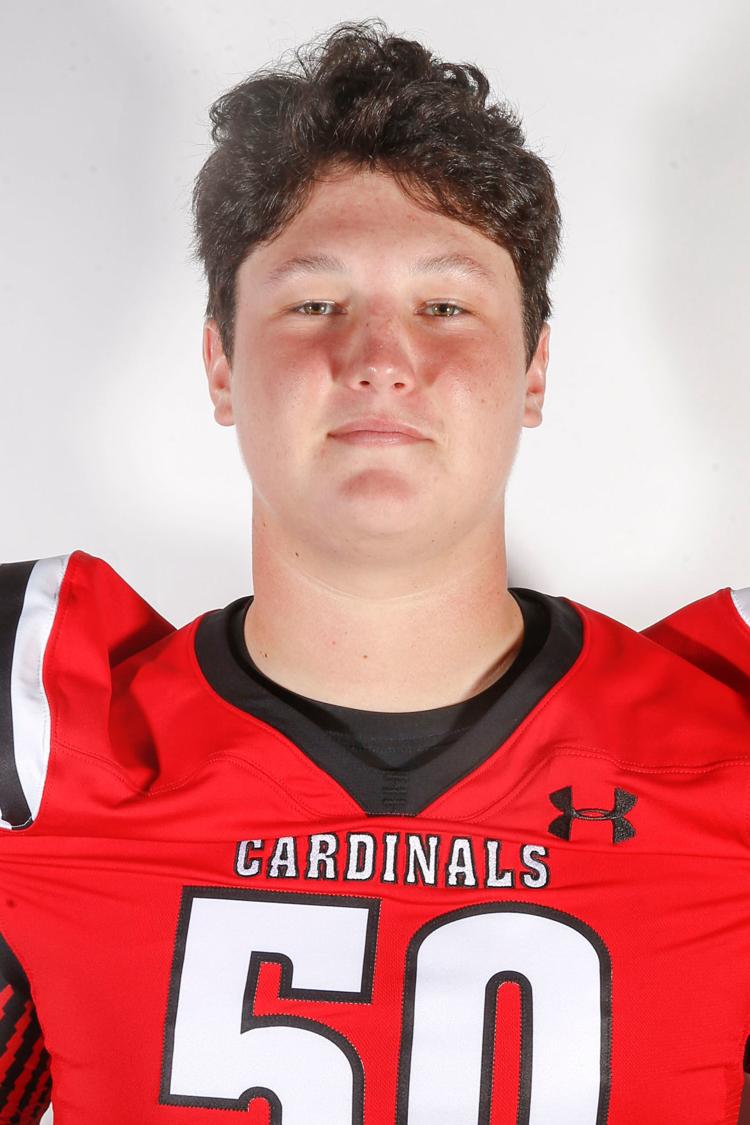 OL: Max Johnson, Jenks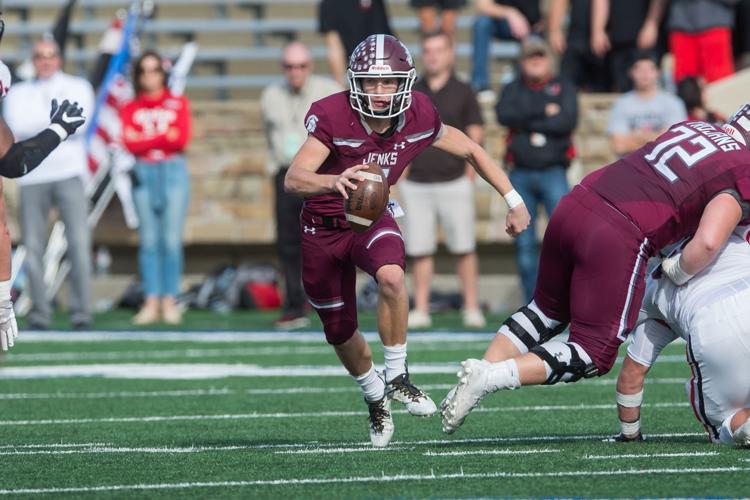 OL: Colton Starr, Lincoln Christian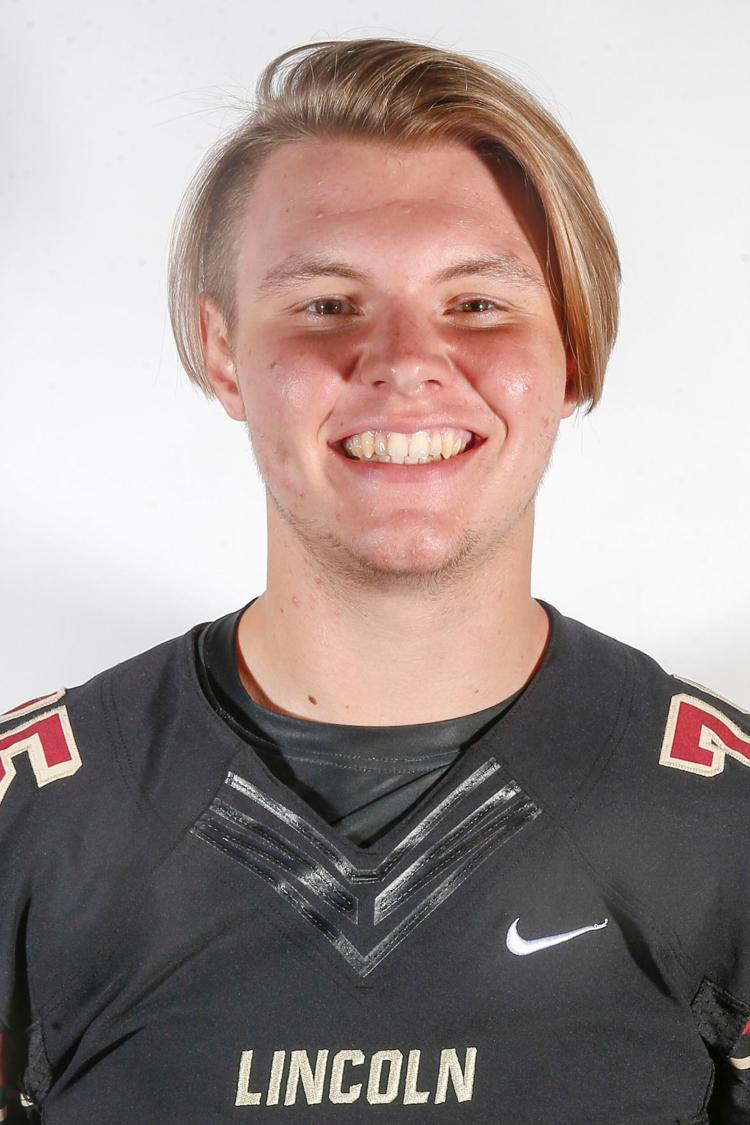 OL: Whitney Azlin, Edison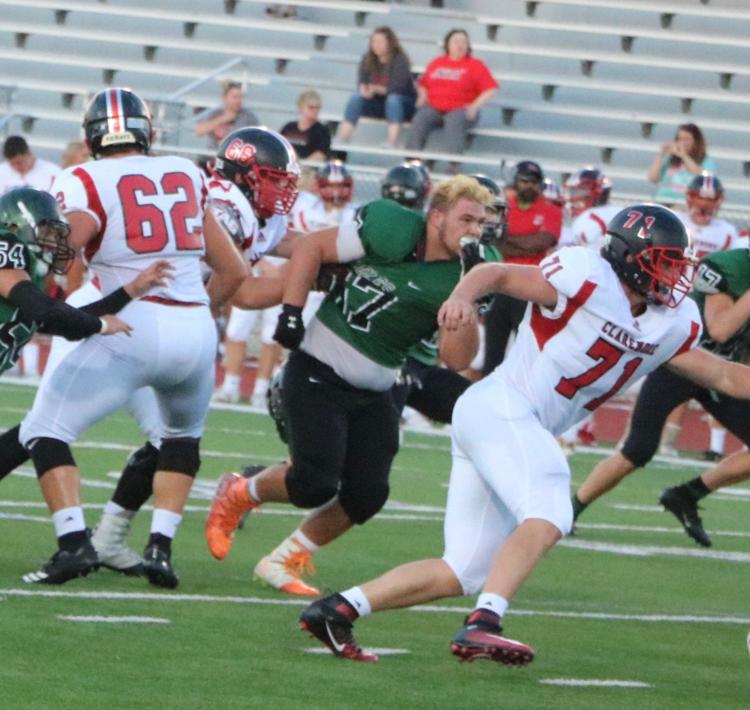 DL: Montrell Cozart, Bishop Kelley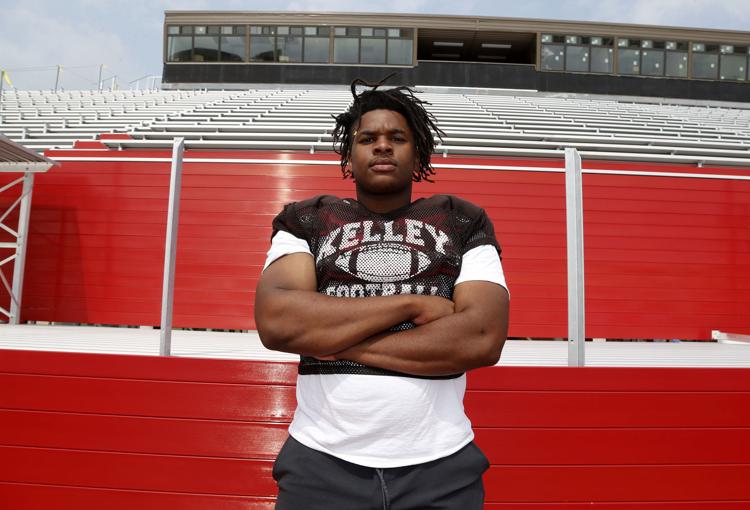 DL: Walker Niver, Sperry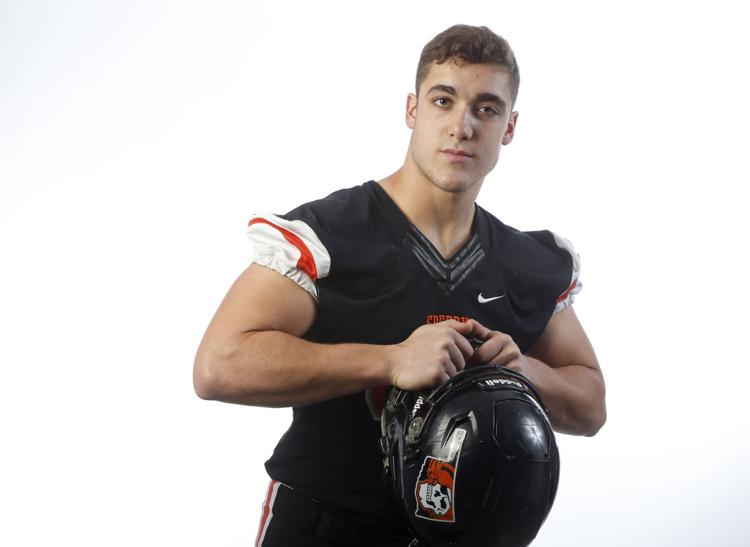 DL: Mason Givens, Union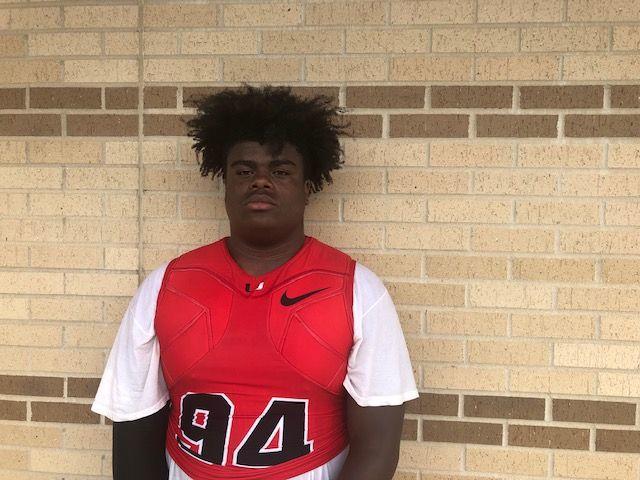 DL: Chochee Watson, Wagoner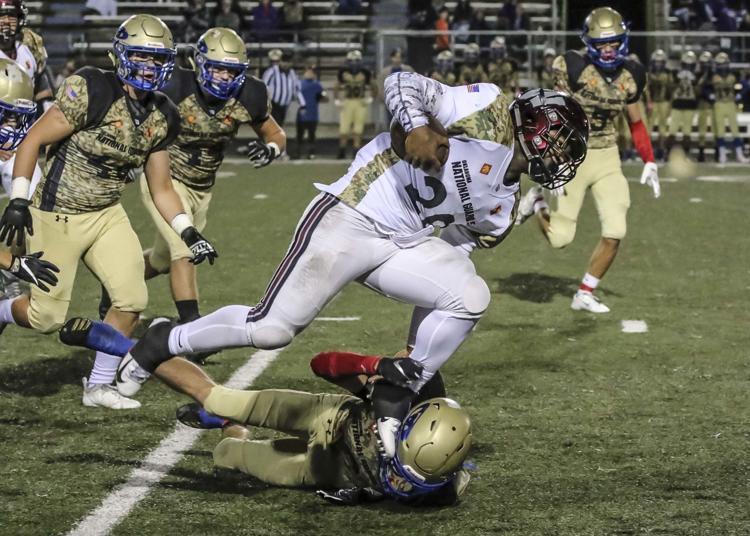 DL: Jaylen Moss, Broken Arrow
DL: Owen Ostroski, Holland Hall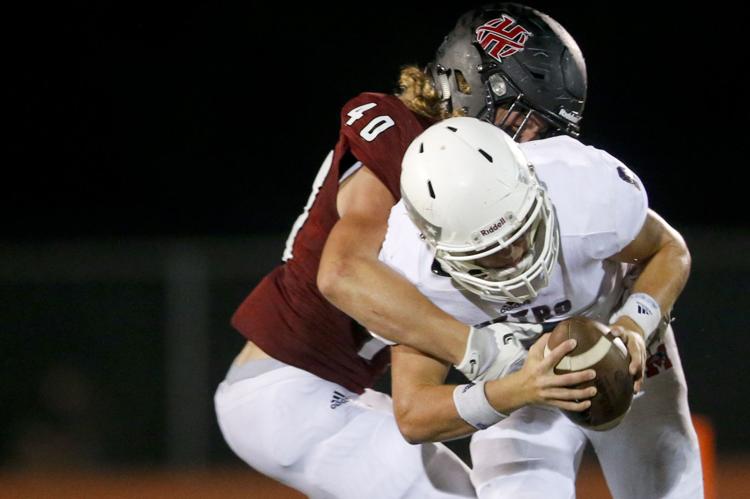 DL: Gage Tacker, Collinsville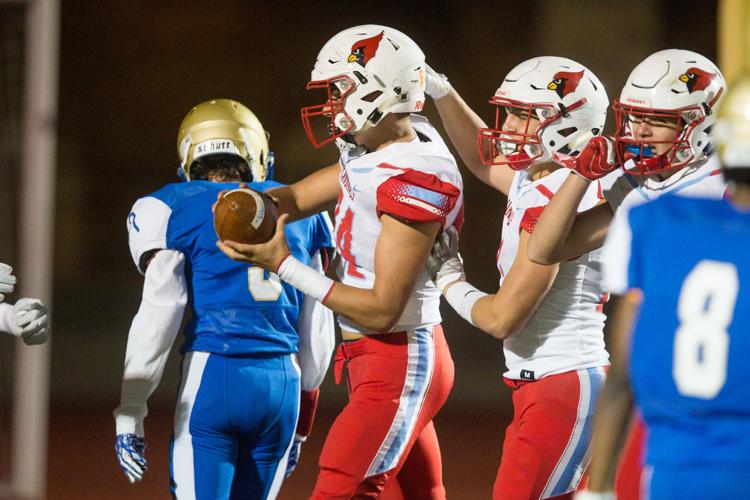 DL: Thomas Mason, Claremore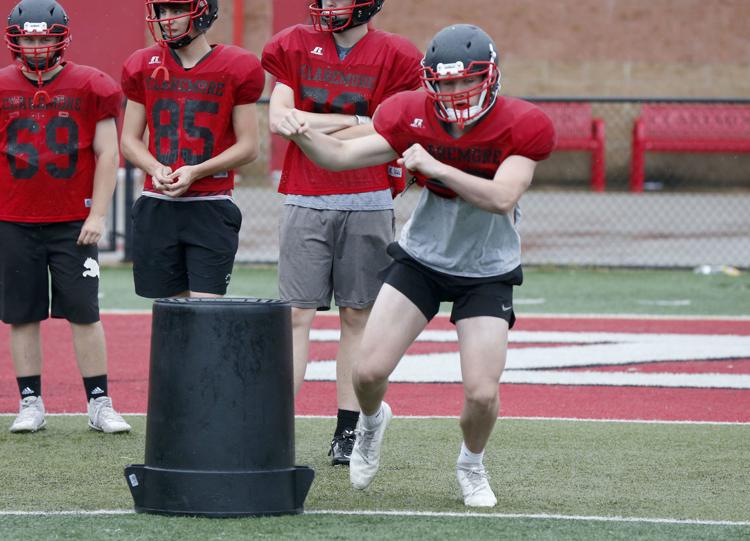 DL: Haydon Grant, Owasso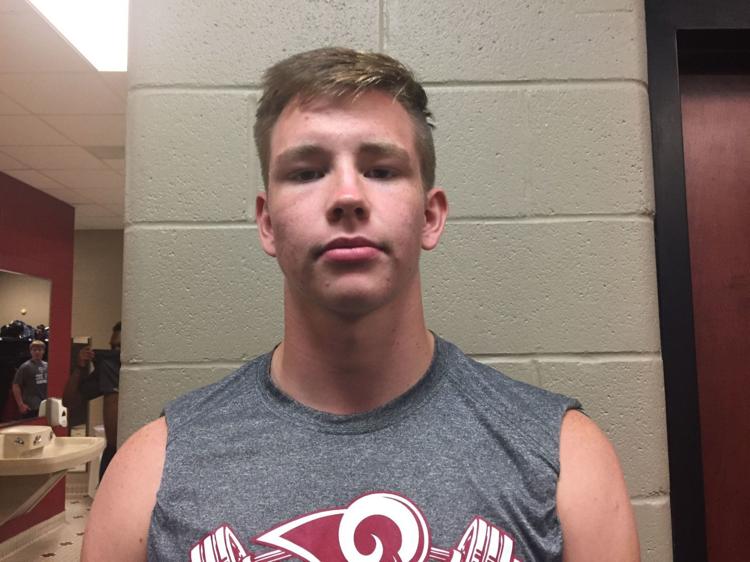 DL: Devin Brandt, Hilldale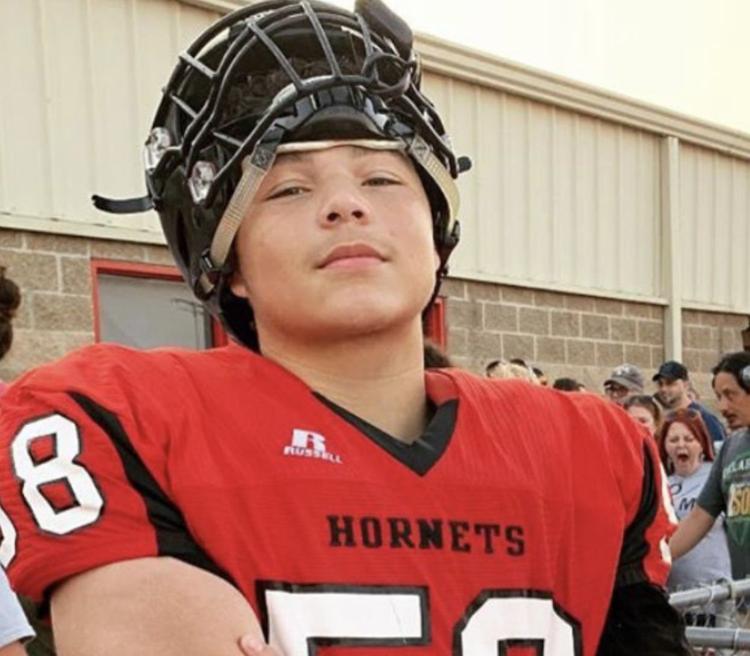 LB: Brayden Burd, Collinsville
LB: Krishawn Brown, Booker T. Washington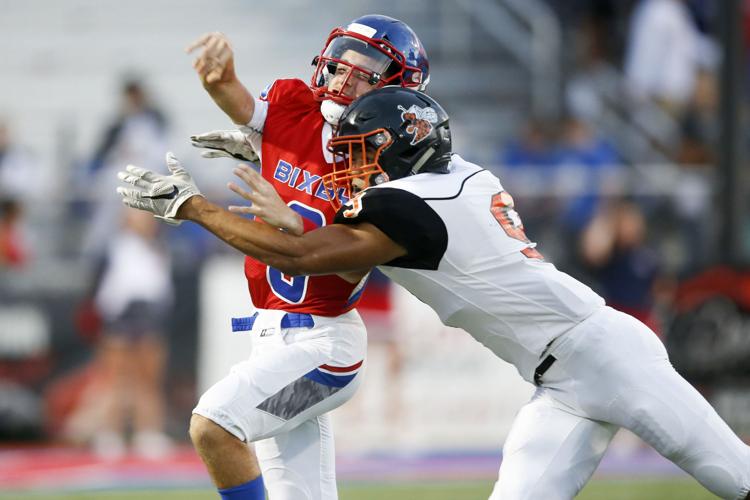 LB: Joe Whiteley, Sperry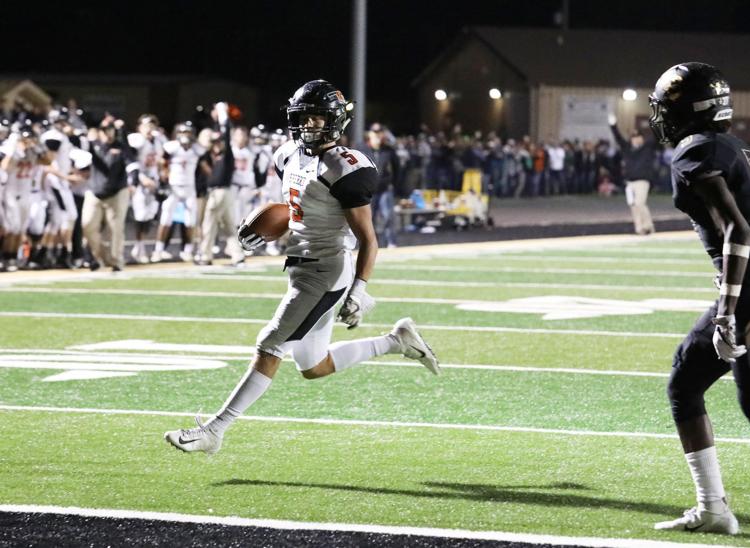 LB: Campbell Yeager, Broken Arrow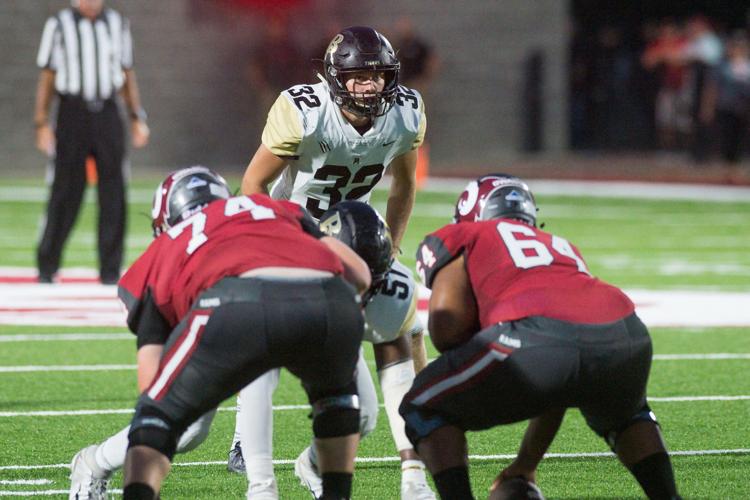 LB: Brody Sartin, Bixby
LB: Price Allman, Metro Christian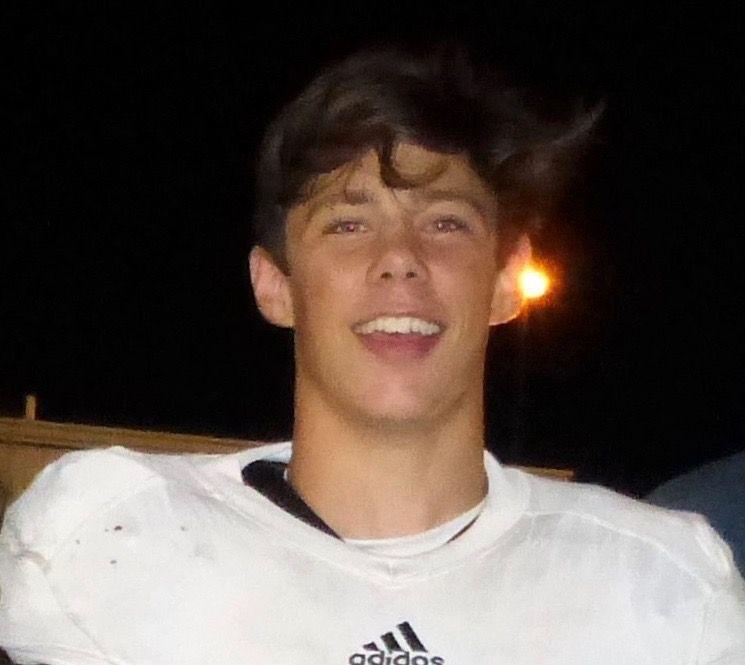 LB: Tyson Ward, Jenks
LB: Marcus Esparza, Sapulpa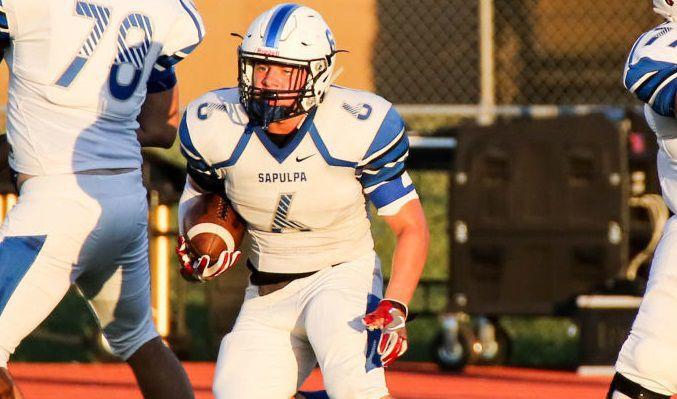 LB: Mason Hayes, Claremore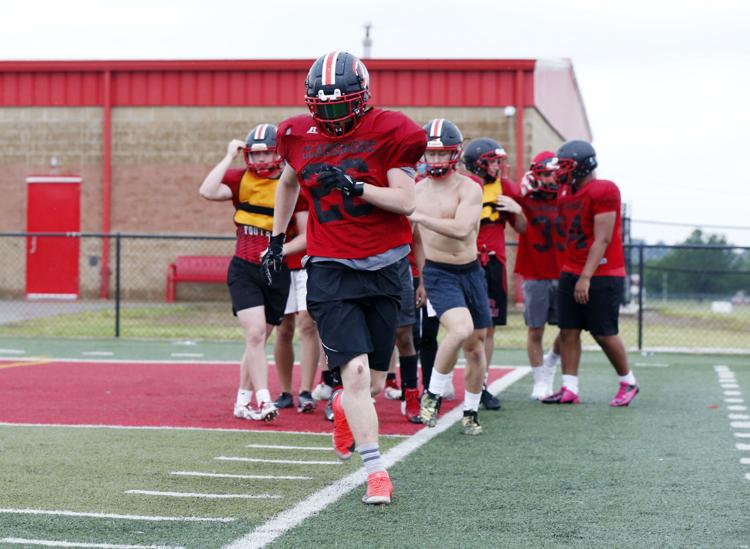 LB: Grant Govrik, Bishop Kelley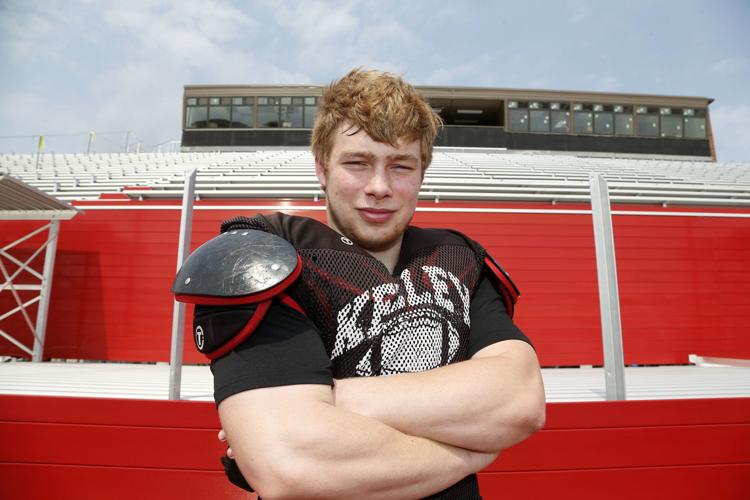 DB: Myles Slusher, Broken Arrow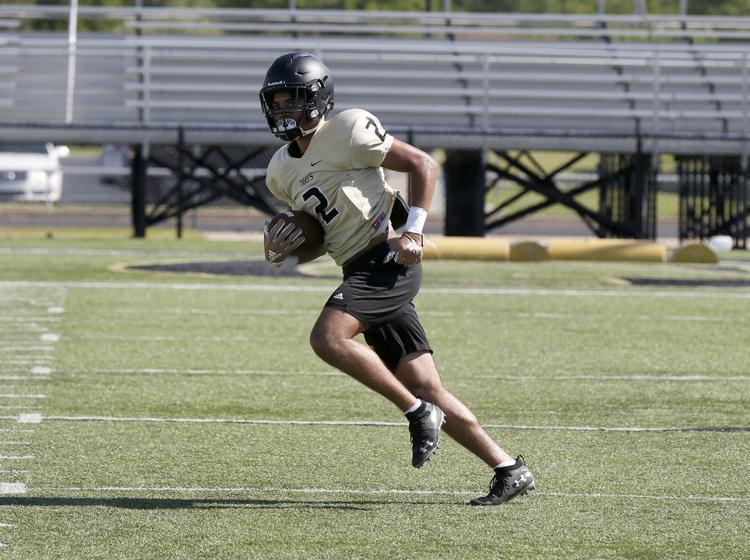 DB: Duece Mayberry, Owasso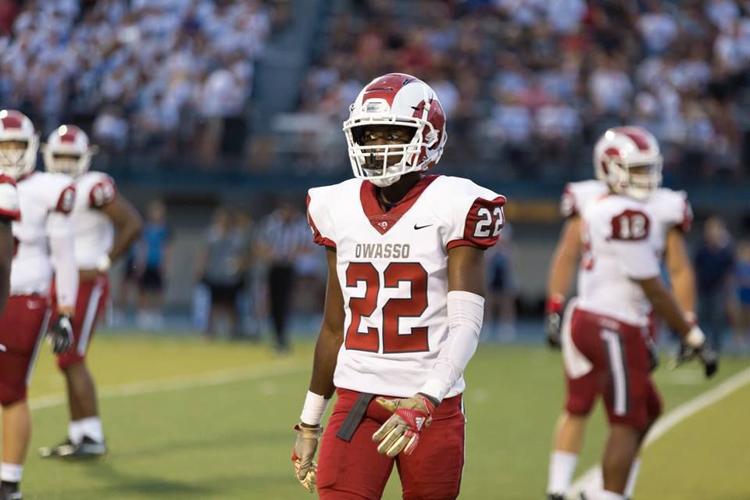 DB: Quentin Skinner, Claremore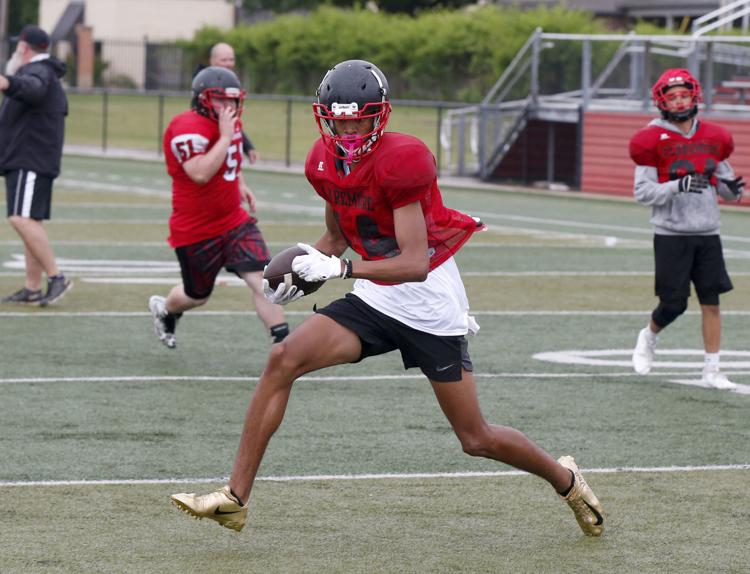 DB: Jordan Reagan, Bixby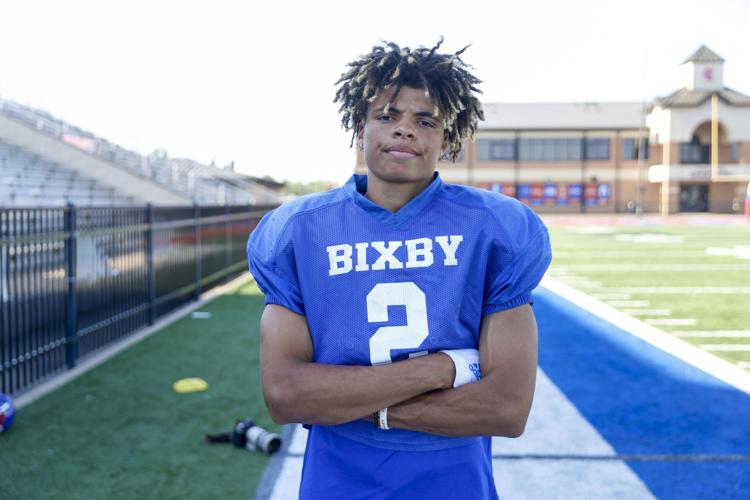 DB: Bryce Mattioda, Broken Arrow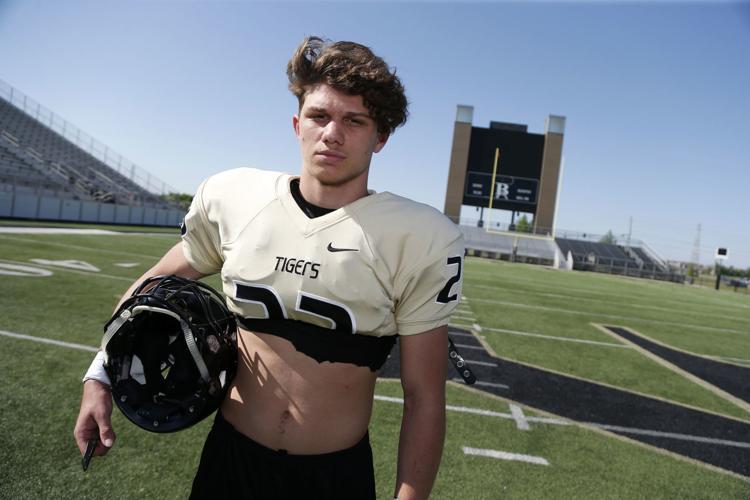 DB: Will Cox, Jenks
DB: Dawson Adams, Owasso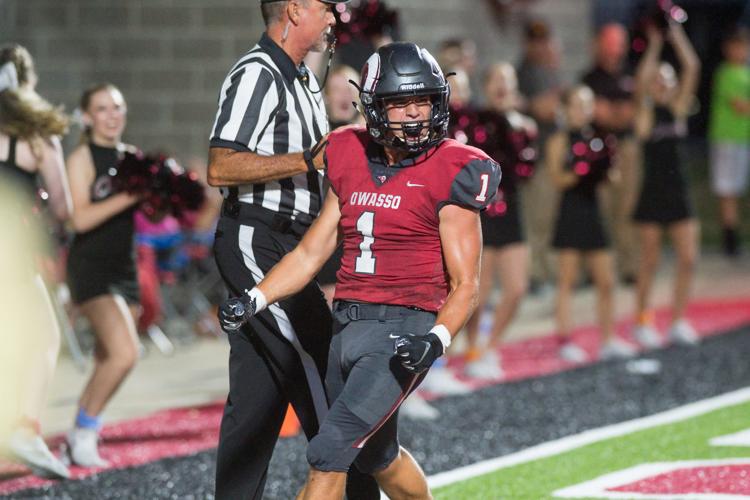 DB: Kendal Daniels, Beggs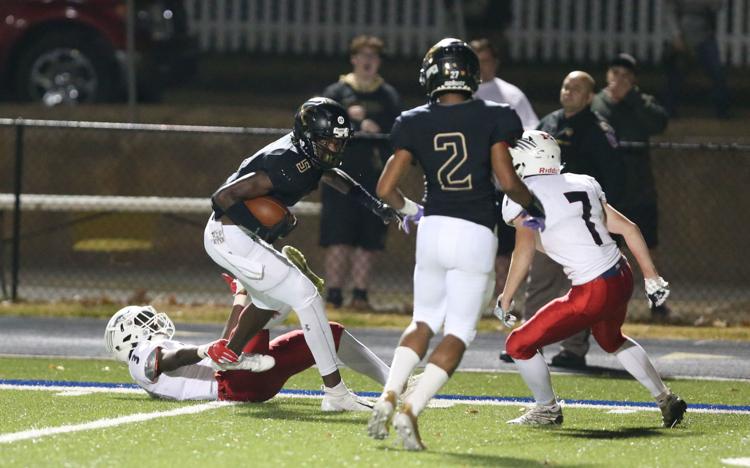 DB: Dawson James, Berryhill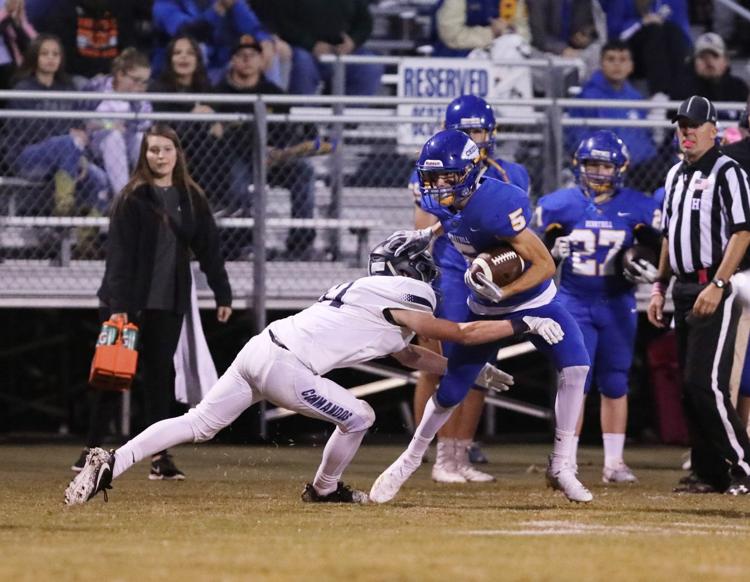 DB: Jayden Garner, Skiatook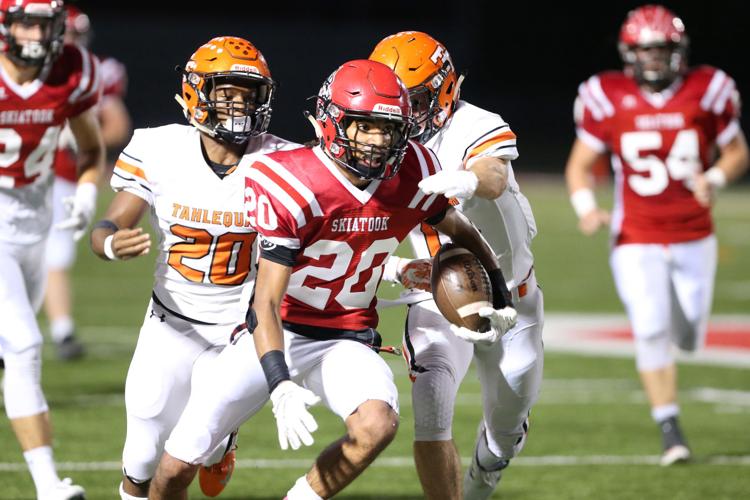 K/P: Reis Vernon, Bixby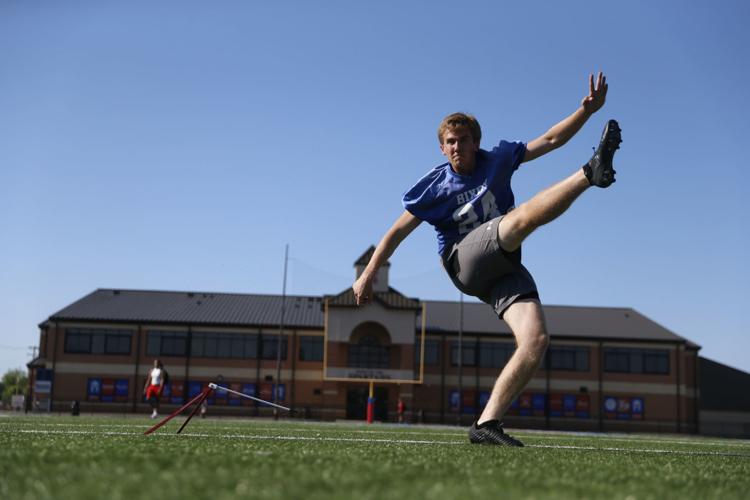 K/P: Ryan Conner, Claremore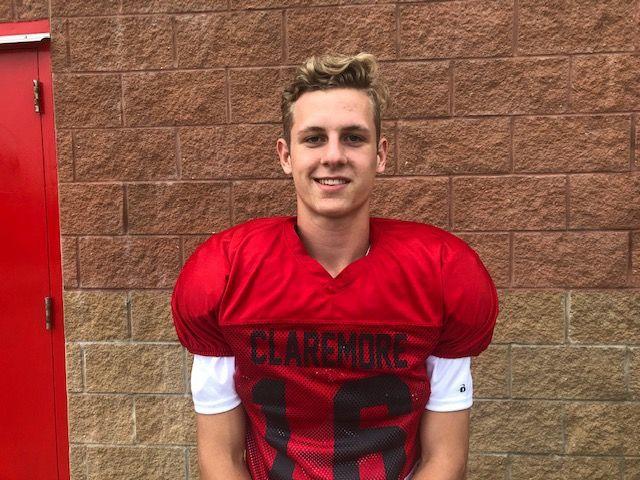 K/P: Christian Gotcher, Claremore
K/P: Tyler Crawford, Broken Arrow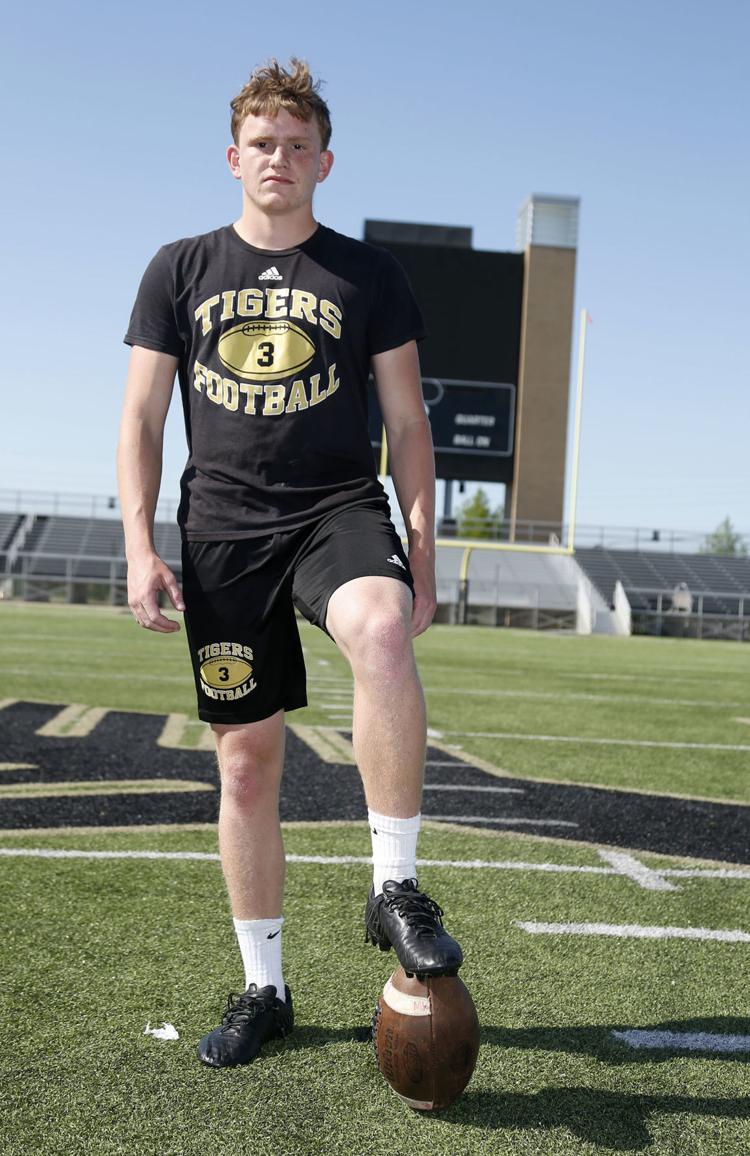 K/P: Chase Ricke, Lincoln Christian
K/P: Peyton Bennett, Hilldale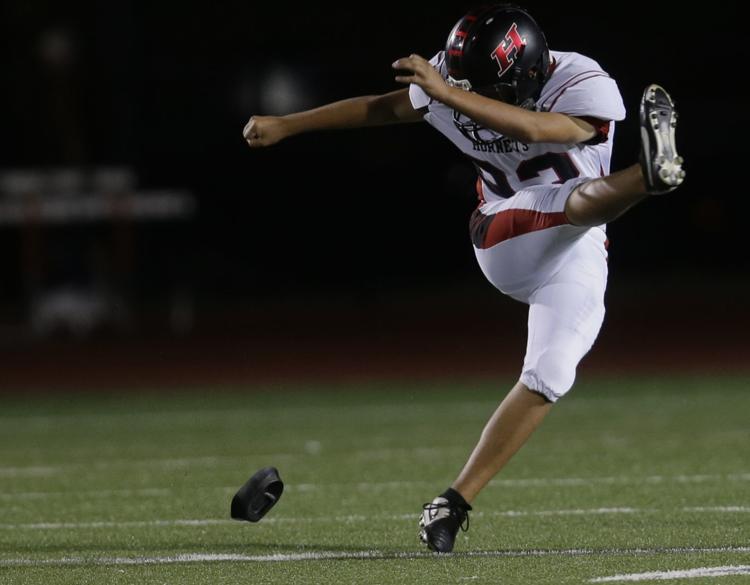 K/P: Keegan Porter, Lincoln Christian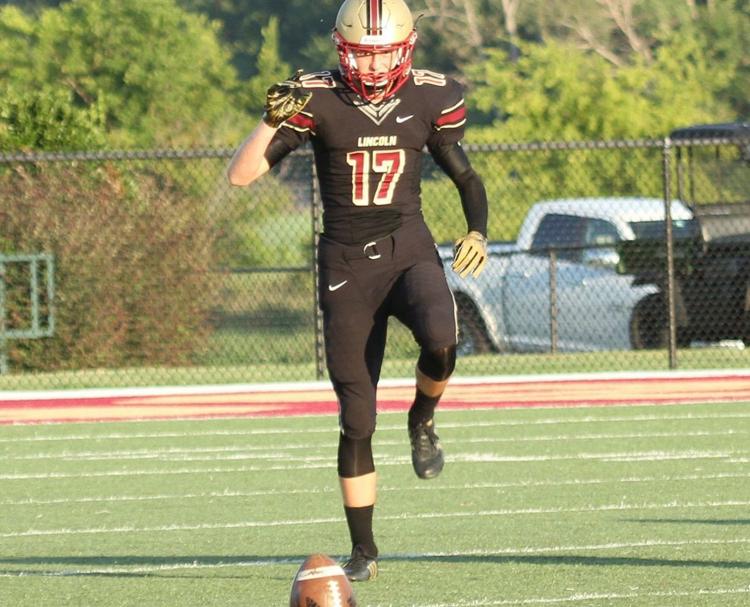 K/P: Kentrell Mitchum, Muskogee
K/P: Taton Hopkins, Bartlesville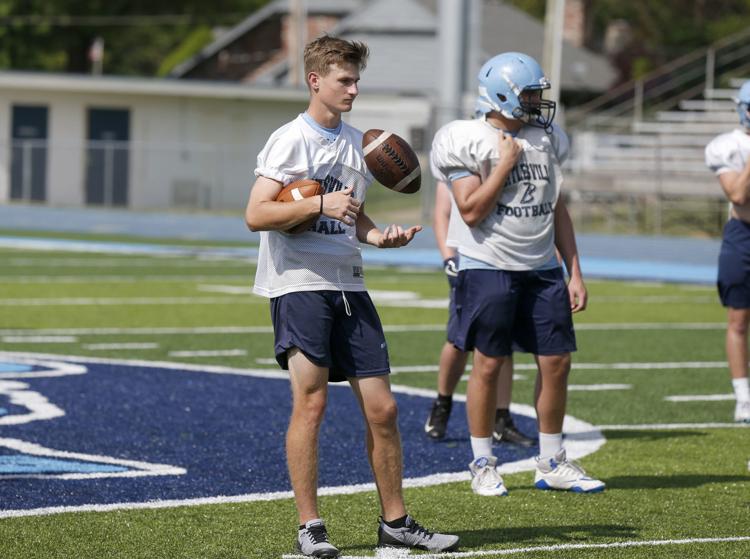 K/P: Dominick Caballero, Cascia Hall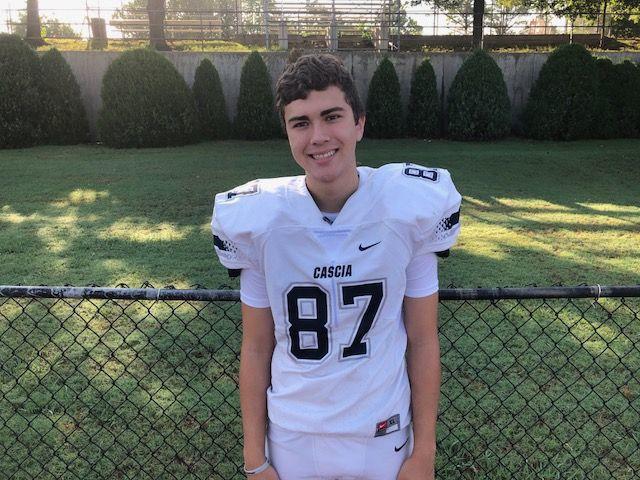 Journalism worth your time and money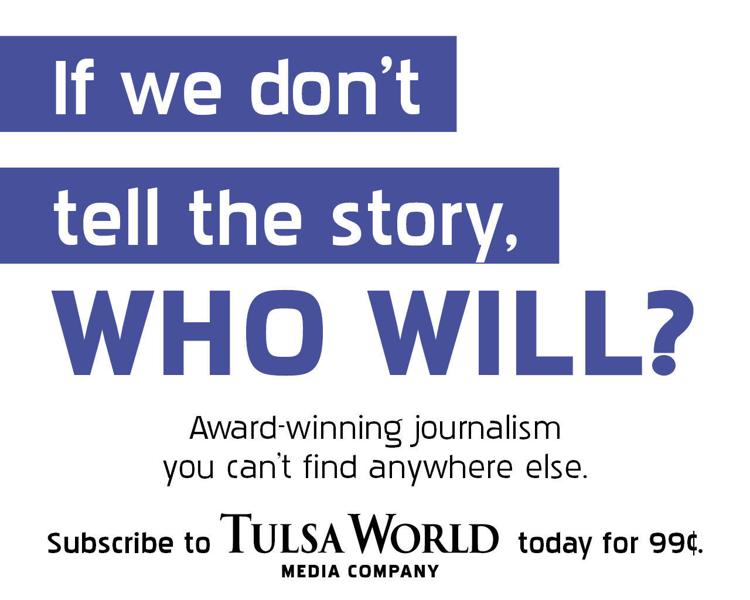 Most Oklahoma high school football teams began spring practice last week.
Featured Sports Video: Get your tickets to the 2019 All-World Awards dinner