Happy birthday, Steve Largent: Take a look back at his TU, NFL and political career
Happy birthday to Steve Largent, who turns 65 years old on Saturday.
After graduating from TU in 1976, Largent became a Pro Football Hall of Fame receiver during 14 record-setting seasons with the NFL's Seattle Seahawks, served as a congressman for eight years and ran a non-profit company for 11.
Take a look back at his career here.
Steve Largent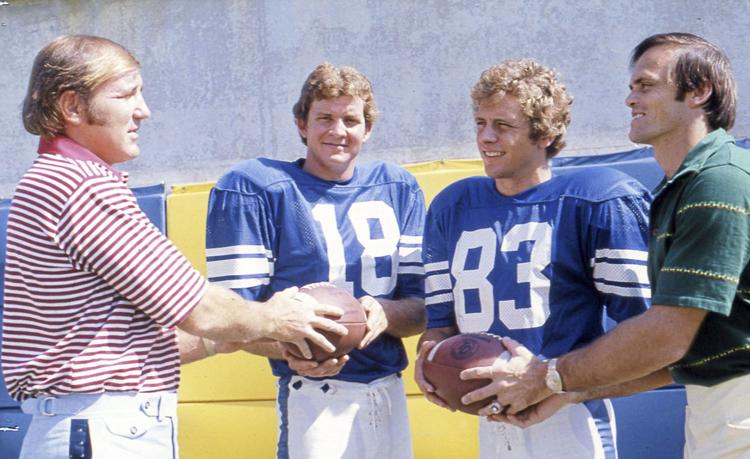 Steve Largent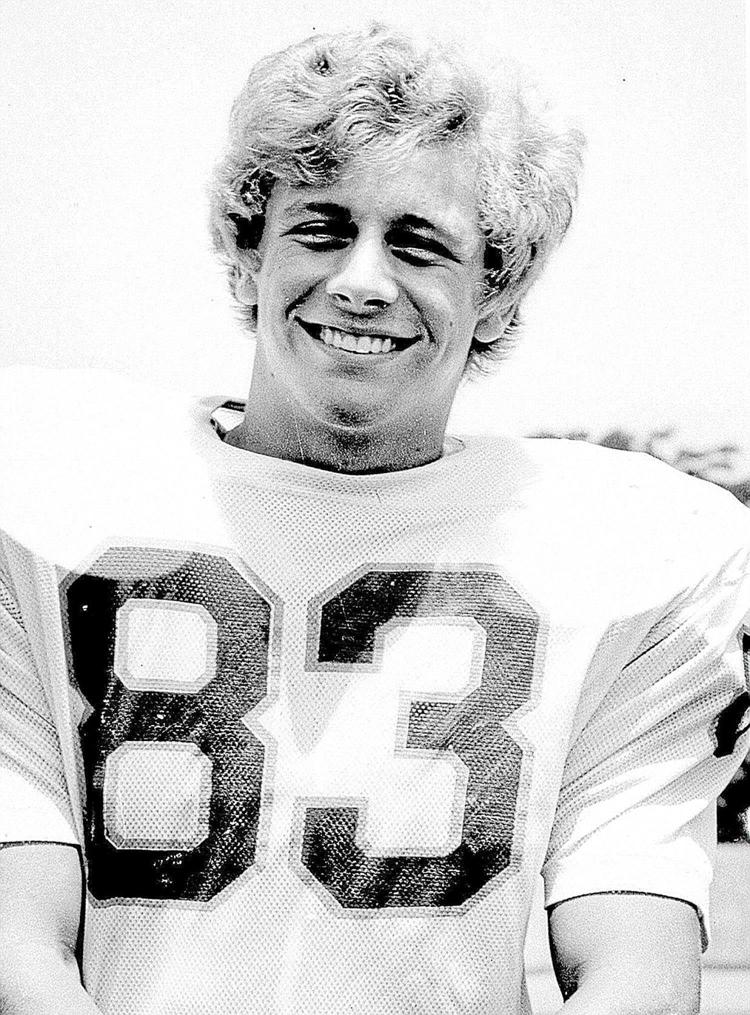 Steve Largent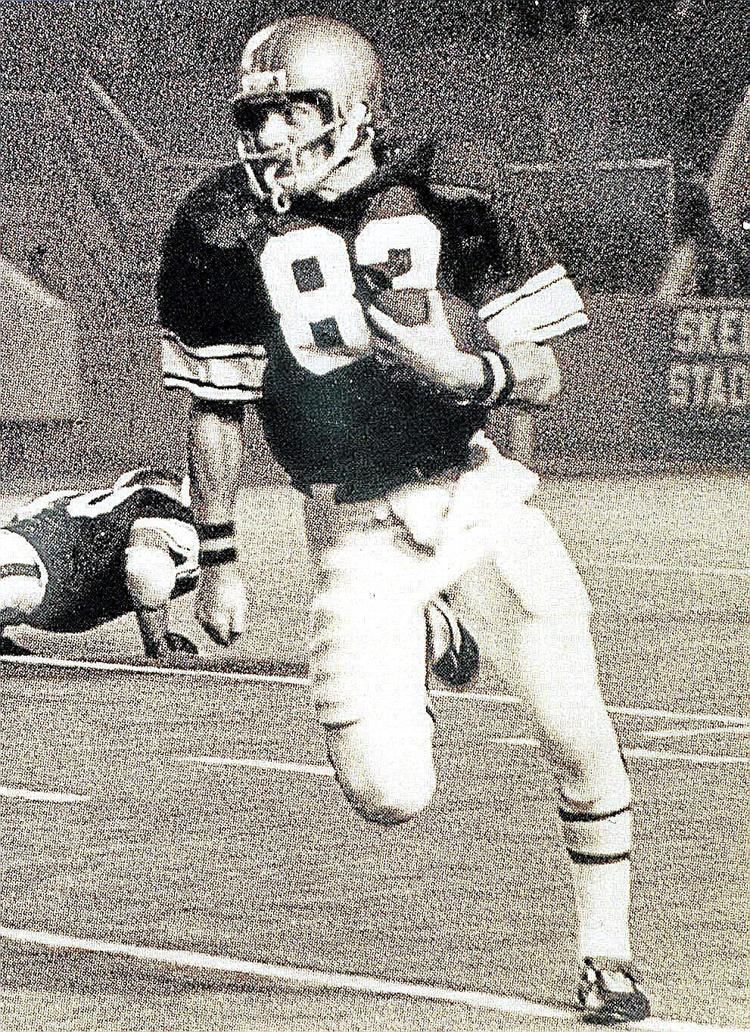 Steve Largent
Steve Largent
Steve Largent
Steve Largent
Steve Largent
Steve Largent
Steve Largent
Steve Largent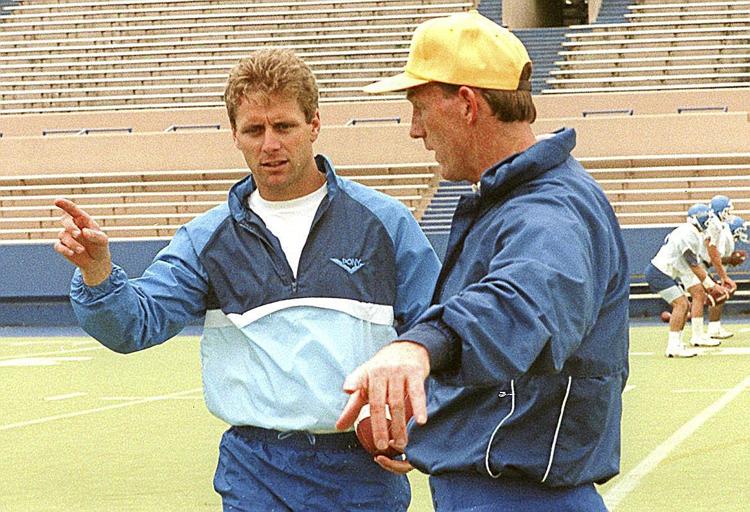 Steve Largent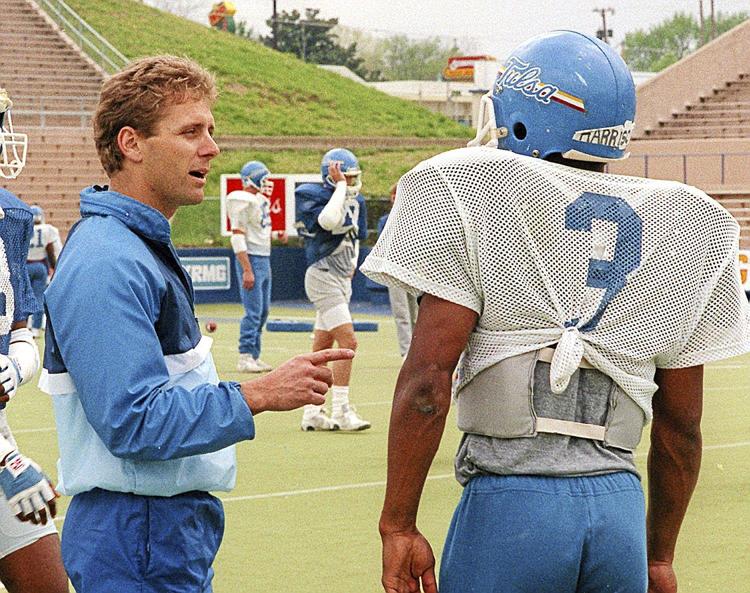 Steve Largent
Steve Largent
Steve Largent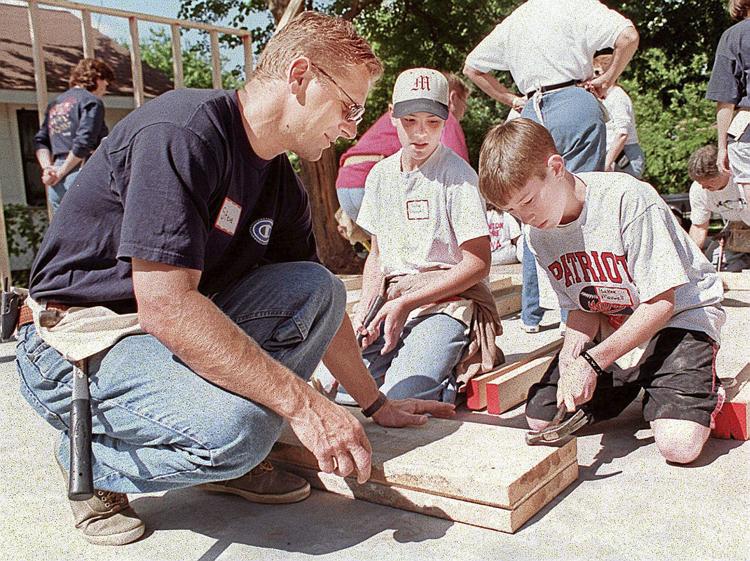 Steve Largent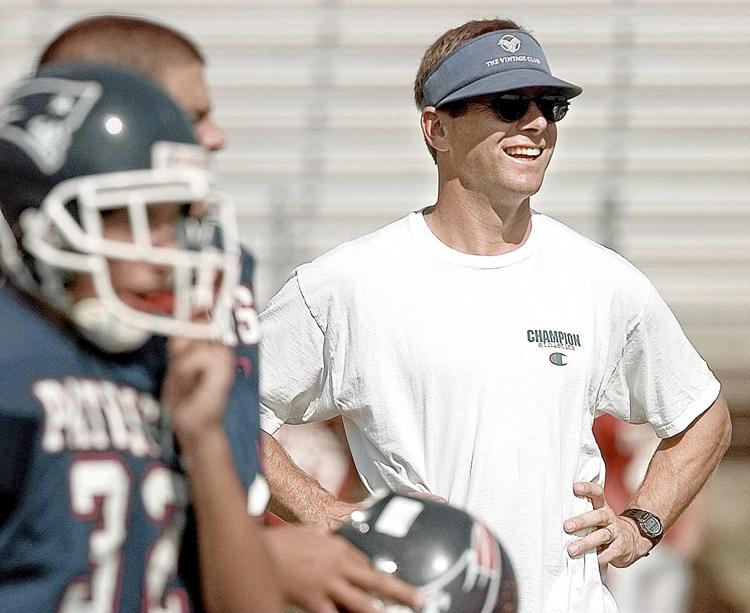 Steve Largent
Steve Largent
Steve Largent
Steve Largent
Steve Largent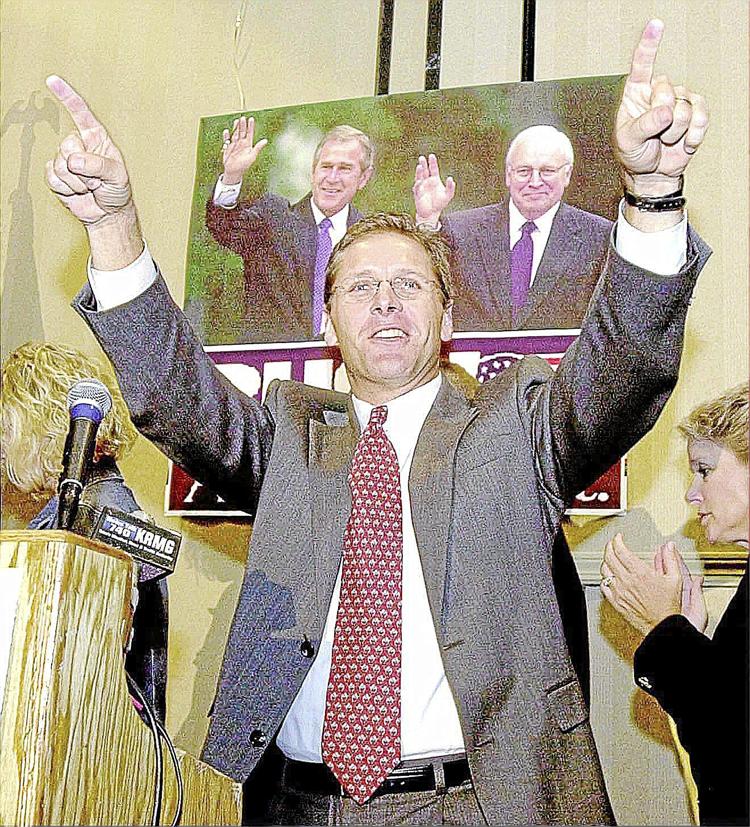 Steve Largent
Steve Largent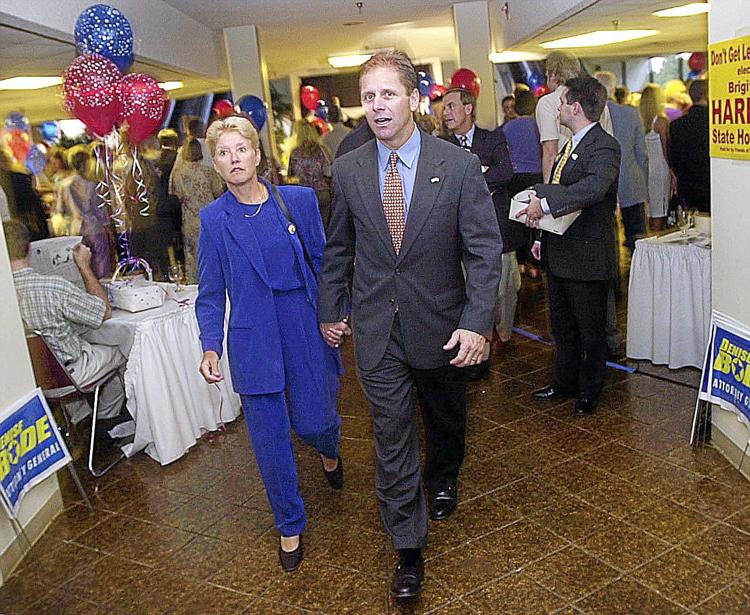 Steve Largent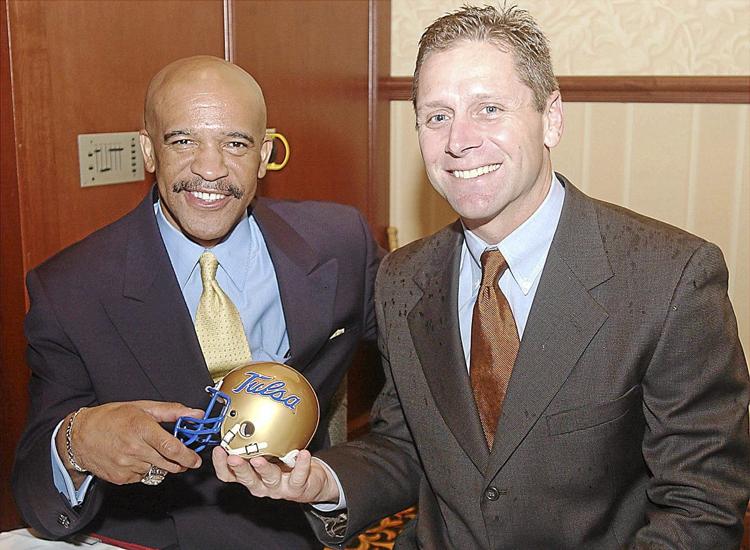 Steve Largent
Steve Largent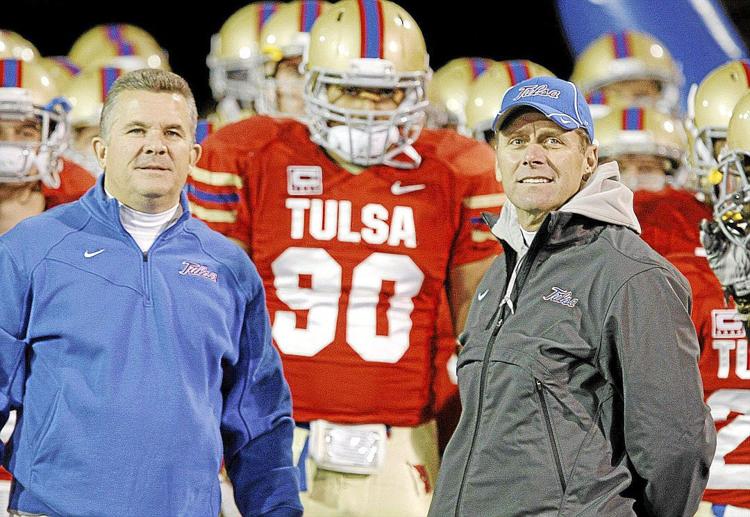 Steve Largent
Steve Largent
Steve Largent
Steve Largent
Steve Largent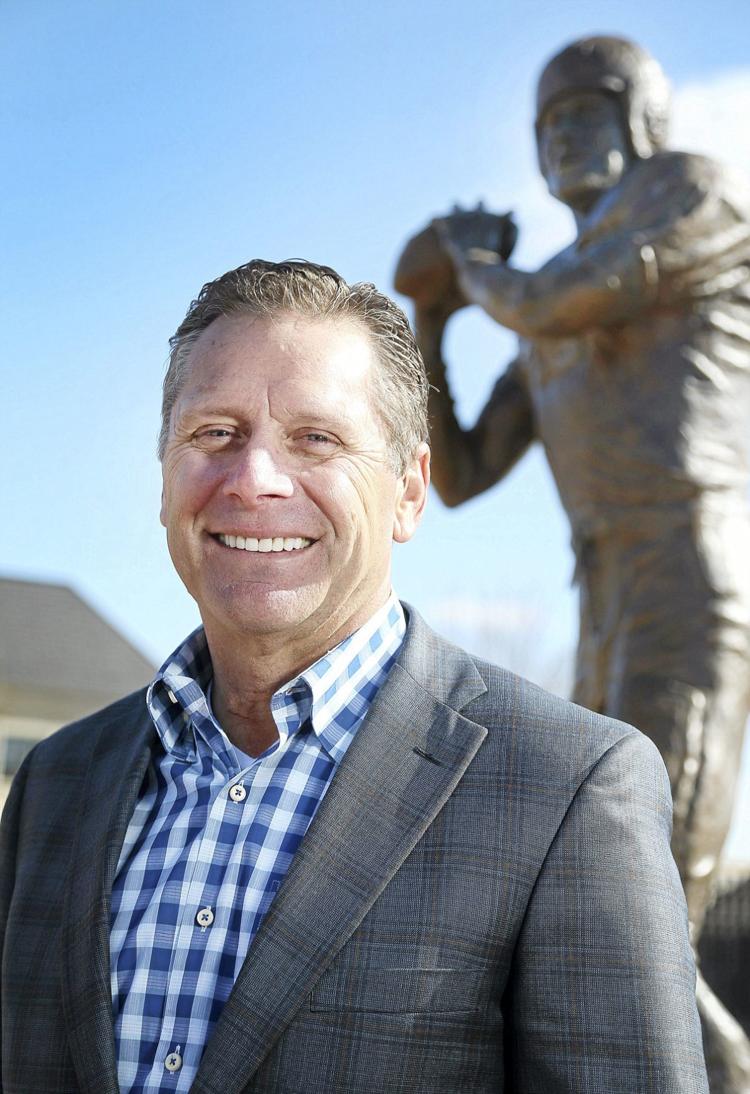 TUSportsExtra.com: Home to everything Golden Hurricane