Happy birthday to Atlanta Hawks guard Trae Young, who turns 21 years old on Thursday.
The former Norman North and Oklahoma Sooners standout was the runner-up for NBA Rookie of the Year in the 2019 season, averaging 19.1 points and 8.1 assists per game in the season.
Take a look back at his career so far here.
---
Trae Young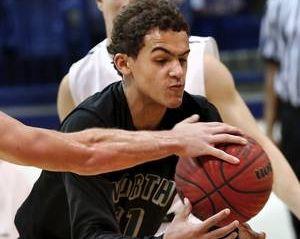 Trae Young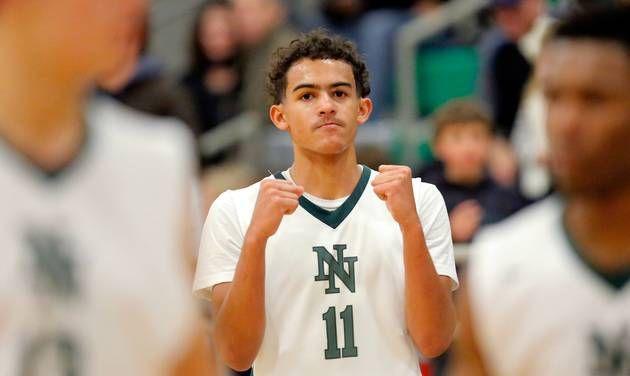 Trae Young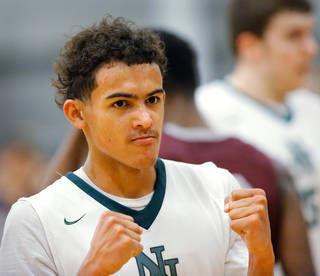 Trae Young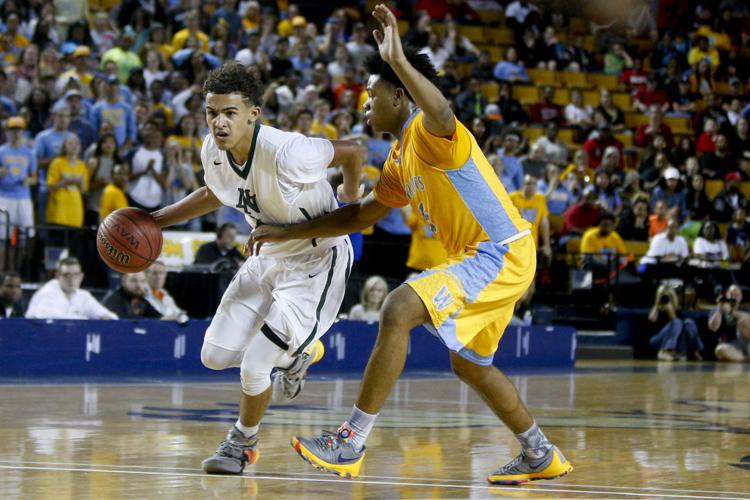 Trae Young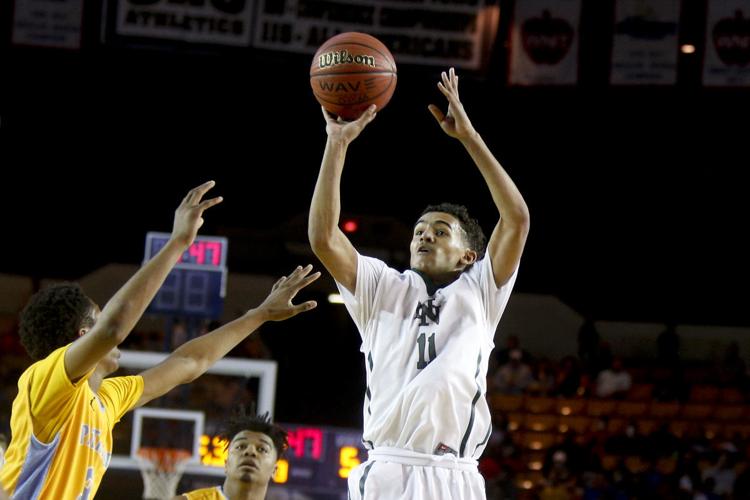 Trae Young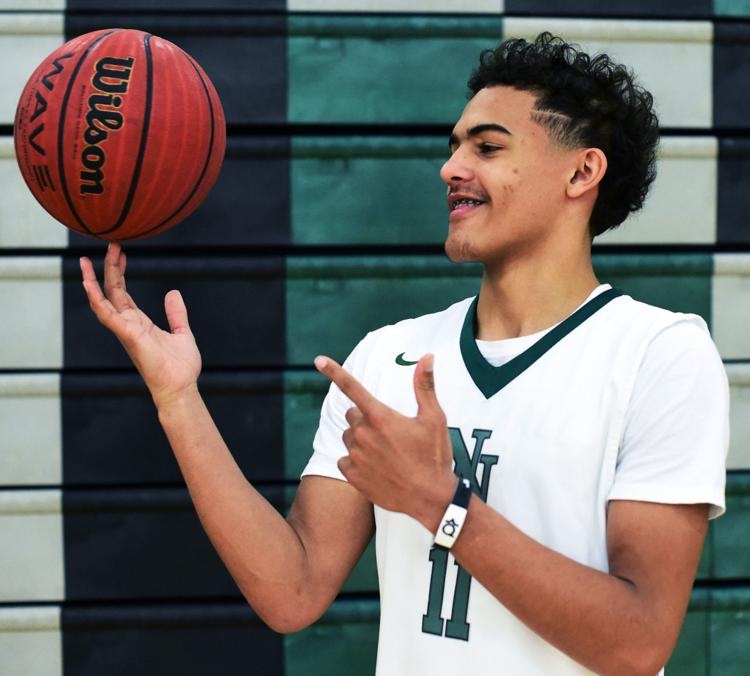 Trae Young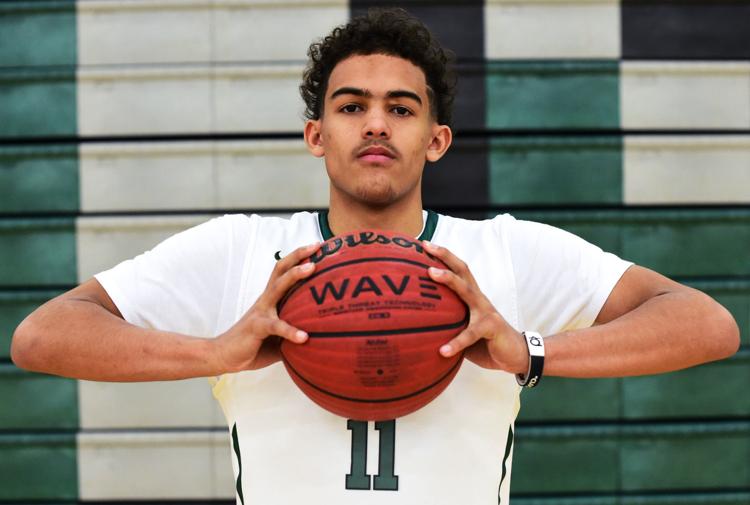 Trae Young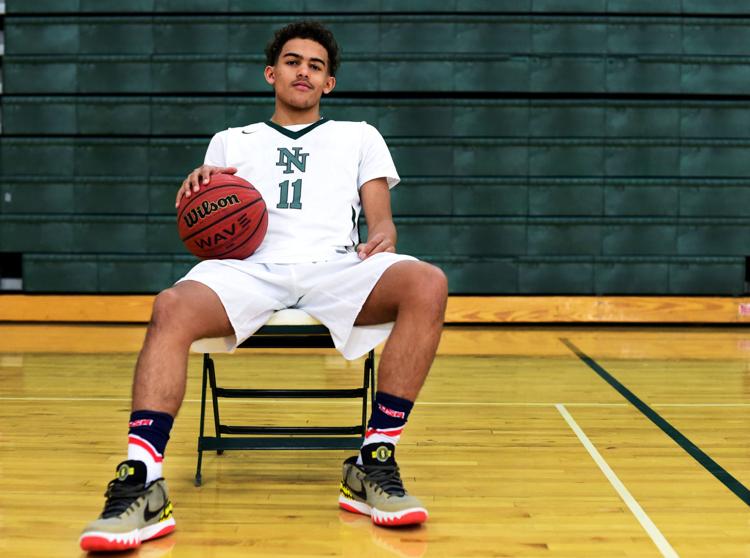 Trae Young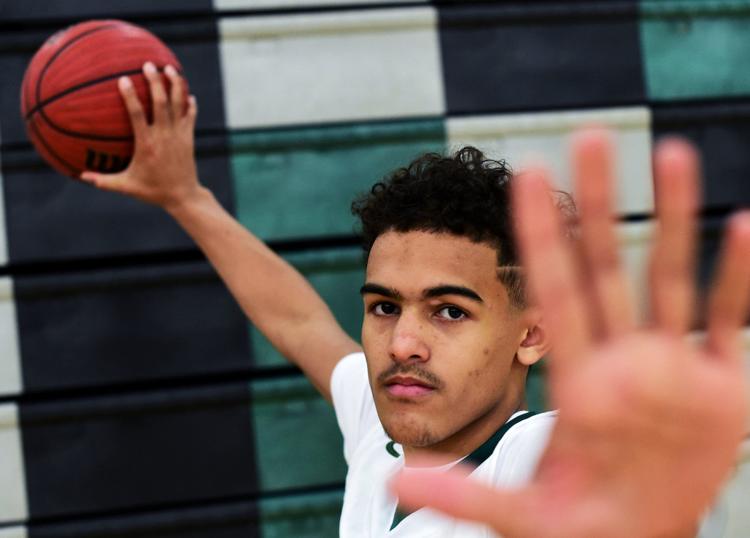 Trae Young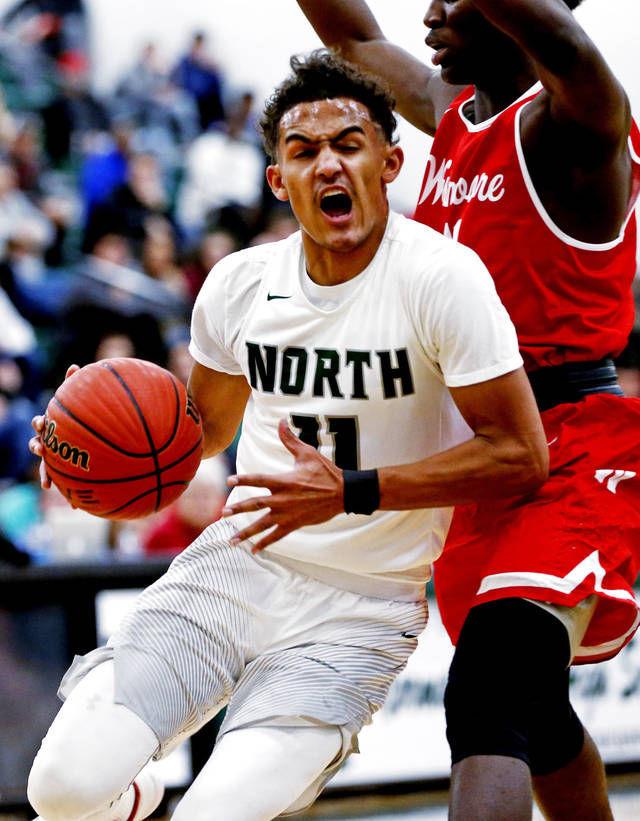 Trae Young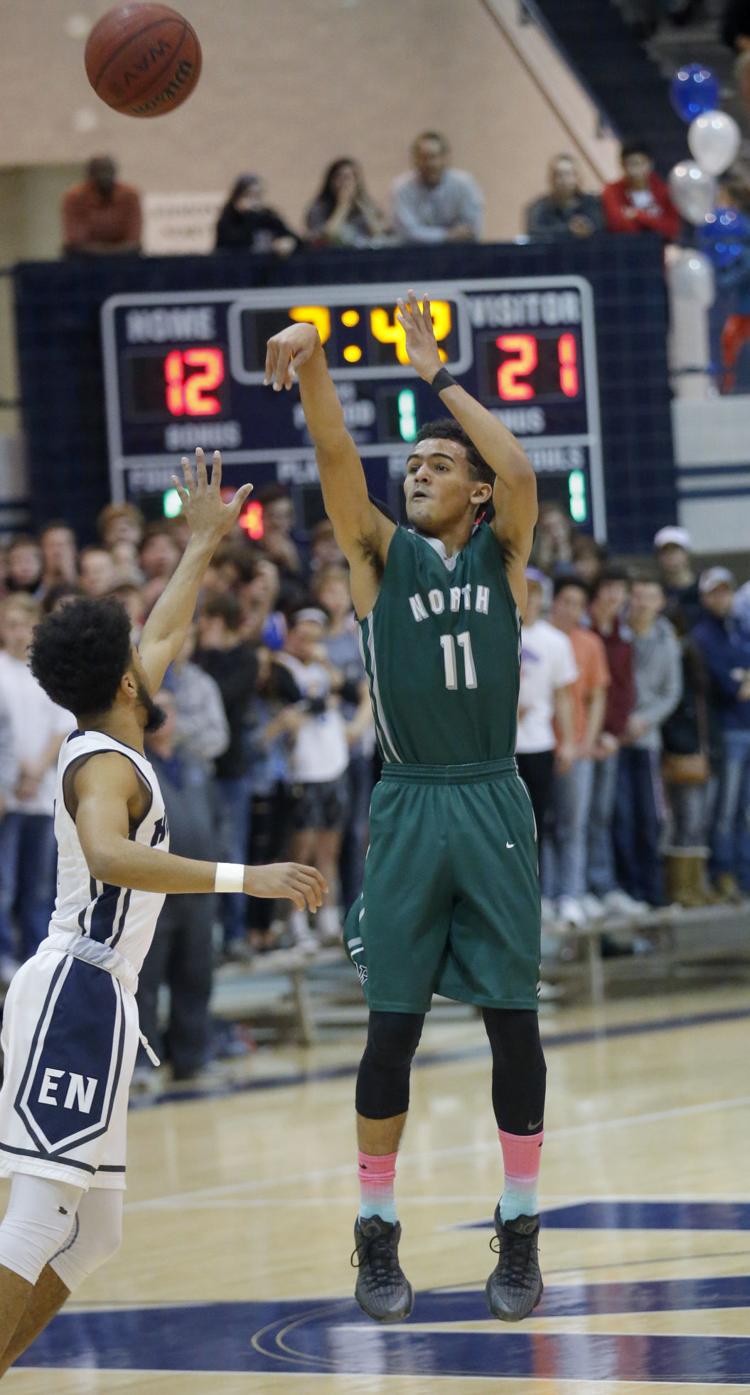 Trae Young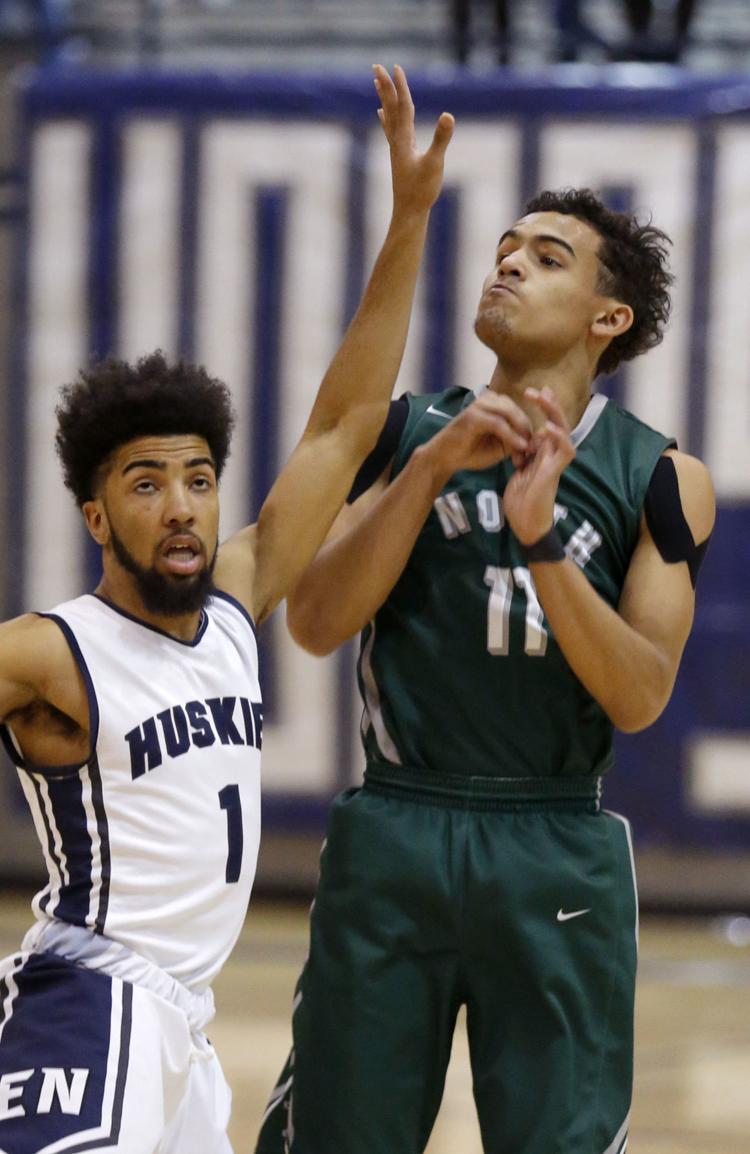 Trae Young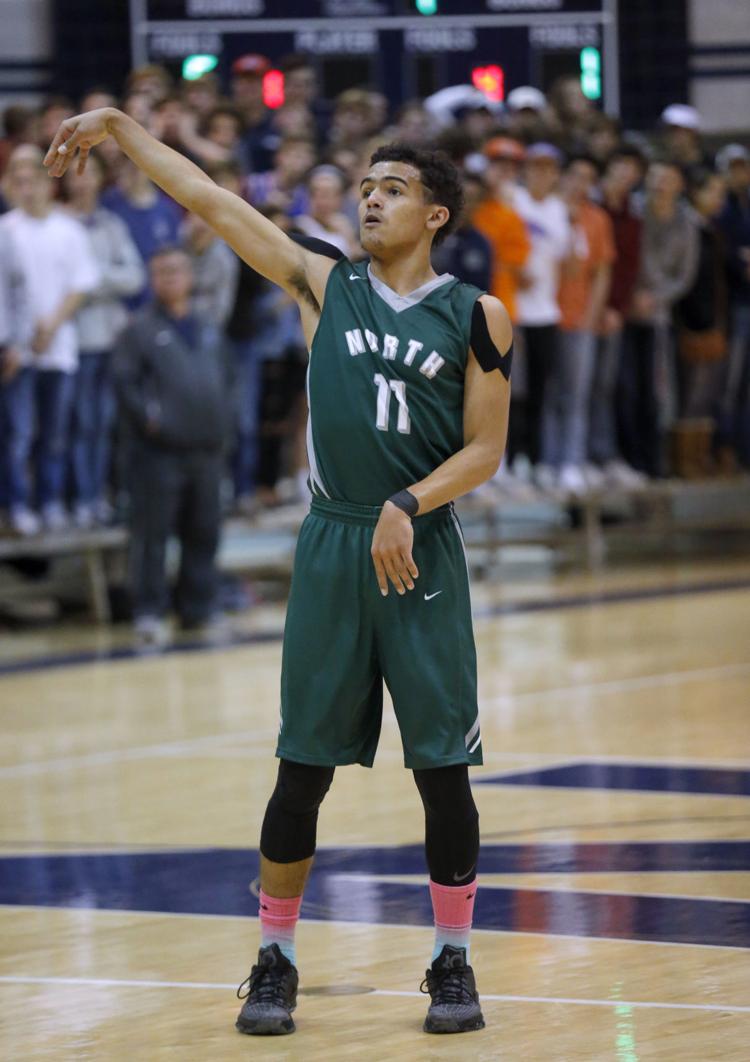 Trae Young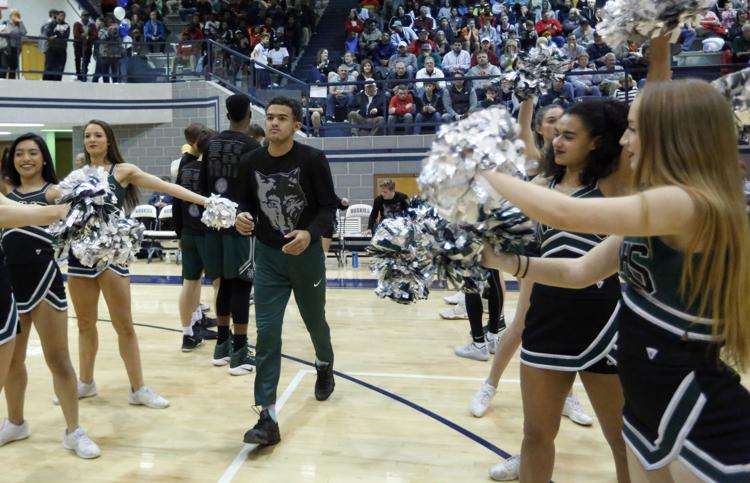 Trae Young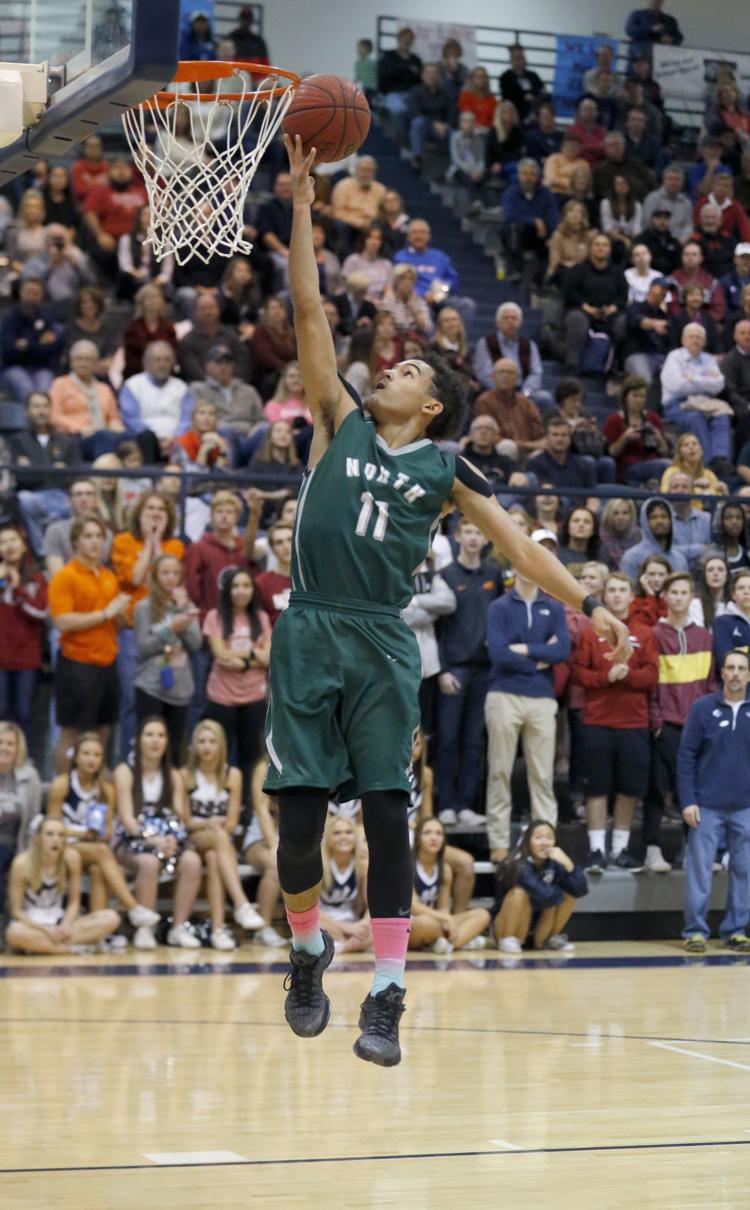 Trae Young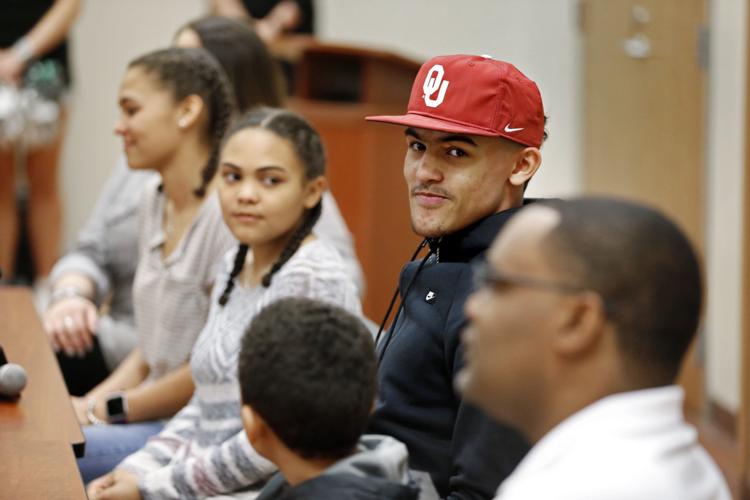 Trae Young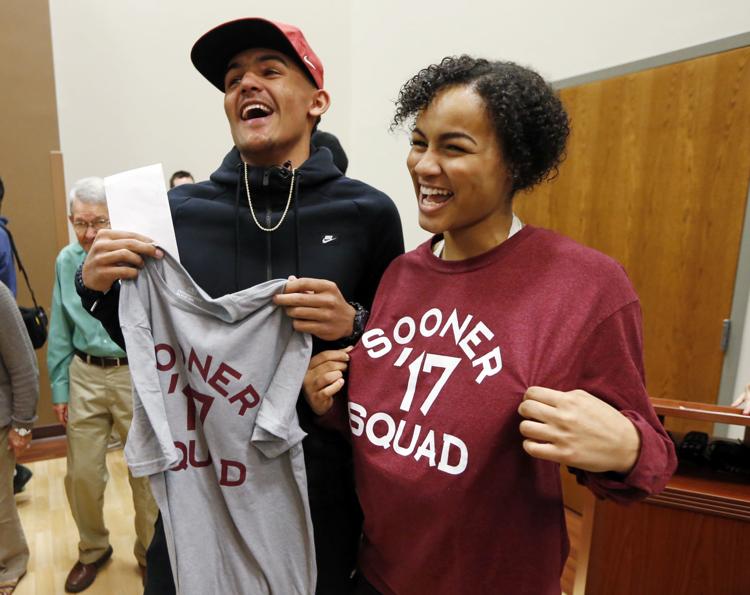 Trae Young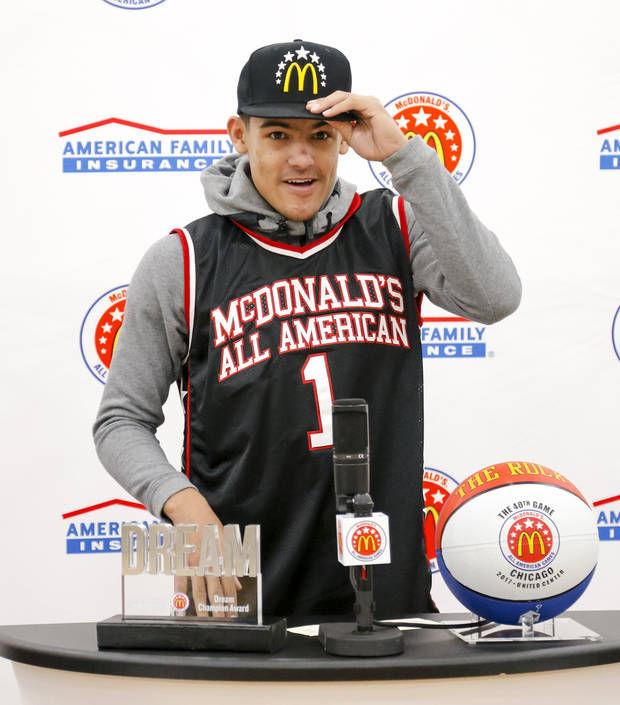 Trae Young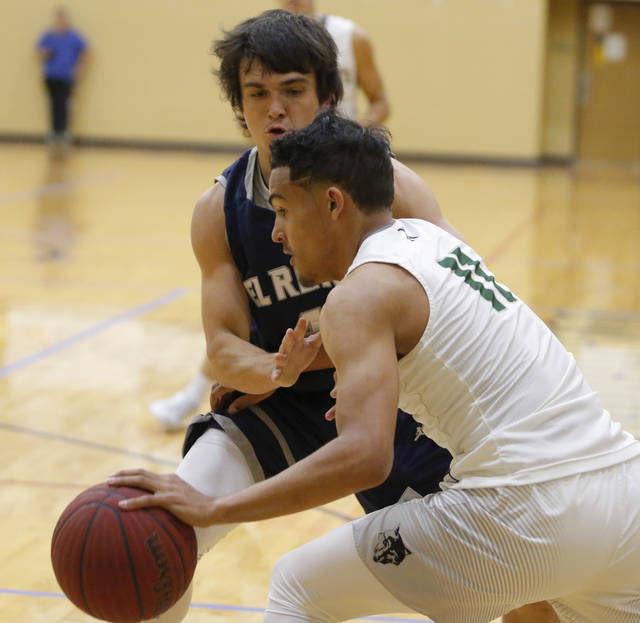 Trae Young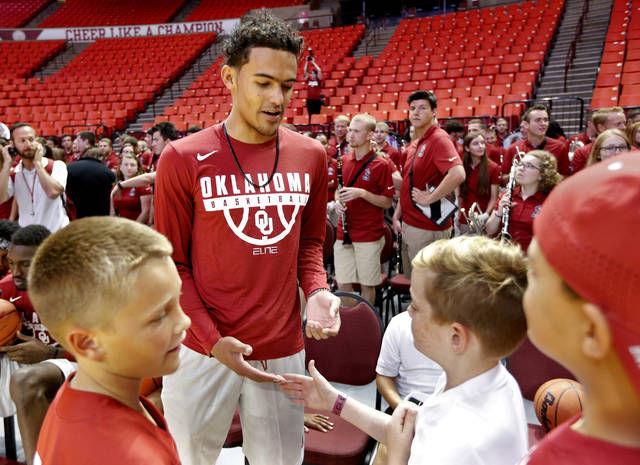 Trae Young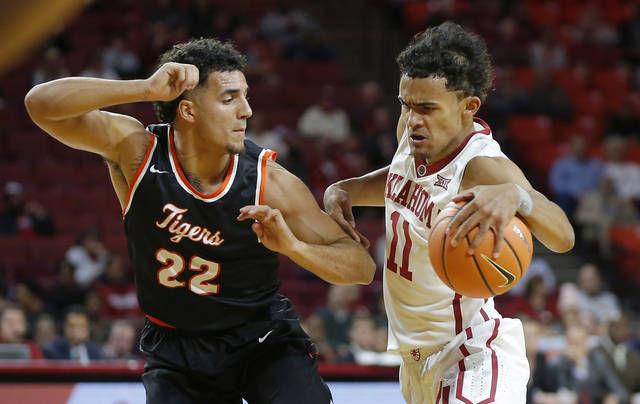 Trae Young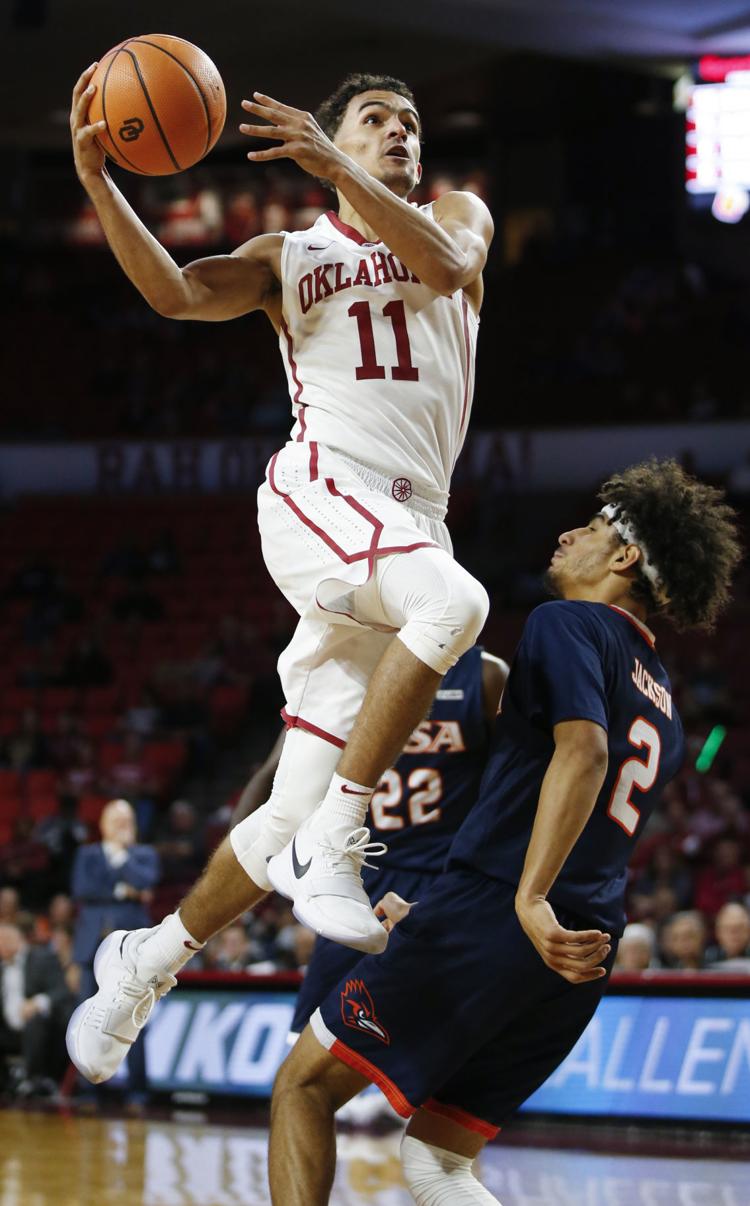 Trae Young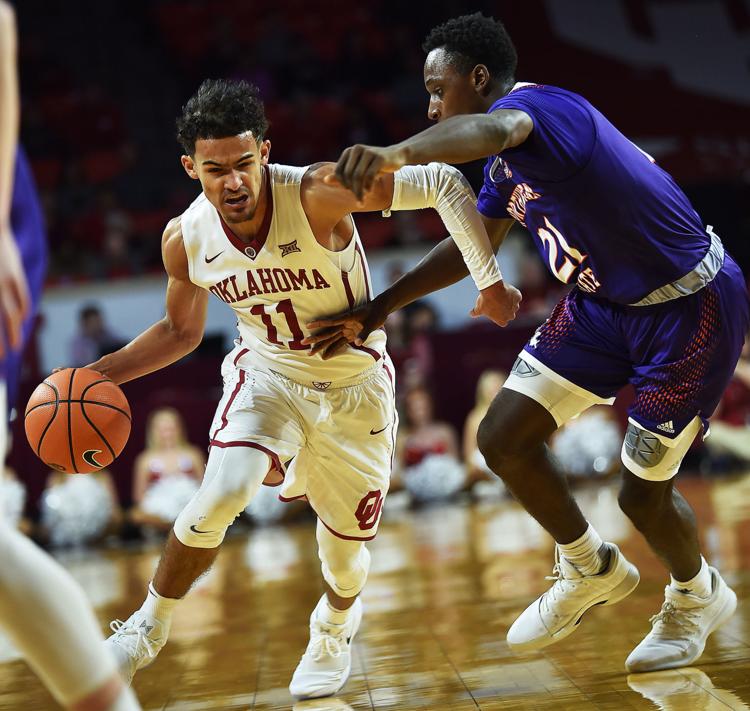 Trae Young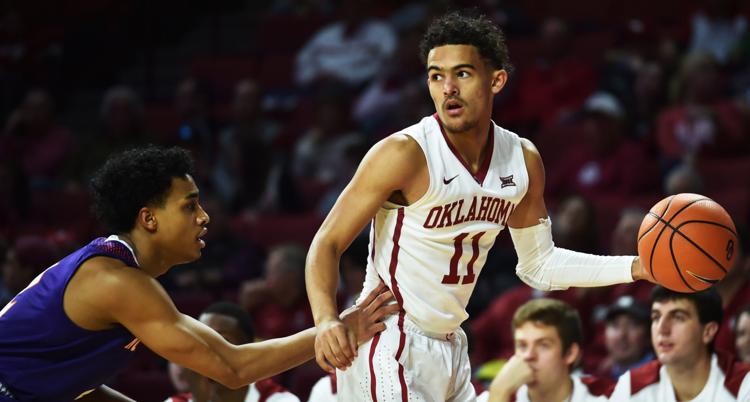 Trae Young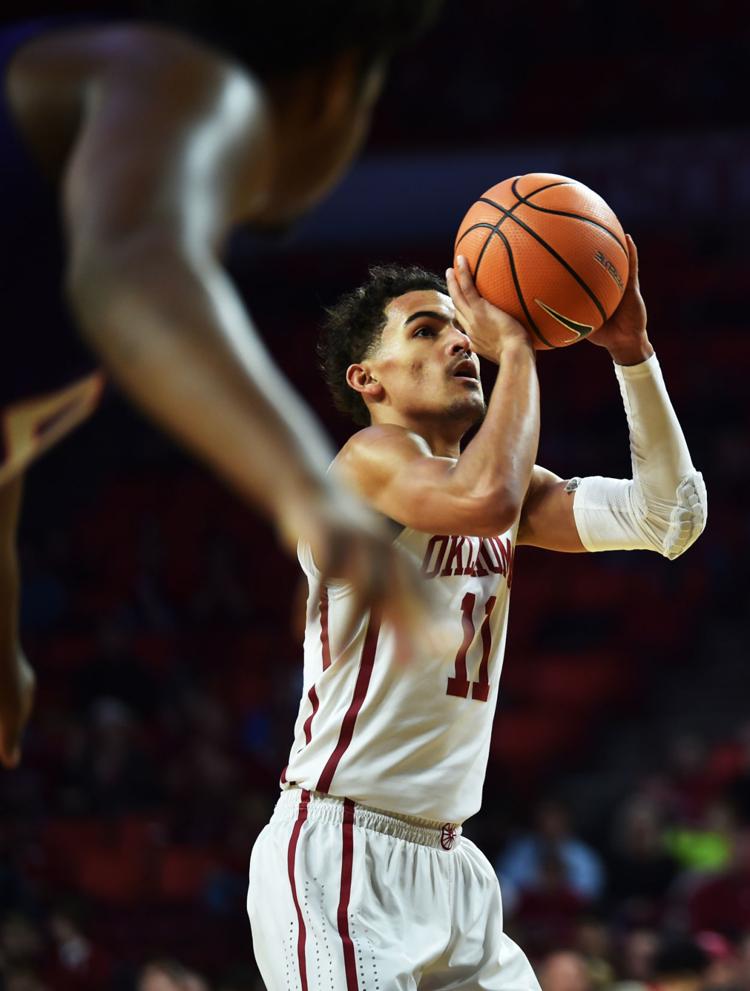 Trae Young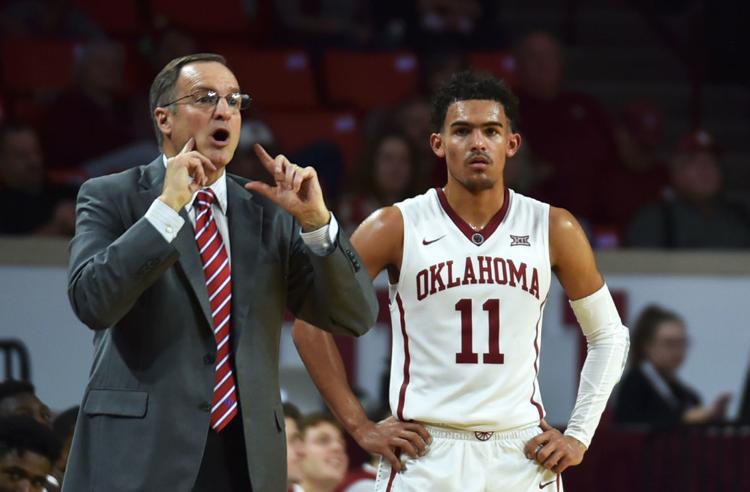 Trae Young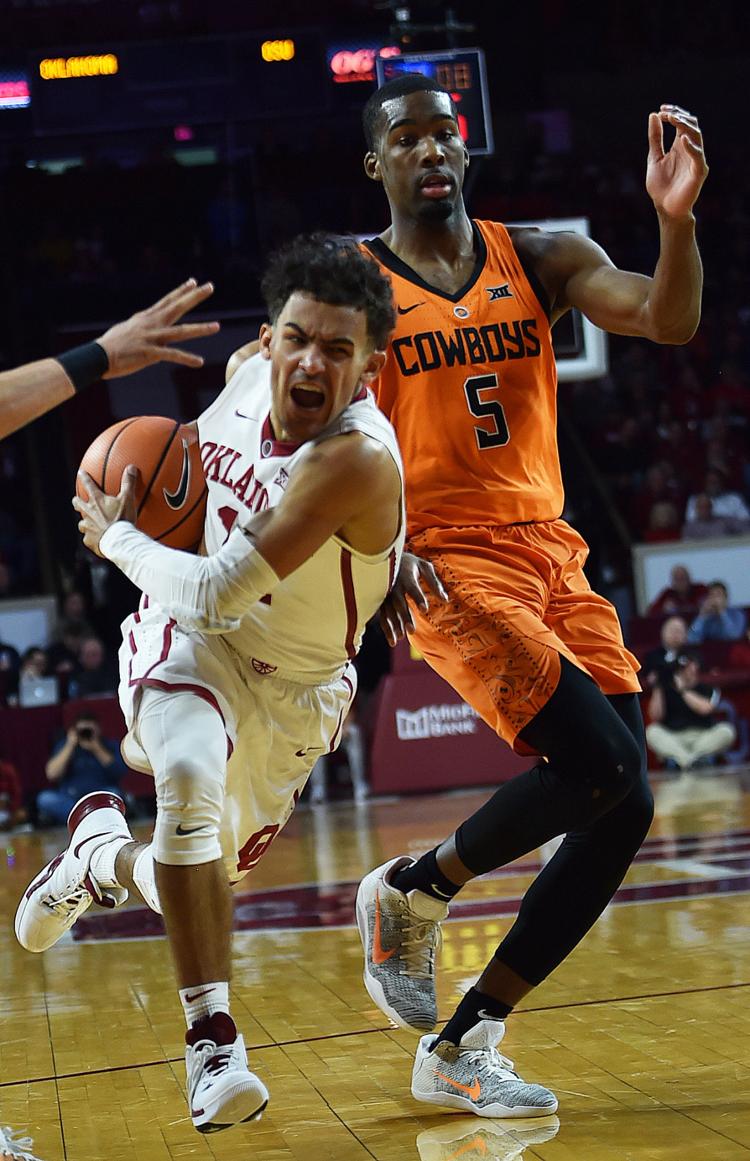 Trae Young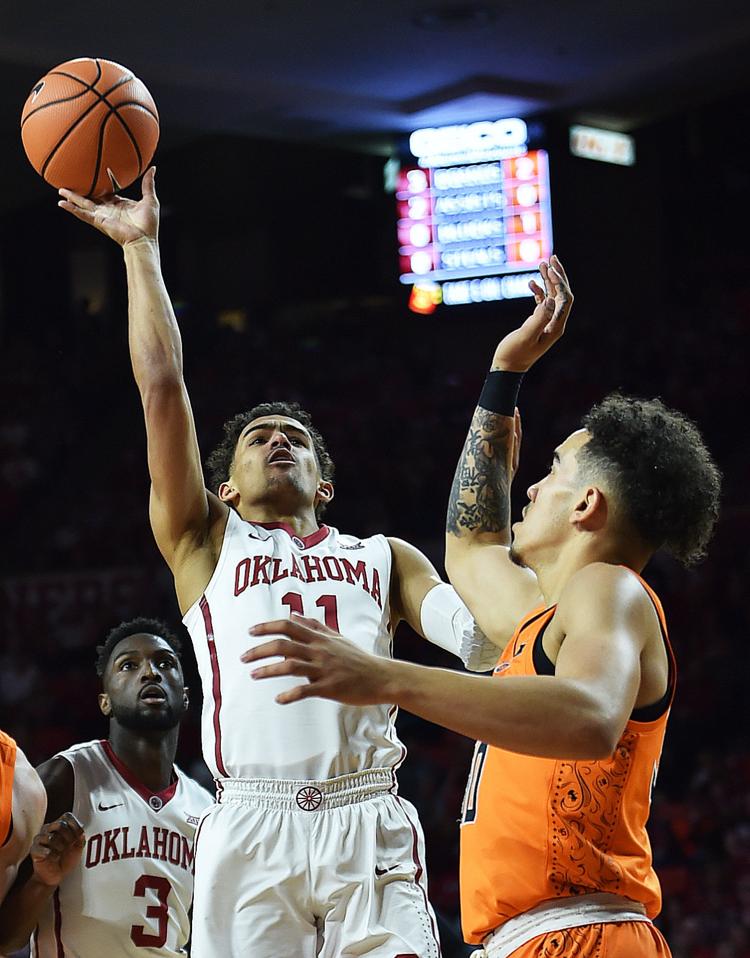 Trae Young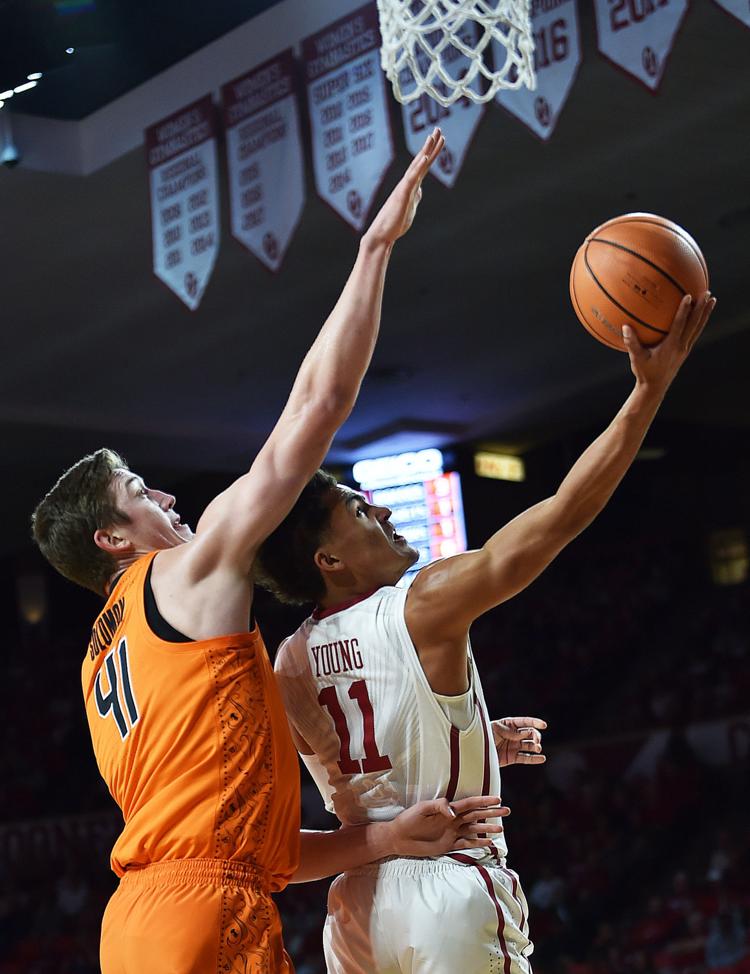 Trae Young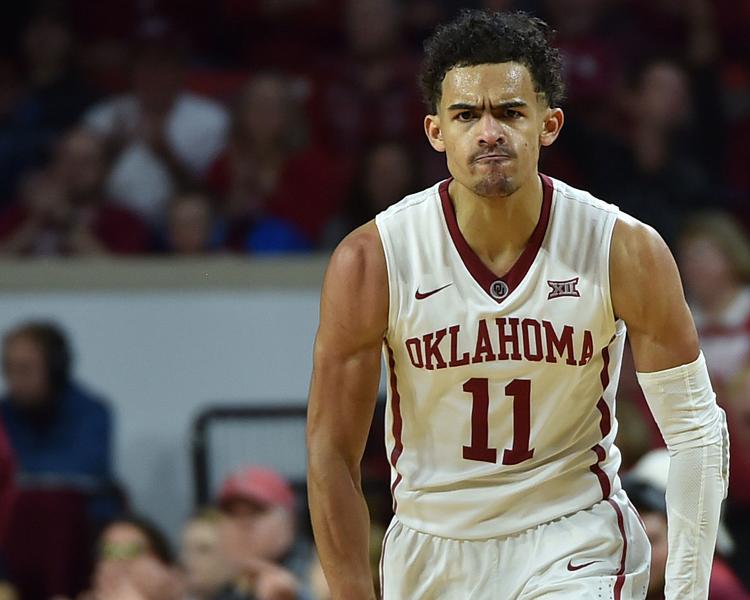 Trae Young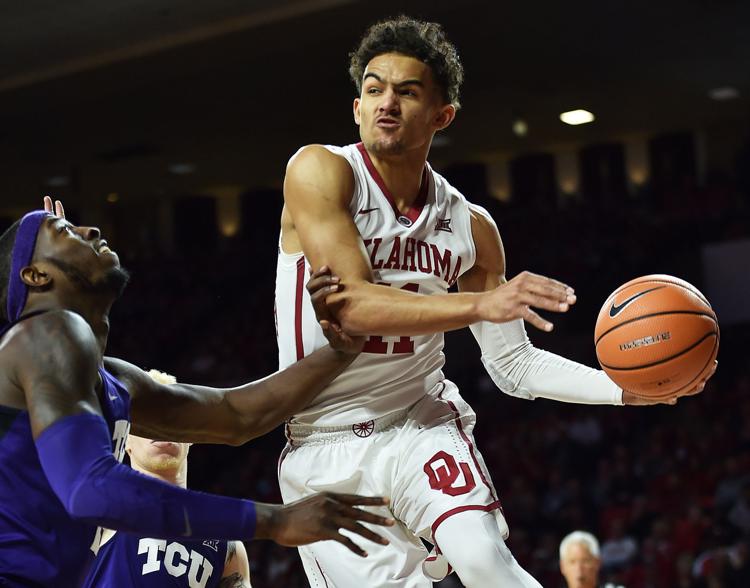 Trae Young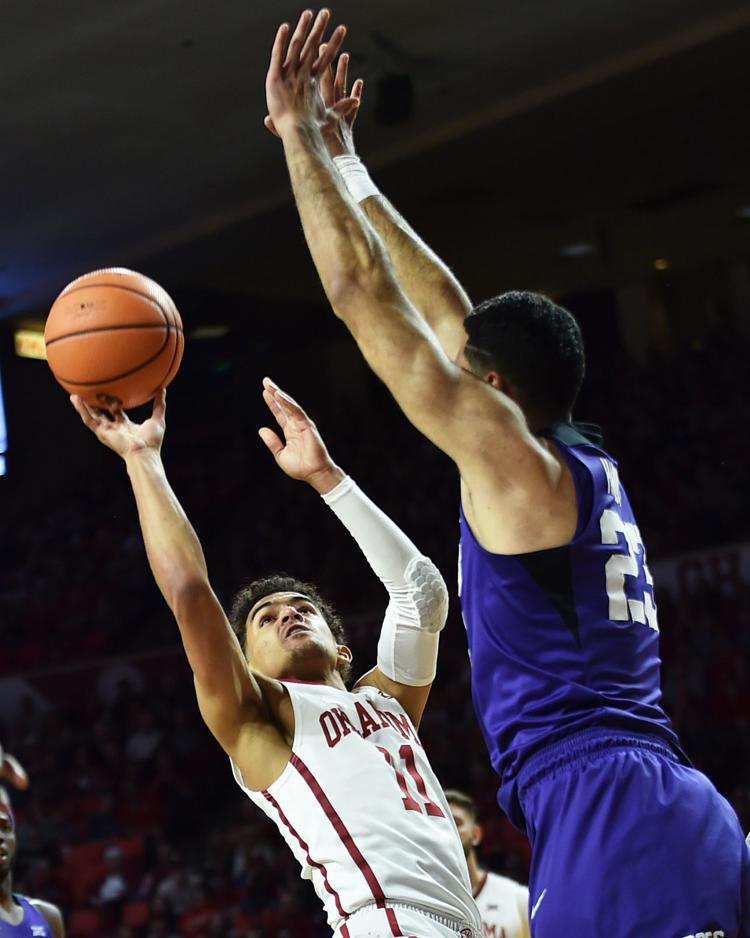 Trae Young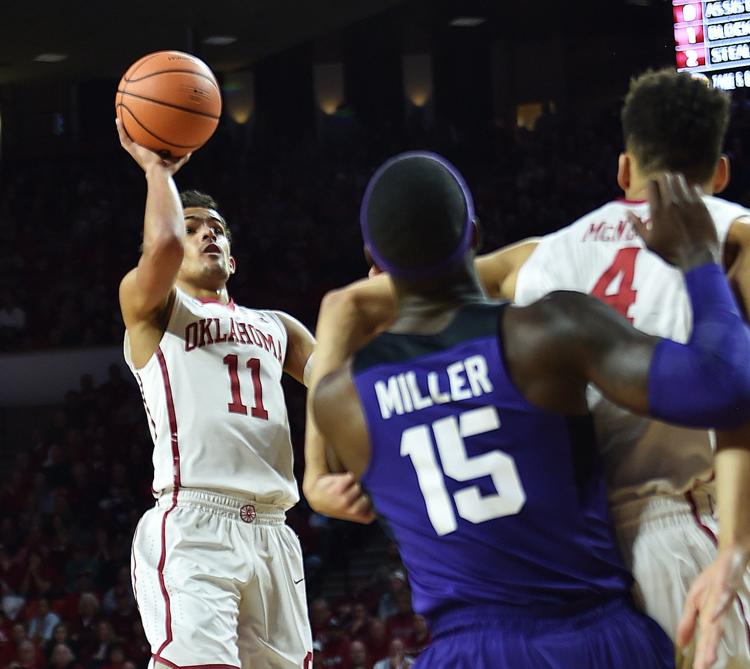 Trae Young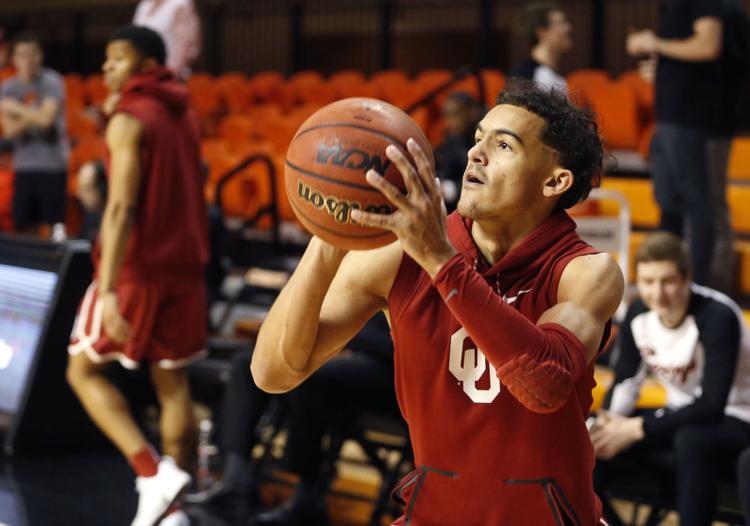 Trae Young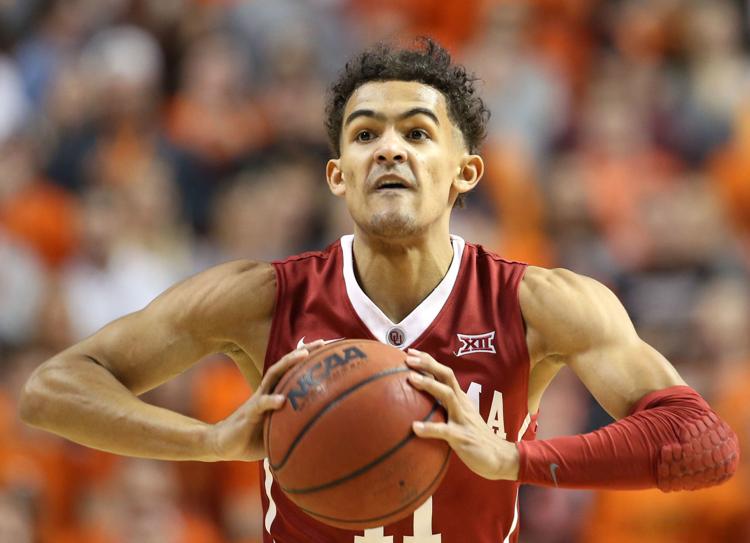 Trae Young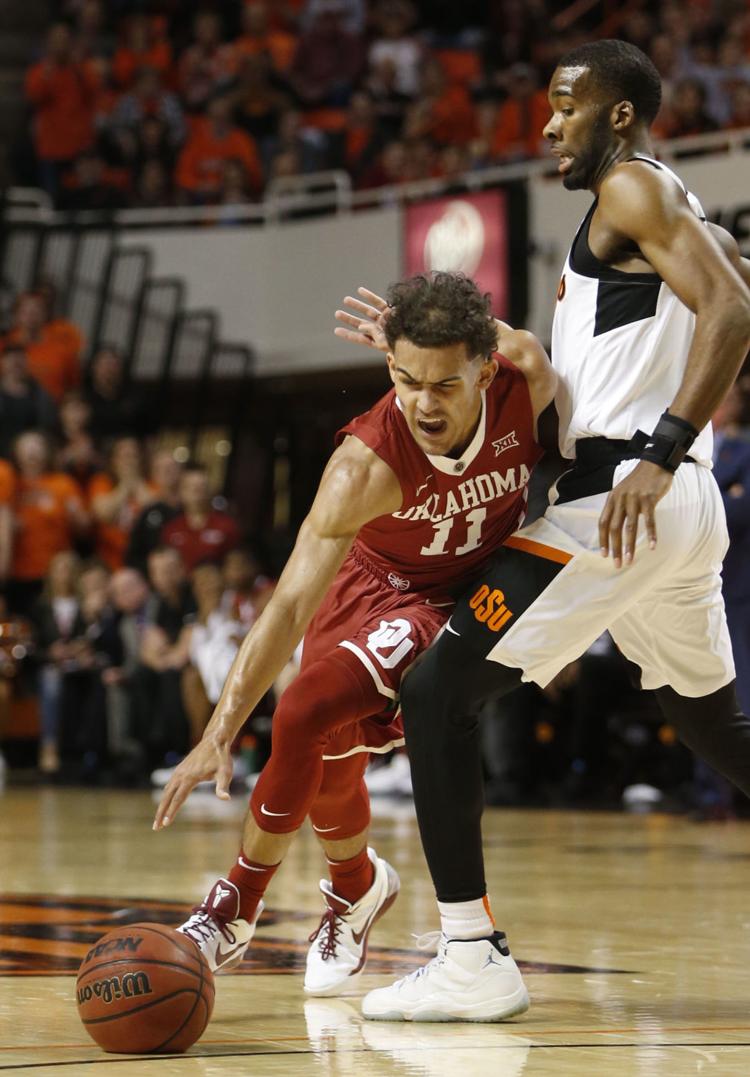 Trae Young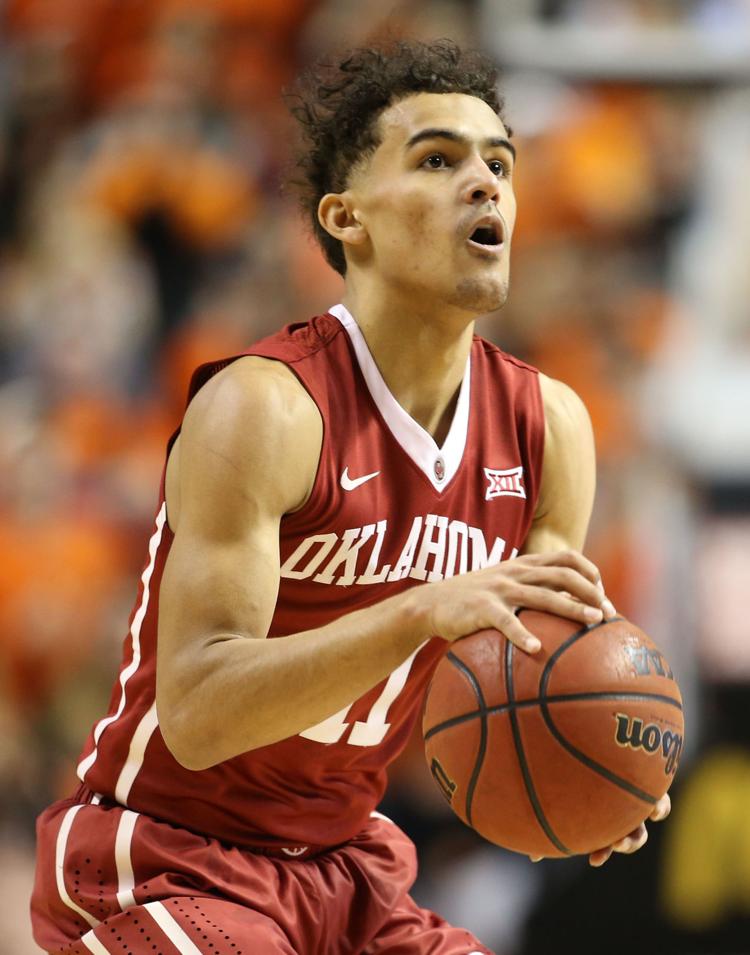 Trae Young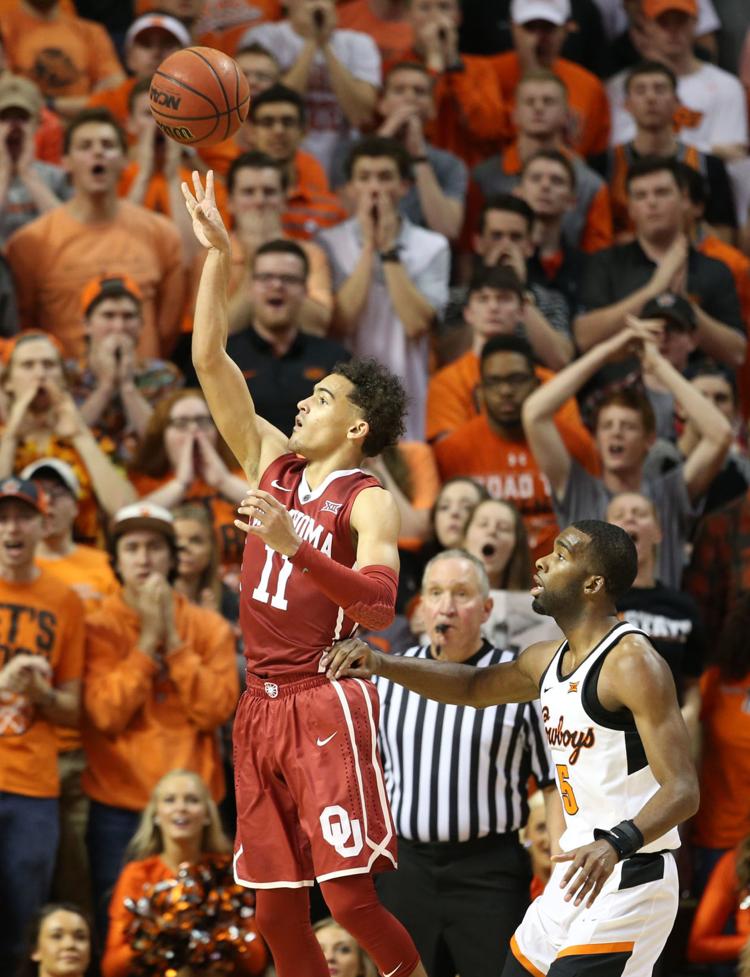 Trae Young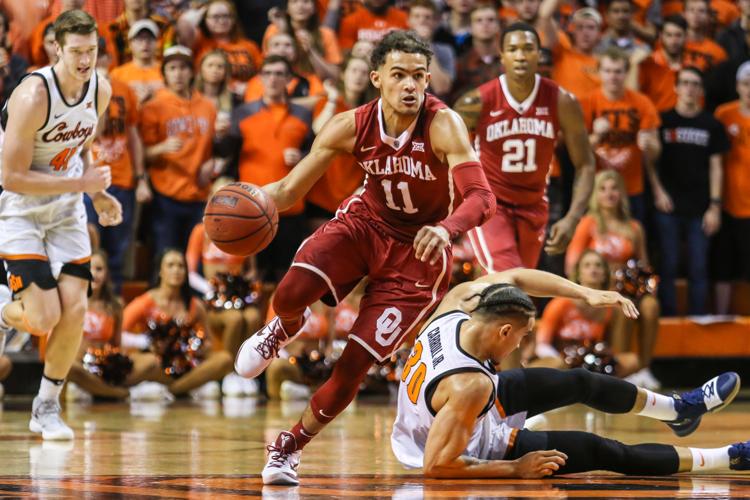 Trae Young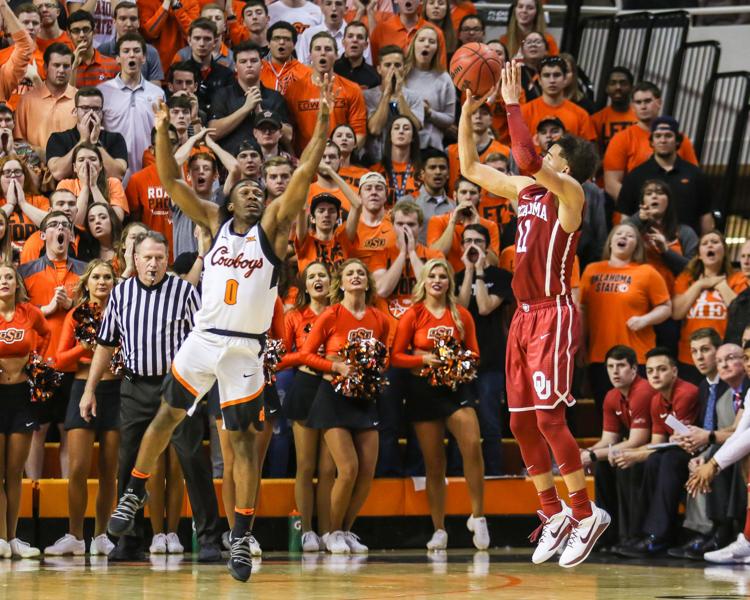 Trae Young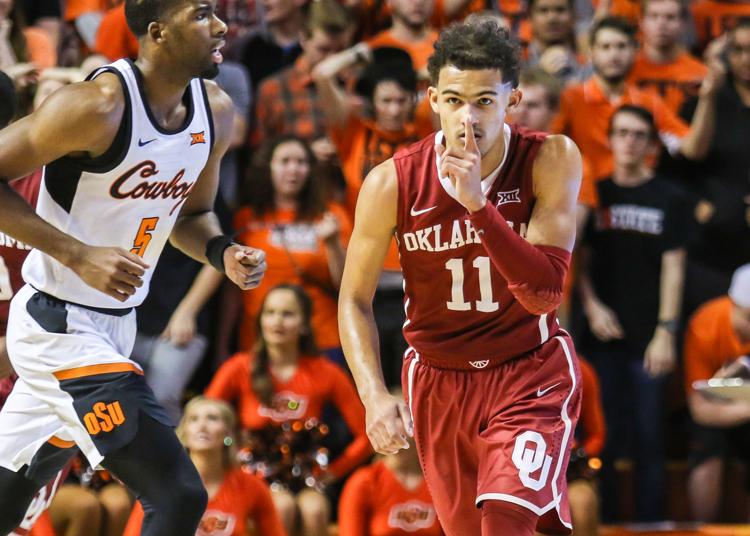 Trae Young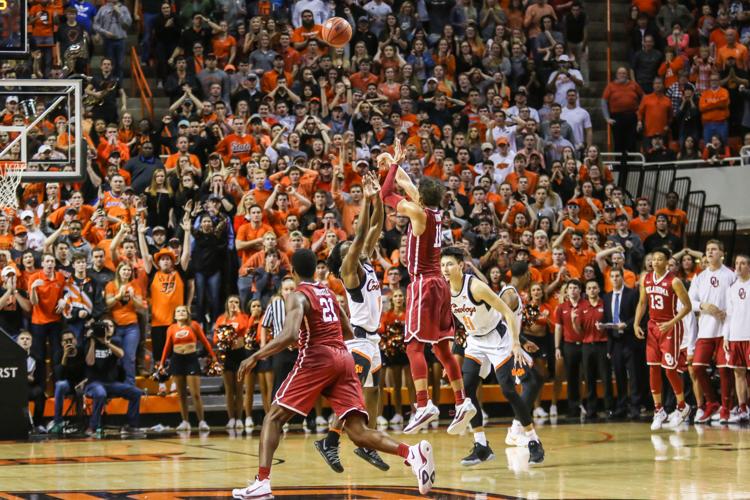 Trae Young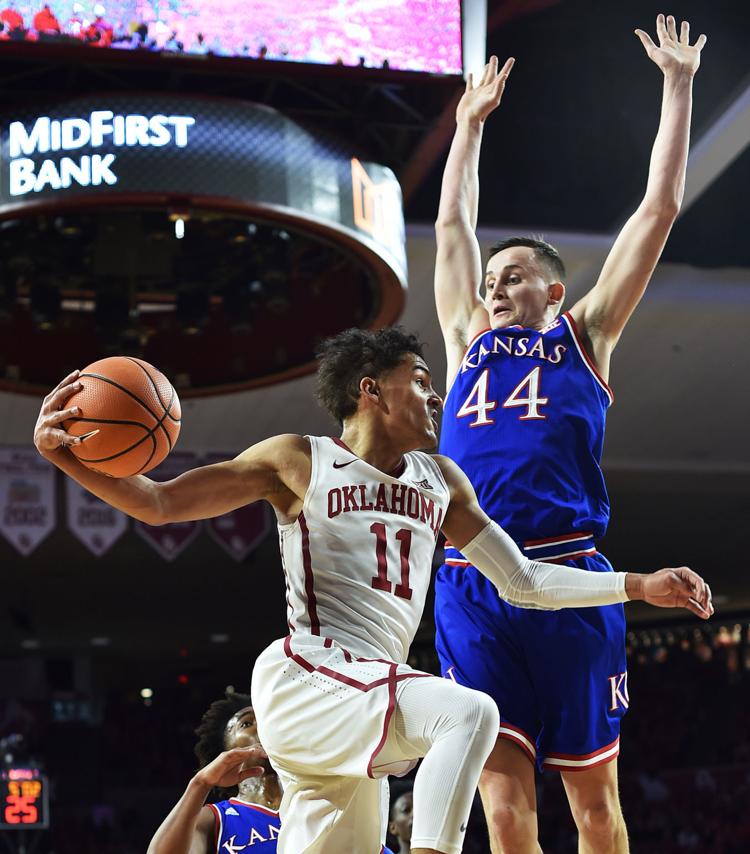 Trae Young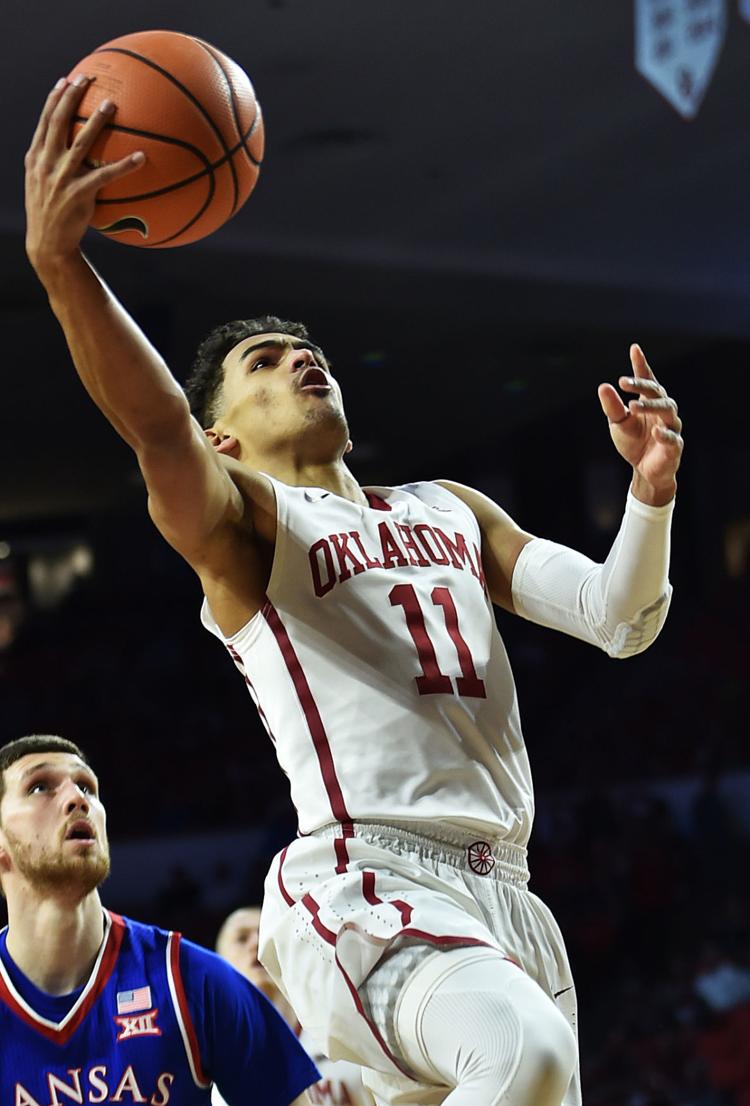 Trae Young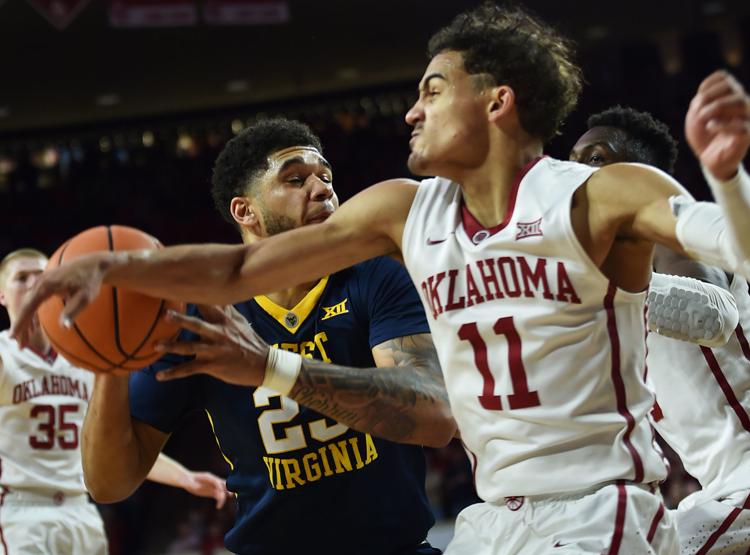 Trae Young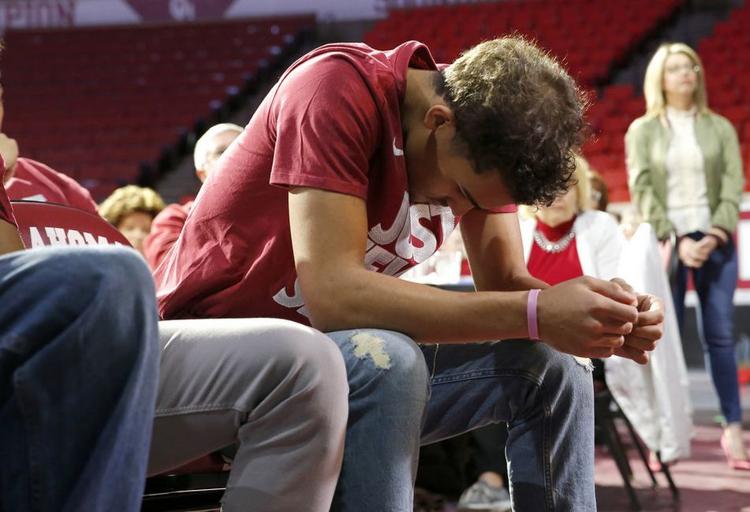 Trae Young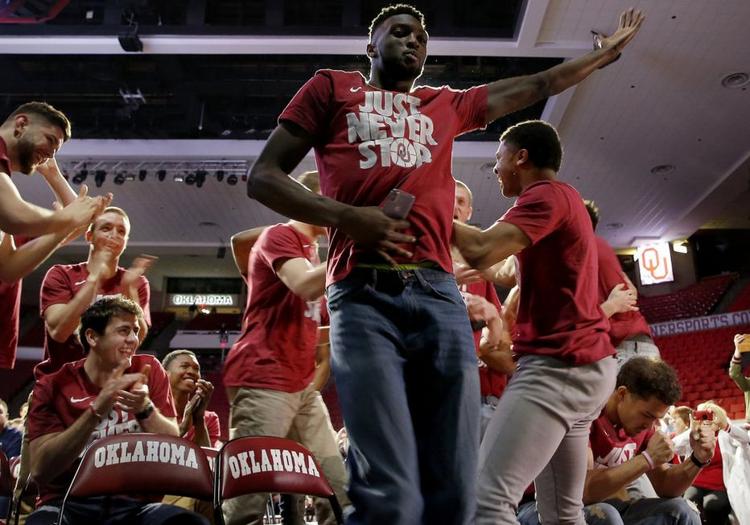 Trae Young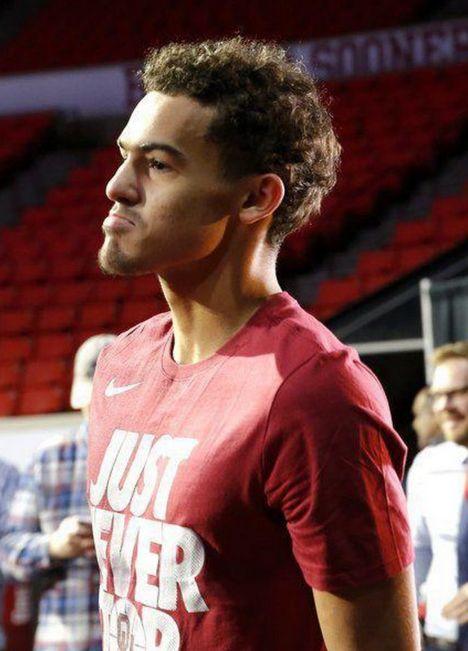 Trae Young
Trae Young
Trae Young
Trae Young
Trae Young
Trae Young
Trae Young
Trae Young
Trae Young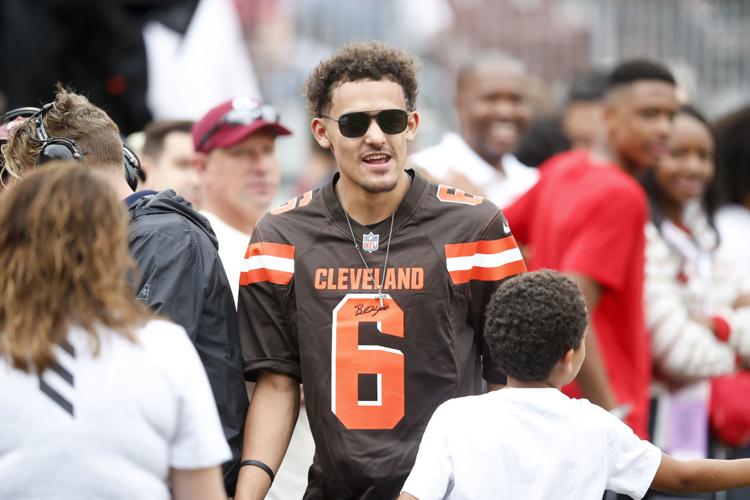 Trae Young
Trae Young
Trae Young
Trae Young
Trae Young
Trae Young
Trae Young
Trae Young
Trae Young
Trae Young
Trae Young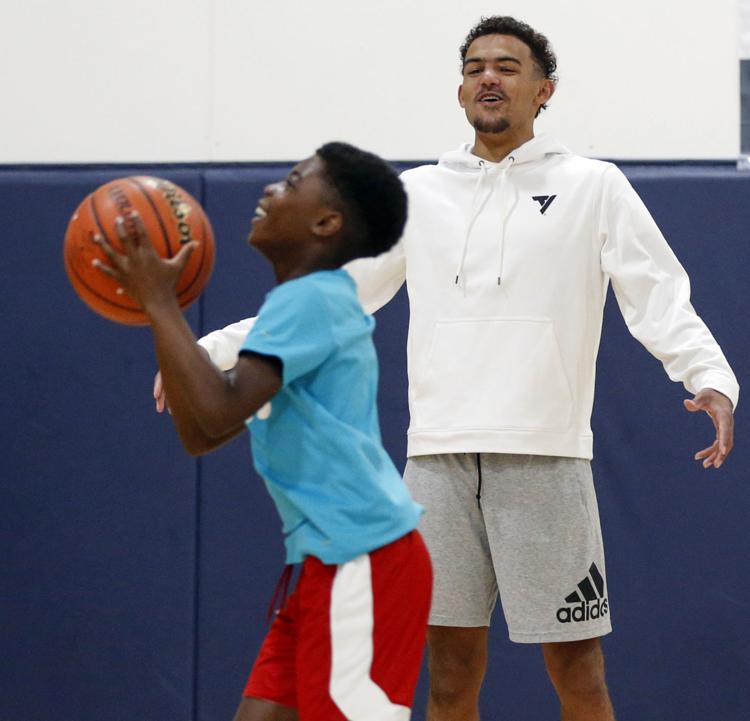 OUSportsExtra.com: Home to everything crimson and cream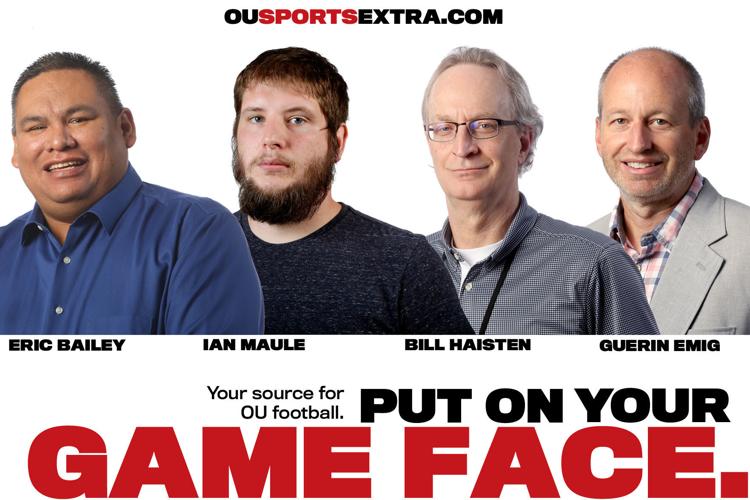 July 2019: Trae Young discusses annual youth basketball camp