High school boys basketball: Teams, players to watch this season
Now that high school football and the holidays are past us, it's time to catch you up on high school basketball. We're only a little more than a month before playoffs start. 
---
Report your scores on game nights
Call: 918-581-8355 or toll free at 1-800-944-PLAY
---
Below, Barry Lewis breaks down who to watch and poses three key questions about the boys season.
The 6A-5A state tournaments are March 12-14 in Tulsa while the 4A-3A-2A state tournaments are in Oklahoma City.
---
Players to watch: Bryce Thompson and Trey Phipps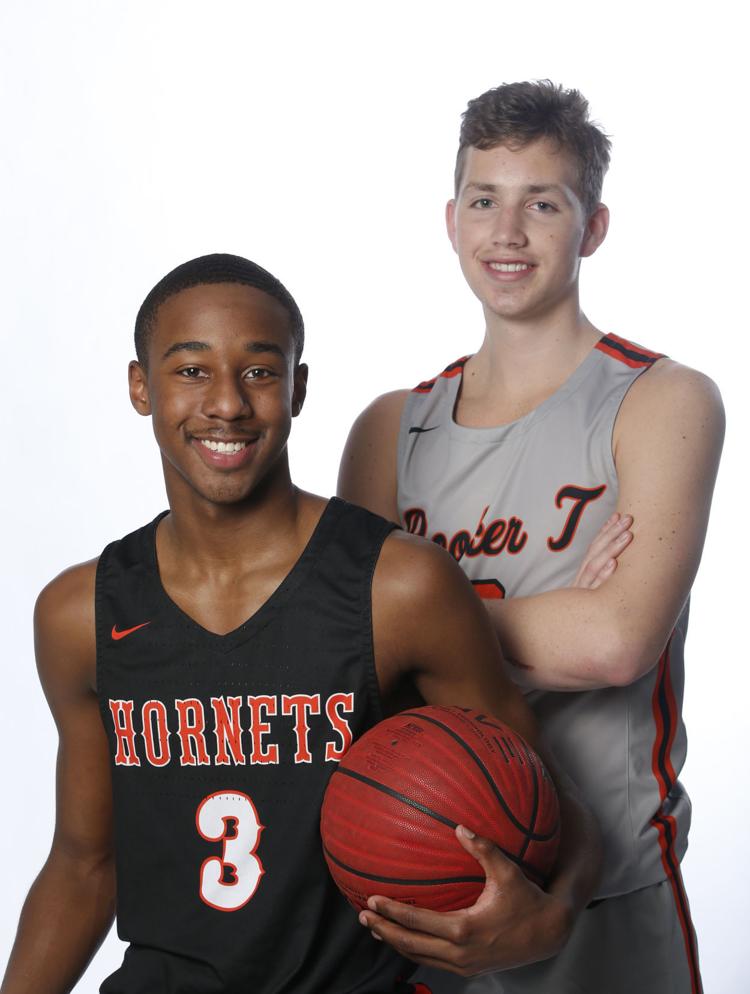 Player to watch: Ethan Cole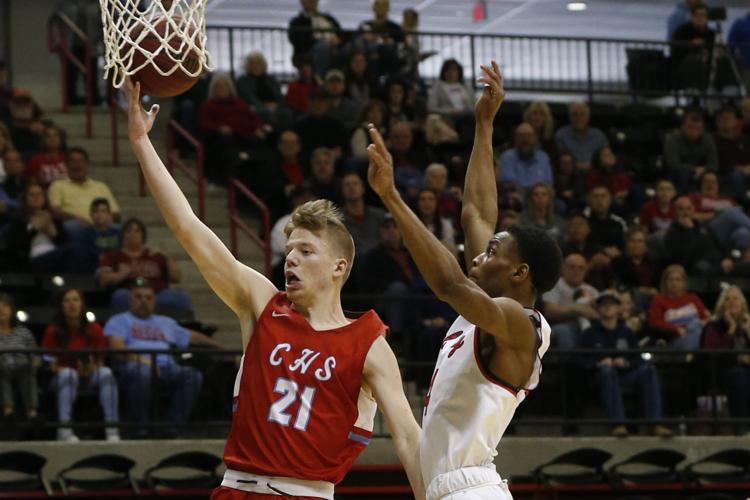 Player to watch: Brock Davis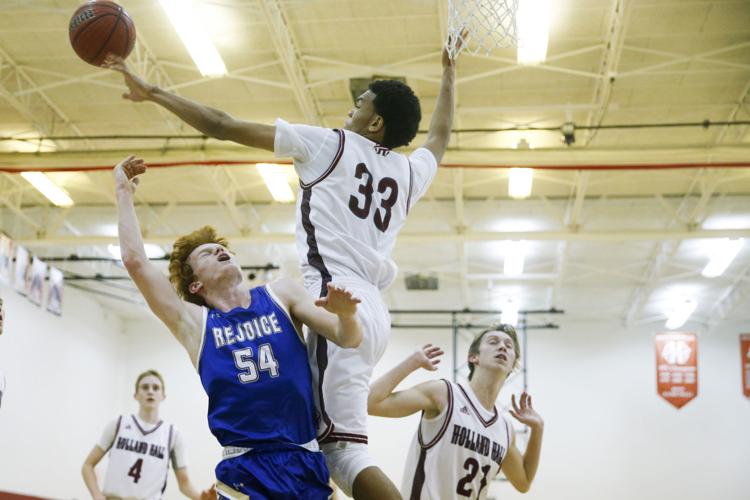 Player to watch: Kavon Key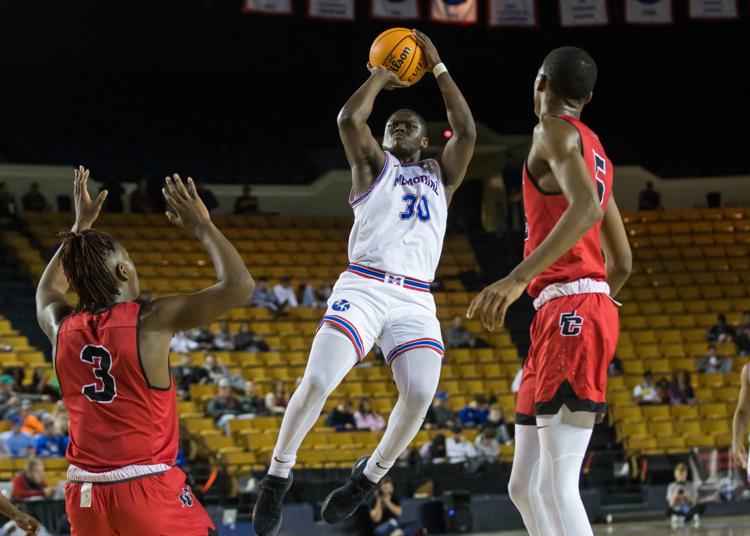 Player to watch: Anthony Pritchard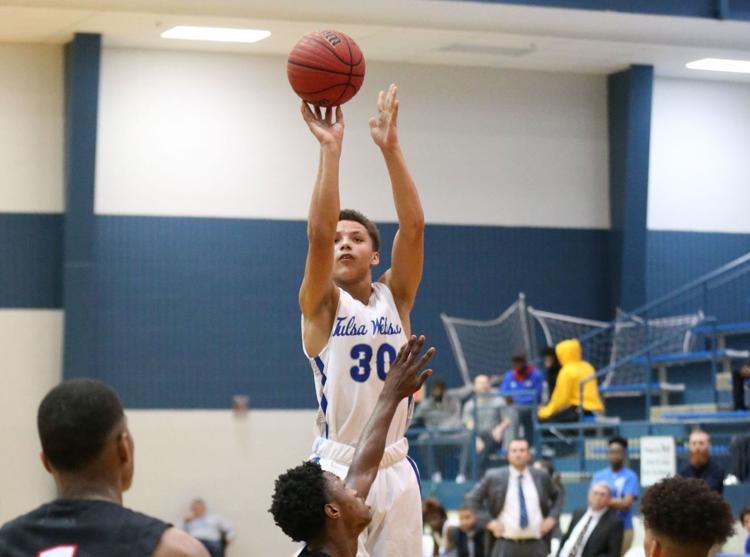 Team to watch: Broken Arrow (6A)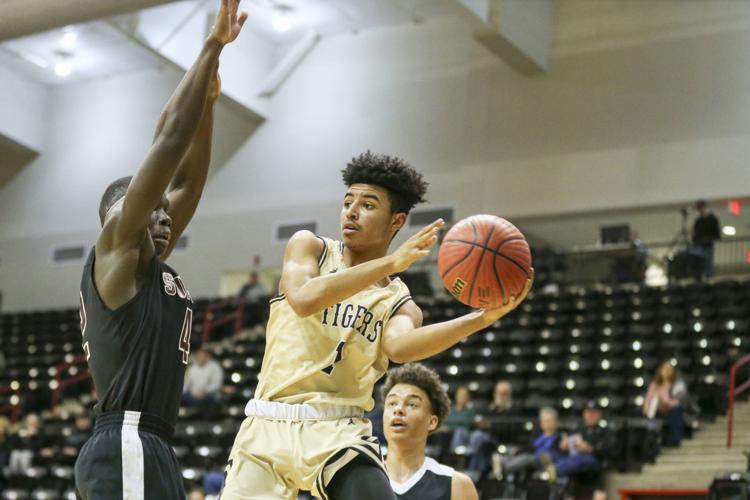 Team to watch: Sand Springs (6A)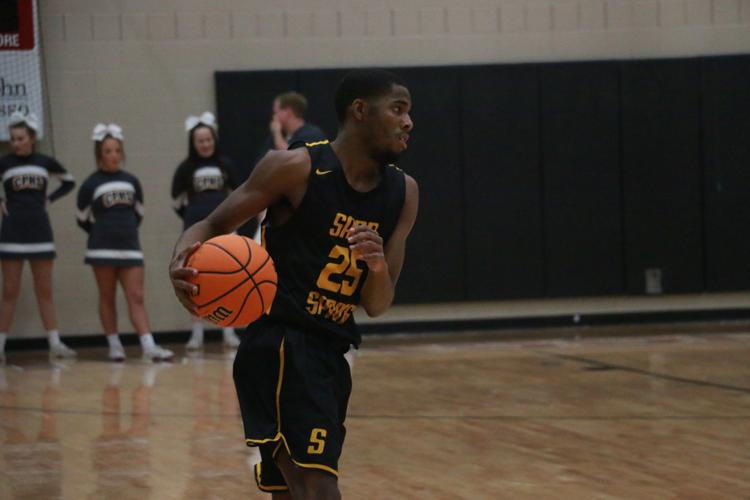 Team to watch: East Central (5A)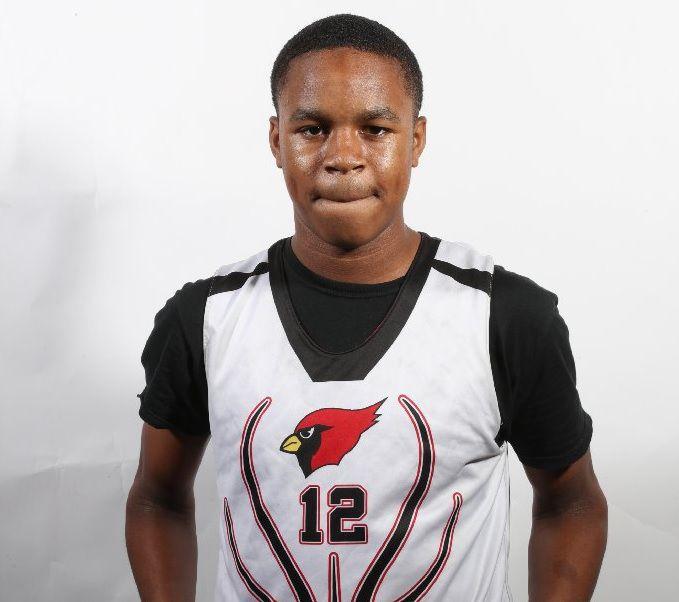 Can Booker T. Washington and Memorial sweep the state's two highest classes for the second consecutive year?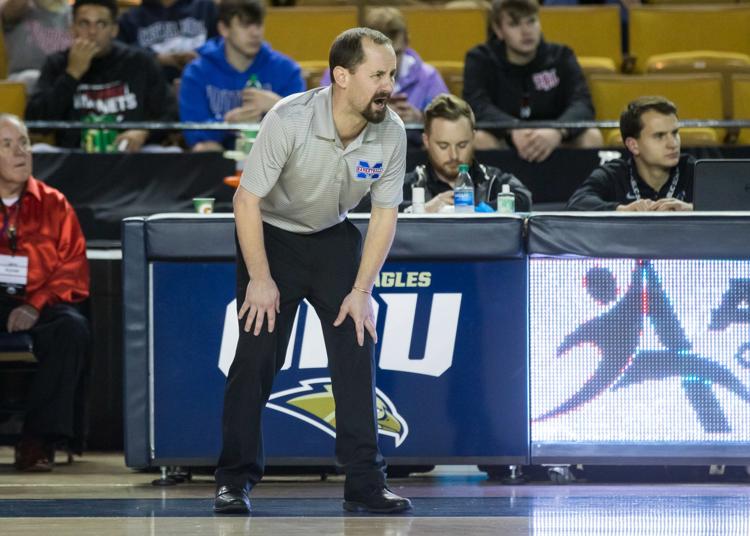 Can Central give TPS a third boys program winning a state title this year?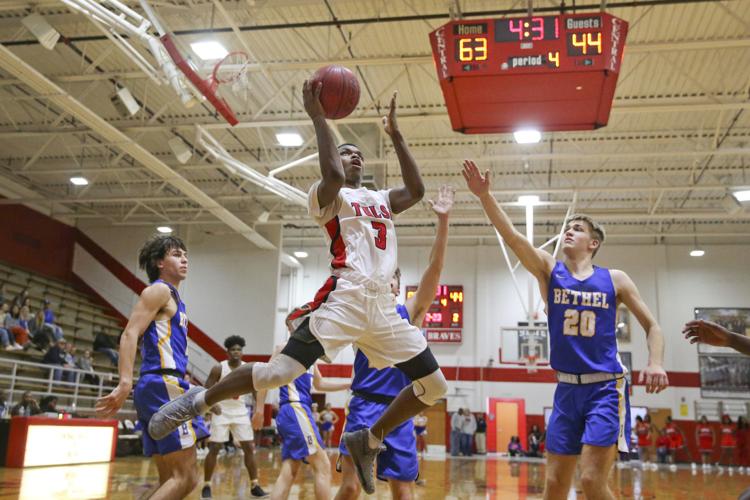 Will Rejoice Christian repeat as 2A champion?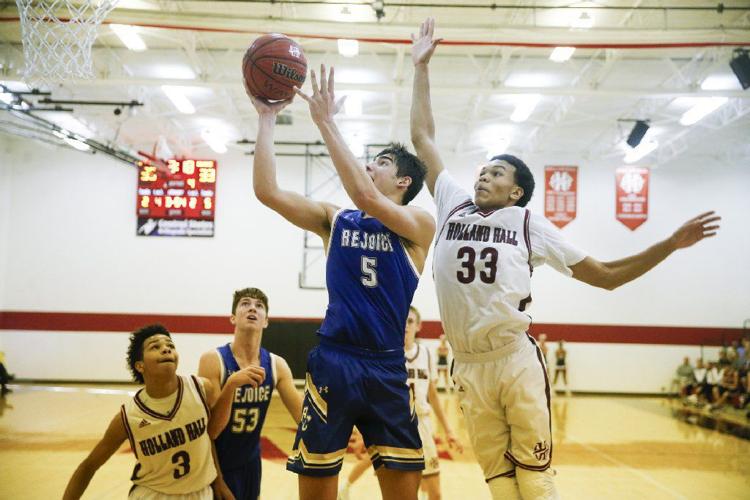 Key games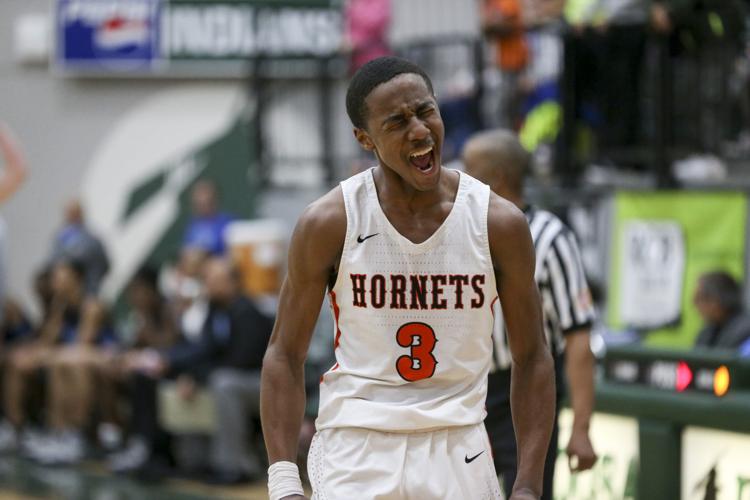 Key dates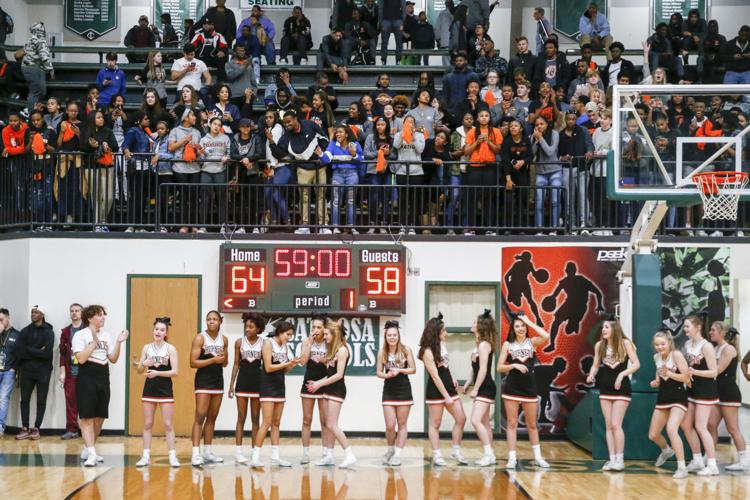 Tyler Lockett will be the keynote speaker at the 2020 All-World Awards