NFL locals update: Baker Mayfield injured; Mason Rudolph, James Washington and Marquise Brown out in Week 6
A look at injuries and highlights from former OU, OSU, TU and Oklahoma high school players in NFL week 6.
Baker Mayfield hip injury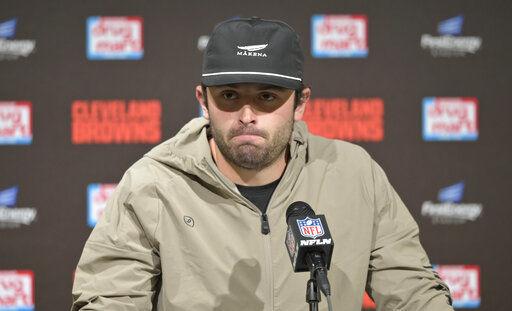 Mason Rudolph and James Washington both out in Week 6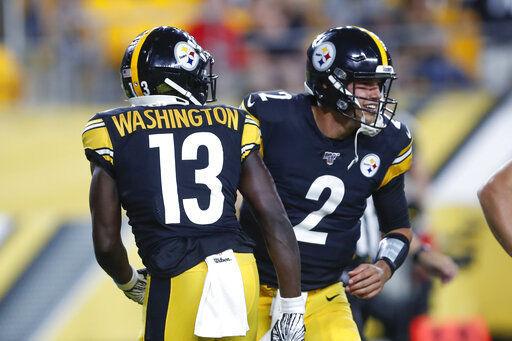 Marquise Brown out in Week 6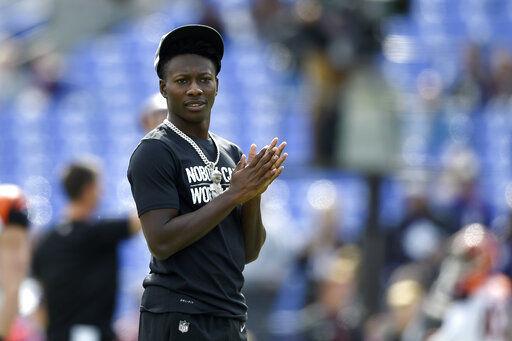 Kyler Murray among top passers in Week 6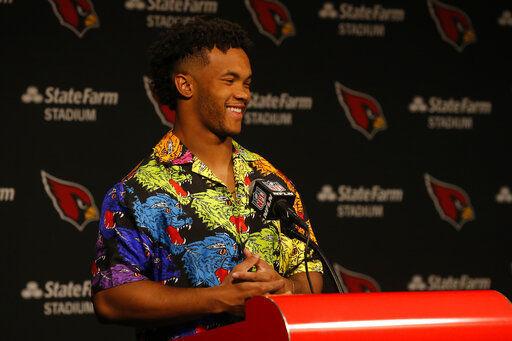 Chris Carson among Week 6's top rushers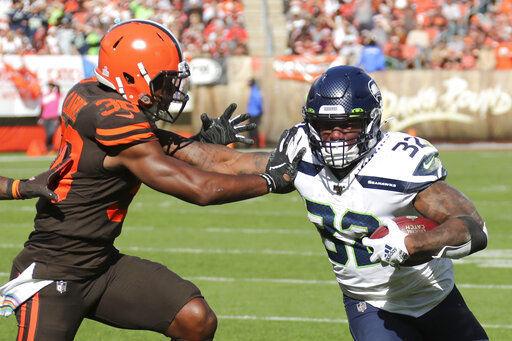 Adrian Peterson among Week 6's top rushers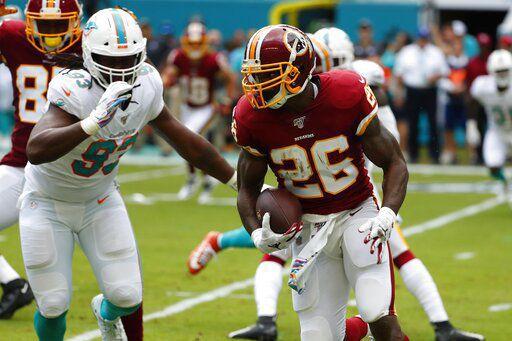 George Kittle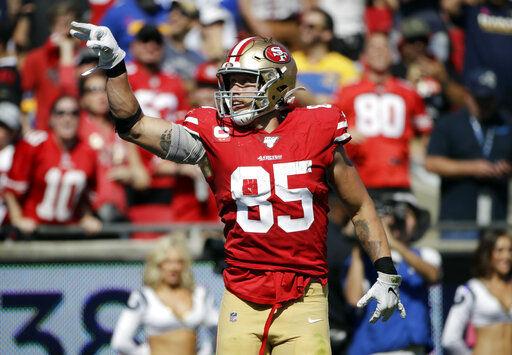 Dan Bailey among Week 6's kicking leaders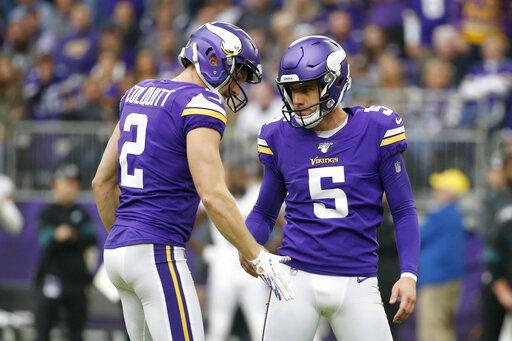 Gerald McCoy leads Week 6 in sacks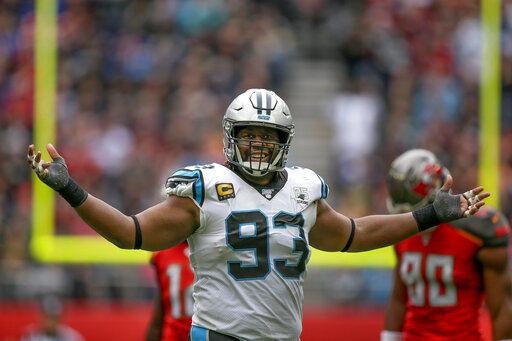 2019 Out Pick The Picker Contest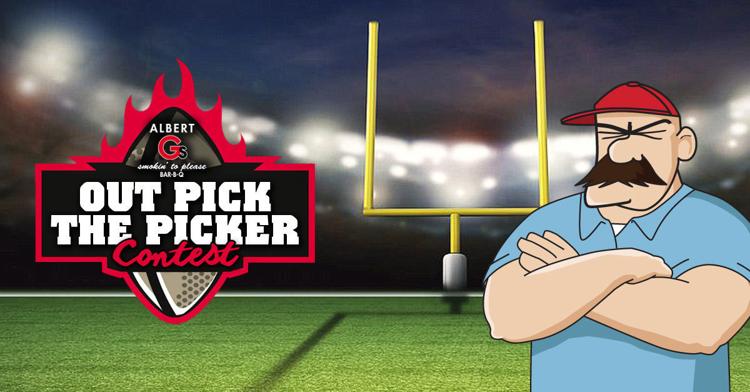 As featured on
Tulsa-area high school football teams took the field Thursday night this week for Fall Break.
CINCINNATI — For the second time in three weeks, Tulsa played a top 25 team off its feet on …
NORMAN — Oklahoma quarterback Jalen Hurts accounted for nearly 400 yards of offense and five…
Tulsans share their stories of love — for each other, as well as for their pets.
Home/Business Electrical - New & Repair Service., No Job Too Small, 36 yrs exp. CC's okay - Lic. #112759 www.knoxelectricok.com
Same Day Service & Repair No Job too Small Home or Business Licensed, Bonded, Insured Lic#12899
32 pet run (kennels) , Sundowner, inside/outside, heated & air conditioned, 10X20, perfect for smaller dogs, $10,000, 918-361-1086.
Cast your vote every hour! Each vote cast qualifies for a chance to win 2 VIP tickets to the…