Packers fans: Here is where you can watch Sunday night's Packers-Chiefs game in Tulsa
This Sunday night, the Green Bay Packers will travel to face the Kansas City Chiefs for Sunday Night Football, and a group of local fans will be watching.
The Tulsa Packer Backers watch games together at Remington Sports Bar at the Southern Hills Marriott. See photos from an earlier game this season below.
The game will be televised 7:20 p.m. Sunday on NBC.
Packer Watch party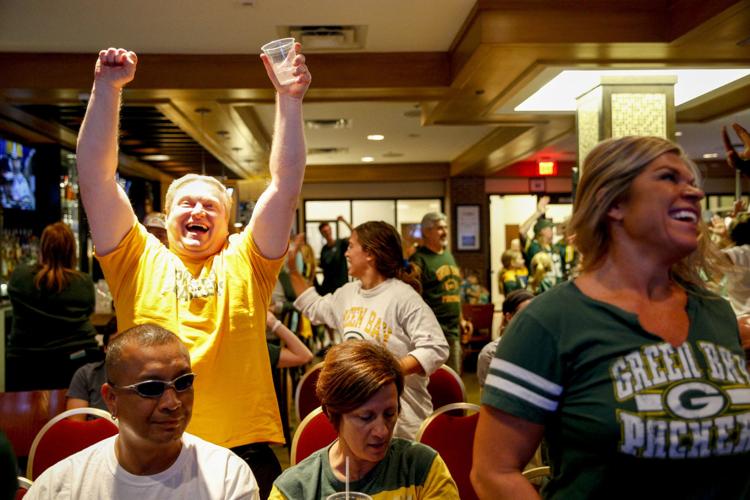 Packer Watch party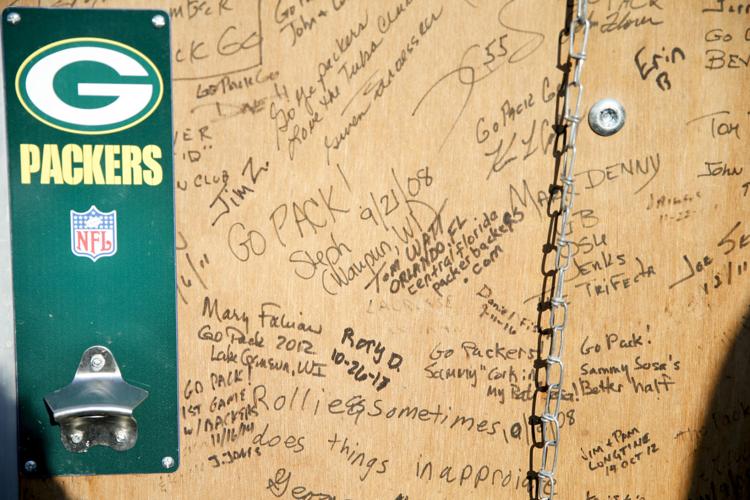 Packer Watch party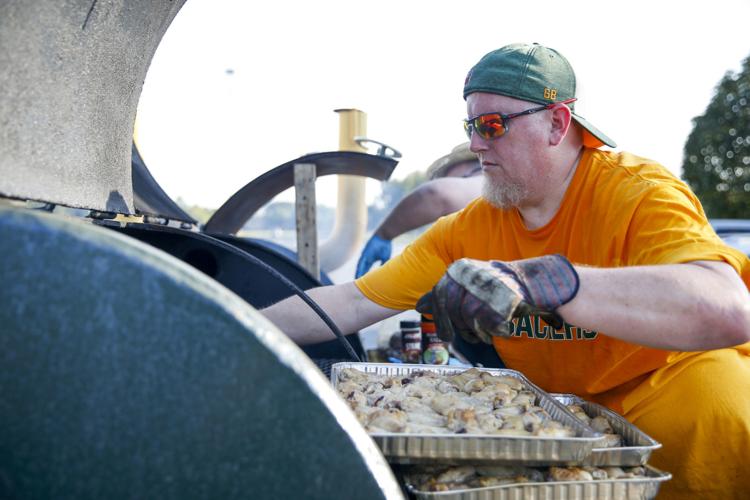 Packer Watch party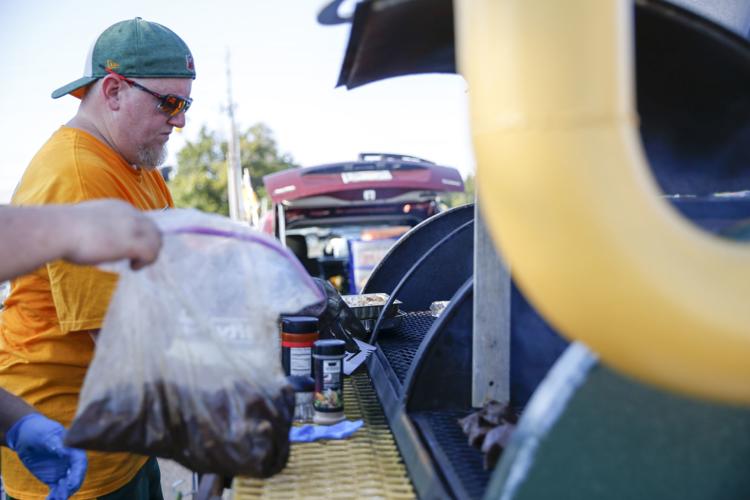 Packer Watch party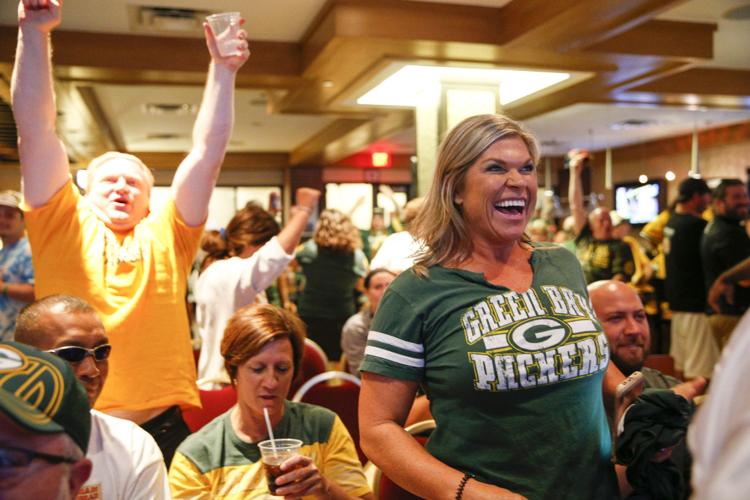 Packer Watch party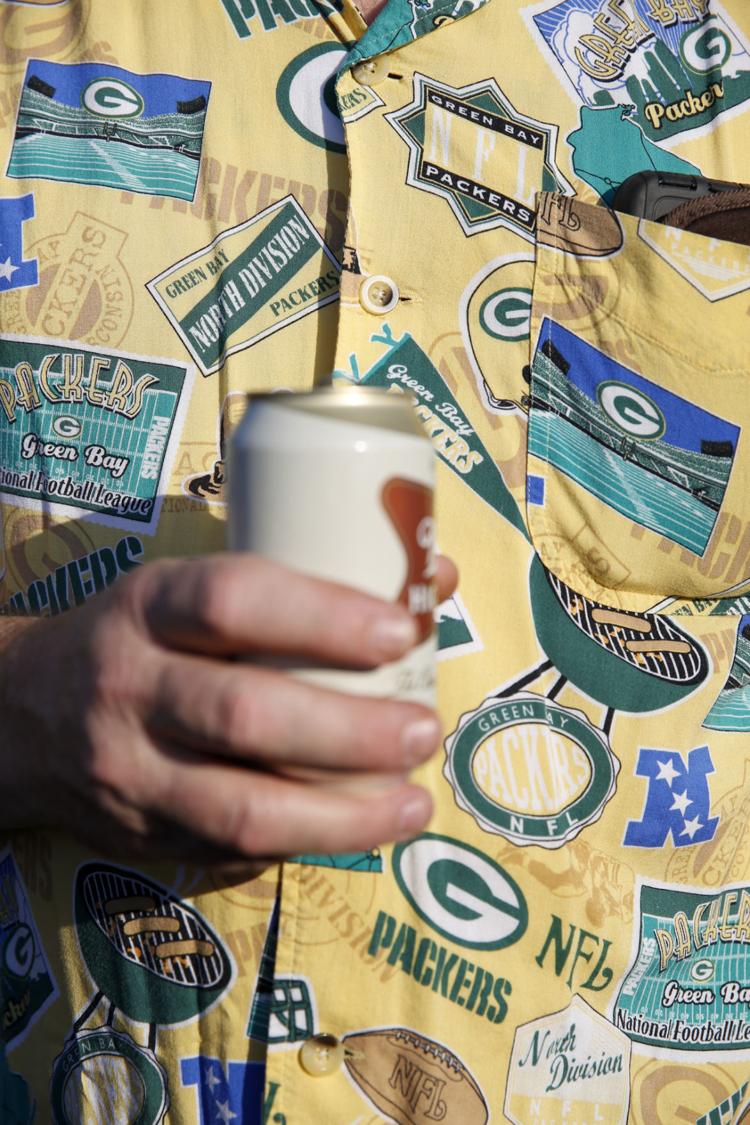 Packer Watch party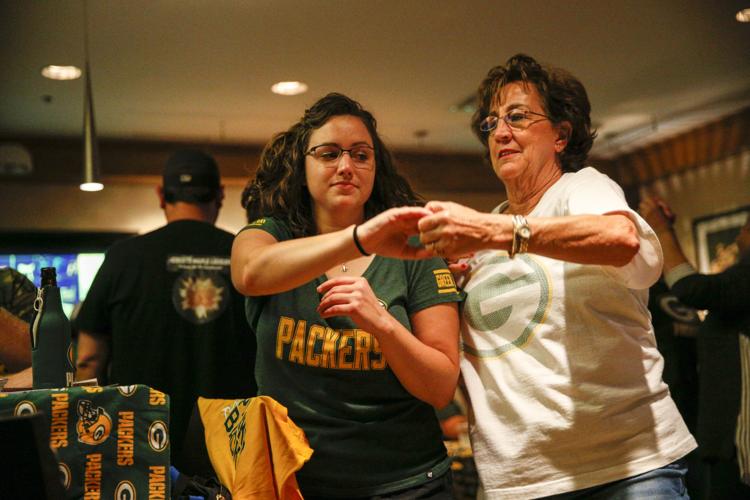 Packer Watch party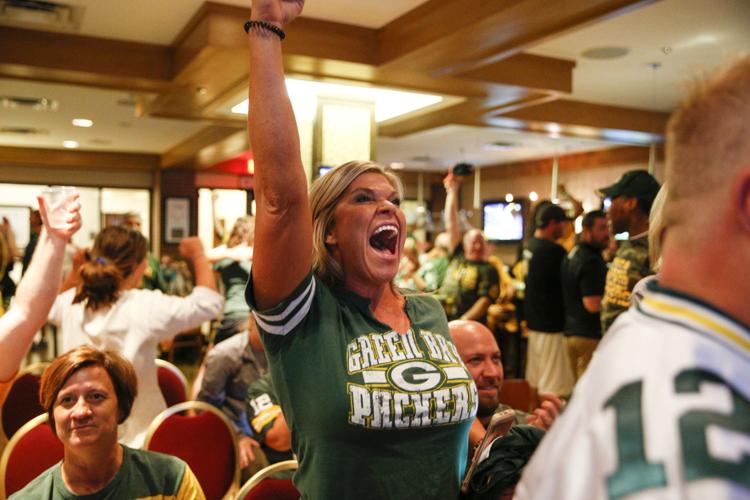 Packer Watch party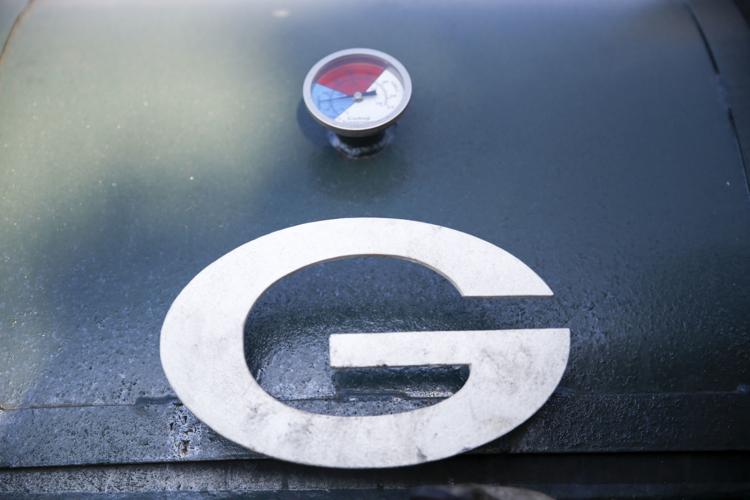 Packer Watch party
Packer Watch party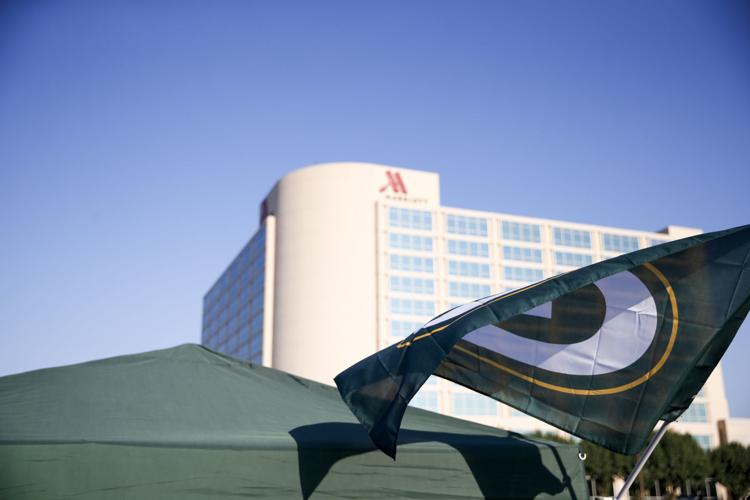 Packer Watch party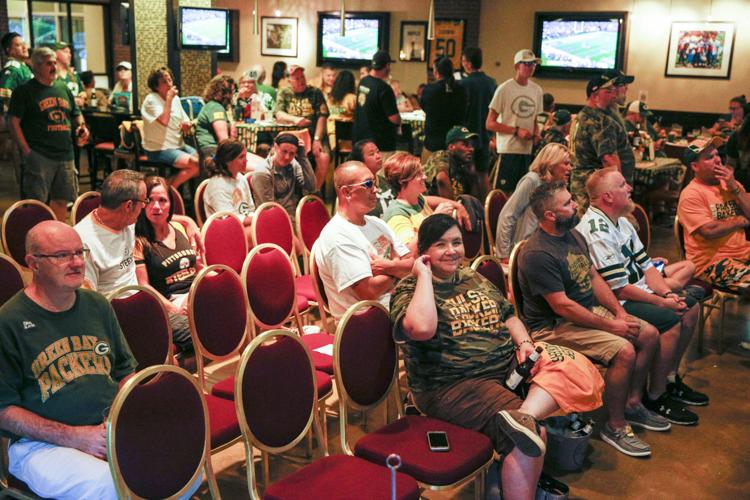 Packer Watch party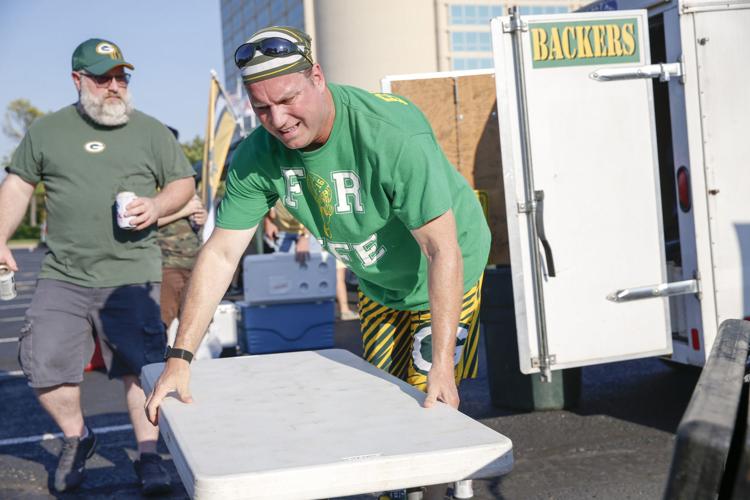 Packer Watch party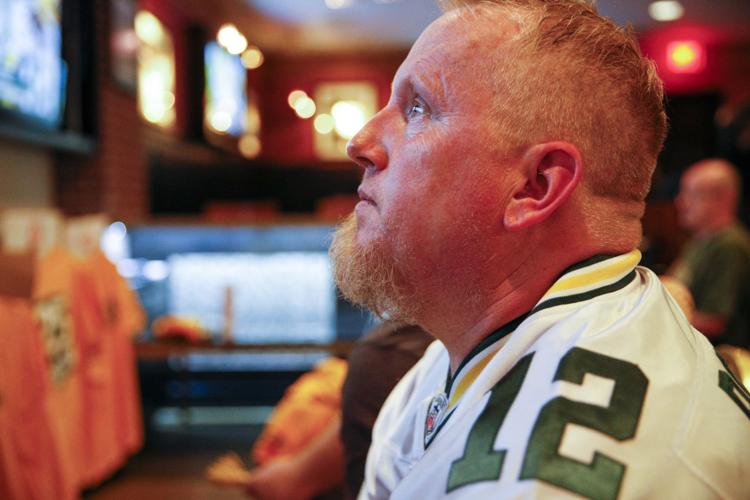 Packer Watch party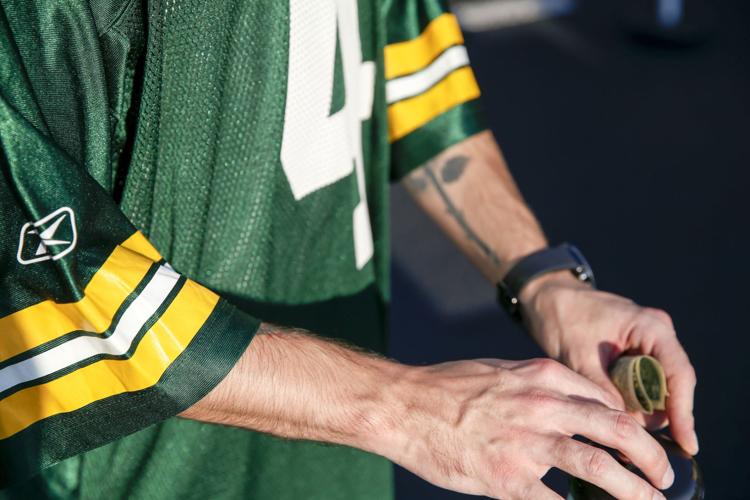 Packer Watch party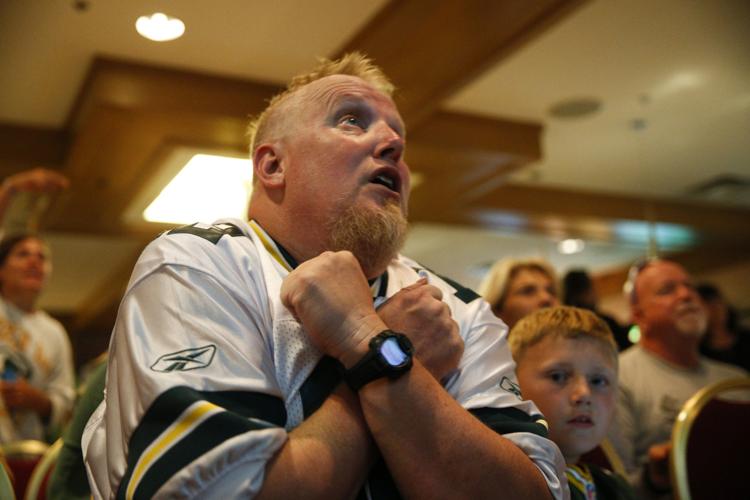 Journalism worth your time and money