Signing Day 2020: A look at the Oklahoma State Cowboys football recruiting class
---
Here's a look at the OSU class of 2020. It includes signees from December.
WR Rashod Owens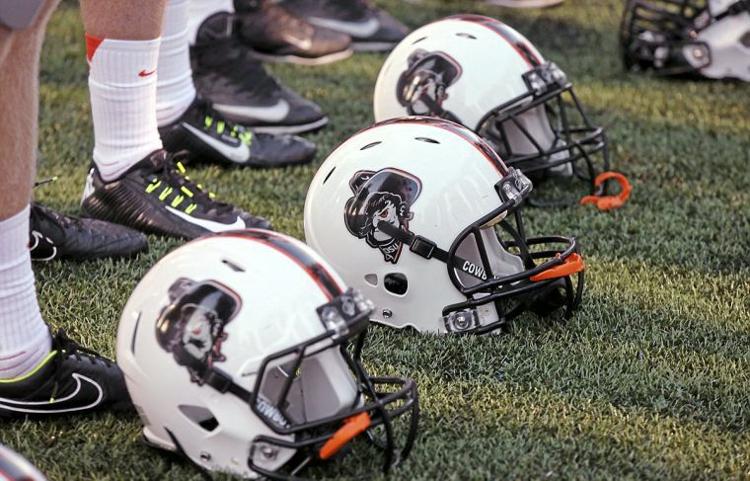 S Nick Session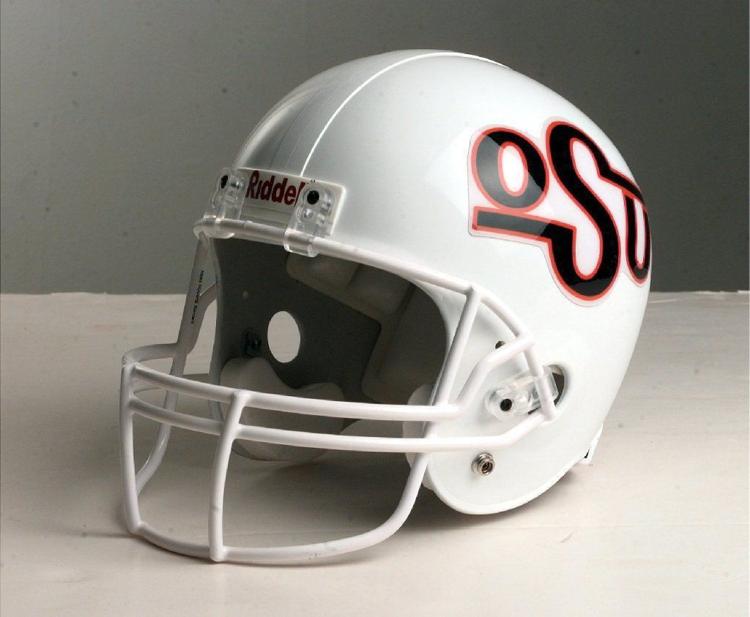 DE Tyren Irby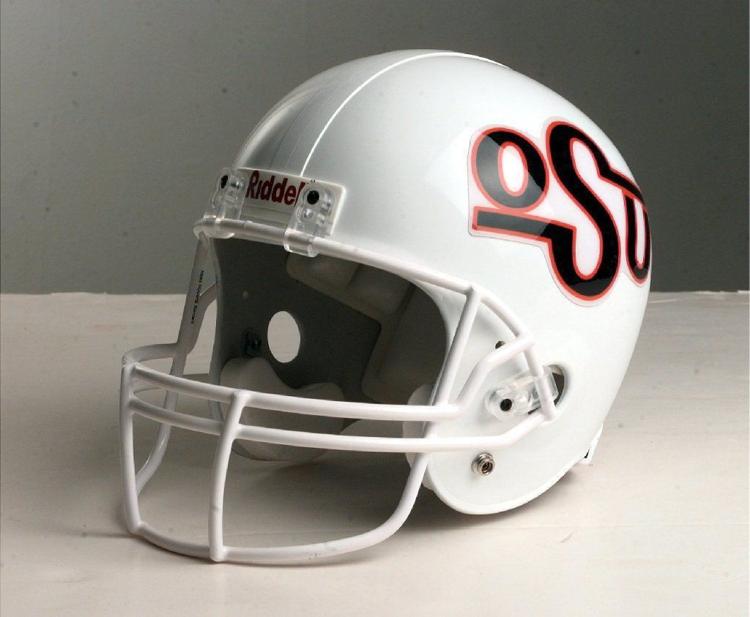 WR Matt Polk
OT Monroe Mills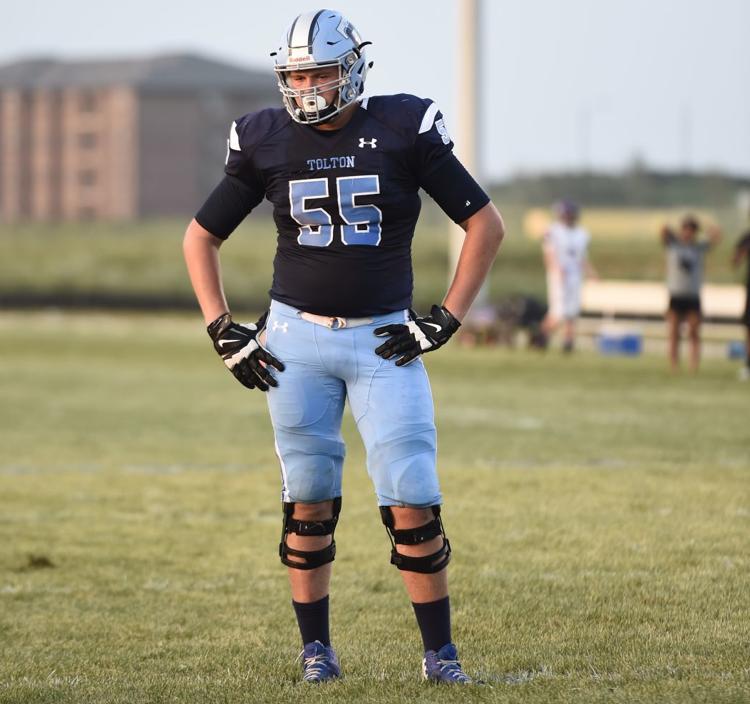 WR Brennan Presley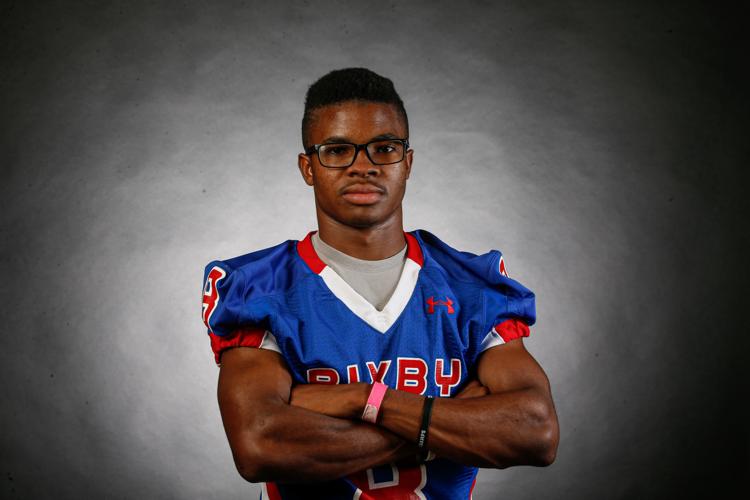 DB Korie Black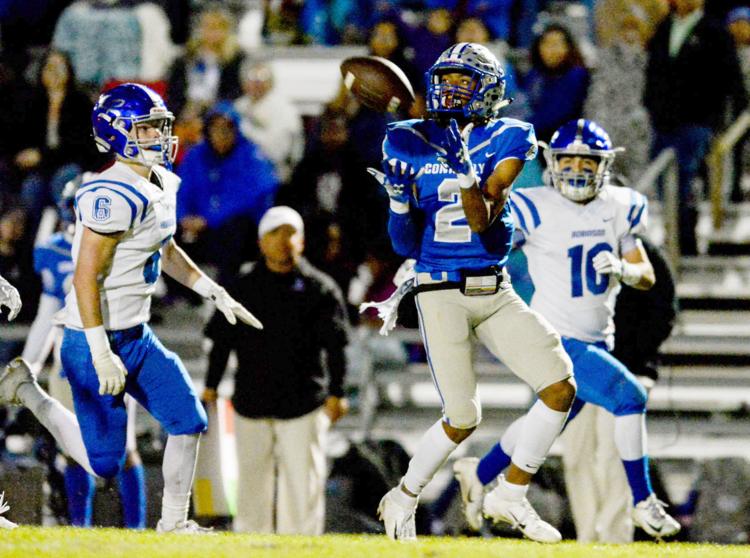 TE Quinton Stewart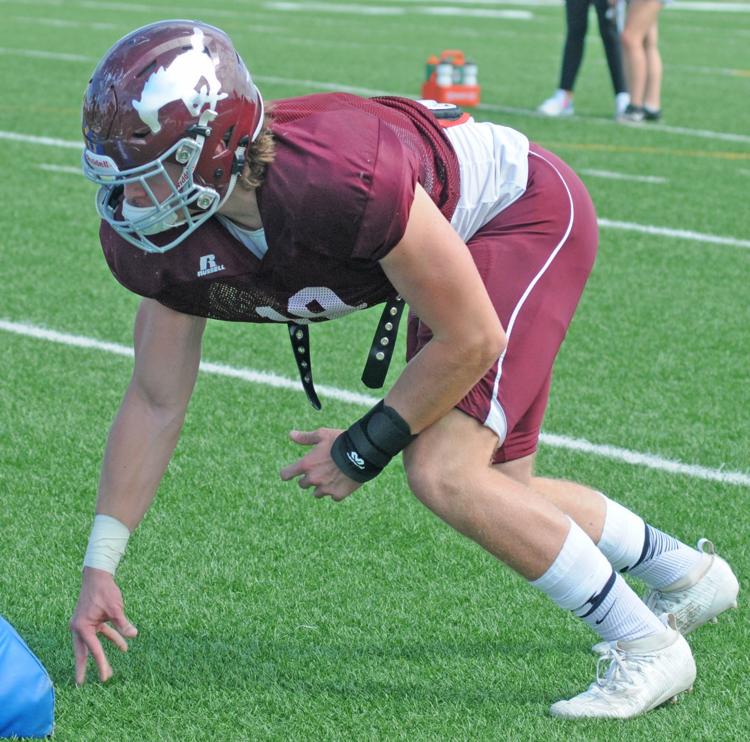 CB Jordan Reagan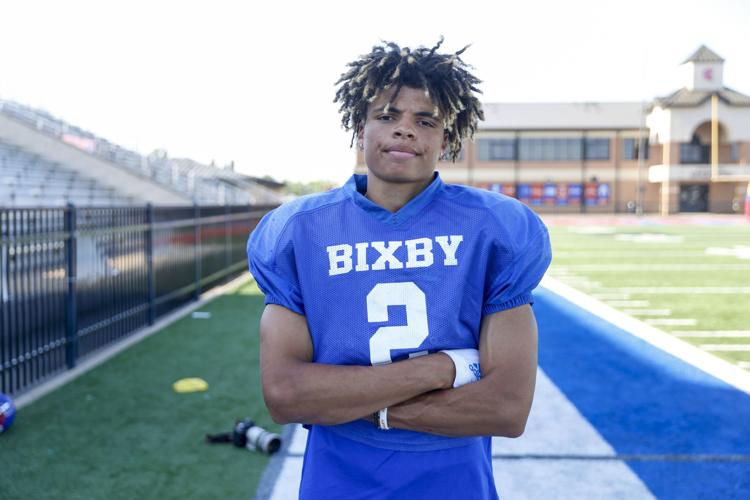 ILB Jeff Roberson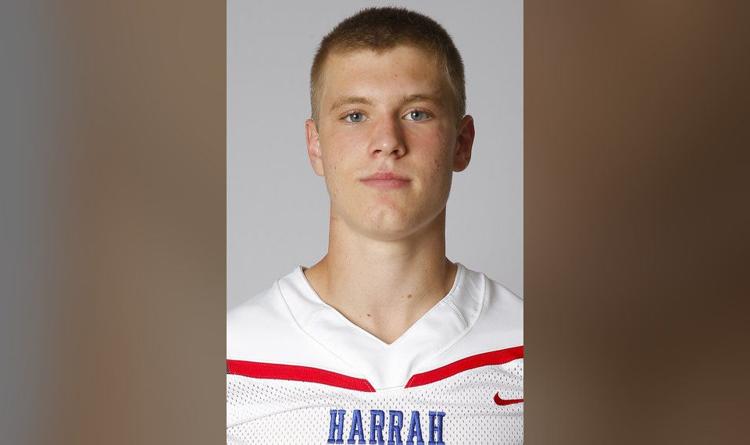 OT Cade Bennett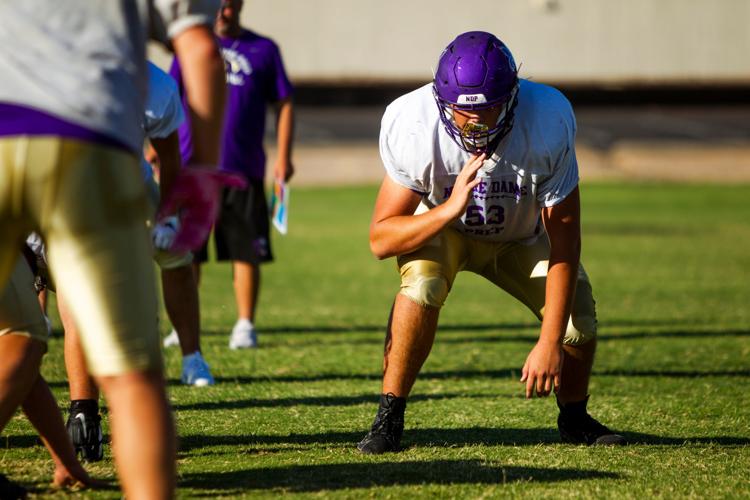 QB Shane Illingworth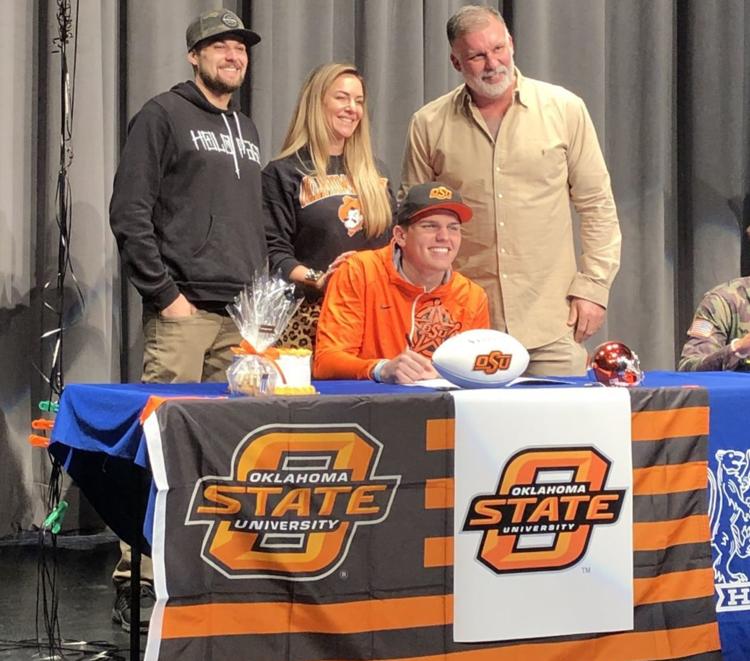 S Zach Middleton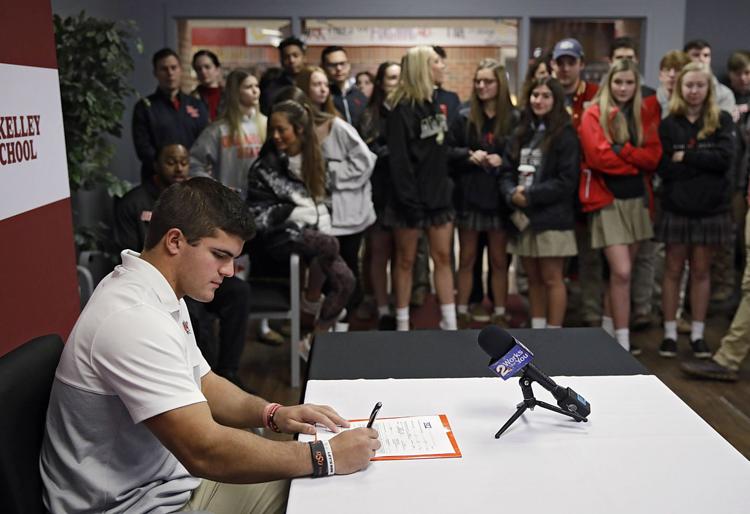 OG Trent Pullen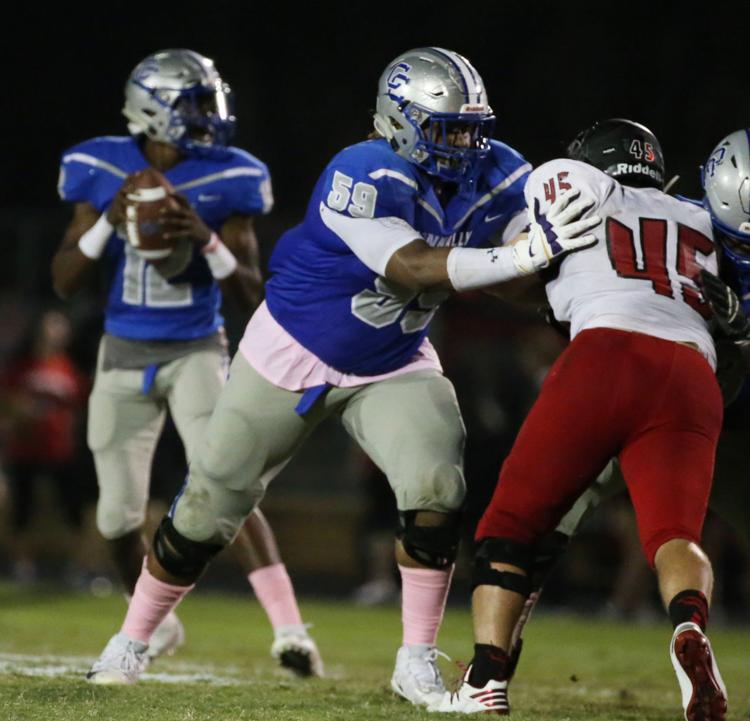 LB Cole Thompson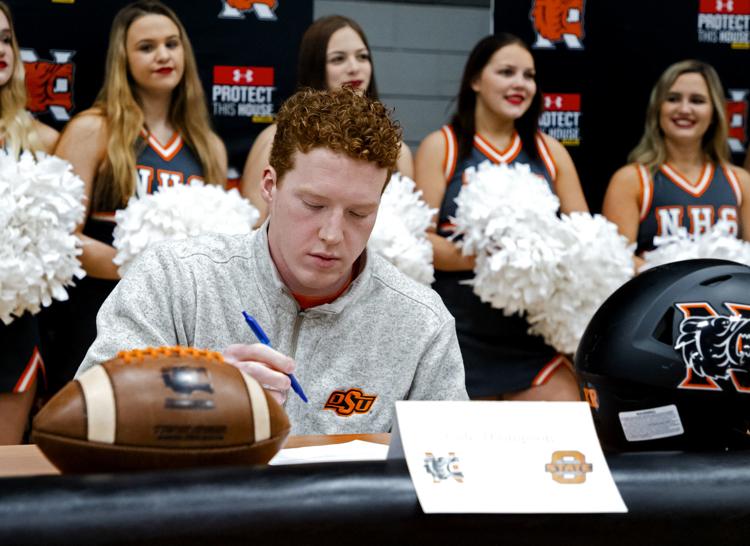 DT Grant Mahon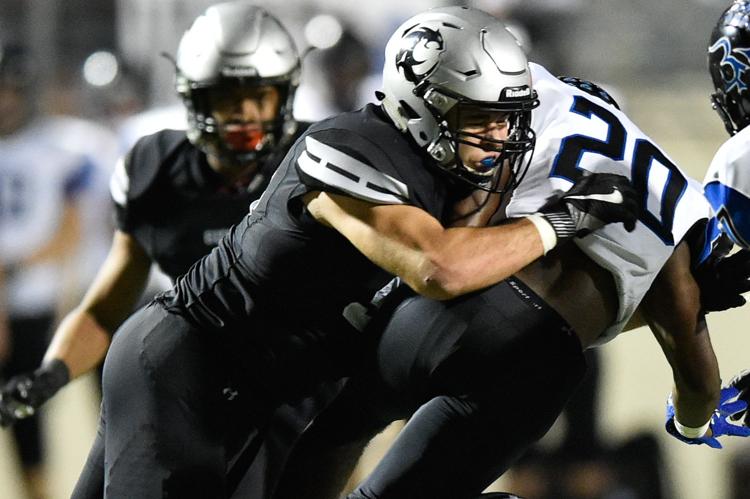 OG Eli Russ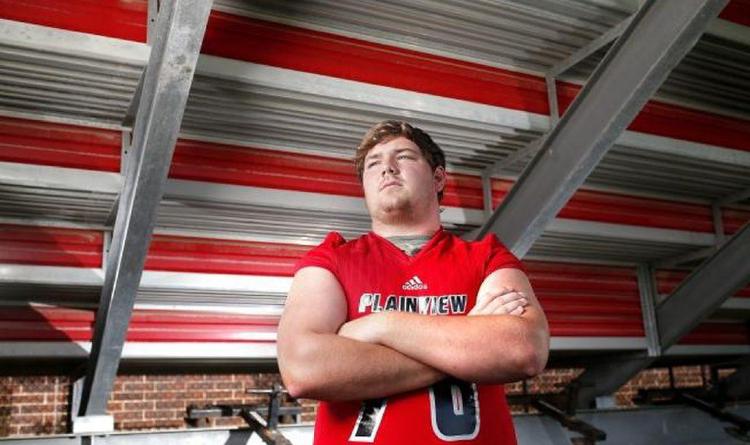 LB Mason Cobb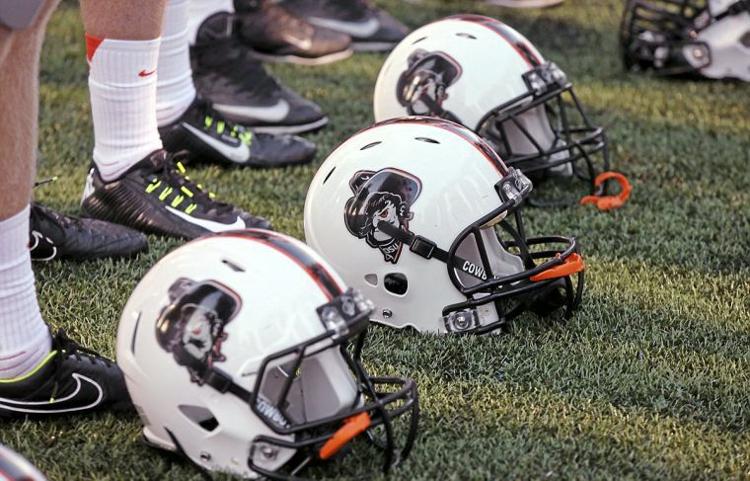 QB Ethan Bullock
LB Lamont Bishop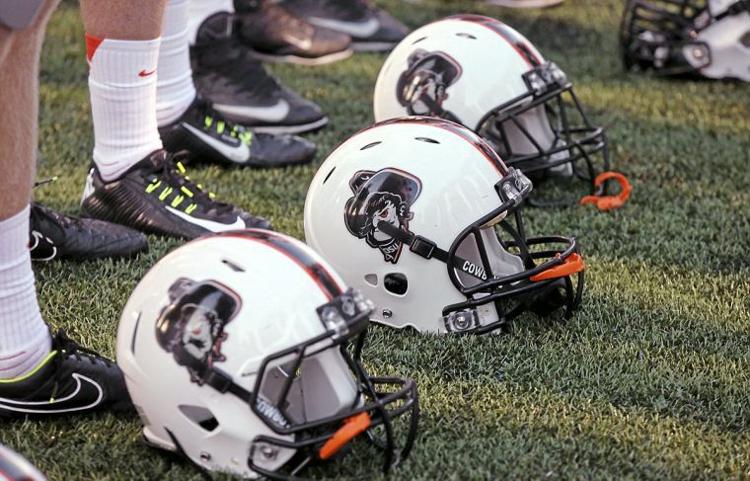 CB Jabbar Muhammad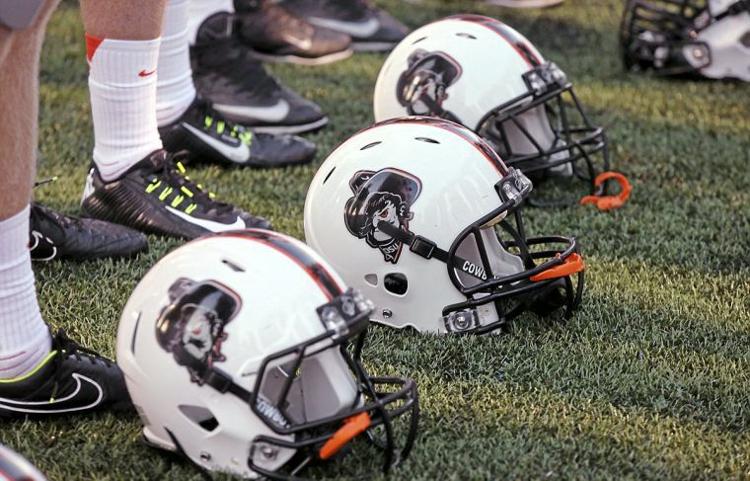 DE Collin Clay
OL Josh Sills
OSUSportsExtra.com: Home to everything orange and black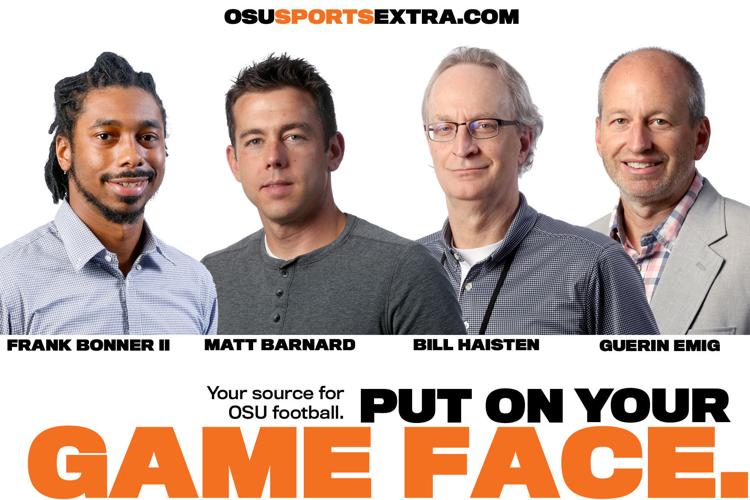 As featured on
The most striking of all 2018 statistics was this one: the superpower OU program was 130th nationally – dead last – in passing defense.
AUSTIN, Texas — Texas snapped its five-game home losing streak to Oklahoma State on Saturday.
STILLWATER — Former Oklahoma State coach Les Miles' return was about the only suspense Satur…
Celebrate how far we've come in the region and get excited about the future in these two special editions
Tulsans share their stories of love — for each other, as well as for their pets.
Performance Painting All phases of painting & remodeling. 100% satisfaction guaranteed. Free same-day estimates. Robert 918-697-0808
Decks, Carports, and Patio Covers Decades of Experience, Free Estimates. Let Us show you what service is! 918-246-0004
32 pet run (kennels) , Sundowner, inside/outside, heated & air conditioned, 10X20, perfect for smaller dogs, $10,000, 918-361-1086.
Cast your vote every hour! Each vote cast qualifies for a chance to win 2 VIP tickets to the…