Signing Day 2020: 247 Sports and Rivals' top state of Oklahoma football recruits
Who are the top high school football recruits in Oklahoma? Here's the best future college players, according to 247 Sports and Rivals (list updated 8 a.m. Wednesday).
Verbal commitments are non-binding. Class of 2020 high school football recruits could sign Letters of Intent during the early signing period in December. Another signing period for football recruits begins with National Signing Day today.
Broken Arrow offensive guard Andrew Raym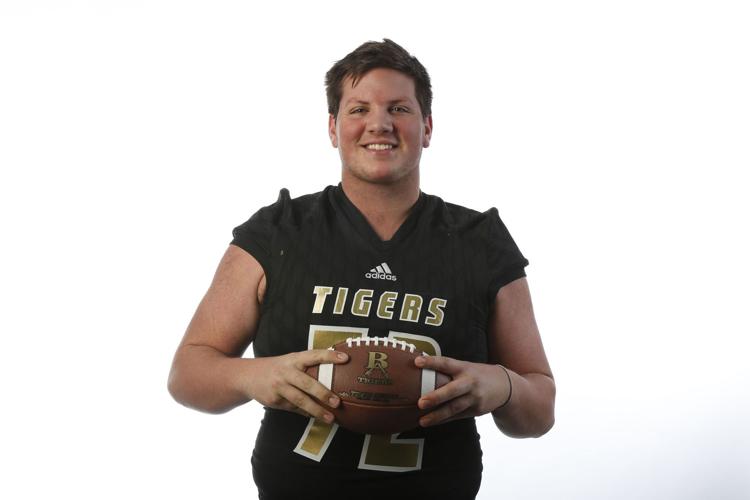 Edison (Tulsa) running back Sevion Morrison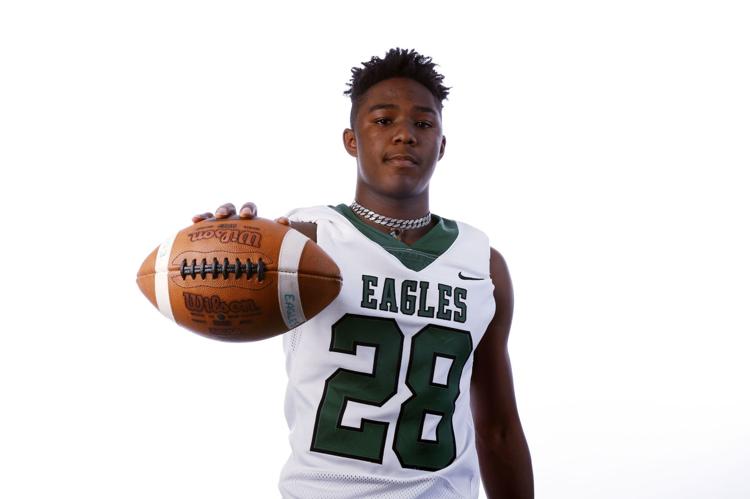 Broken Arrow safety Myles Slusher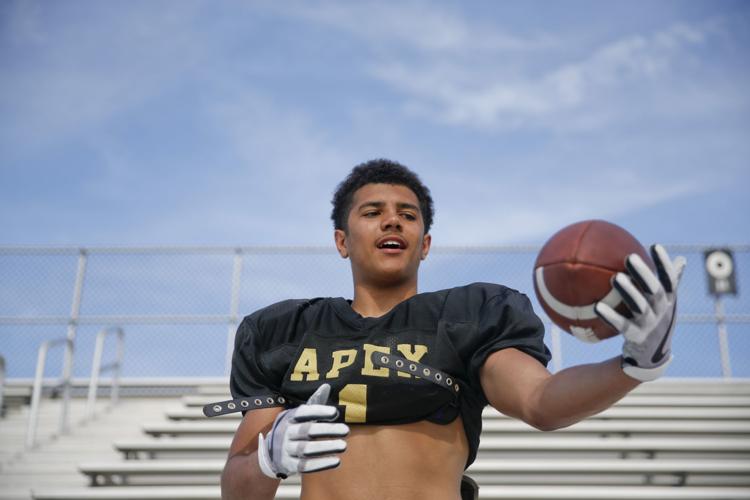 Owasso running back Isaiah Jacobs
Booker T. Washington (Tulsa) wide receiver JJ (Javian) Hester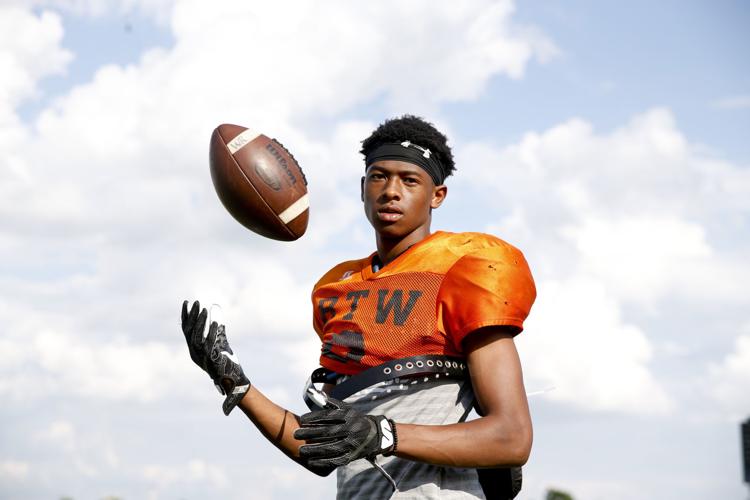 Owasso cornerback Duece Mayberry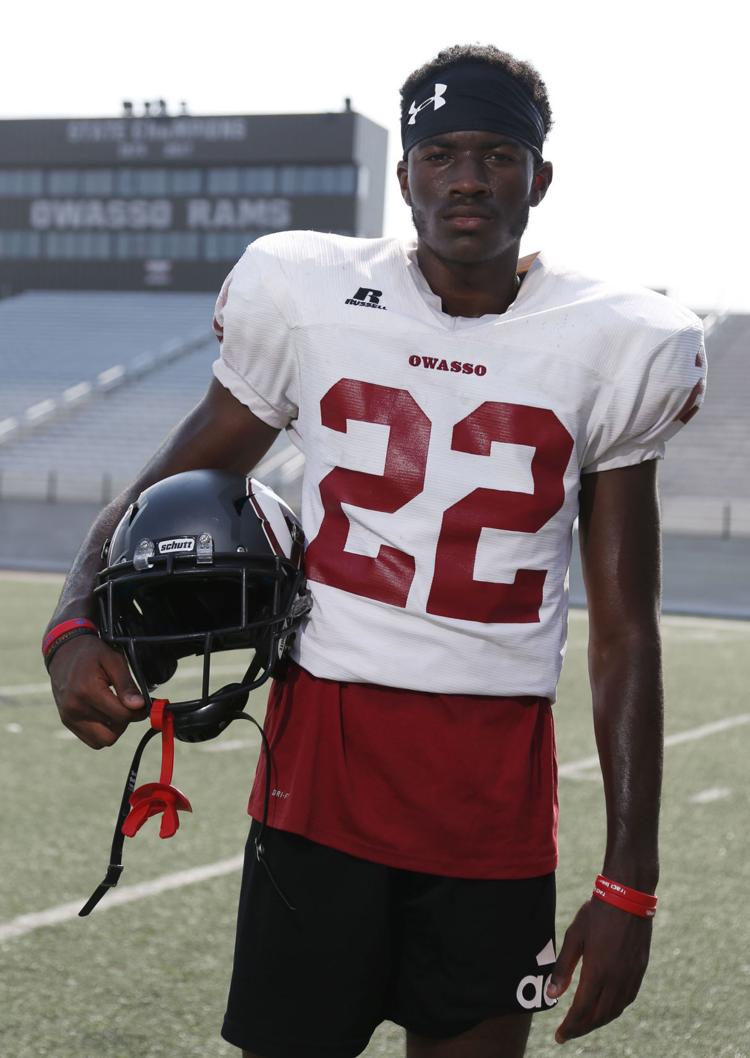 Bishop McGuinness (Oklahoma City) running back Dominic Richardson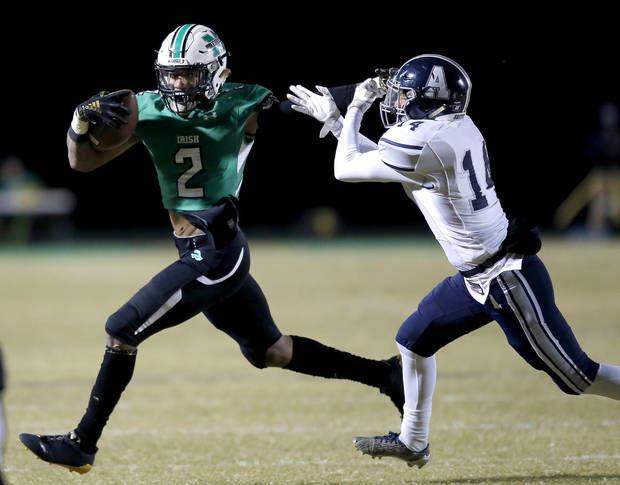 Choctaw inside linebacker Jeff Roberson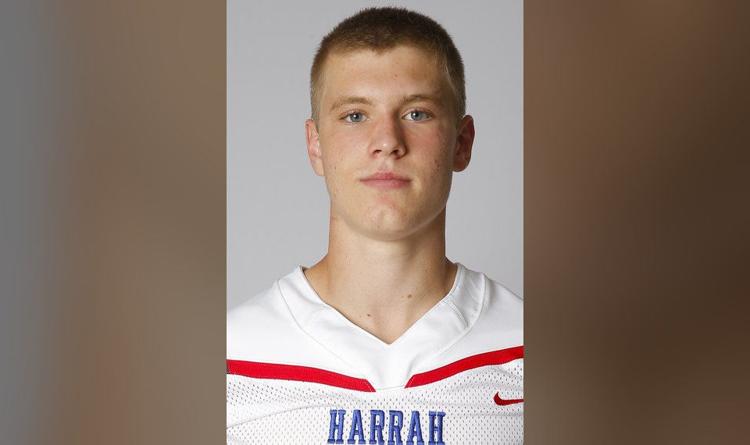 Bishop McGuinness (Oklahoma City) outside linebacker Brynden Walker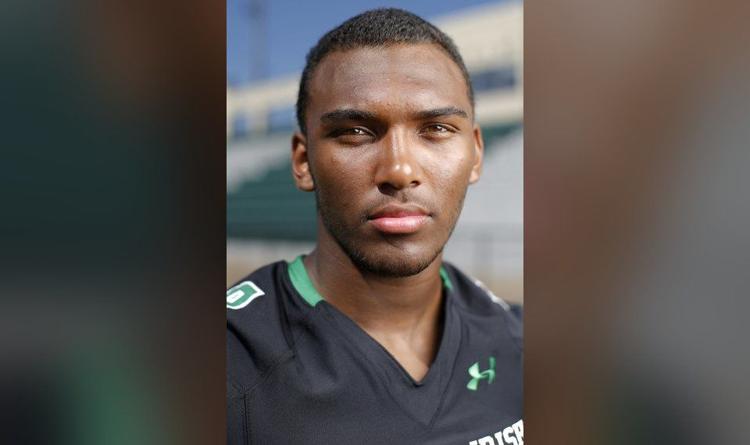 Booker T. Washington (Tulsa) outside linebacker Krishawn Brown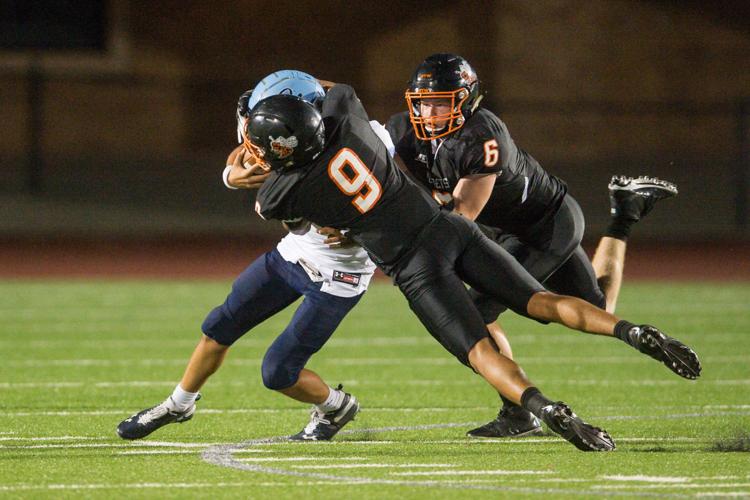 Sapulpa dual threat quarterback Eli Williams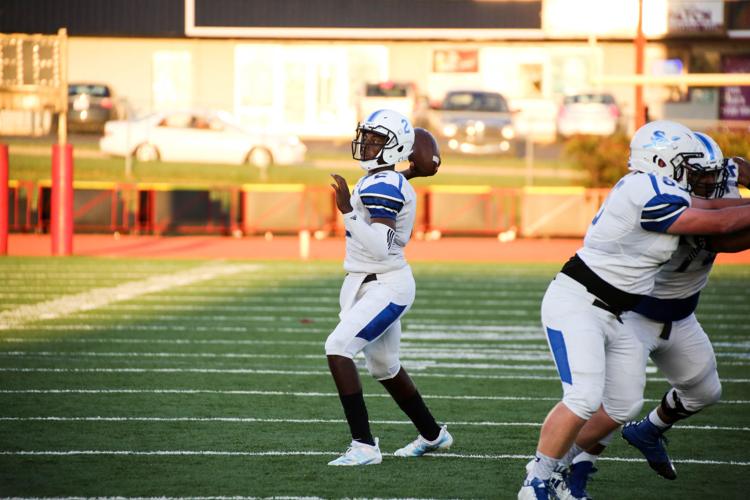 Bixby cornerback Jordan Reagan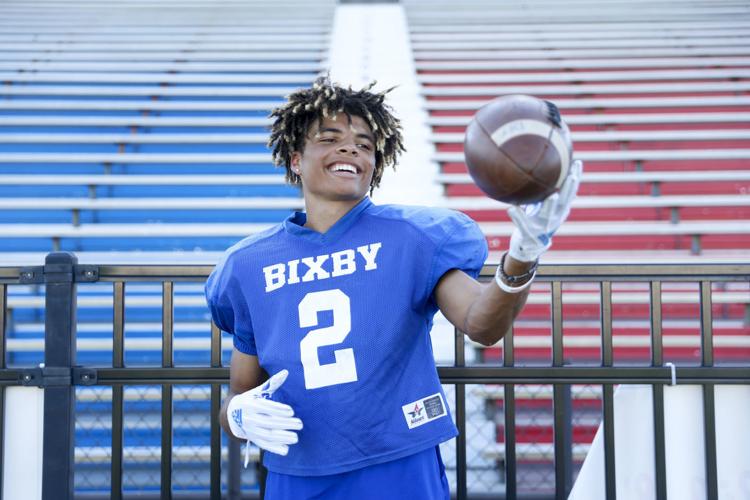 Plainview (Ardmore) offensive guard Eli Russ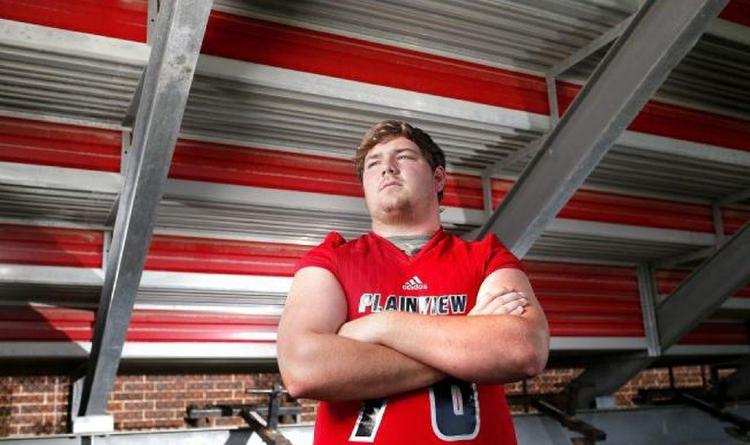 Norman offensive lineman Ben Sparks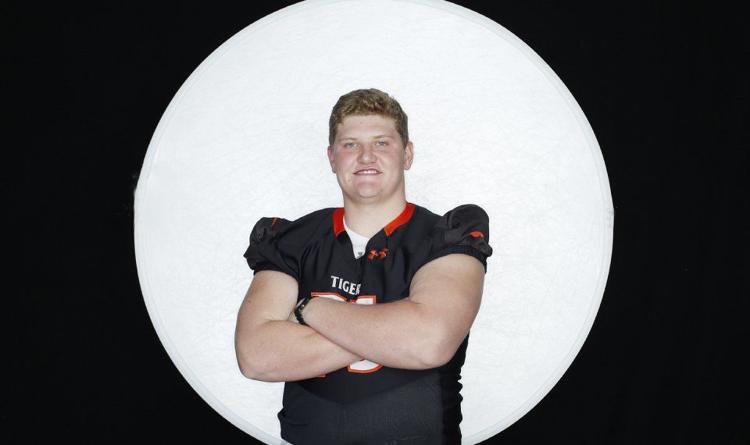 Plainview (Ardmore) wide receiver Blake Nowell
Bixby athlete Brennan Presley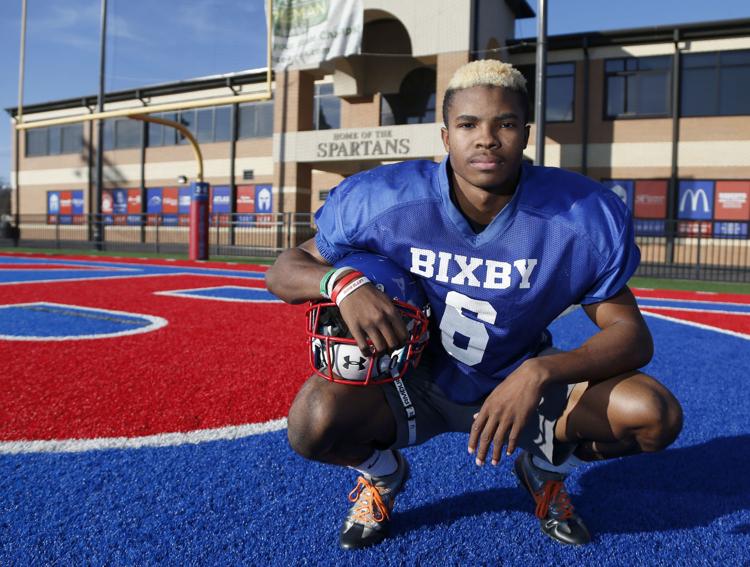 Norman North tight end Jake Roberts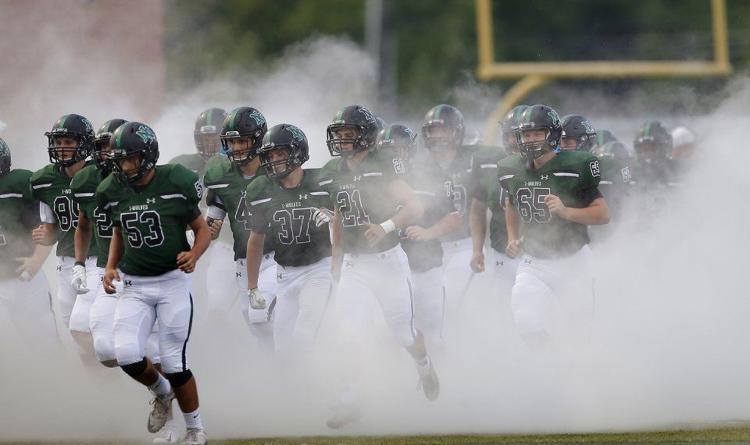 Miami offensive tackle Jackson Satterwhite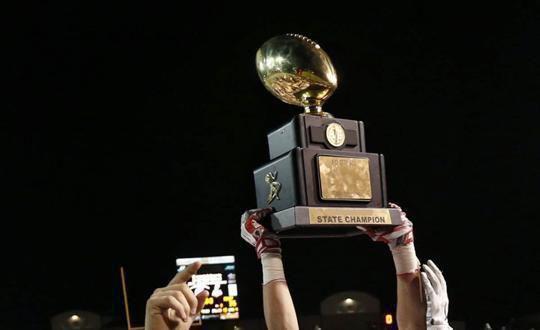 Norman inside linebacker Cole Thompson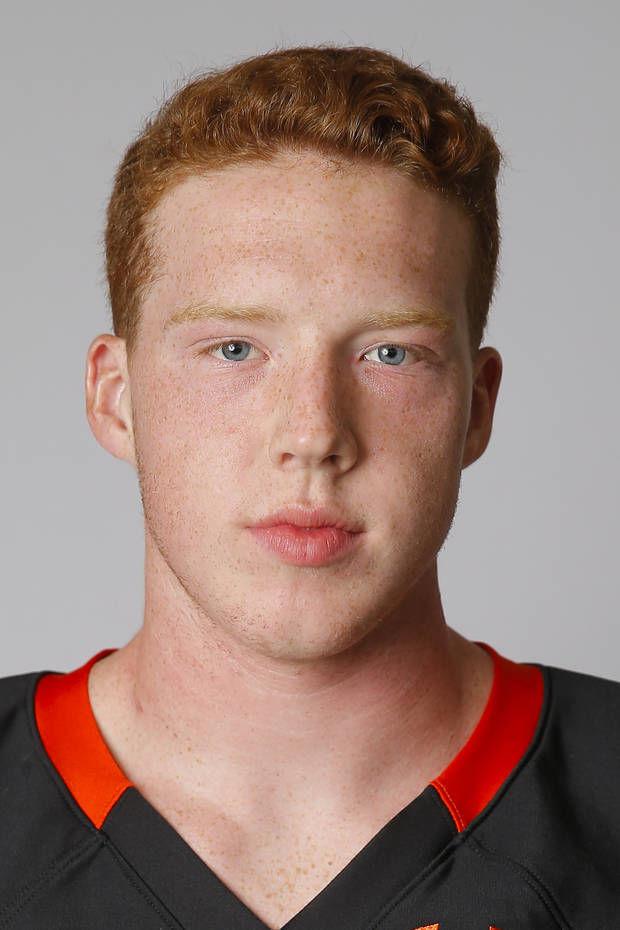 Lawton safety Chateau Reed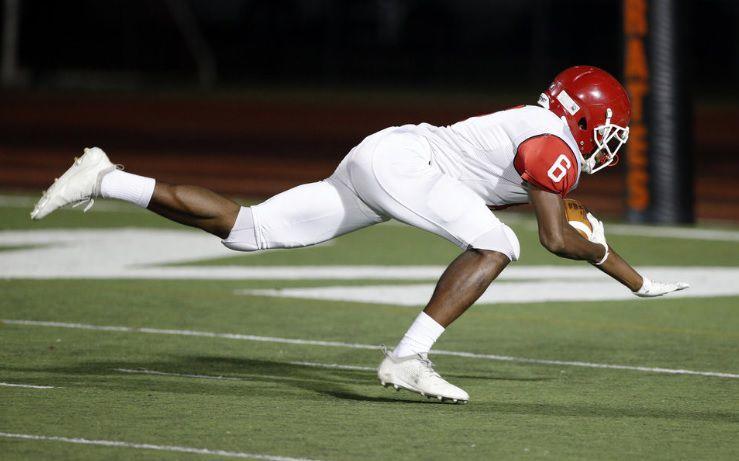 Midwest City linebacker Jacobi Johnson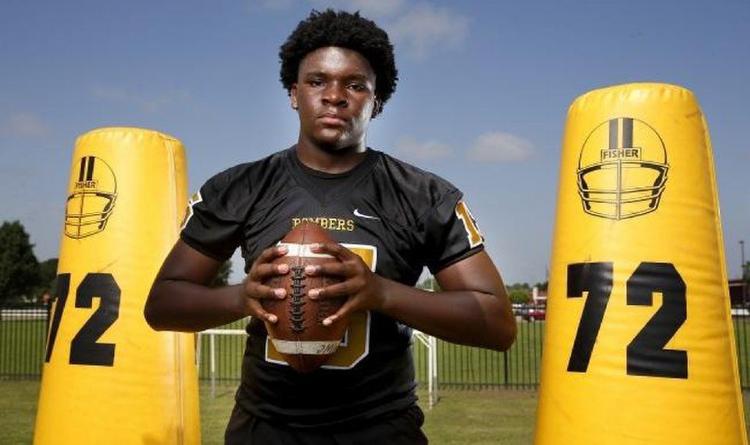 Verdigris offensive tackle Austin Woods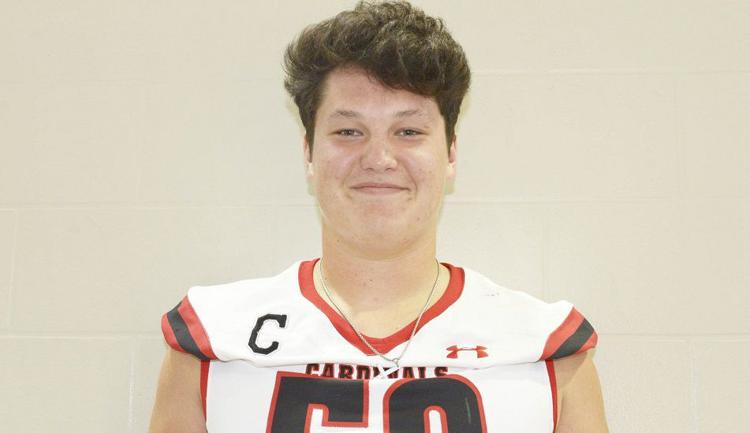 Bishop Kelley (Tulsa) safety Zach Middleton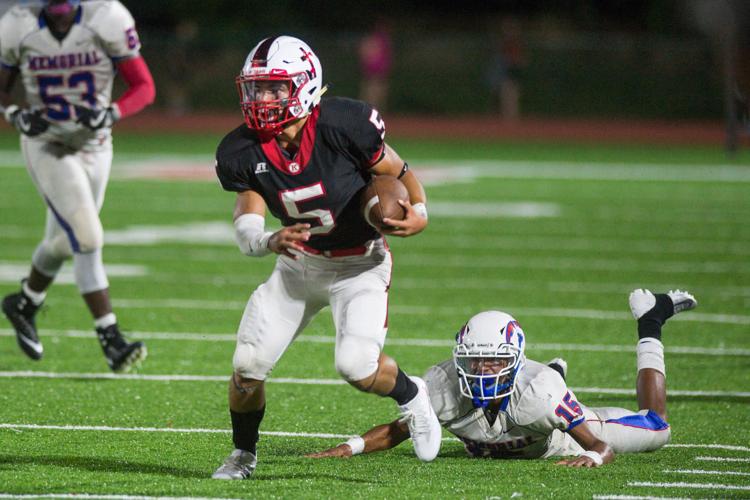 Stillwater wide receiver Anthony Bland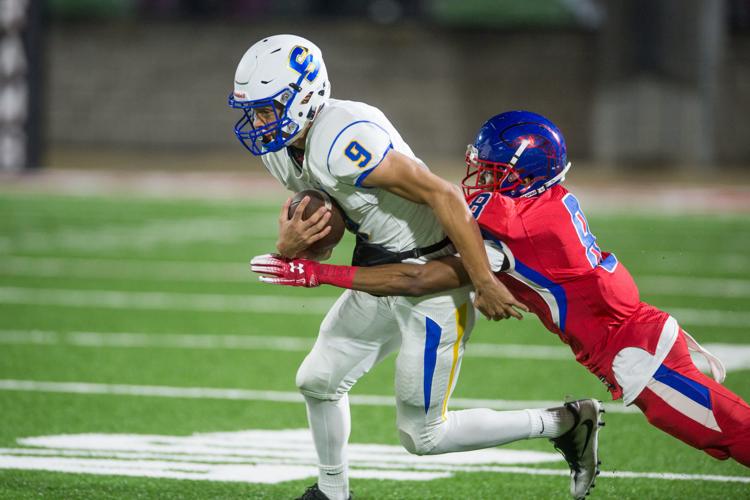 Westmoore (Oklahoma City) weakside defensive end Nikale Davis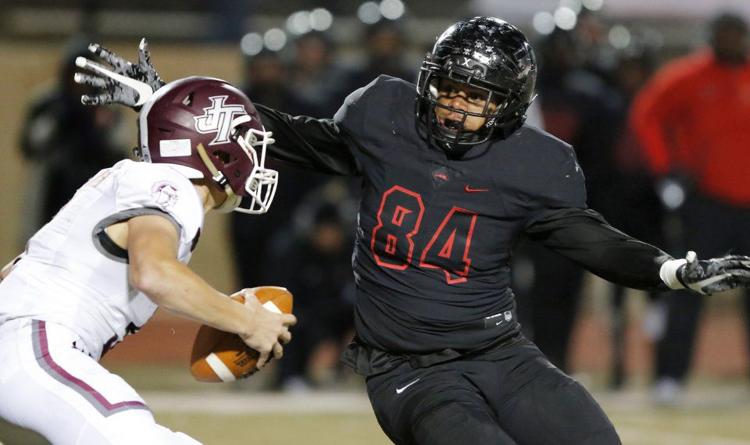 Moore athlete Daniel Hishaw Jr.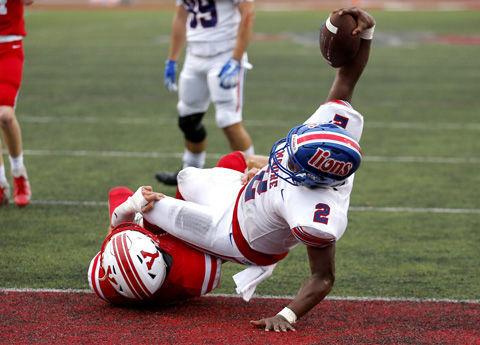 Checotah wide receiver Jacob Barrett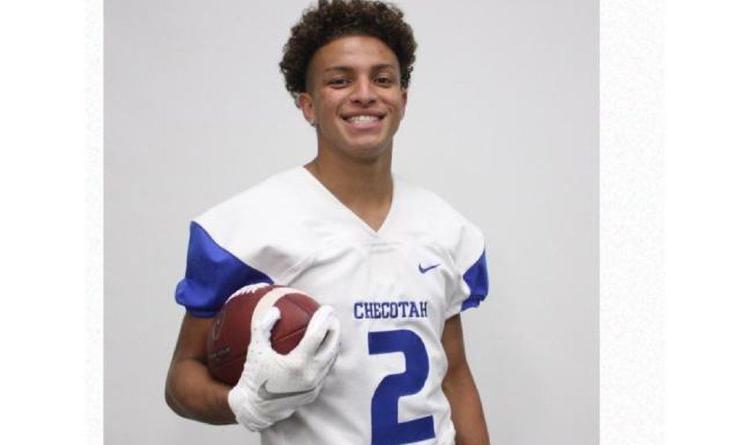 Union (Tulsa) center Gabe Cantu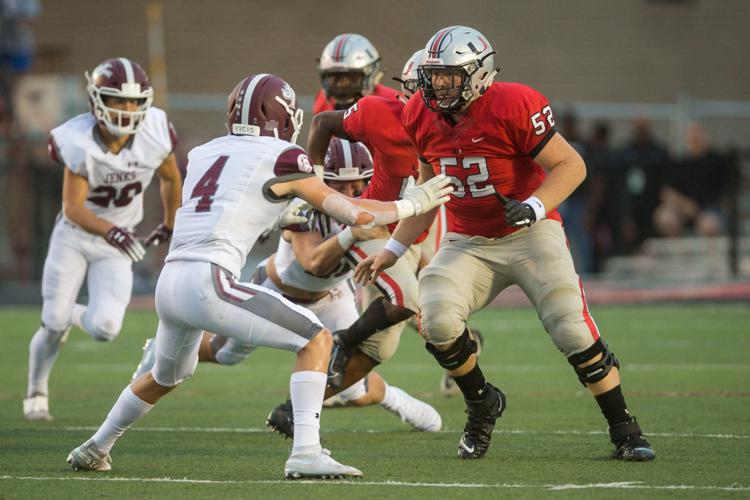 Carl Albert (Oklahoma City) inside linebacker Reise Collier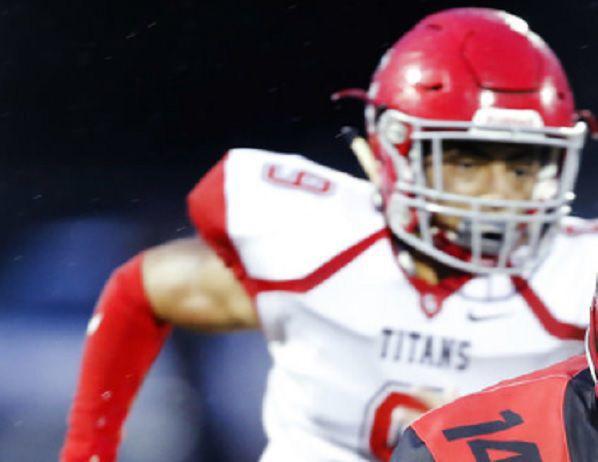 Carl Albert (Midwest City) cornerback Rico Windham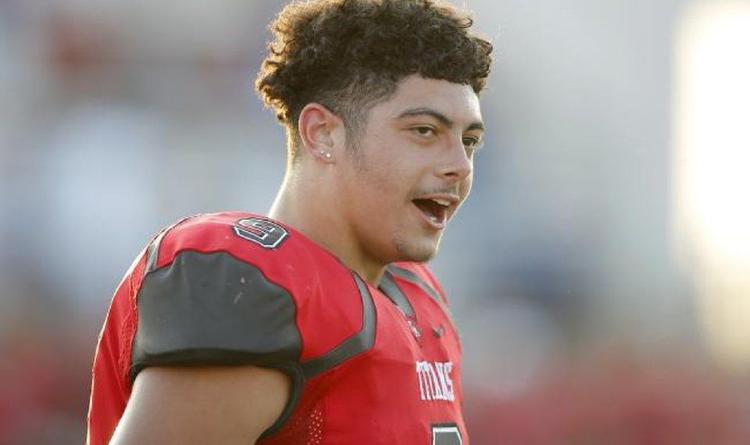 Union (Tulsa) wide receiver Kyler Pearson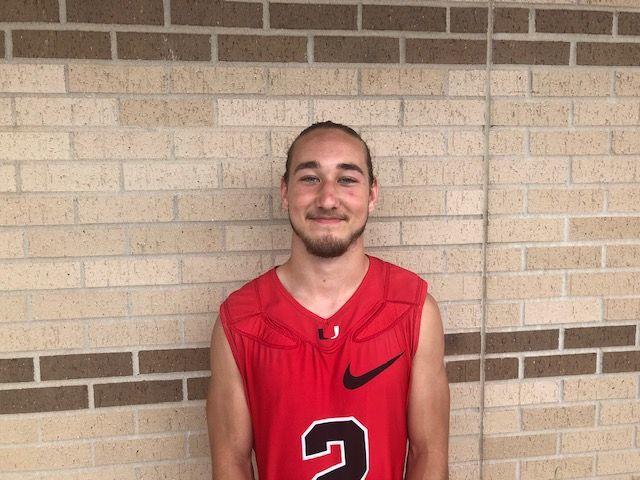 Bishop Kelley (Tulsa) wide receiver Cori Lewis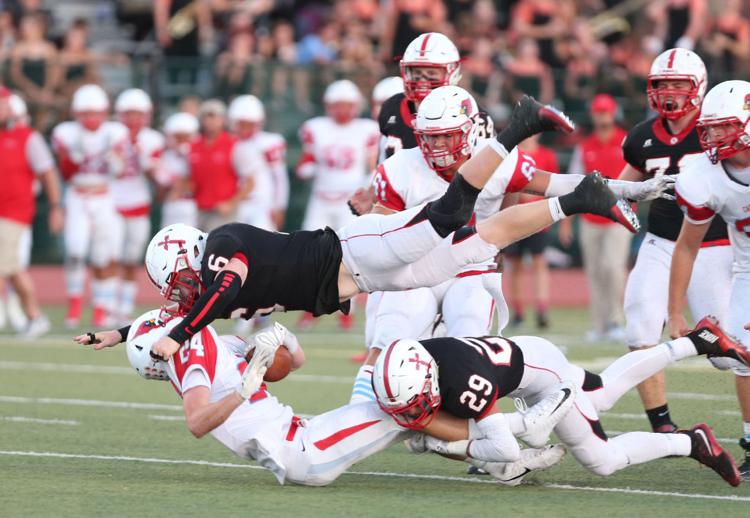 Owasso defensive end Haydon Grant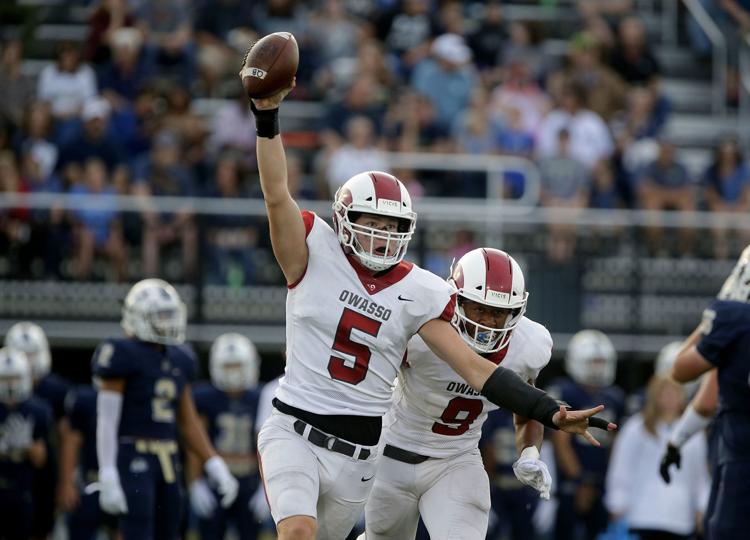 Bishop McGuinness (Oklahoma City) kicker Zach Schmit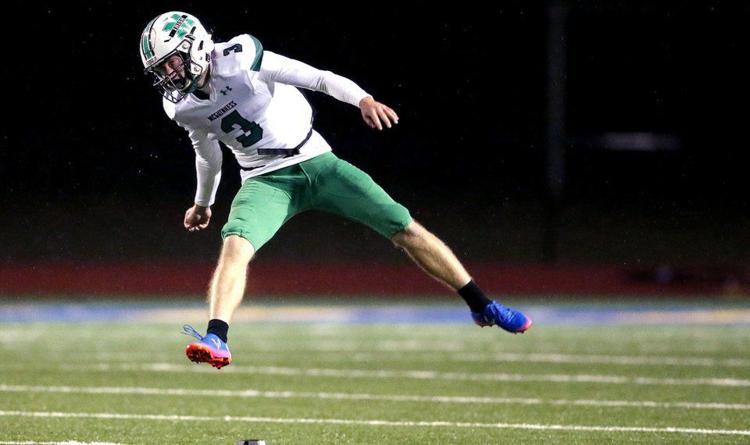 Durant quarterback Jaxon Ingram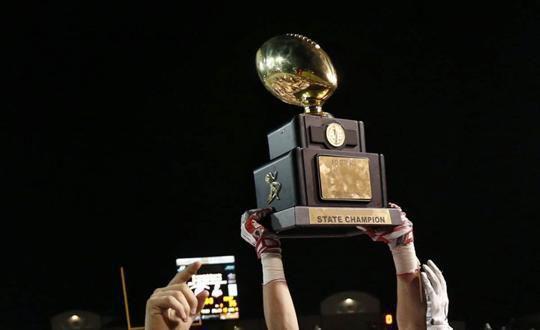 Claremore athlete Quentin Skinner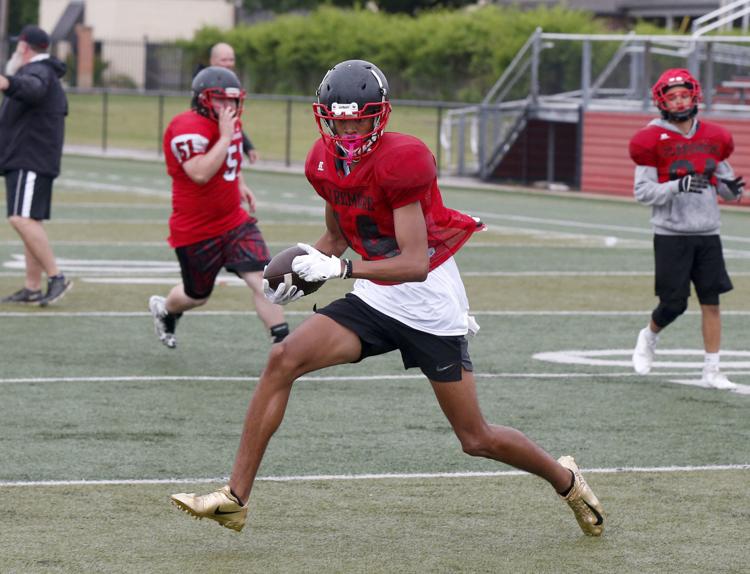 Bixby punter Reis Vernon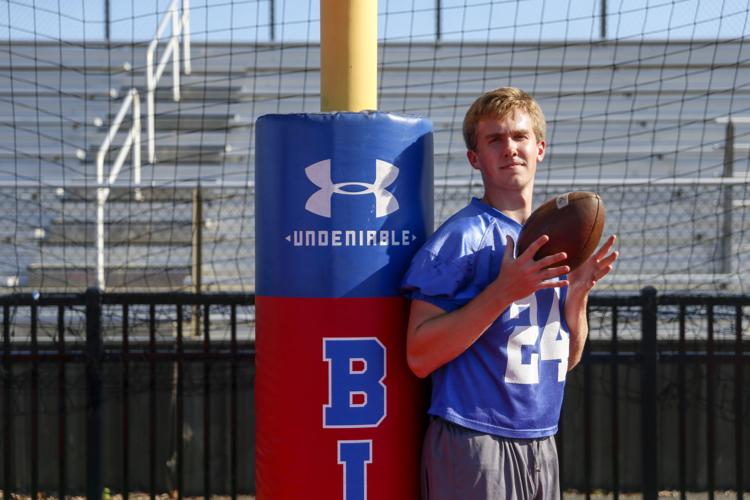 OKPrepsExtra.com: Home to everything high school sports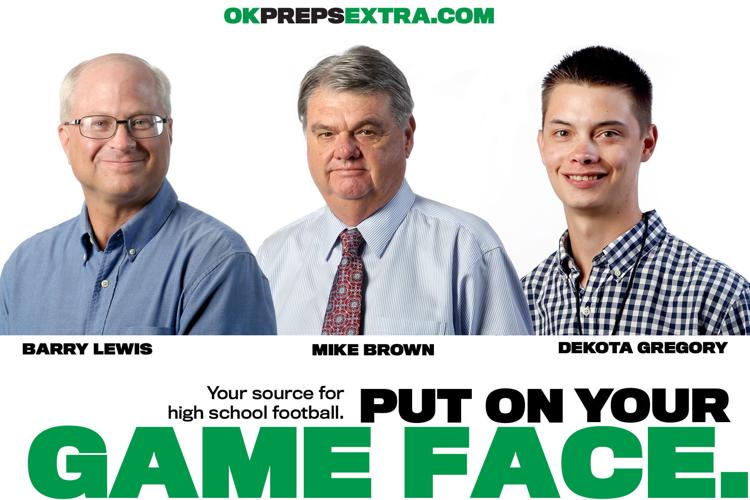 OSU holds pep rally for football team at Student Union
As featured on
The 6-foot-4, 285-pound tackle had previously committed to the Sooners in November 2017, but he reopened his recruitment this spring to evaluate his options.
Wednesday's weather forecast prompted most Tulsa-area high schools to postpone or cancel the…
From luxurious Grand Lake resorts and boats to the best places to fish.
A.S.A.P. Plumbing. All your plumbing needs. Over 35 years of experience. No overtime charge. Senior discount. Insured & bonded (918)497-6432
Full Set $650 Single Plate $350 Reline $150 Metal Partial $700 One Tooth Flipper $150 Call Charlie, (918) 369-6959.
I will restore the shine & make your windows look beautiful. I have happy repeat business references. Mask/gloves upon request. Insured. 918-809-7040