Sports Throwback Thursday: Remembering when Tiger Woods won the 2007 PGA Championship at Southern Hills
In 2007 at Southern Hills, Tiger Woods won his 13th major by two strokes over Woody Austin for his second straight PGA title. Woods' performance included a masterful 63 in the second round, which tied tying he record for the lowest single-round score at a major championship.
It was his fourth PGA Championship (1999, 2000, 2006, 2007). He's also finished second three times (2002, 2009, 2018).
Tiger Woods wins the 2007 PGA Championship at Southern Hills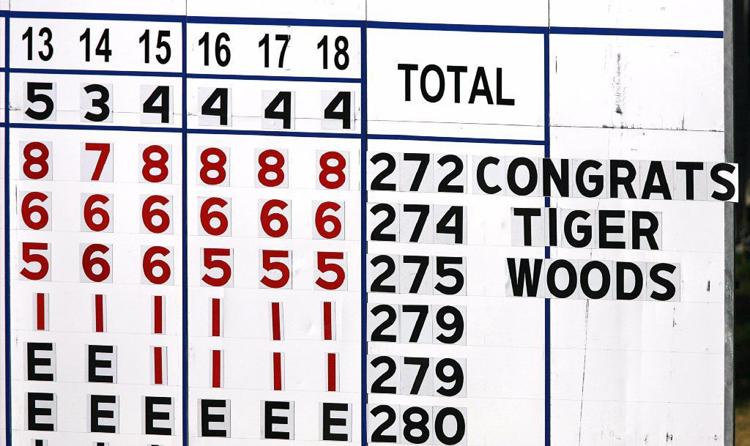 Tiger Woods wins the 2007 PGA Championship at Southern Hills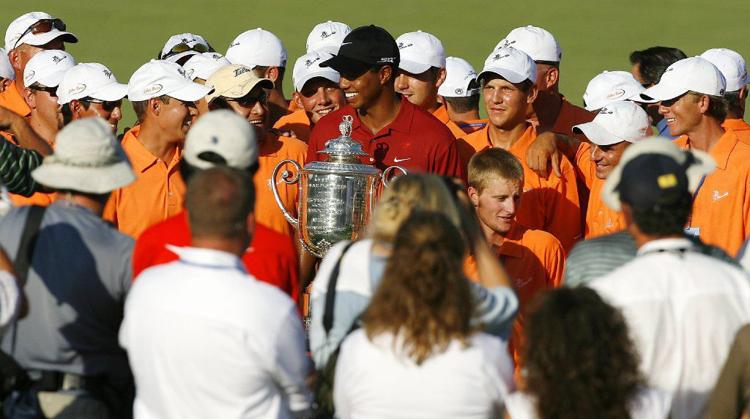 Tiger Woods wins the 2007 PGA Championship at Southern Hills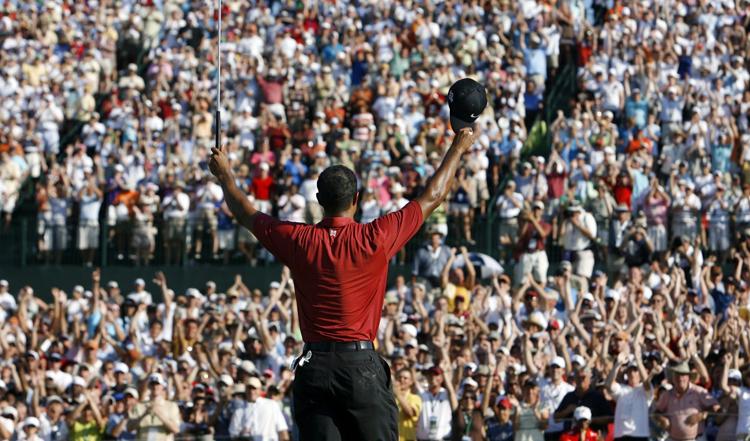 Tiger Woods wins the 2007 PGA Championship at Southern Hills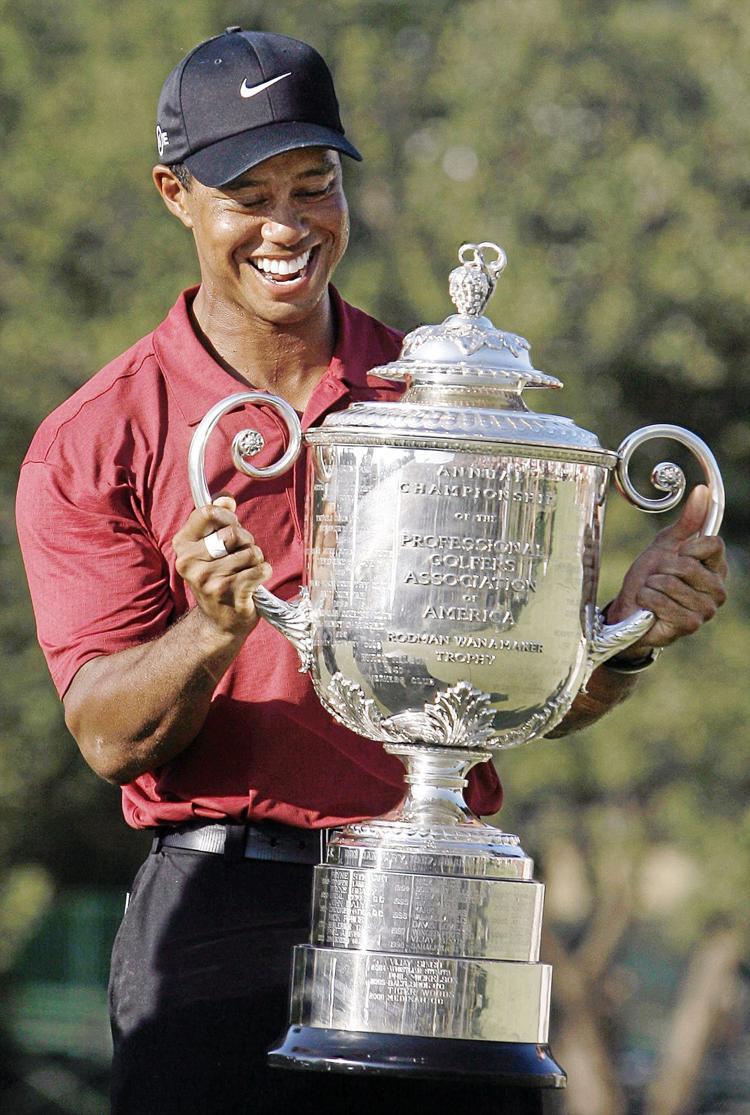 Tiger Woods wins the 2007 PGA Championship at Southern Hills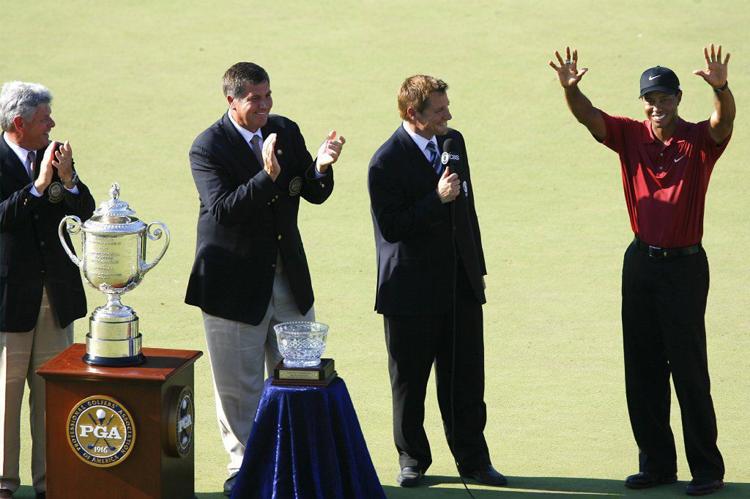 Tiger Woods wins the 2007 PGA Championship at Southern Hills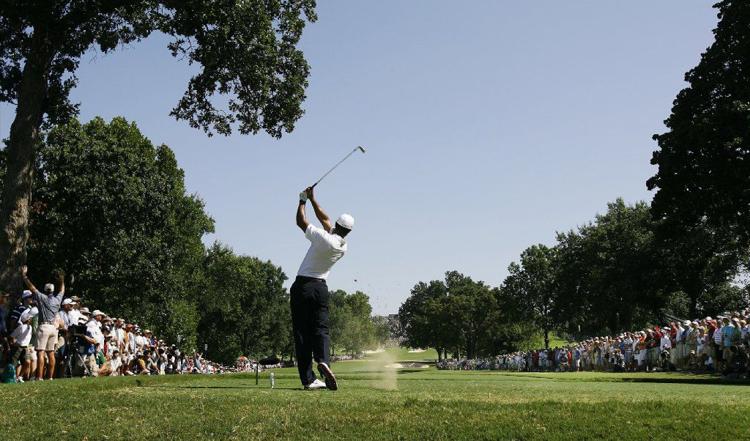 Tiger Woods wins the 2007 PGA Championship at Southern Hills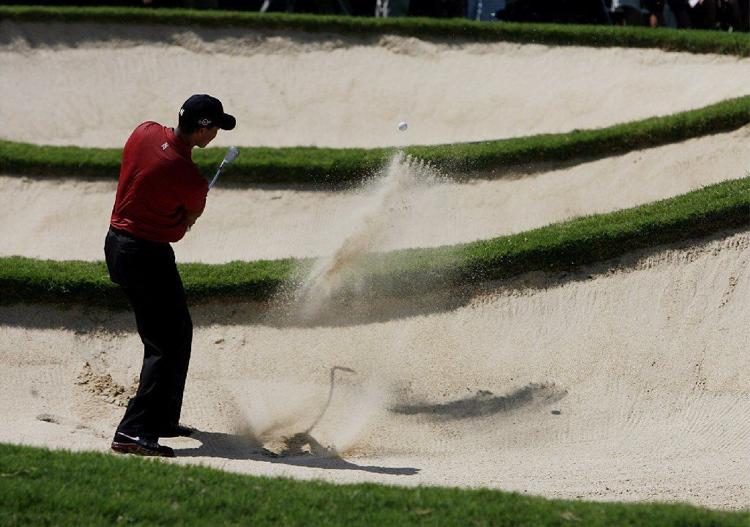 Tiger Woods wins the 2007 PGA Championship at Southern Hills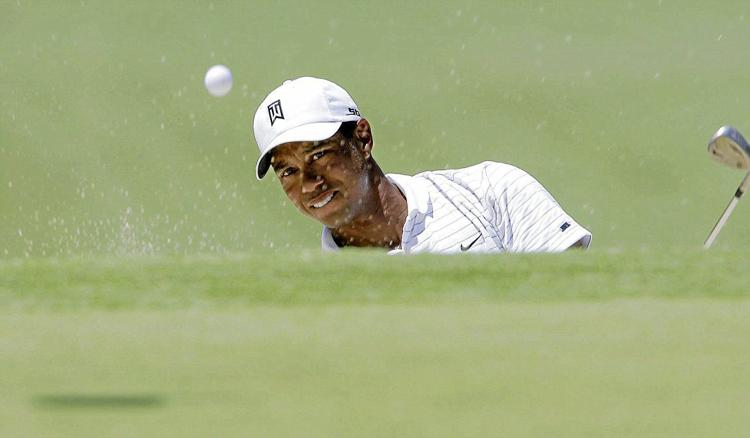 Tiger Woods wins the 2007 PGA Championship at Southern Hills

Tiger Woods wins the 2007 PGA Championship at Southern Hills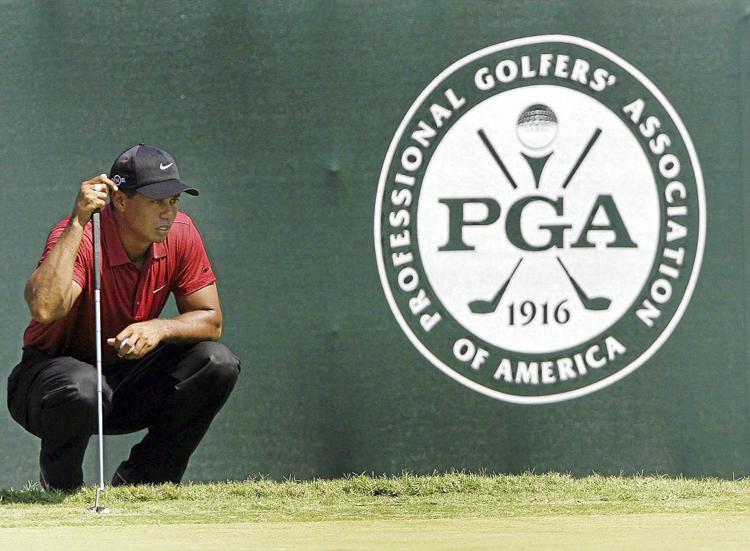 Tiger Woods wins the 2007 PGA Championship at Southern Hills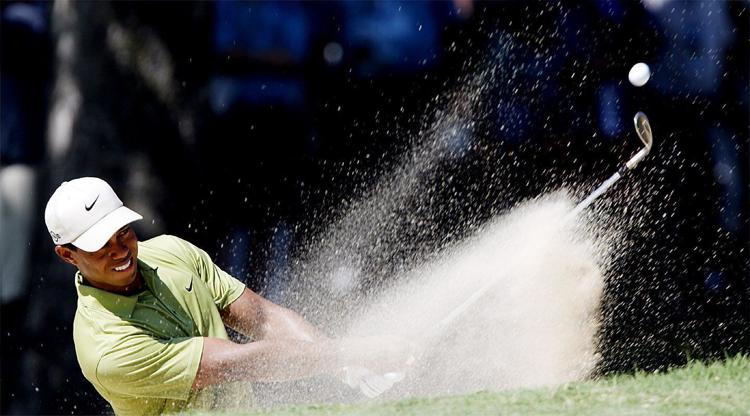 Tiger Woods wins the 2007 PGA Championship at Southern Hills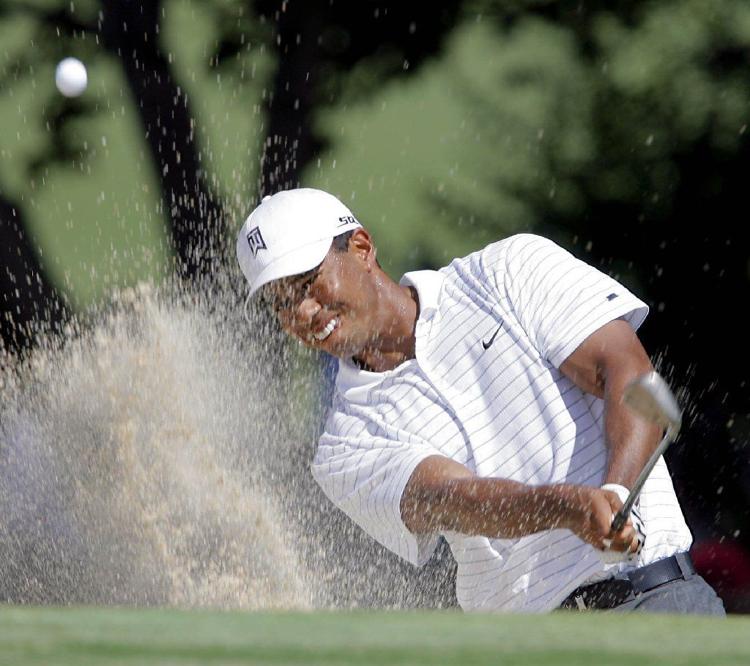 Tiger Woods wins the 2007 PGA Championship at Southern Hills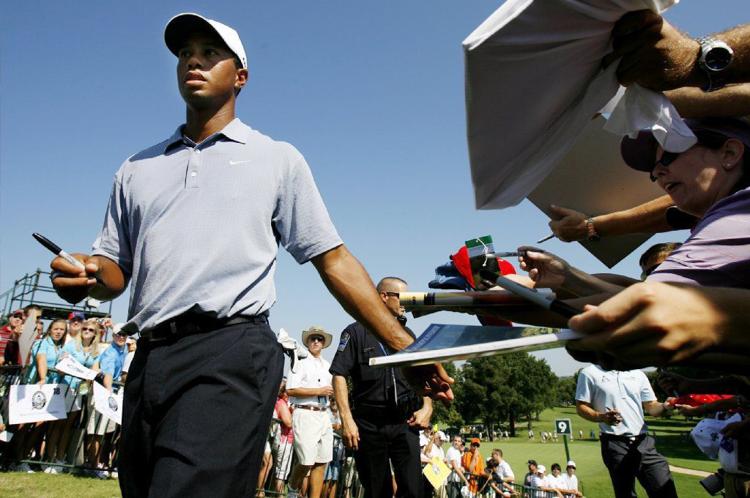 Tiger Woods wins the 2007 PGA Championship at Southern Hills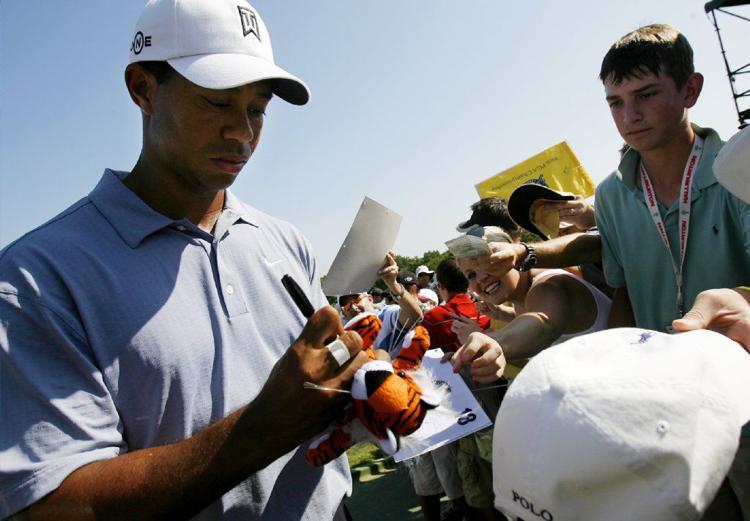 Tiger Woods wins the 2007 PGA Championship at Southern Hills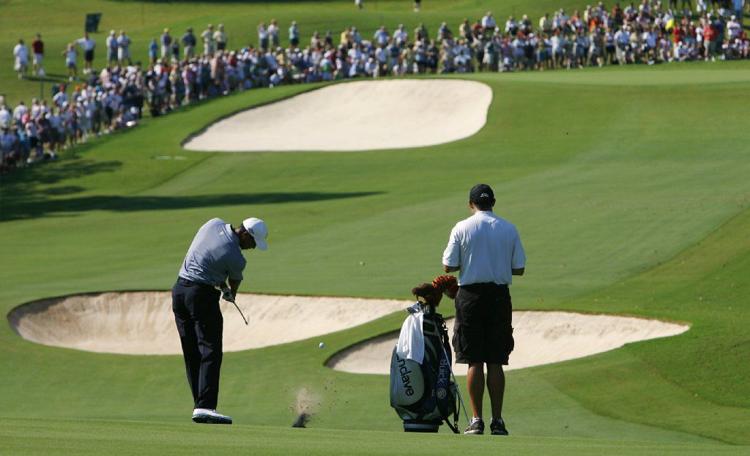 Tiger Woods wins the 2007 PGA Championship at Southern Hills
Tiger Woods wins the 2007 PGA Championship at Southern Hills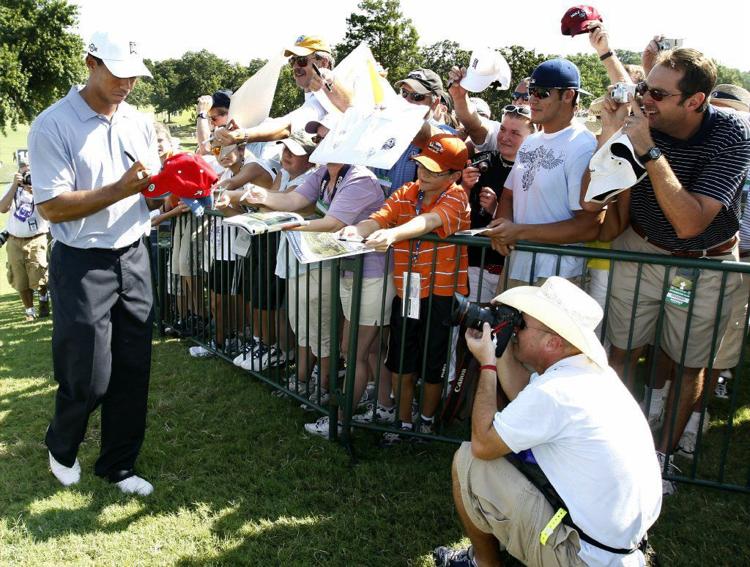 Tiger Woods wins the 2007 PGA Championship at Southern Hills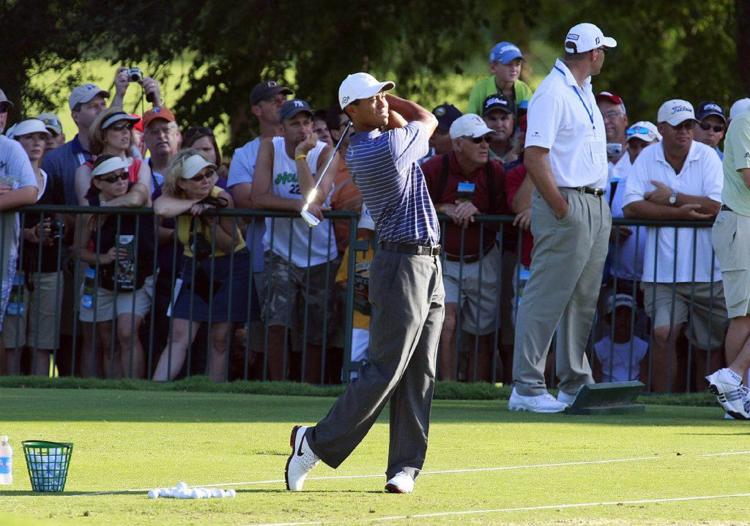 Tiger Woods wins the 2007 PGA Championship at Southern Hills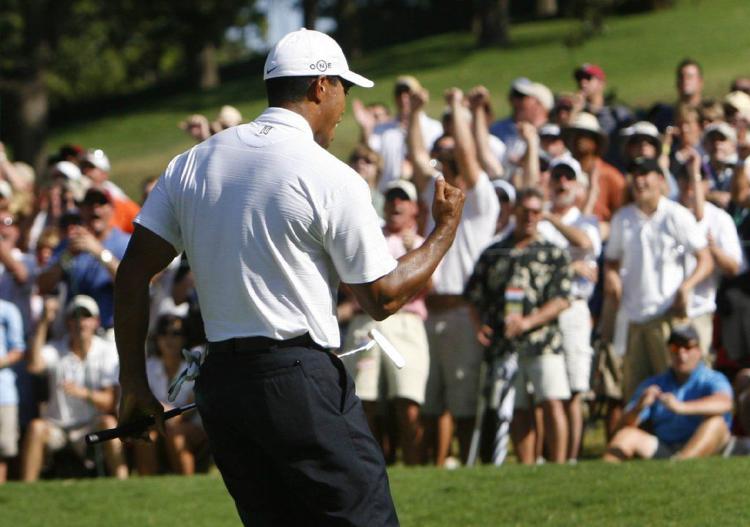 Tiger Woods wins the 2007 PGA Championship at Southern Hills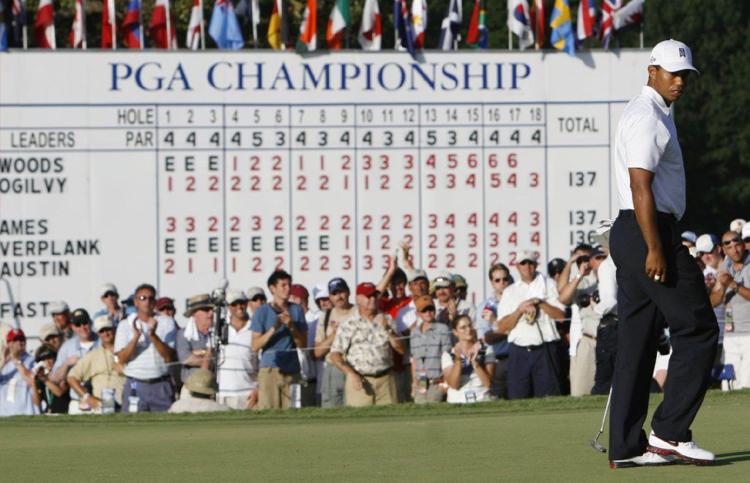 Tiger Woods wins the 2007 PGA Championship at Southern Hills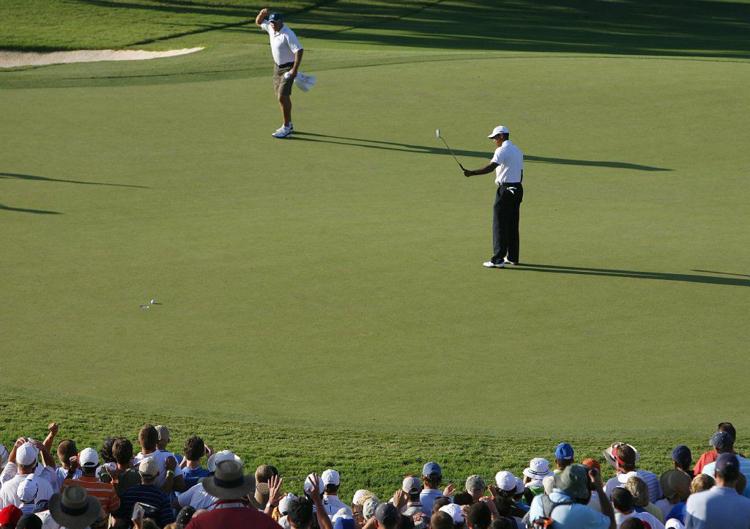 Tiger Woods wins the 2007 PGA Championship at Southern Hills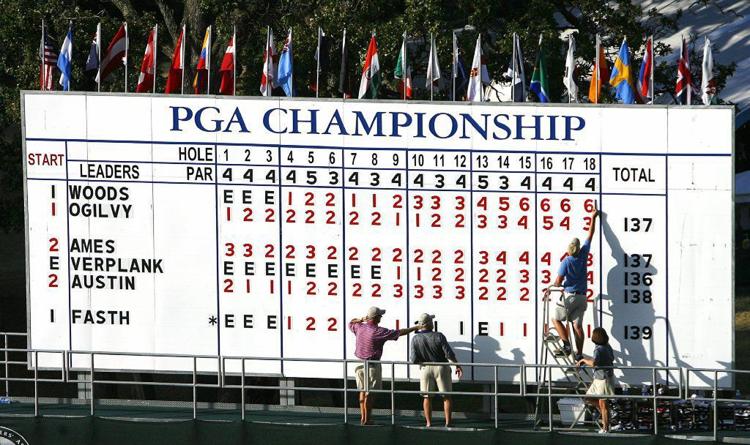 Tiger Woods wins the 2007 PGA Championship at Southern Hills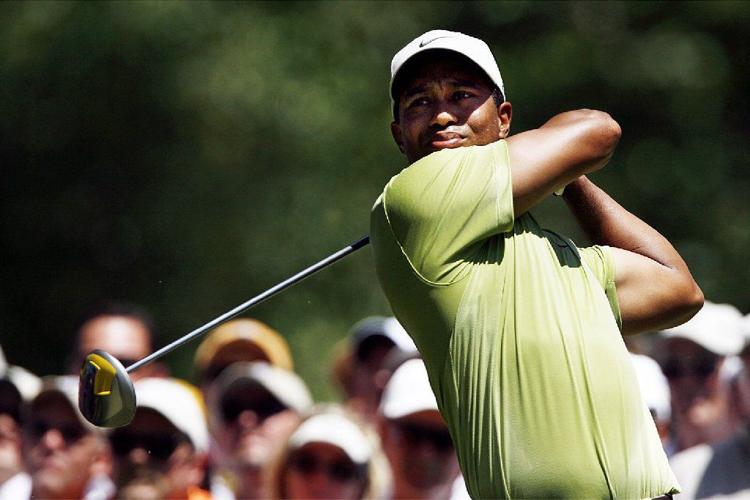 Tiger Woods wins the 2007 PGA Championship at Southern Hills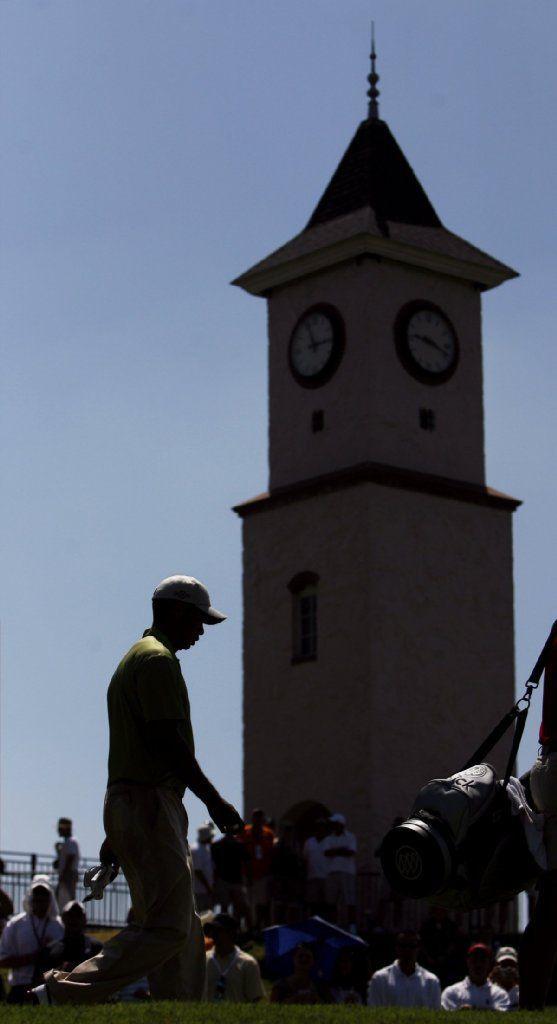 Tiger Woods wins the 2007 PGA Championship at Southern Hills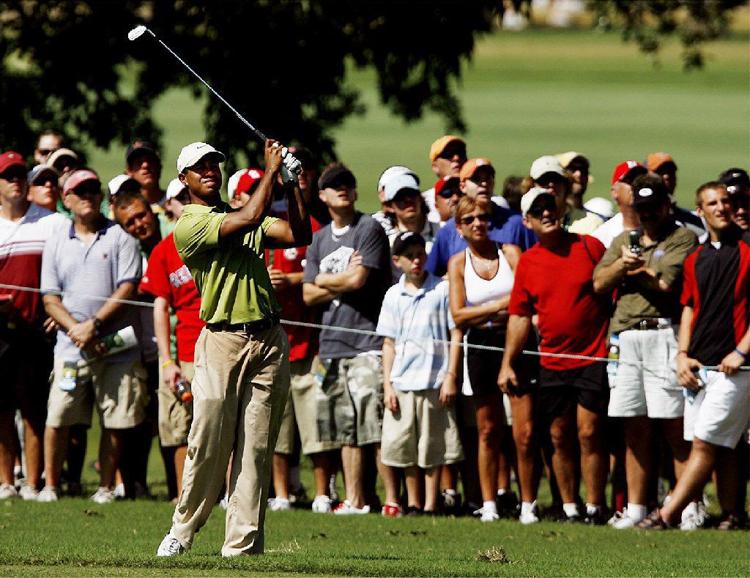 Tiger Woods wins the 2007 PGA Championship at Southern Hills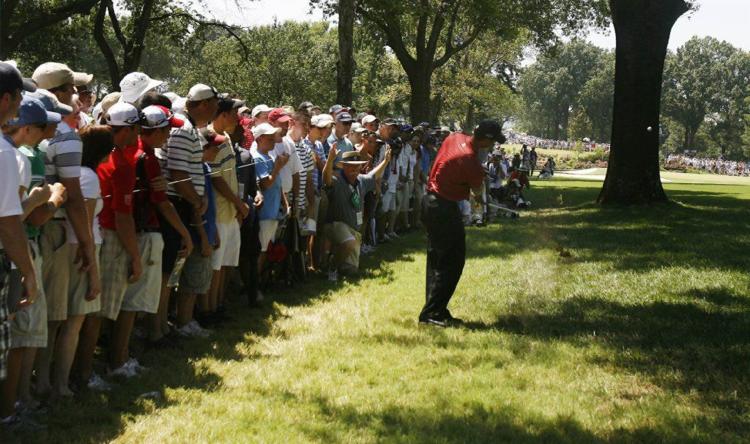 Tiger Woods wins the 2007 PGA Championship at Southern Hills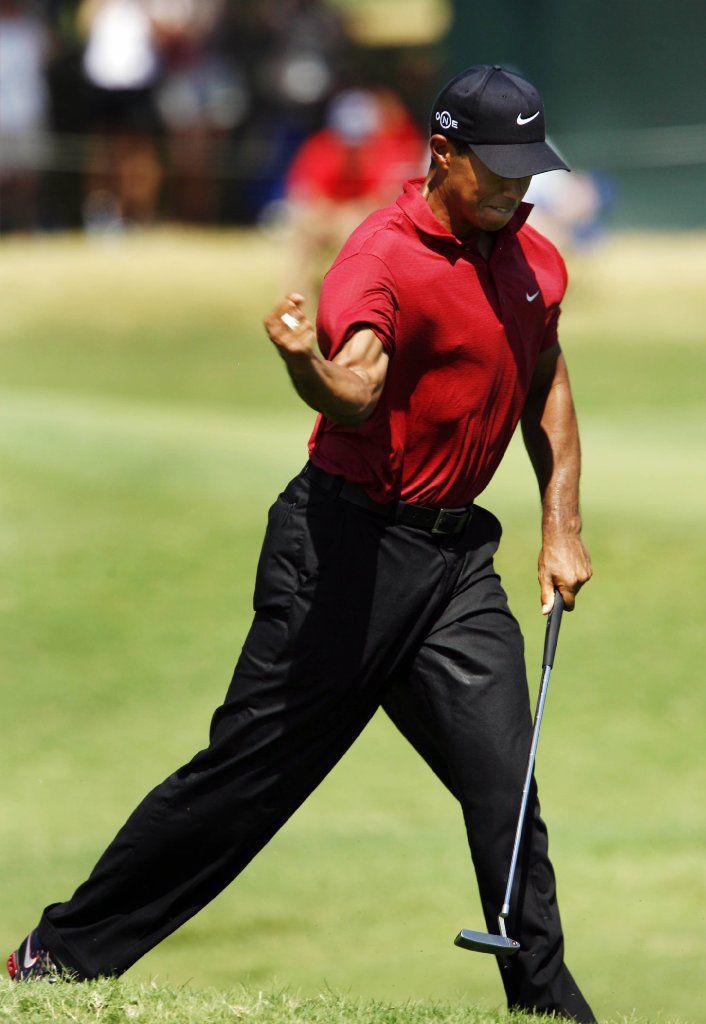 Tiger Woods wins the 2007 PGA Championship at Southern Hills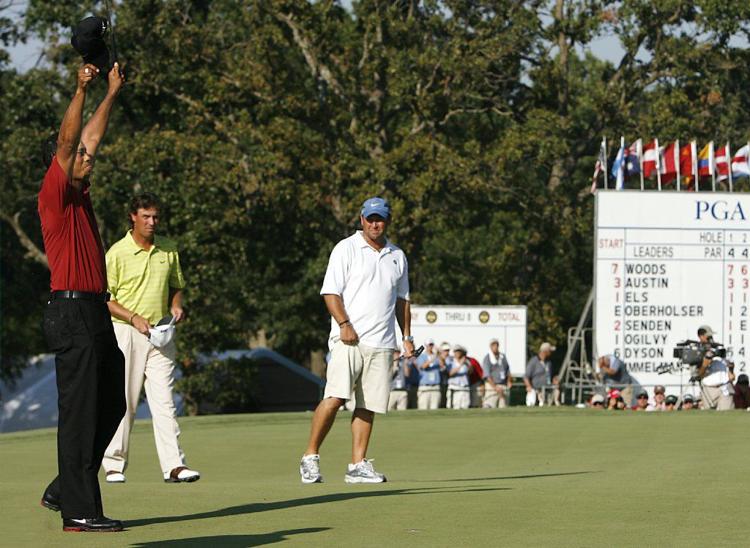 Tiger Woods wins the 2007 PGA Championship at Southern Hills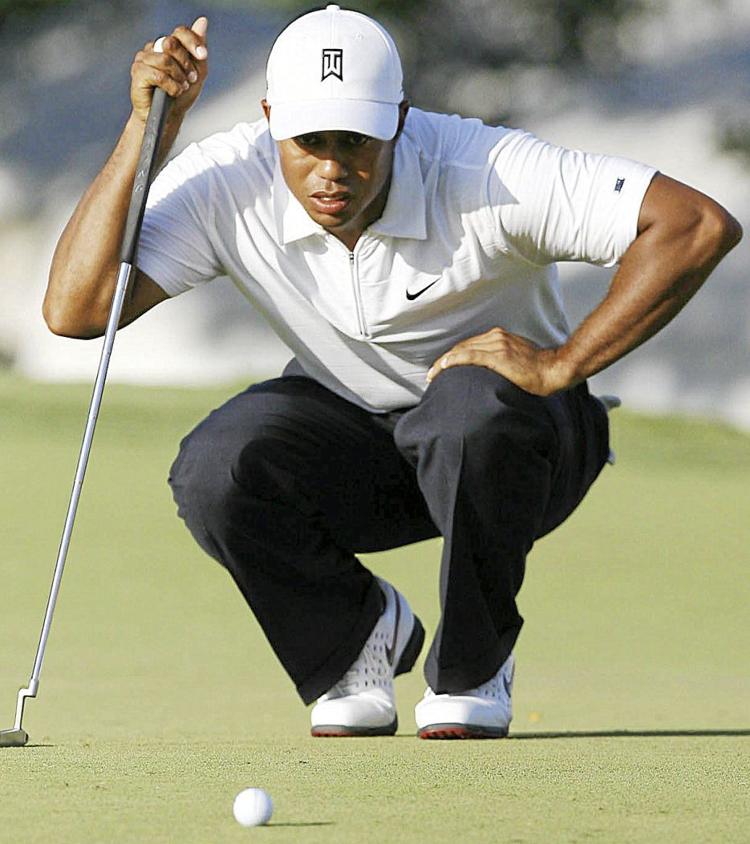 Journalism worth your time and money