The Picker gallery: Faith in TU football restored? Does Texas deserve to lose to OSU?
The Tulsa World's annual Outpick the Picker contest is back in 2019. Here are the specifics:
The reader with the best record in the contest wins an Albert G's BBQ feast valued at $700, which is good for dinner for up to 20 people. You must be at least 21 years old to claim the prize.
This is how to play the game:
Every Monday at noon, go to OutPickThePicker.com and find the week's games to be picked. You can also find complete rules and more details at this site.
Make your picks every Wednesday by 11:59 p.m. Weekly winners are posted on the contest page at noon each Tuesday.
You must set up a free account to play. If you played last year, you won't have to make a new account. Just log in with the account you already have.
Here's this week's Picker column...
Let's tune up...
Action: Kevin Durant bagged on Oklahoma City last week.
Here's a thought: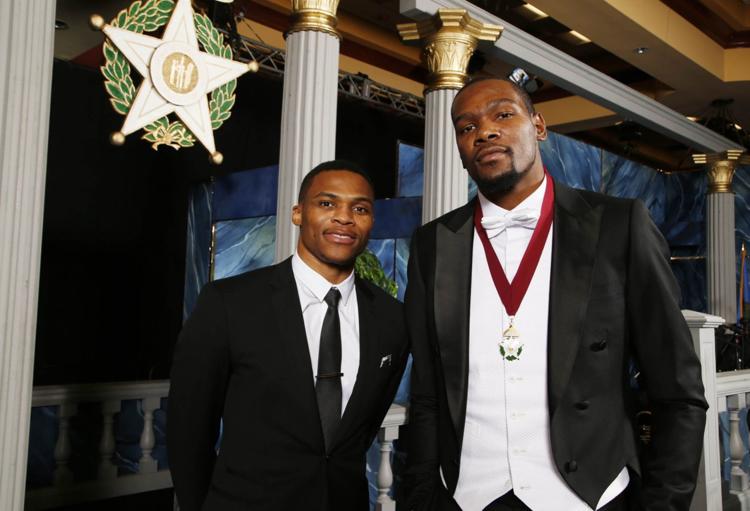 Action: A new rule allows NFL coaches to challenge pass-interference no-calls.
Action: The NFL schedule-maker is having a worse year than the Dolphins
Reaction: Here's why the schedule-maker failed
OSU at Texas: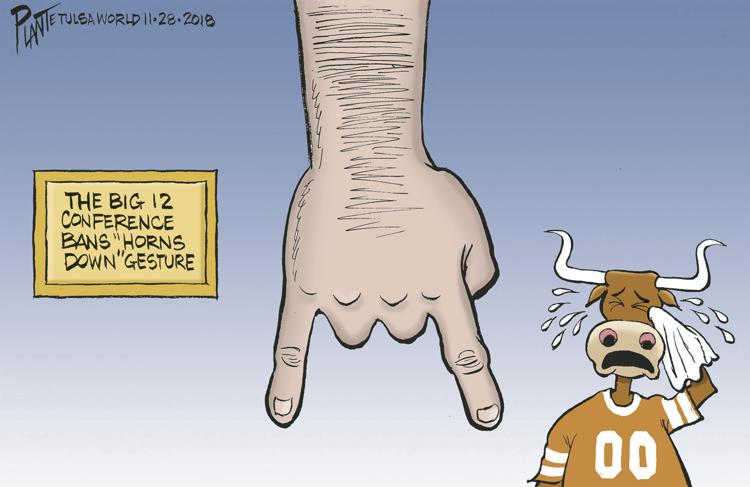 Wyoming at TU: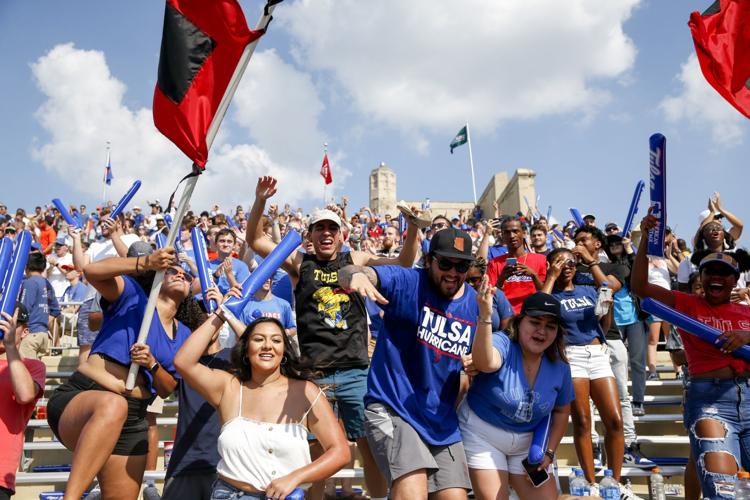 Wyoming at TU (continued):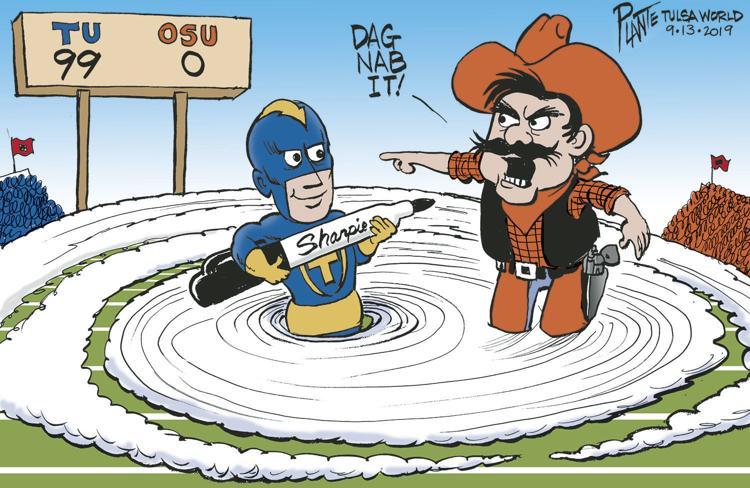 San Jose State at Arkansas:
Notre Dame at Georgia:
Michigan at Wisconsin:
Michigan at Wisconsin (continued):
Cal at Ole Miss:
Auburn at Texas A&M:
Washington at BYU:
Ravens at Chiefs:
Ravens at Chiefs (continued):
Dolphins at Cowboys:
Rams at Browns:
Bears at Redskins:
Bears at Redskins (continued):
Play the Out Pick The Picker Contest