The Picker gallery: Is Baylor out of lifeboats? Can more former OSU coaches face OSU?
The Tulsa World's annual Outpick the Picker contest is back in 2019. Here are the specifics:
The reader with the best record in the contest wins an Albert G's BBQ feast valued at $700, which is good for dinner for up to 20 people. You must be at least 21 years old to claim the prize.
This is how to play the game:
Every Monday at noon, go to OutPickThePicker.com and find the week's games to be picked. You can also find complete rules and more details at this site.
Make your picks every Wednesday by 11:59 p.m. Weekly winners are posted on the contest page at noon each Tuesday.
You must set up a free account to play. If you played last year, you won't have to make a new account. Just log in with the account you already have.
Here's this week's Picker column (college games are Saturday and pro games are Sunday unless otherwise noted)...
Raise your hand if...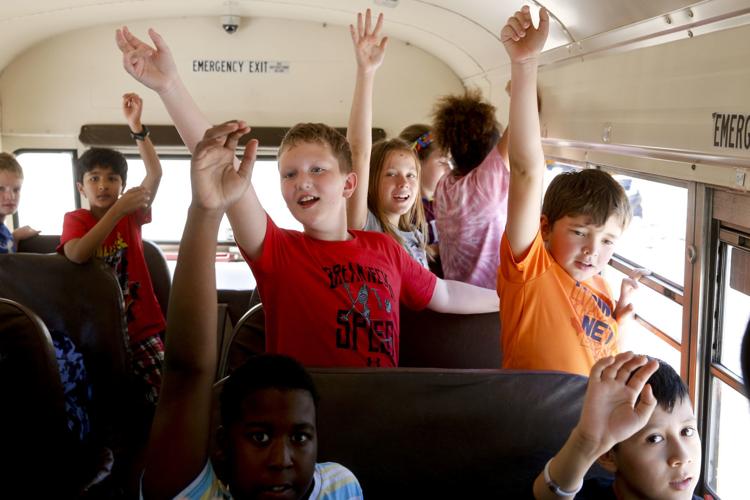 1, The OKC NBA team is more interesting than it has been in a blue moon because...
Maybe you're seeing a step backward now (and maybe not?)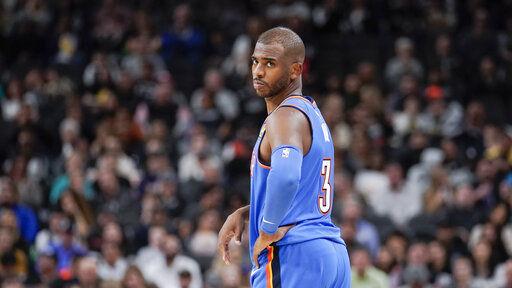 2, Arkansas, which lost 45-19 to a Kentucky directional school that began the season with a loss to Central Arkansas...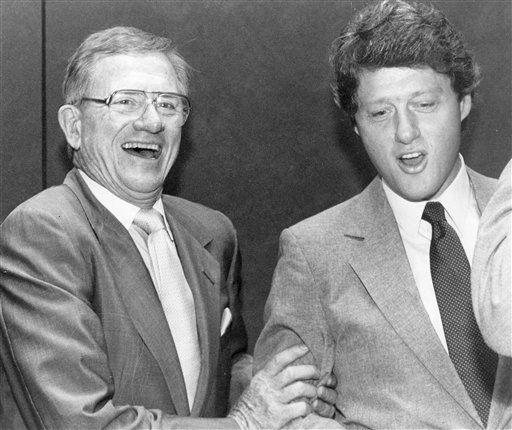 3, The year 2020 is just around the corner and...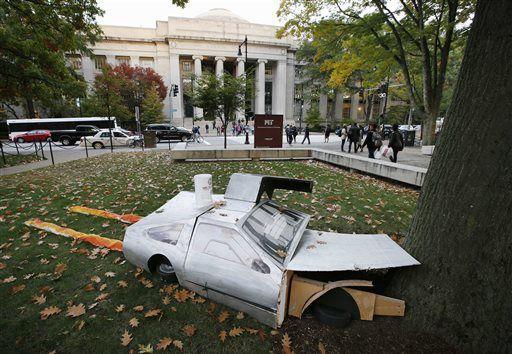 OU at Baylor: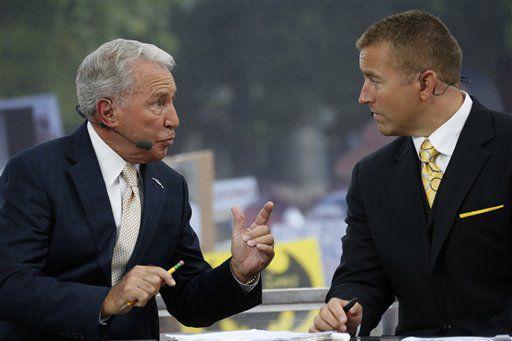 OU at Baylor (continued):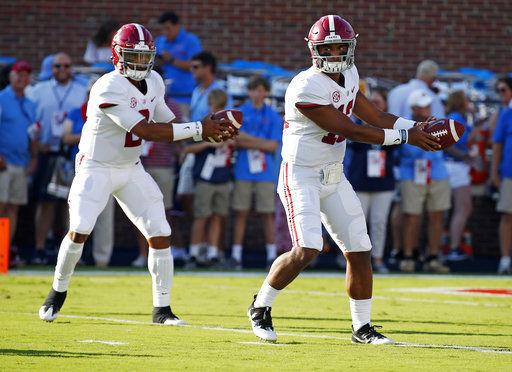 OU at Baylor (continued):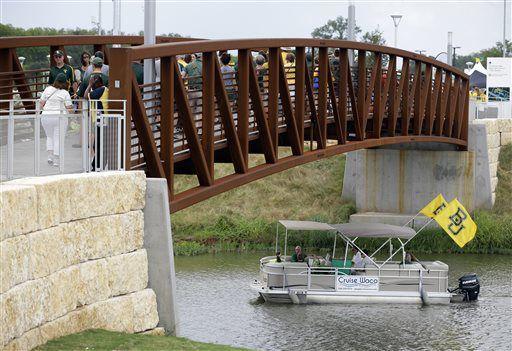 Kansas at OSU: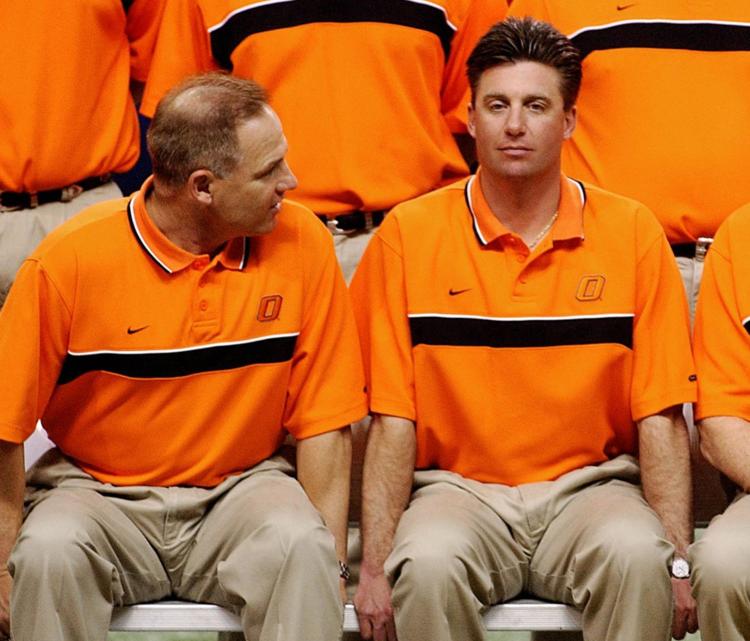 Kansas at OSU (continued):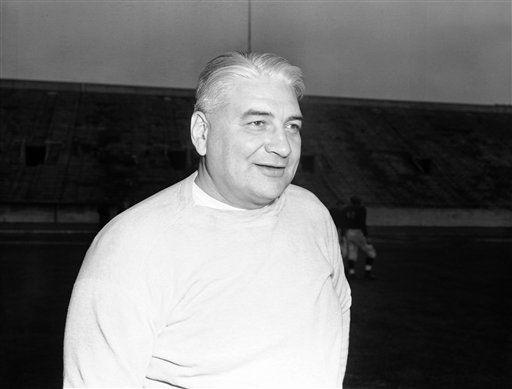 Georgia at Auburn:
Minnesota at Iowa: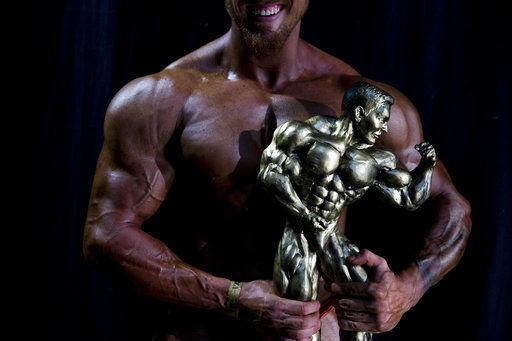 Texas at Iowa State: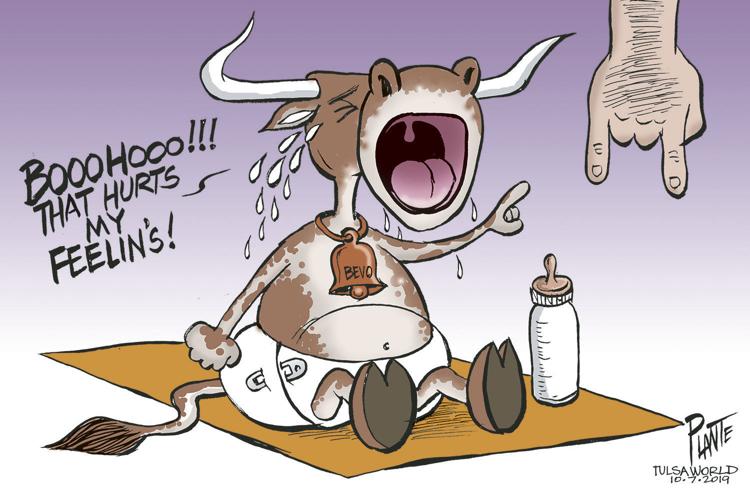 Navy at Notre Dame: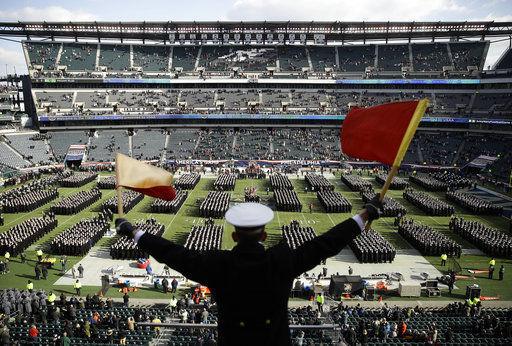 Wake Forest at Clemson: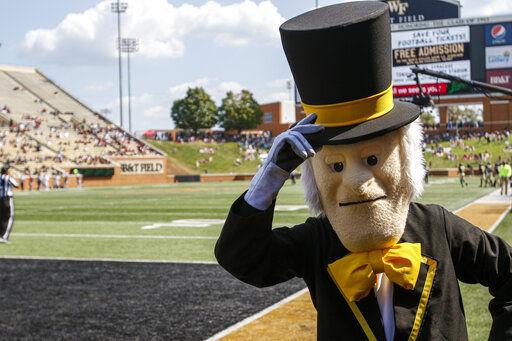 Michigan State at Michigan: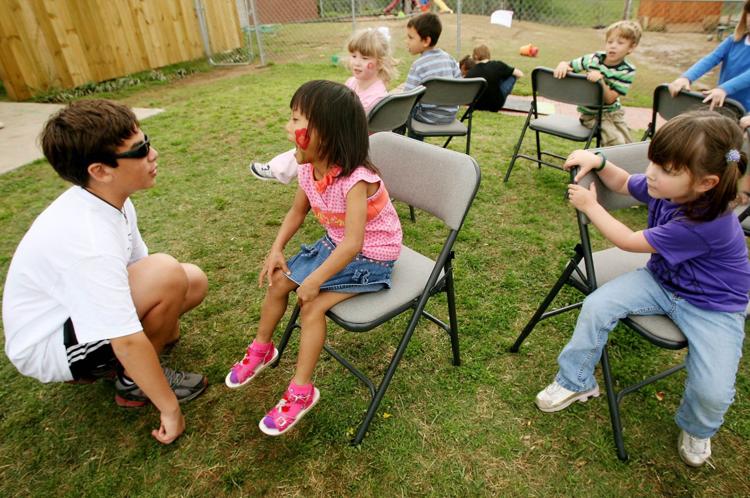 Thursday: Steelers at Browns: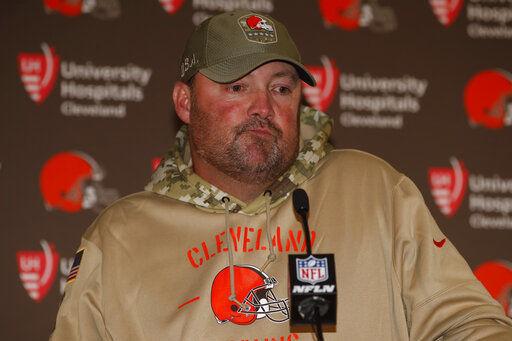 Cowboys at Lions: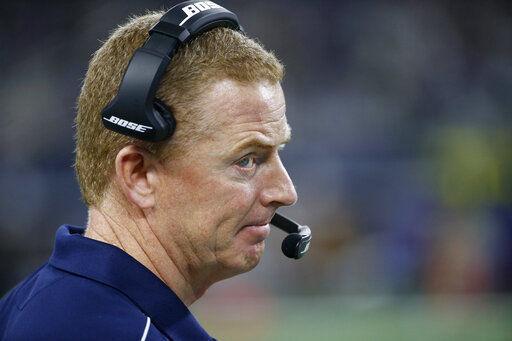 Texans at Ravens: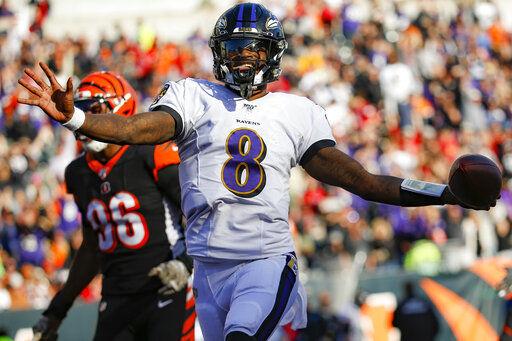 Monday: Chiefs at Chargers: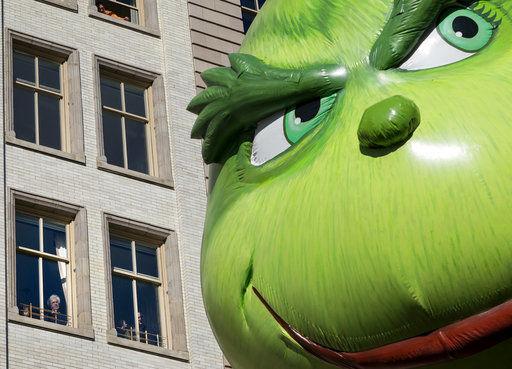 2019 Out Pick The Picker Contest