The Picker gallery: Now or never for TU? Worried about OU's and OSU's defense?
The Tulsa World's annual Outpick the Picker contest is back in 2019. Here are the specifics:
The reader with the best record in the contest wins an Albert G's BBQ feast valued at $700, which is good for dinner for up to 20 people. You must be at least 21 years old to claim the prize.
This is how to play the game:
Every Monday at noon, go to OutPickThePicker.com and find the week's games to be picked. You can also find complete rules and more details at this site.
Make your picks every Wednesday by 11:59 p.m. Weekly winners are posted on the contest page at noon each Tuesday.
You must set up a free account to play. If you played last year, you won't have to make a new account. Just log in with the account you already have.
Here's a preview of this week's Picker column...
Of course the NFL kicks off this week, but...
What are your thoughts after the opening weekend of college ball?
Let us count those SEC miscues...
Maybe...
What do you think of the revamped Fox Sports studio crew?
Thoughts on the state squads?
Additional thoughts...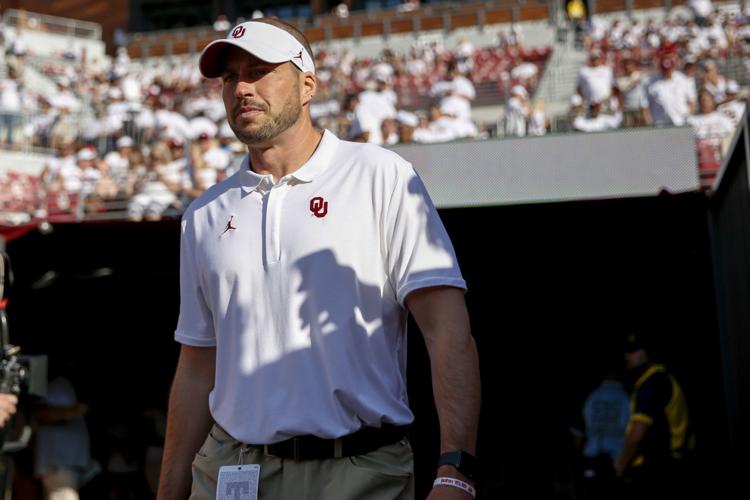 Final thought...
Arkansas at Ole Miss:
Tulsa at San Jose State:
Translated:
South Dakota at OU:
Gate admission to that game was perhaps two pelts.
McNeese State at OSU: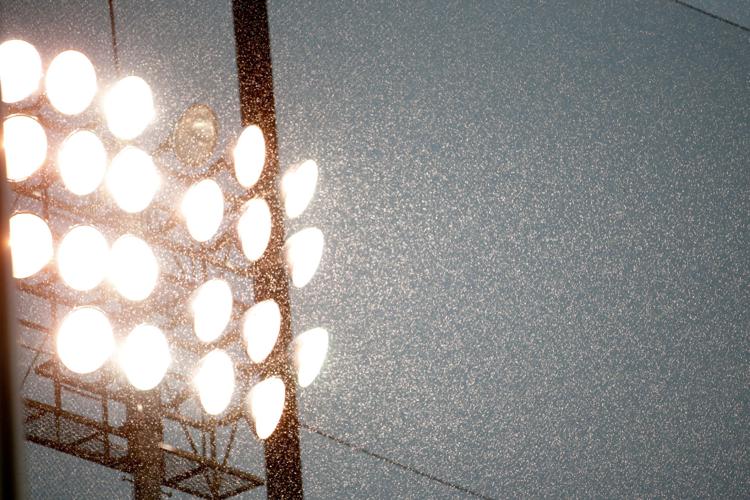 On a related note...
LSU at Texas:
The best way for the Big 12 to alter national perception is to...
Texas A&M at Clemson:
North Texas at SMU:
West Virginia at Missouri:
Chiefs at Jaguars:
Giants at Cowboys:
Steelers at Patriots:
Broncos at Raiders:
Play the Out Pick The Picker Contest