The Tulsa World's 2019 Outpick the Picker contest ended last week.
Special thanks to Albert G's BBQ for sponsoring the grand prize, and to all who participated in this year's contest.
But football season continues, so in case you missed it, courtesy of the Picker...
1, Alabama will miss the playoff for the first time.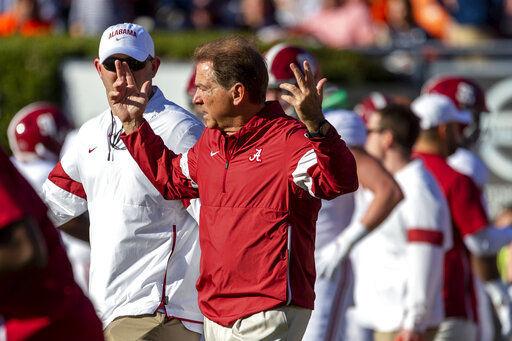 2, The Washington State coach and the Michigan coach got salty with reporters when fielding questions after losses to rivals.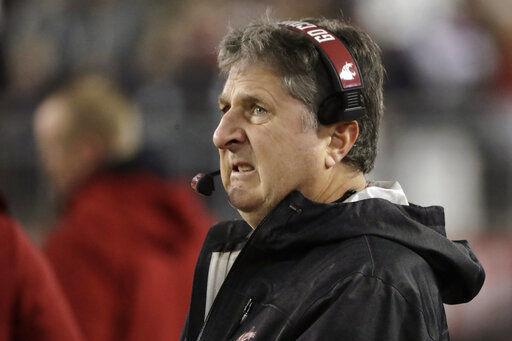 3, The Texas coach fired one coordinator and demoted another.
Friday: Utah vs. Oregon
Utah vs. Oregon (continued):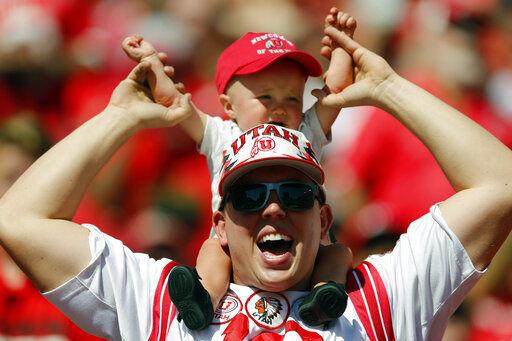 Saturday: Baylor vs. OU: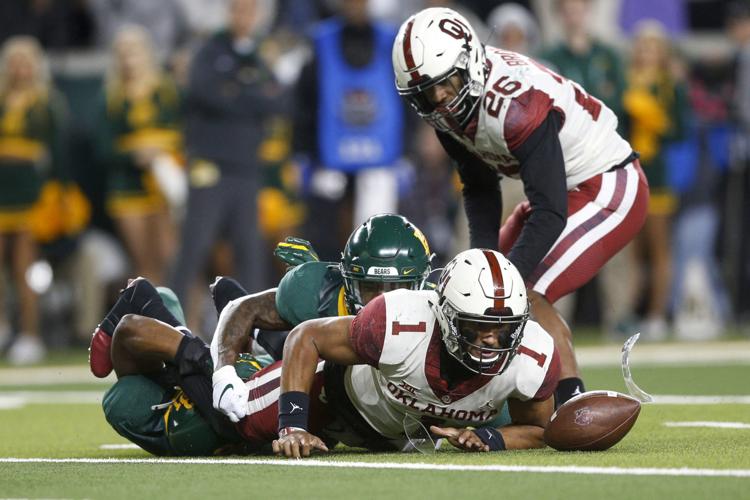 Baylor vs. OU (continued):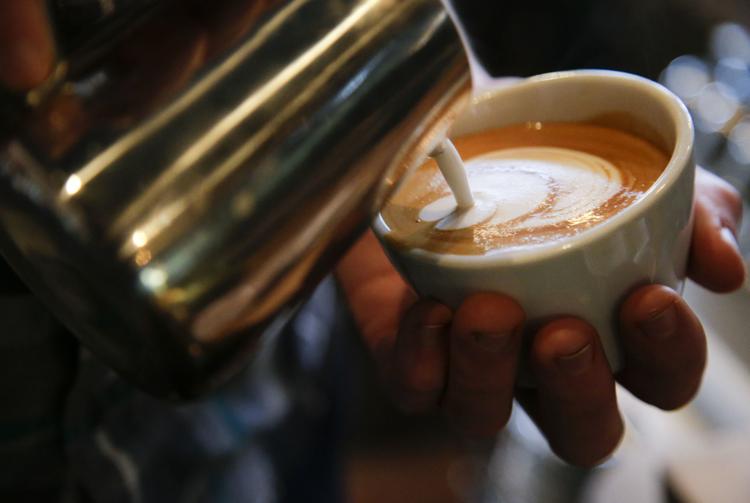 Baylor vs. OU (continued):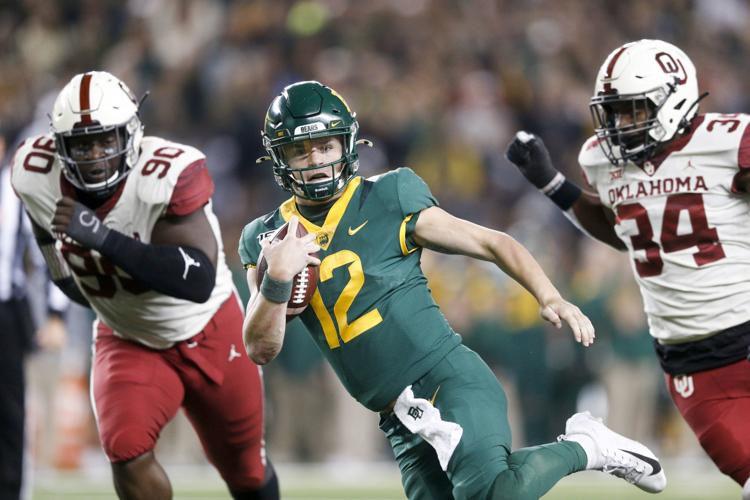 Georgia vs. LSU: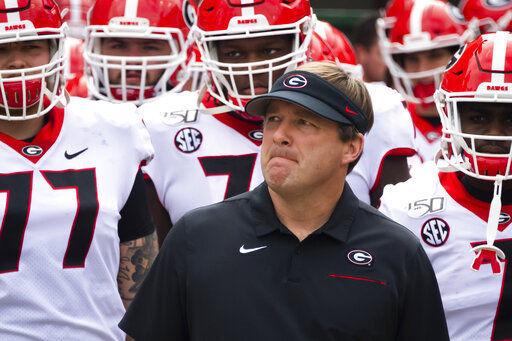 Ohio State vs. Wisconsin: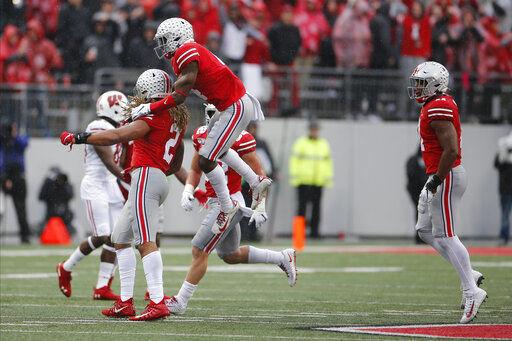 Ohio State vs. Wisconsin (continued):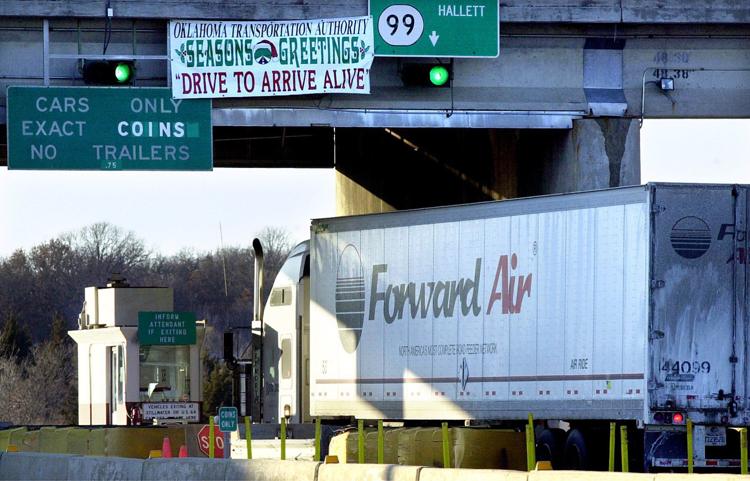 Virginia vs. Clemson: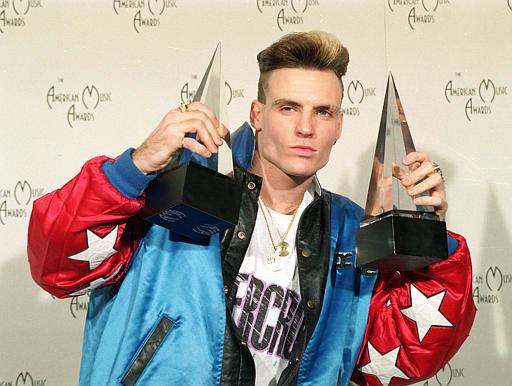 Cincinnati at Memphis: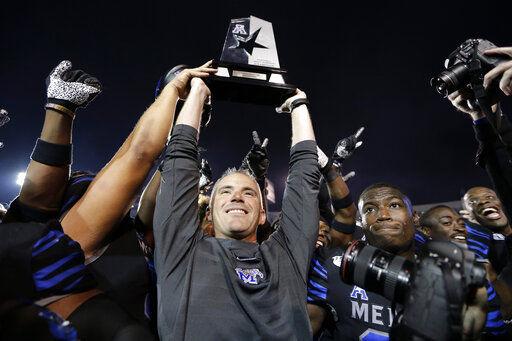 Louisiana at Appalachian State: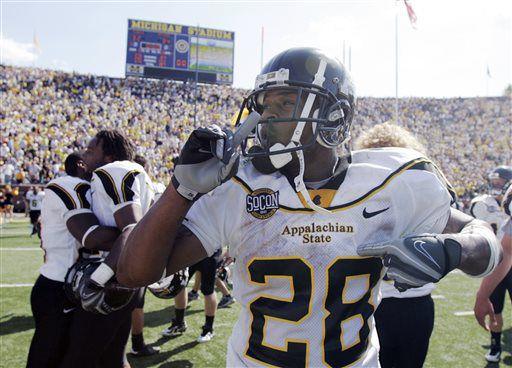 Hawaii at Boise State:
Thursday: Cowboys at Bears: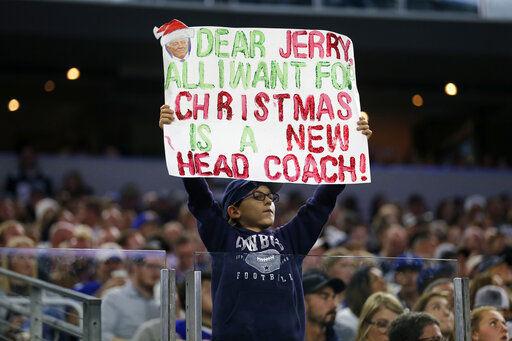 Sunday: Ravens at Bills: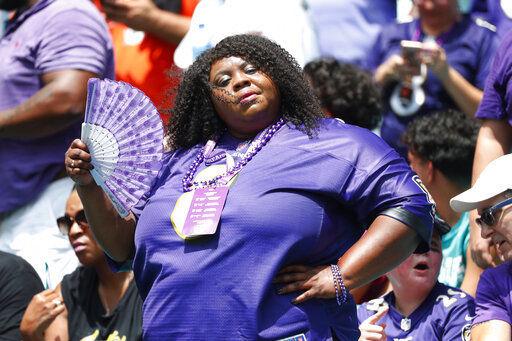 49ers at Saints: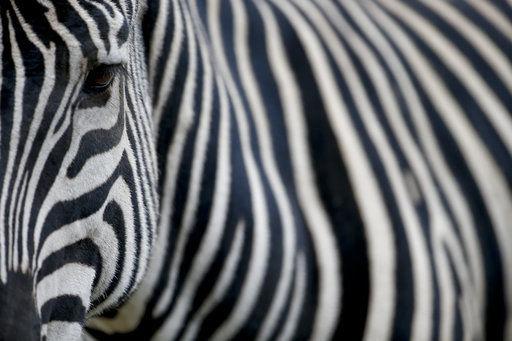 Chiefs at Patriots: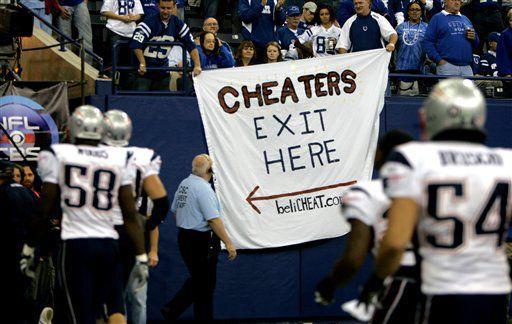 2019 Out Pick The Picker Contest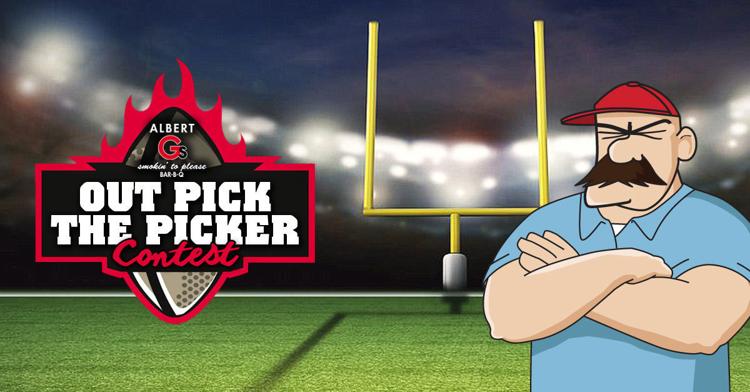 Video: Eric Bailey and Guerin Emig break down Bedlam