The Picker gallery: Who to blame for Arkansas' demise? Can TU win on Friday instead? Can OU stop losing to underdogs?
The Tulsa World's annual Outpick the Picker contest is back in 2019. Here are the specifics:
The reader with the best record in the contest wins an Albert G's BBQ feast valued at $700, which is good for dinner for up to 20 people. You must be at least 21 years old to claim the prize.
This is how to play the game:
Every Monday at noon, go to OutPickThePicker.com and find the week's games to be picked. You can also find complete rules and more details at this site.
Make your picks every Wednesday by 11:59 p.m. Weekly winners are posted on the contest page at noon each Tuesday.
You must set up a free account to play. If you played last year, you won't have to make a new account. Just log in with the account you already have.
Here's this week's Picker column (college games are Saturday and pro games are Sunday unless otherwise noted)...
The Picker wants to elaborate on a couple of topics...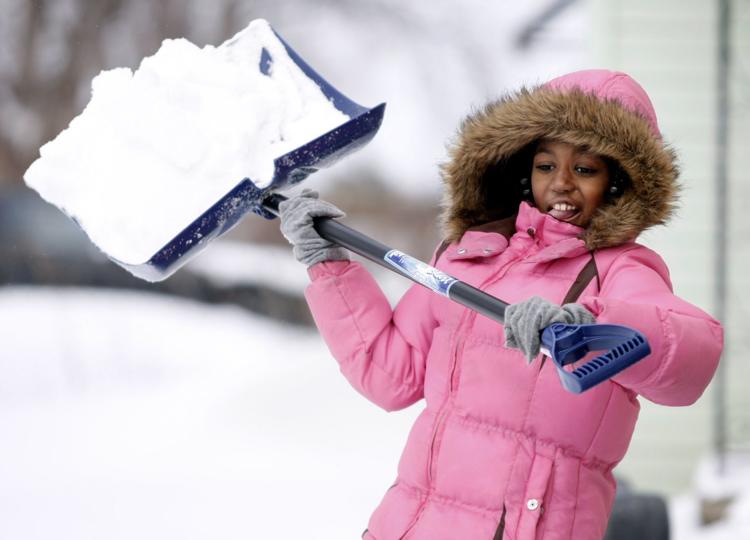 The NCAA voted to allow college athletes to profit from their likenesses.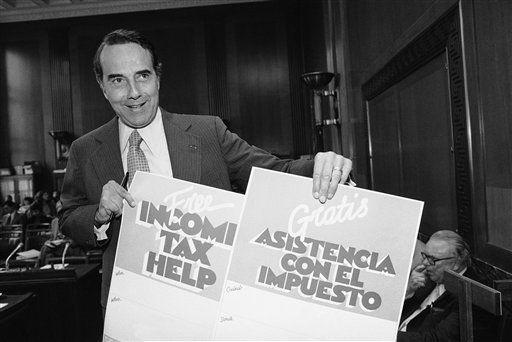 Florida State fired its coach and will pay an $18 million buyout.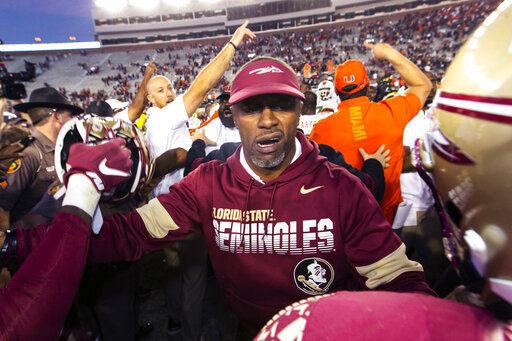 Friday: UCF at Tulsa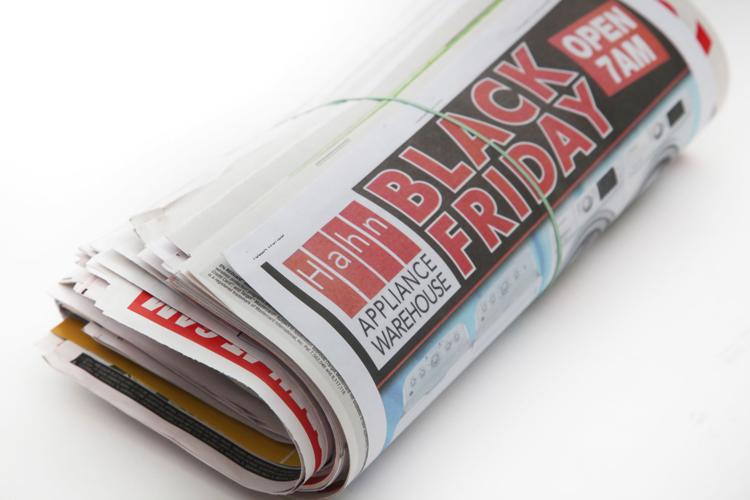 UCF at Tulsa (continued):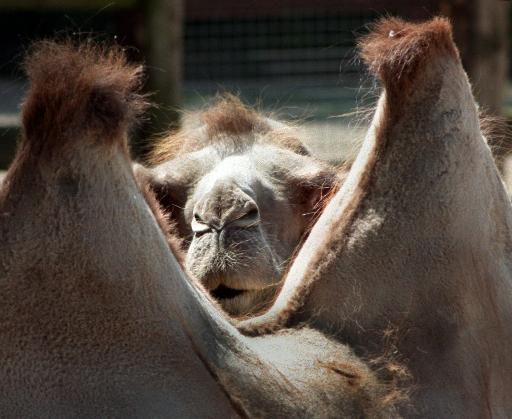 UCF at Tulsa (continued):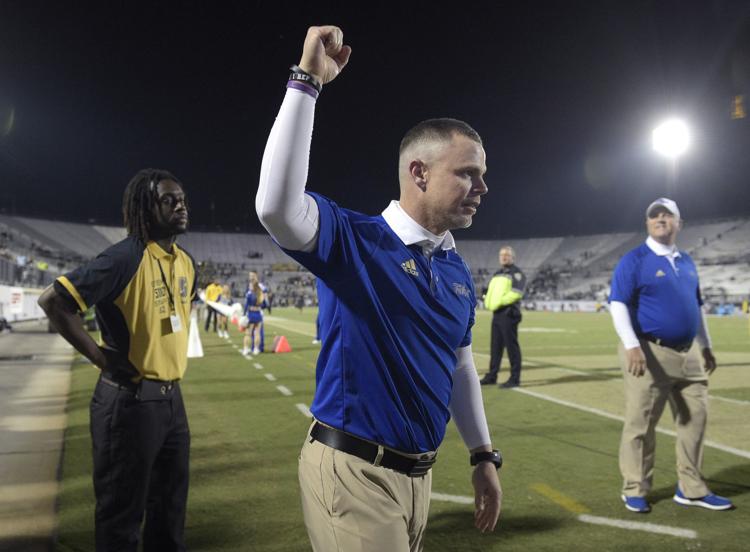 Iowa State at OU: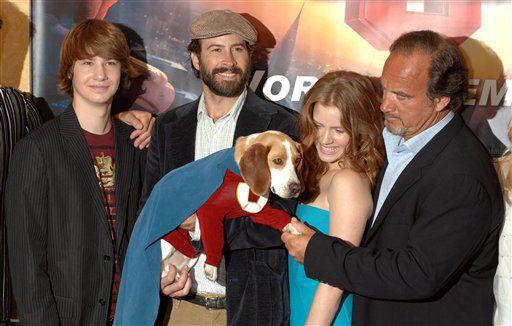 Iowa State at OU (continued):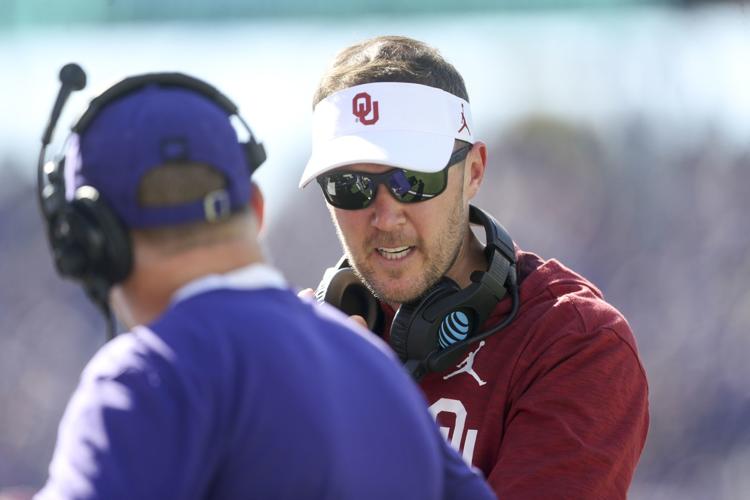 Iowa State at OU (continued):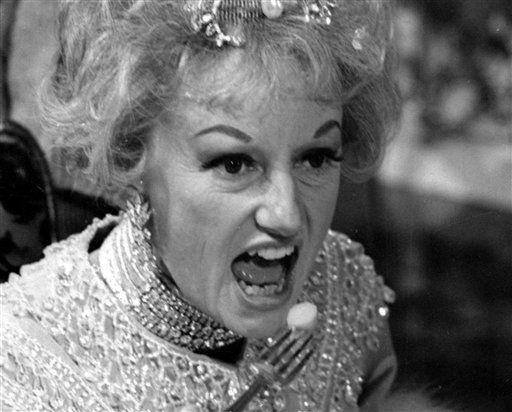 Western Kentucky at Arkansas: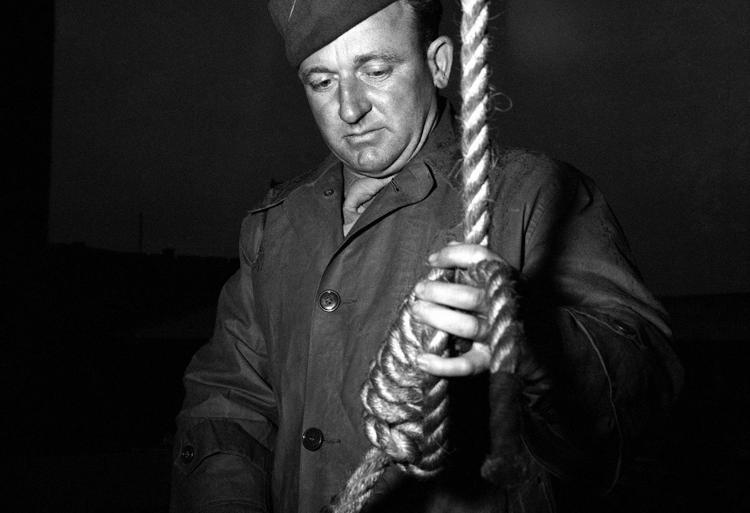 Western Kentucky at Arkansas (continued):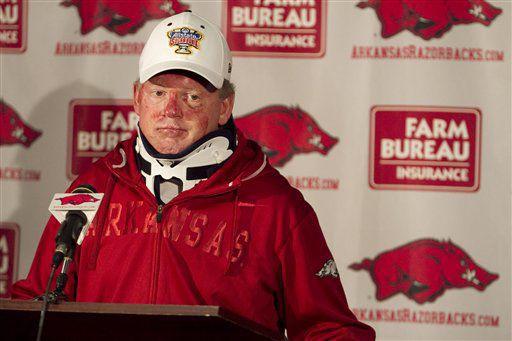 Western Kentucky at Arkansas (continued):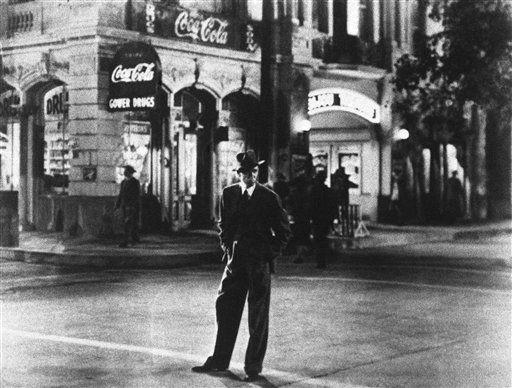 LSU at Alabama: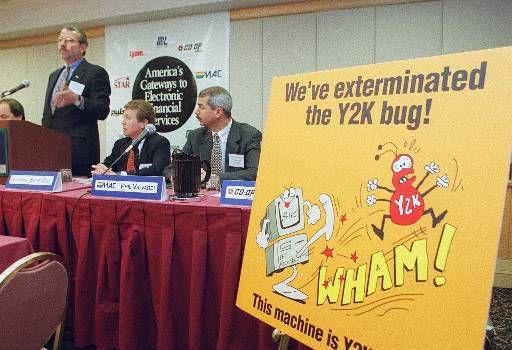 LSU at Alabama (continued):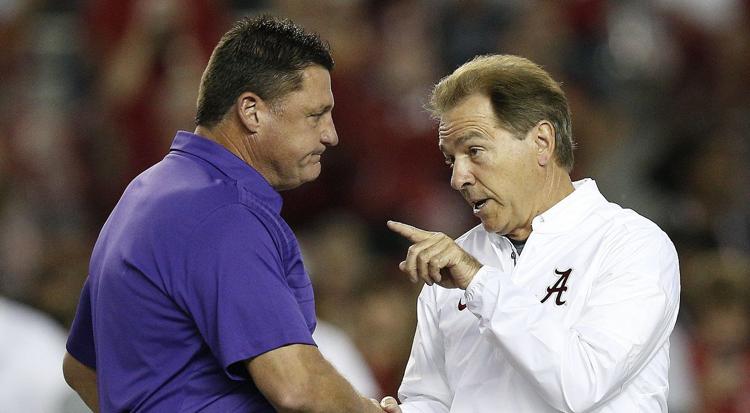 Kansas State at Texas:
Kansas State at Texas (continued):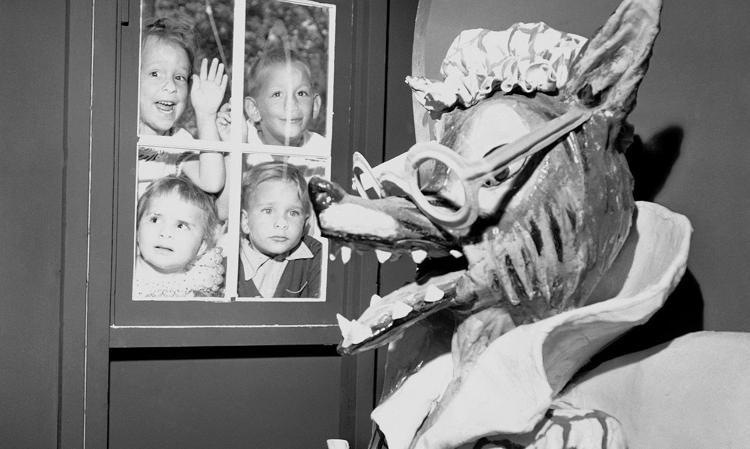 Penn State at Minnesota: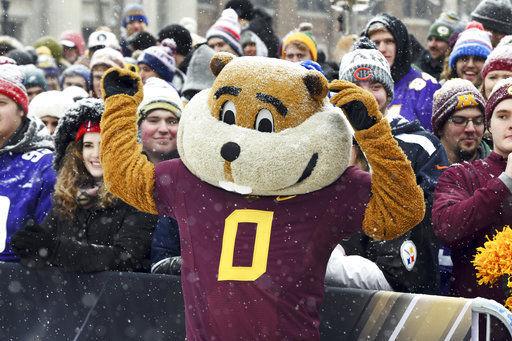 North Texas at Louisiana Tech (continued):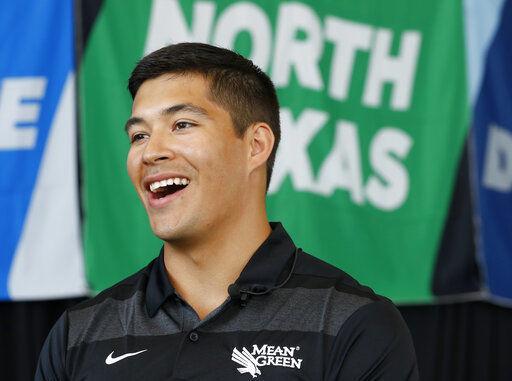 Appalachian State at South Carolina: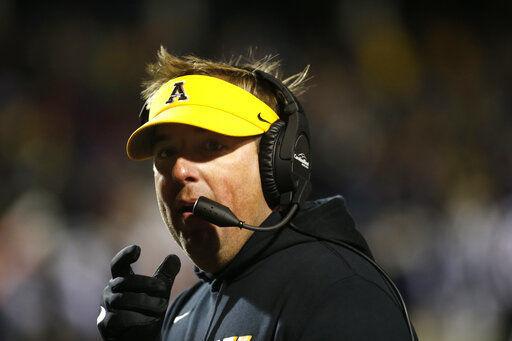 Chiefs at Titans: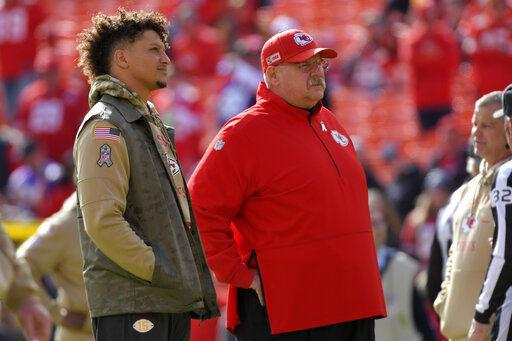 Chiefs at Titans (continued):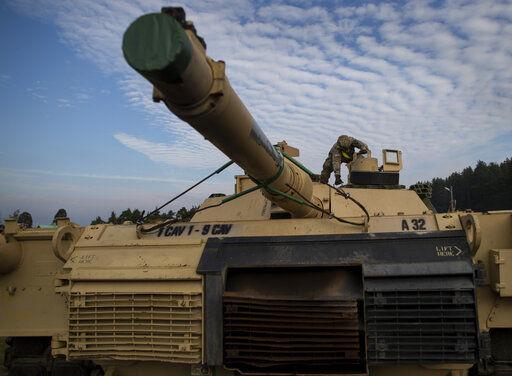 Giants at Jets: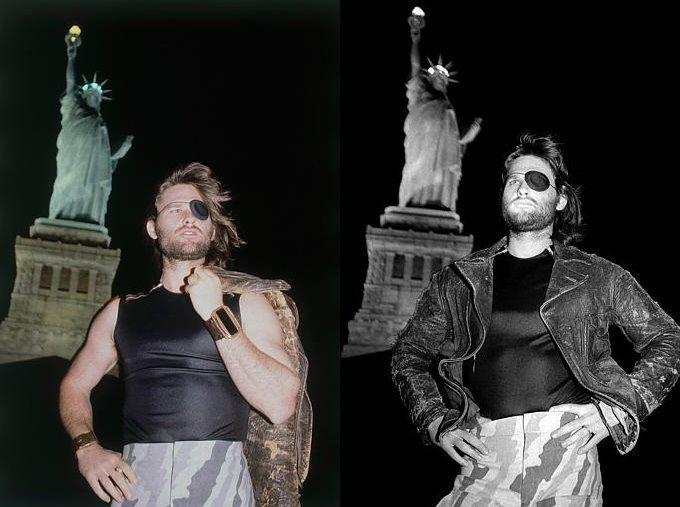 Vikings at Cowboys: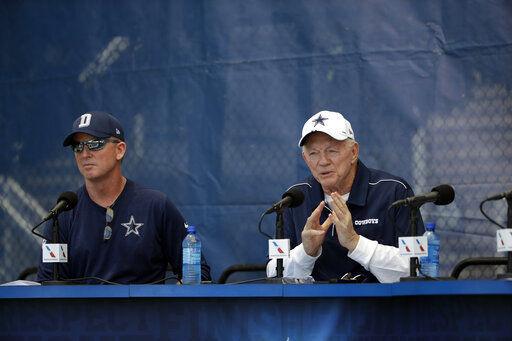 Vikings at Cowboys (continued):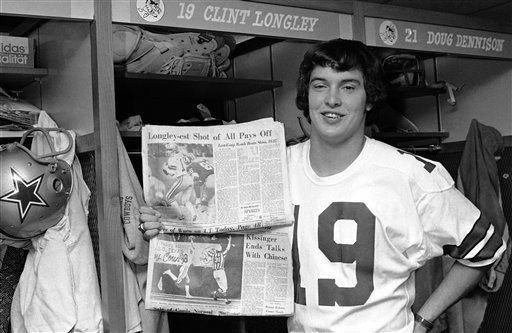 Monday: Seahawks at 49ers:
2019 Out Pick The Picker Contest