Throwback Tulsa: A young OKC Thunder squad battled LeBron James-led Miami Heat in 2012 NBA Finals
In some ways, it seems like a lifetime ago. But, in reality it wasn't that long ago. 
In 2012, the Oklahoma City Thunder was one of the best young teams in the NBA. 
---
---
Led by a 23-year-old Kevin Durant, a 23-year-old Russell Westbrook and a 22-year-old James Harden the Thunder advanced to the NBA Finals. A bright future seemed ahead for this young, talented group.
On June 12, 2012, the Thunder defeated the Miami Heat 105-94 in Game 1 of the NBA Finals. The Heat featured LeBron James, Dwyane Wade and Chris Bosh.
You know the rest of the story ... LeBron and the Heat won the next four games to win the series and, following the 2016 season, Durant left for the Golden State Warriors and the Thunder hasn't been the same since. 
Here's a look back at 2012 season.
Game 1: Oklahoma City 105, Miami 94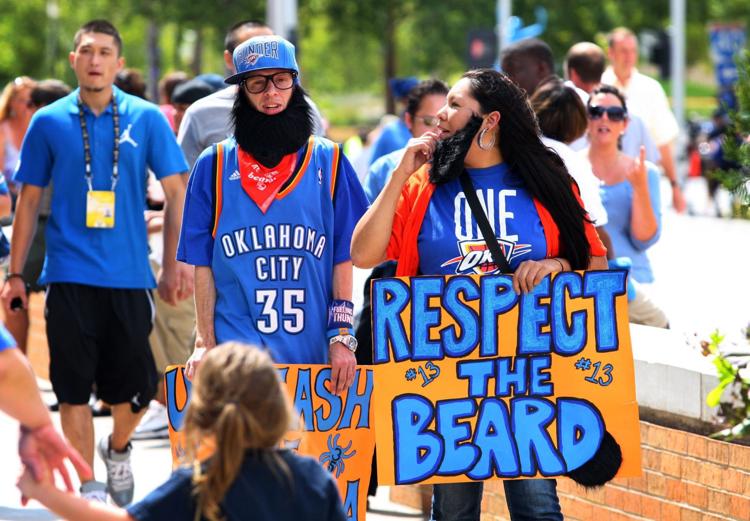 Game 1: Oklahoma City 105, Miami 94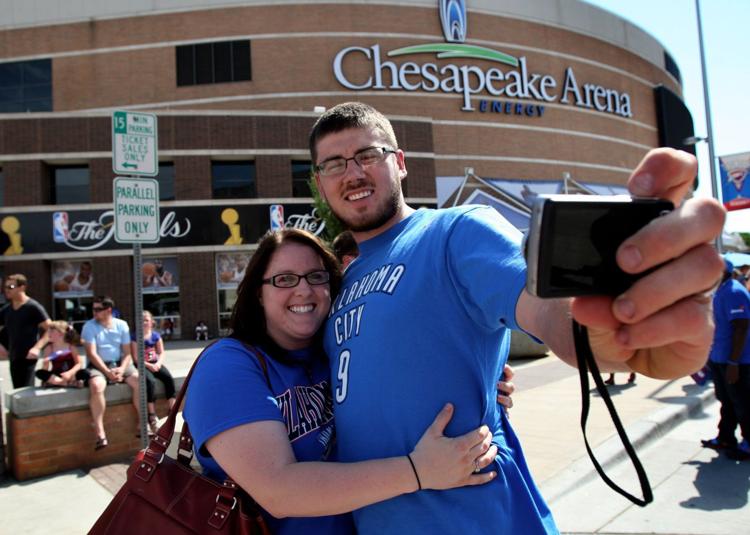 Game 1: Oklahoma City 105, Miami 94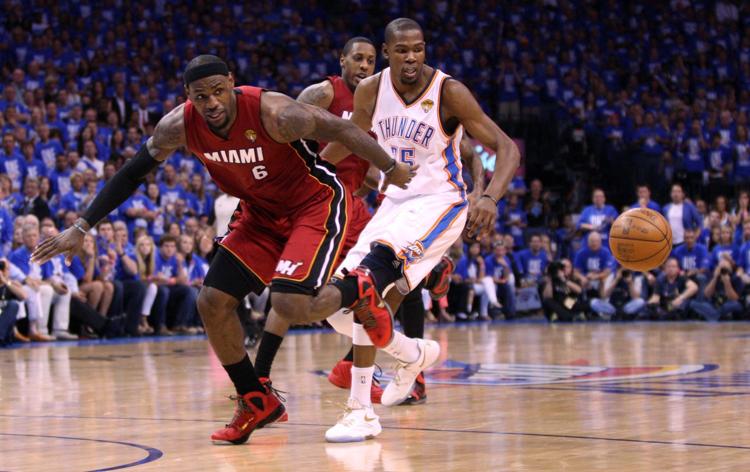 Game 1: Oklahoma City 105, Miami 94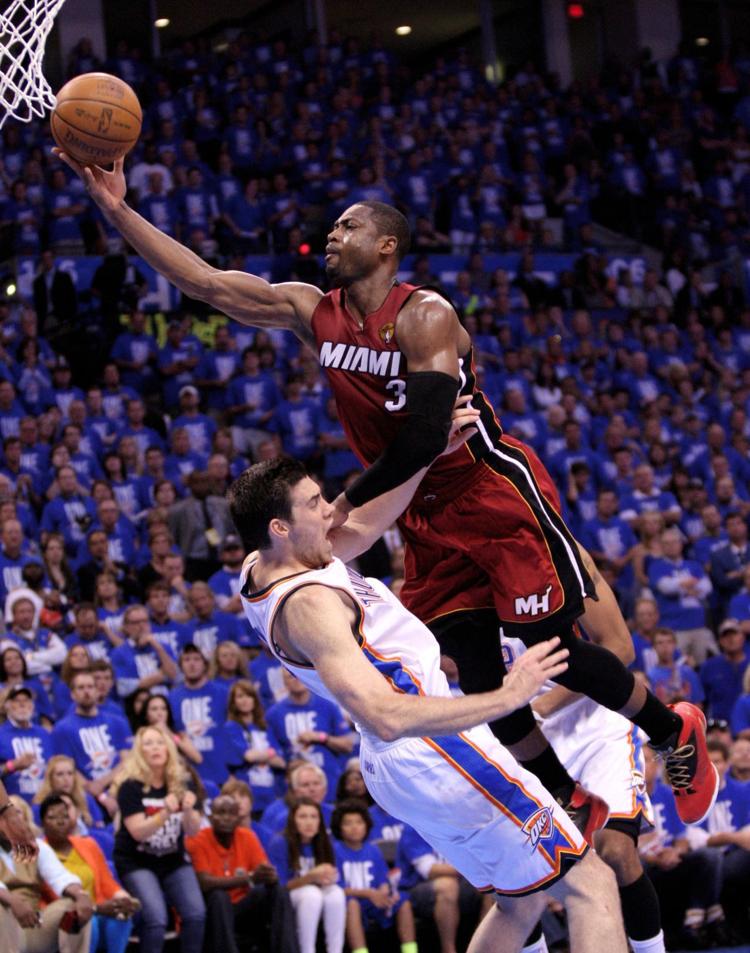 Game 1: Oklahoma City 105, Miami 94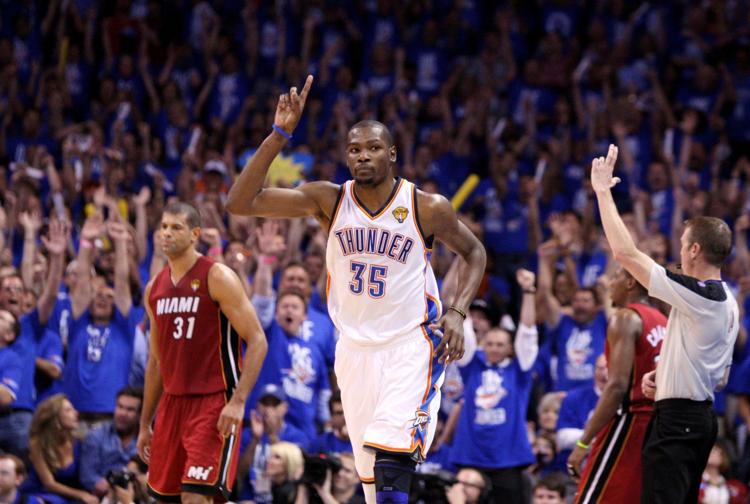 Game 1: Oklahoma City 105, Miami 94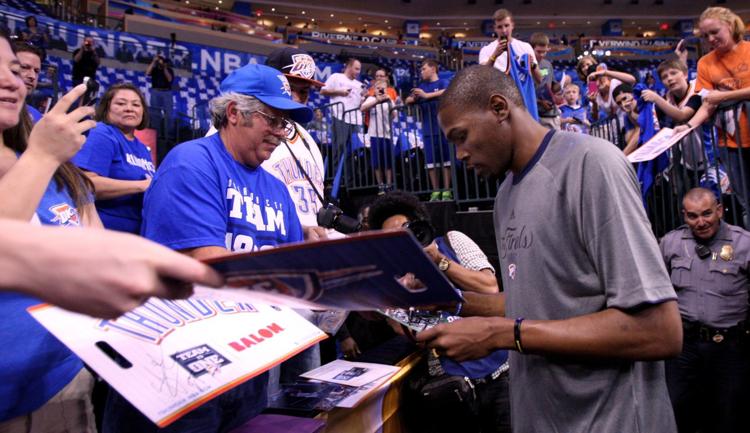 Game 1: Oklahoma City 105, Miami 94
Game 1: Oklahoma City 105, Miami 94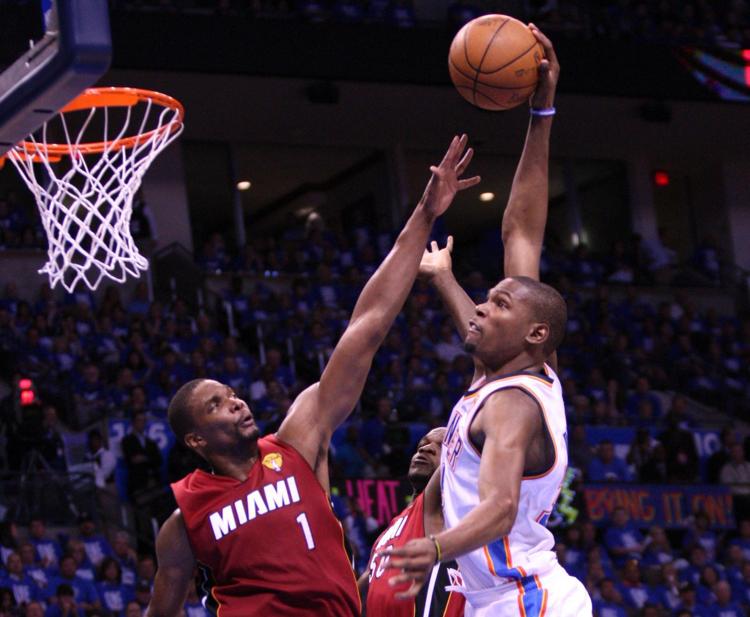 Game 2: Miami 100, Oklahoma City 96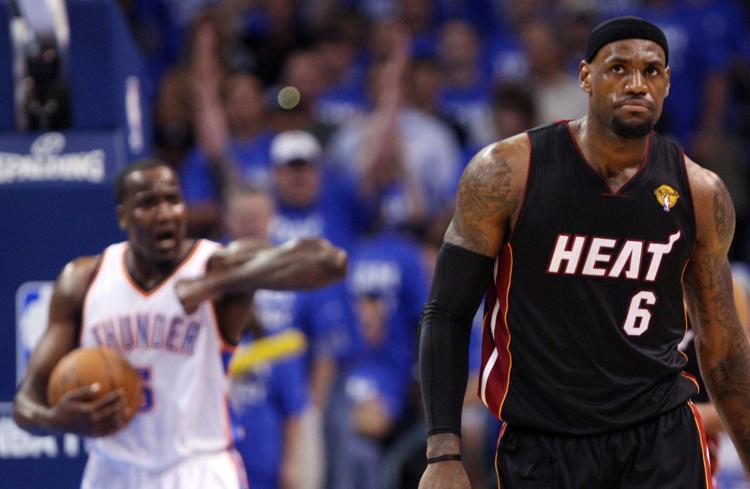 Game 2: Miami 100, Oklahoma City 96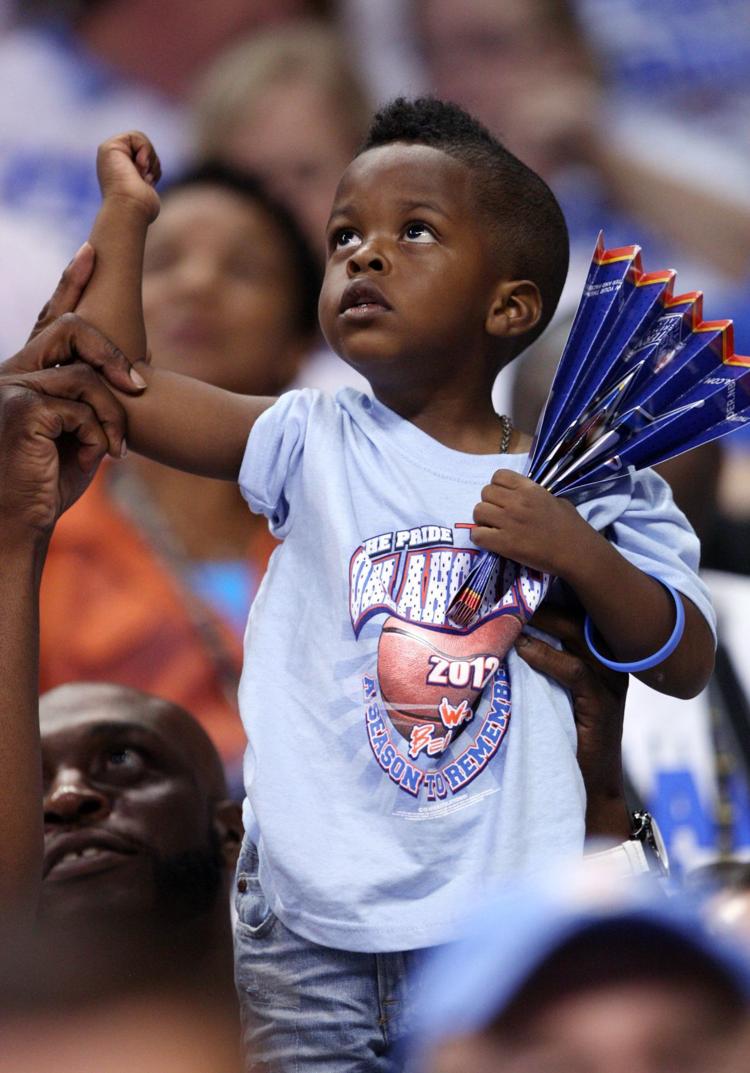 Game 2: Miami 100, Oklahoma City 96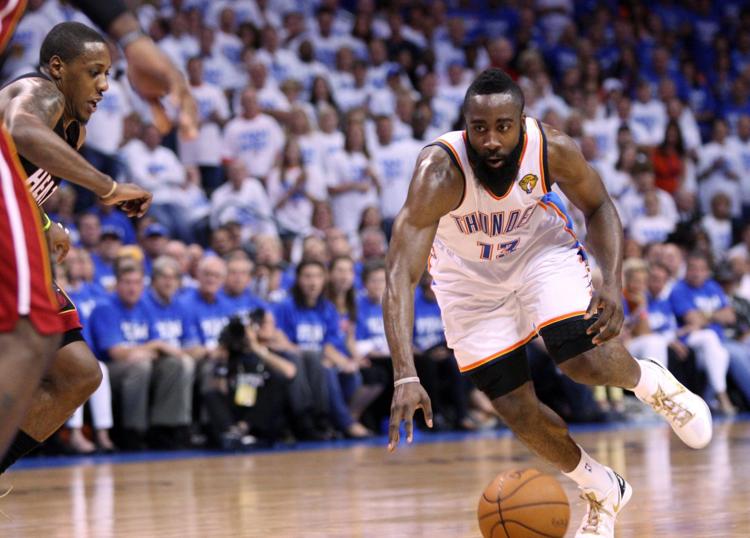 Game 2: Miami 100, Oklahoma City 96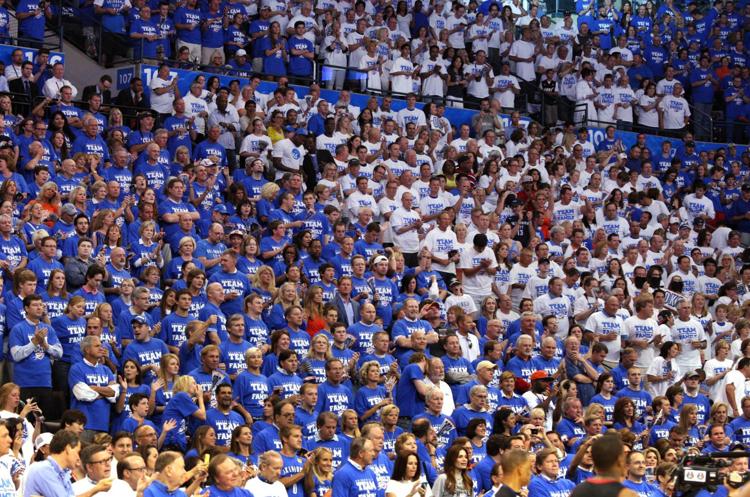 Game 2: Miami 100, Oklahoma City 96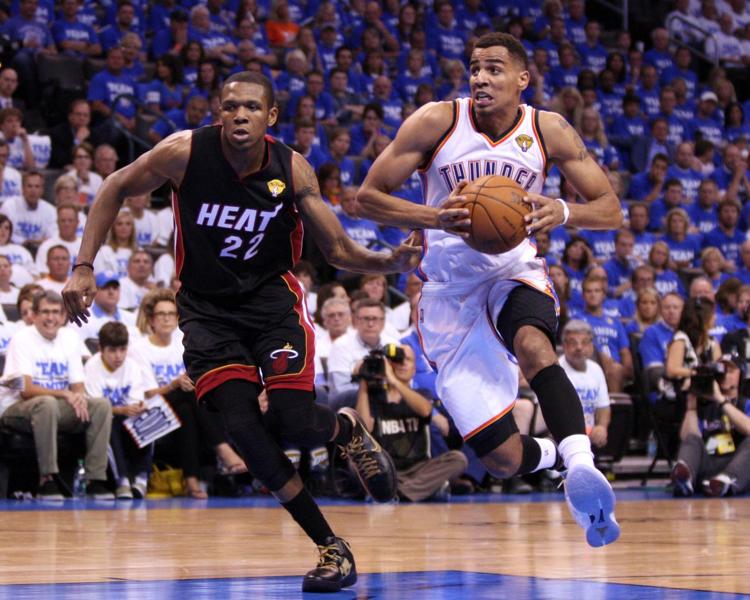 Game 2: Miami 100, Oklahoma City 96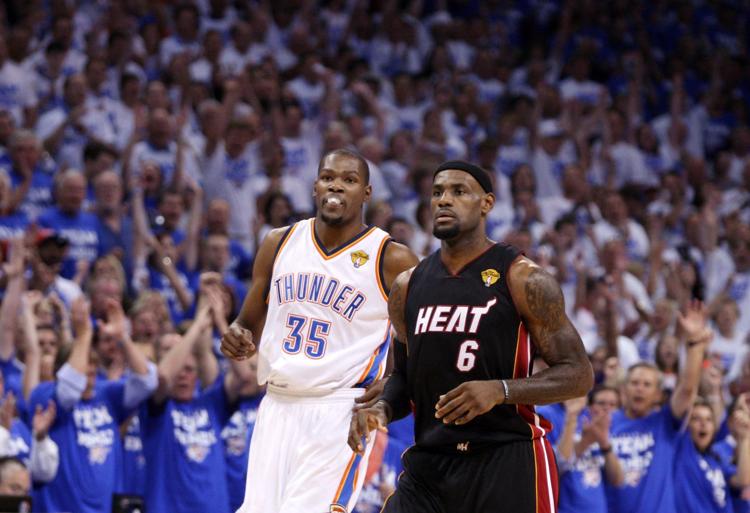 Game 2: Miami 100, Oklahoma City 96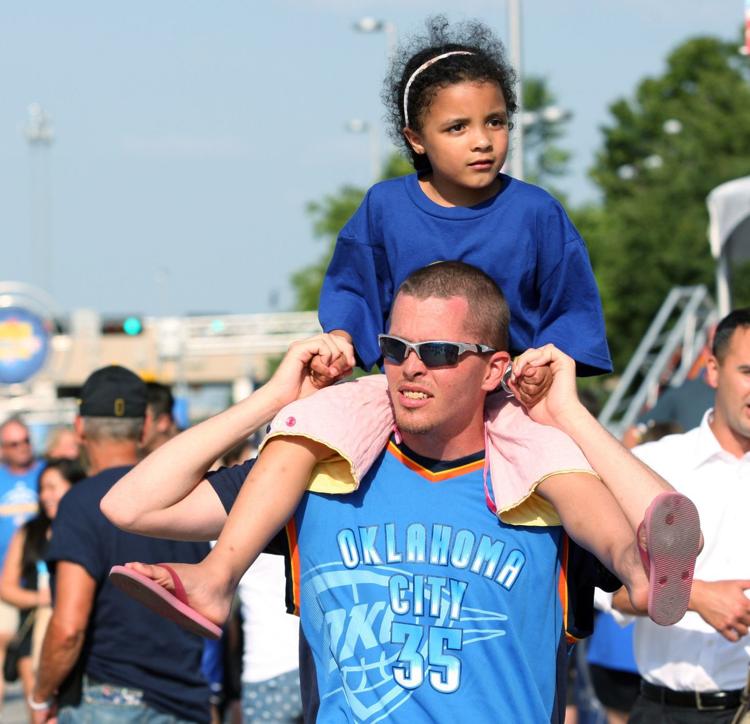 Game 2: Miami 100, Oklahoma City 96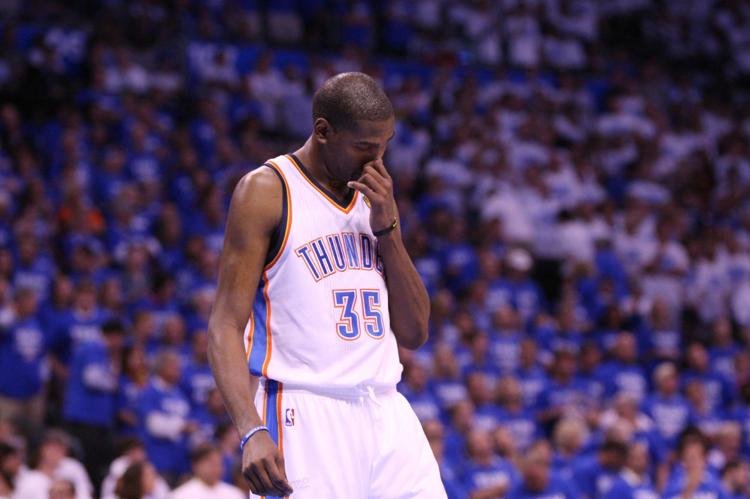 Game 2: Miami 100, Oklahoma City 96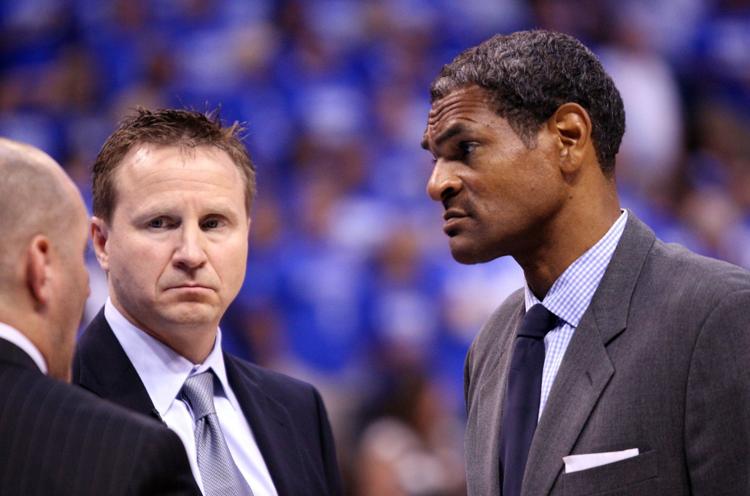 Game 2: Miami 100, Oklahoma City 96
Game 2: Miami 100, Oklahoma City 96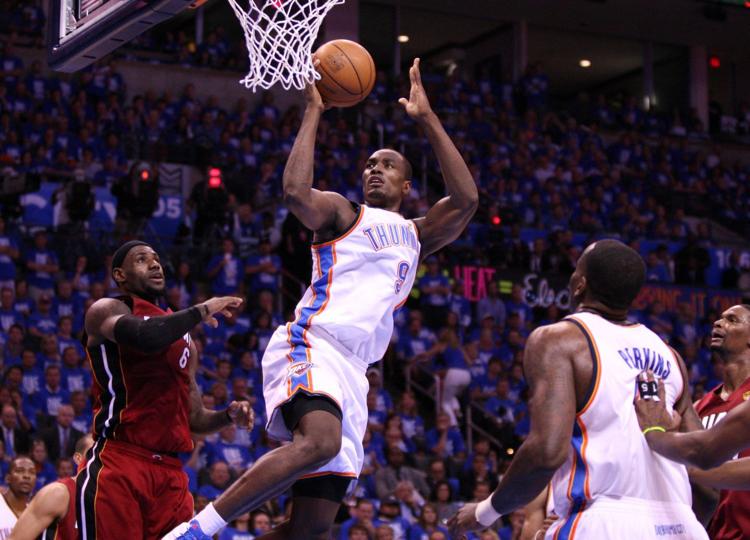 Game 2: Miami 100, Oklahoma City 96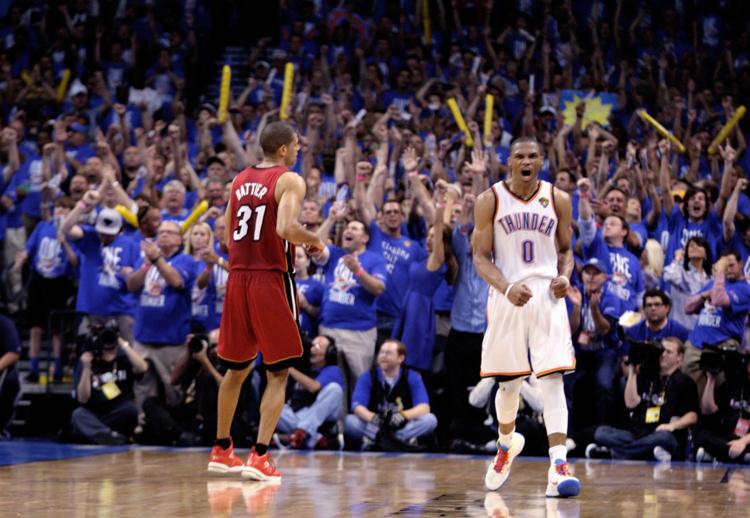 Thunder come home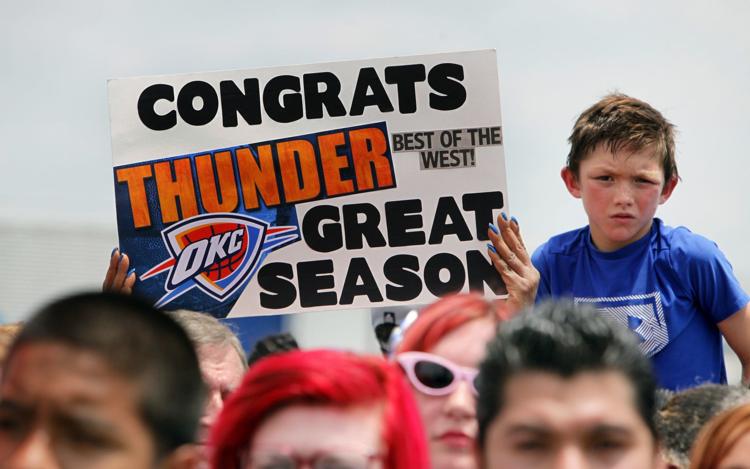 Thunder come home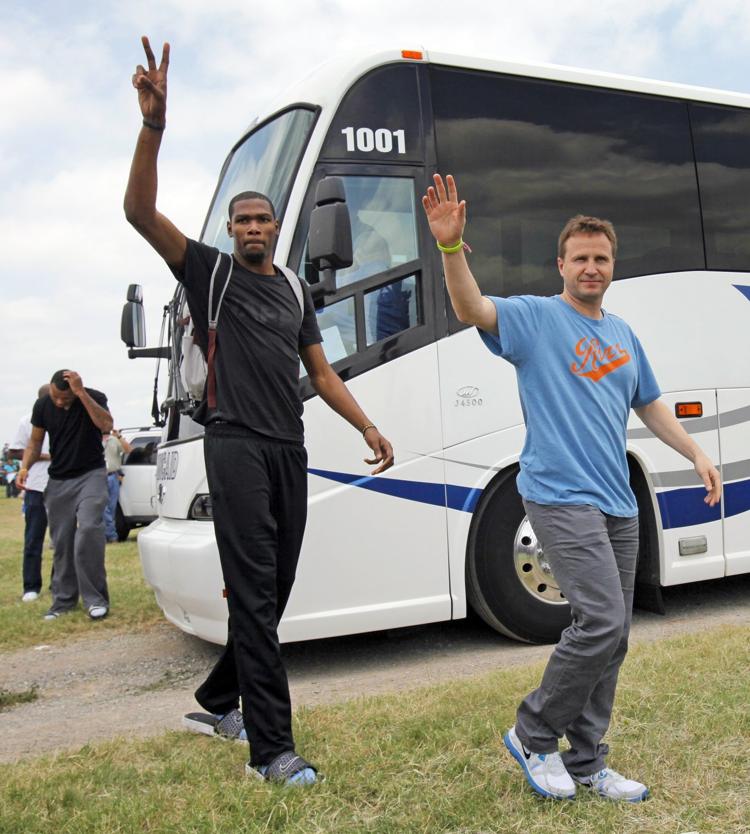 Thunder come home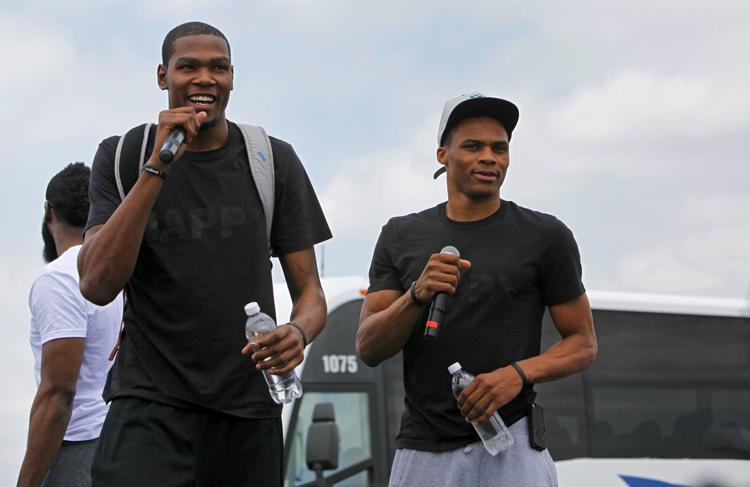 Thunder come home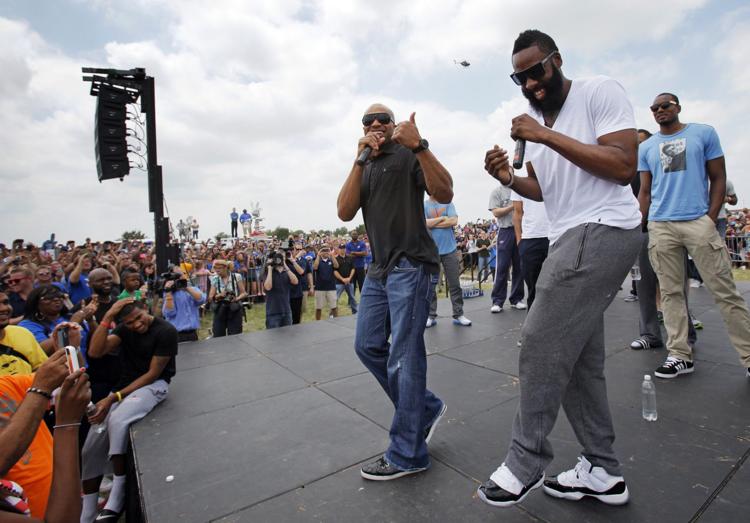 Thunder come home
Thunder come home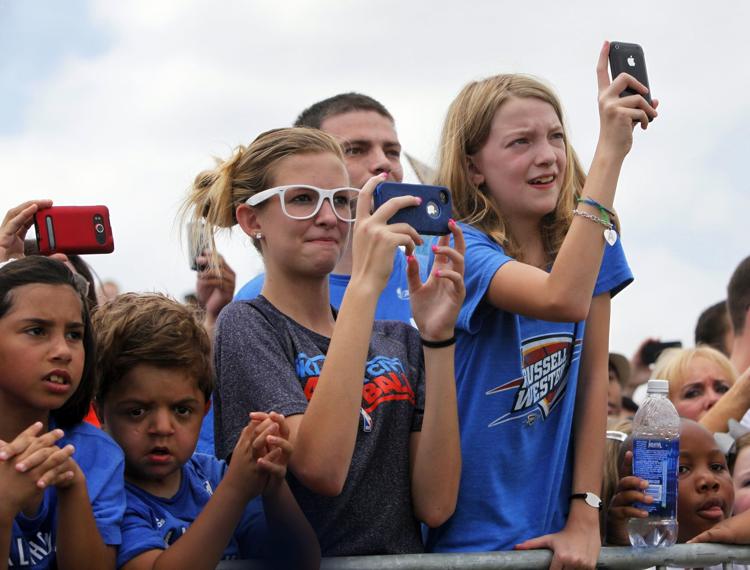 Thunder come home
Thunder come home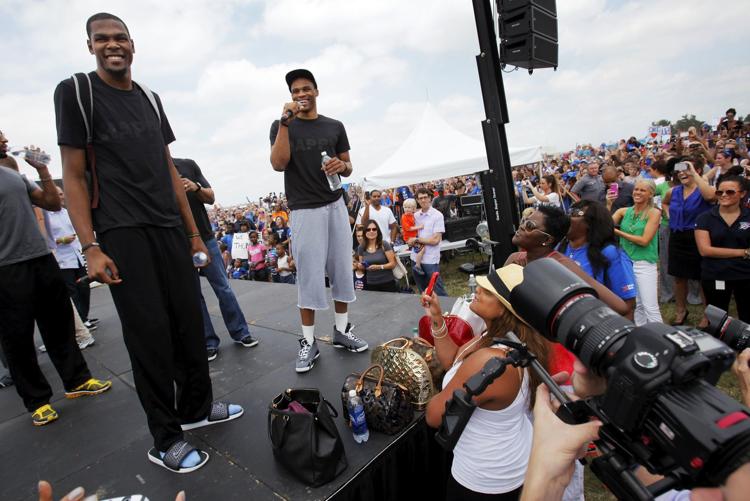 Thunder come home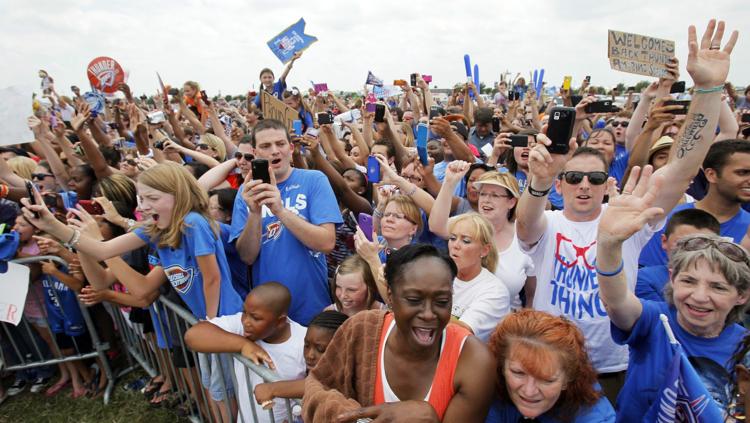 Thunder come home