Oklahoma is home to a lot of famous people in music, television, movies and sports.
December's Oklahoma celebrity birthdays include actors Wes Studi and Brad Pitt, Heisman Trophy winner Steve Owens, Tulsa football coach Philip Montgomery, and pro wrestler Bill Goldberg.
Here's a few that either were born in the state, or have other ties to Oklahoma.
January 5: Actress Suzy Amis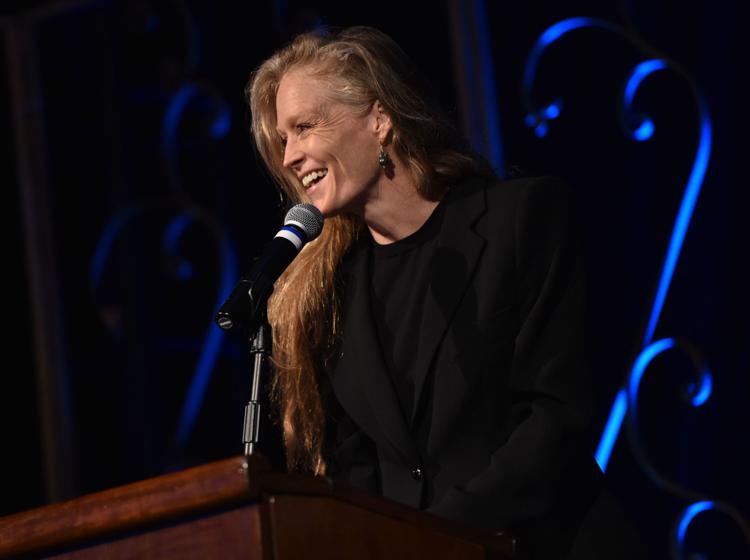 January 6: TV host The Pioneer Woman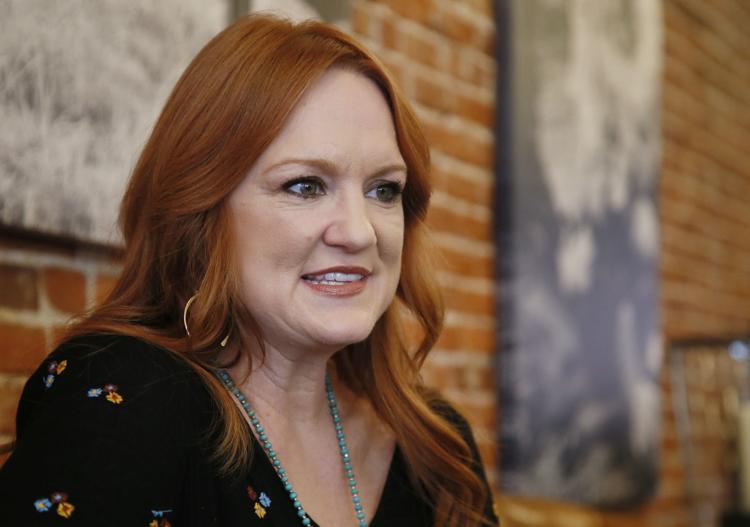 January 17: Basketball coach Mike Boynton
January 18: City of Tulsa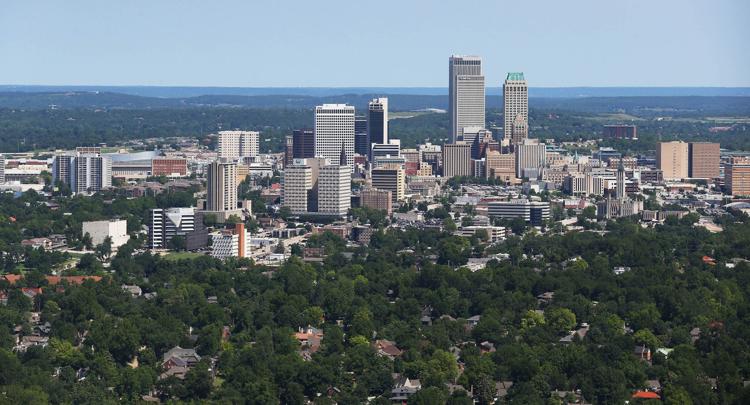 January 19: Basketball coach Sherri Coale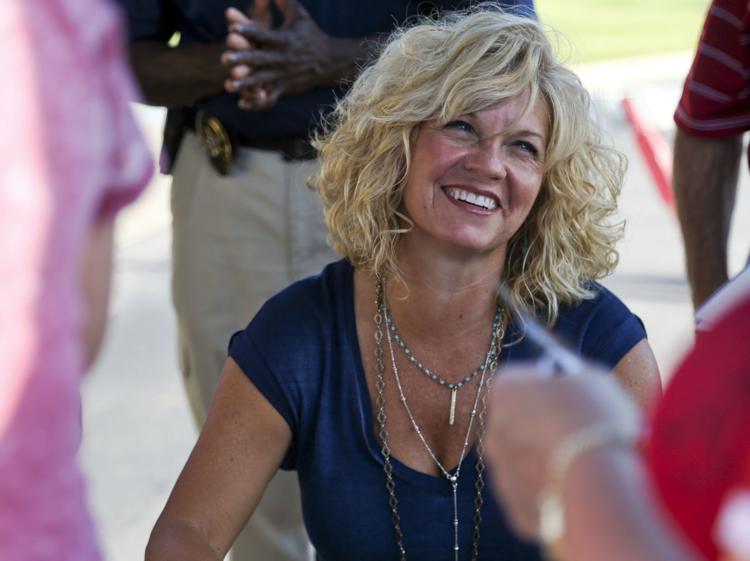 January 20: Actress Margaret Avery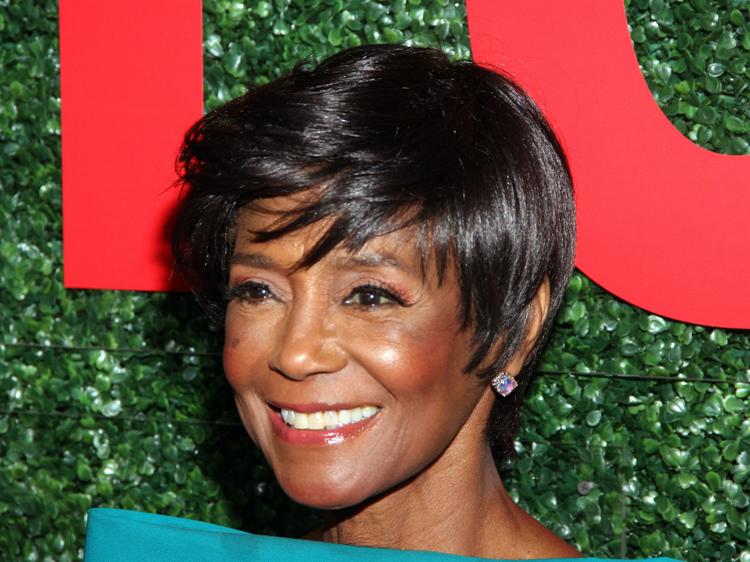 January 21: Philanthropist Lynn Schusterman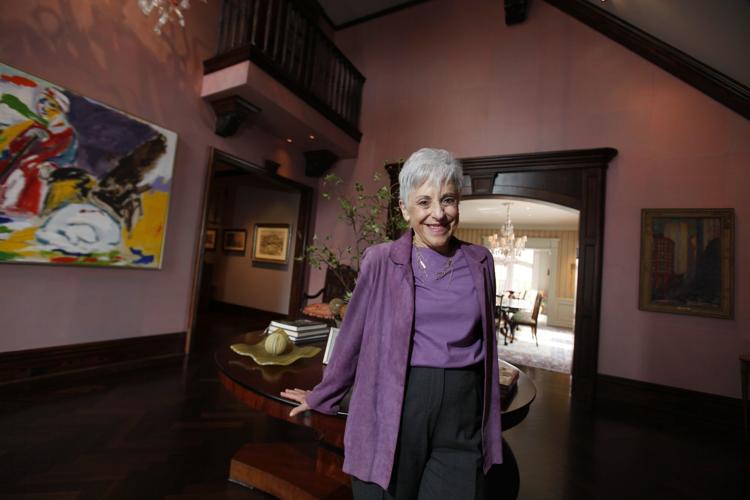 January 24: Televangelist Oral Roberts (deceased)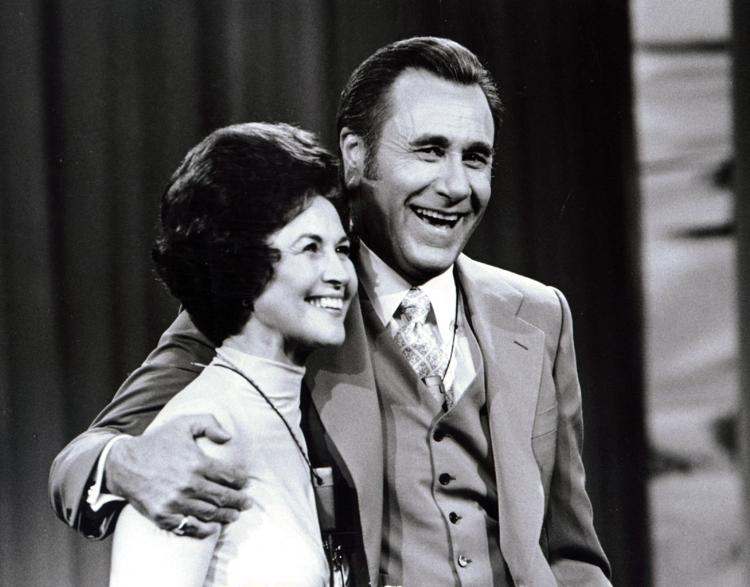 February 7: Singer Garth Brooks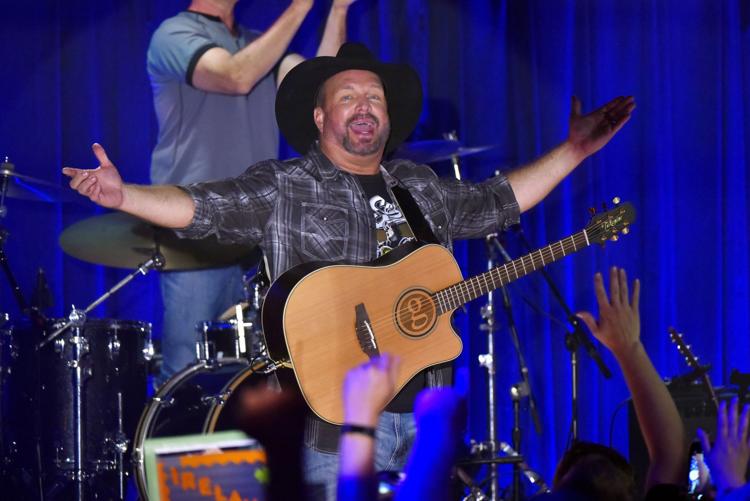 February 10: Actor Lon Chaney Jr. (deceased)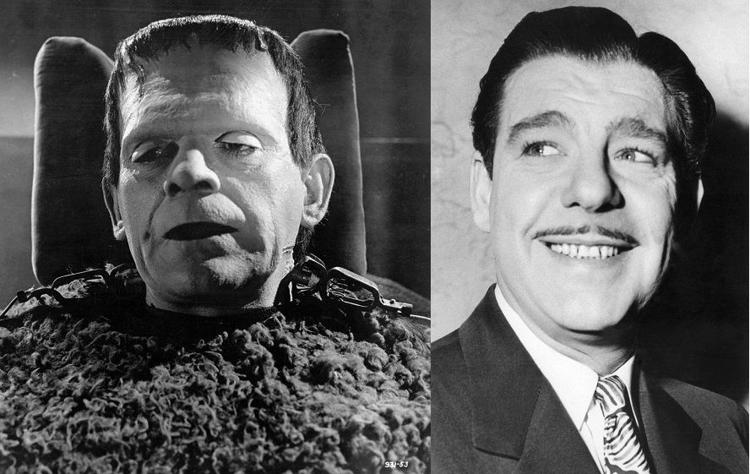 February 18: Actress Malese Jow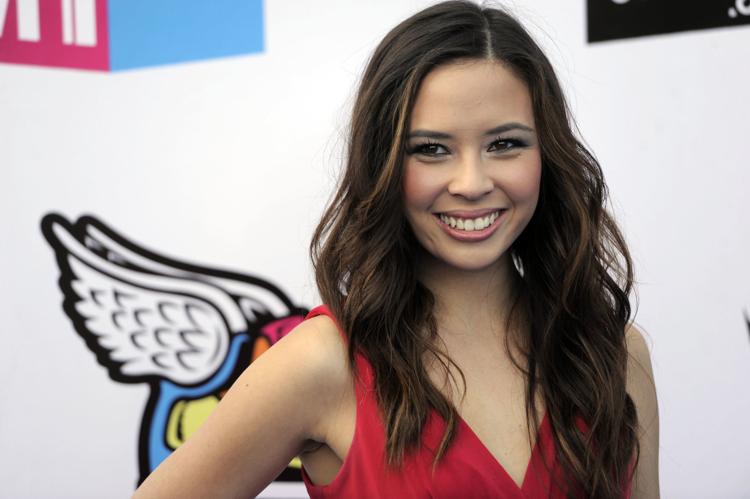 February 21: Actor Larry Drake (deceased)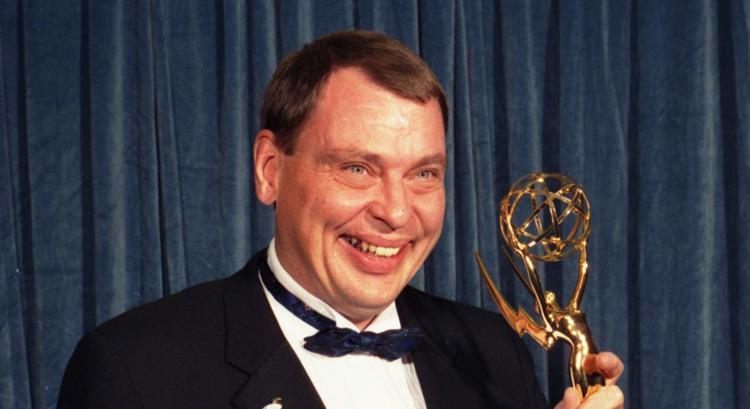 February 21: Actress Rue McClanahan (deceased)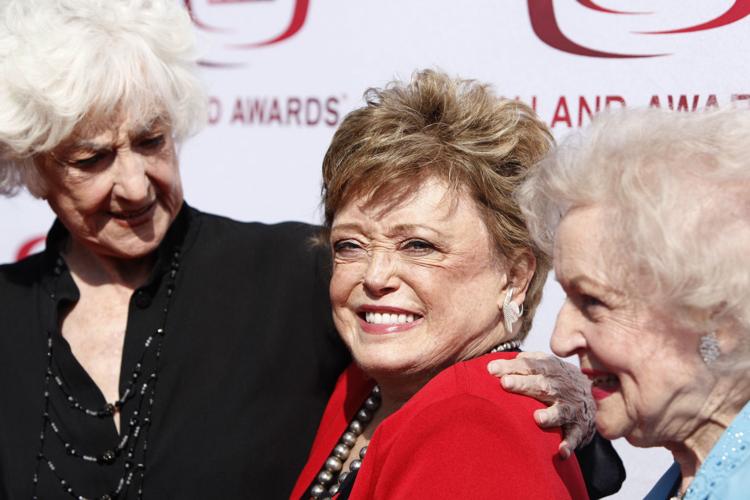 February 26: Actor Tony Randall (deceased)
March 1: Director Ron Howard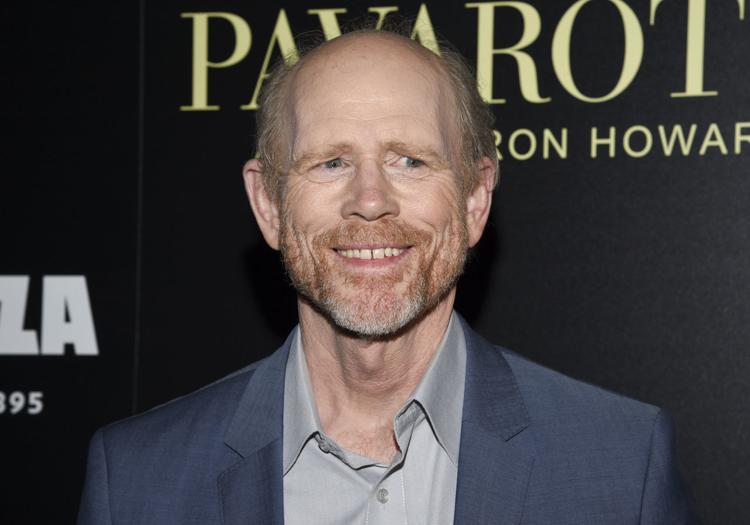 March 2: Actress Jennifer Jones (deceased)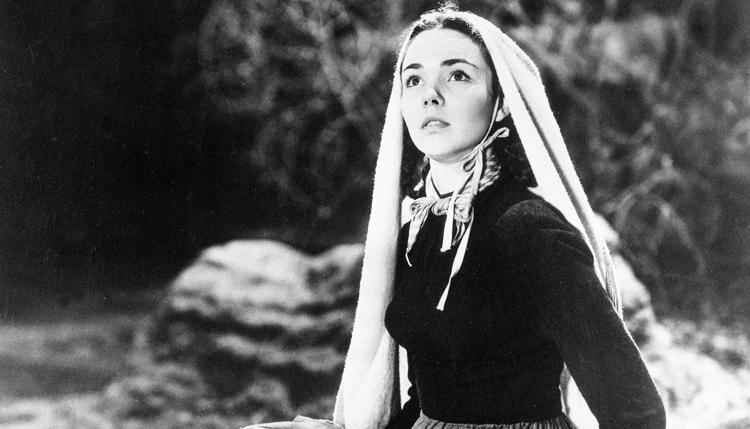 March 8: Singer Gayla Peevey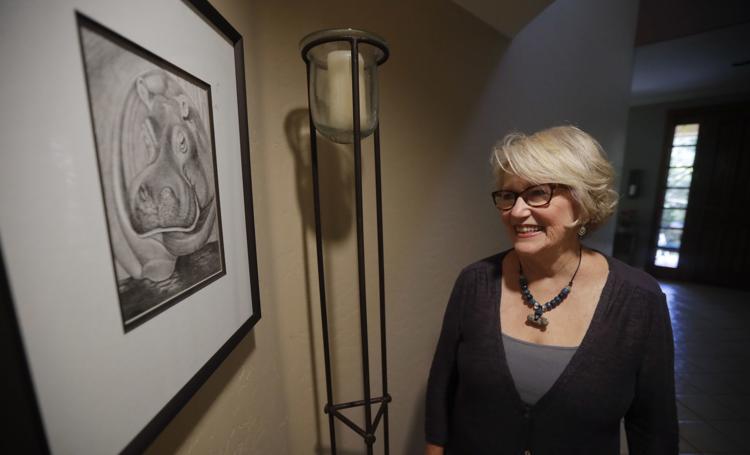 March 9: Actor Chaske Spencer
March 10: Actor Chuck Norris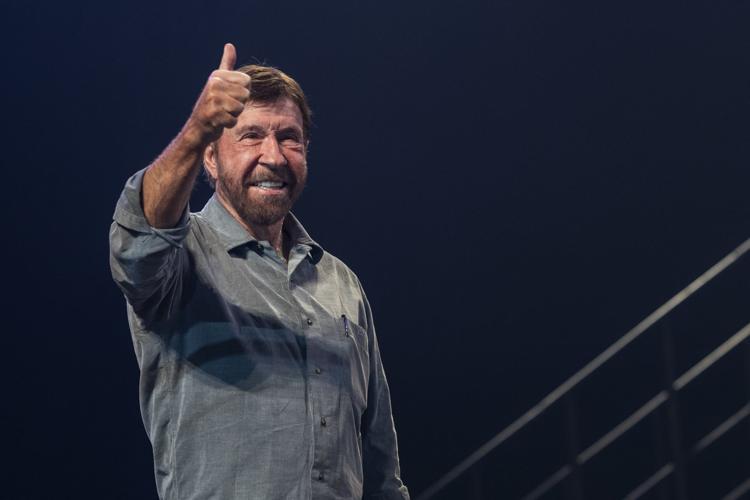 March 10: Actor Logan Shroyer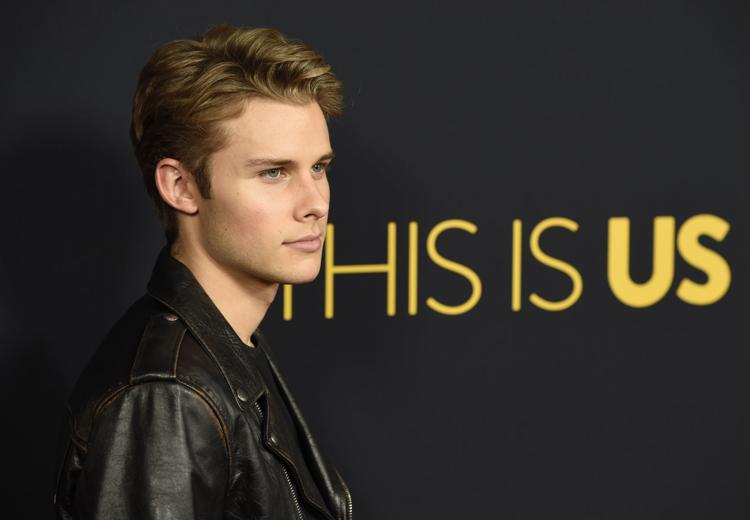 March 10: Singer Carrie Underwood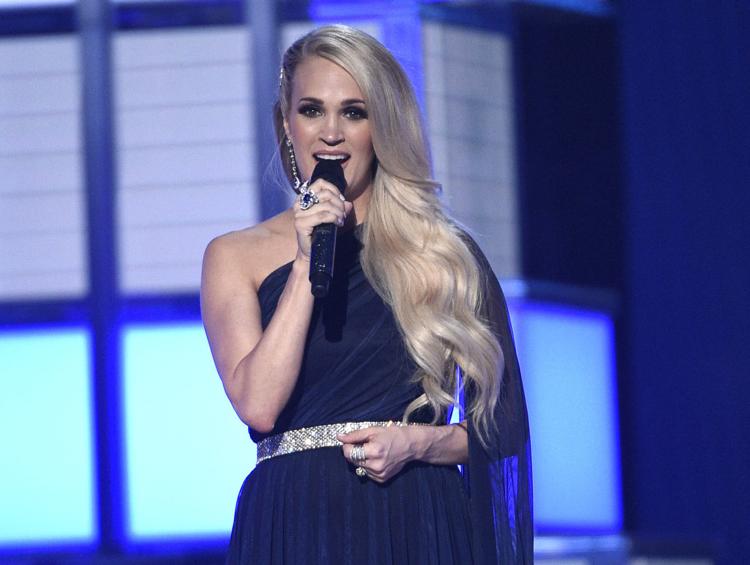 March 12: Basketball coach Eddie Sutton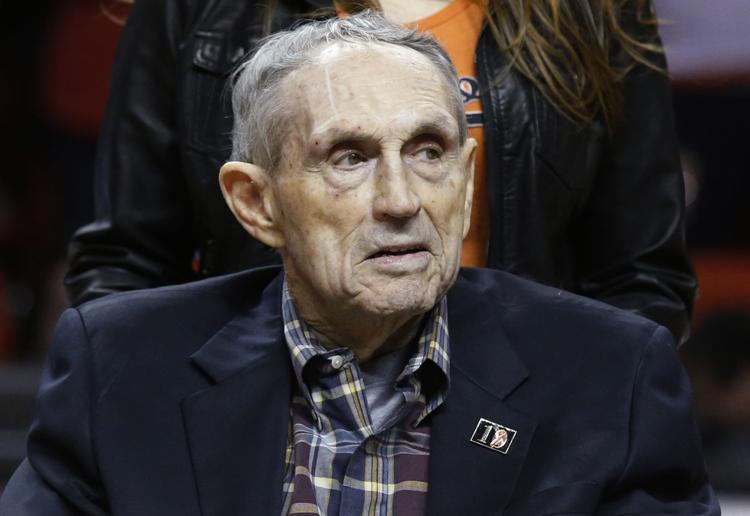 March 12: Pro wrestler Mae Young (deceased)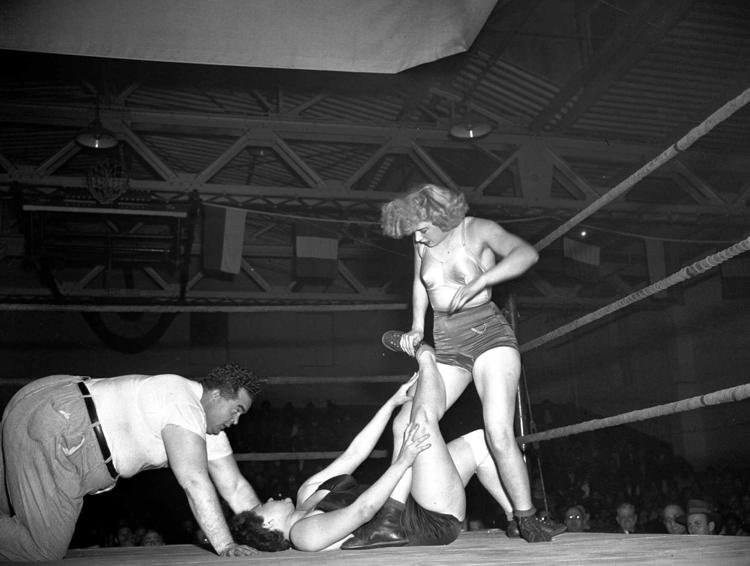 March 14: Musician Taylor Hanson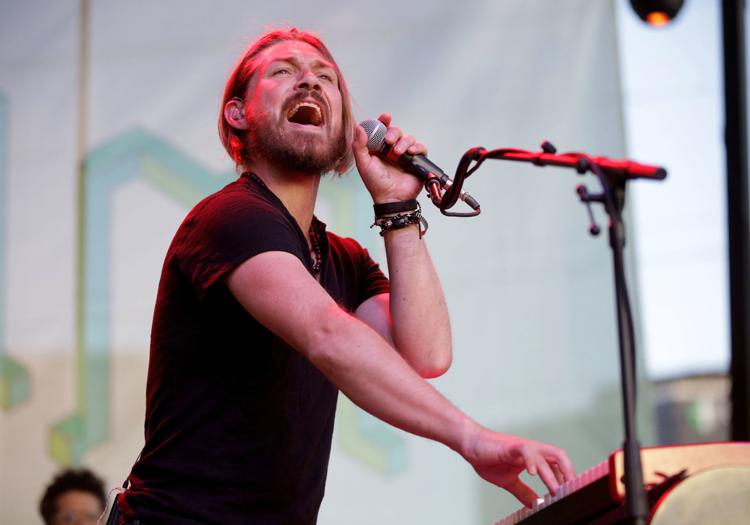 March 16: Basketball player Blake Griffin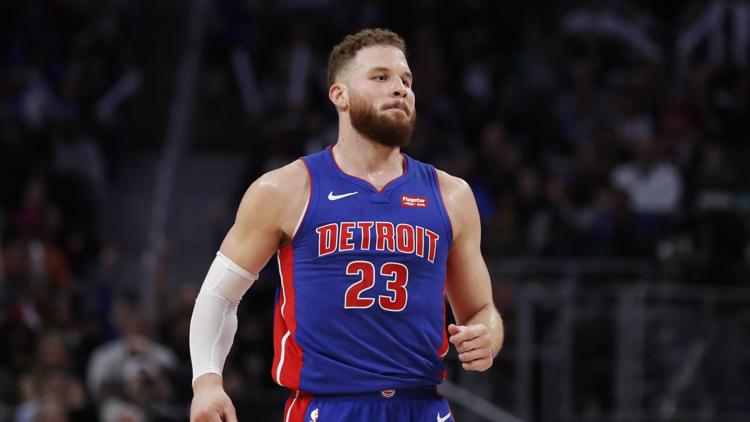 March 22: Football player Billy Vessels (deceased)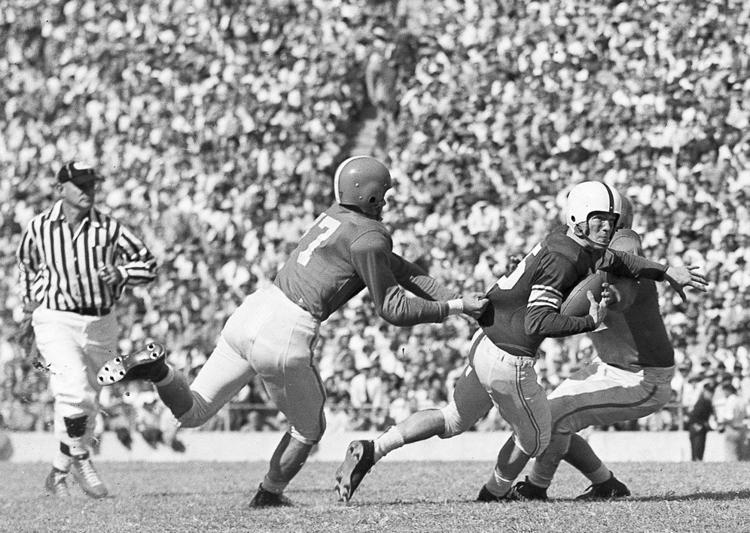 March 24: Pro wrestler Jack Swagger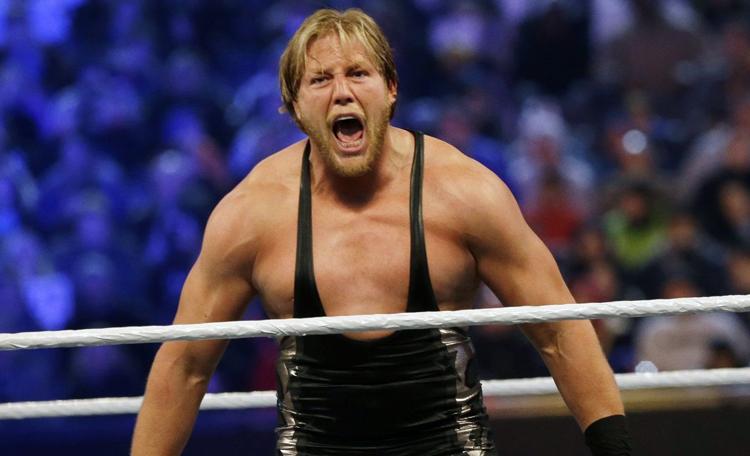 March 25: Actor Lee Pace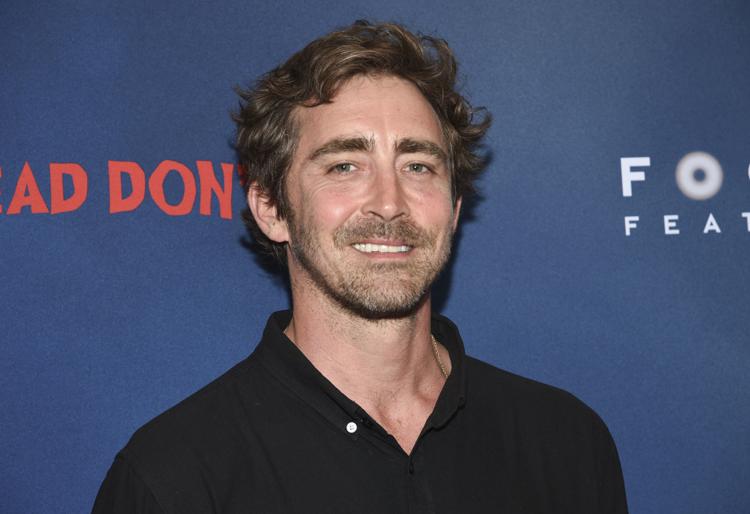 March 28: Singer Reba McEntire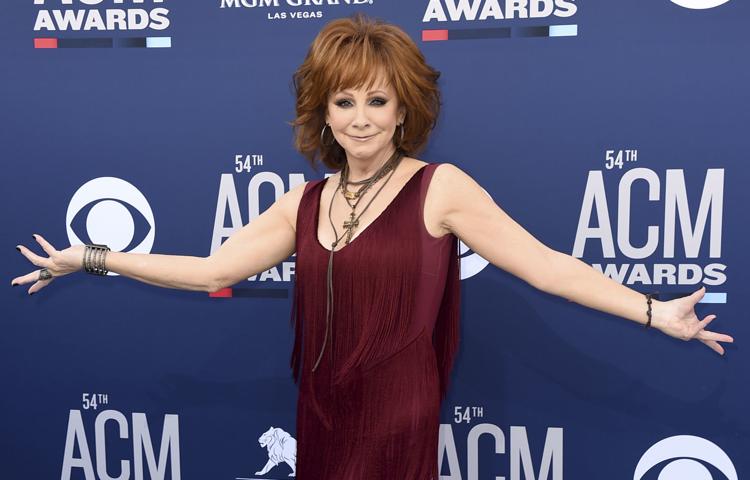 March 29: Businessman Sam Walton (deceased)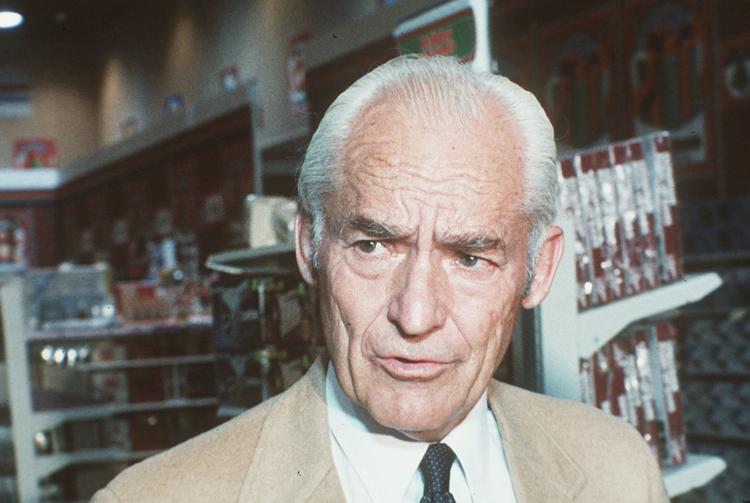 April 2: Musician Leon Russell (deceased)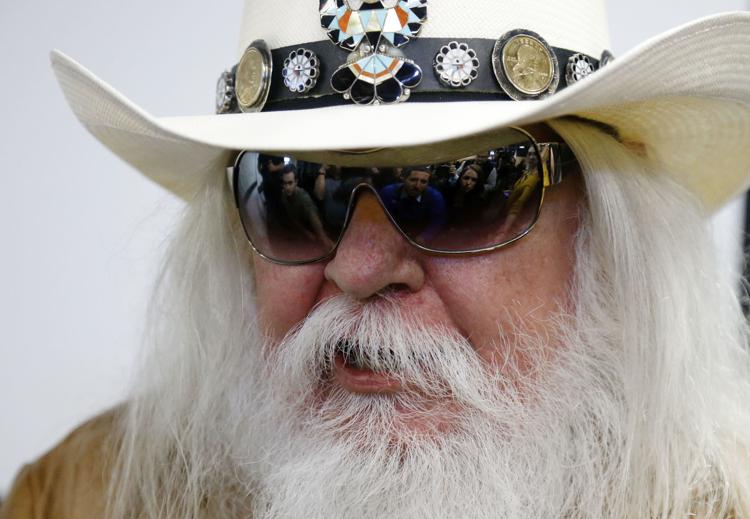 April 7: Actor James Garner (deceased)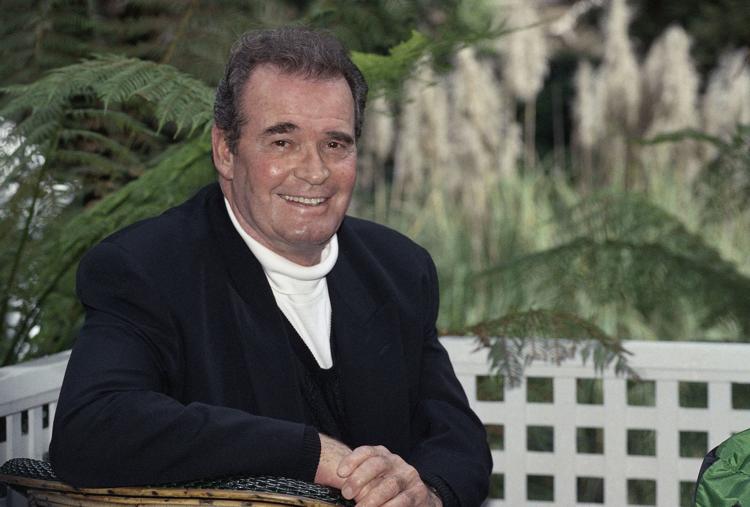 April 10: Actor Ryan Merriman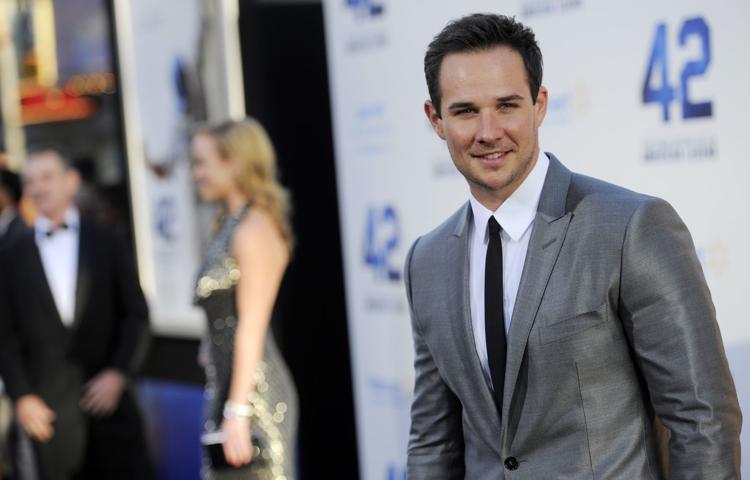 April 12: Singer Vince Gill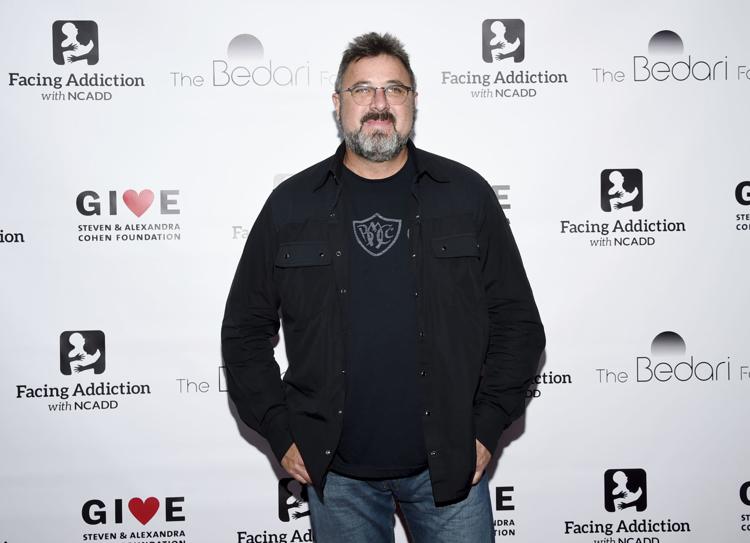 April 14: Football player Baker Mayfield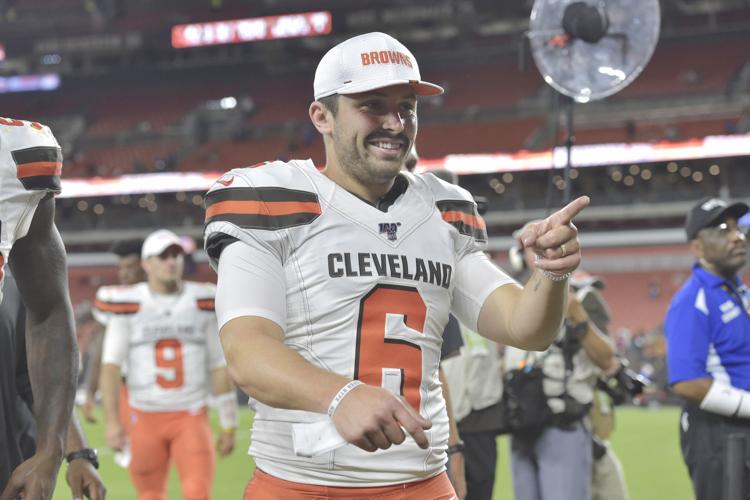 April 23: Football coach Bud Wilkinson (deceased)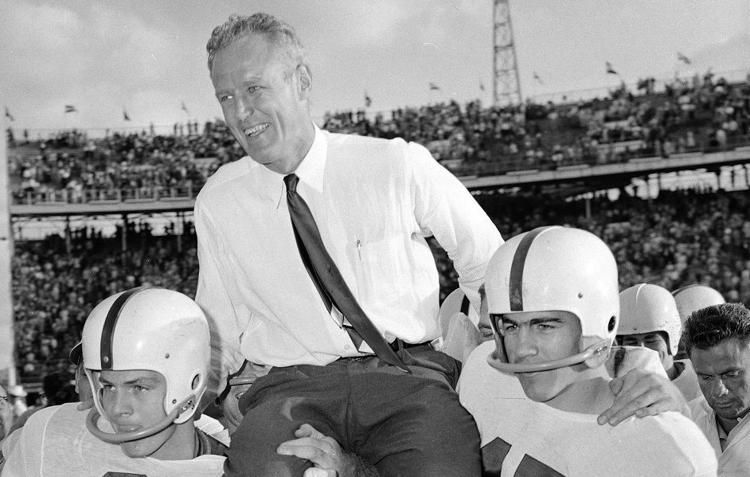 April 24: Actor Thad Luckinbill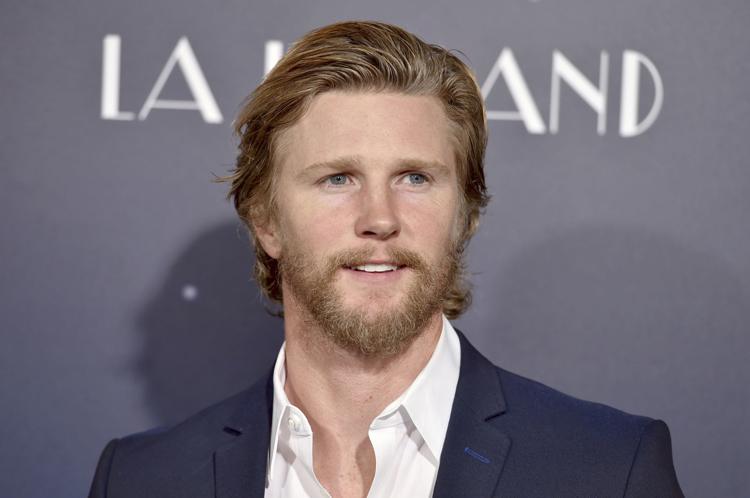 April 26: Actor Nyambi Nyambi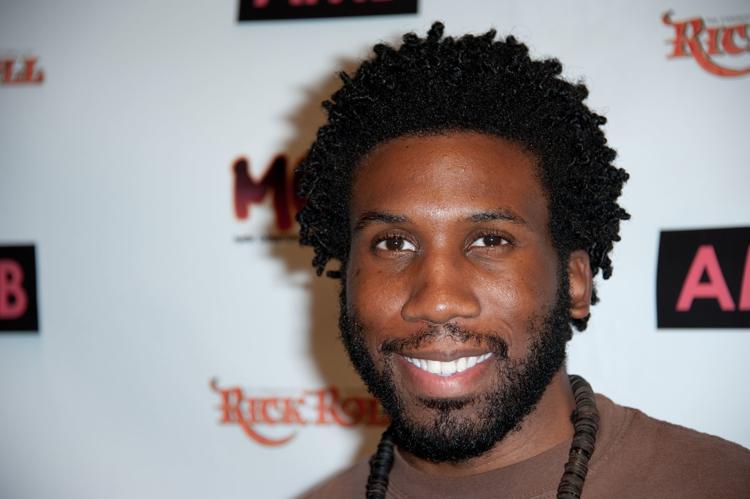 April 30: Singer Paul Klein
May 5: Pro wrestler "Cowboy" Bill Watts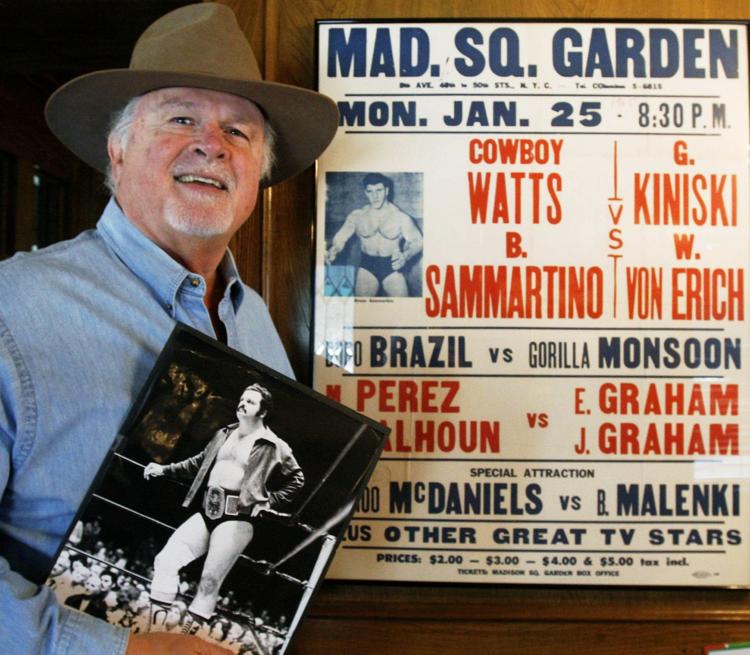 May 6: Basketball player Chris Paul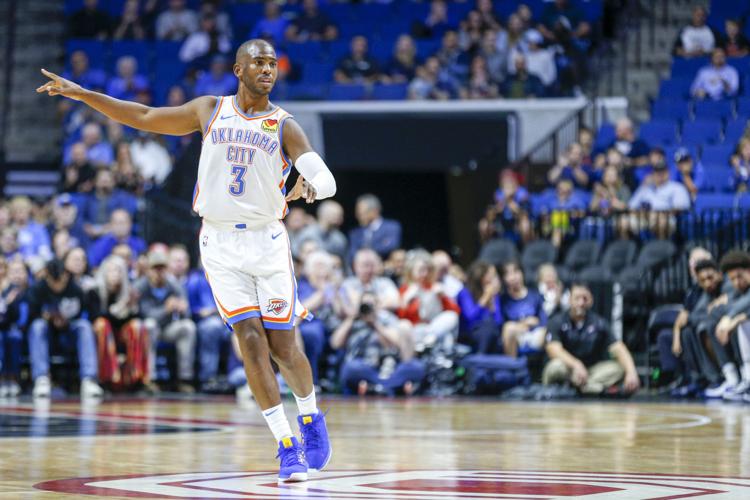 May 10: Politician Carl Albert (deceased)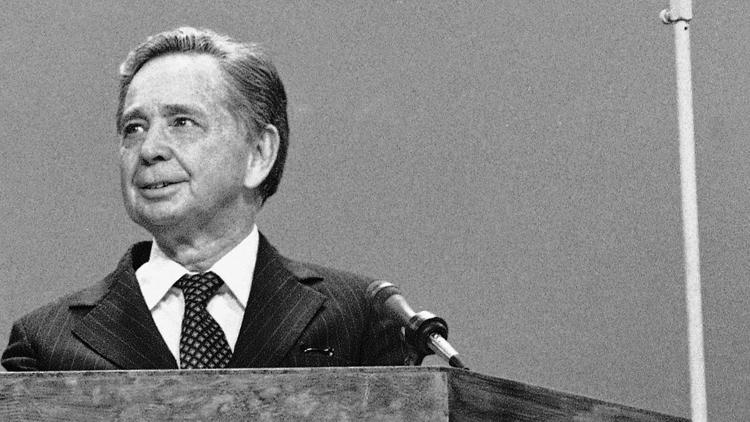 May 11: Actor Tim Blake Nelson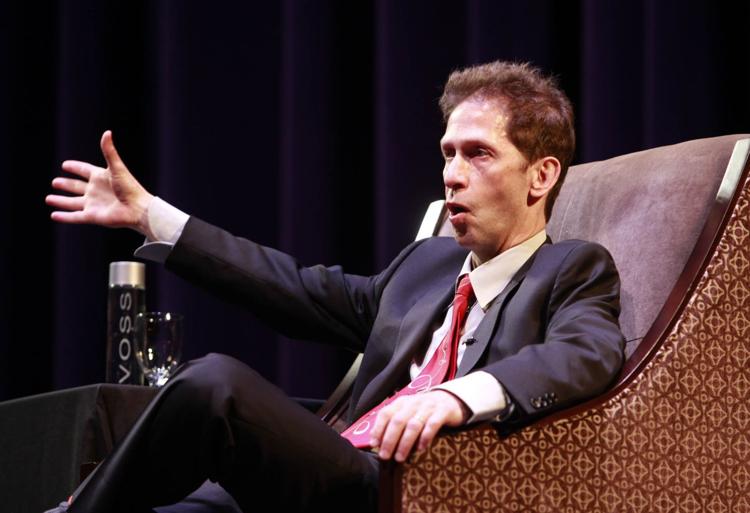 May 20: Author Mary Pope Osborne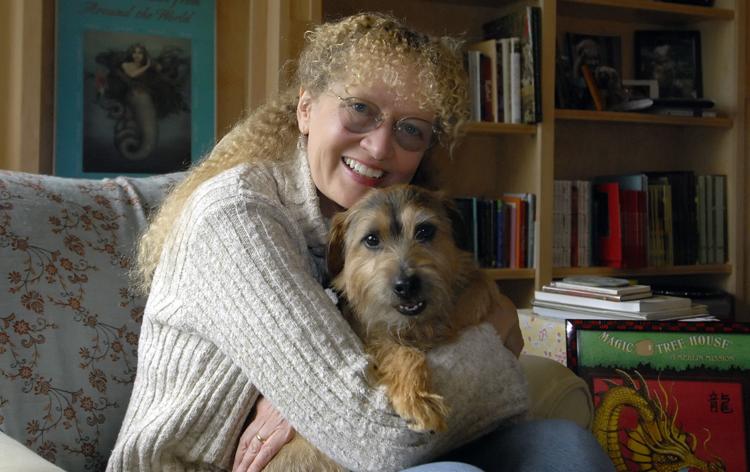 May 22: Businessman Boone Pickens (deceased)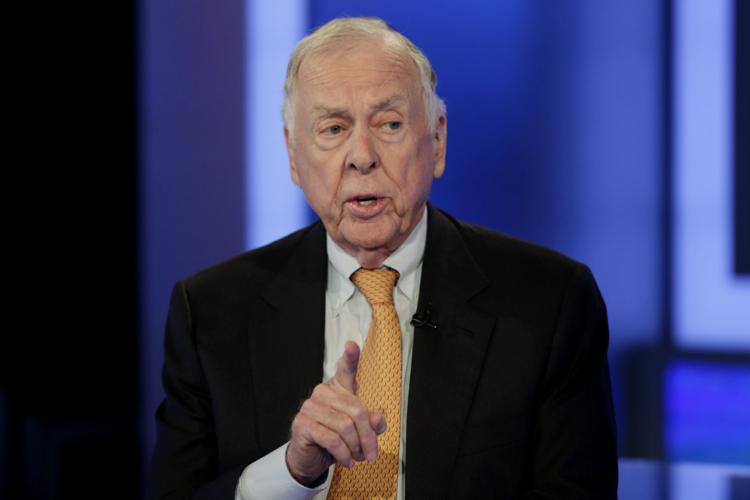 May 27: Softball coach Patty Gasso
May 28: Athlete Jim Thorpe (deceased)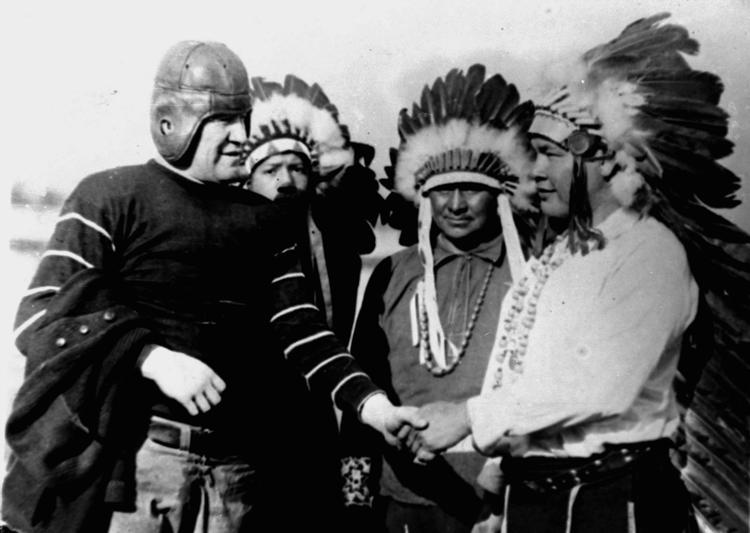 May 30: Basketball coach Billy Donovan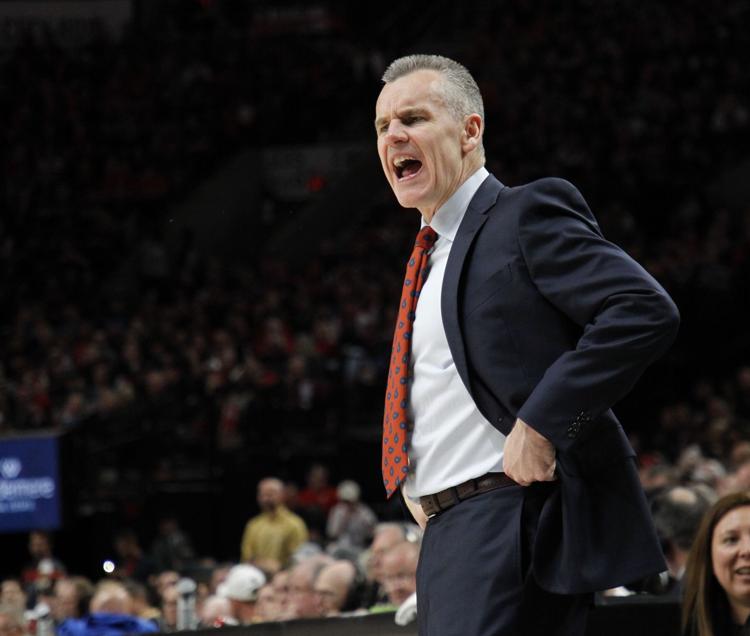 June 1: Actor Cleavon Little (deceased)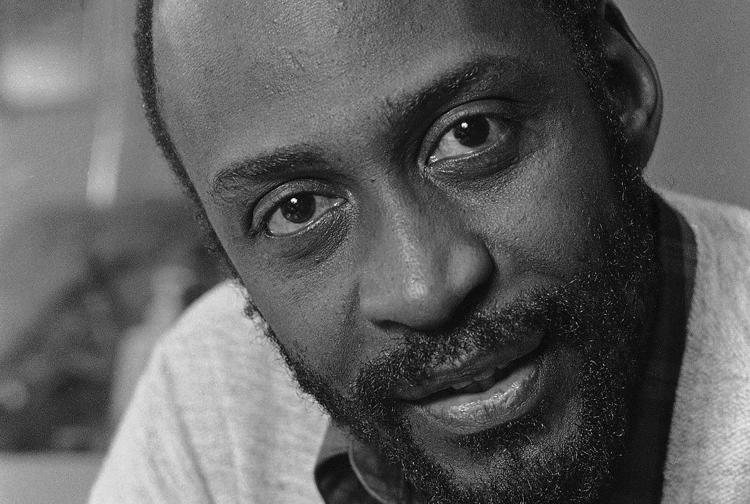 June 2: Actress Maree Cheatham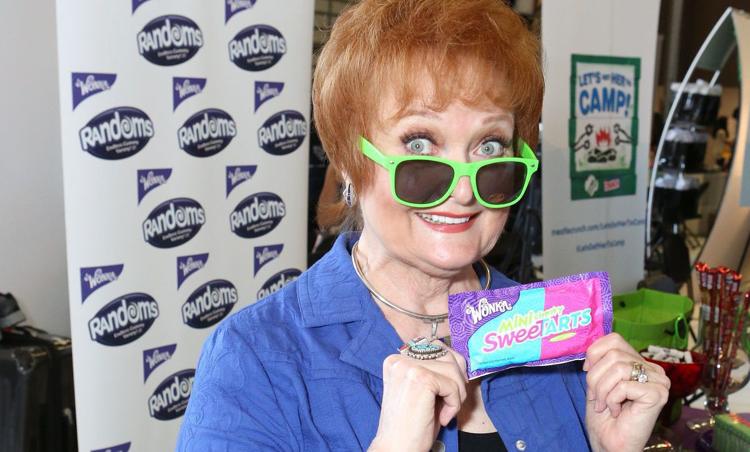 June 7: Actor Bill Hader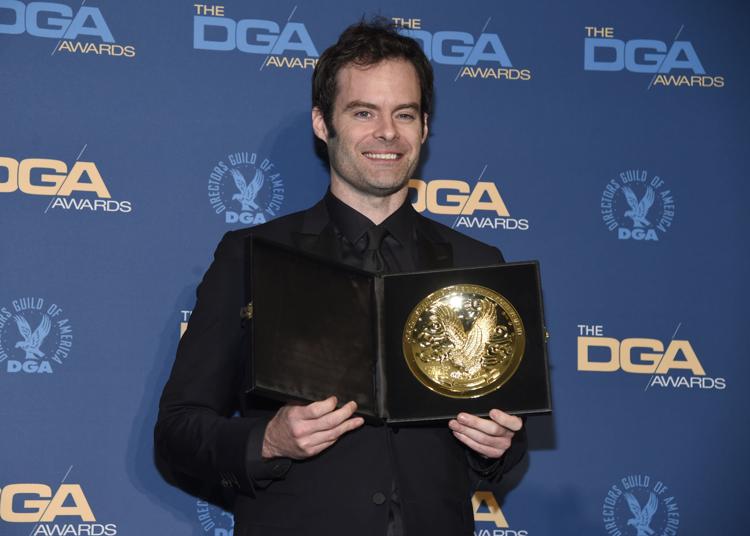 June 9: Basketball player Wayman Tisdale (deceased)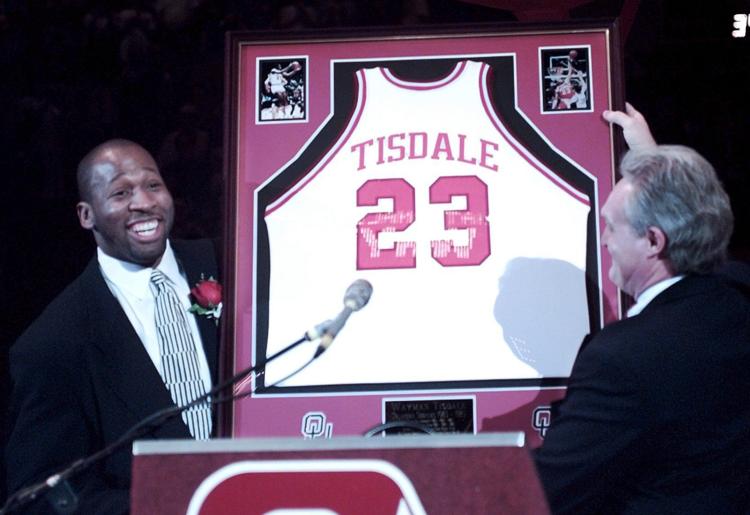 June 10: Actress Jeanne Tripplehorn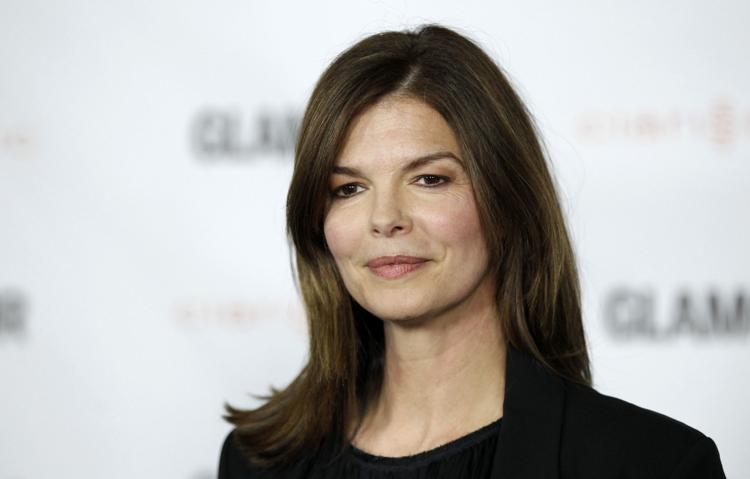 June 13: Actor Ben Johnson (deceased)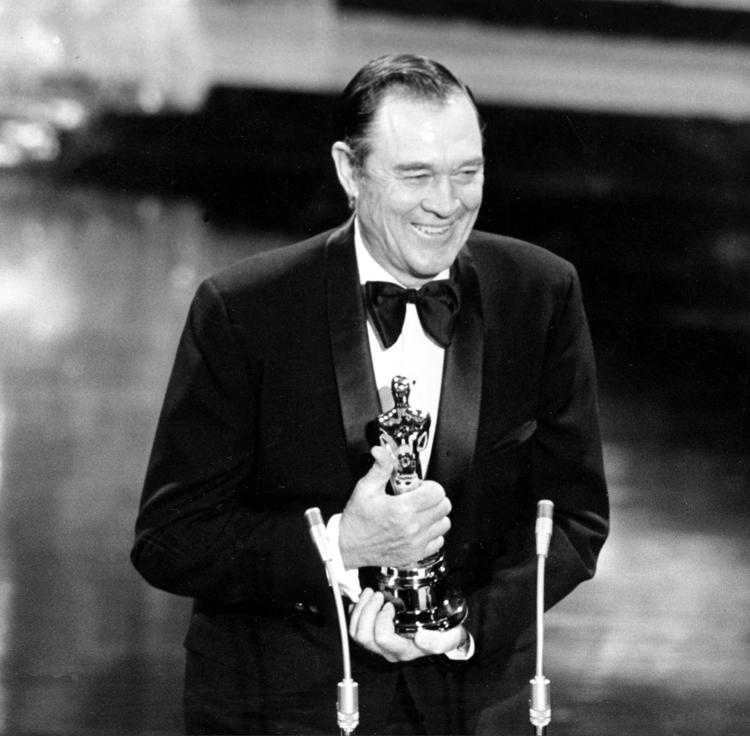 June 18: Singer Blake Shelton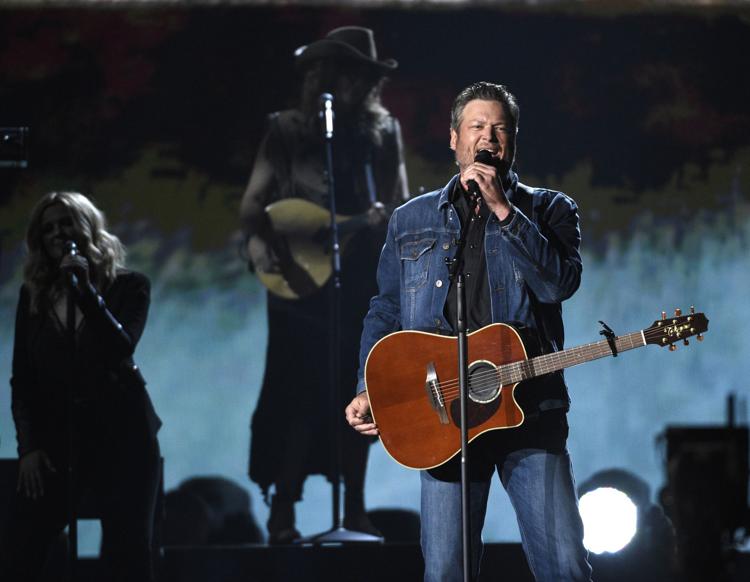 June 19: Football player Jason White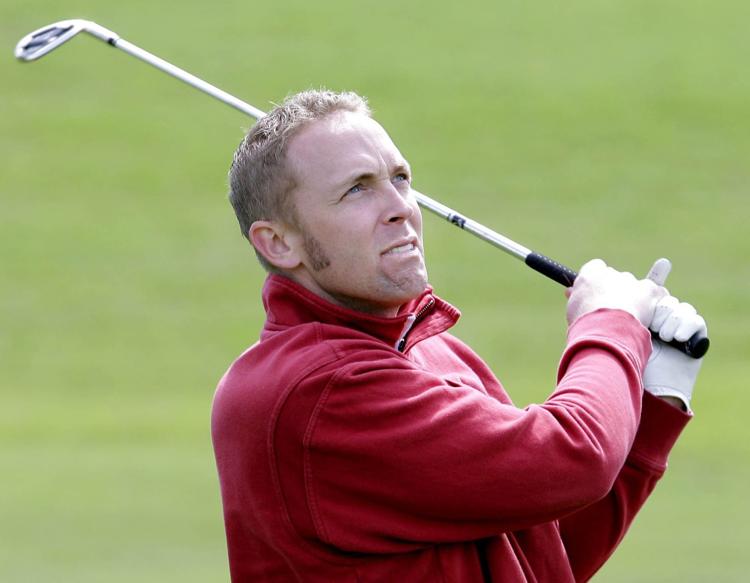 June 20: Actress Candy Clark
June 20: Actress Jadin Gould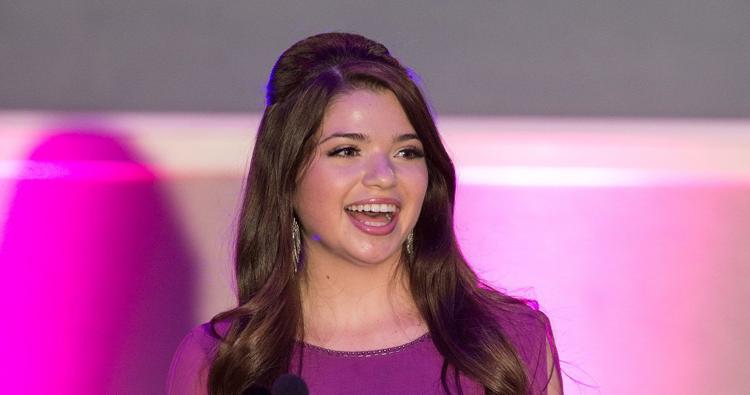 June 23: Actress Kate Melton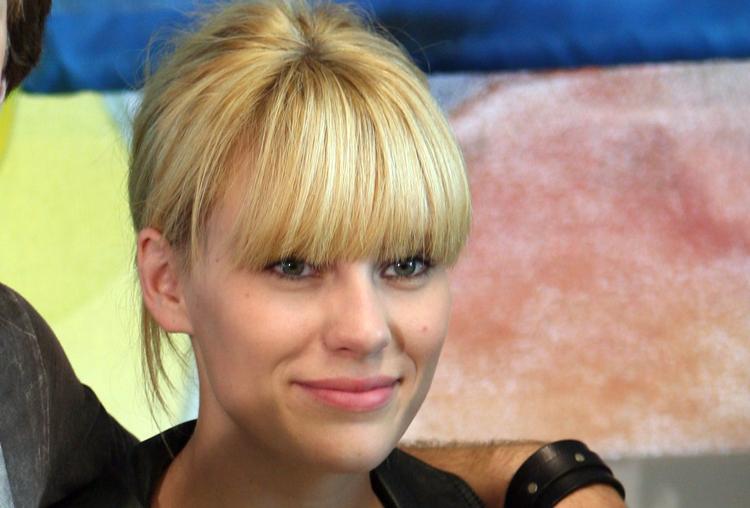 June 26: Singer Ryan Tedder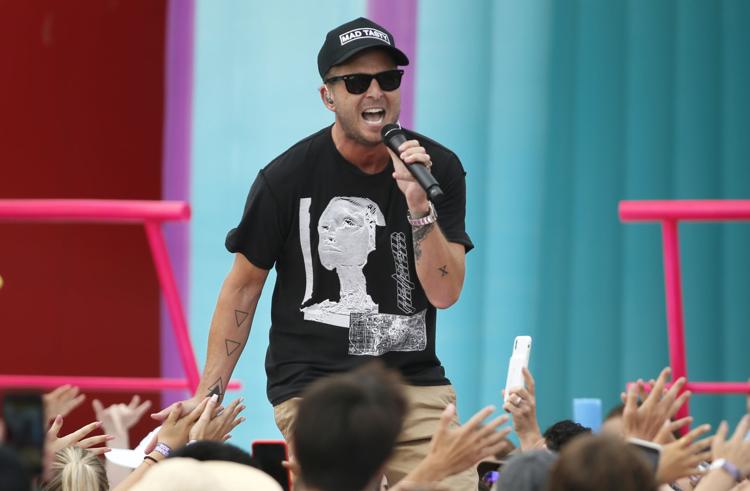 July 3: Actress Olivia Munn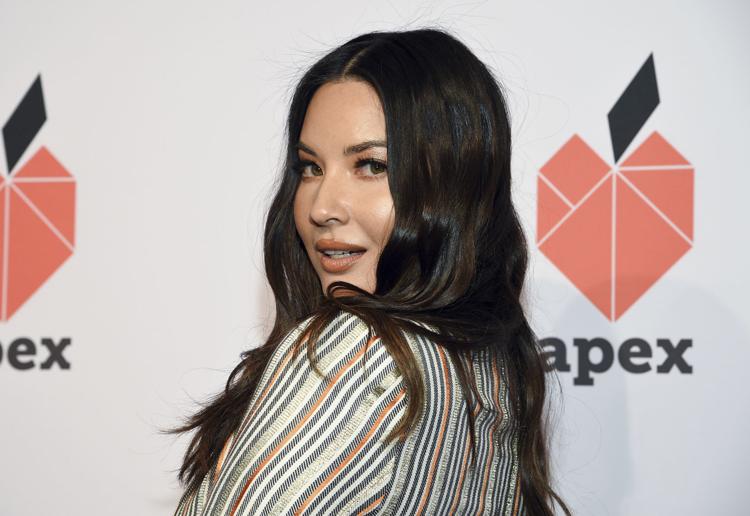 July 8: Singer Toby Keith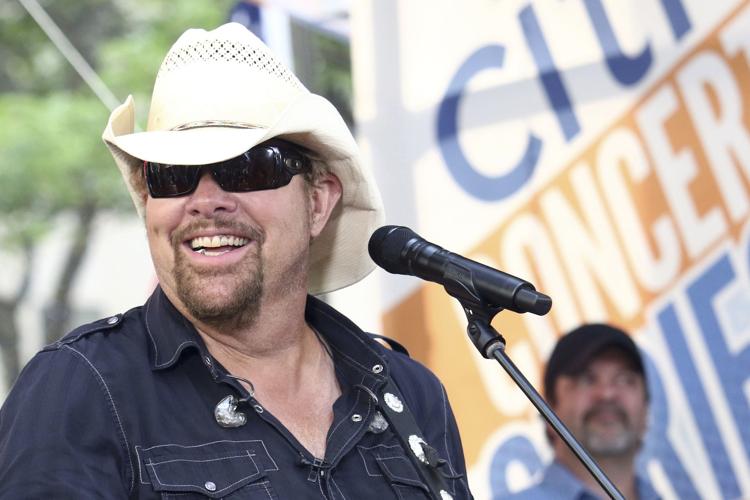 July 14: Musician Woody Guthrie (deceased)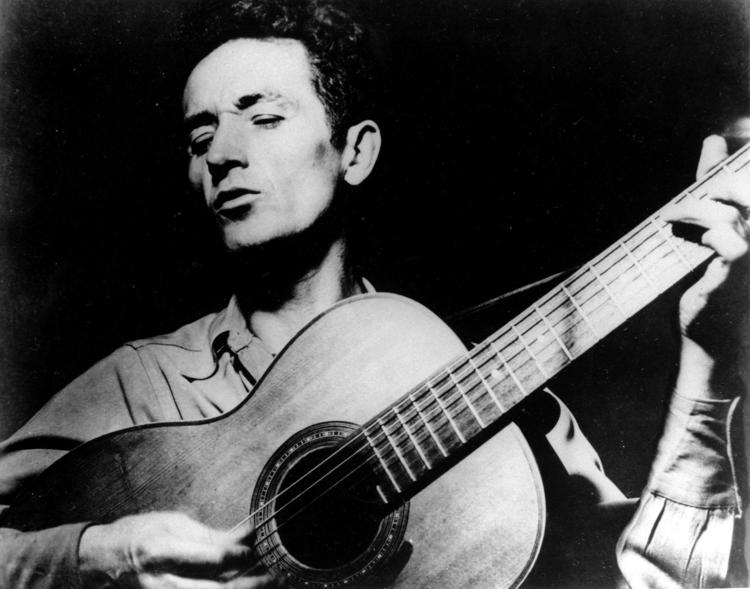 July 14: Actor Dale Robertson (deceased)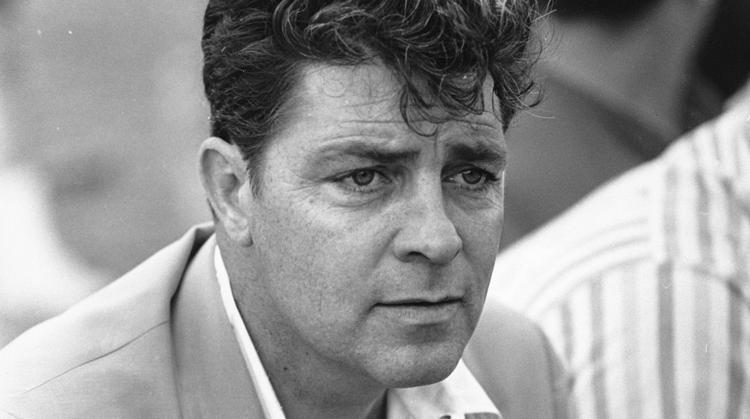 July 15: Actor Mason Dye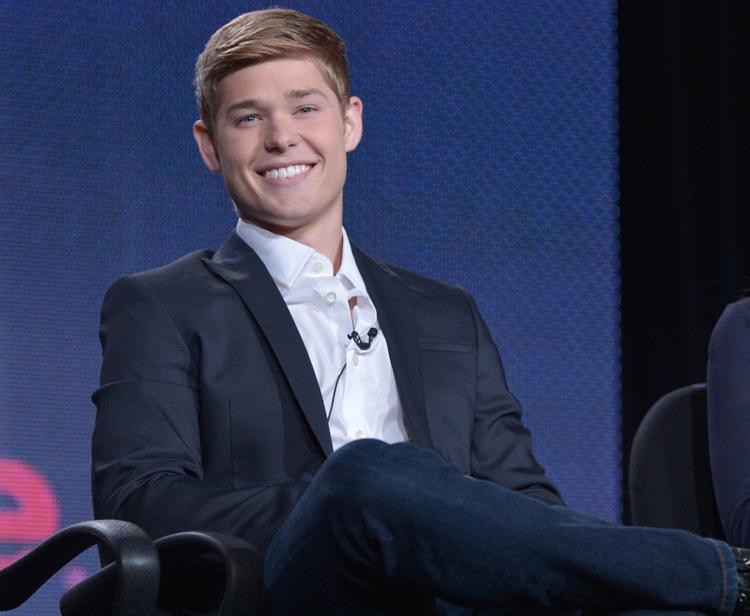 July 16: Football player Barry Sanders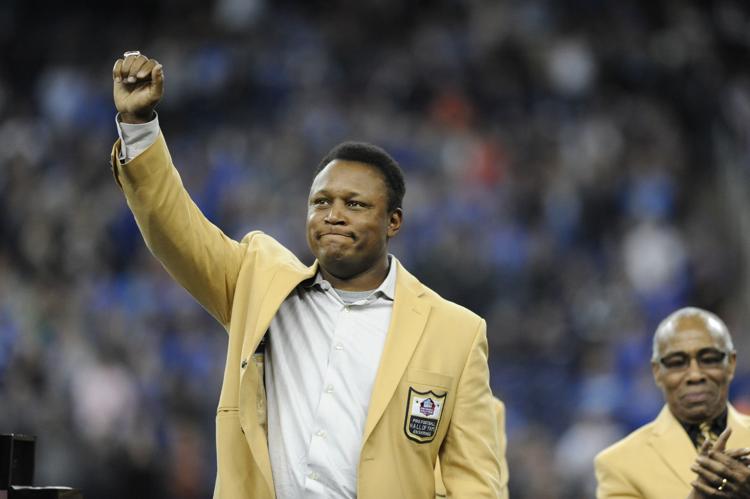 July 17: Actress Heather Langenkamp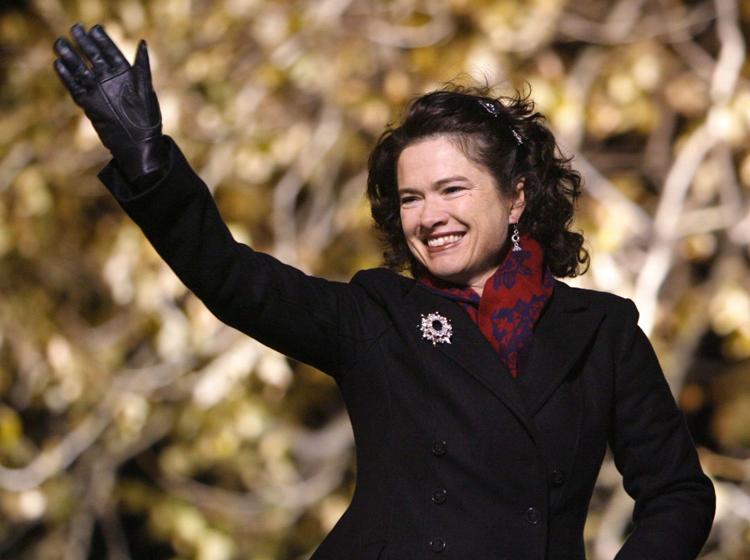 July 19: Actor Owen Joyner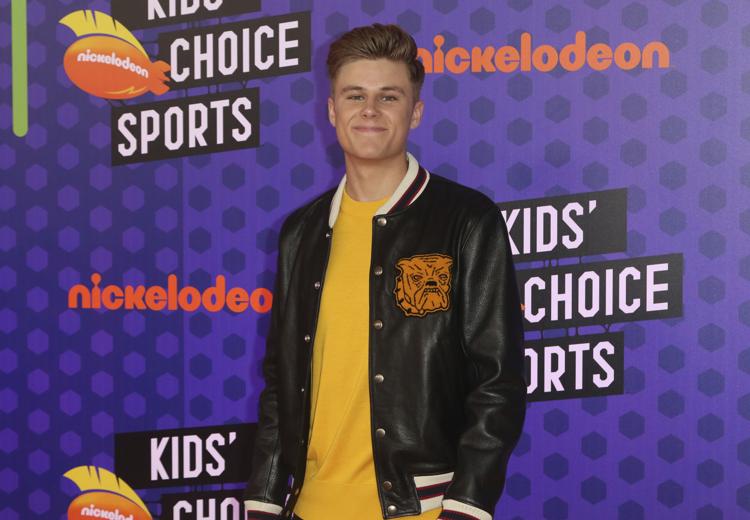 July 22: Comedian Dan Rowan (deceased)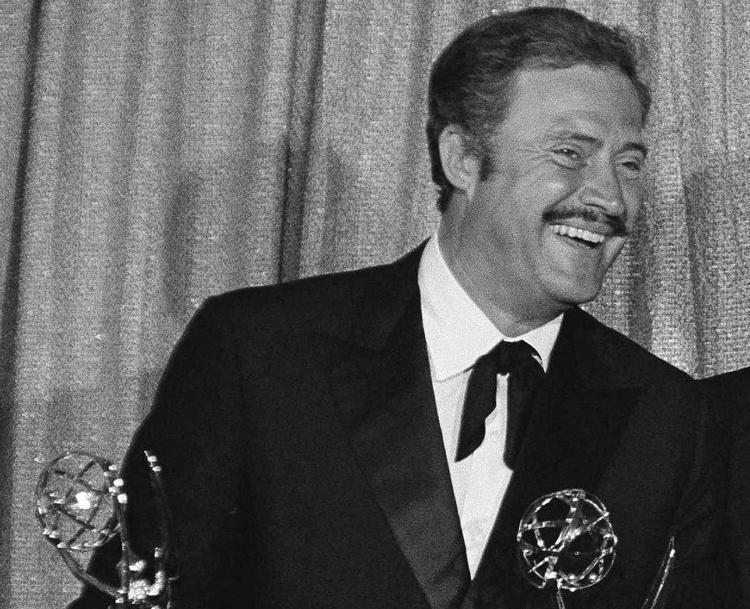 July 24: Musician Kristin Chenoweth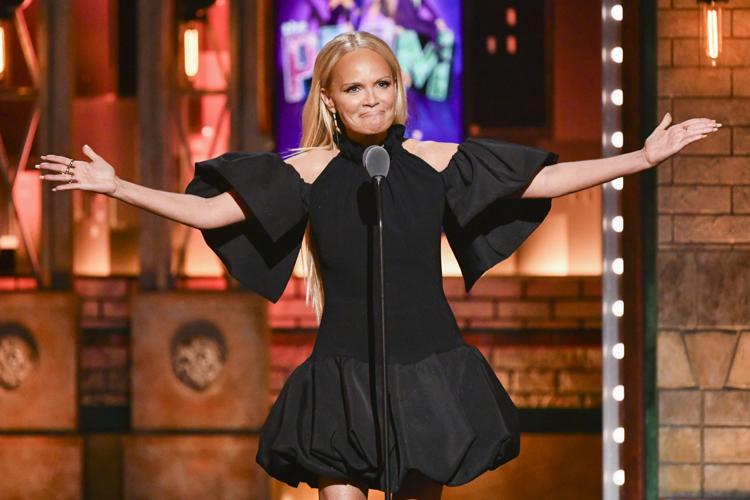 July 25: Actor Mason Cook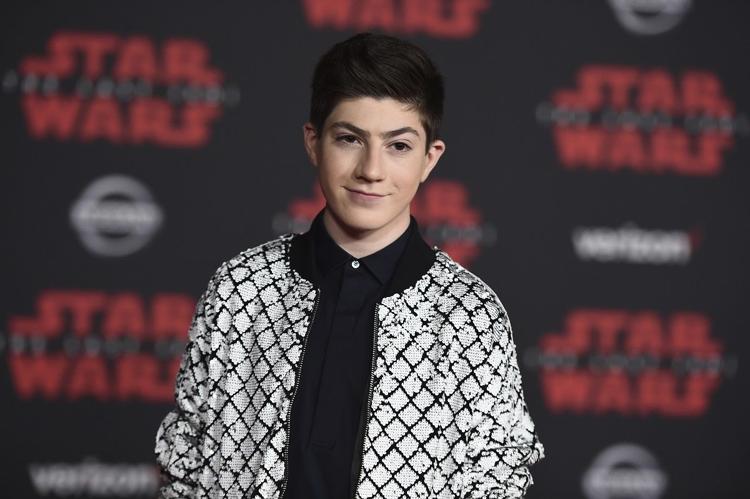 July 26: Director Blake Edwards (deceased)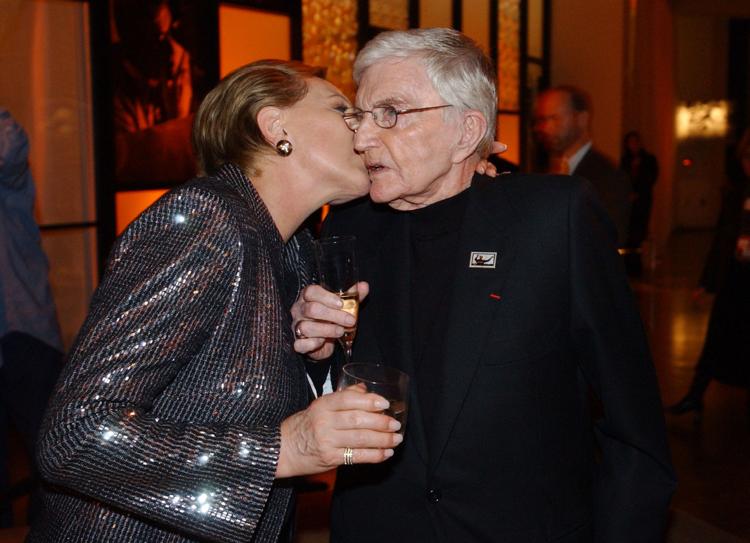 July 29: Businessman George Kaiser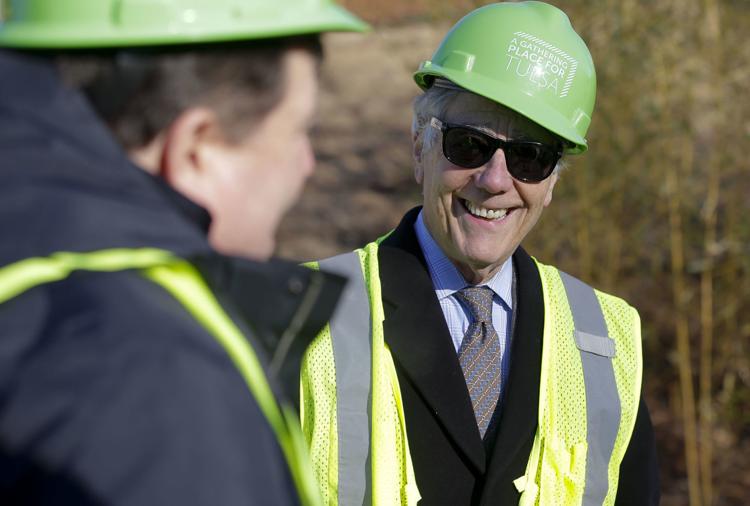 August 6: Basketball coach Henry Iba (deceased)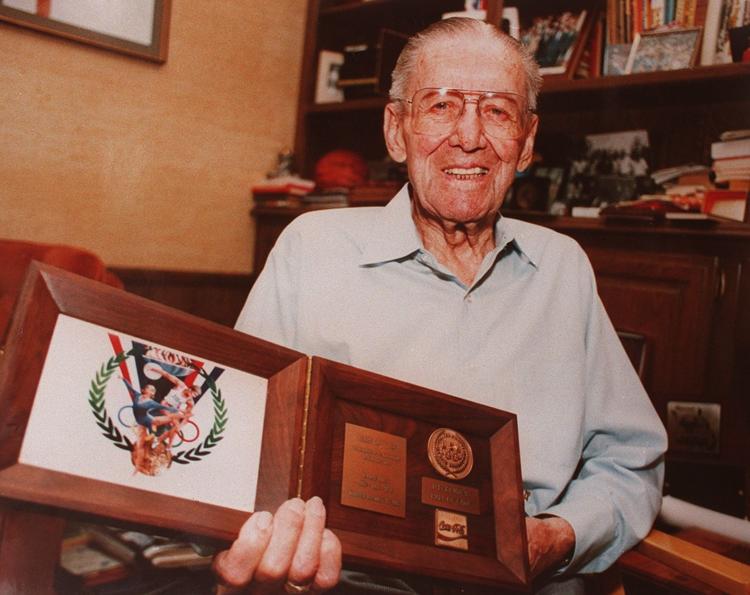 August 7: Football player Kyler Murray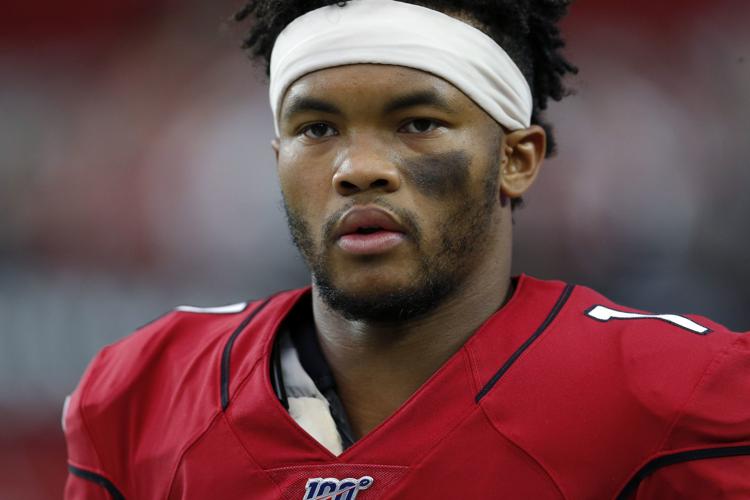 August 7: Singer B.J. Thomas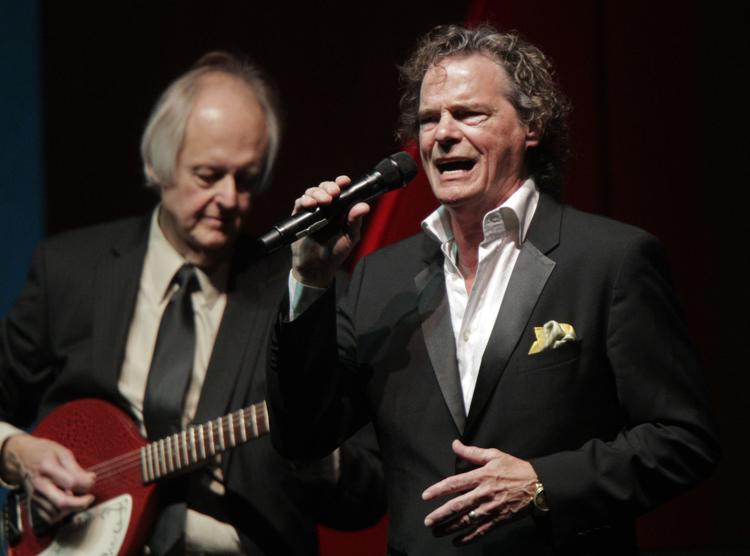 August 7: Actor Randy Wayne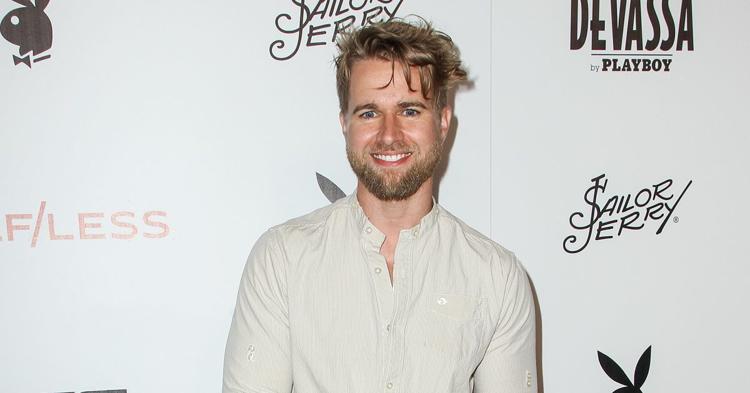 August 9: TV host Hoda Kotb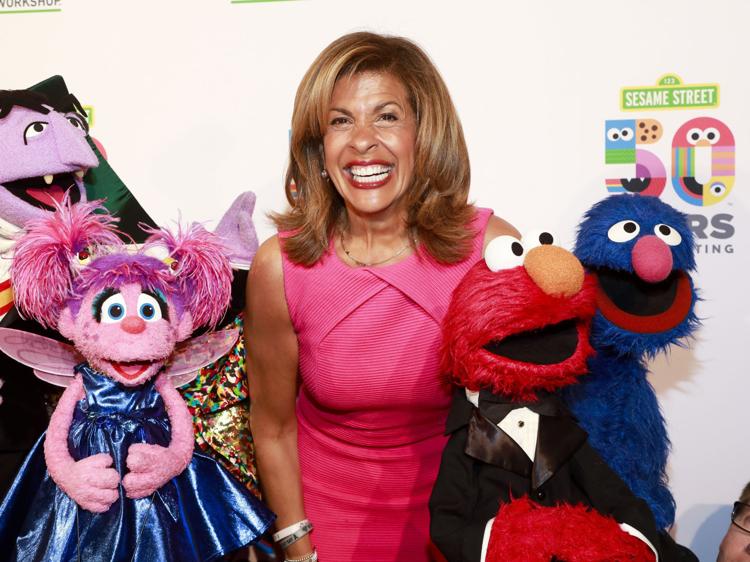 August 9: Wrestling coach John Smith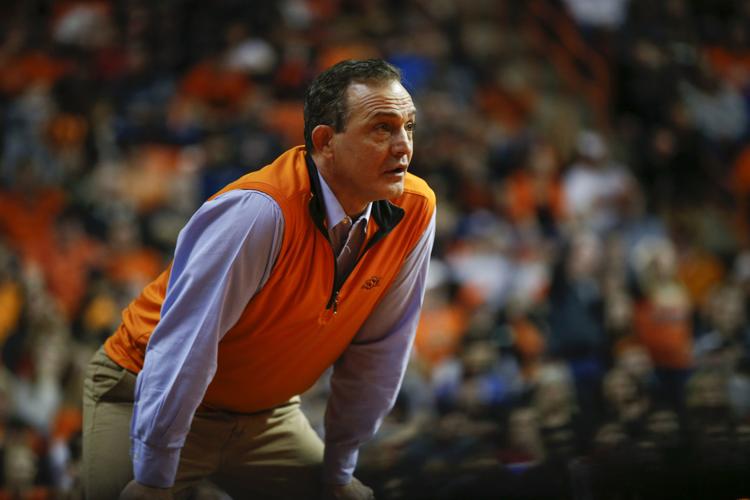 August 10: Basketball player John Starks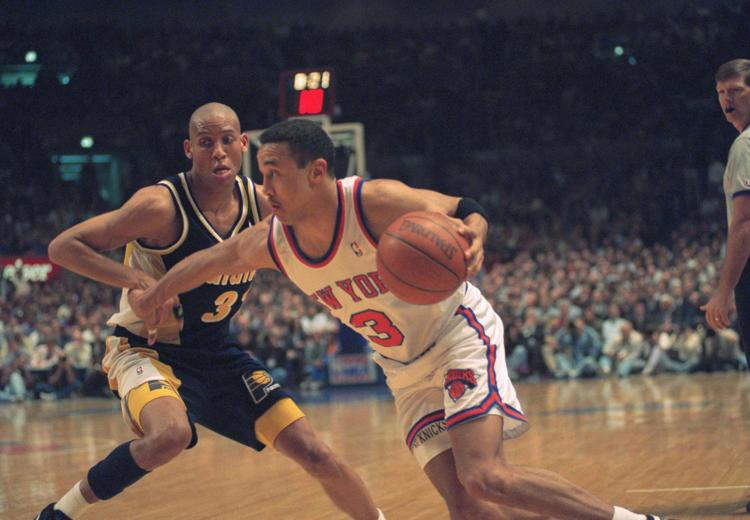 August 12: Football coach Mike Gundy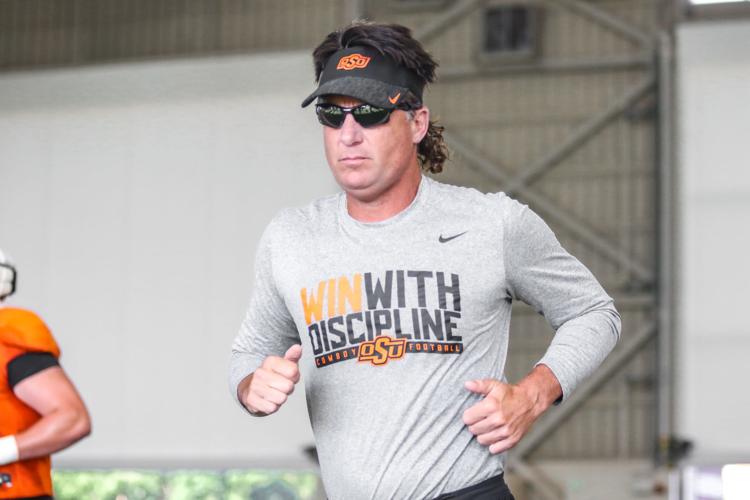 August 17: Athletic director Mike Holder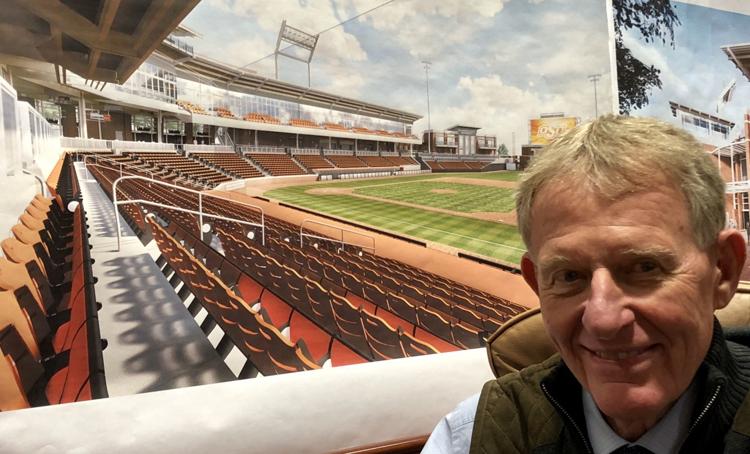 August 19: Basketball coach Lon Kruger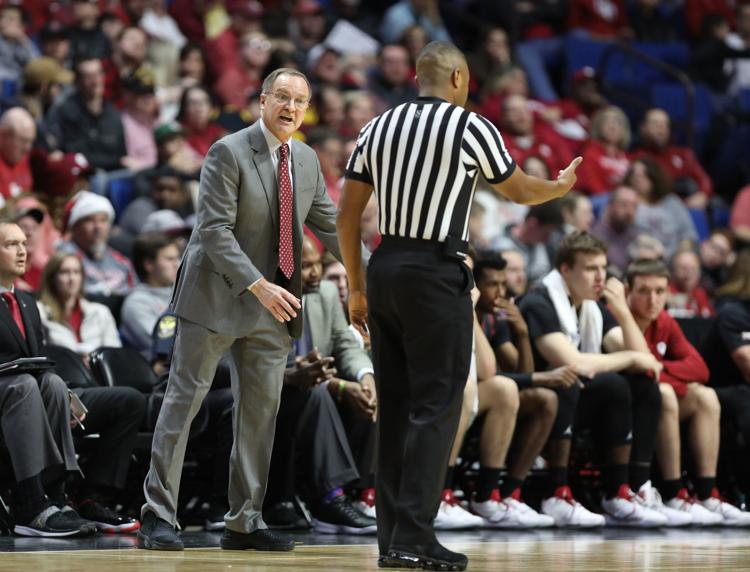 August 21: Director Stephen Hillenburg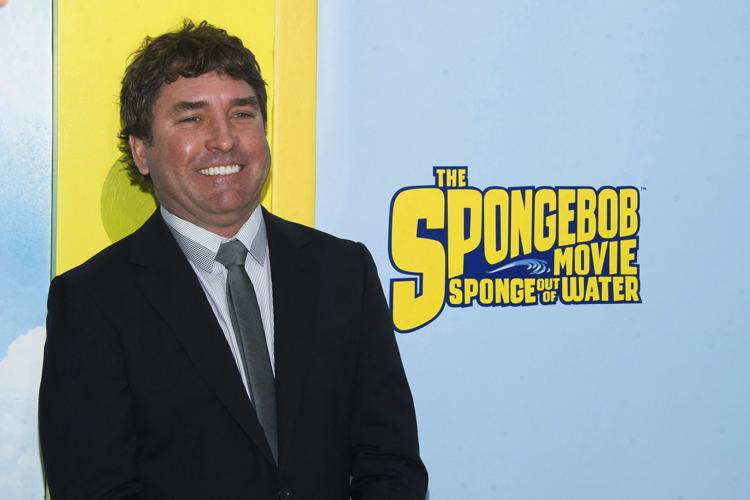 August 23: Actress Vera Miles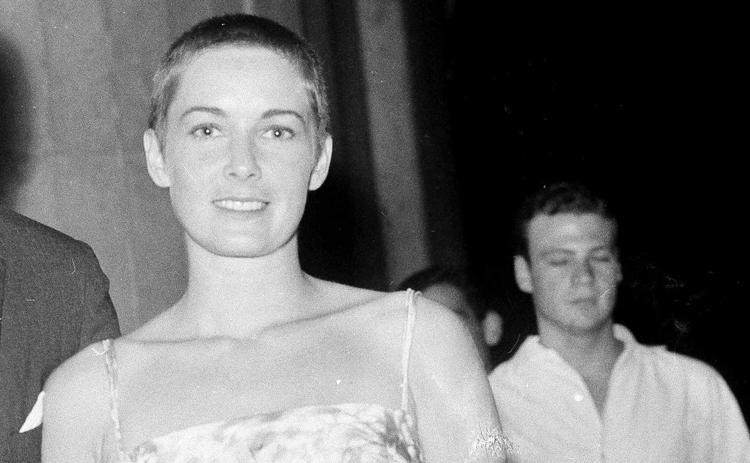 August 28: Mayor GT Bynum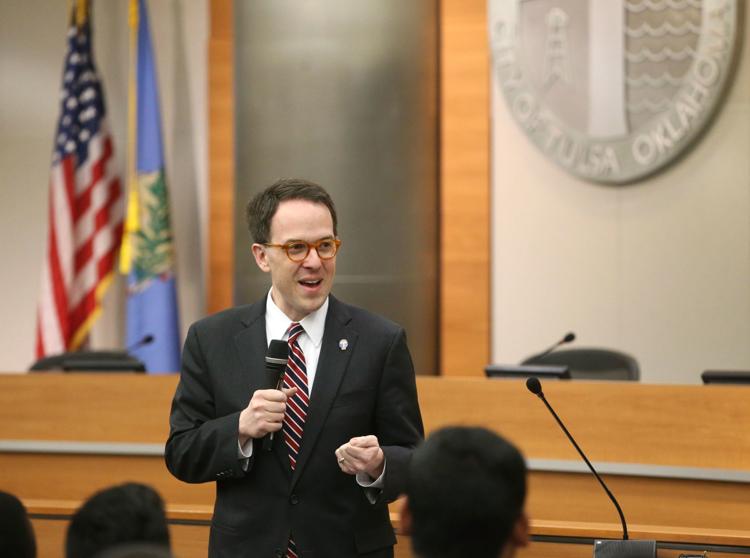 September 1: TV host Dr. Phil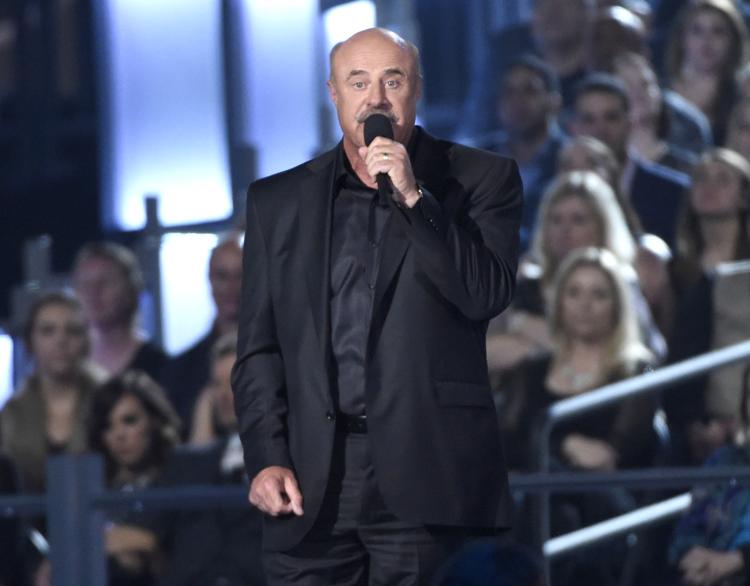 September 5: Wrestling coach Ed Gallagher (deceased)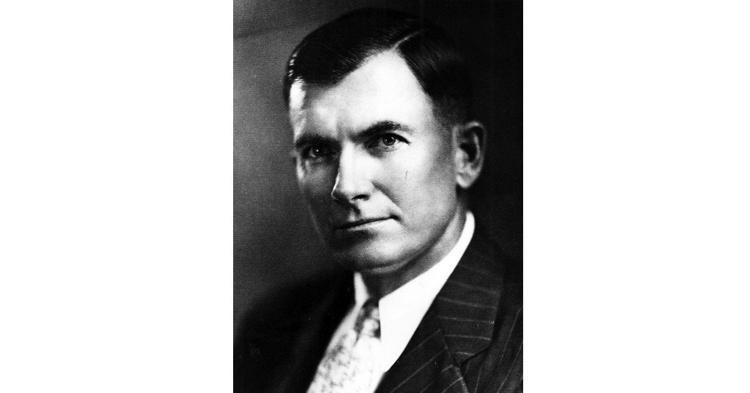 September 5: Football coach Lincoln Riley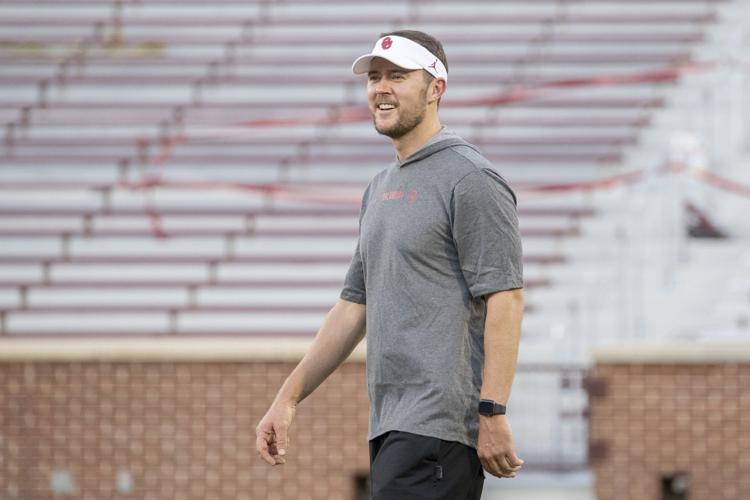 September 9: Football coach Bob Stoops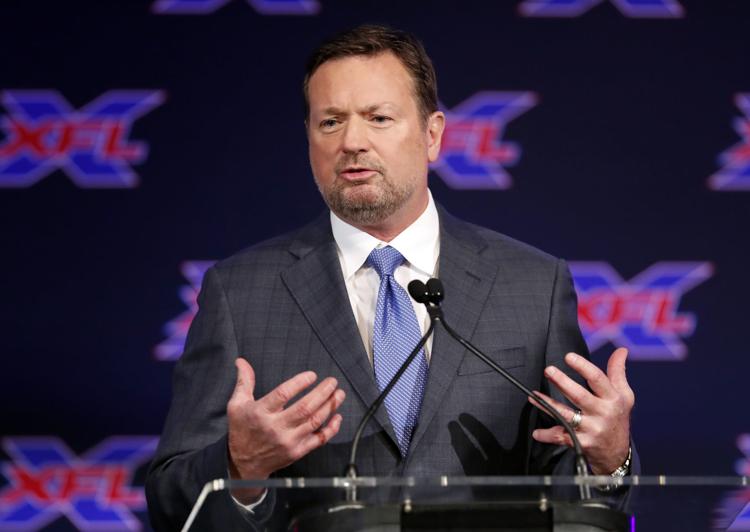 September 12: Actress Lauren Stamile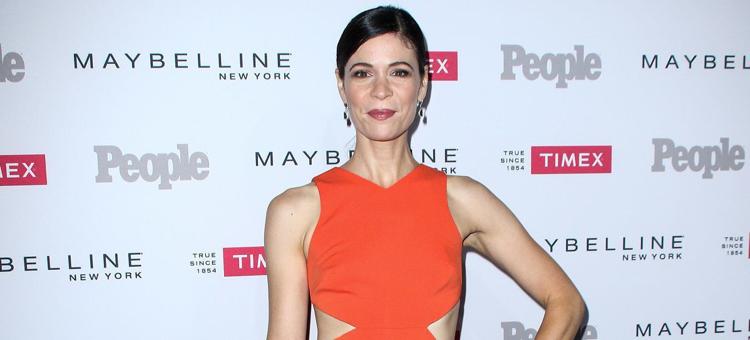 September 14: Tulsa World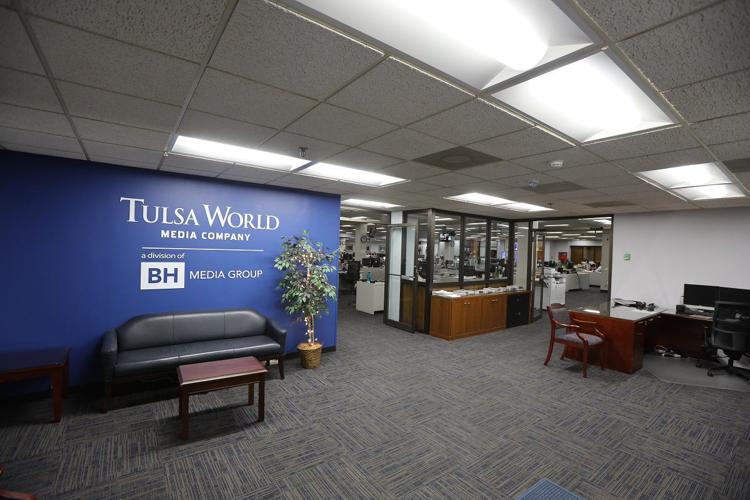 September 18: Singer Taylor Dye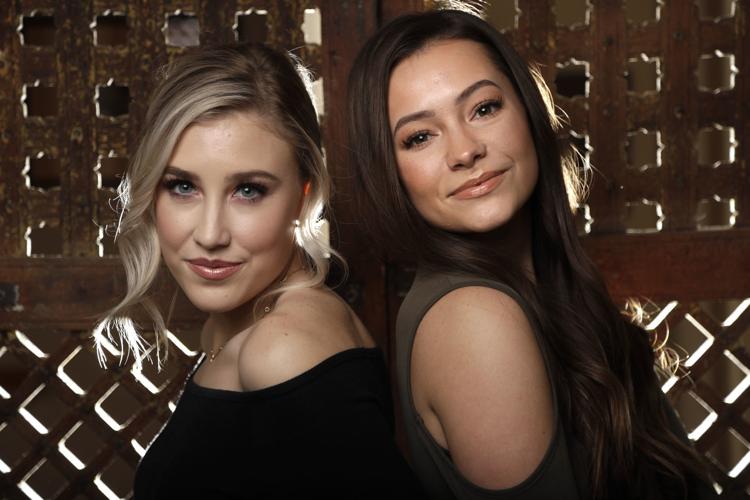 September 18: Actor James Marsden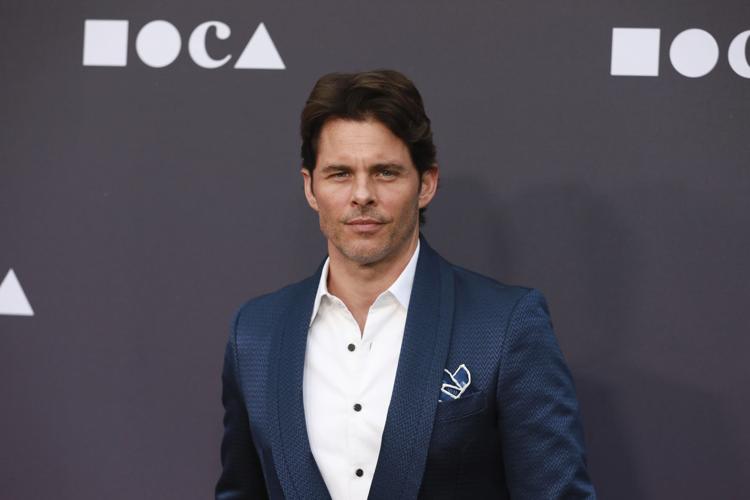 September 18: Football player Billy Sims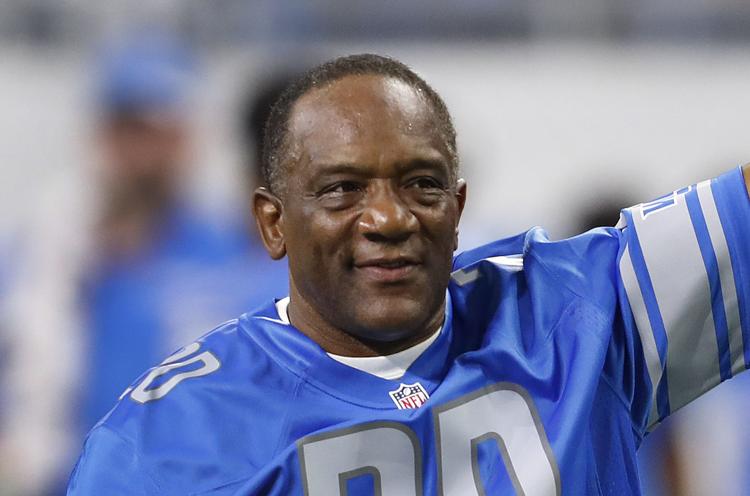 September 18: Actor Gailard Sartain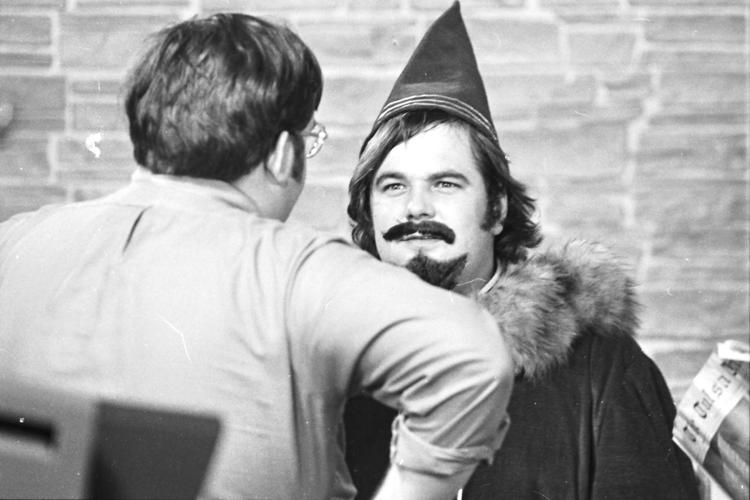 September 19: Singer Trisha Yearwood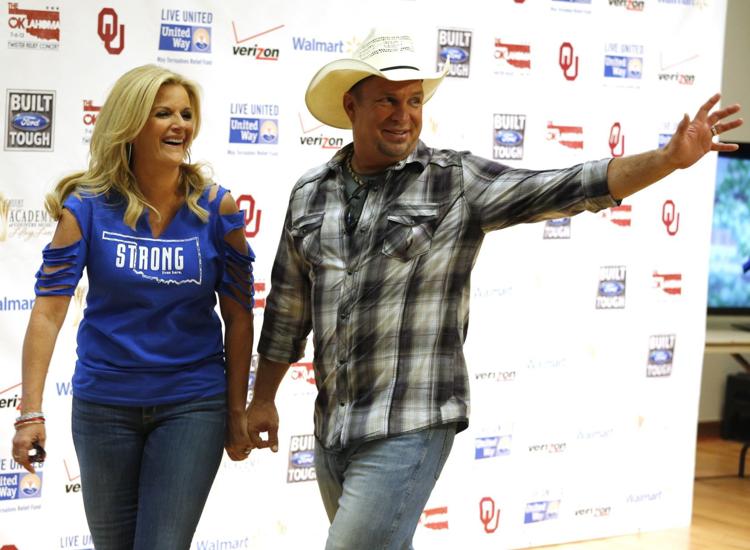 September 19: Basketball player Trae Young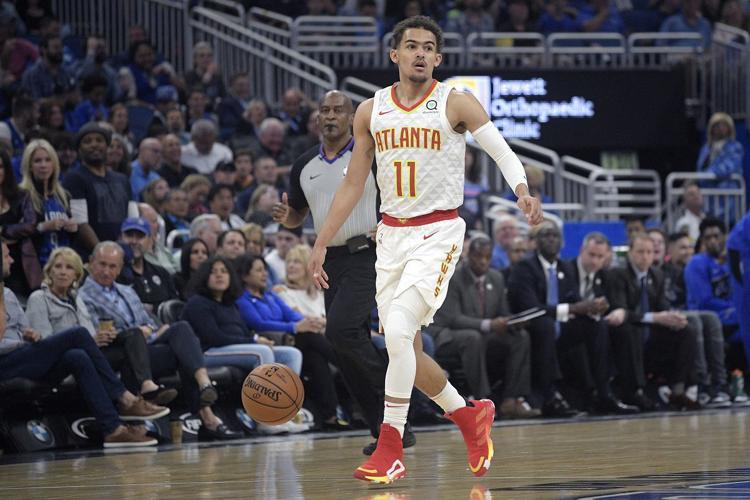 September 22: Actress Lynn Herring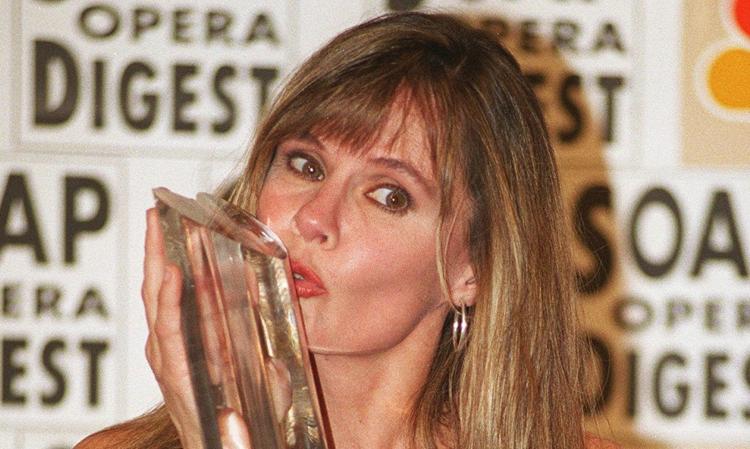 September 23: Actress Mary Kay Place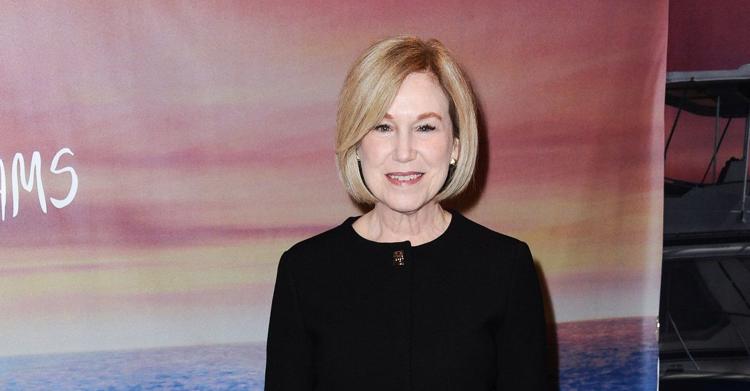 September 28: Football player Steve Largent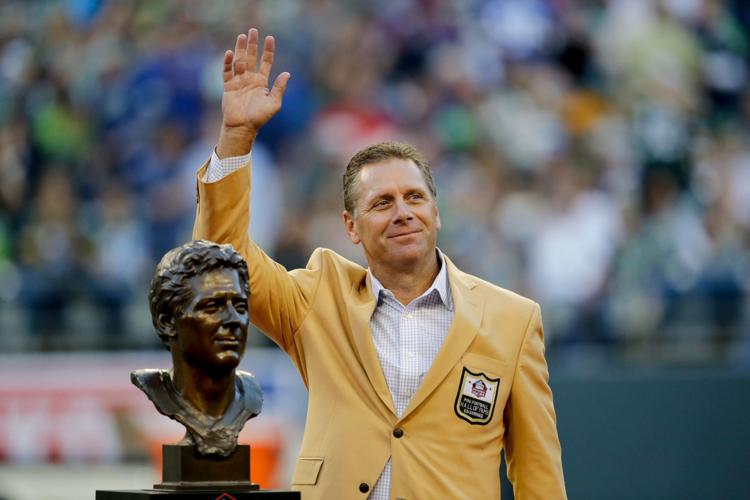 September 29: Basketball player Kevin Durant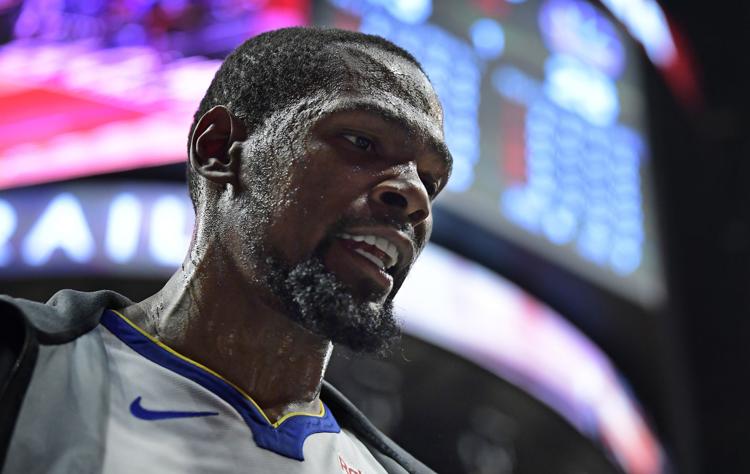 October 2: Pop singer Jacob Sartorius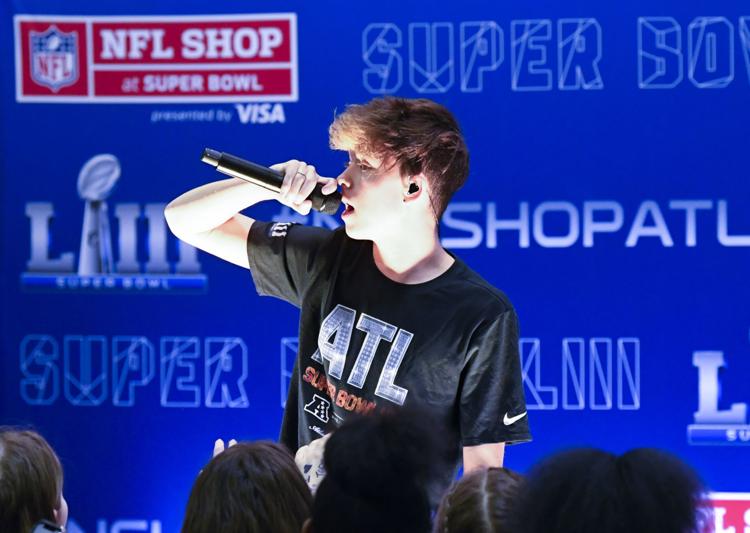 October 5: Football coach Barry Switzer
October 8: Athletic director Joe Castiglione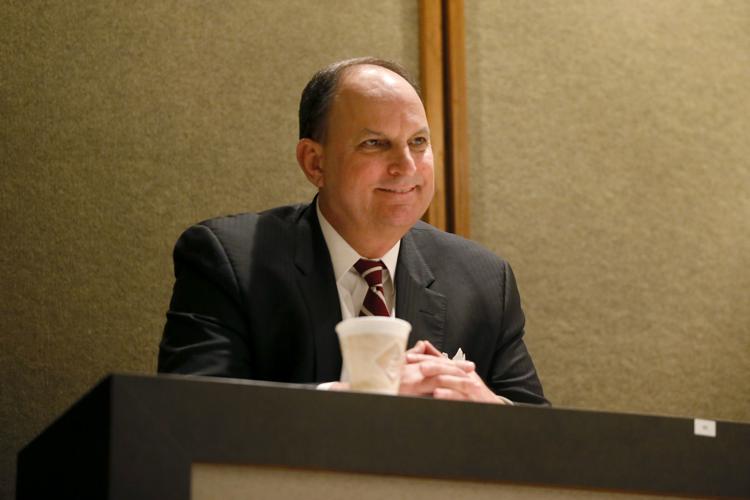 October 12: Ventriloquist Darci Lynne Farmer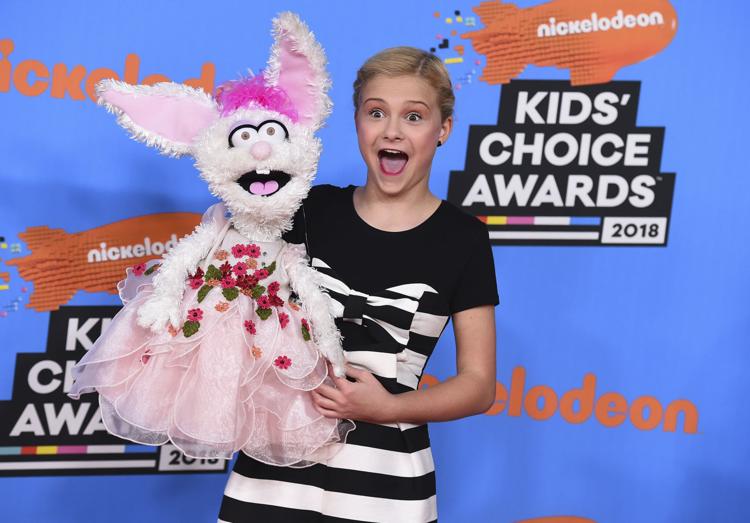 October 13: Actor Noah Crawford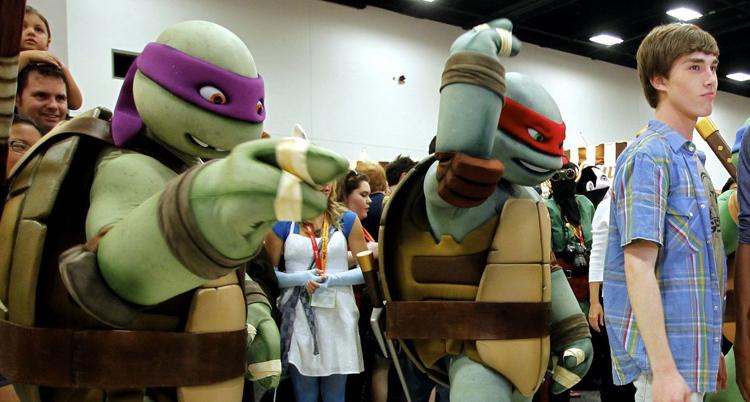 October 13: Actress Tisha Campbell-Martin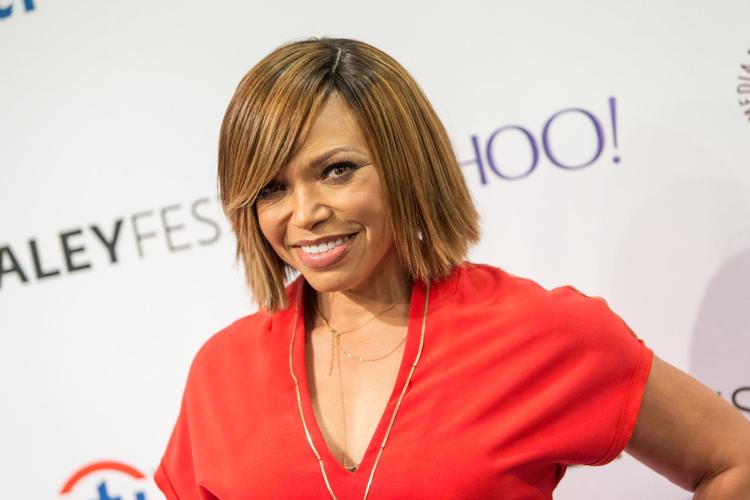 October 16: Actress Pamela Bach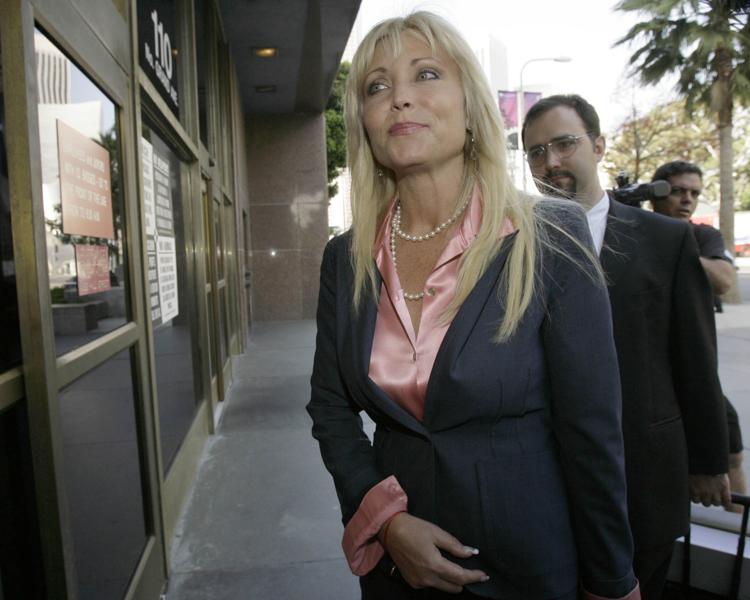 October 16: Actor Paul Sparks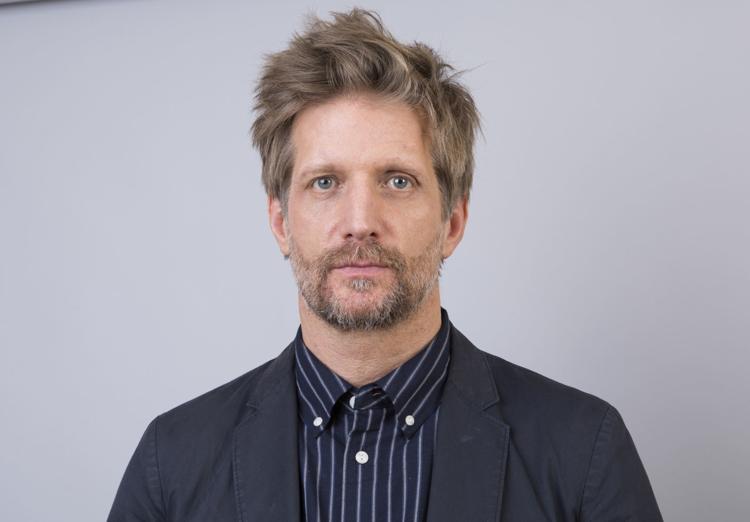 October 20: Singer Wanda Jackson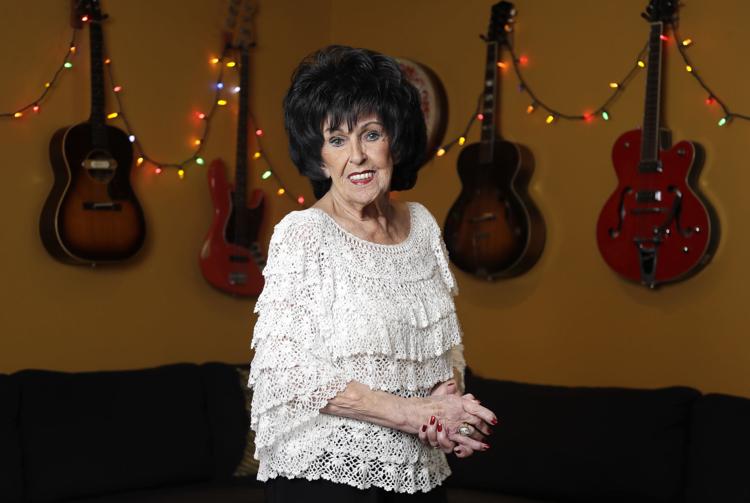 October 20: Baseball player Mickey Mantle (deceased)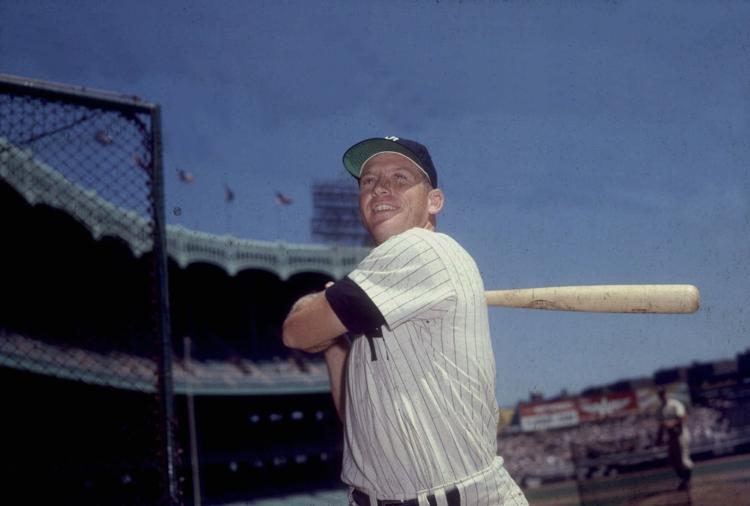 October 22: Musician Zac Hanson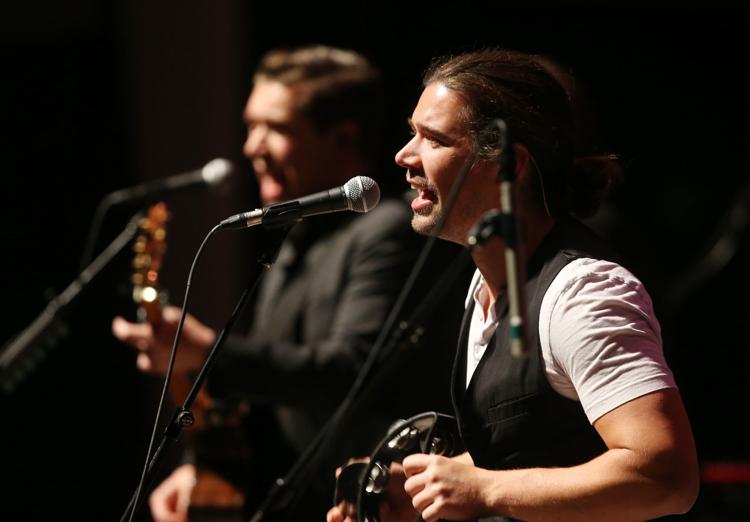 October 25: Austin Winkler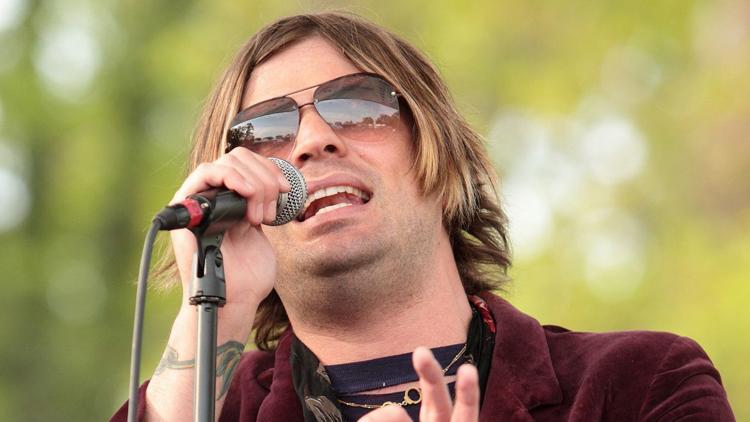 October 26: Actress Samantha Isler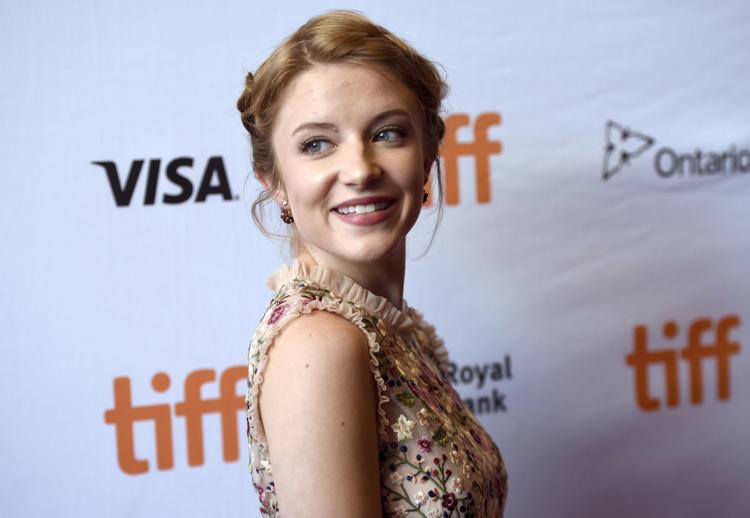 October 28: Actress Lexi Ainsworth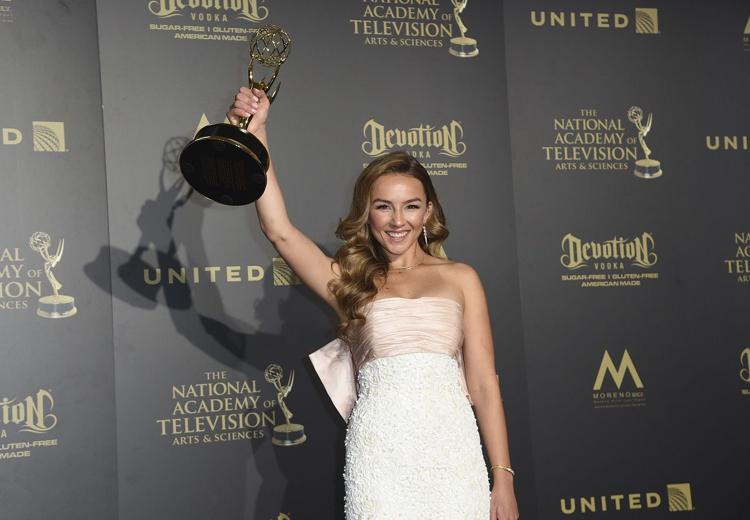 October 29: Actress Milena Govich
October 29: Educator Burns Hargis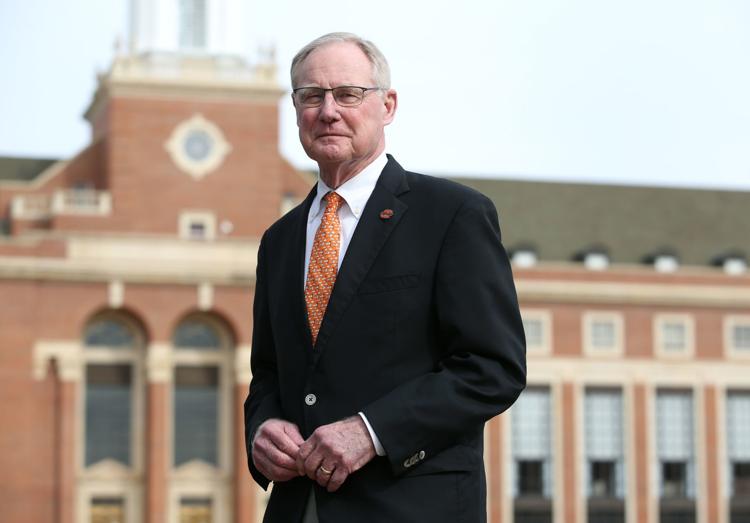 November 3: Basketball coach Frank Haith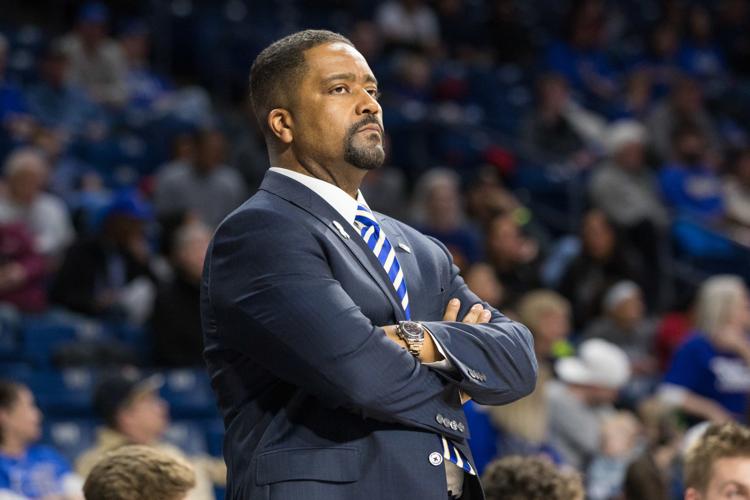 November 4: Actor Will Rogers (deceased)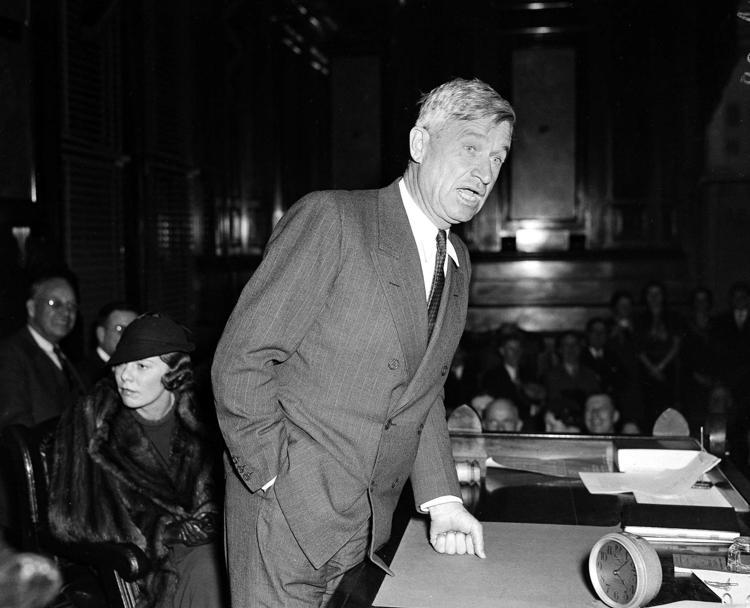 November 8: Singer Patti Page (deceased)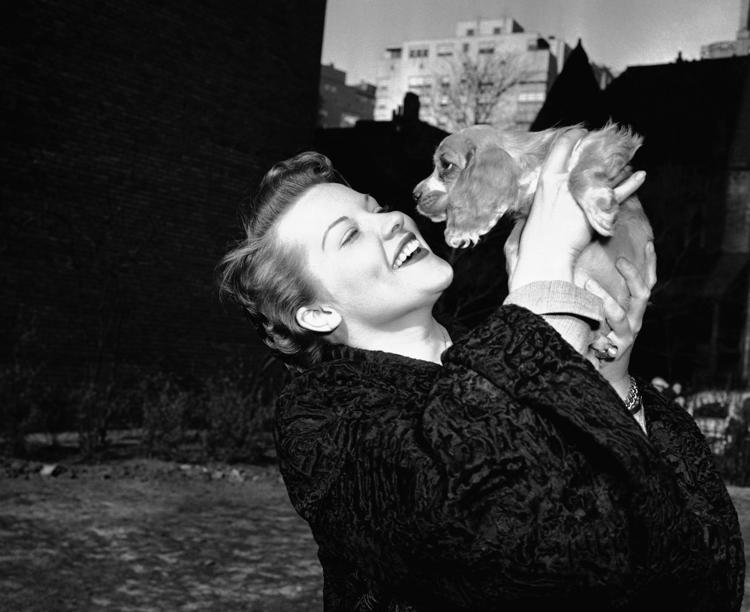 November 8: Football player Sam Bradford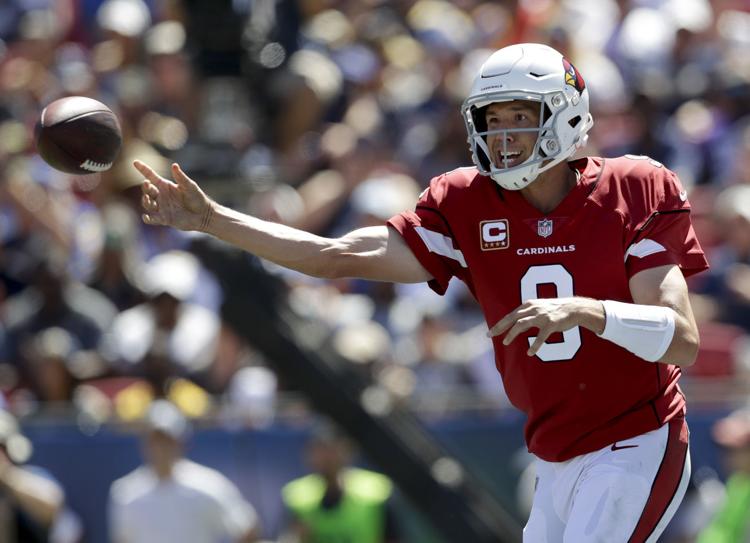 November 8: Actress Alfre Woodard
November 12: Basketball player Russell Westbrook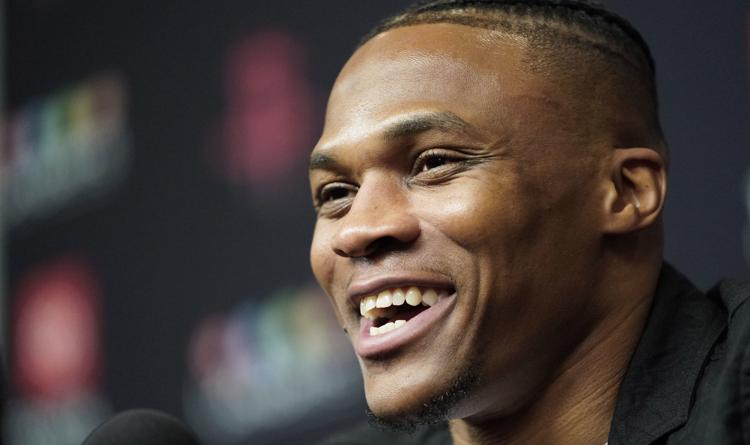 November 13: Businessman David Green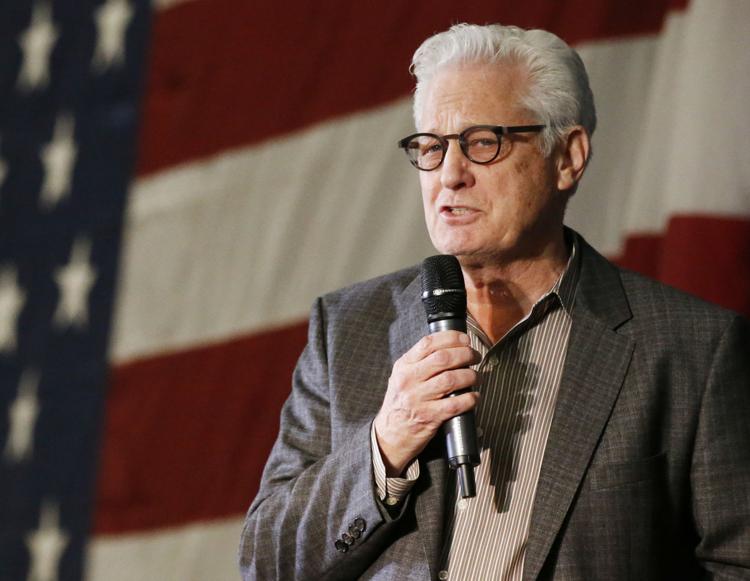 November 16: Athletic director Derrick Gragg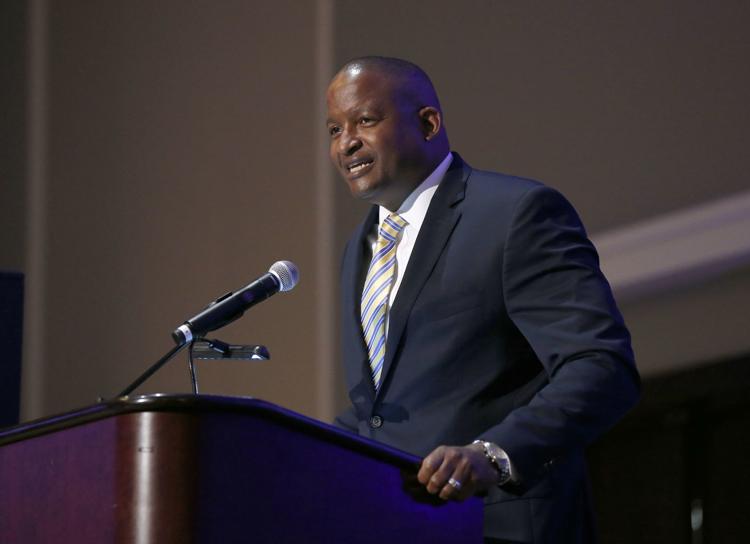 November 16: Actor Clu Gulager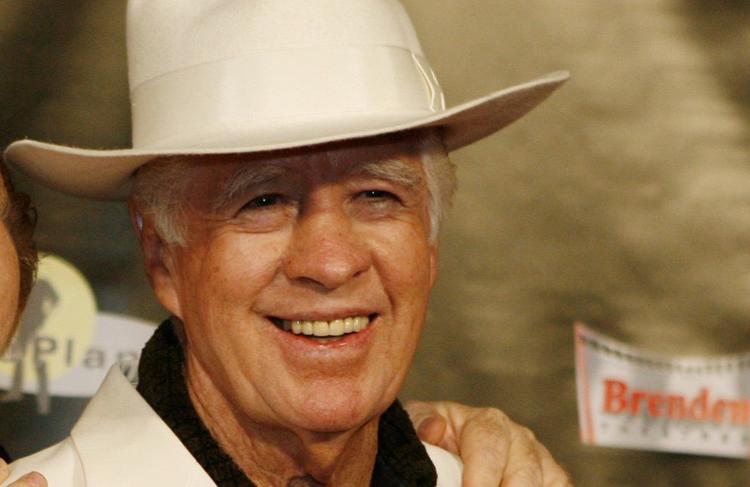 November 16: State of Oklahoma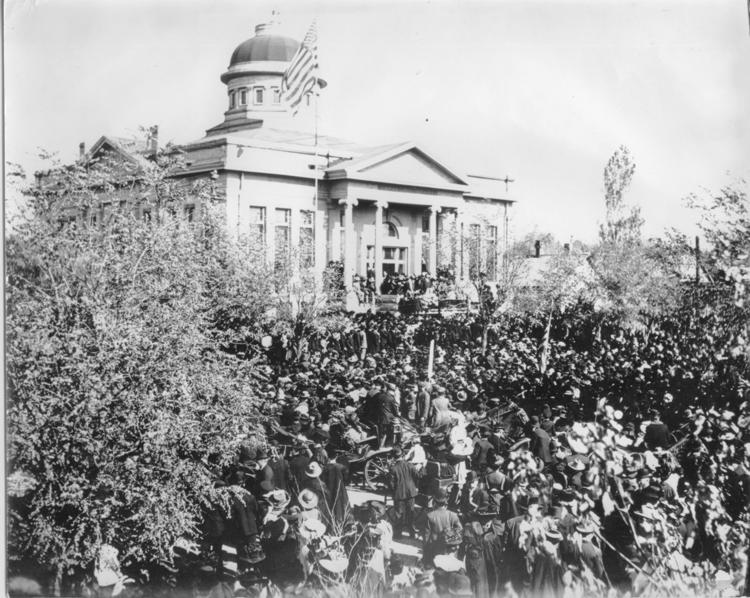 November 17: Musician Issac Hanson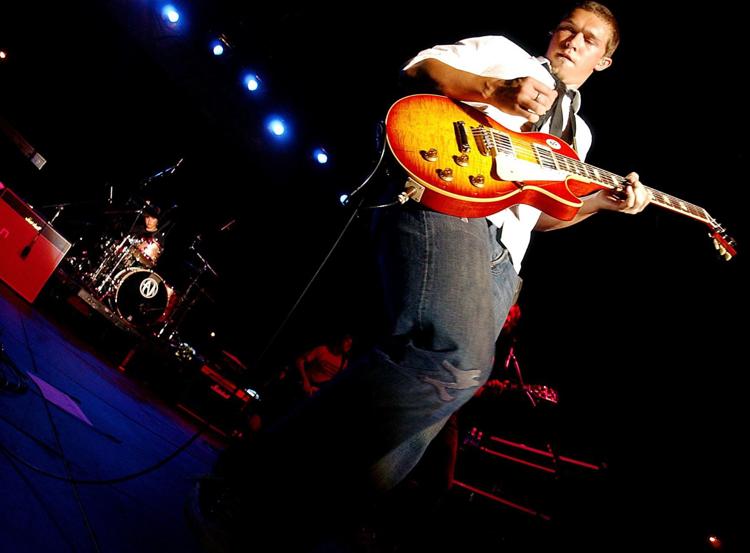 November 21: Football player Troy Aikman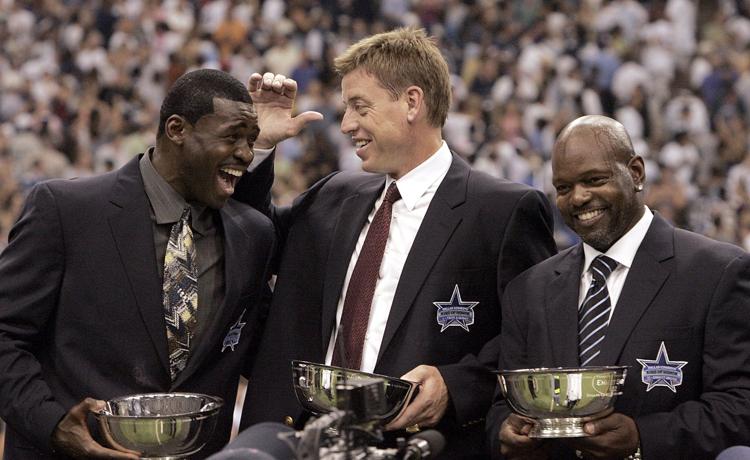 November 25: Wrestler Kenny Monday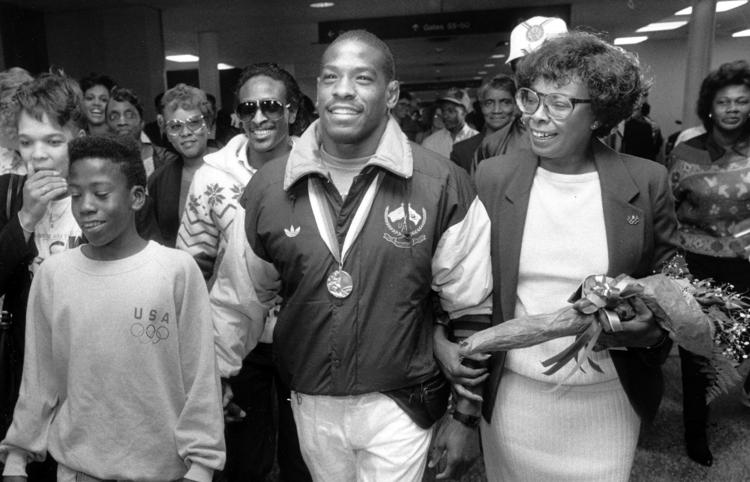 December 7: Actor Clarence "Ducky" Nash (deceased)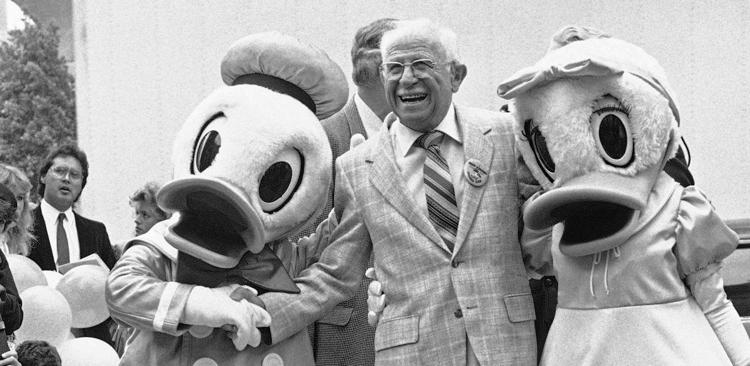 December 9: Football player Steve Owens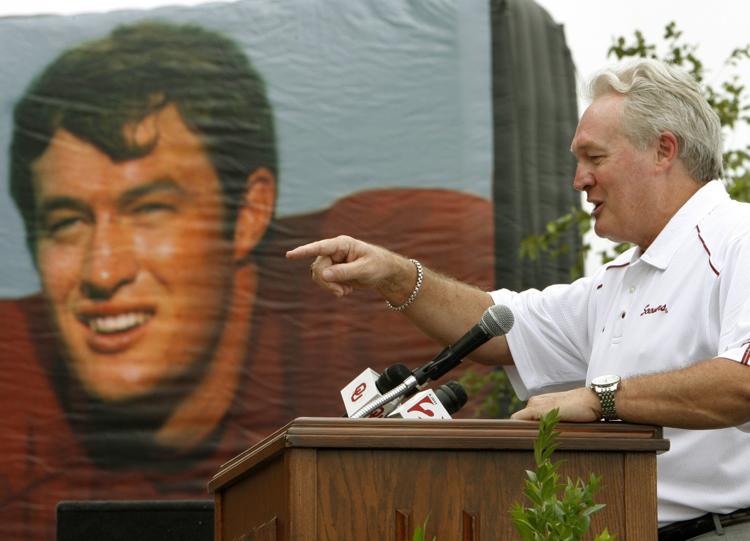 December 11: Businessman Harold Hamm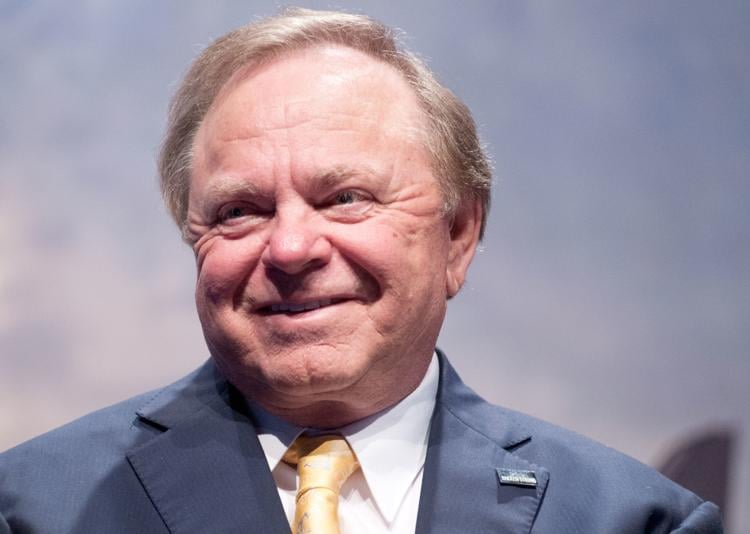 December 13: Actor Van Heflin (deceased)
December 17: Actor Wes Studi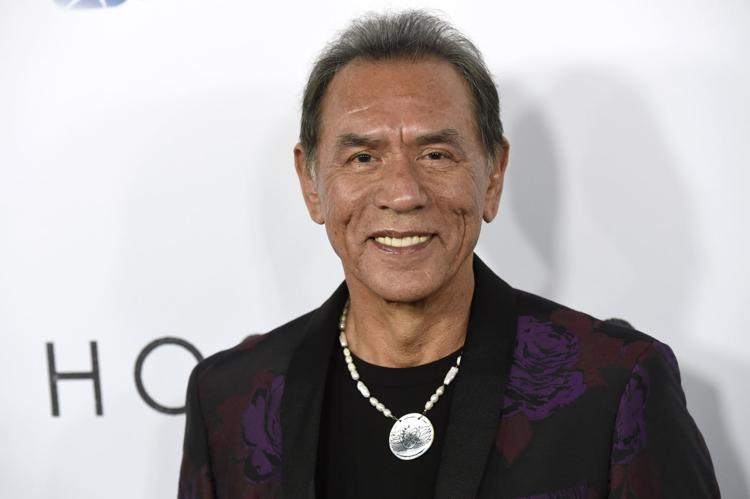 December 18: Actor Brad Pitt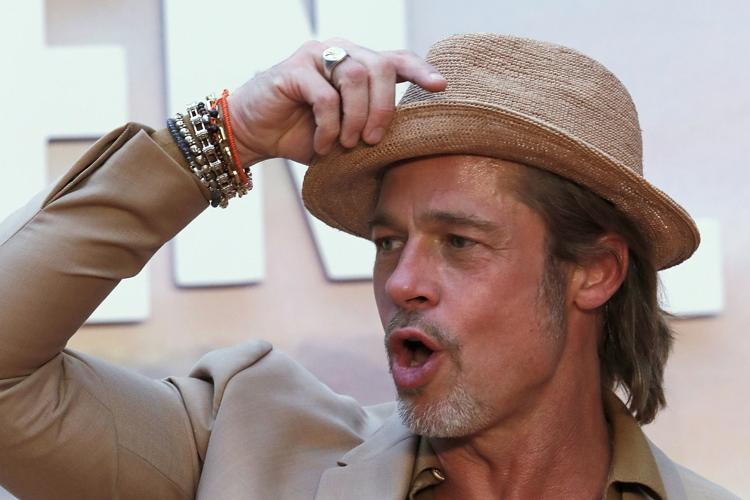 December 21: Football coach Philip Montgomery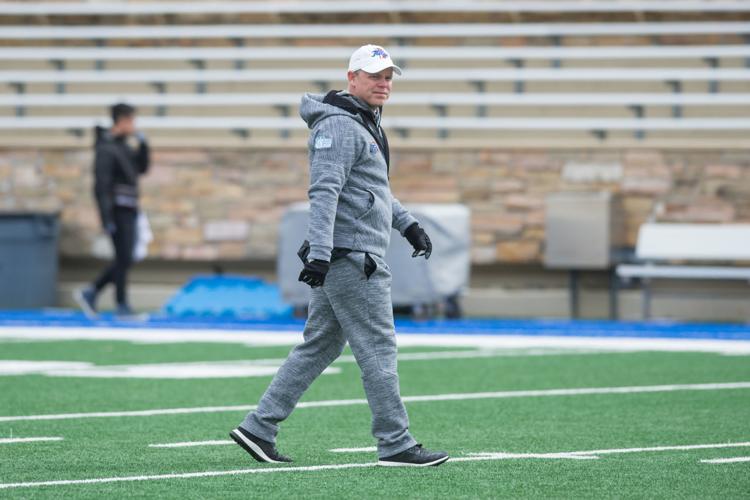 December 24: Actor Wade Williams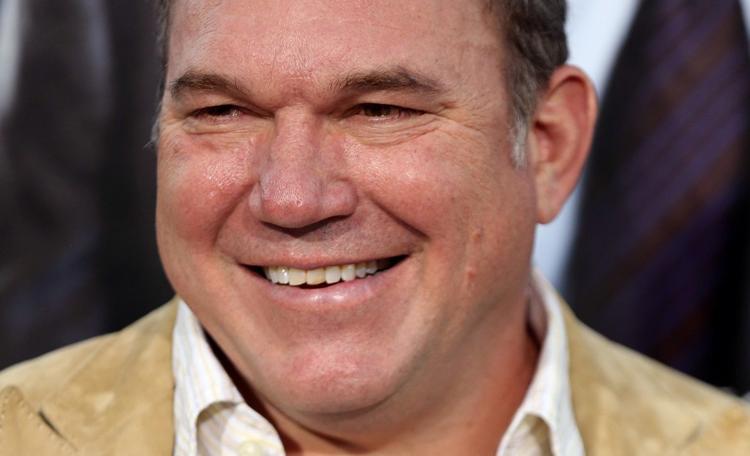 December 27: Pro wrestler Bill Goldberg
December 28: Singer Joe Diffie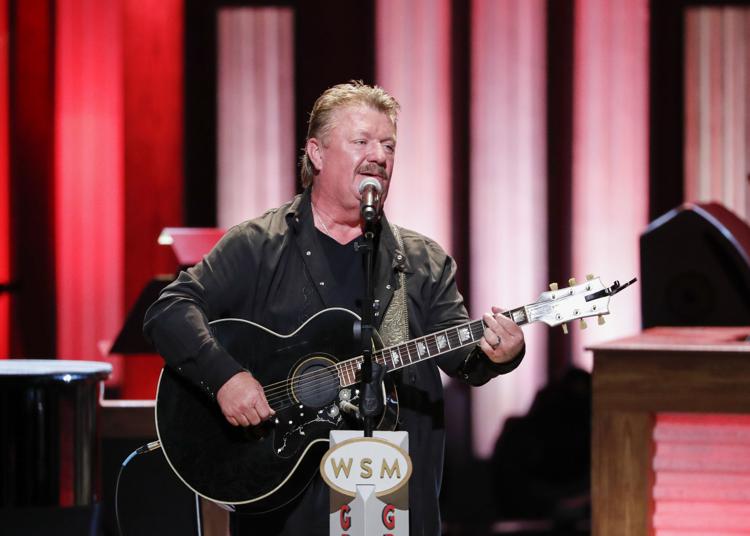 December 28: Actress Taylor Mosby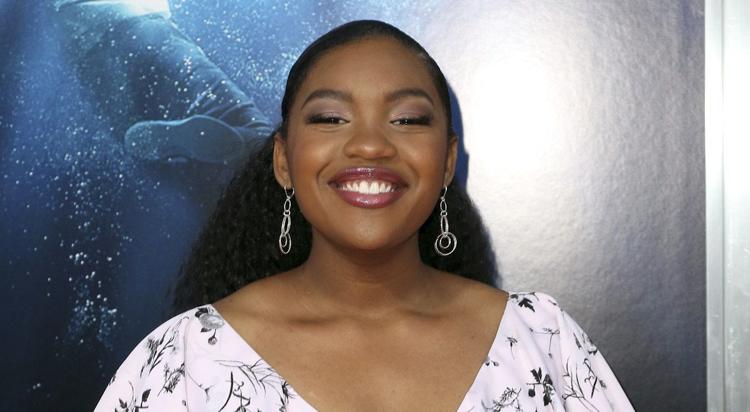 December 28: Governor Kevin Stitt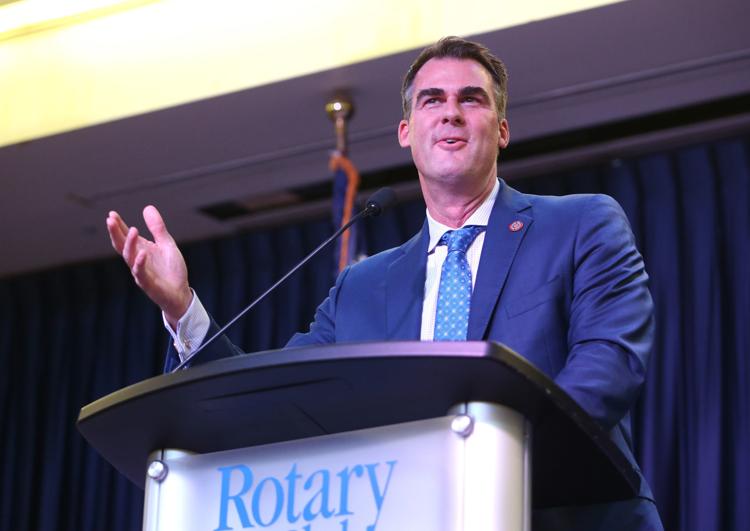 Best in the World 2019