Which Oklahoma celebrity shares your birthday?
Oklahoma is home to a lot of famous people in music, television, movies and sports.
February's Oklahoma celebrity birthdays include singer-songwriter Garth Brooks, as well as the late Golden Girls actress Rue McClanahan.
Here's a few that either were born in the state, or have other ties to Oklahoma.
January 5: Actress Suzy Amis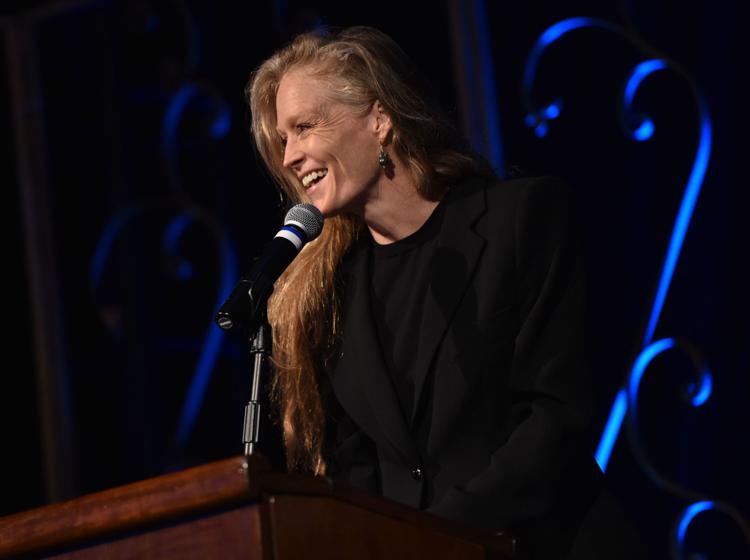 January 6: TV host The Pioneer Woman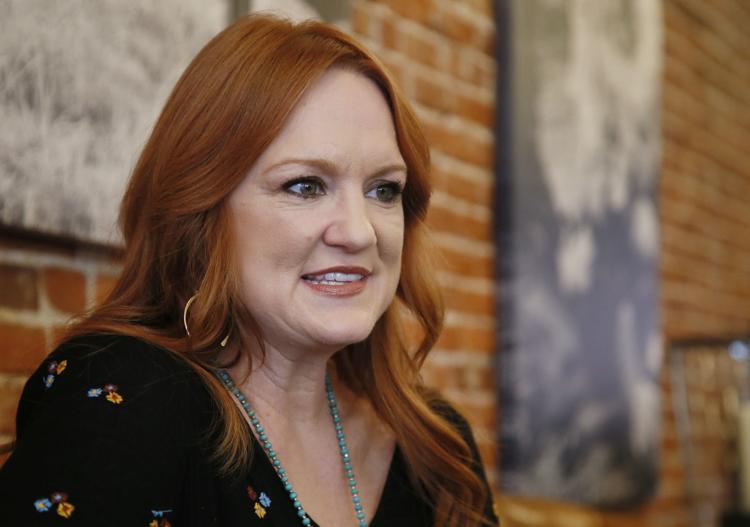 January 17: Basketball coach Mike Boynton
January 18: City of Tulsa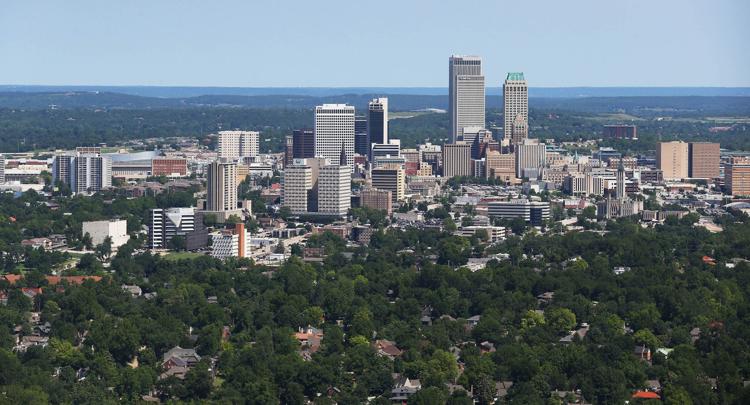 January 19: Basketball coach Sherri Coale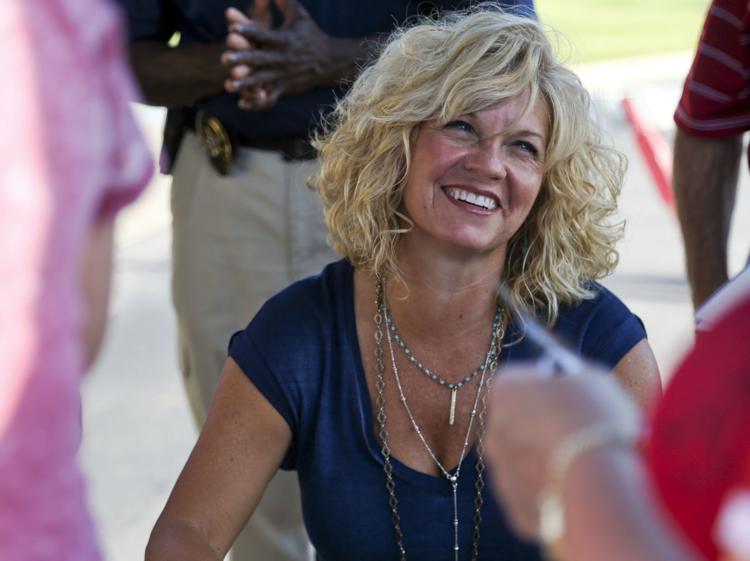 January 20: Actress Margaret Avery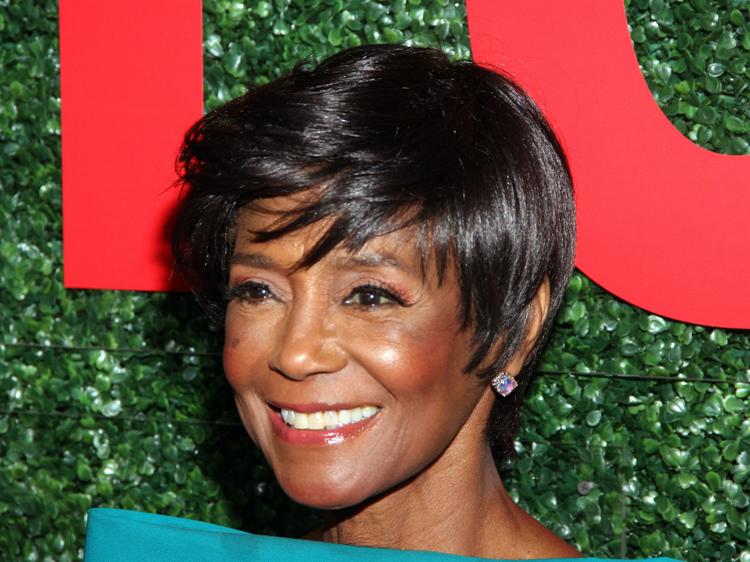 January 21: Philanthropist Lynn Schusterman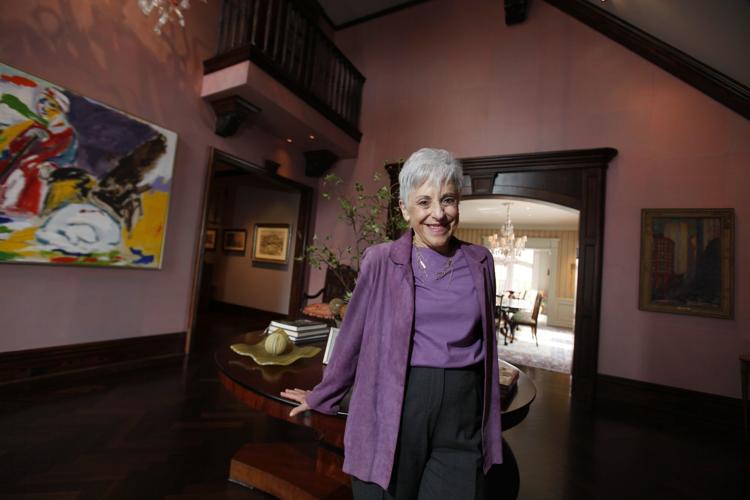 January 24: Televangelist Oral Roberts (deceased)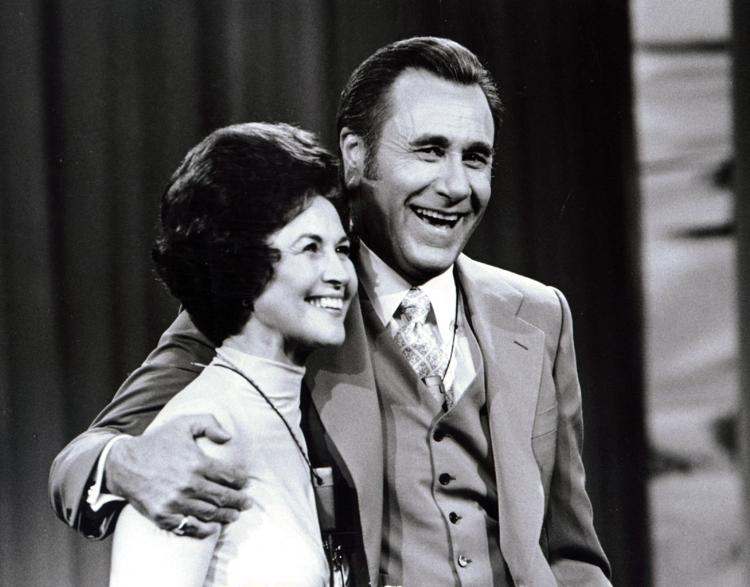 February 7: Singer Garth Brooks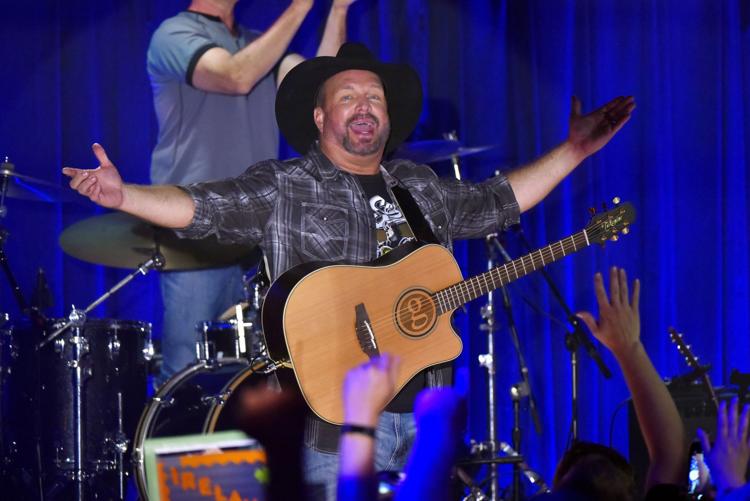 February 10: Actor Lon Chaney Jr. (deceased)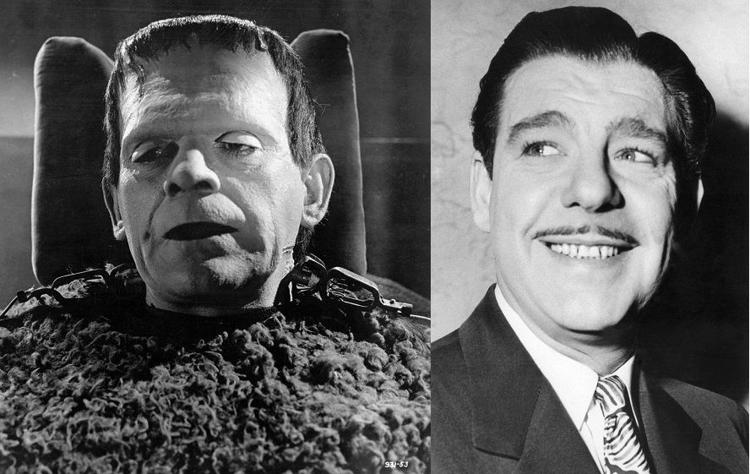 February 18: Actress Malese Jow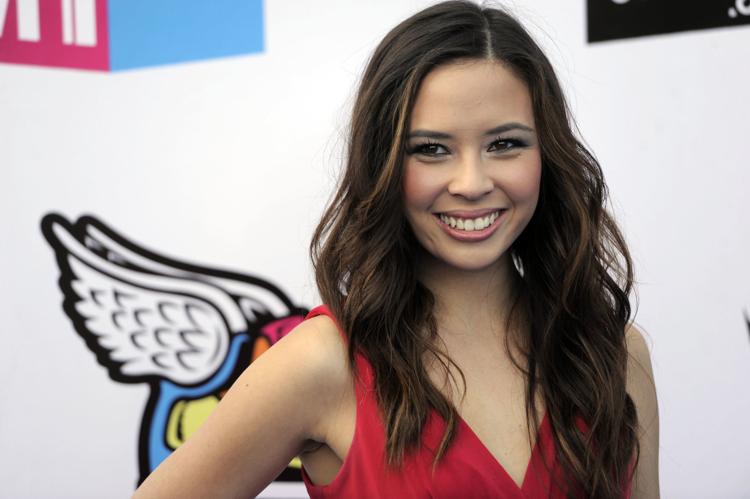 February 21: Actor Larry Drake (deceased)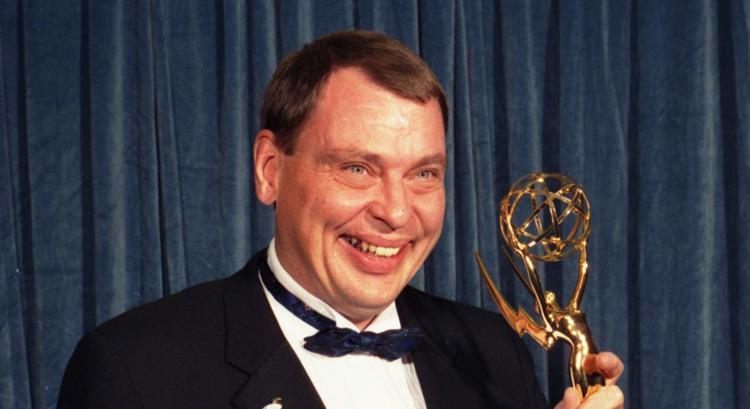 February 21: Actress Rue McClanahan (deceased)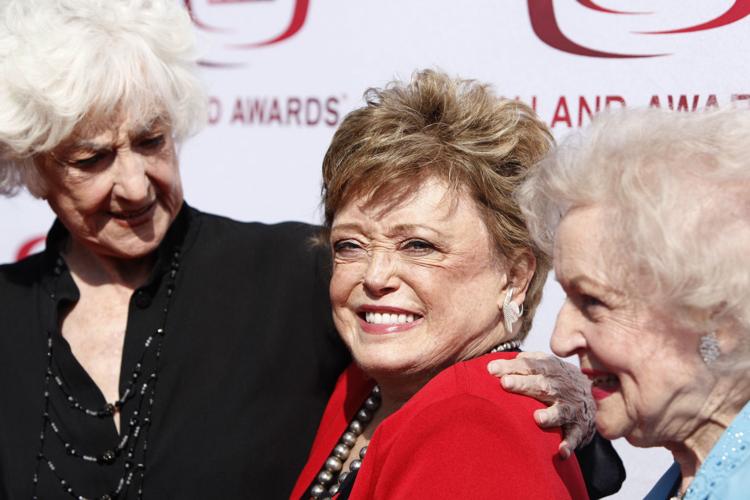 February 26: Actor Tony Randall (deceased)
March 1: Director Ron Howard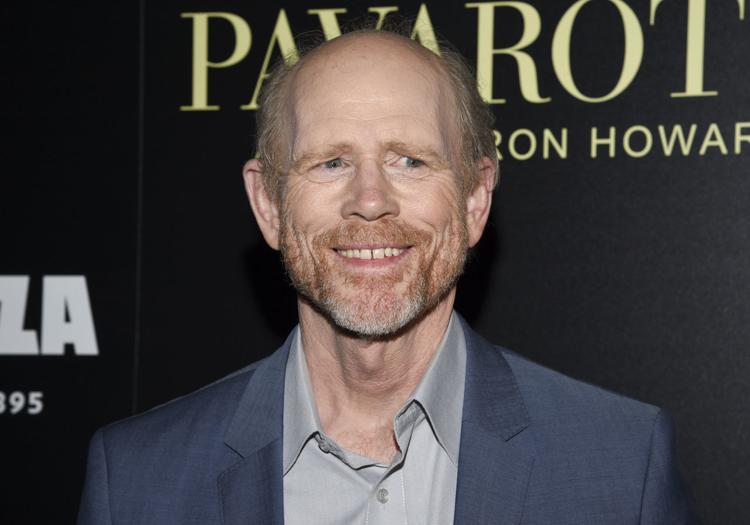 March 2: Actress Jennifer Jones (deceased)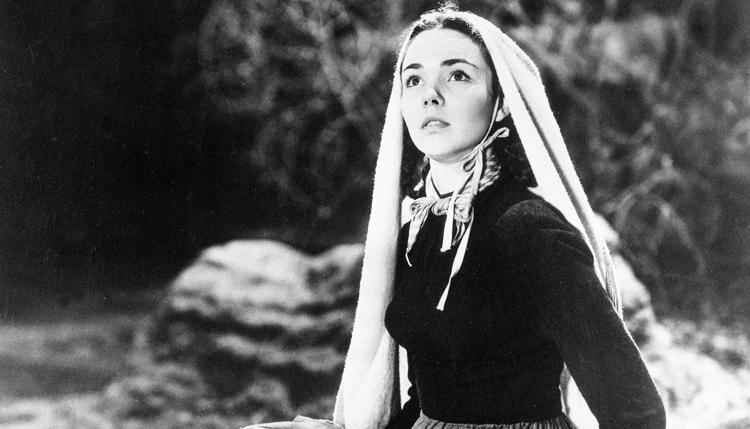 March 8: Singer Gayla Peevey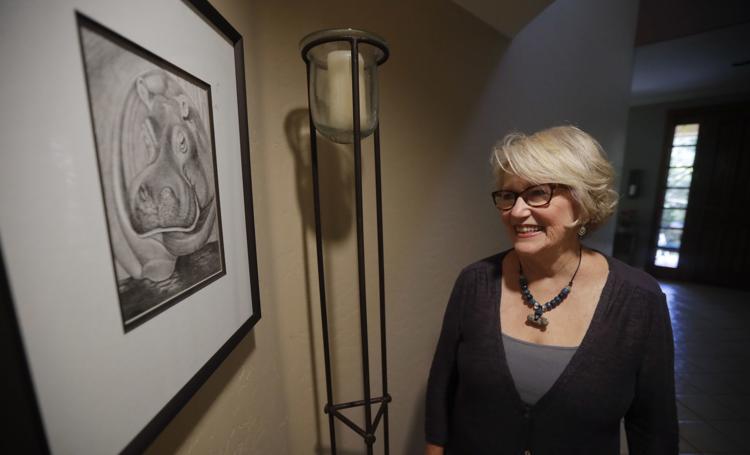 March 9: Actor Chaske Spencer
March 10: Actor Chuck Norris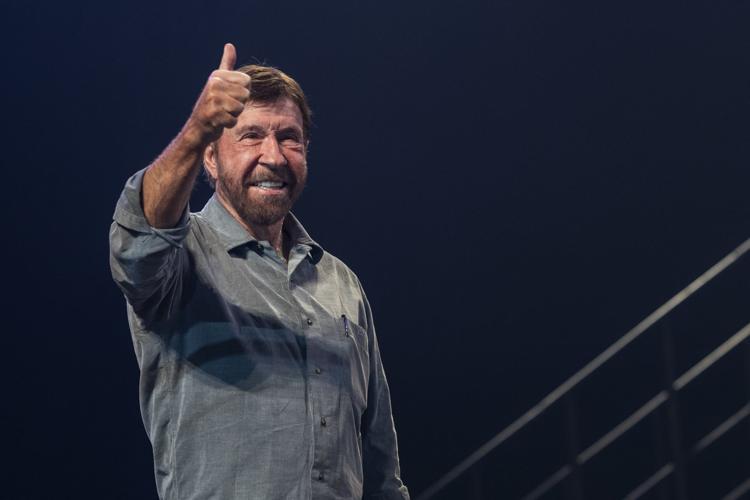 March 10: Actor Logan Shroyer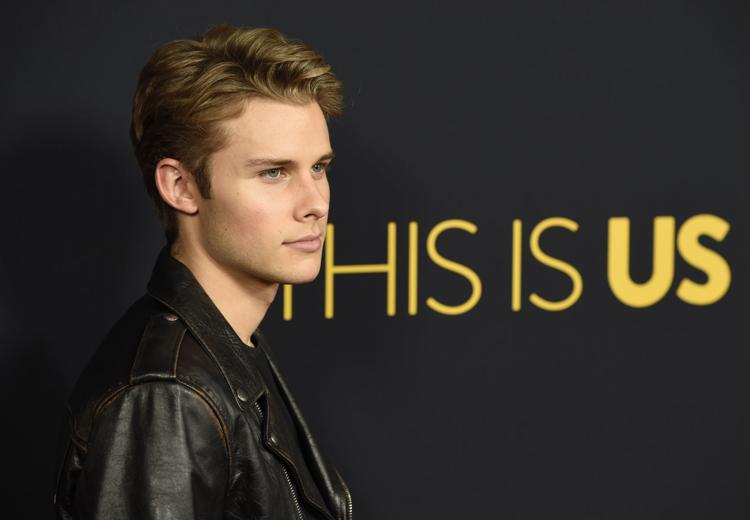 March 10: Singer Carrie Underwood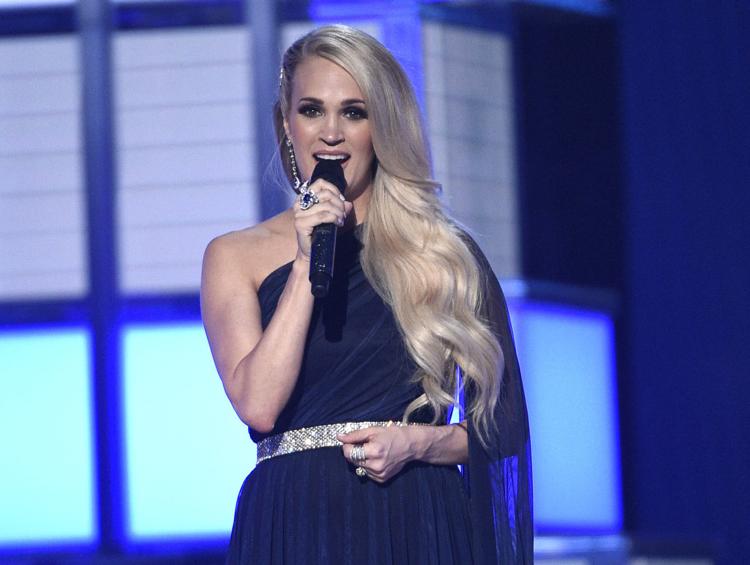 March 12: Basketball coach Eddie Sutton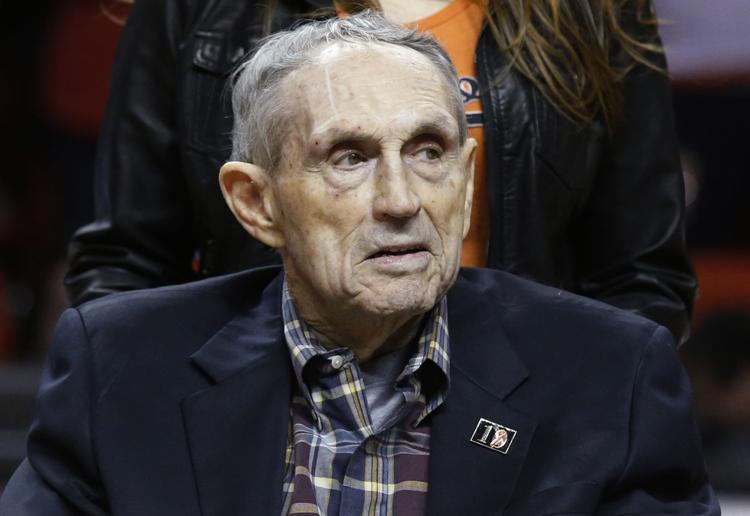 March 12: Pro wrestler Mae Young (deceased)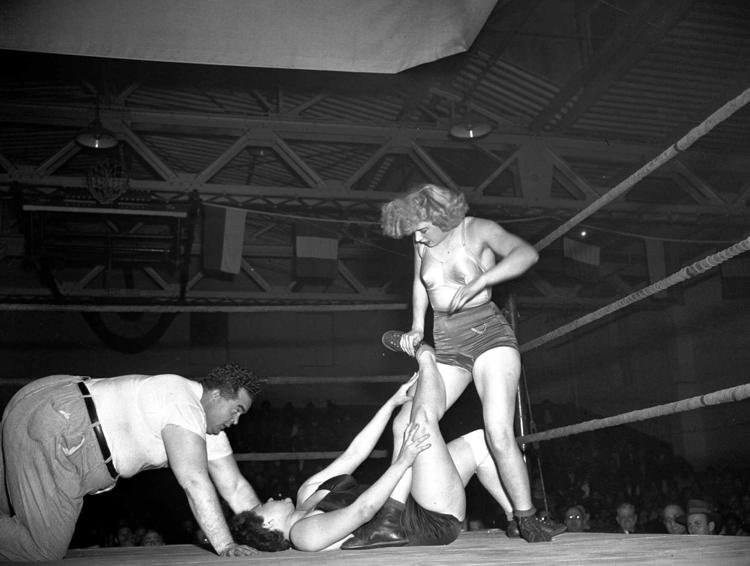 March 14: Musician Taylor Hanson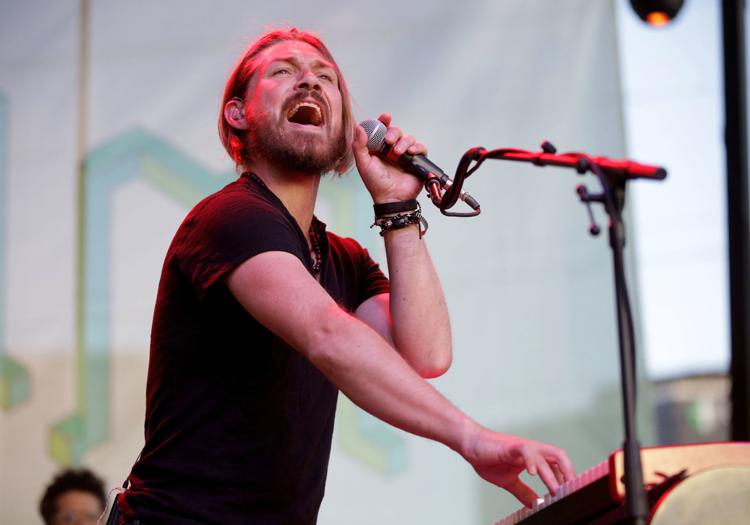 March 16: Basketball player Blake Griffin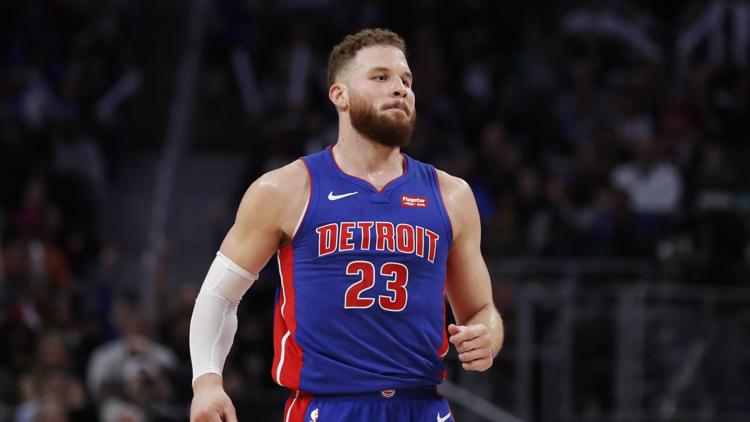 March 18: Former actress and philanthropist Peggy (Dow) Helmerich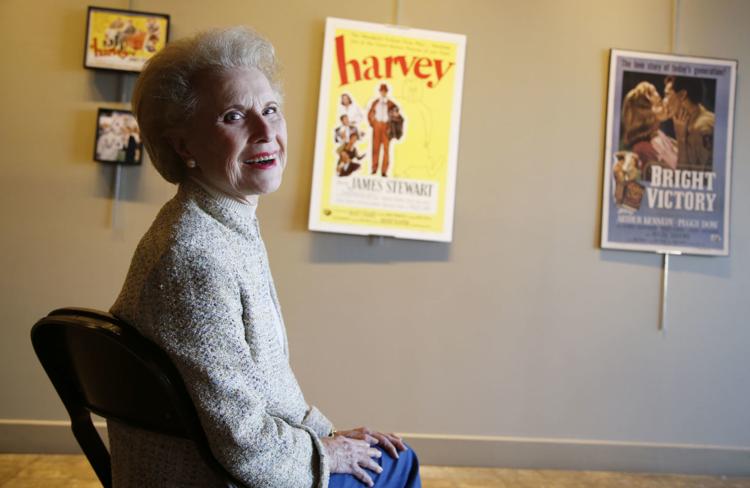 March 22: Football player Billy Vessels (deceased)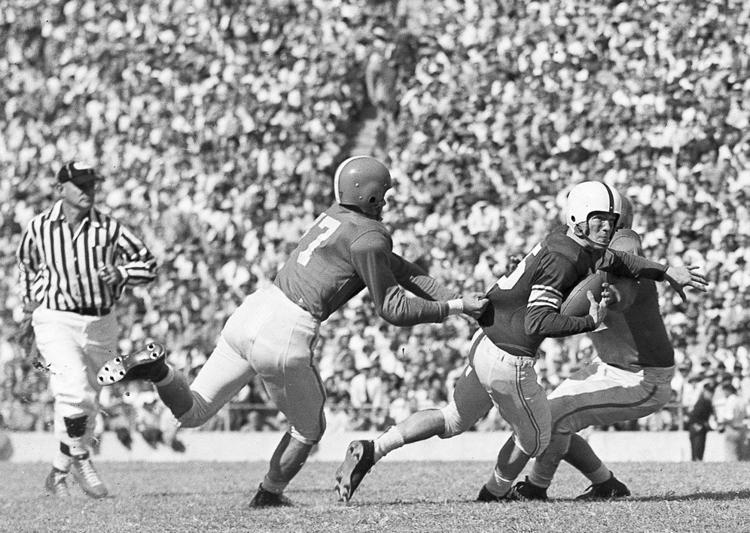 March 24: Pro wrestler Jack Swagger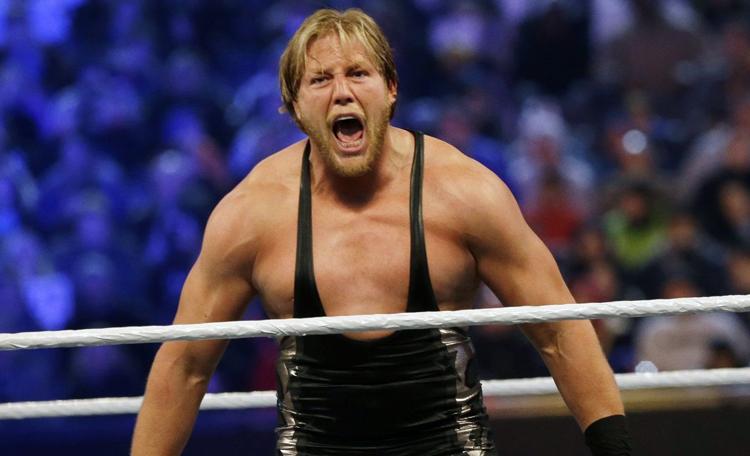 March 25: Actor Lee Pace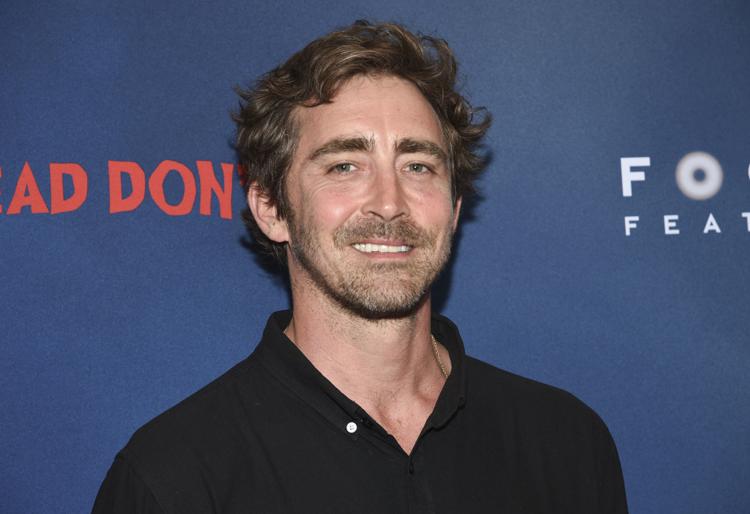 March 28: Singer Reba McEntire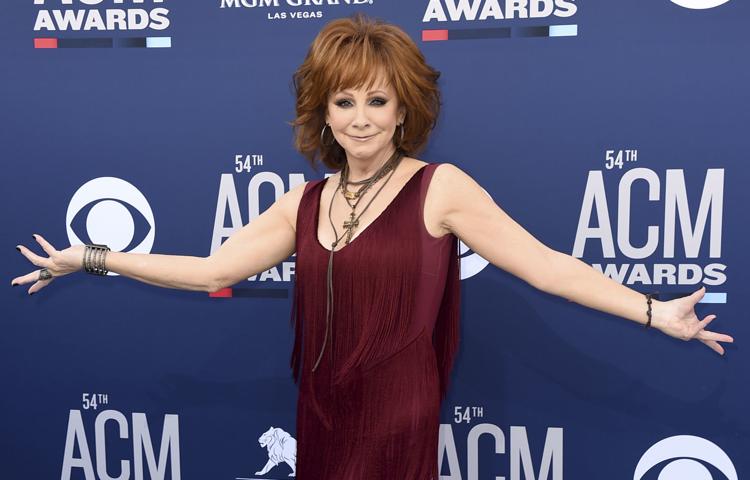 March 29: Businessman Sam Walton (deceased)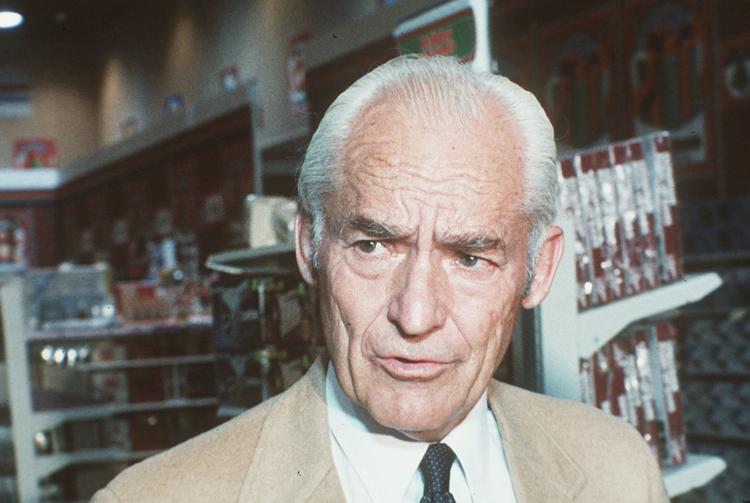 April 2: Musician Leon Russell (deceased)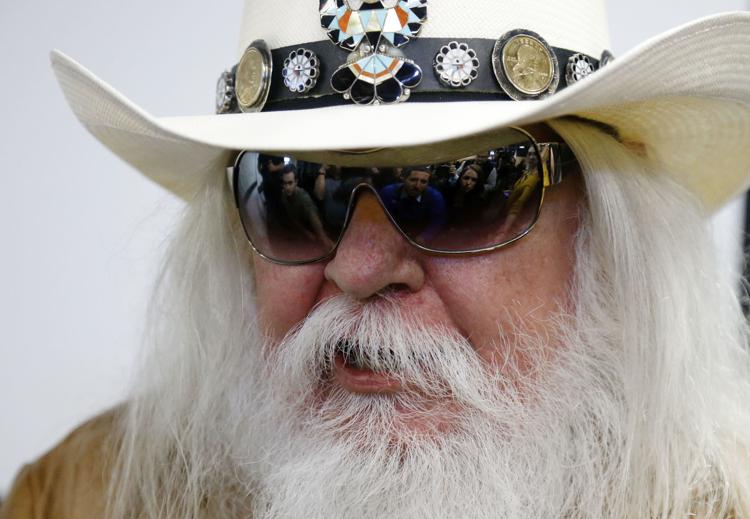 April 7: Actor James Garner (deceased)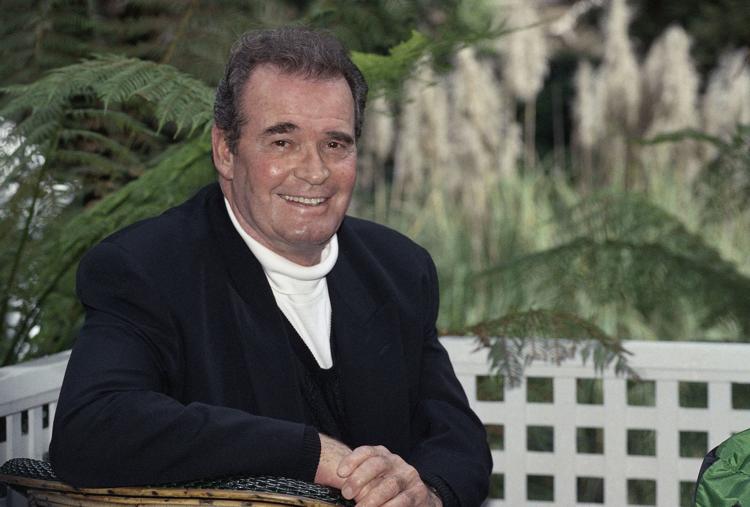 April 10: Actor Ryan Merriman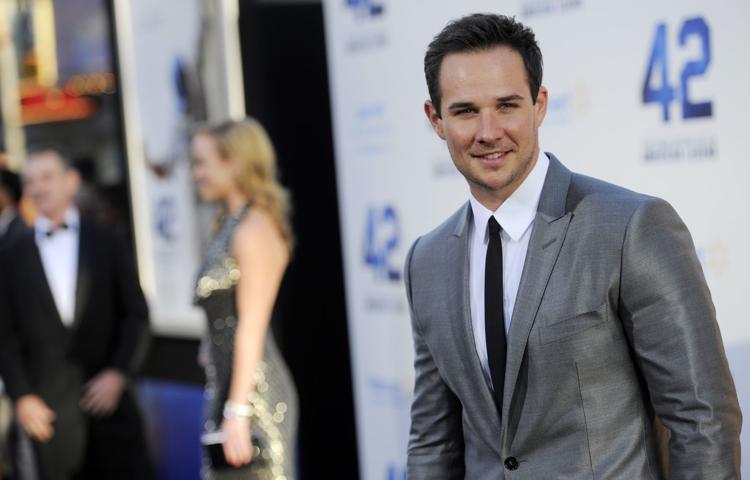 April 12: Singer Vince Gill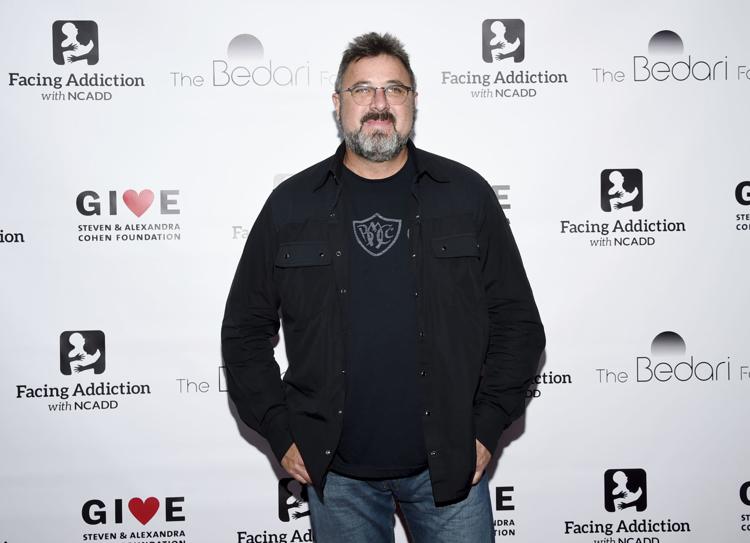 April 14: Football player Baker Mayfield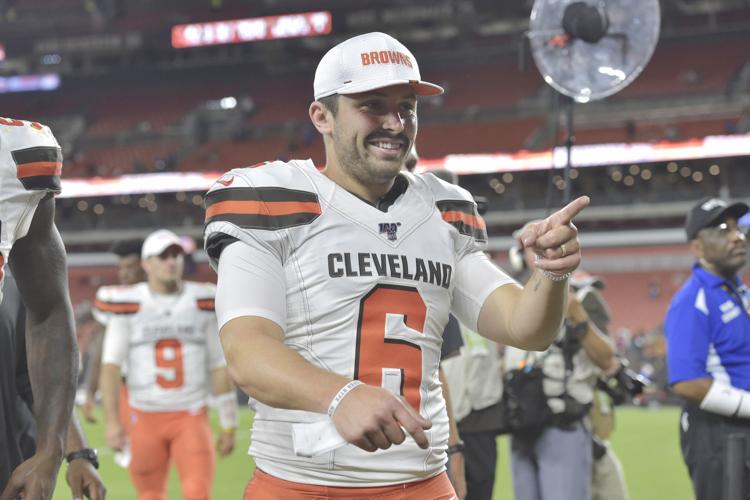 April 23: Football coach Bud Wilkinson (deceased)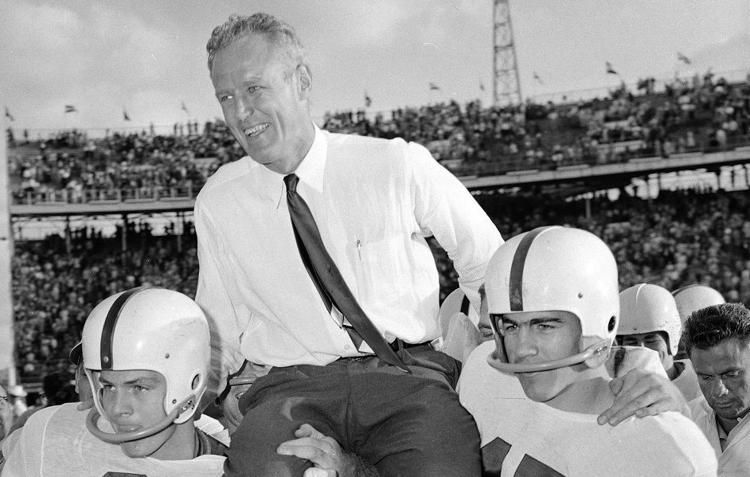 April 24: Actor Thad Luckinbill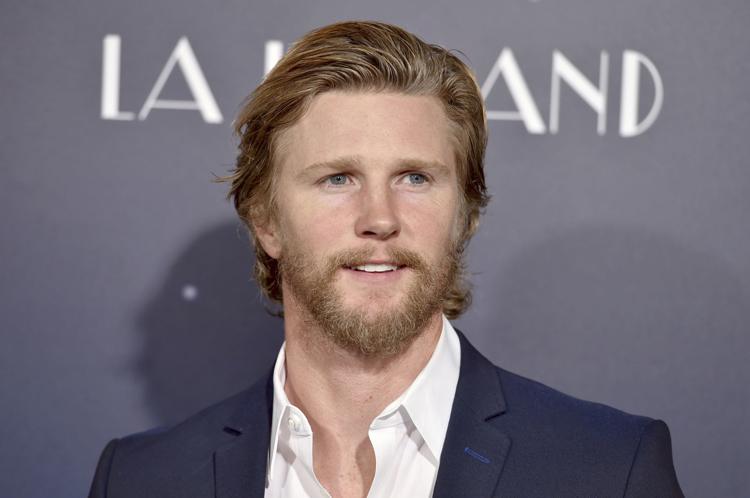 April 26: Actor Nyambi Nyambi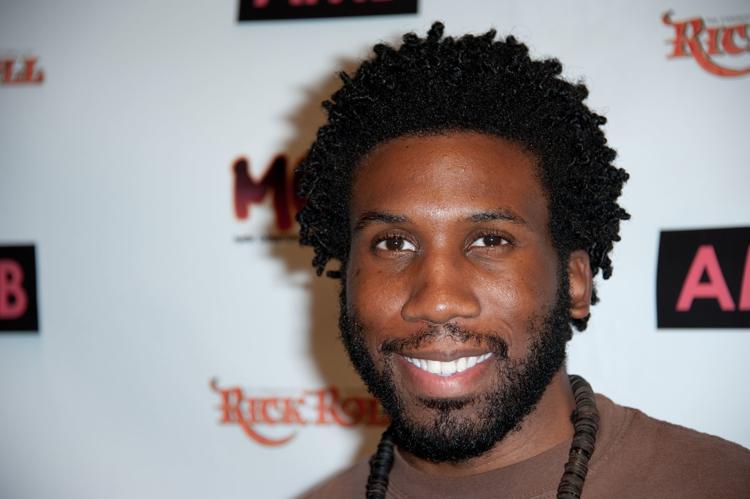 April 30: Singer Paul Klein
May 5: Pro wrestler "Cowboy" Bill Watts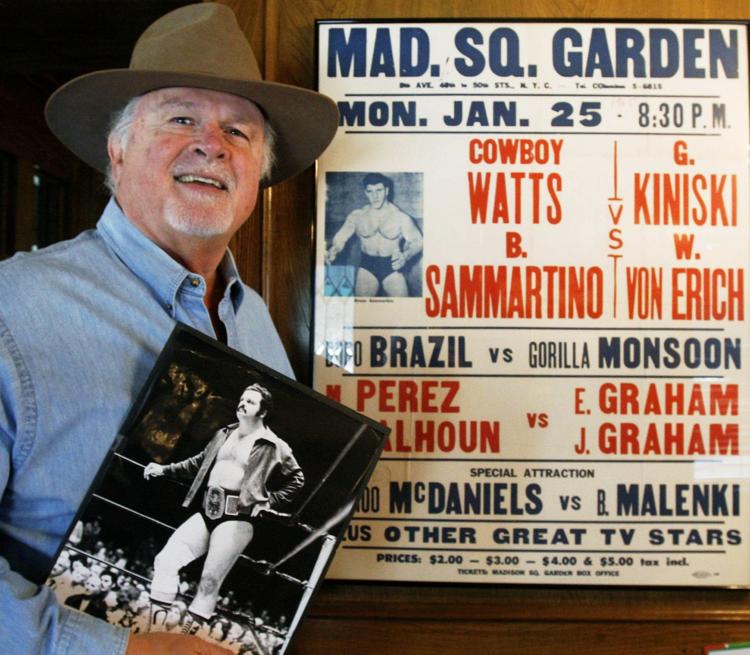 May 6: Basketball player Chris Paul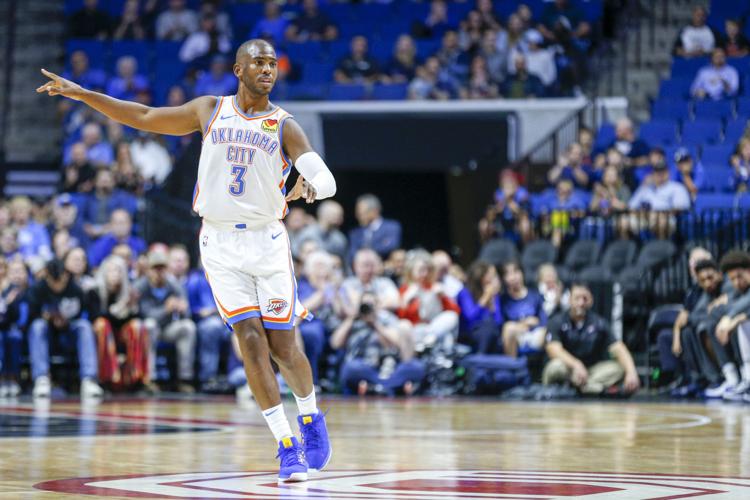 May 10: Politician Carl Albert (deceased)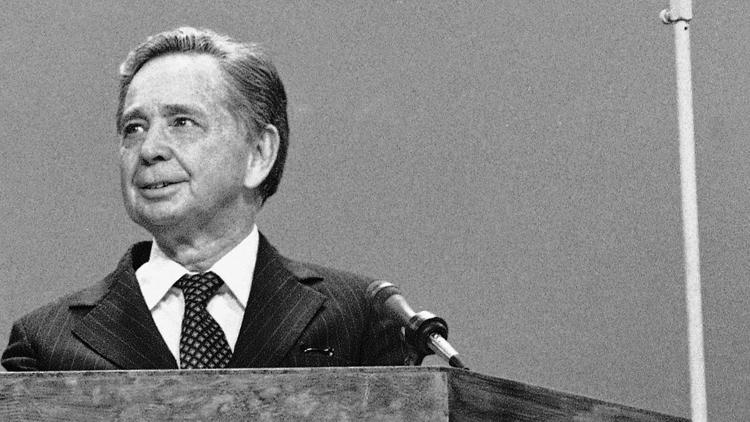 May 11: Actor Tim Blake Nelson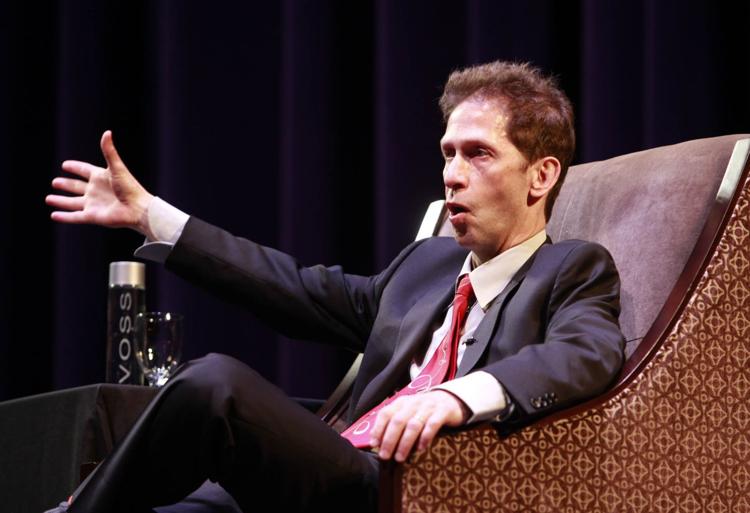 May 20: Author Mary Pope Osborne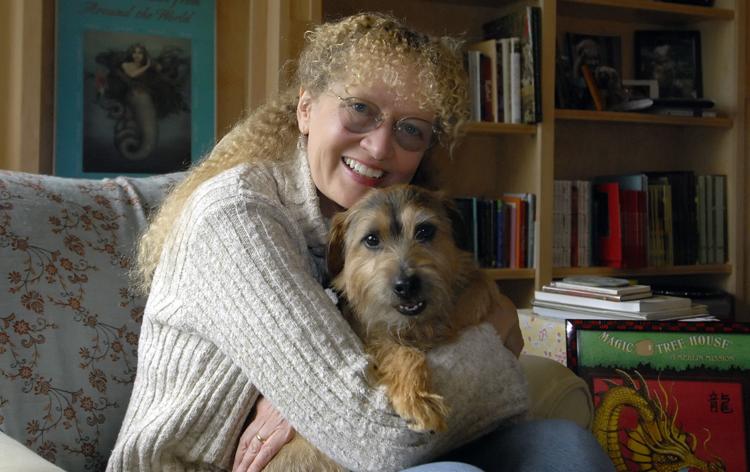 May 22: Businessman Boone Pickens (deceased)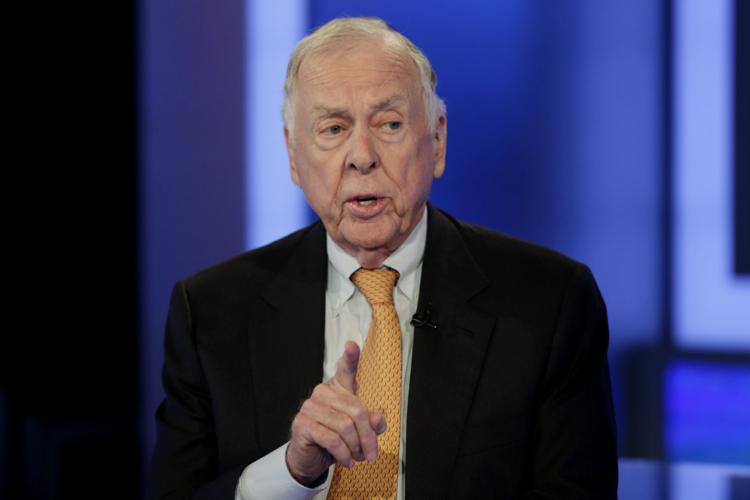 May 27: Softball coach Patty Gasso
May 28: Athlete Jim Thorpe (deceased)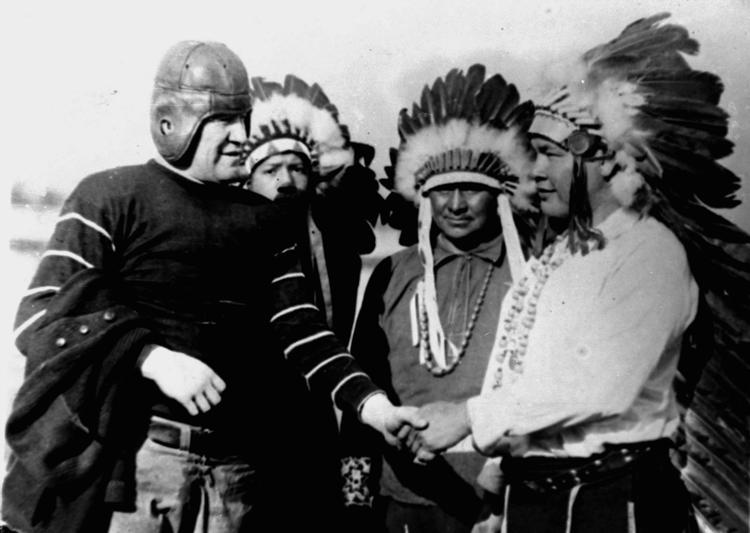 May 30: Basketball coach Billy Donovan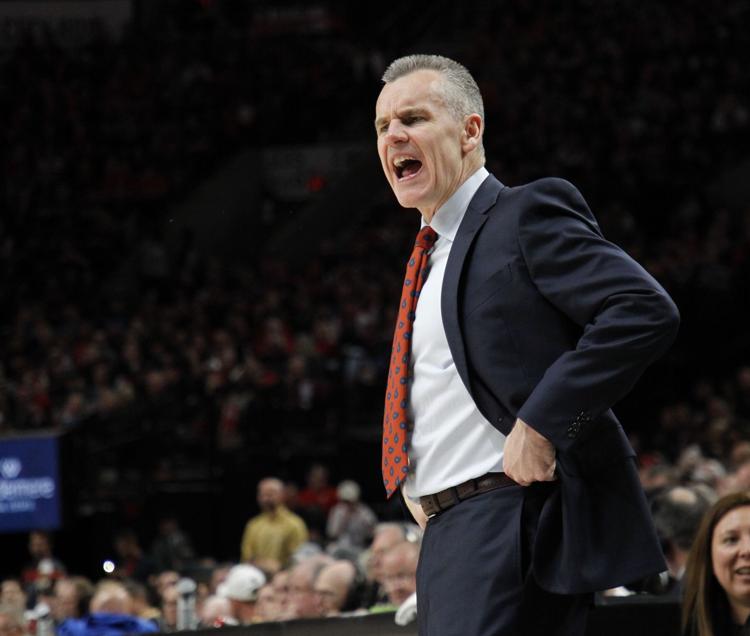 June 1: Actor Cleavon Little (deceased)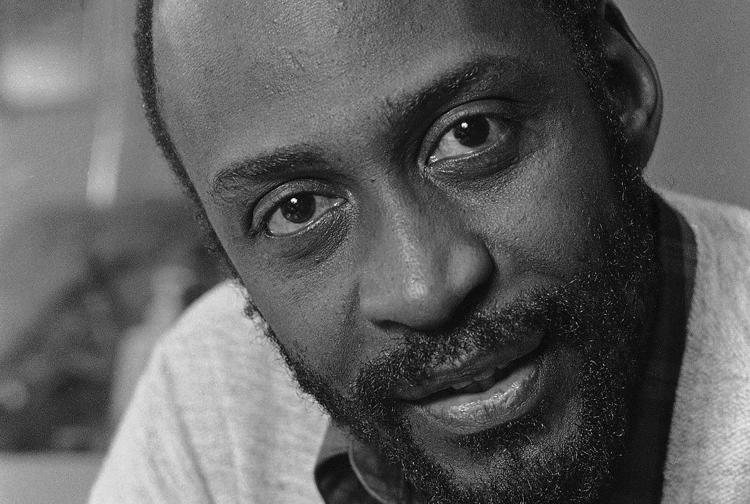 June 2: Actress Maree Cheatham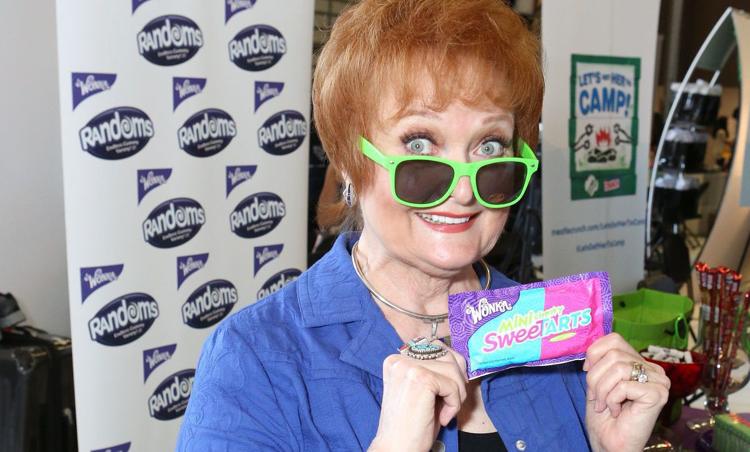 June 7: Actor Bill Hader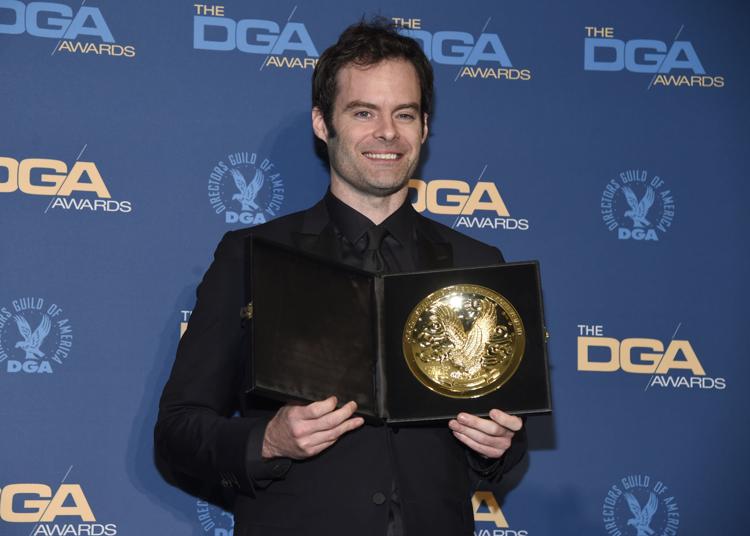 June 9: Basketball player Wayman Tisdale (deceased)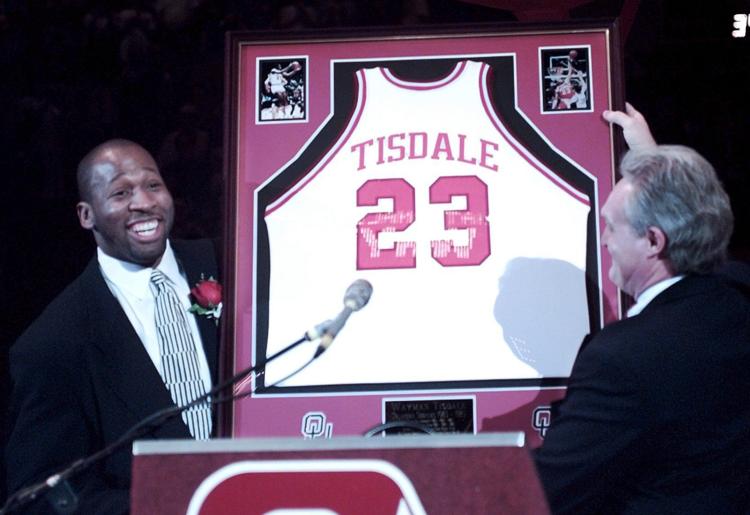 June 10: Actress Jeanne Tripplehorn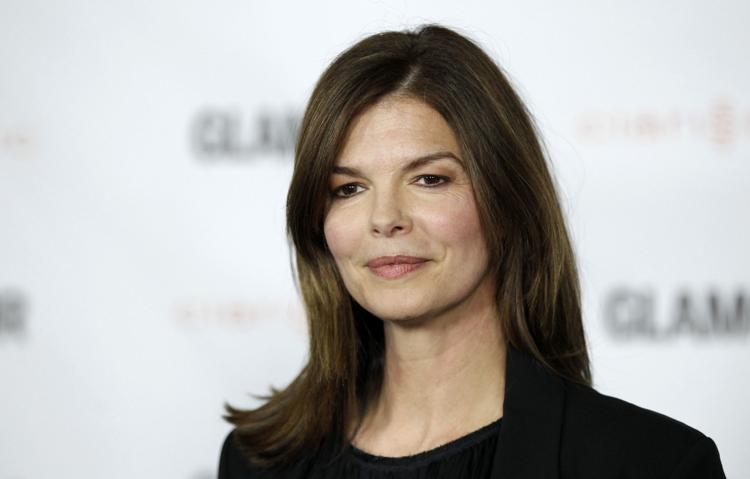 June 13: Actor Ben Johnson (deceased)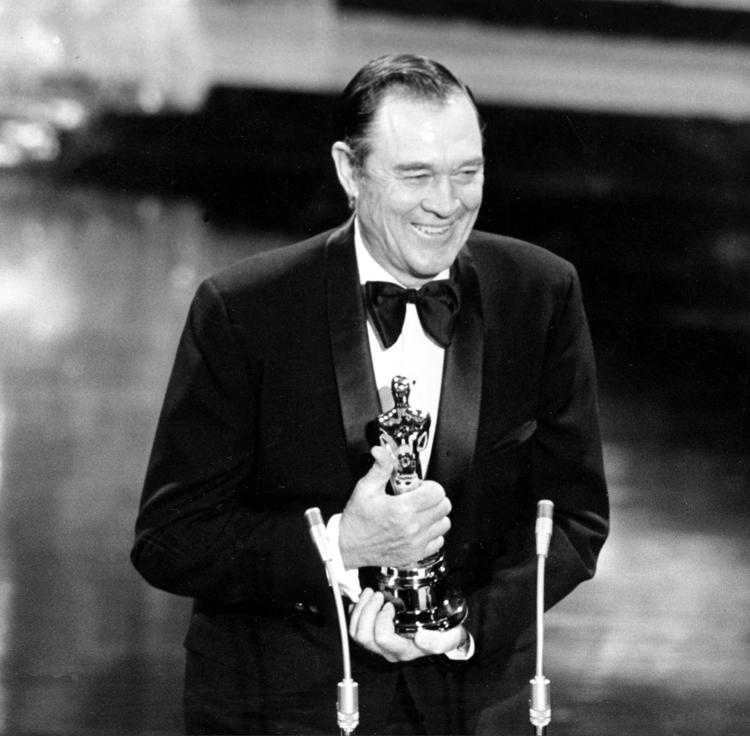 June 18: Singer Blake Shelton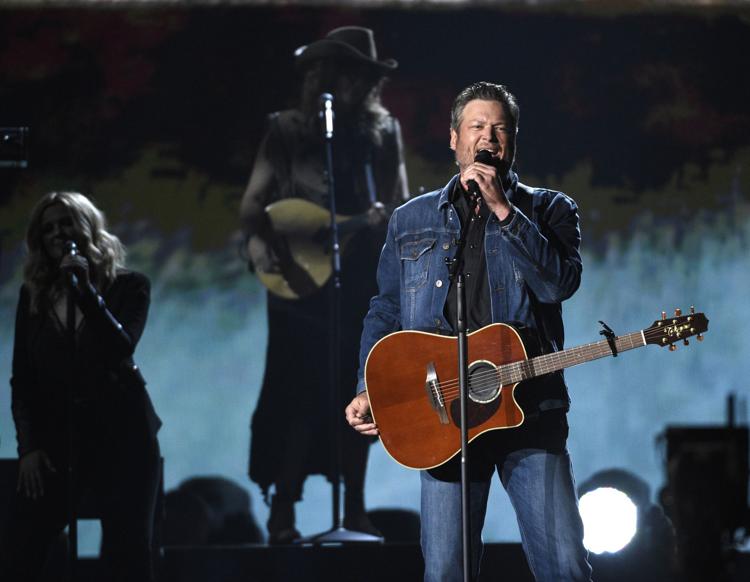 June 19: Football player Jason White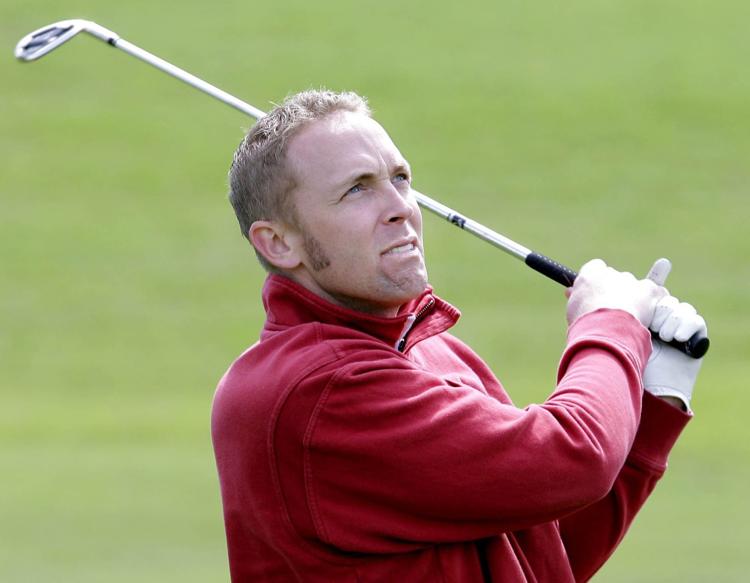 June 20: Actress Candy Clark
June 20: Actress Jadin Gould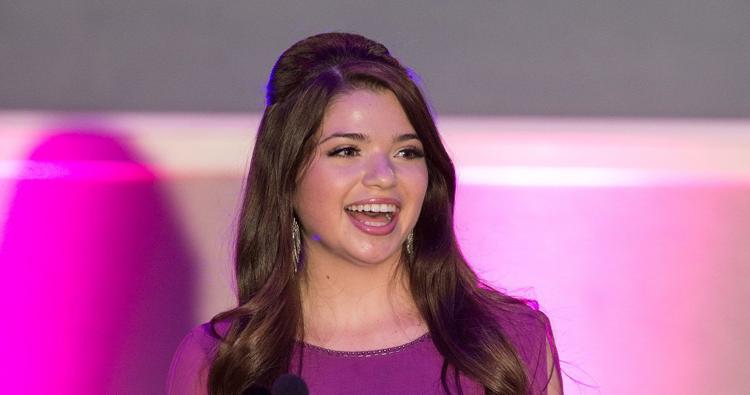 June 23: Actress Kate Melton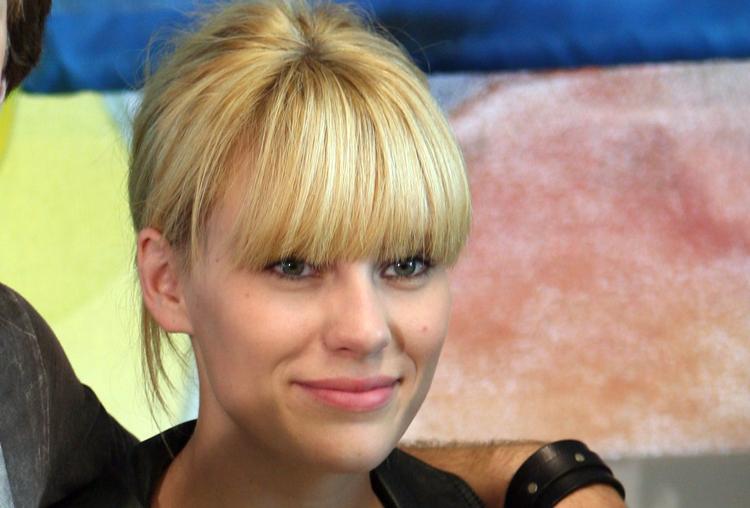 June 26: Singer Ryan Tedder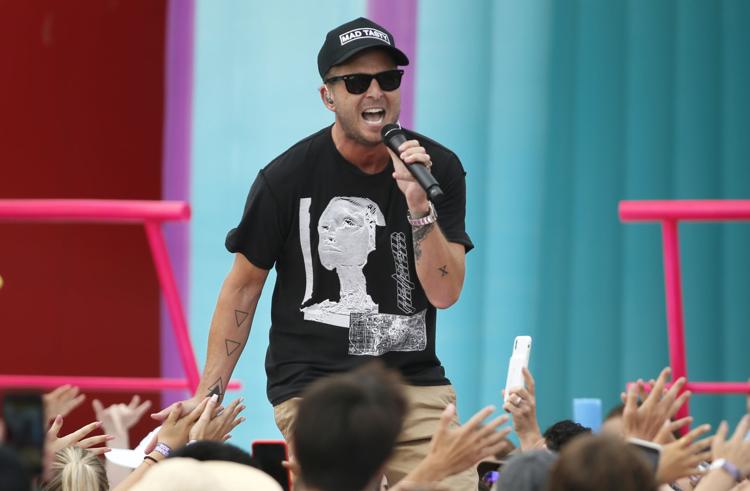 July 3: Actress Olivia Munn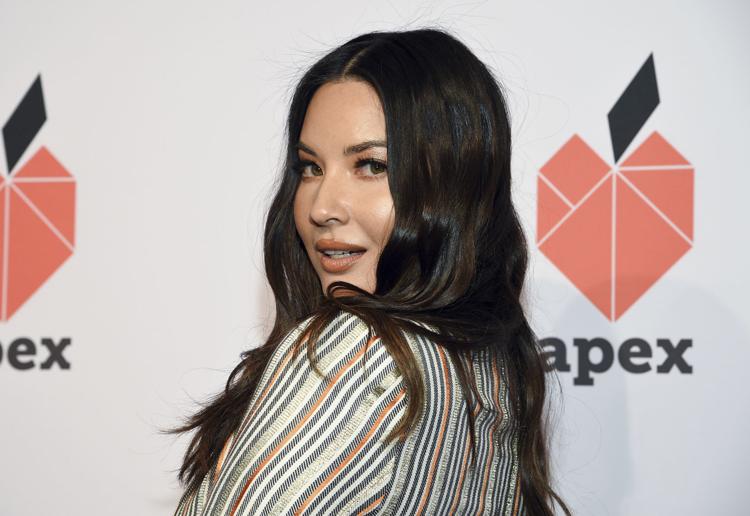 July 8: Singer Toby Keith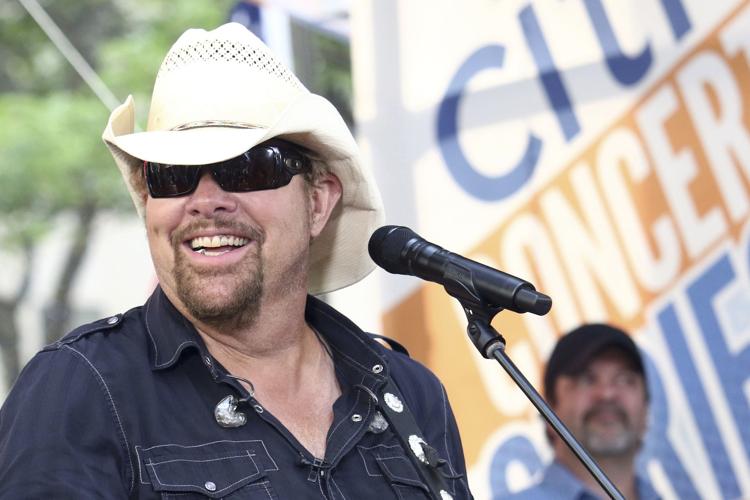 July 14: Musician Woody Guthrie (deceased)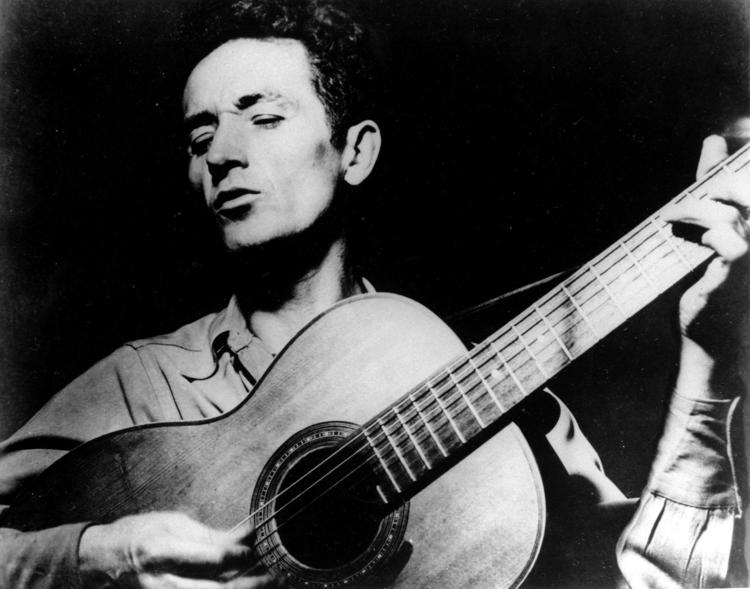 July 14: Actor Dale Robertson (deceased)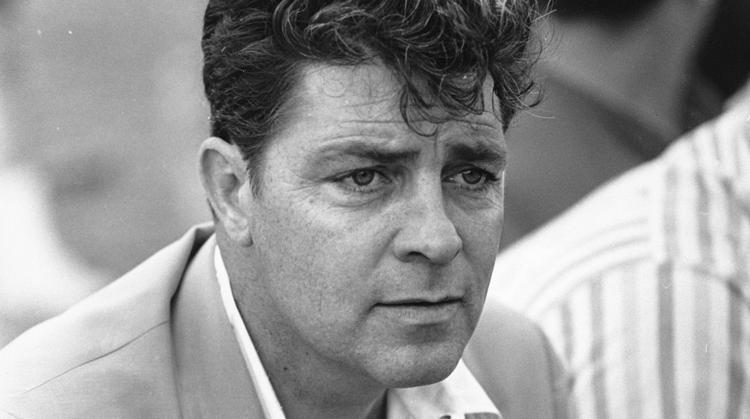 July 15: Actor Mason Dye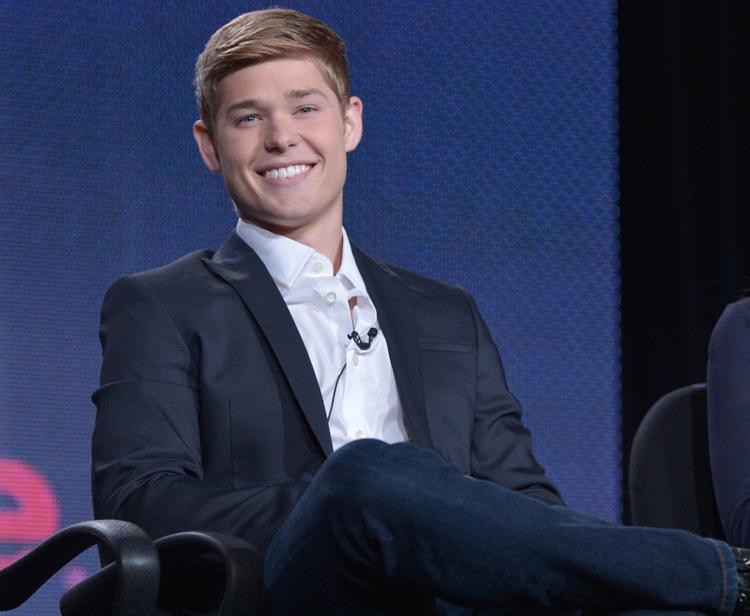 July 16: Football player Barry Sanders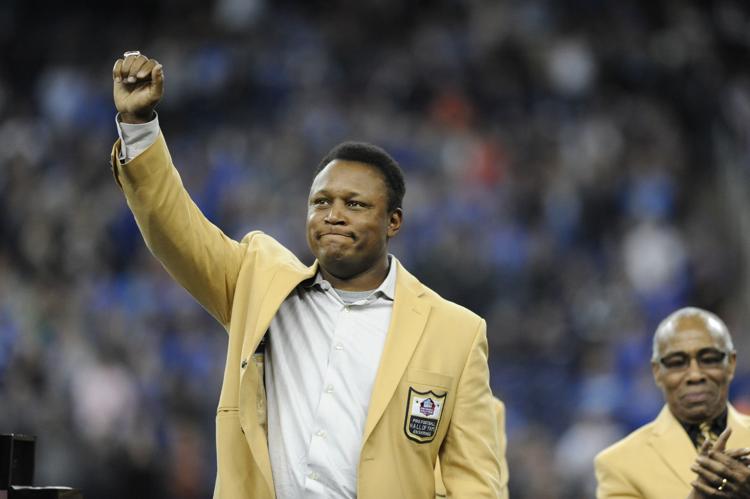 July 17: Actress Heather Langenkamp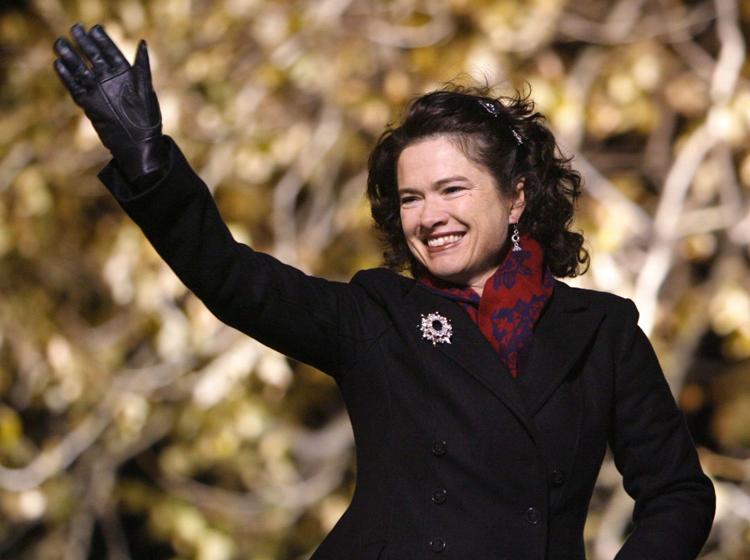 July 19: Actor Owen Joyner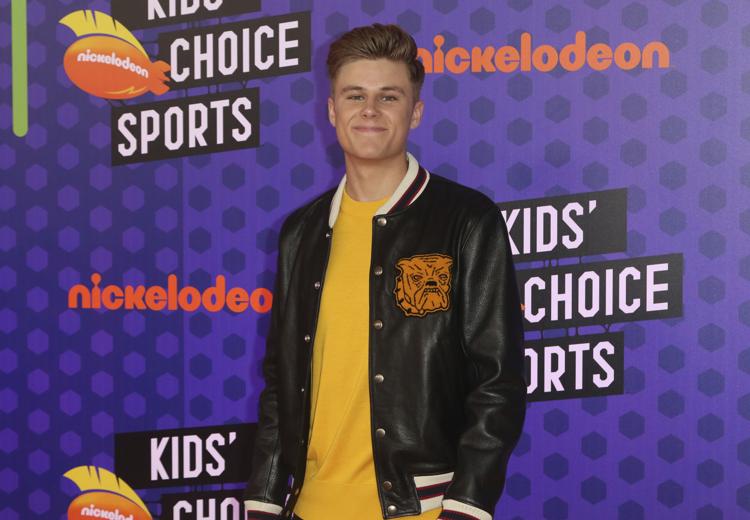 July 22: Comedian Dan Rowan (deceased)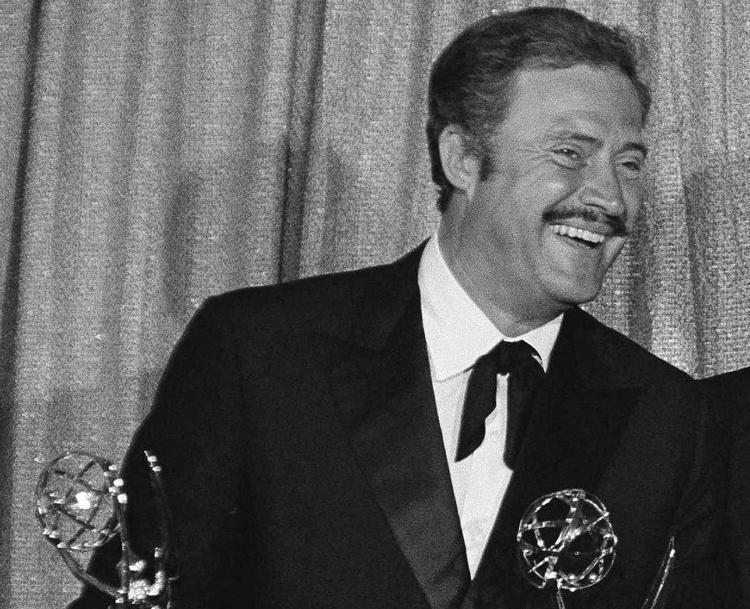 July 24: Musician Kristin Chenoweth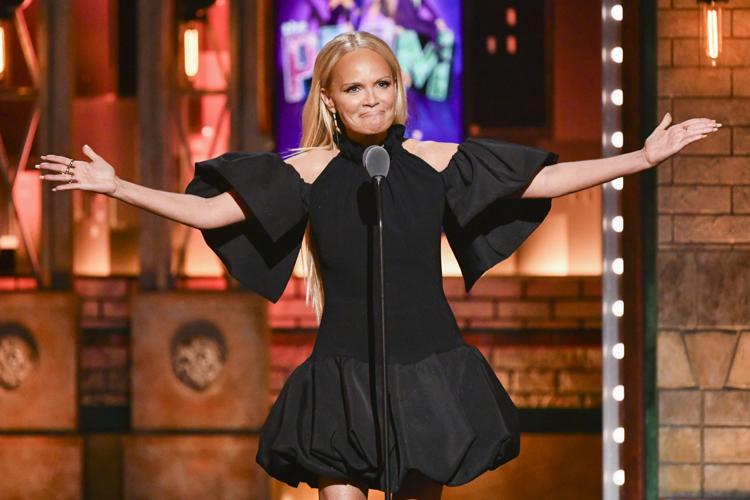 July 25: Actor Mason Cook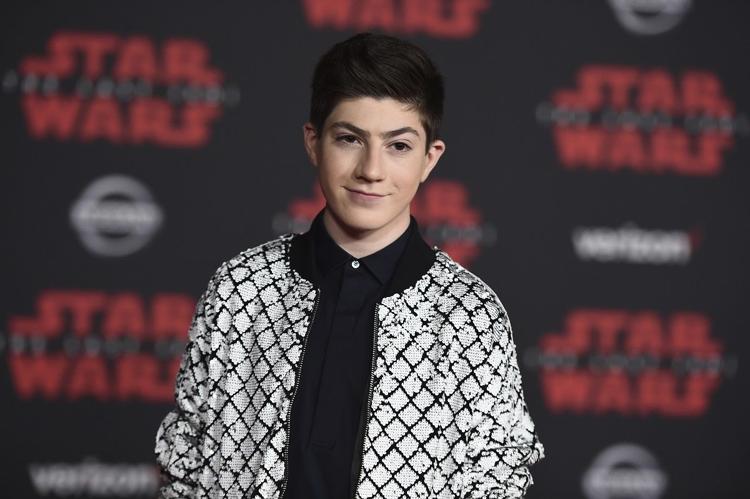 July 26: Director Blake Edwards (deceased)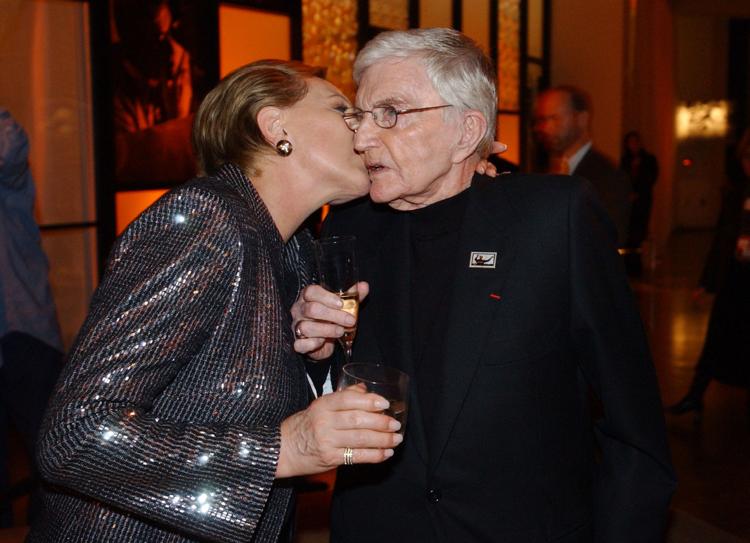 July 29: Businessman George Kaiser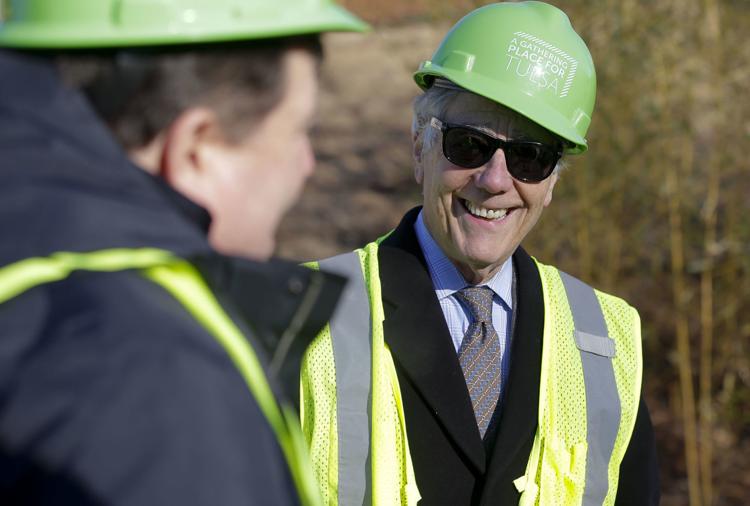 August 6: Basketball coach Henry Iba (deceased)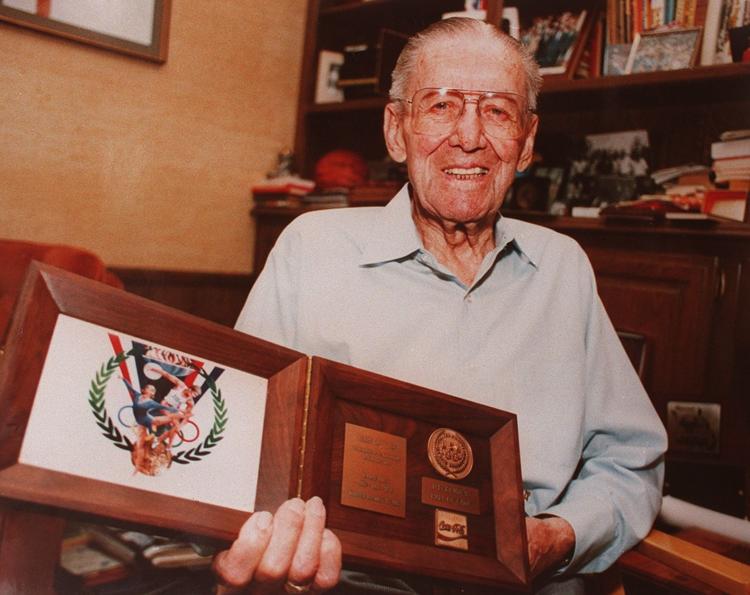 August 7: Football player Kyler Murray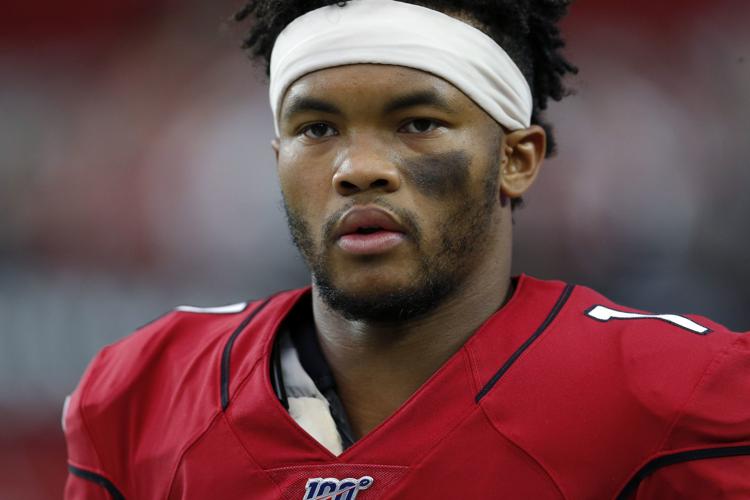 August 7: Singer B.J. Thomas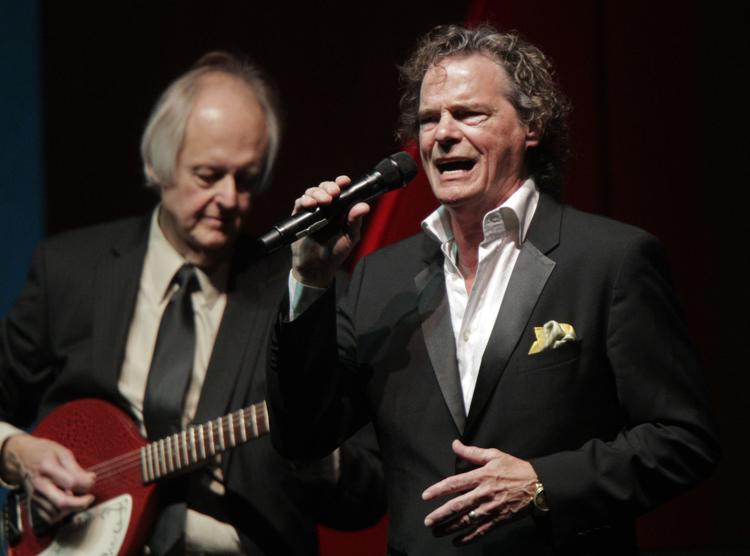 August 7: Actor Randy Wayne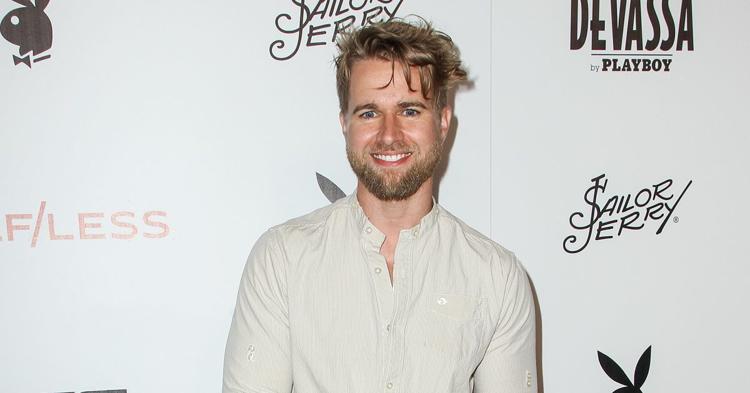 August 9: TV host Hoda Kotb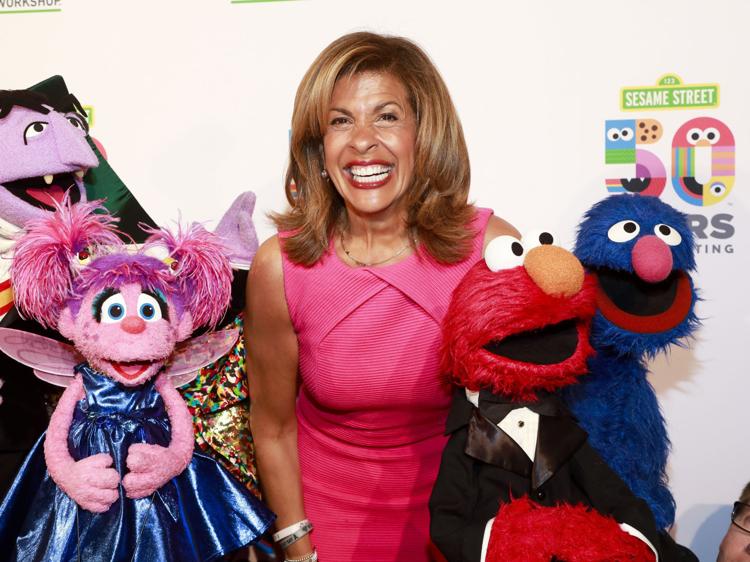 August 9: Wrestling coach John Smith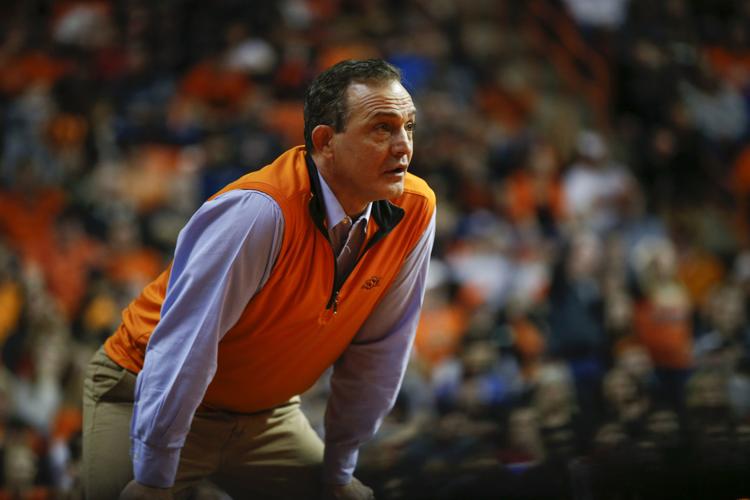 August 10: Basketball player John Starks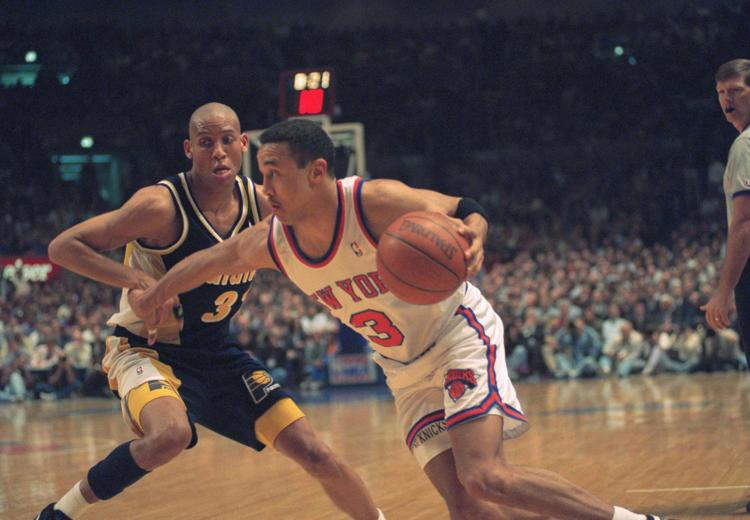 August 12: Football coach Mike Gundy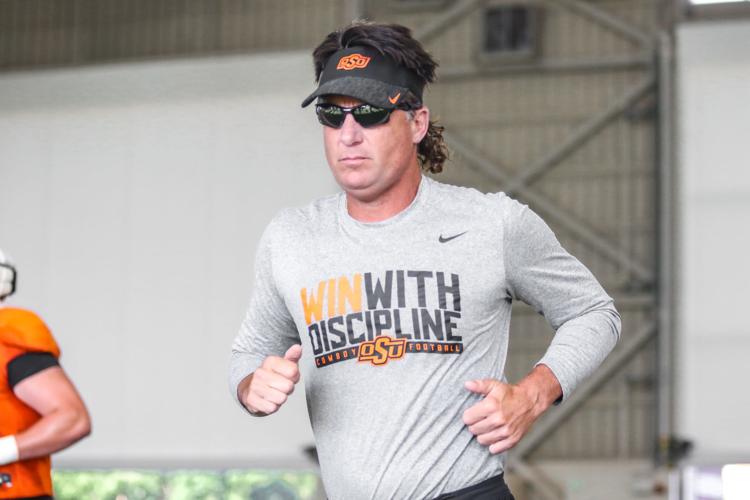 August 17: Athletic director Mike Holder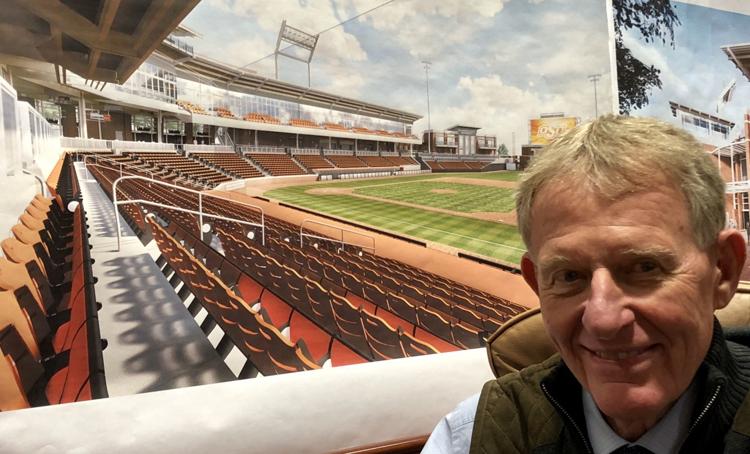 August 19: Basketball coach Lon Kruger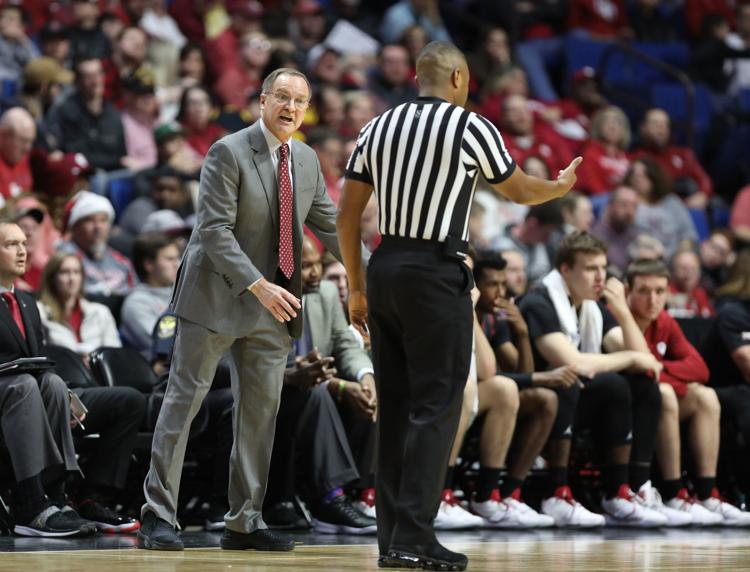 August 21: Director Stephen Hillenburg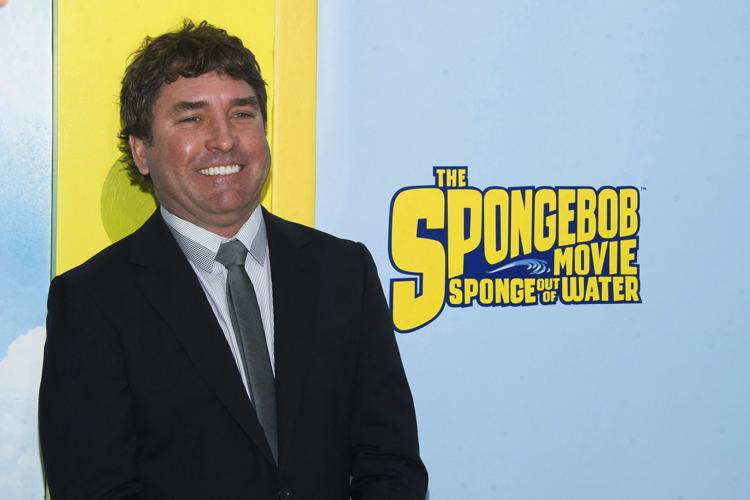 August 23: Actress Vera Miles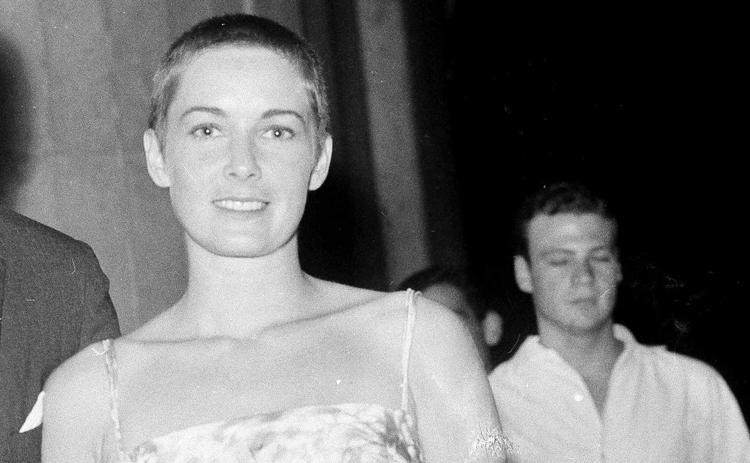 August 28: Mayor GT Bynum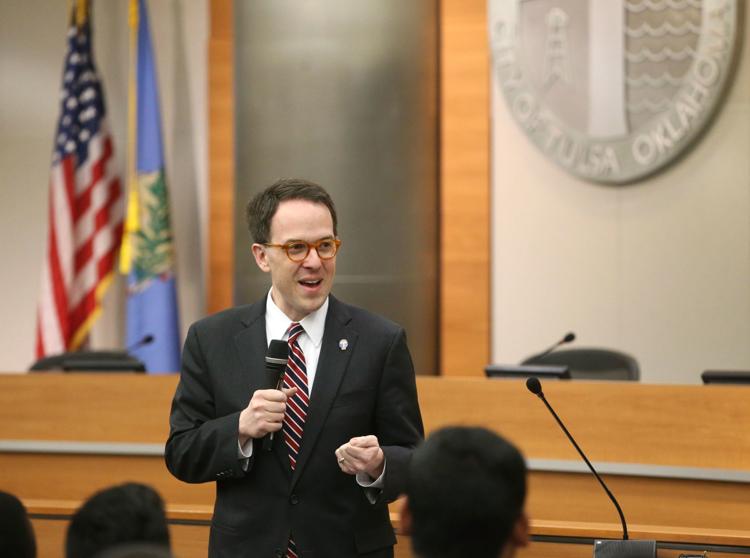 September 1: TV host Dr. Phil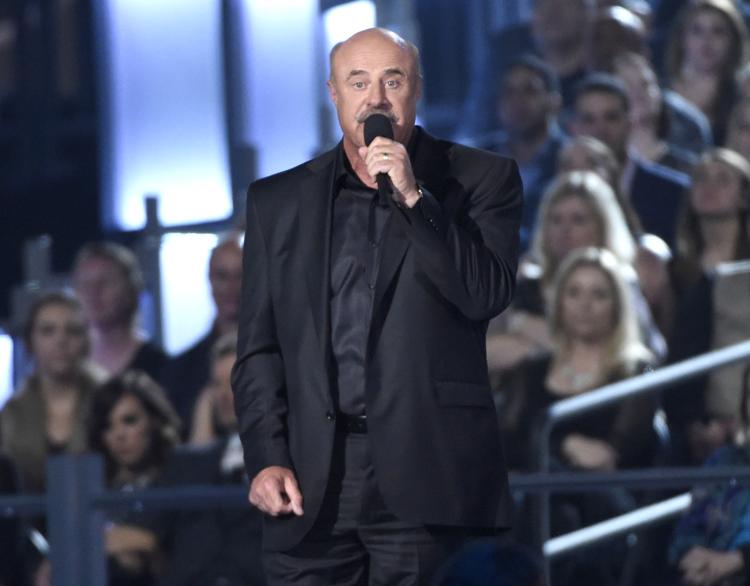 September 5: Wrestling coach Ed Gallagher (deceased)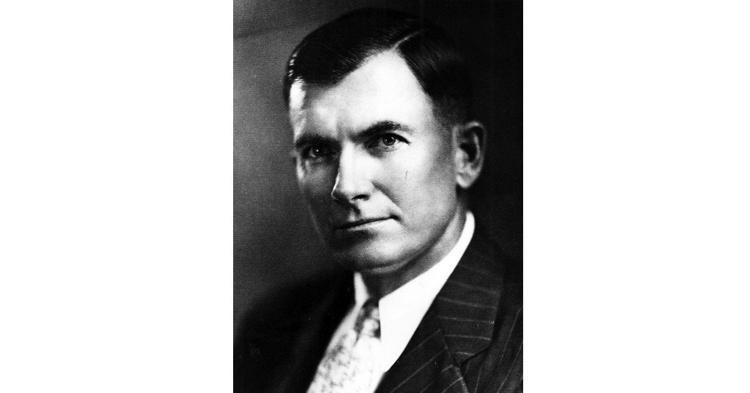 September 5: Football coach Lincoln Riley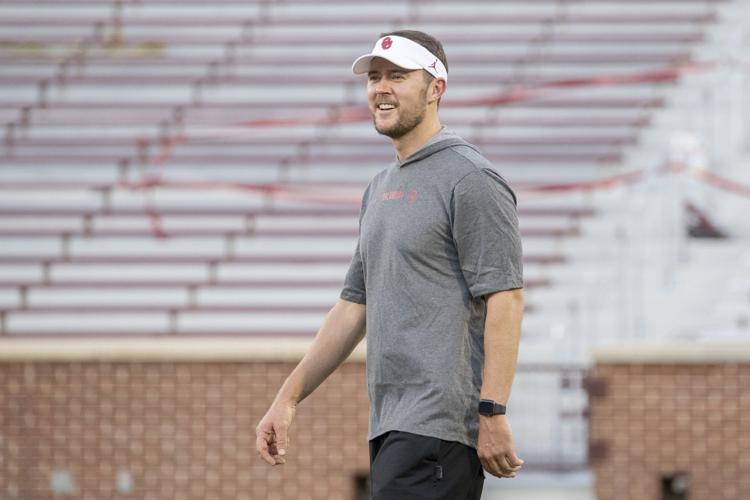 September 9: Football coach Bob Stoops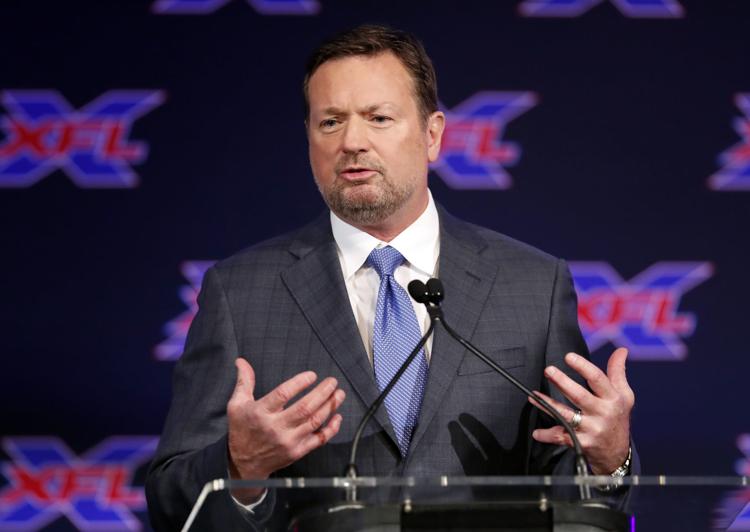 September 12: Actress Lauren Stamile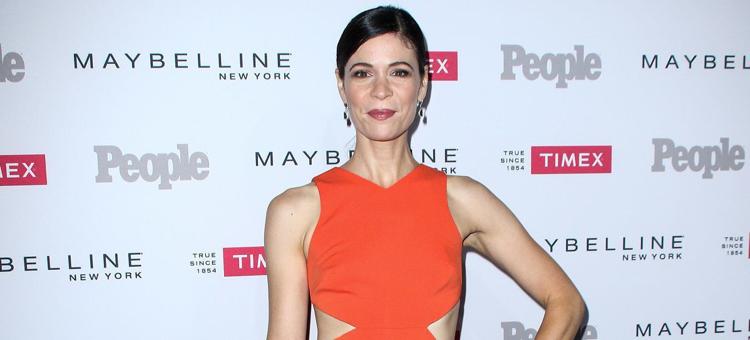 September 14: Tulsa World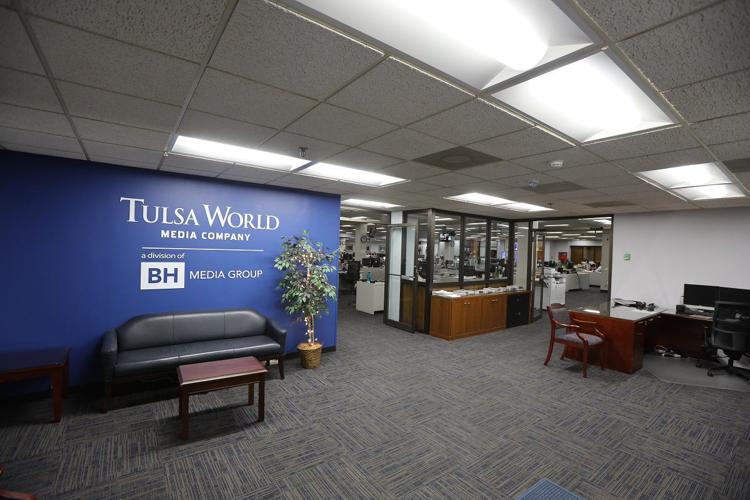 September 18: Singer Taylor Dye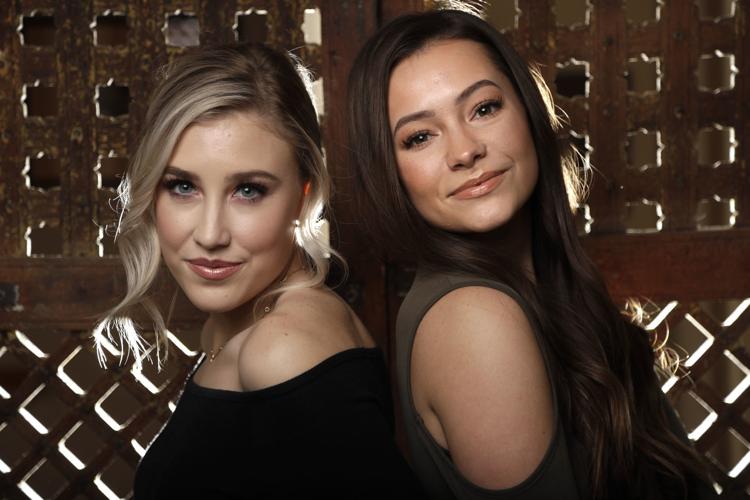 September 18: Actor James Marsden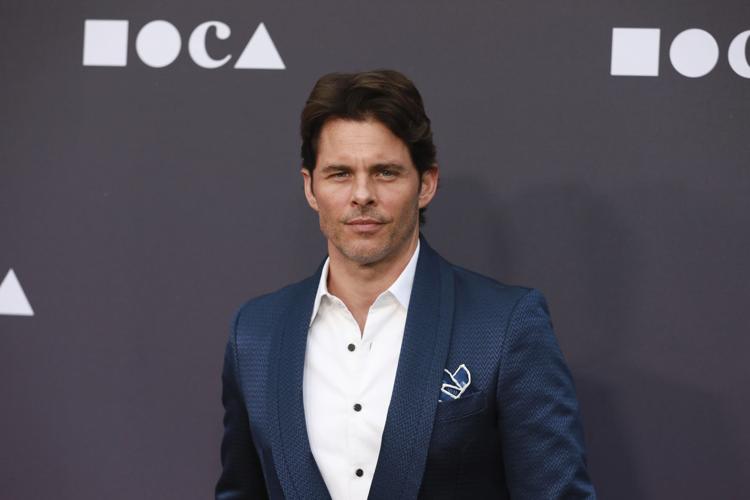 September 18: Football player Billy Sims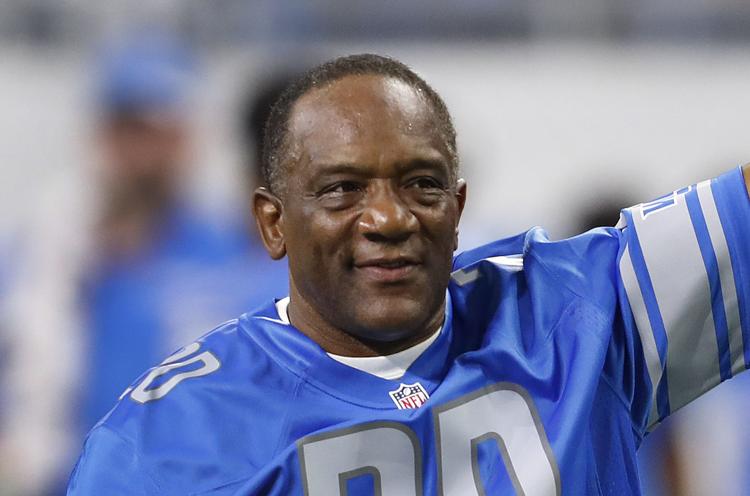 September 18: Actor Gailard Sartain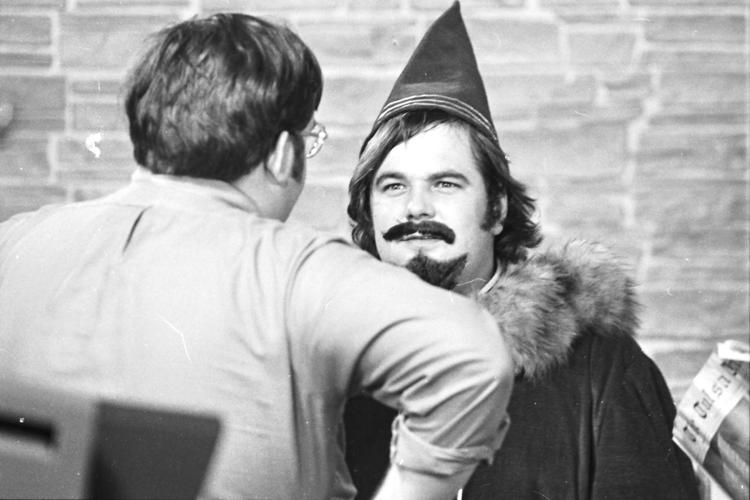 September 19: Singer Trisha Yearwood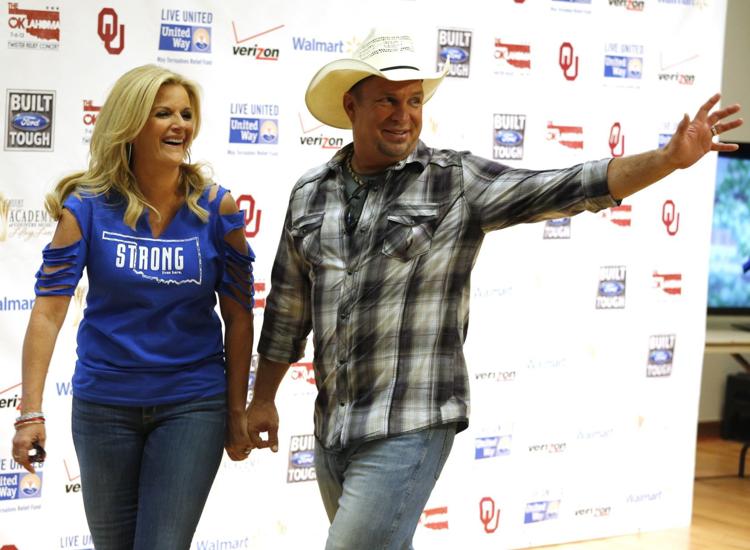 September 19: Basketball player Trae Young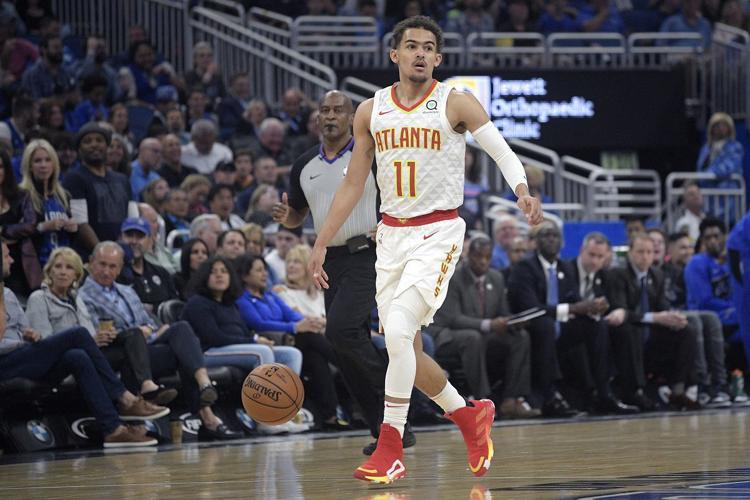 September 22: Actress Lynn Herring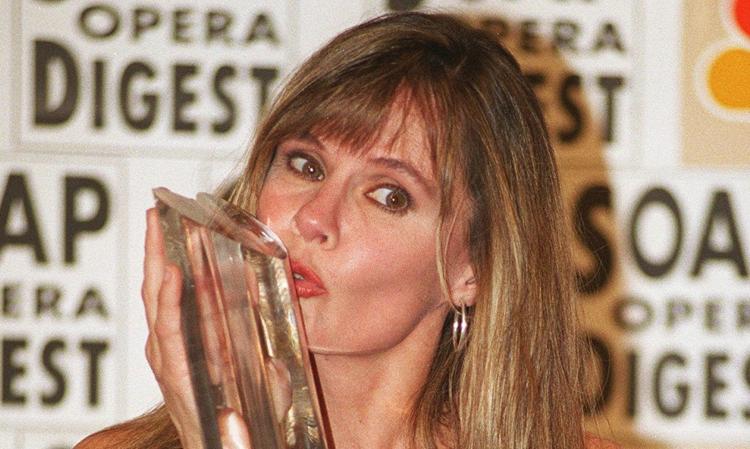 September 23: Actress Mary Kay Place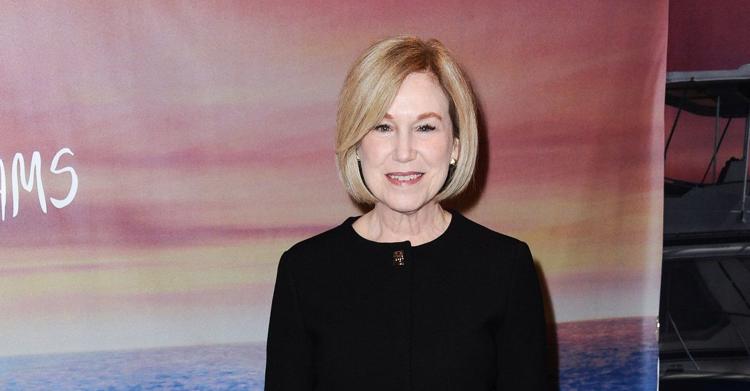 September 28: Football player Steve Largent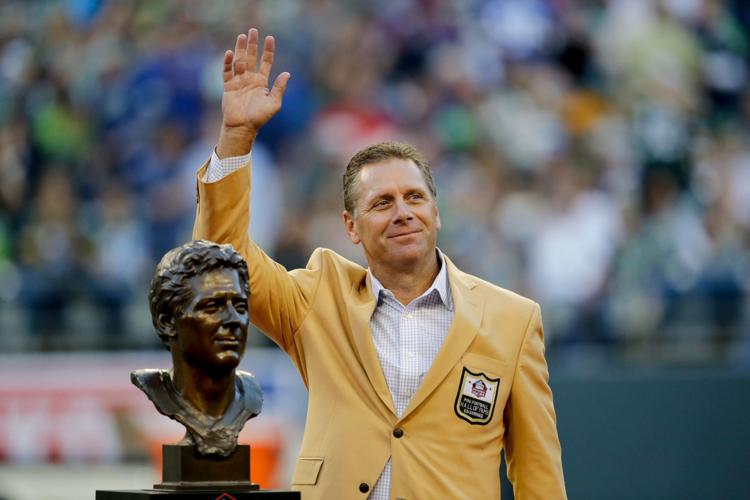 September 29: Basketball player Kevin Durant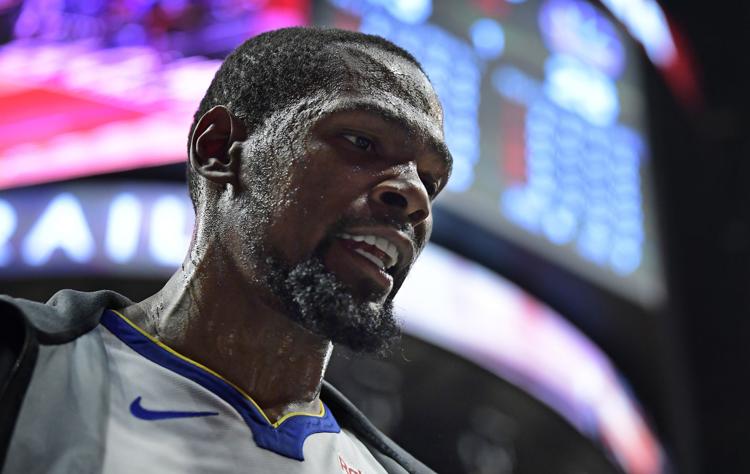 October 2: Pop singer Jacob Sartorius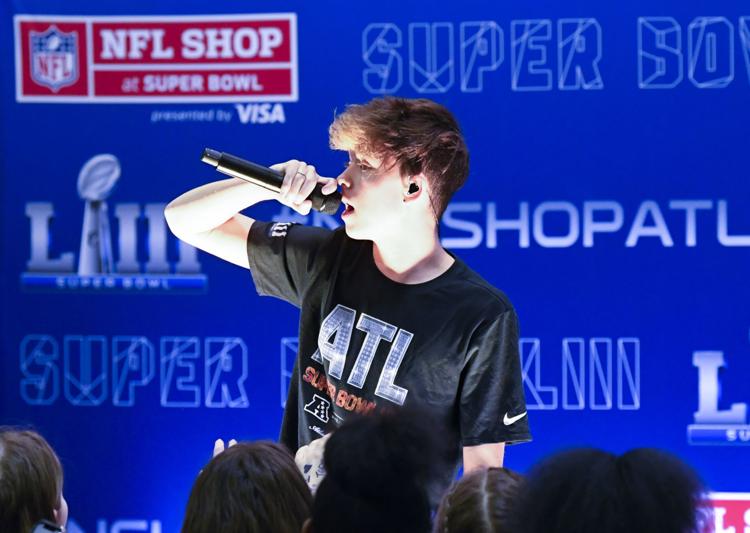 October 5: Football coach Barry Switzer
October 8: Athletic director Joe Castiglione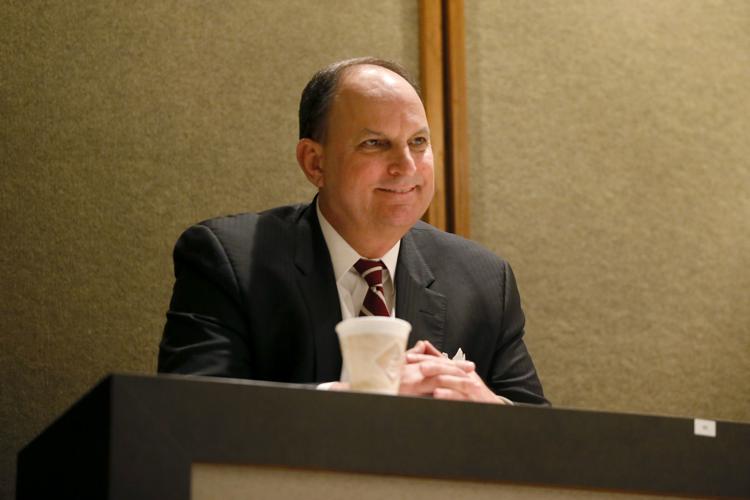 October 12: Ventriloquist Darci Lynne Farmer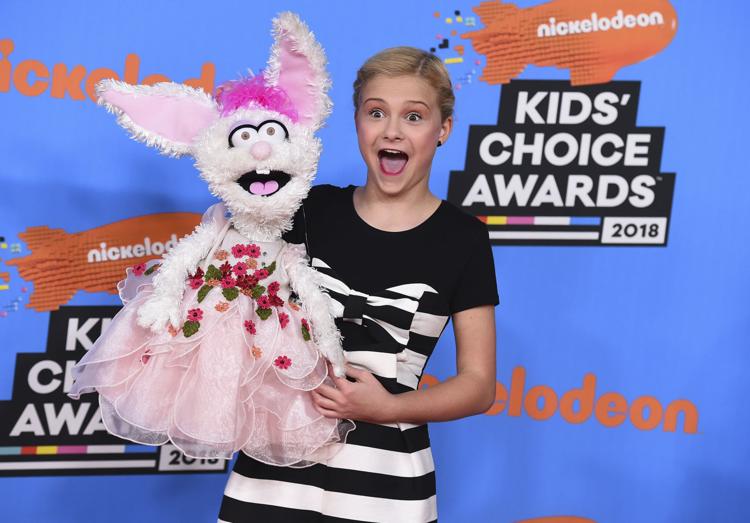 October 13: Actor Noah Crawford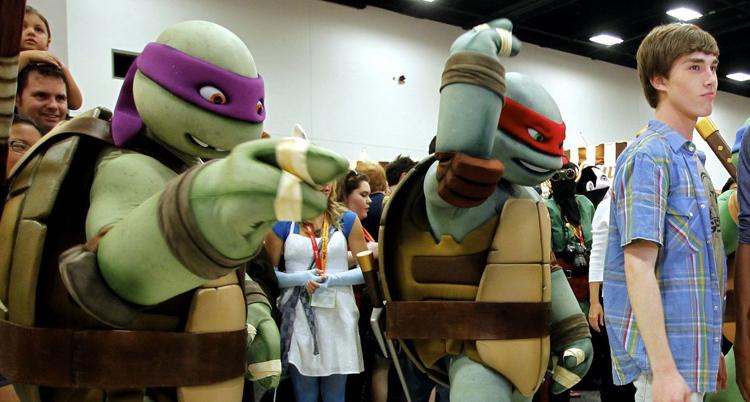 October 13: Actress Tisha Campbell-Martin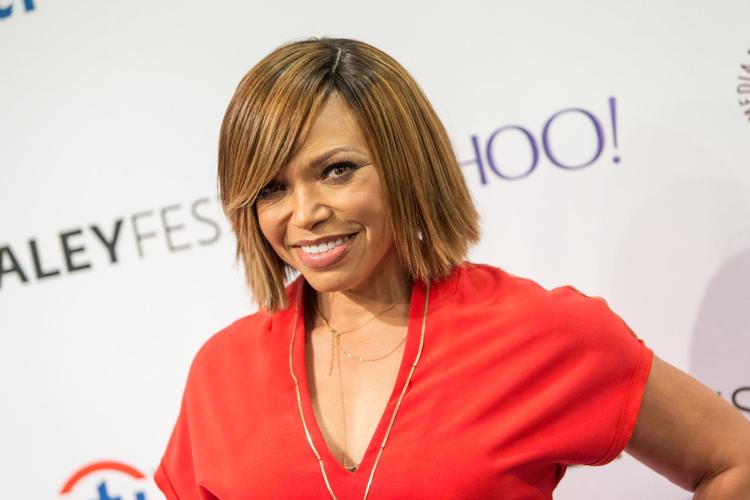 October 16: Actress Pamela Bach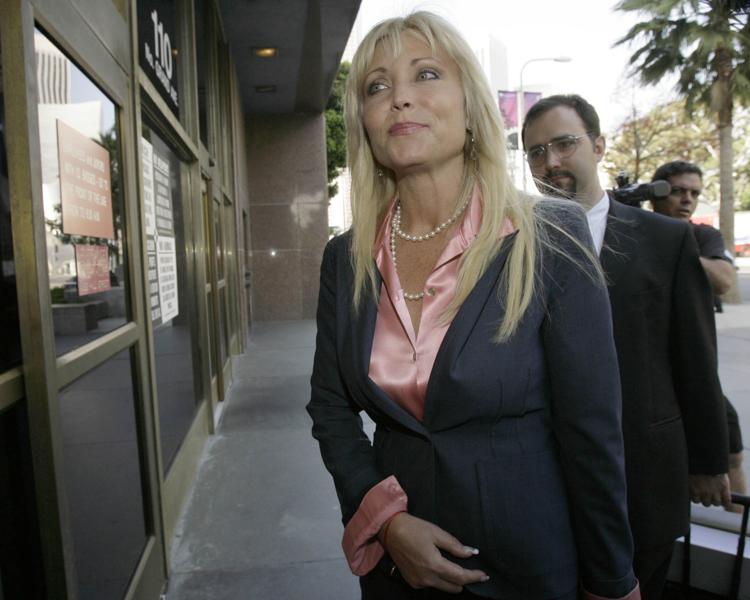 October 16: Actor Paul Sparks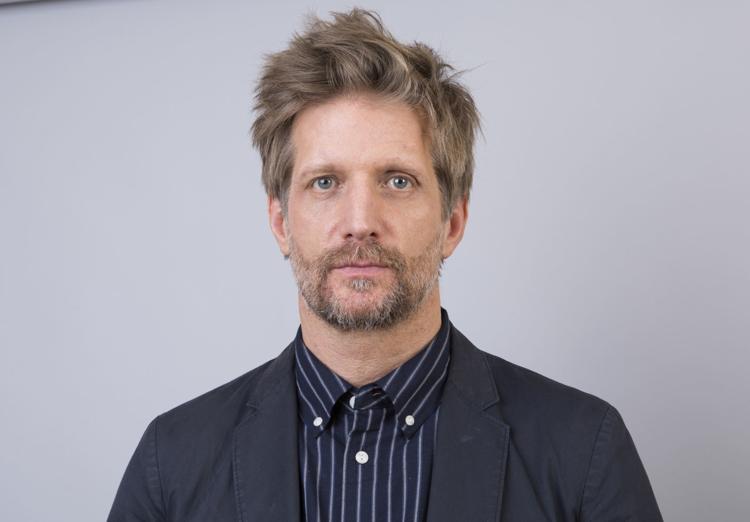 October 20: Singer Wanda Jackson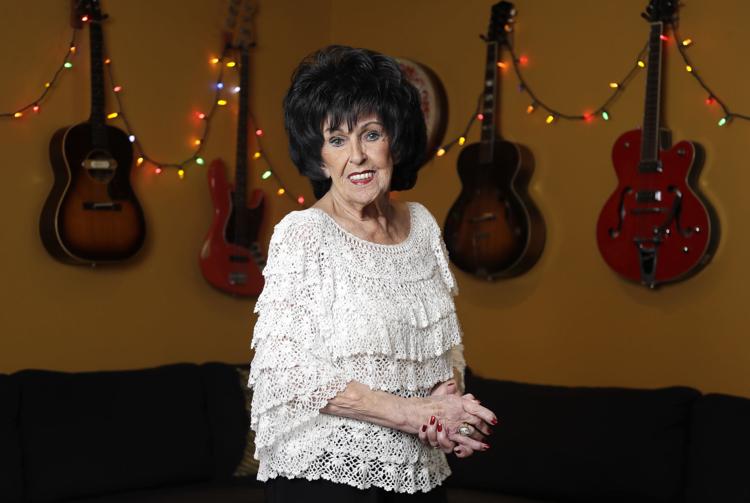 October 20: Baseball player Mickey Mantle (deceased)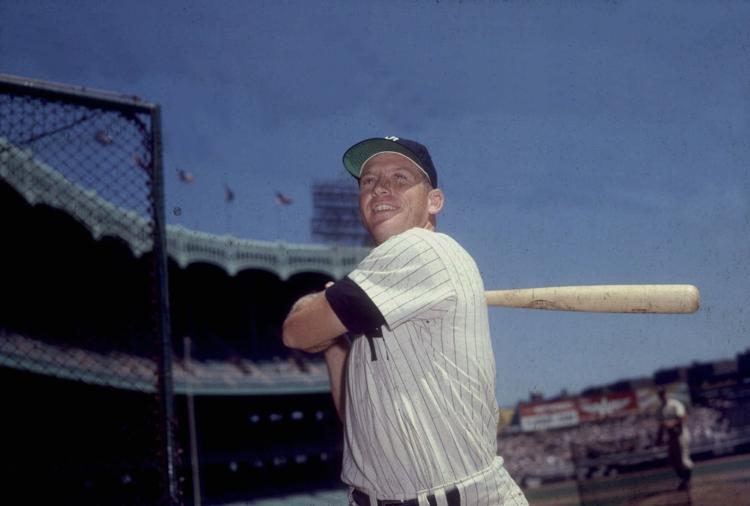 October 22: Musician Zac Hanson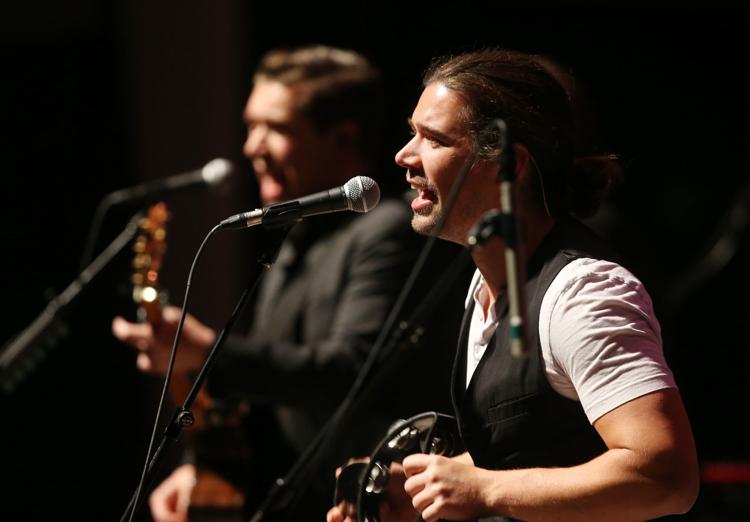 October 25: Austin Winkler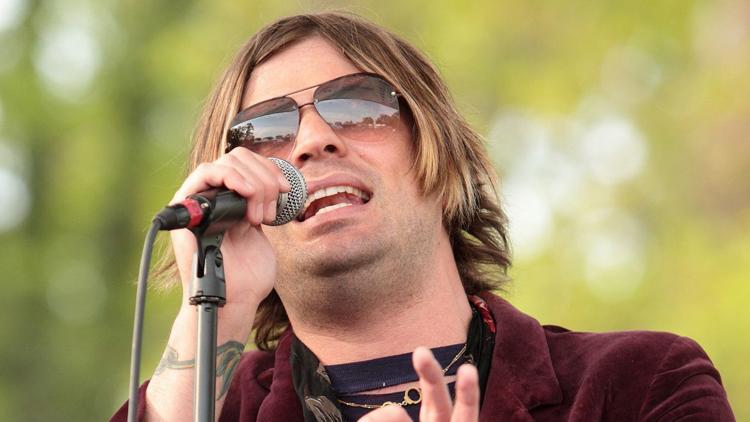 October 26: Actress Samantha Isler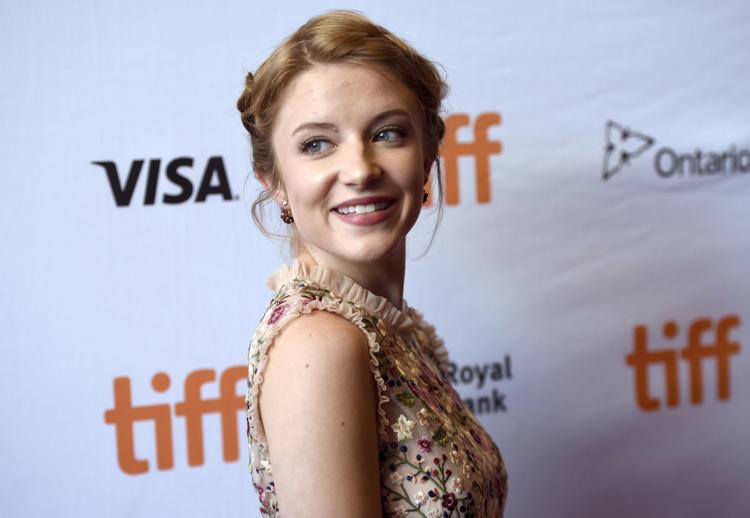 October 28: Actress Lexi Ainsworth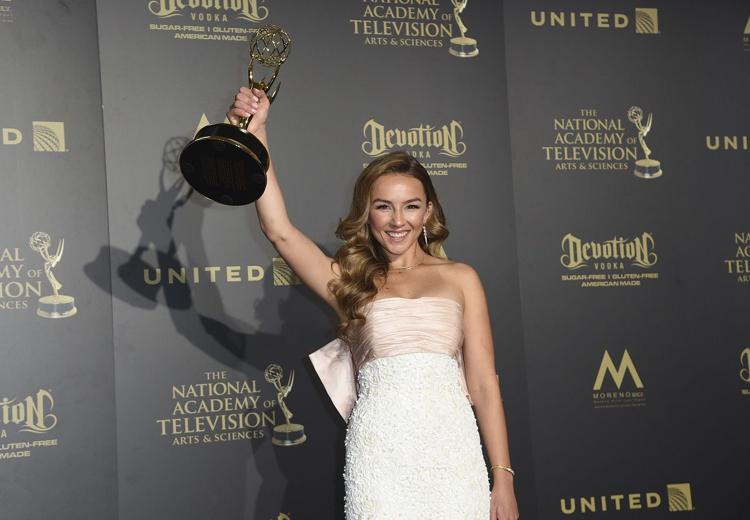 October 29: Actress Milena Govich
October 29: Educator Burns Hargis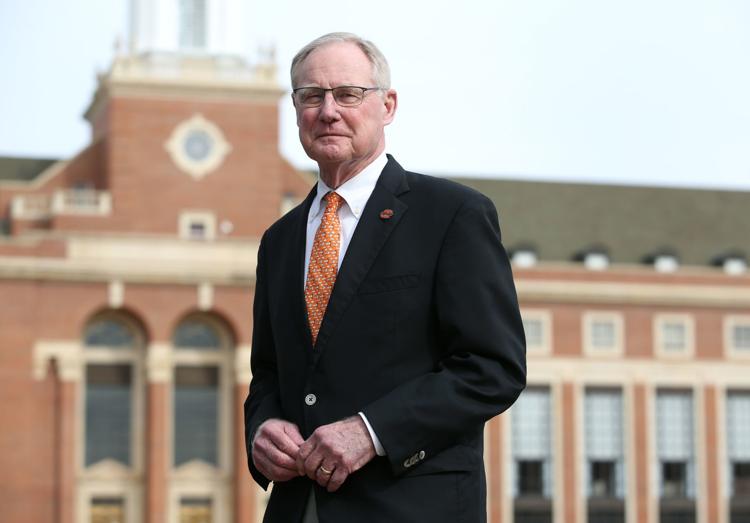 November 3: Basketball coach Frank Haith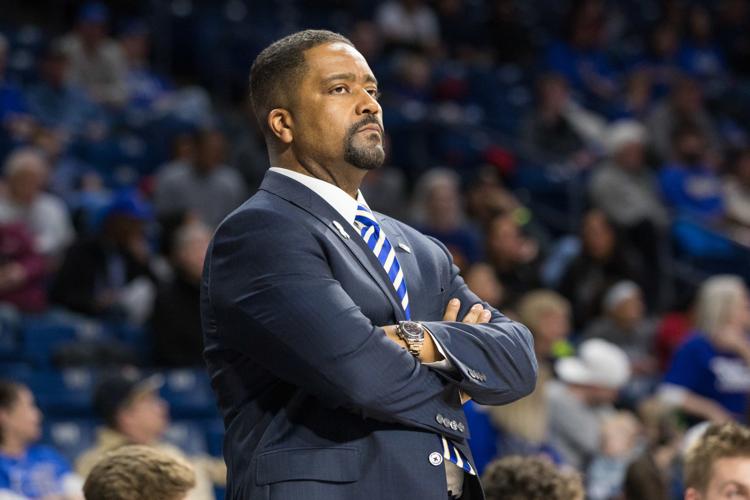 November 4: Actor Will Rogers (deceased)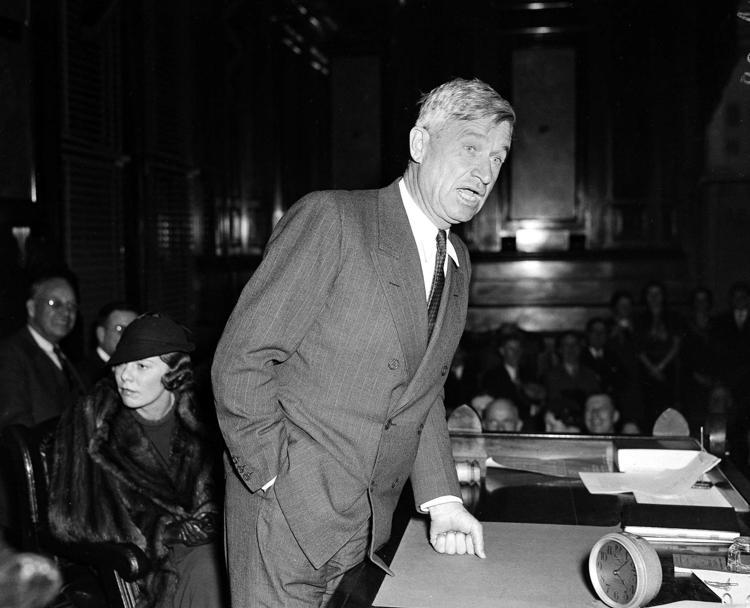 November 8: Singer Patti Page (deceased)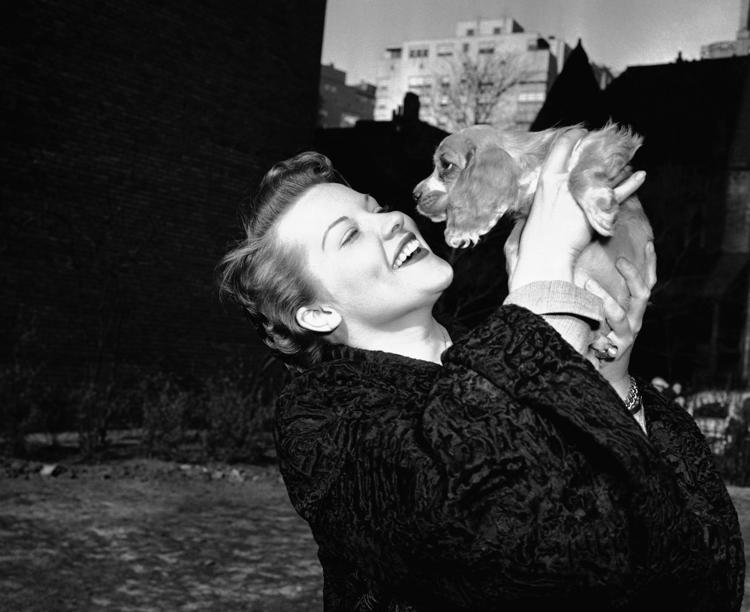 November 8: Football player Sam Bradford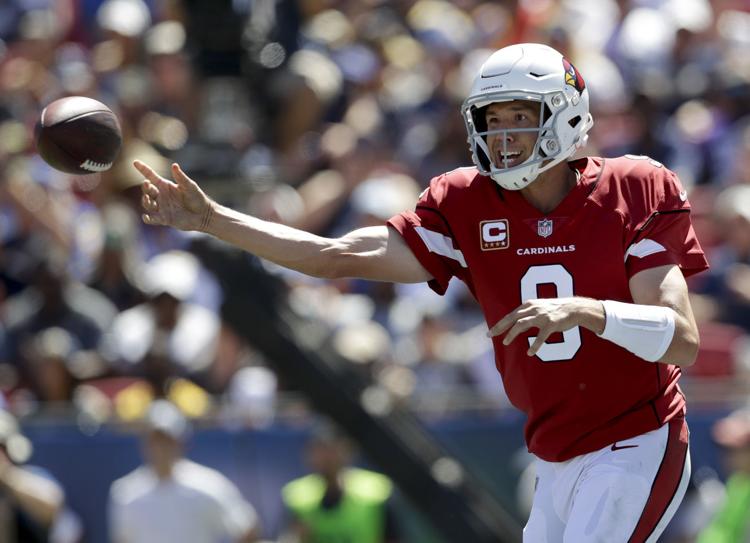 November 8: Actress Alfre Woodard
November 12: Basketball player Russell Westbrook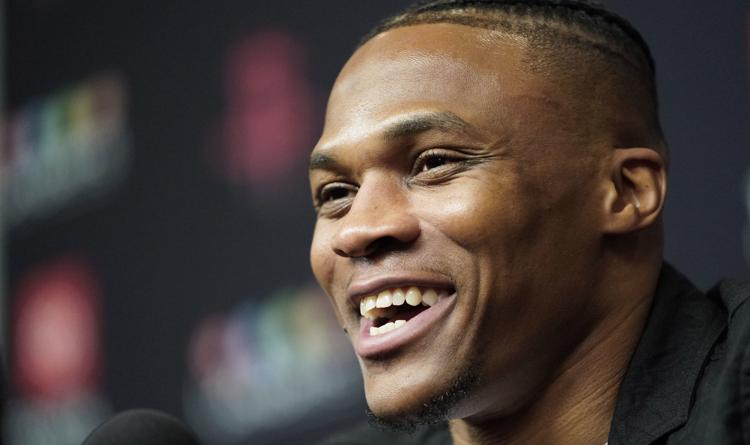 November 13: Businessman David Green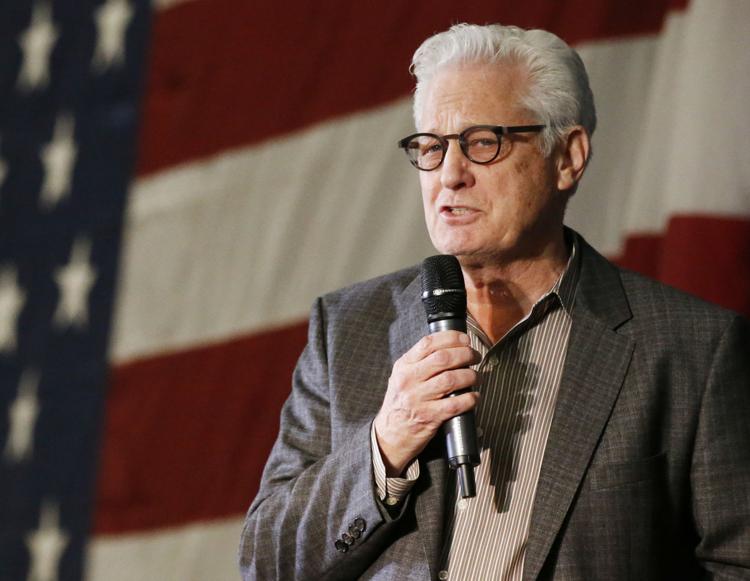 November 16: Athletic director Derrick Gragg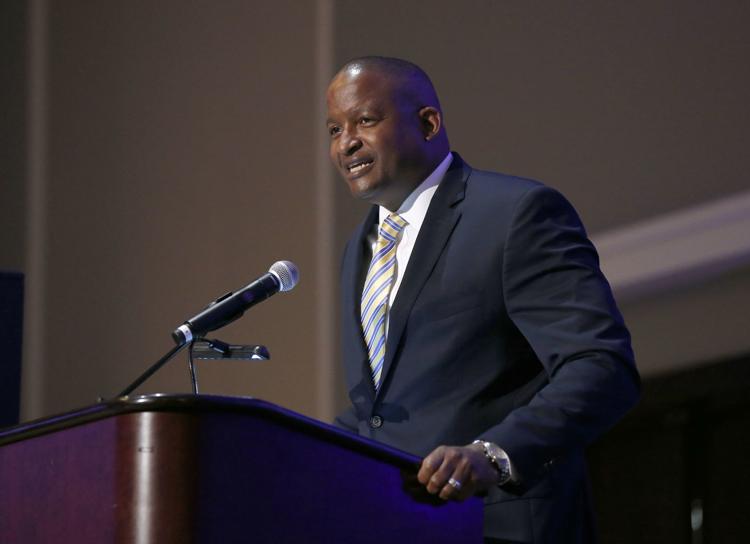 November 16: Actor Clu Gulager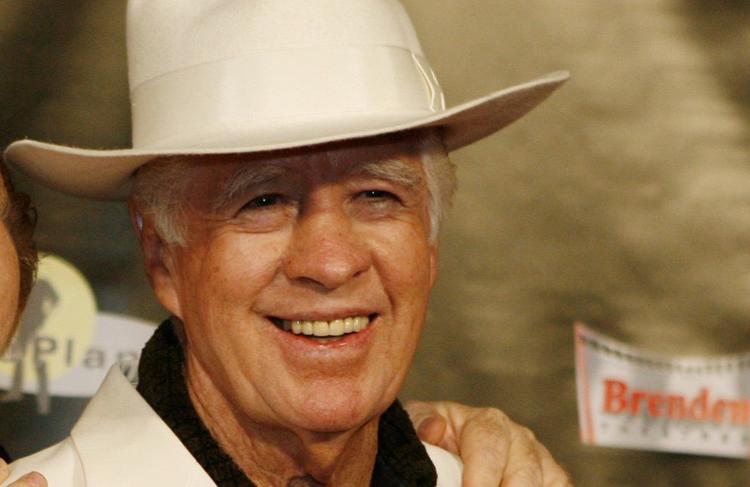 November 16: State of Oklahoma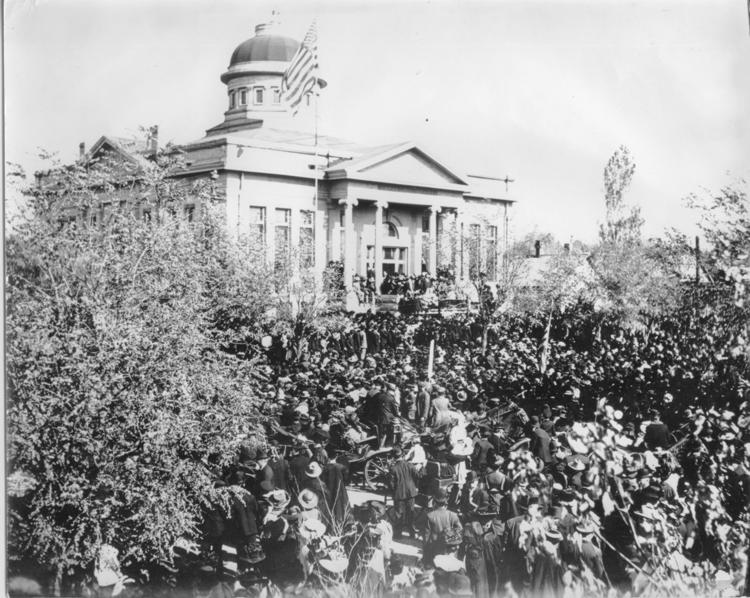 November 17: Musician Issac Hanson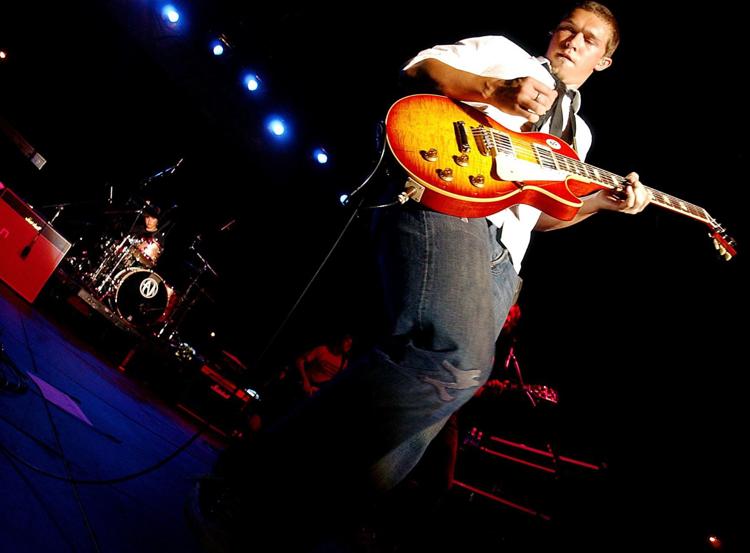 November 21: Football player Troy Aikman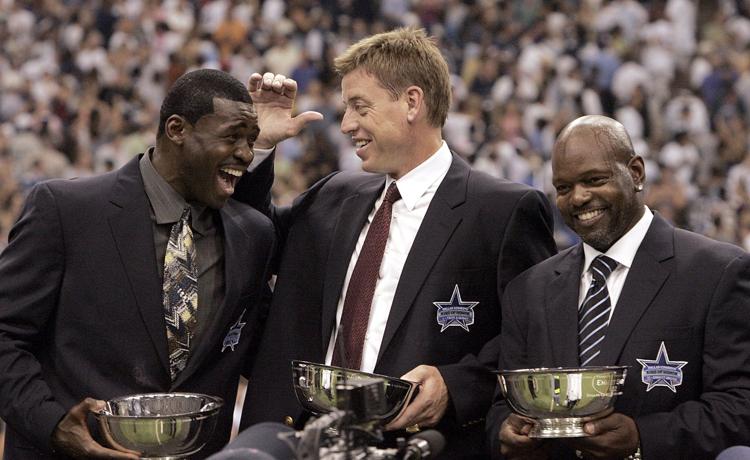 November 25: Wrestler Kenny Monday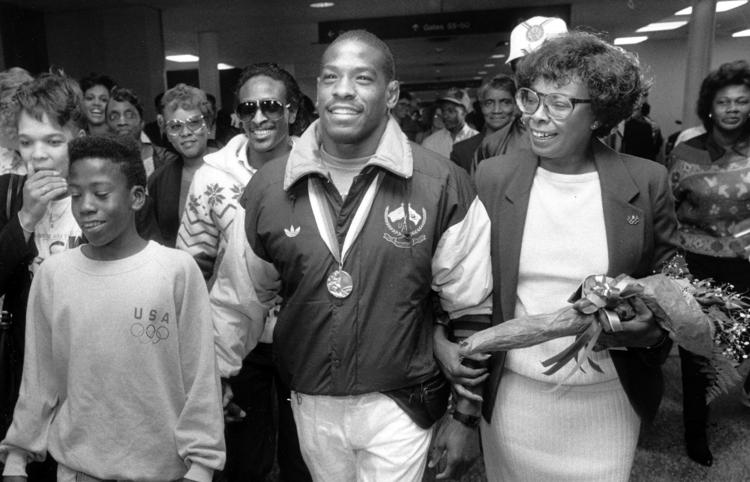 December 7: Actor Clarence "Ducky" Nash (deceased)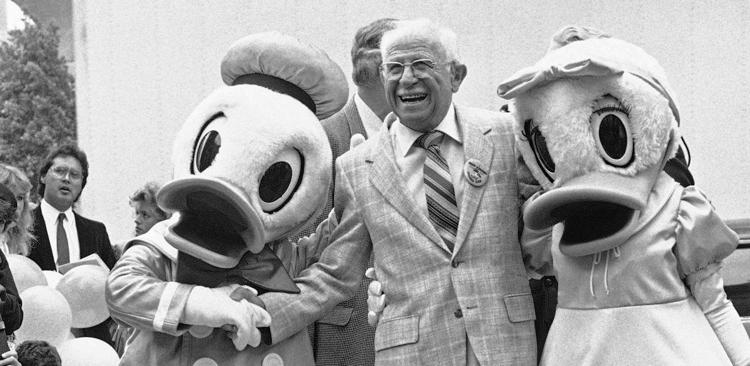 December 9: Football player Steve Owens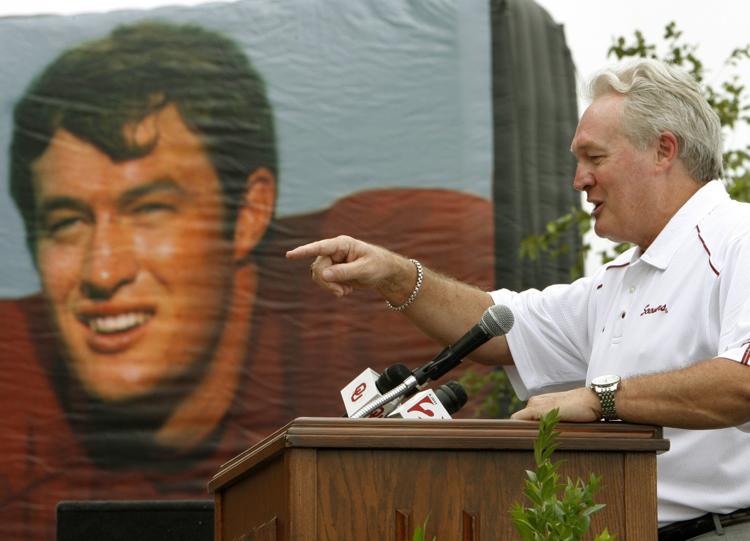 December 11: Businessman Harold Hamm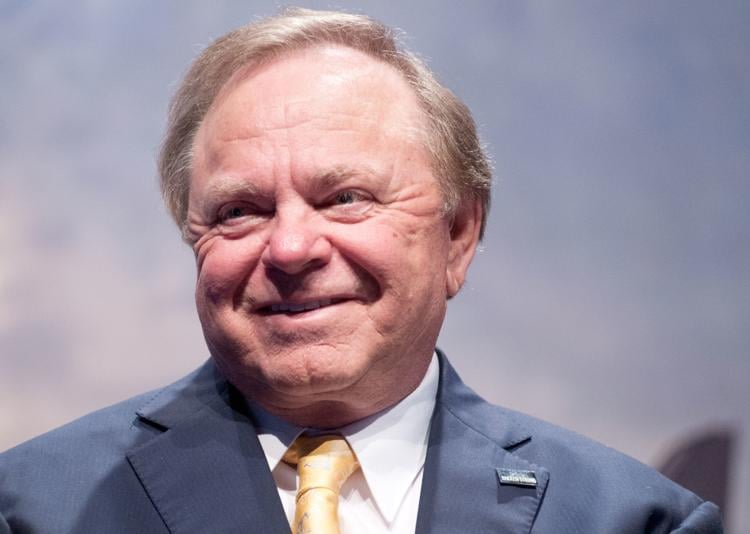 December 13: Actor Van Heflin (deceased)
December 17: Actor Wes Studi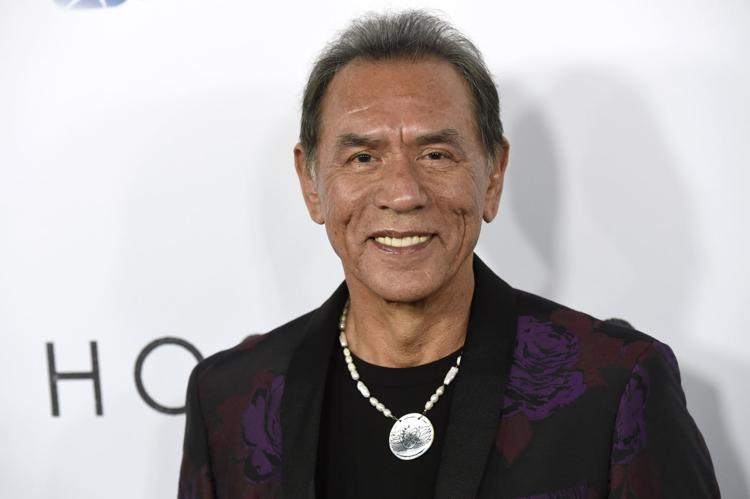 December 18: Actor Brad Pitt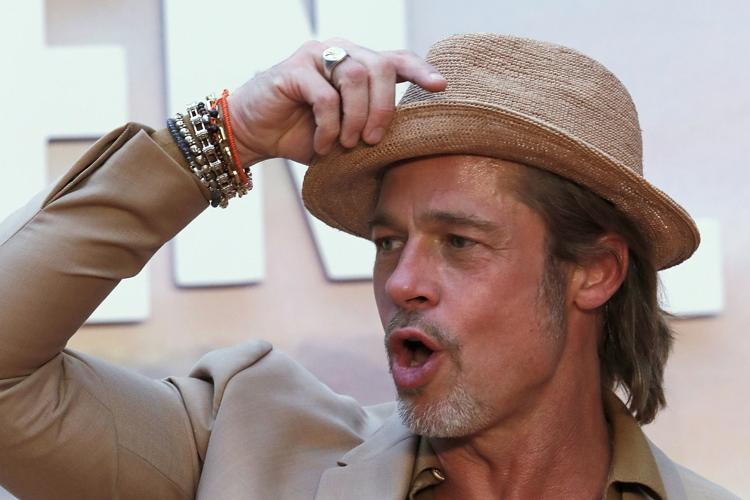 December 21: Football coach Philip Montgomery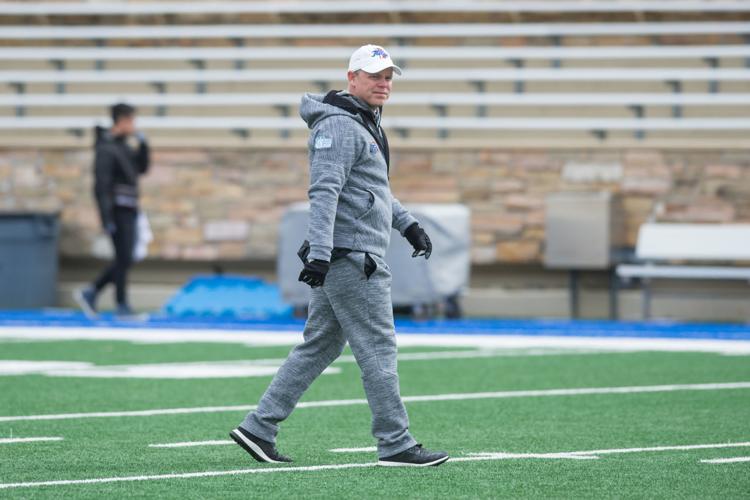 December 24: Actor Wade Williams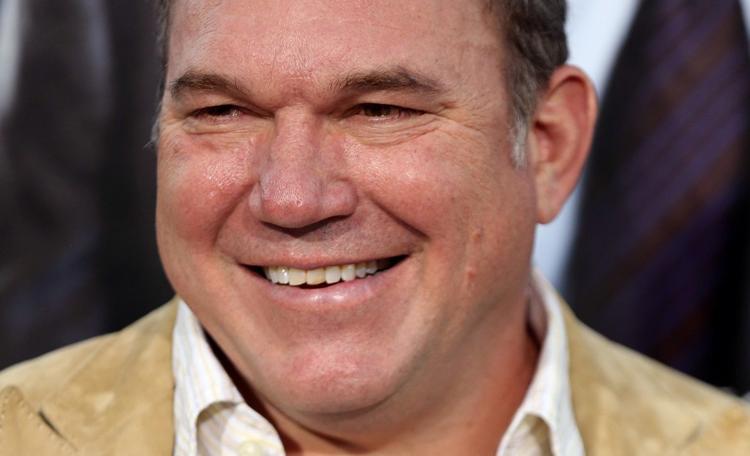 December 27: Pro wrestler Bill Goldberg
December 28: Singer Joe Diffie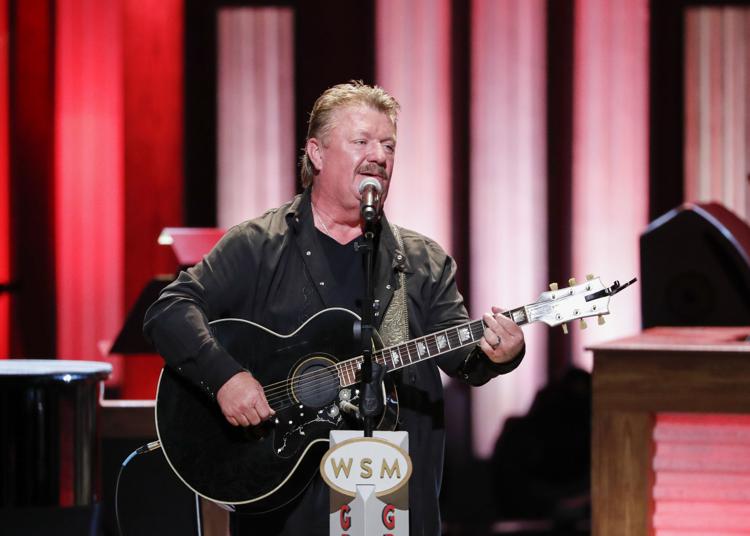 December 28: Actress Taylor Mosby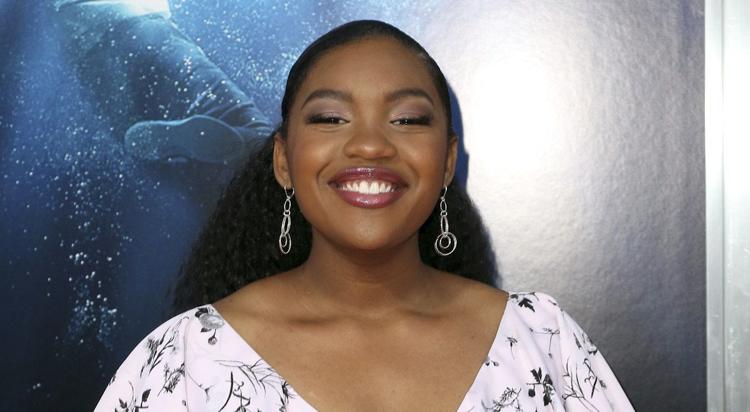 December 28: Governor Kevin Stitt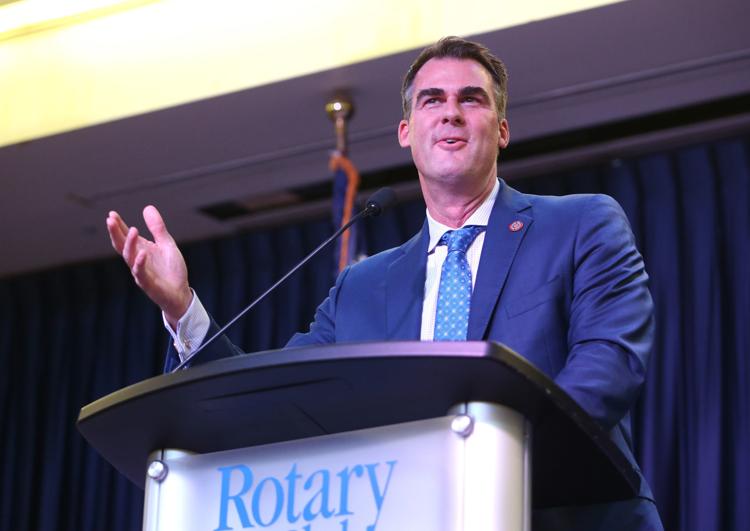 Best in the World 2019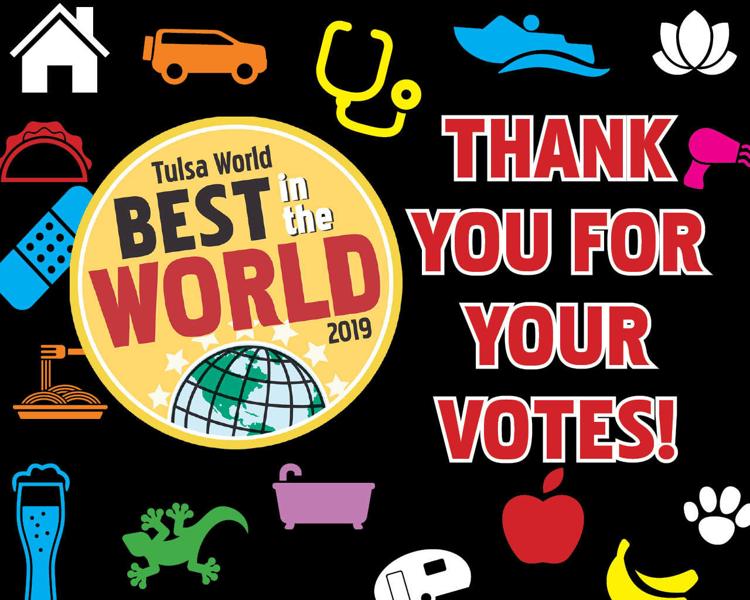 Tulsans share their stories of love — for each other, as well as for their pets.
AA - Hanging, finishing, painting, new & old construction. Free Est. Insured. 918-693-0226 www.completedry walltulsa.weebly.com
Specializing in decorative & all types of concrete work inc: foundations, driveways, patios, sidewalks, pole barns & more! BBB accredited. Free est. Ins.
ROOFING Specializing in all types of flat roofing. Save up to 50%, free est. Storm Damage Repair. 539-777-9670 Tulsa
Cast your vote every hour! Each vote cast qualifies for a chance to win 2 VIP tickets to the…