The relaunched XFL will begin its next season Feb. 8, 2020 (right after the NFL's Super Bowl 54, which is Feb. 2), and conclude with an April 26 championship game.
Former OU coach Bob Stoops' Dallas Renegades schedule begins Feb. 9 hosting the St. Louis Battlehawks.
XFL games will be televised by ABC, ESPN, Fox, FS1 and FS2.
Here's locals that have been picked during Tuesday's and Wednesday's draft. Below them are the Oklahoma Sooners, Oklahoma State Cowboys and Tulsa Golden Hurricane who are eligible to be drafted.
Landry Jones | QB - Oklahoma
Jeff Badet | WR - Oklahoma
Jalen Saunders | WR - Oklahoma
Keyarris Garrett | WR - Tulsa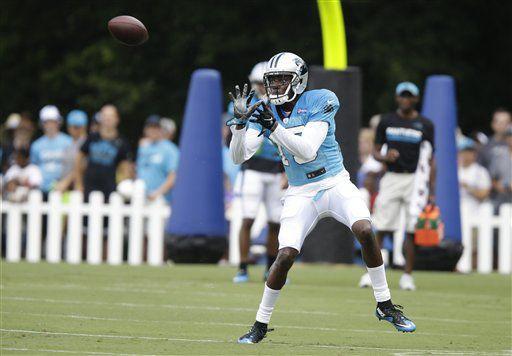 Taylor Cornelius | QB - Oklahoma State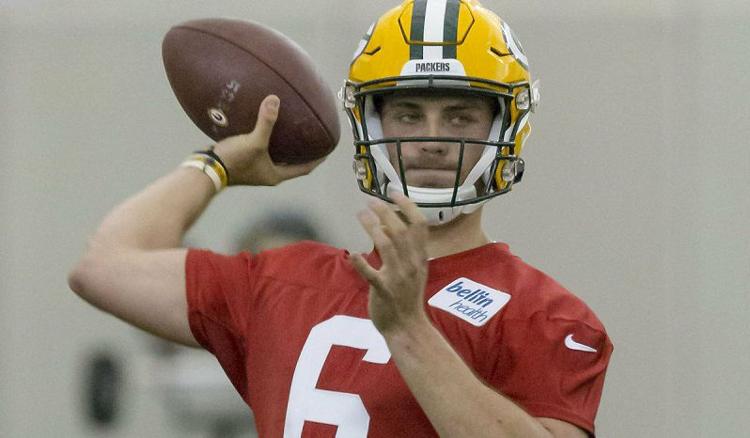 Dimitri Flowers | RB - Oklahoma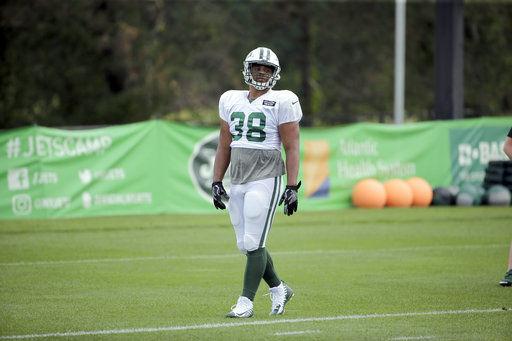 Emmanuel Beal | LB - Oklahoma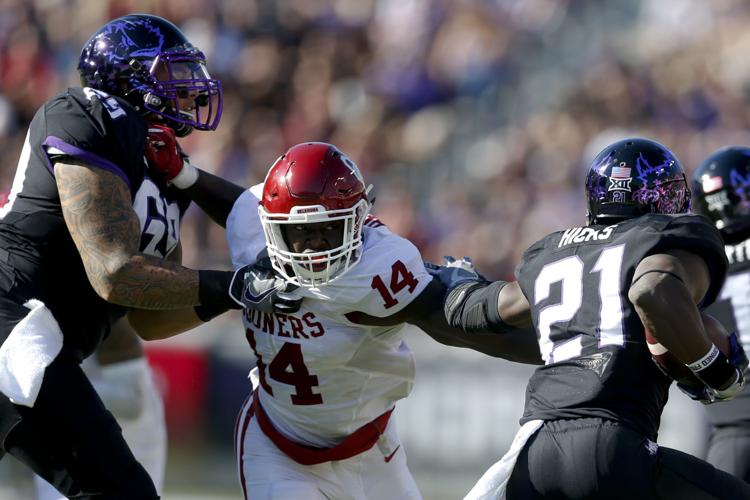 Jarrell Owens | DE - Oklahoma State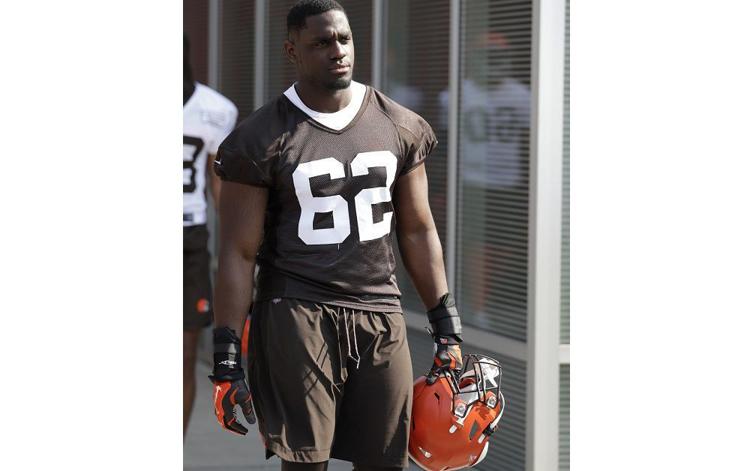 Frank Alexander | DE - Oklahoma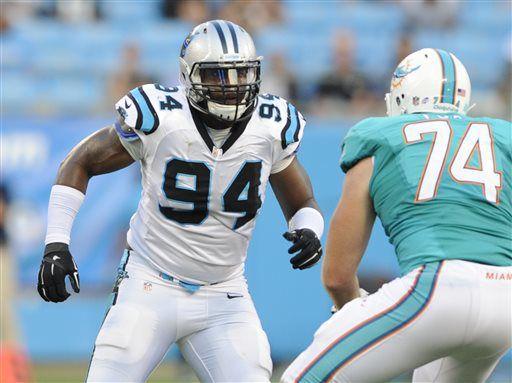 Demontre Hurst | CB - Oklahoma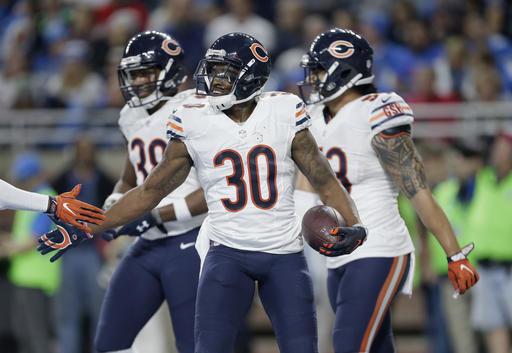 Dexter McCoil | S - Tulsa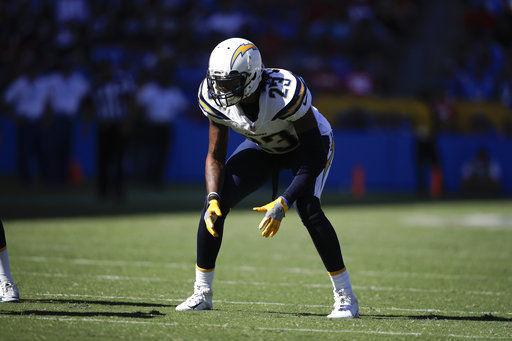 Ryan Broyles | WR - Oklahoma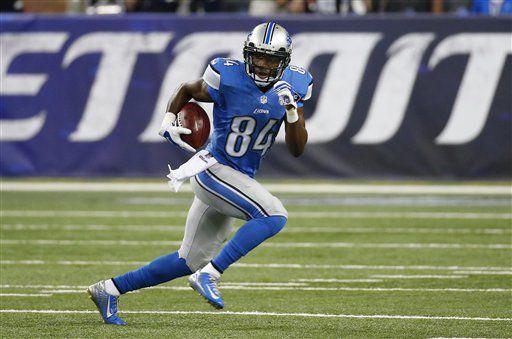 Keevan Lucas | WR - Tulsa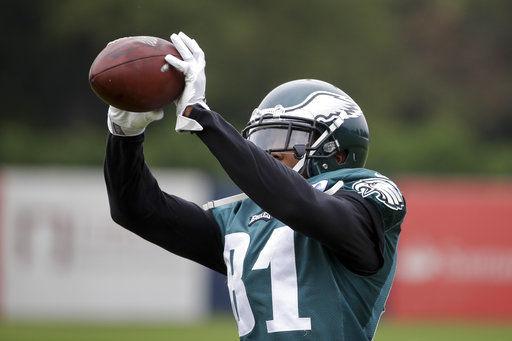 Du'Vonta Lampkin | DT - Oklahoma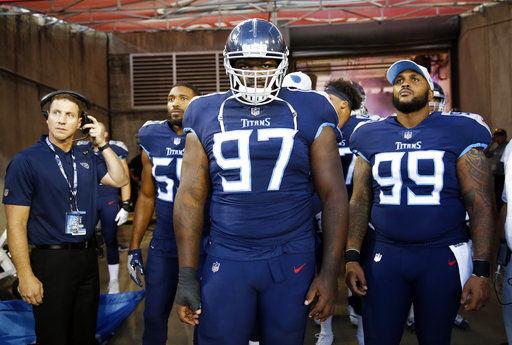 Michael Bowie | OT - Oklahoma State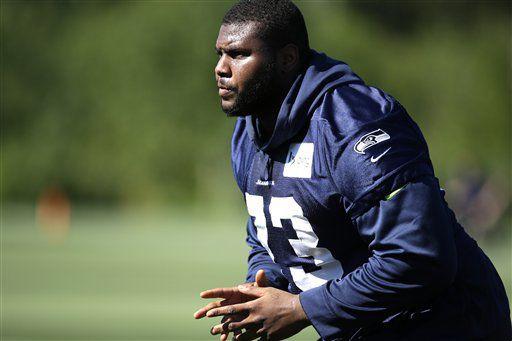 Codey McElroy | WR - Oklahoma State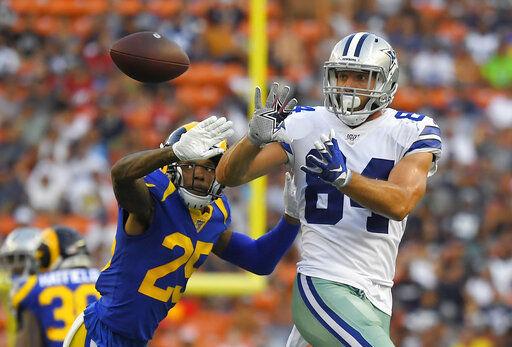 Chandler Miller | OG - Tulsa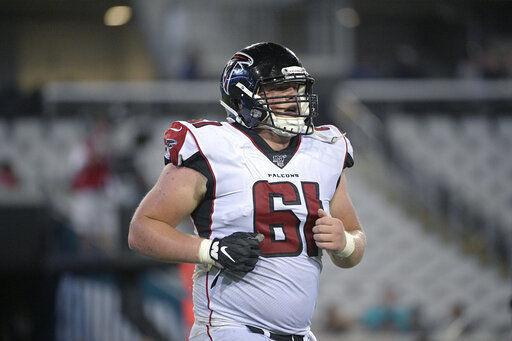 Durron Neal | WR - Oklahoma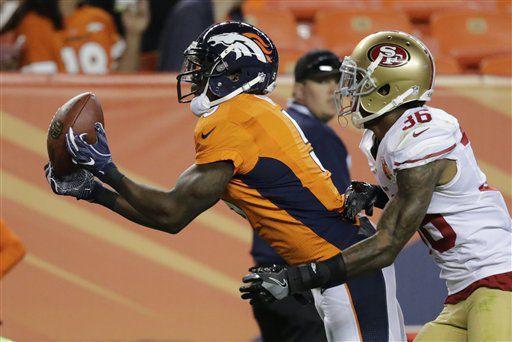 Aaron Ripkowski | FB - Oklahoma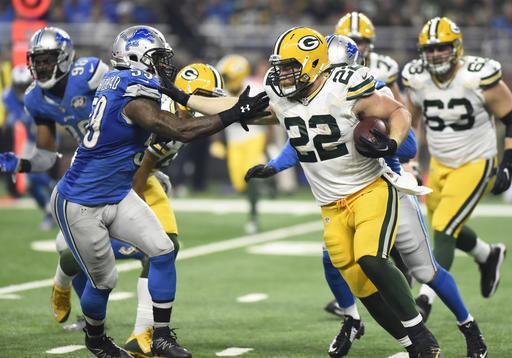 Jordan Smallwood | WR - Oklahoma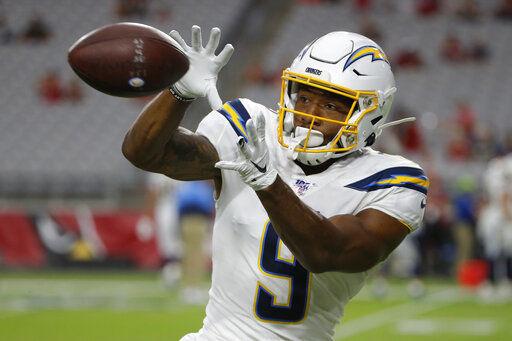 Jordan Wade | DT - Oklahoma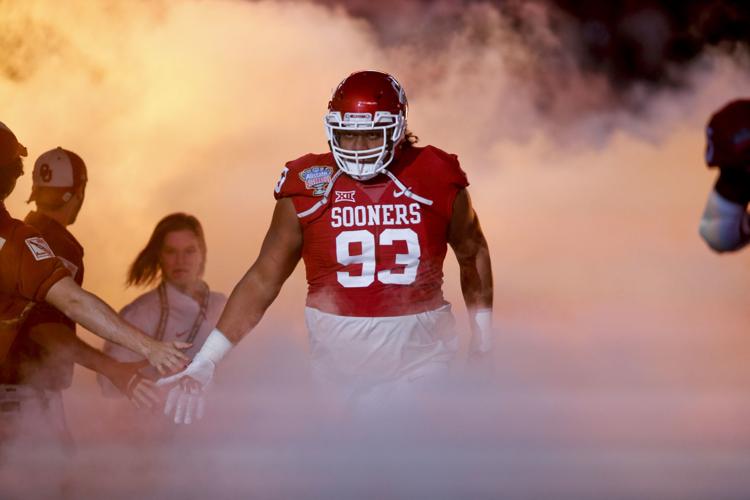 Trey Watts | RB - Tulsa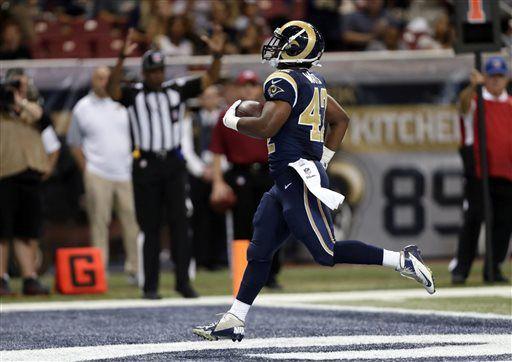 Larry Williams | OG - Oklahoma State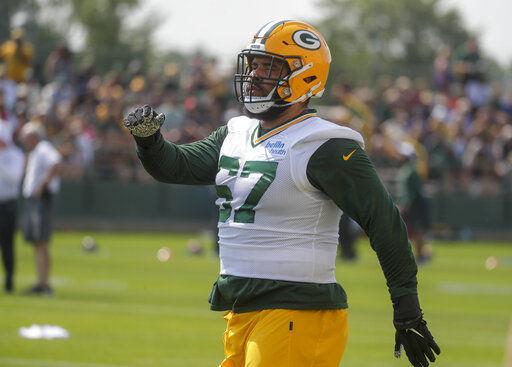 Bob Stoops | Head Coach - Oklahoma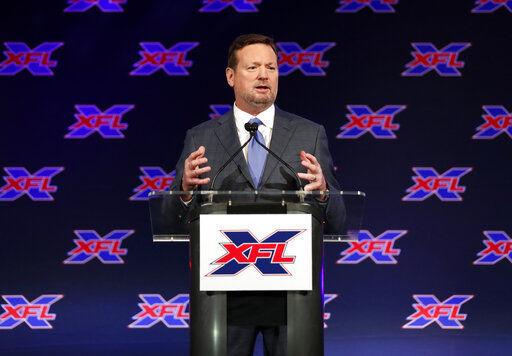 OUSportsExtra.com: Home to everything crimson and cream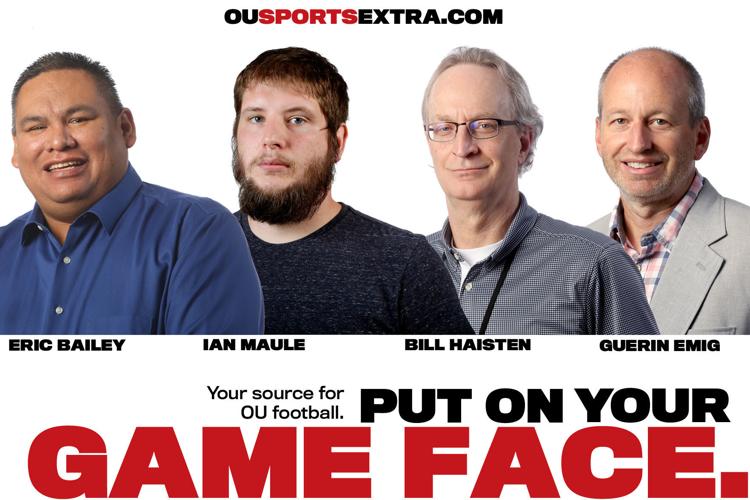 OSUSportsExtra.com: Home to everything orange and black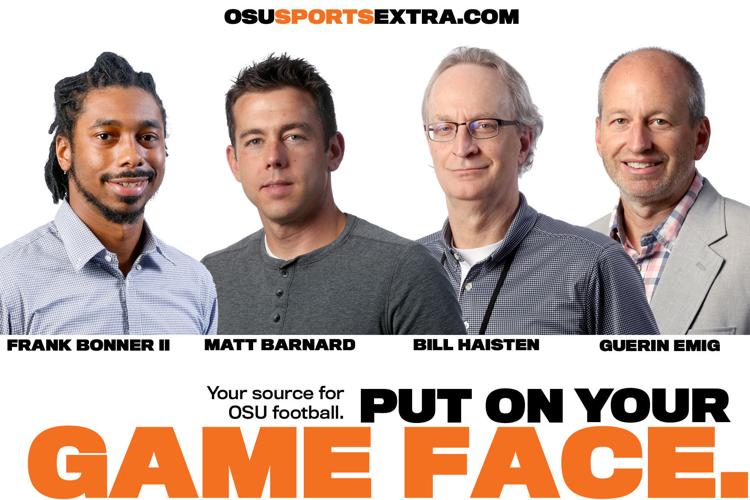 TUSportsExtra.com: Home to everything Golden Hurricane
February 2019: Bob Stoops returns to coaching