When they interact with kids, some athletes provide autographed cleats or game tickets.
Those are nice gifts, but Tyler Lockett has chosen to provide for Tulsa high school students something more practical and beneficial: career direction.
Through his Light It Up Foundation, Lockett has launched an "I Know I Can" job-shadowing program. Juniors and seniors at Booker T. Washington, Memorial, Central, Webster, McLain and Rogers will submit two-page essays to Lockett, and he and his foundation teammates will identify 12 kids who will get the opportunity to travel and experience two days of job shadowing at companies that have partnered with the Light It Up group.
"I didn't see a lot of minorities in professions (while) growing up, so I wasn't able to picture myself doing anything other than football," said Lockett, now a Seattle Seahawks wide receiver. "One day, I started Googling 'minorities in successful jobs' and realized that there are people of color in every profession."
Lockett will deliver the keynote message during the fourth annual All World Awards banquet, during which the most outstanding of Tulsa-area high school athletes are celebrated. The event is sponsored by Bill Knight Automotive and scheduled for June 25 at the Stoney Creek Hotel and Conference Center in Broken Arrow.
During the 2019 season —Lockett's fifth in the NFL — he had career-best totals in receptions (82) and receiving yards (1,057).
The 12 "I Know I Can" students will have been selected before April 1, and the job-shadowing trips will be taken during the summer.
"This is just the beginning," said Lockett, who attended Booker T. Washington and Kansas State. "I plan to continue to expand this program in the future. I am currently in negotiations with our partner companies to possibly provide some type of scholarship option for students who complete the job-shadowing program, maintain a C average and attend an accredited institution
"I want every major corporation in the world to want to partner with my 'I Know I Can' program."
Among participating businesses are the New Era cap company and Verizon, both based in New York, along with Pizza Hut, CenturyLink and the Athletes First sports agency in California. Each student will be accompanied by one parent and a videographer.
"A lot of these kids have never been out of the state of Oklahoma or been on an airplane," said John Lockett, Tyler's grandfather and the Light It Up executive director. "Tyler had this idea two years ago. It's not about (publicity). He's always looking for ways to help people.
"If I had to use one word to describe Tyler, it would be 'genuine.' He wants other athletes to see this and see that it's a great way to help kids."
2020 All World Awards: Seattle Seahawks' Tyler Lockett will keynote
Tyler Lockett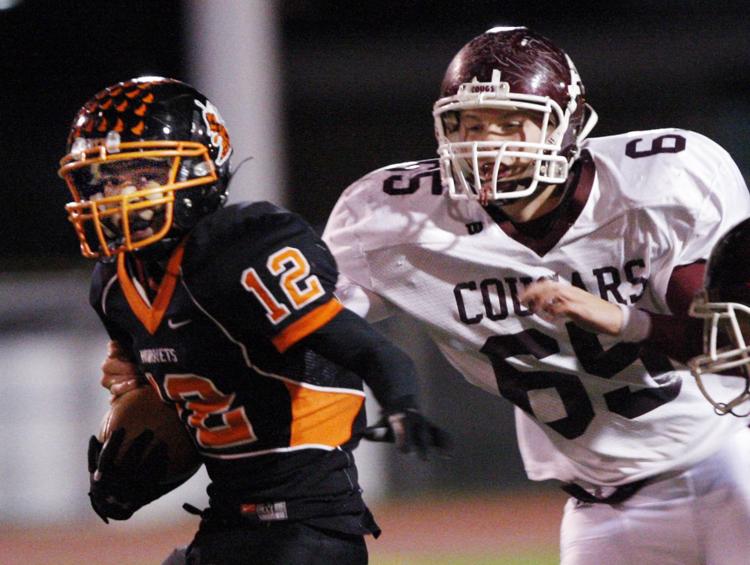 Tyler Lockett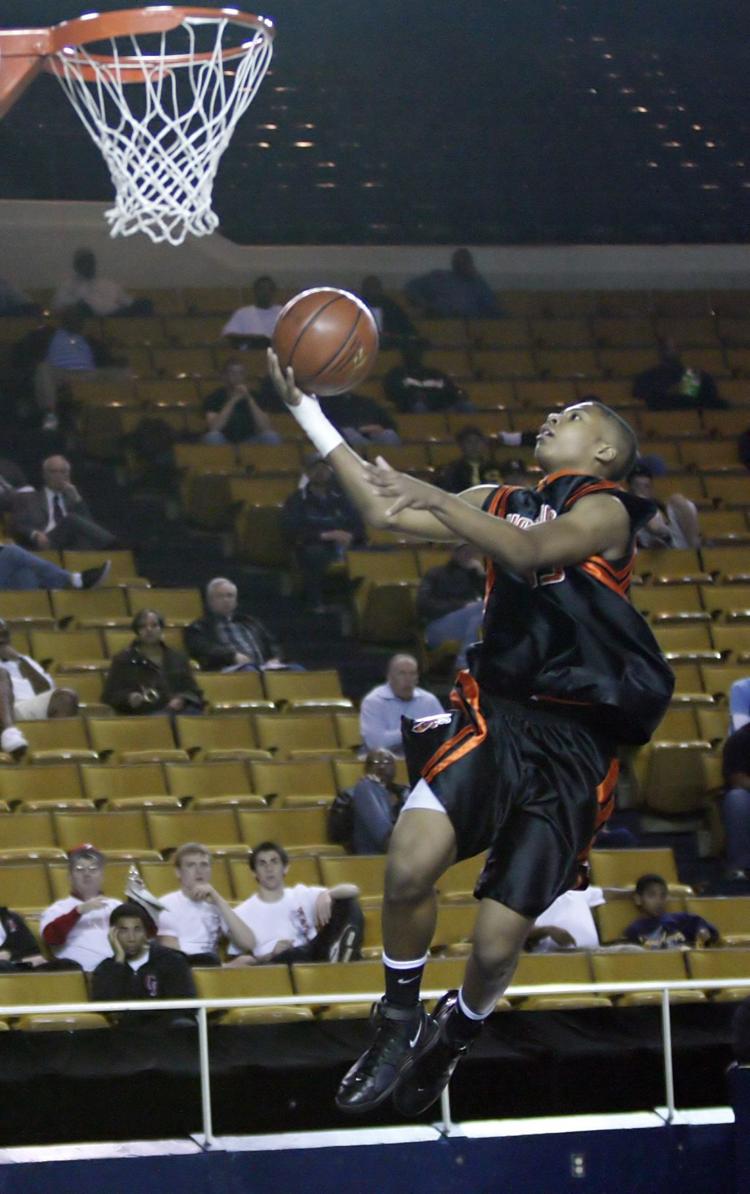 Tyler Lockett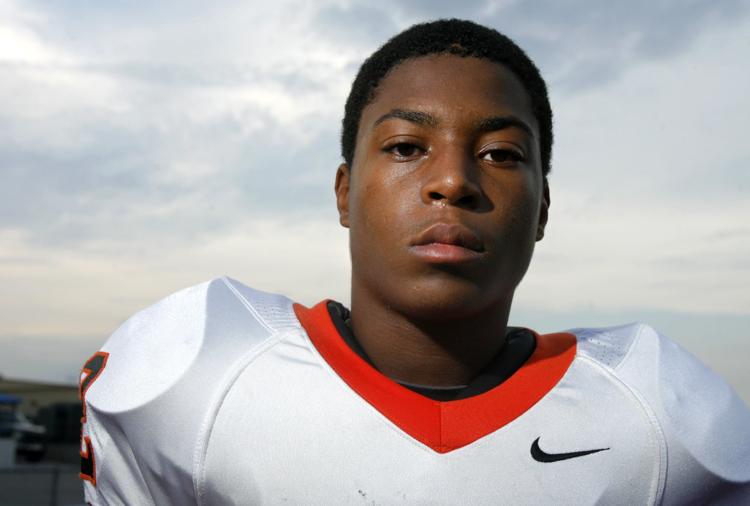 Tyler Lockett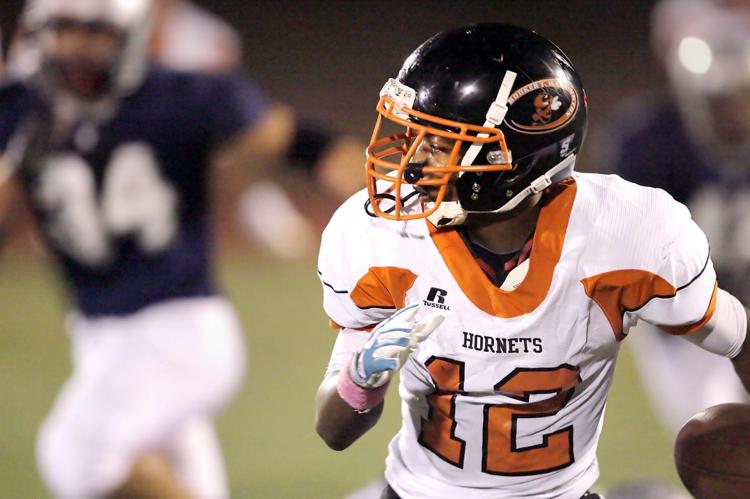 Tyler Lockett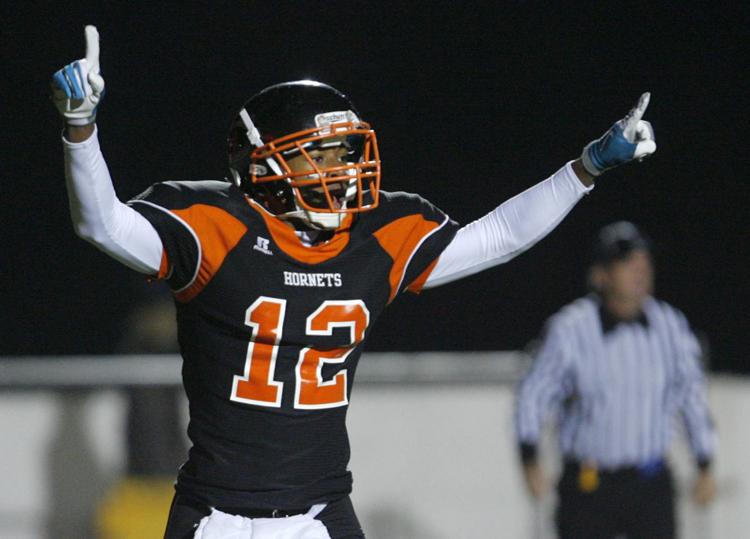 Tyler Lockett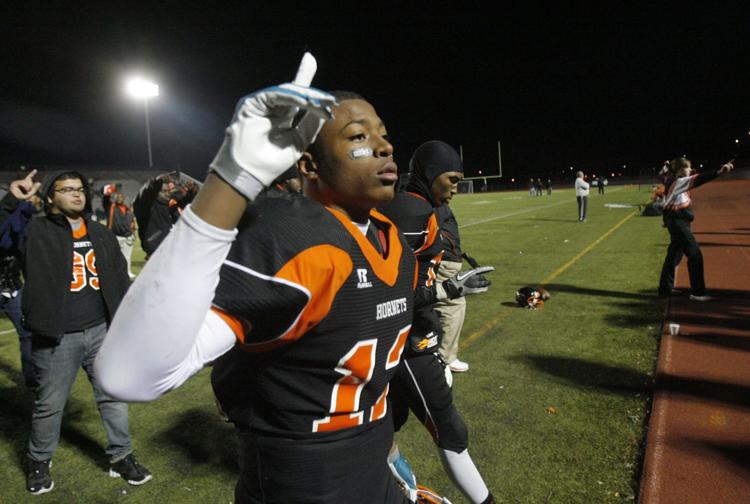 Tyler Lockett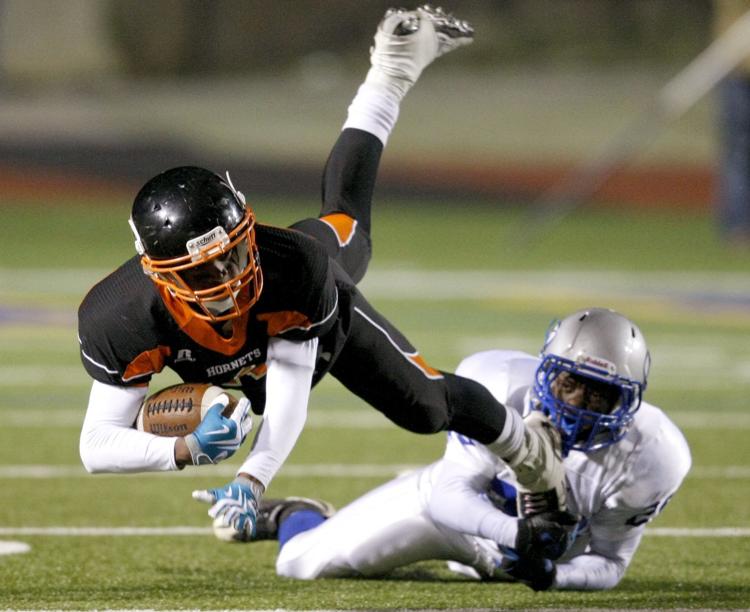 Tyler Lockett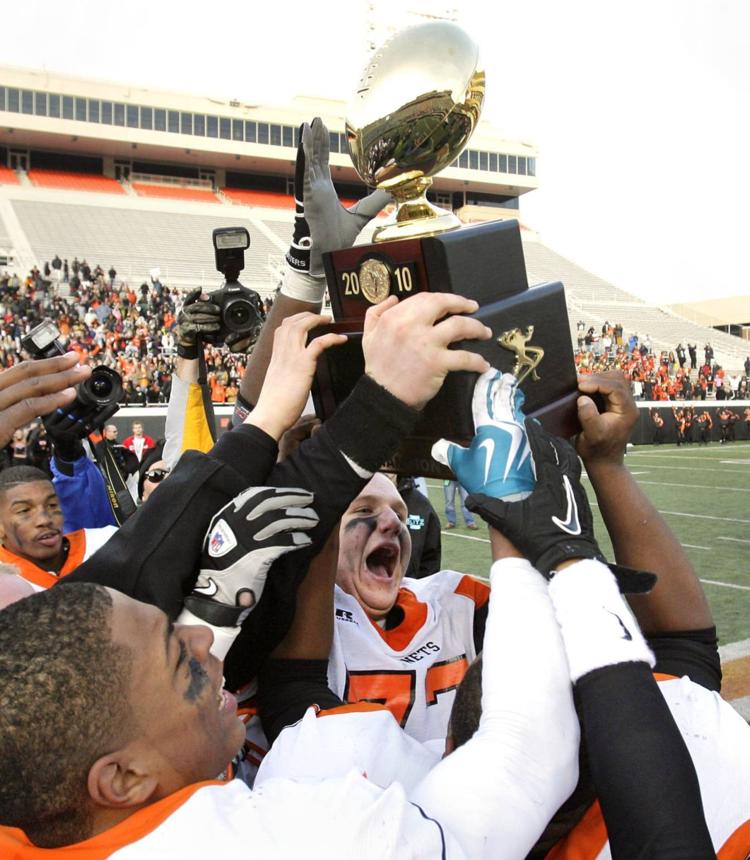 Tyler Lockett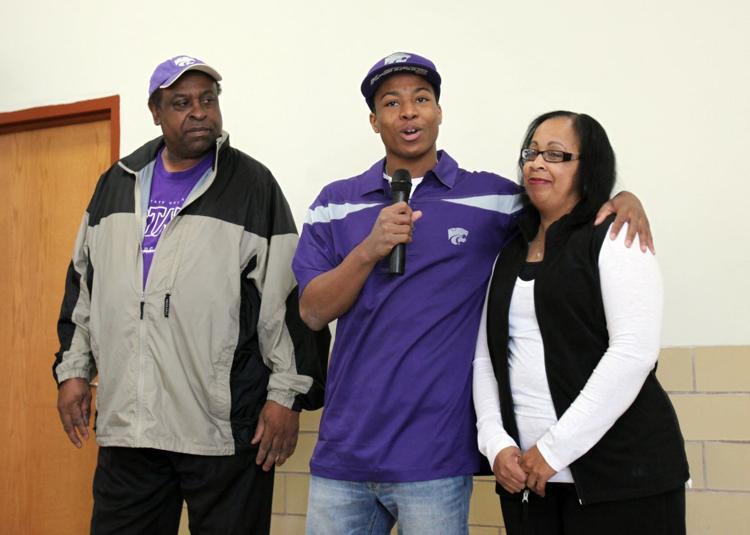 Tyler Lockett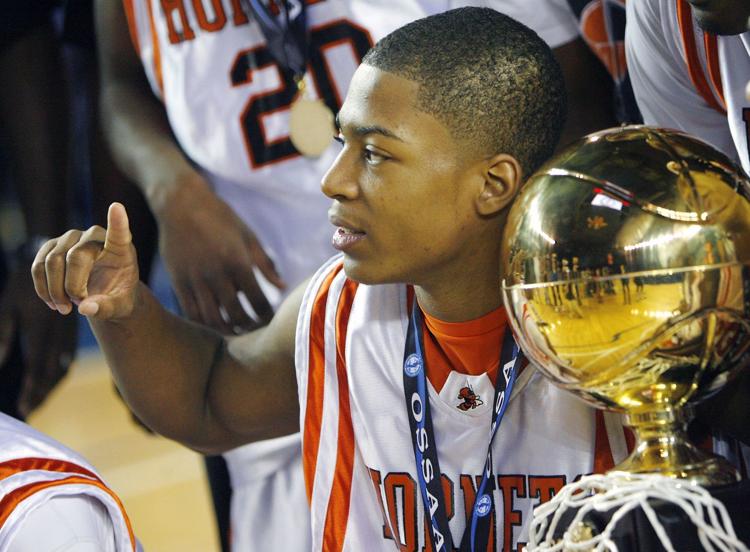 Tyler Lockett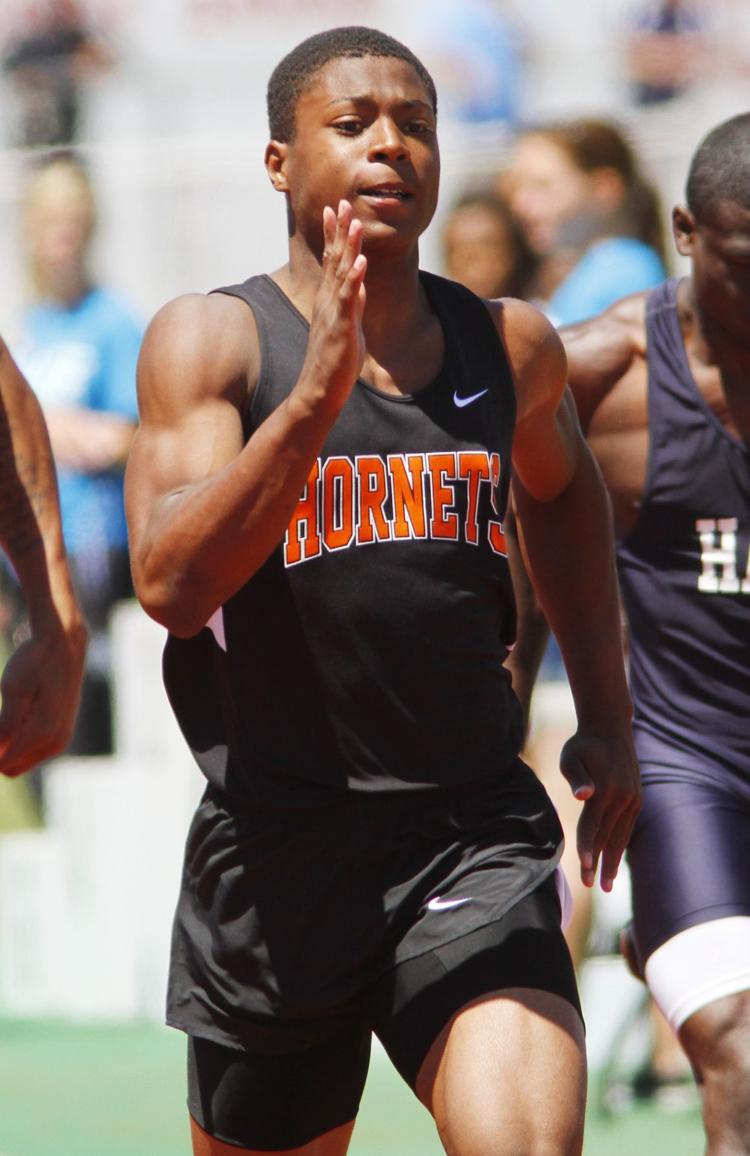 Tyler Lockett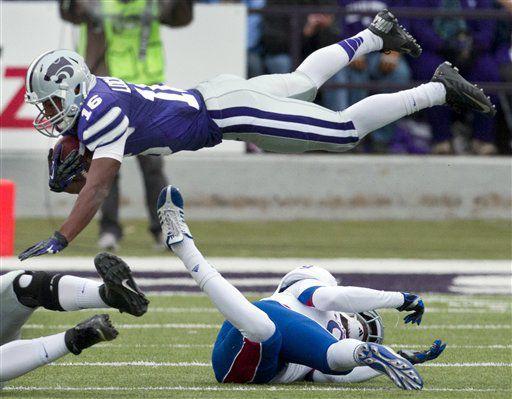 Tyler Lockett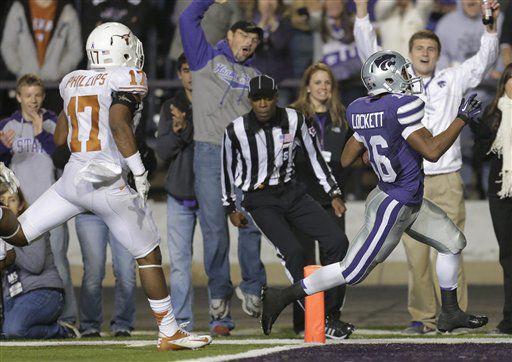 Tyler Lockett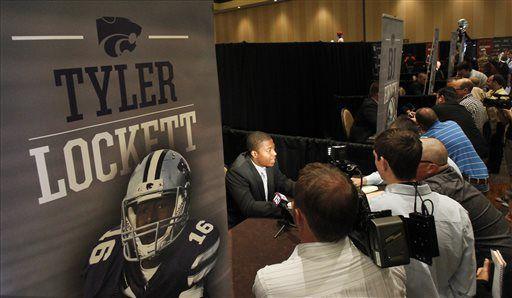 Tyler Lockett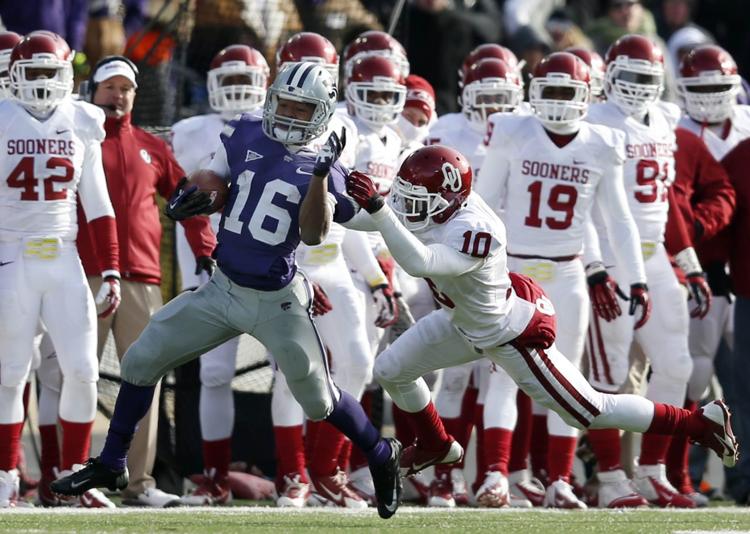 Tyler Lockett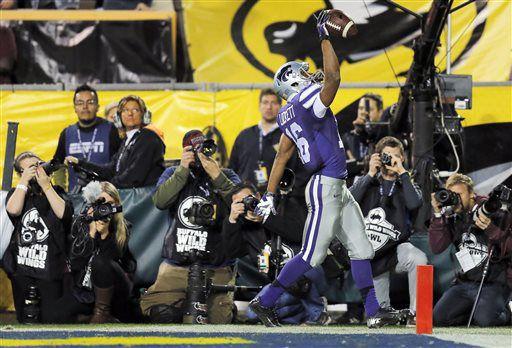 Tyler Lockett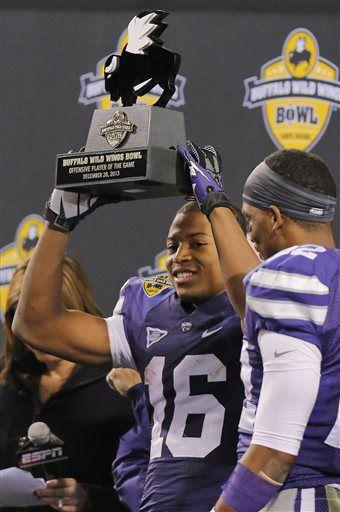 Tyler Lockett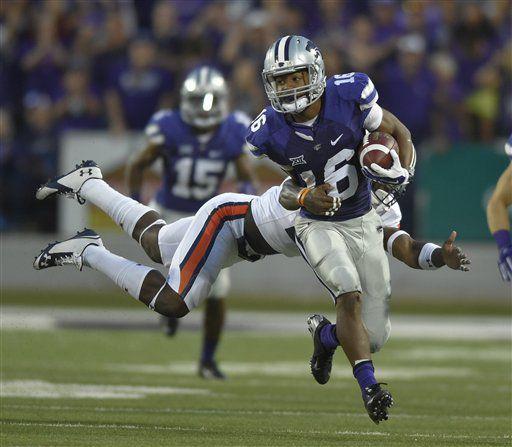 Tyler Lockett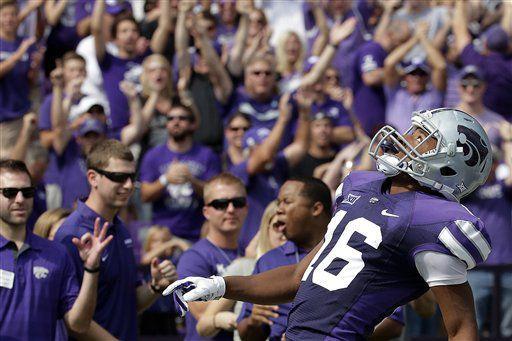 Tyler Lockett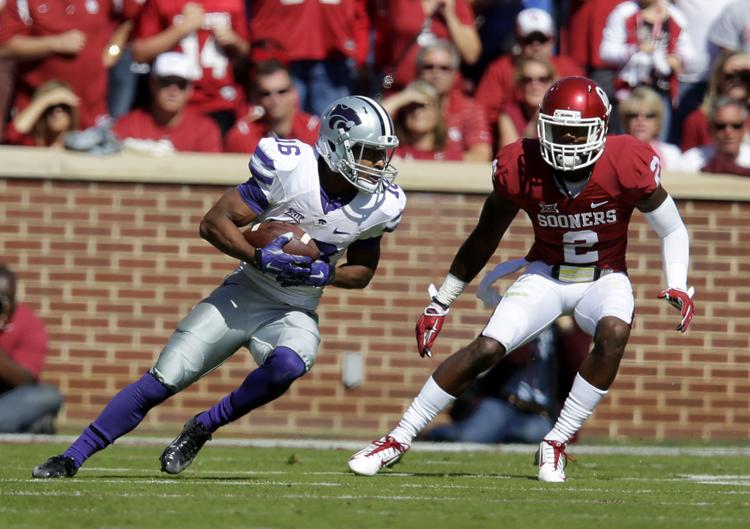 Tyler Lockett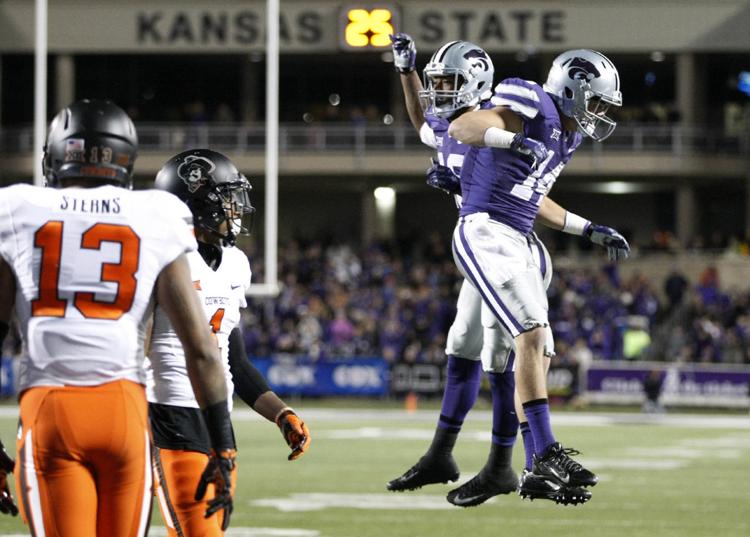 Tyler Lockett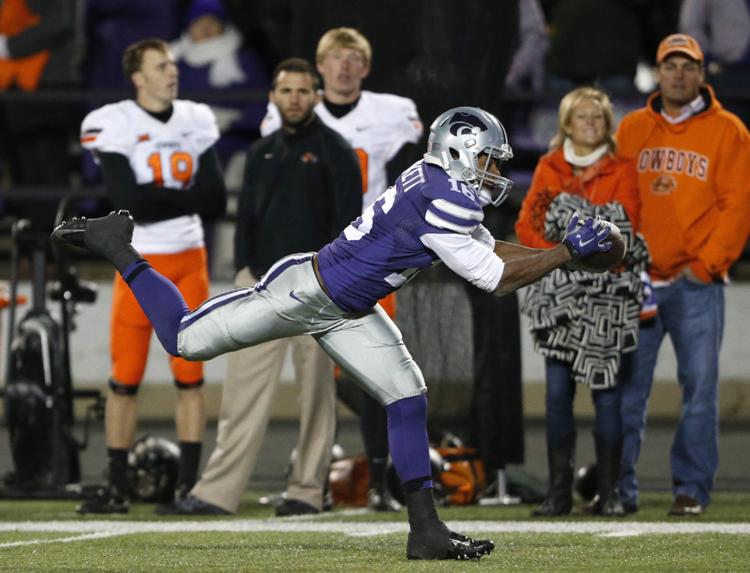 Tyler Lockett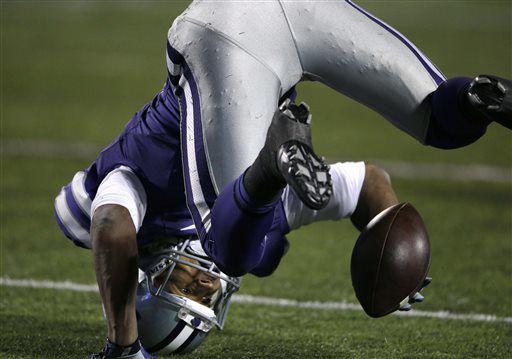 Tyler Lockett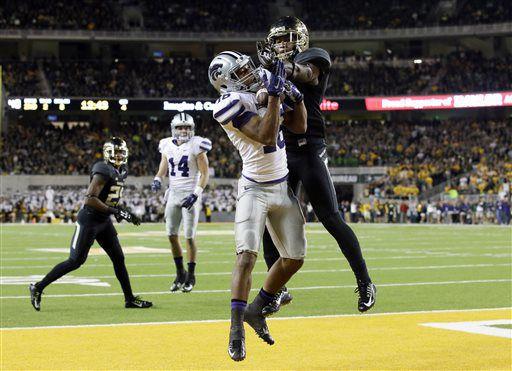 Tyler Lockett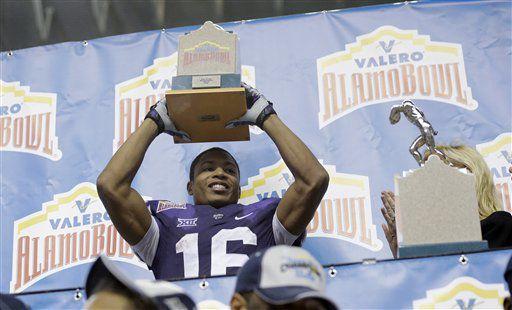 Tyler Lockett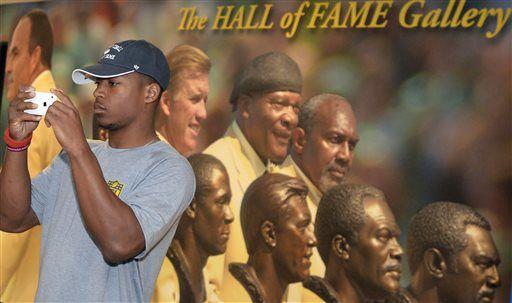 Tyler Lockett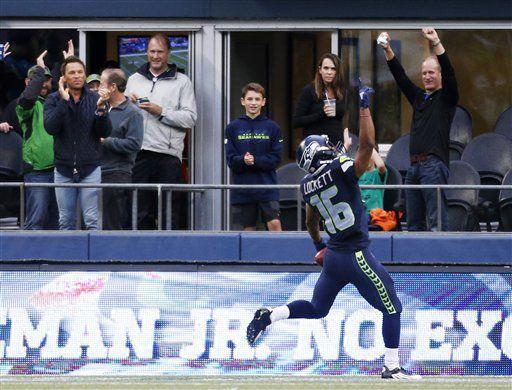 Tyler Lockett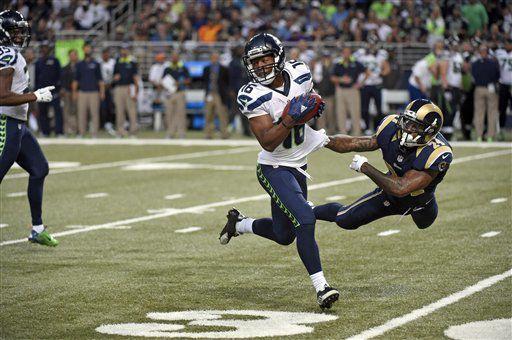 Tyler Lockett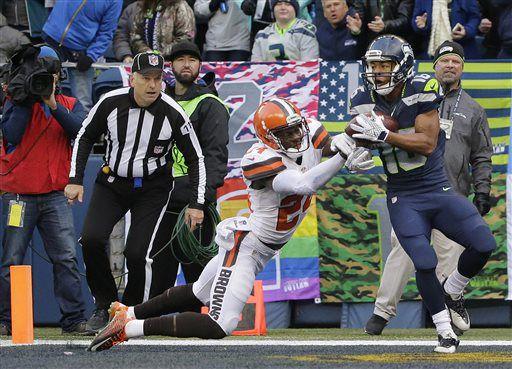 Tyler Lockett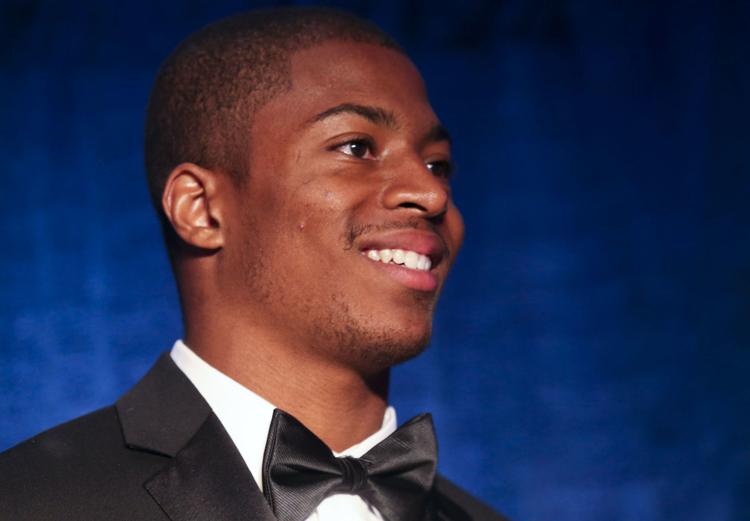 Tyler Lockett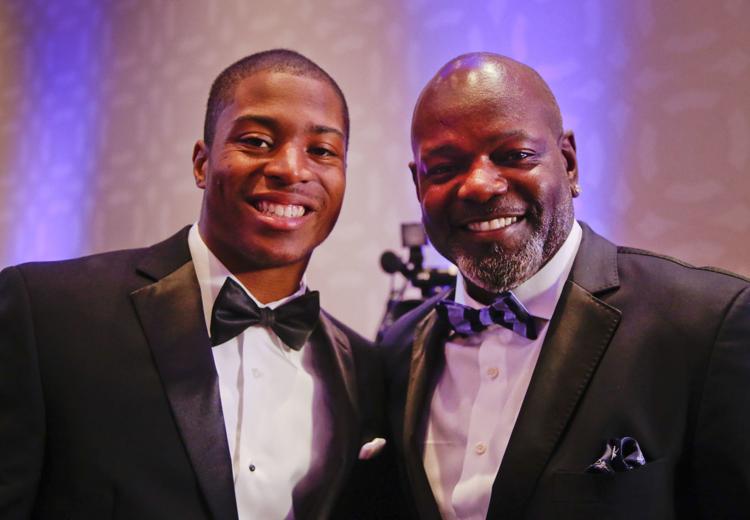 Tyler Lockett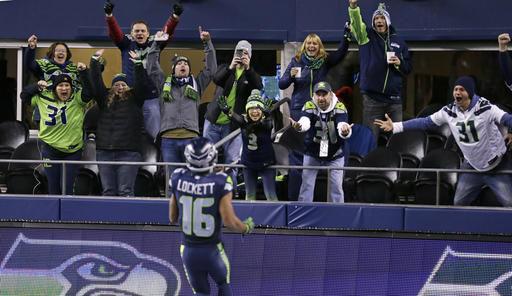 Tyler Lockett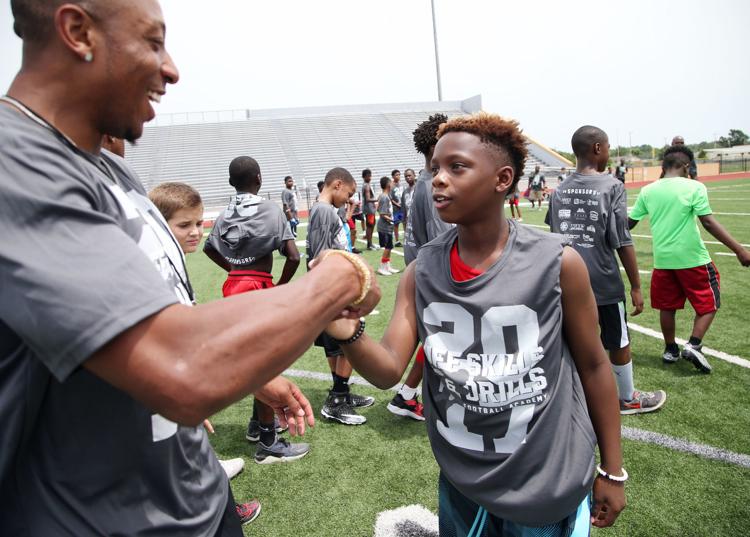 Tyler Lockett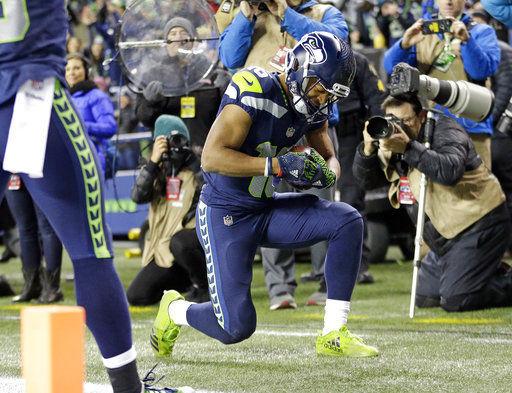 Tyler Lockett
Tyler Lockett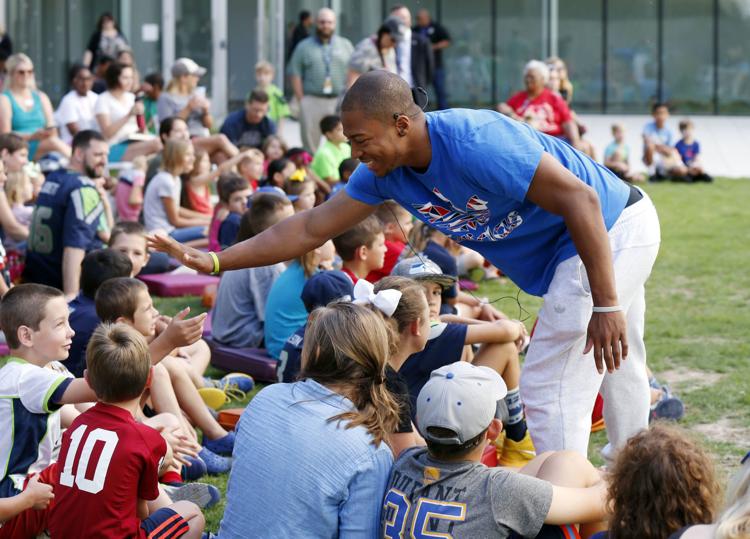 Tyler Lockett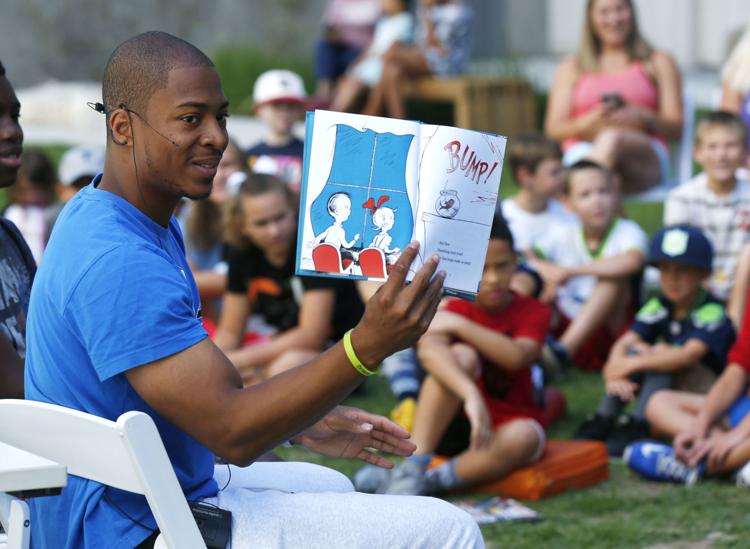 Tyler Lockett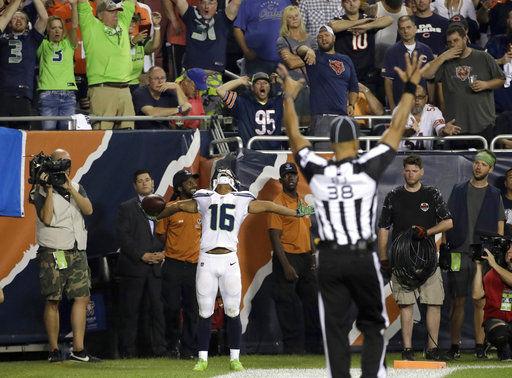 Tyler Lockett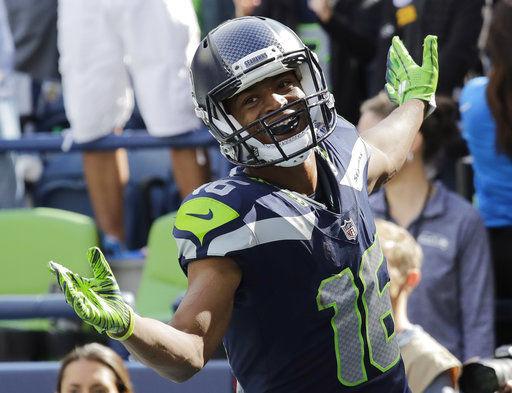 Tyler Lockett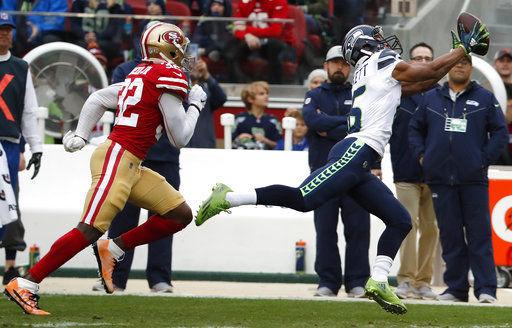 Tyler Lockett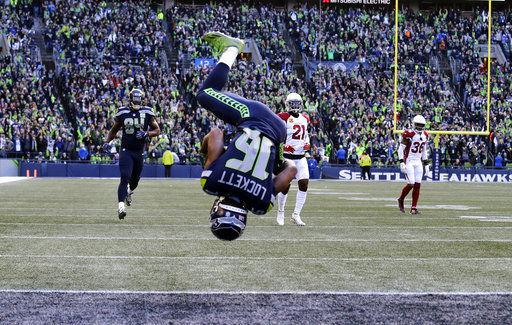 Tyler Lockett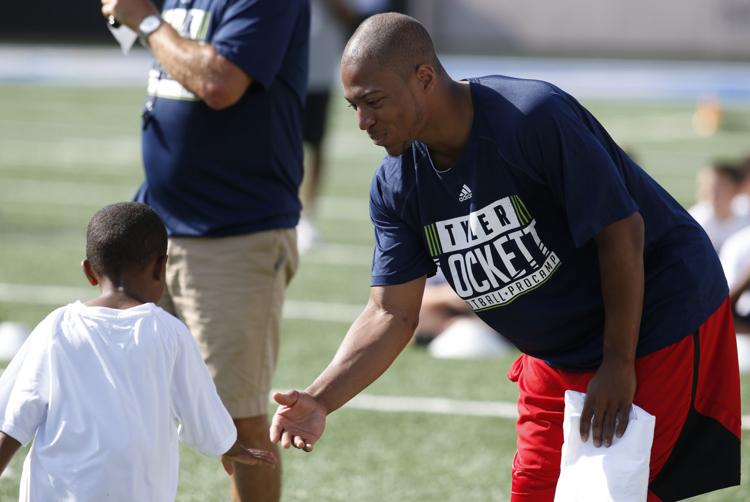 Tyler Lockett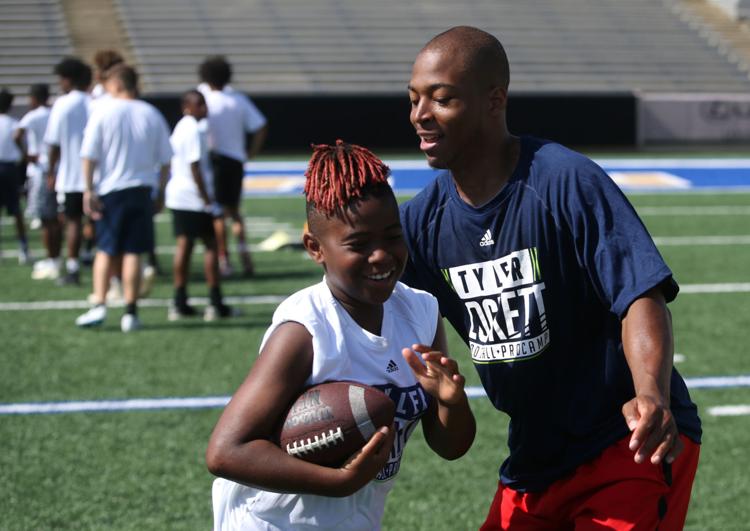 Tyler Lockett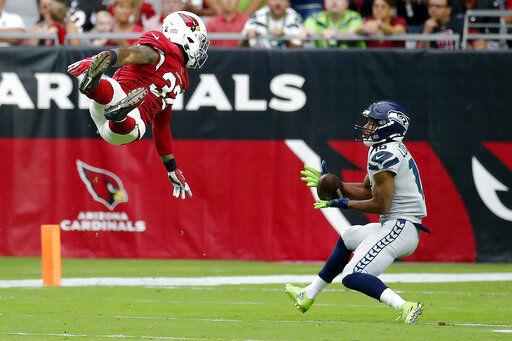 Tyler Lockett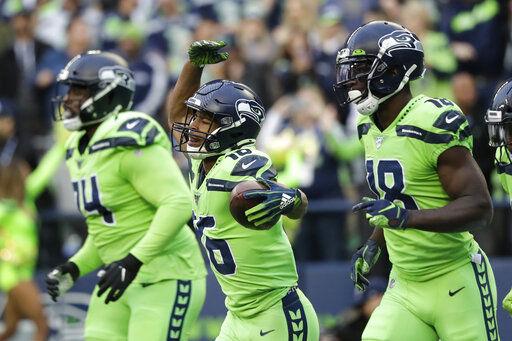 Tyler Lockett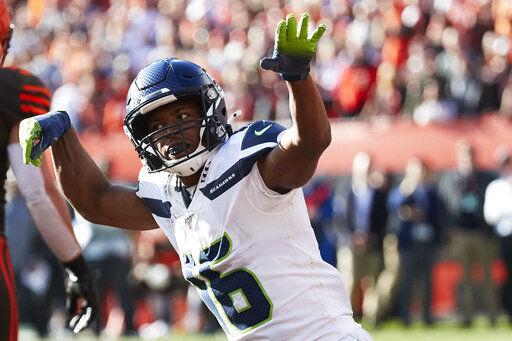 Tyler Lockett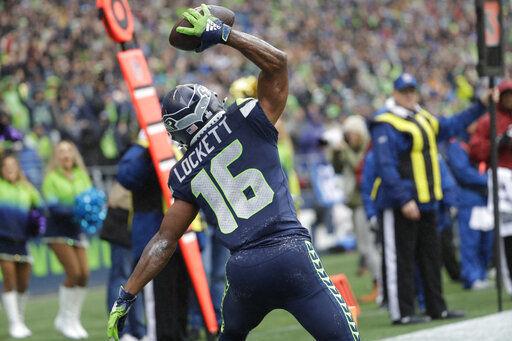 Tyler Lockett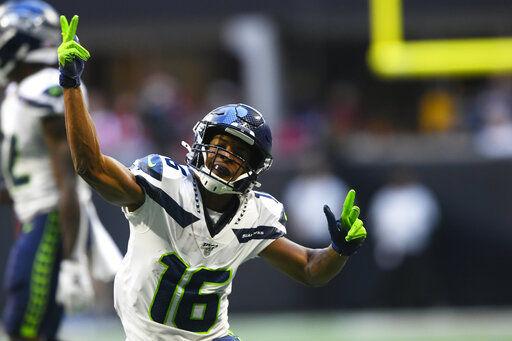 Tyler Lockett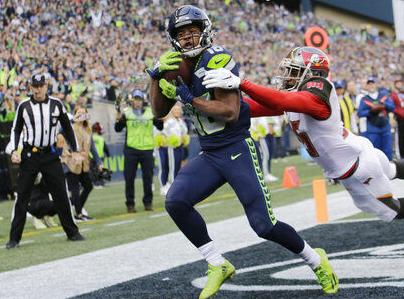 Tyler Lockett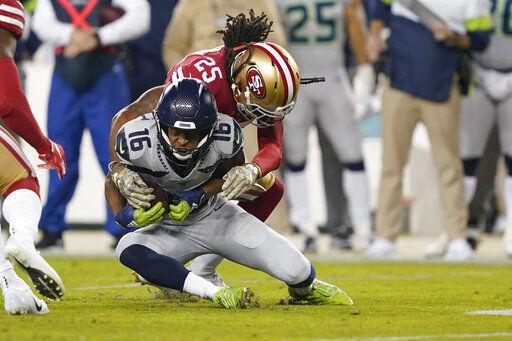 Tyler Lockett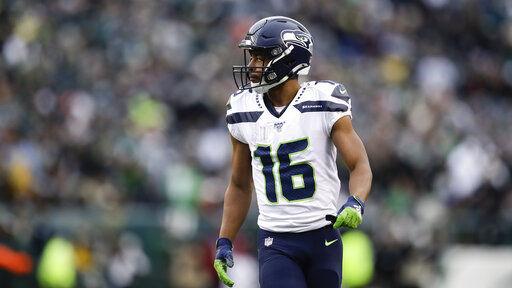 Journalism worth your time and money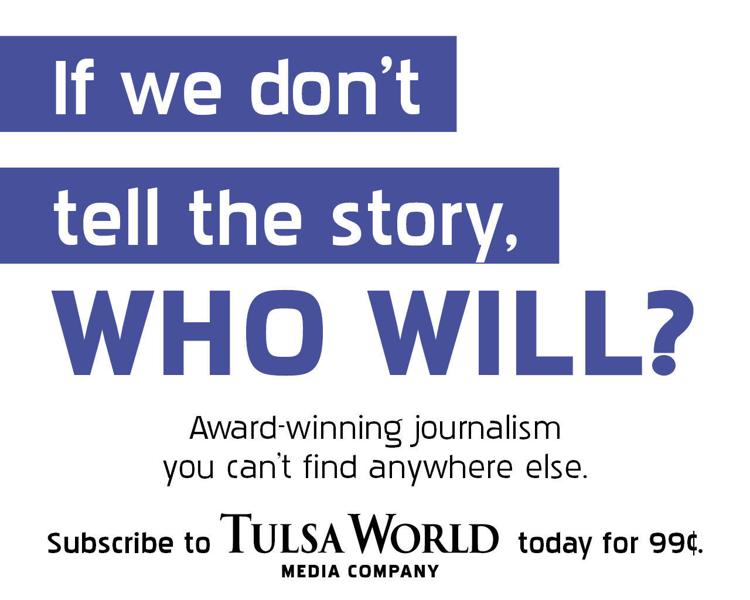 Tyler Lockett will be the keynote speaker at the 2020 All-World Awards